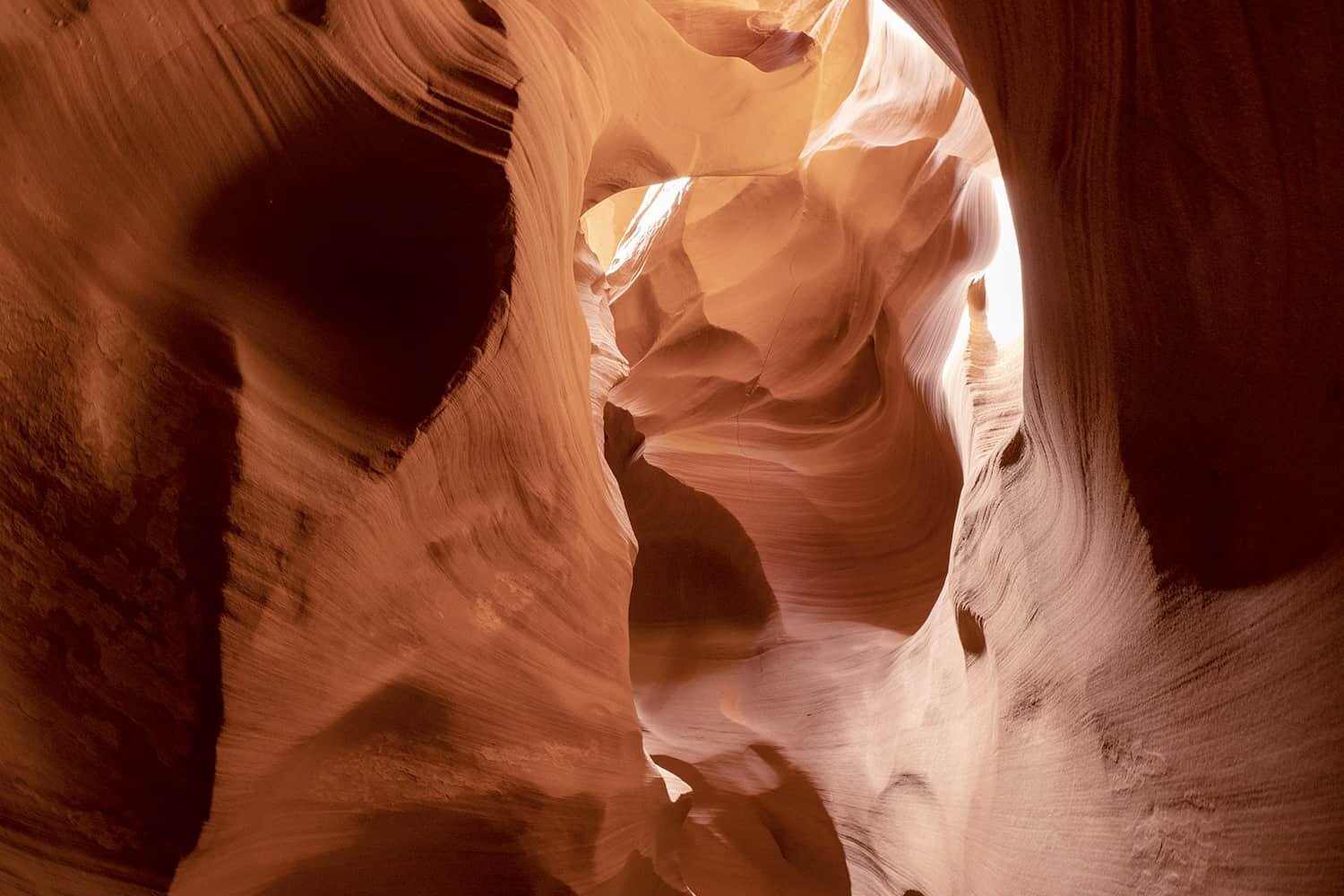 Photographing the Secret Slot Canyon of Horseshoe Bend
Slot canyons are a magnet for photographers and if you've read my previous article, you'll know most flock to just one, Antelope Canyon. However, I'm going to let you in on a little secret. Actually…I can't tell you the location or the name but can share that there's a secret canyon and YOU can visit WITHOUT the crowds to photograph at your own pace!
Seeking an alternative option to the crowded canyons I was given the details of a new company that leads tours to a lesser known slot canyon just a few miles from Page, Arizona. Hesitant at first because all I'd seen were images of Antelope and wanted to get those epic landscape shots, I needn't had worried because I can assure you, the tour is ideal for photographers and I'm so excited to share it with you.
Horseshoe Bend Slot Canyon Tours are young, dynamic and a creative company with professional guides that take you into the slot canyon for one of the best photography experiences you can have in Arizona…or even the US.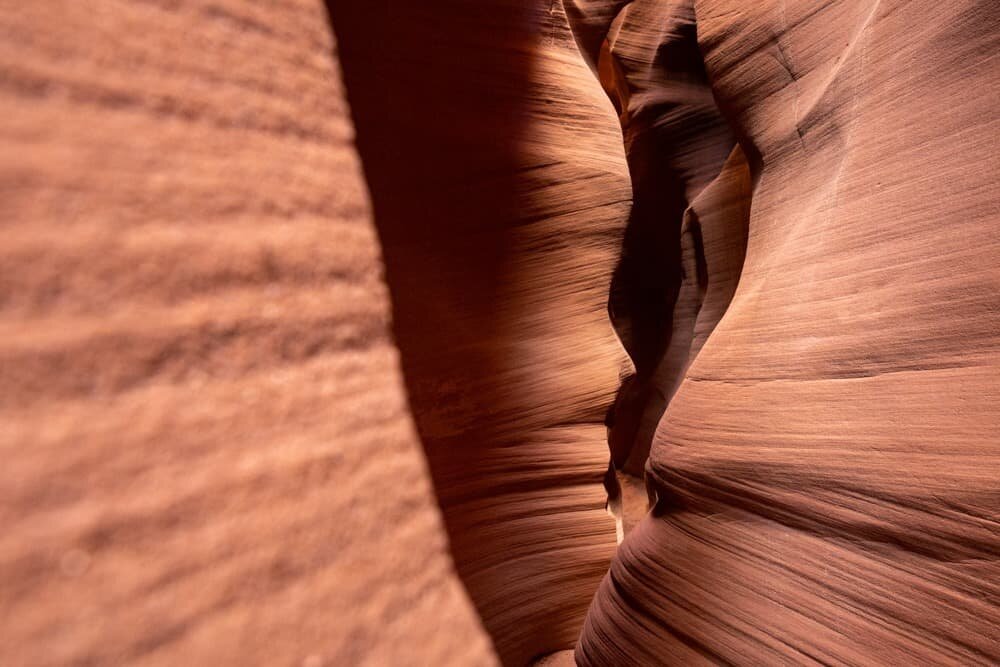 The Tour Experience –
Opting for the morning tour, we set off at 8am and jumped into an open air 4WD safari-like vehicle for a 20minute drive toward the canyon. The ride is an adventure in itself and the natural air conditioning is a welcome relief to the summer heat!
Passing rock formations throughout the Navajo reserve, I was constantly trying to guess which one hid the entrance of the slot canyon but soon enough we'd arrived and I was bursting with excitement about the potential images that could be just around the corner.
Before reaching the midst of the slot canyon, I was already blown away by the formations and colour palette of the walls. Sunlight plays a big part in forming the tones throughout the slot canyons with a rainbow of reds, oranges and purples found within.
Just a heads up if you're going on this tour…I'd already taken 40 photos before getting inside! It could be that I'm snap happy, or this place could be every photographers dream so be sure to start the day with an empty memory card.
An initial walk through the entire canyon had our guide Brandon sharing some information about how it was formed before we got to the end and were set free to photograph for an hour. As a photographer, this hour of "free time" feels like Christmas in comparison to the Antelope Canyon tours (timed 2 minute photo slots) and because the canyon is only about 100m in length, you can slowly wander back through and spend time perfecting your shots.
You can opt to combine the slot canyon tour with an exclusive viewpoint of Horseshoe Bend on the way back to Page too. I'd highly suggest doing this because again, you avoid the crowds at the public lookout and can spend time composing your shots right on the edge once the guides have pointed out where you can and can't stand to avoid plunging 4000ft.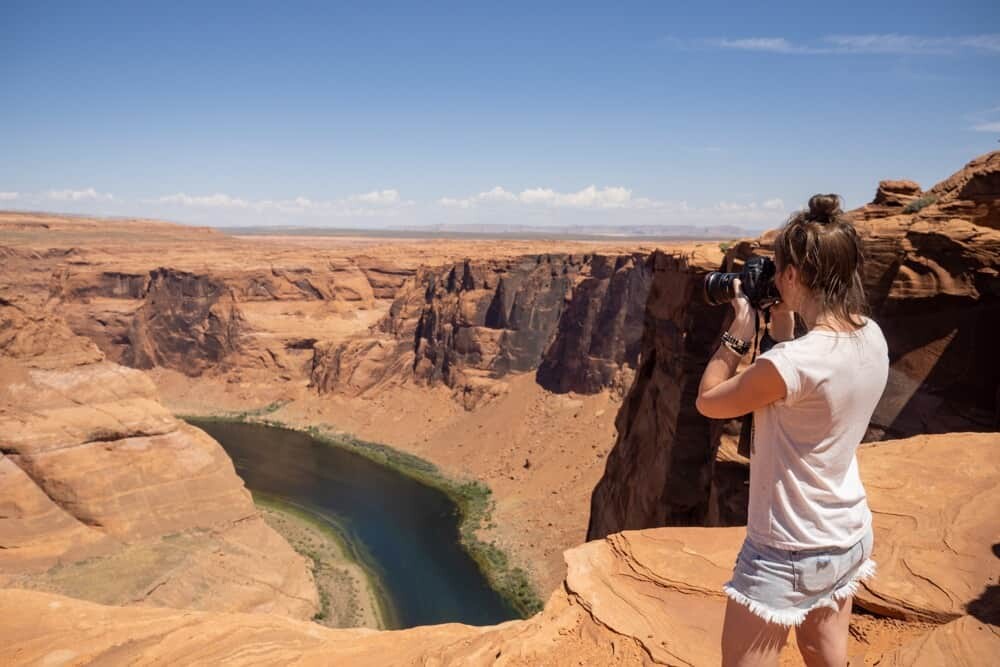 Photography Tips for Inside the Slot Canyon
Having a wide angle lens will enable you to capture more of the shapes and shadows within the slow canyon. I used the Olympus 7-14mm f2.8 lens and 8mm f1.8 fisheye lens, both worked beautifully in the low light conditions!
On that note, depending on what time of day you visit, there may be minimal light to work with so ensure you're comfortable with changing your settings before entering the canyon. Otherwise the guides, especially Brandon if you manage to have him on the day, are well aware of the best camera settings so should be able to help you out.
Every corner reveals another potential image so take your time to really look at the formations and see how they work together to compose your image.
Look up, look down, lean against the walls to use the lines and textures within your image
Be aware that if it's a little windy it can get dusty and sandy in there so you'll want your camera to be protected or weatherproof. My Olympus E-M1X and E-M1 MKII are both weatherproof so can handle dust and dirt. You may want to have an air brush with you for after the tour.
When walking through the canyon, try to remain at the back of the group, that way you can photograph behind you without people in the shot! Even though you'll only be in a small group.
If you're keen, have someone throw some sand into a stream of light to create a cool, eerie effect. The dramatic light funnels only occur at certain times throughout the year but even without them, it's possible to create some beautiful images using the available light that still filters through the canyon.
Take a peek below at some of the images I captured on the morning tour, as I mentioned above, the light will change throughout the day and actually changed quite dramatically within the hour we were there. It's worthwhile to keep turning around just incase shadows or pops of light change while you're walking through!
If you're heading to Page and would like to venture inside the secret slot canyon, chat to the team at Horseshoe Bend Slot Canyon Tours.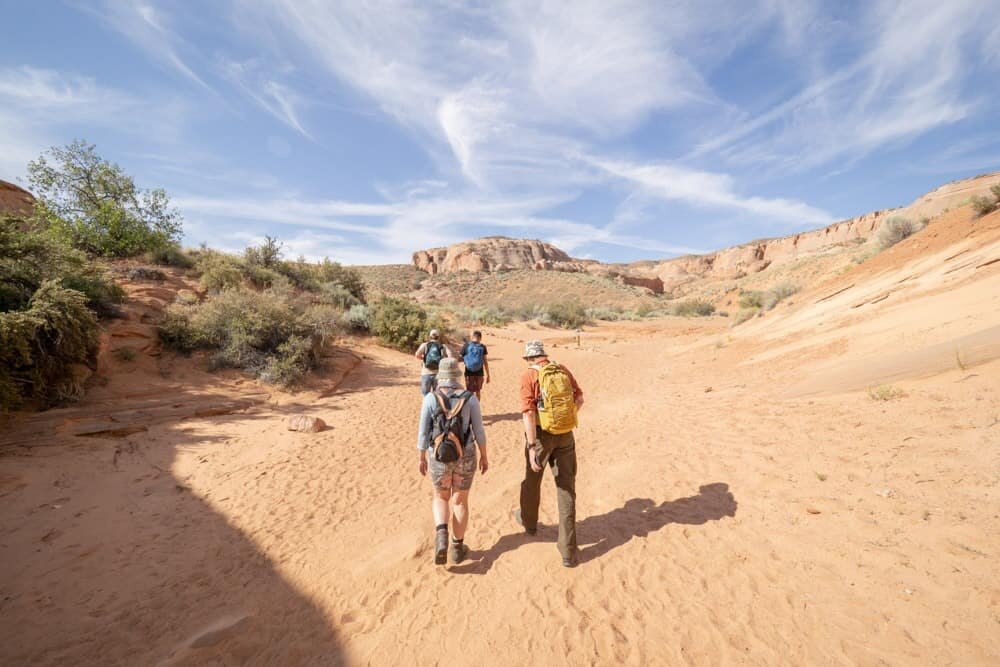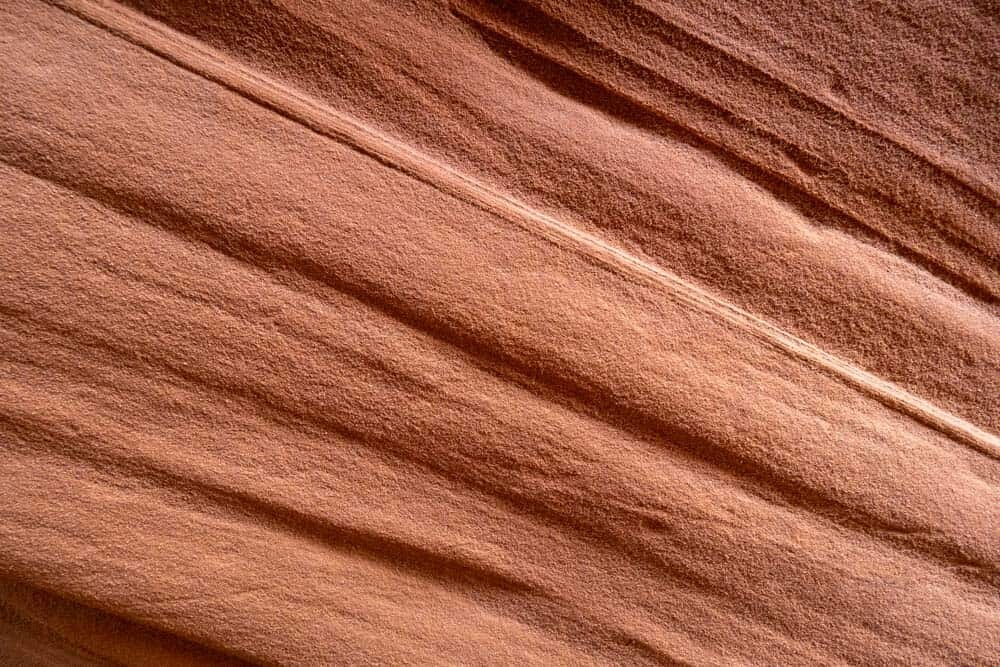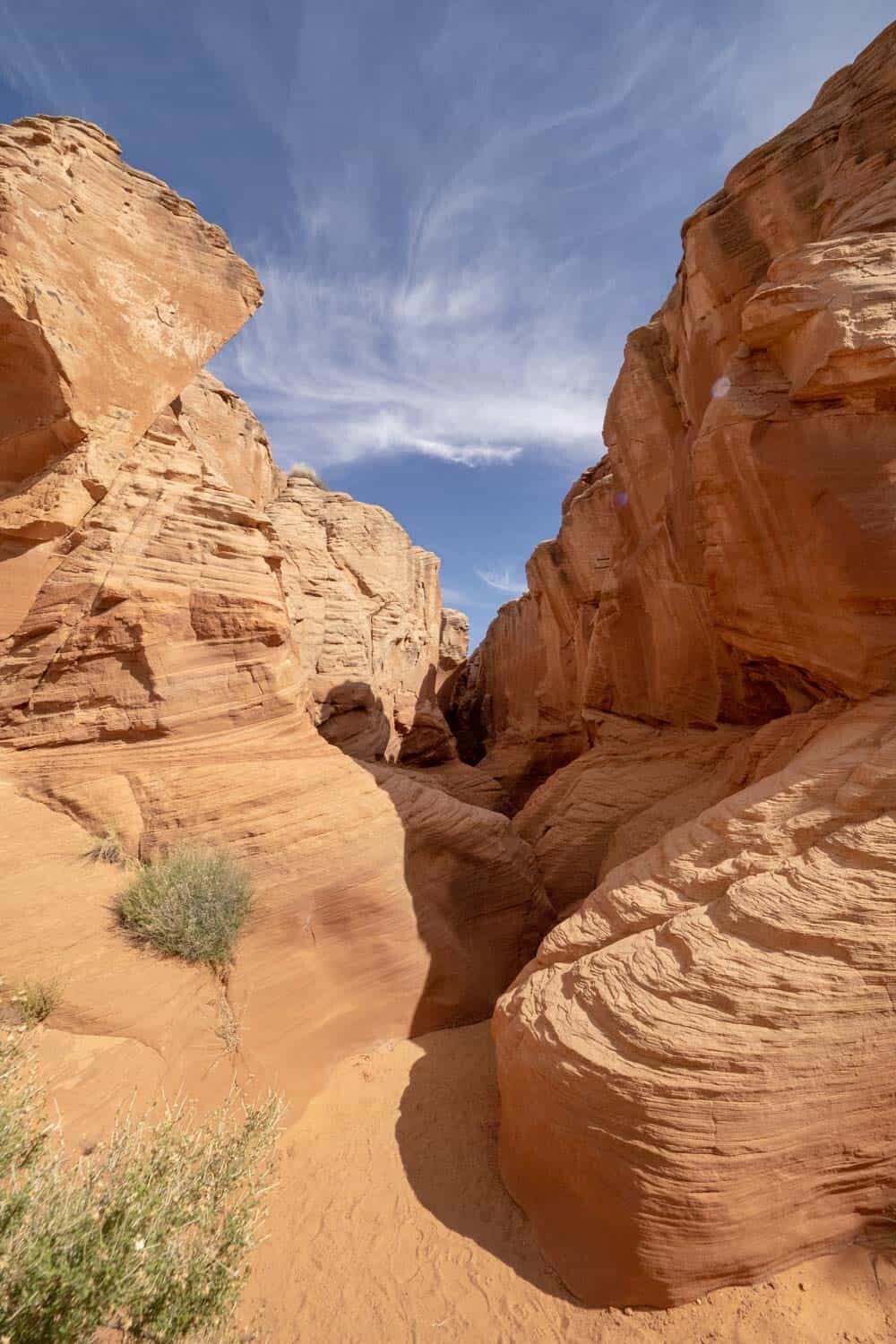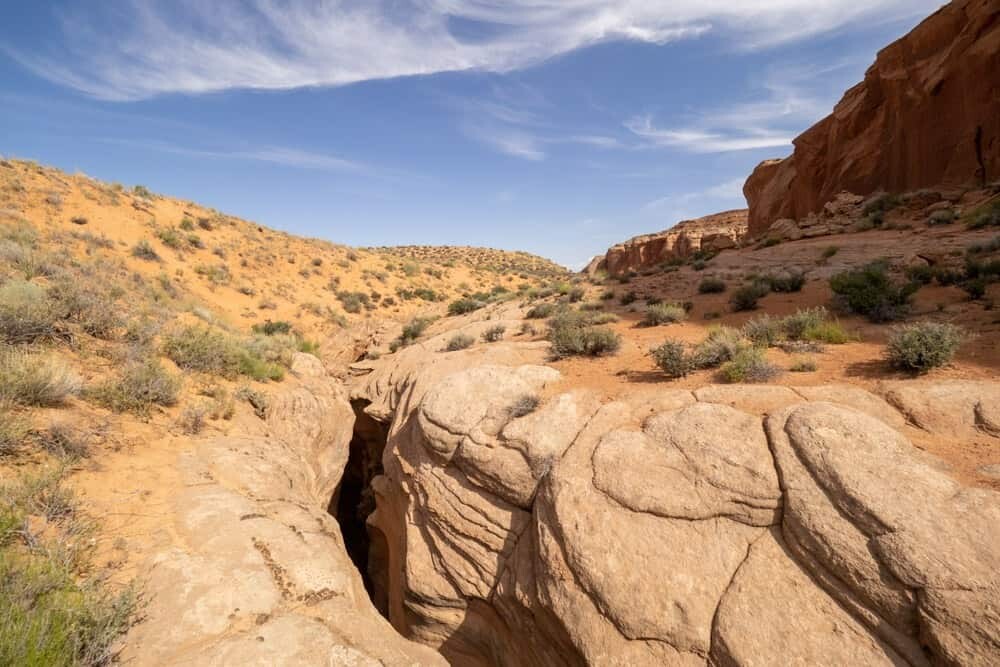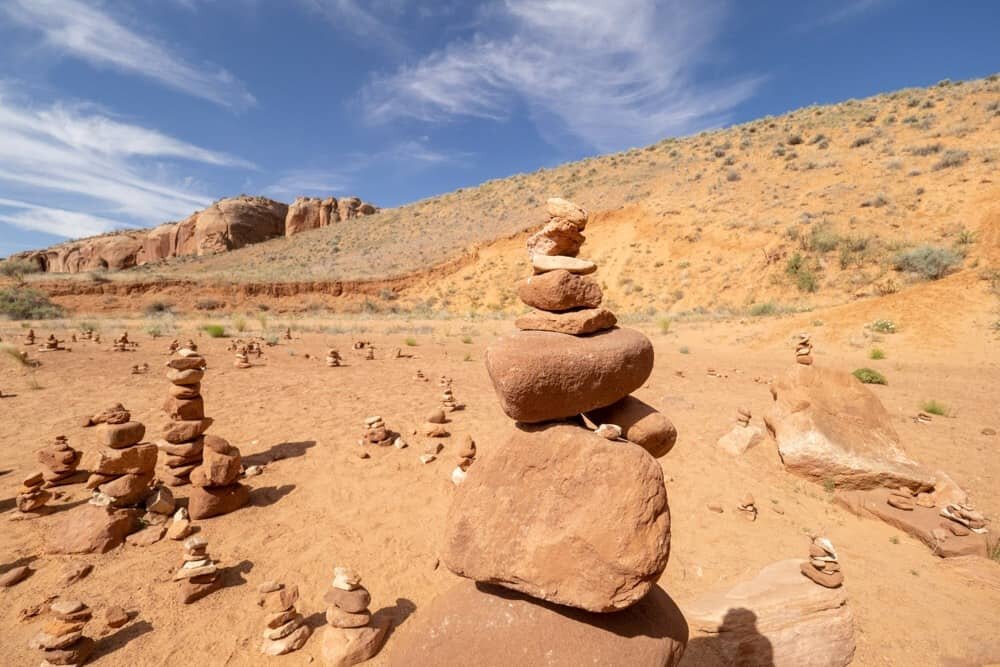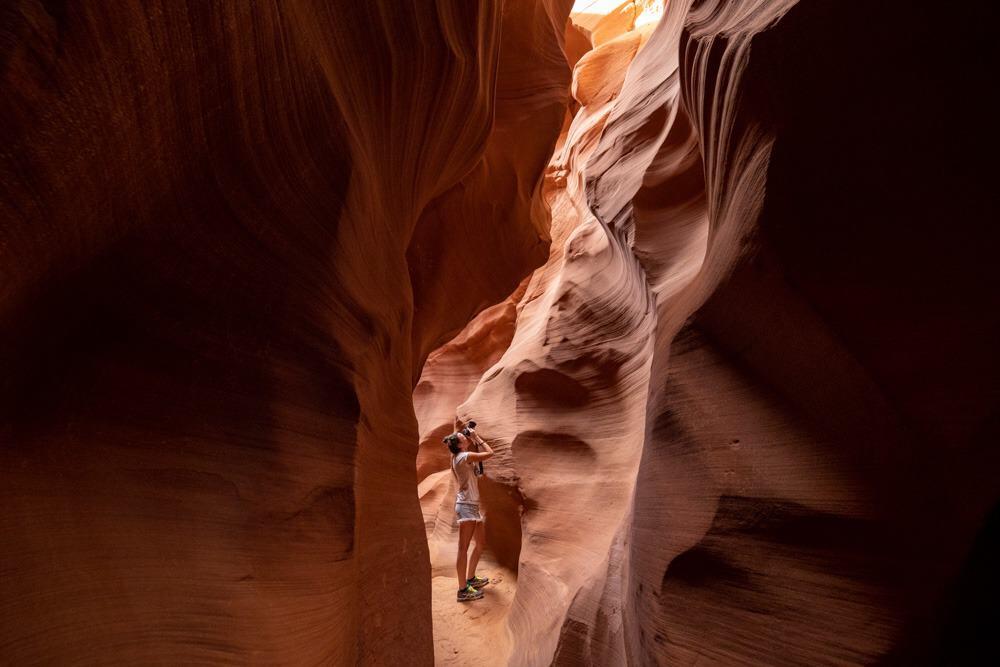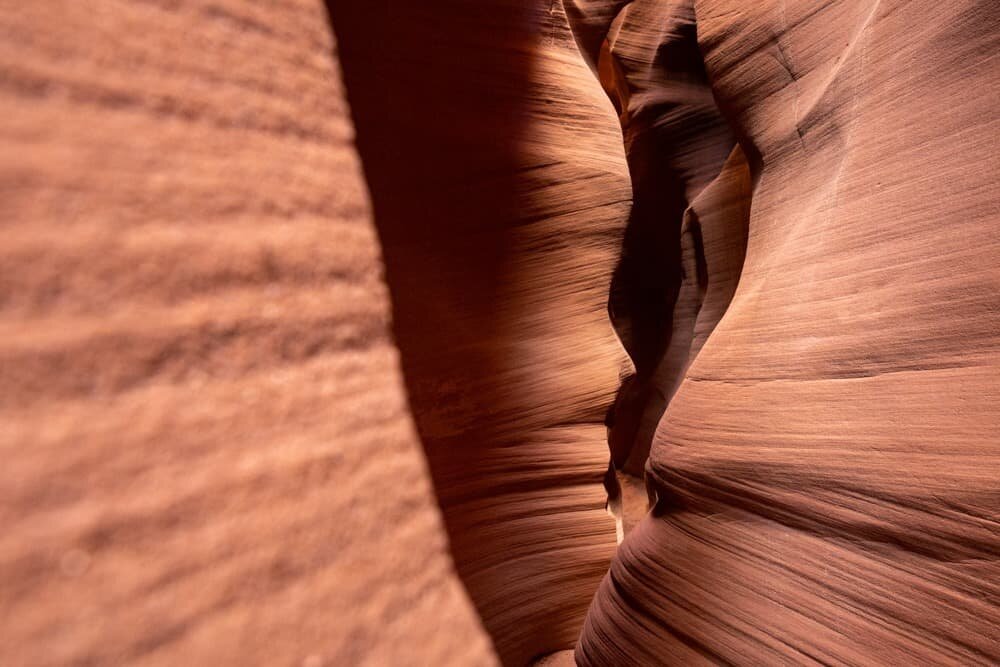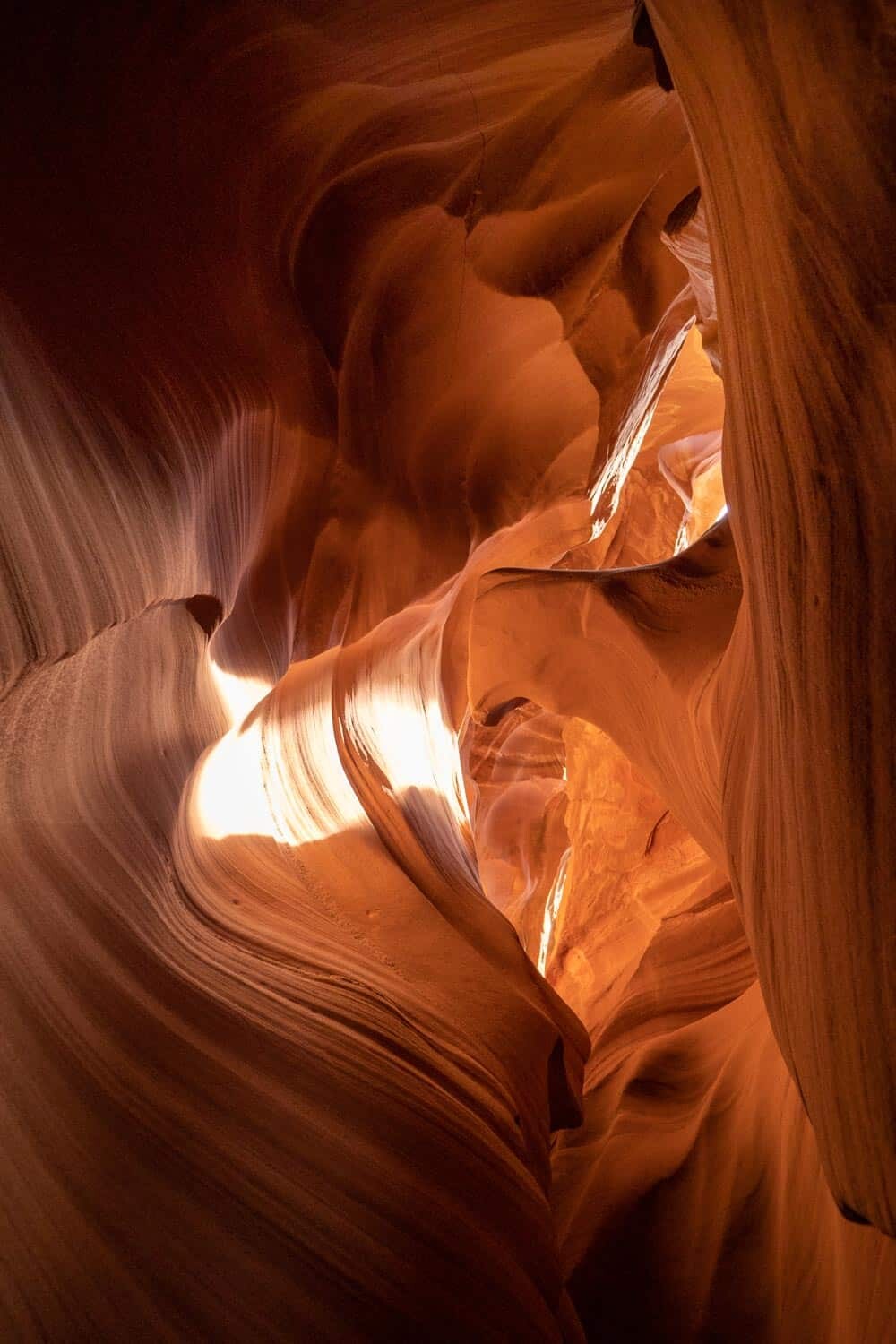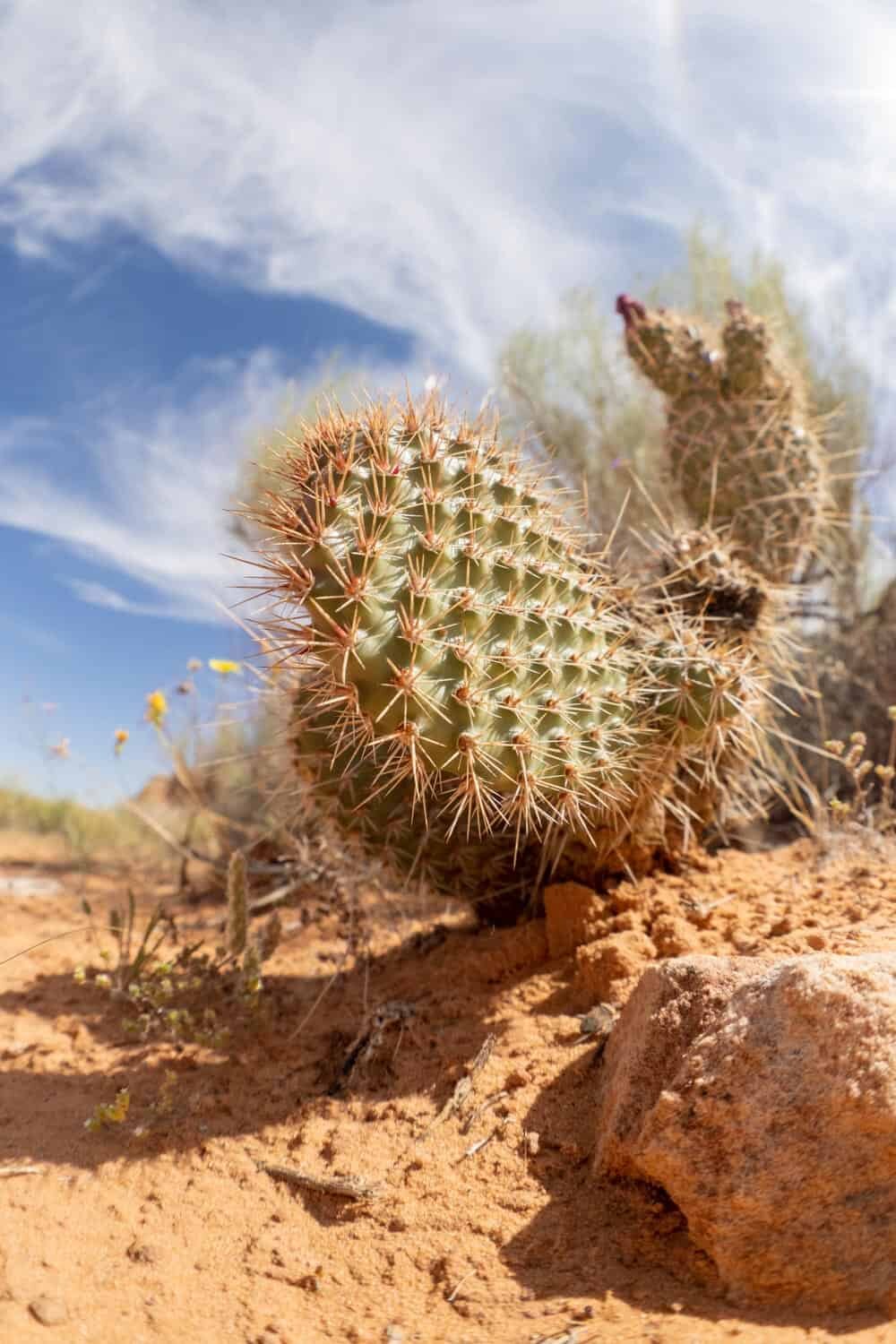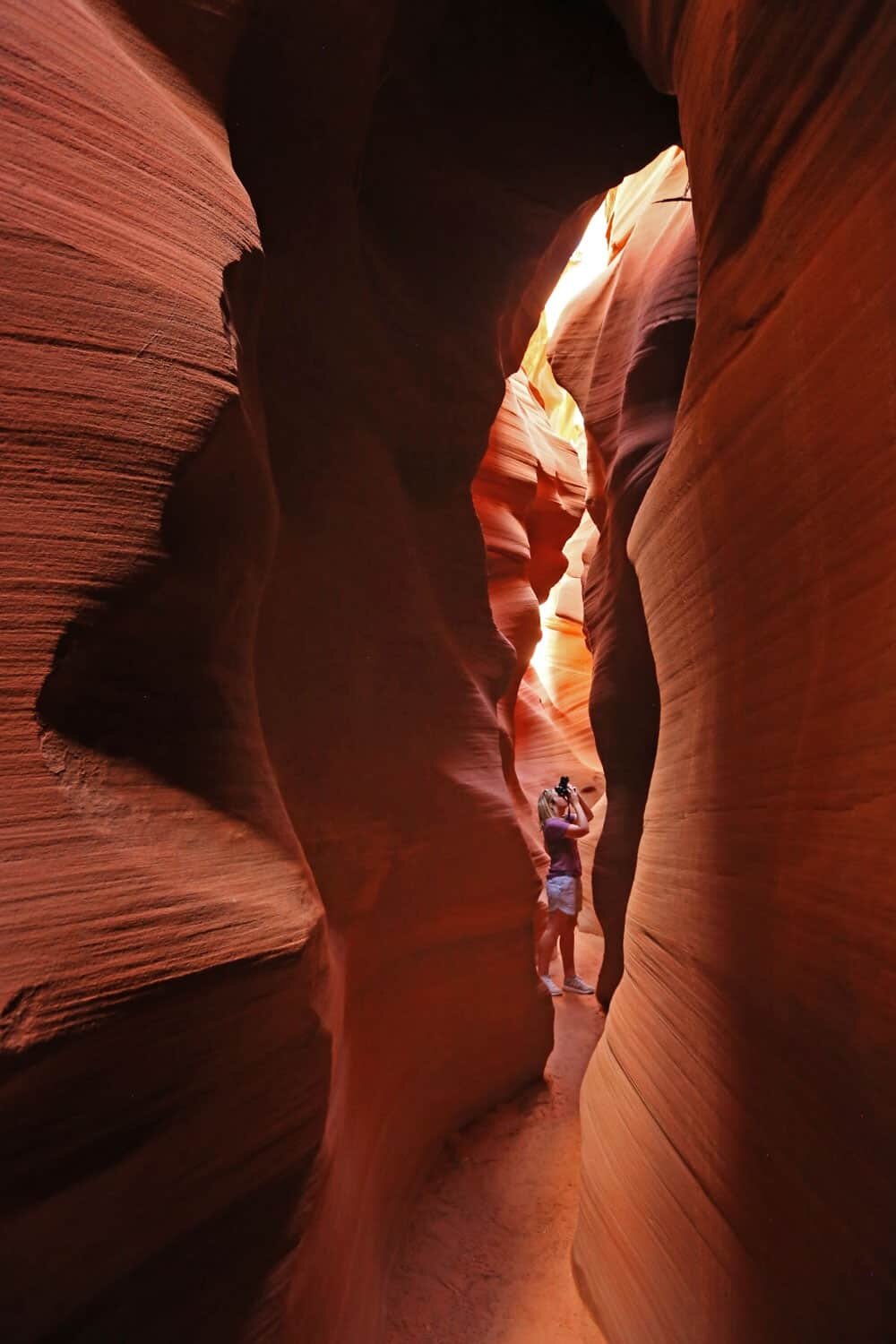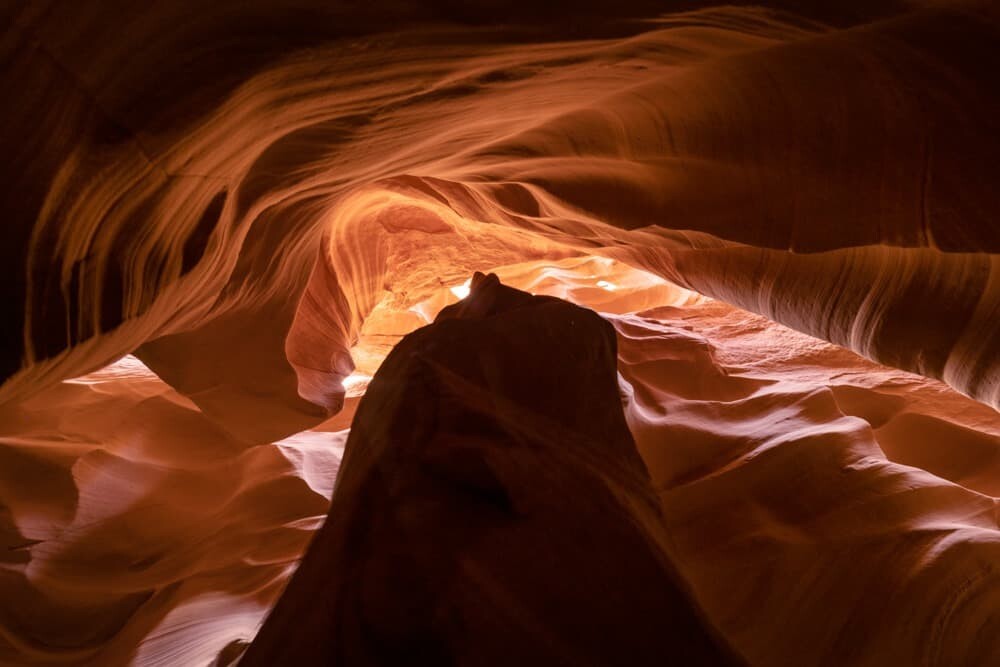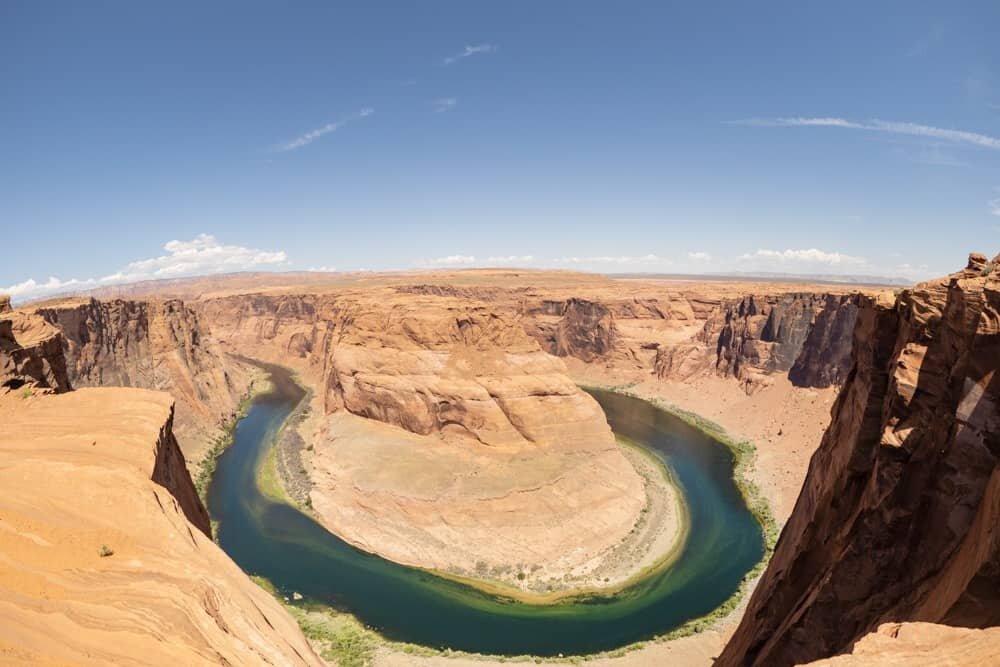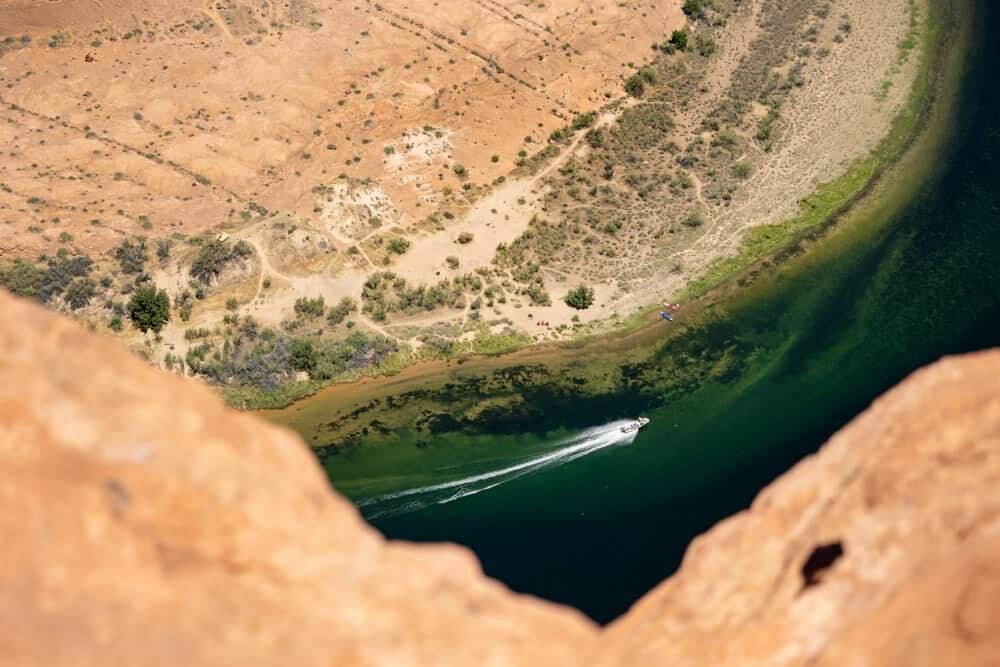 *The Wandering Lens was a guest of Horseshoe Bend Slot Canyon Tours thanks to Visit Arizona but as always, all opinions are my own, and the photos always do the talking anyway!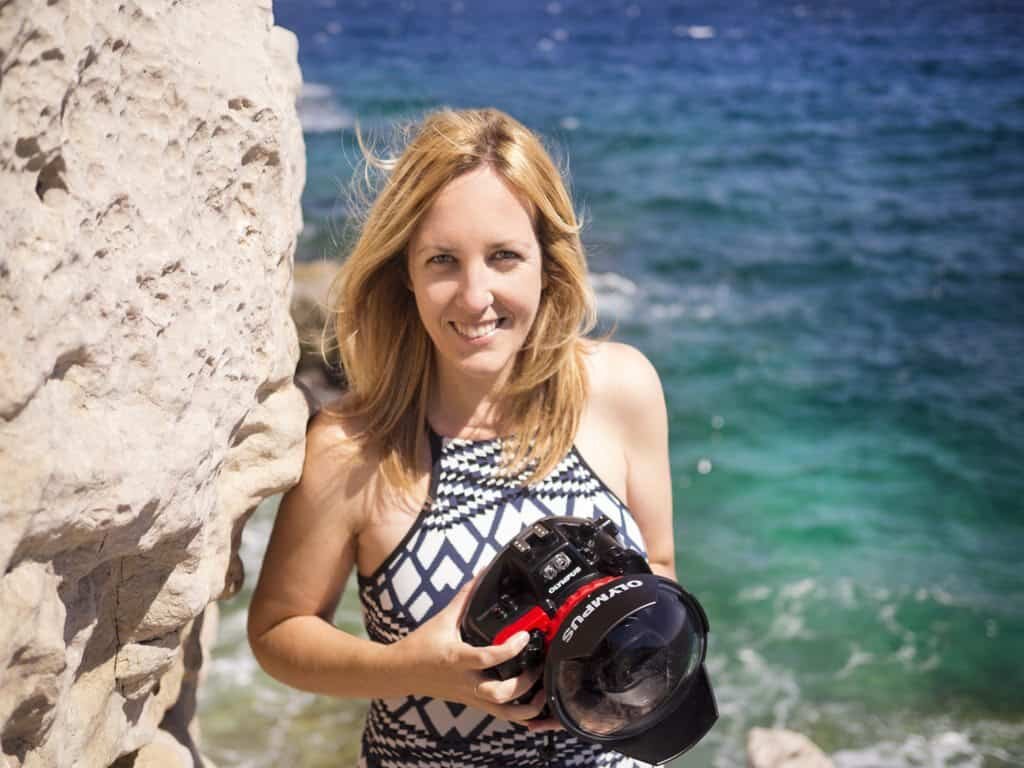 Hello! I'm the founder and photographer behind The Wandering Lens.
With 17+yrs experience as a professional travel and landscape photographer, all advice found on this site is from my personal experience on the road. I hope it's useful for your own travels and would love to hear in the comments about your trips and experiences around the world.