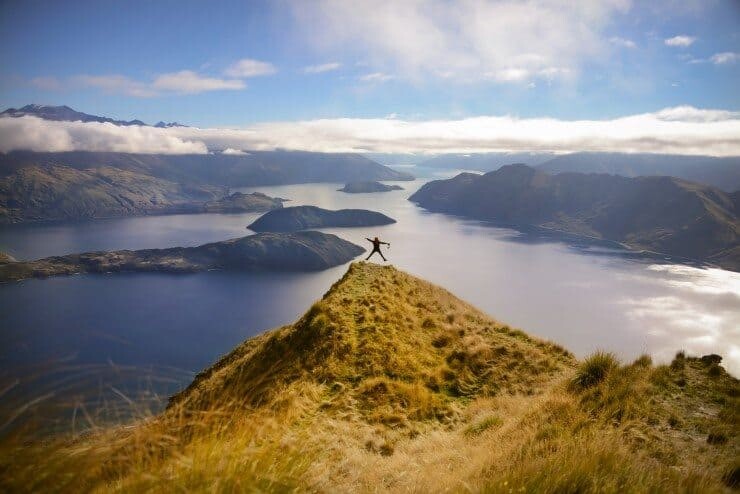 Imagine mountain peaks dusted with snow, glaciers, alpine lakes and landscapes that will have you filling memory cards quicker than you can say 'wow'. This is only the start of New Zealand's offerings.
I've been exploring the incredible scenery from Christchurch to Wanaka and Queenstown for the past few days and wanted to share a little photo summary of my adventures with you all. Eating and being indoors have taken a backseat to the endless opportunities for photographs with my days spent travelling from lakes to mountains, rocky streams to snow covered paddocks…I really can't get enough!
Take a peek below at a small collection of images captured along the way…there will be loads more coming shortly from this trip along with photo location guides and photography tips for shooting so keep an eye out.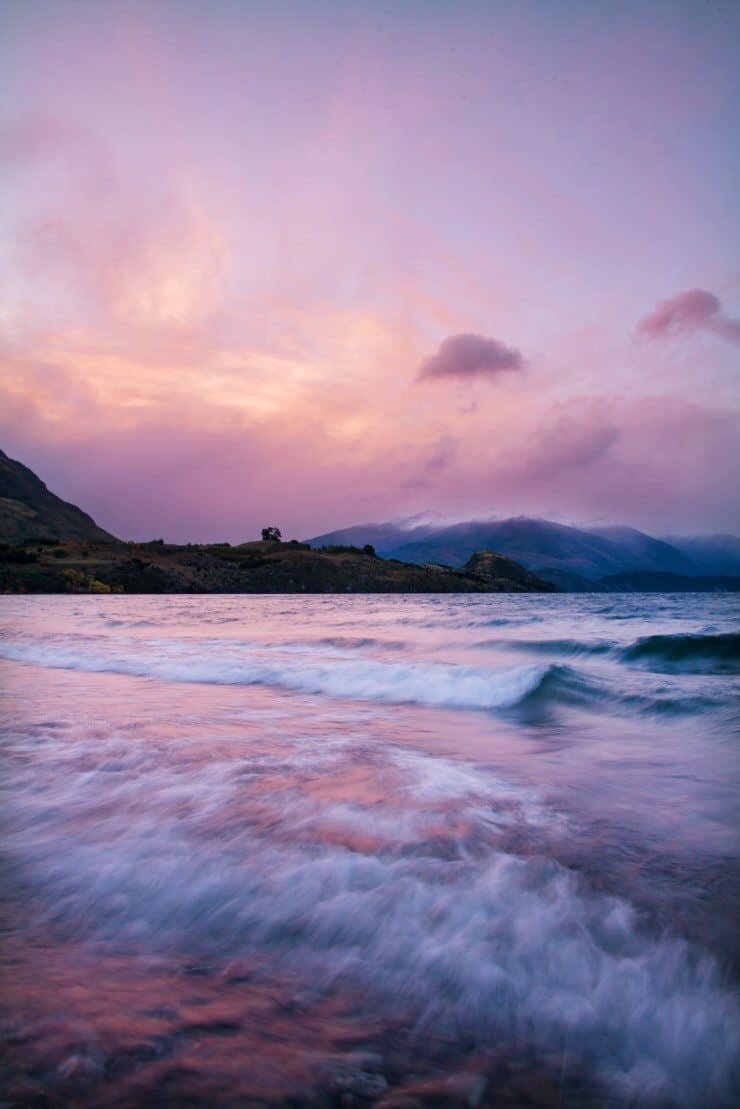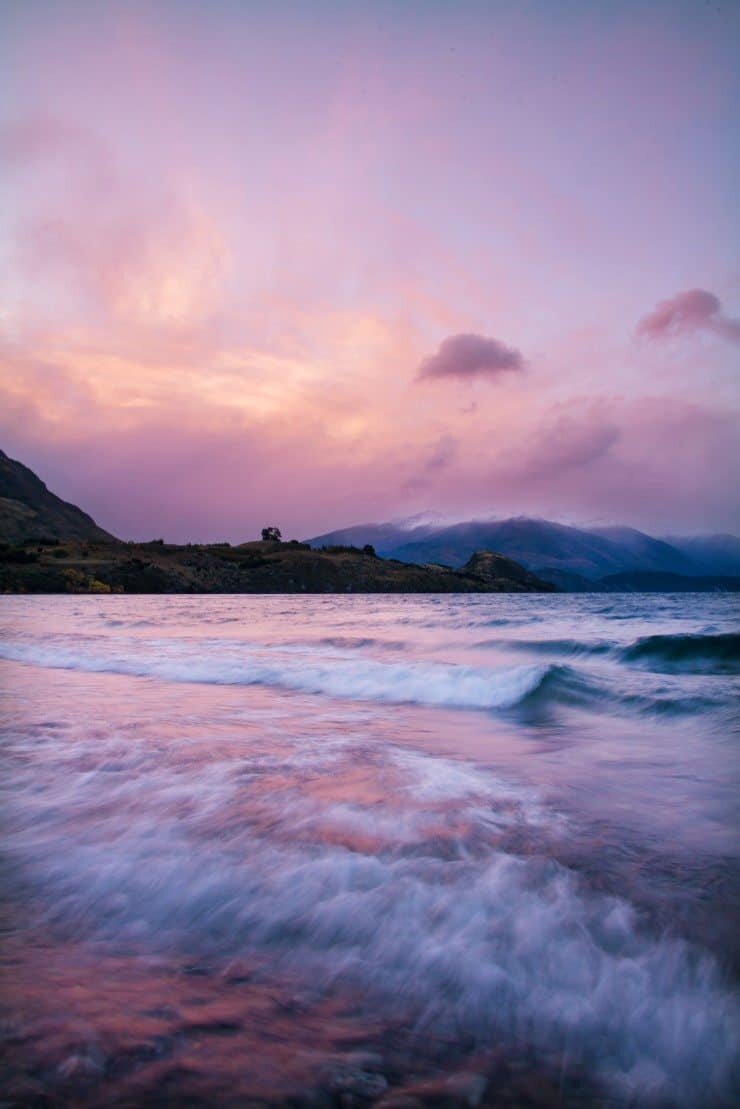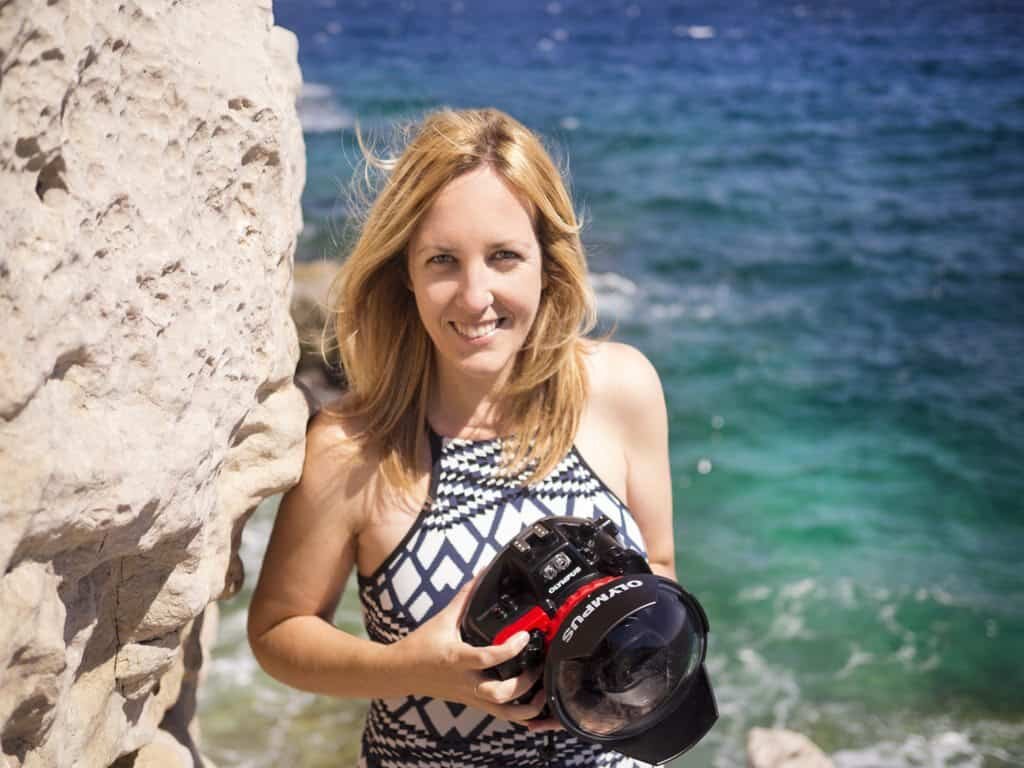 Hello! I'm the founder and photographer behind The Wandering Lens.
With 17+yrs experience as a professional travel and landscape photographer, all advice found on this site is from my personal experience on the road. I hope it's useful for your own travels and would love to hear in the comments about your trips and experiences around the world.