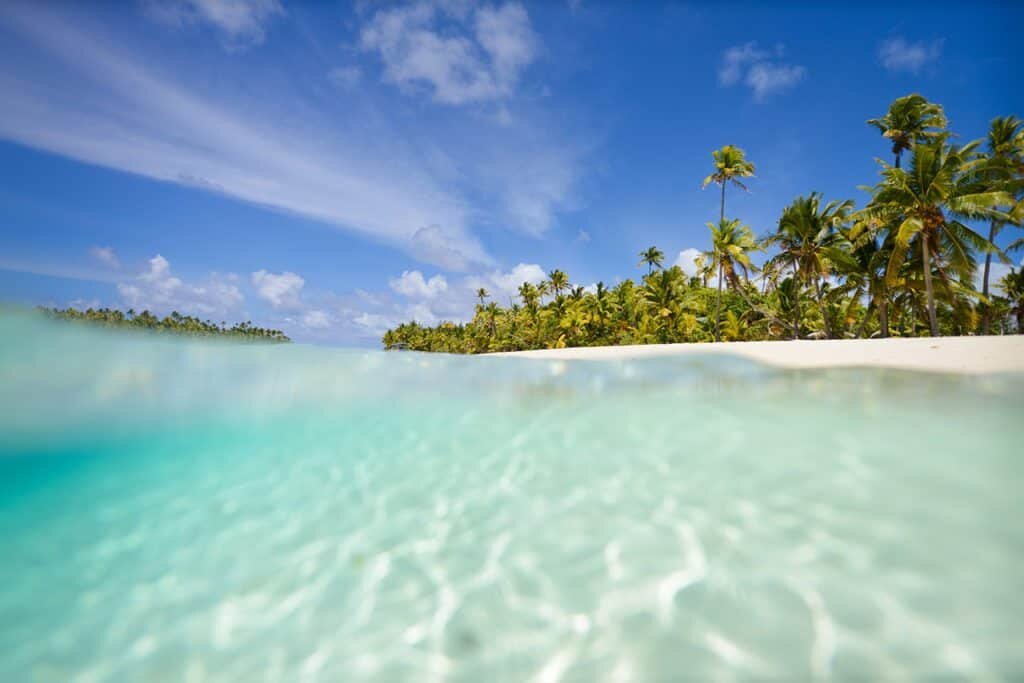 Underwater + Landscape Photography Workshop
October 18th – 24th, 2017
From the moment the fresh island air hits your face you'll feel at home in the Cook Islands. With water so clear you don't need goggles, where the sun sets over the coral filled seas and palms dangle over the turquoise lagoons, photo opportunities are endless…if you're into postcard scenes and tropical islands, this is the place for you!
The Cook Islands are paradise.
Join me for 7 days photographing these Pacific wonders with three nights on Rarotonga and three nights on the idyllic island of Aitutaki.
We'll be glamping, kayaking, snorkelling and soaking up the sunshine while exploring the lagoons and lush rainforests of these two islands.
If you're keen to learn underwater photography techniques in some of the clearest water on earth, I'll be swimming alongside the group in the lagoon for any questions or to offer some gentle creative advice. There will also be plenty of time for landscape photography, astrophotography and time to capture the warm glow of sunrise and sunset over the water.
For all the details please email me via hello@thewanderinglens.com if you're keen to come along for the adventure.
UPDATE: Only 3 places remaining and bookings need to be made before July 31st to ensure your place!
Some itinerary highlights include the following:
Aitutaki Lagoon Private Charter
One Foot Island
Muri Beach Lagoon
Maina Island
4WD Adventure to Rarotonga's Hinterland Rainforest
Kayaking on Aitutaki + Muri Lagoons
Astrophotography under the palms
Glamping in Rarotonga
Shooting sunrise over the sea
Water Clarity!
To have a peek at articles from my previous visits to the Cook Islands, explore the links below…
If you're more of a visual person, here's some dreamy white sandy beaches blending with turquoise water and palm trees 🙂
Email hello@thewanderinglens.com to secure your place before they all run out!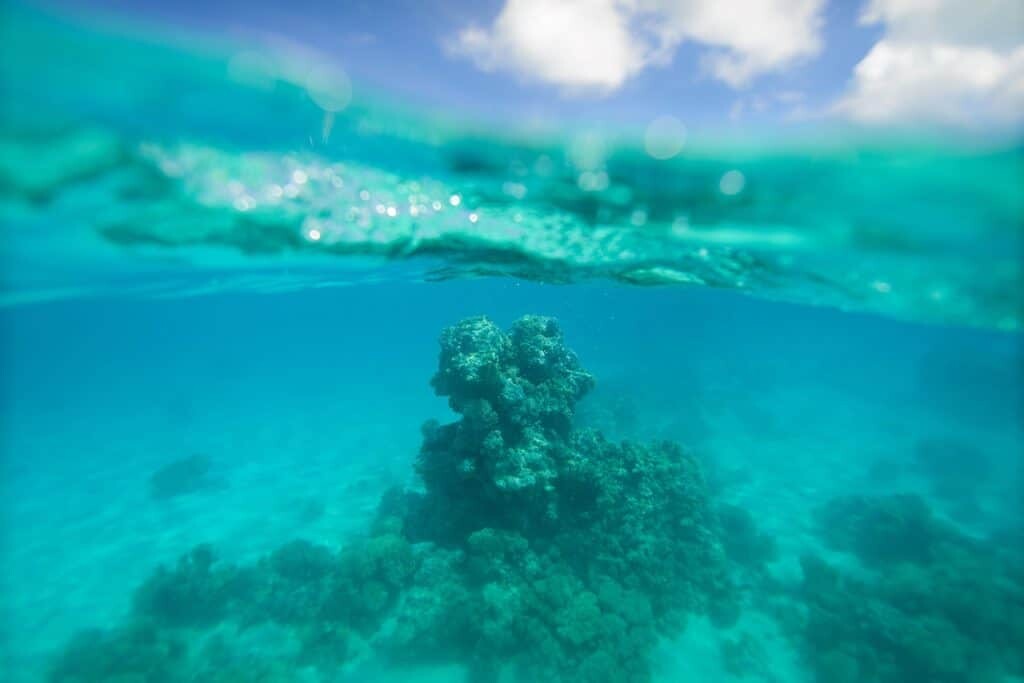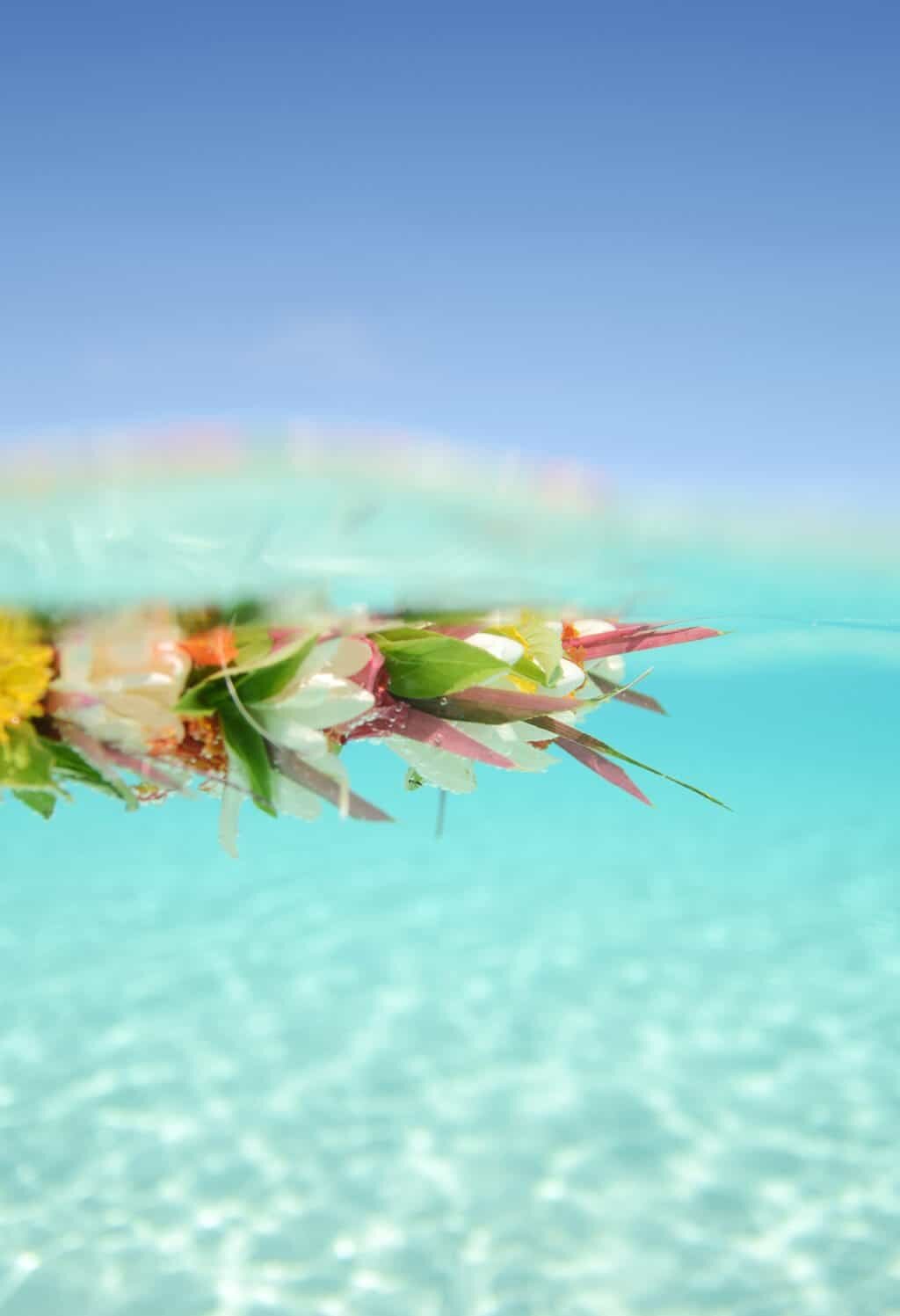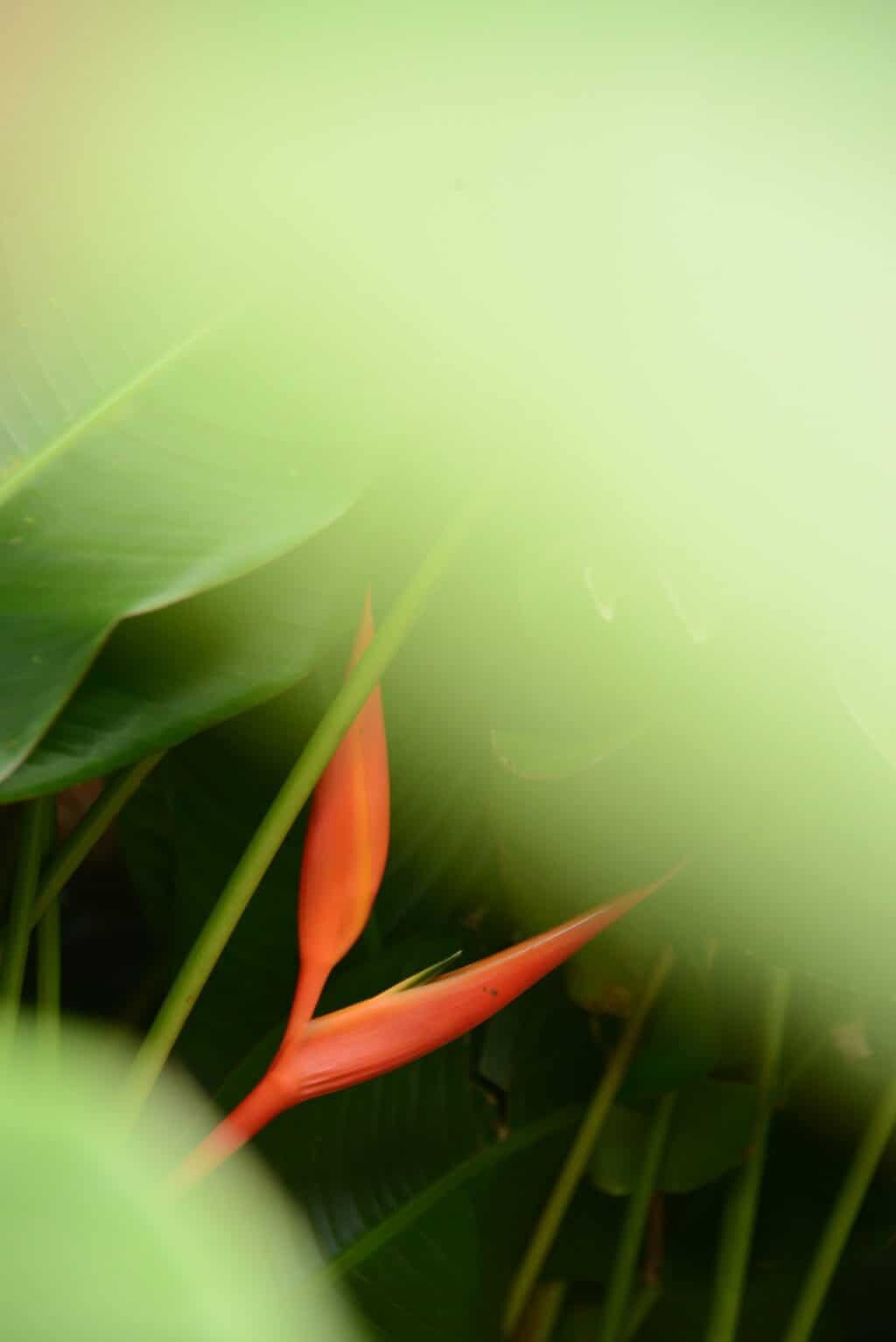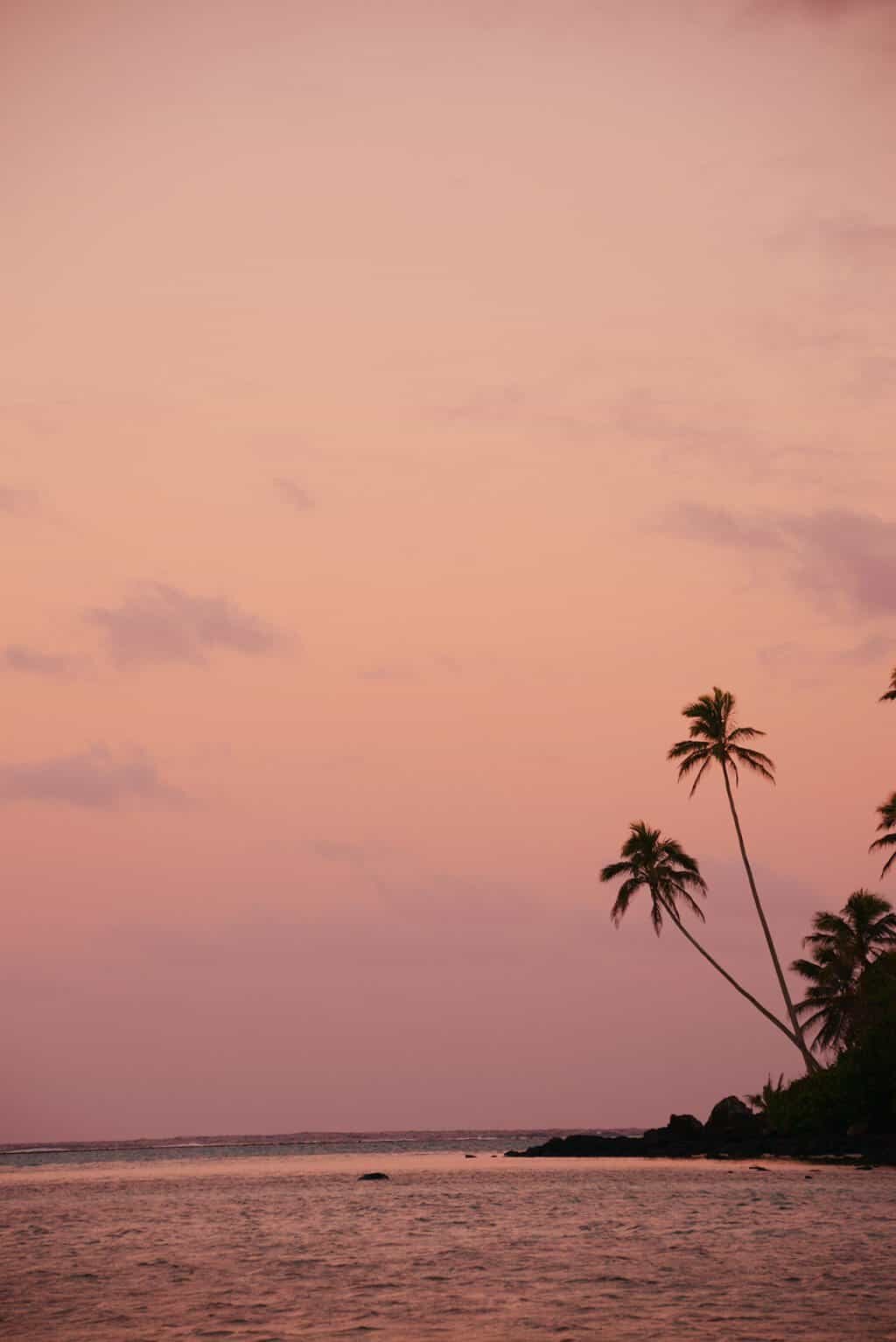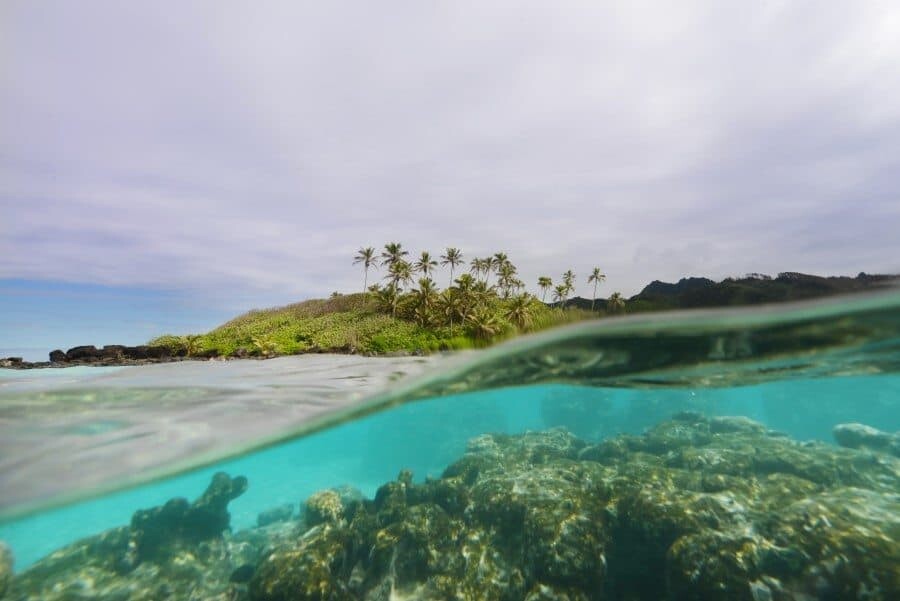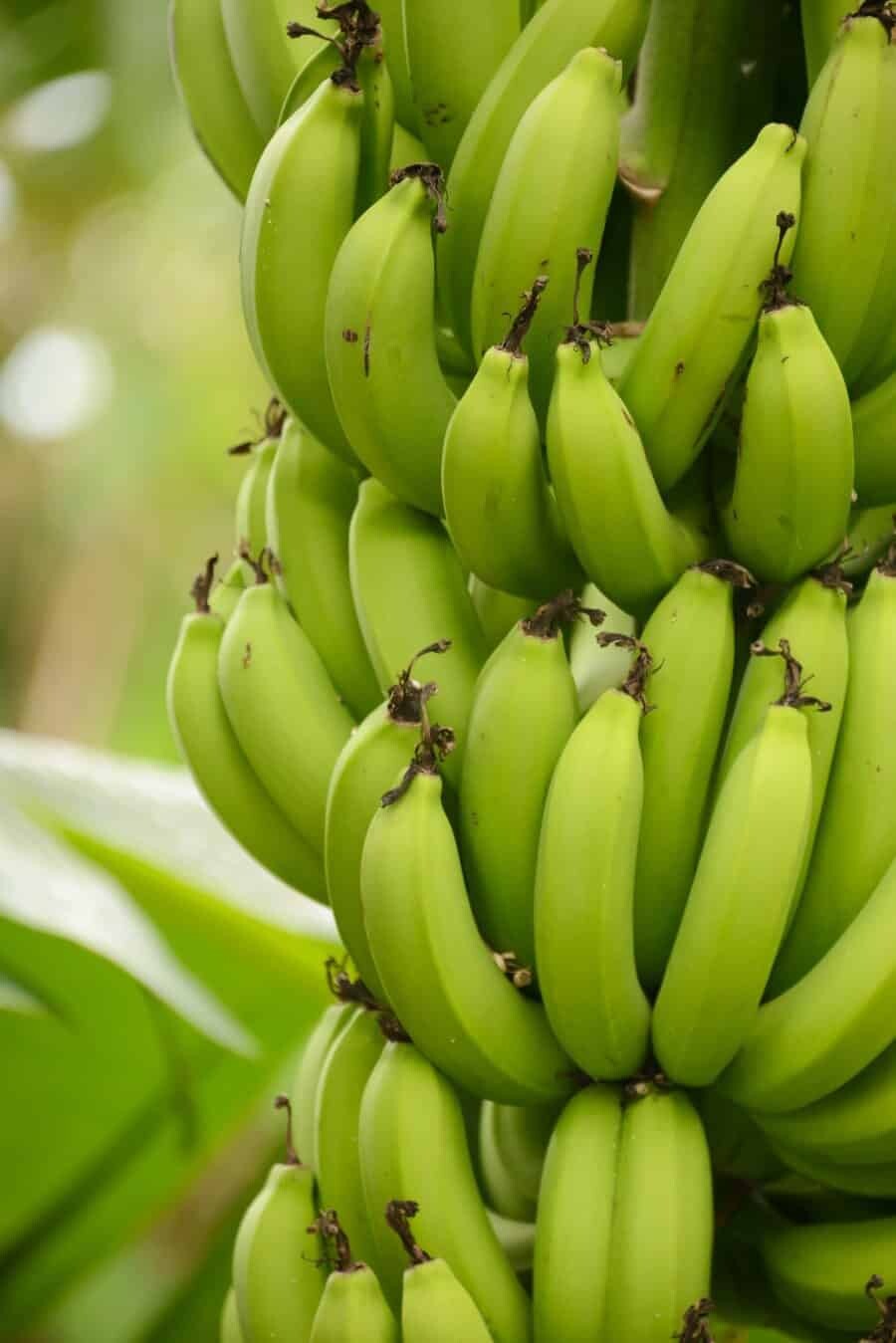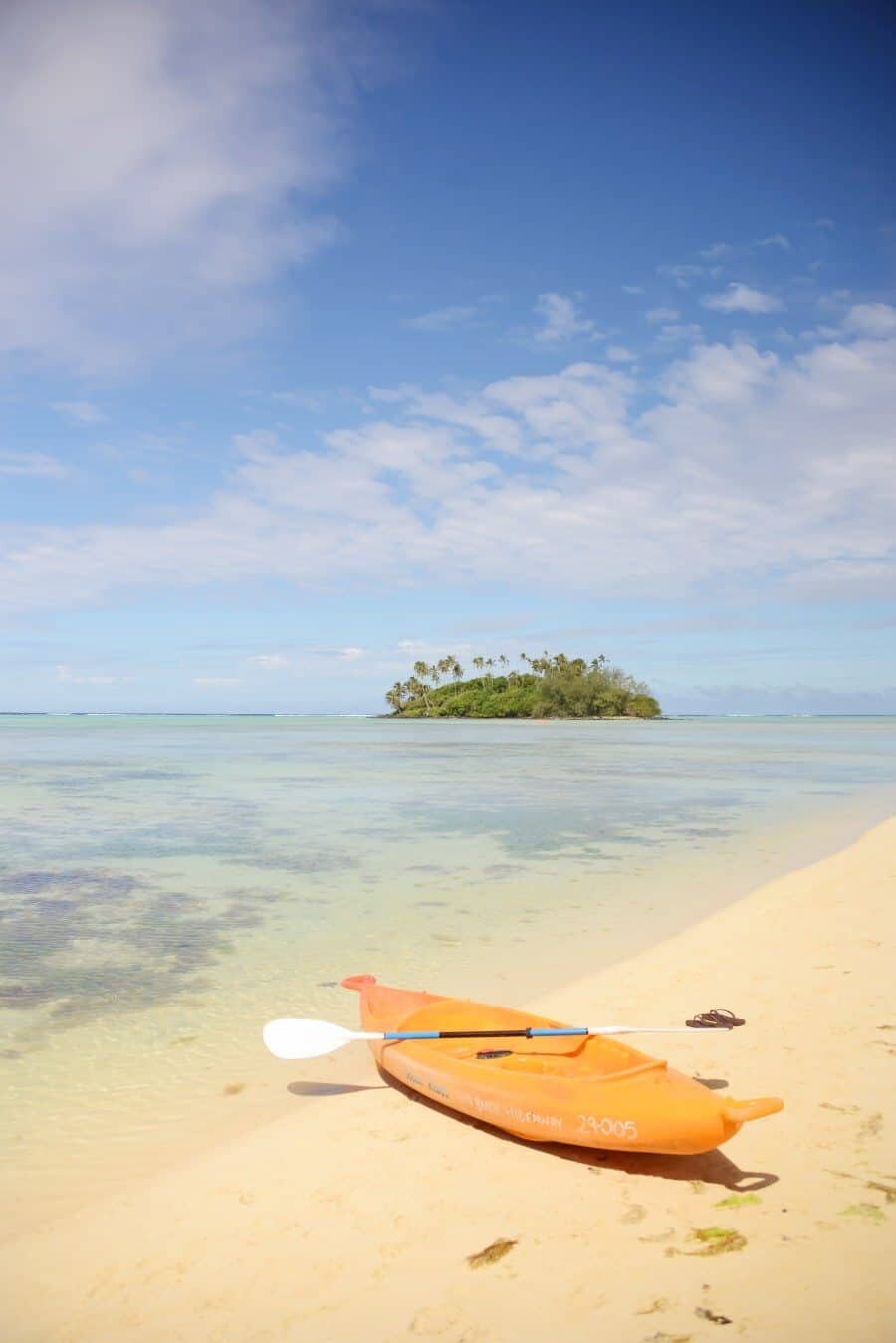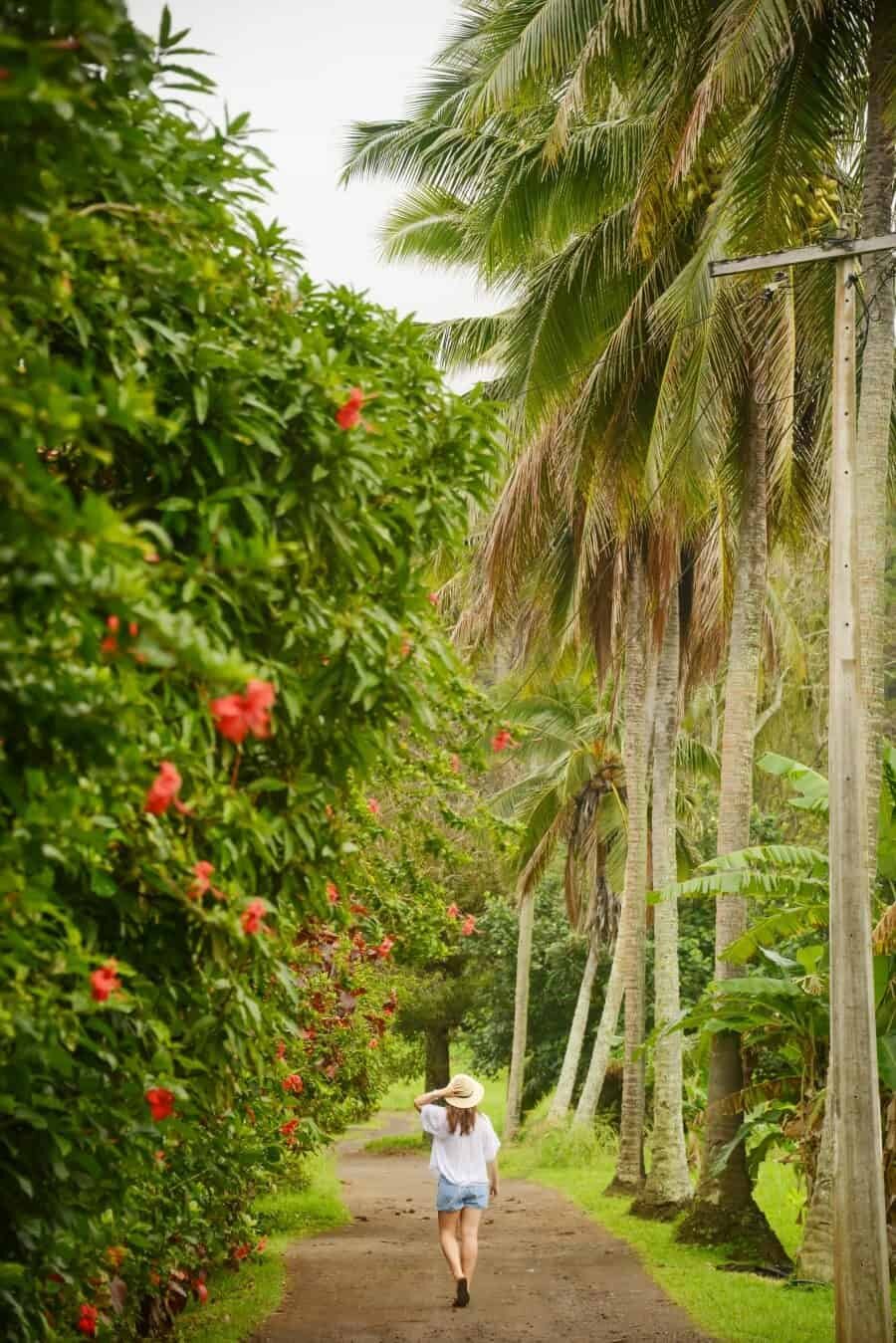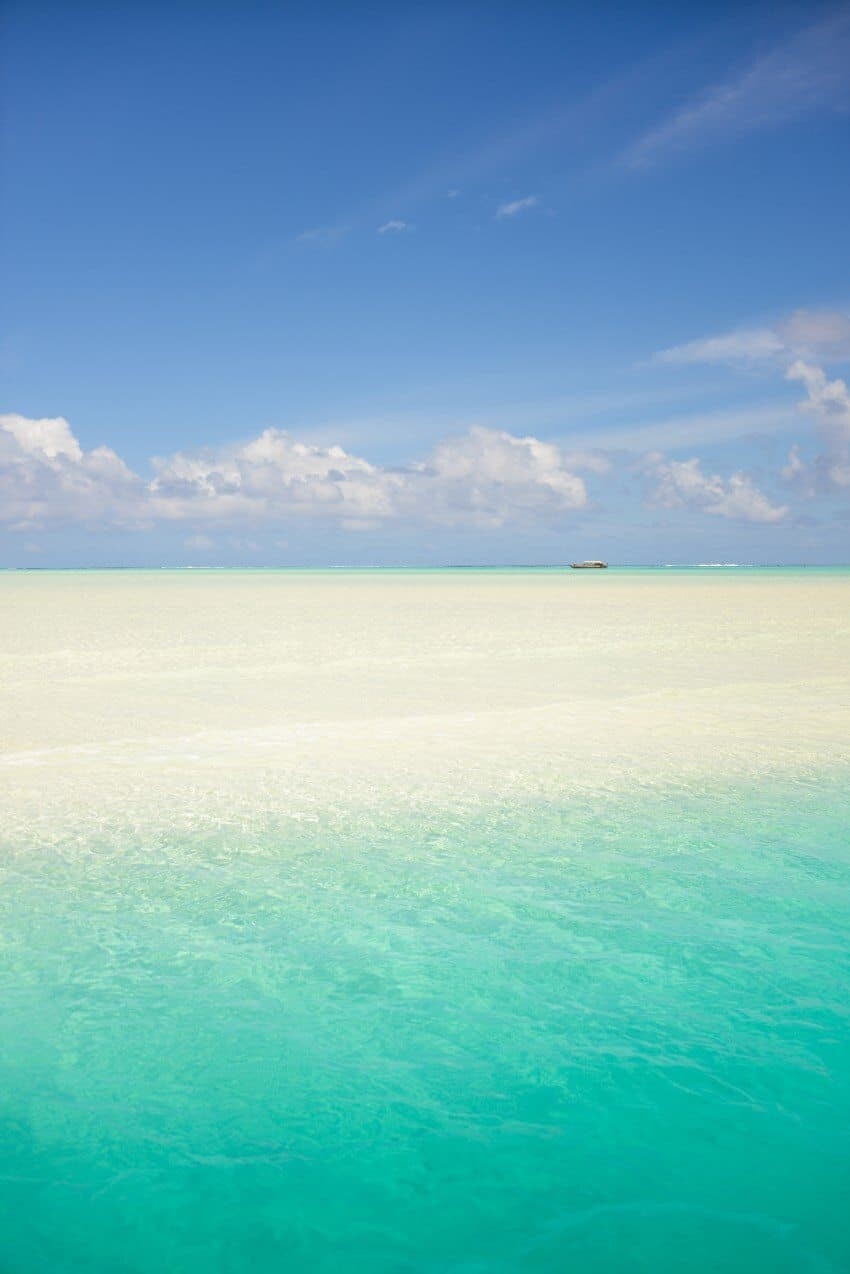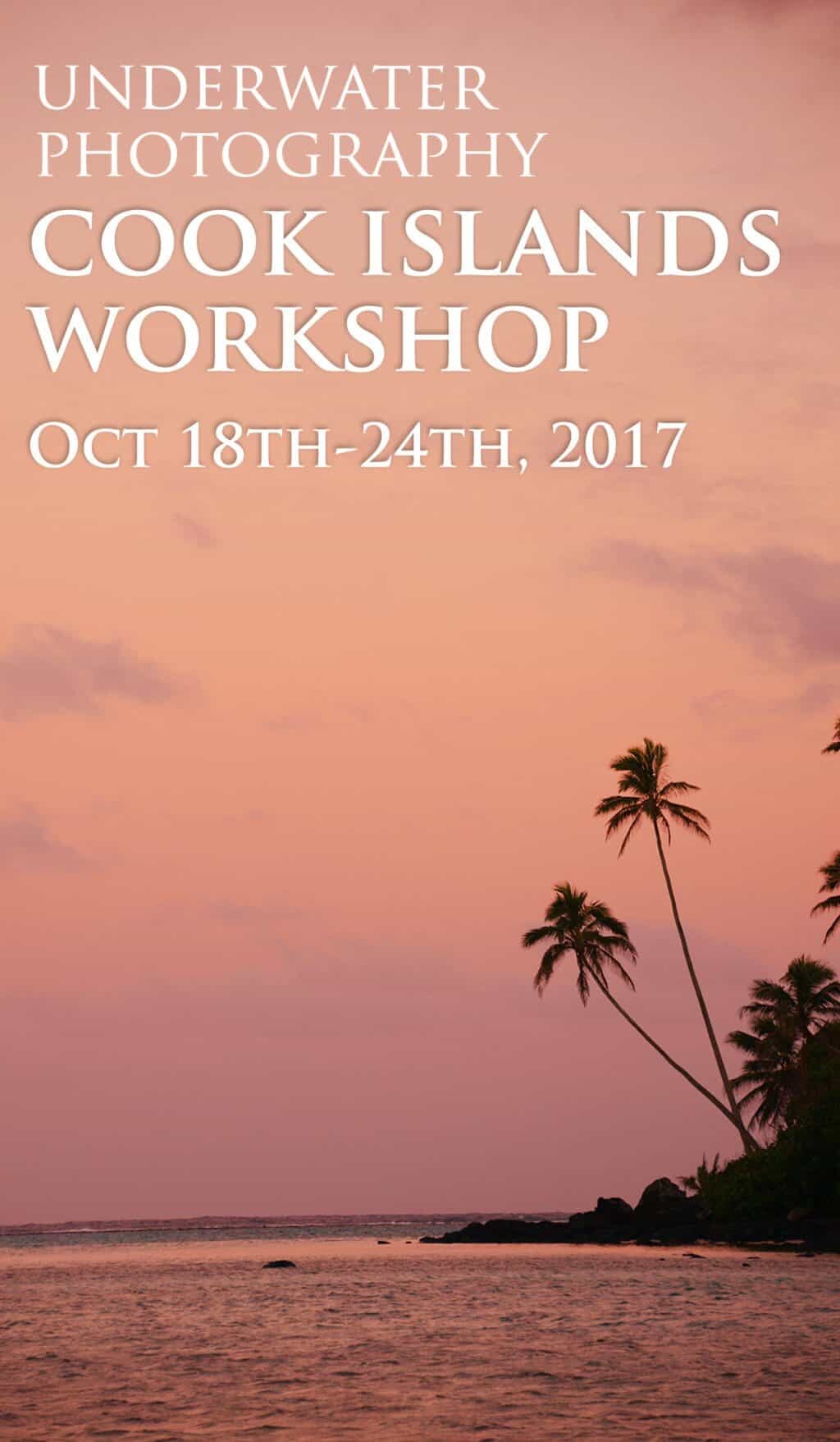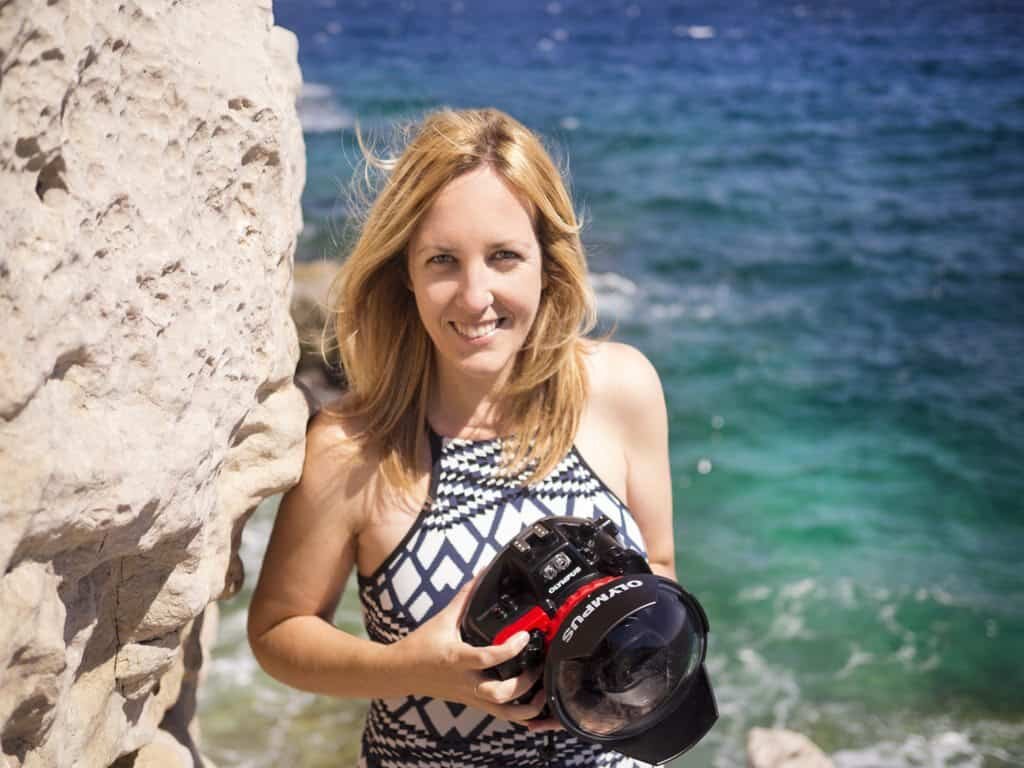 Hello! I'm the founder and photographer behind The Wandering Lens.
With 17+yrs experience as a professional travel and landscape photographer, all advice found on this site is from my personal experience on the road. I hope it's useful for your own travels and would love to hear in the comments about your trips and experiences around the world.