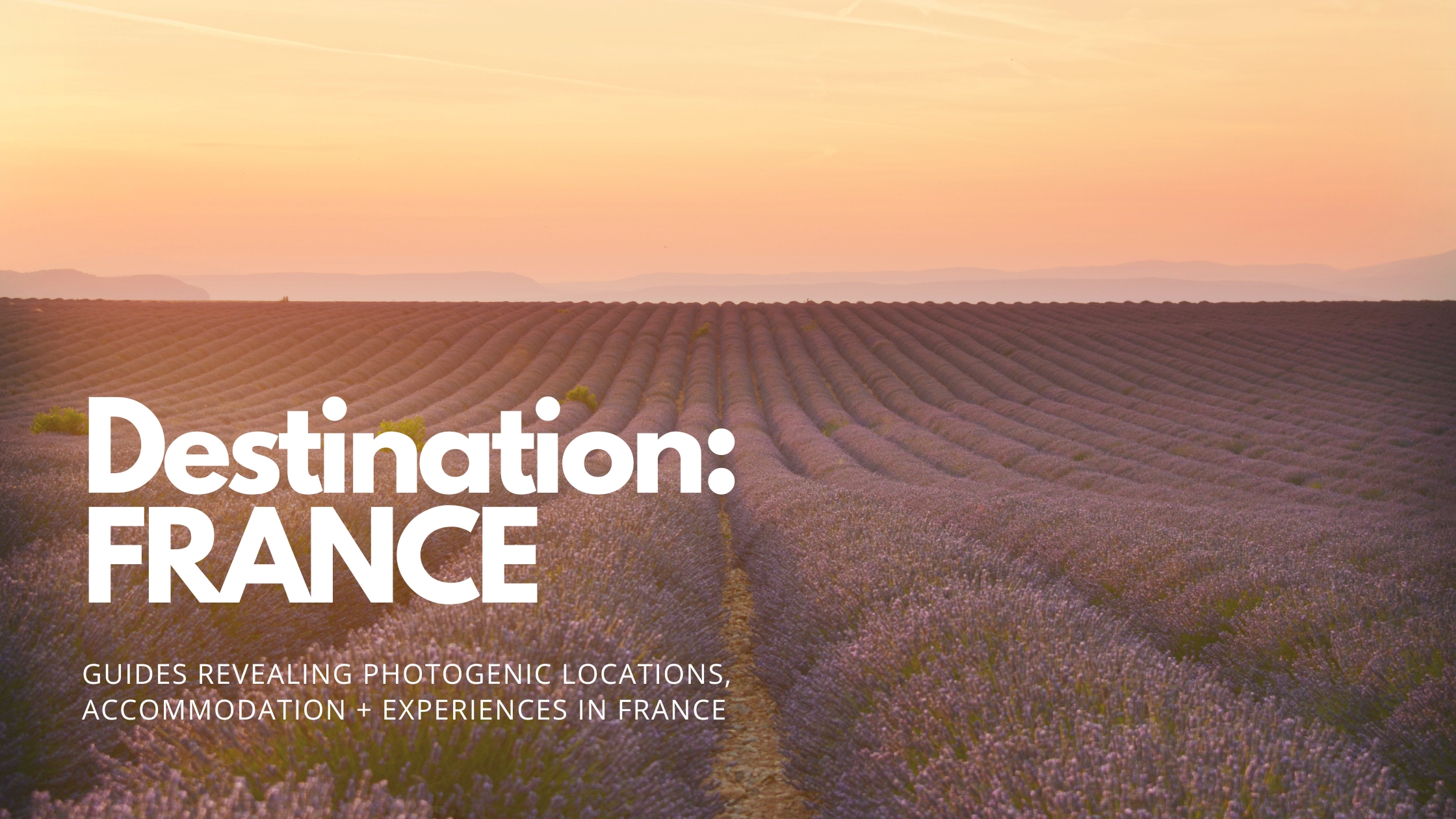 France Travel Guides for Photographers
There is just so much to love about France, from the mountains to the Mediterranean shores. This collection of travel guides shares the best places to photograph in Paris, Provence and beyond. Including maps with where to take photos and photo tips!
Where will you be visiting next? Search below and hopefully there's a guide for your trip. If not, send us an email and we'll add it to our list of places to cover.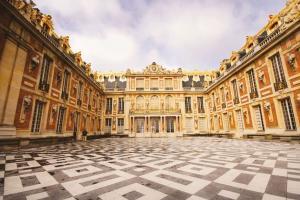 Immense grandeur greets you within the gates of Versailles, a royal château in the Île-de-France region of France just outside...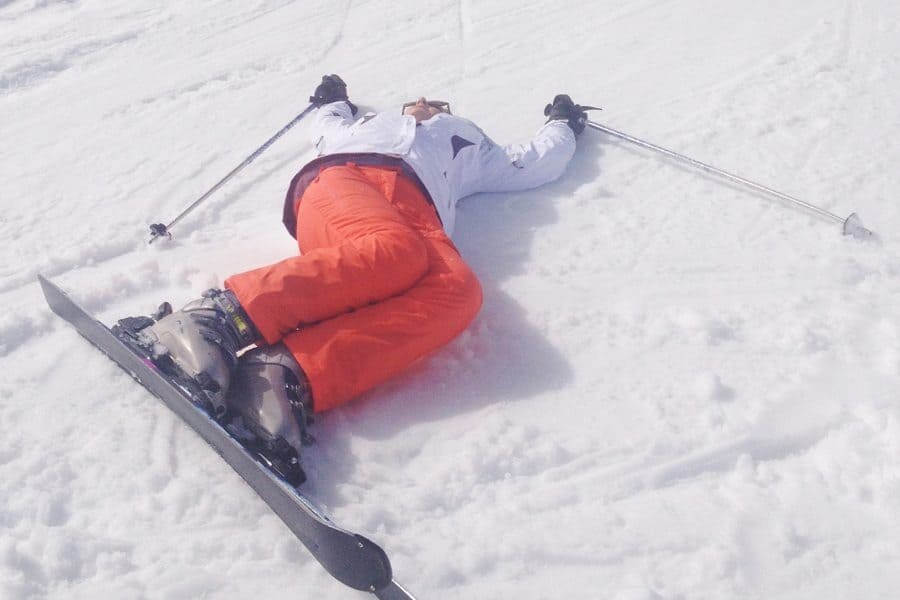 Please tell me I'm not the only adult first time skier to cause chaos at the ski slopes? As groups...