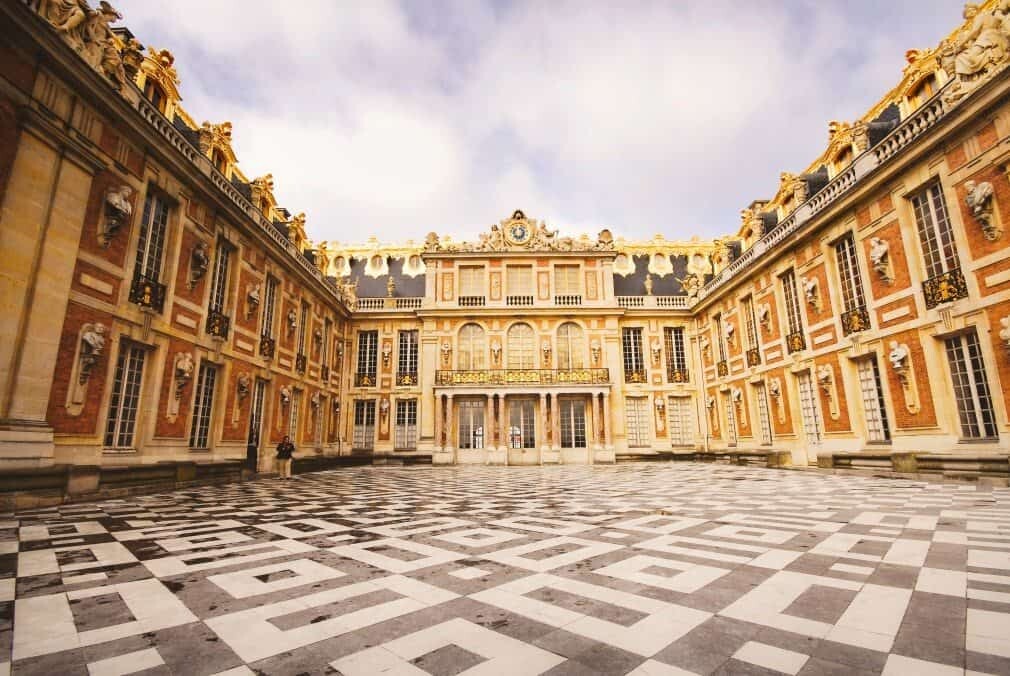 Immense grandeur greets you within the gates of Versailles, a royal château in the Île-de-France region of France just outside Paris.
Opulence and history blends with luxury and art throughout the halls of this grand estate which after providing a home to countless monarchs over the centuries is now open for the public to wander through.
Declared the official royal residence in 1682 and the official residence of the court of France on May 6, 1682, the Palace of Versailles has been on UNESCO's World Heritage List for 30 years. The Hall of Mirrors, the lush gardens which took 40 years to design and complete along with the King's Grand Apartments are the major draw cards of the palace and help make it one of the most visited cultural sites in the world.
Wandering through the galleries and grand rooms almost takes you back to the time when Kings walked the very same steps…until you realise you are wearing sandals, shorts and are carrying a modern little camera that doesn't really fit with the decor.
Below is a little look inside the Palace of Versailles, the decorative ceilings, painted frescoes and all out lavish fixtures.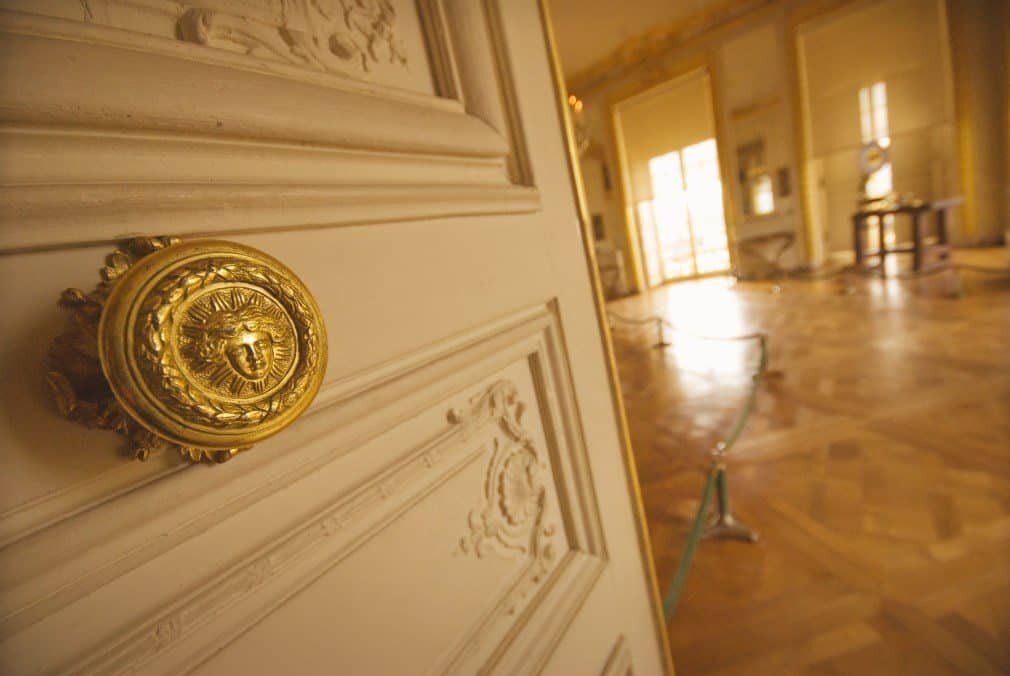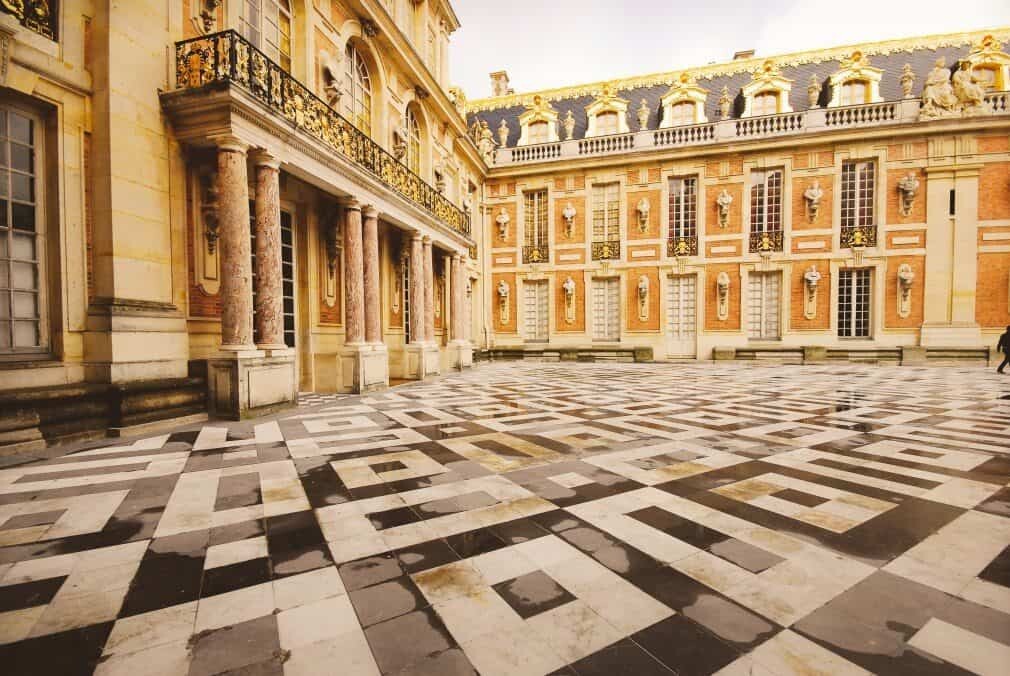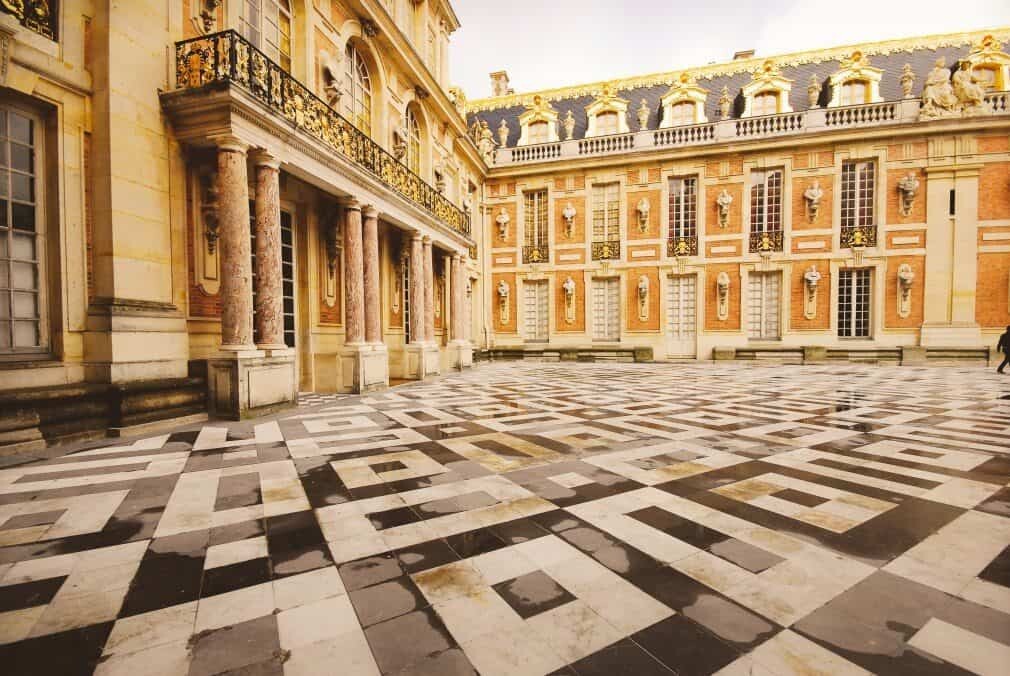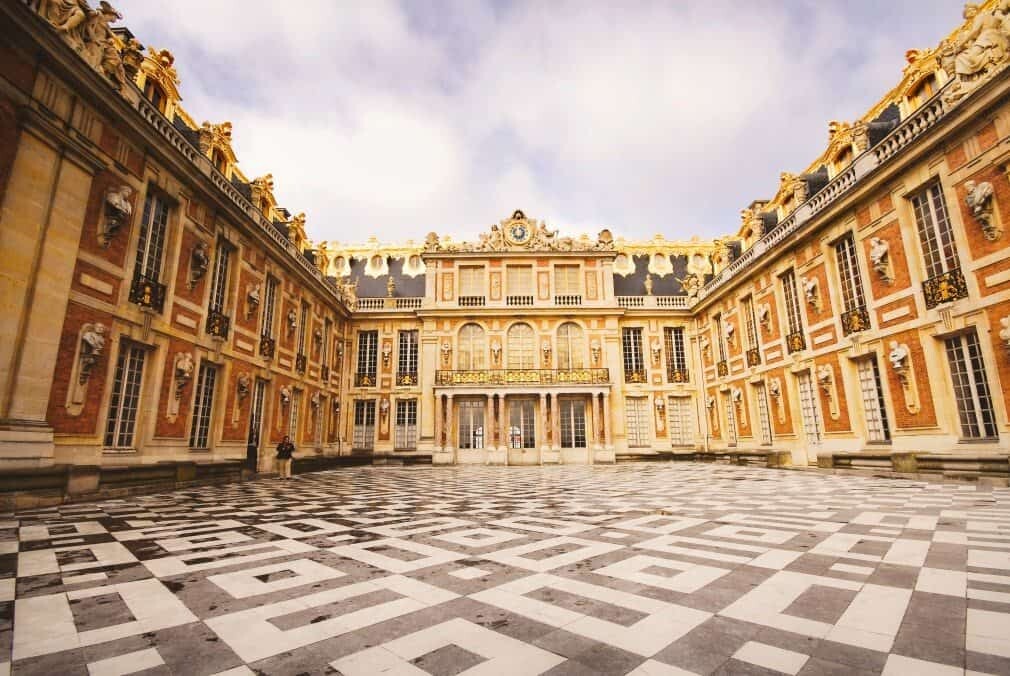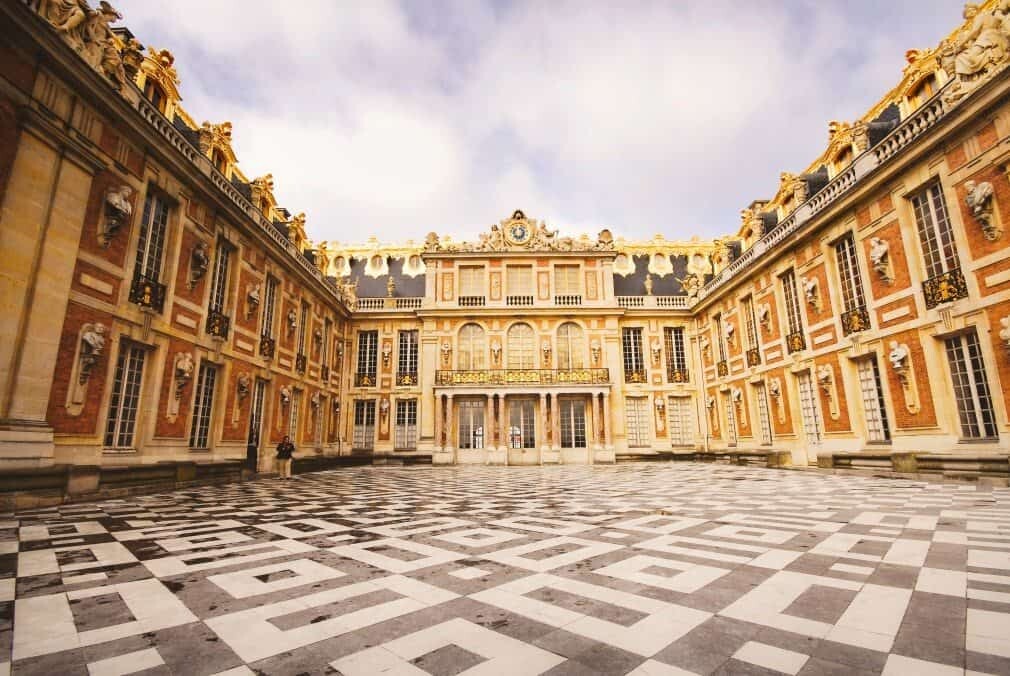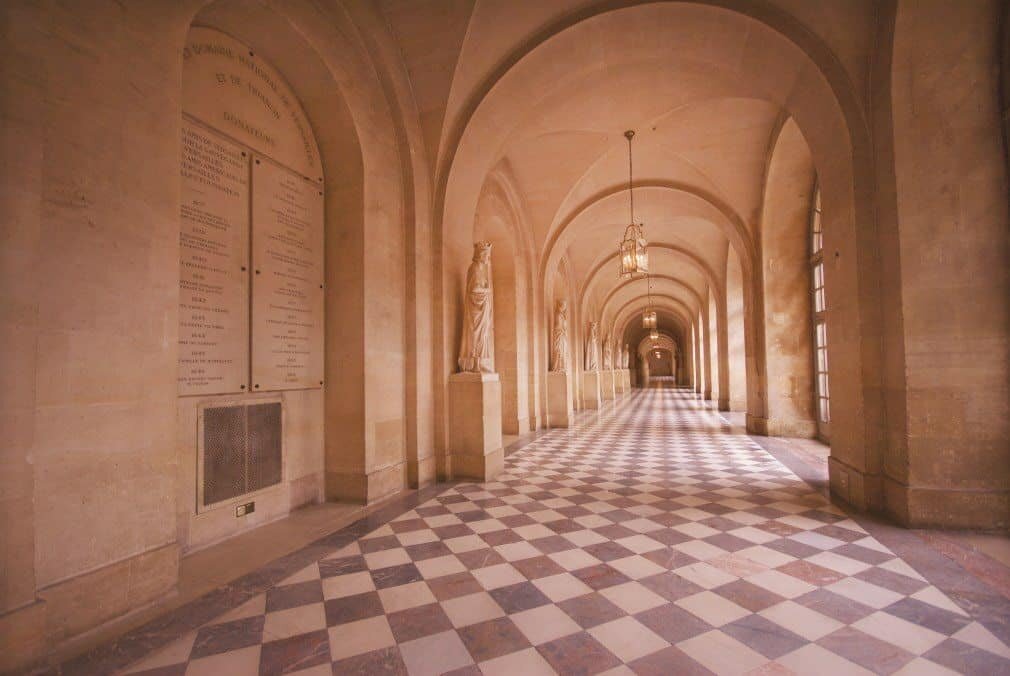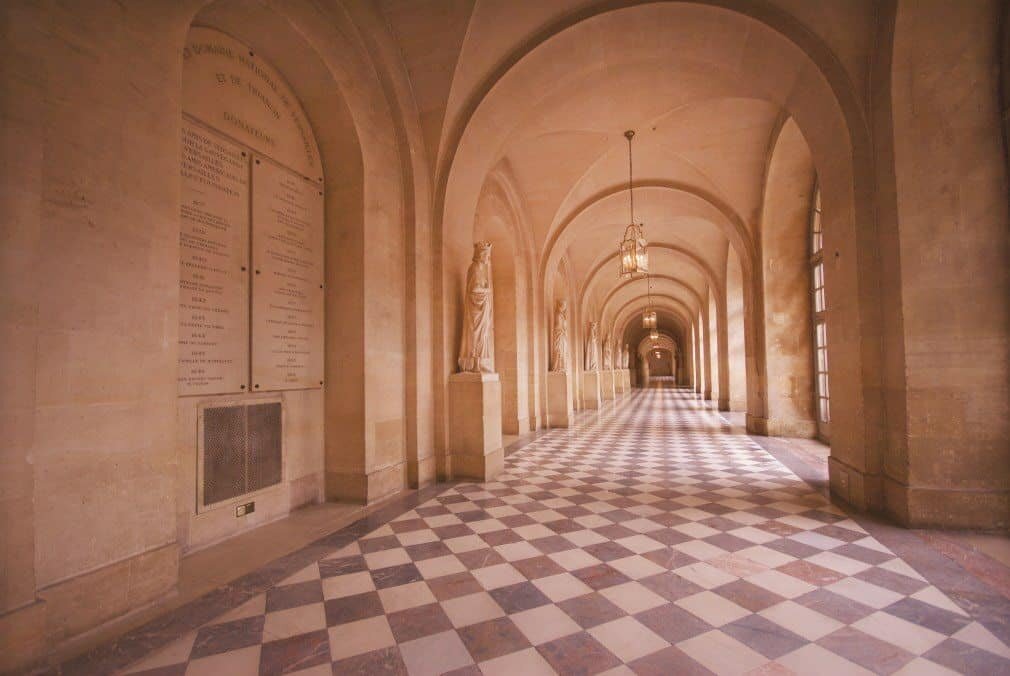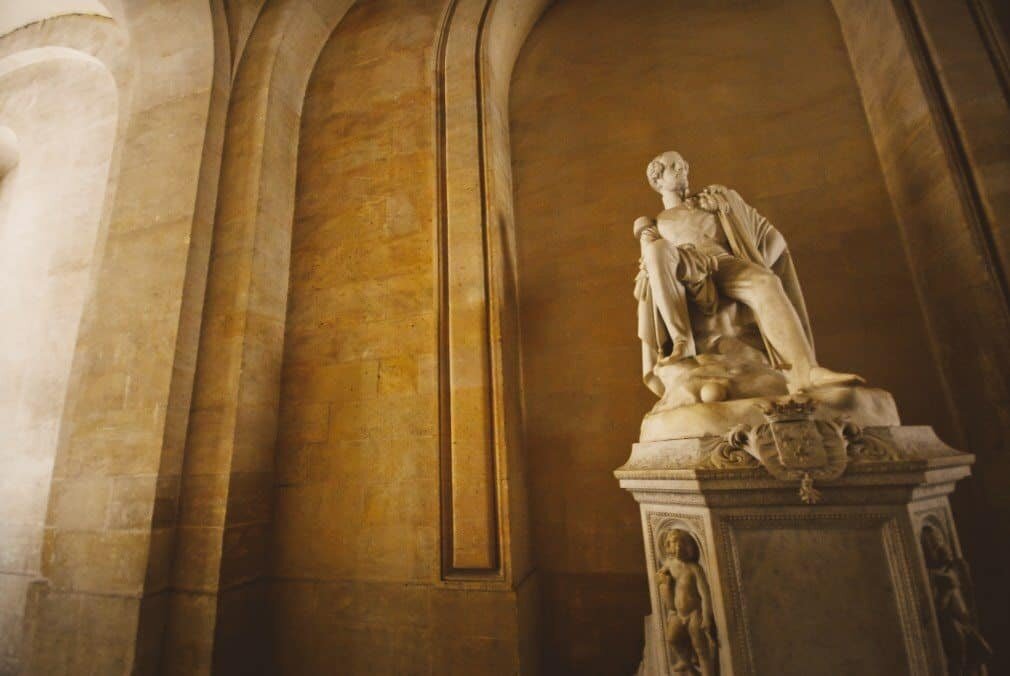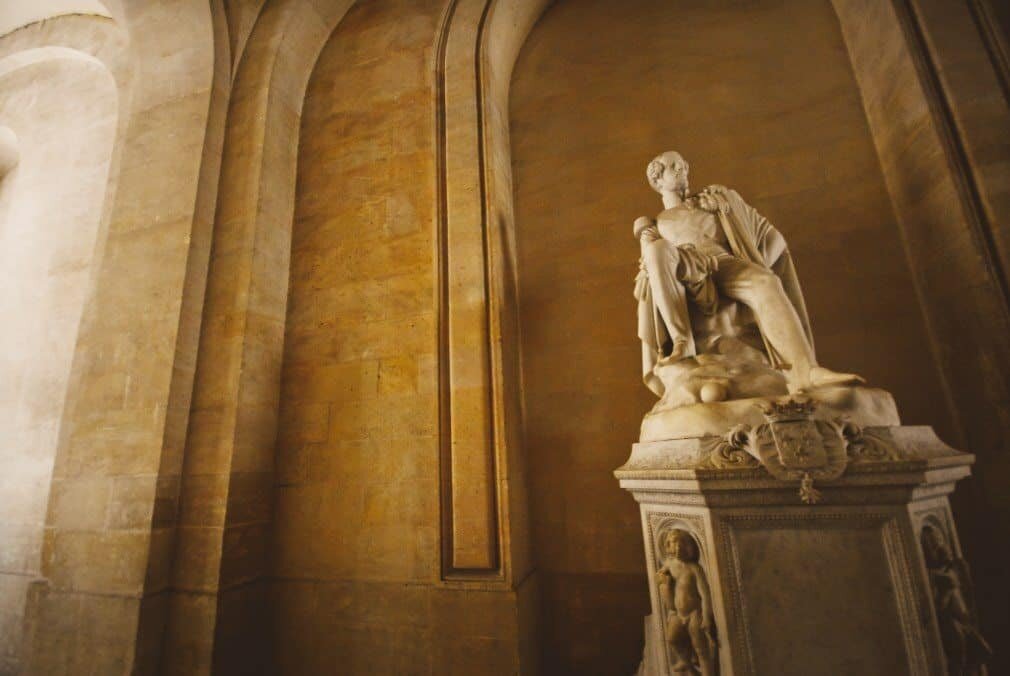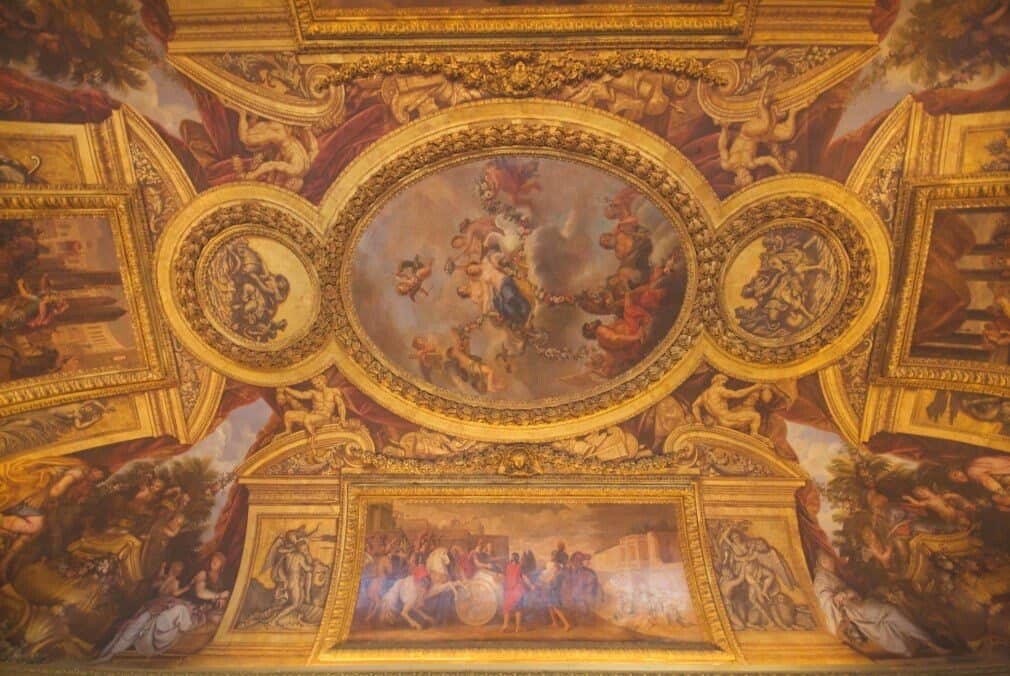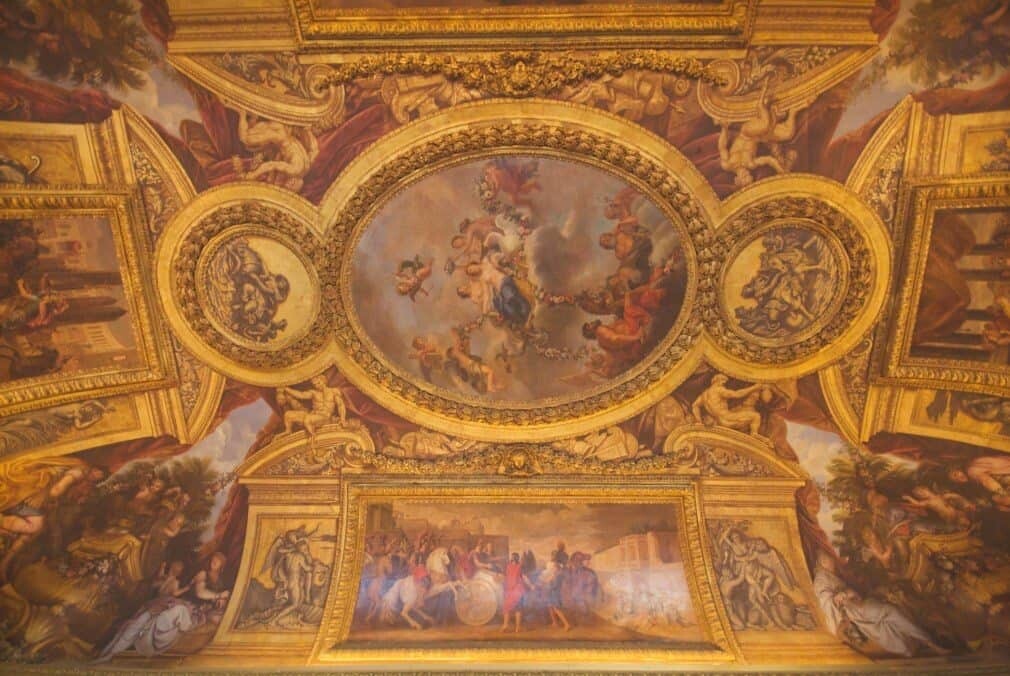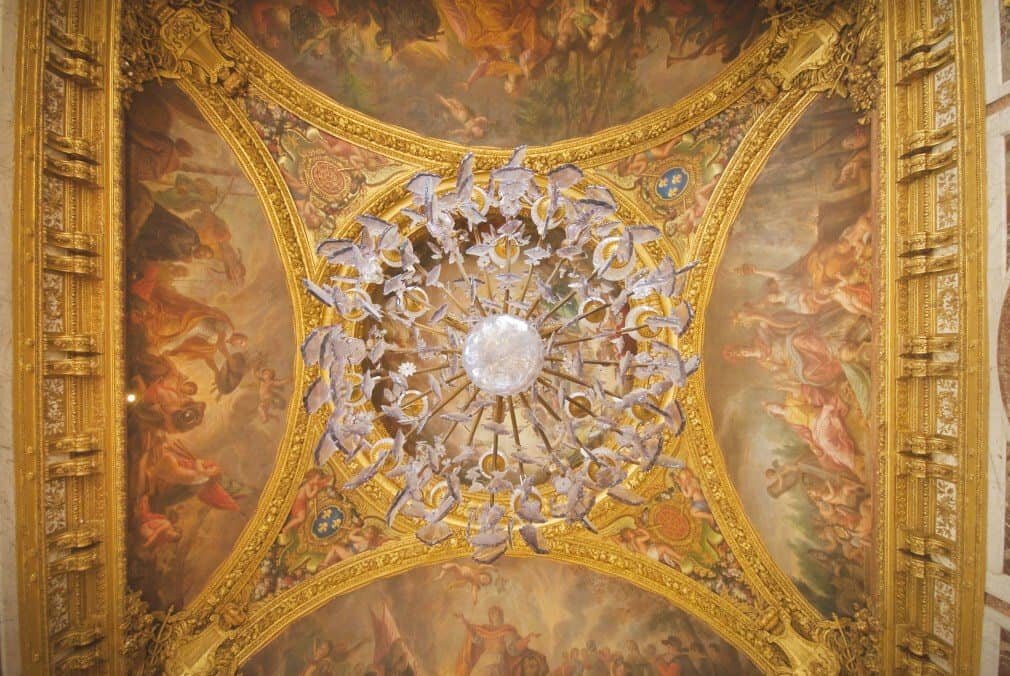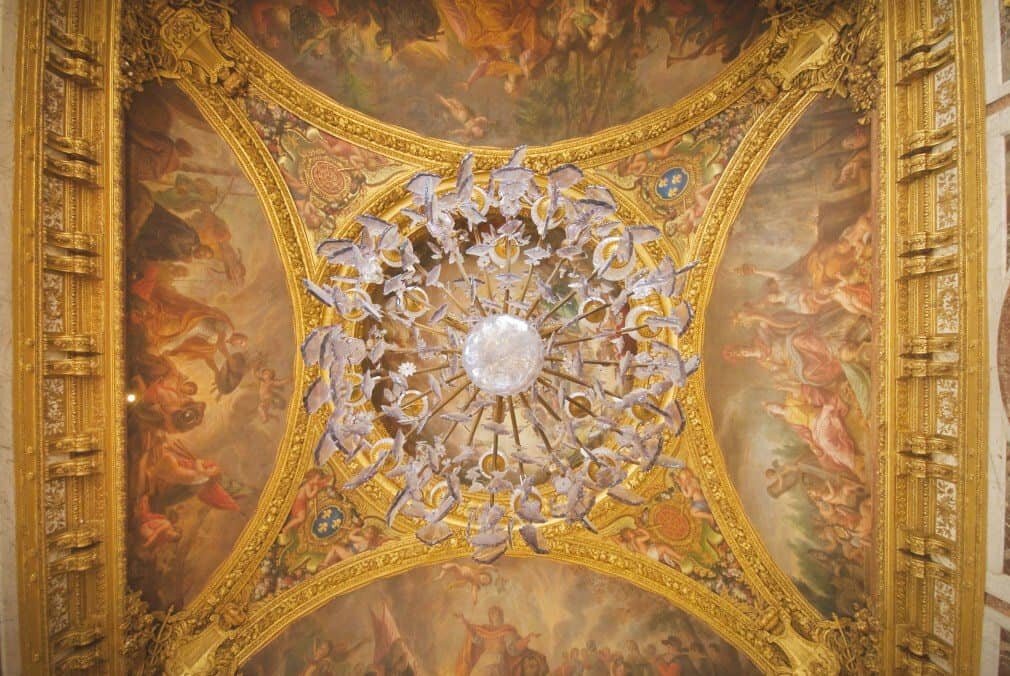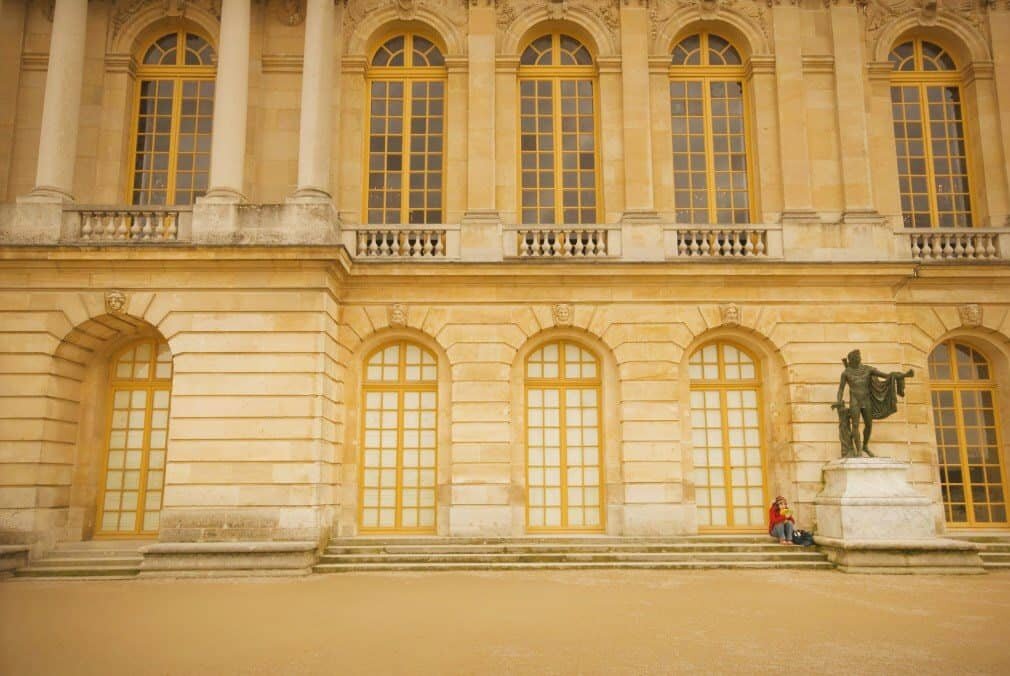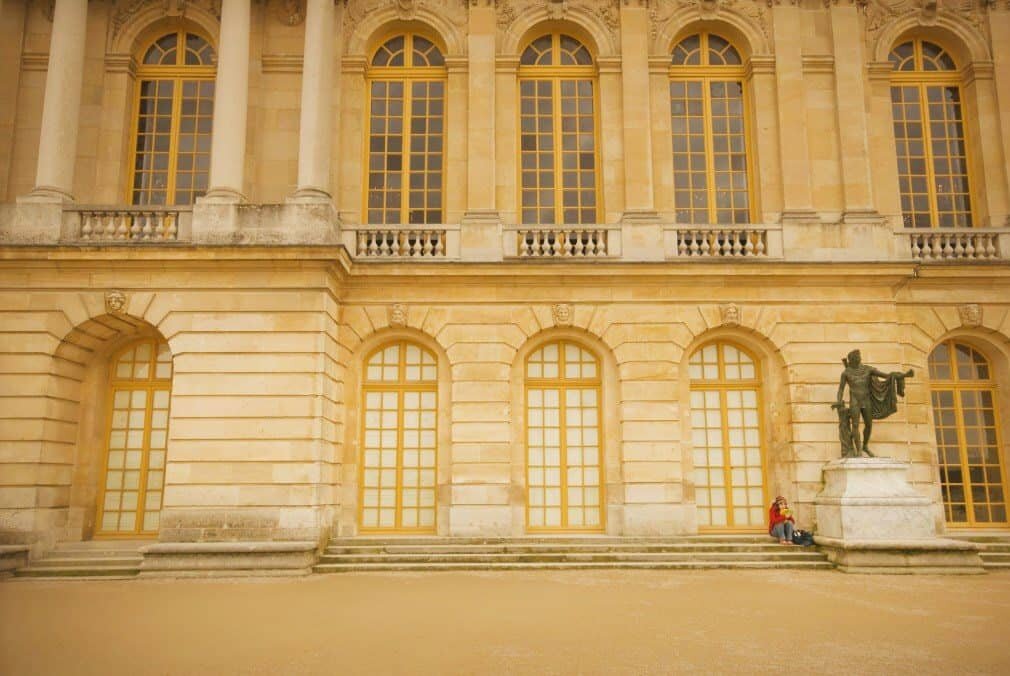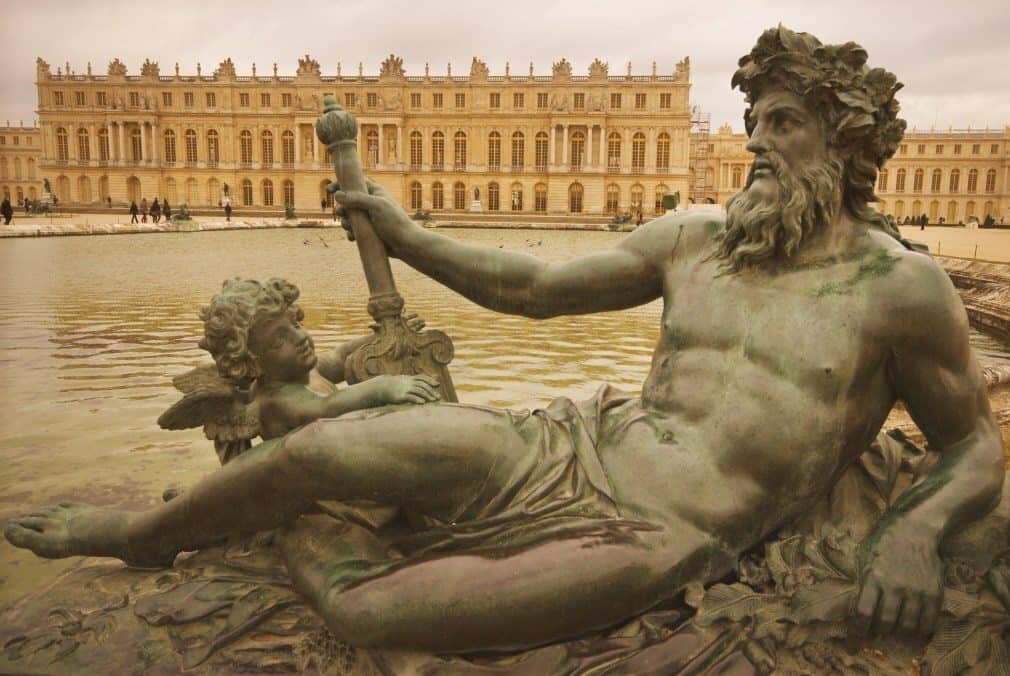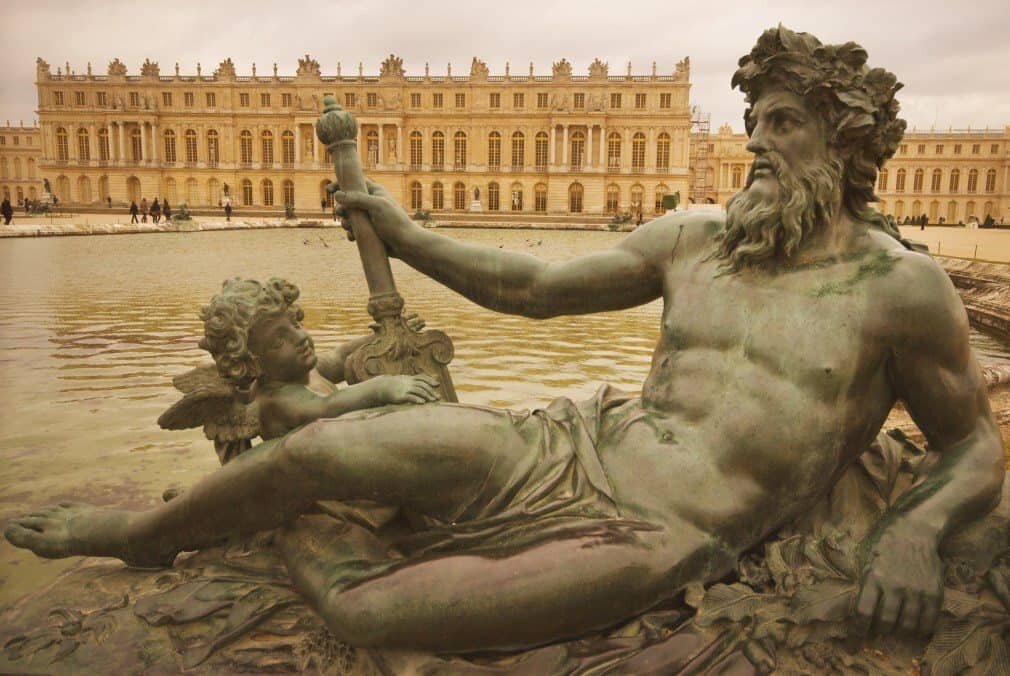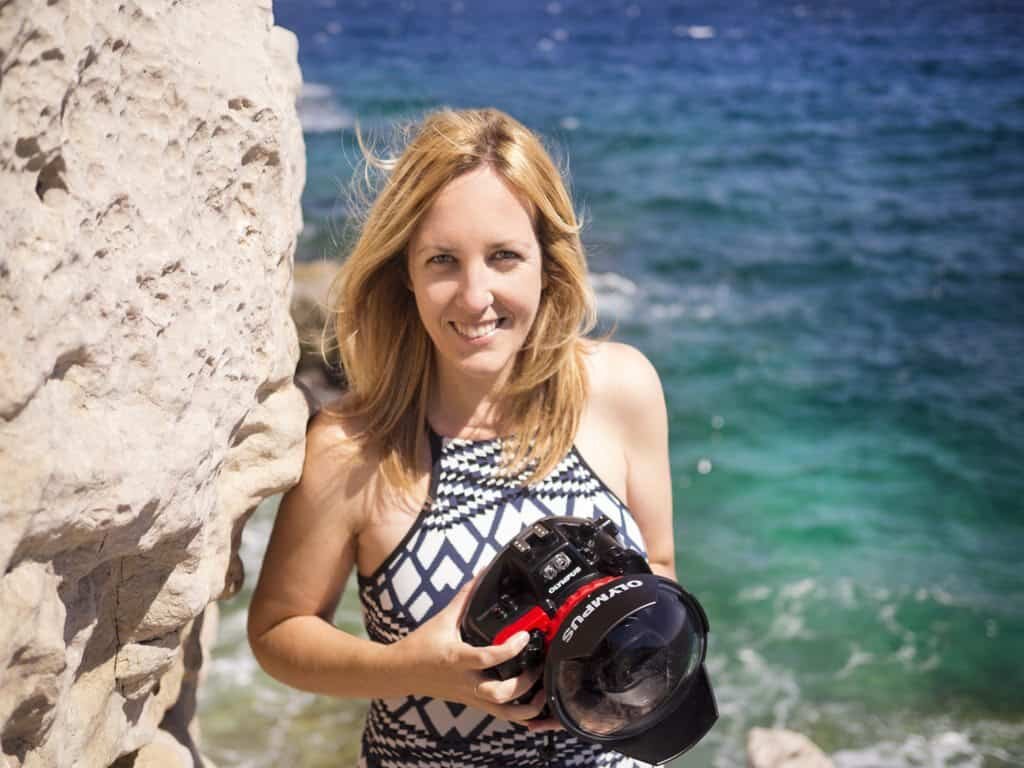 Hello! I'm the founder and photographer behind The Wandering Lens.
With 17+yrs experience as a professional travel and landscape photographer, all advice found on this site is from my personal experience on the road. I hope it's useful for your own travels and would love to hear in the comments about your trips and experiences around the world.