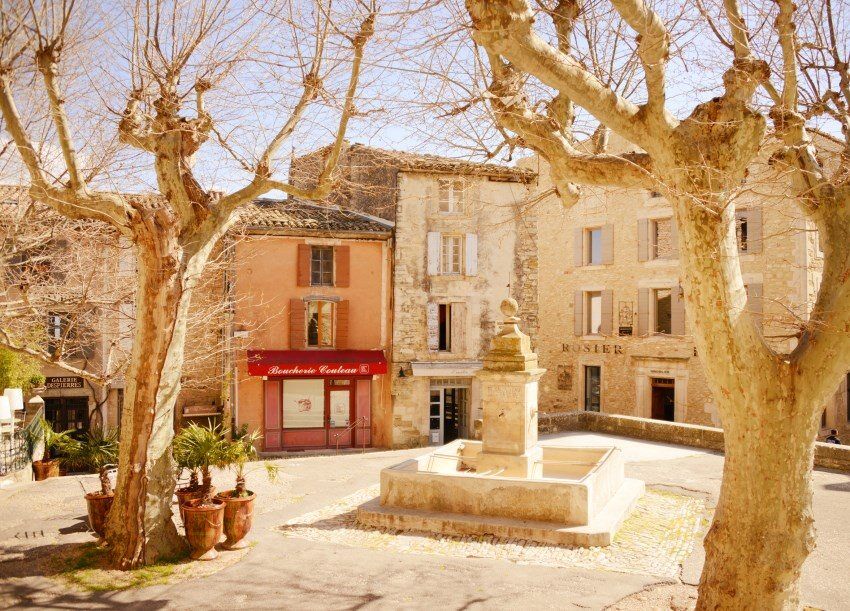 The Provence region in southern France is dotted with quaint little stone villages most nestled on top of a hill overlooking fields of lavender or crops. Road tripping in this area is essential if you're visiting France and every 20minutes you'll come across beautiful towns like Lacoste, Cucuron, Loumarin, Ansouis and Gordes.
For now here is a small collection of images to take you on a short walk through these Provençal gems and spark a little wanderlust this weekend…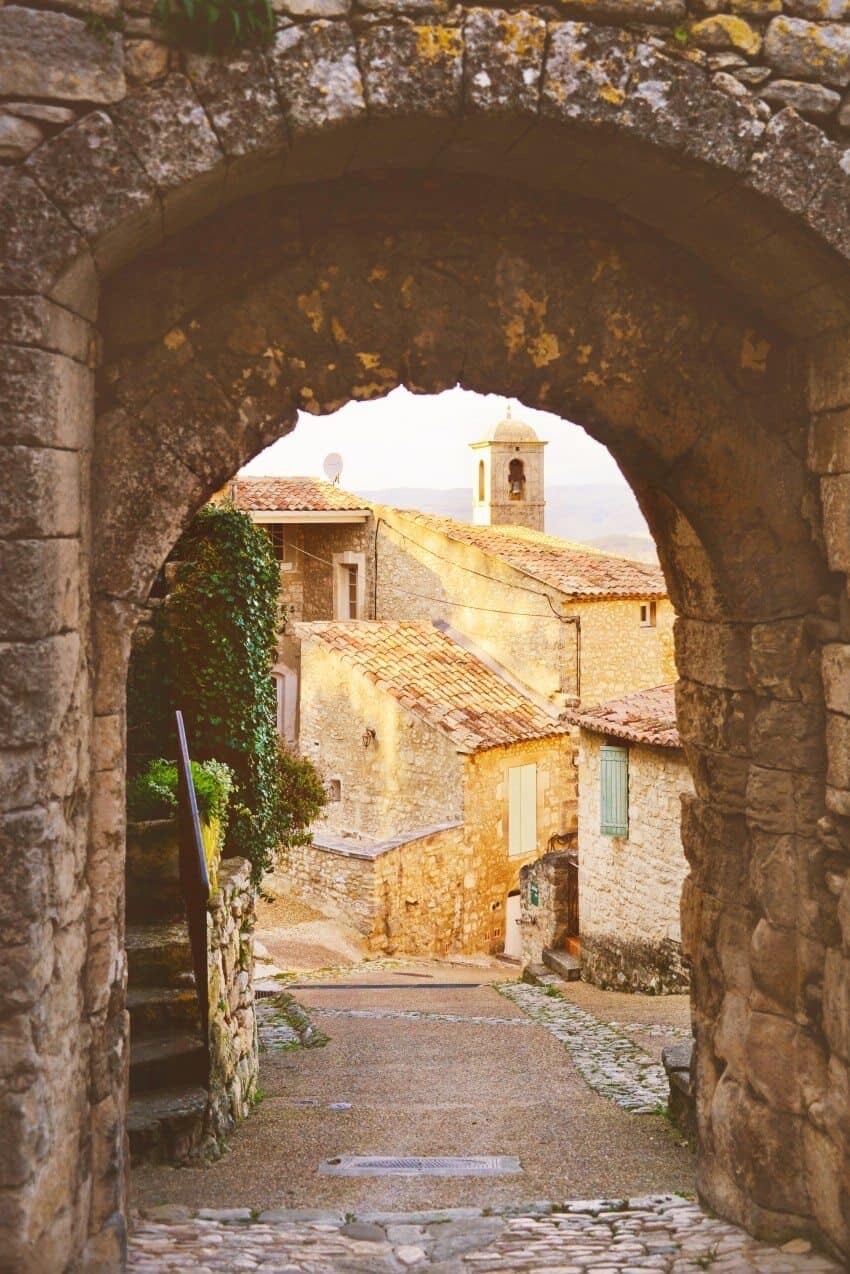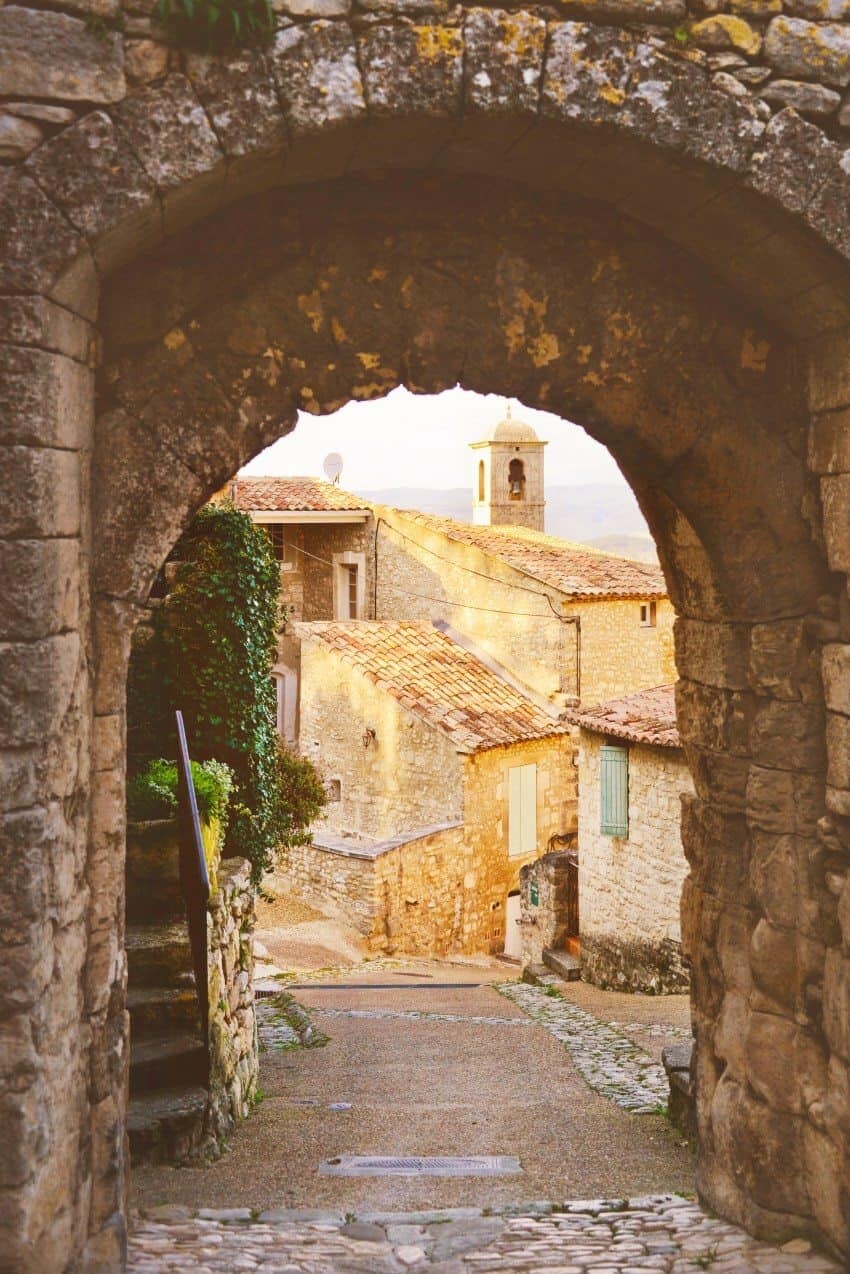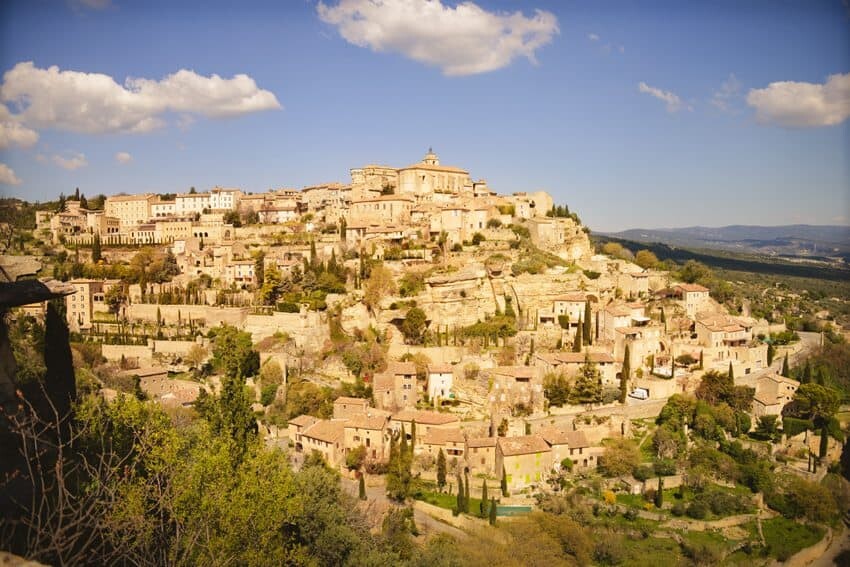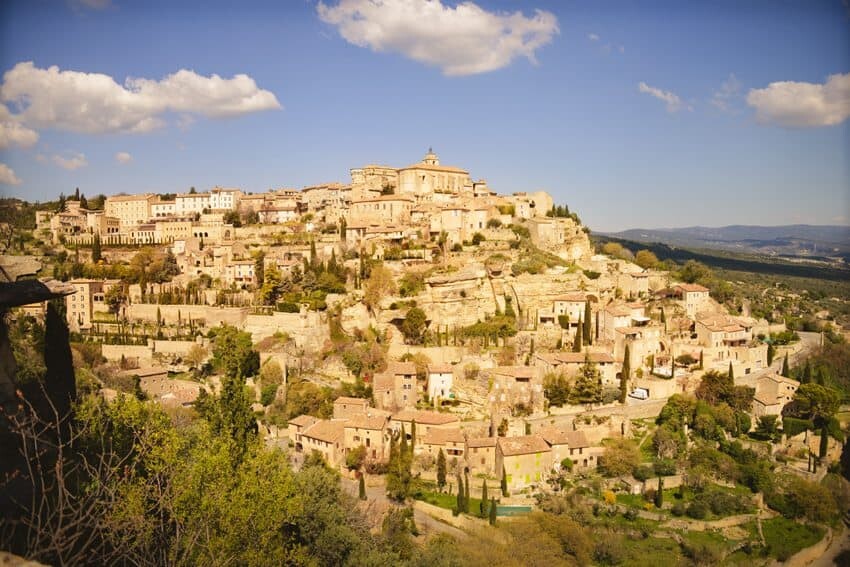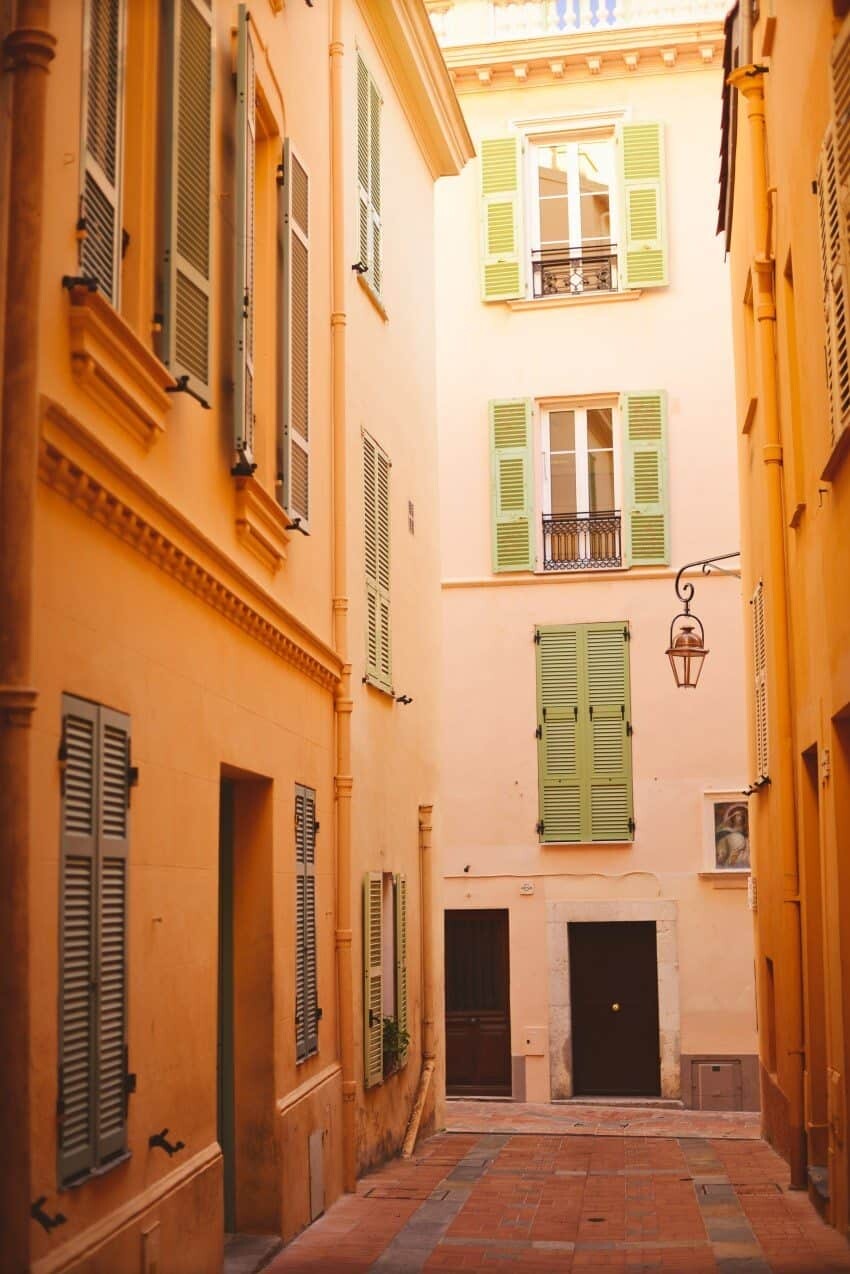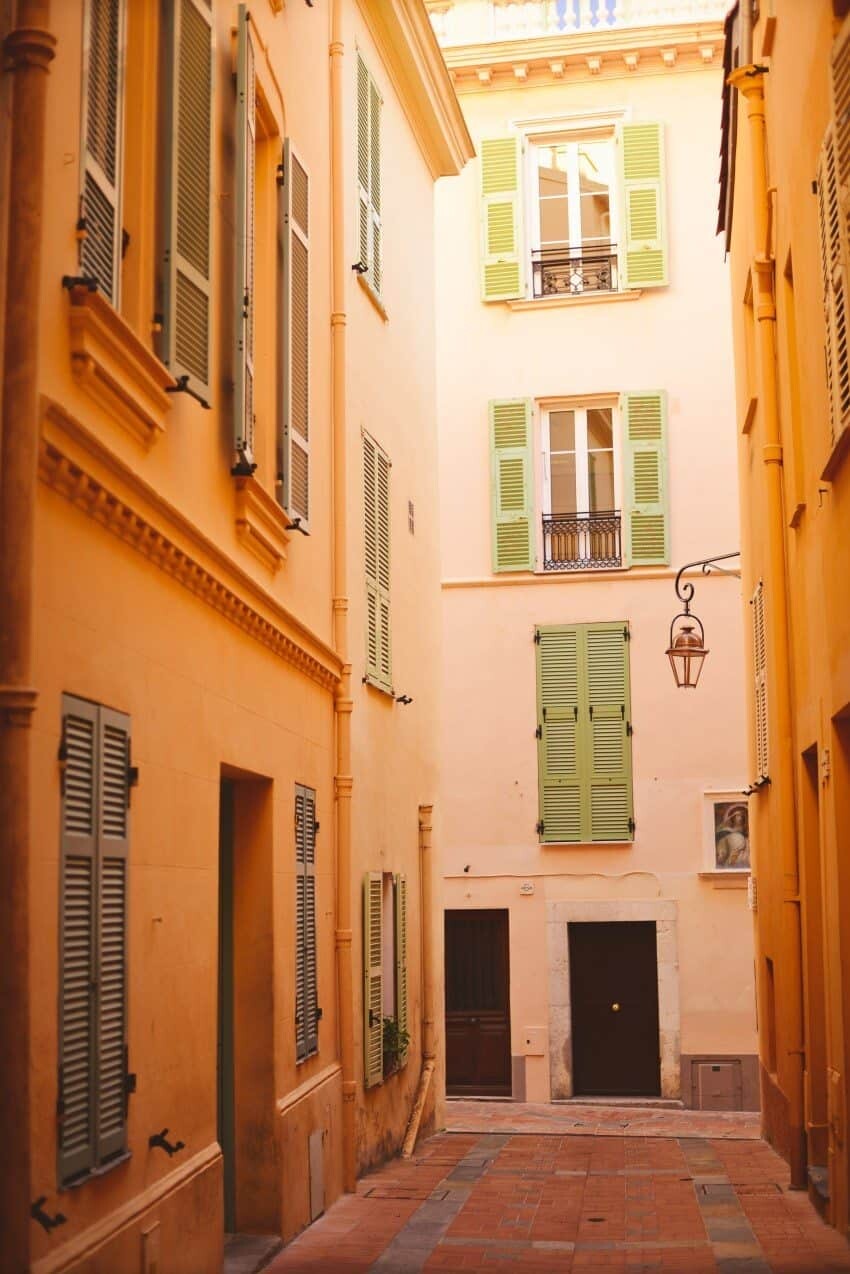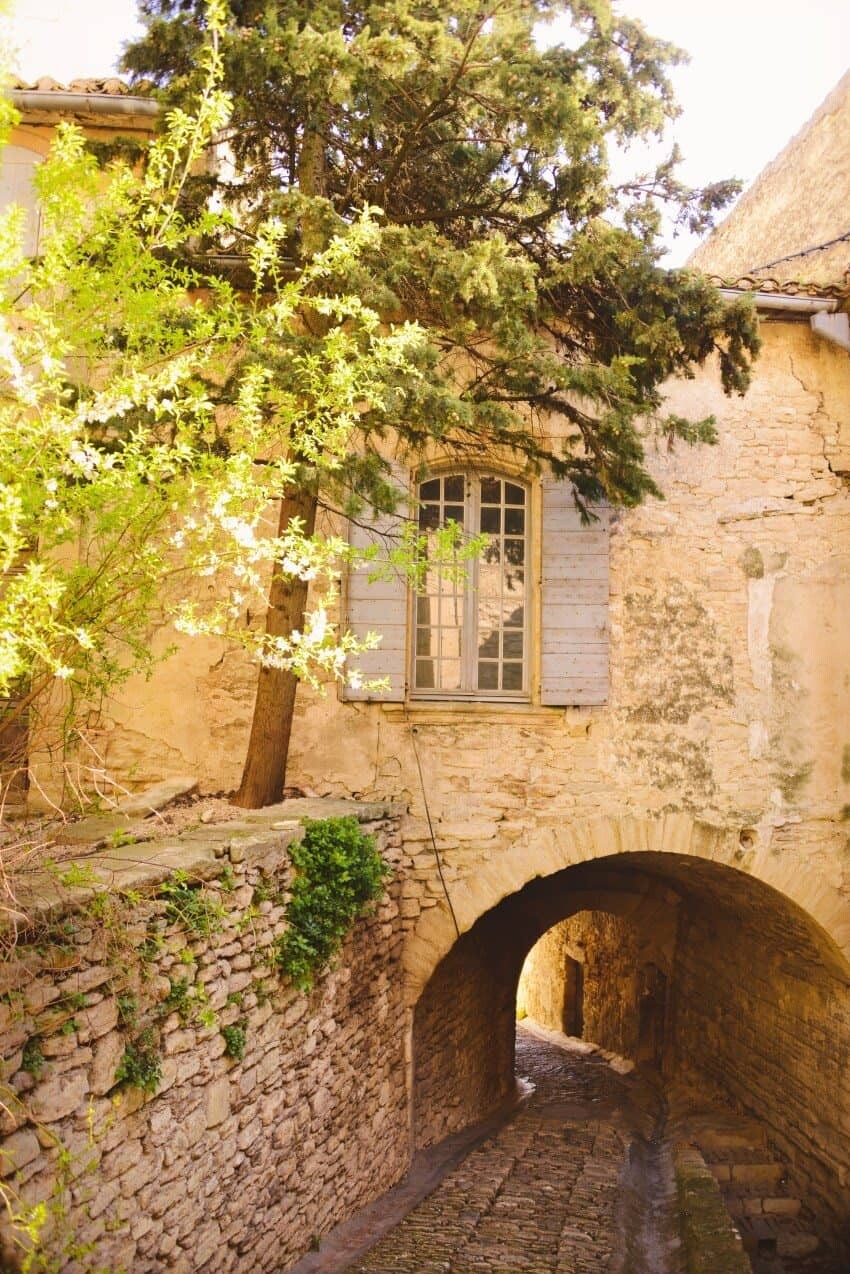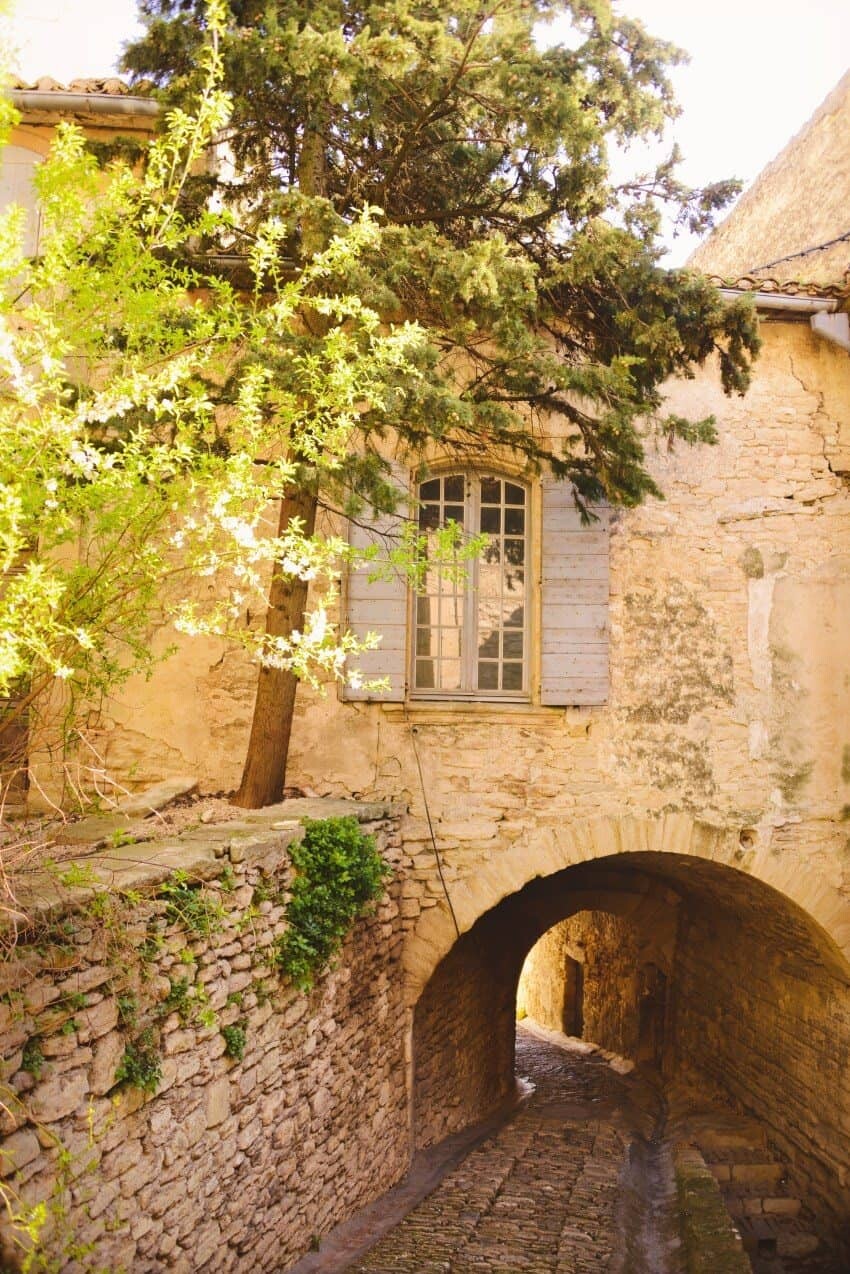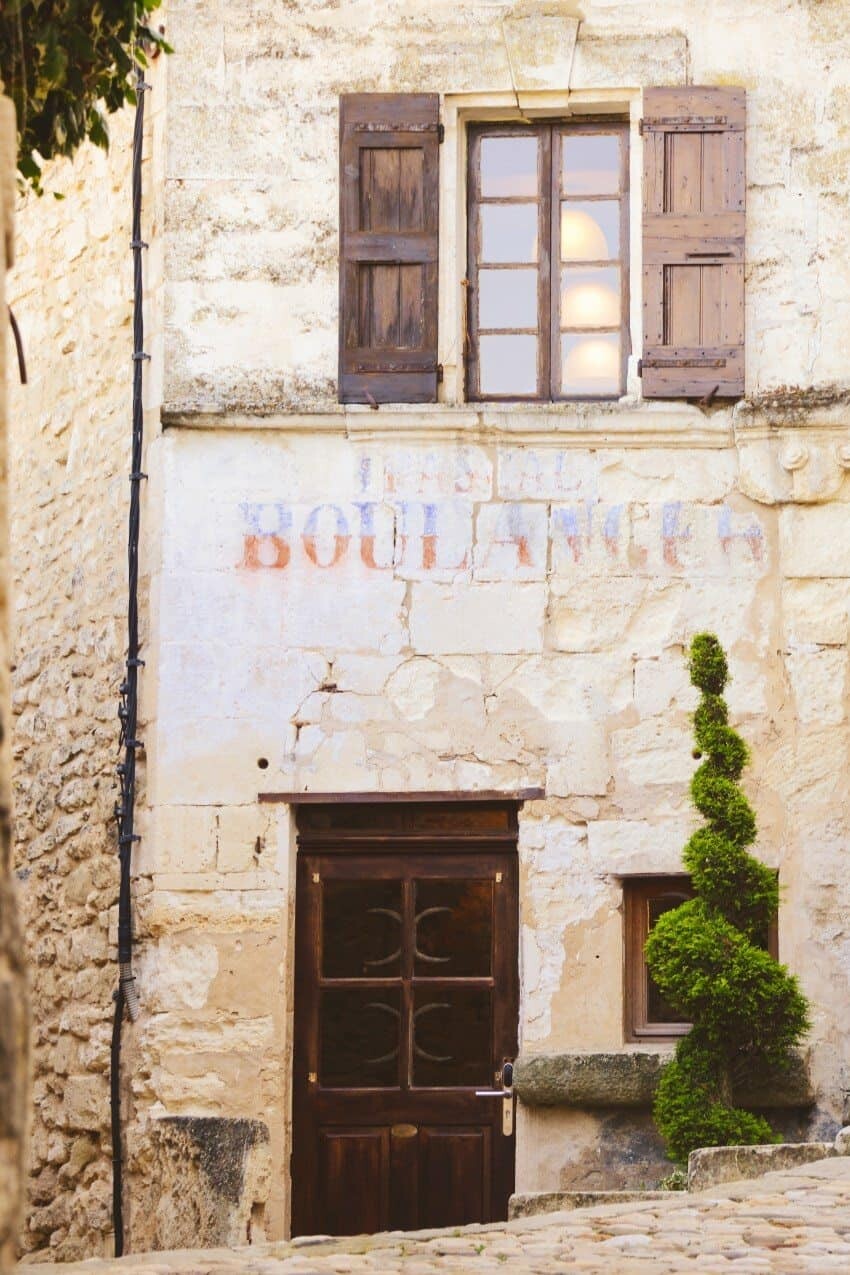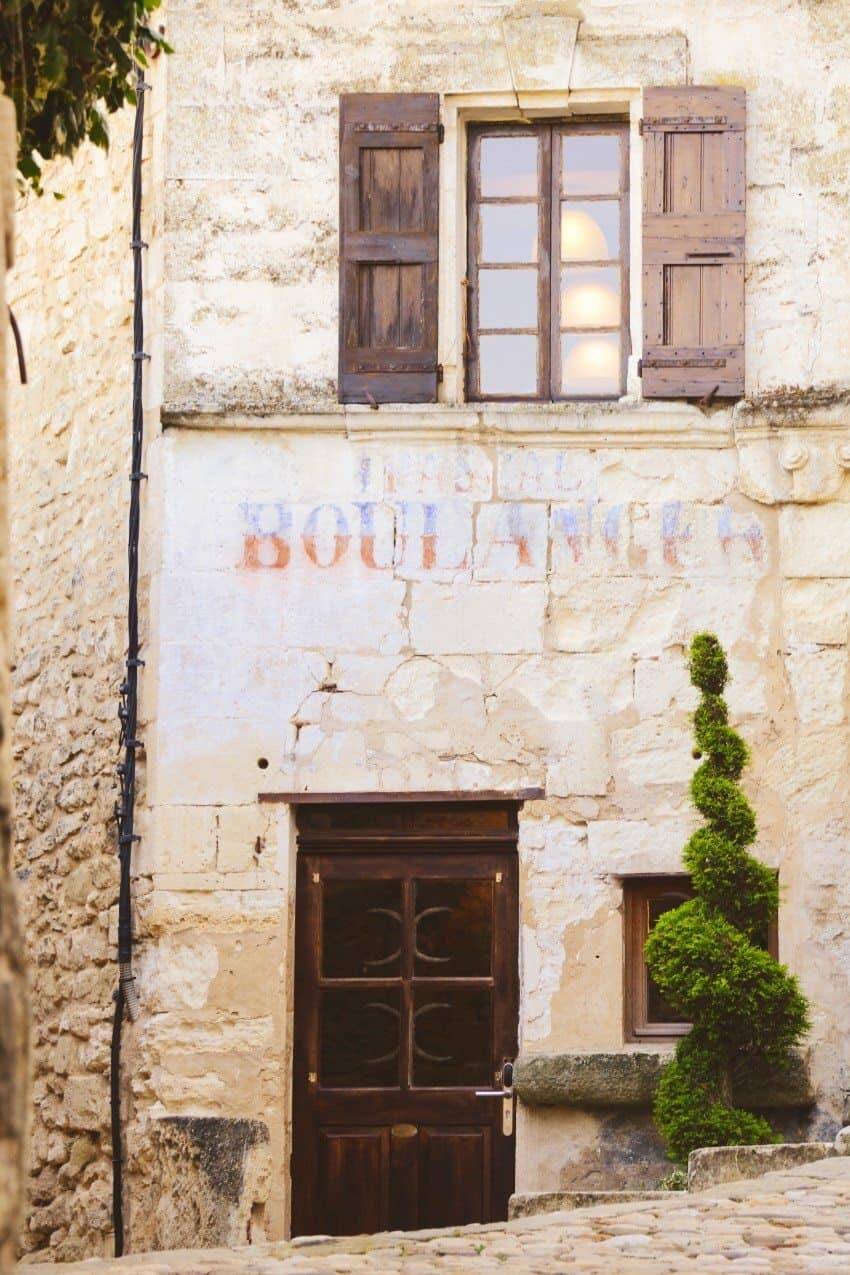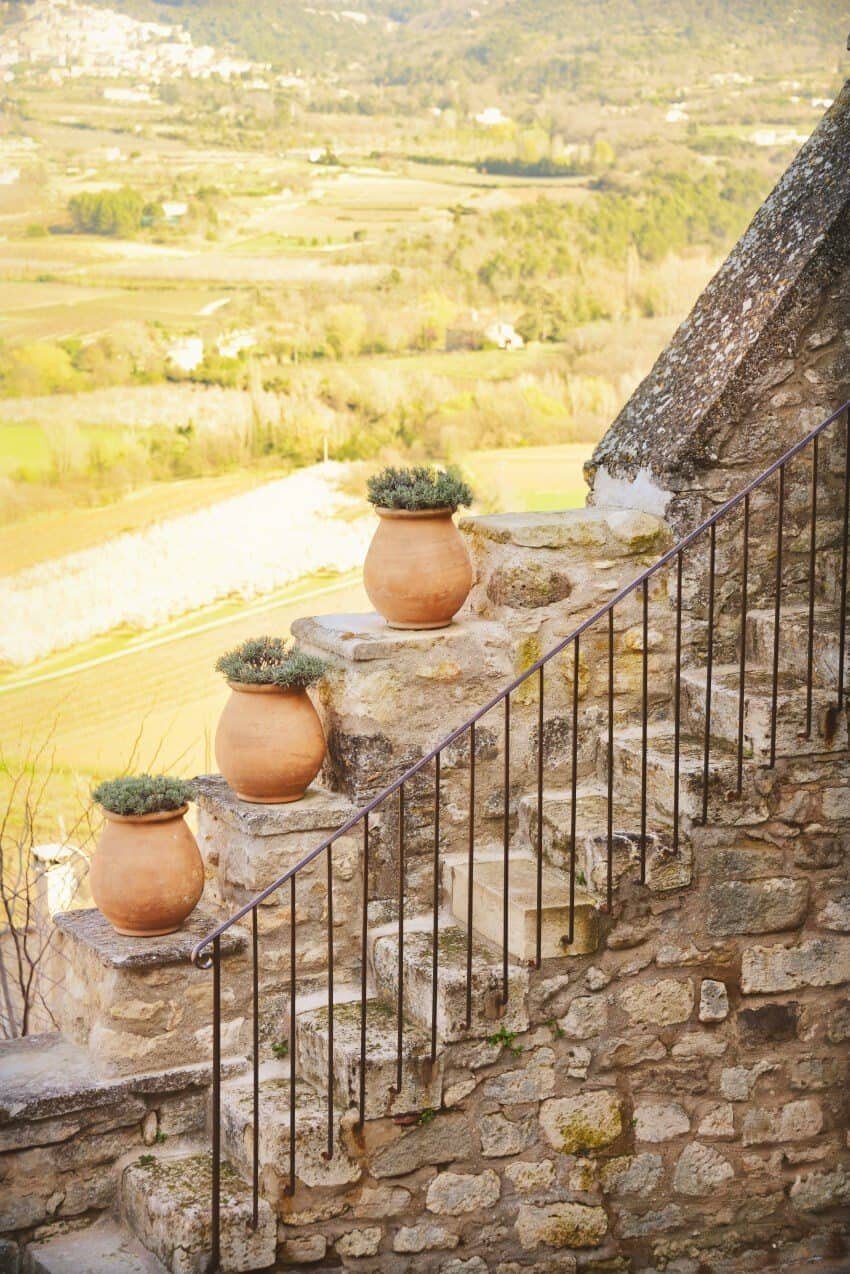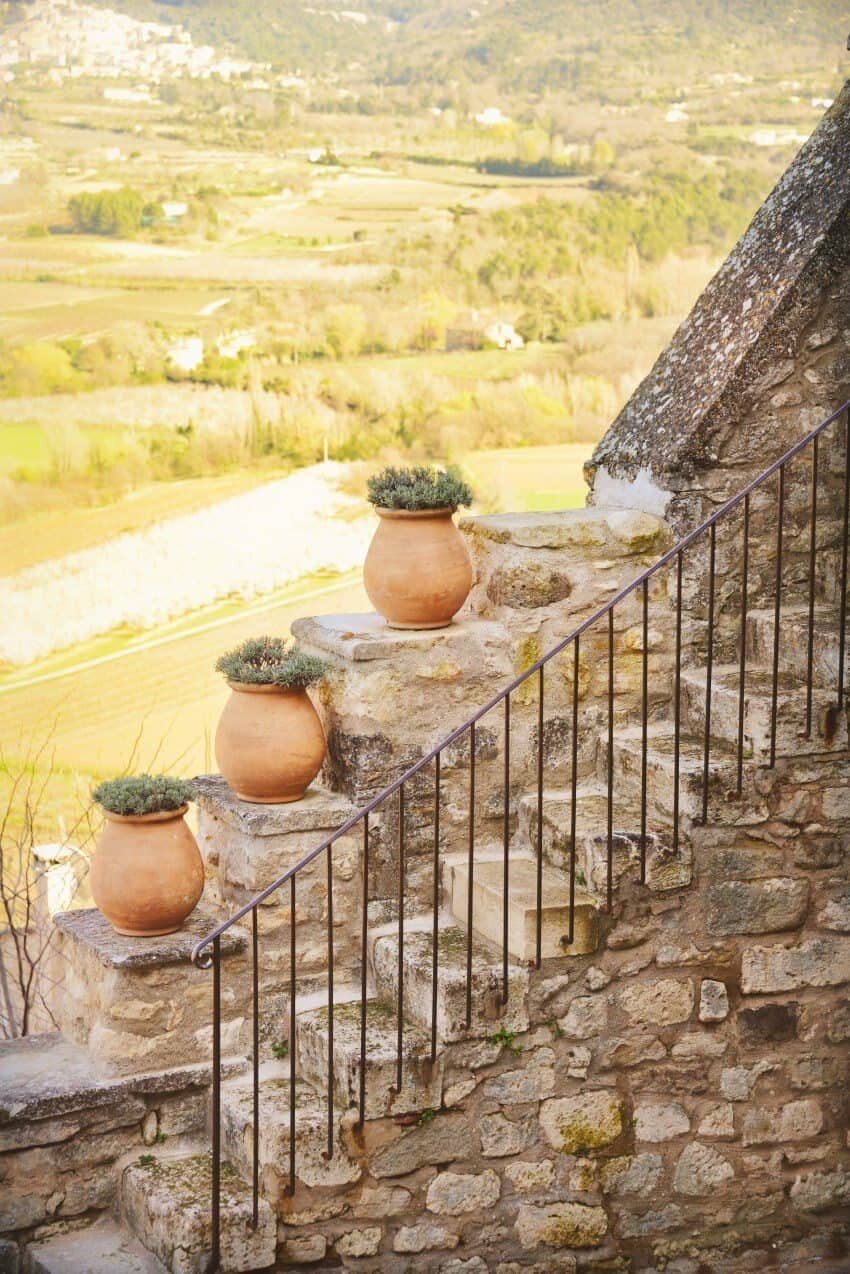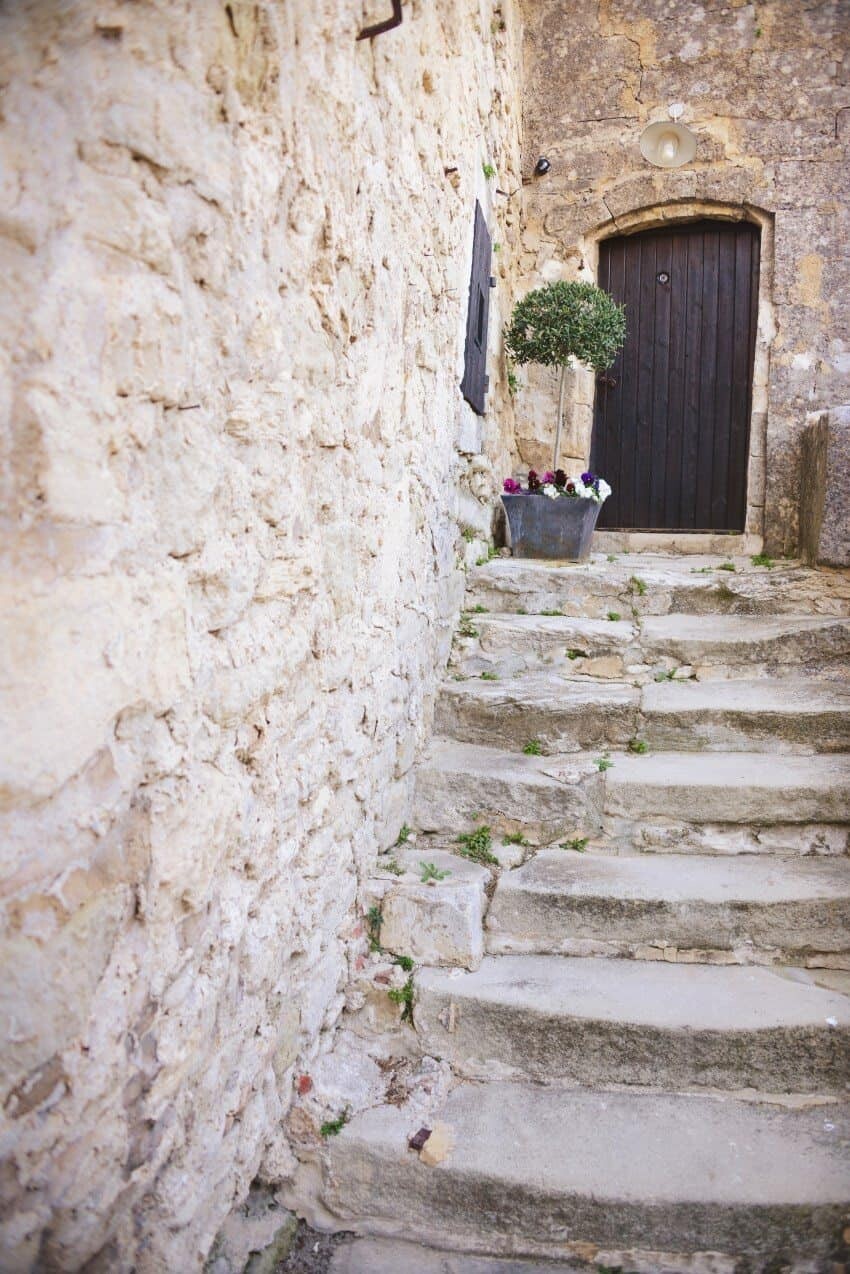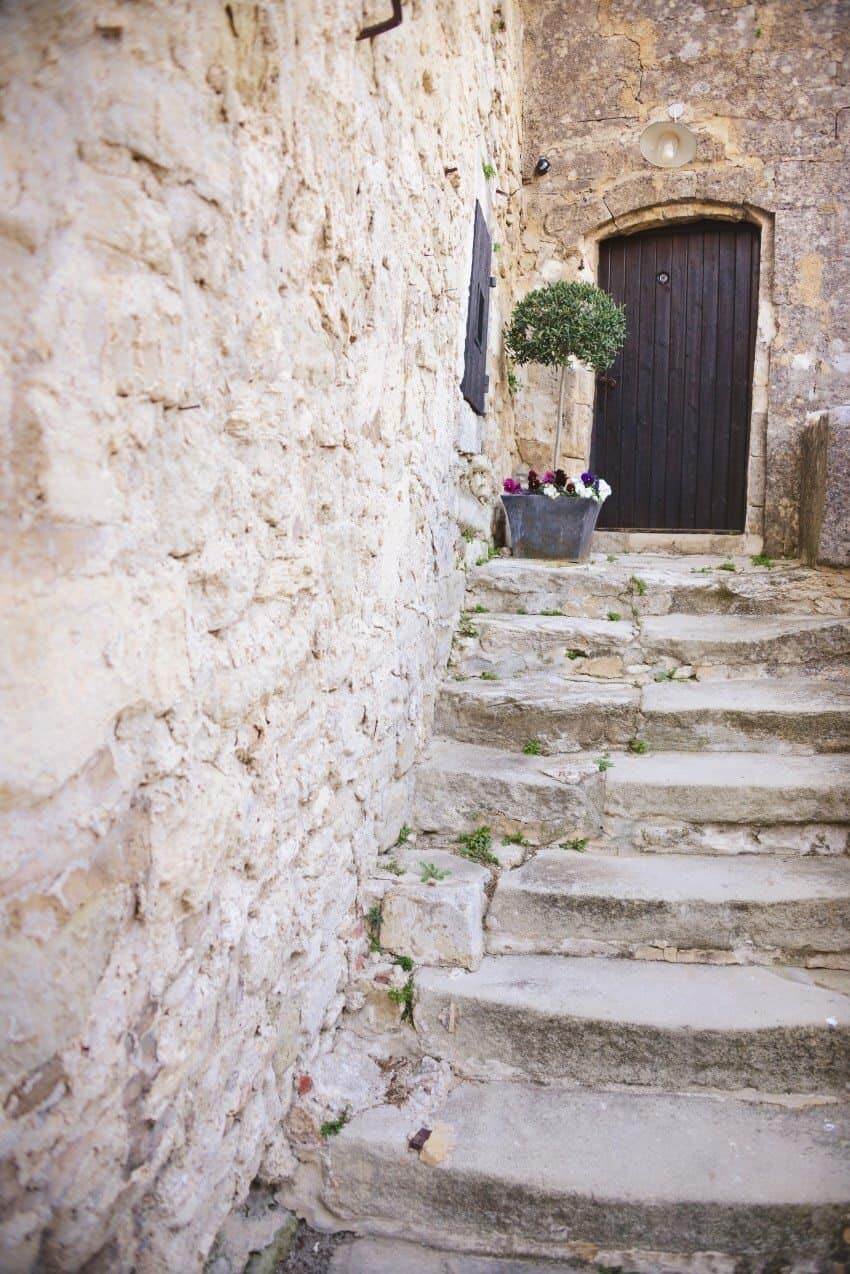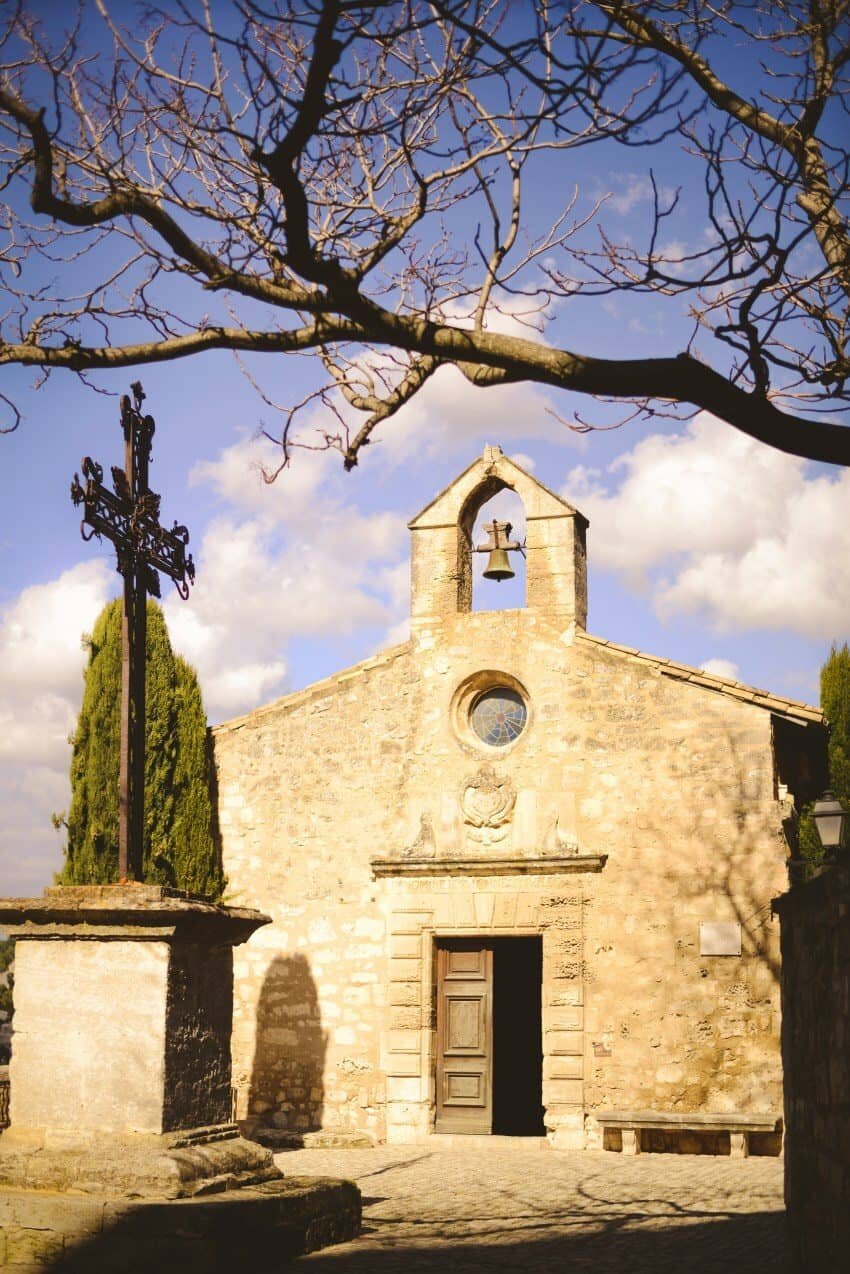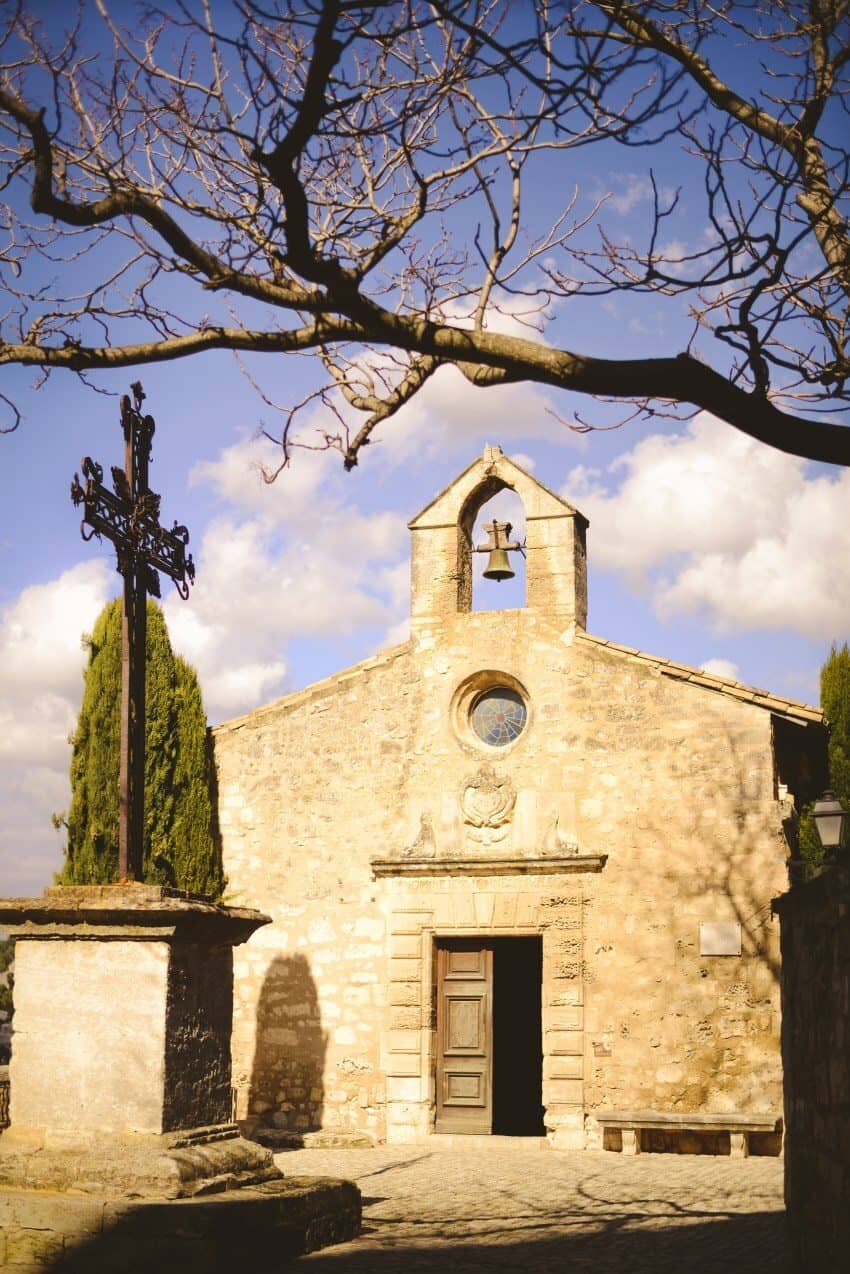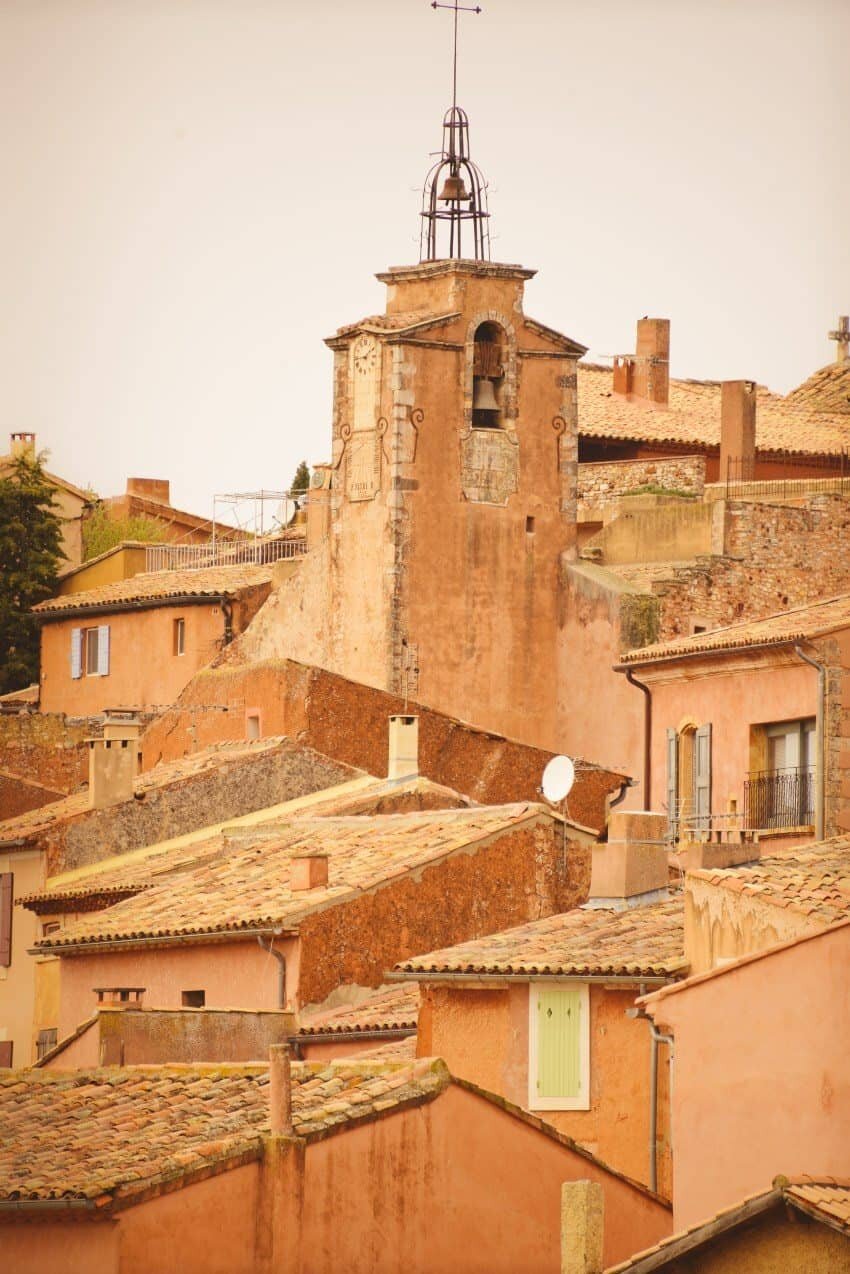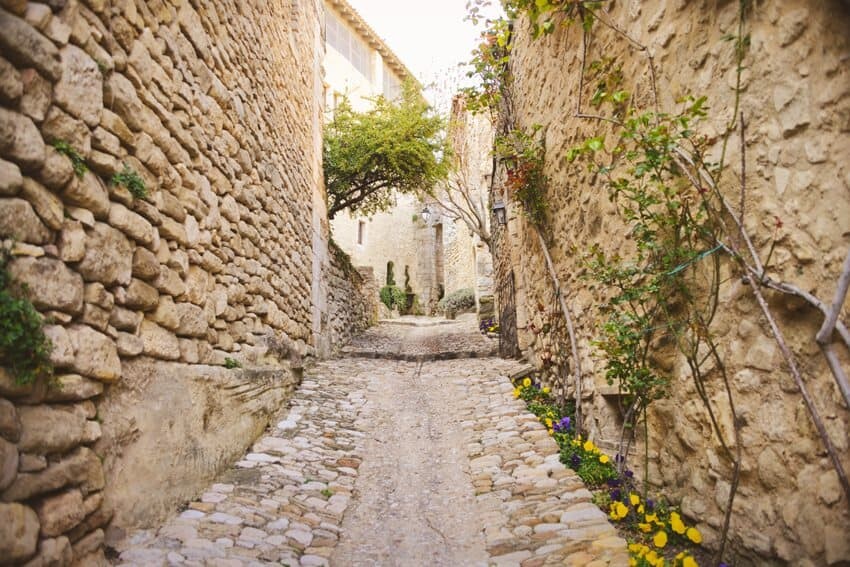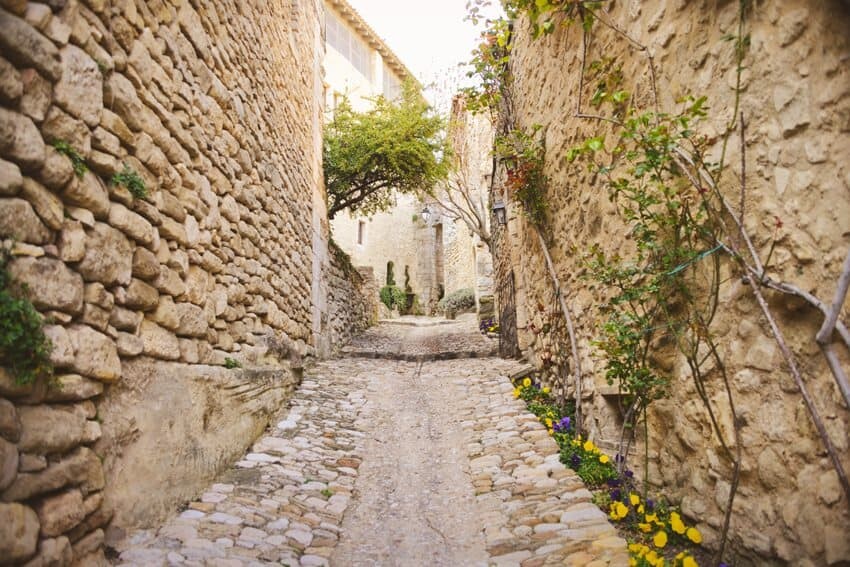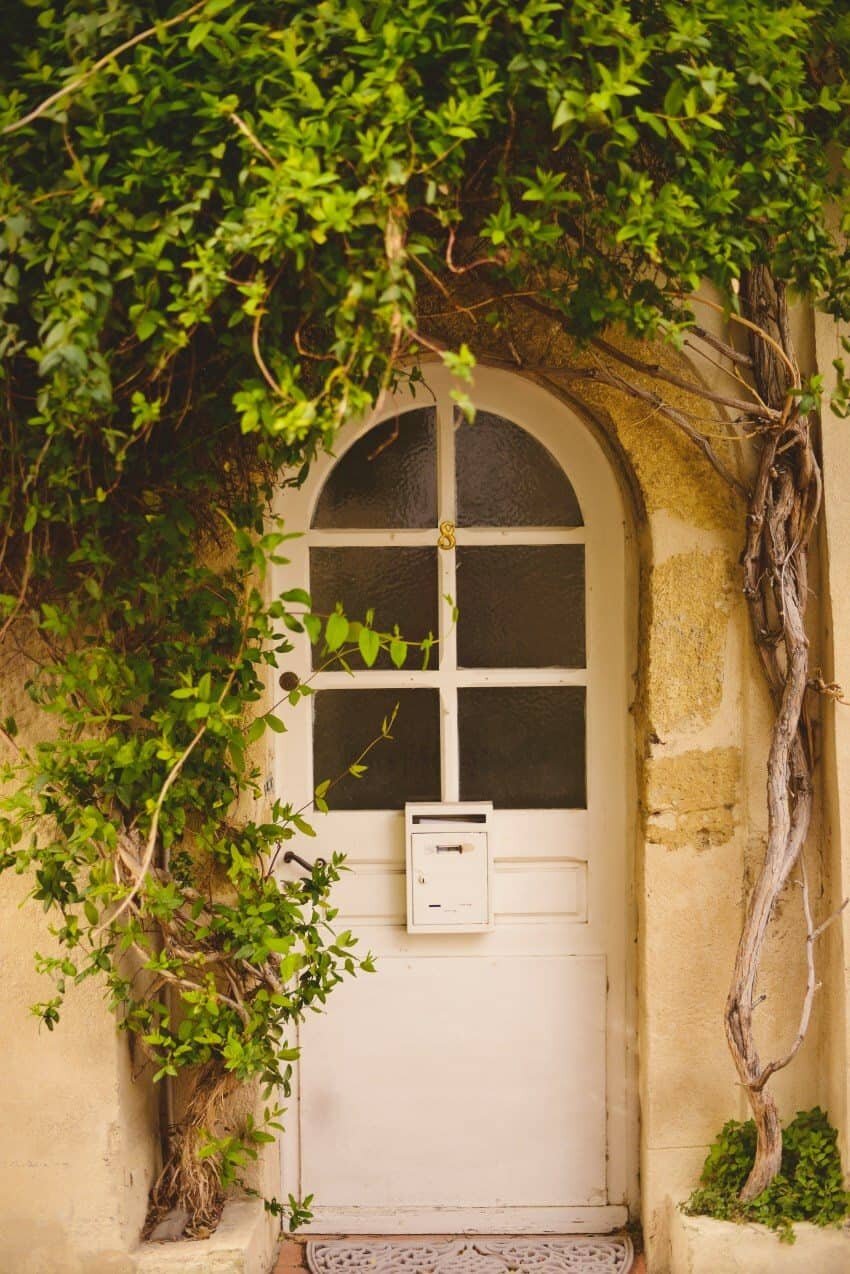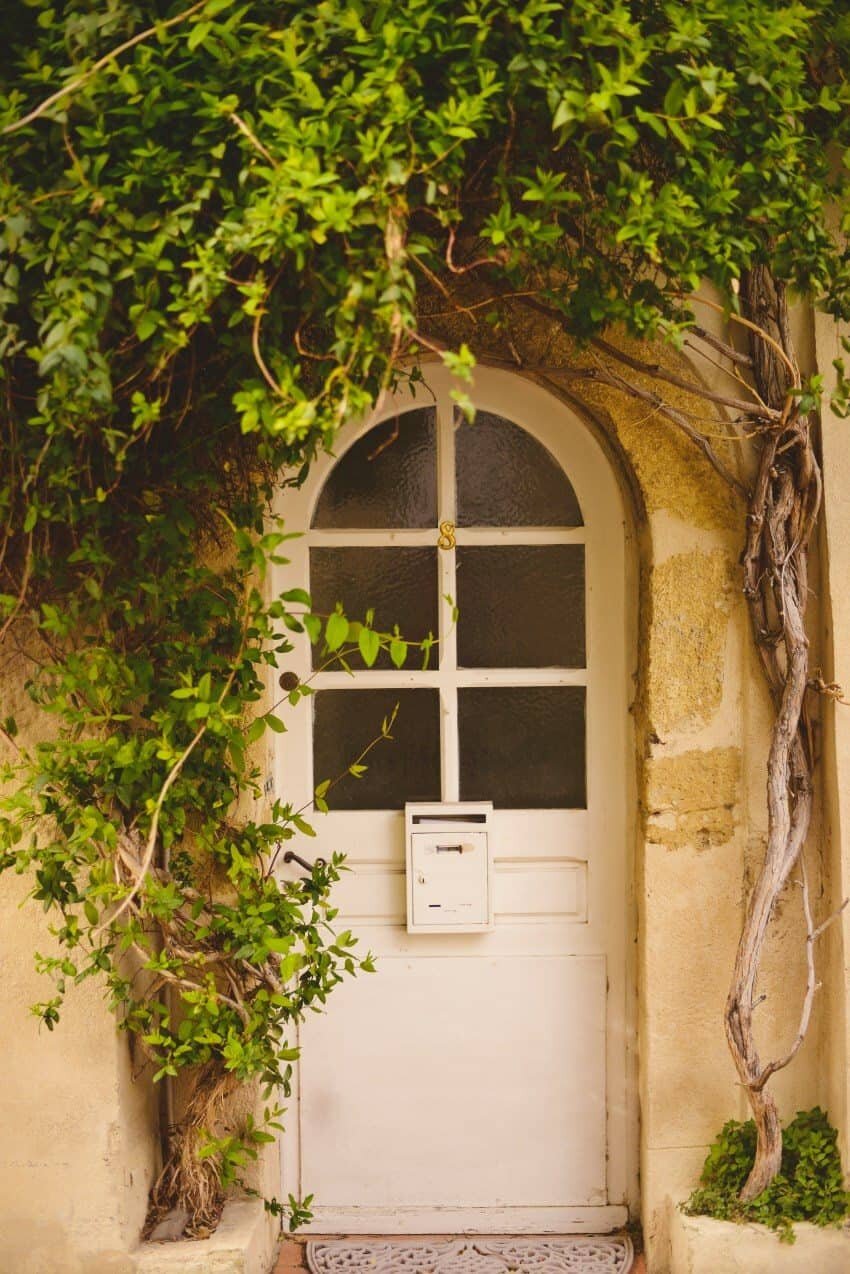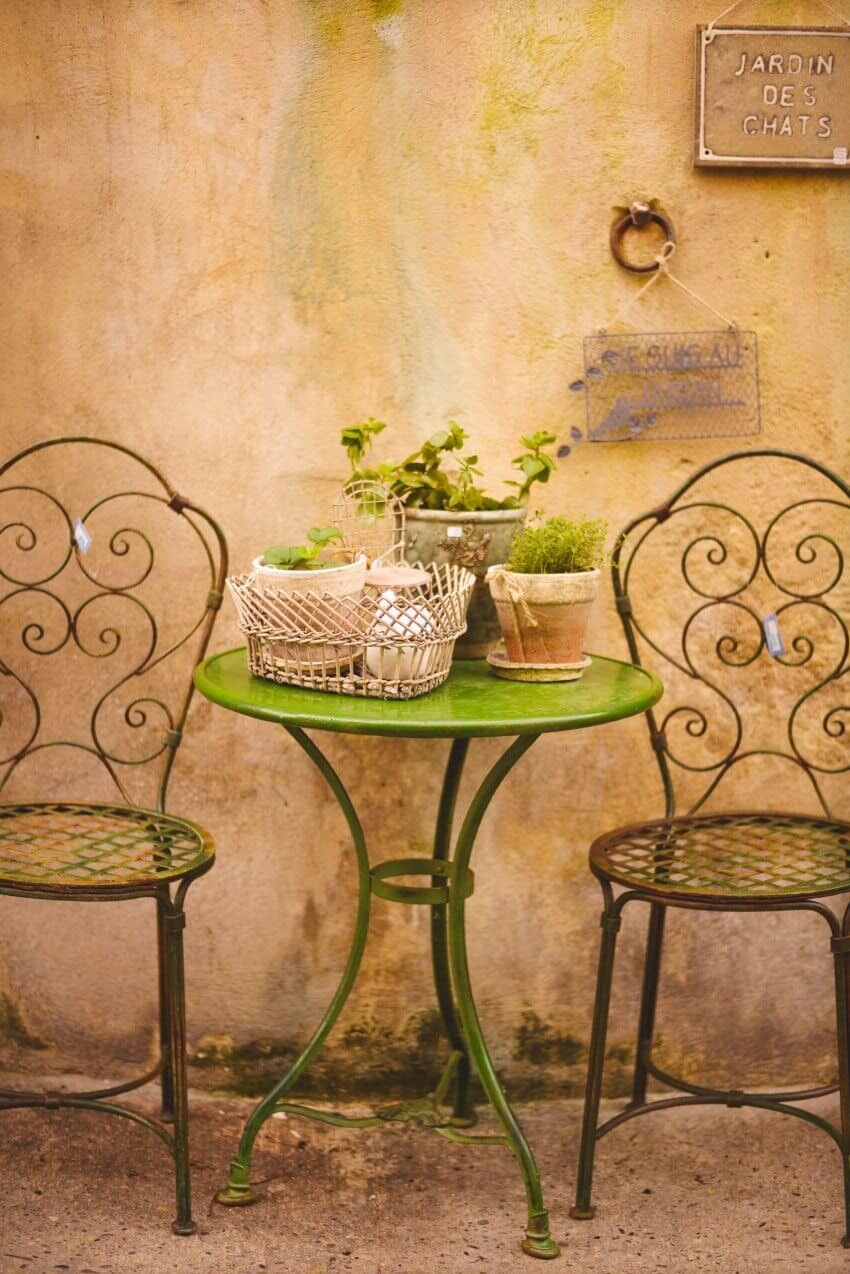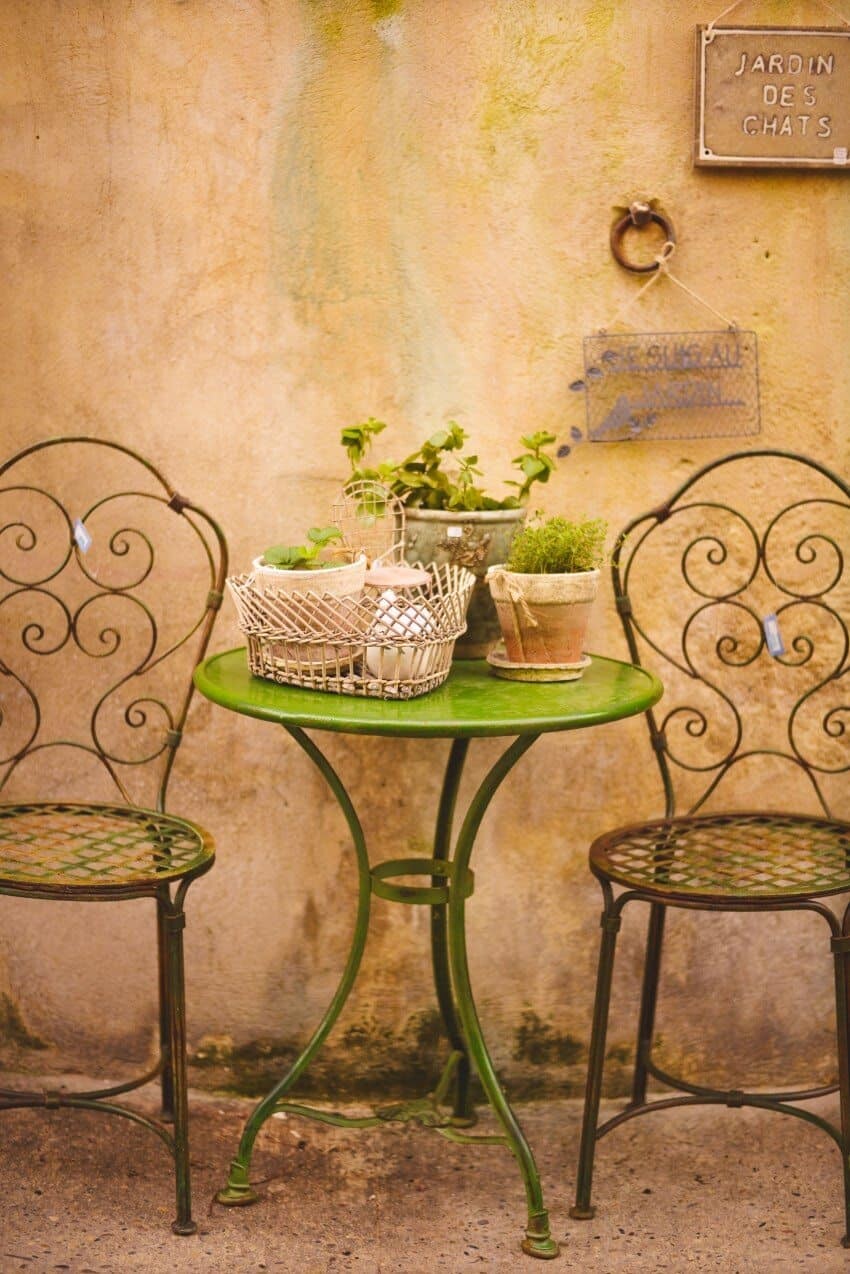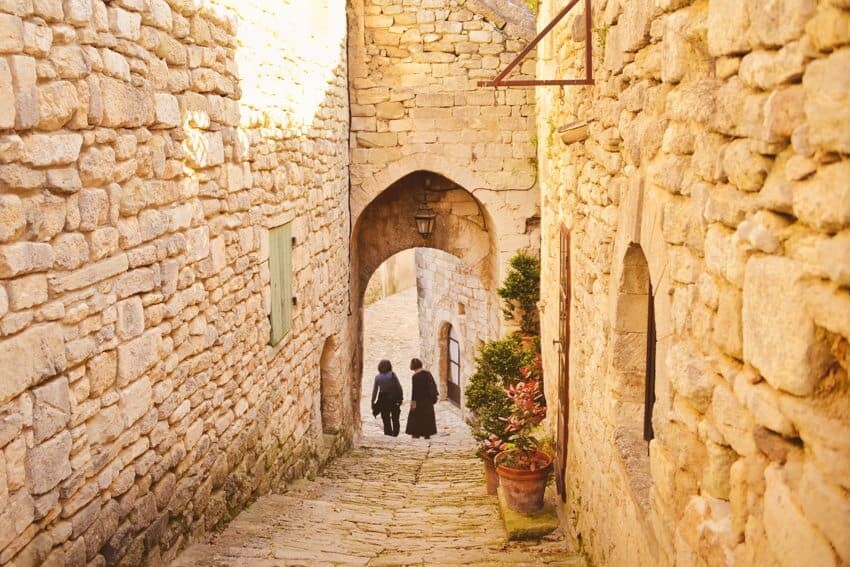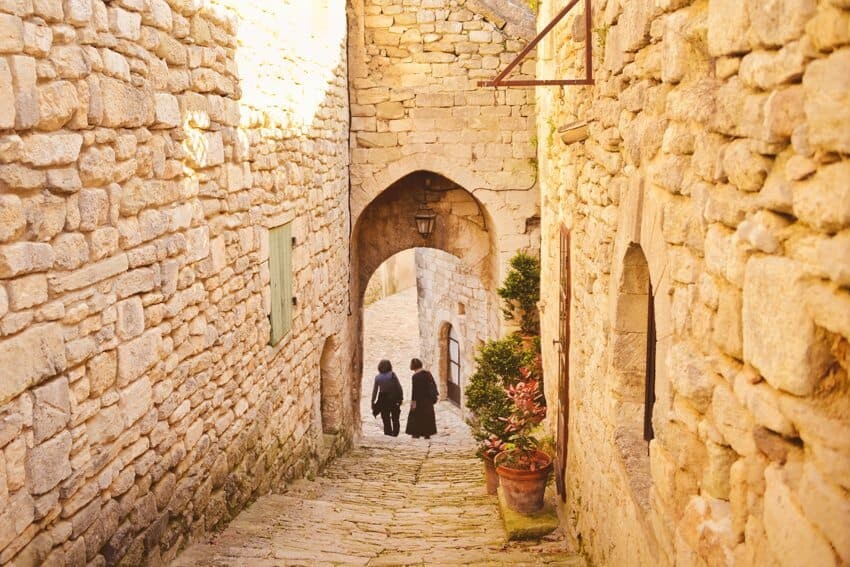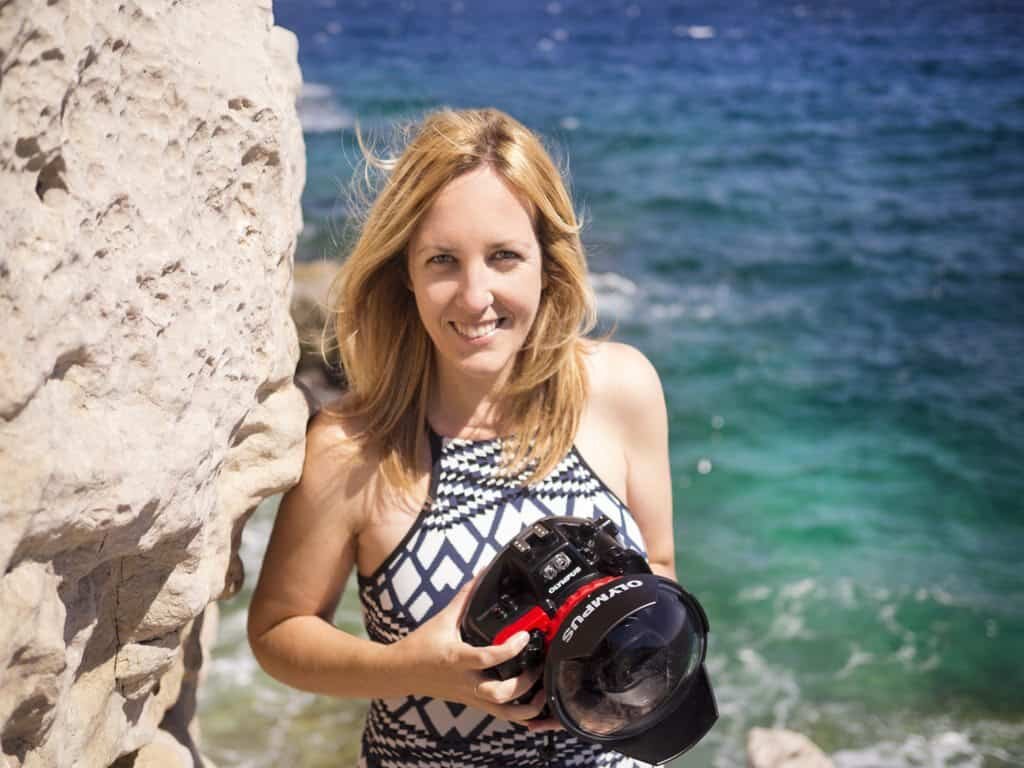 Hello! I'm the founder and photographer behind The Wandering Lens.
With 17+yrs experience as a professional travel and landscape photographer, all advice found on this site is from my personal experience on the road. I hope it's useful for your own travels and would love to hear in the comments about your trips and experiences around the world.