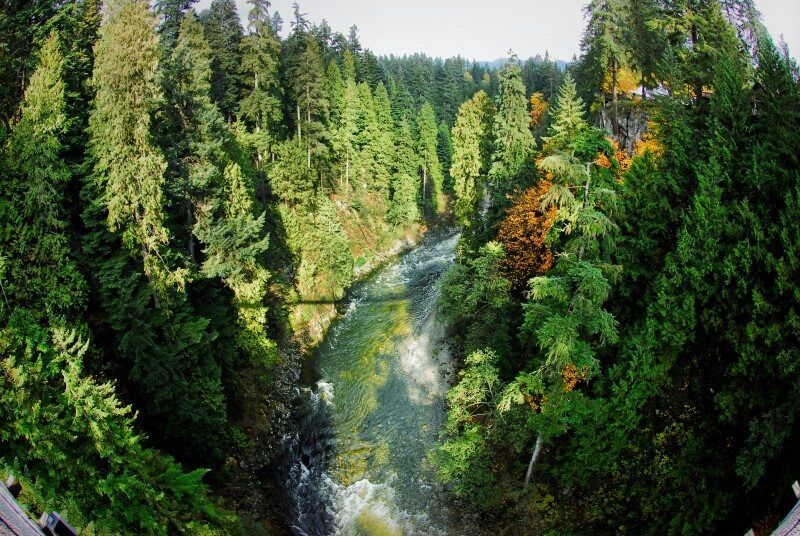 Evergreen forests and a mountain river are visible beneath your feet as you walk across the 70m high suspension bridge.
Perched and dangling above the Capilano River in British Columbia, this photography hot spot is ideal for nature lovers and outdoor enthusiasts.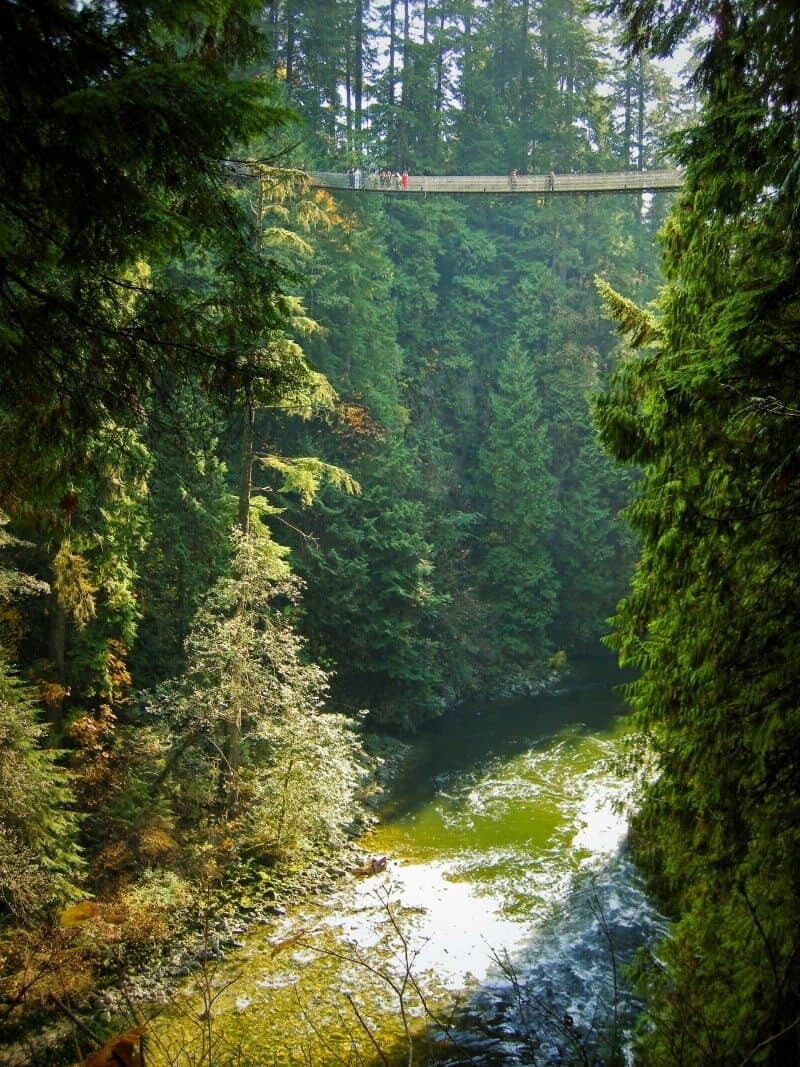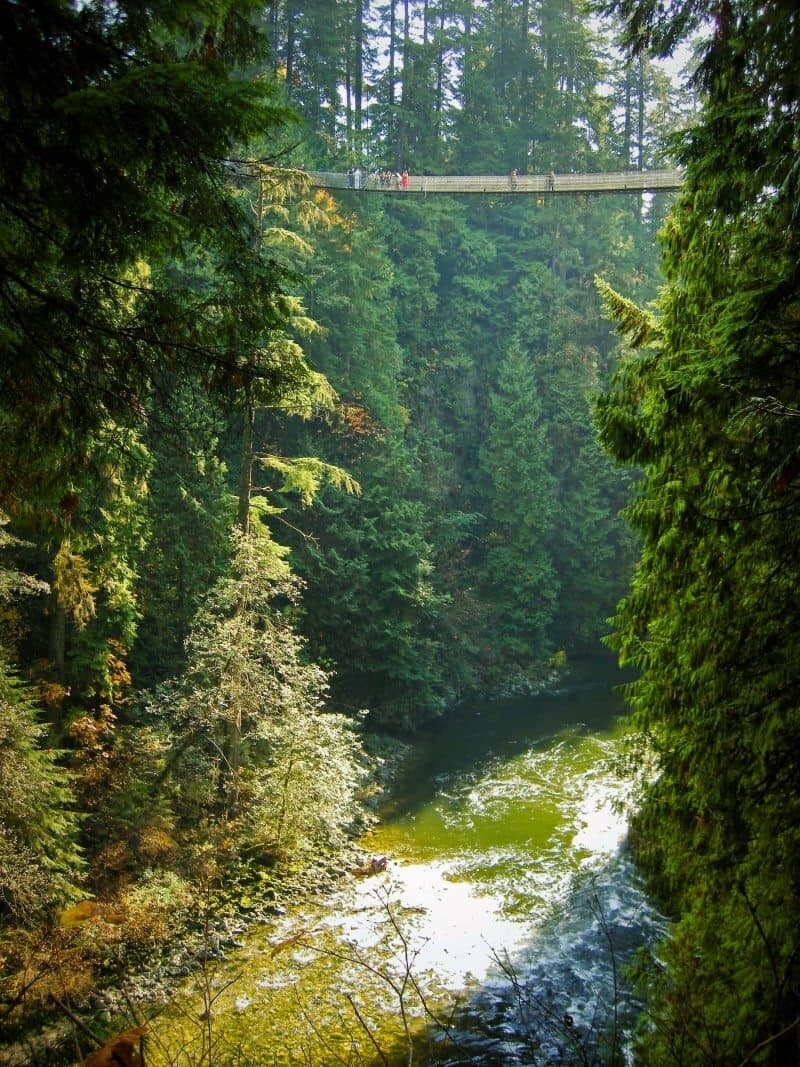 Giant Douglas Fir pines that are over 3000 years old offer an adventure through the treetops where you can traverse wooden bridges that link between the tree trunks. Gentle cascades meander over rocks and form little waterfalls throughout the park making for great photo subjects.
The views from the bridge are wow inducing. If you can stand still long enough to get a steady shot all the better. If not, there are plenty of vantage points scatted throughout the park where you can photograph the bridge, river and forest scenery.
Capilano Suspension Bridge Park isn't really for those who are afraid of heights though. I'm fine with heights but even I was holding on and secretly cursing the people who thought it was 'funny' to wobble the bridge as they walked across.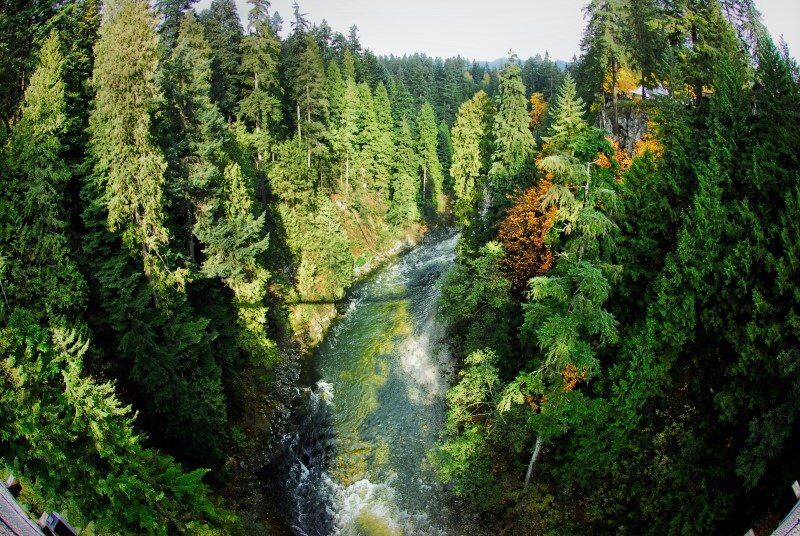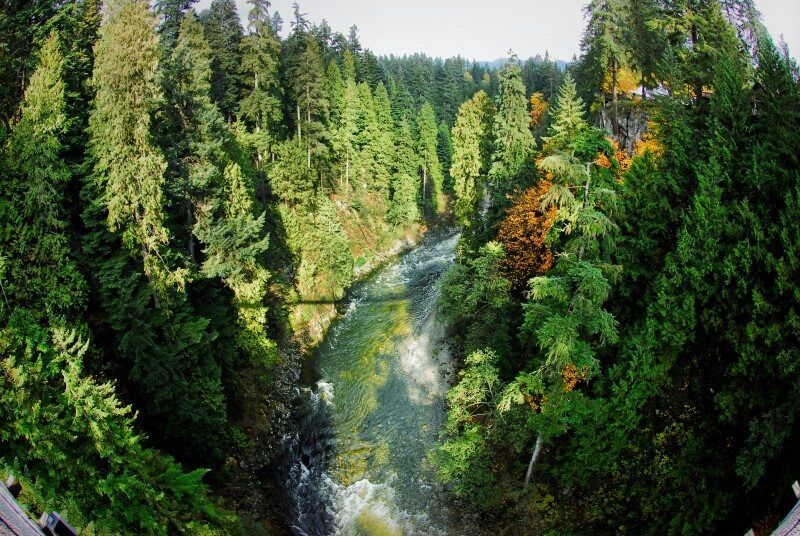 Be sure to leave enough time to wander through the park at your own pace to photograph the lush green landscapes and get a little creative with the views.
If you've photographed at Capilano share your shots on Instagram with the hashtag #thewanderinglens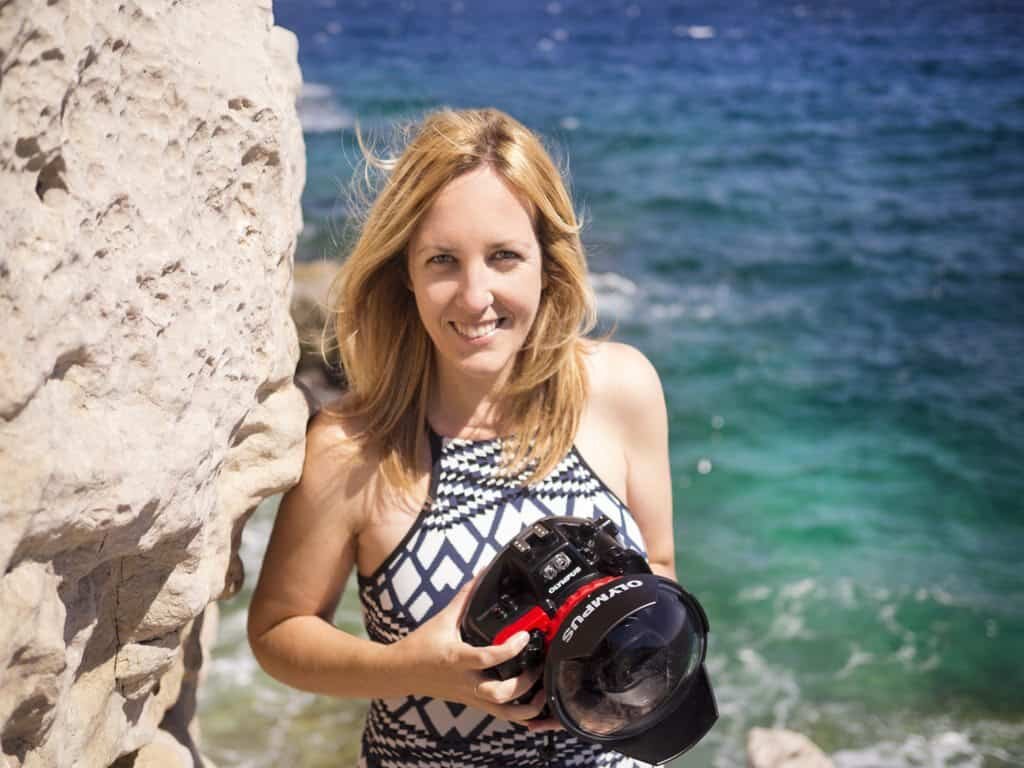 Hello! I'm the founder and photographer behind The Wandering Lens.
With 17+yrs experience as a professional travel and landscape photographer, all advice found on this site is from my personal experience on the road. I hope it's useful for your own travels and would love to hear in the comments about your trips and experiences around the world.