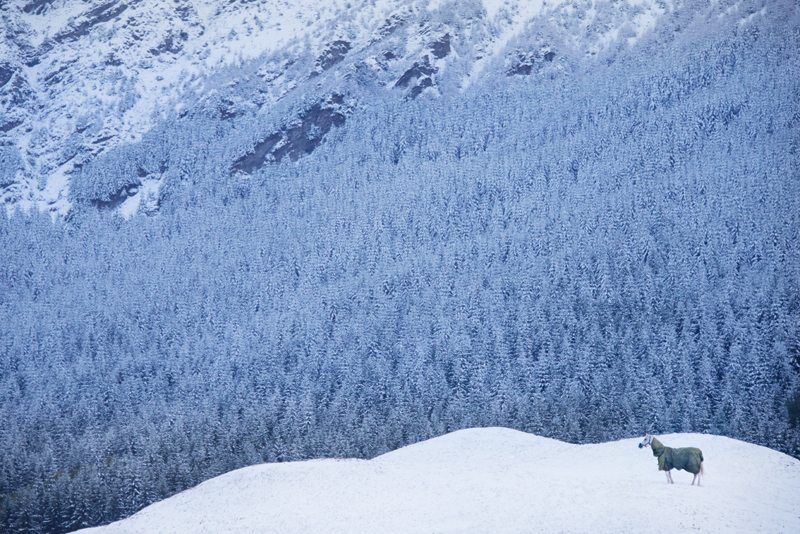 It was one of those days…
The previous night I had been out photographing the Aurora Australis in Lake Wanaka and thought no moment could possibly top that.
Completely content with my photographs from the previous day of adventures, I awoke to find freshly powered mountain tops glistening white in the sunshine.
Wanaka had been transformed from autumn to winter in a few short hours and I was so excited to see an unexpected sprinkle of snow. I had planned to drive to Queenstown in the morning and jumped in my car to head south and see what locations I could find to photograph.
On the drive down I saw ahead of me a giant storm cloud…being from North Queensland in Australia I'm a bit of a weather geek and love storm watching but something about this one was different. It was a snow storm. Picture me in my little Toyota Getz rental driving towards this beast without snow chains just hoping for the best.
As cars drove past in the opposite direction I began to notice they weren't all just white by coincidence, they were covered in snow and ice with only their windscreens visible. Jumping up and down in my seat with excitement I knew I was heading for a winter wonderland.
Arriving in Queenstown completely alert after my first snow driving experience, I was determined to drive to every possible location to capture it in the snow. Once I had photographed Lake Wakatipu, Moke Lake and Coronet Peak, I took the road out to Arrowtown to photograph the river and snowy forest.
Then I saw this majestic beauty beside the road.
I'll confess to some major brake slamming when I saw the scene in front of me. A white horse, on a white mountain with a pine tree forest covered in white snow behind…my camera was out before I had even pulled the car over.
I spent ten minutes standing beside the road neighing to this horse to tell it where to look (of course I speak horse, who doesn't!). While he seemed busy trying to eat the grass before it turned to slush all it took was this one little moment.
As he raised his head to check out what all the strange sounds were coming from some crazy camera lady I clicked the shutter.
Winter in New Zealand. It's WOW! Moments like this when you haven't eaten for 8 hours because the scenery is just too good to stop taking photos…it's what being a photographer is all about for me.
If you're in New Zealand or somewhere else white and wonderful right now playing in the snow use the hashtag #thewanderinglens when posting your photos to Instagram so I can have a peek!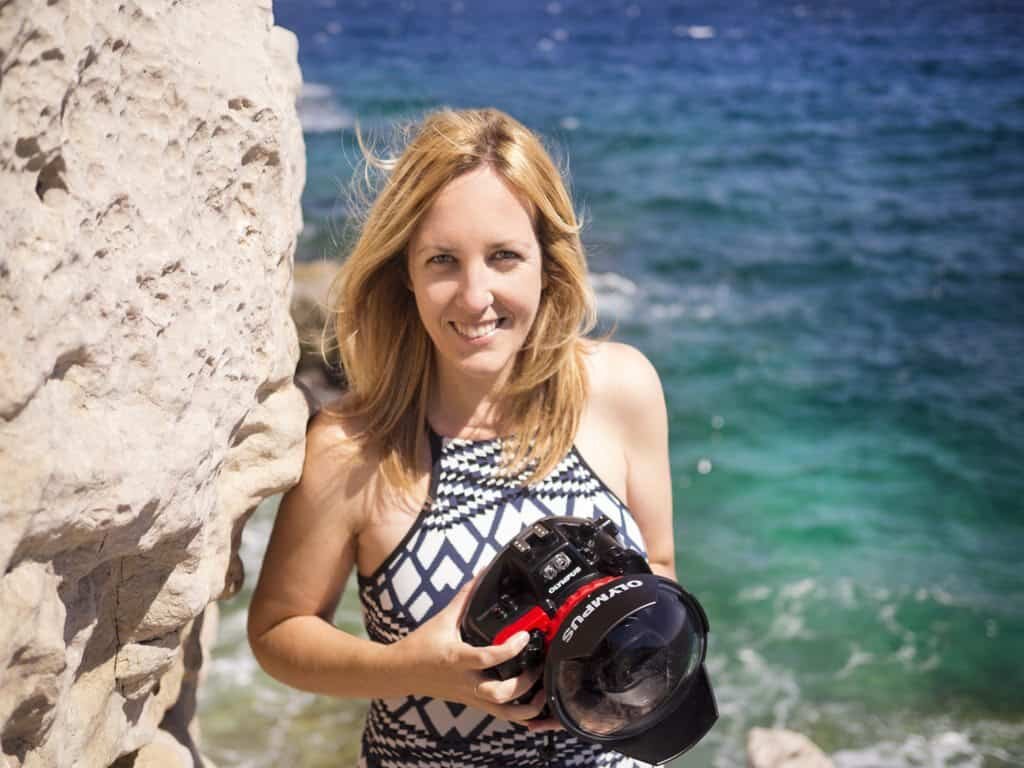 Hello! I'm the founder and photographer behind The Wandering Lens.
With 17+yrs experience as a professional travel and landscape photographer, all advice found on this site is from my personal experience on the road. I hope it's useful for your own travels and would love to hear in the comments about your trips and experiences around the world.