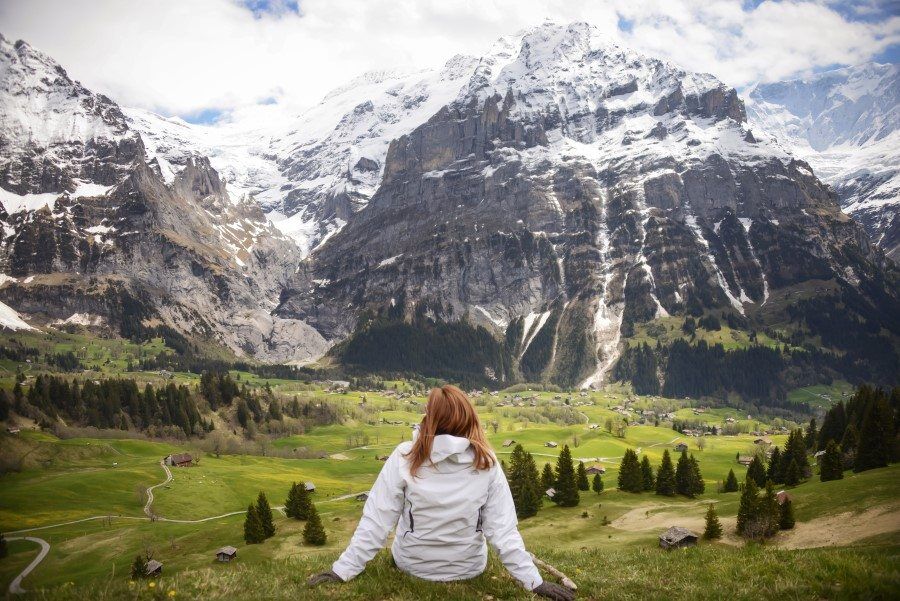 We've just got back from a week-long trip to the Jungfrau Region in Switzerland and wow was it packed with adventures.
I was photographing the region to create a guide for visitors that lists some of the best places to take scenic photos of the mountainous landscapes, snowy peaks and waterfalls.
Being off-season I knew it would be a mix of snow and lush greenery however I never anticipated the reason it's off-season.
Avalanches.
Big chuncks of snow falling from cliffs tops and soaring their way down the side of jagged rocky mountains. Dangerous yet majestic if you get to witness one from a safe distance!
A lot of the ski lifts and outdoor areas were closed due to the threat of an avalanche but as we were hiking down a path in Grindelwald we heard a thunderous sound, a little like a plane engine as it passed overhead.
This however was the roar of an avalanche, one that was happening right in front of us.
We were completely safe on the opposite side of the valley but from the path we could sit and watch in amazement as it all unfolded. Actually we even had a picnic as it continued for over an hour and was impossible to look away from!
Breaking off at the peak and then tearing down the giant crevices of the mountain, it was like watching a snowy waterfall that never ended.
If you're visiting the Jungfrau region in May and want to see the view we did, take the gondola from Grindelwald Valley Station up to Bort and then wander down hill through beautiful Swiss mountain scenery.
Take a peek at some photos…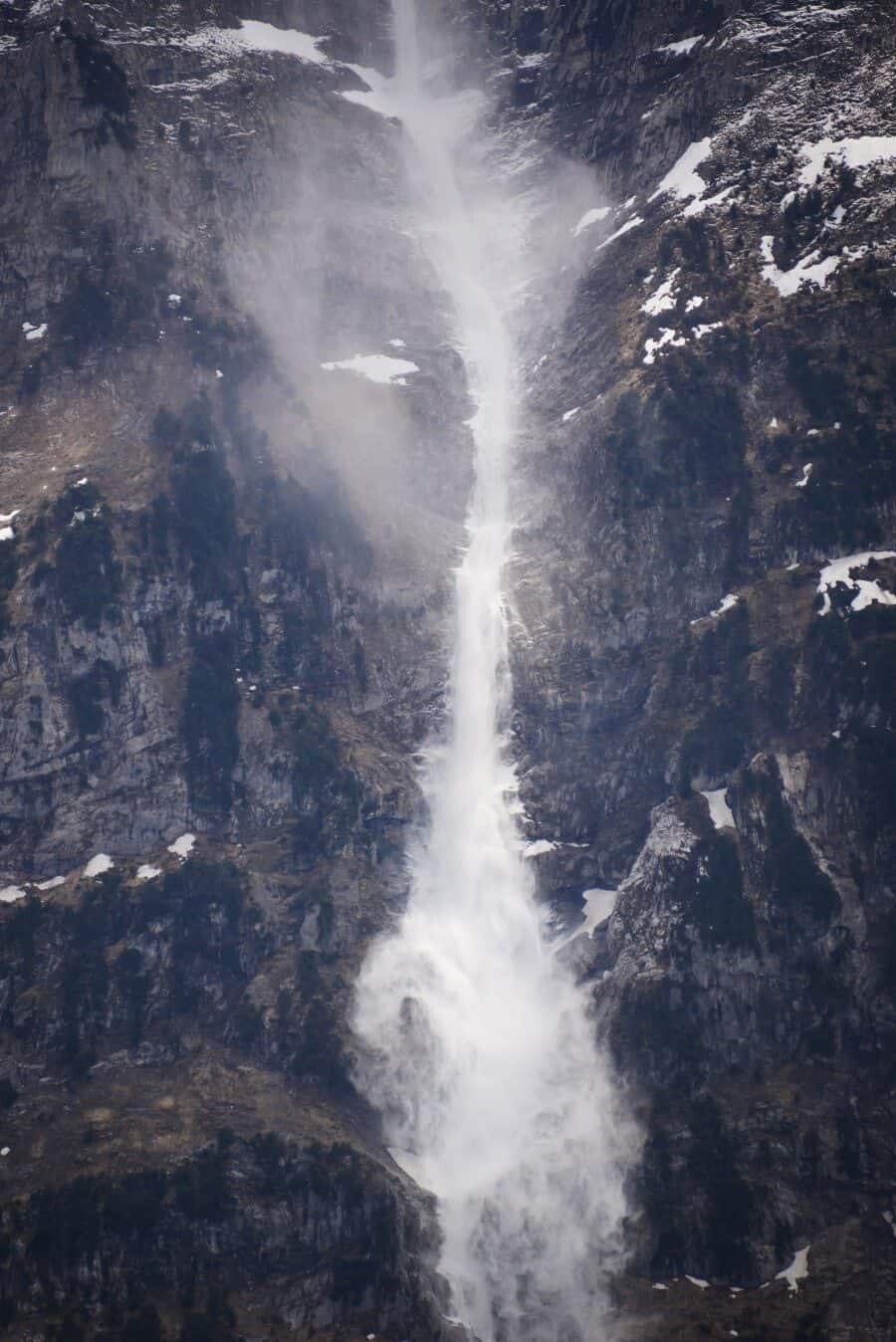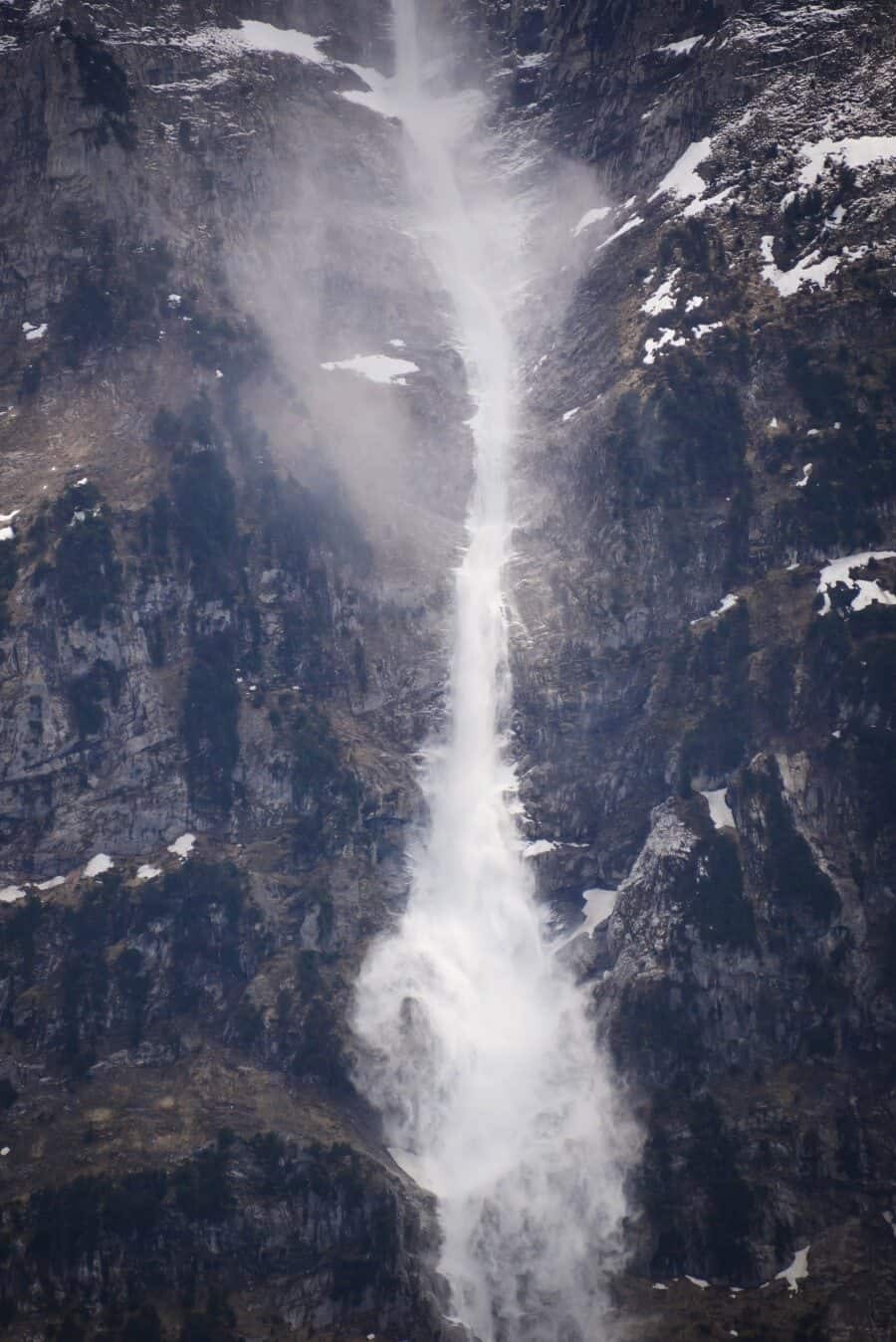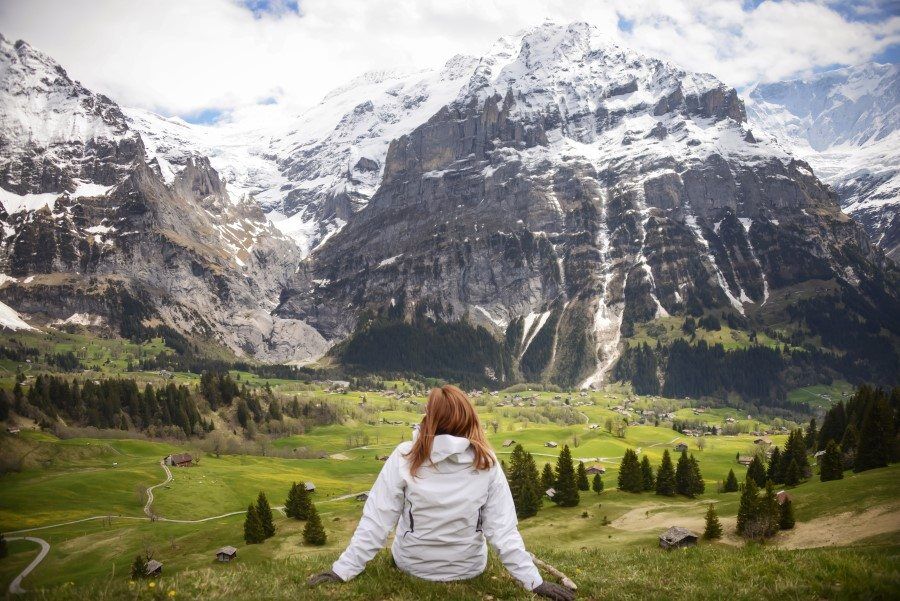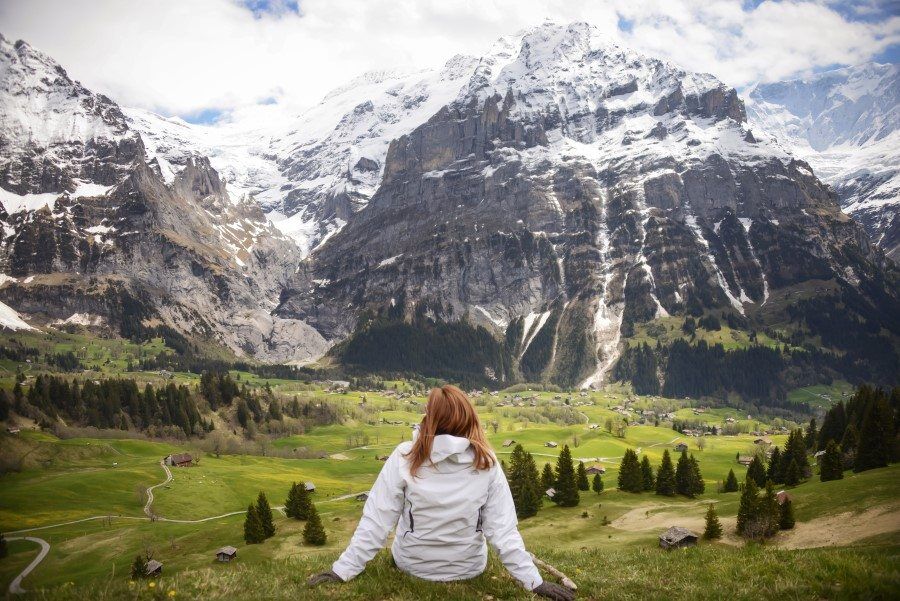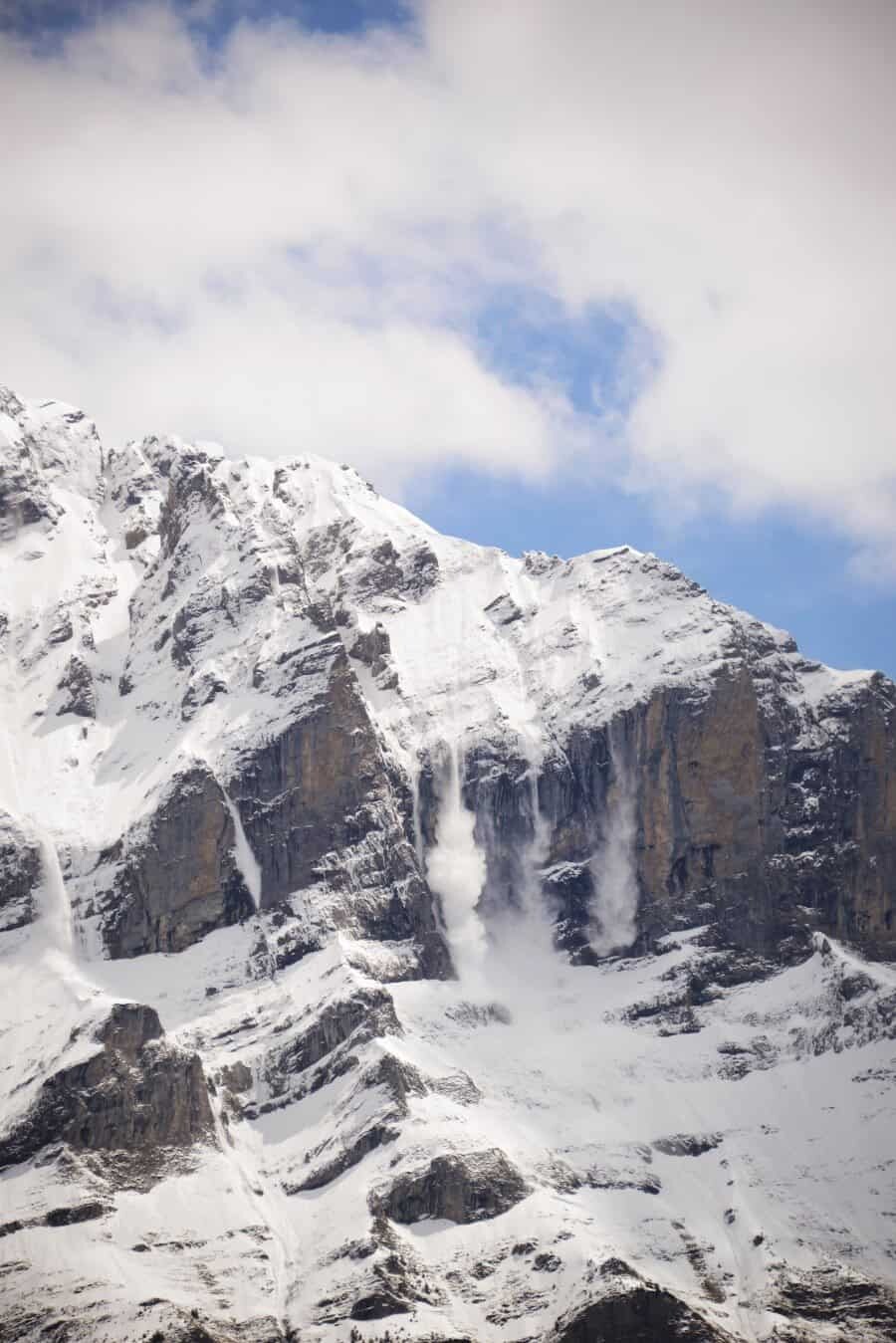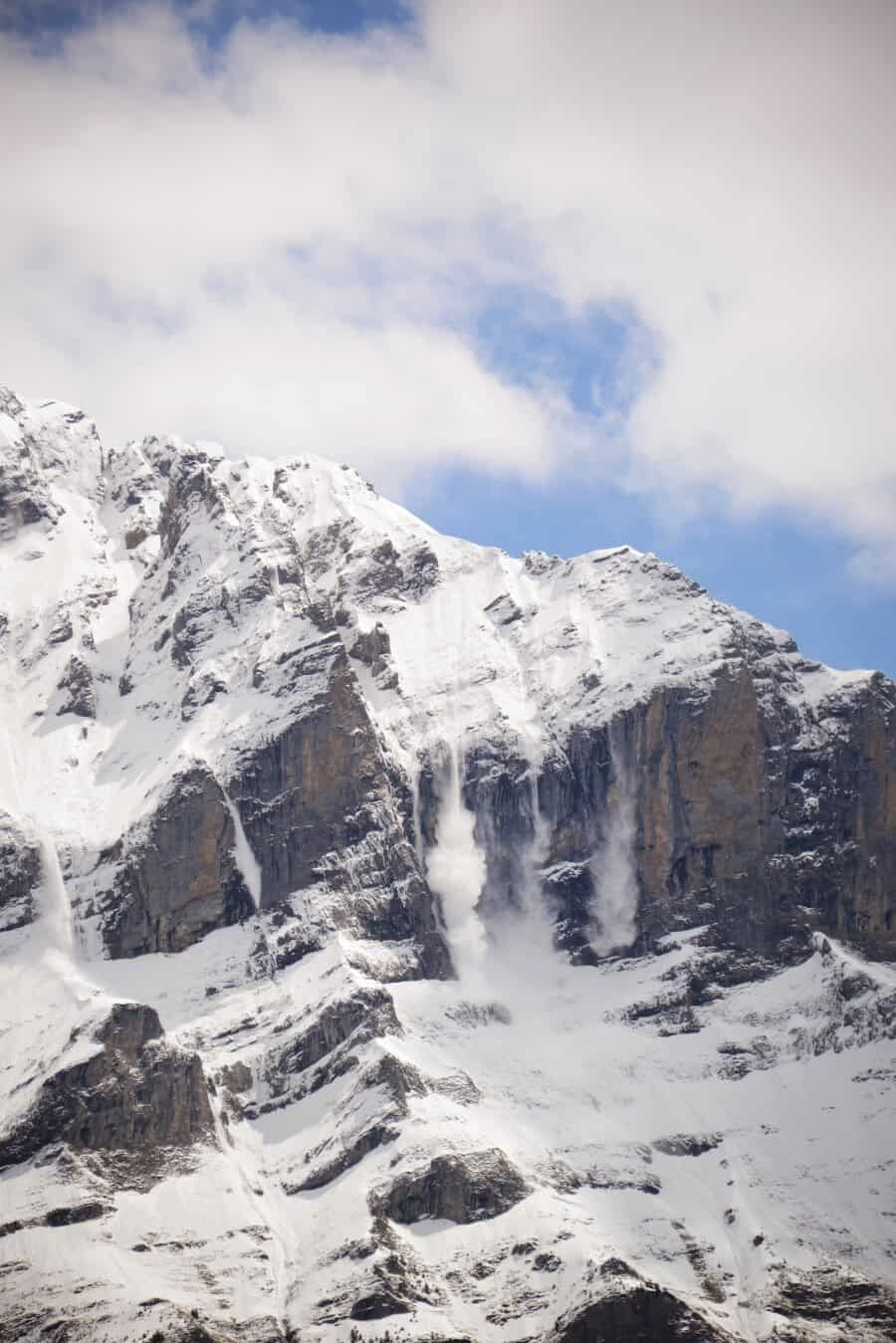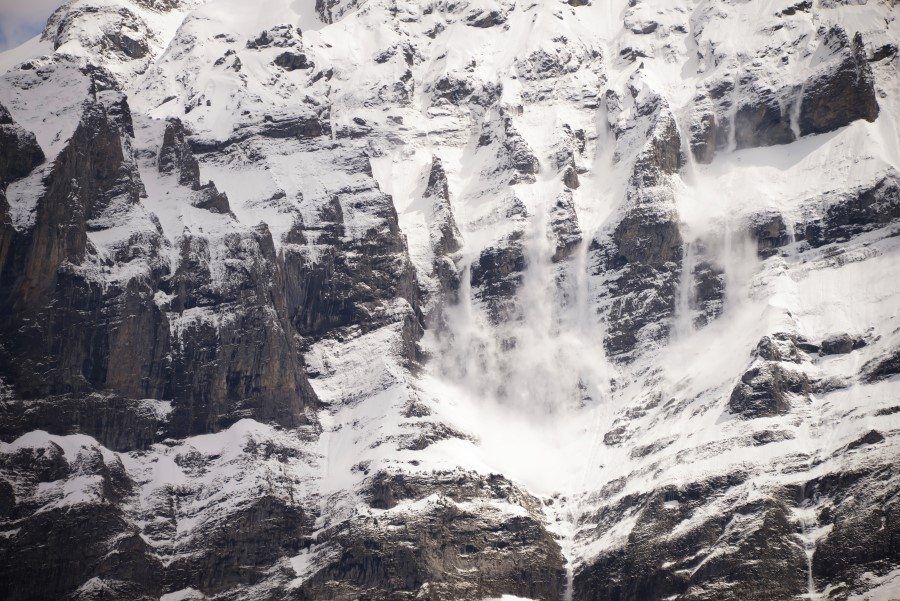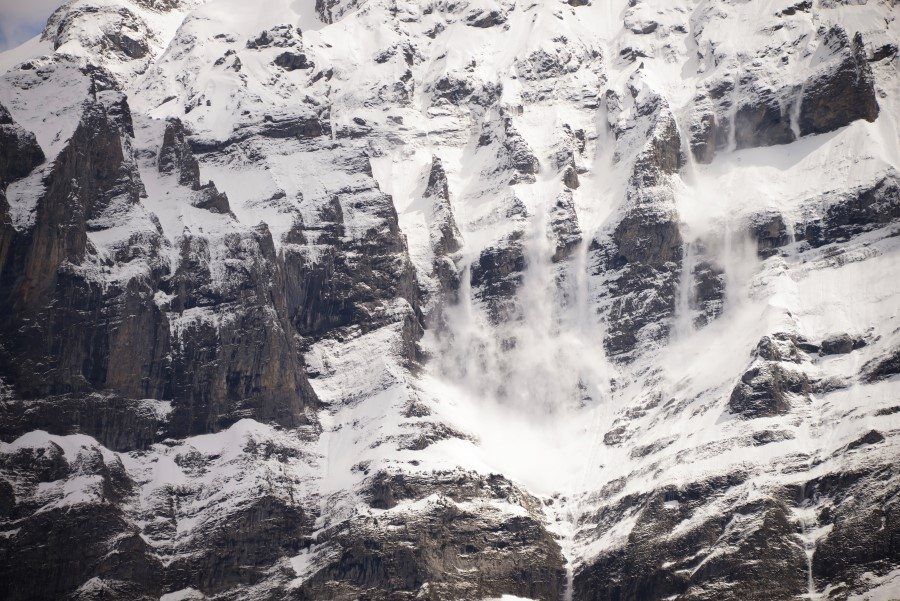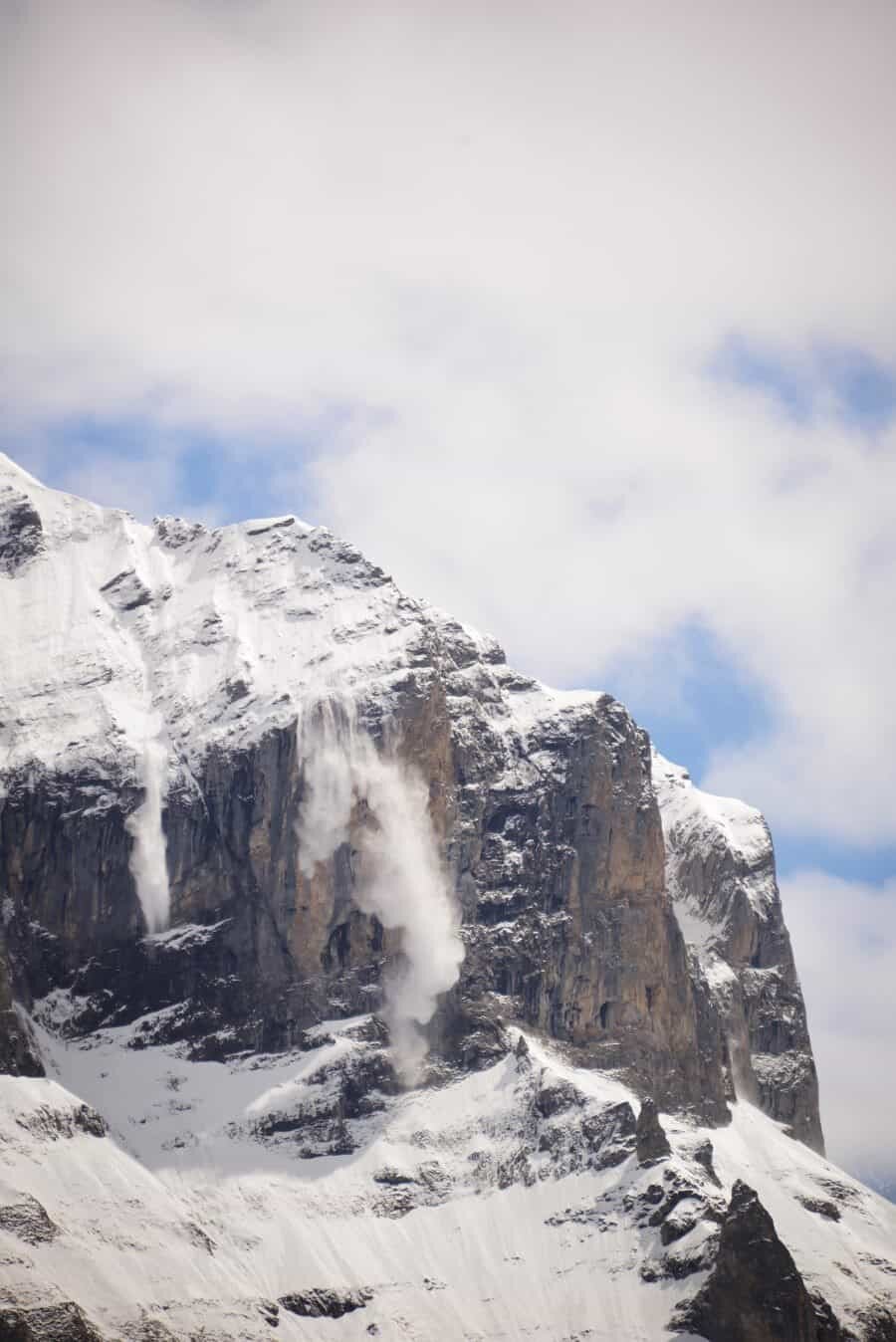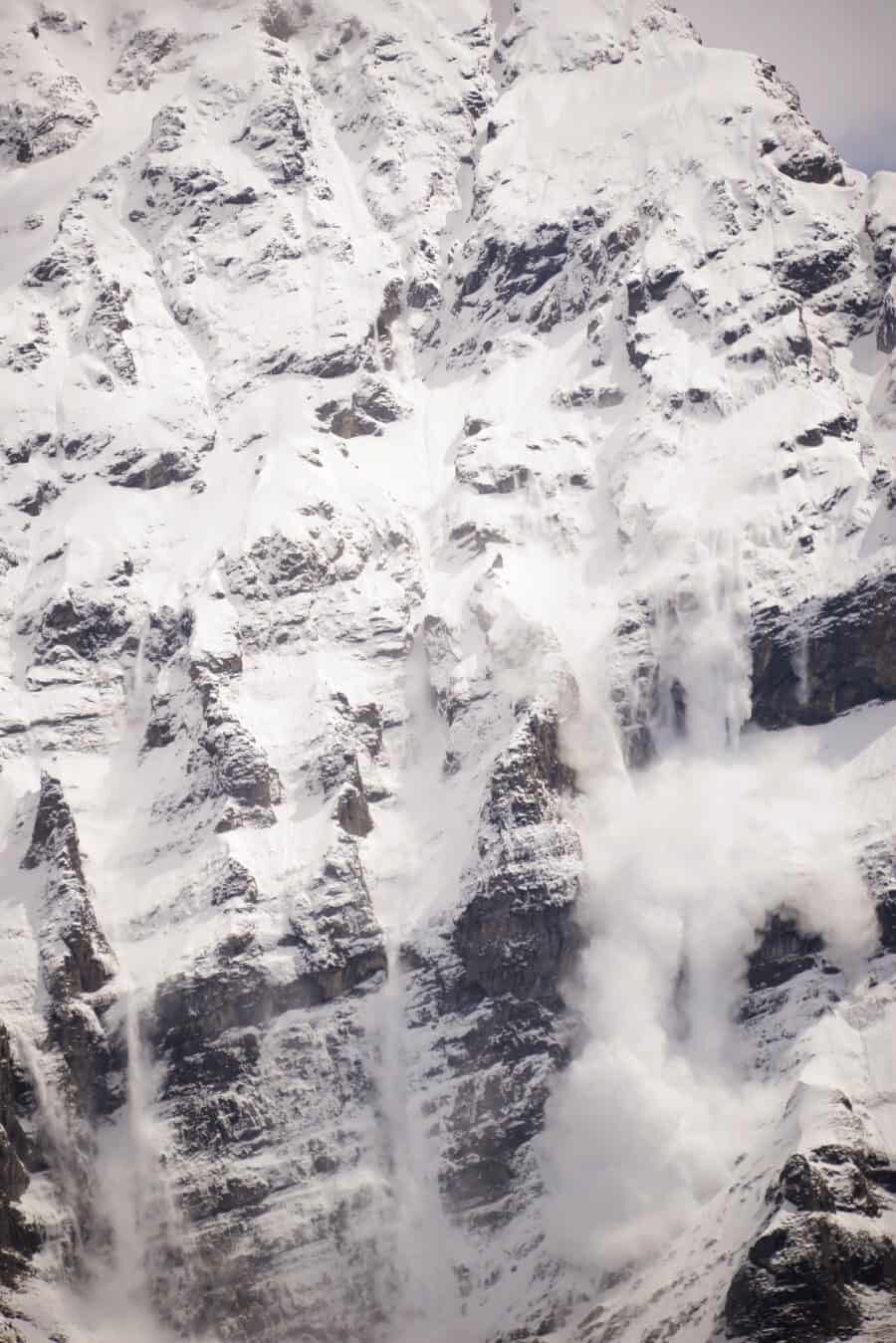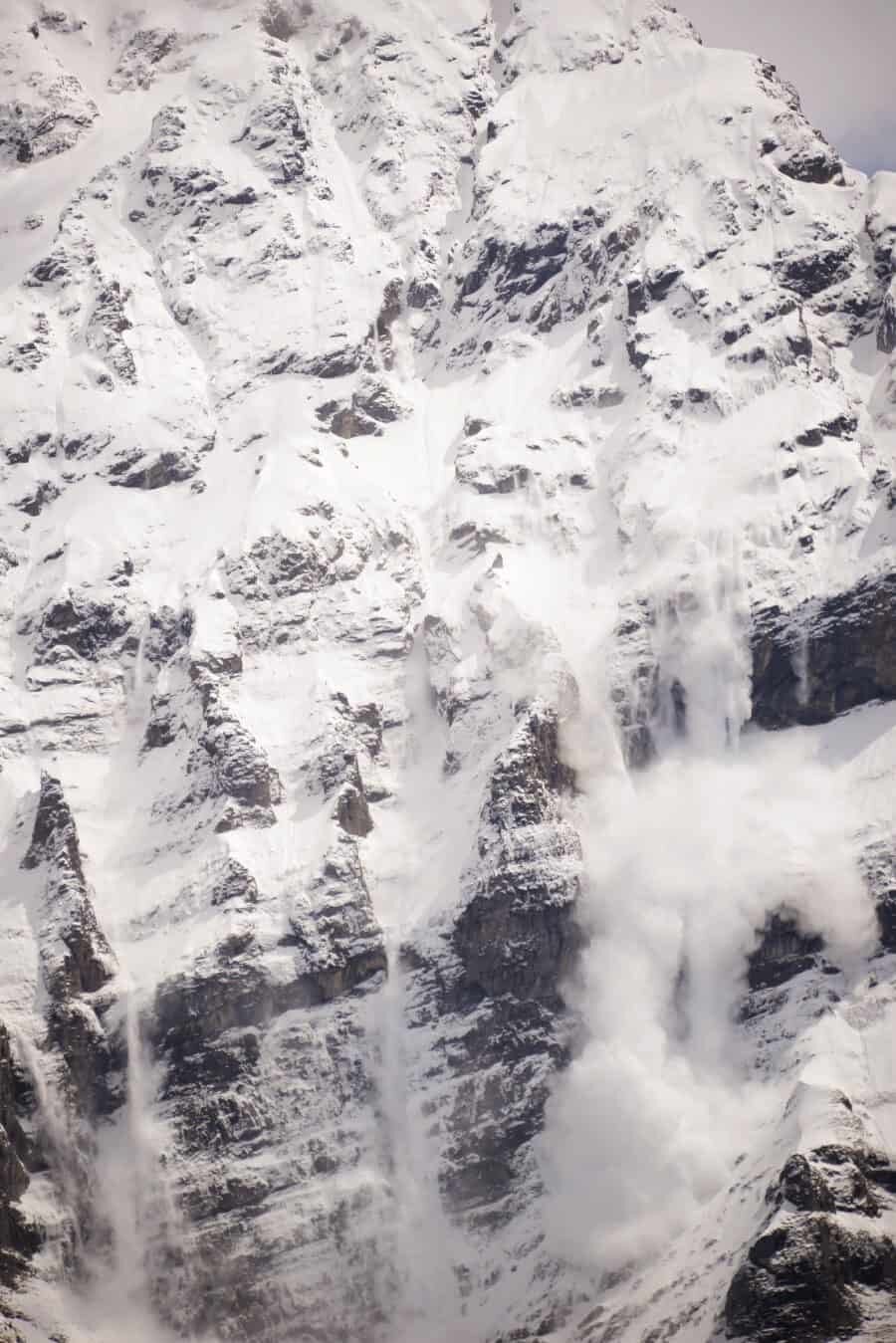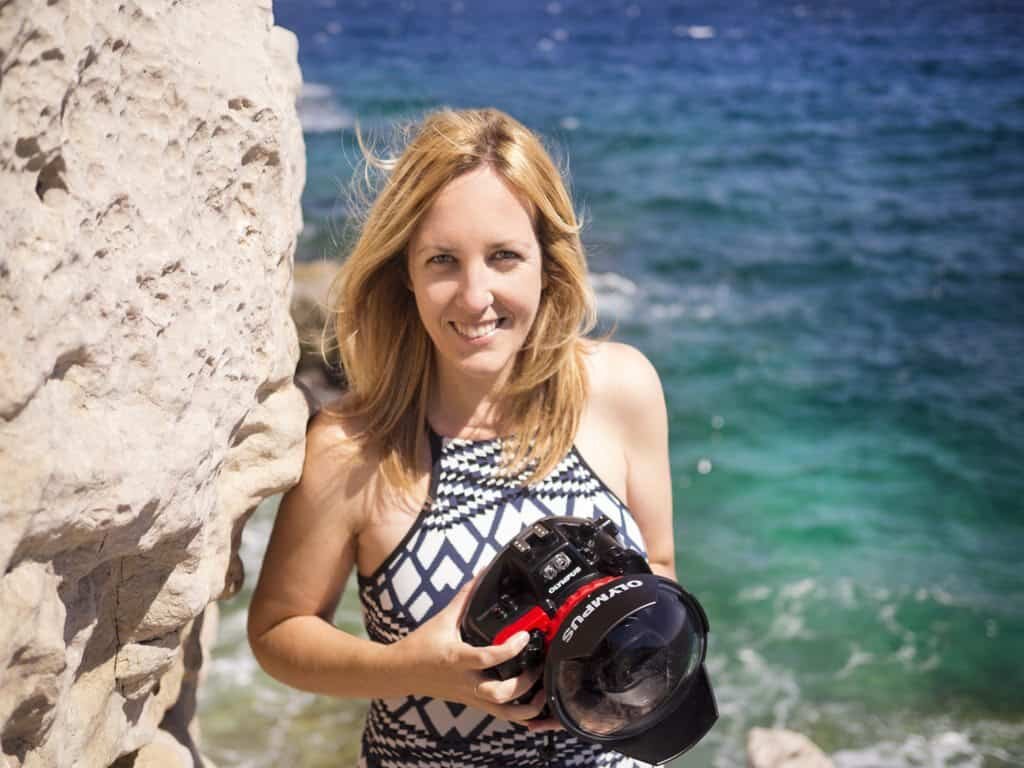 Hello! I'm the founder and photographer behind The Wandering Lens.
With 17+yrs experience as a professional travel and landscape photographer, all advice found on this site is from my personal experience on the road. I hope it's useful for your own travels and would love to hear in the comments about your trips and experiences around the world.