Staying at the W Barcelona – A Hotel Review
Leaving my curtains open overnight after watching the city lights sparkle below, I awoke to views over the glistening Mediterranean Sea and a giant ball of sunshine emerging from the horizon.
Hello Barcelona!
When it comes to choosing where to stay, I always pick location over anything else. If it's near the beach or city, clean and comfortable I'm a very happy traveller.
In this case I got a little spoilt, my hotel was all of those things and much, much more. I checked into the W Barcelona, a five star design hotel that sits right on the beachfront of Barceloneta with uninterrupted views of the city. I'm talking floor to ceiling windows across the entire room that felt like I had my own private panoramic observation deck.
The W Barcelona stands tall with its blue glass exterior shining in the sunlight and its slick interiors reflecting the cool vibe of W Hotels around the world. It also happens to look like a giant boat sail making it the perfect subject for my 'World from the Water' project.
Peeling myself away from the window, I ventured down to the hotel's private beach and jumped into the sea with my camera. The gentle waves of the Mediterranean framed the building perfectly and as I had hoped made it look like a floating sail boat.
If you're not a beach person, W Barcelona also has two glitzy pool areas called WET and SUN Deck, both offering the chance to chill by the pool whilst still soaking up views of the coastline. You've also got the choice of a number of restaurants and of course the sky high Eclipse Bar located on the 26th floor. If you thought the views from the room were amazing, definitely head up for a sunset drink to experience the skyline of Barcelona from the very top!
As always, I prefer to compile visual reviews of the places I stay so you can all see what I'm talking about. Take a peek below at my stay at W Barcelona…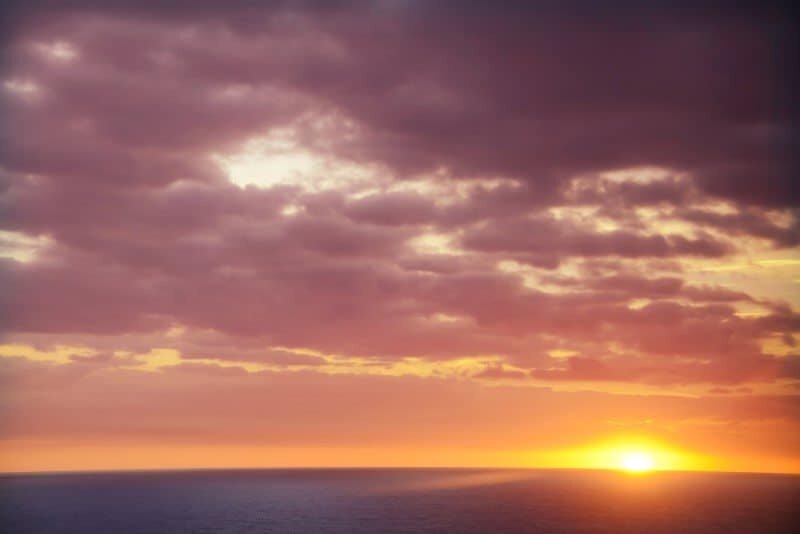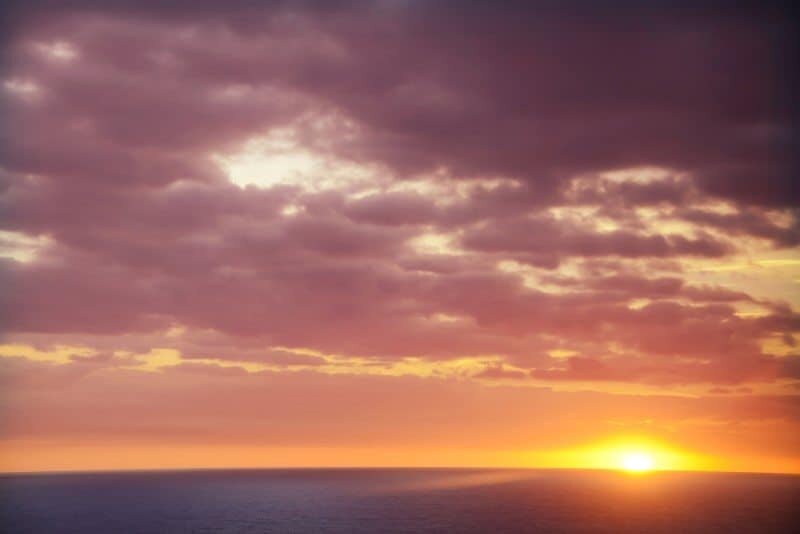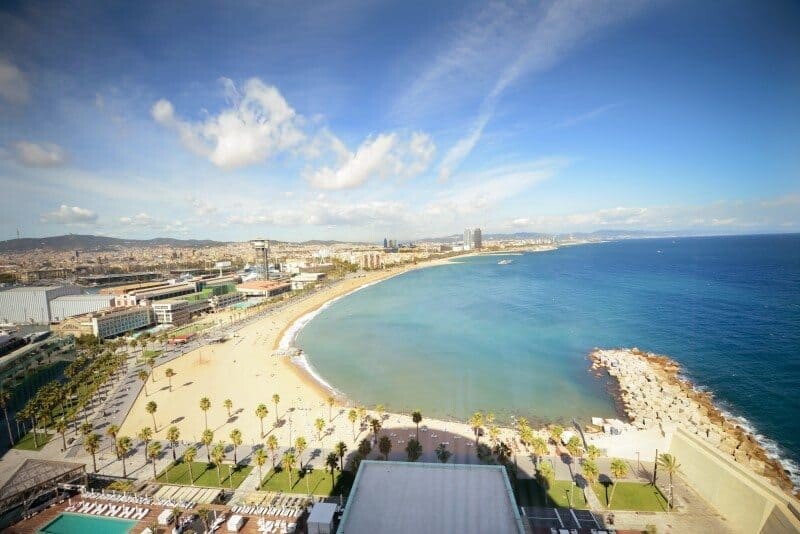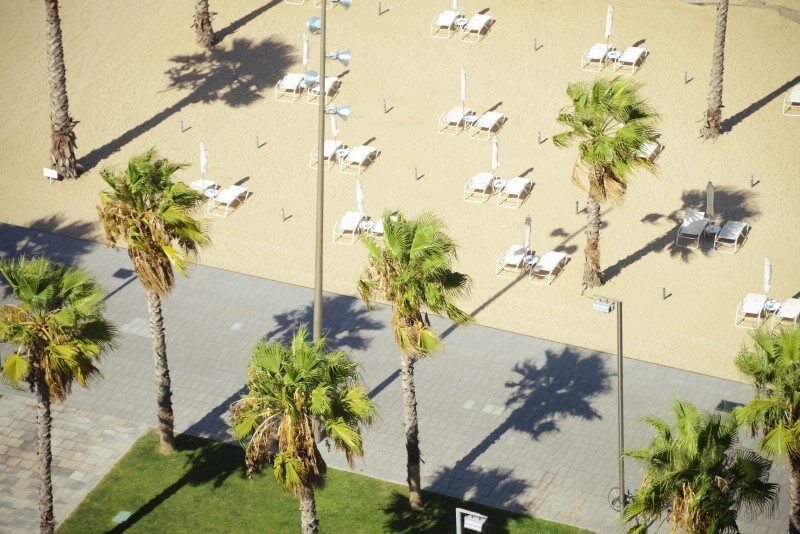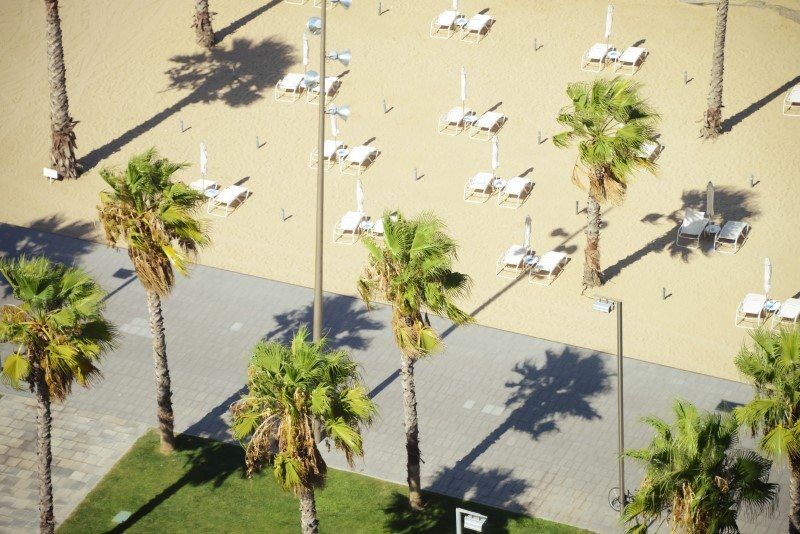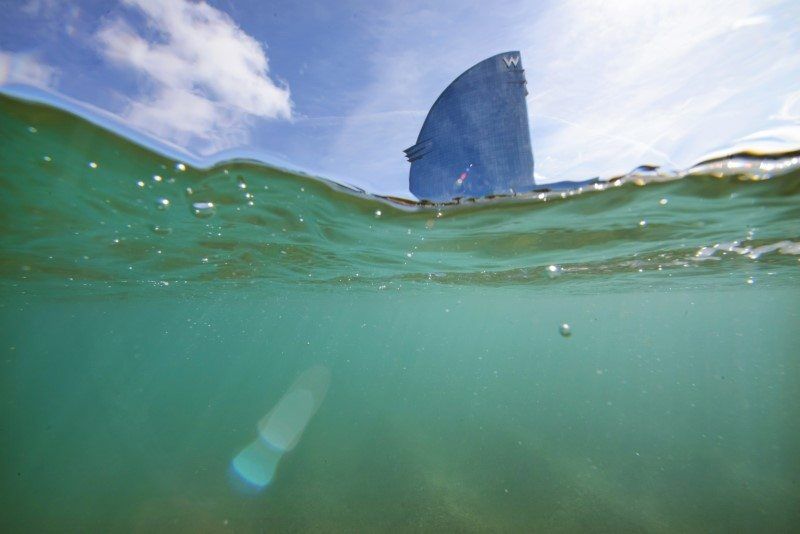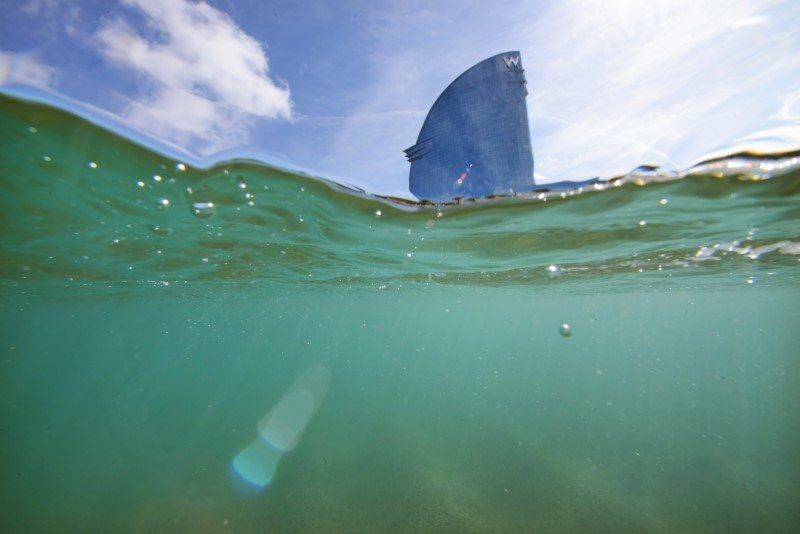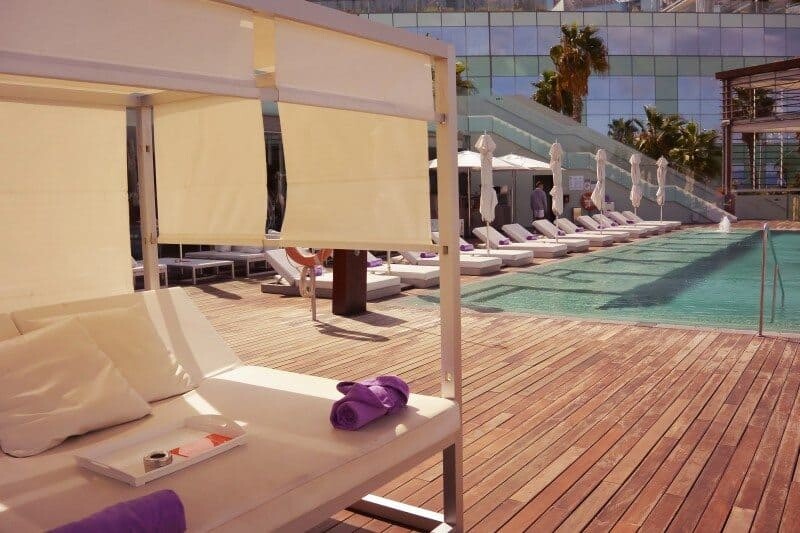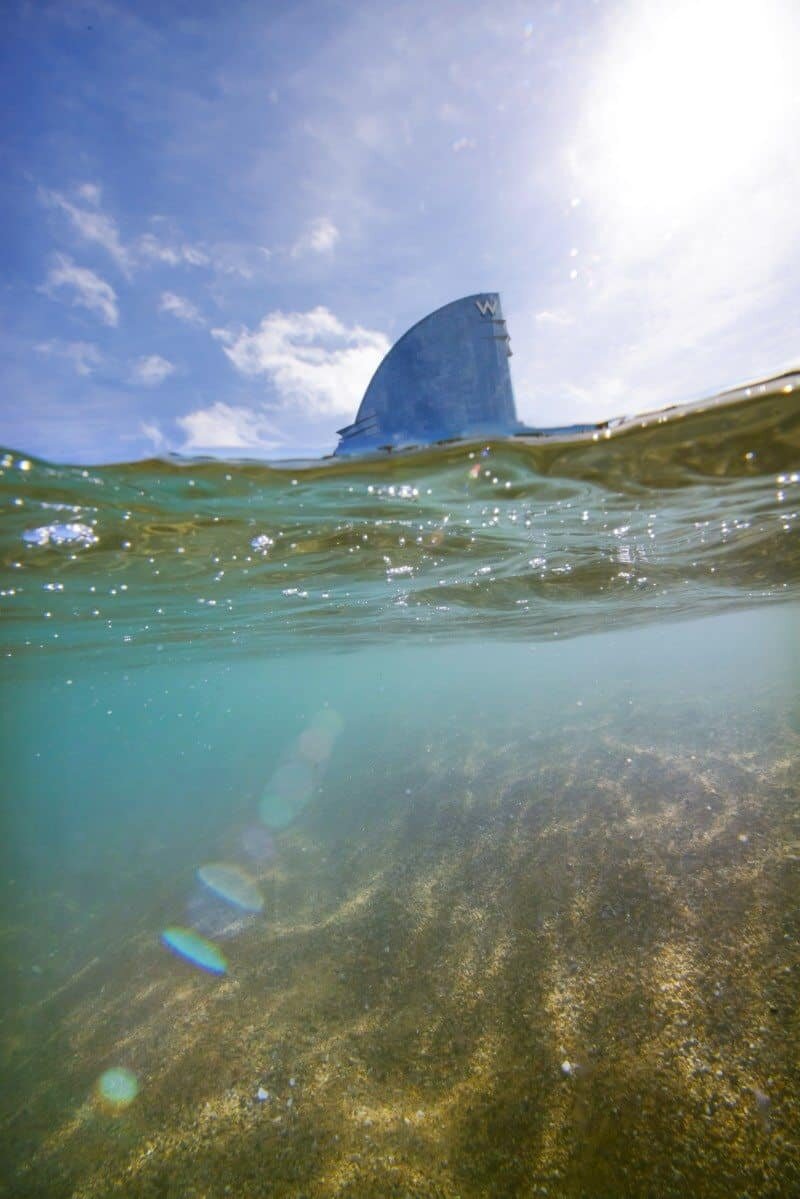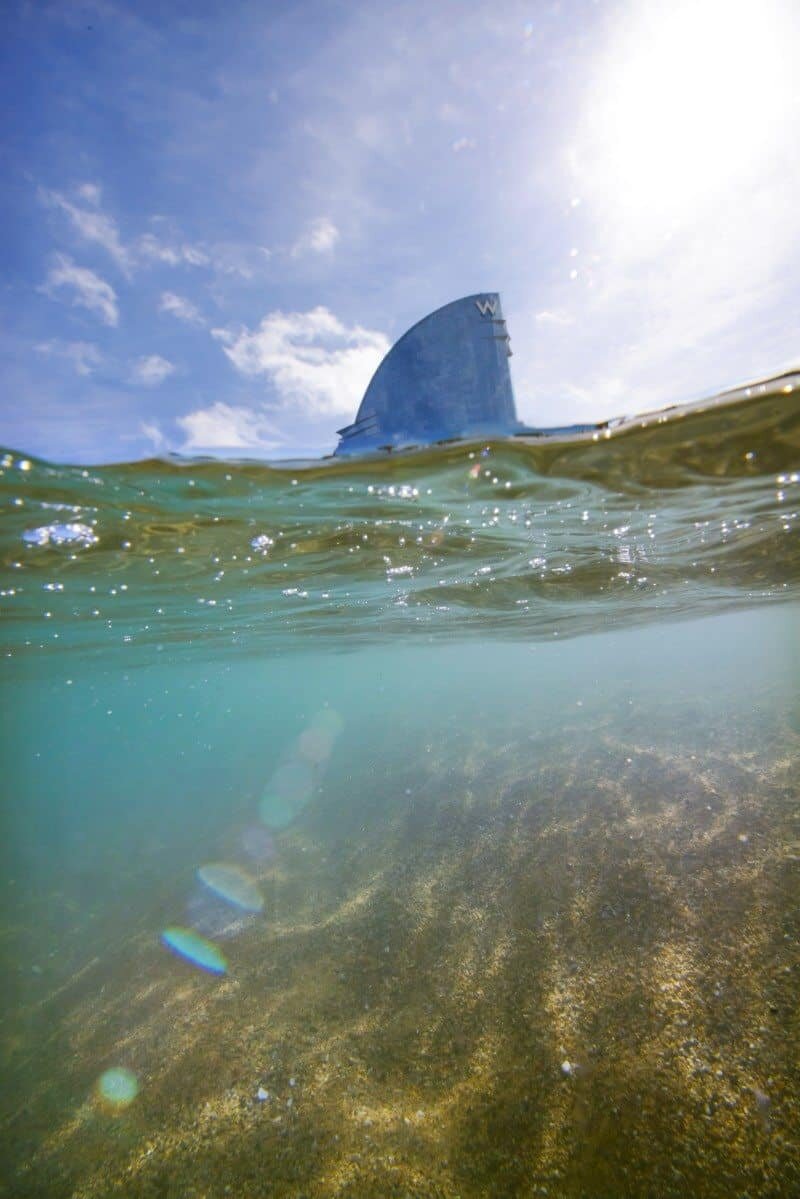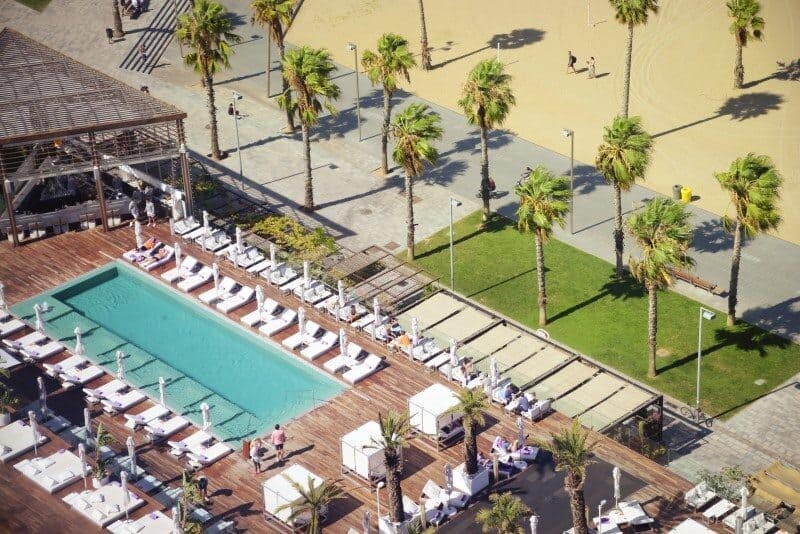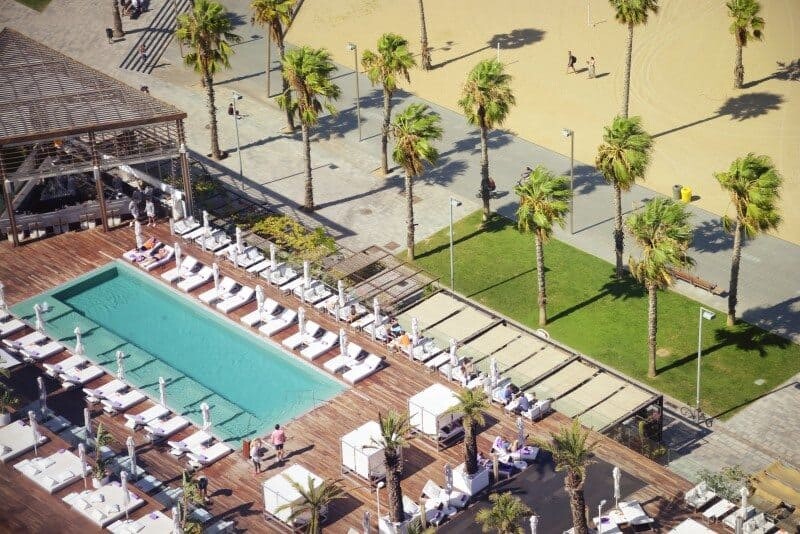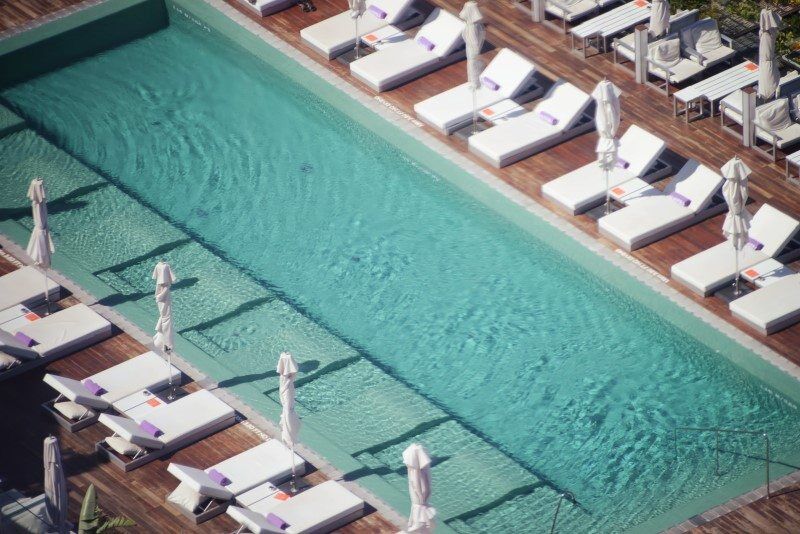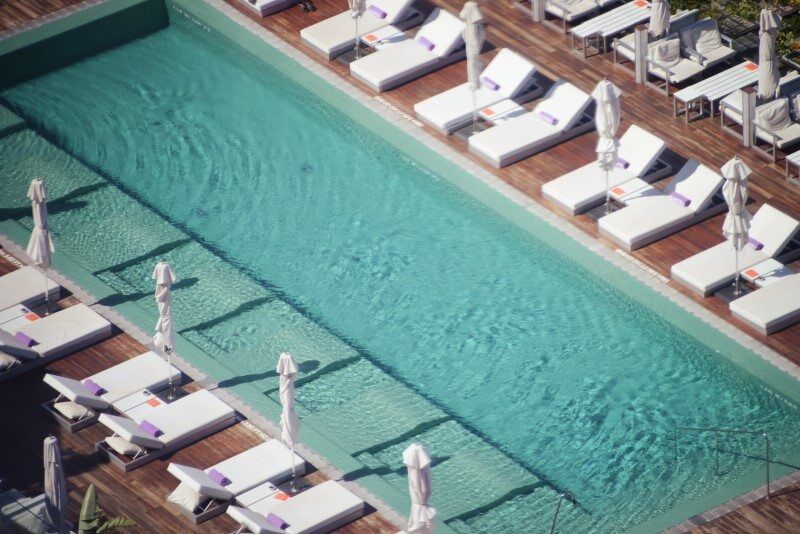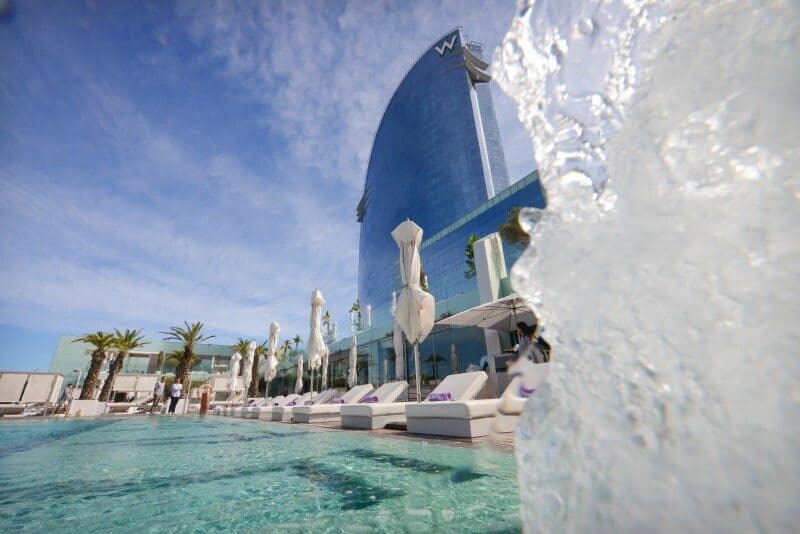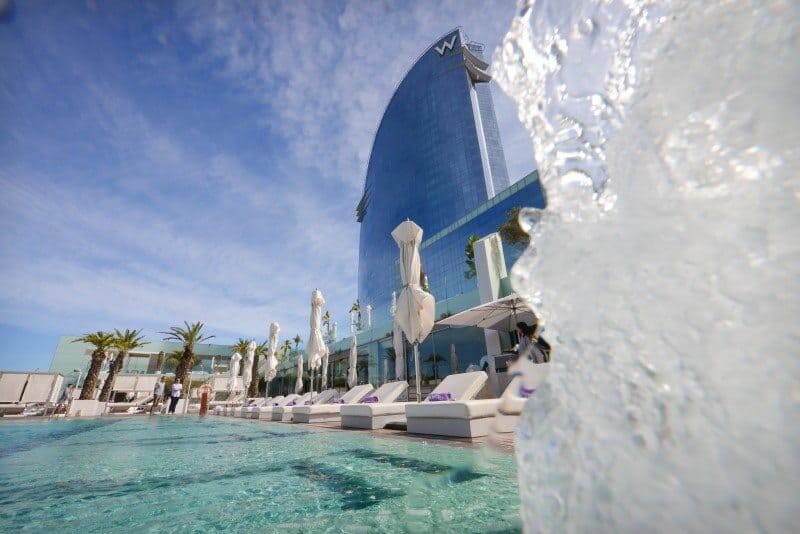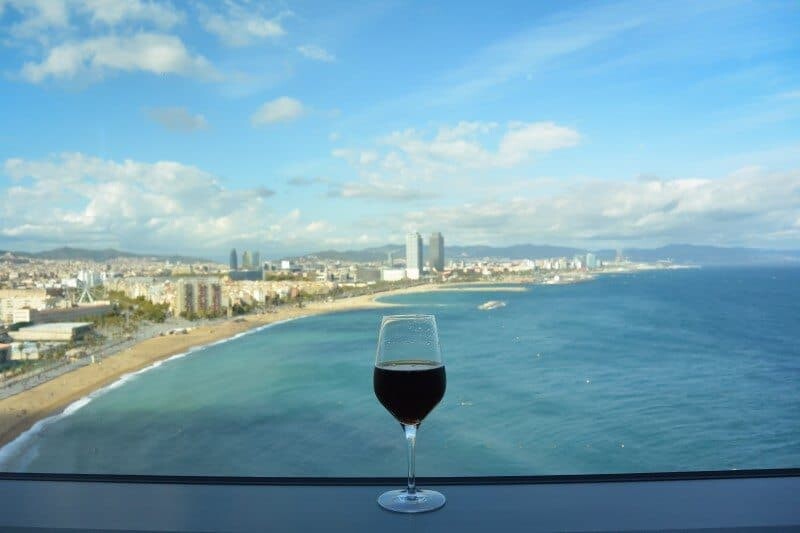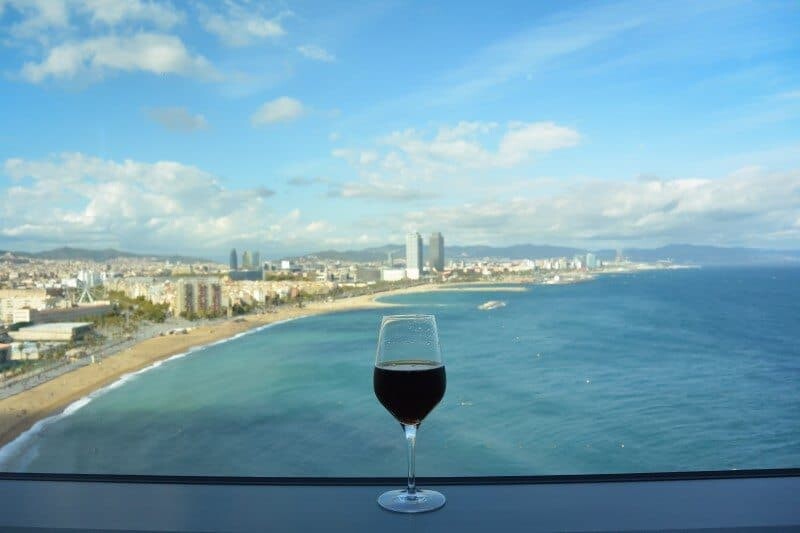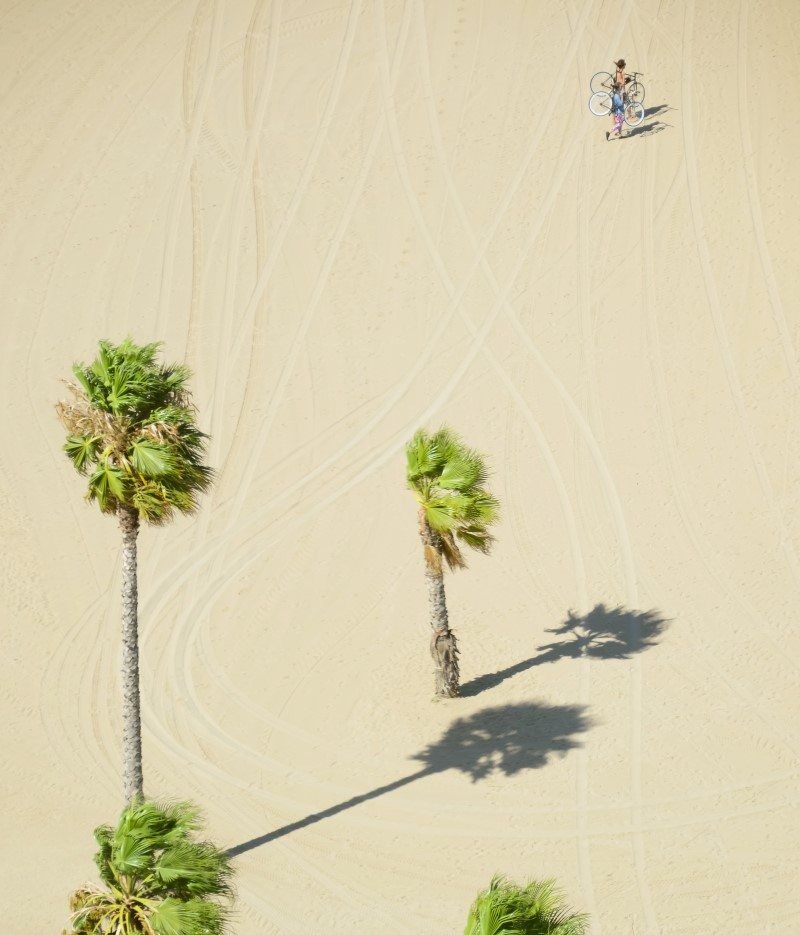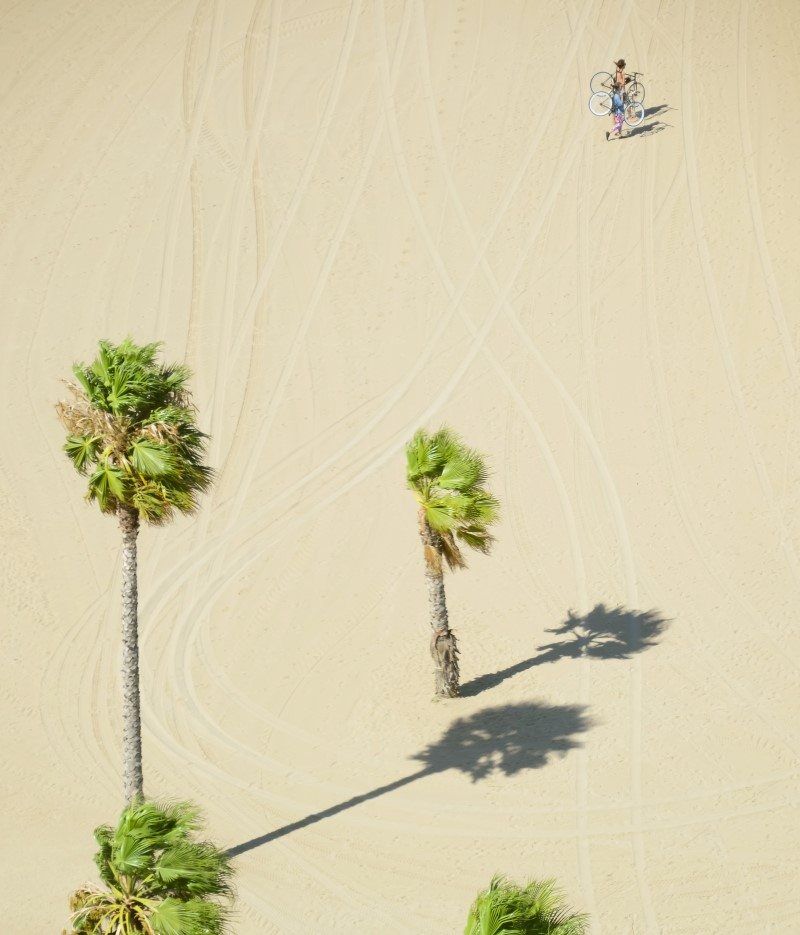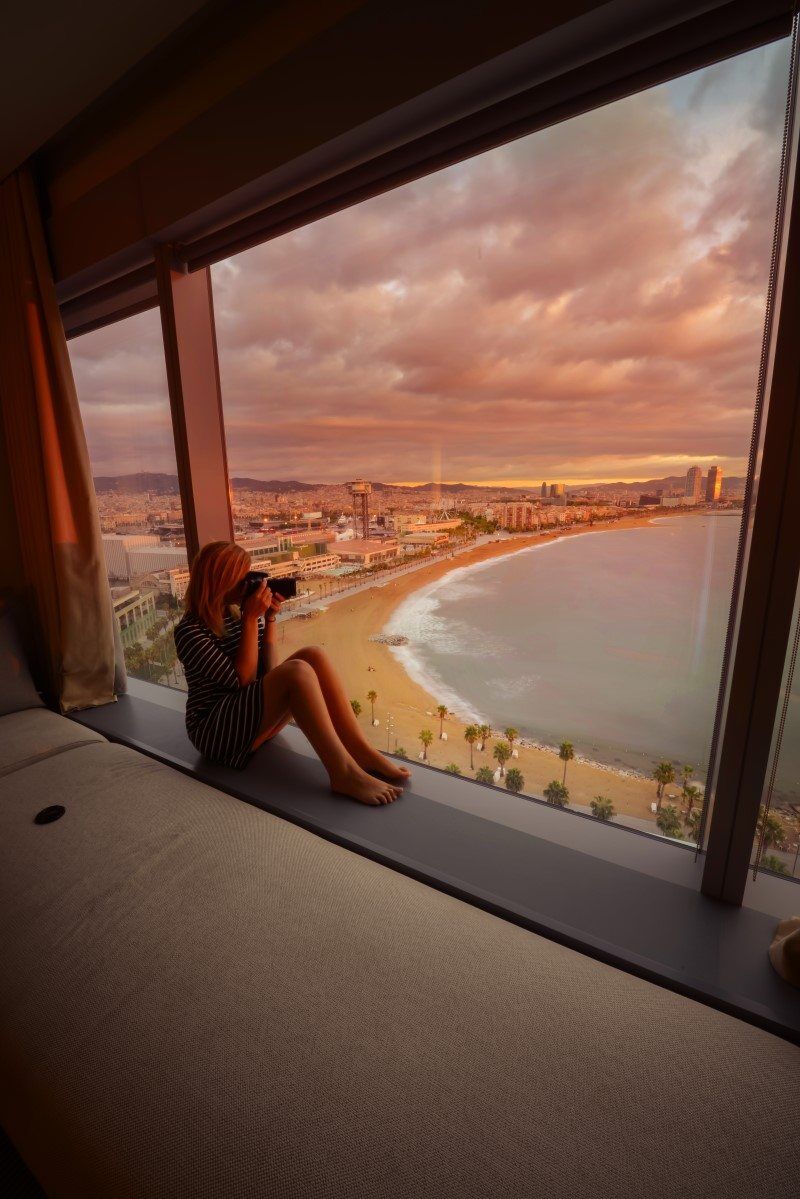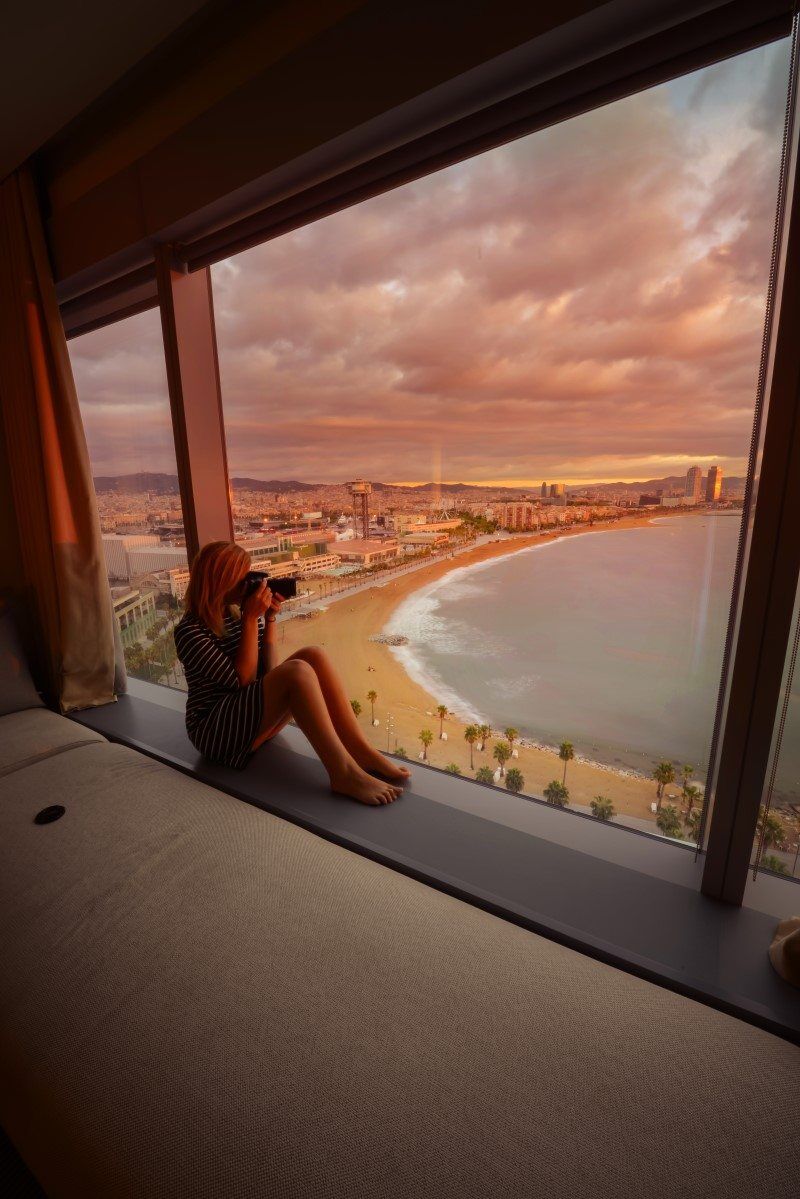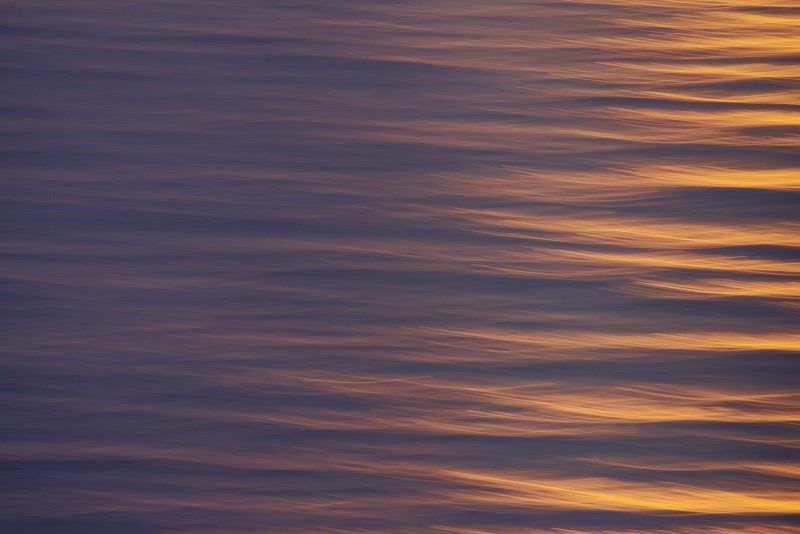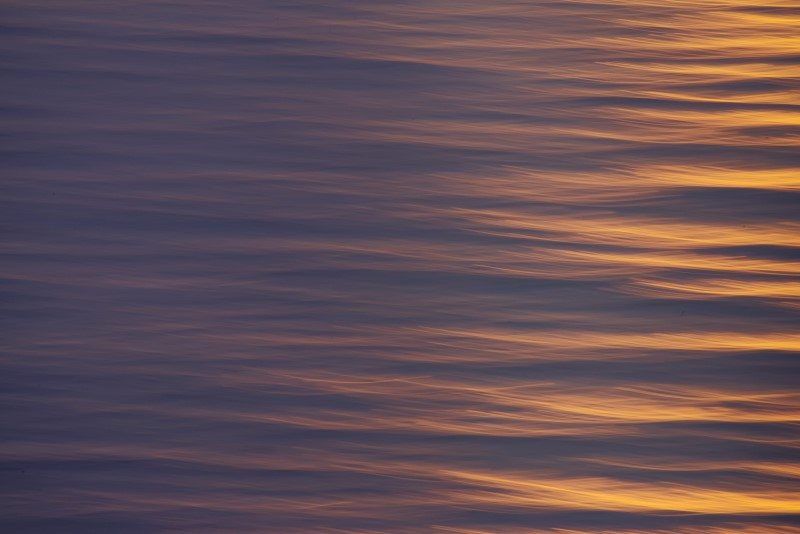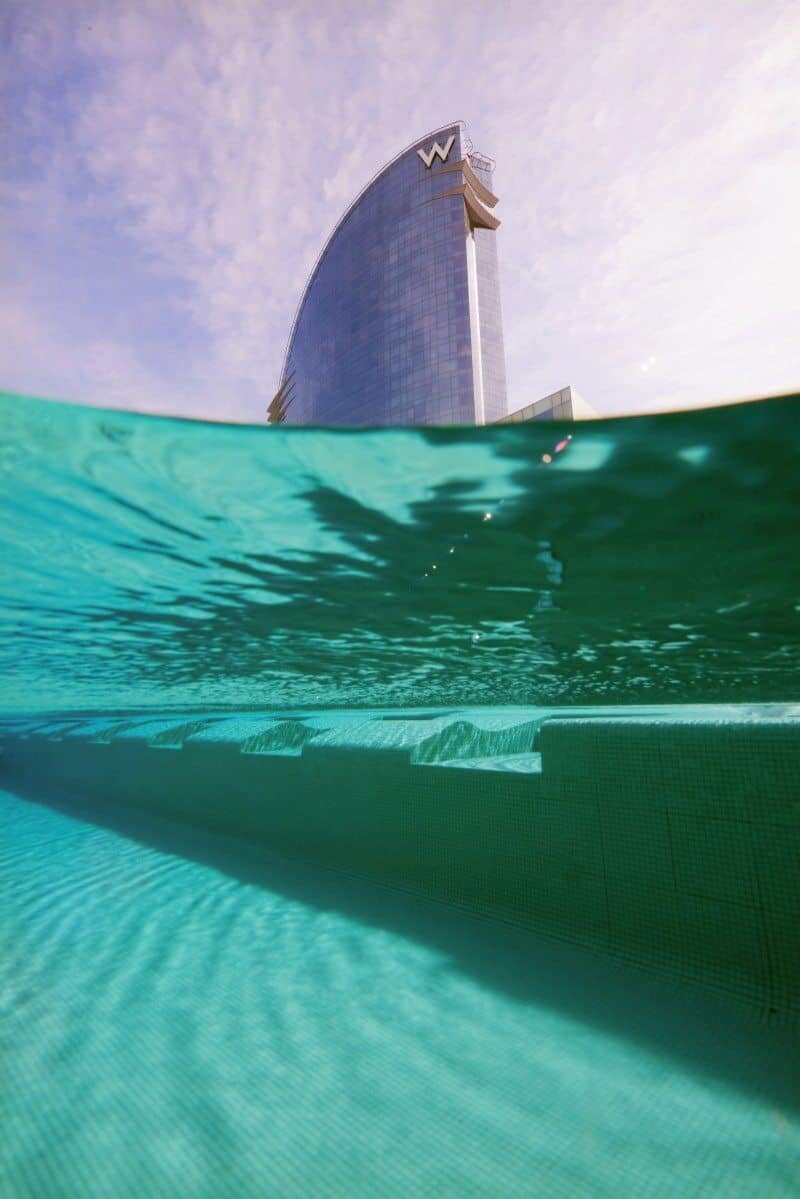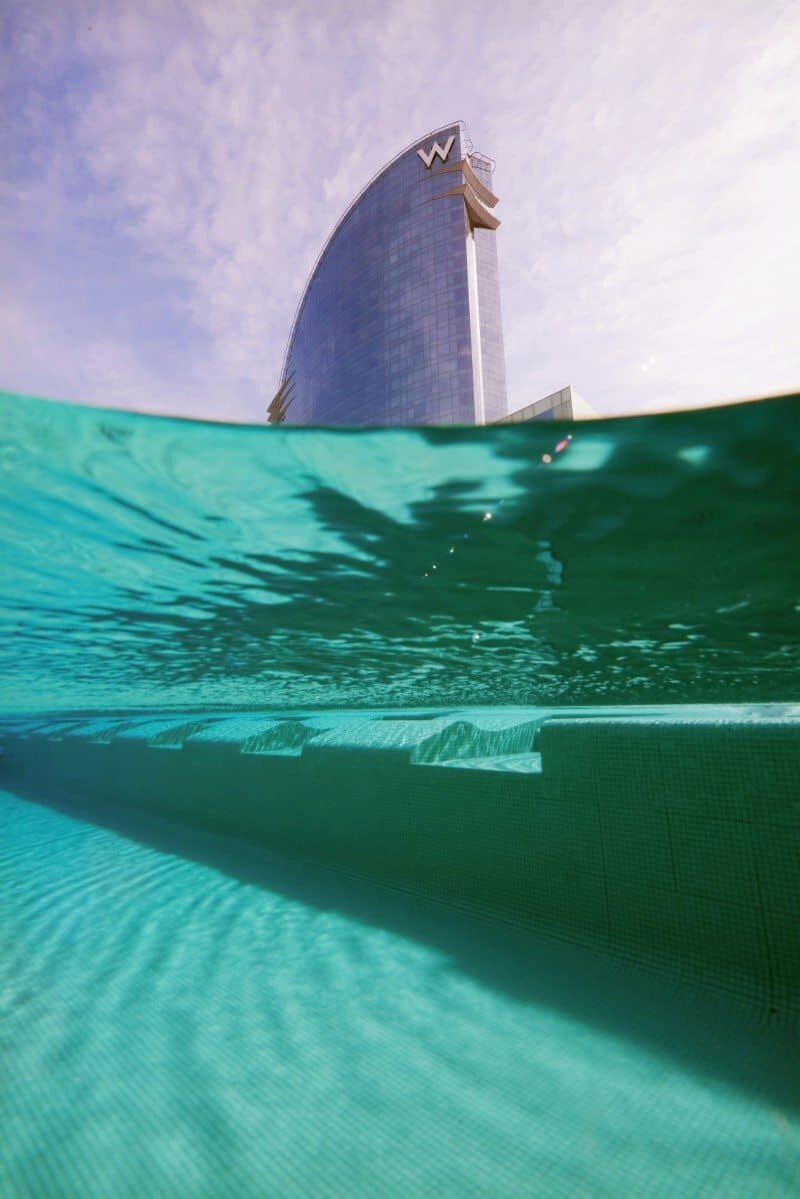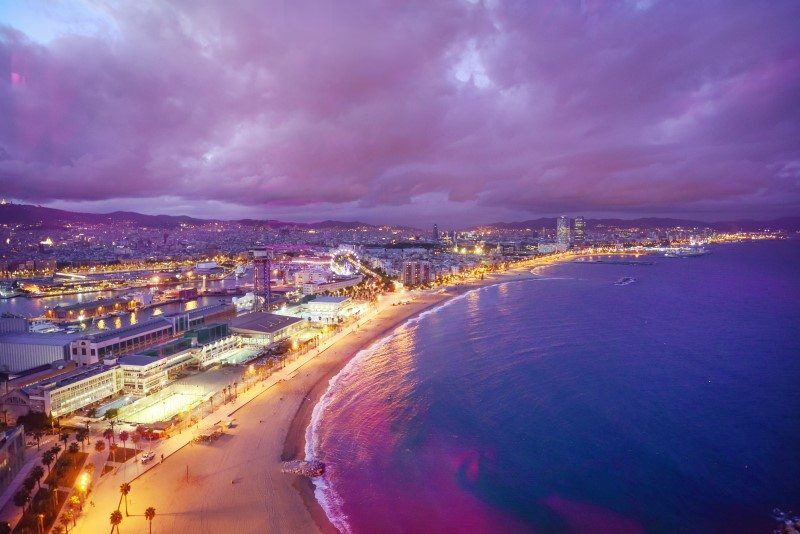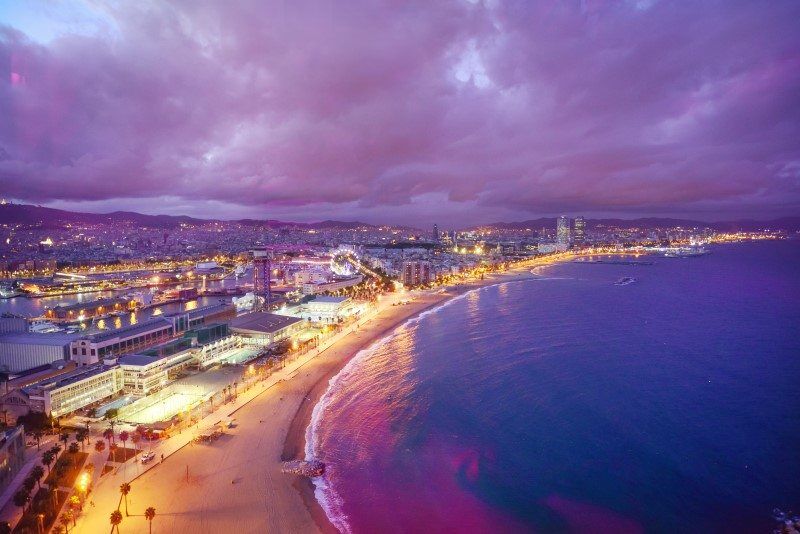 You'll find the W Barcelona right on the shores of the Mediterranean Sea. Take a peek at the map below for the exact location and some nearby attractions…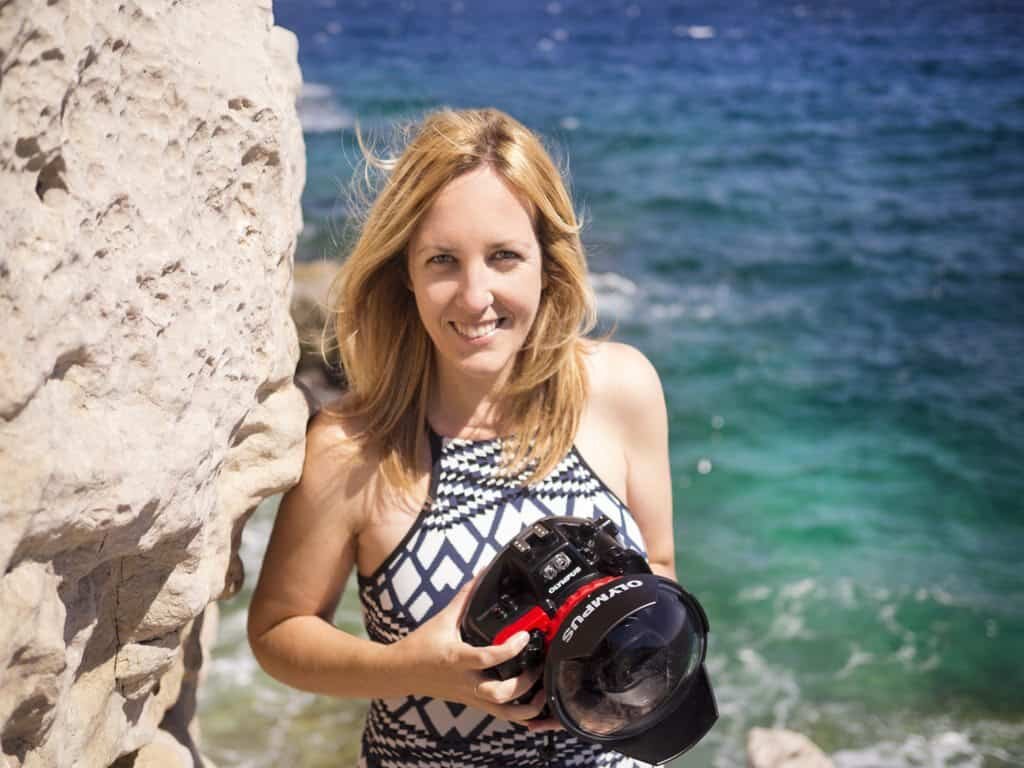 Hello! I'm the founder and photographer behind The Wandering Lens.
With 17+yrs experience as a professional travel and landscape photographer, all advice found on this site is from my personal experience on the road. I hope it's useful for your own travels and would love to hear in the comments about your trips and experiences around the world.