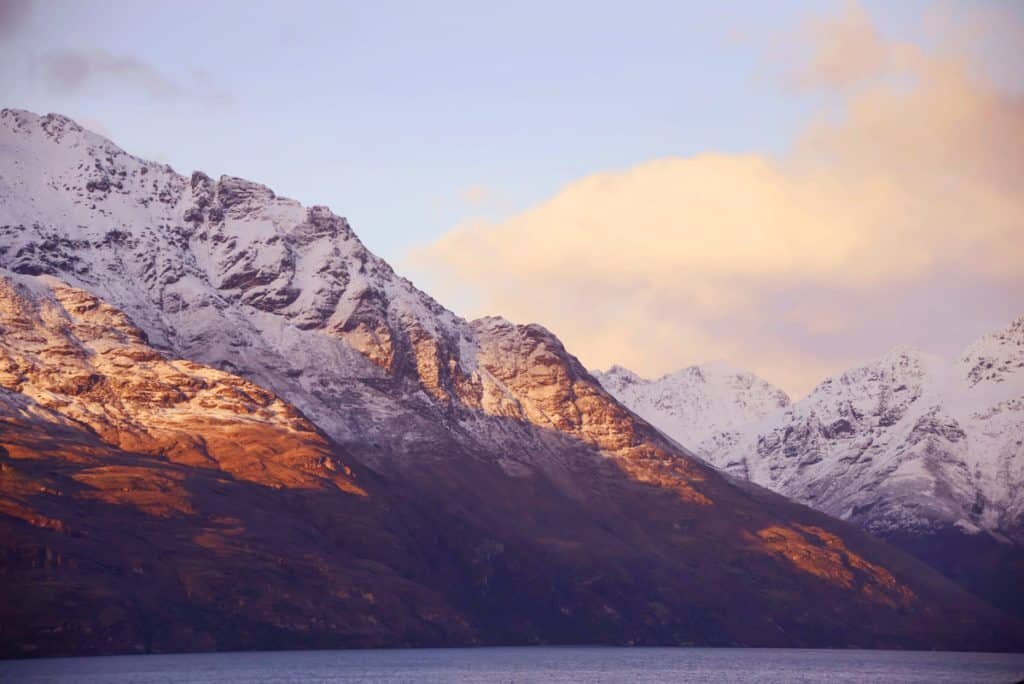 great rates hereArriving in darkness I knew we were in for a sunrise like no other on our first day in Queenstown.
Like kids on Christmas morning, we ran straight to the window to peel open the curtains and reveal the scene that was waking behind.
Rugged mountain peaks with a fresh coating of snowy goodness stood tall above the teal perfection of Lake Wakatipu. Sunshine was slowly crawling into the valleys as the snow began to glisten in it's morning glow.
It immediately confirmed our suspicions…winter in Queenstown is like being in a real world snow globe.
Lets rewind though to the previous night when my sister and I checked into the luxe Hotel St Moritz, part of Accor's MGallery collection. The entrance was reminiscent of a European ski village with stone and wood blending by a log fire where people sat sipping mulled wine.
Hello winter perfection!
Opening the door to our Alpine Suite we were blown away by the size and grandeur. If you can imagine two squealing adults running from room to room in disbelief, thinking so many thoughts but only managing to say 'eeee'. This was us.
Calming down enough to soak it all in, the styling and interior details were instantly apparent.
Firstly, a framed image of a giant bunny that perfectly matched the stack of National Geographic magazines in the bookshelf (best idea ever by the way!). Secondly, the amount of comfortable pillows that caught us when we did the necessary back flop onto the bed. And thirdly, only relevant for the ladies, was a box called 'What Women Want', a cute little addition thought of by the ladies of Hotel St Moritz that has inside exactly what the name suggests.
Interiors aside, Hotel St Mortiz is located above the Lake Wakatipu waterfront with views from the breakfast buffet, bar and rooms all gazing toward the dreamy alpine landscape.
Within just five minutes walk you can be in the queue for Fergburger (a must when in Queenstown!), skipping stones on the lake shore or wandering through the lush Queenstown gardens.
I was based at the hotel while I visited locations to create 'The Best Photography Locations in Queenstown'. Retreating home after 12hrs in the cold conditions to a wood fire followed by a bubble bath is bliss.
As always, I'll let the photos do more of the talking, take a peek below at my stay in the Alpine Suite of Hotel St Moritz, Queenstown.
To book a room for your Queenstown trip, take a peek at great rates here.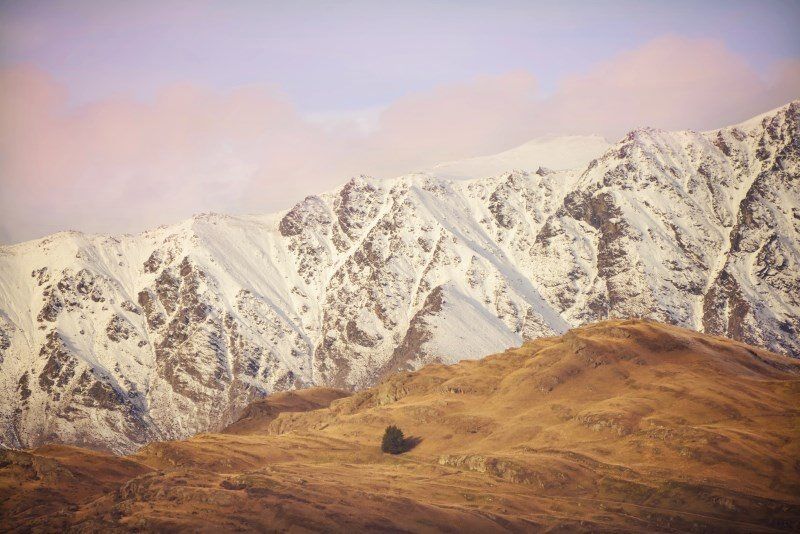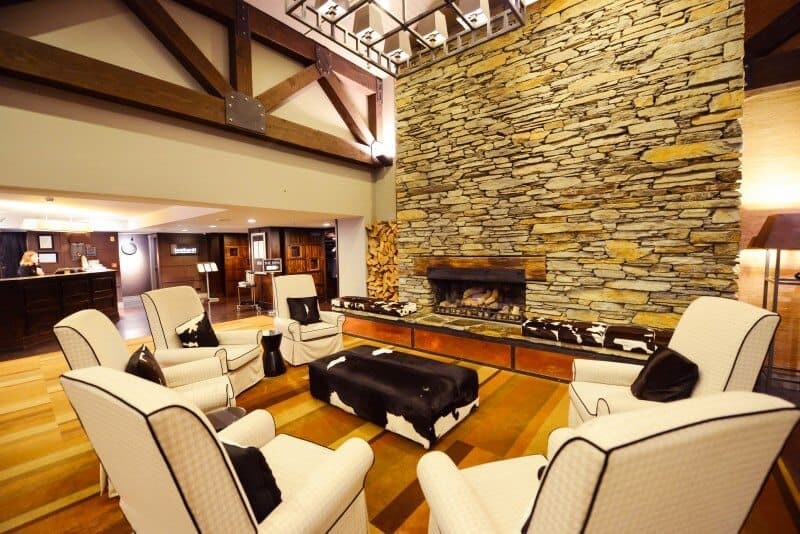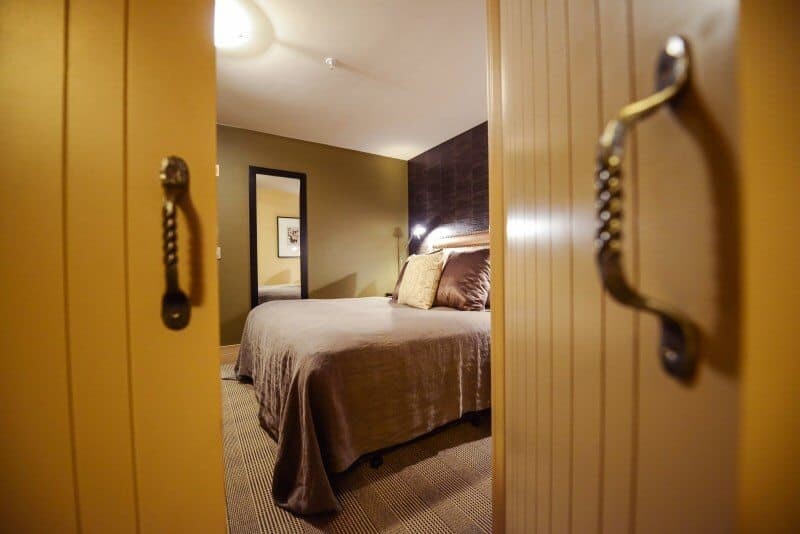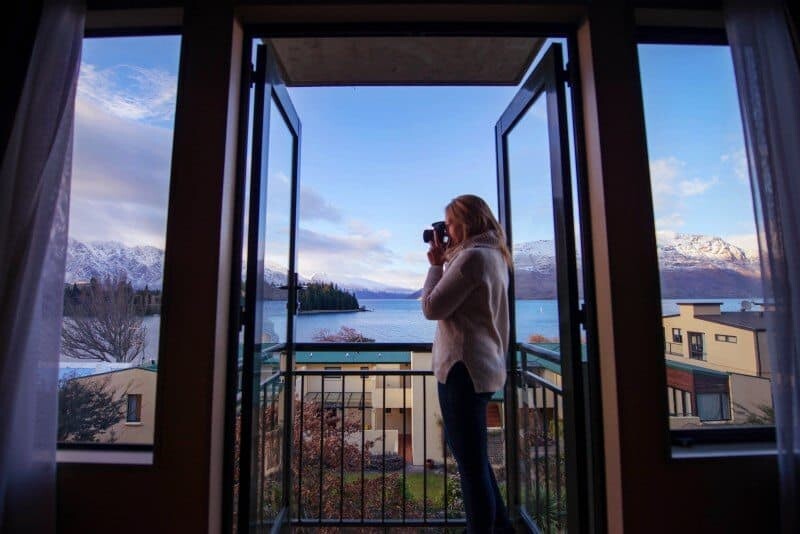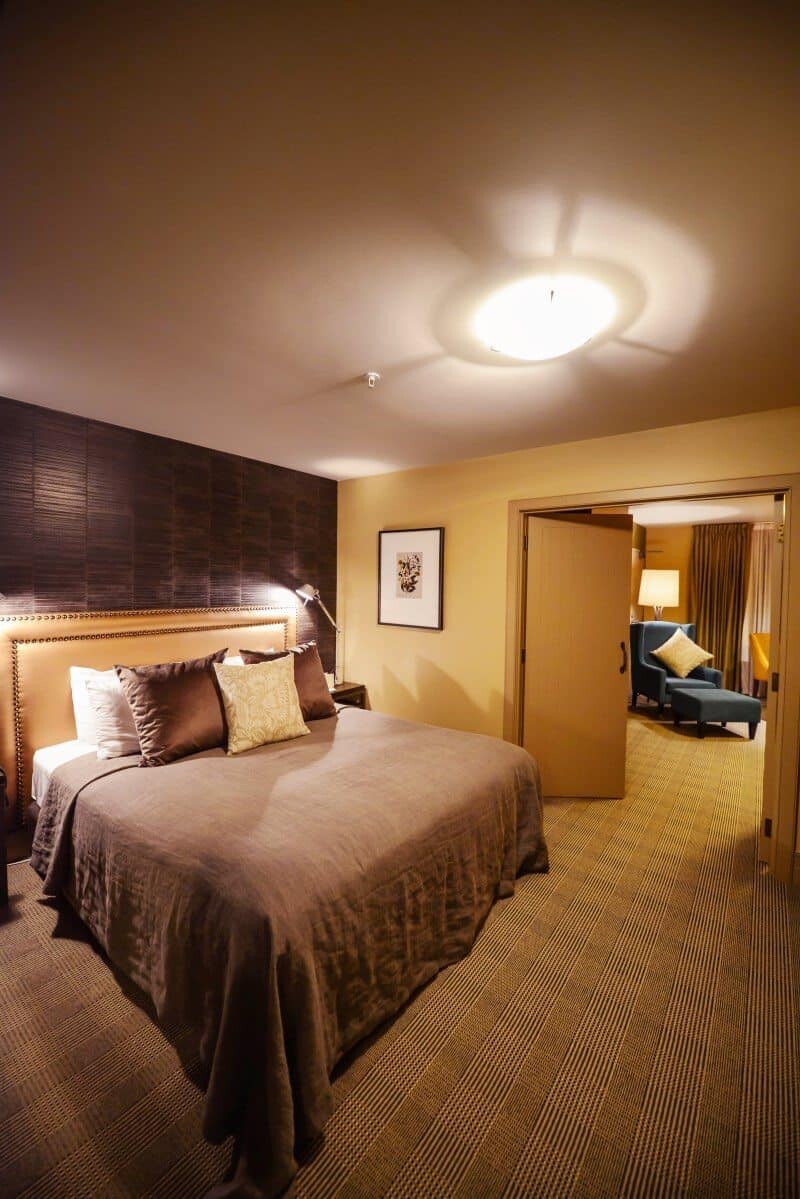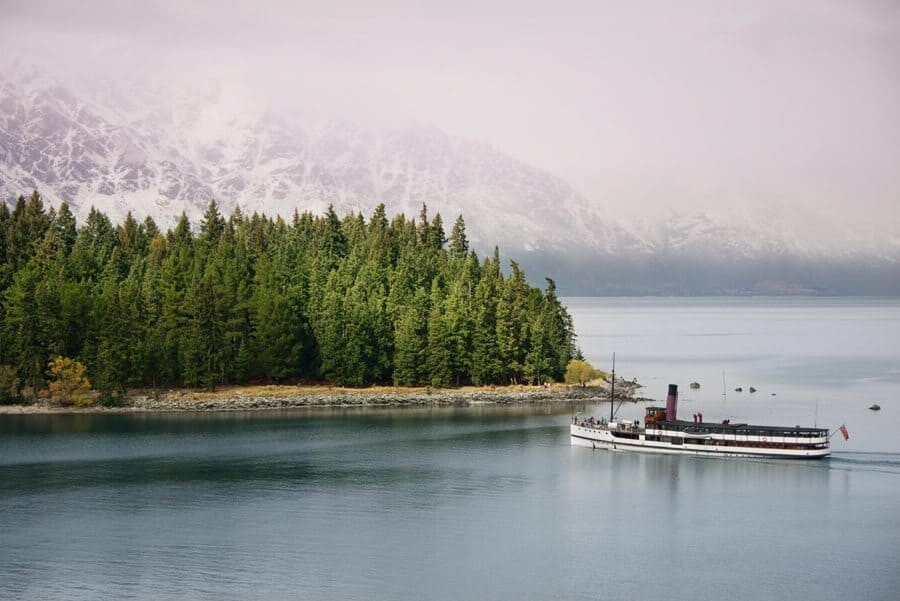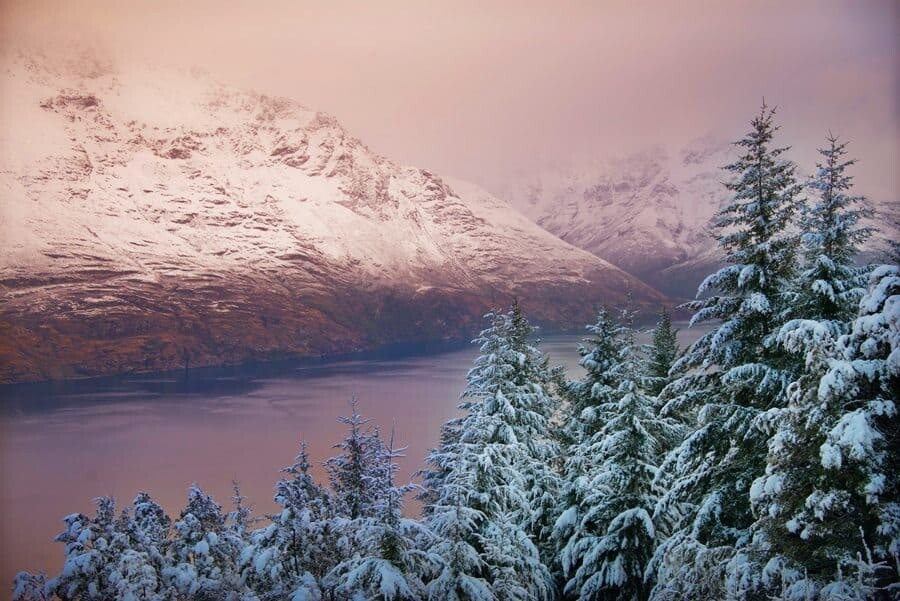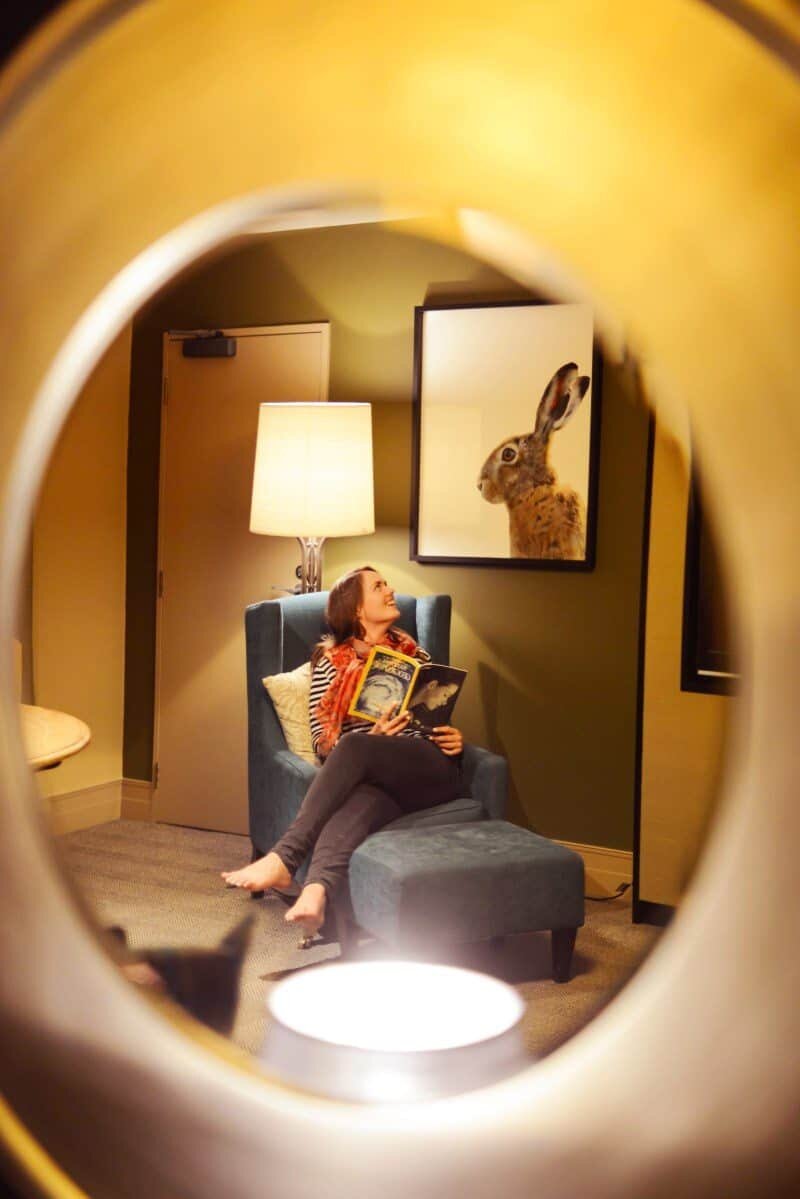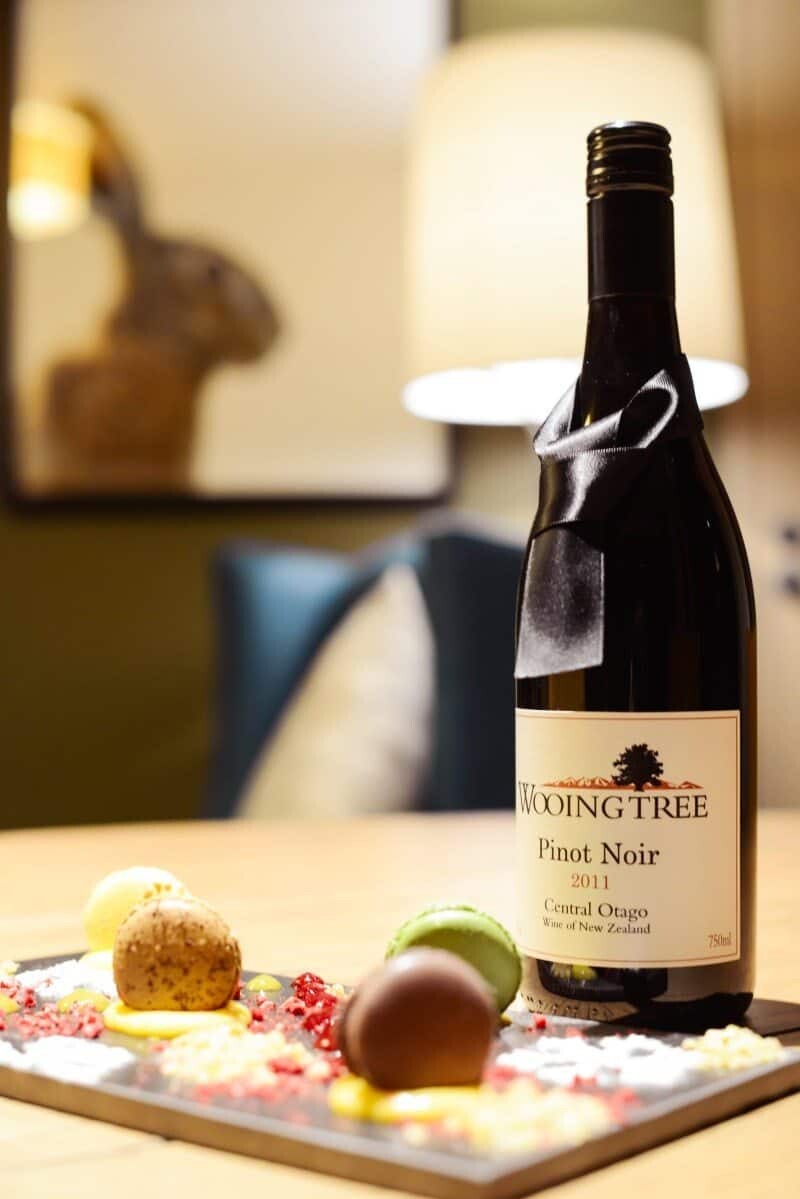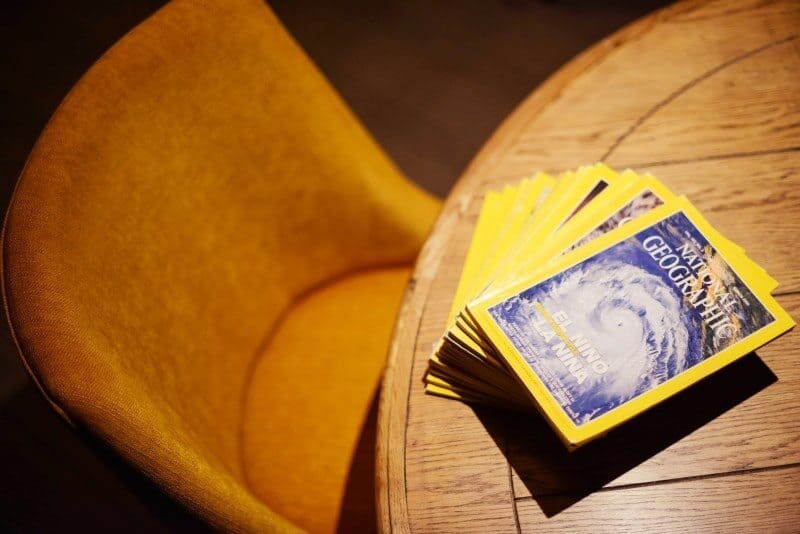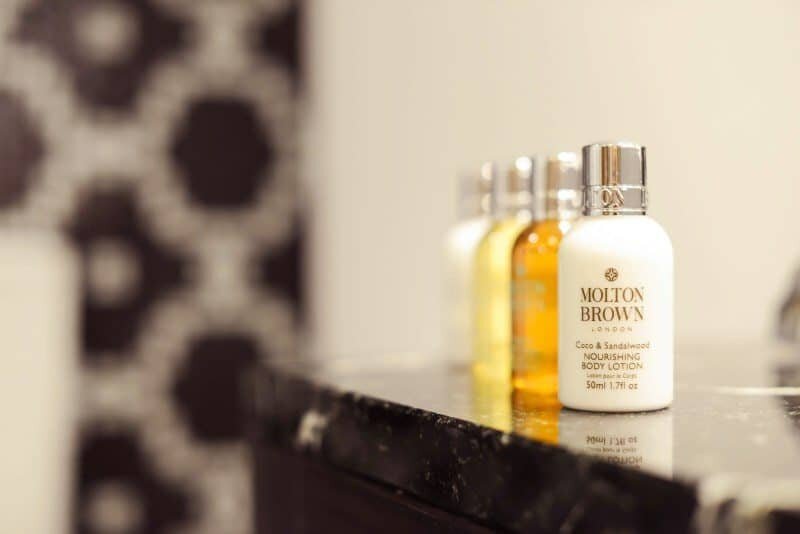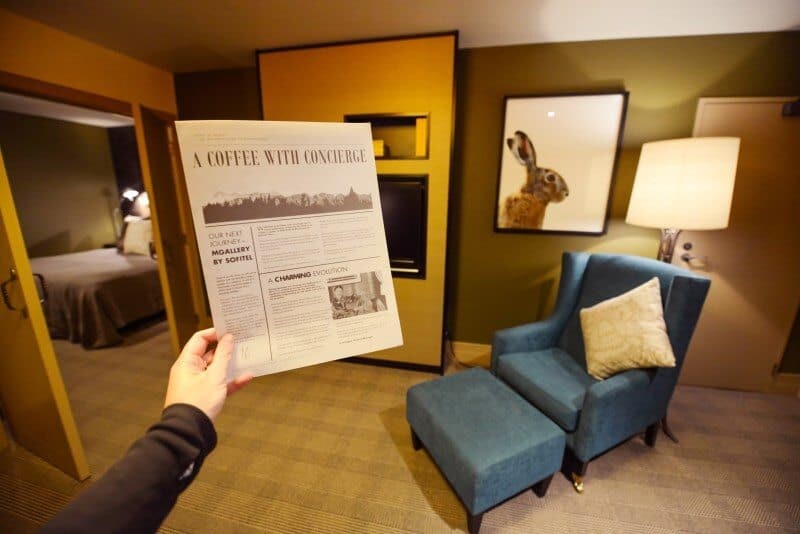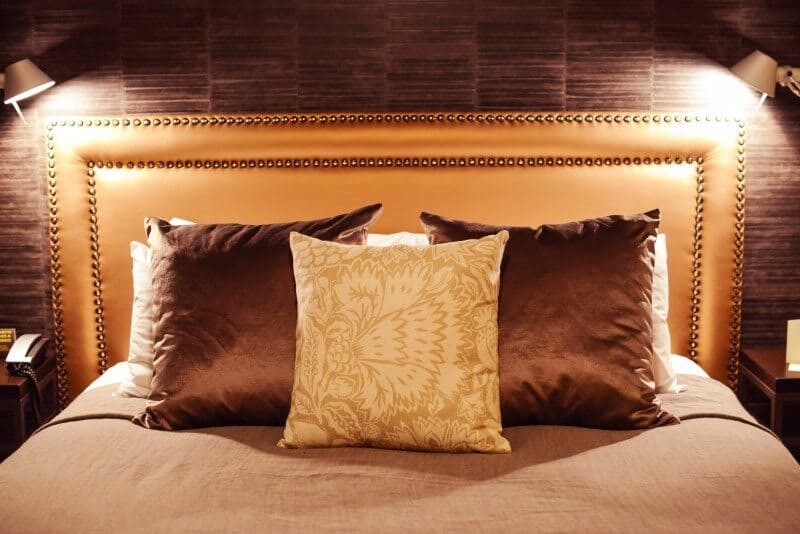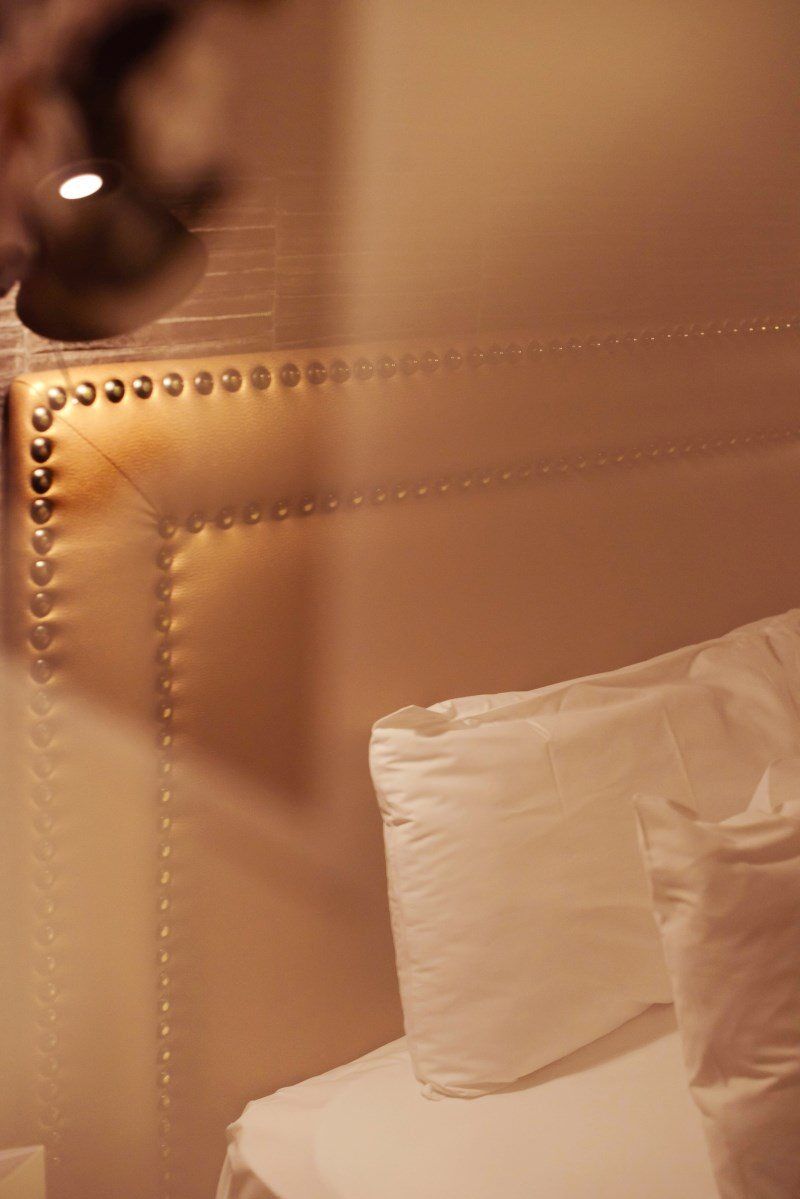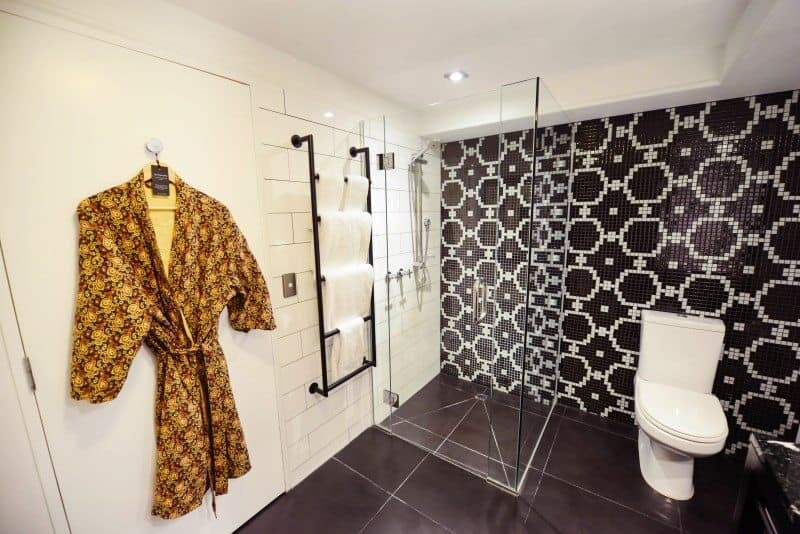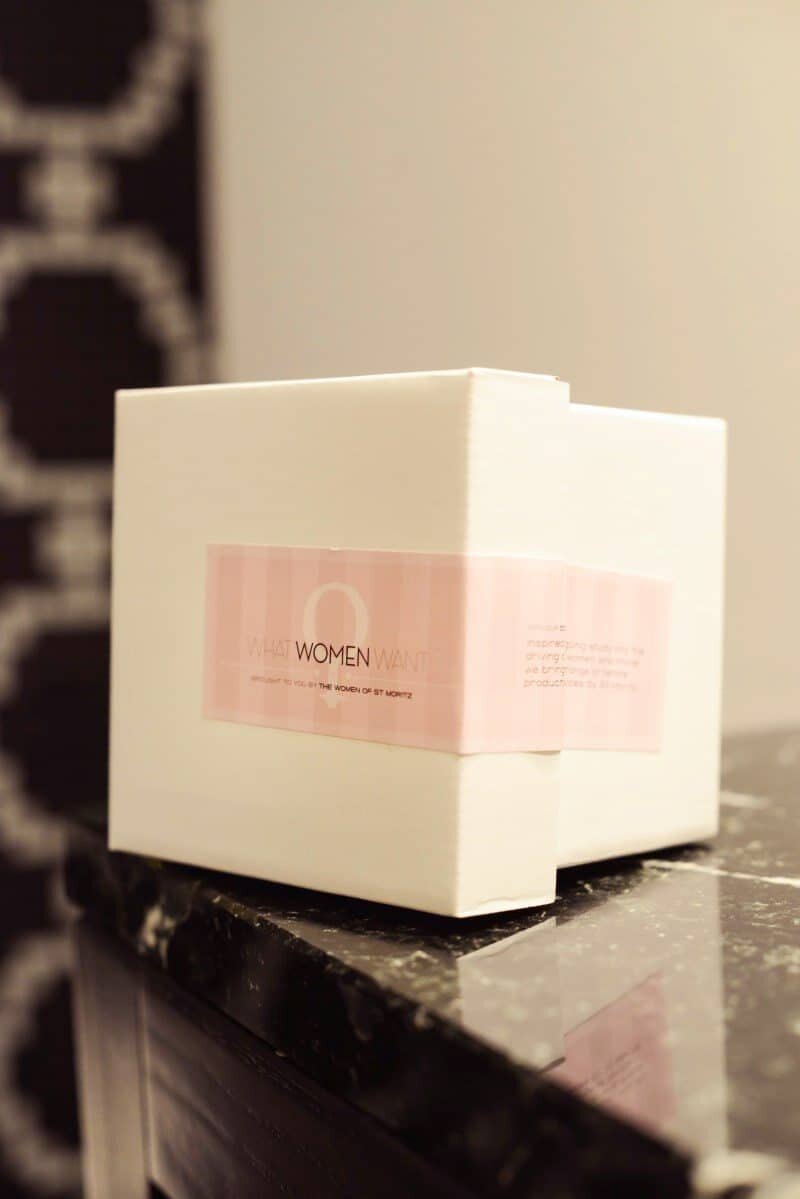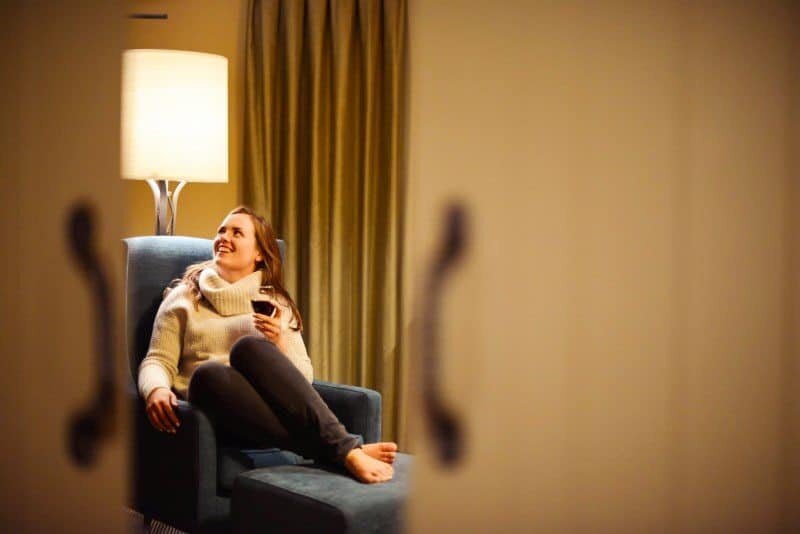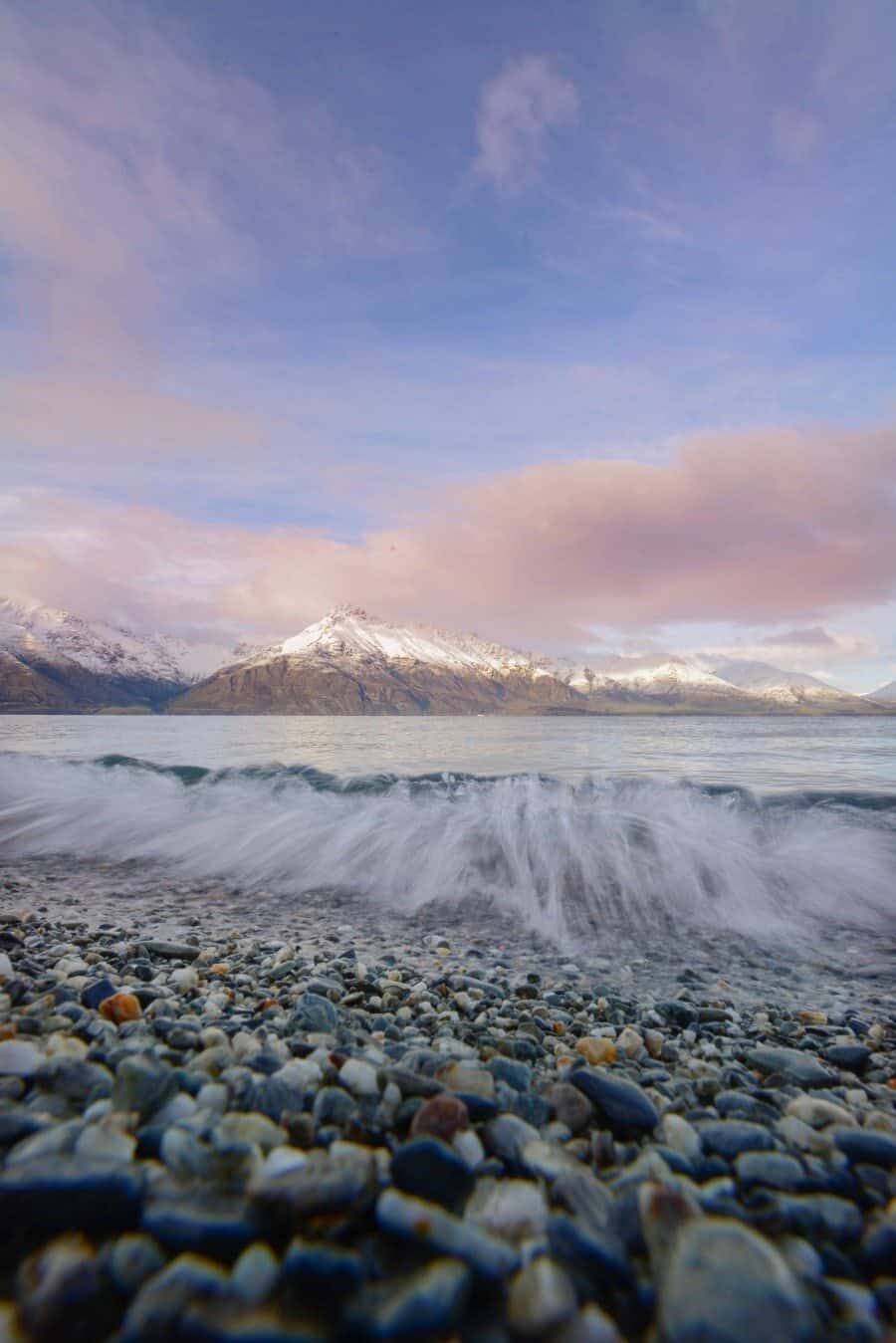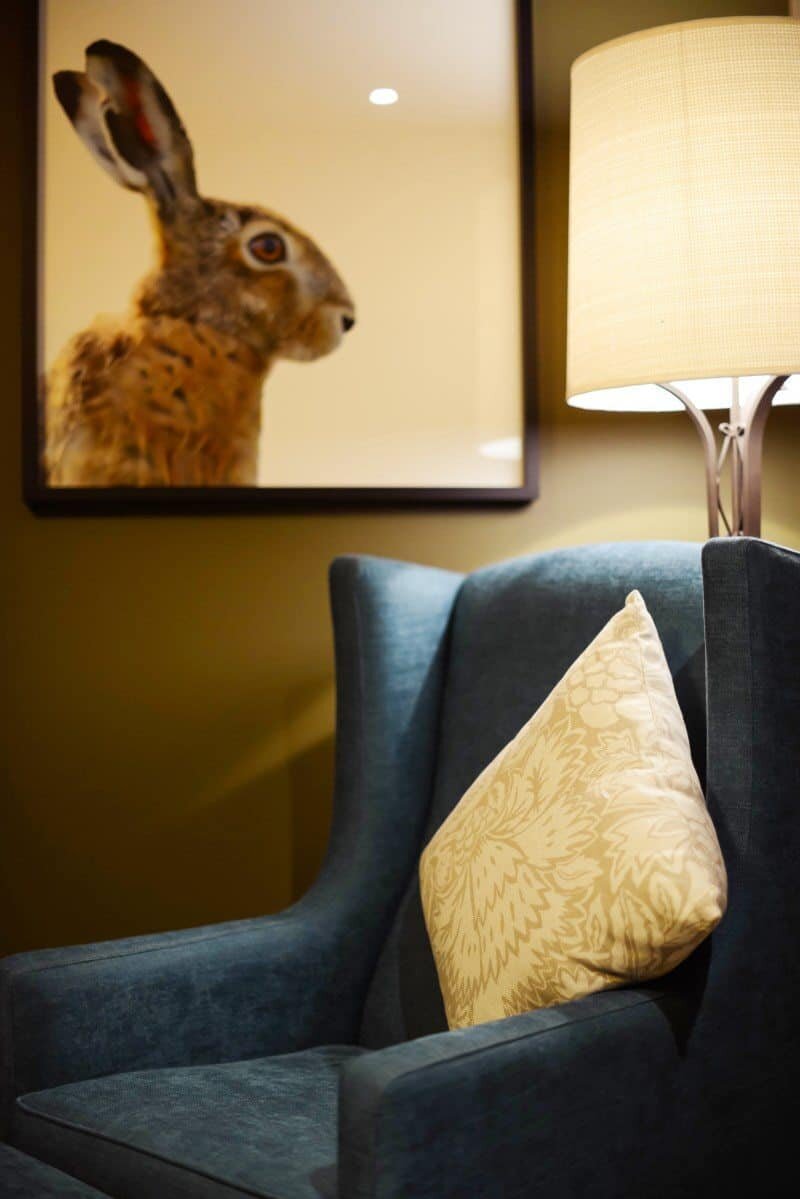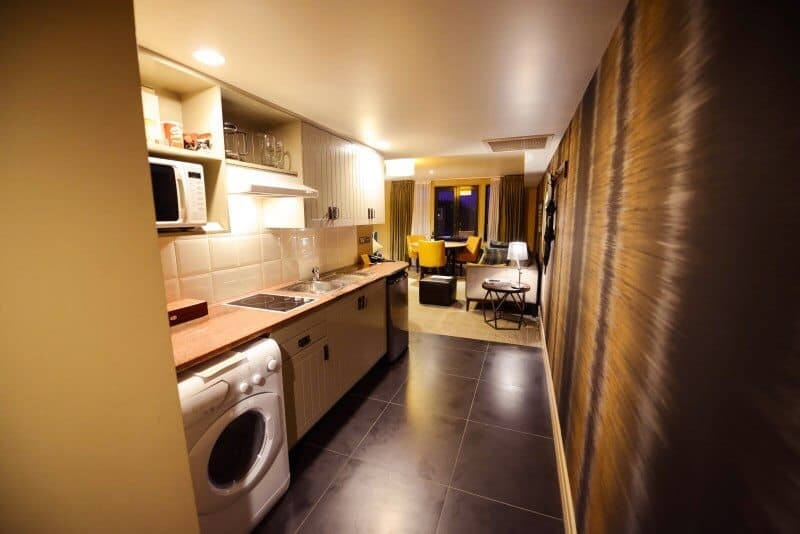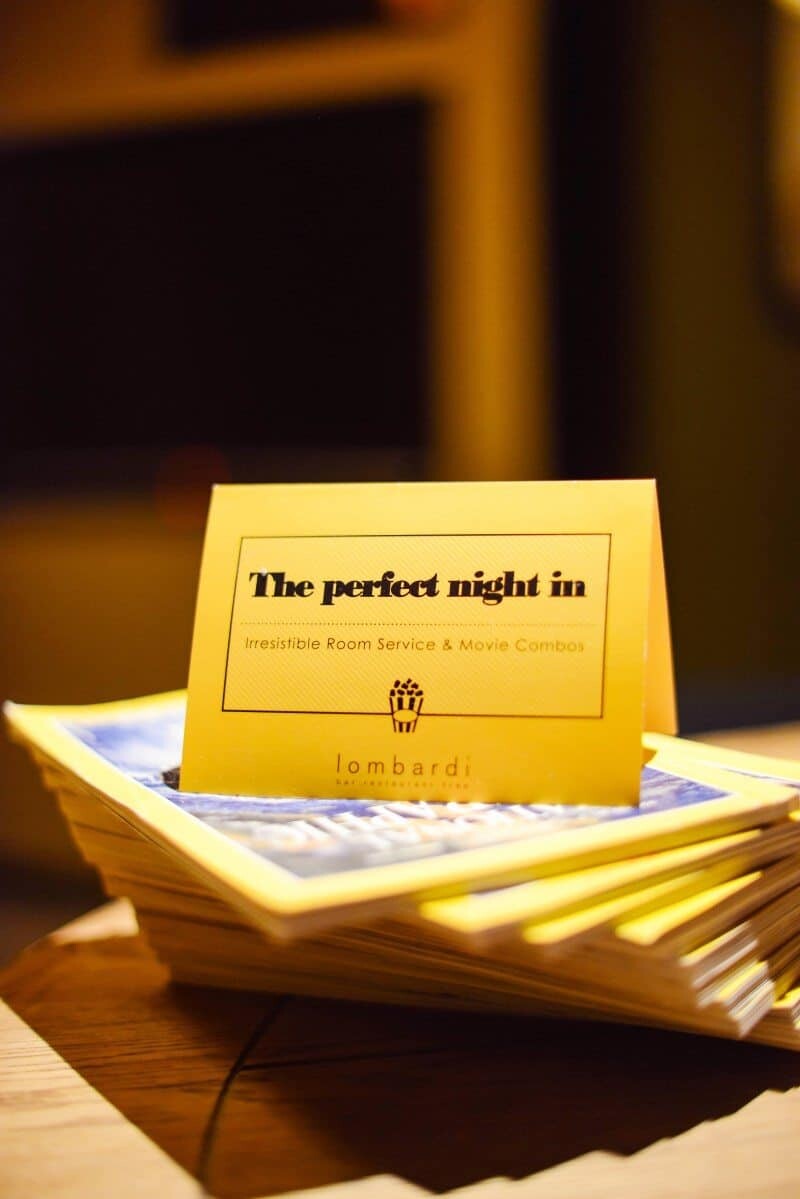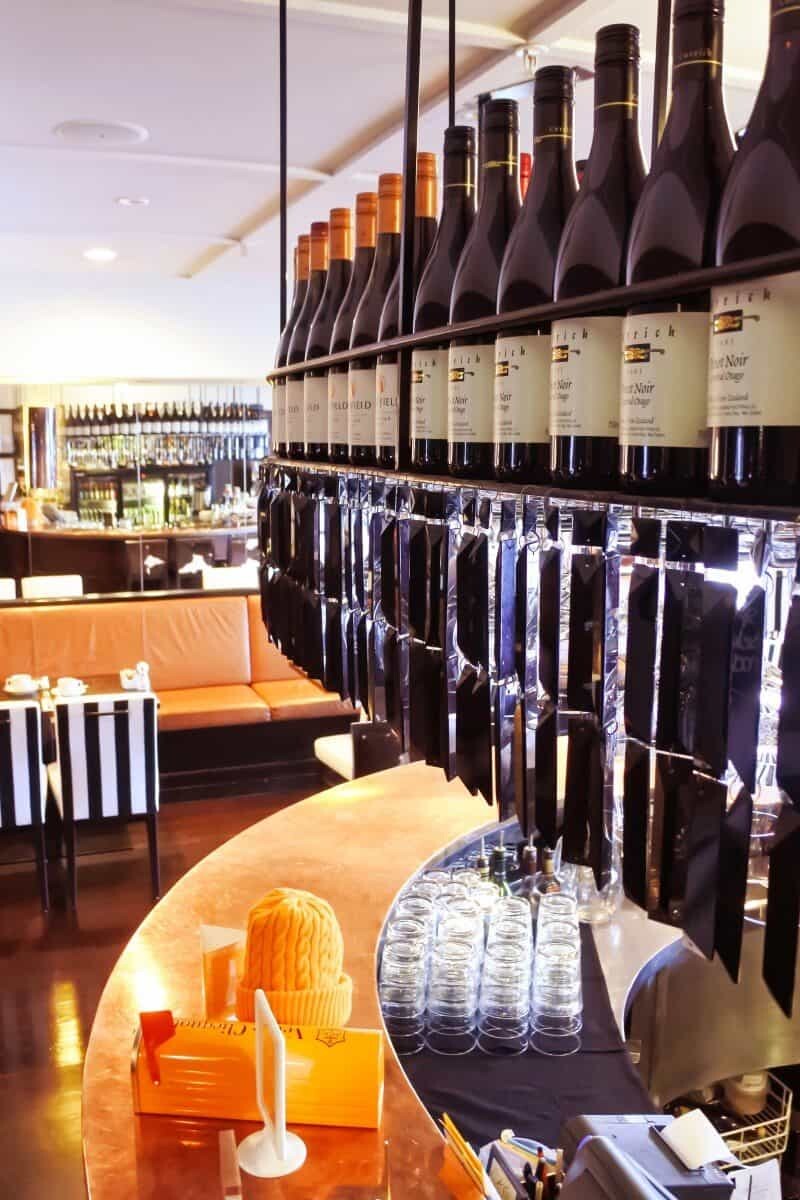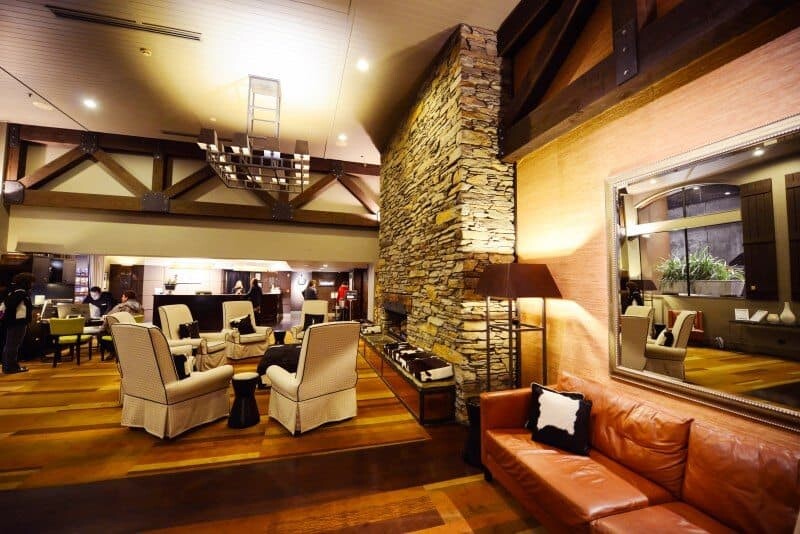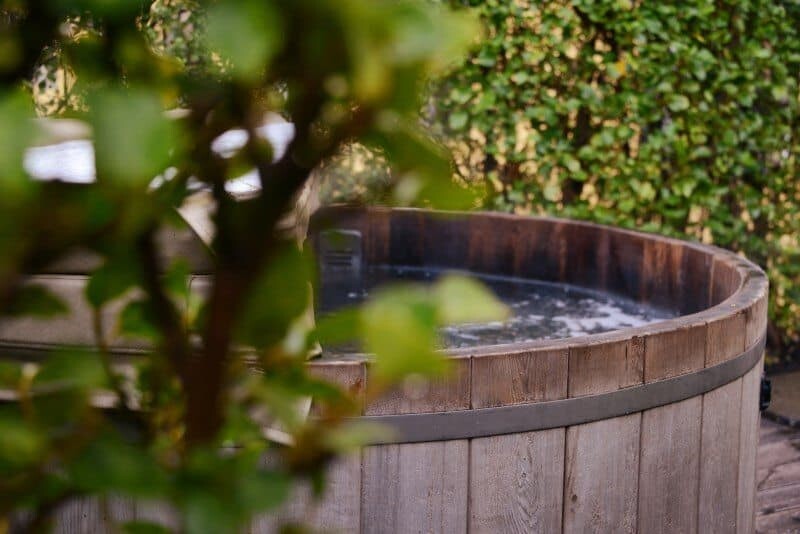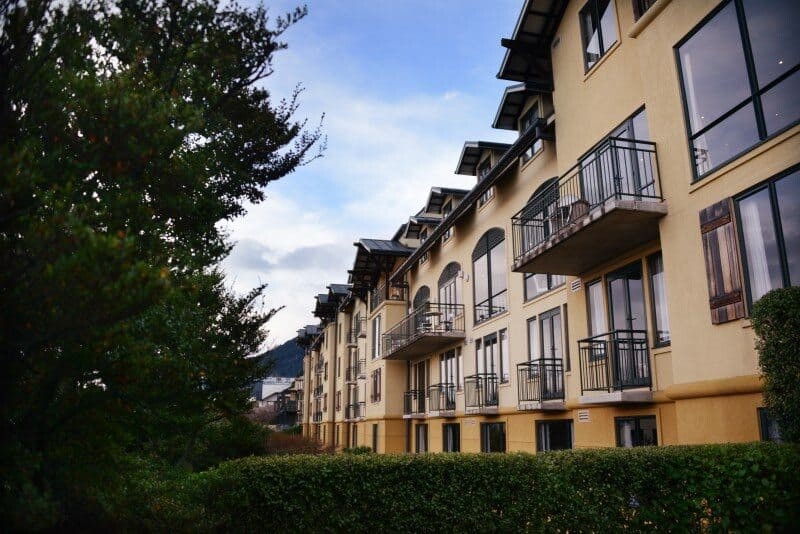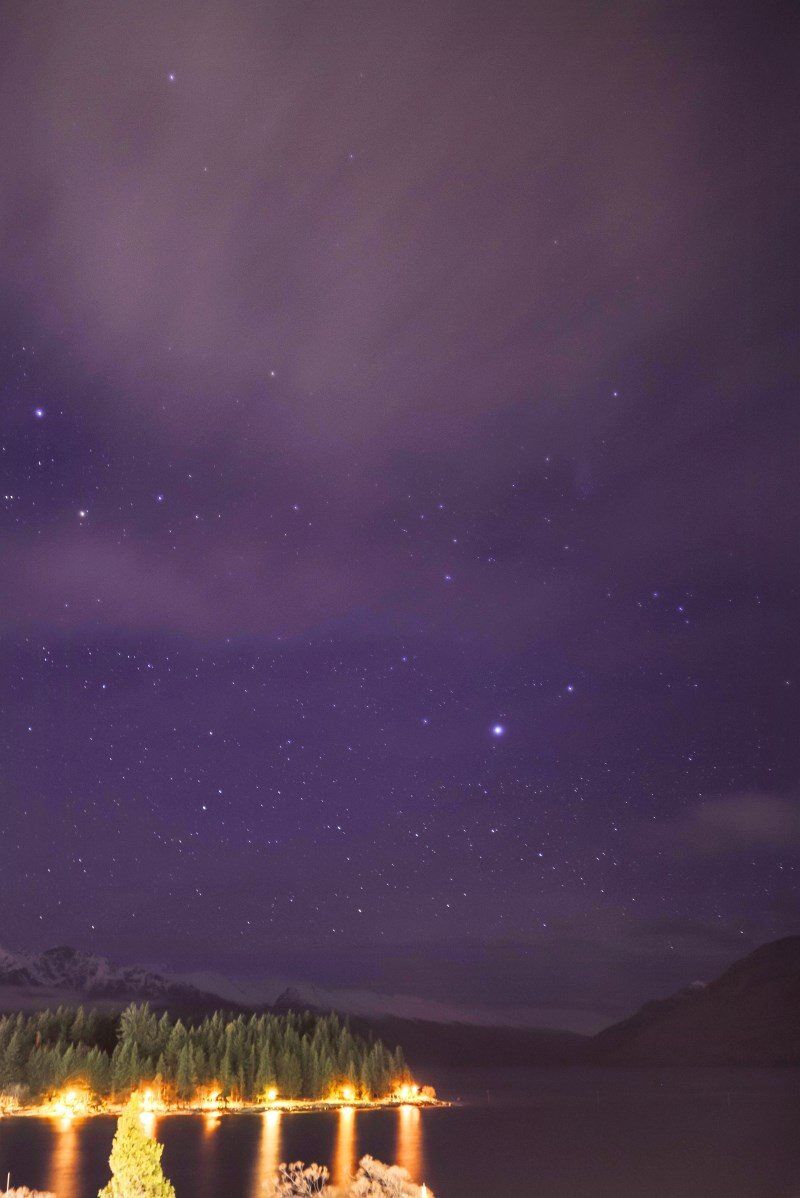 ---
The Wandering Lens was a guest of Hotel St Moritz in Queenstown but as always, opinions are my own and of course the photographs do the talking.