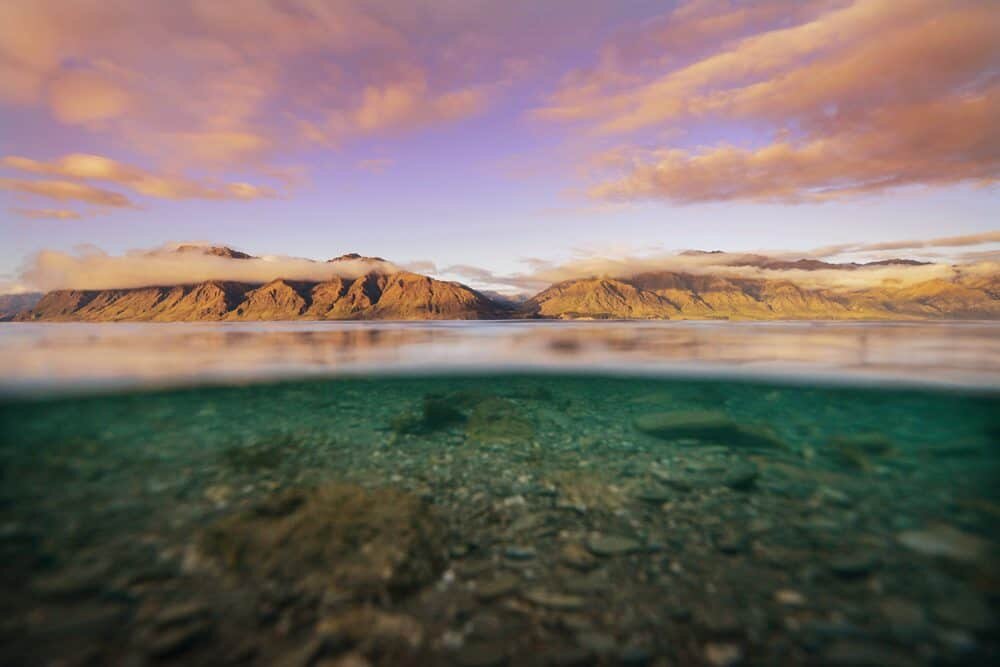 Travel is a funny thing. It's addictive, exciting, insightful, exhausting, empowering and one of the best things you can experience in a lifetime.
Having the opportunity to see another part of the world opens your eyes to cultures different from your own, to a lifestyle you never dreamt of and scenes that take your breath away. Whether it's down the road or across the world, exploring new destinations is a big part of personal growth and one of the main reasons I created The Wandering Lens.
I would love to have even just a little part of encouraging people to go on adventures, take a flight and go somewhere you've never been before.
In 2014 I photographed in some amazing destinations and for the past few days over on Instagram I've been counting down my top 15 locations with a favourite photo from that special spot. Looking back over the thousands if not millions of photographs my little camera has taken this year brings back the excitement of so many amazing moments, some where standing on top of  mountains, others were standing on cobblestoned streets and the rest were under the sea.
Here are my top 15 destinations for 2014, each I highly recommend you see at least once in your lifetime!
Bring on another year of wandering this incredible world in 2015…
#01 Venice, Italy
Walking through this magical canal city is like being in a dream where the setting takes you on a journey through time. I simply can't get enough of Venice and it will probably always be on top of any list I make until somewhere even better comes along.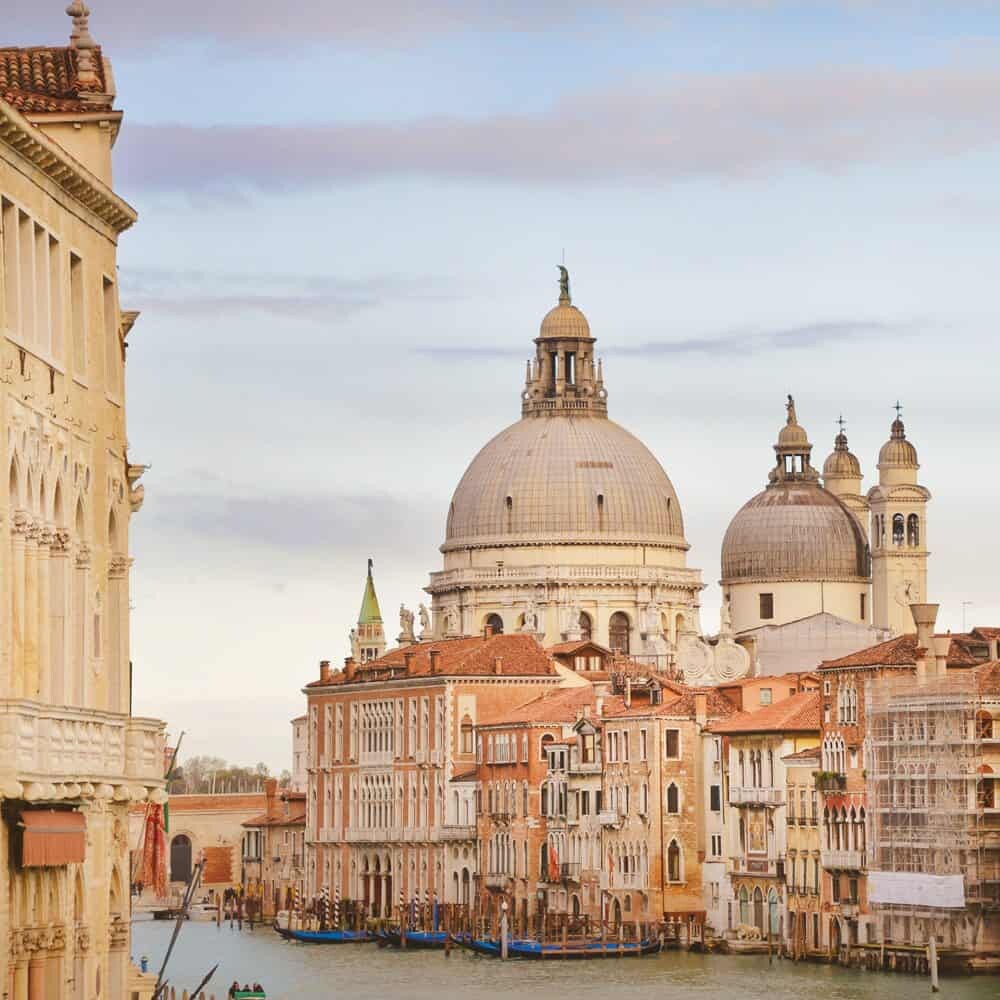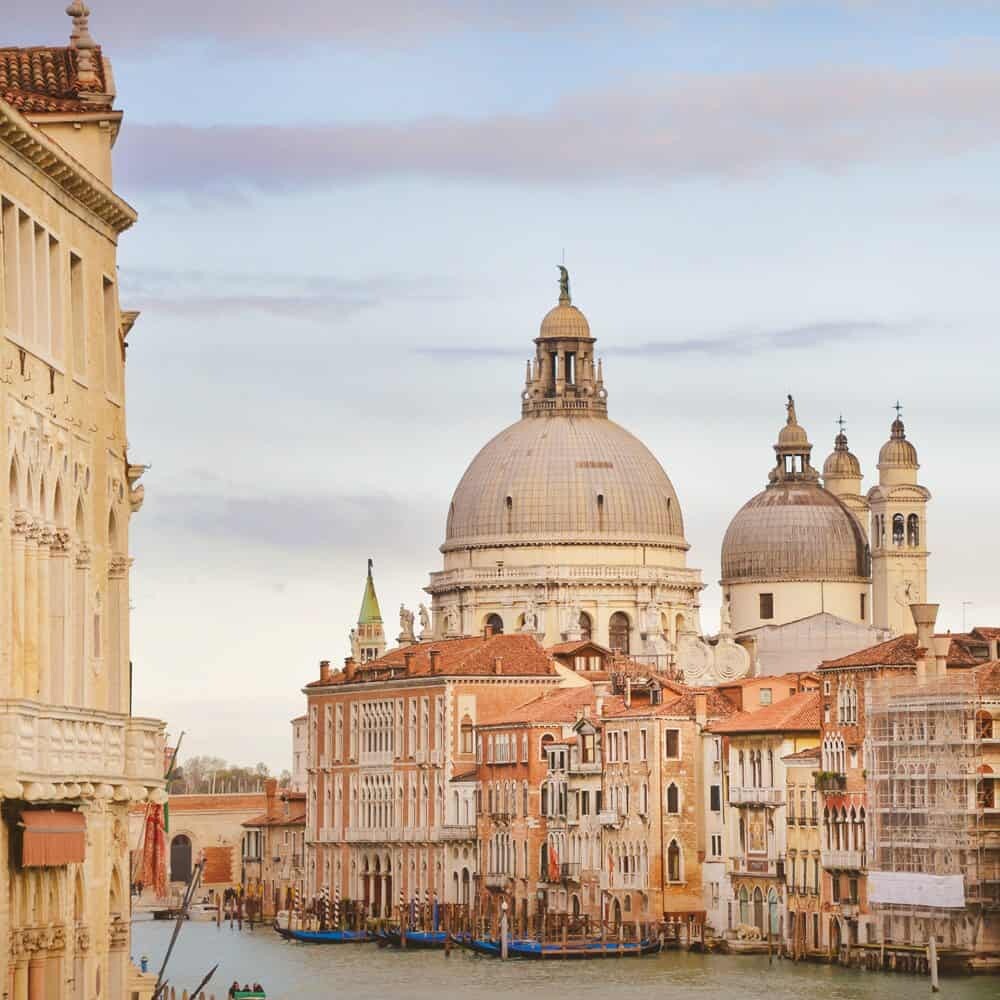 #02 Otago Region, New Zealand
Mountain scenery so jaw droppingly beautiful you'll need to stop the car at every corner to photograph the view. Below is Lake Hawea during a winter sunset.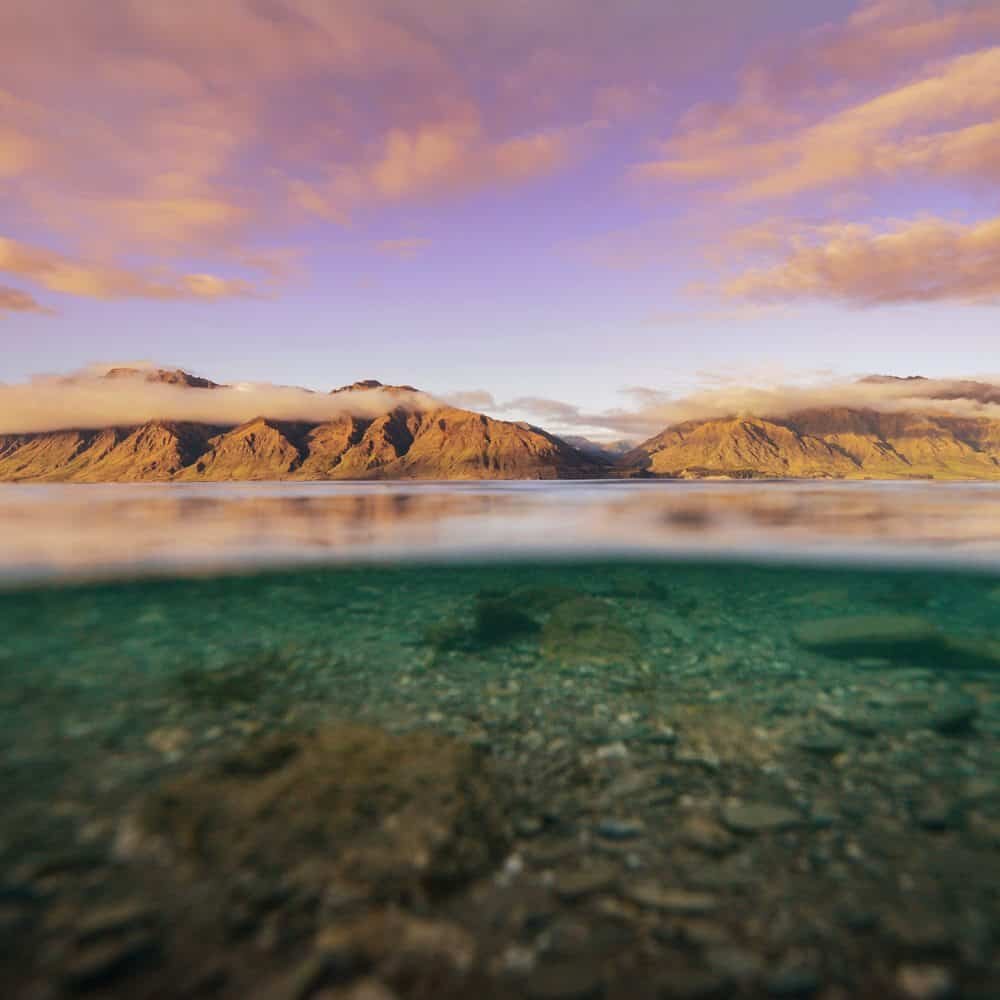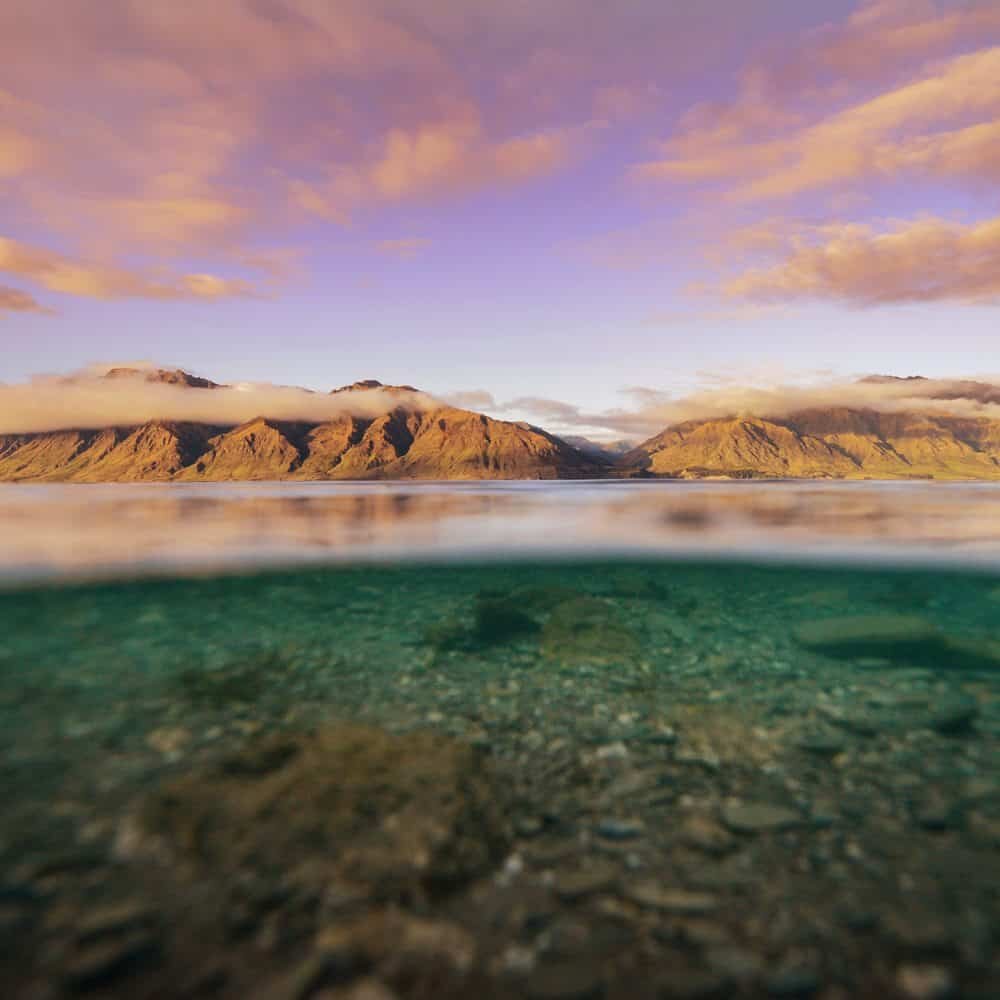 #03 Florence, Italy
The Duomo sits amongst a skyline of terracotta rooftops as the Tuscan sun sets over the city. I took a solo trip to Florence in March and was completely taken with wandering the streets.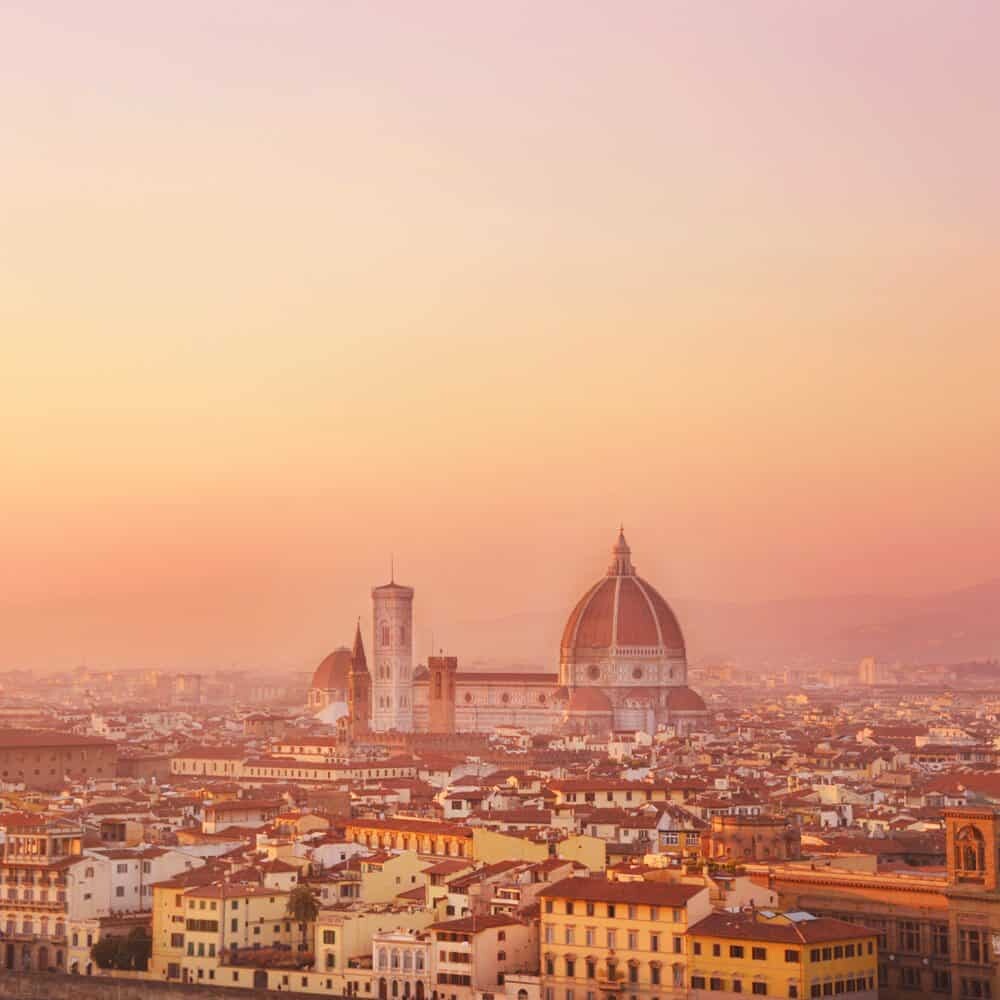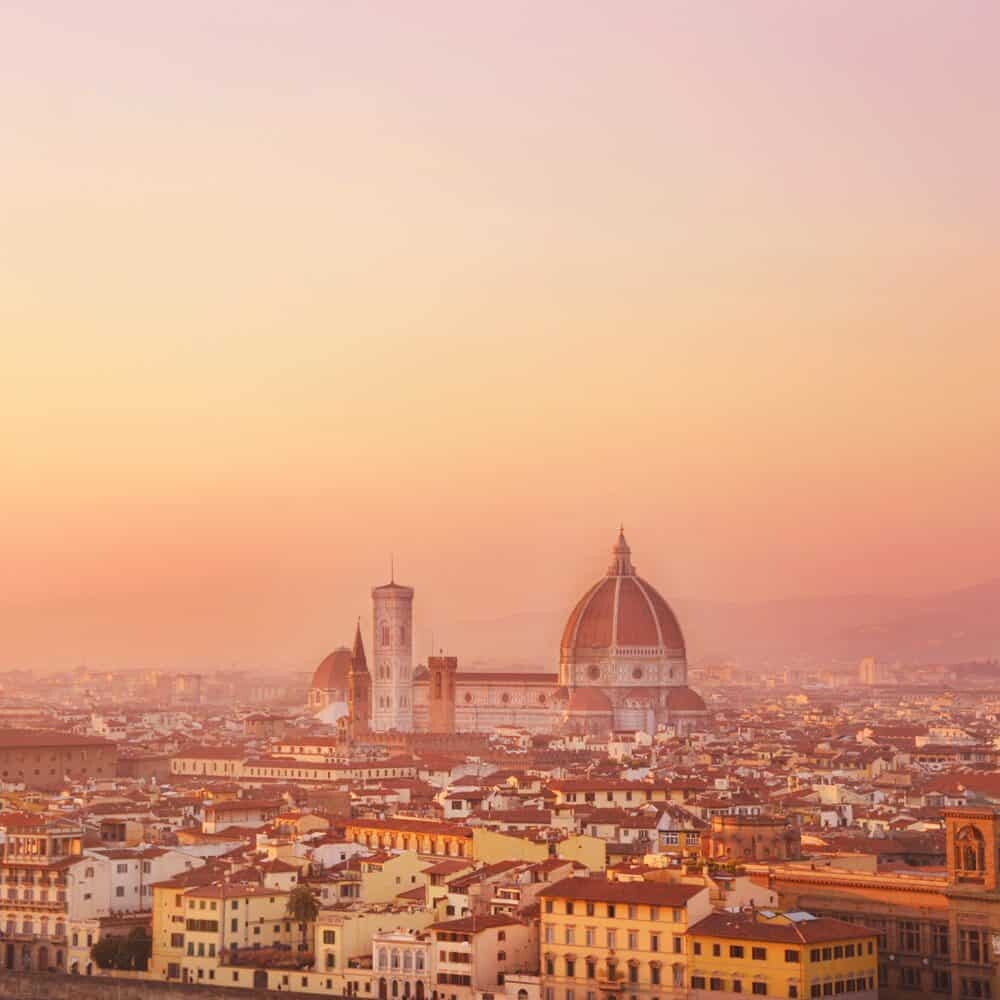 #04 Aitutaki, Cook Islands
If you spin a globe to land on a random destination for your next holiday you want it to be this tiny island in the Pacific Ocean. Aitutaki is a laid back idyllic dream where fresh coconuts are in abundance and scenes like this are all around you.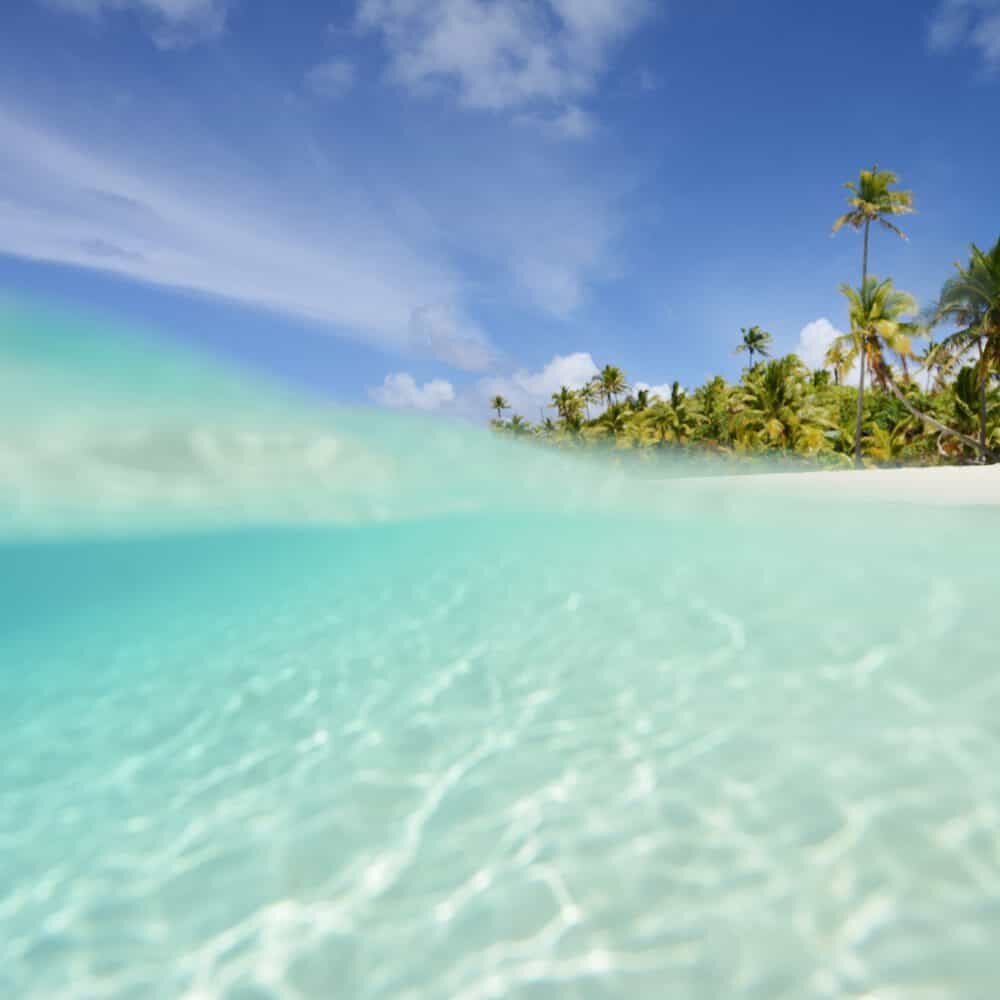 #05 Paris, France
It's hard to describe my feelings for Paris but each time I visit I spend days wandering and photographing the streets from St Germain-des-Pres to Montmartre and each arrondissement inbetween…J'adore Paris!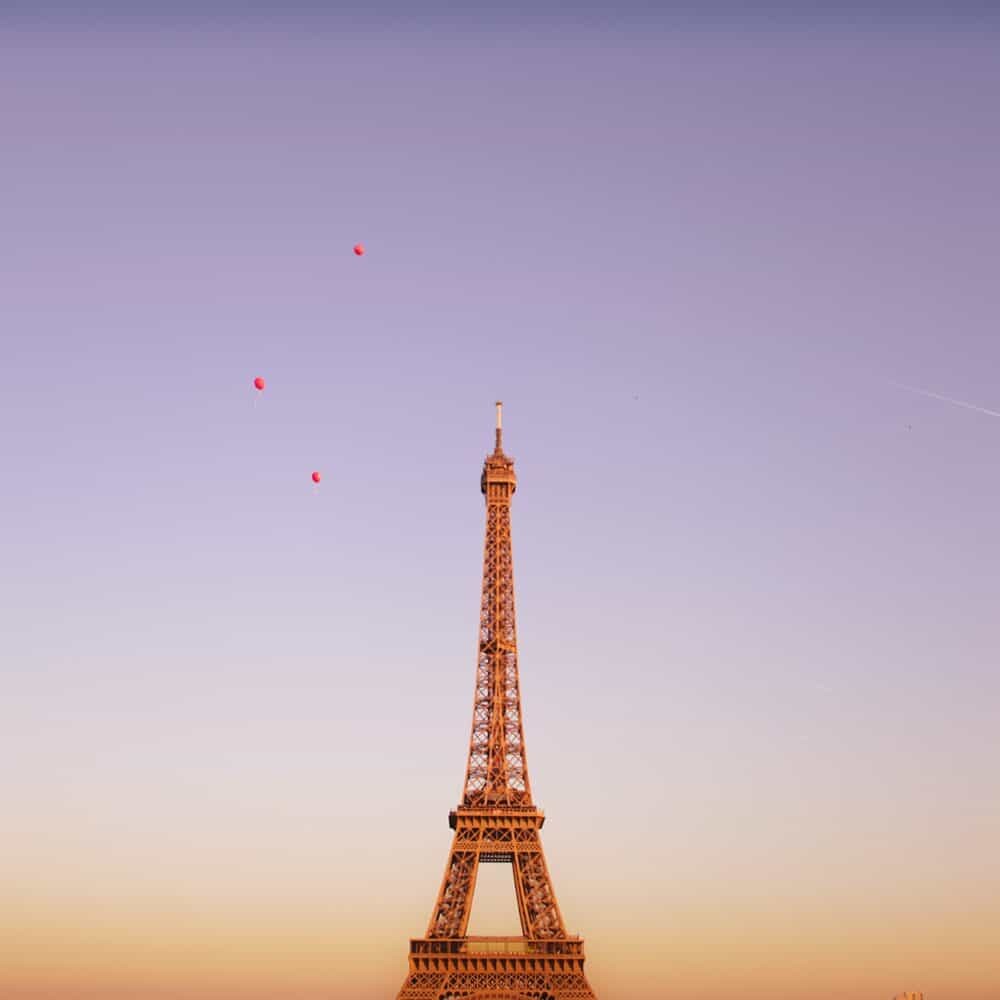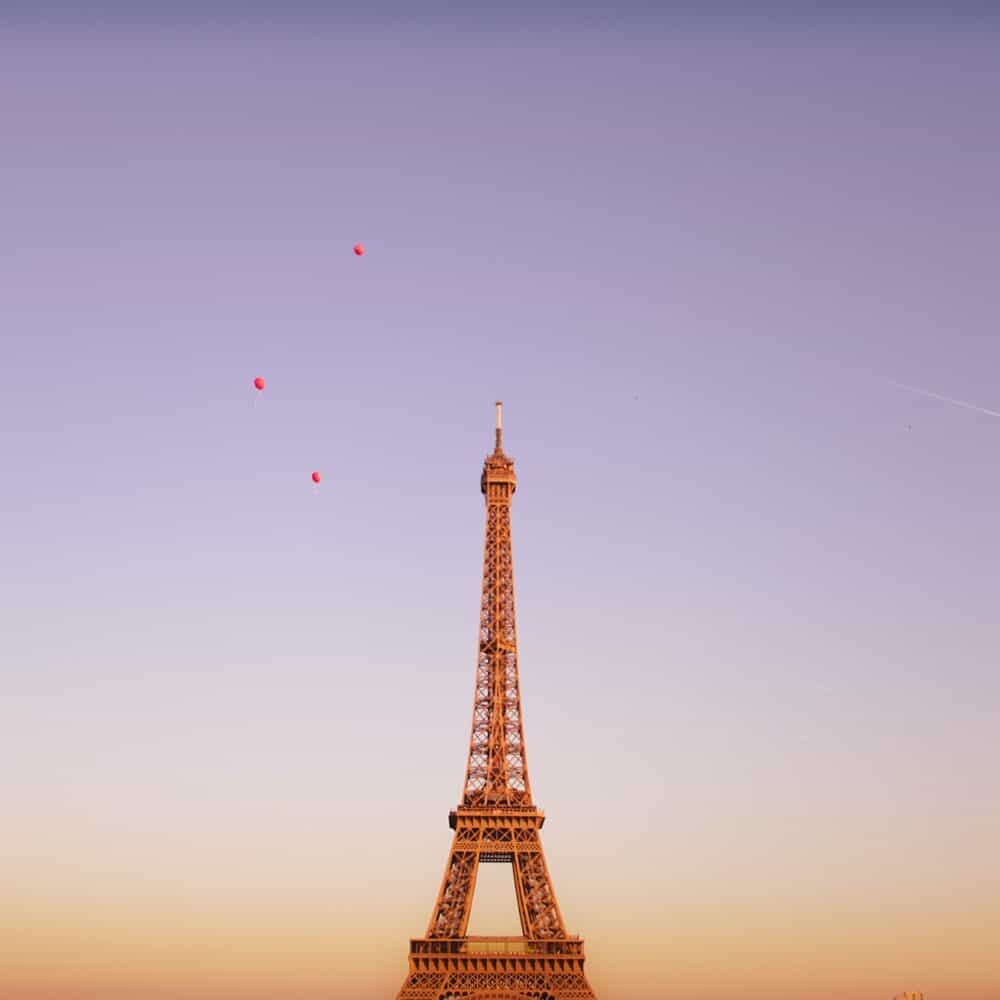 #06 The Maldives
Clear teal seas, over water luxury villas and summer all year round makes this island nation a must see for beach lovers and underwater photographers.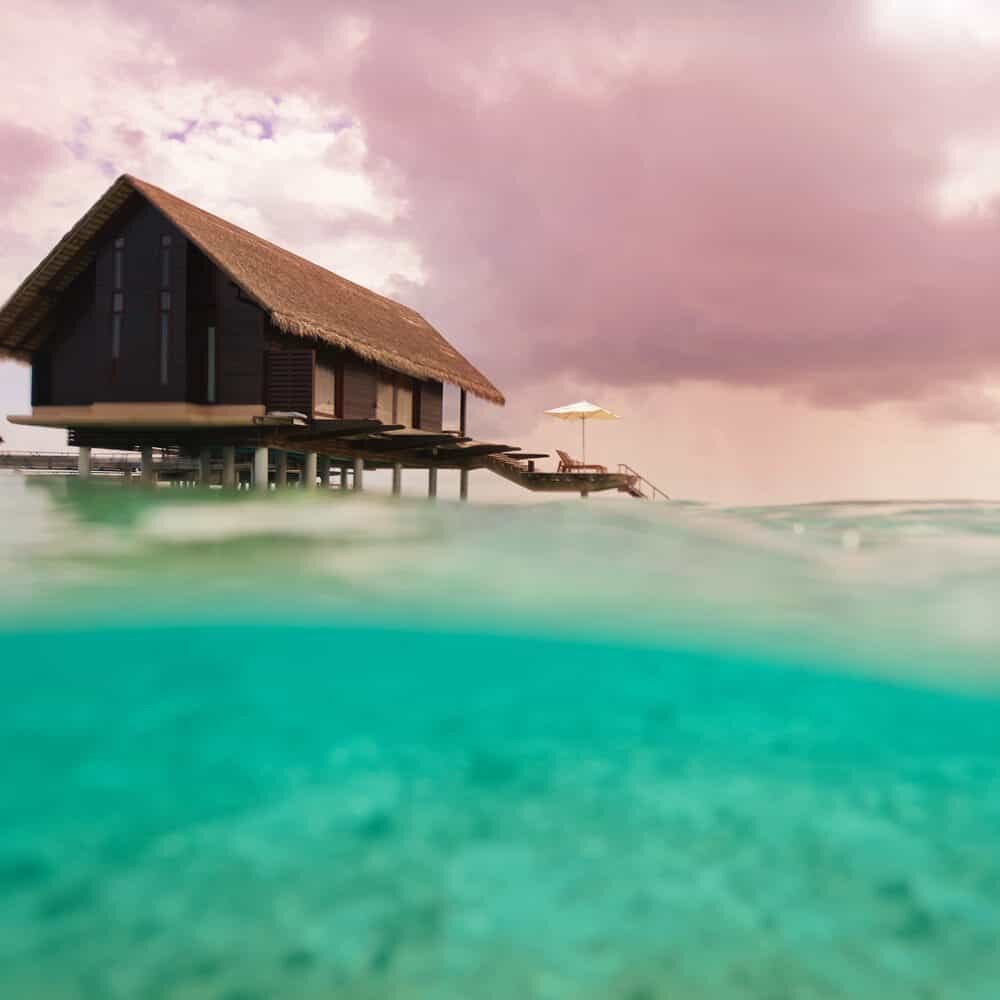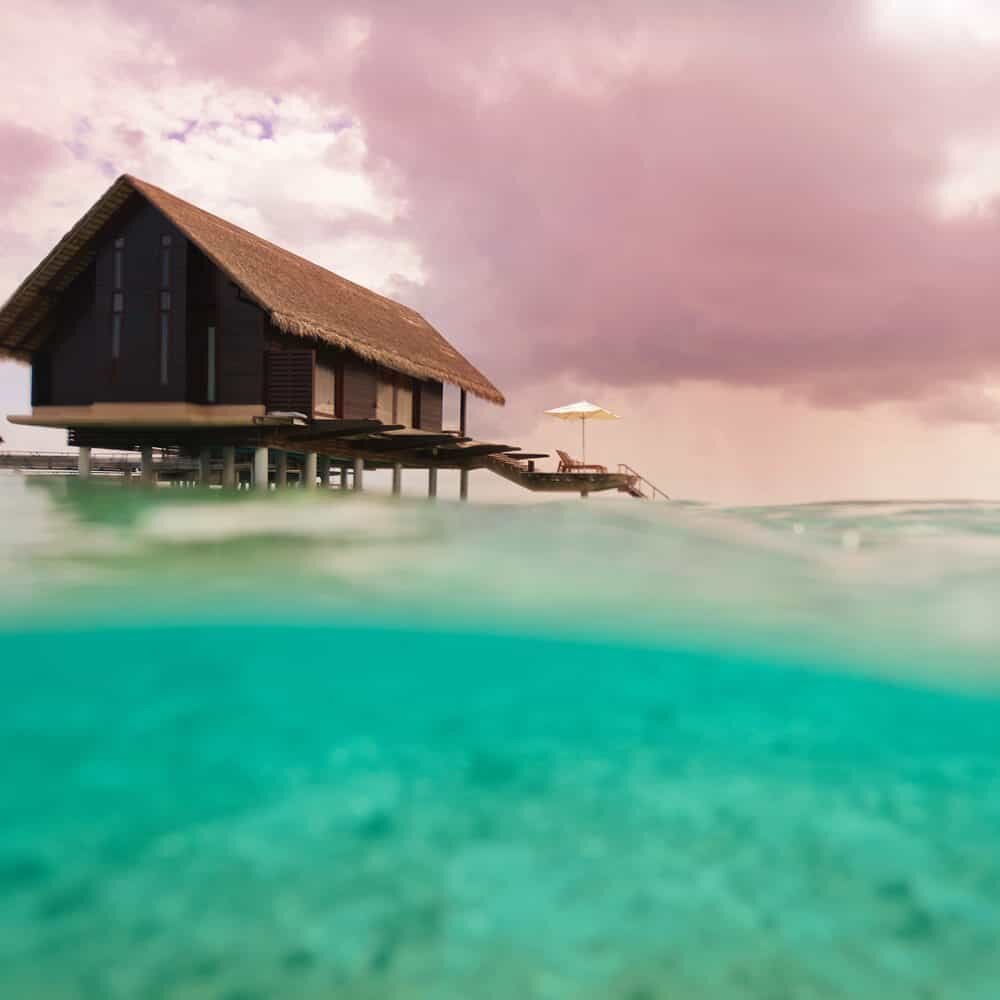 #07 Marseille, France
Sitting pretty on the Mediterranean Sea, Marseille is a vibrant harbour city with a nautical history and colourful neighbourhoods. La Major Cathedral pictured MuCem on the water front near my favourite part of the city, Panier of Old Town.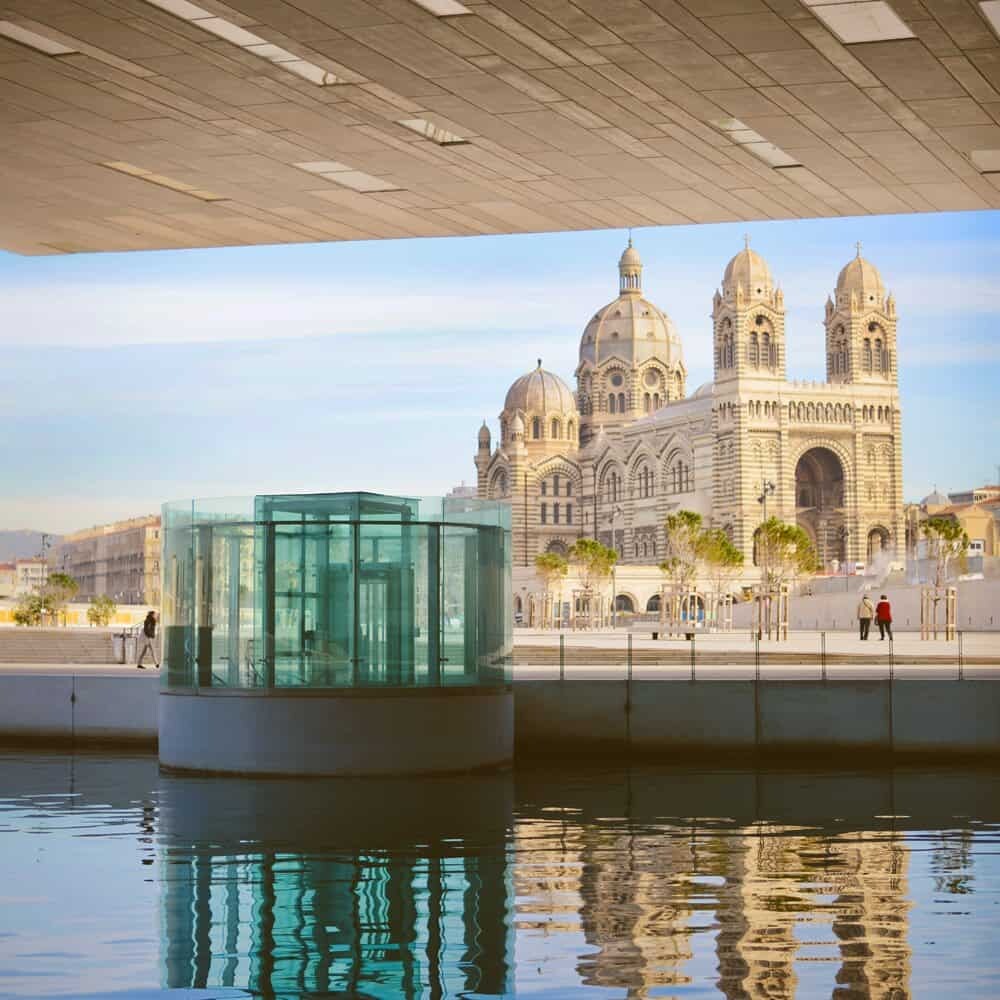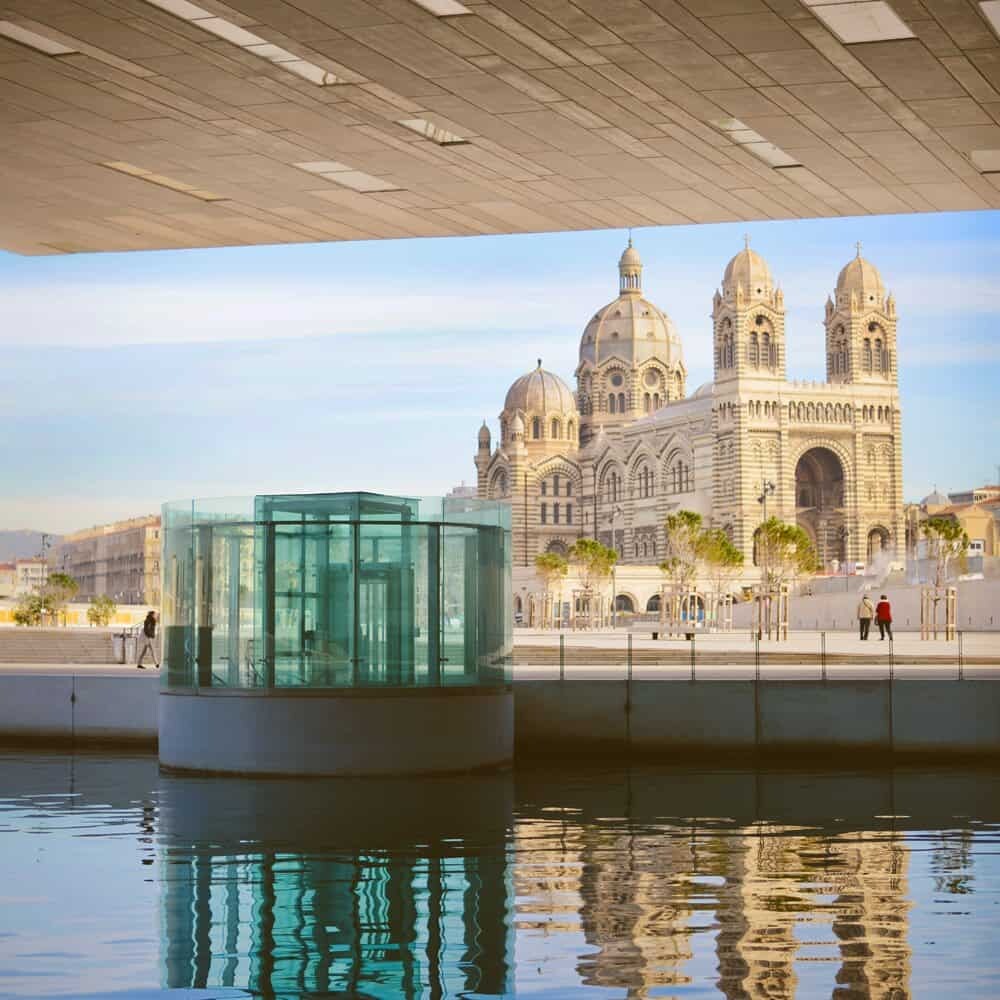 #08 Whitsunday Islands, Australia
An aquatic wonderland of 74 islands each with fringing fish filled reeds and the highlight of them all is this gem below, Hill Inlet on Whitehaven Beach, an amazing landscape to photograph from the air.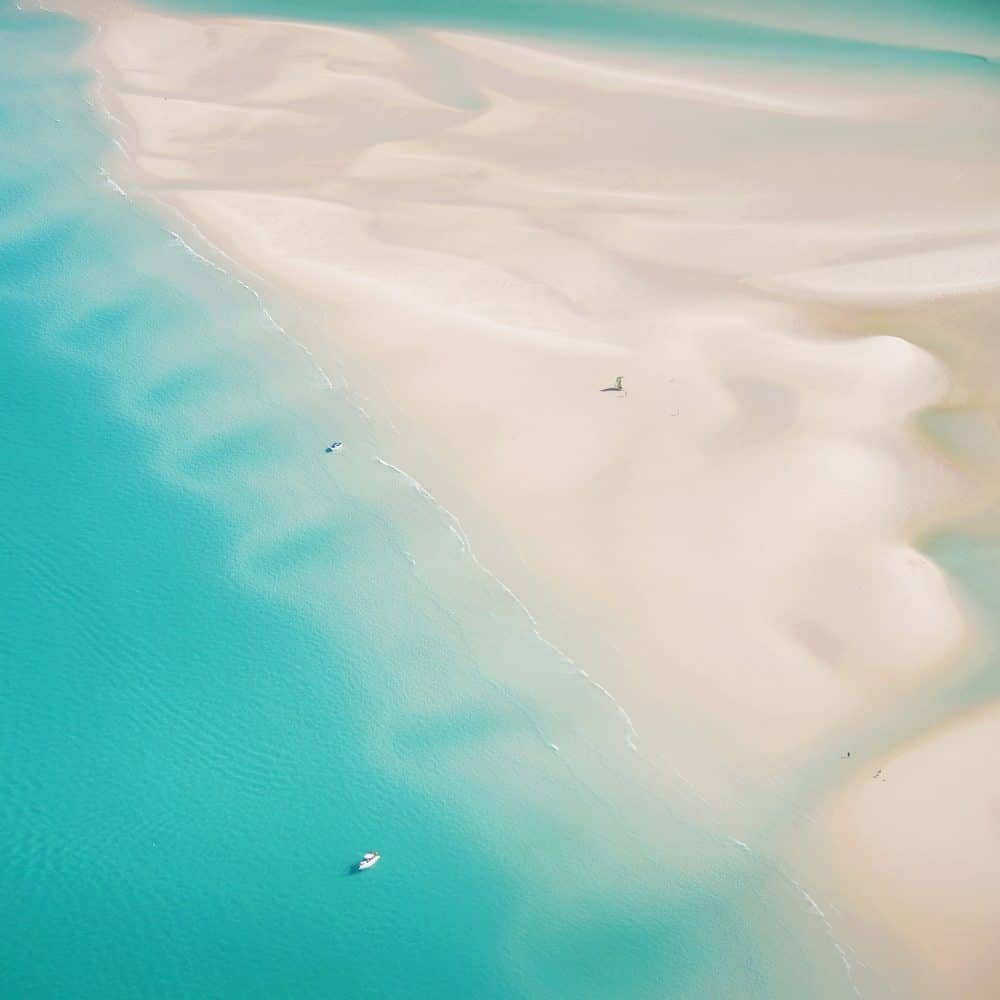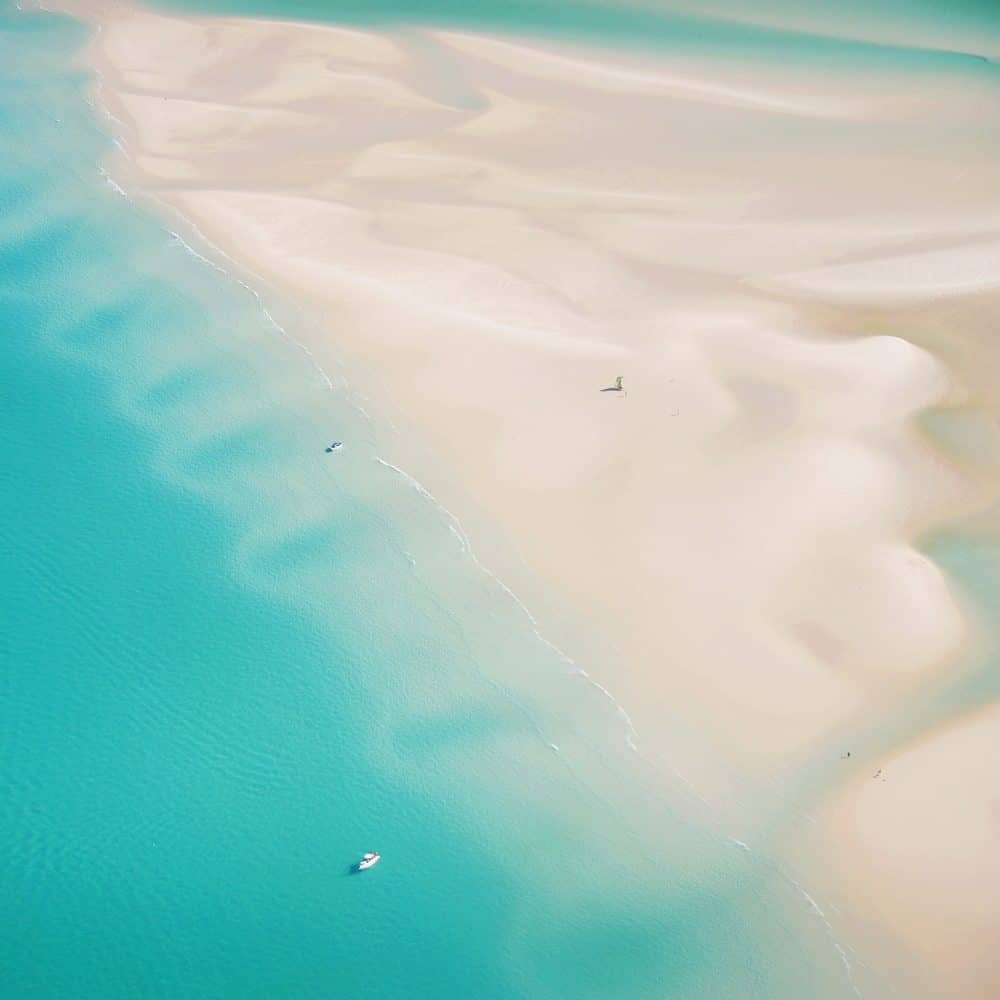 #09 London, England
I'm not sure if it's the sparkle of royalty, the historic monuments, street scenes or that brilliant English weather that makes me fall in love with London but whatever it is I can't get enough and am always so excited to photograph this city.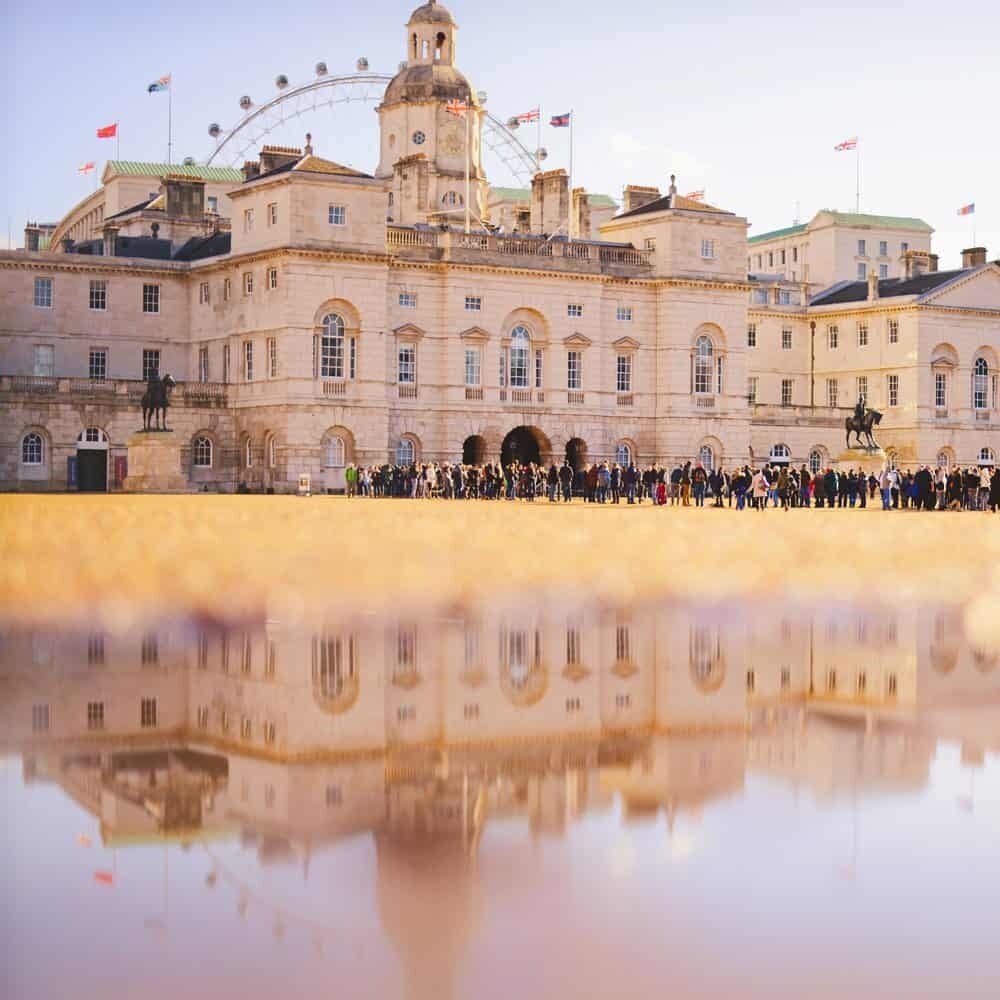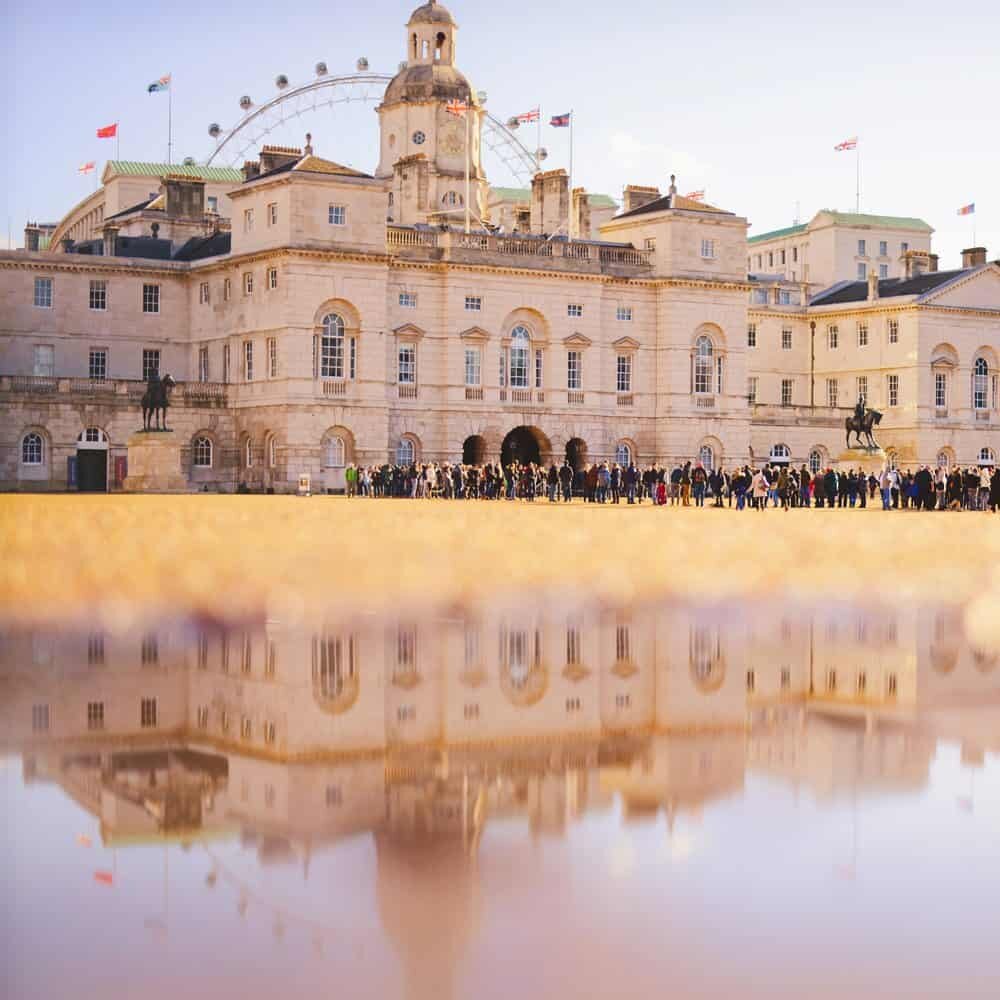 #10 Burano, Italy
Brightly painted homes line canals and the smell of fresh laundry wafts through the village as clean clothes are strung across the facades…in my opinion this is the most colourful town in Europe!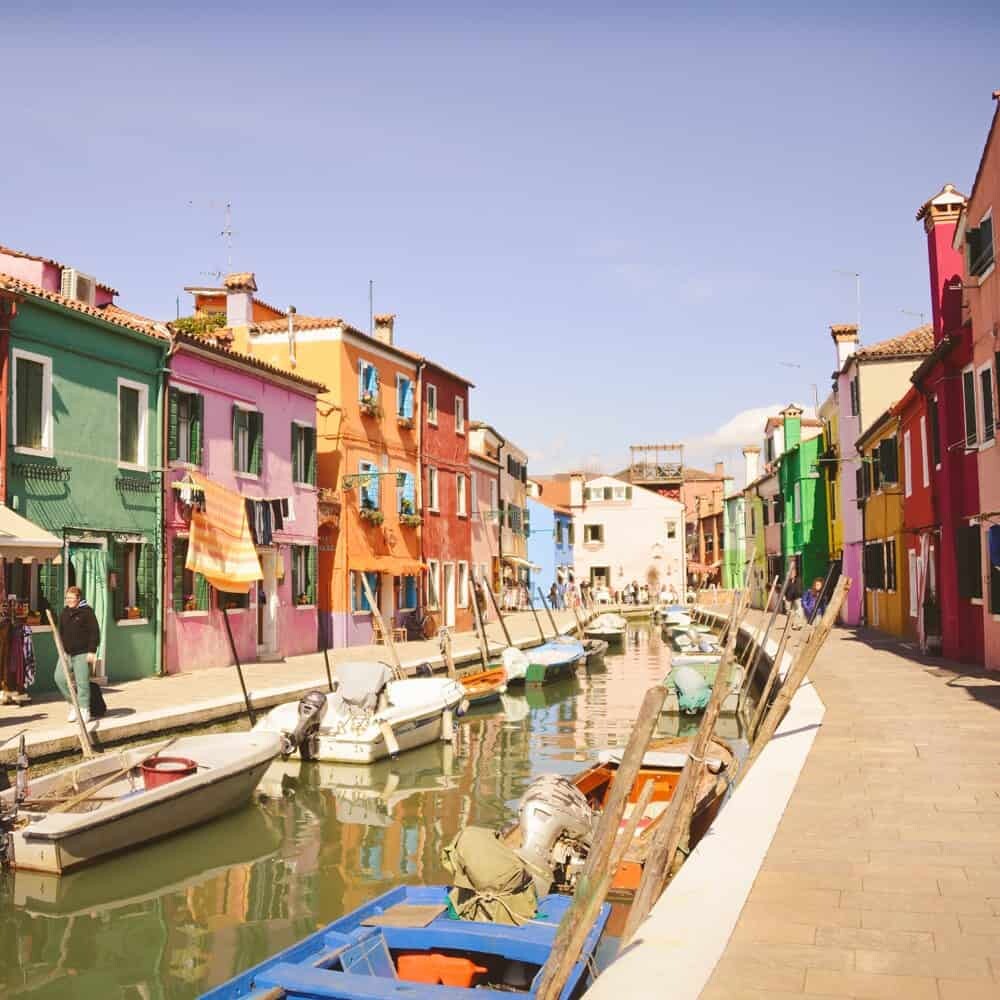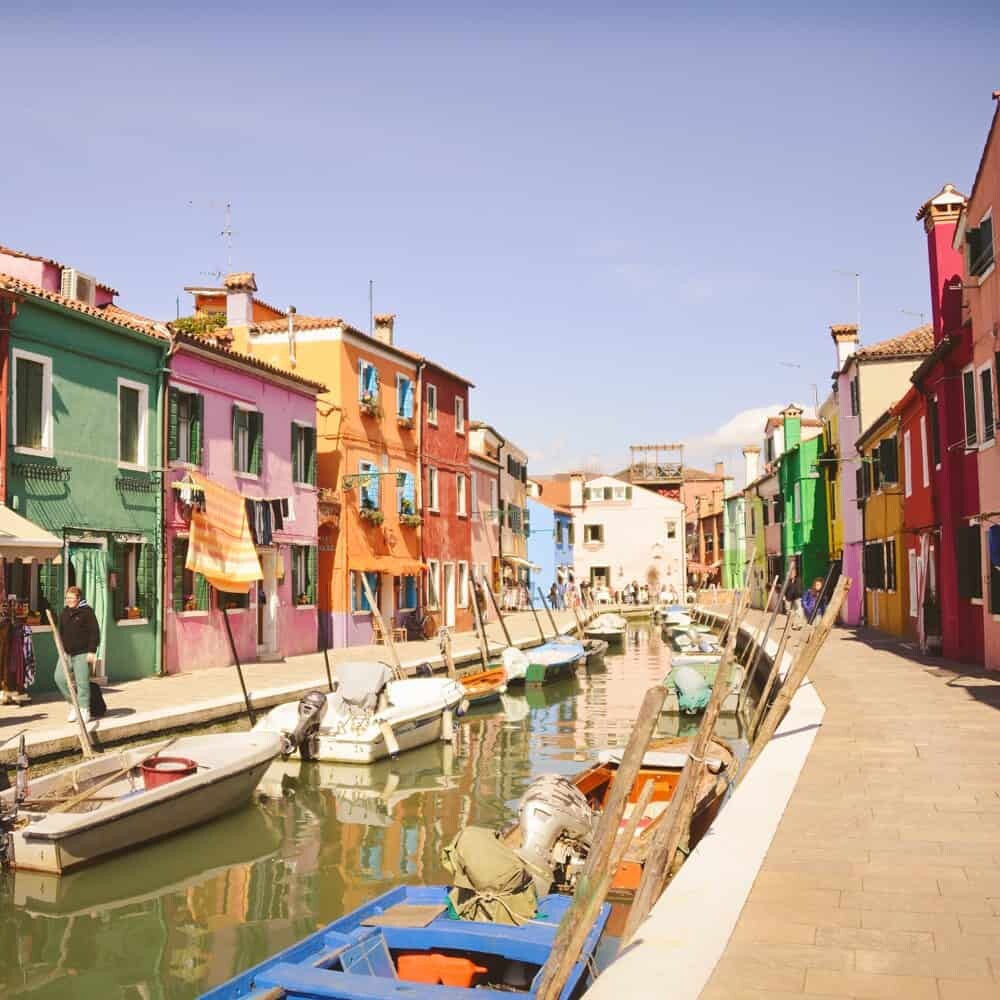 #11 Auckland, New Zealand
Active volcanoes, surf beaches, island wineries and rolling green hills filled with sheep.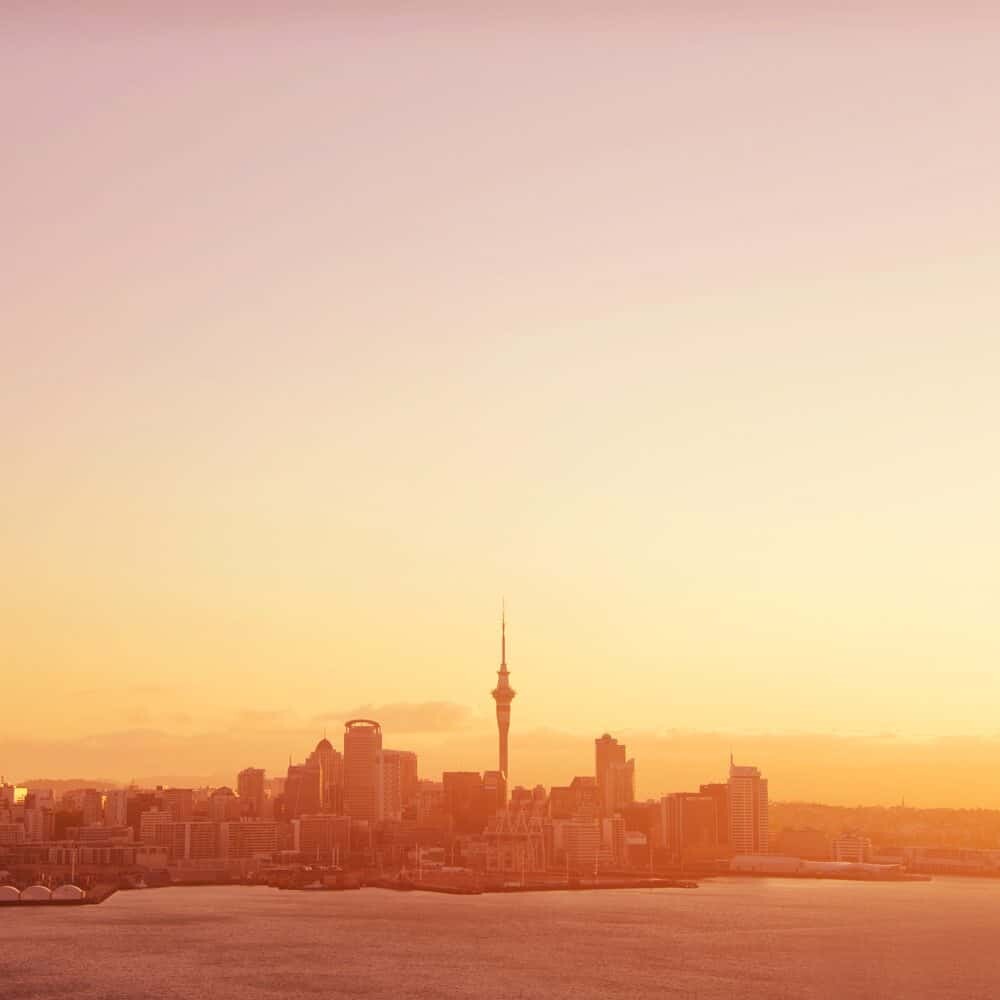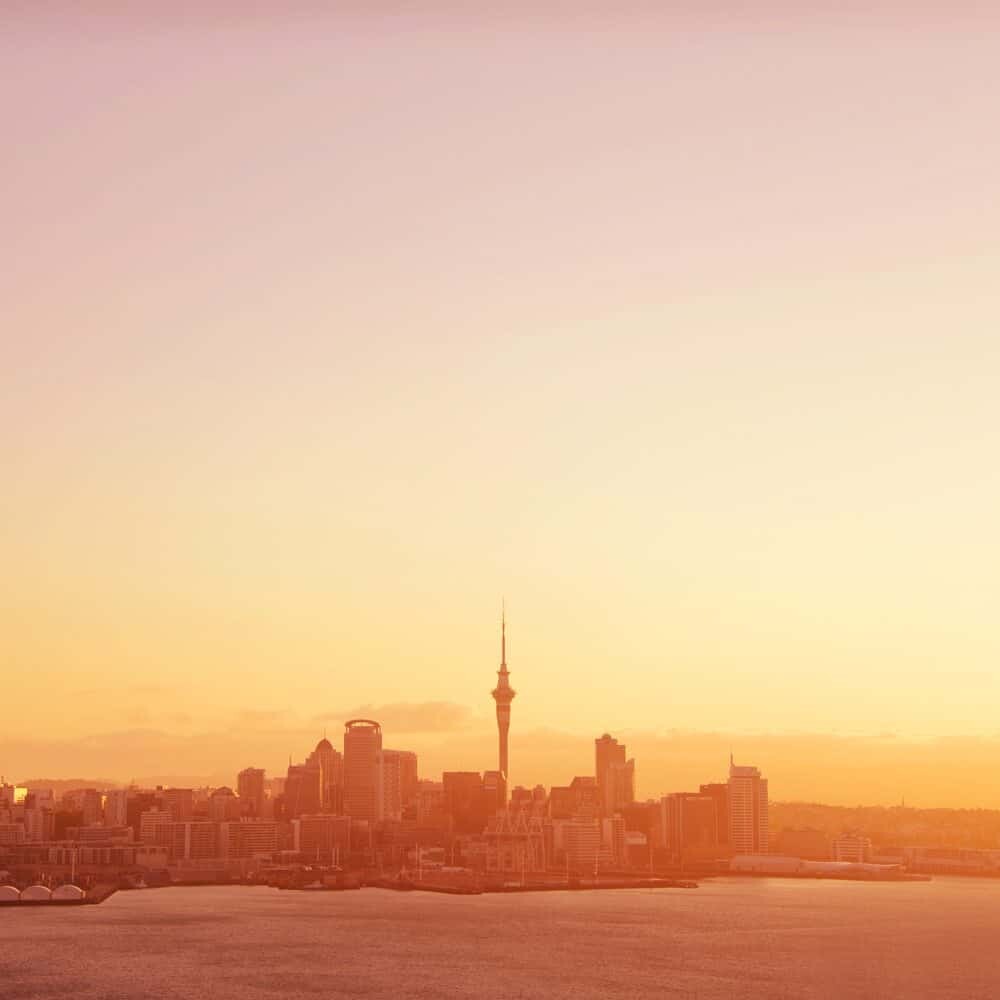 #12 Marrakech, Morocco
A city of maze-like alleys where cuisine and culture creates a sensory overload and ochre red buildings set the skyline against a warm Moroccan sun. It's dazzling from all angles and a must visit for photographers!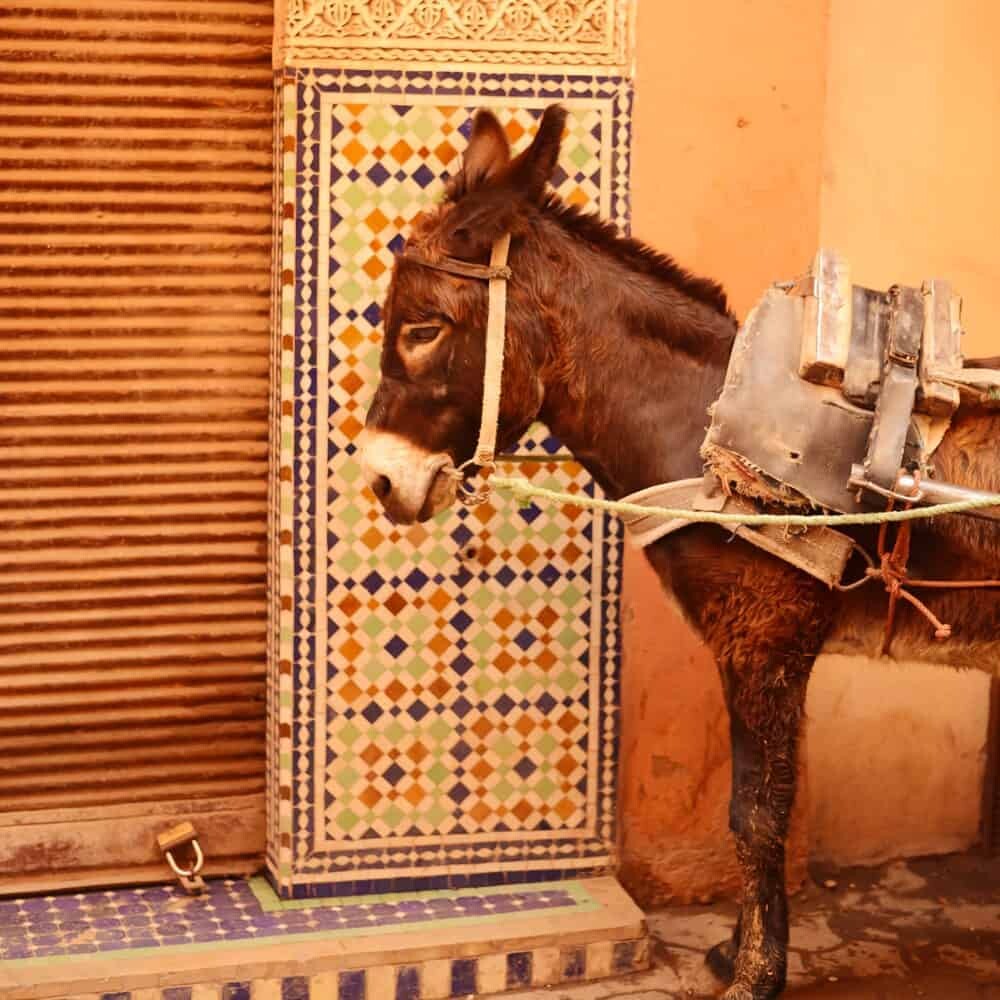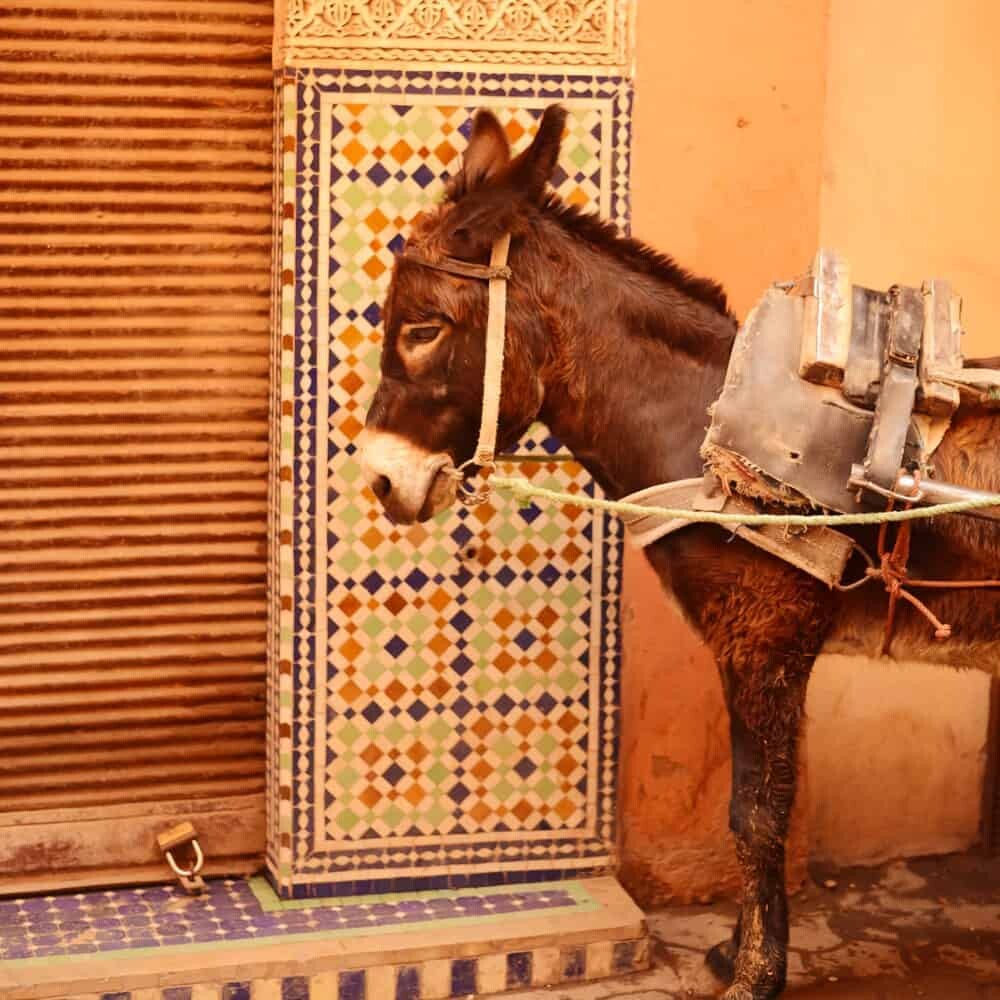 #13 Rome, Italy
Ancient cobble stoned streets leading to endless historical monuments and photo opportunities, Rome is a city I can visit again and again and still never tire of its charm. You can also pop into the Vatican City and visit my favourite St Peter's Square at sunset.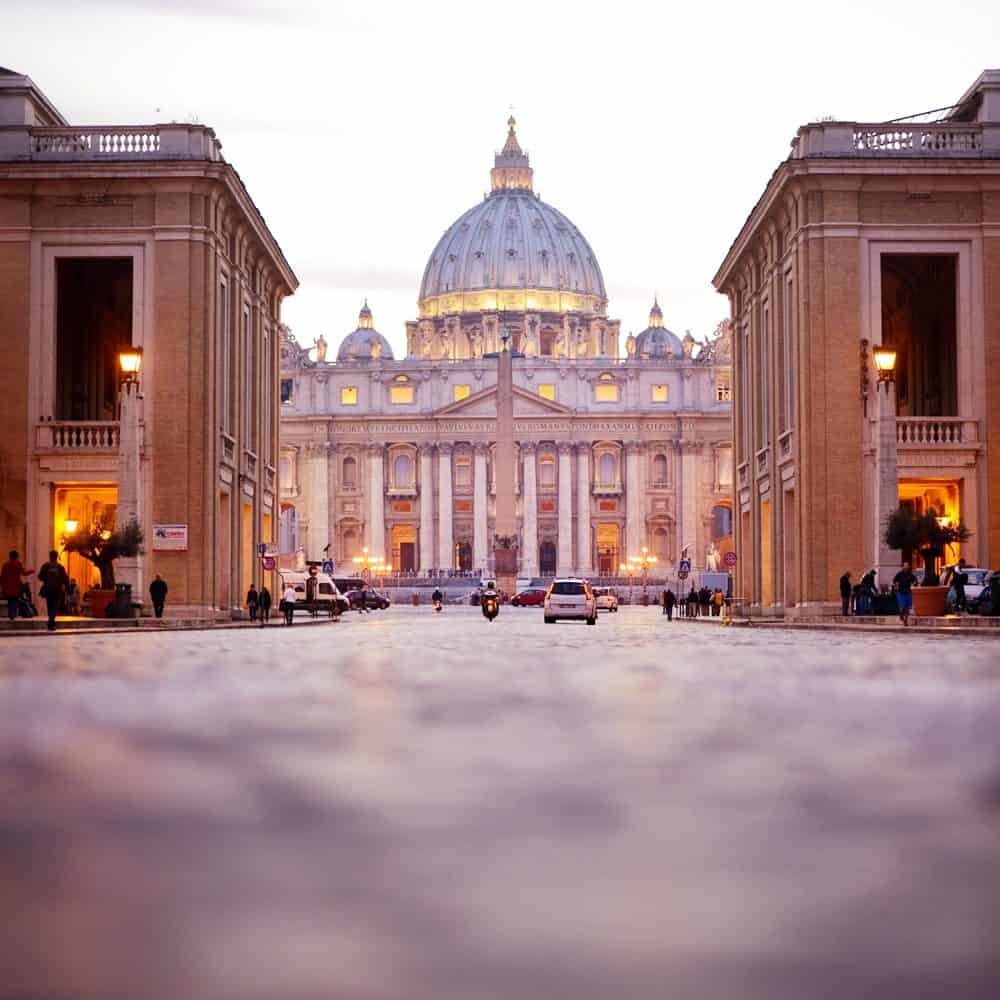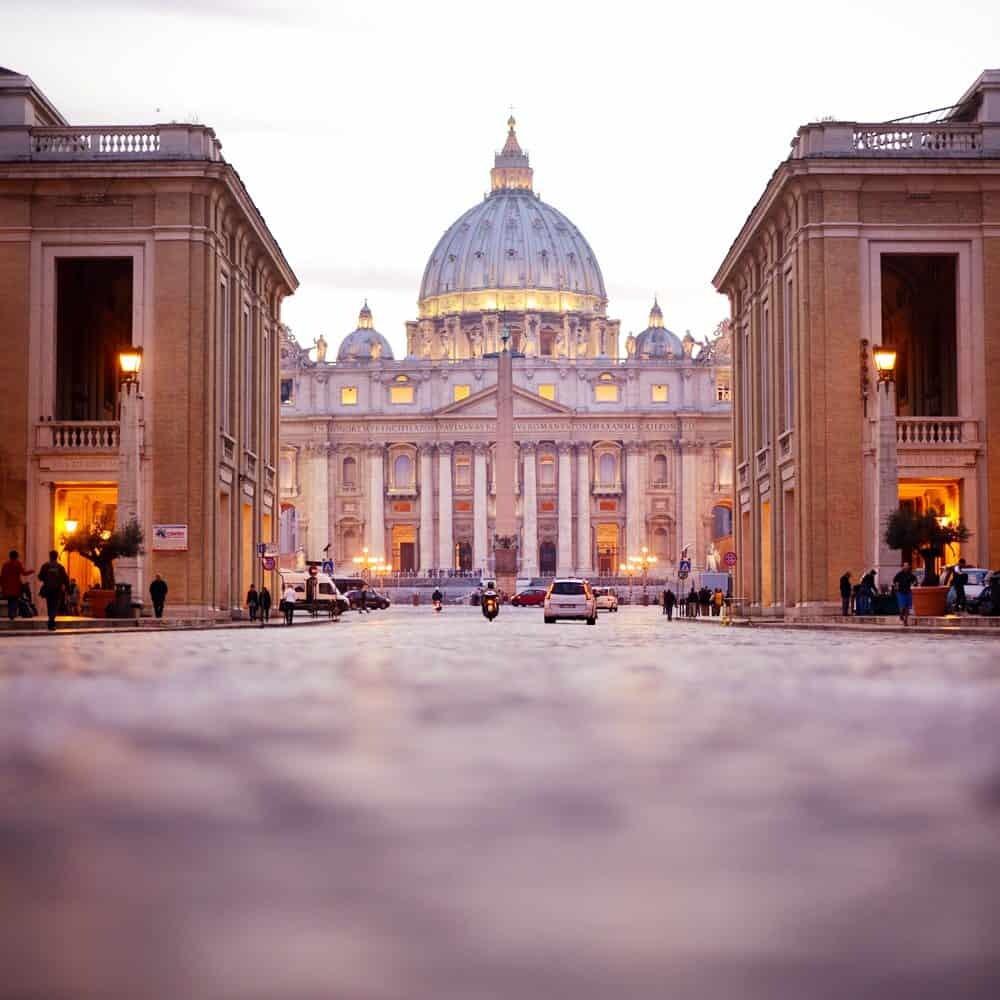 #14 Monte Carlo, Monaco
Harbour side glitz at it's finest where we parked our little Renault beside a Lamborghini and cruised past mega yachts before lunching and taking photos in the old town Le Rocher.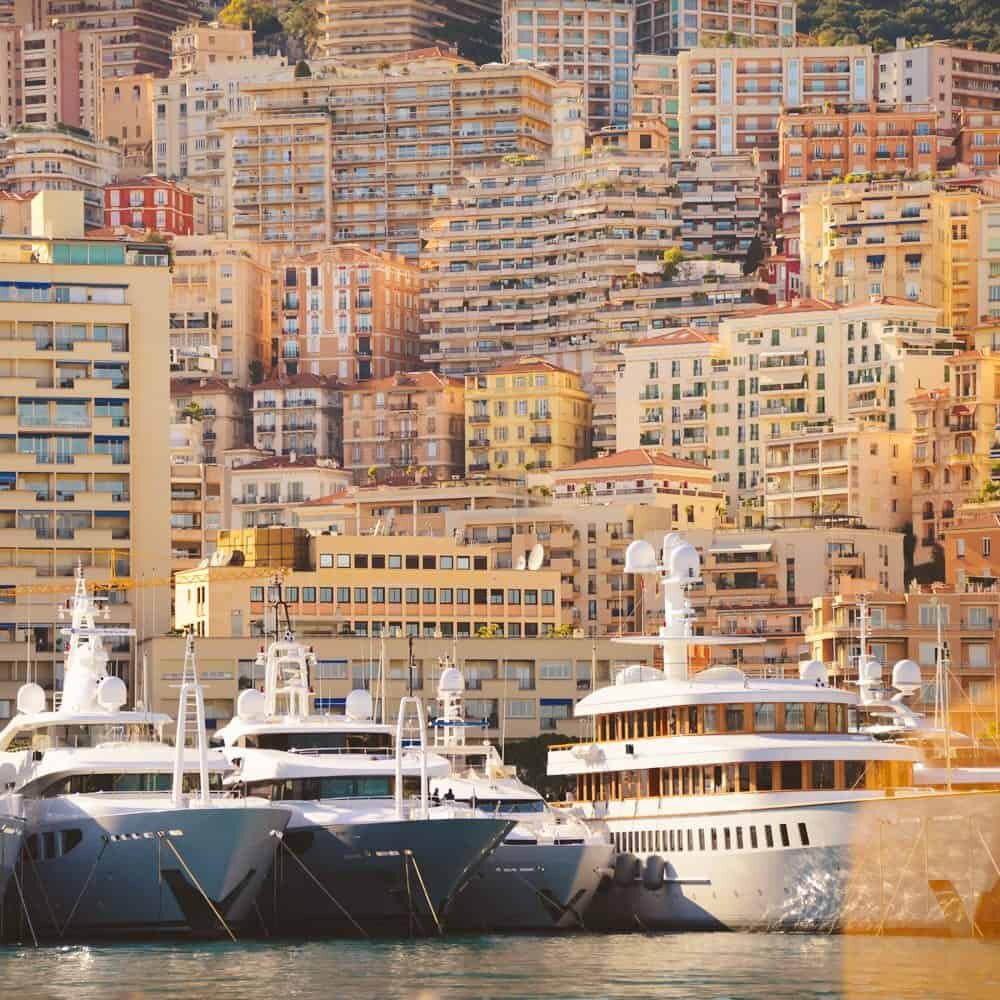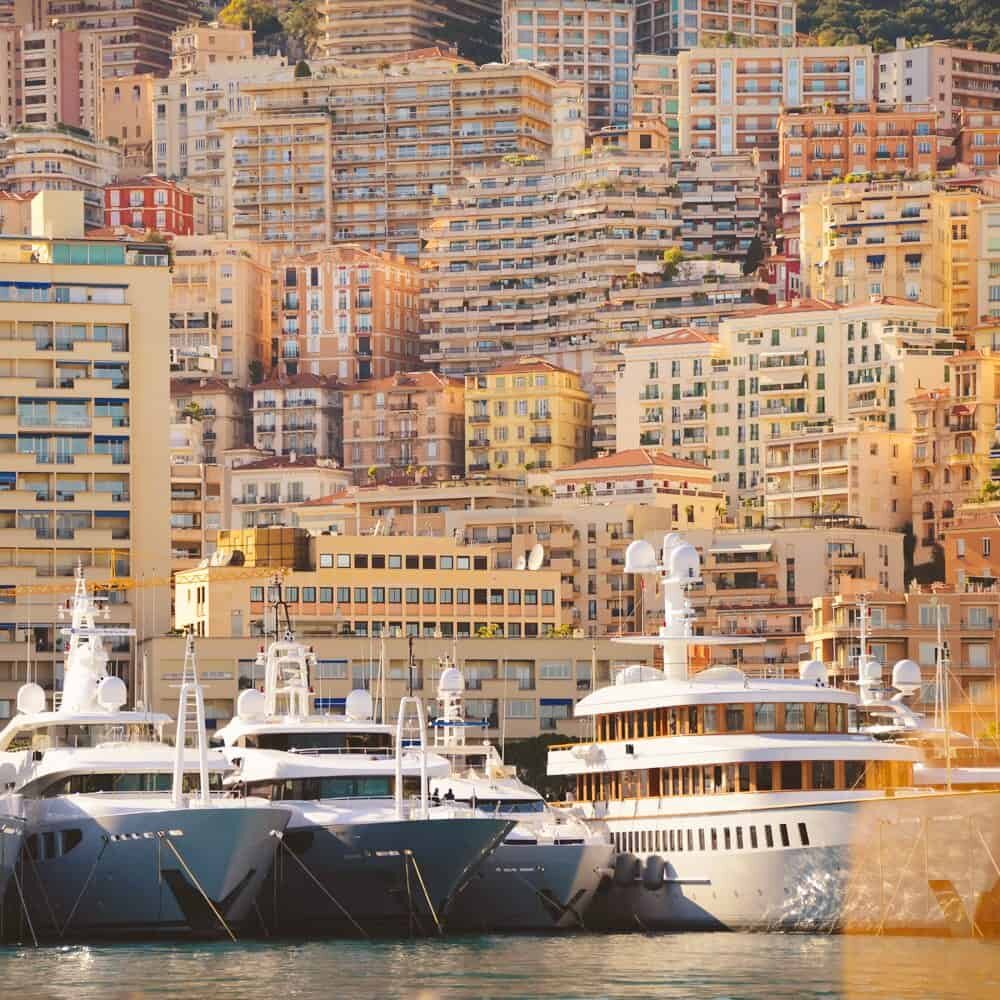 #15 Lake Serre-Ponçon, France
The scenery here in winter is almost as dramatic as my first attempt at skiing the snowy slopes that look down over the lake.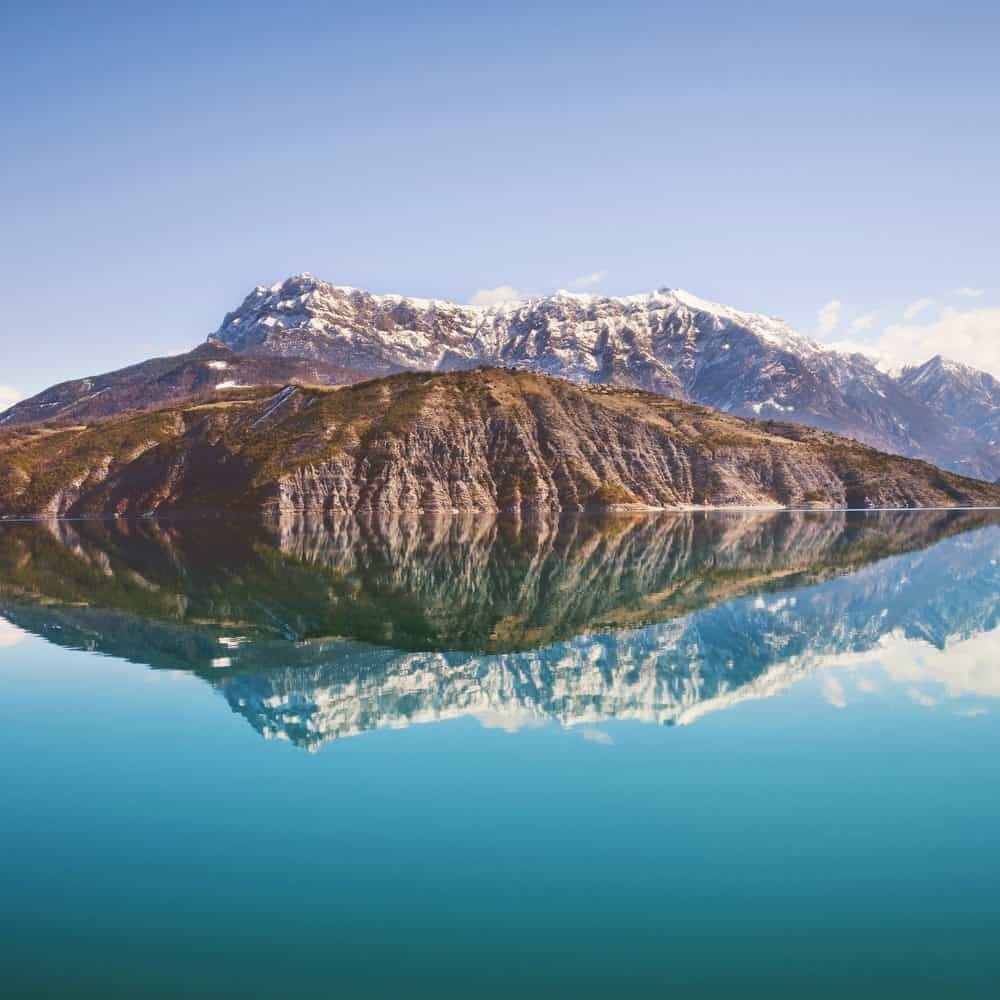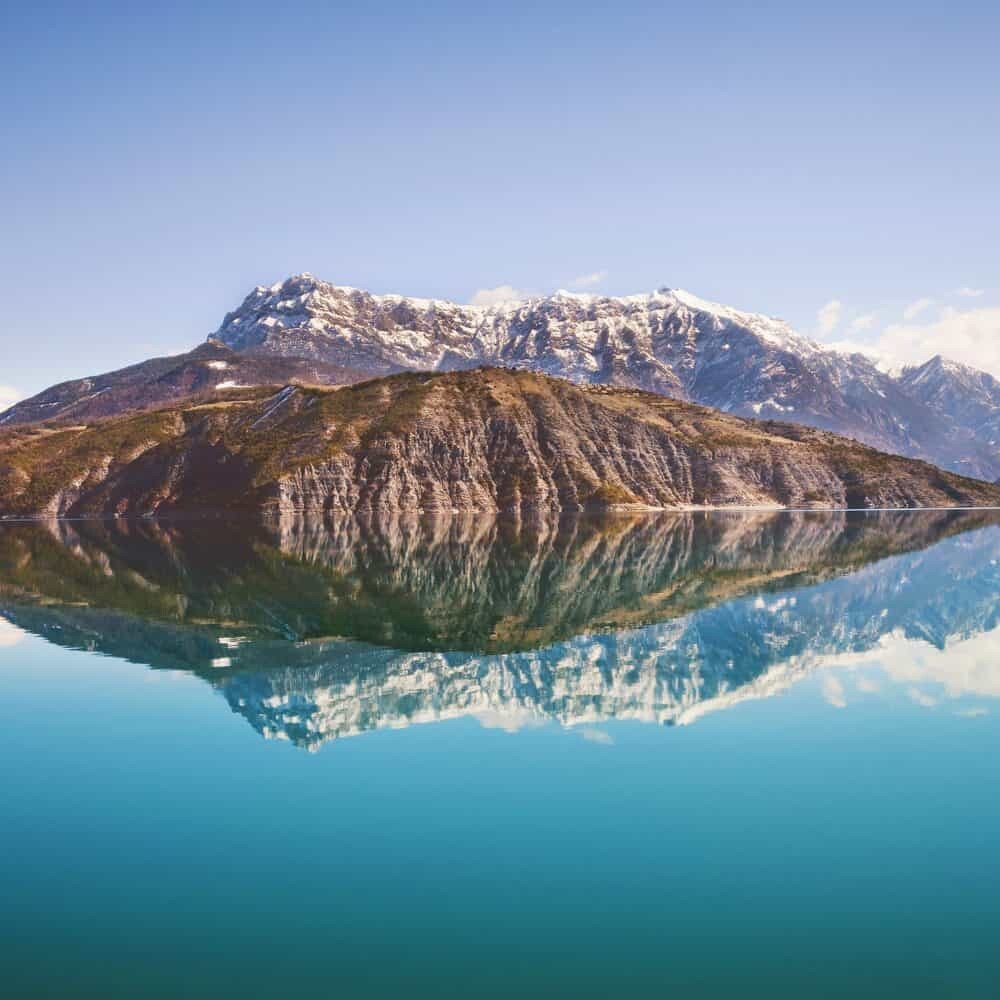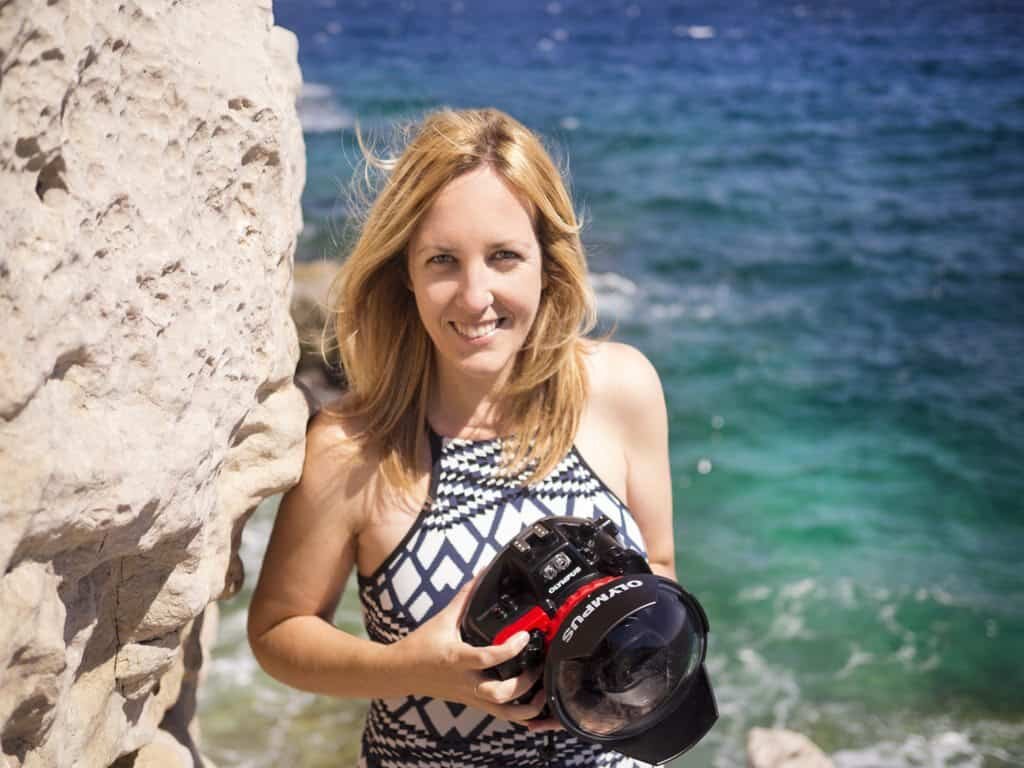 Hello! I'm the founder and photographer behind The Wandering Lens.
With 17+yrs experience as a professional travel and landscape photographer, all advice found on this site is from my personal experience on the road. I hope it's useful for your own travels and would love to hear in the comments about your trips and experiences around the world.