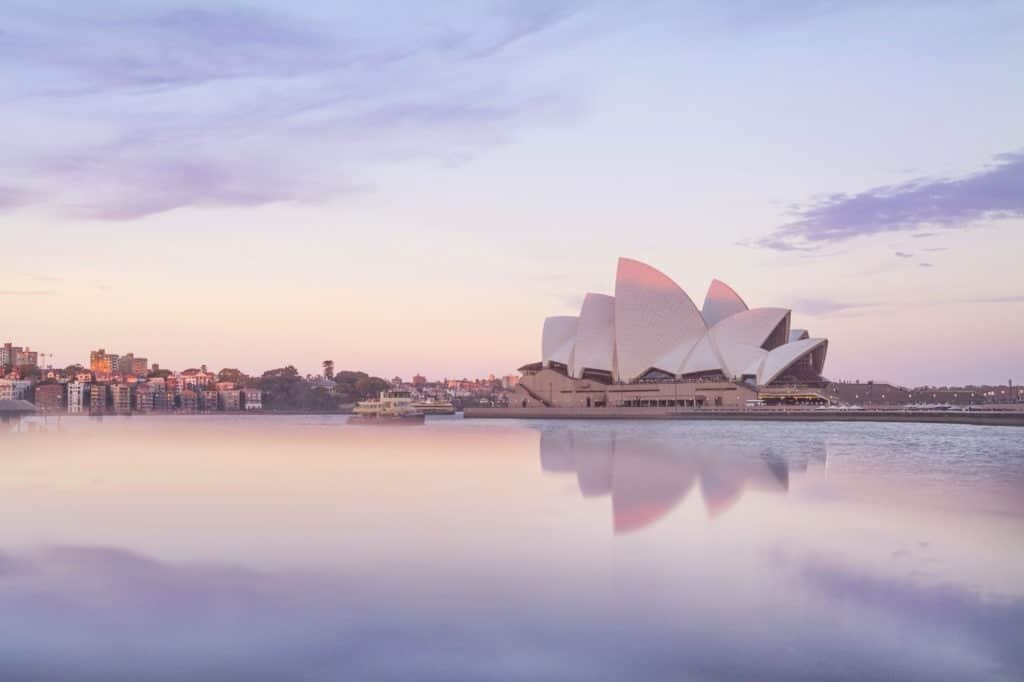 In Photos: The Sydney Opera House
Appearing like a ship floating on the harbour, the Sydney Opera House is a photogenic marvel.
With structured, shell-like sails forming a skyline that's unlike anywhere else in the world, this UNESCO World Heritage Site is somewhere I always visit when I'm in Sydney.
A fixture of Sydney's foreshore since it's completion in 1973, the Opera House is now a national icon that's recognised globally for its striking design.
From quiet coves to aerial vantage points, on the water or wandering the foreshore, the Sydney Opera House is a fascinating subject that happens to look amazing from all angles. You can photograph this beauty from countless locations around Sydney Harbour with no end to the possible perspectives, not to mention how changing light reflects against its exterior.
While wandering around the harbour foreshore to compile images for the guide I couldn't stop staring at the Opera House. There was always a new angle, new foreground subject or gorgeous pastel skies hovering above its pointed peaks to capture. Rather than just share my favourite image on social media, I wanted to post them all here as a visual tribute to this architectural wonder.
Let me know what you think in the comments below…and if you've got a favourite spot to photograph the Opera House from I'd love to hear about it!
Image Details: All photos below were captured using my Olympus OM-D E-M1 Mkii + 12-40mm M.Zuiko f/2.8 PRO lens along with my phone screen used to create the reflections.
Read more – Behind the Lens: Creative Phases + Reflecting Landscapes
See the Perspectives: Where to Photograph Sunset in Sydney guide here.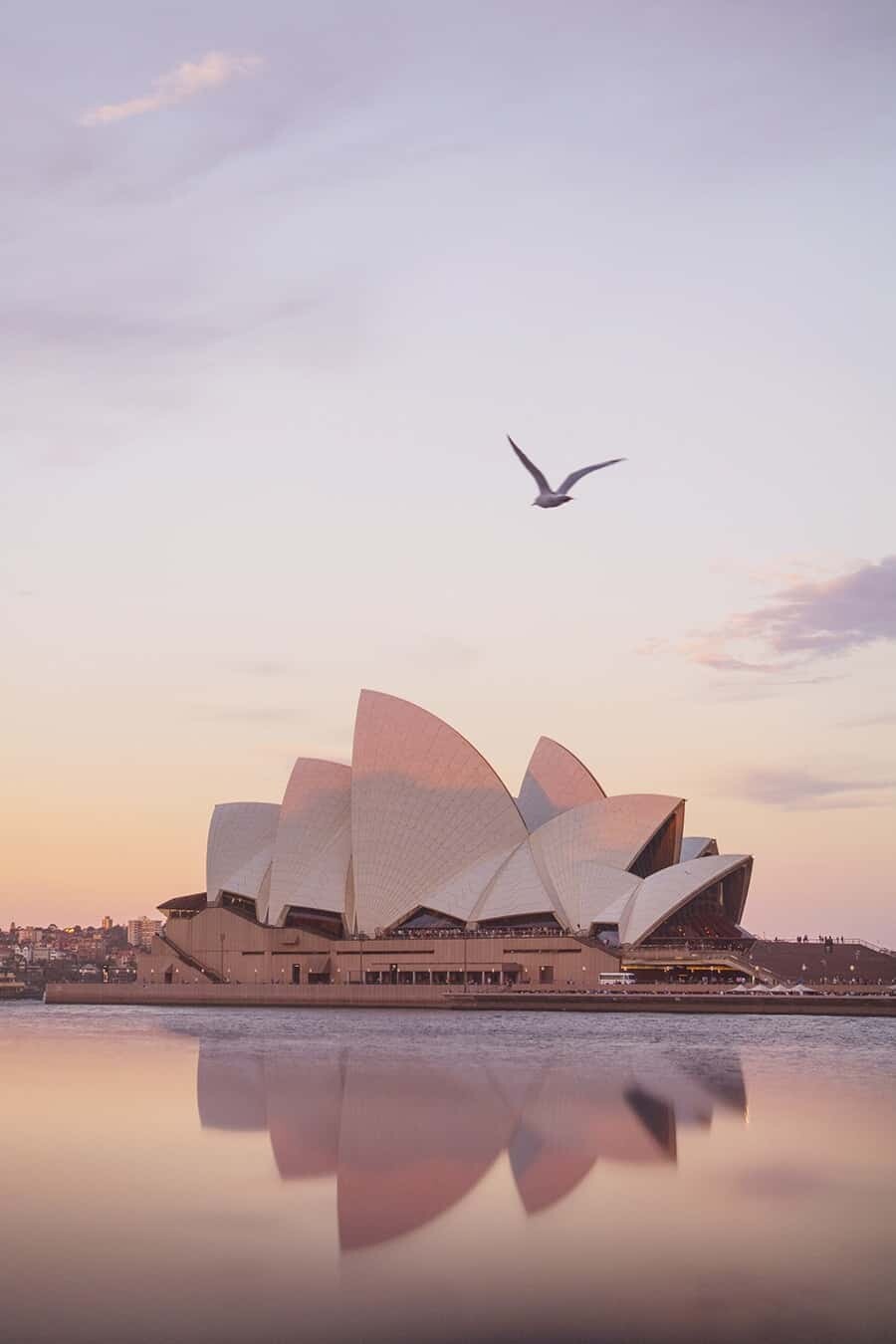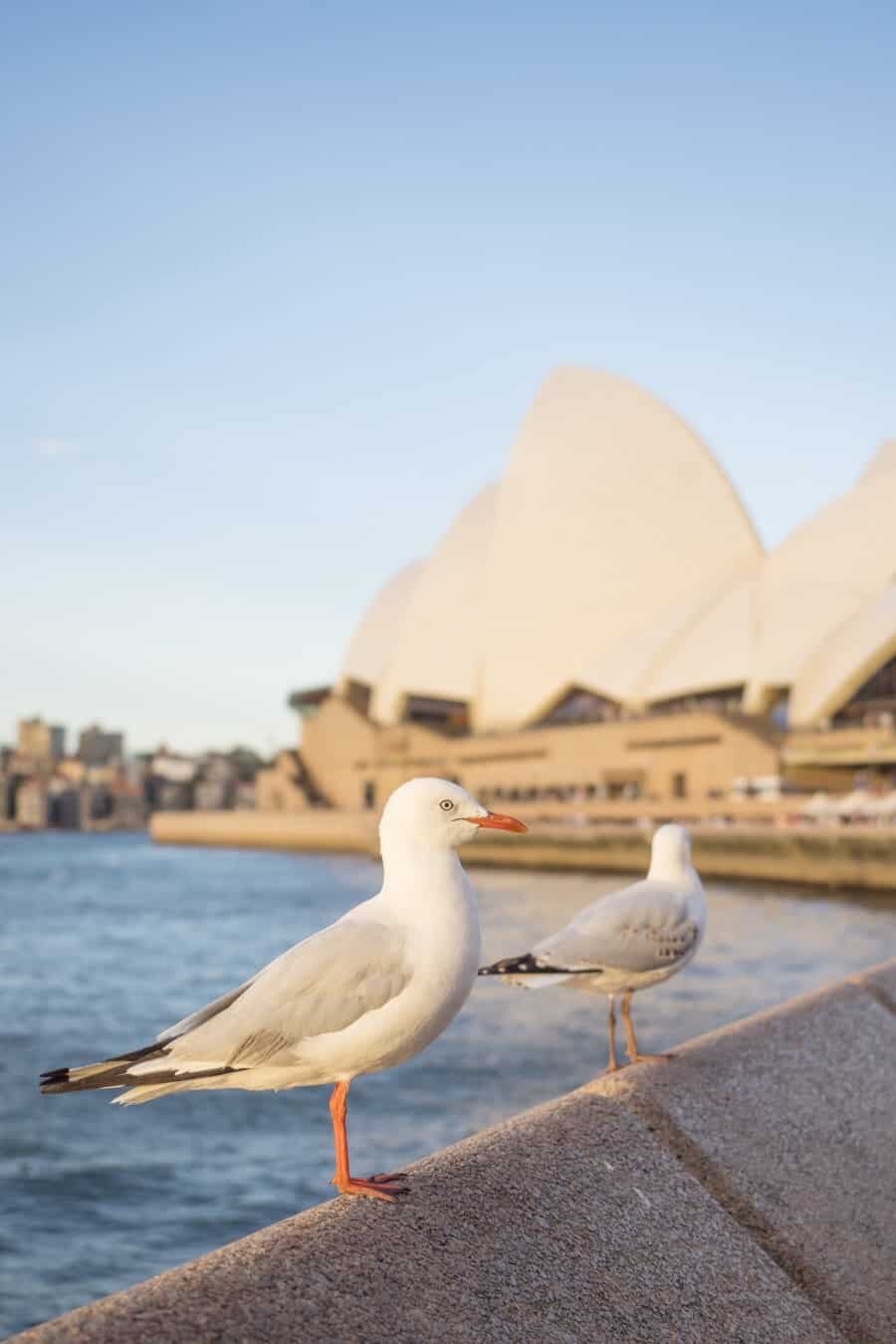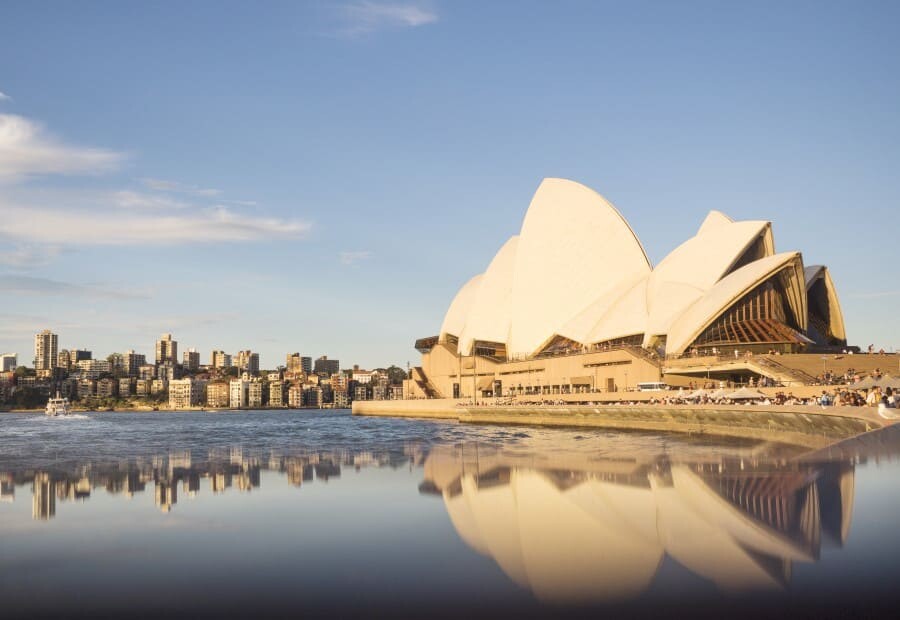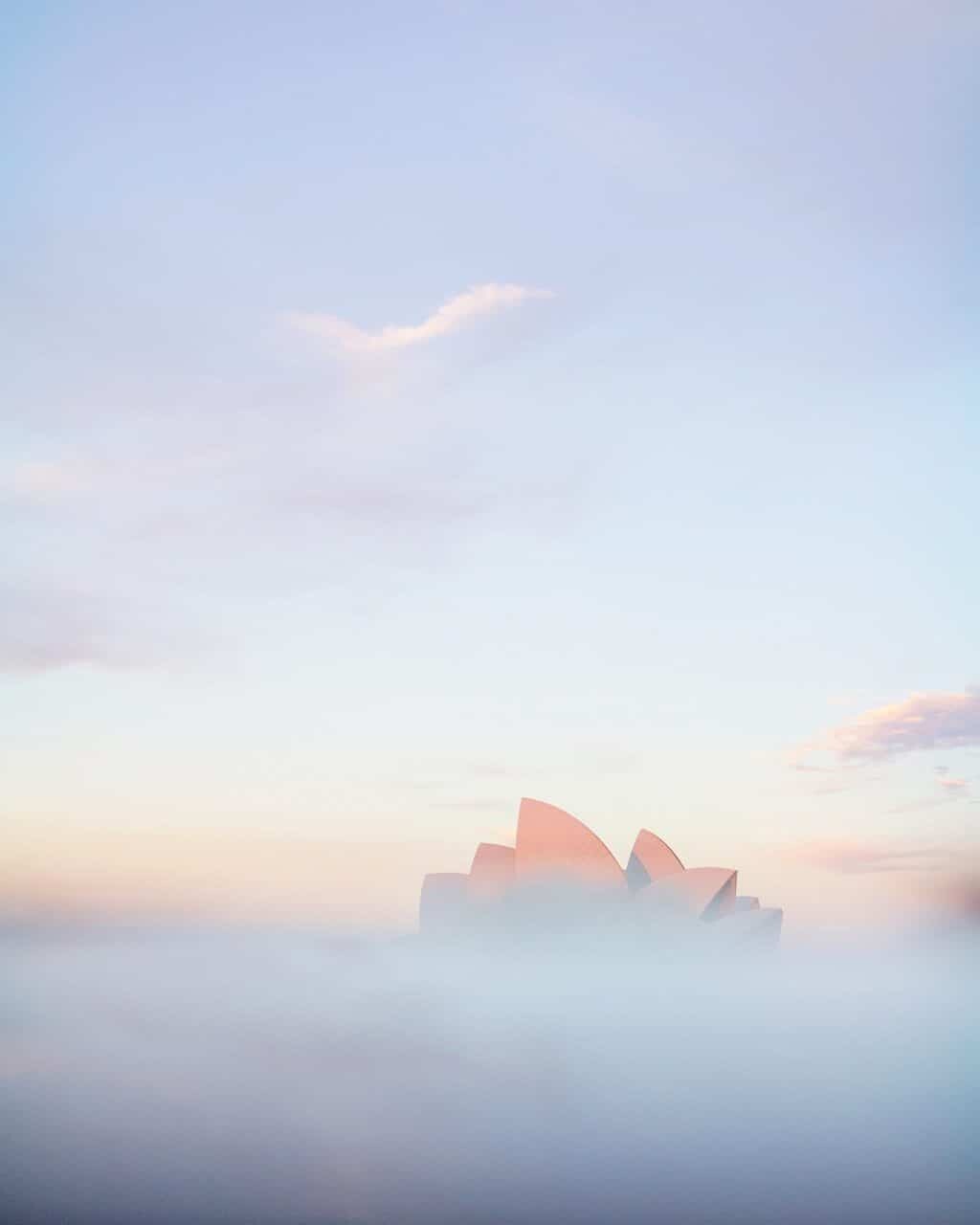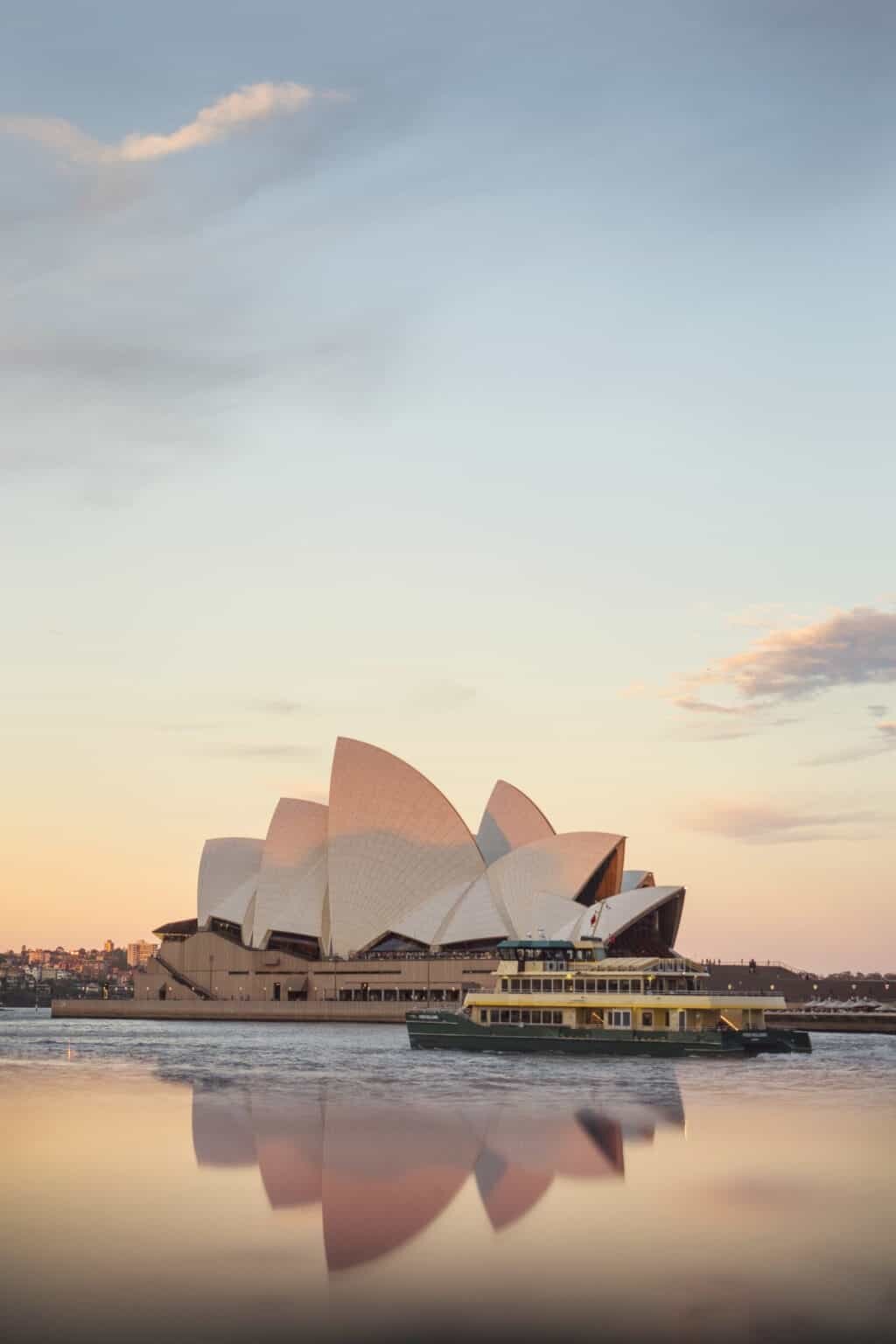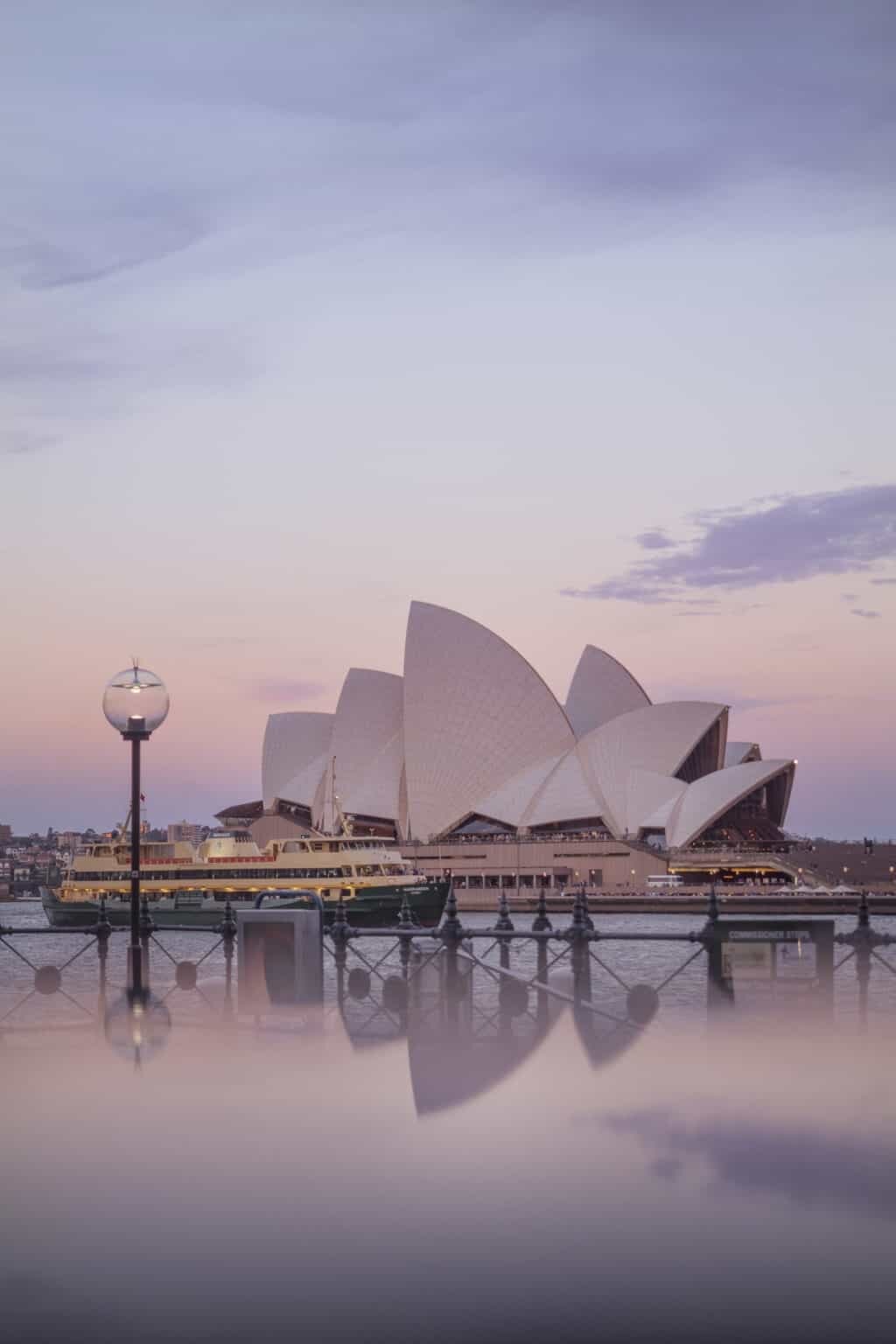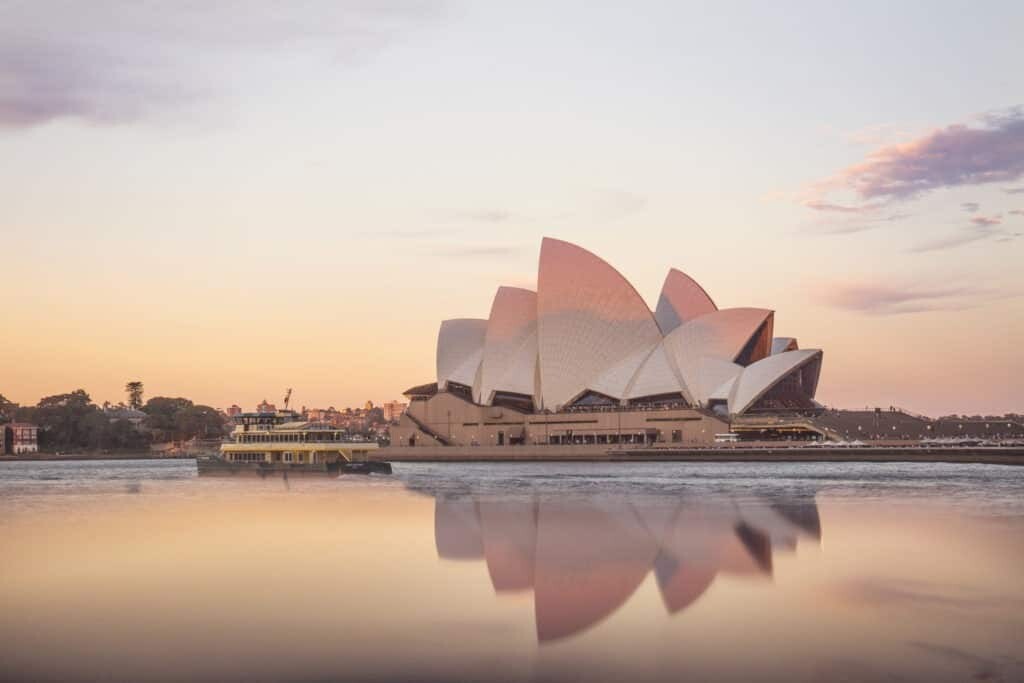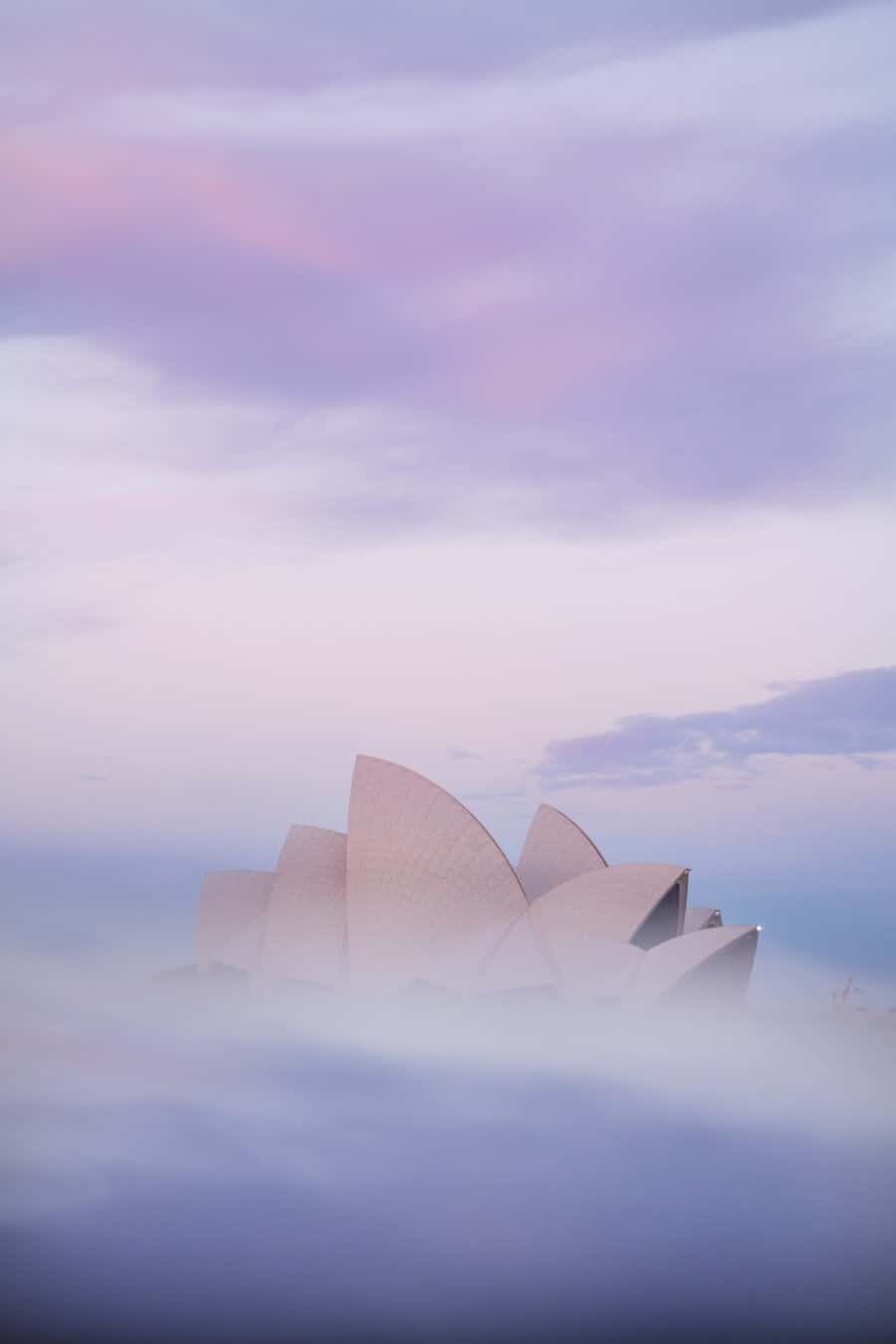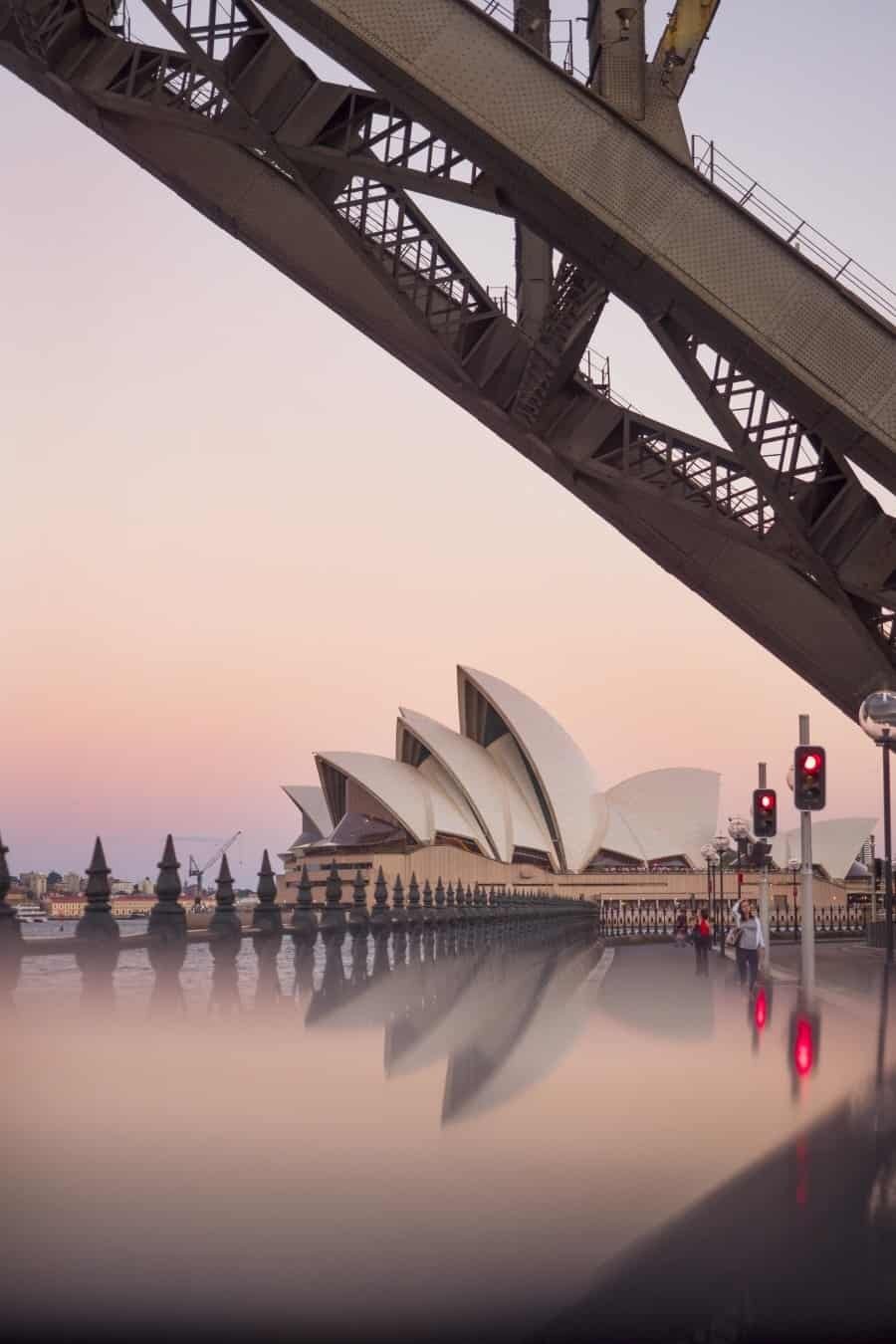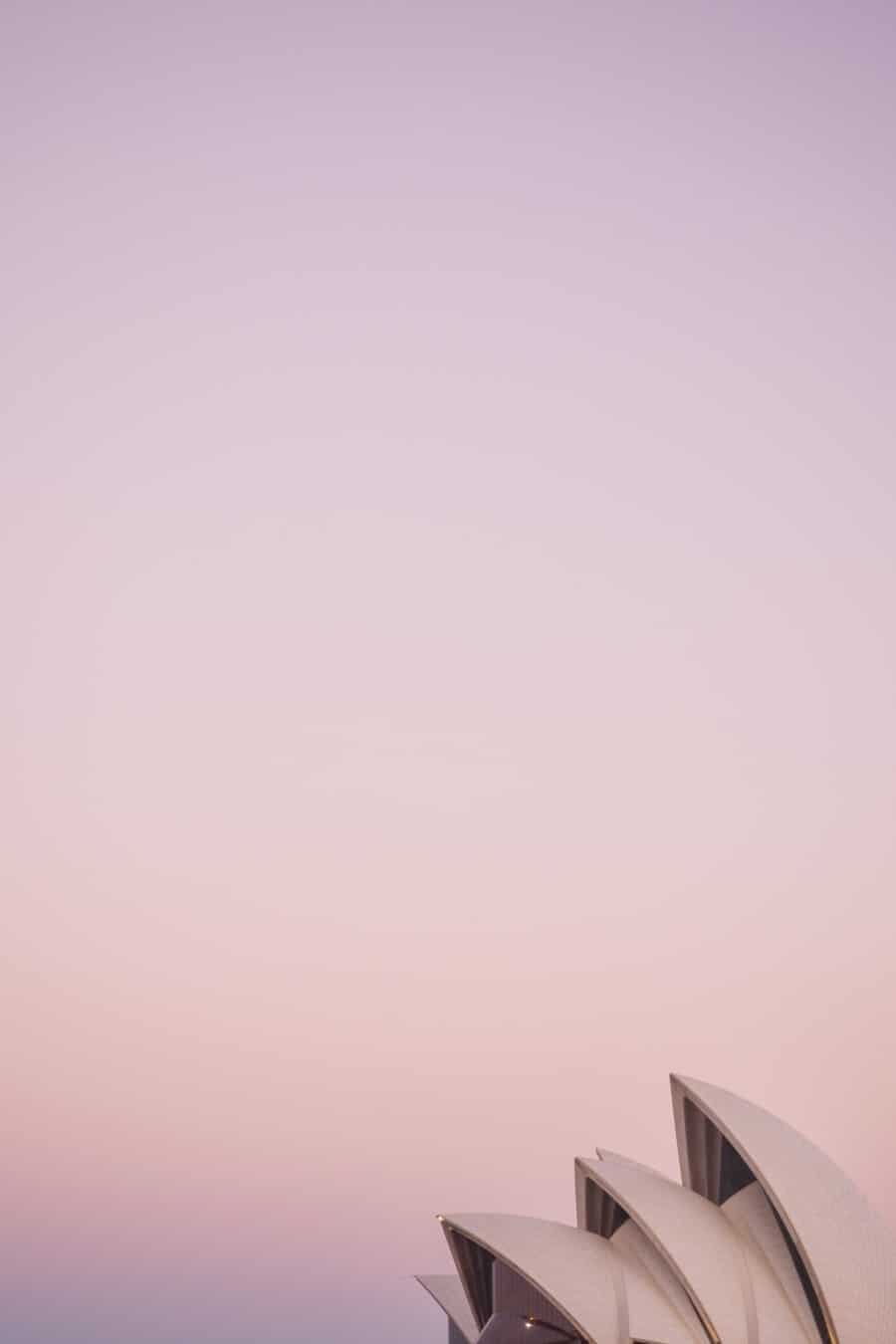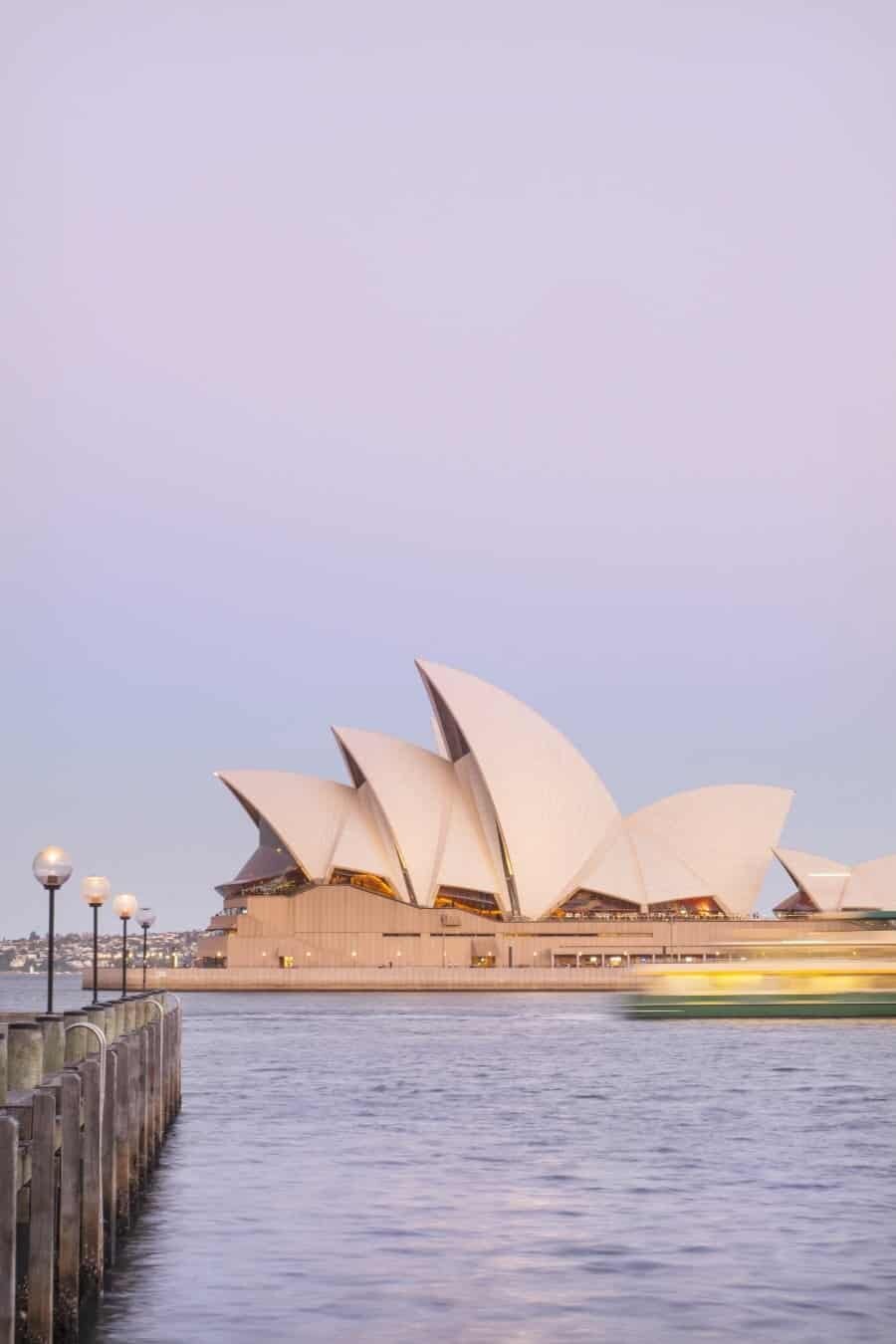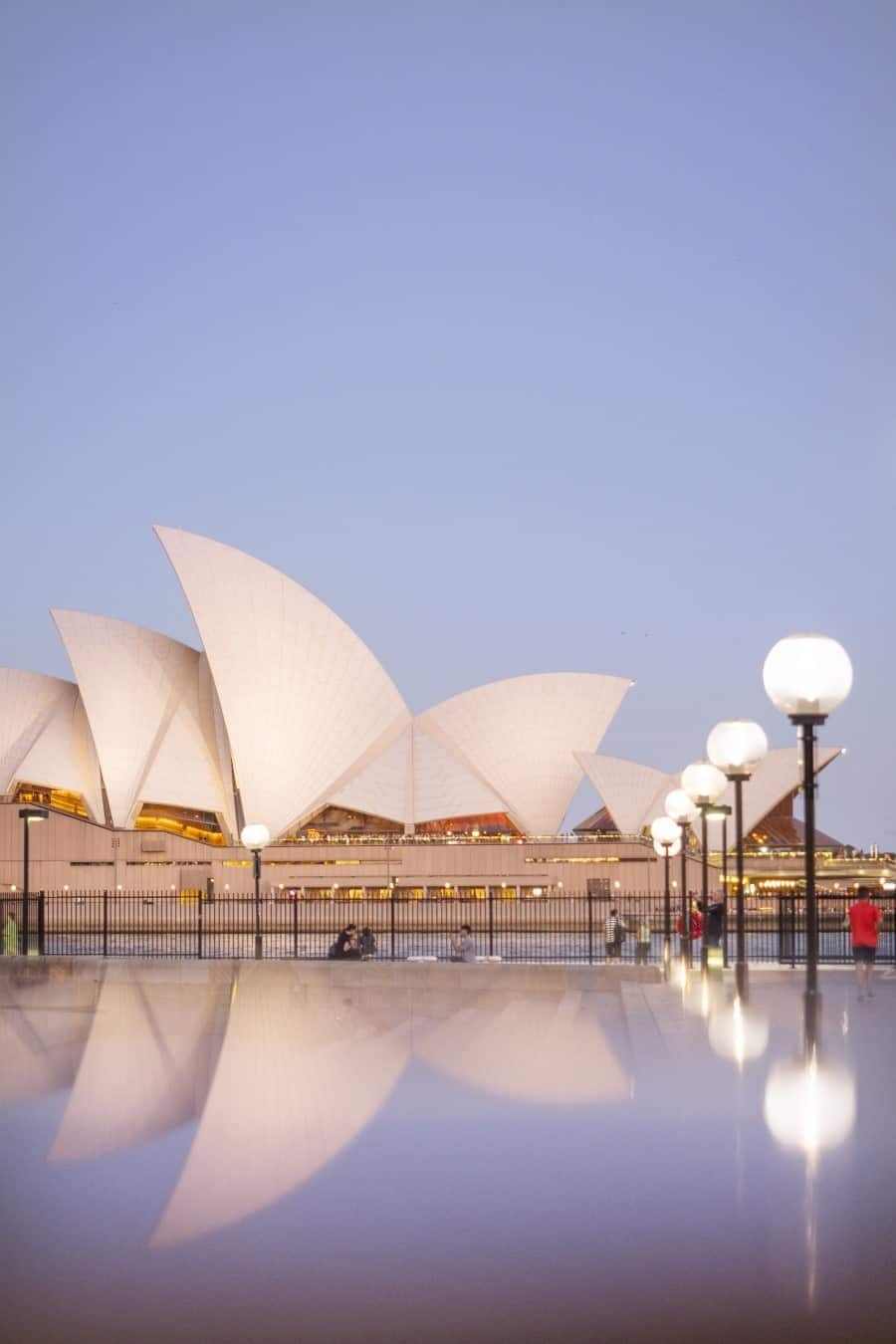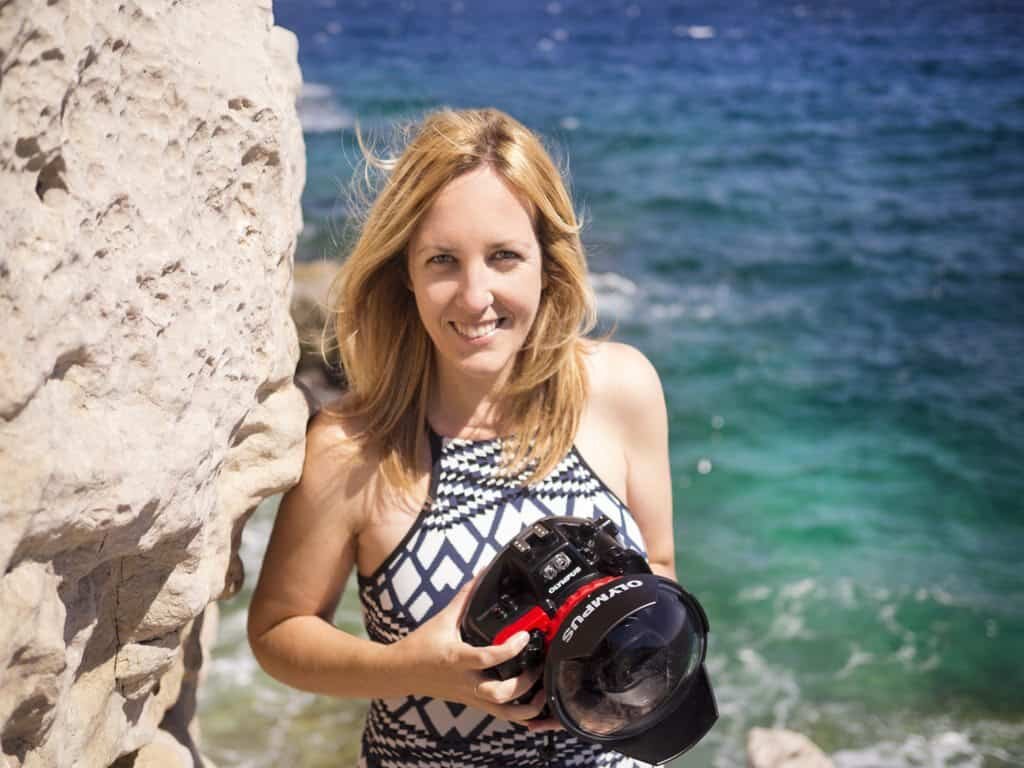 Hello! I'm the founder and photographer behind The Wandering Lens.
With 17+yrs experience as a professional travel and landscape photographer, all advice found on this site is from my personal experience on the road. I hope it's useful for your own travels and would love to hear in the comments about your trips and experiences around the world.