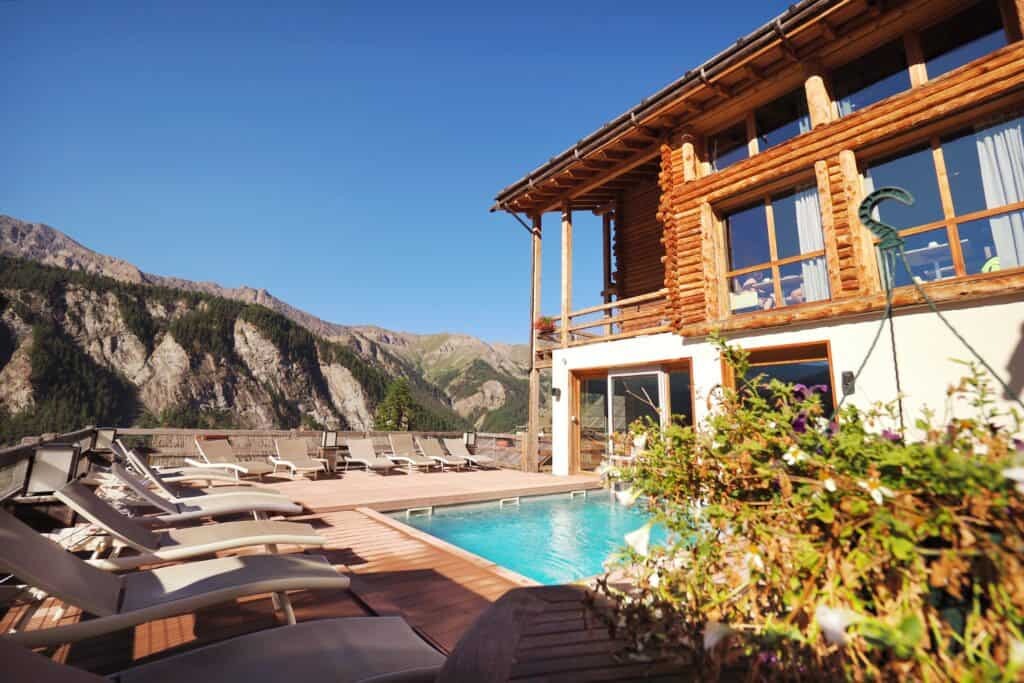 VISUAL HOTEL REVIEW – HOTEL ALTA PEYRA
High up in the clouds where the air is crisp and the mountain scenery dramatic, lies a little village called Saint-Véran.
It's in fact the highest village in Europe perched at 2042m in the Queyras Region of the Haute-French Alps and you can stay in luxury right at the top!
Looking over the historic village is the Hotel Alta Peyra, a luxe ski lodge made up of five interconnecting chalets meaning you can get to and from the slopes with ease.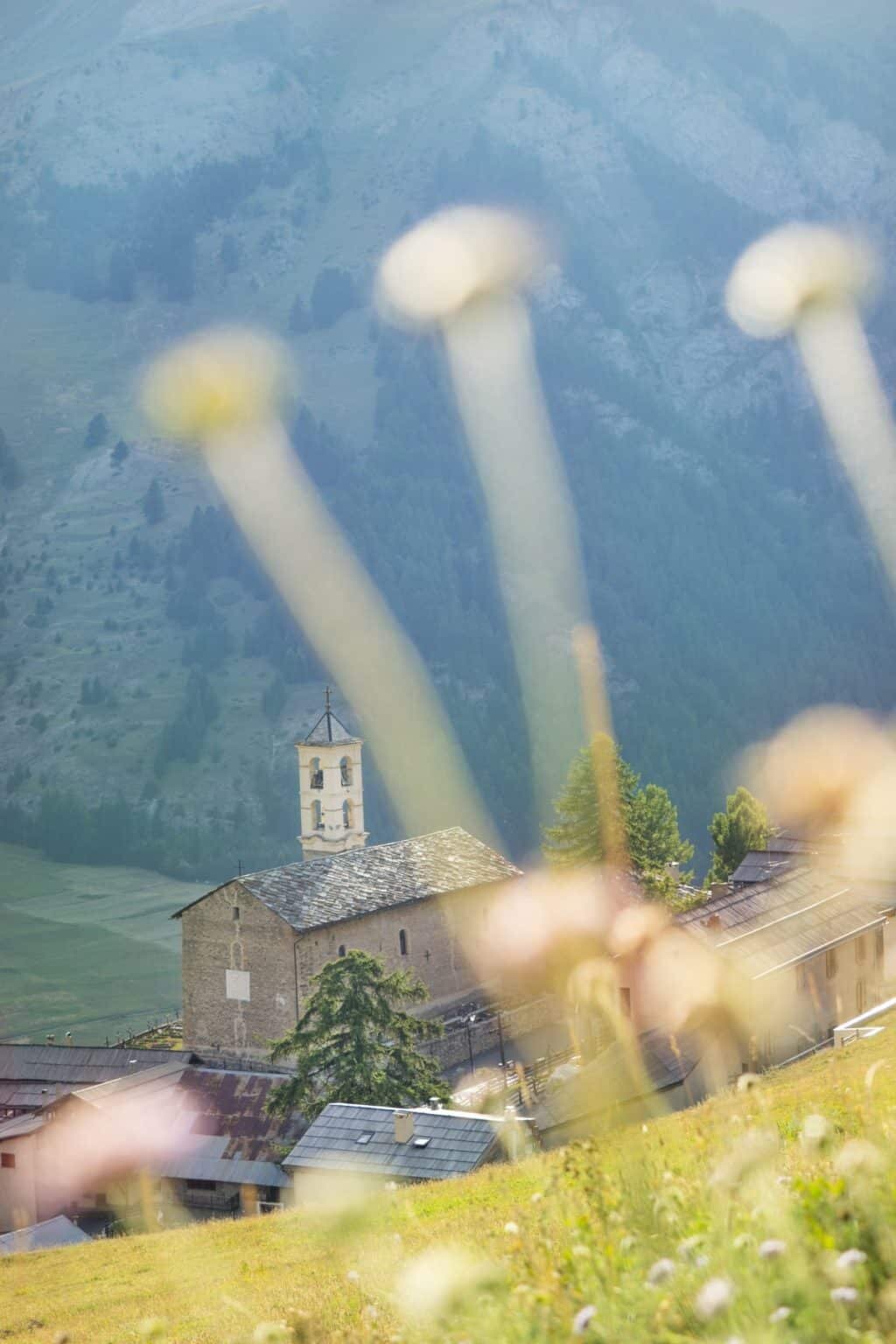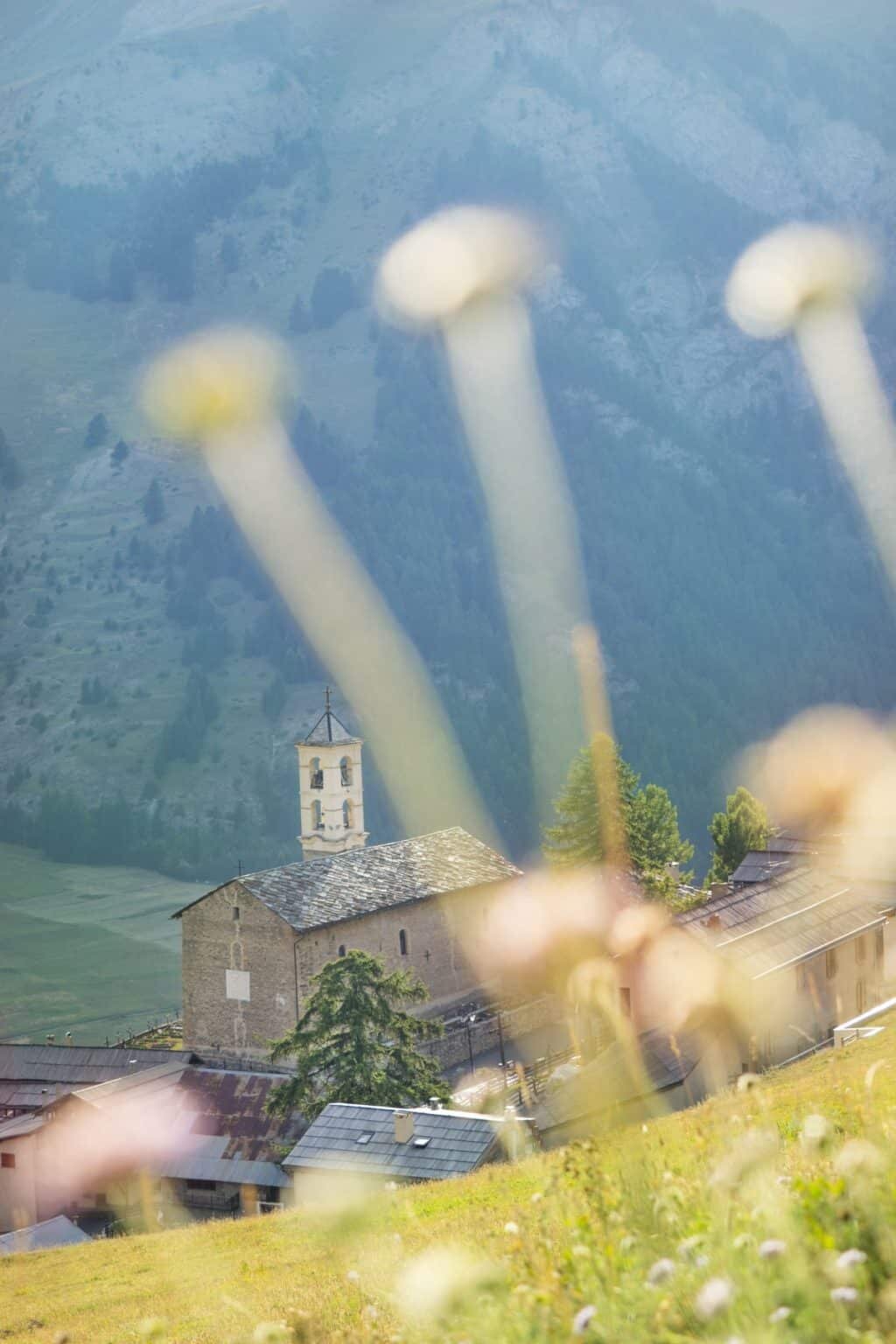 In summer it's the perfect base for outdoor adventures with hiking trails on your doorstep, views over the valley and my favourite part, an indoor/outdoor pool that's simply the bee's knees.
Wake up to clouds rising gently through the village, slowly revealing the surrounding alpine scenery. I was glued to the window for almost the entire stay because really, the French Alps are pretty damn stunning.
After a croissant and pain au chocolate feast at breakfast, we spent each morning in the pool swimming from the warmth of the indoor pool through a little watery door to the exterior. I can imagine in winter when the snow is piled high around the edges, a swim here must be magical!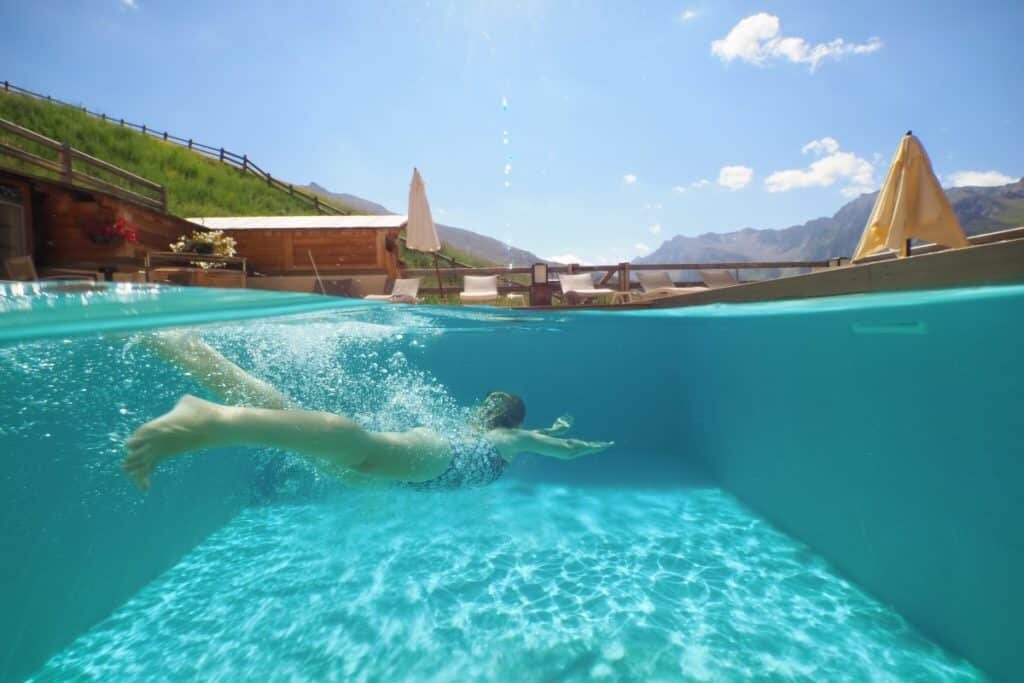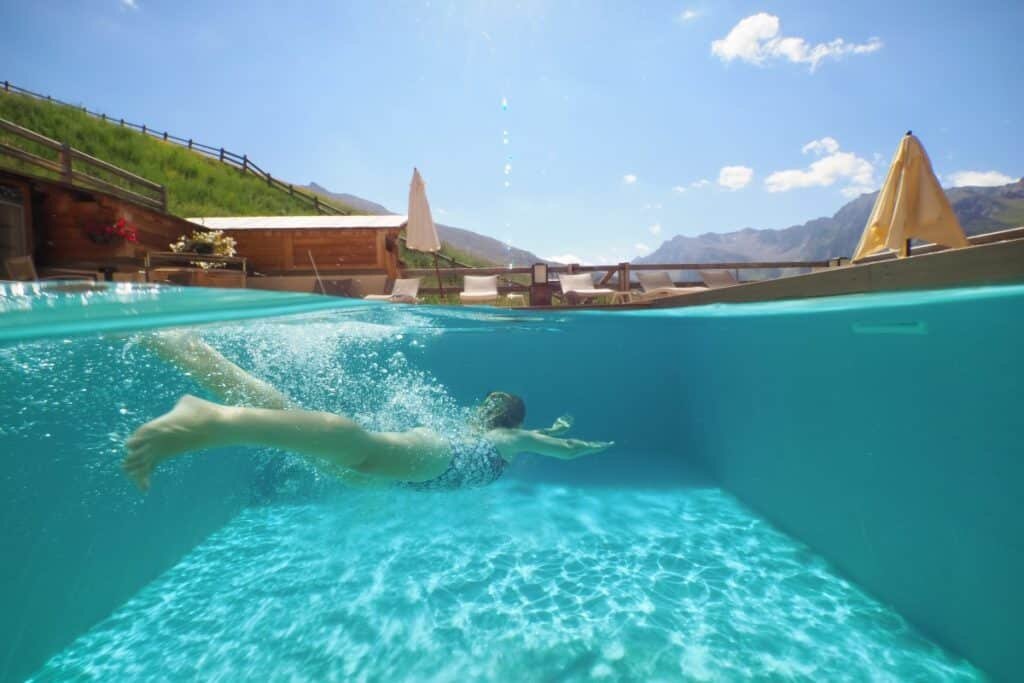 Hotel Alta Peyra is stylish but in a naturally simplistic way that makes you feel all warm and cosy. We stayed in a Classic Room which features views over the western side of the valley but you can also opt for a Suite or larger room with a balcony and outdoor area looking over the entire village and surrounding scenery.
Right at the top of the hotel's highest chalet, which is also the highest building in the entire village, you'll find Le Dardaya. Featuring a sundeck, heated terrace bar cocktails and tapas you can enjoy panoramic views after a day on the slopes!
As always with my reviews, I like to let the photos do the talking so below you'll find a collection of photos taken during my stay at Hotel Alta Peyra.
To reserve a room check out rates and options here.
*Please note I visited in August, hence the lack of snow in the photos. The region becomes a total winter wonderland with snow everywhere from Dec-February so if skiing is your thing, I'd suggest visiting for some downhill fun then.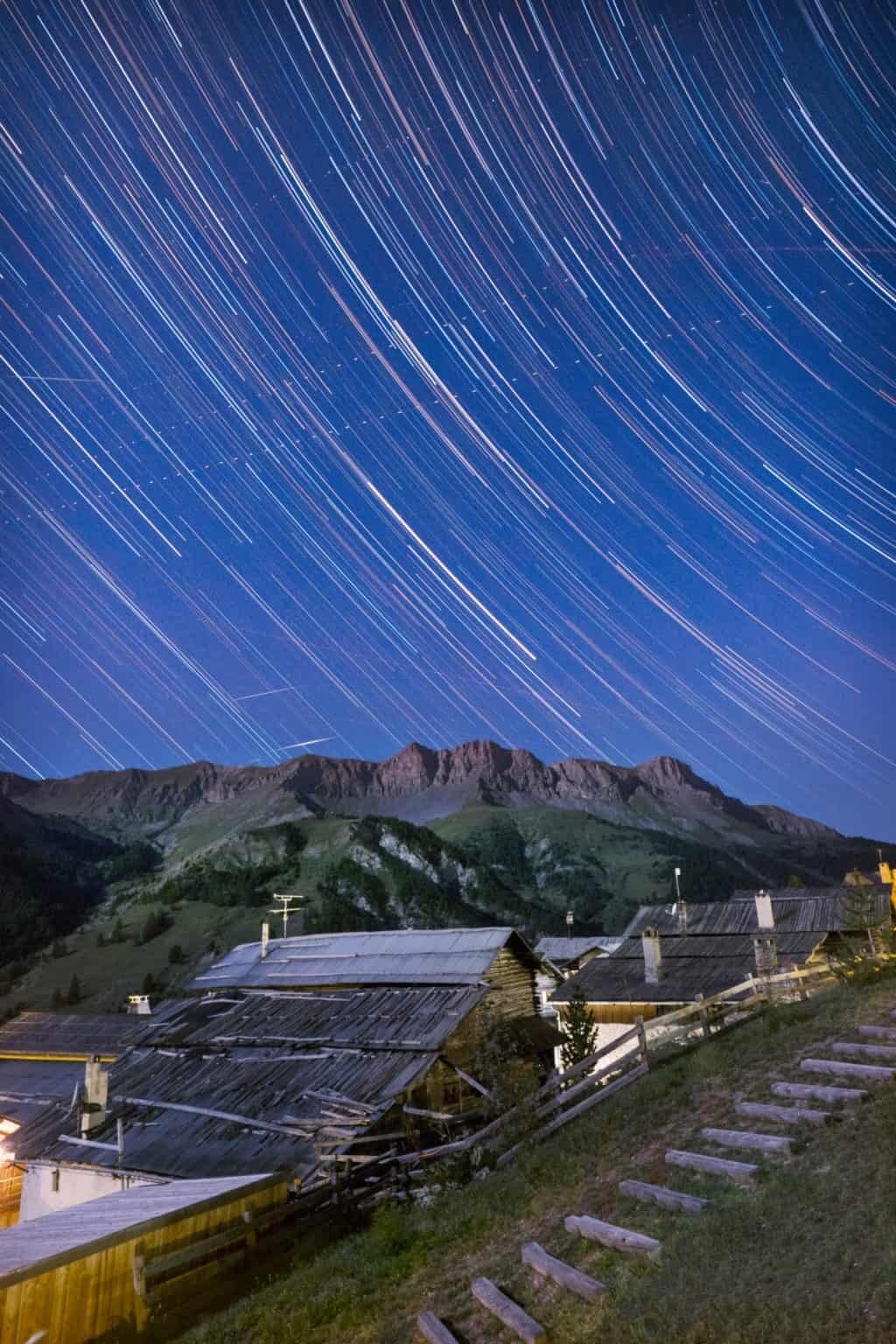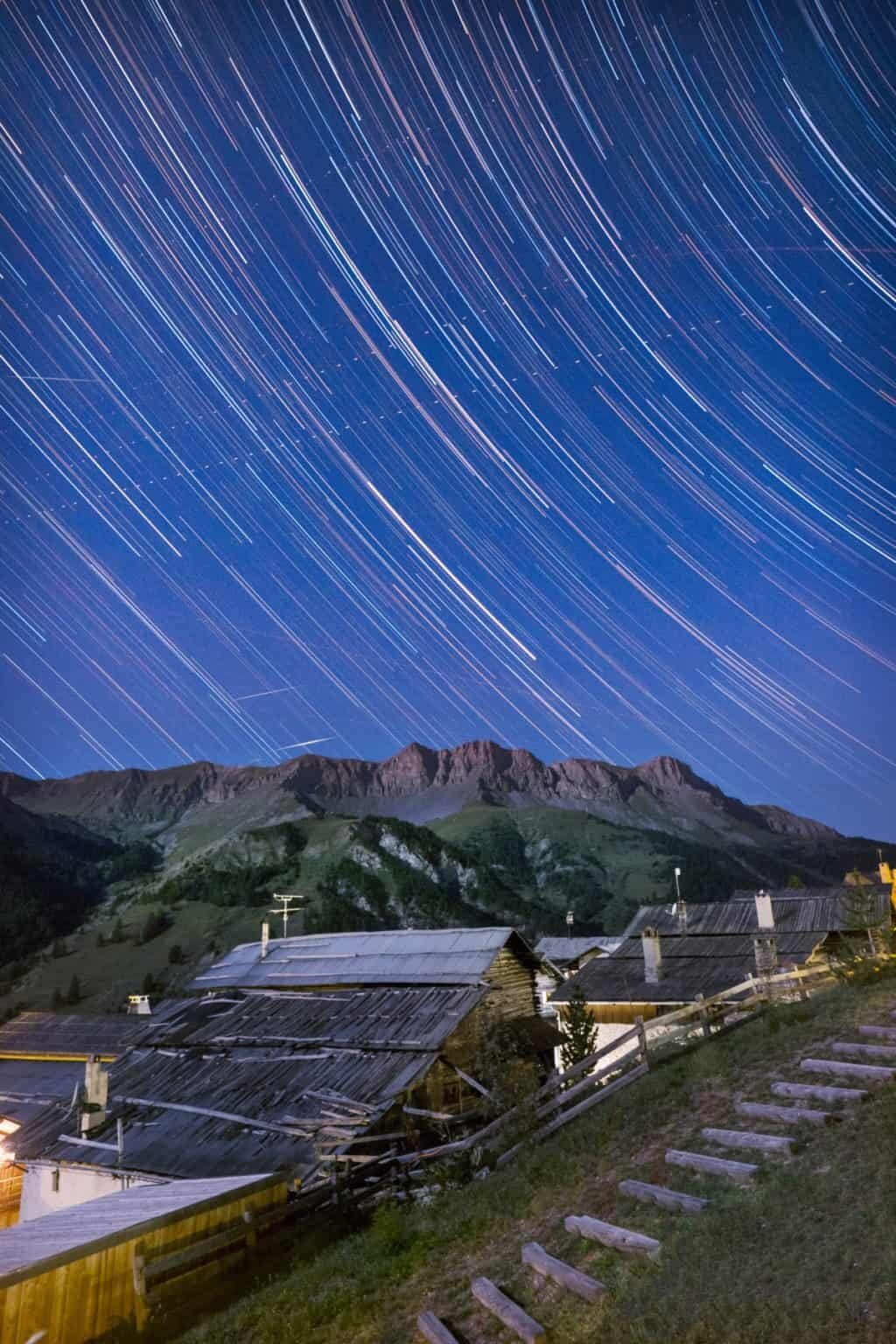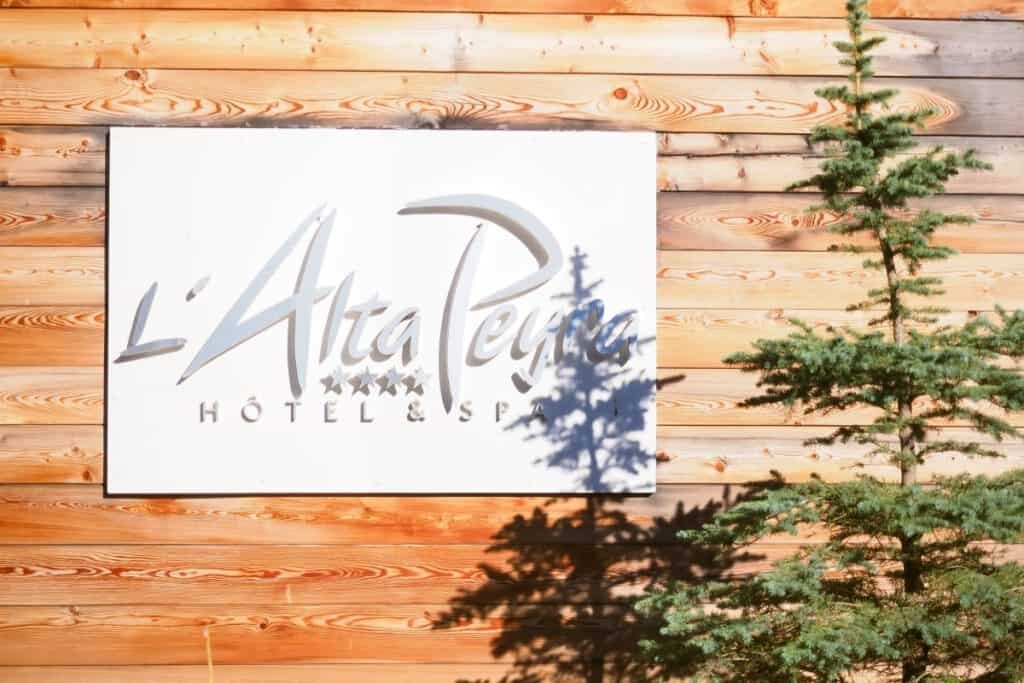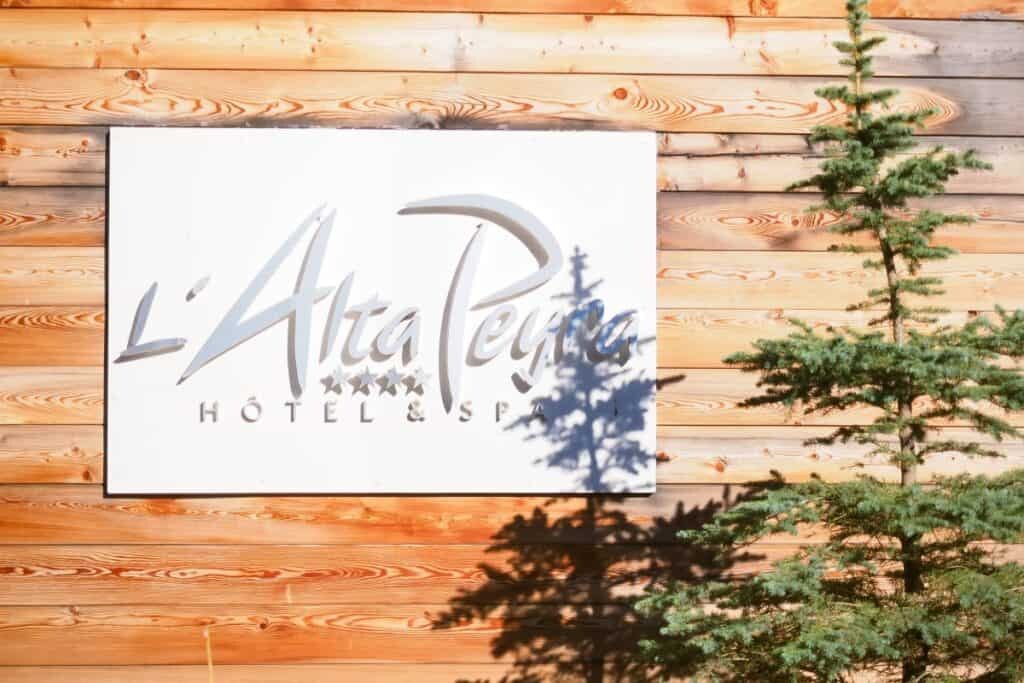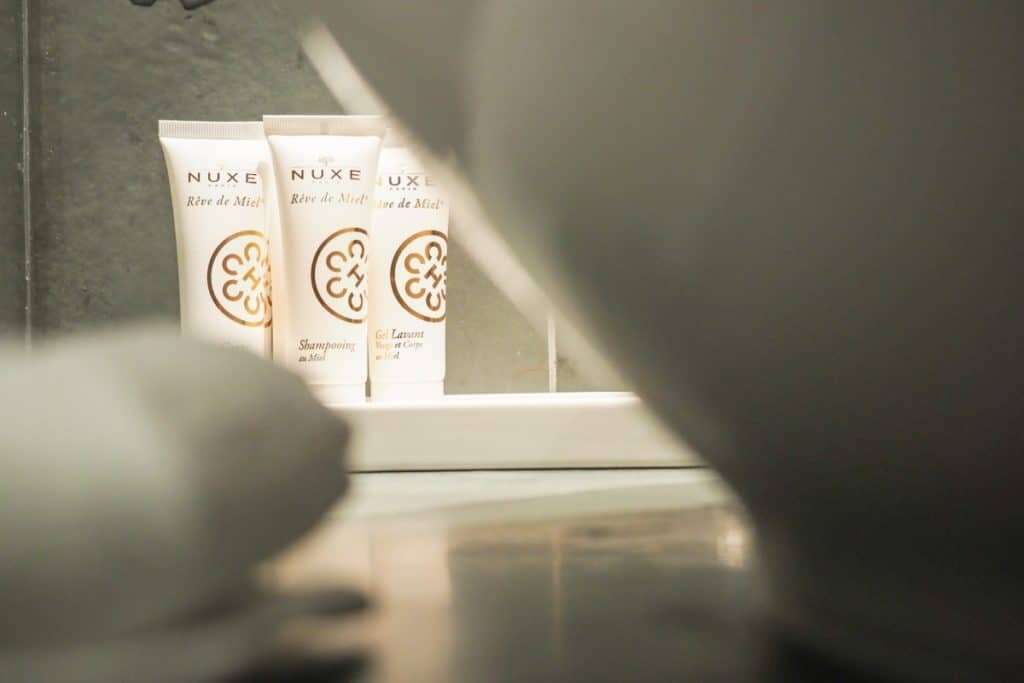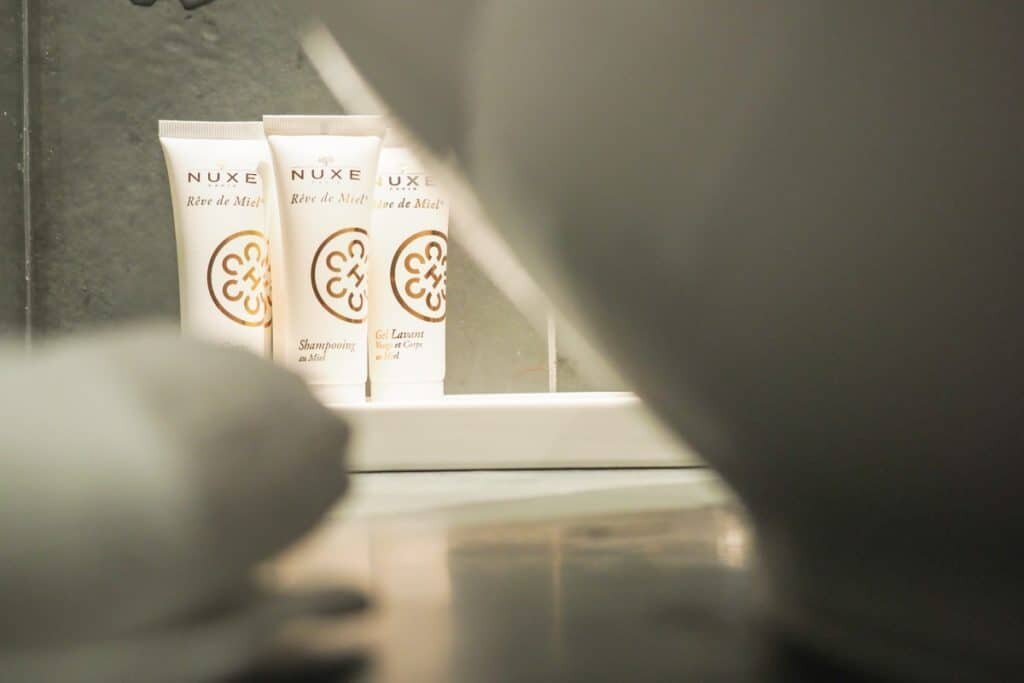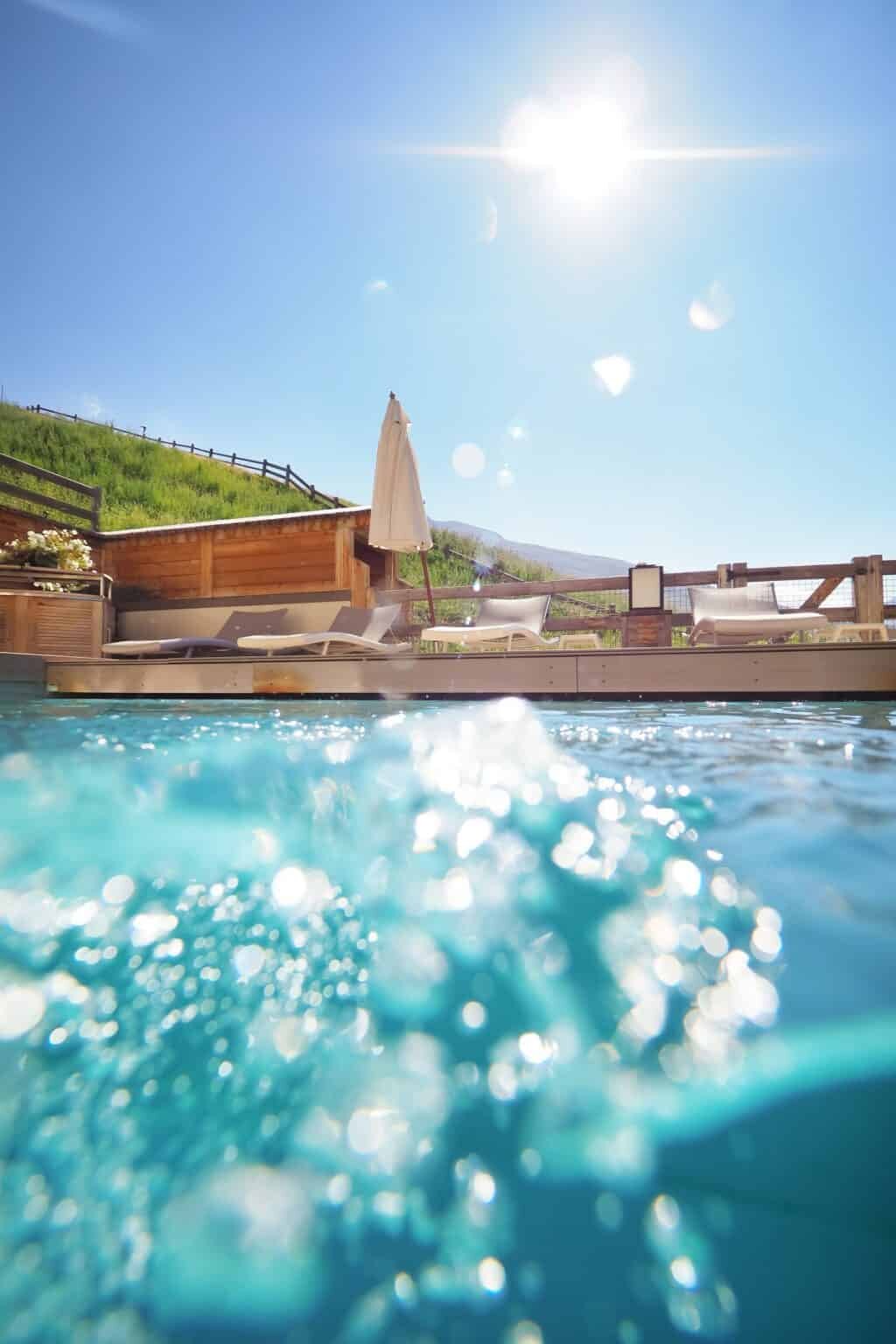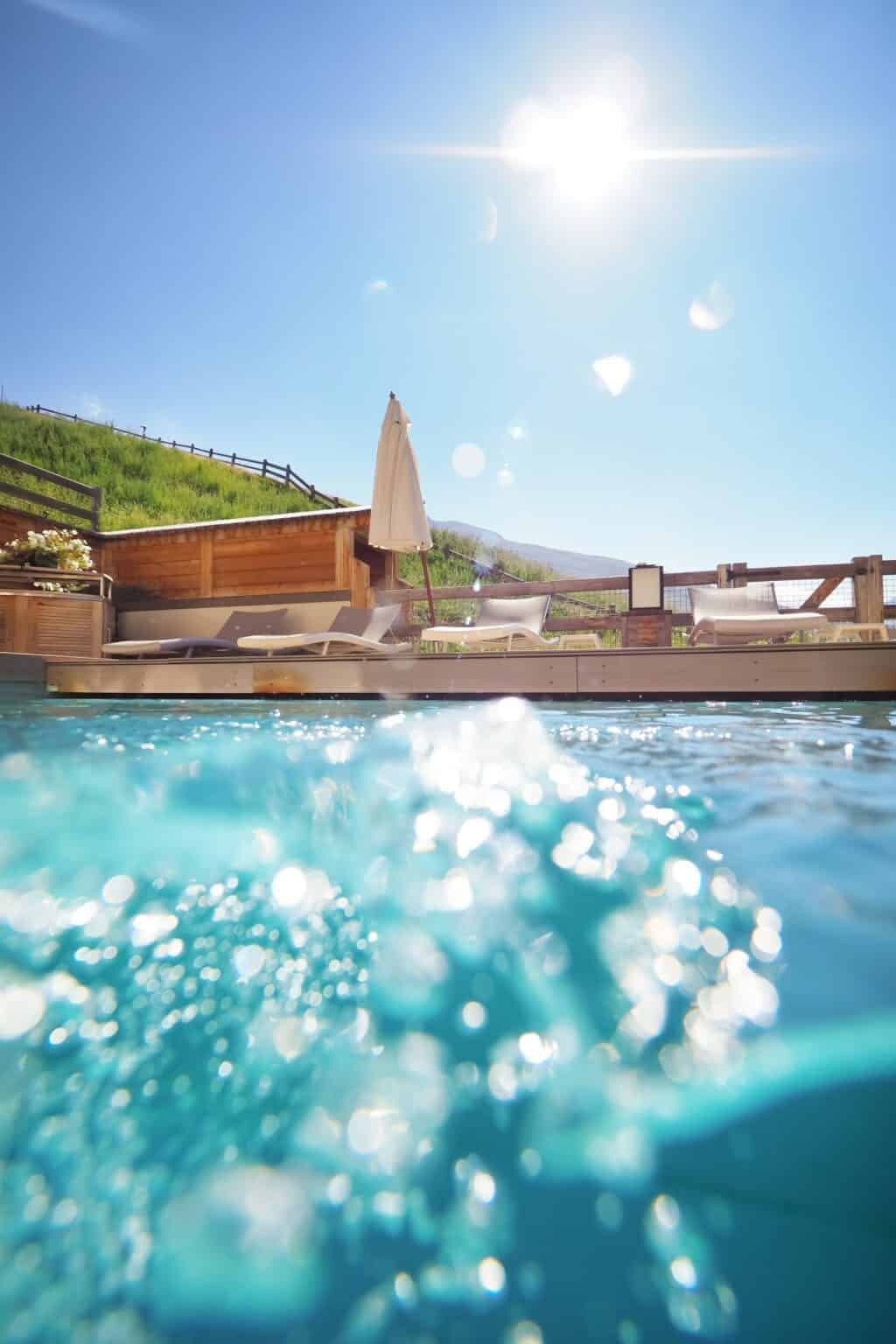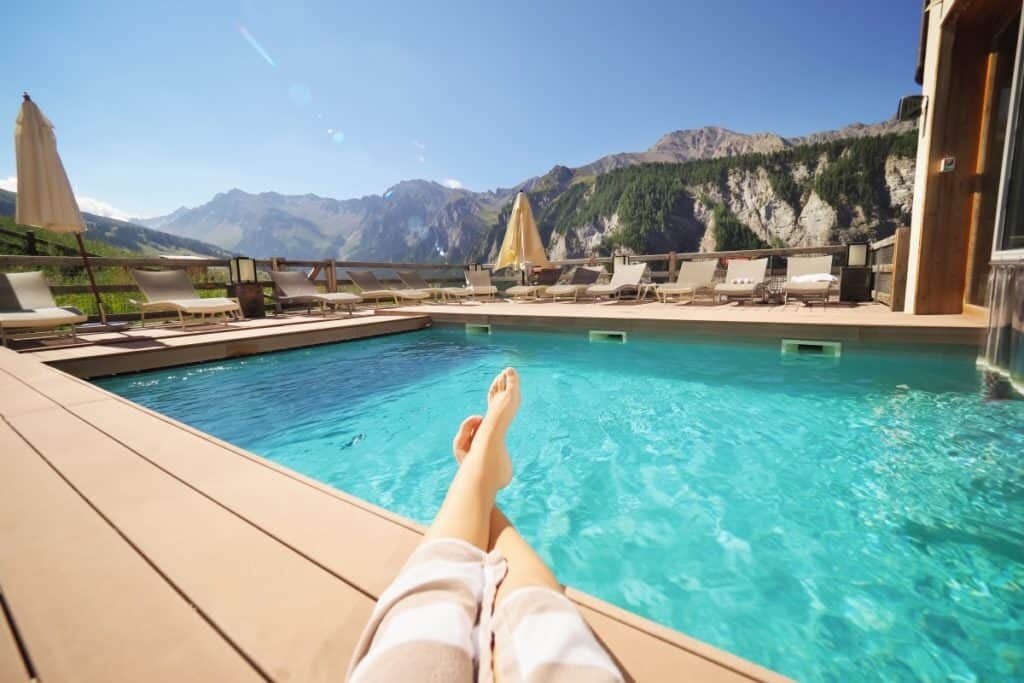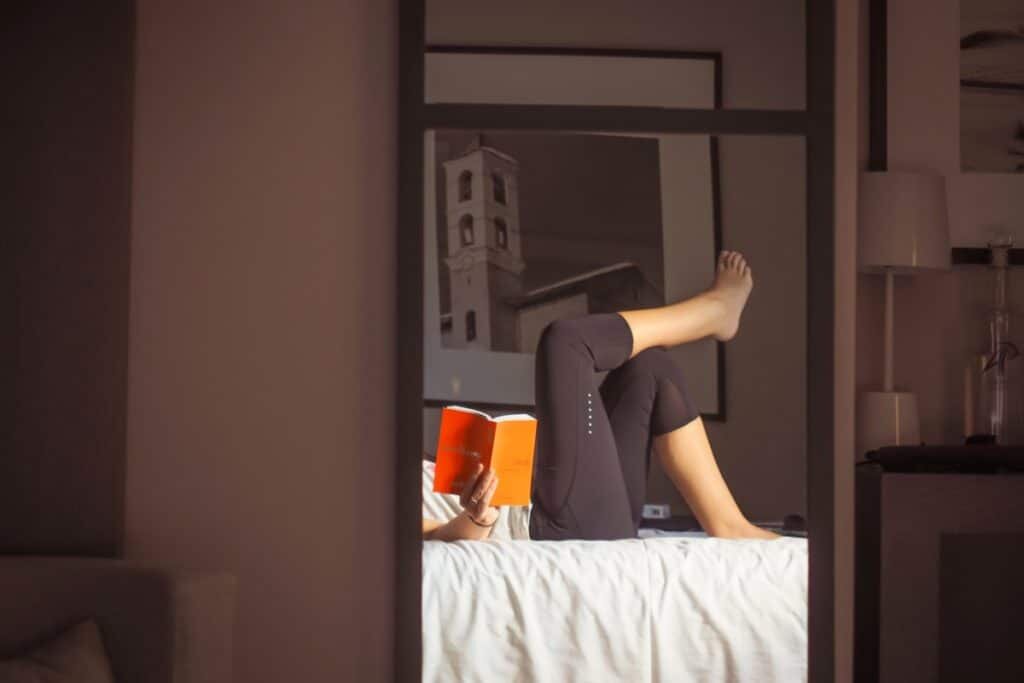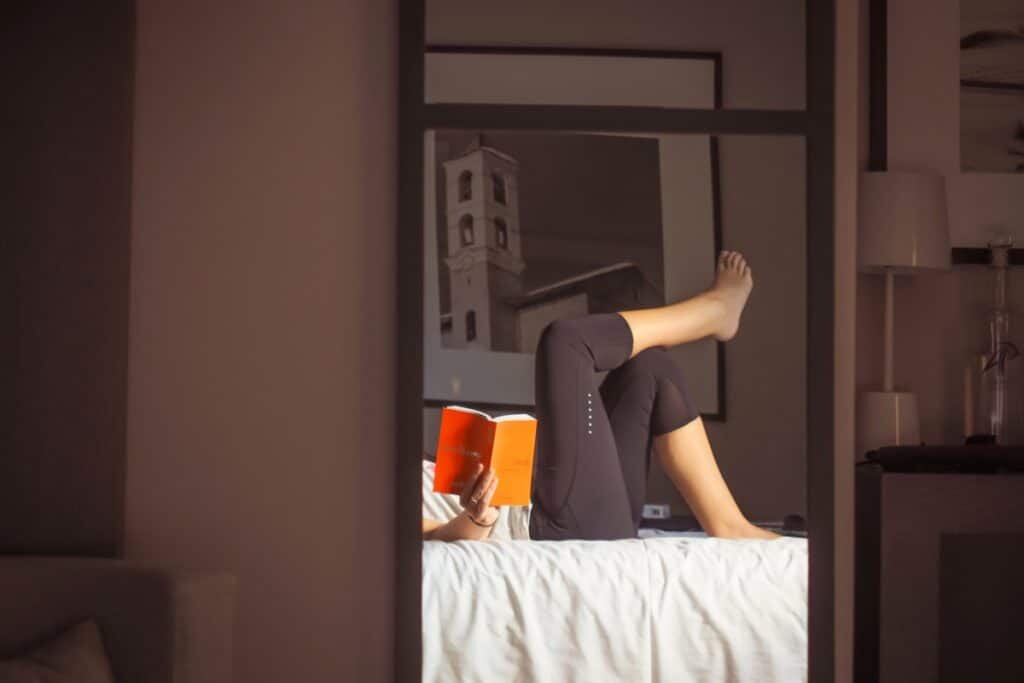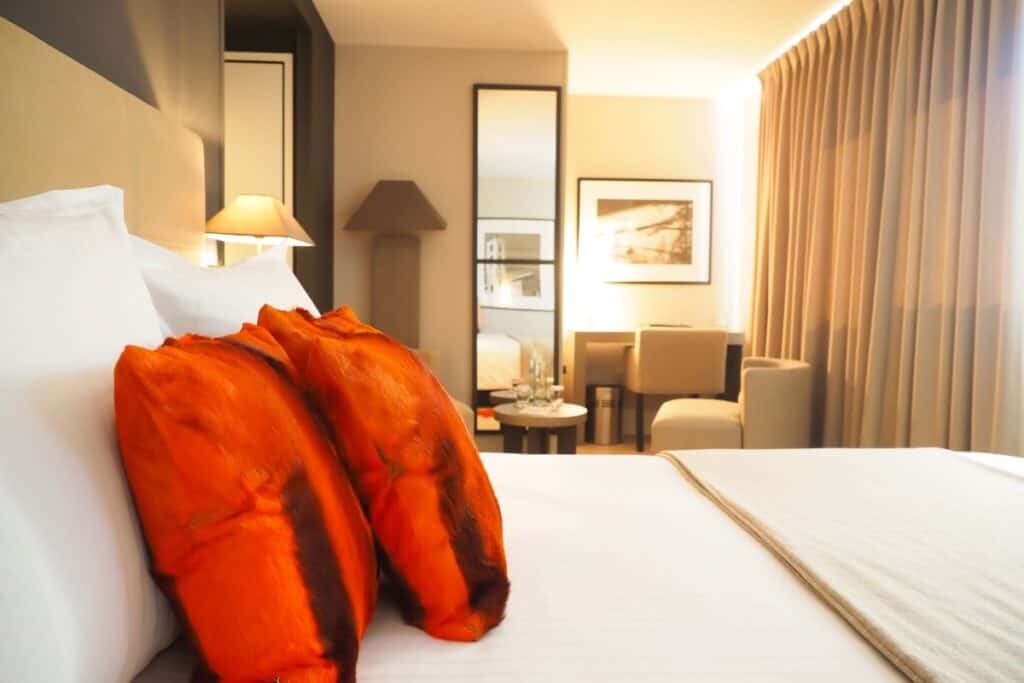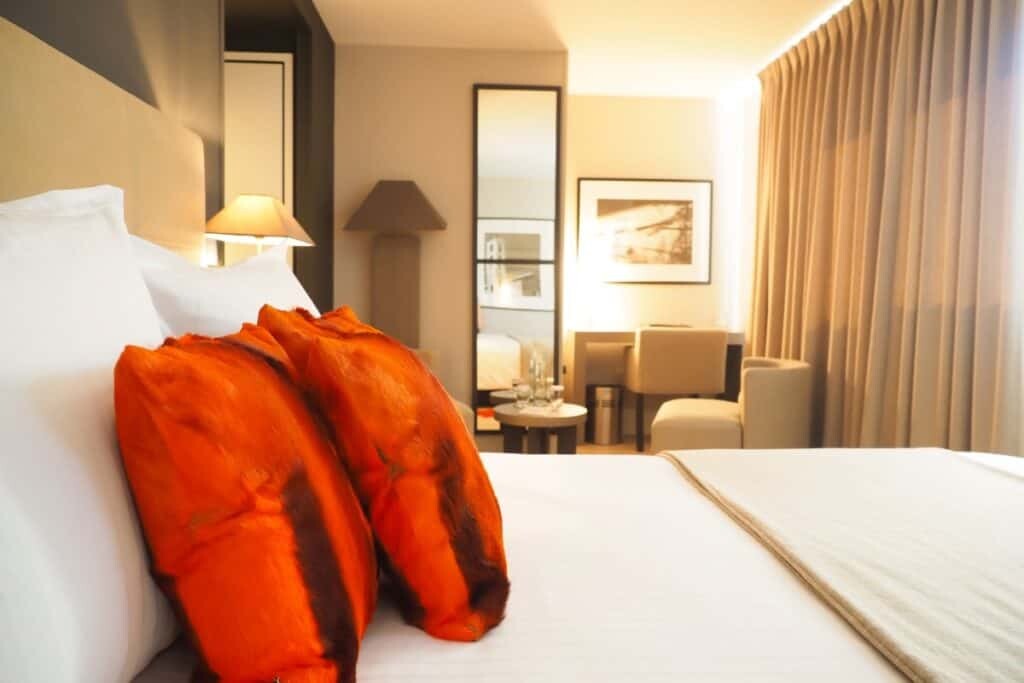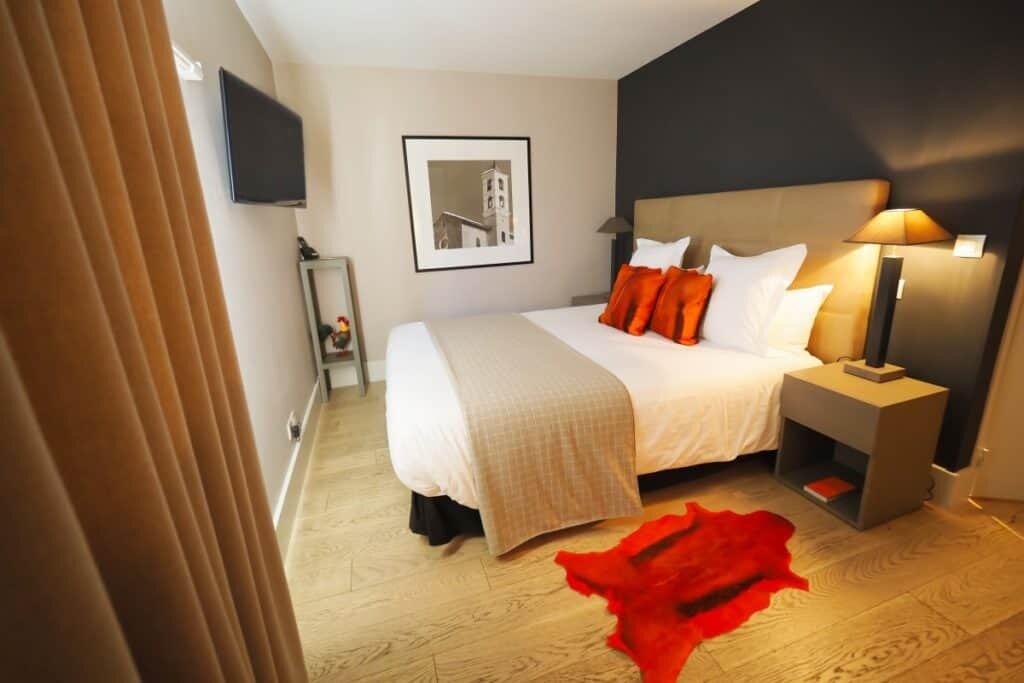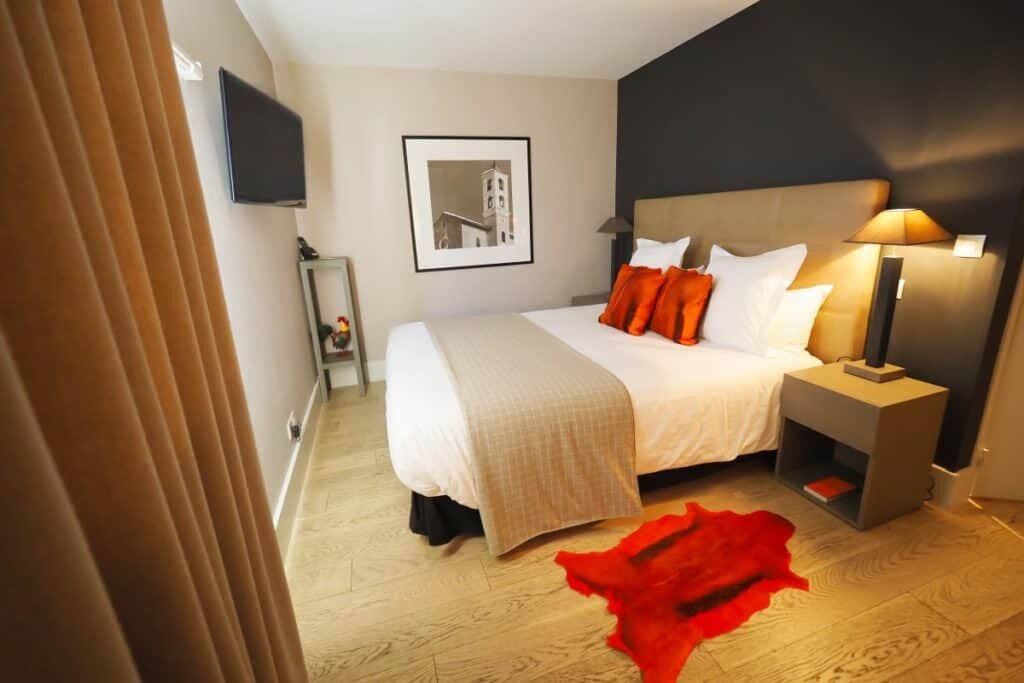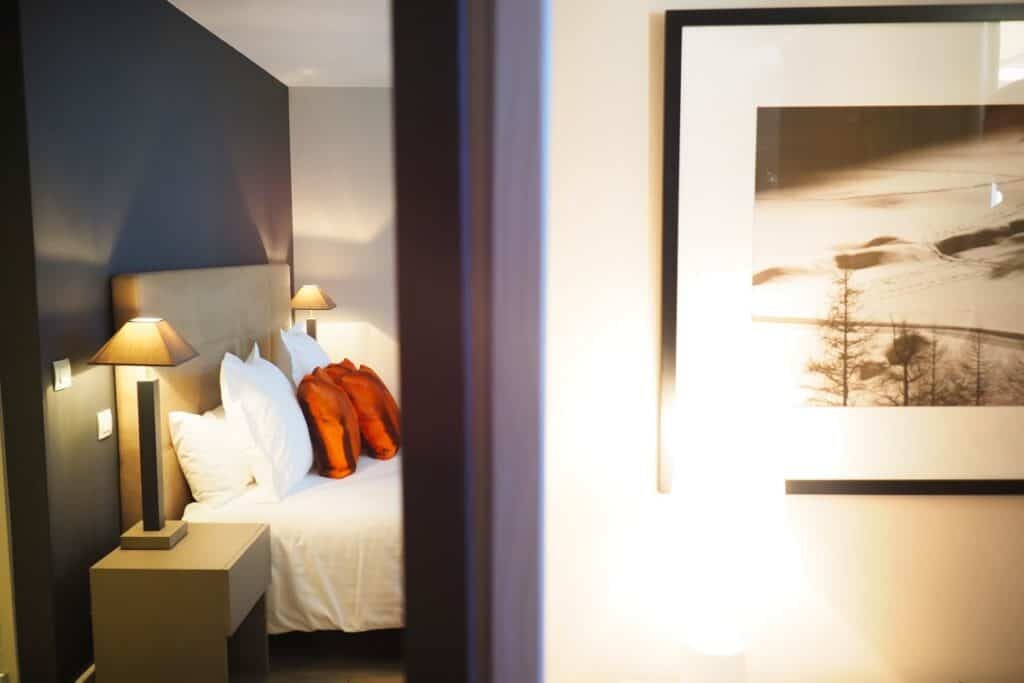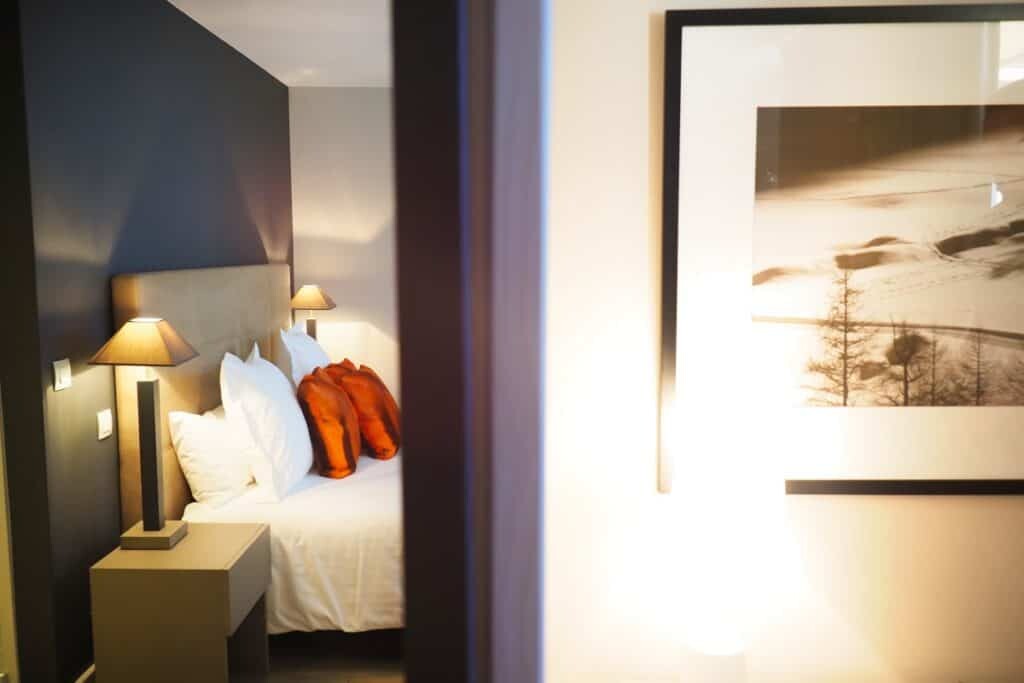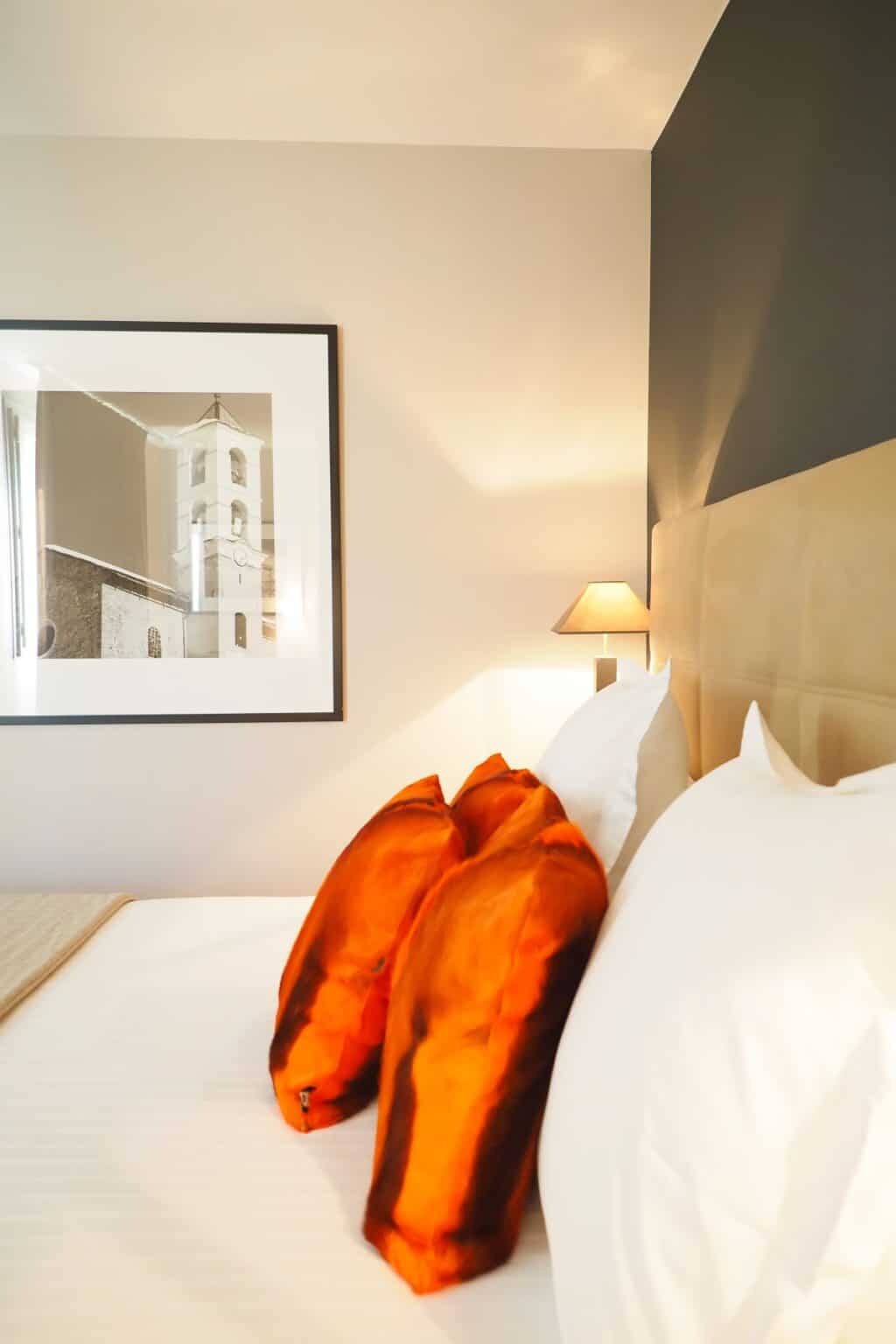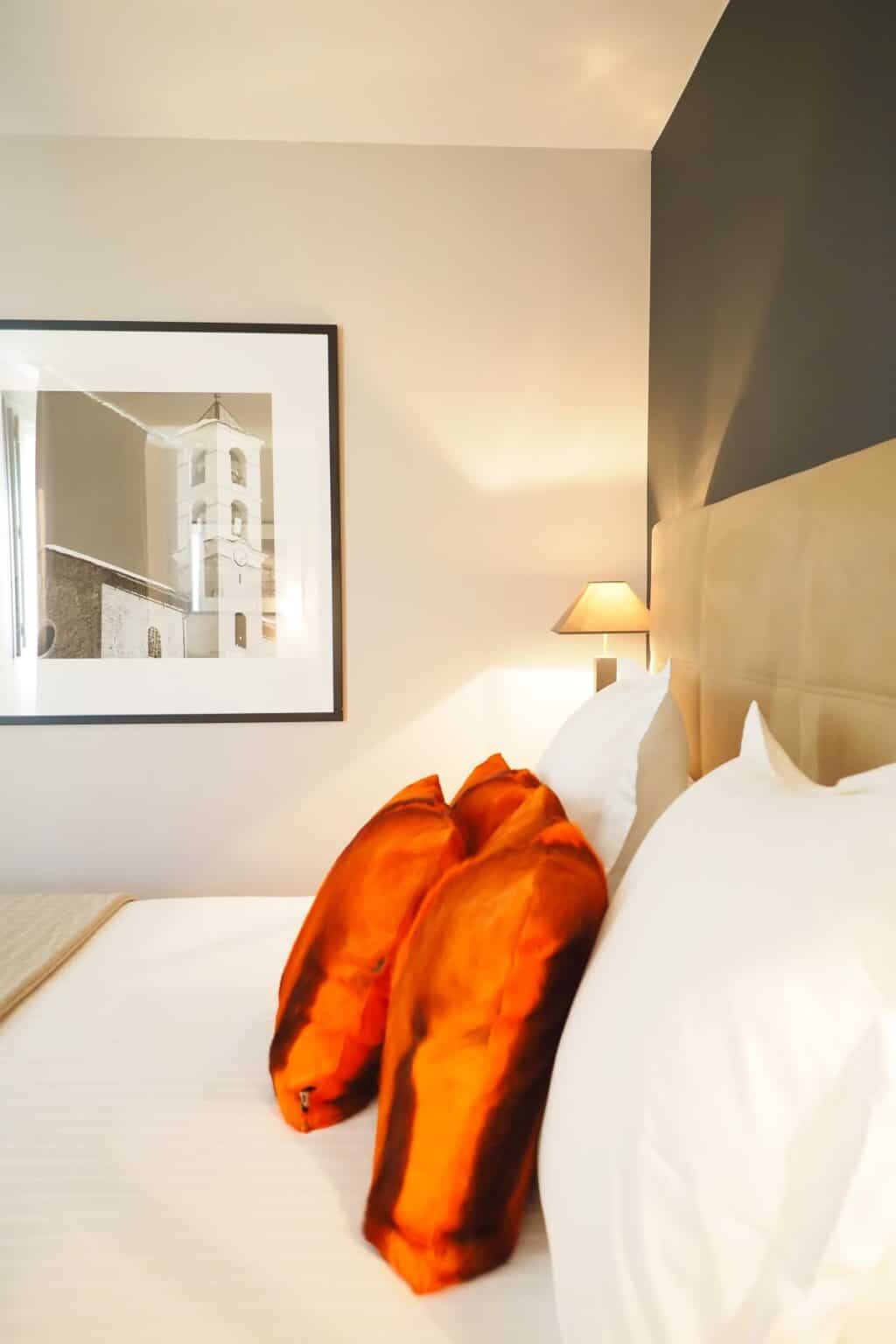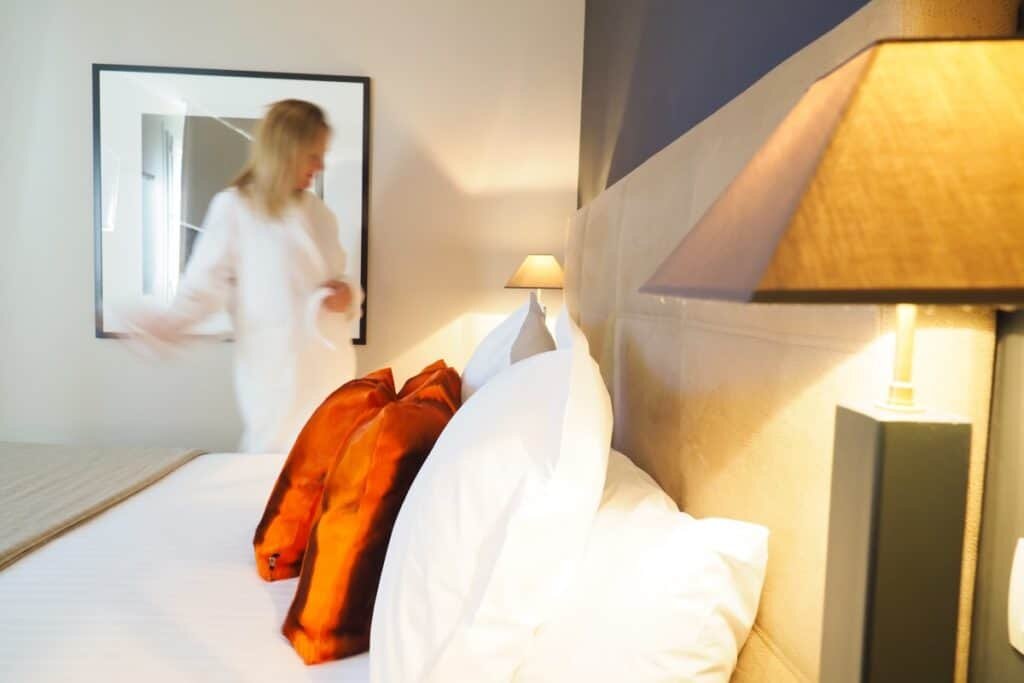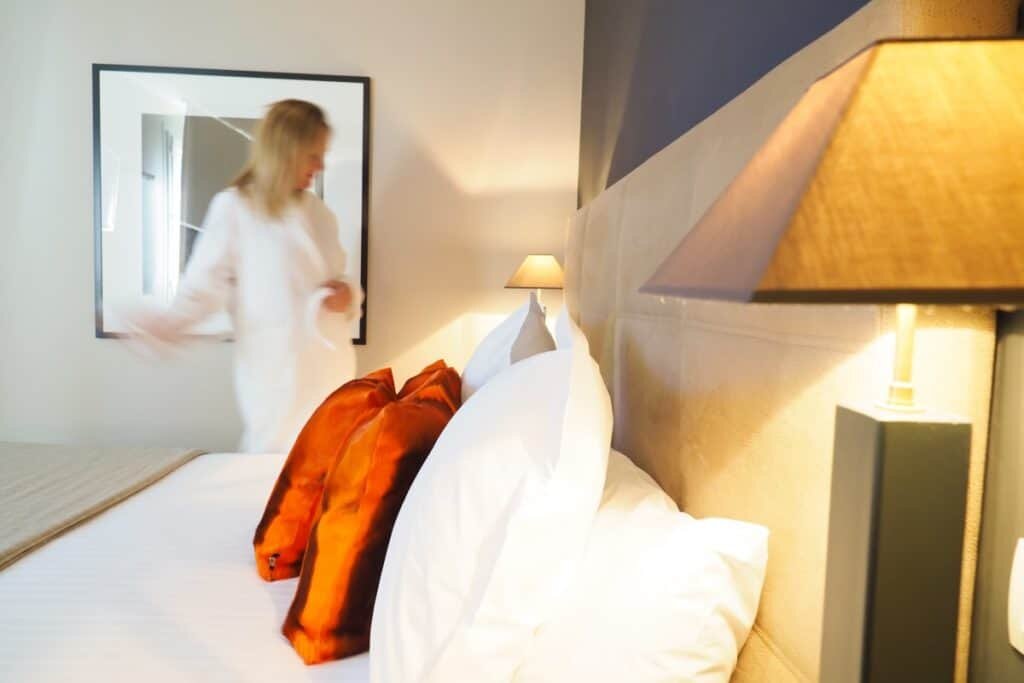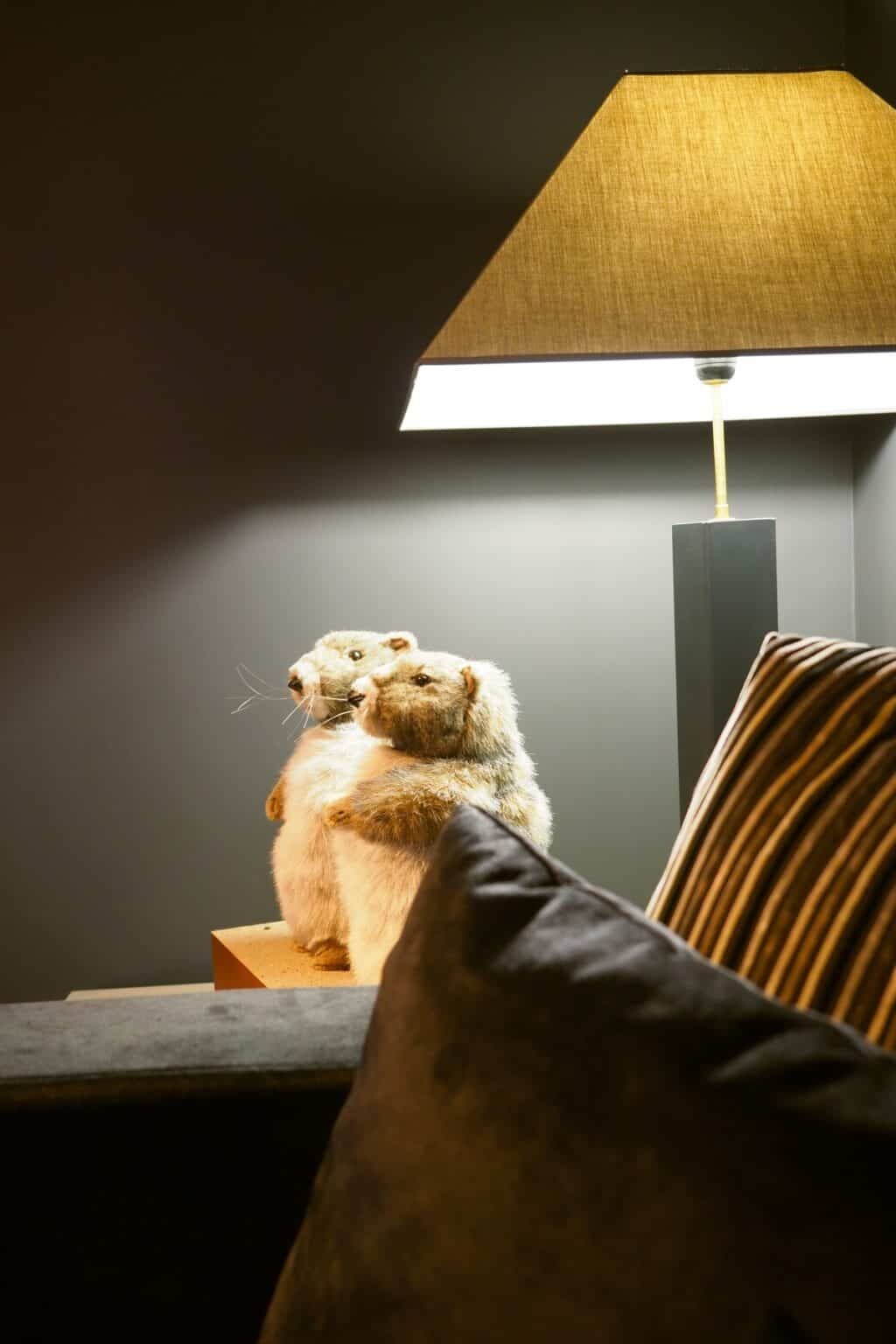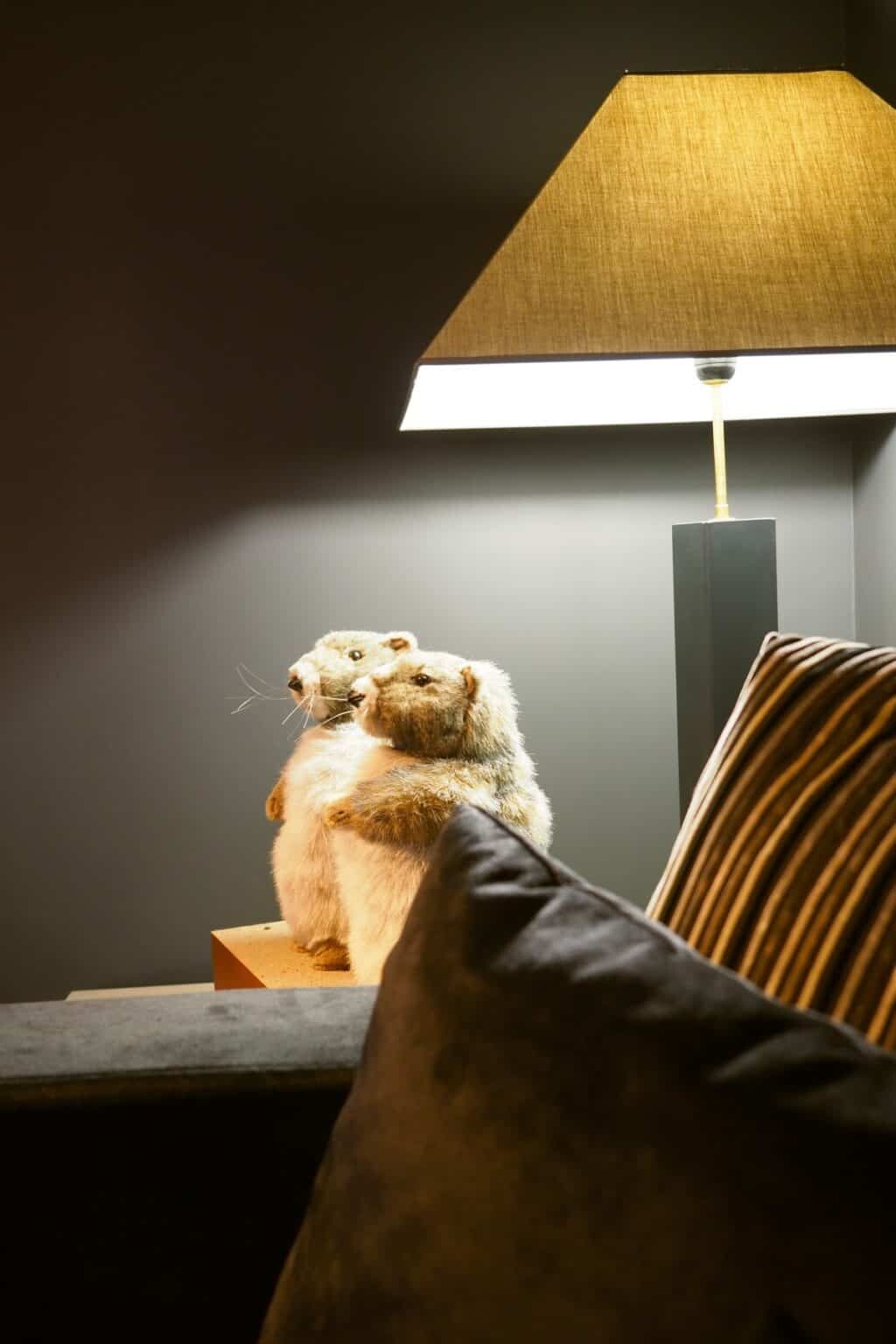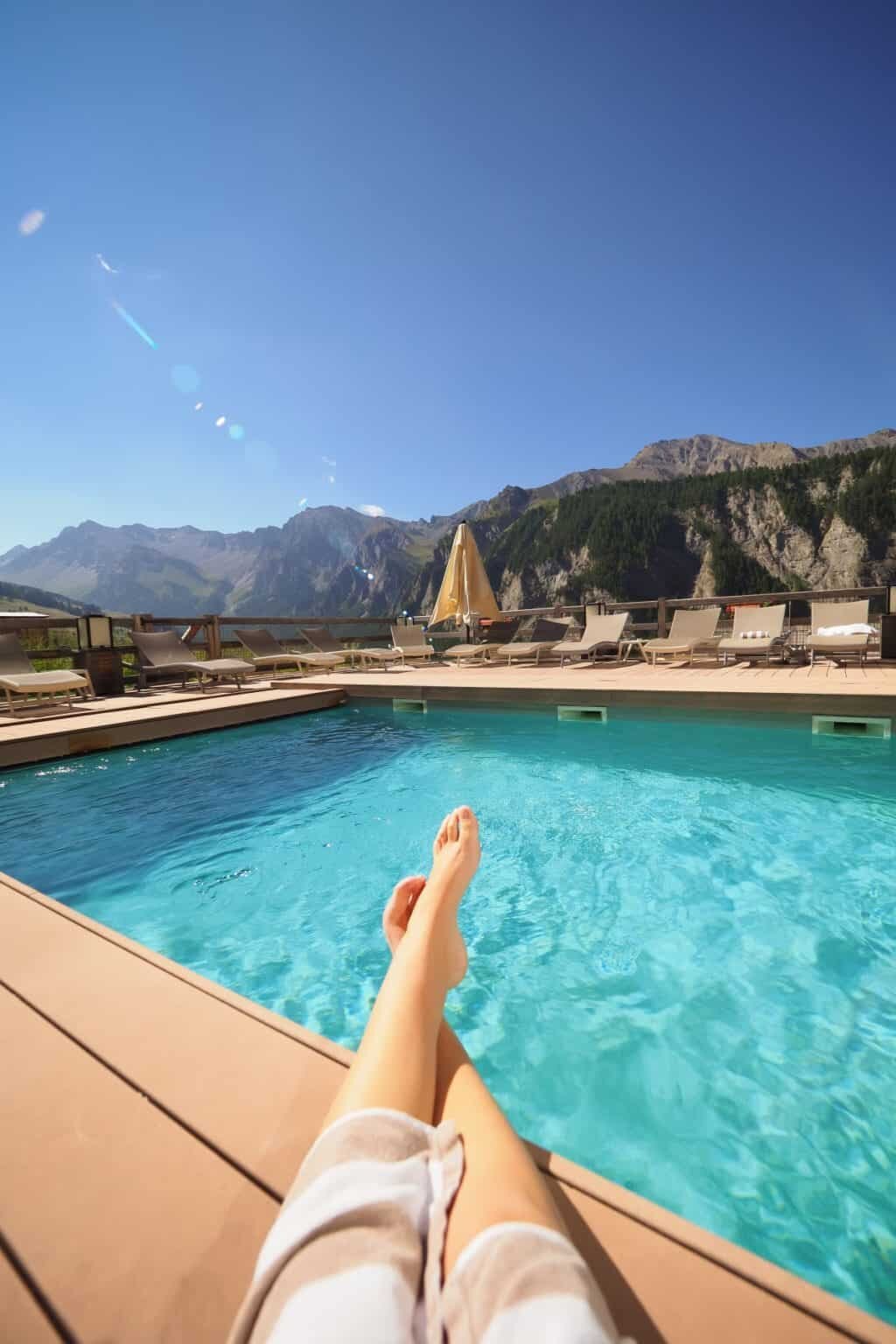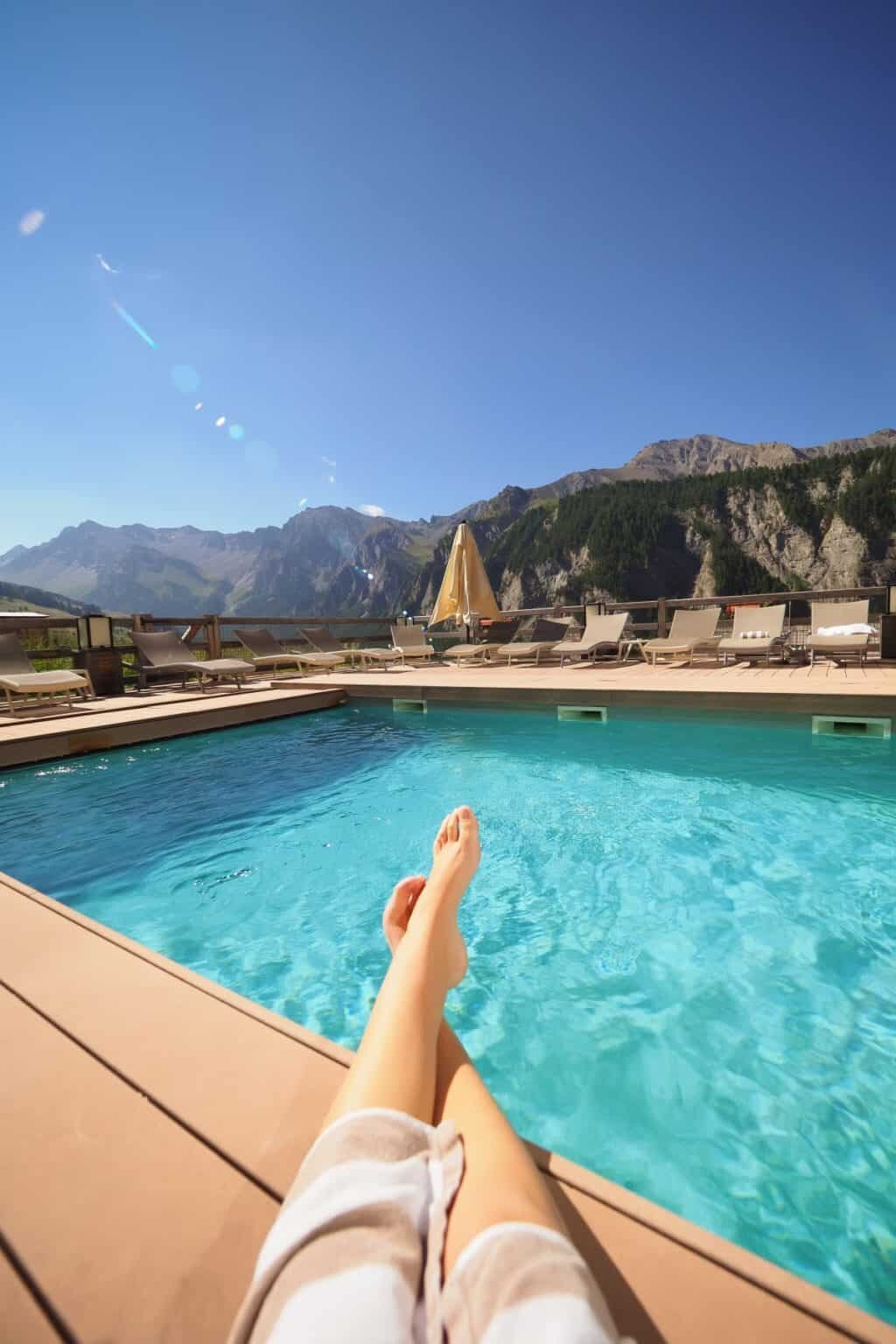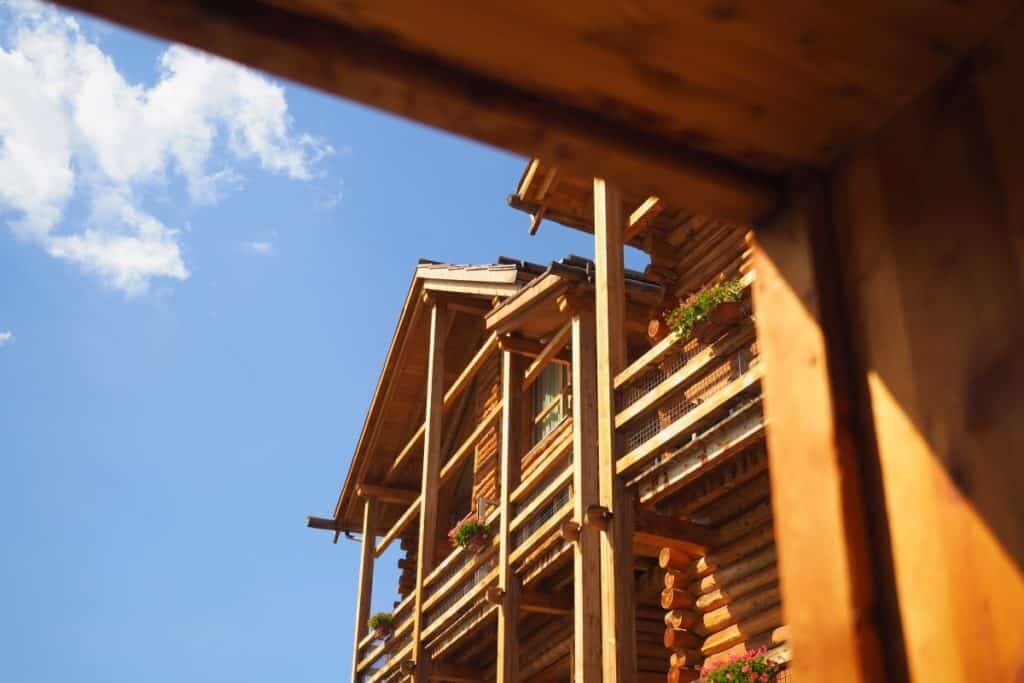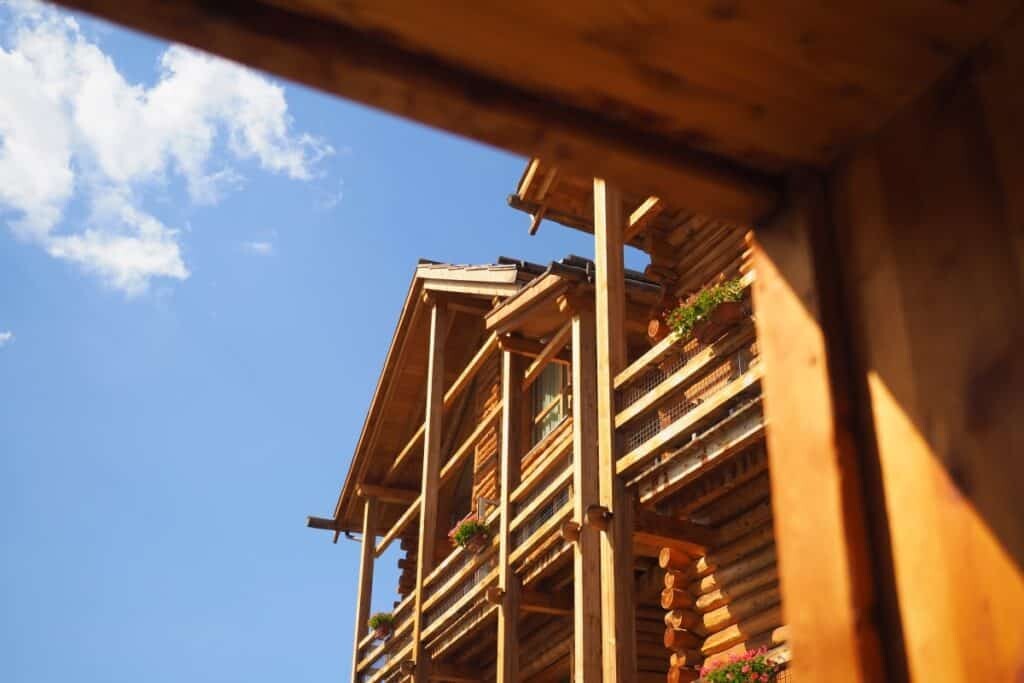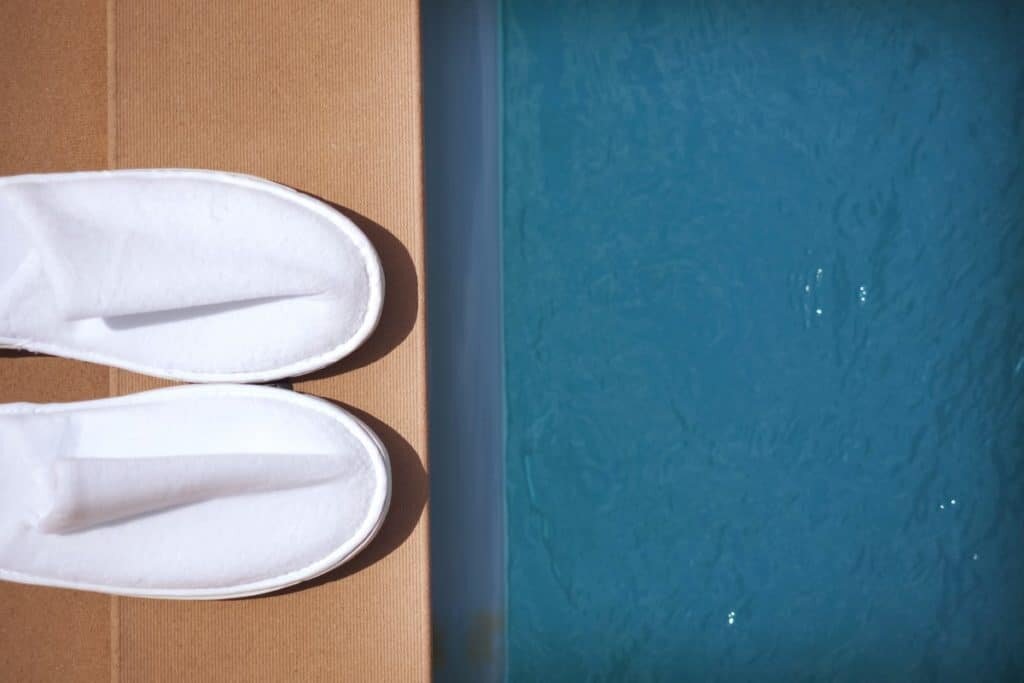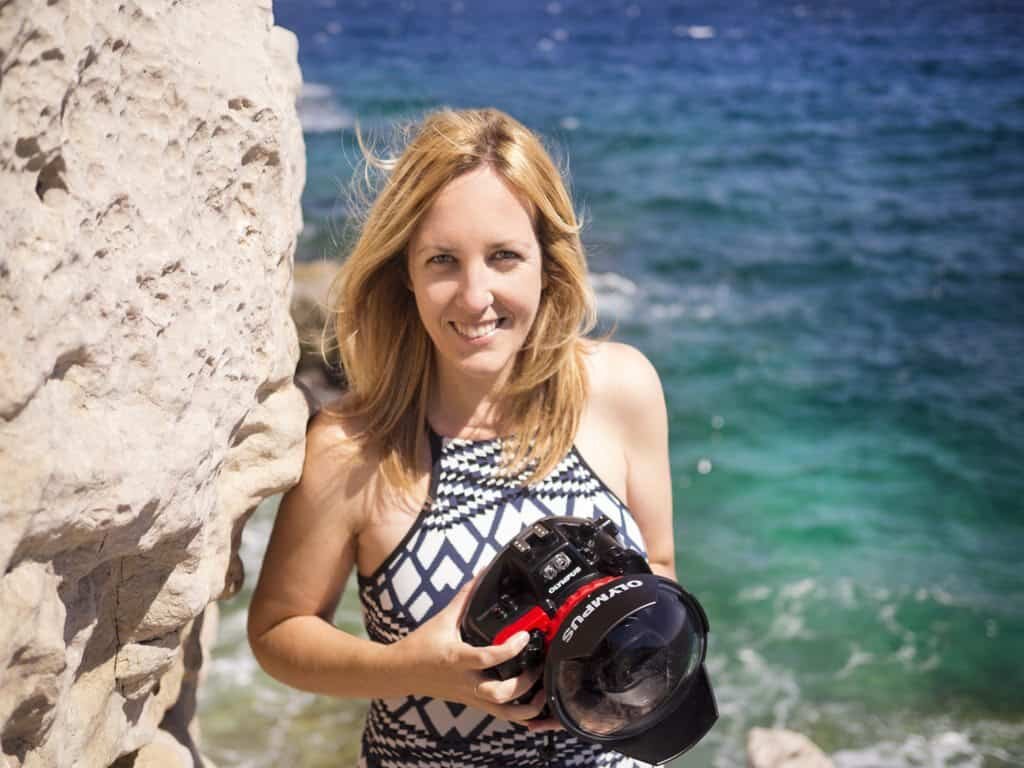 Hello! I'm the founder and photographer behind The Wandering Lens.
With 17+yrs experience as a professional travel and landscape photographer, all advice found on this site is from my personal experience on the road. I hope it's useful for your own travels and would love to hear in the comments about your trips and experiences around the world.