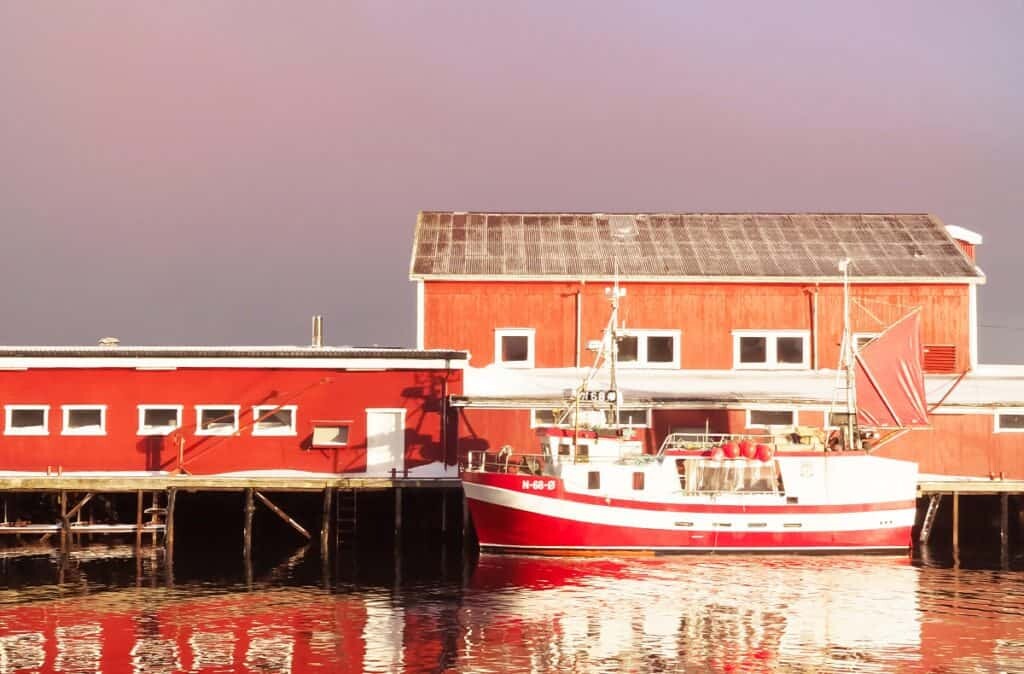 Arriving down the snow covered driveway I could see the rolling waves of the Arctic Sea and fishing boats in the distance.
As we opened the car doors the fresh salty air hit our faces and the sound of sea birds took over from the music we'd been listening to in the car.
This was to be our home base while we explored the Lofoten Islands. The cosy Hattvika Lodge on the shores of Ballstad.
There's something so special about being by the sea, a calmness and clarity that the water instantly creates. Waking up to a view where fishing boats float by is definitely a nice way to start the day as you sip a warm tea and plan the adventures ahead!
I had heard a lot about Hattvika Lodge from other photographers and as soon as I met the lodge's owner Kristian, I immediately knew why it's become so popular. His enthusiasm for the outdoors is contagious and he knows exactly where to send you to take amazing photos. Not to mention the lodge has all the equipment you'll ever need to hike, kayak or sail your way around the Norwegian coastline. From Oru Kayaks to snow shoes and skis you're in good hands for whatever you've got planned!
Not only is he perhaps the best host you can have while photographing the Lofoten Islands, the apartments at Hattvika Lodge are the perfect place to warm up after a long day outside. Housed inside bright red fishing buildings, the interiors are a refurbished rustic luxury with wooden features, stylish Scandinavian furniture and a general feeling of warm, comfy, snuggliness. Snuggliness is totally a word!
Read more: To see what we got up to on our time at Hattvika Lodge take a peek at my guide to the 'Best Photography Locations in the Lofoten Islands' for all the photos and location details.
One of a long list of benefits of being based in Ballstad is that if you're keen for a sunrise hike, one of the best is only a 5 minute drive from the lodge. Just behind the fish drying racks opposite Kræmmervika Havn you'll find the start of the super scenic track to Nonstinden, somewhere Kristian regularly takes his guests for an incredible view over the islands. If climbing isn't your thing, take a walk around the harbour front of Ballstad for beautiful views and reflections!
As usual, I prefer to let the photos do the talking so take a peek below at some images I took during my stay at Hattvika Lodge…
*Just a little note, these images were taken during mid March, I would LOVE to see what the region looks like under the beautiful midnight sun!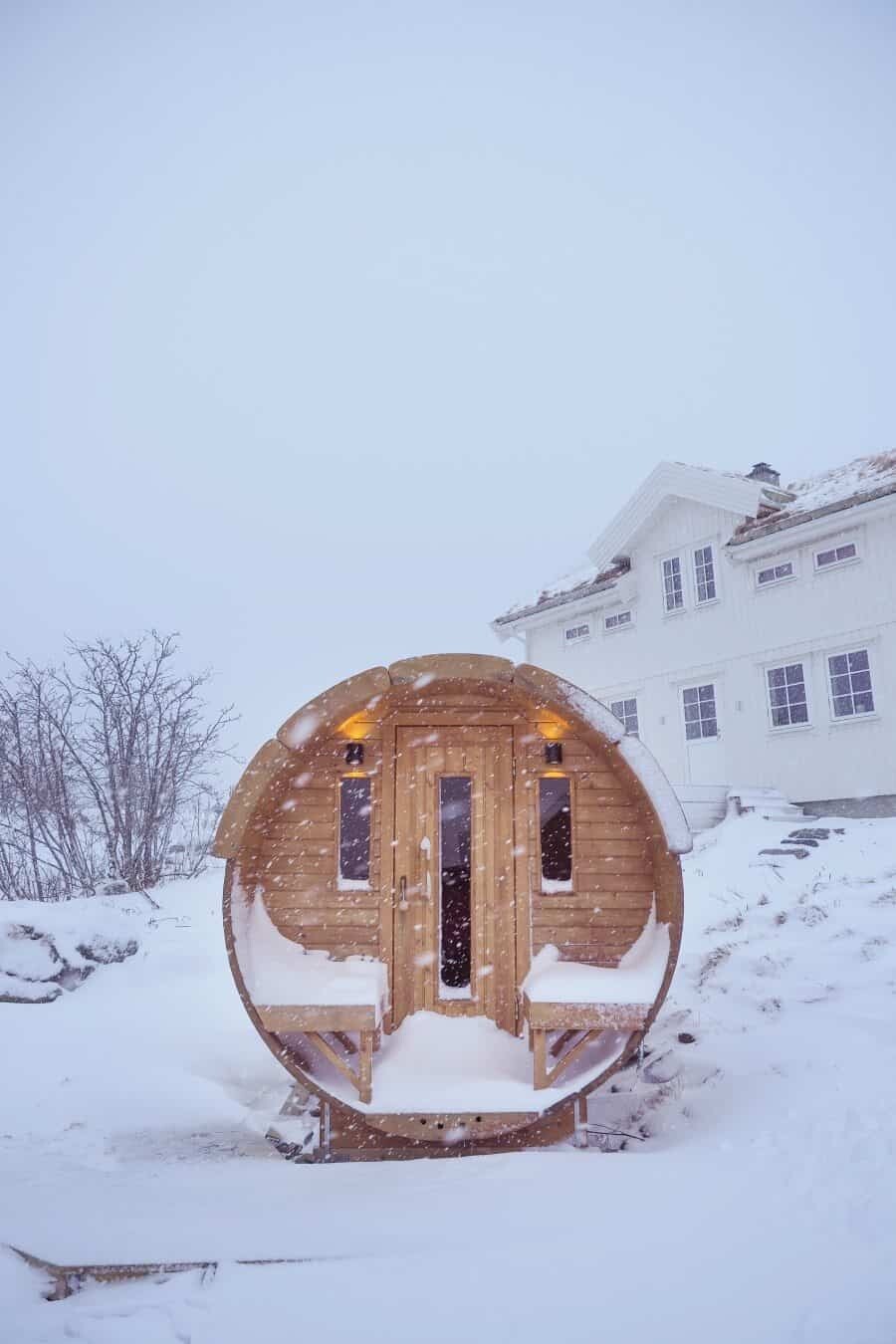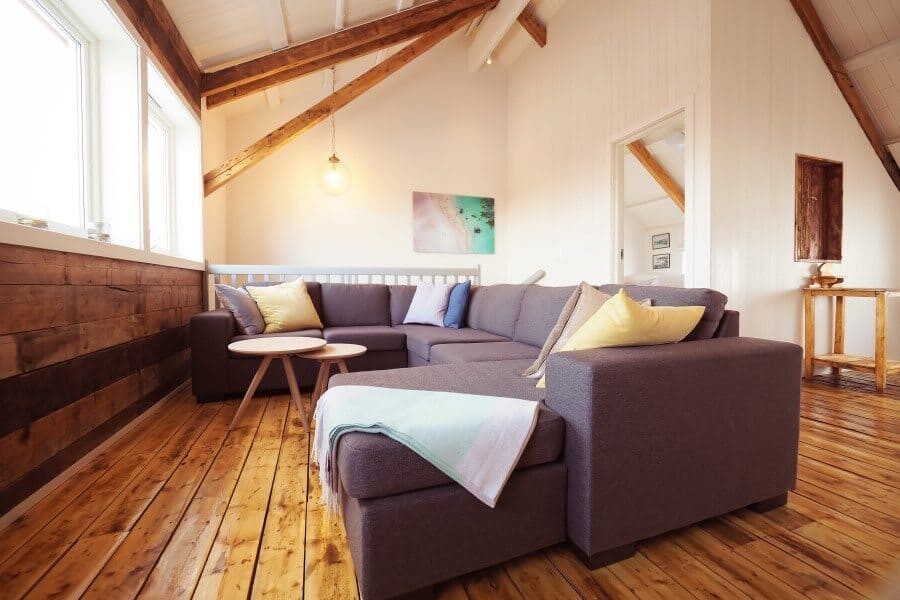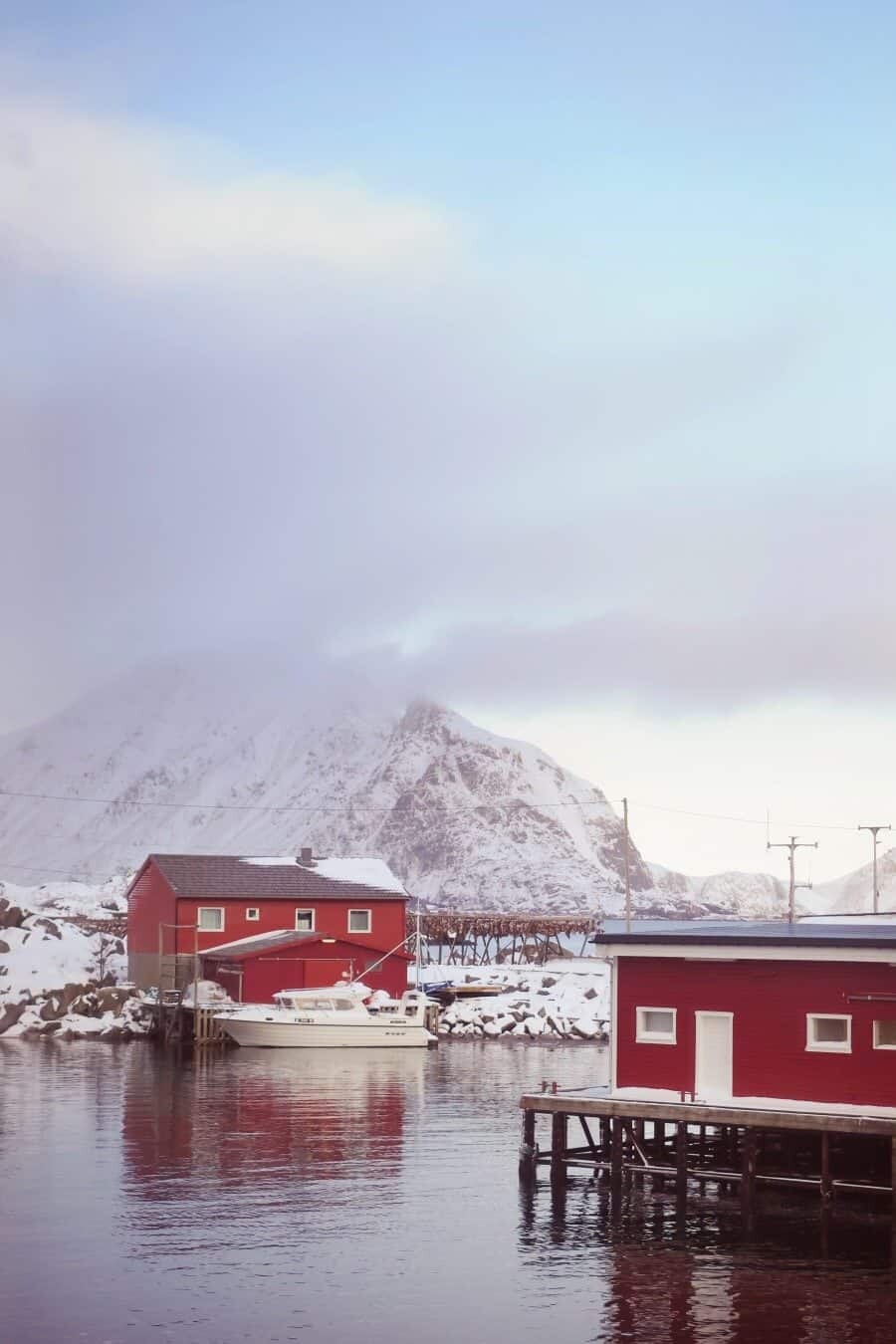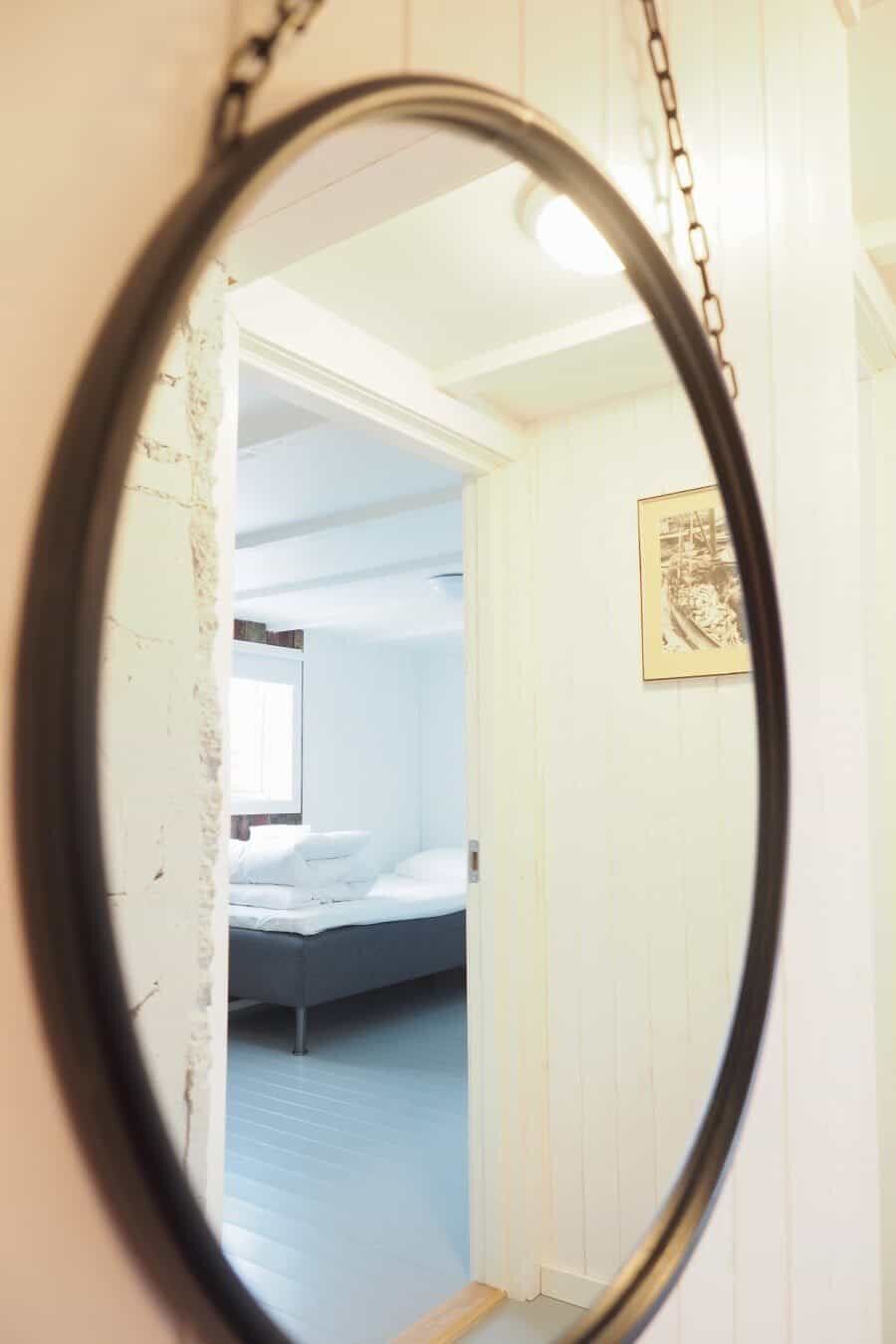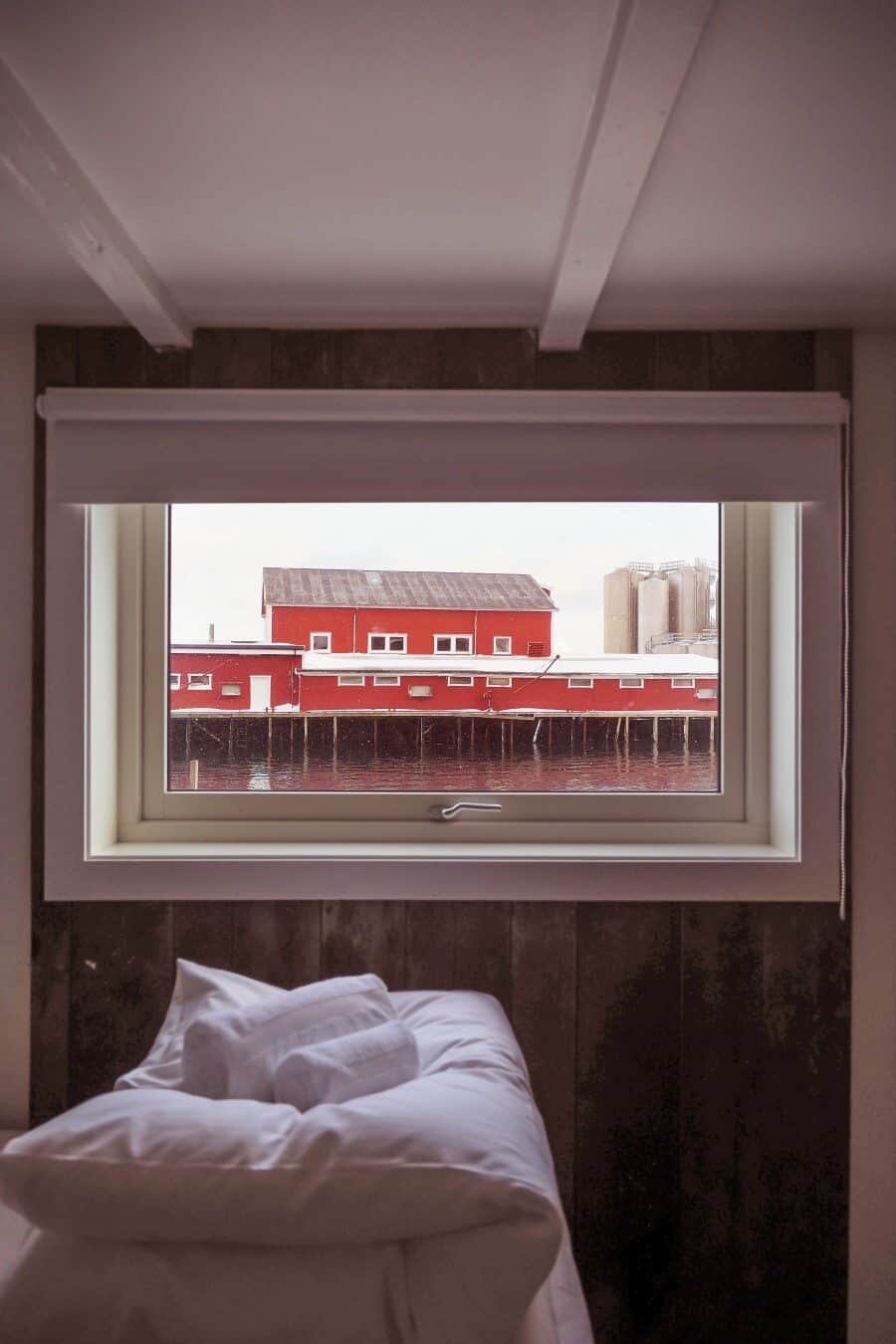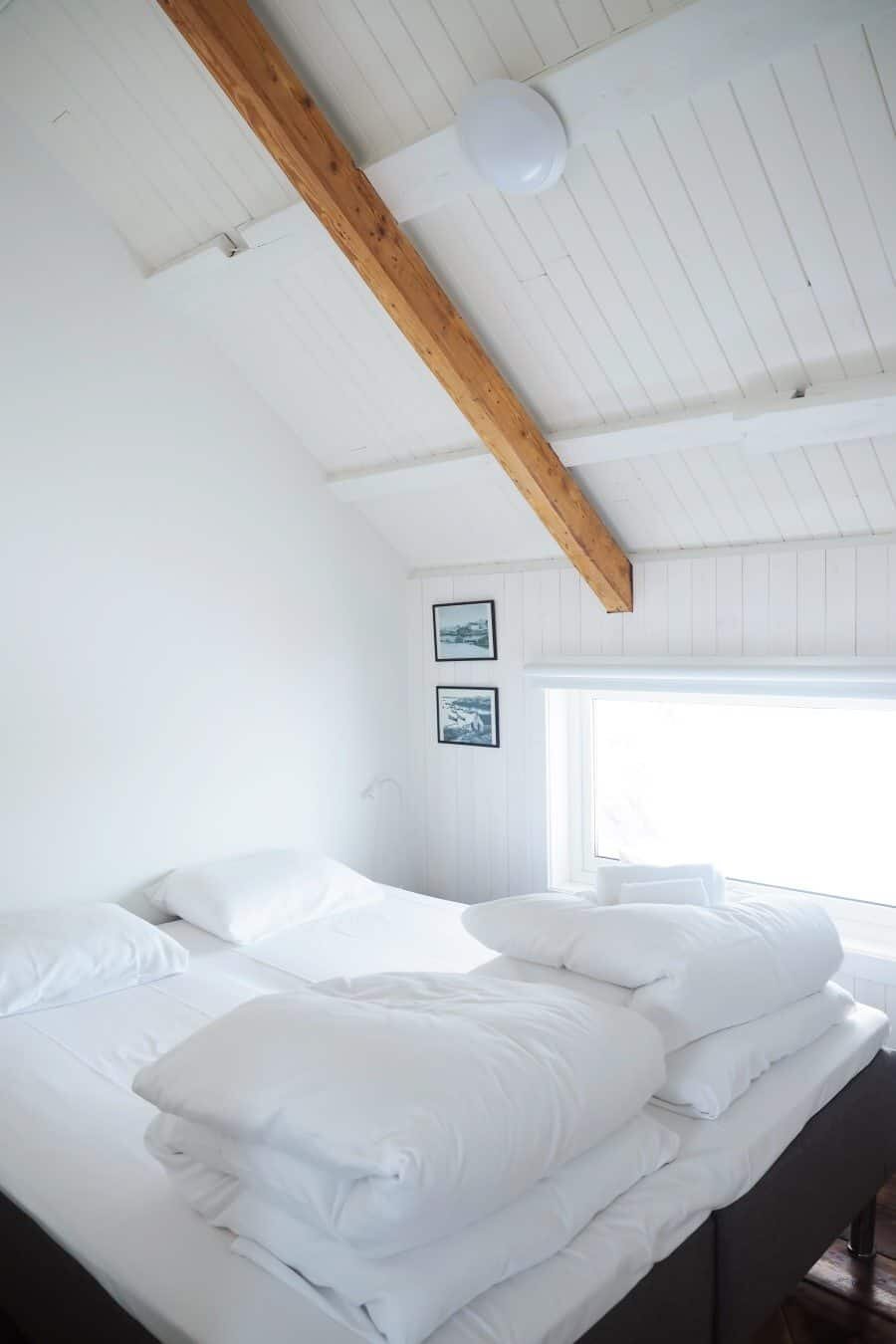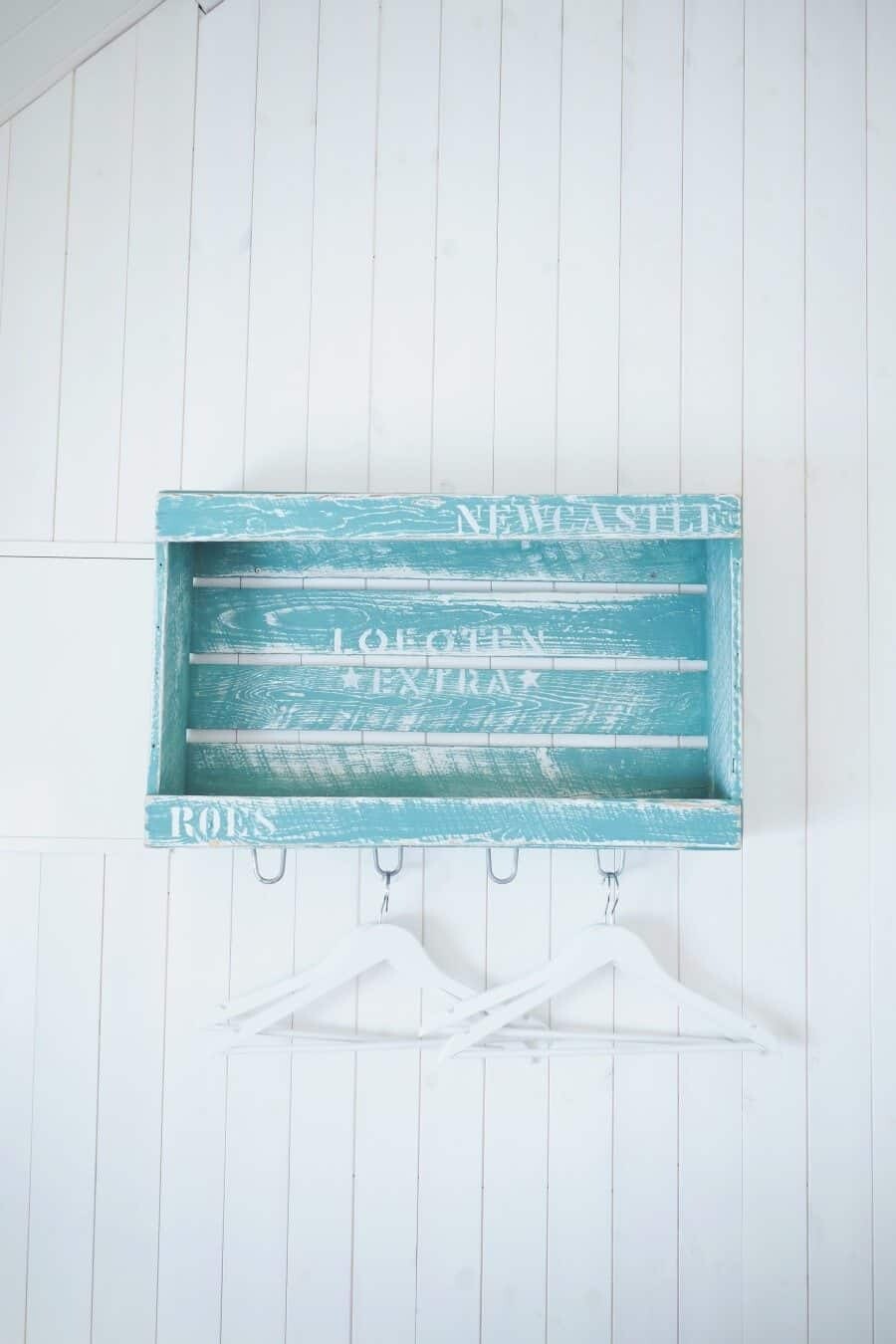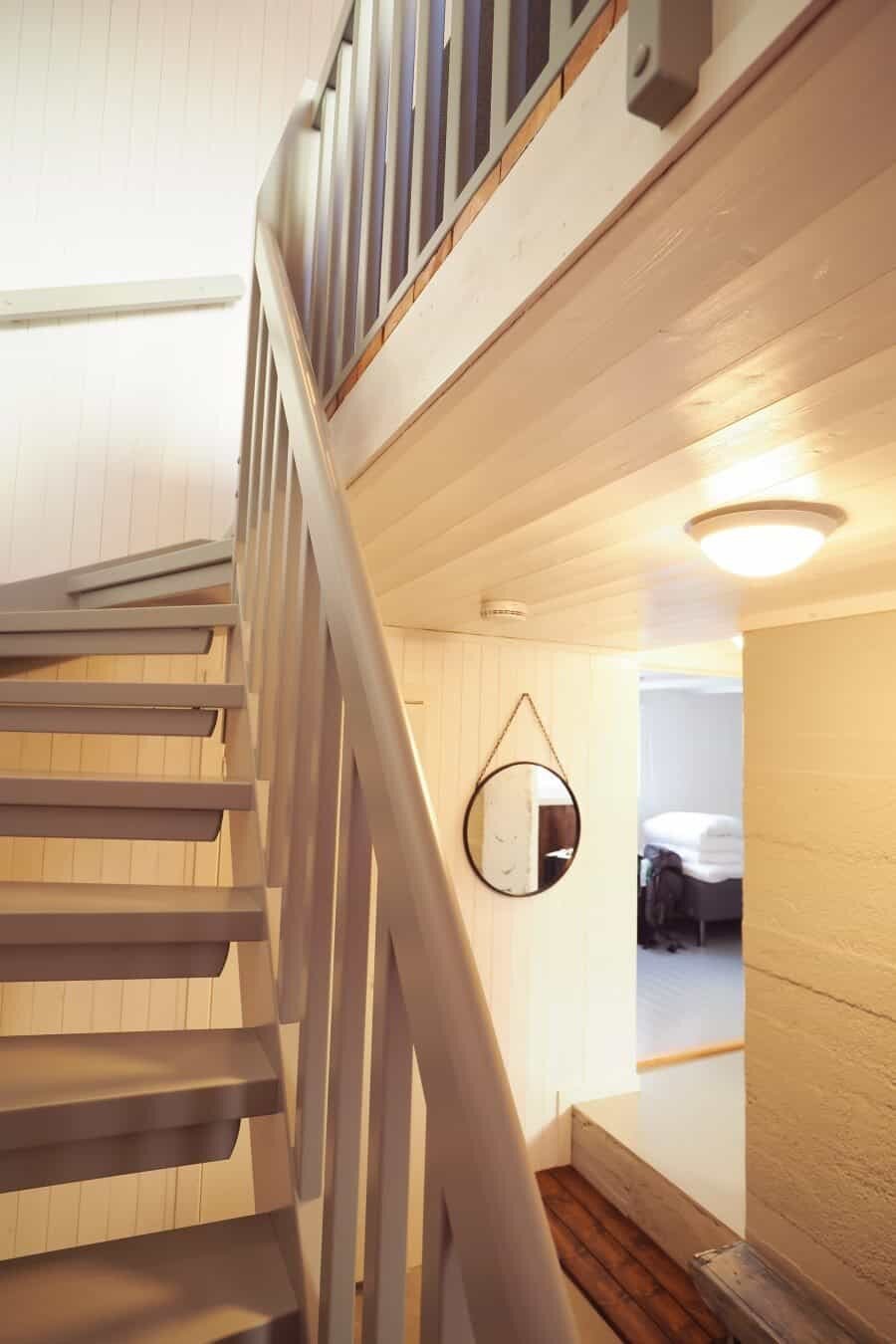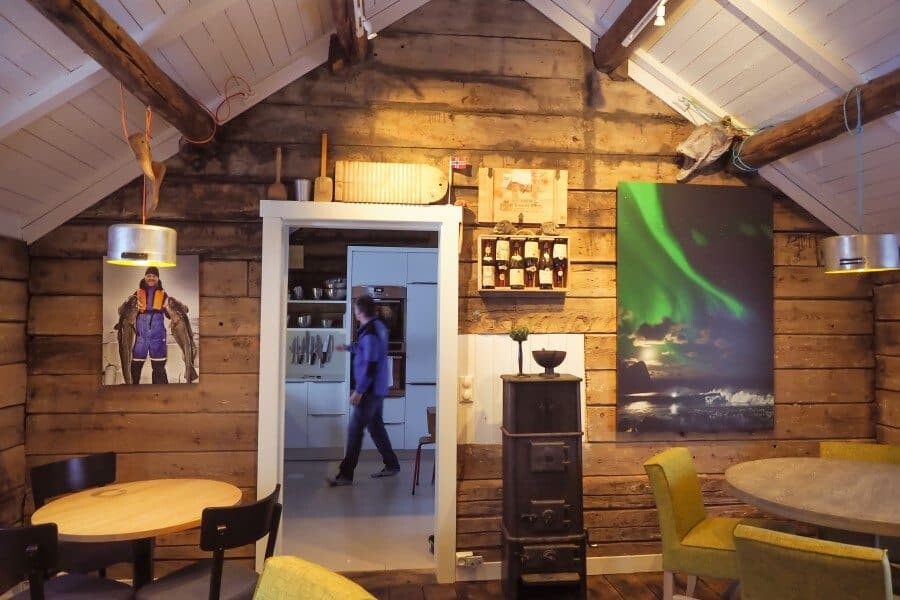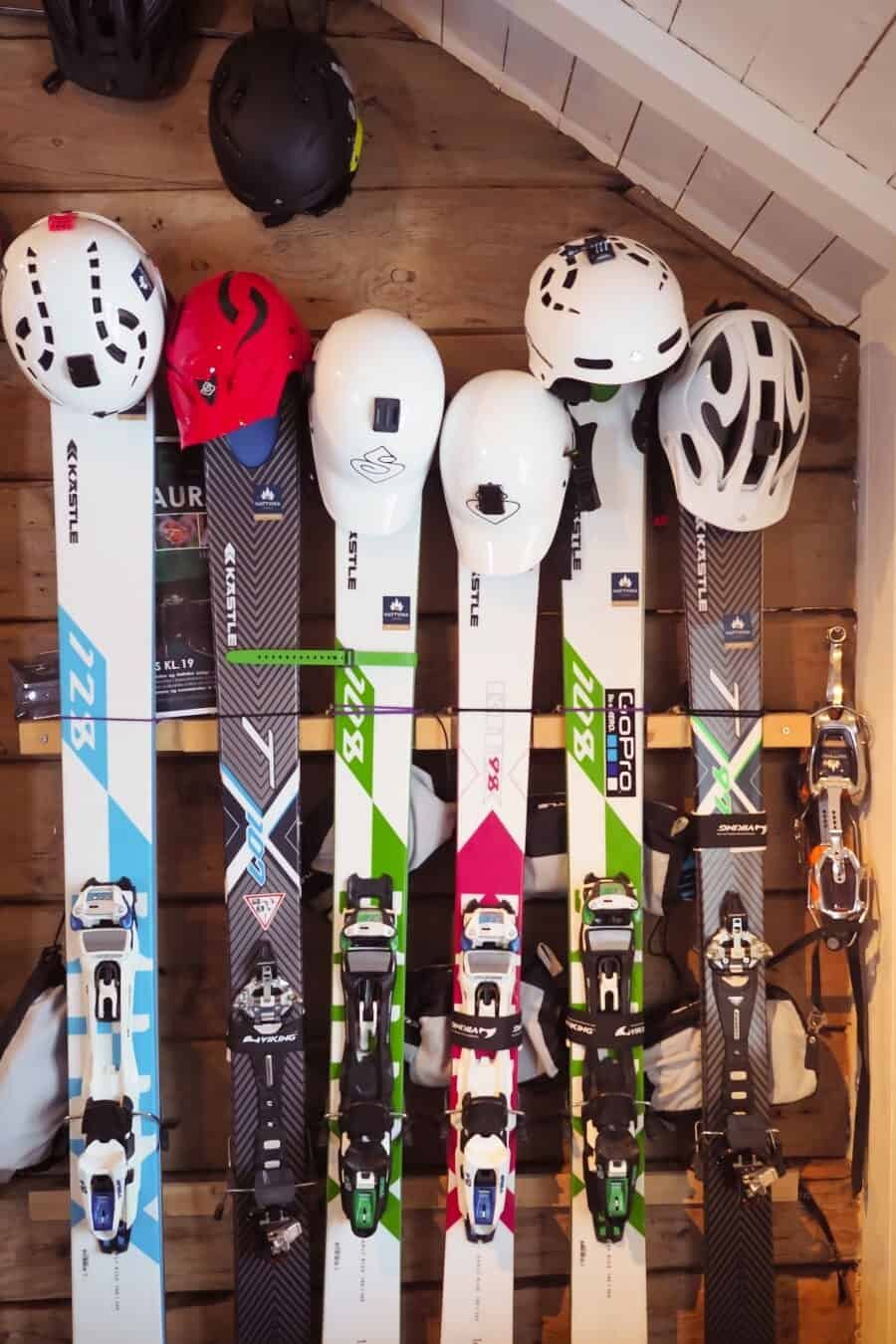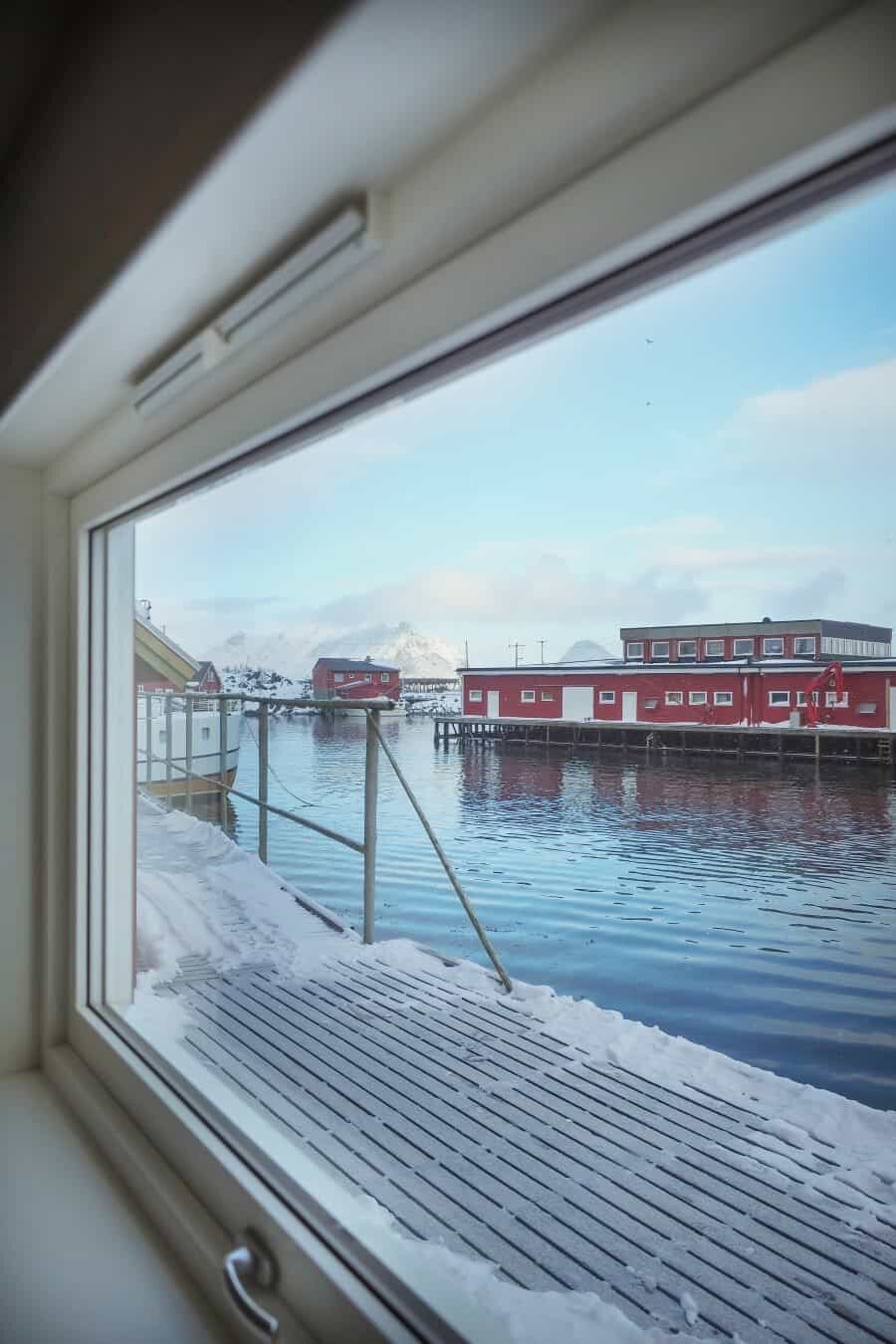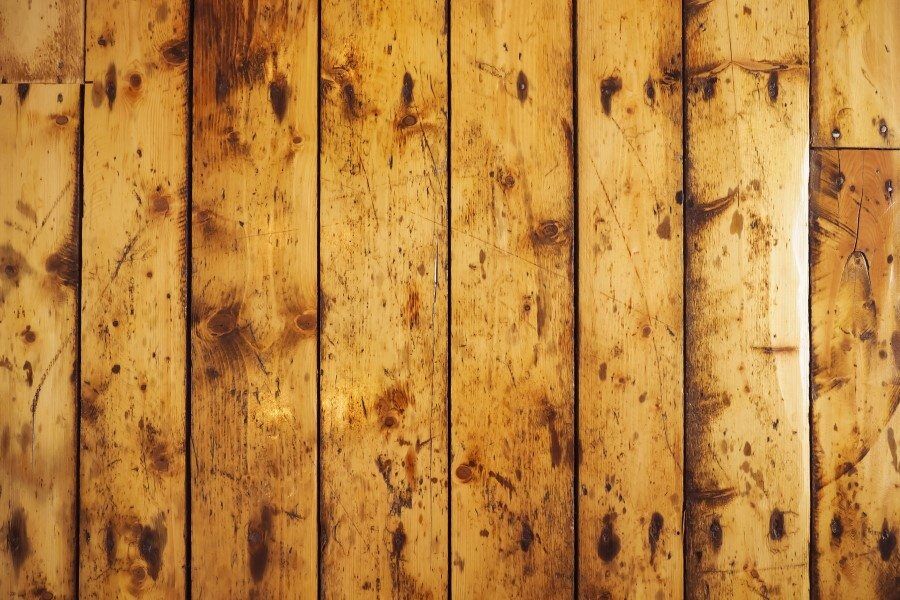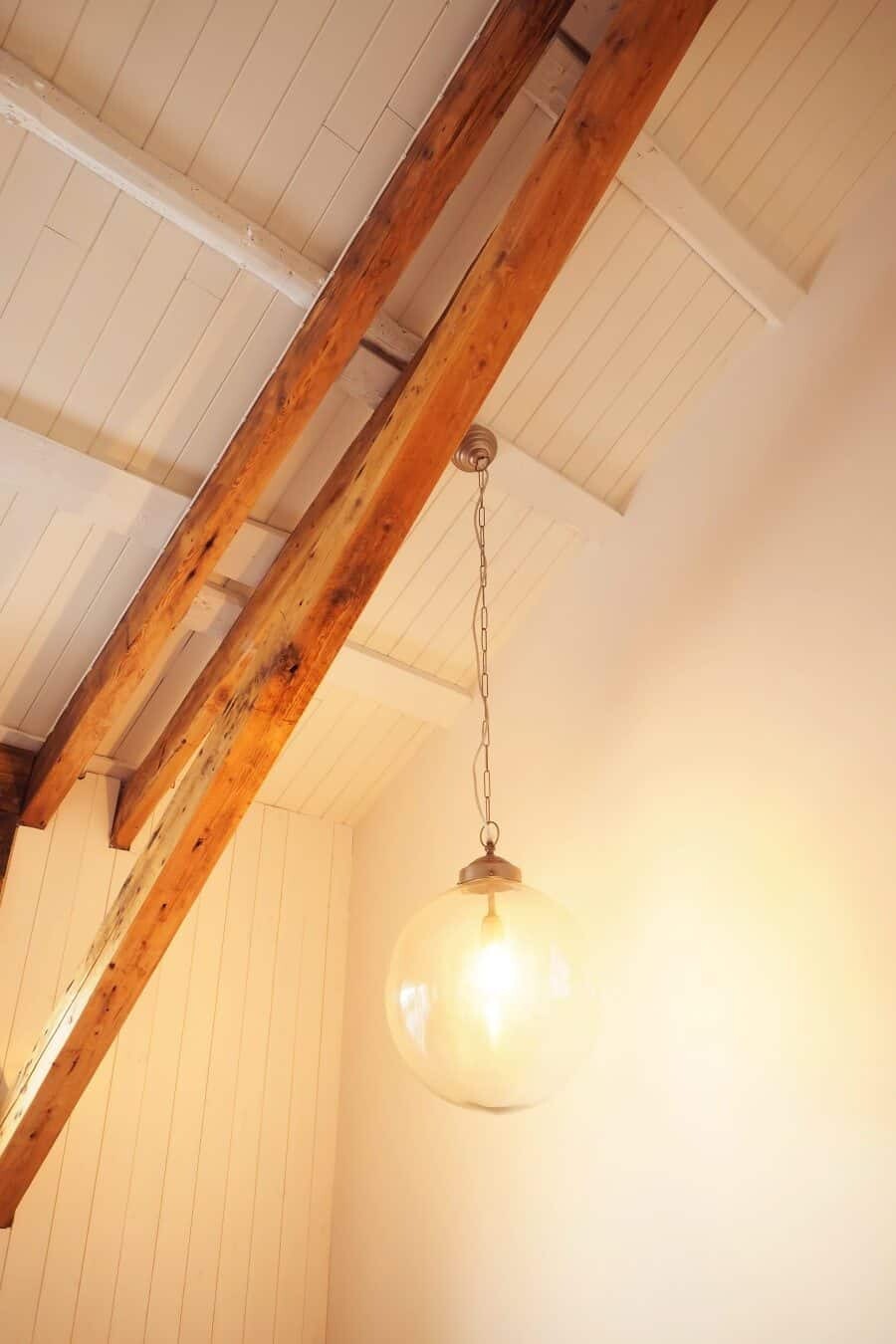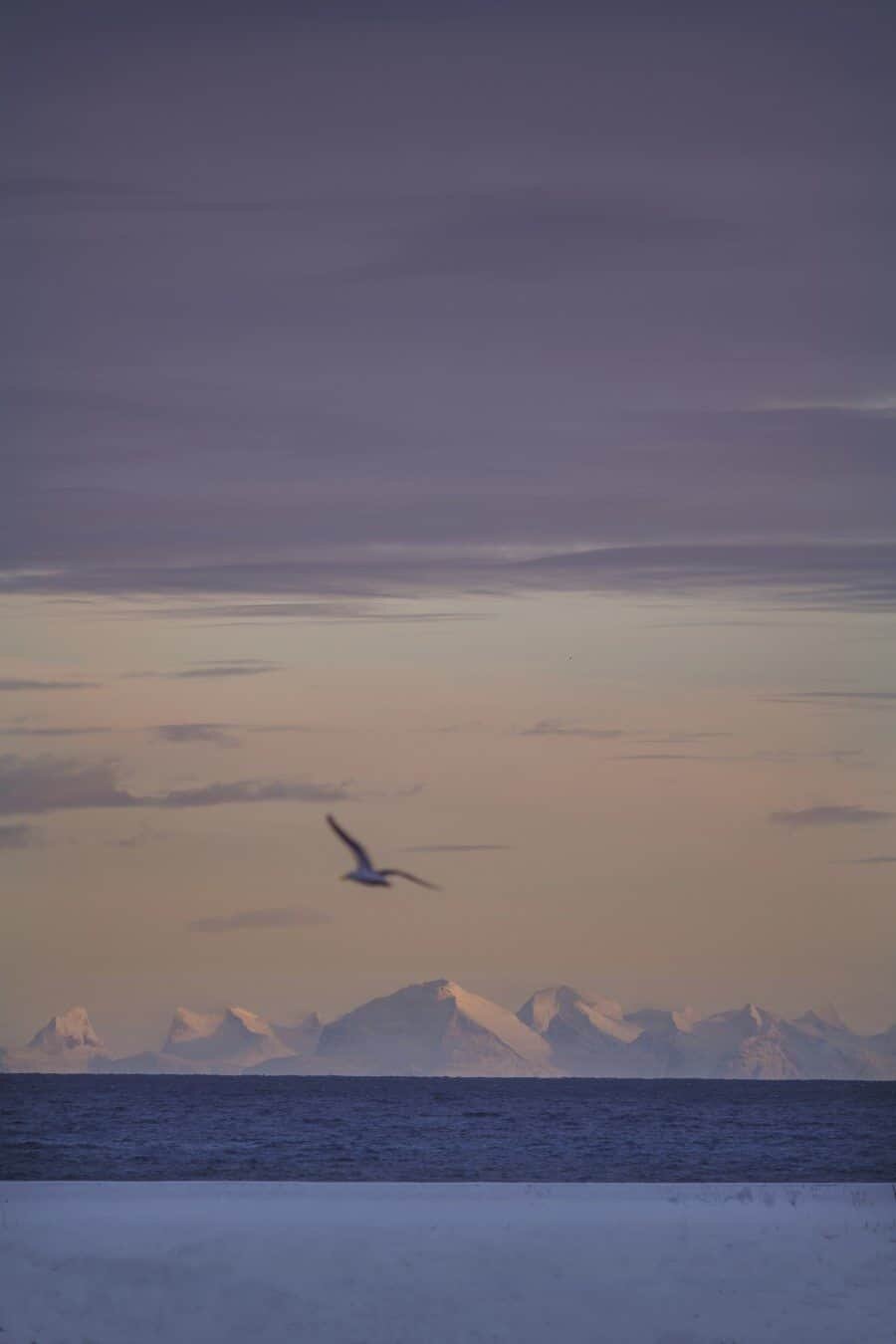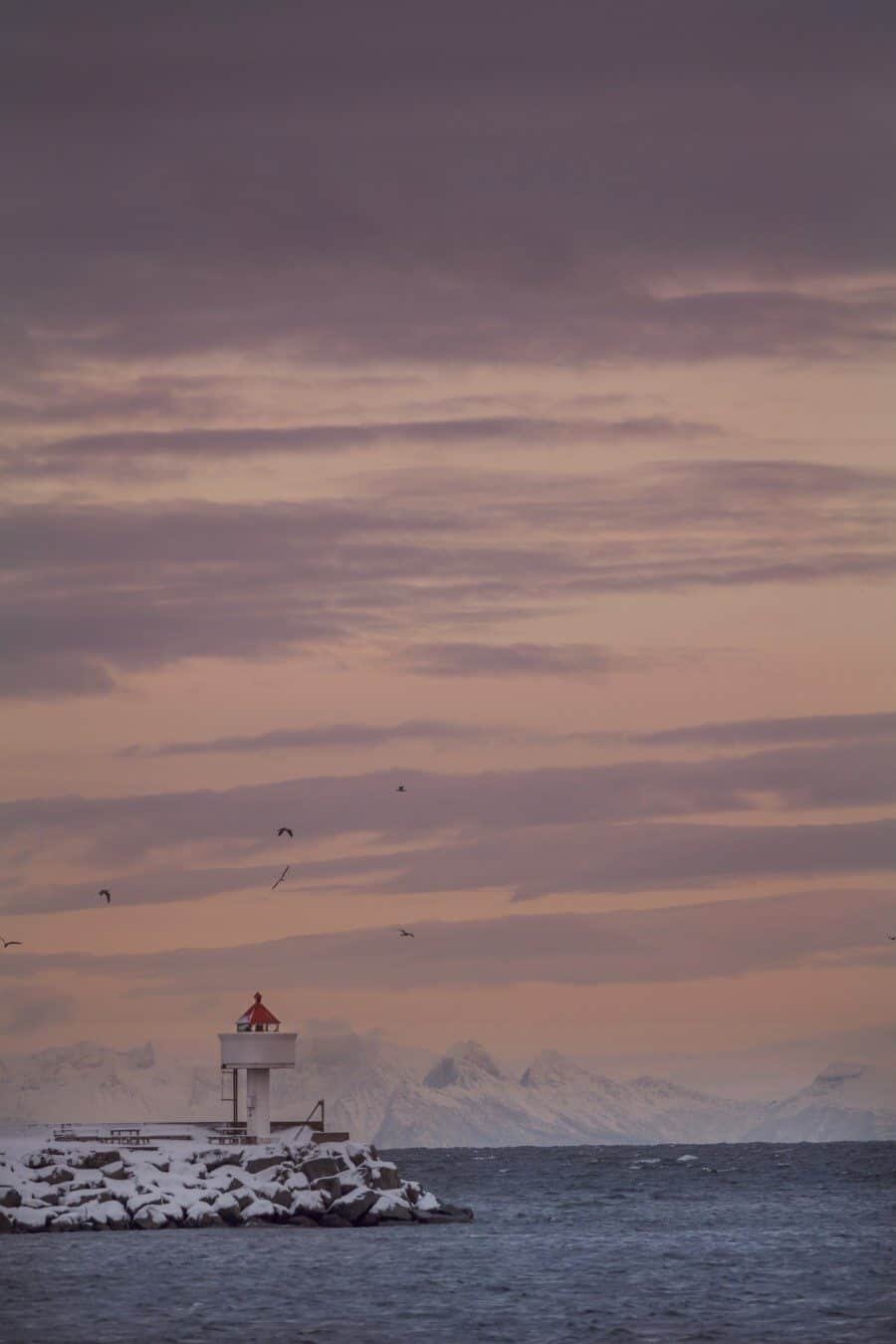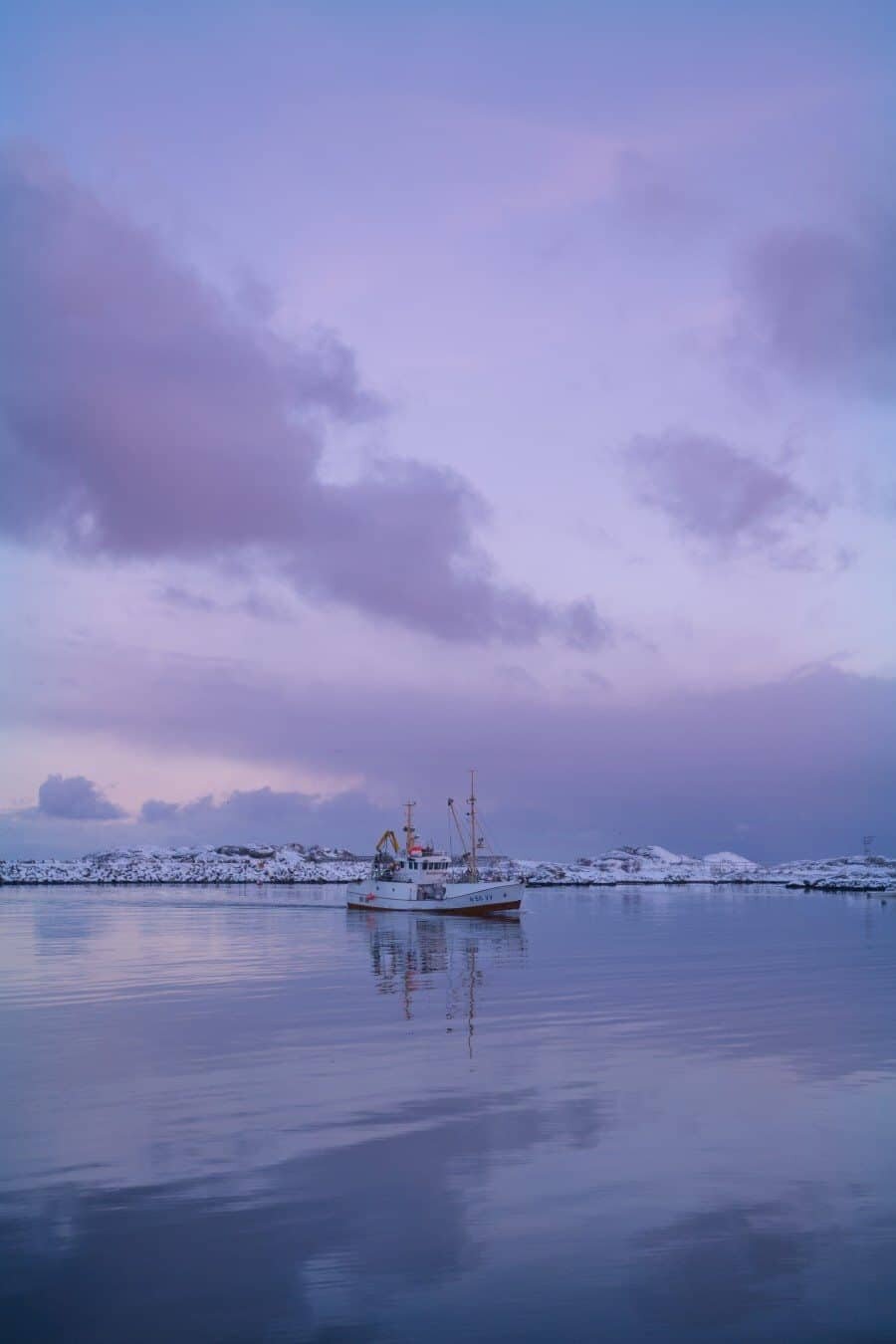 A big thank you to Hattvika Lodge for hosting us at the lodge during our photography trip!