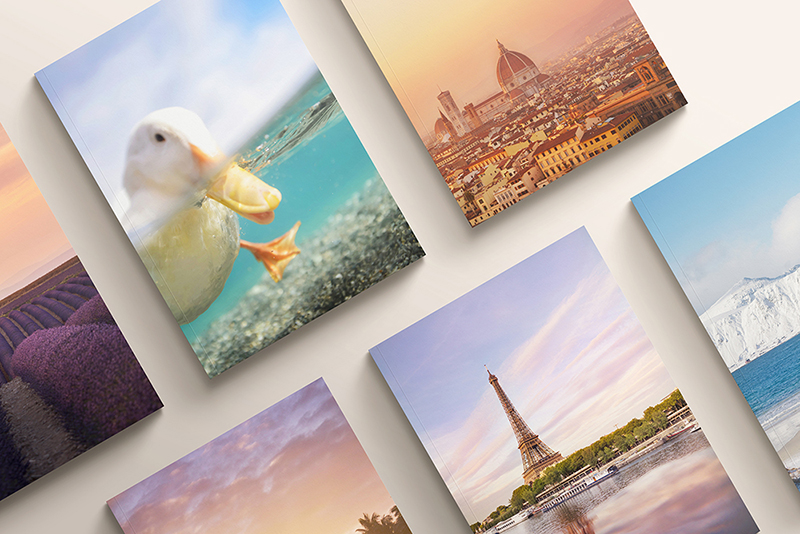 Self-Promotion + Marketing Your Photography
Marketing your photography and learning how to find clients, sell prints or just start generating interest in your work can sometimes feel like a HUGE road block.
It's one part of the creative journey that's perhaps the least talked about when it comes to working as a photographer.
You need to learn how to sell yourself. Marketing for photographers,for those of us that are more introverted especially, can feel pretty uncomfortable to even consider.

Mastering the art of self-promotion will help to shape your career or creative business. I use the word 'art' because I've always found there's such a fine line between promoting and pushing your work onto others. It's about balance; knowing how to share your work, what you're capable of, approaching the right people or sharing in the right places; not just anywhere and everywhere. What works for others, may not necessarily work for your photography, it's all about trial and error, testing, adapting and seeing what works best for you.
*A little note: Some content within this article is taken from Workbook 06 within the Creative Photography Course available for instant access upon enrolment. The workbook covers all avenues about finding clients, marketing, pitching and making money from your photography.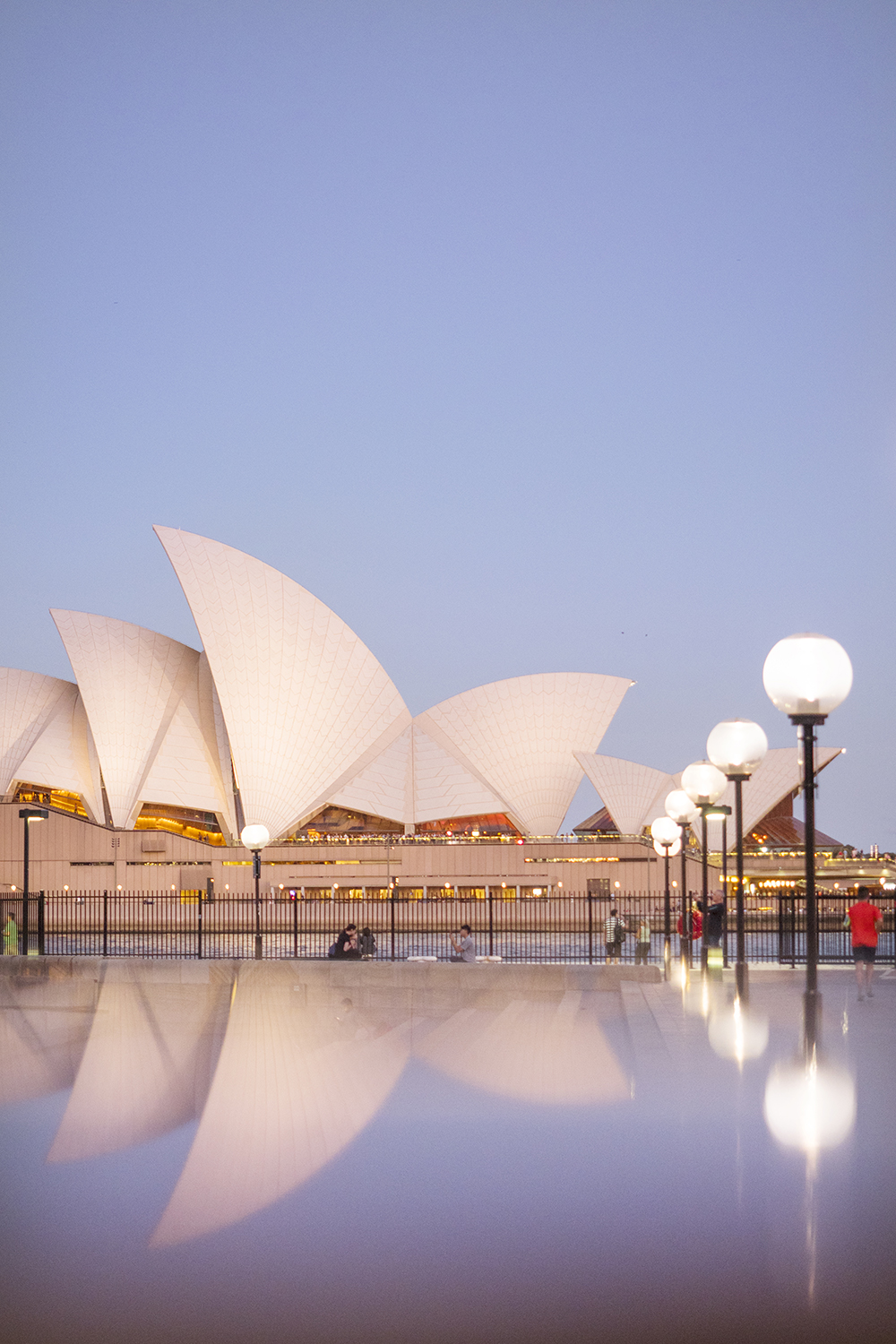 Unless you pay for PR or an agent, no one is going to tell the world how beautiful your work is. Sure, you may have some enthusiastic followers on social media that are happy to share your posts, but when it comes to finding work as a photographer, hosting an exhibition, approaching clients or working with brands, you really need to sell yourself to ensure success.
The results of marketing your work may not be immediately evident but keeping consistent about sharing your work, projects or reaching out to potential clients is one of the best ways to ensure longevity in the industry, regardless of which genre you chose to photograph.
Quick Marketing Tips for Photographers:
Join a local creative or business networking group (you never know who will need photos or can pass on your details)
Based on your niche or area of interest, research a list of potential clients to reach out to with an idea, project, collaboration request or pitch. Having a wish list will help motivate you to eventually reach out!
Create an online portfolio of your work and keep it up to date.
If you want to be known as an expert in a particular genre, rather than wait for opportunities, create your own website and share tips/articles/blog posts alongside your imagery to showcase you know what you're talking about.
Once you've got a website, start building an email list so you can reach out to people who have signed up to hear more about your photography. If you're selling prints your newsletter list is so crucial as this audience has actively chosen to register and granted permission to email them with updates.
Those working in the portrait genre can create a referral program in which your clients can receive a discount or something special for spreading the word! Word of mouth is essential when working with people, as future clients will appreciate the connection and trust.
*Always ensure your portfolio, social media accounts and all other marketing avenues are up to date! Refresh with new work often and keep your 'about me' or relevant sections updated.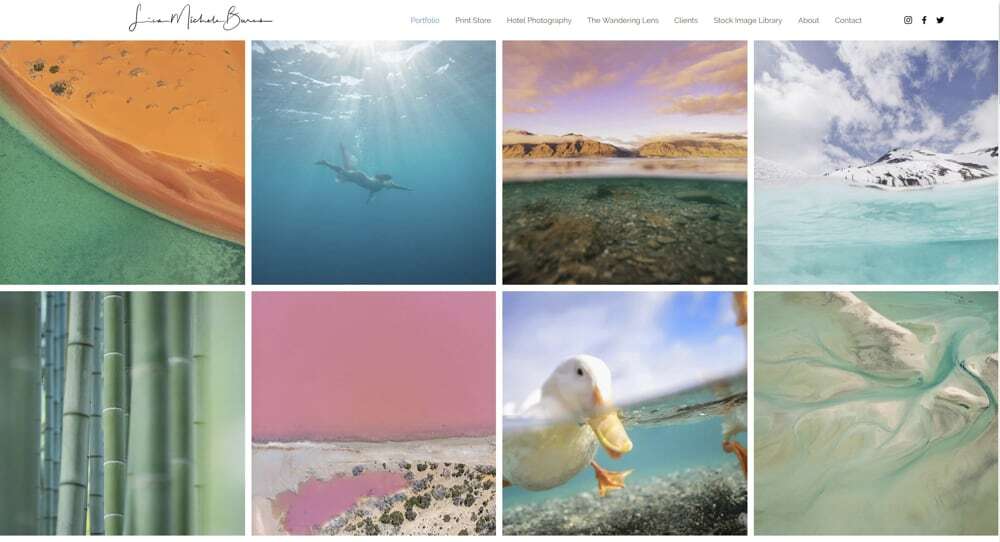 Before those of you who are a little more introverted click away, know that I get extremely nervous butterflies before chatting with a new client, attending a networking event, phone call or video meeting. Also know that I hate the thought of talking about my own work as if it's the best thing since sliced bread, cringe. But masking those nerves has become easier over time and I can now put on a professional outside appearance, even if on the inside I'm shaking like a Polaroid picture. However, there are many marketing methods that can be used without the need to even speak, my favourite? Email.
Email is my go-to marketing approach when I'm looking to work with a client, pitch an idea or share an update about a print collection or professional news. You can craft emails without the immediate pressure of a phone call or in-person conversation and then attach a PDF of your work or link through to your online portfolio.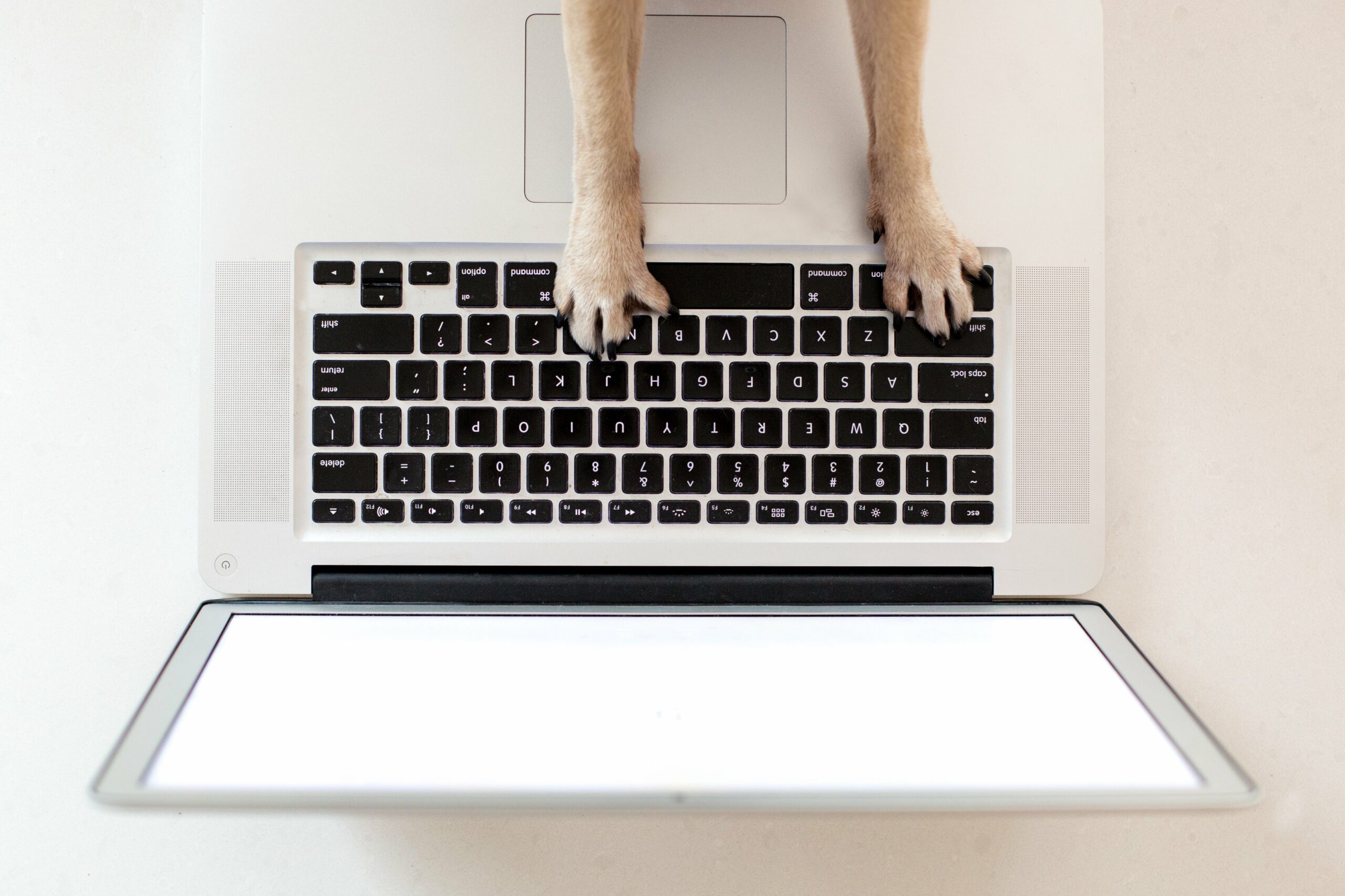 Sending an email to someone directly means once they open it, you've caught their sole attention for a short time. Just you, your work and your message. Use it wisely!
I find email is such an essential part of marketing for photographers because you get direct access to someone. A little research can result in the direct email address of a valuable contact whether it's an editor, gallery owner, brand manager or potential client. Avoid sending pitches or initial emails meant for a specific contact to generic info@ email addresses unless you're sure that's the only one available. Always put in the effort to find the right person to connect with!
A little tough love…if you aren't confident that your work is good, why should anyone else be? Own it. Be proud of the work you are creating and it will shine through.
Knowing how to sell yourself and your photography portfolio is about finding how YOU can create the best content for a client. Rather than comparing yourself to others, research the potential client, jot down some notes about how you believe you could contribute visually to their brand or business and find a way to prove to them why you're the one for the job.
Want to learn more marketing tips for photographers? This is just a tiny percentage, maybe even just 2% of the information shared within The Creative Photography Course. If you're keen to find out more about joining, take a peek here at the topics covered.
Learn more – The Benefits of Online Photography Courses and Self-Study for Creative Development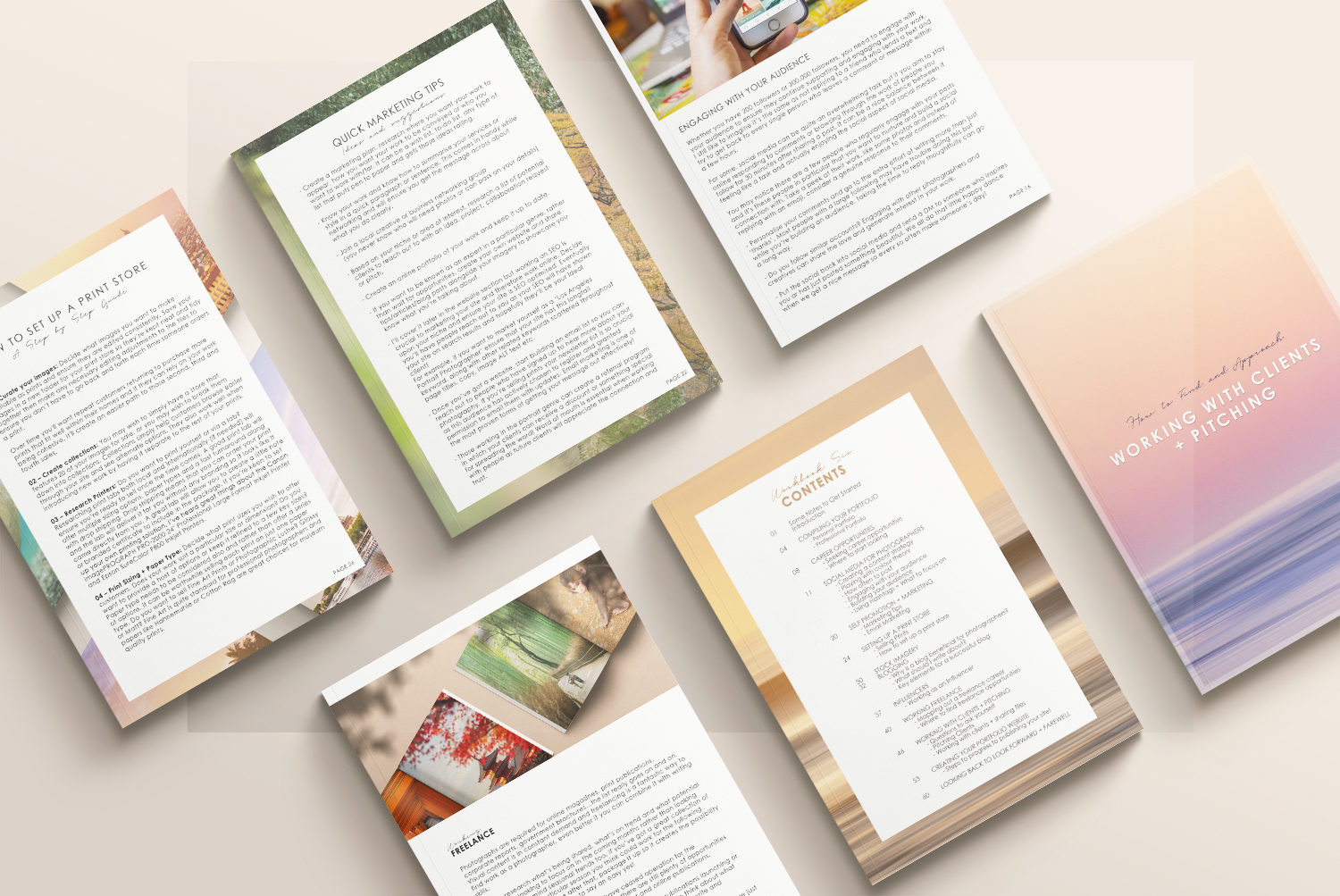 Related Articles on The Wandering Lens –
How to Become a Professional Travel Photographer
The Business of Photography – Is Creative Talent Enough?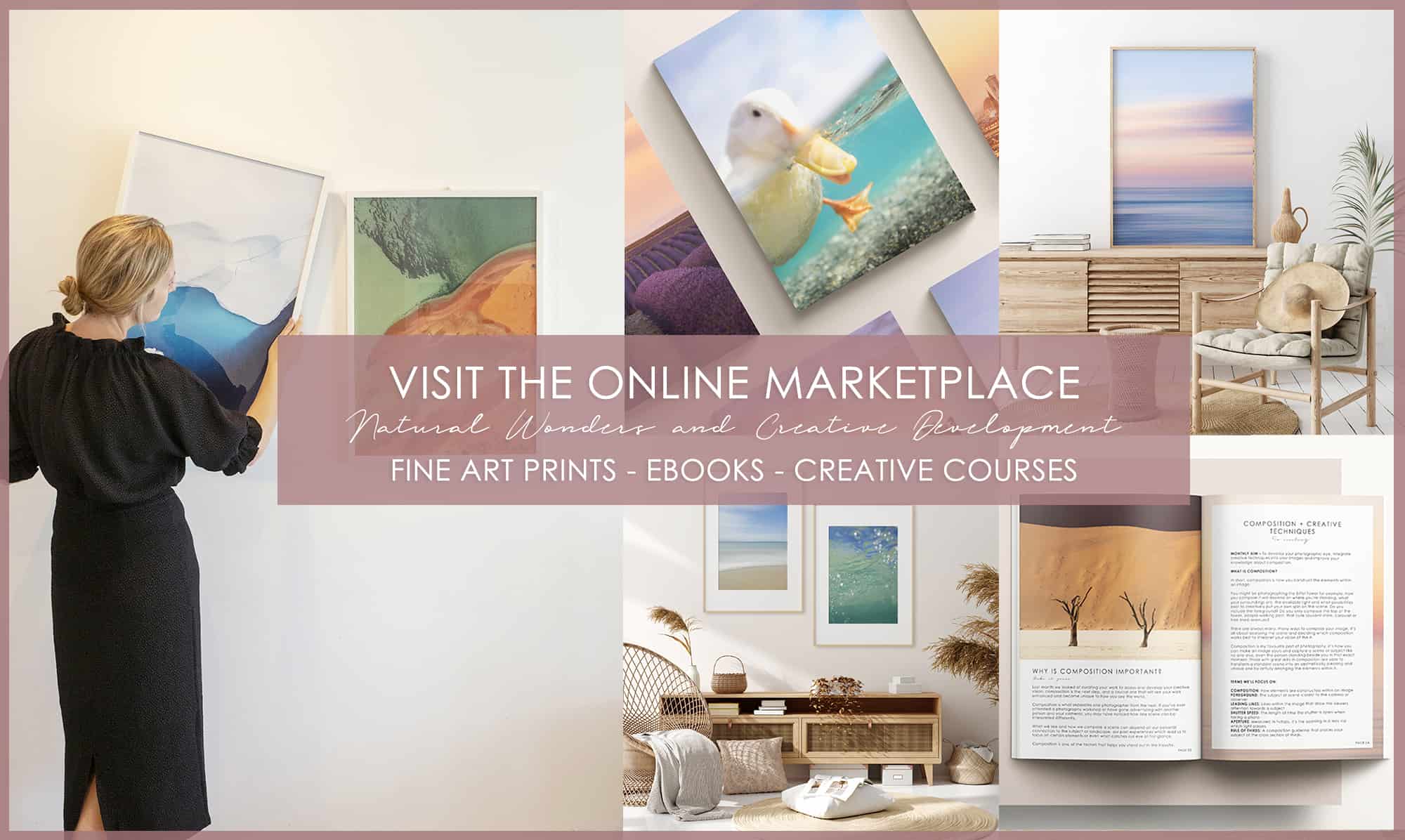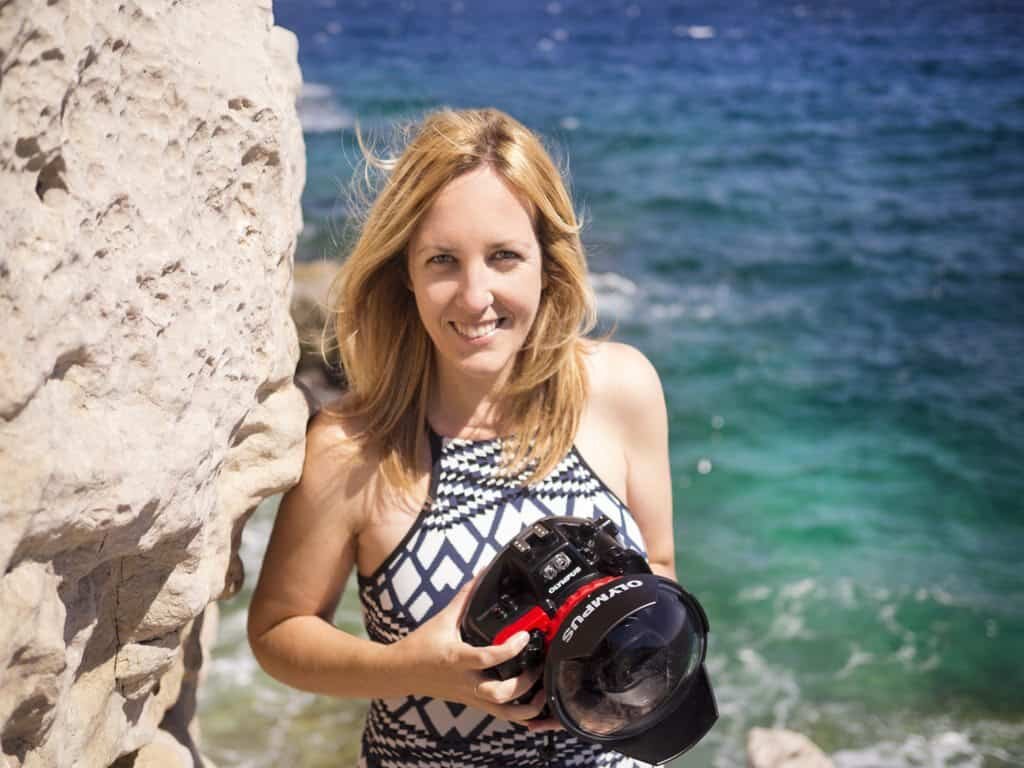 Hello! I'm the founder and photographer behind The Wandering Lens.
With 17+yrs experience as a professional travel and landscape photographer, all advice found on this site is from my personal experience on the road. I hope it's useful for your own travels and would love to hear in the comments about your trips and experiences around the world.