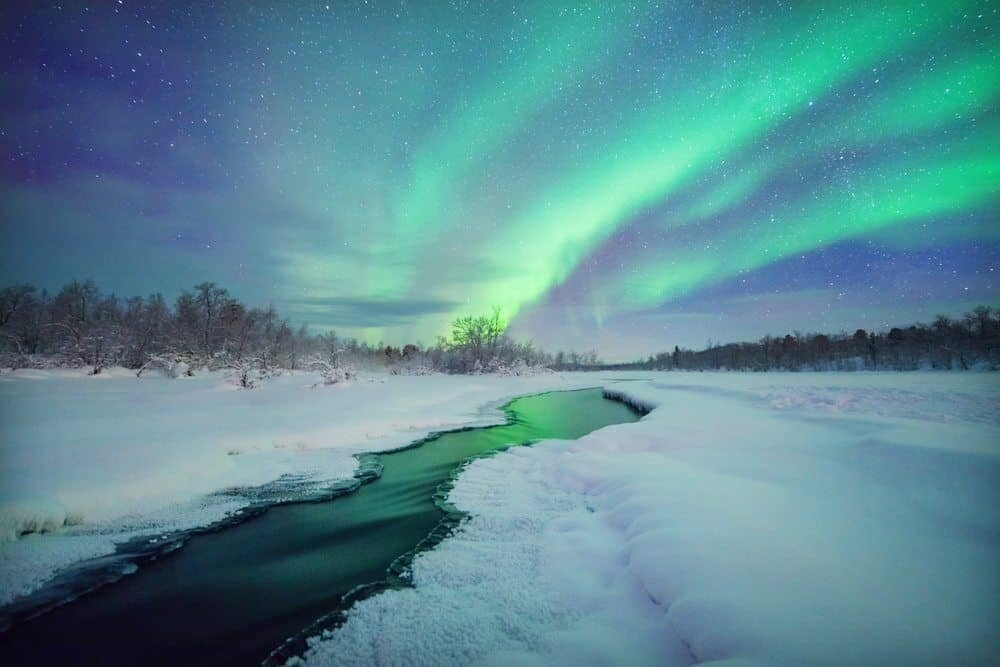 Photographing Aurora in Swedish Lapland
Snow covered forests, dark and chilly days with little sunlight appeared to be the perfect conditions for some aurora sightings. There was one tiny element though that hung around for my first four nights in Swedish Lapland…clouds.
Low, gloomy clouds hovered over this winter wonderland and didn't let any green glowing magic through despite me getting up every hour to check outside, just incase.
Having taken a desperate, slow six hour round trip to Abisko, Sweden where it's considered the best place to see the lights, I had no luck. There were faint colours on the horizon but nothing like the hundreds of incredible photos I had seen online and dreamt of capturing.
On my last night I took one last chance.
Driving away from the lights of Kiruna toward the town of Nikkaluokta we stopped in the middle of nowhere to walk down to a frozen river in complete darkness.
The skies above were clear and lit with thousands of sparkling stars. The snow at our feet was soft and the river had one small stream that created the sound of stones gently rolling through the trickling freezing water.
Setting up my tripod I was over the moon to just have a clear night and began photographing the stars and the beautiful winter landscape I was standing amongst.
About 20 minutes later they appeared.
Starting slowly in a series of dim green lines then joining together to form a dancing wave that lit the entire sky before us.
Luckily I had a remote control for my camera so I could just keep clicking away whilst staring in disbelief that the illusive lights had finally showed themselves in a dramatic display.
The four nights I spent refreshing the aurora app, the weather forecast and waking each hour to run outside in the -26 degree temperatures to check for lights had been completely worth it.
For two hours the lights danced over our heads and I couldn't stop smiling.
They may be illusive but they are impressive and completely awe inspiring once they appear.
If you're hoping to photograph the sky dancing, have a read of my guide 'How to Photograph the Northern Lights' for tips on the best settings, gear and locations to photograph aurora.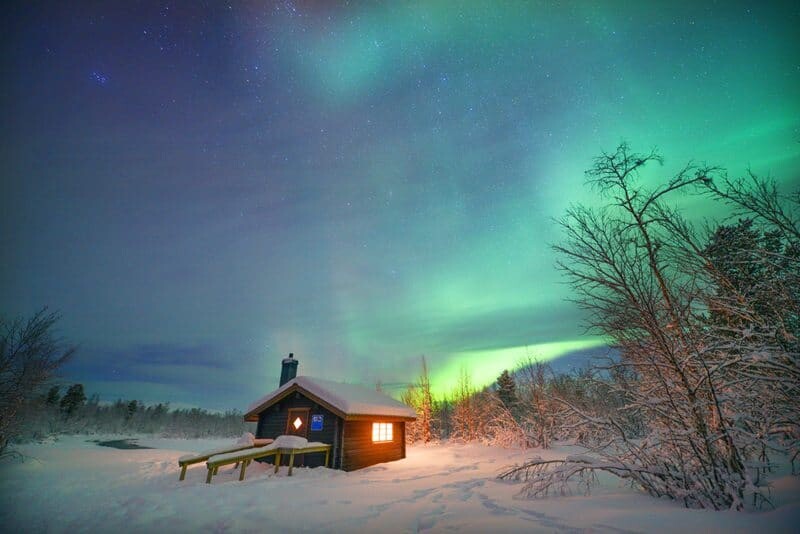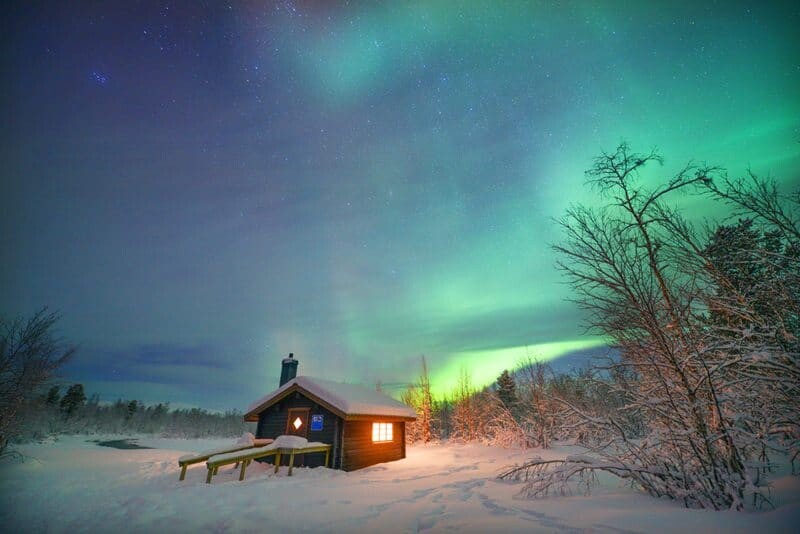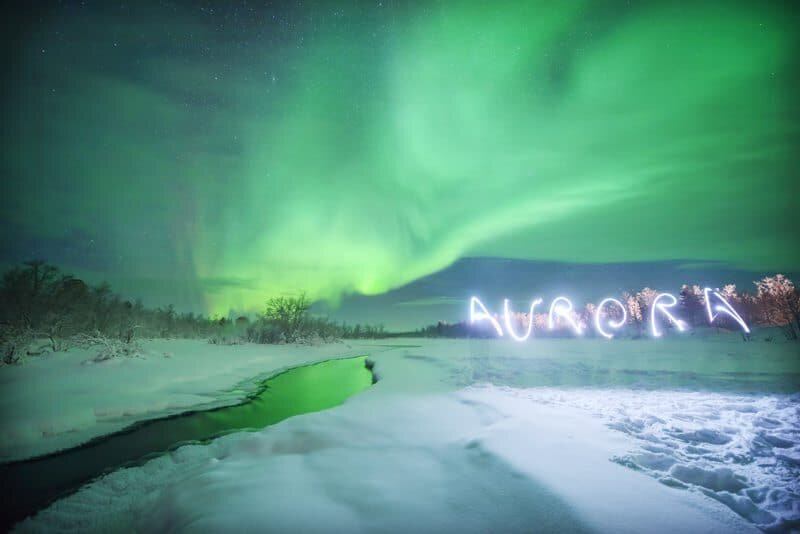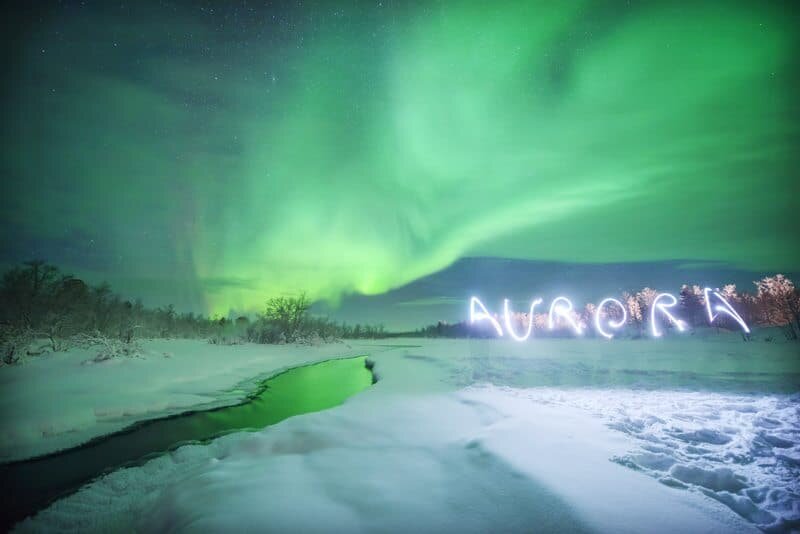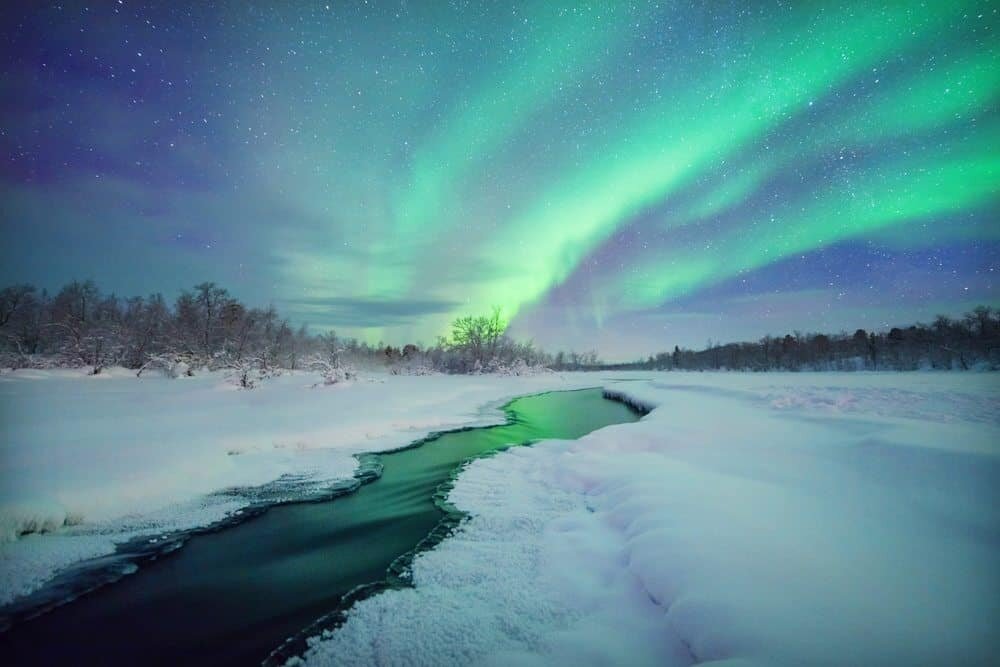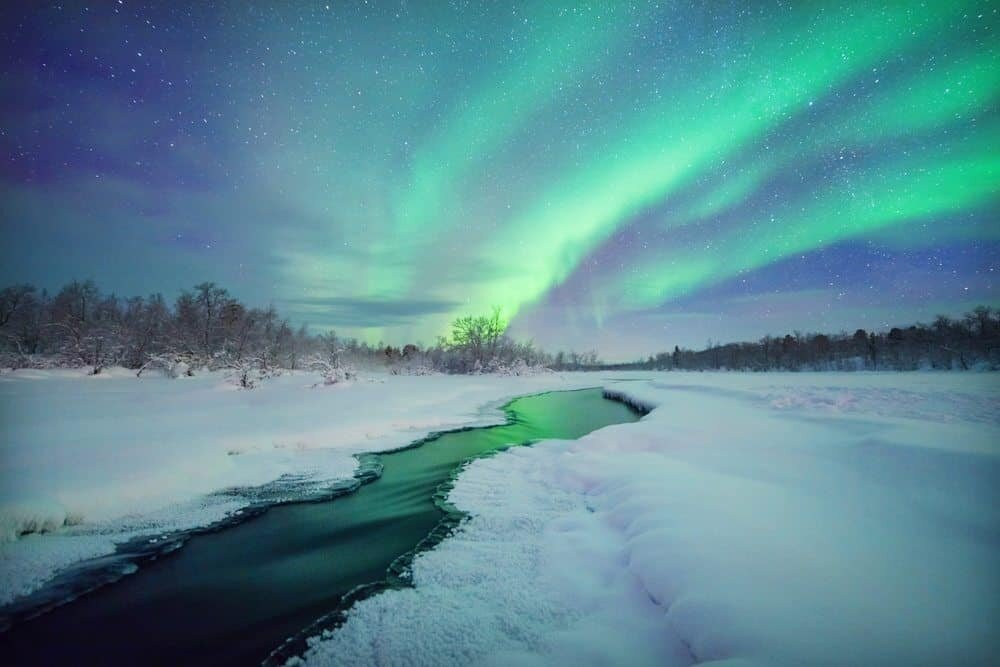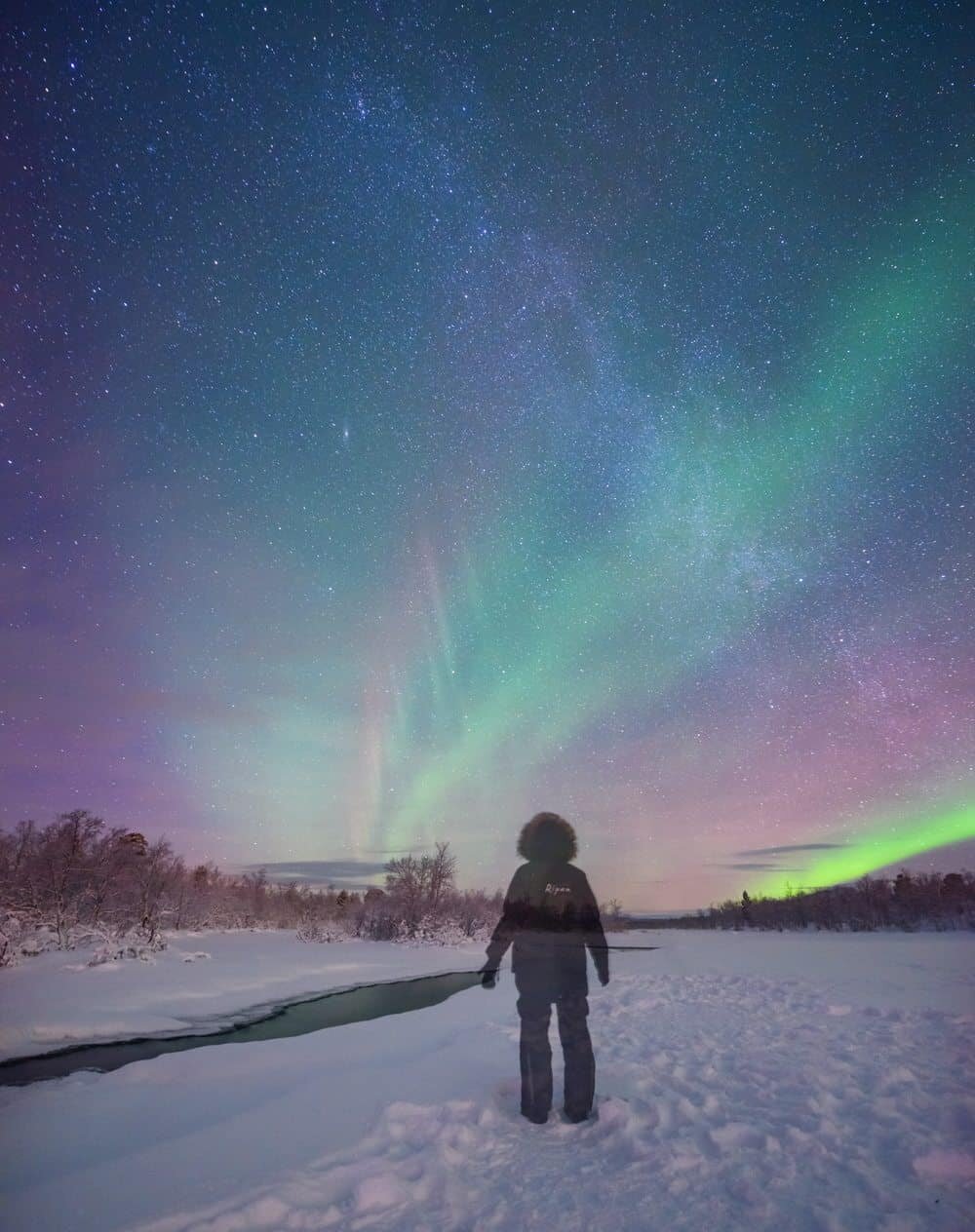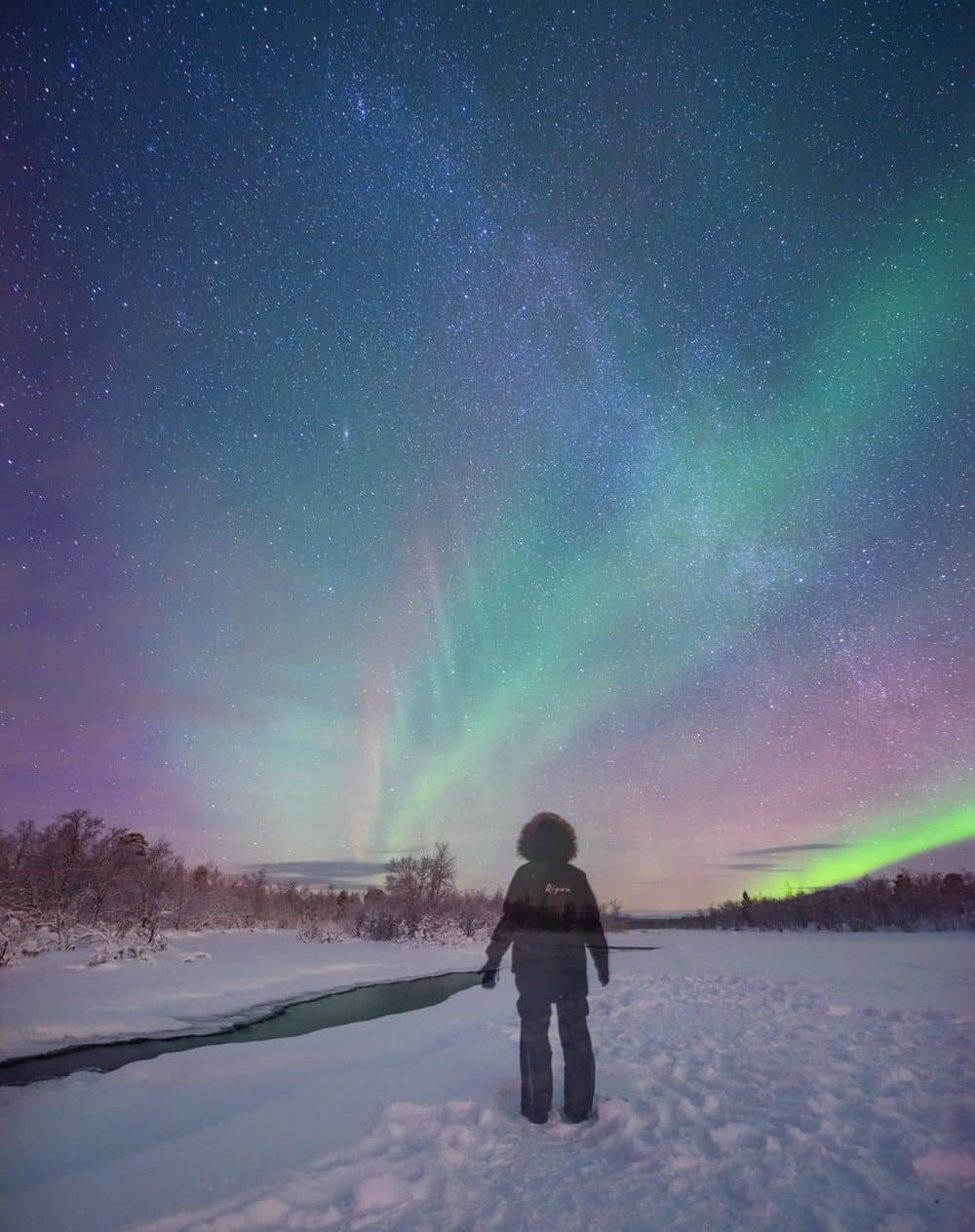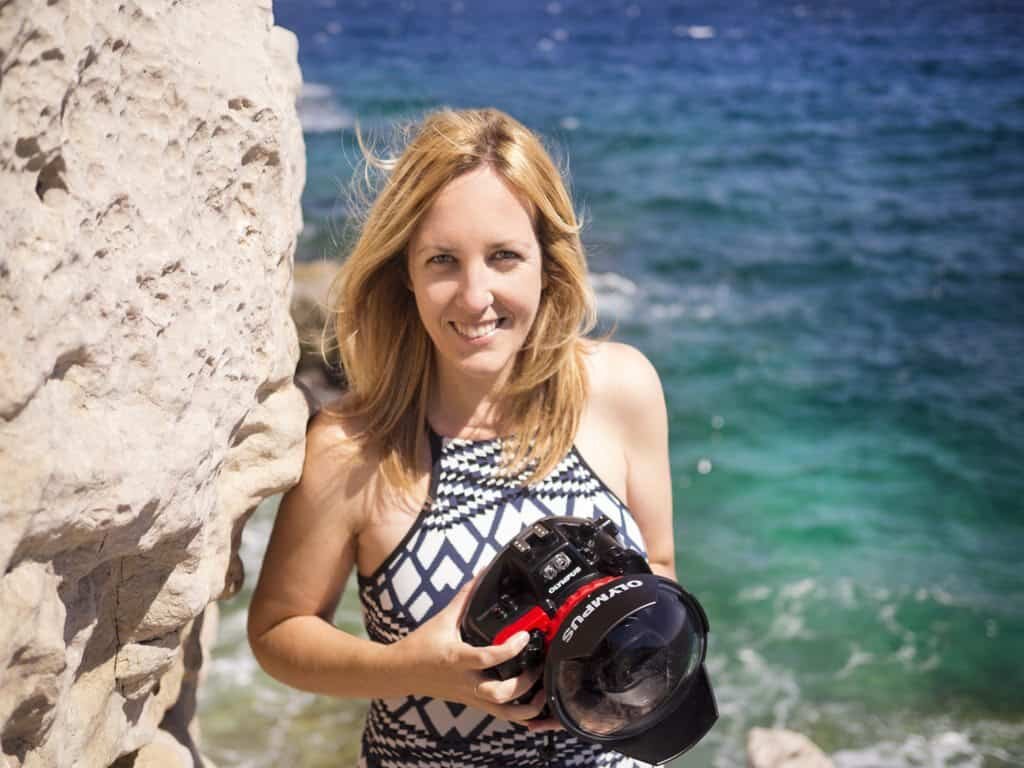 Hello! I'm the founder and photographer behind The Wandering Lens.
With 17+yrs experience as a professional travel and landscape photographer, all advice found on this site is from my personal experience on the road. I hope it's useful for your own travels and would love to hear in the comments about your trips and experiences around the world.