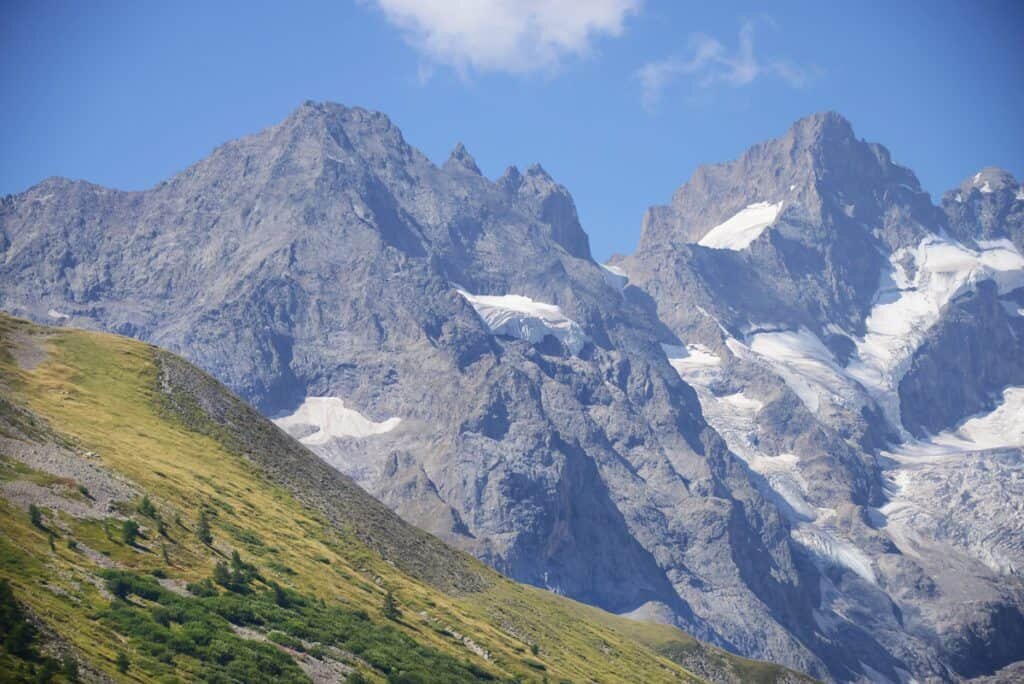 Once the snow melts and summer arrives the landscapes and alpine scenery around Briançon flourish.
If you're planning a visit to France this year, save a little time in your itinerary for a visit to the French Alps. You don't have to wait for the winter and if you're as "great" at skiing as I am, summer is probably a better choice anyway!
The region around Briançon is mountainous and filled with photography opportunities if you're keen to jump on a ski lift and go for a hike. The town itself is the highest in France at an altitude of 1,326m and has medieval castles perched on surrounding peaks.
Take a peek at some of the best spots to visit for capturing landscape photos of the alps in the warmer months
Below is a map you can open in Google Maps to plan your own journey…
---
Col de la Pisse – Serre Chevalier
Take the ski lift from Serre Chevalier station to the highest point and you'll have your camera out within 60 seconds. The views from the station hut are jaw dropping but…a hike even further will ensure you're amongst it to witness even more alpine landscapes. A 1-2hr hike around the Sommet de l'Eychauda passes by ravines and you can take it all the way to Col de la Pisse, a giant rocky outcrop.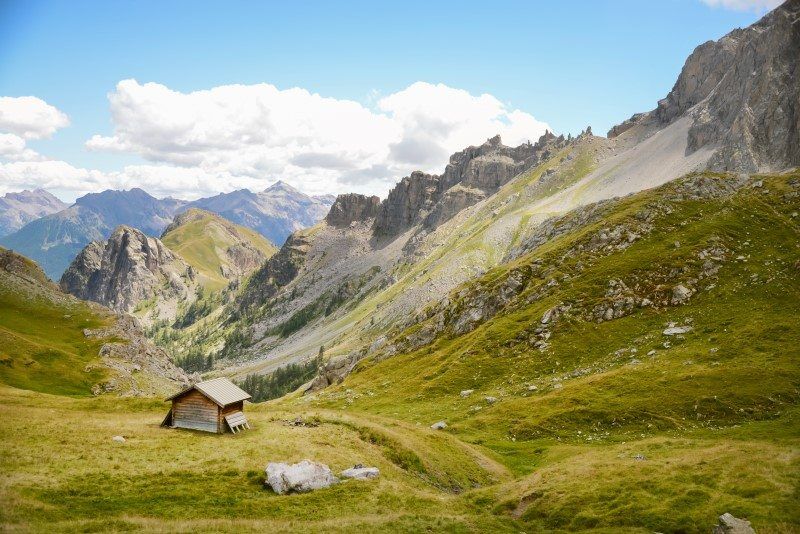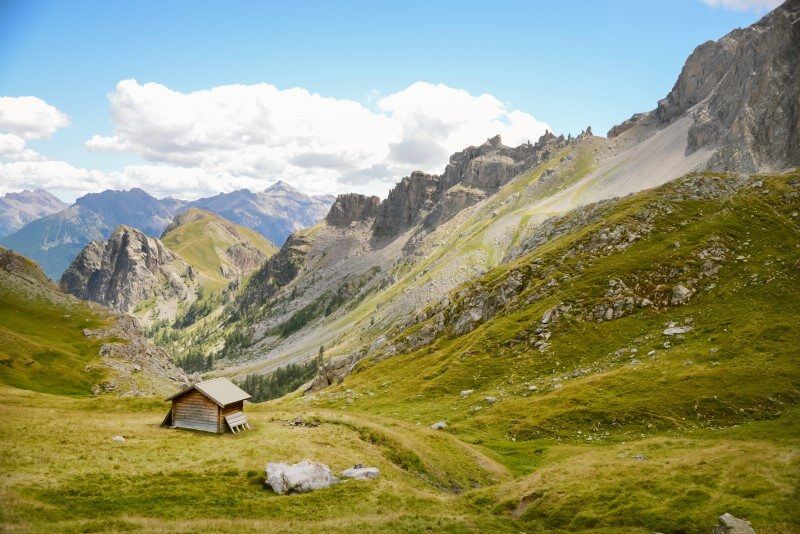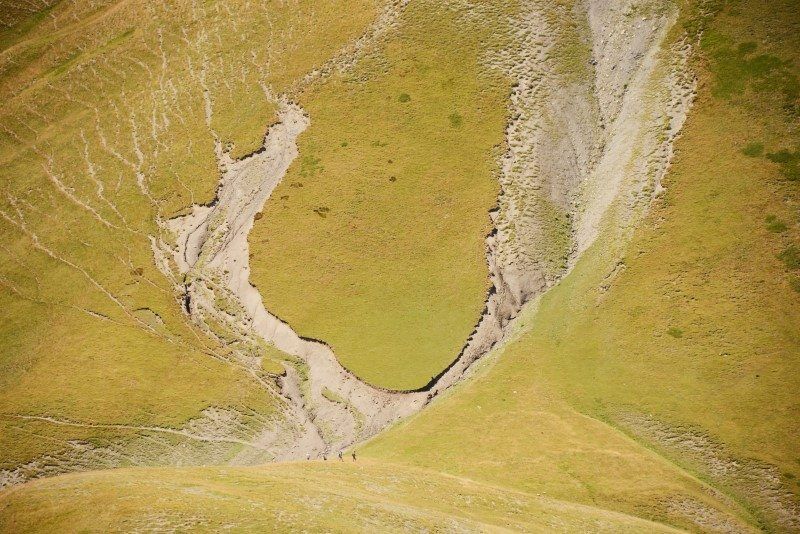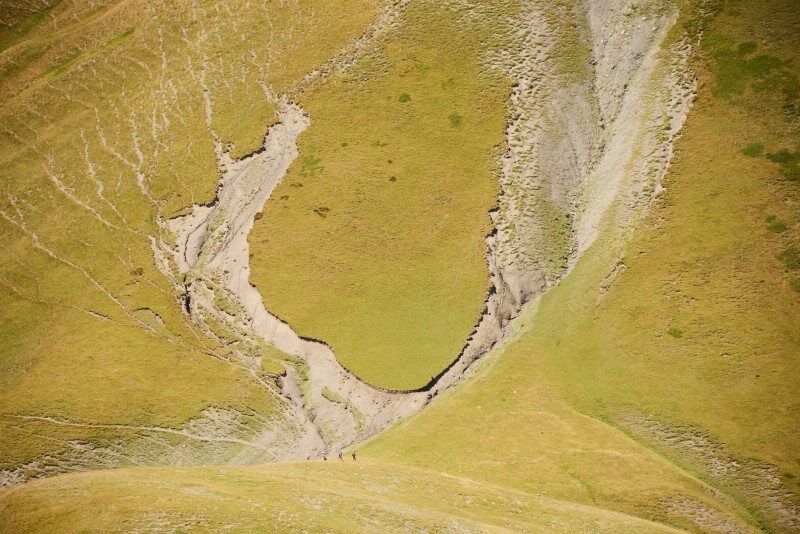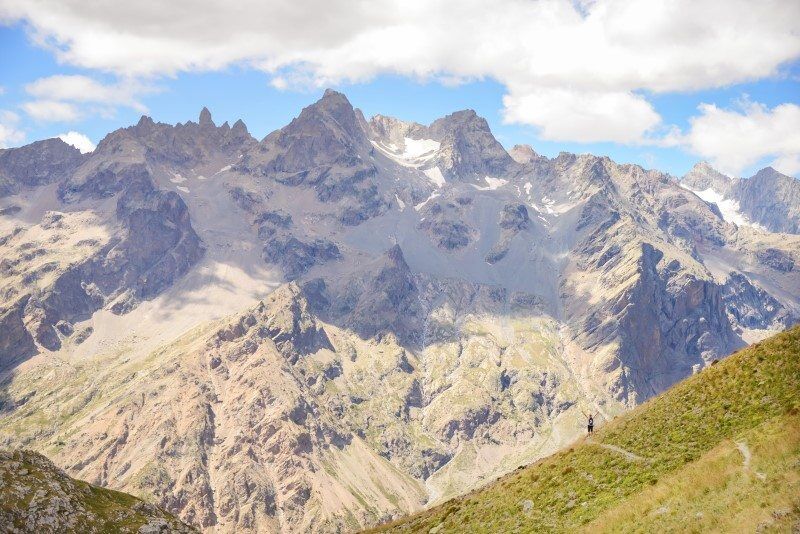 ---
Col D'Izoard
A regular on the Tour de France route, this peak is the end of a winding road through forests and valleys. In summer the landscape is like a natural rainbow of coloured rocks and grassy fields dotted with pine trees. There are a number of hikes that begin at Col D'Izoard and if you're lucky you might see a cute little marmot.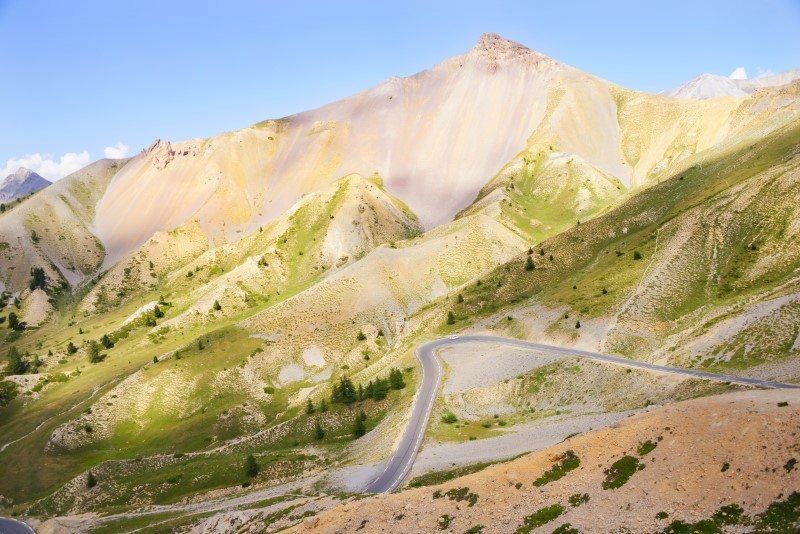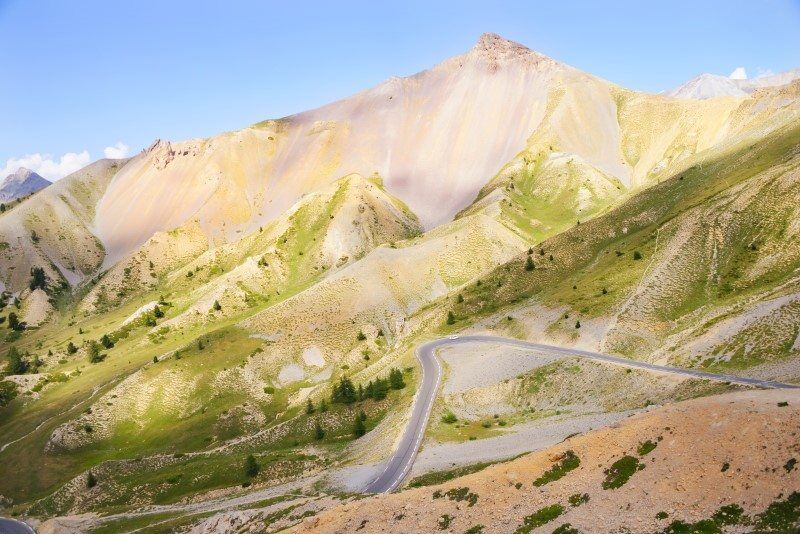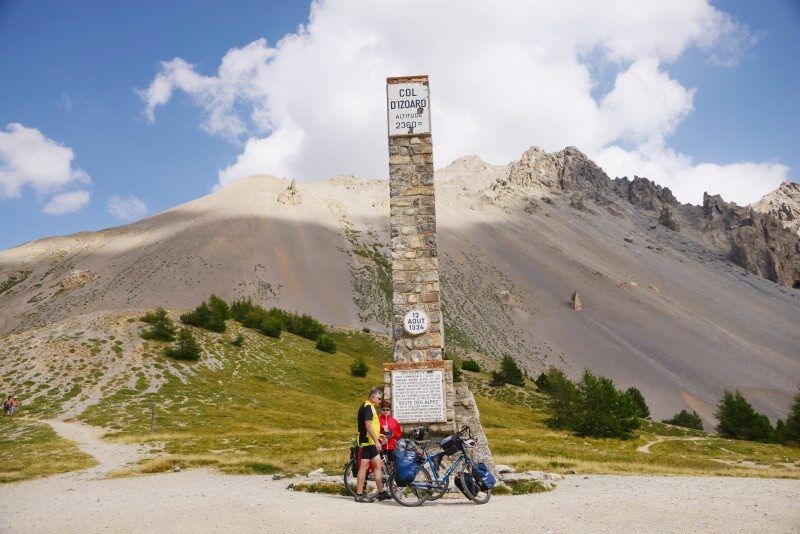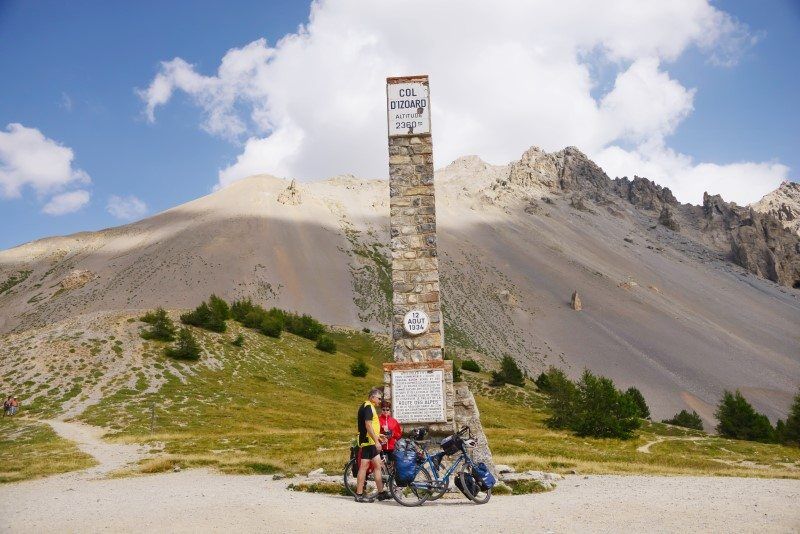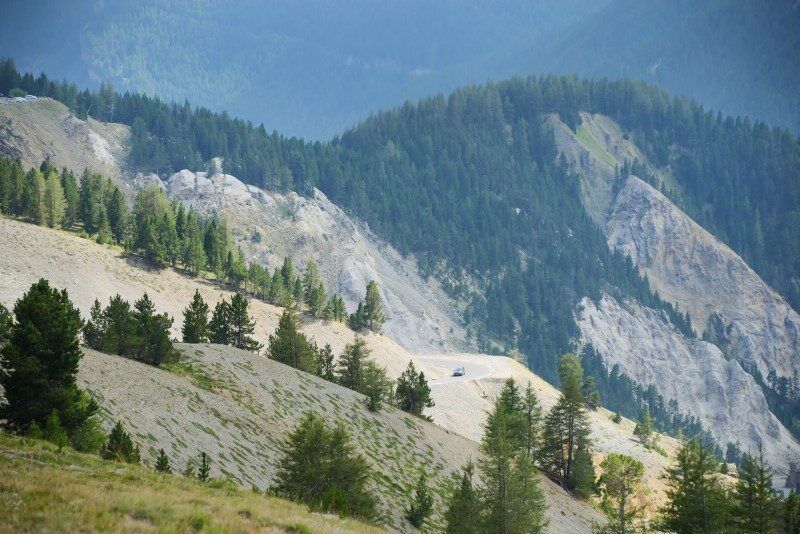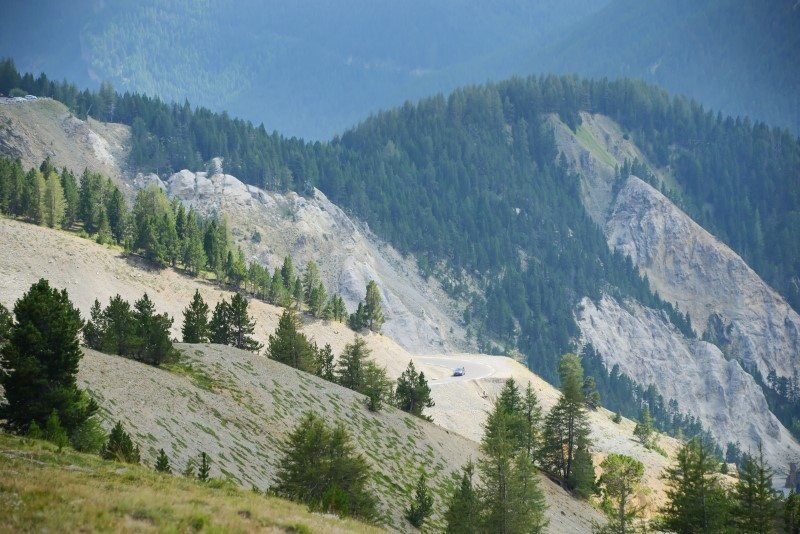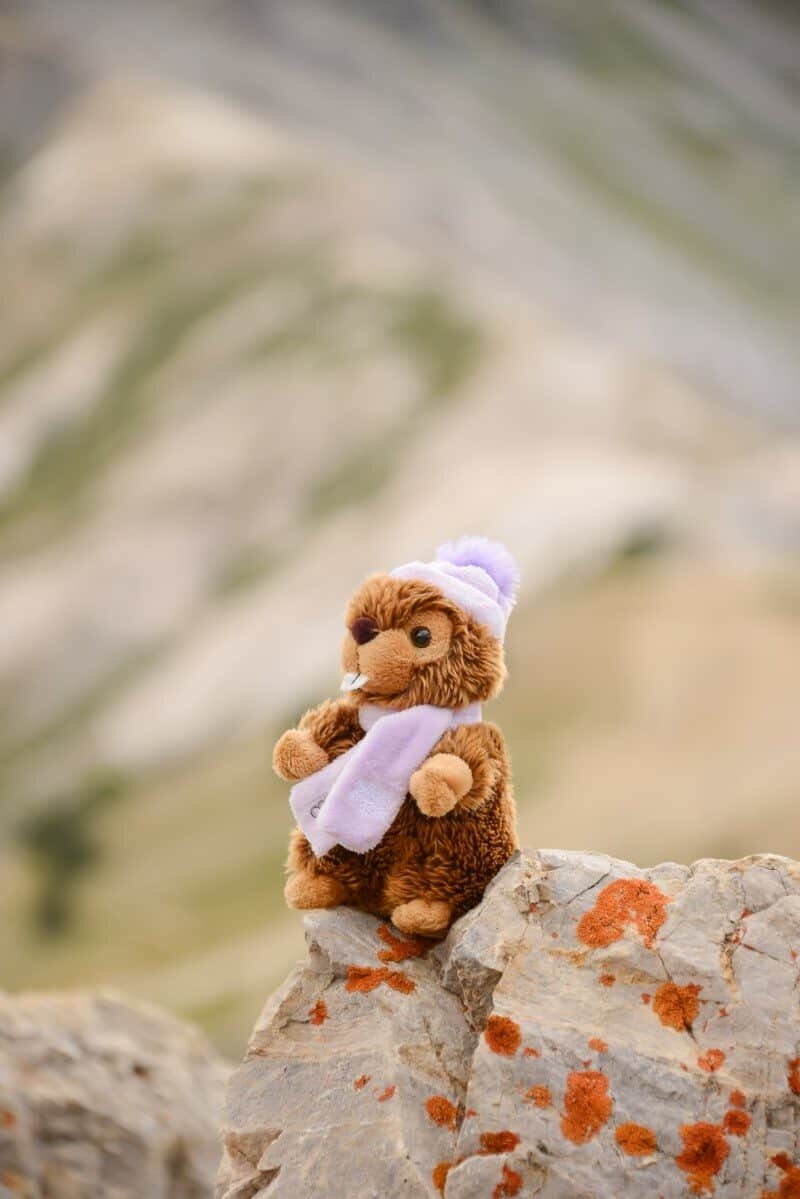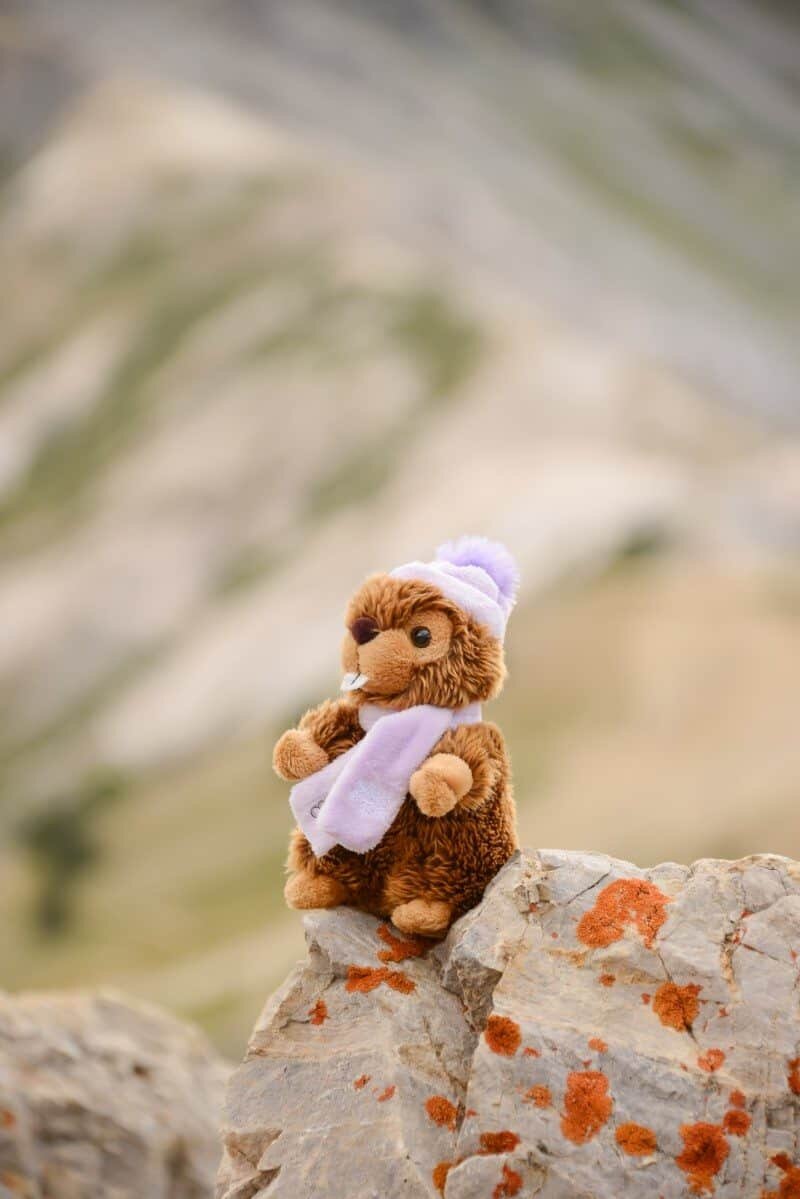 ---
Col de Granon
It's worth the long, jagged journey to Col de Granon for the views that await you at the top, you even almost see Italy on a clear day! Popular with cyclists, it's also a military training zone but like Col D'Izoard, it's a great spot to look for marmots or photograph the panoramic vistas on either side of the peak.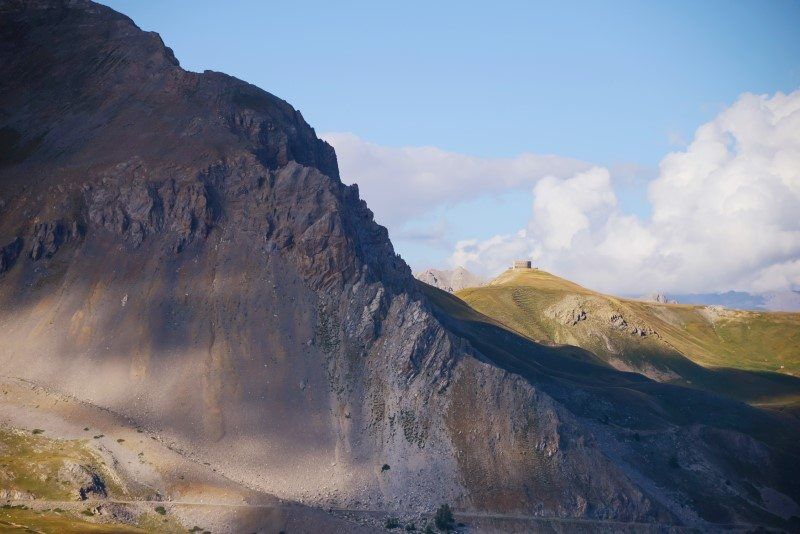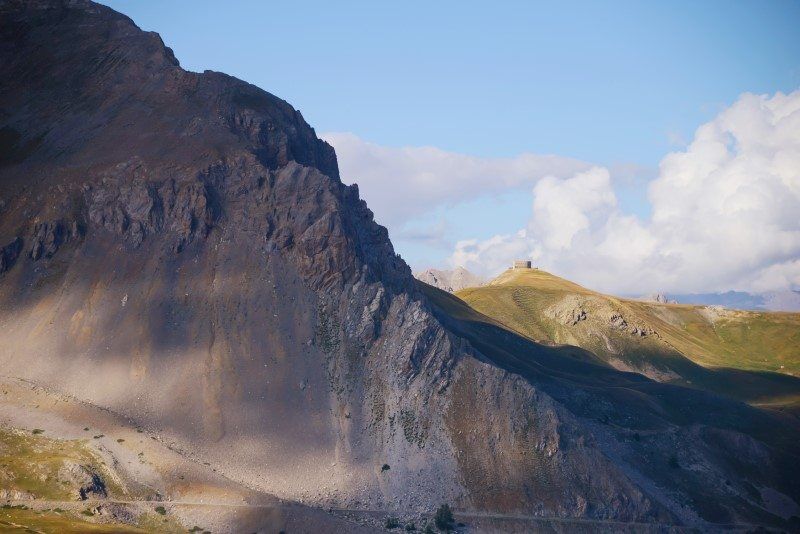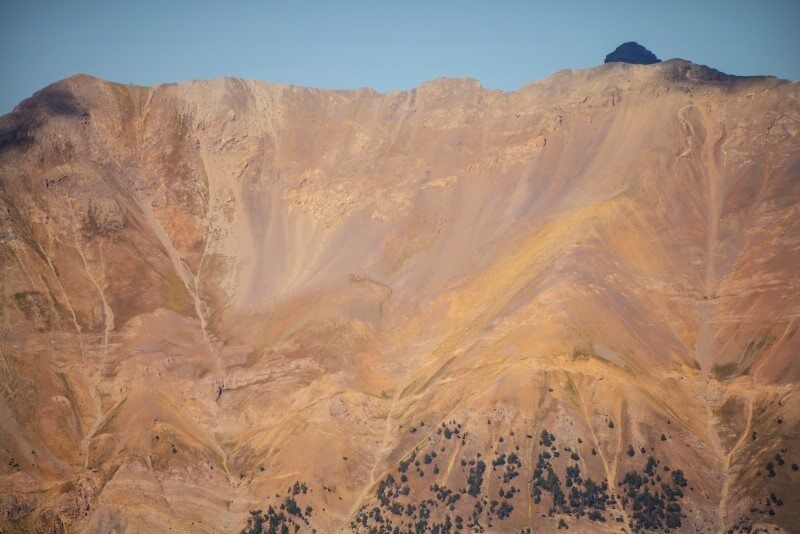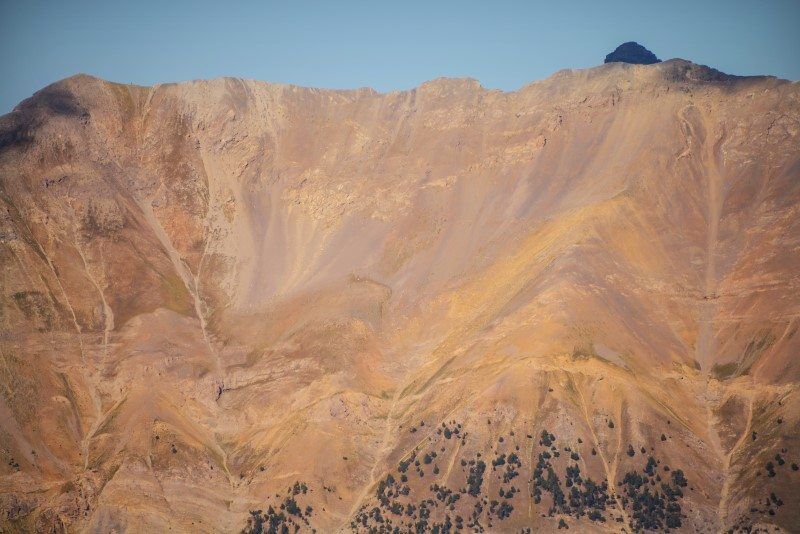 ---
Route D1091 Briançon to La Grave
This road winds through mountain valleys and is crazy pretty. I'm talking, pull over at every second corner type pretty as the vistas open up the closer you get to La Grave. Passing glaciers, rocky peaks, alpine river rapids and quaint stone cottages, this road trip is one to keep your camera within arms reach at all times. If you have based yourself in Briançon it's an easy drive to do in a day and you can even squeeze in a trip up to La Meije (read on) or one of the numerous hikes that lead off the smaller winding roads from Route D1091.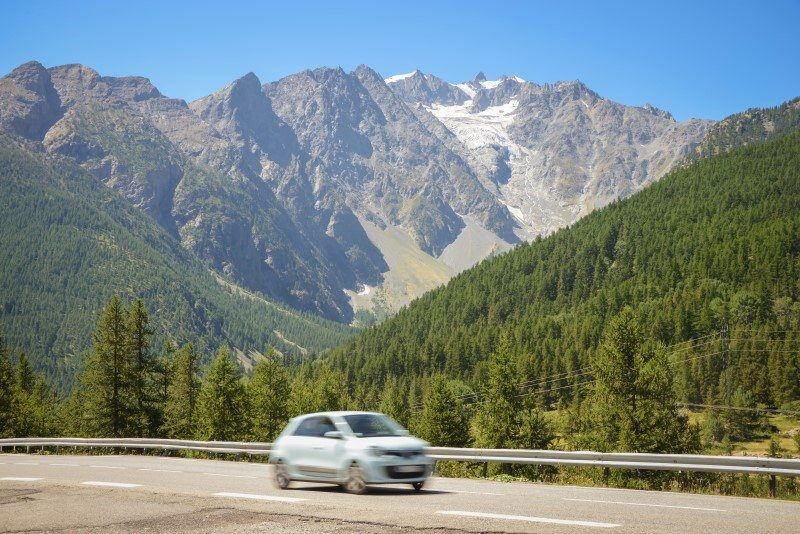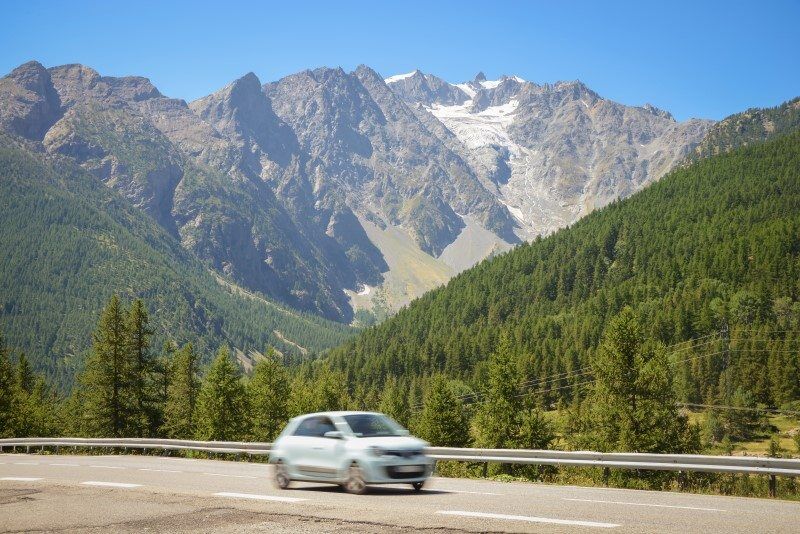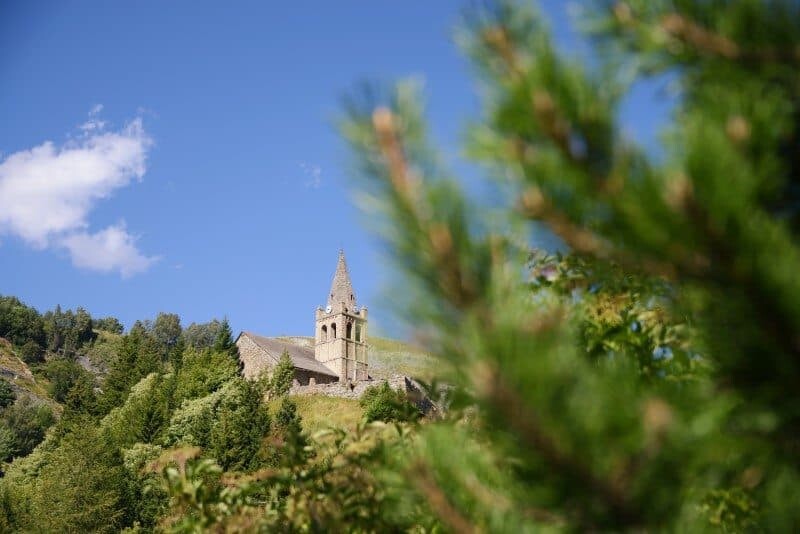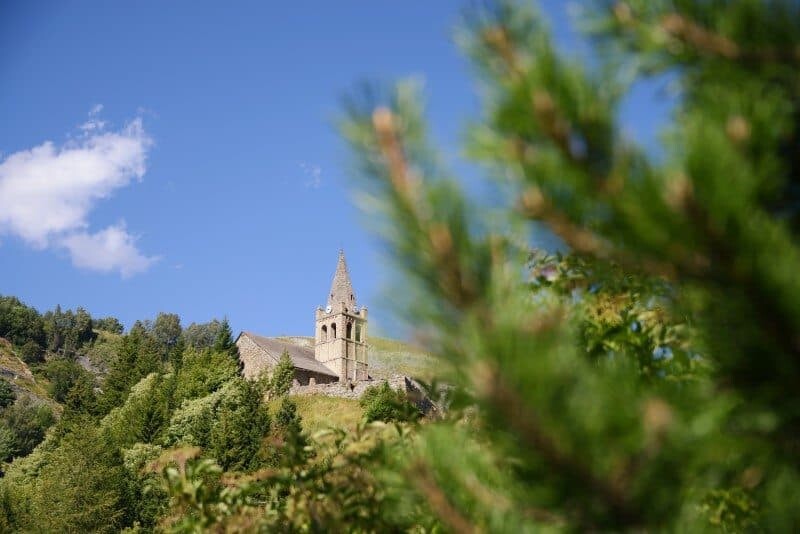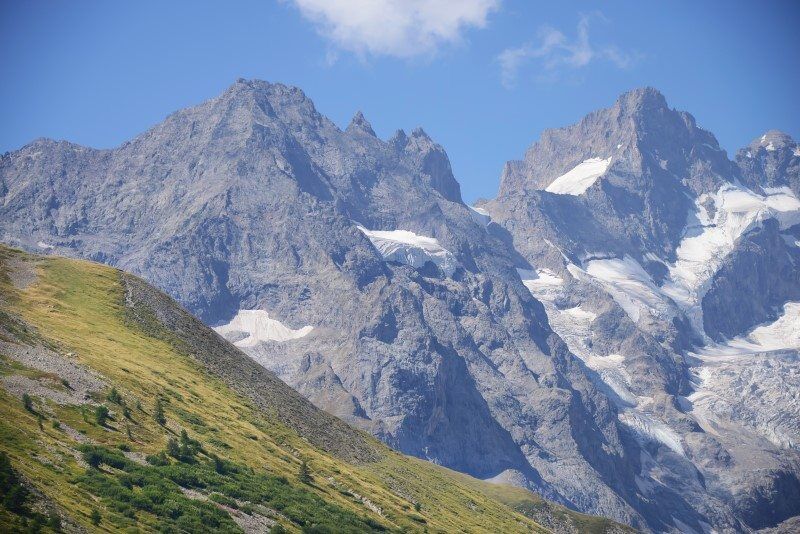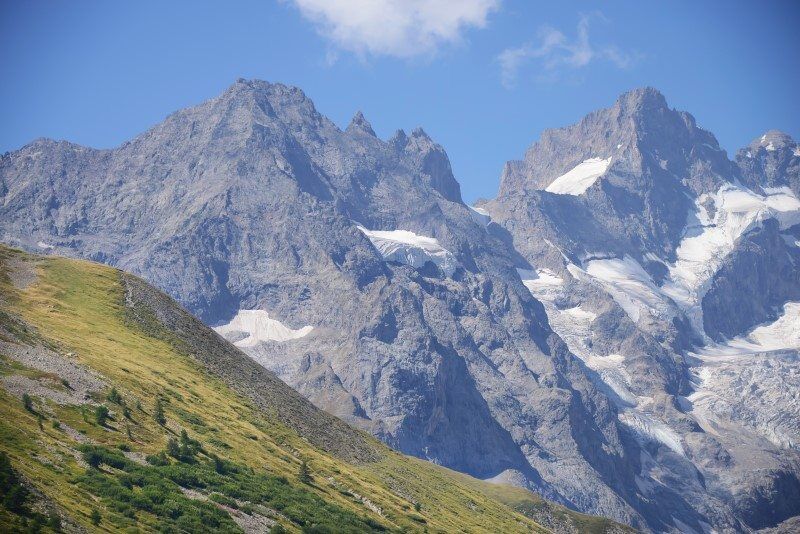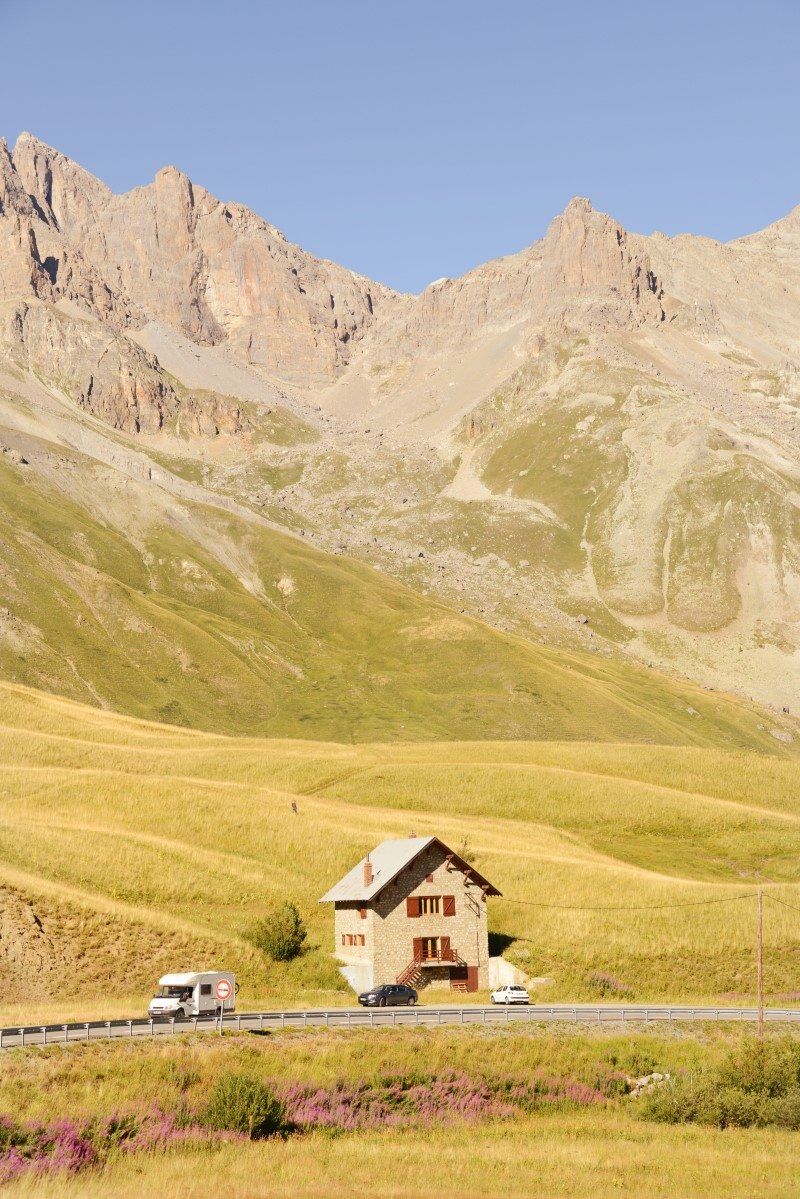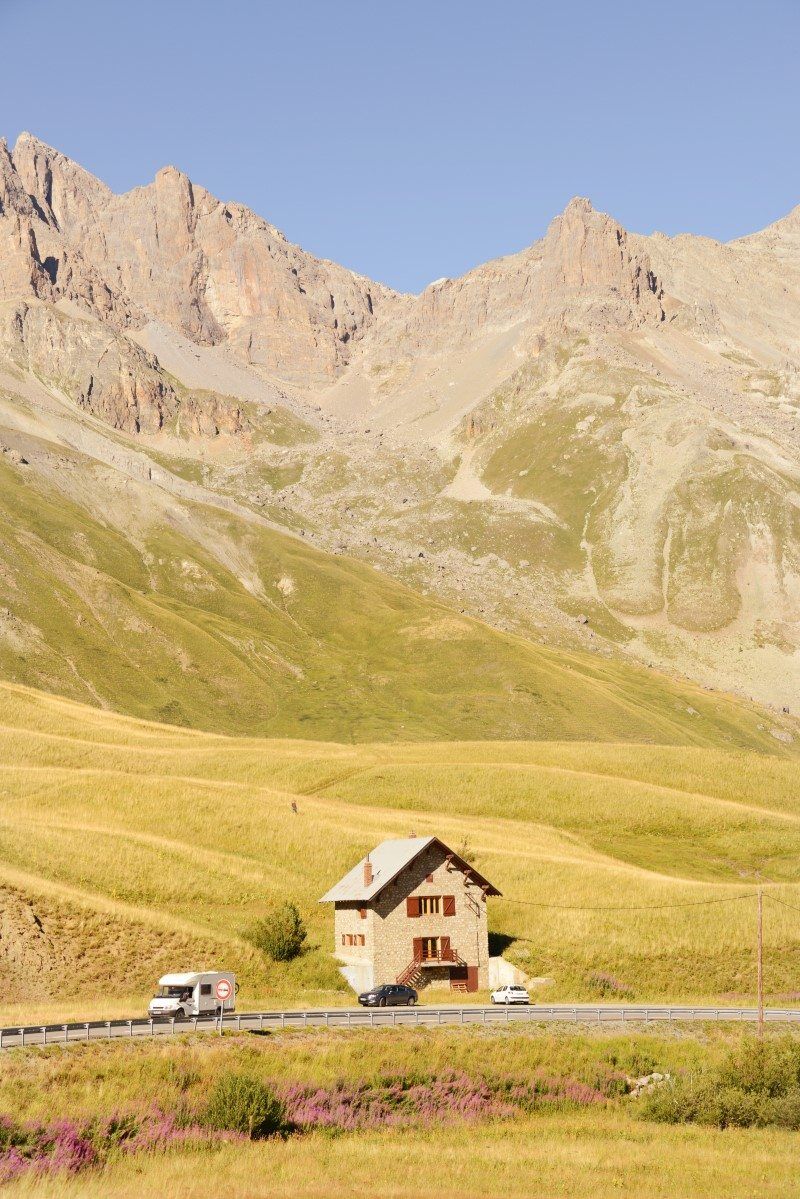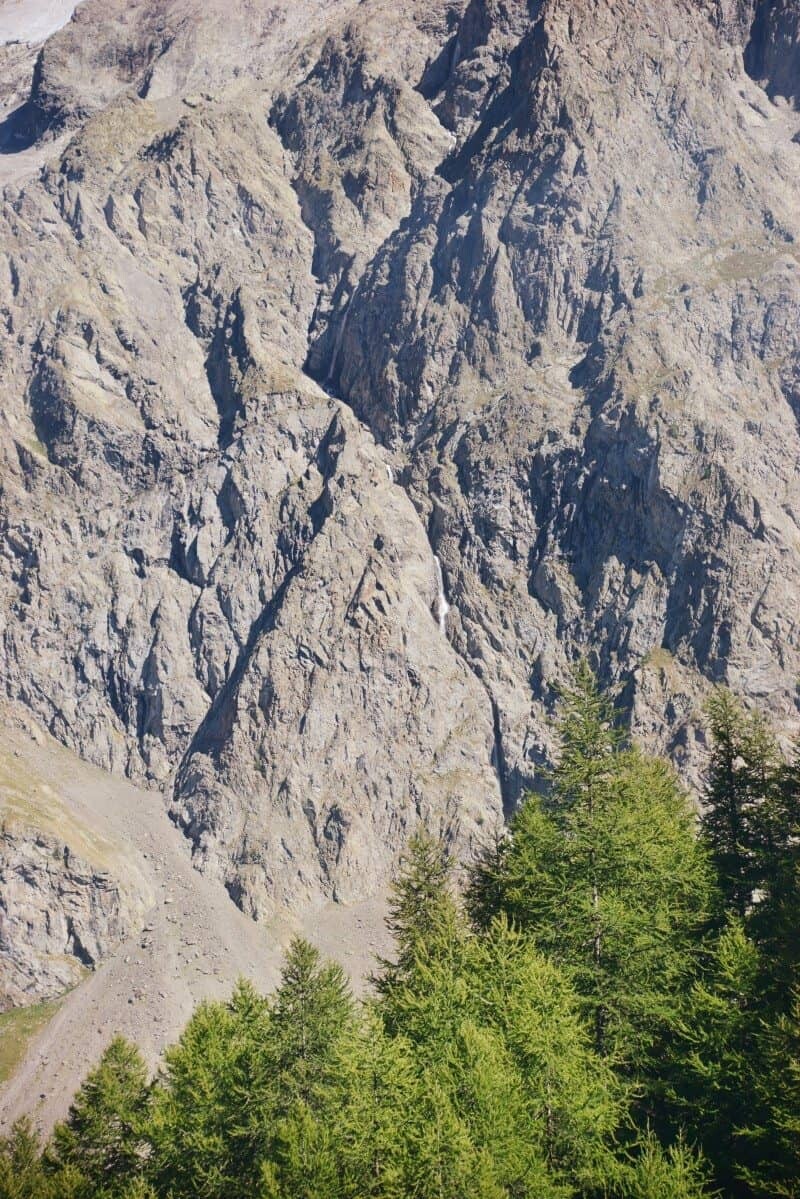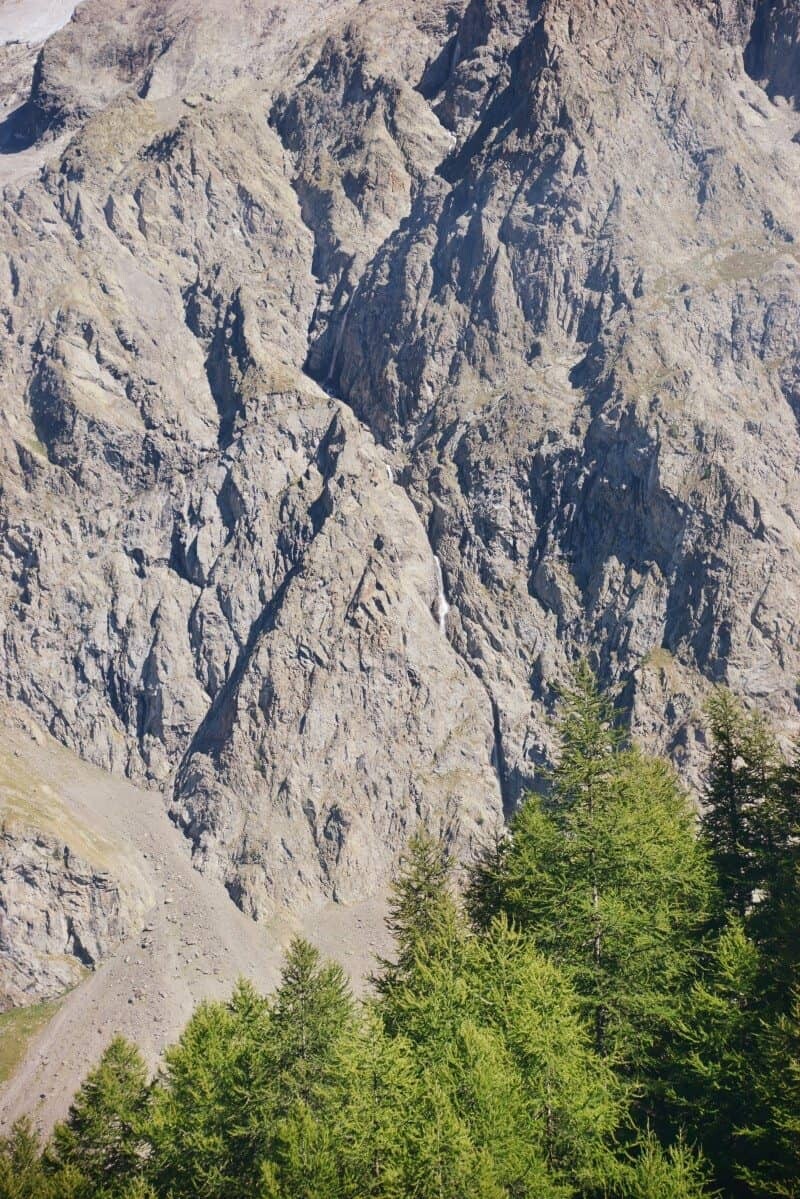 ---
Lac du Pontet
A short walk uphill from the car park leads past paddocks that overlook the Hautes Alpes toward La Meije. The cows seem very content with their mountain views, marmots peek their heads out if you're lucky and at the top is the Lac du Pontet, a great spot for a dip if the brown water doesn't deter you. It's a good spot to stretch your legs on the drive back from a visit to La Meije.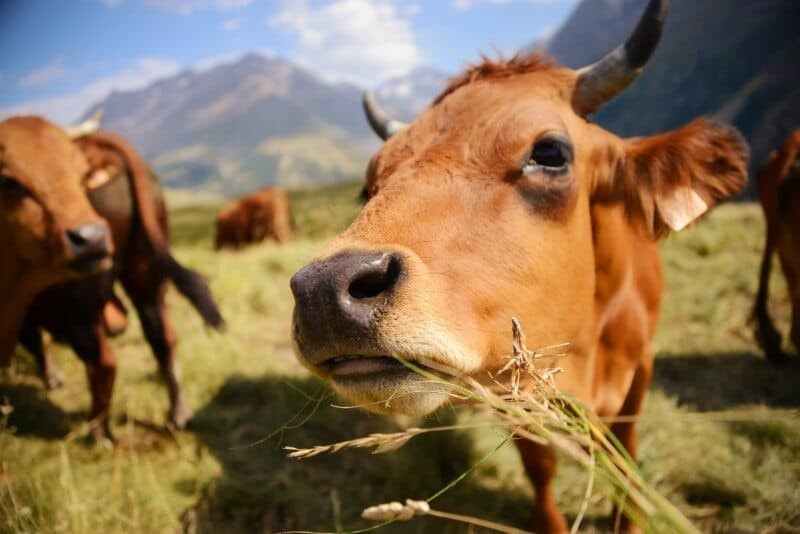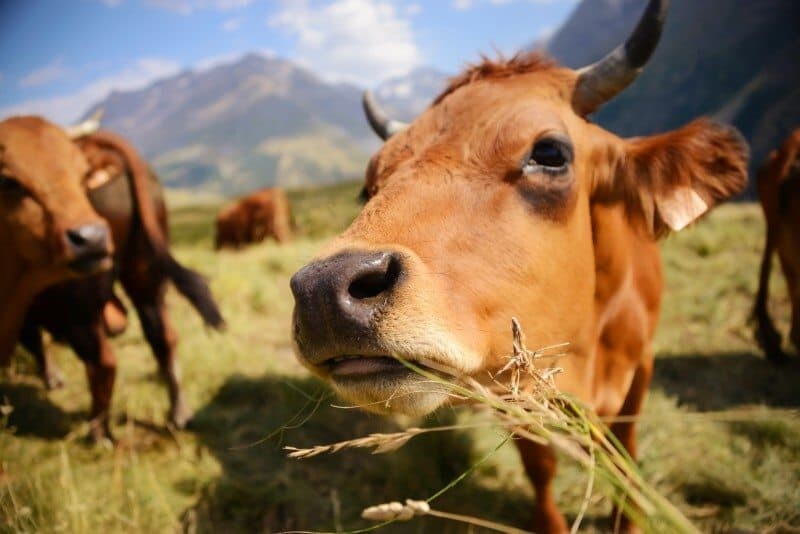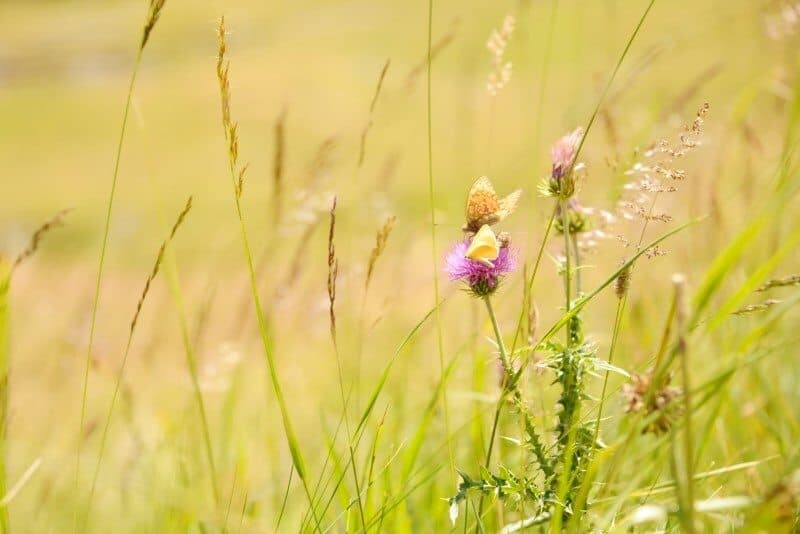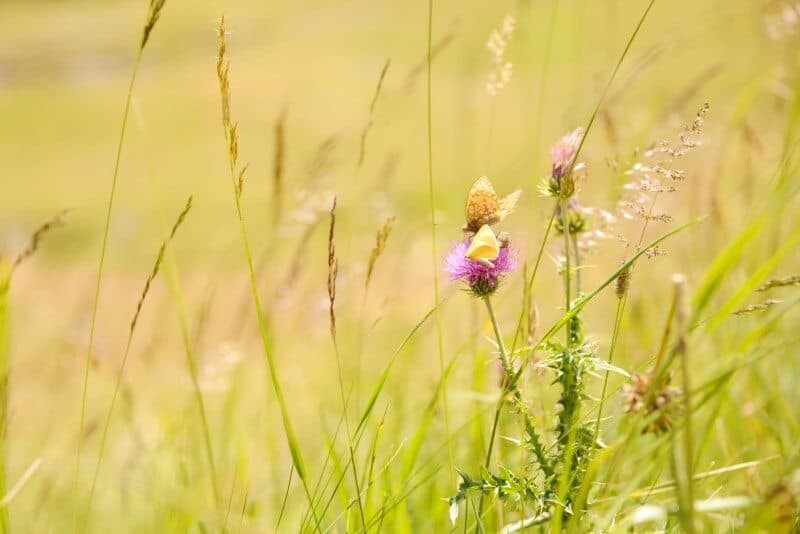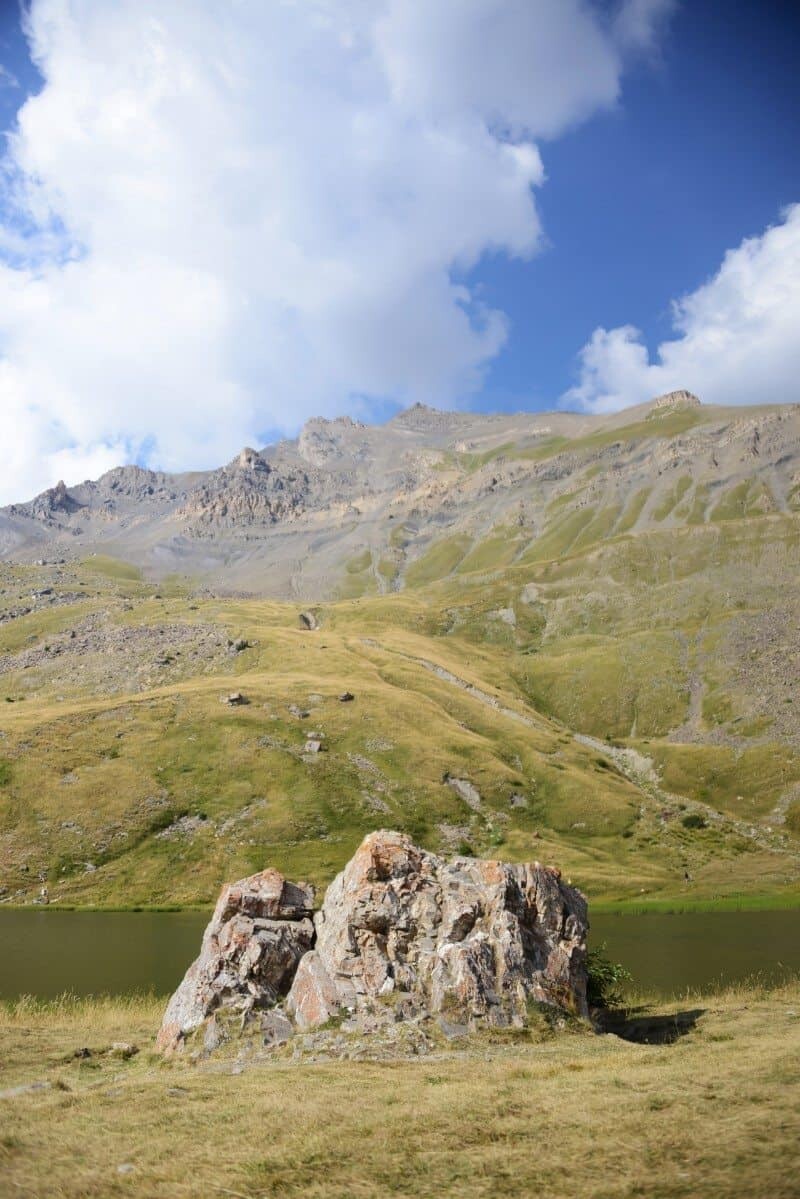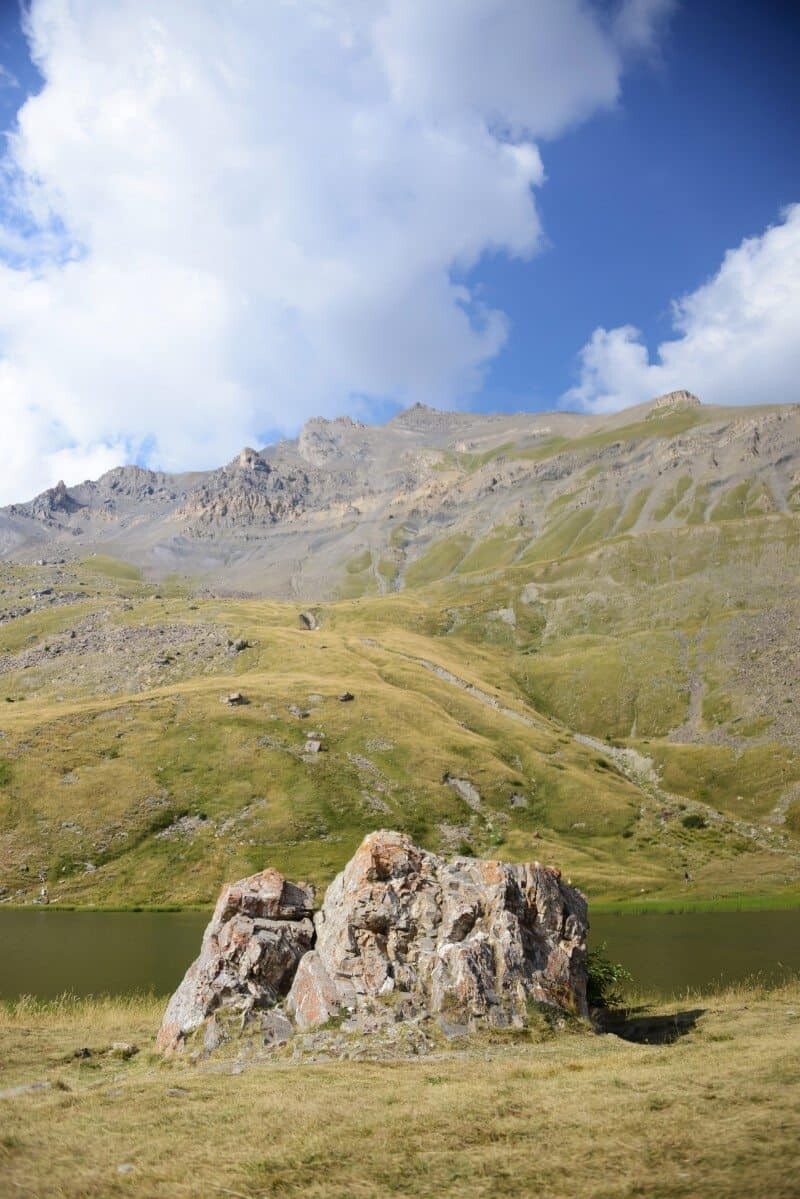 ---
Le Pied du Col
Another detour from the main road between La Grave and Briancon, Le Pied du Col is a small cute village. Follow the little road from the village to La Lochette camp grounds and you'll discover a dam with impressive views up the valley of La Romanche river. The colours of the dam blend beautifully with blue summer skies and mini rapids flow along the river if you take a short walk towards the sound of gushing water.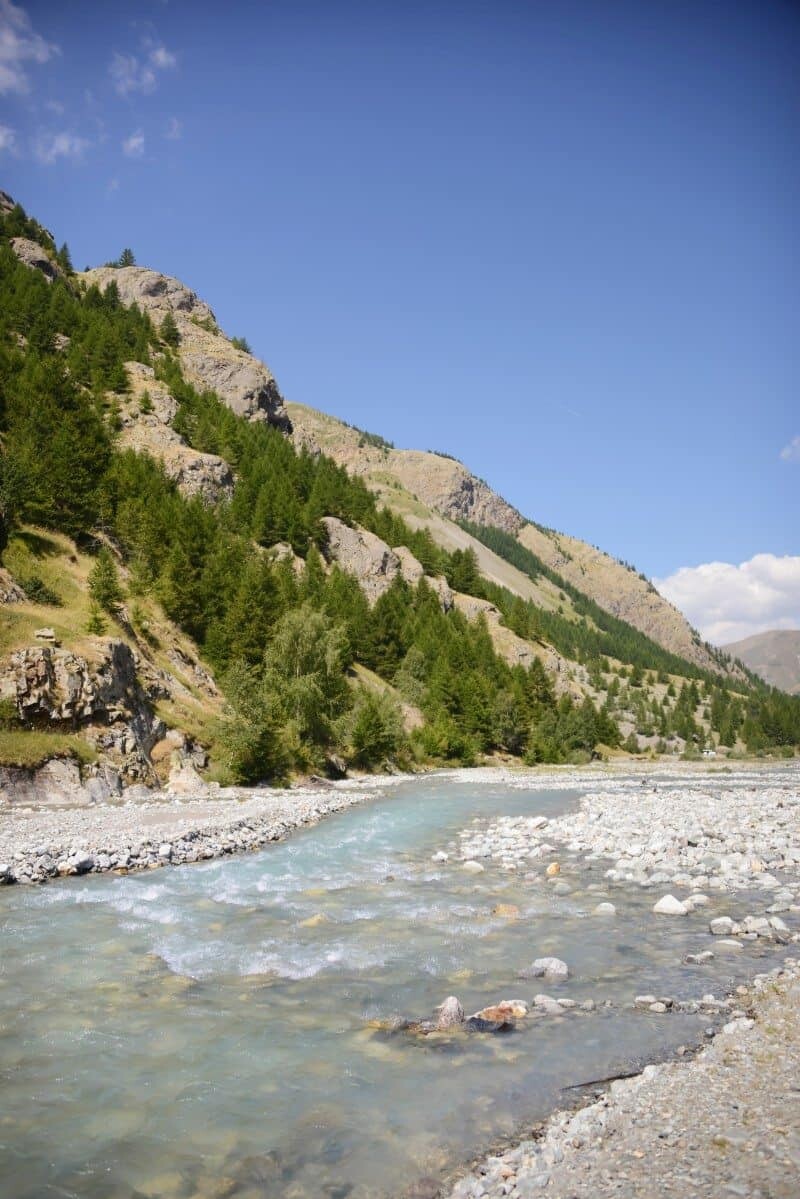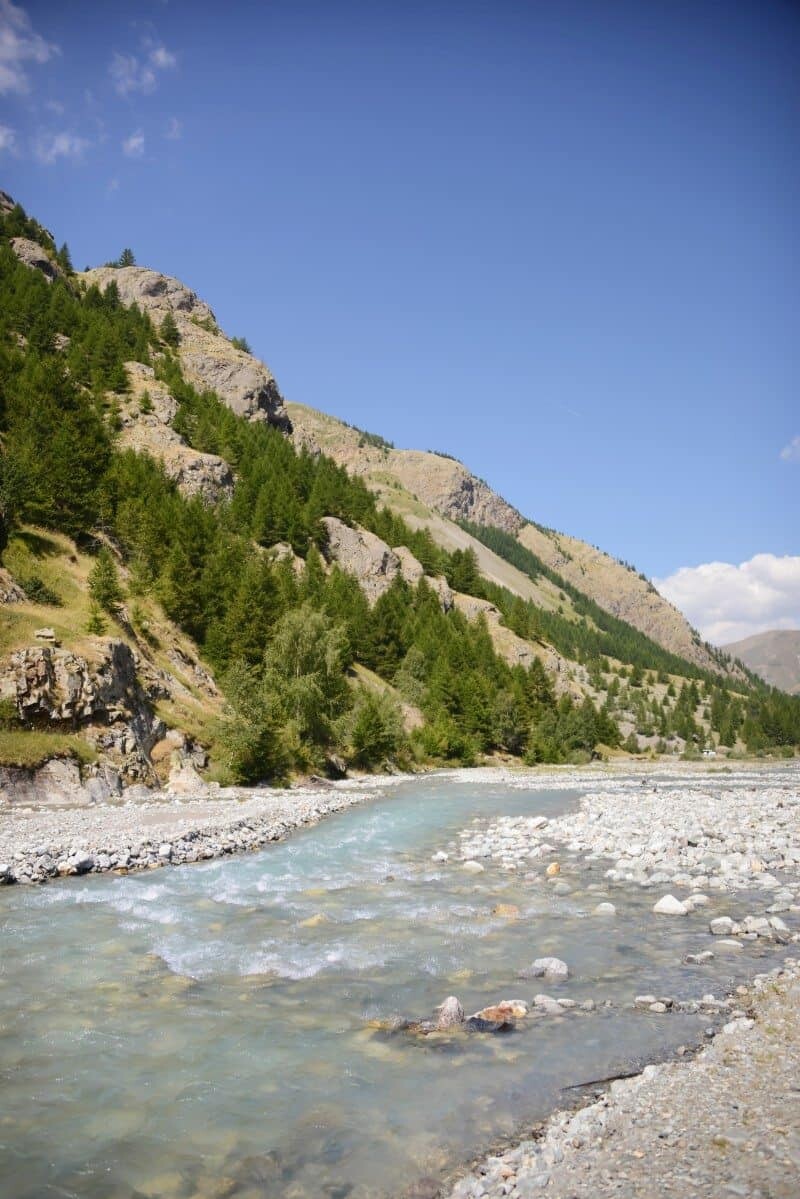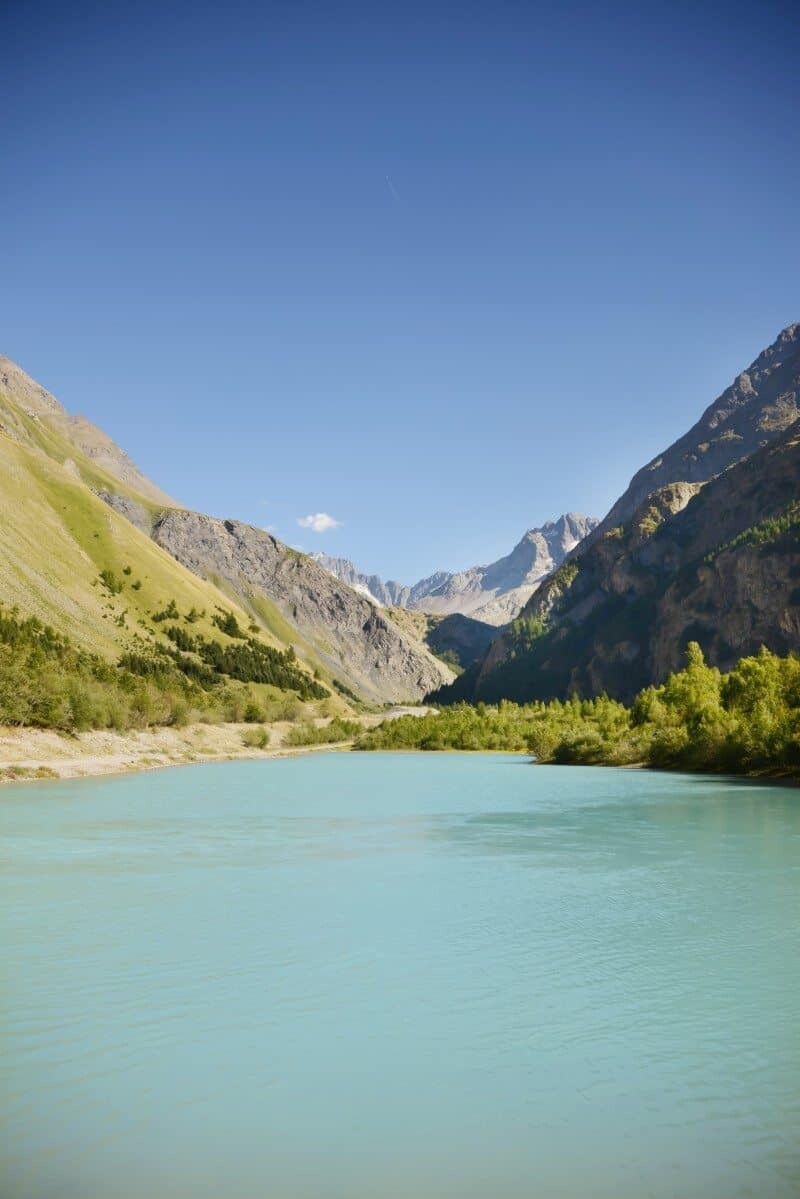 ---
Briançon
The colourful old town of Briançon is perched on a hill with castles all around, it's like a fairytale scene you can drive right up to. While the streets are worth wandering, my favourite part of the town is Pont d'Asfeld. A 56m high stone bridge that forms an arch over the Durance River, it leads up to one of the forts and is popular with bungee jumpers. To get a unique angle of the bridge, wander through La Schappe and Grimp'in Forest to get directly beneath the Pont d'Asfeld…if you visit in summer be sure to check closing times for the park because they close the gate and it's difficult to climb over the fence…trust me.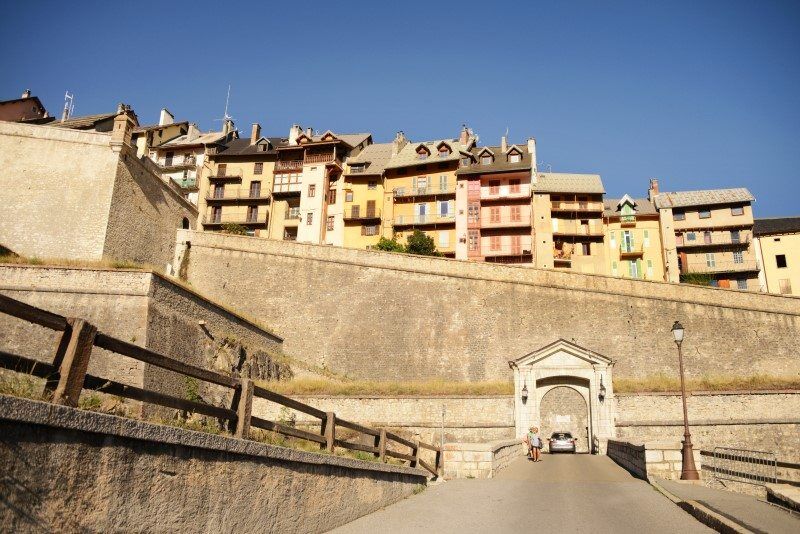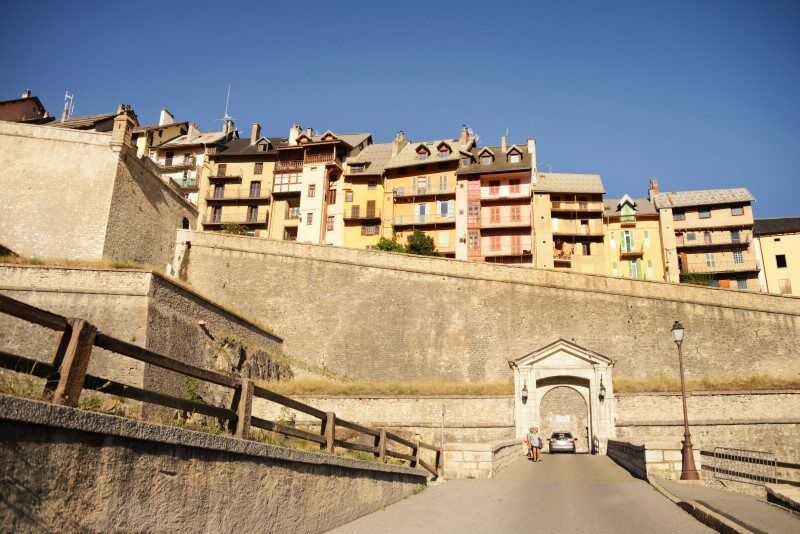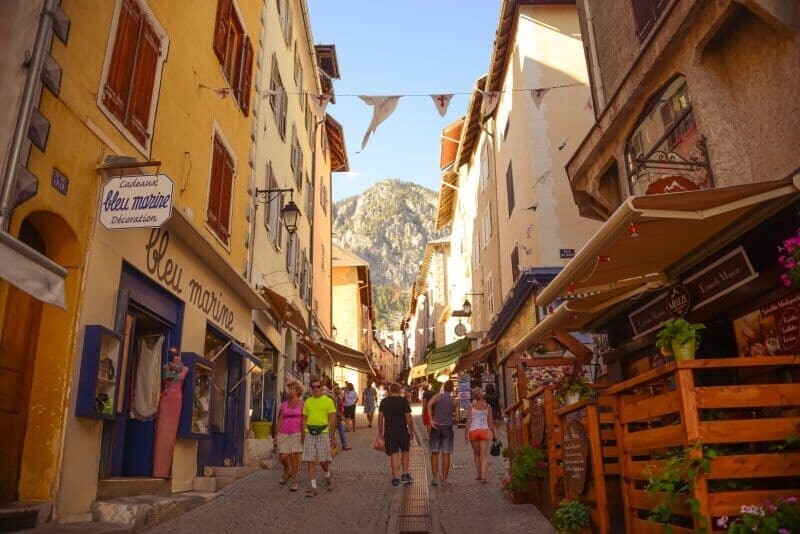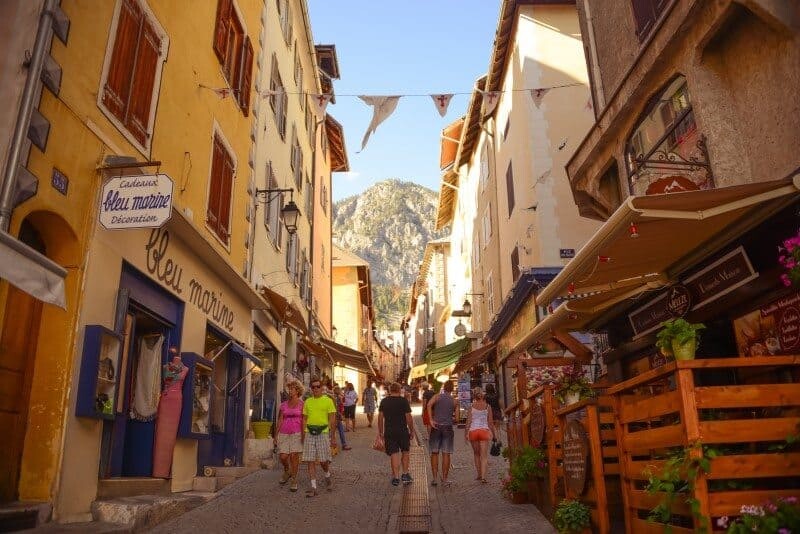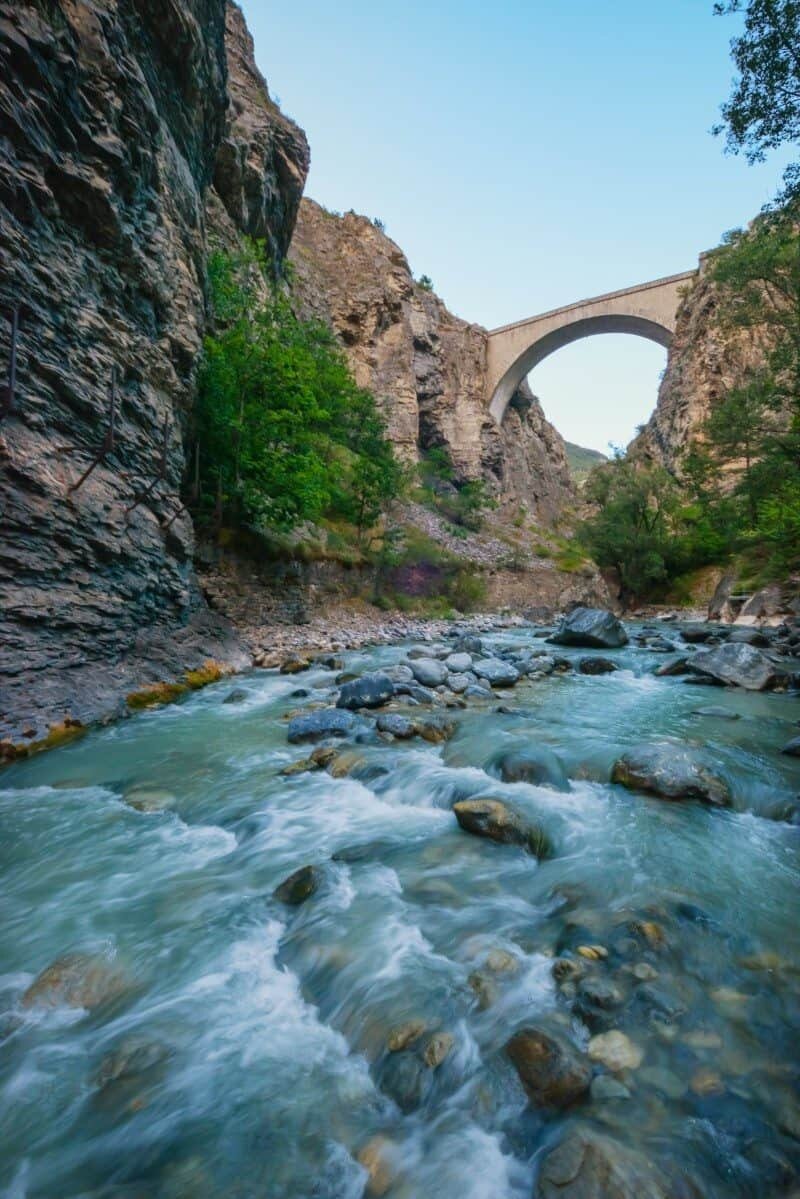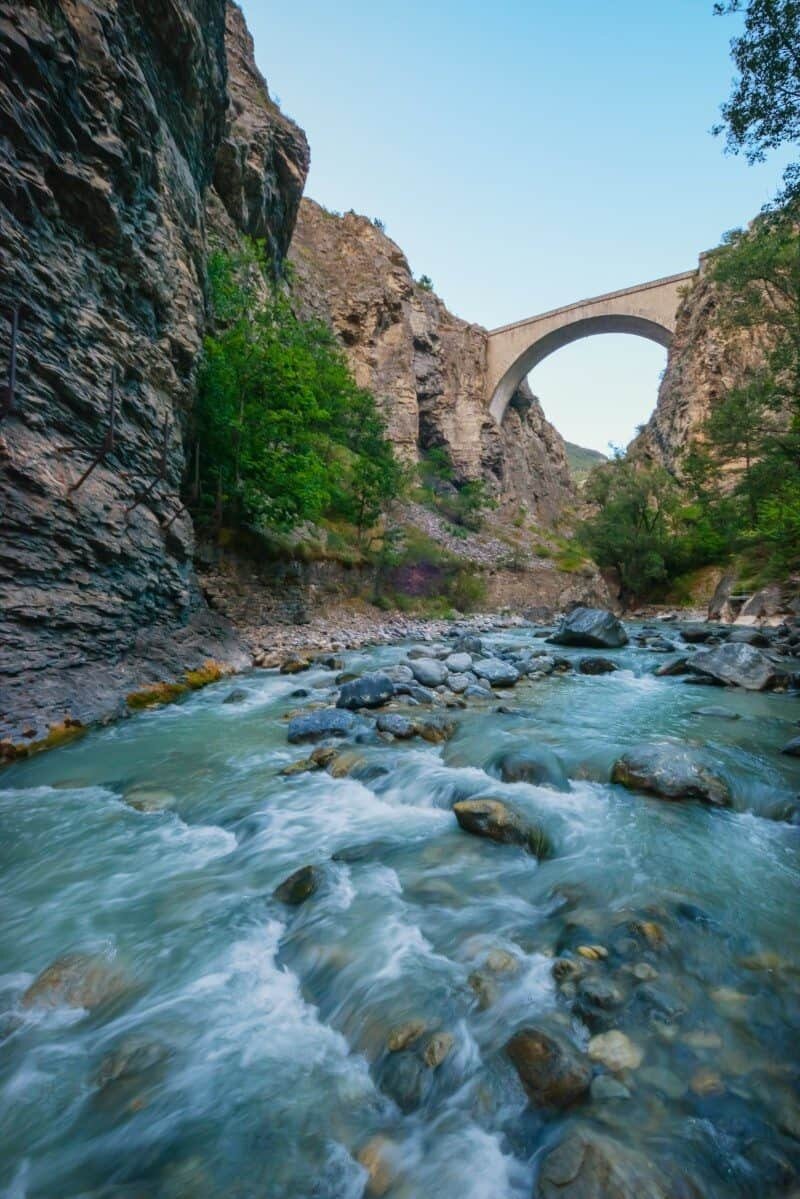 ---
La Meije
Jump on board a colourful vintage ski lift in La Grave to explore the glaciers of La Meije. At the first stage you'll be alongside a ravine where waterfalls run beneath the giant glacier and sheep run and baa on the hillside. Take the lift to the second stage which at 3200m offers breathtaking views all the way to Le Mont Blanc, the highest peak in France. At the lookout you'll be surrounded by snow even in the middle of summer and a giant glacier can be viewed while you relax and photograph from a deck chair. The ski lift dangles over huge heights so if you're not so great with heights, just be prepared! I like to keep myself occupied by taking plenty of photos. For opening times and ticket info click here.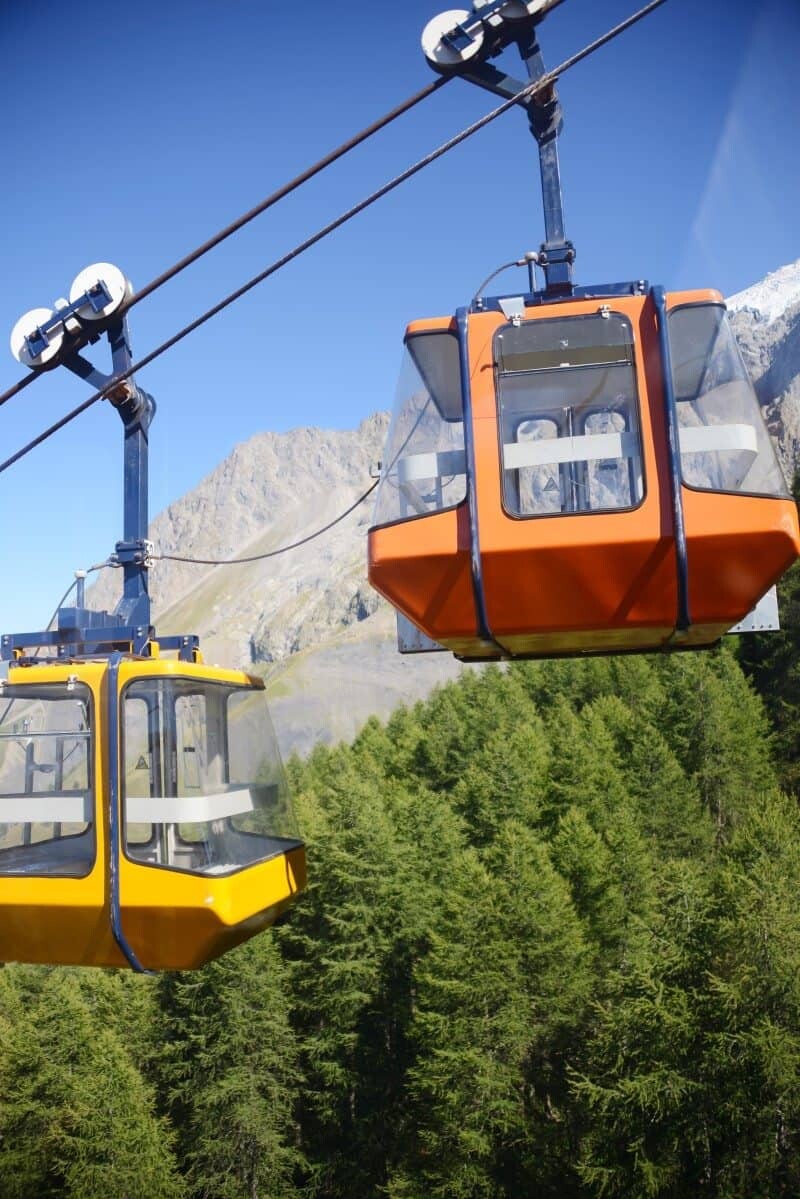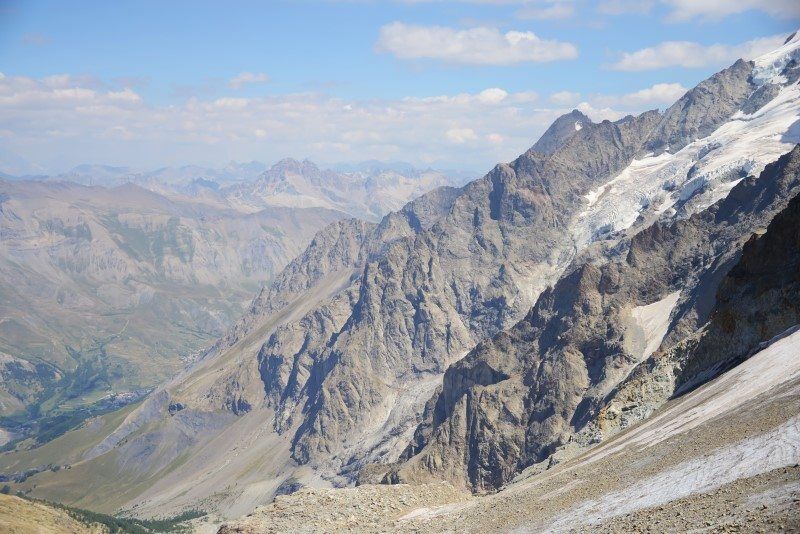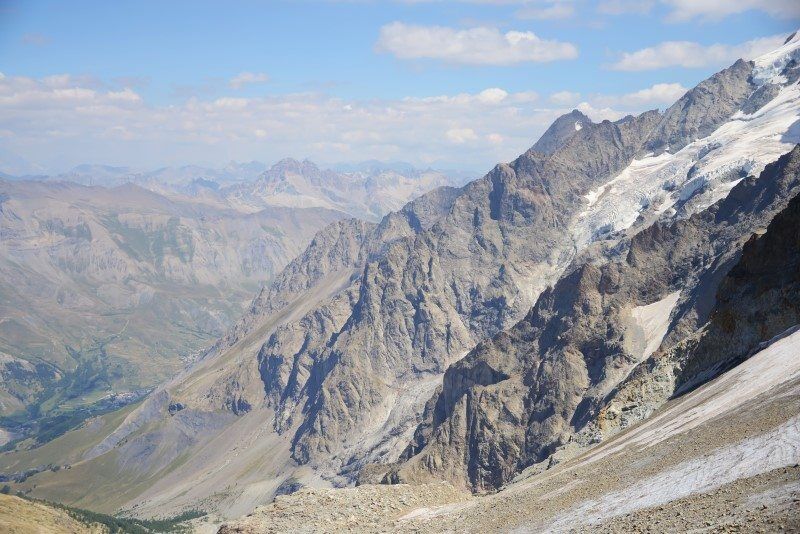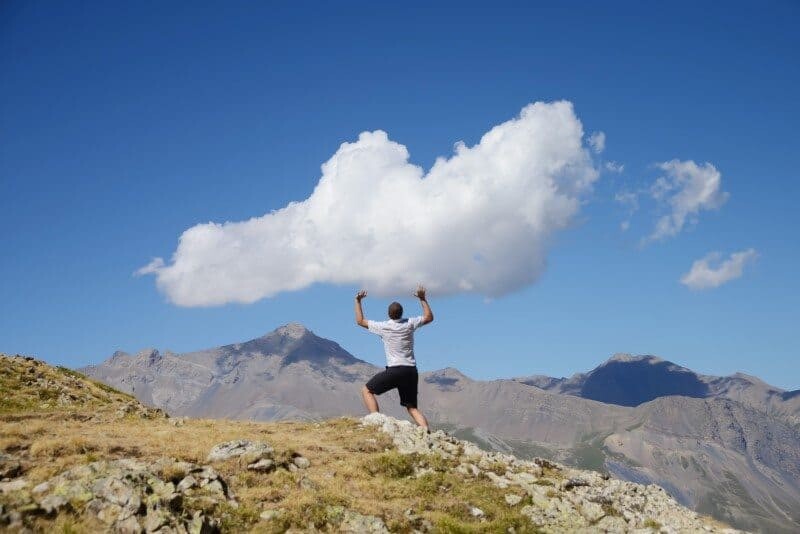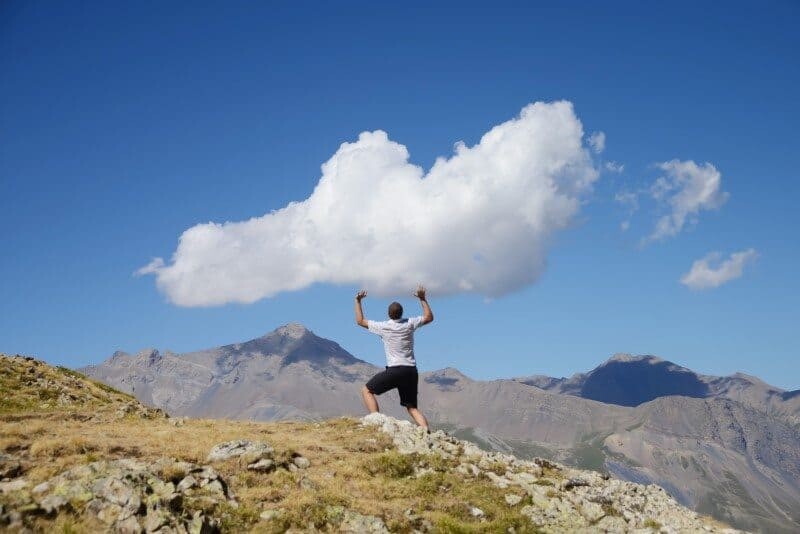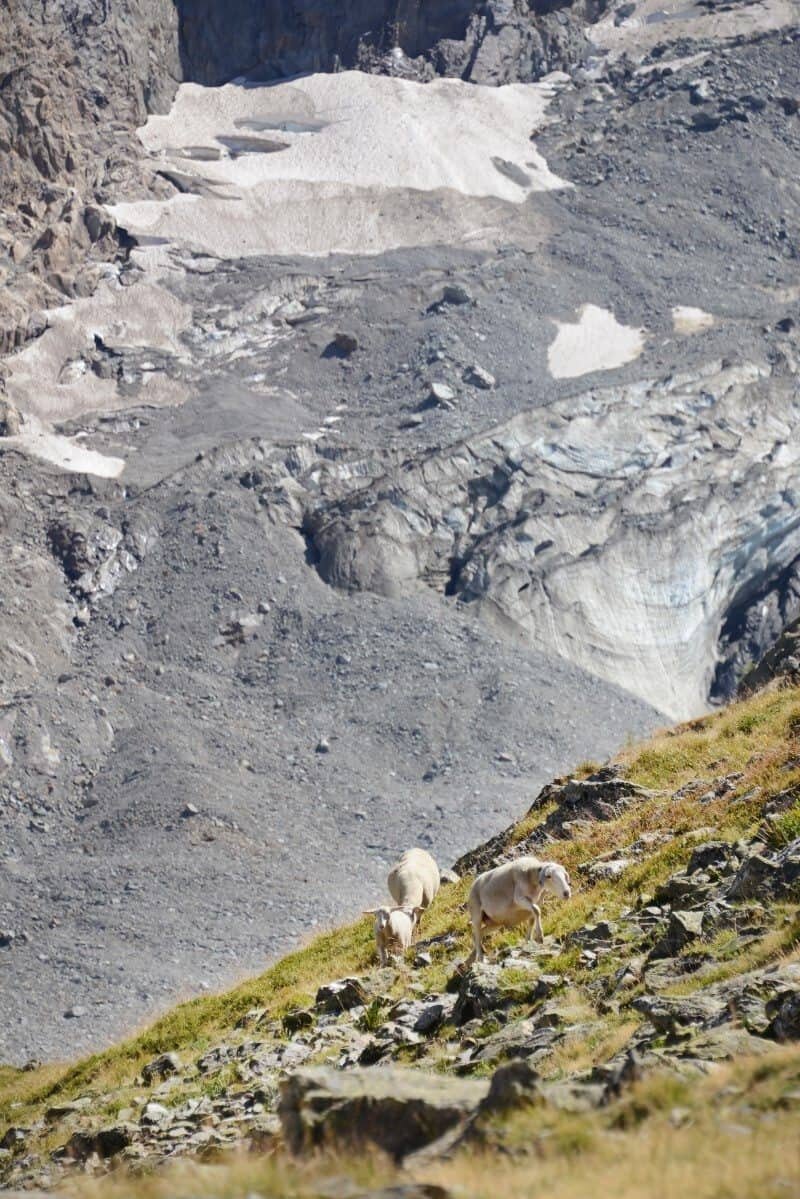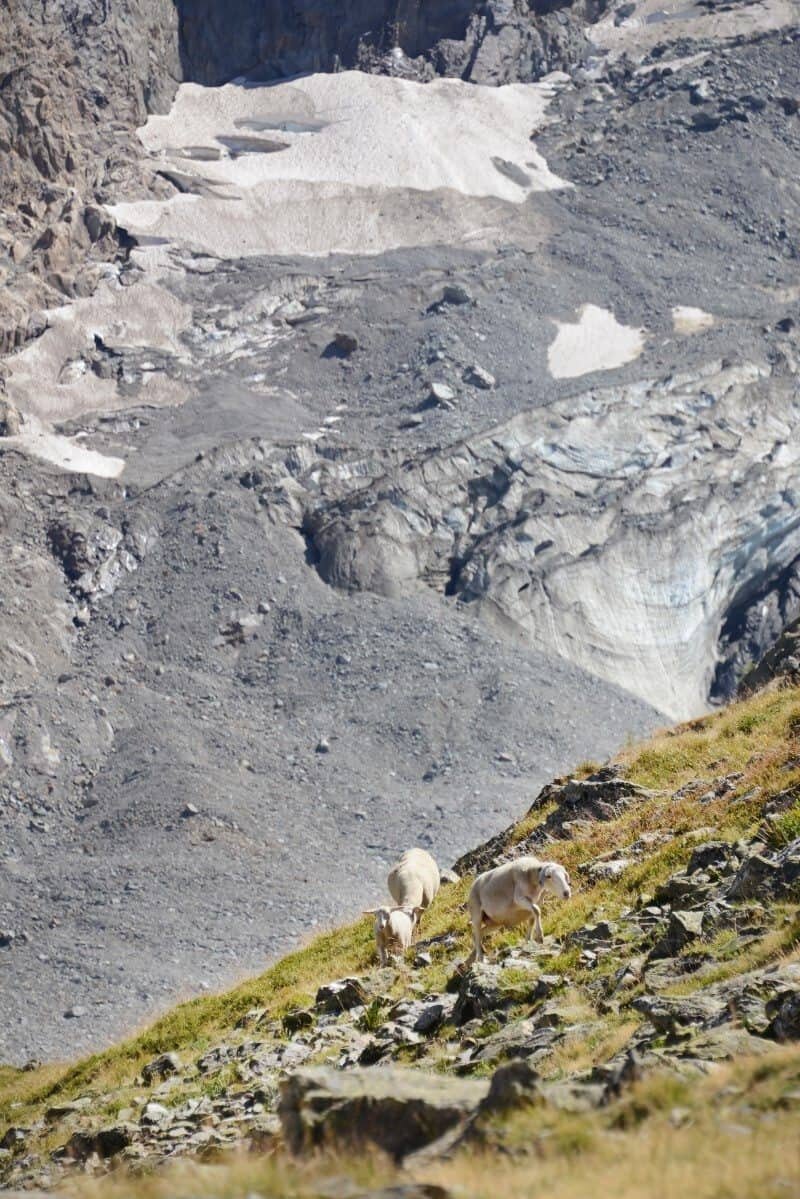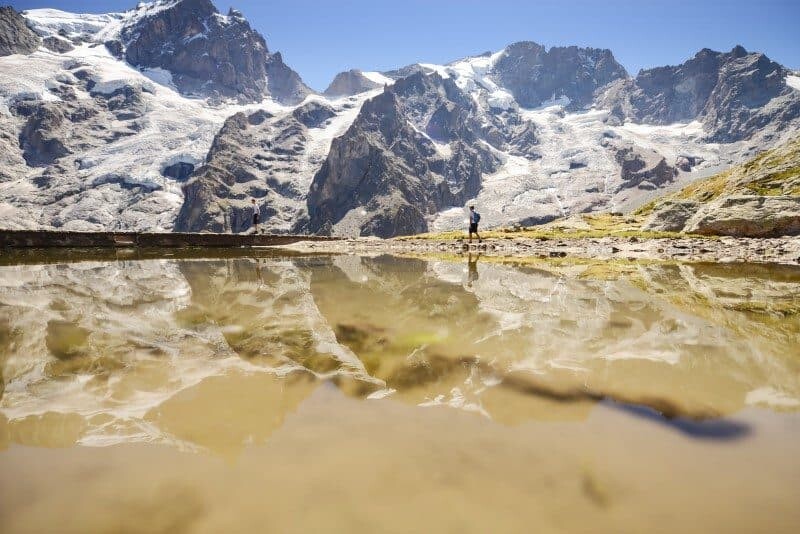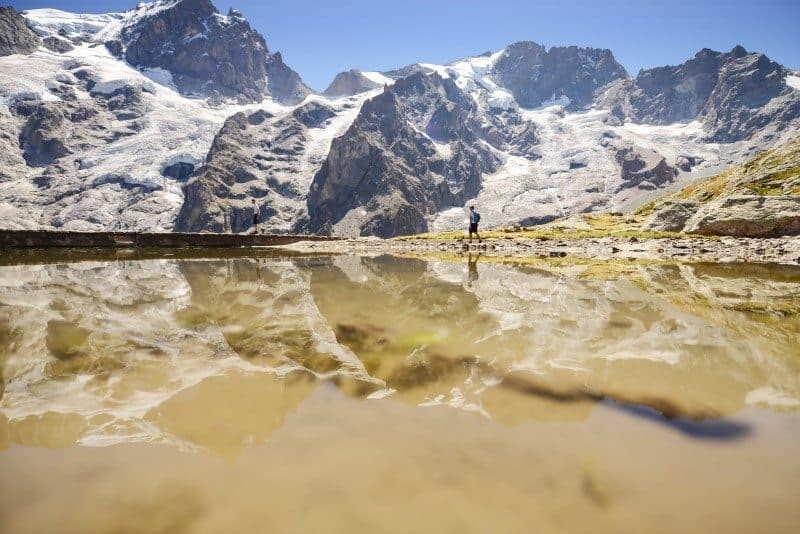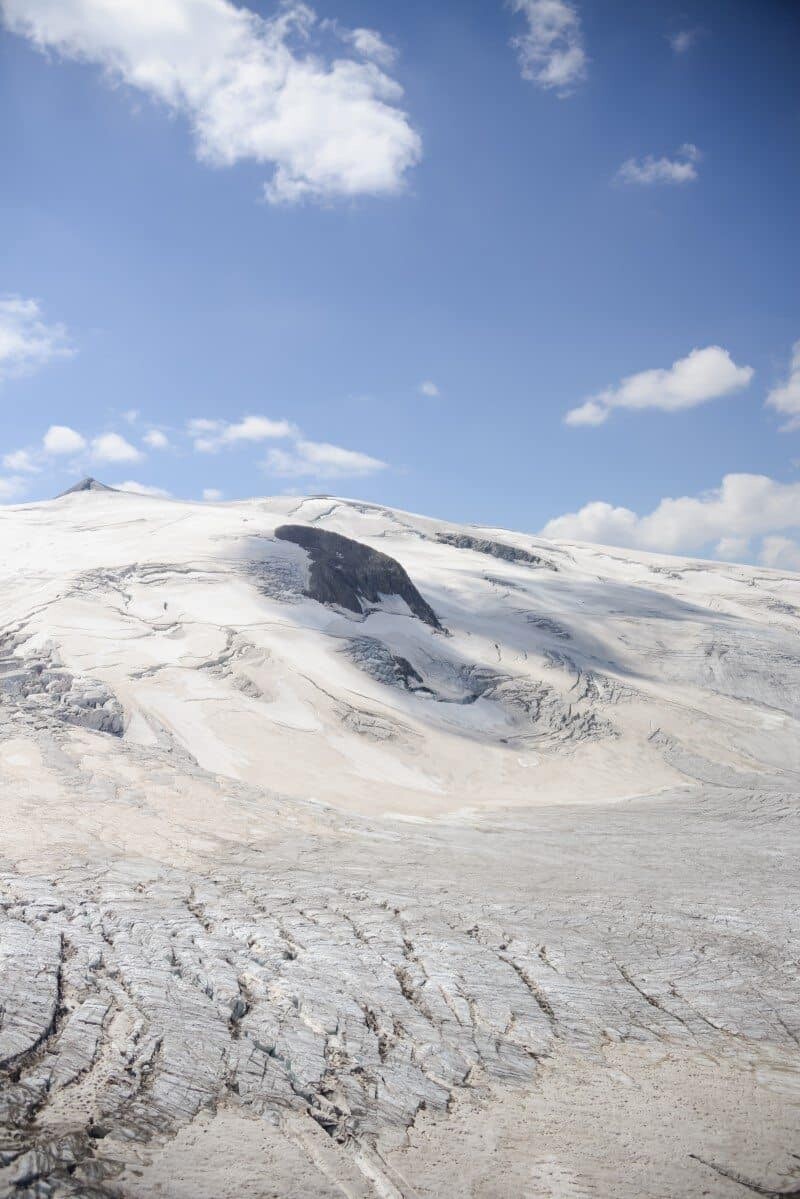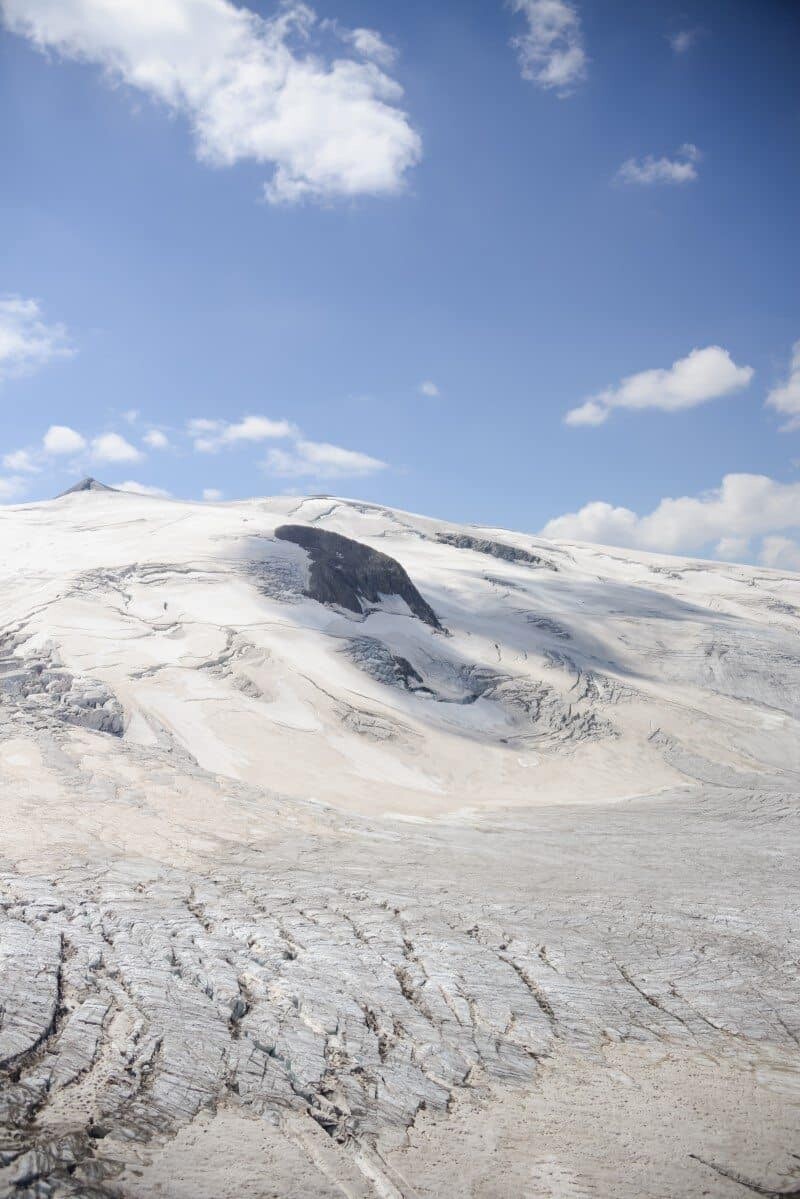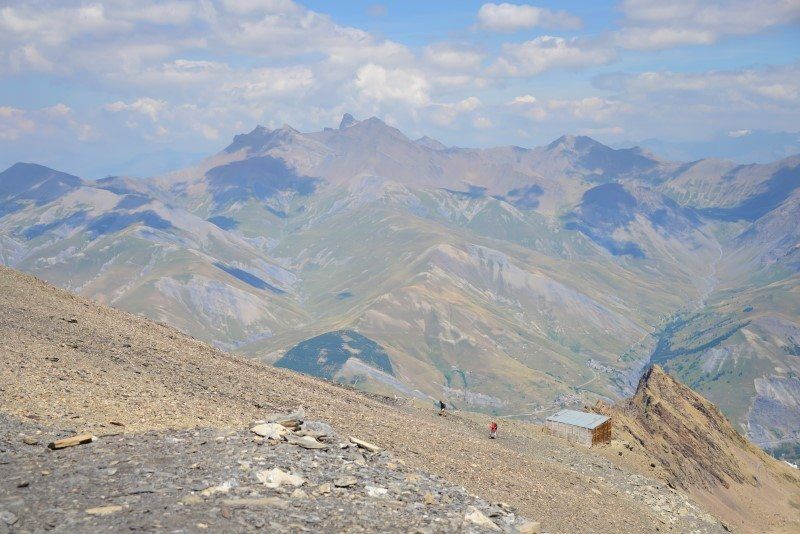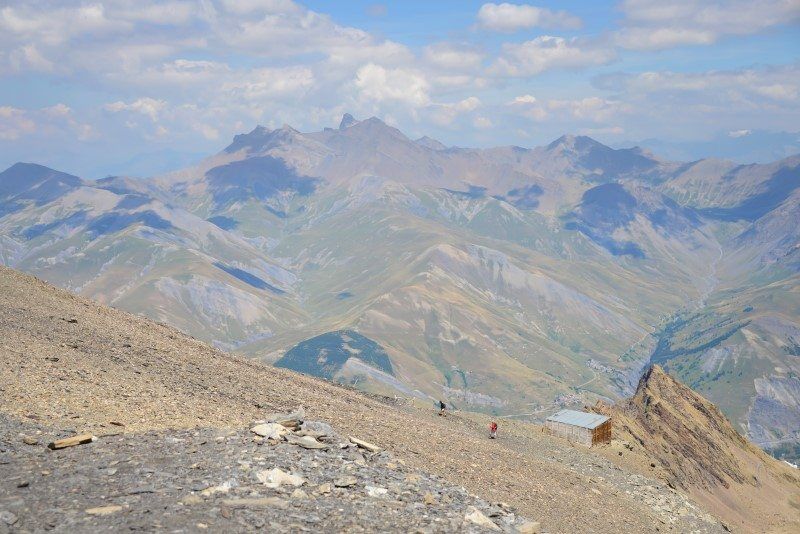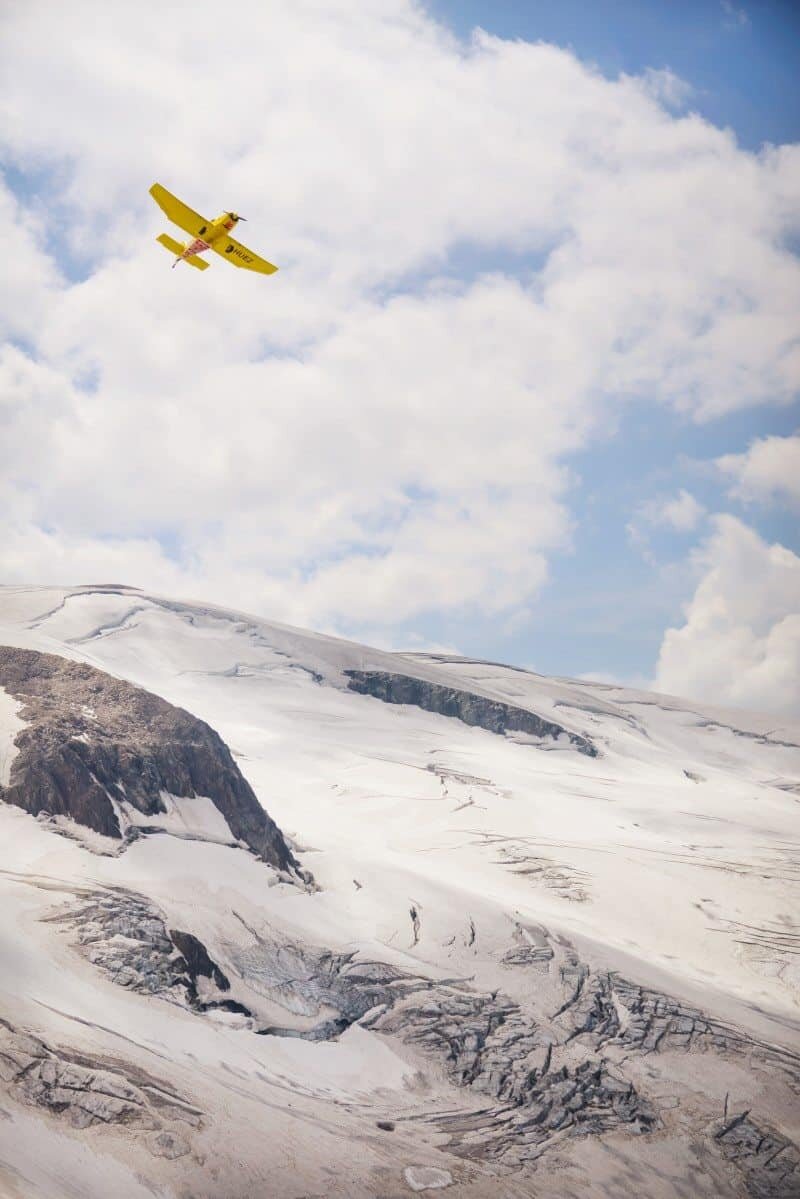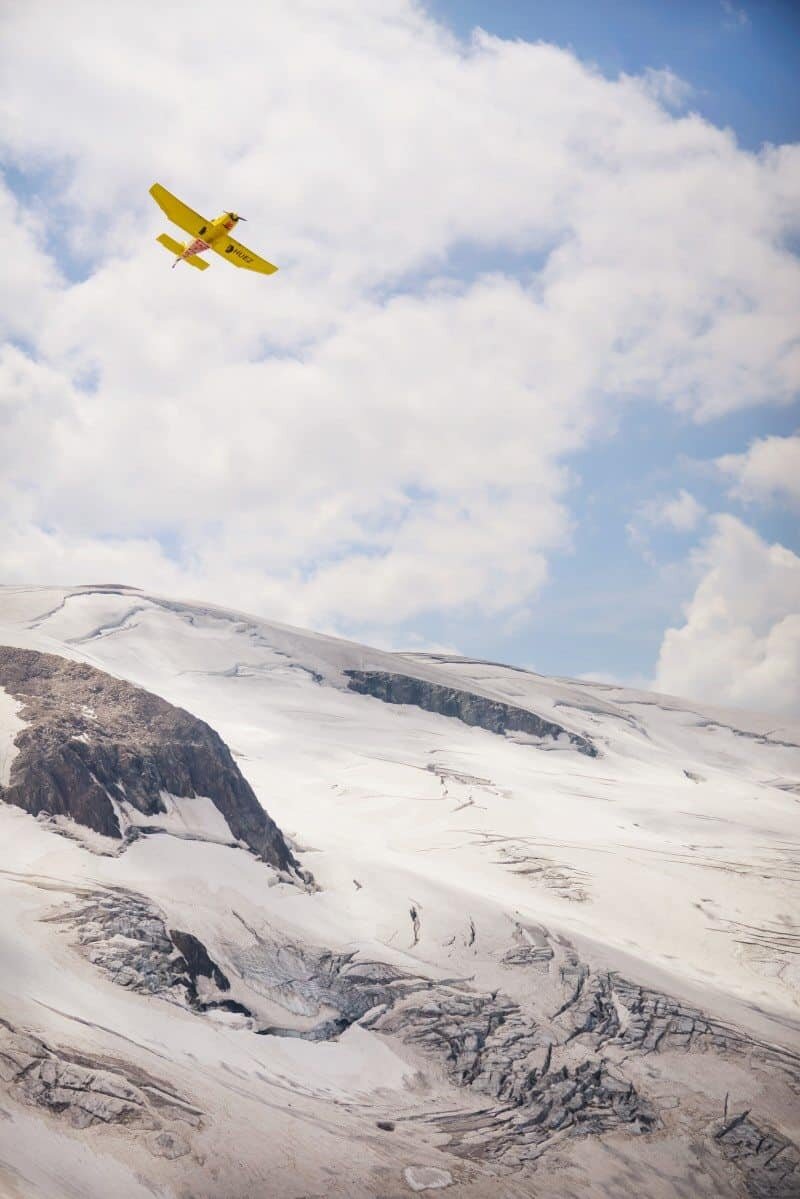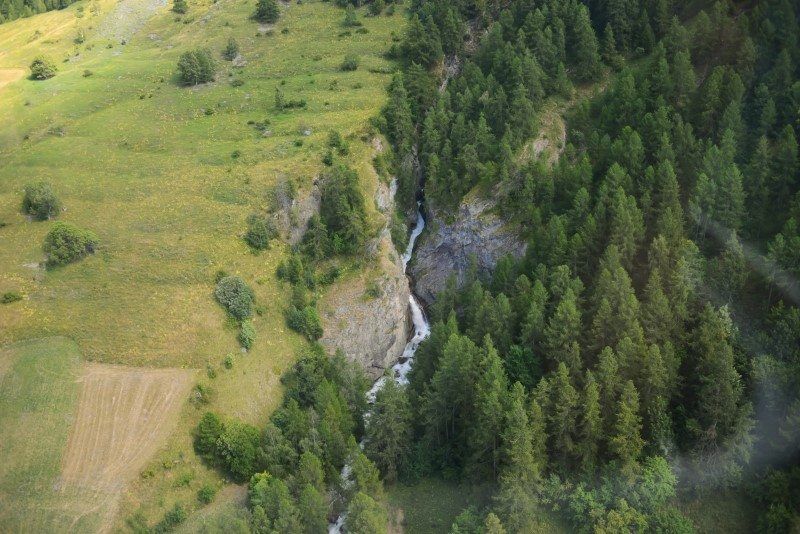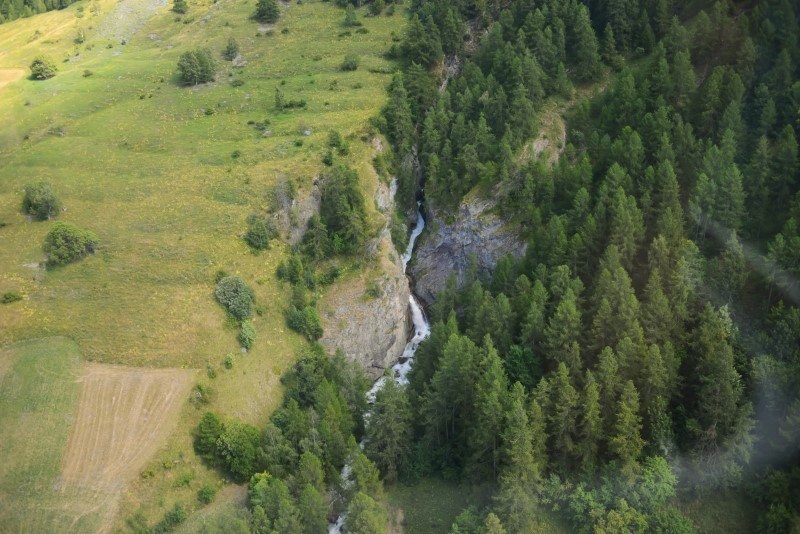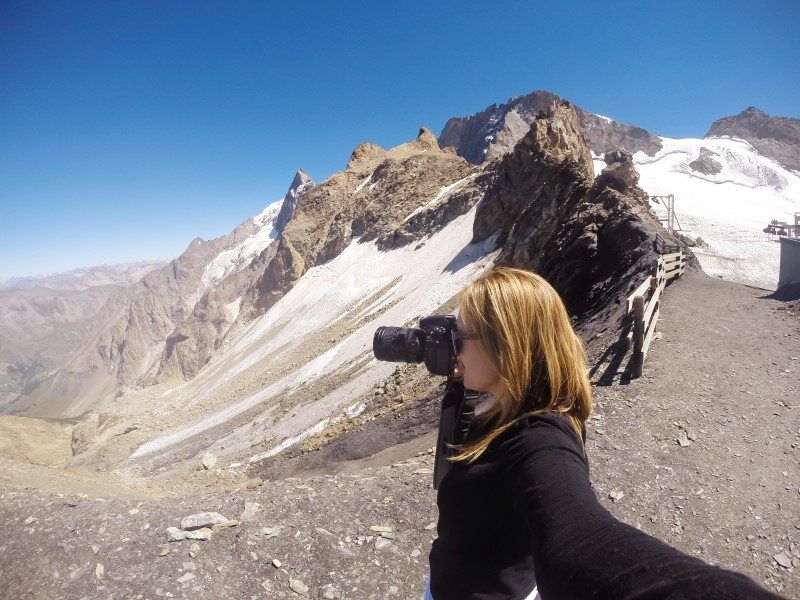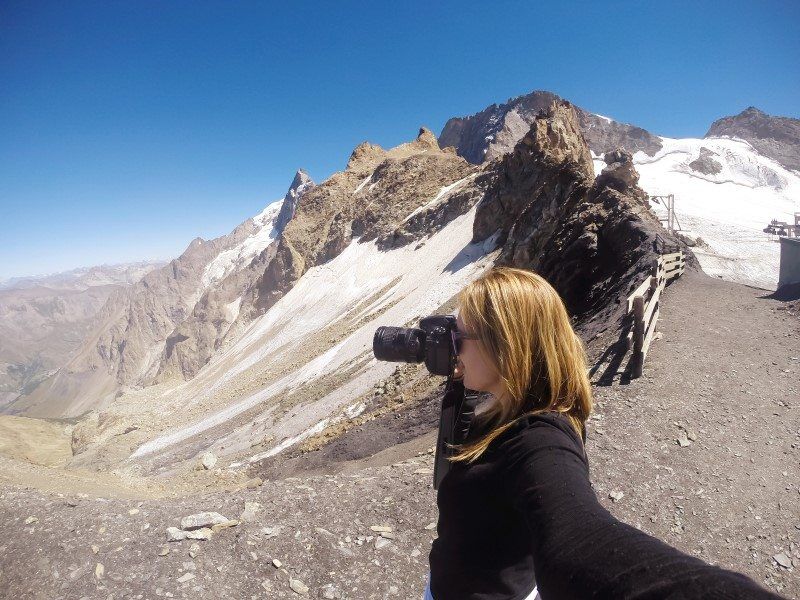 ---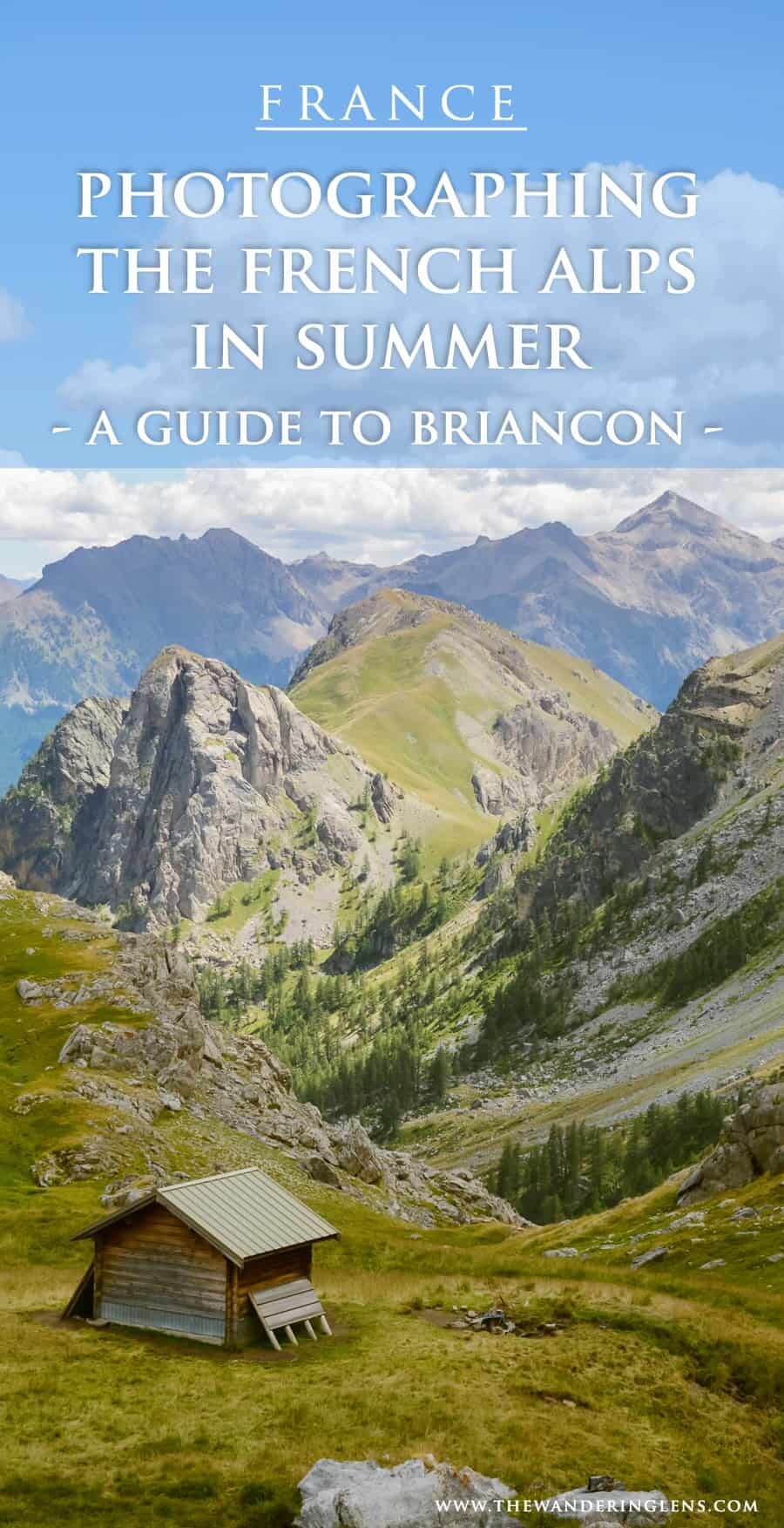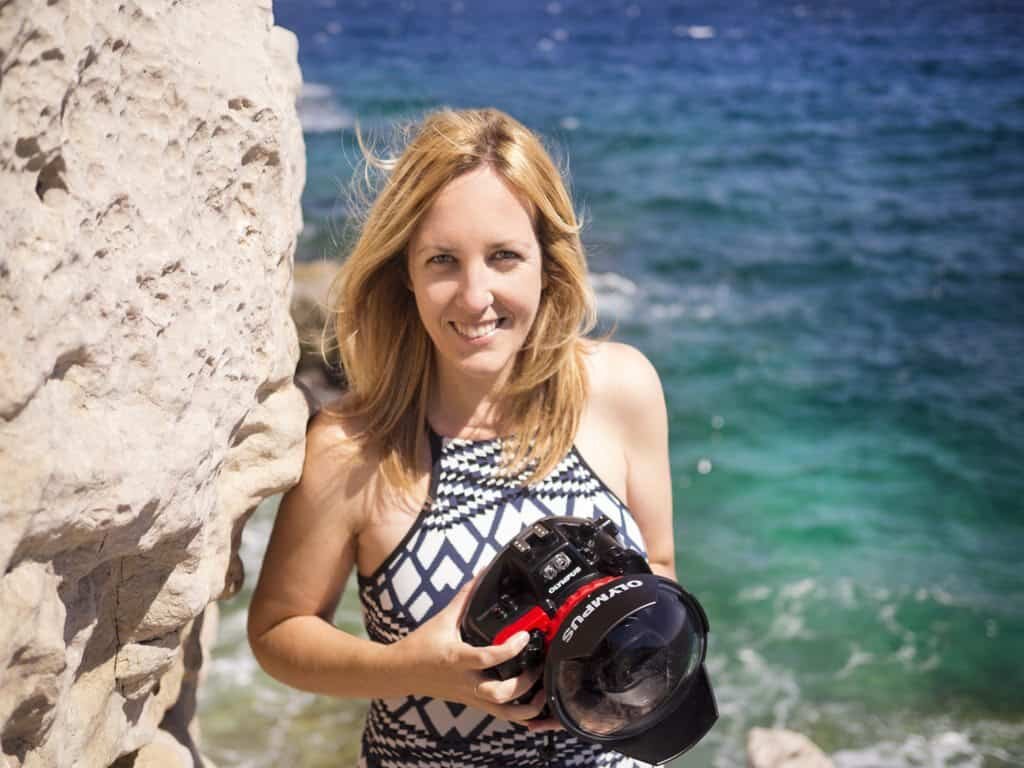 Hello! I'm the founder and photographer behind The Wandering Lens.
With 17+yrs experience as a professional travel and landscape photographer, all advice found on this site is from my personal experience on the road. I hope it's useful for your own travels and would love to hear in the comments about your trips and experiences around the world.