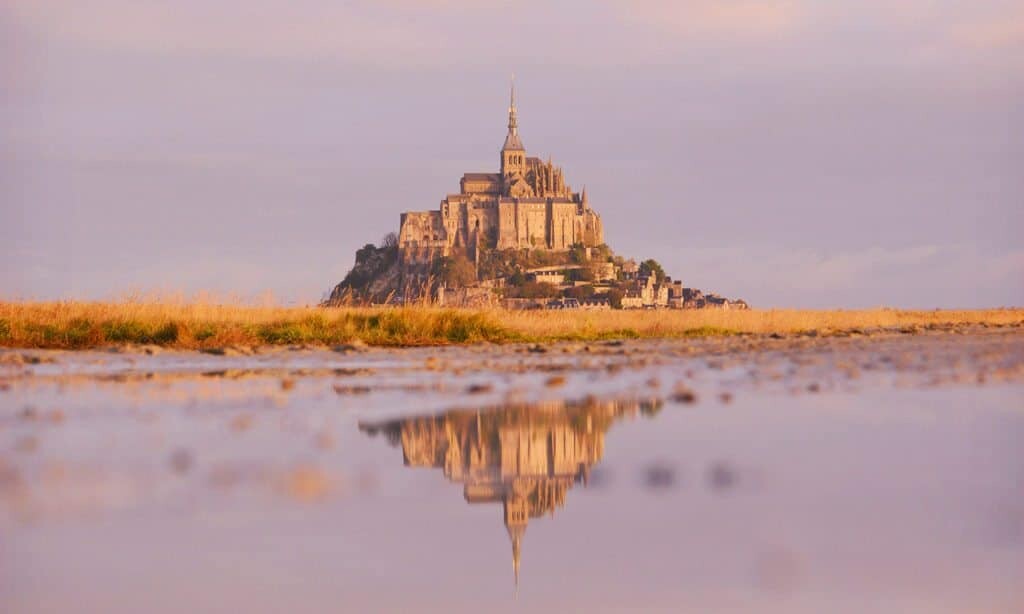 TRAVEL FRANCE IN PHOTOS
France is a country of diverse beauty, culture and natural wonders. Sure it's home to all the goodies like croissants, macaroons and the Eiffel Tower but as someone who prefers the outdoors, it's incredible to see just how many variations of 'joli' France can deliver.
Since moving here in 2014, I've been continuously wowed by the surprises that exist within the landscapes of not only Provence where I live, but all over France.
While most people visiting will get to see the hot spots of Paris, perhaps Nice and the Cote d'Azur, there really is so much more of France to explore.
Hidden in the mountains are gorges with sparkling teal water fresh from the Alps and caves with stalactites and stalagmites.
On the coast there's the rocky cliffs of Calanques rising from the Mediterranean, colourful facades of fishing ports and cobbled streets of medieval villages.
To celebrate Bastille Day this year I've put together a collection of my favourite 30 photographs taken throughout France. I've listed location details in the captions below each image so if you happen to find yourself in the area, you can go in search of these places for yourself.
For more guides on travelling and photographing in France, take a peek at the links below –
The Most Photogenic Villages of Provence
Your Guide to the Best Photography Locations in Paris
The Magic of Mont Saint-Michel
Hiking to the Calanque d'En Vau from Cassis
Photographing the French Alps of Briancon in Summer
And now for the photos, I'd love to hear which is your favourite in the comments below, or if you have somewhere special you like to visit in France please share it with either a link to your site in the comments or image on Instagram with the hashtag #thewanderinglens
---
If you love it, share it on Pinterest with the image below!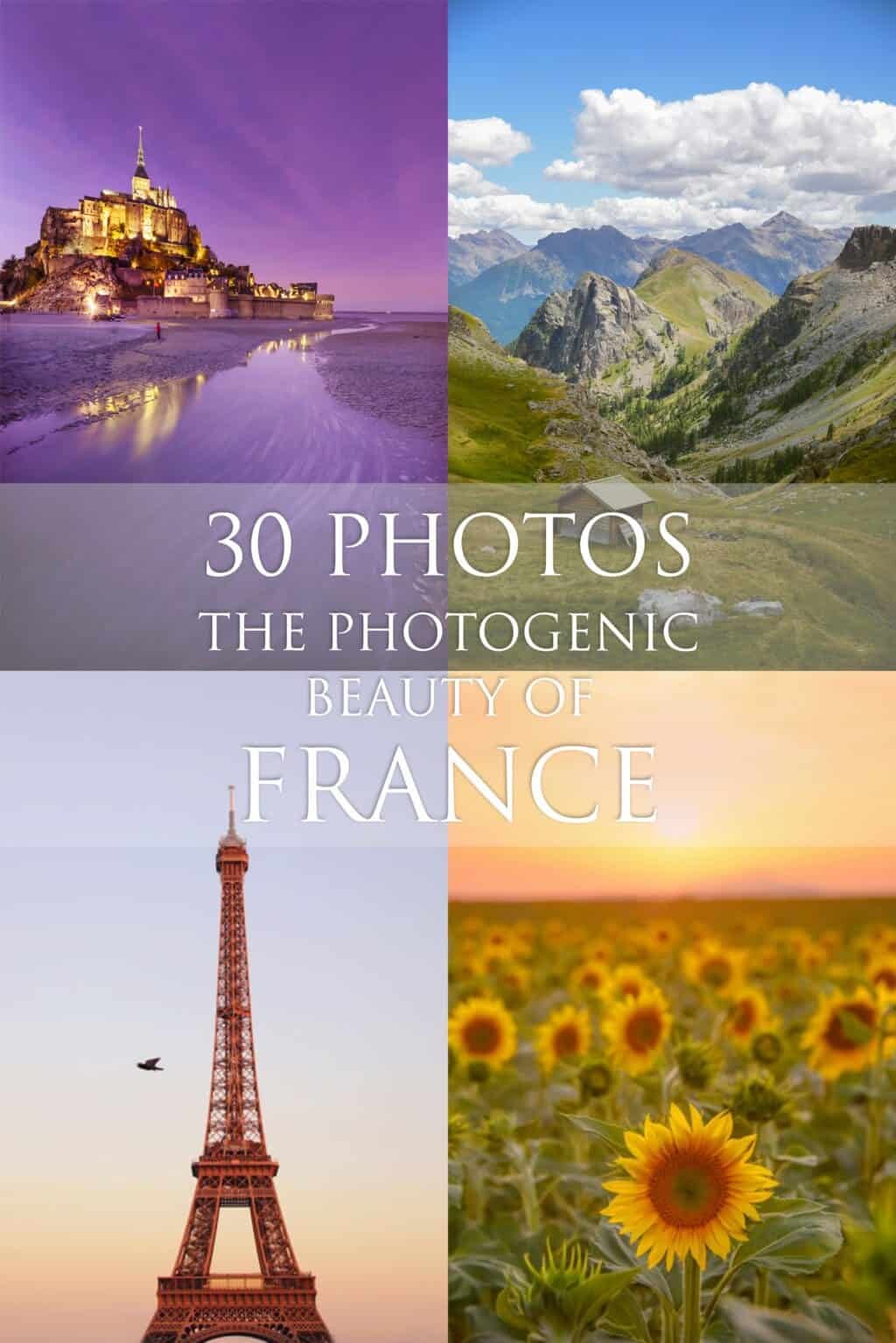 ---
Have you been to France? Share your favourite place or experience in the comments below!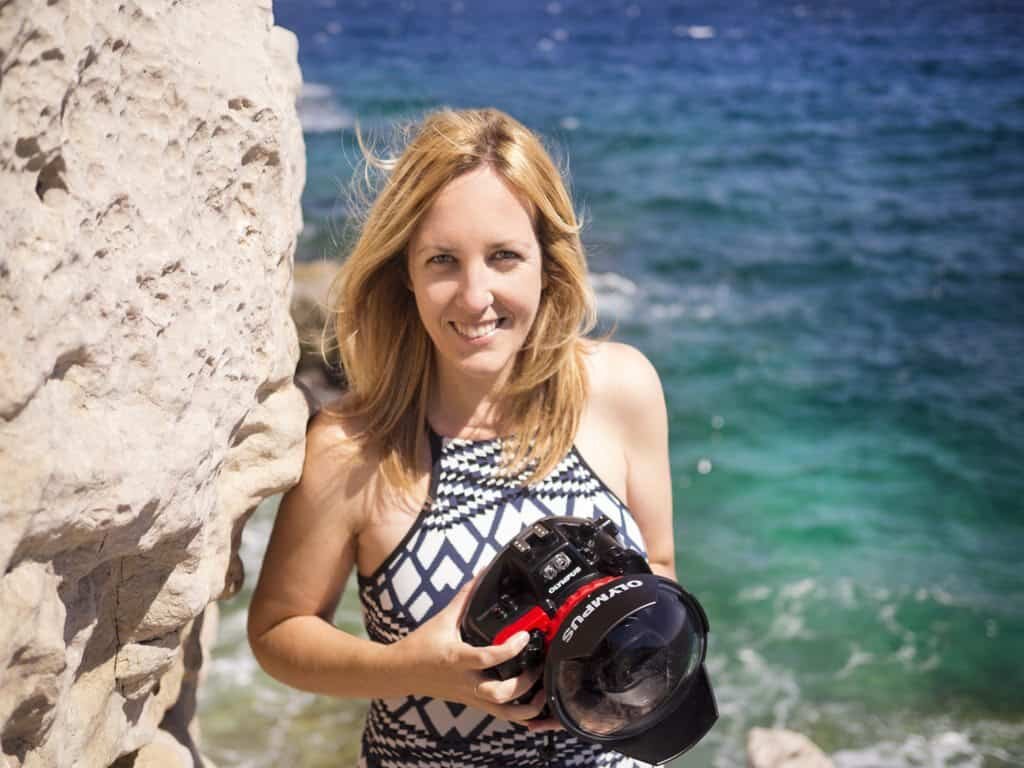 Hello! I'm the founder and photographer behind The Wandering Lens.
With 17+yrs experience as a professional travel and landscape photographer, all advice found on this site is from my personal experience on the road. I hope it's useful for your own travels and would love to hear in the comments about your trips and experiences around the world.