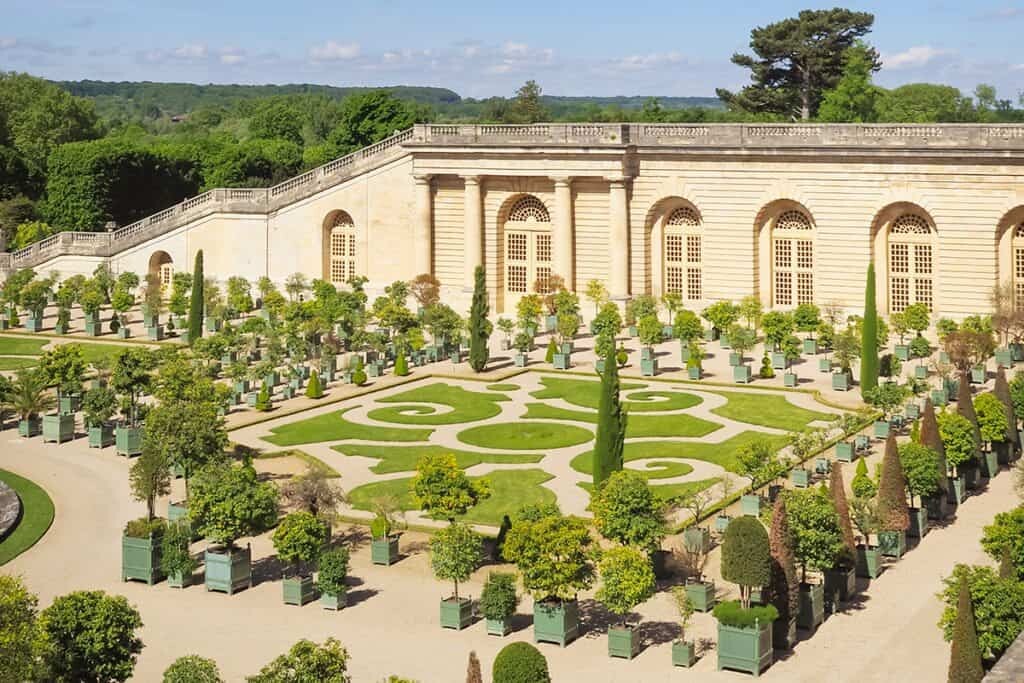 Imagine a palace all to yourself where you can roam the halls, slide down banisters and wander secret passages.
Well, this isn't exactly what we experienced at the Chateau of Versailles.
Meeting up with Brooke from World of Wanderlust we had envisioned something a little different when planning somewhere to take our Olympus cameras for a spin. Being a Sunday, there was almost half of Paris there to roam the halls of Versailles with us, it's great to have company and all but wall to wall iPhones in the air can get a tad in the way.
Breezing through the Chateau we snapped photos when a clear space appeared, ever on the look-out for that beautiful interior angle that showcased the grandeur of Versailles.
With the halls being so full, I started seeking shots out the window. Using the historic artwork and sunbeams to compose images rather than worrying about the tour group flags flapping in front of me. A huge plus about the palace interiors though is that particular sections are cordoned off allowing you to capture images of features such as Marie Antoinette's bedroom and beautiful artwork without anyone in your shot.
Everything changed once we entered the gardens.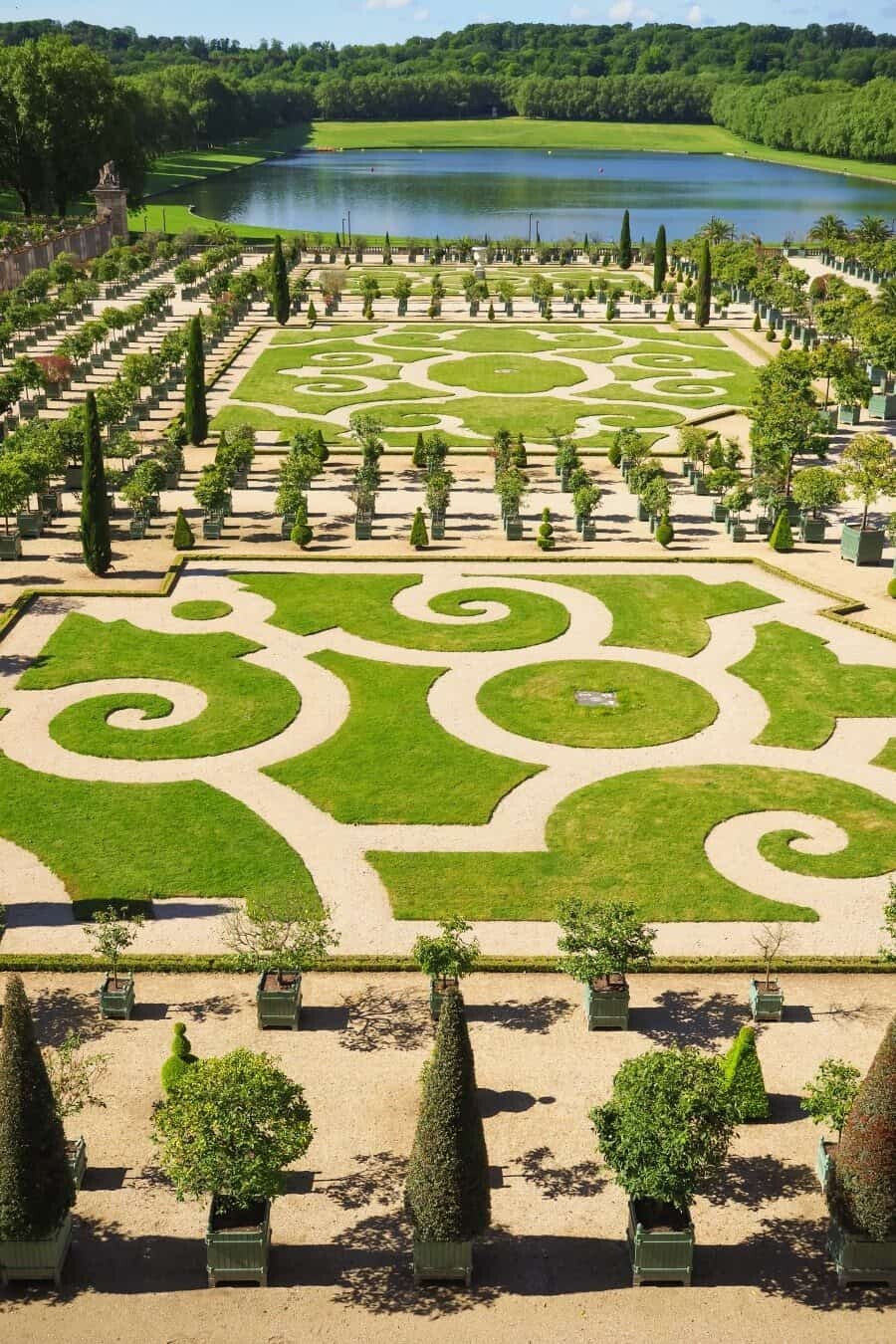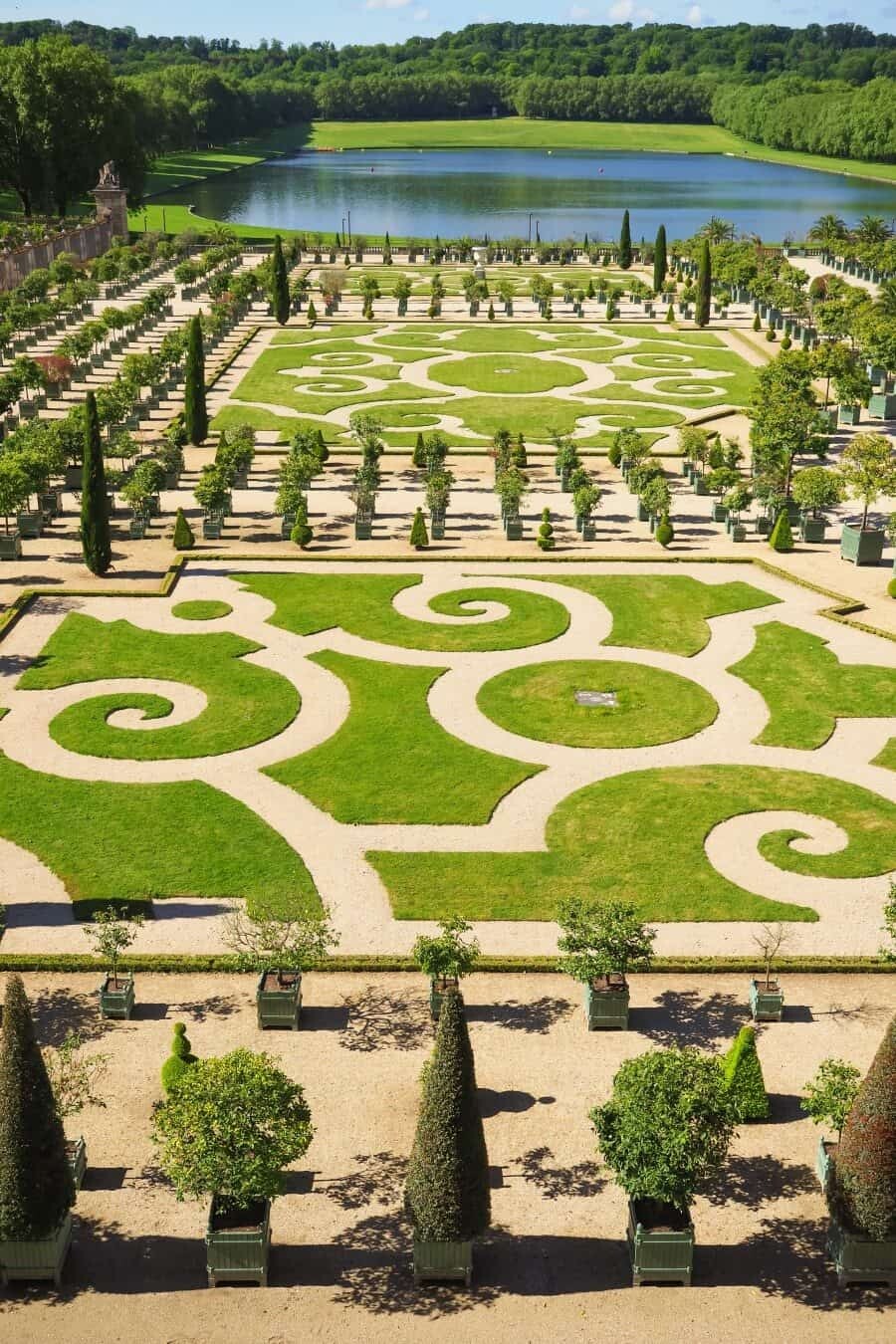 Open spaces, bright blue skies, chirping birdies and musical fountains. It was like a test where if you make it through the madness you're treated to the good stuff!
Versailles is known for its gardens, spanning 800 ha, they're sectioned off with mazes, canals and forests where over 200,000 flowers are planted annually. Yep, they're seriously impressive!
One corner of the gardens is home to The Queen's Hamlet, a peaceful area with a rural feel that instantly transports you to another era.
The buildings here are almost a total contrast to the palace. Vegetable patches filled with rows of colourful produce rest in front of wooden houses surrounded with picket fences and blooming vines.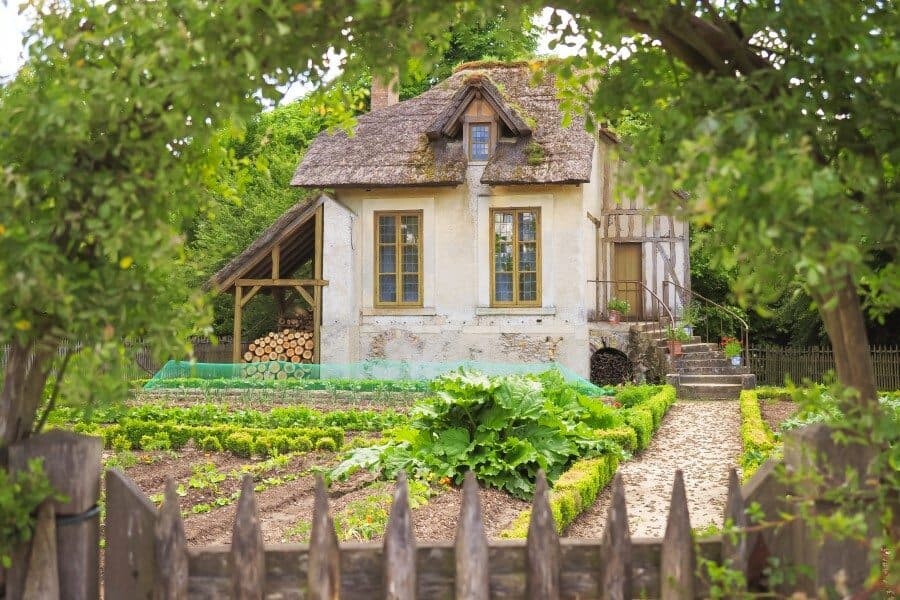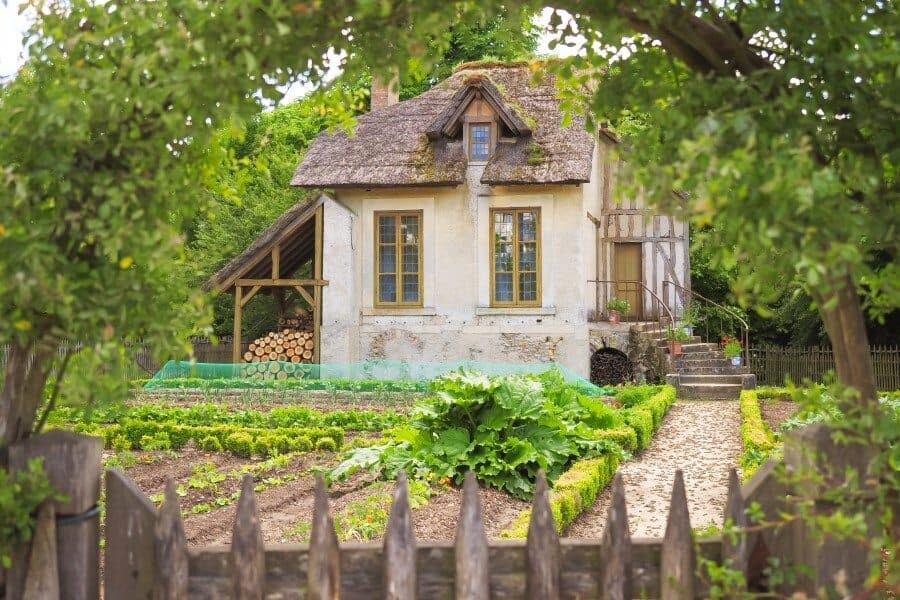 I'd highly recommend visiting on a week day or taking advantage of the upcoming evening events at Versailles with fountain shows and royal French style balls held inside the hall of mirrors, every Saturday from June 17th to September 18th.
Take a peek at a collection of photos from our adventures around the Chateau de Versailles…
All images below are taken with the Olympus OM-D E-M1 Mark II and paired with the versatile 12-40mm f/2.8 PRO lens. You'll find setting details noted in some of the captions!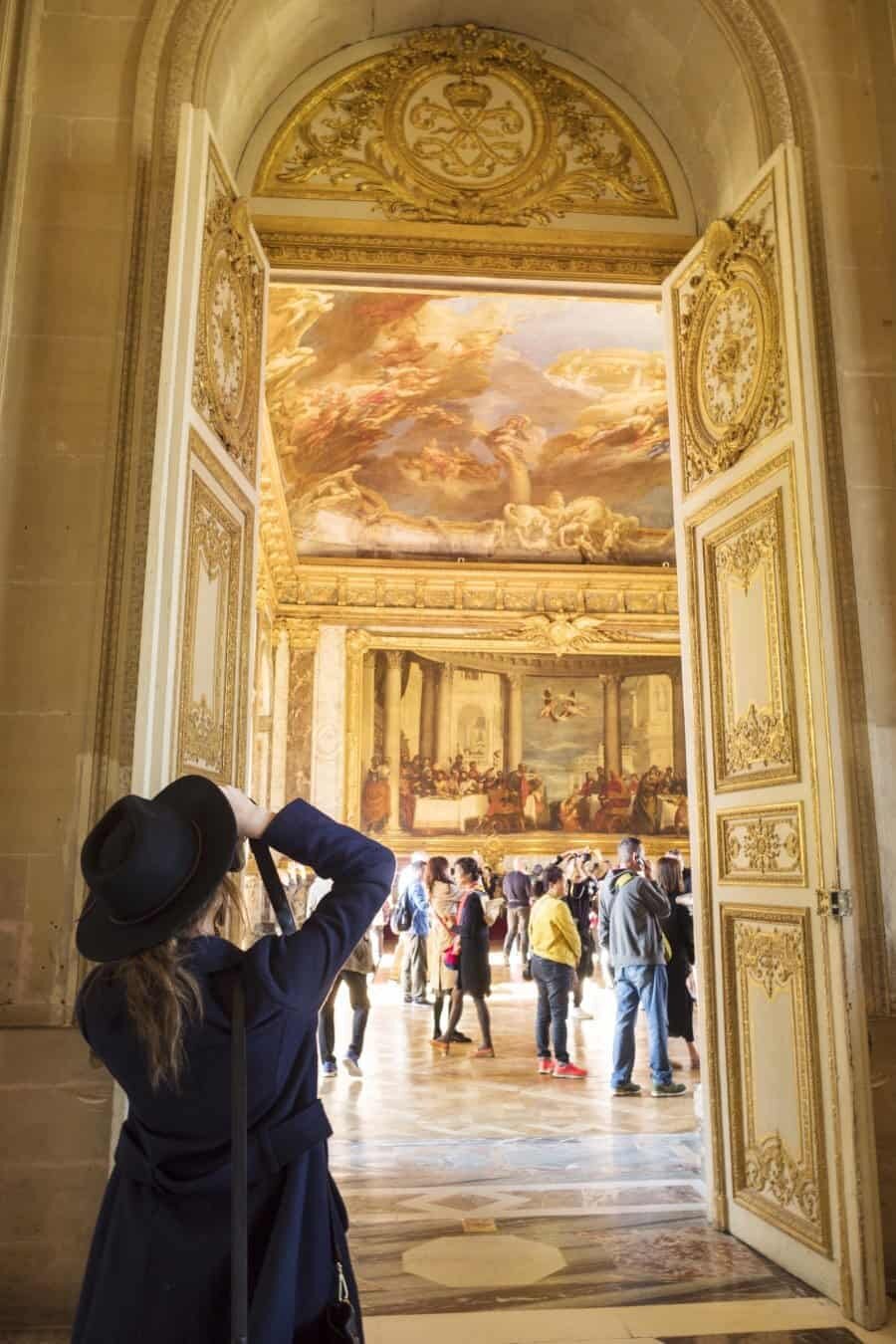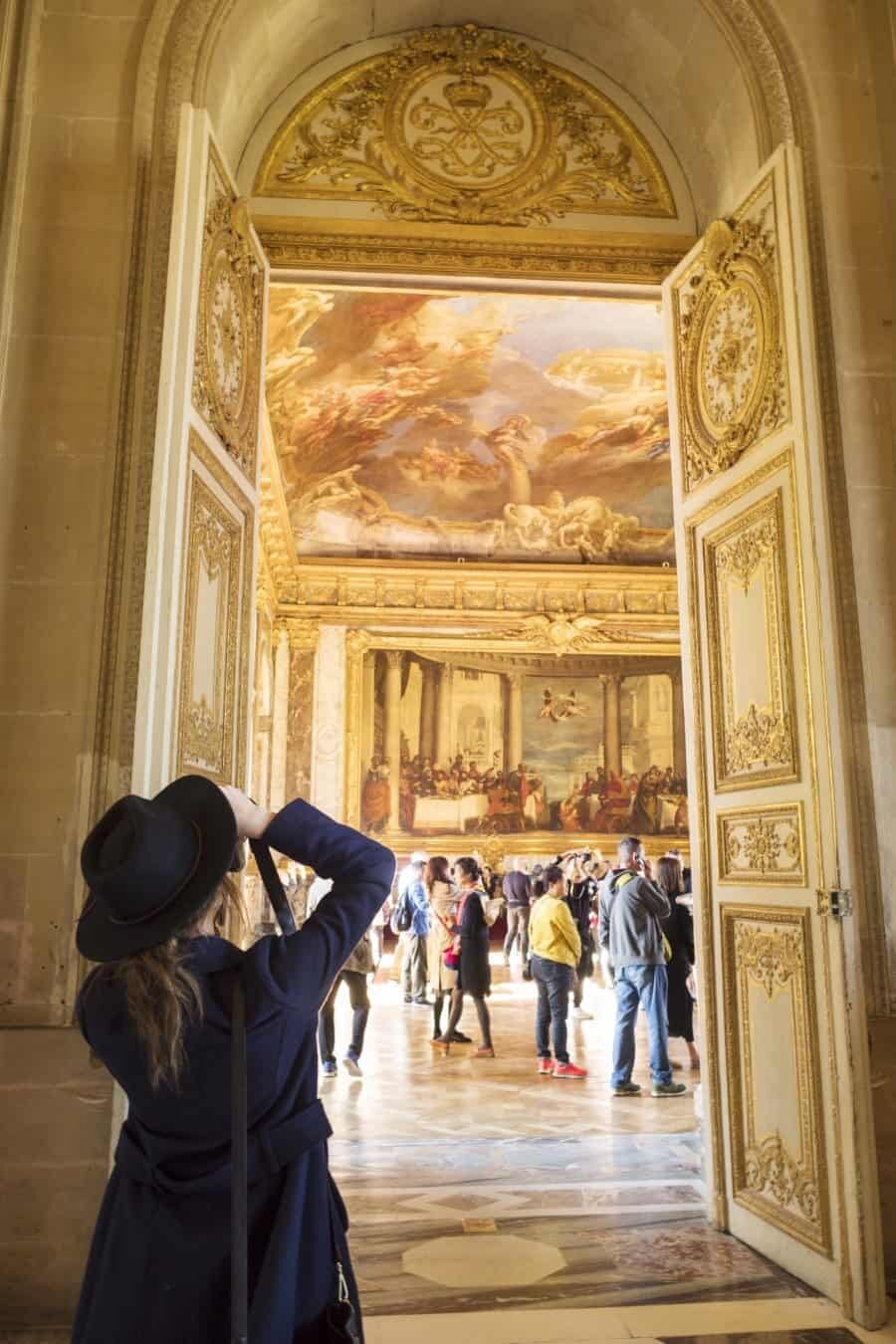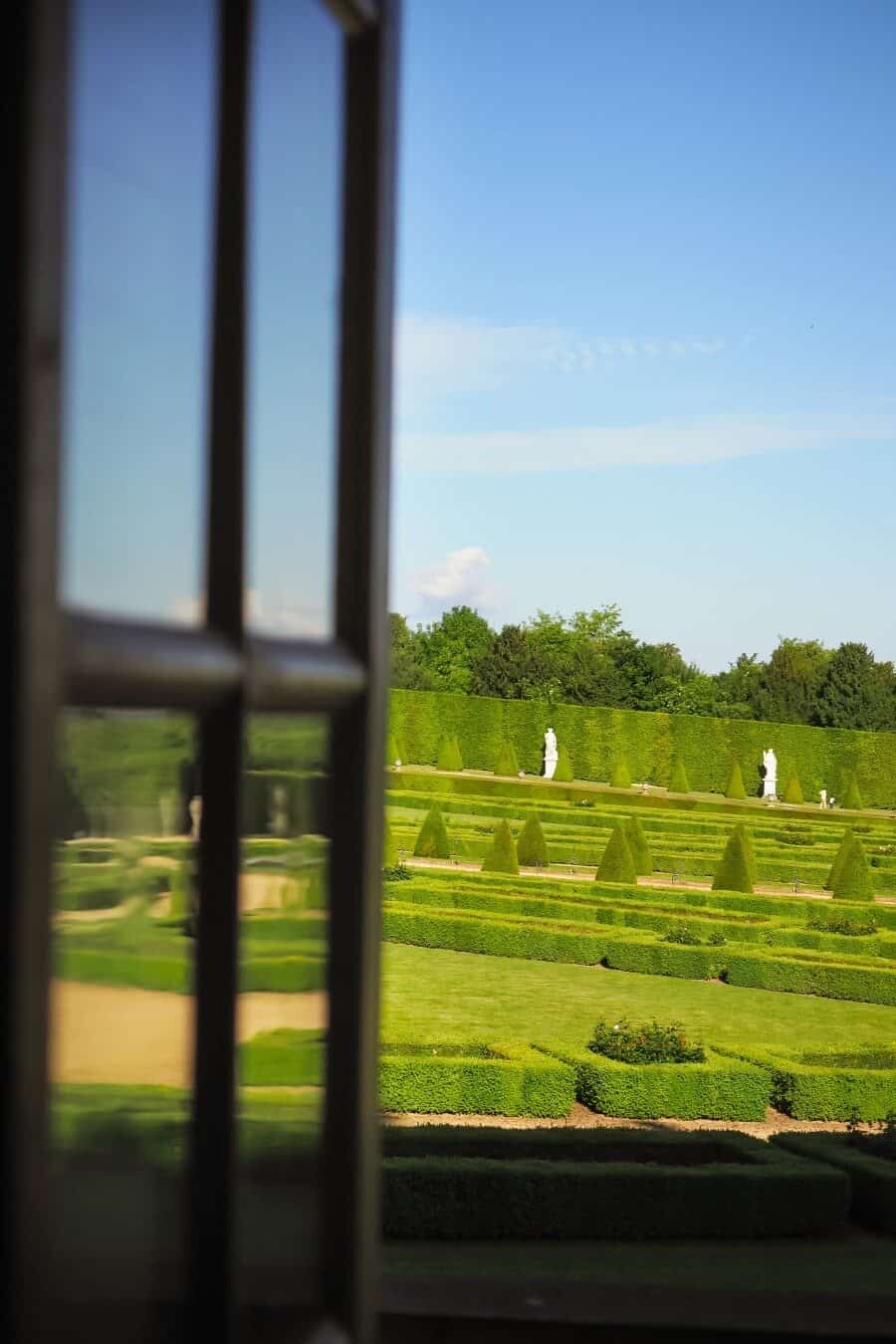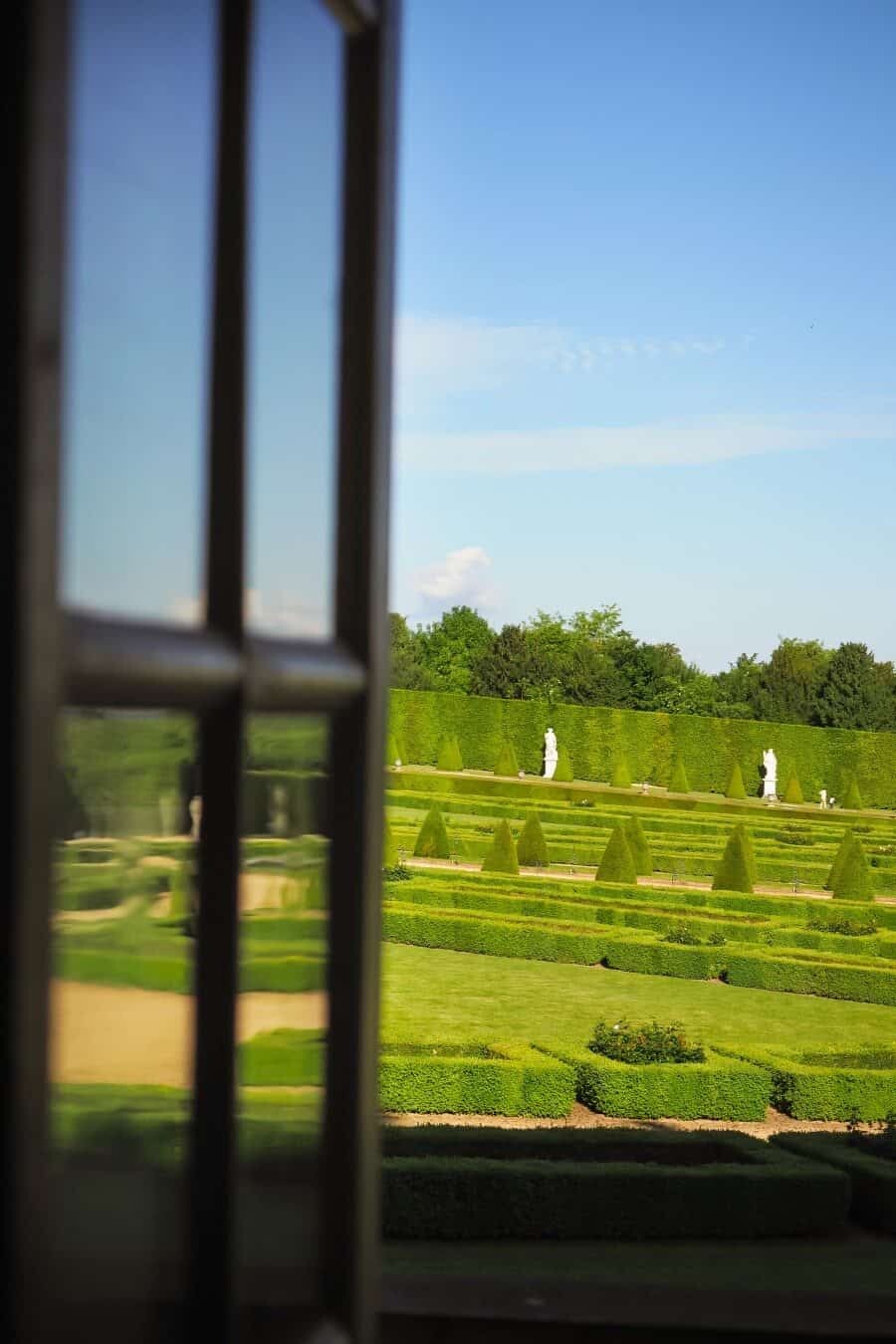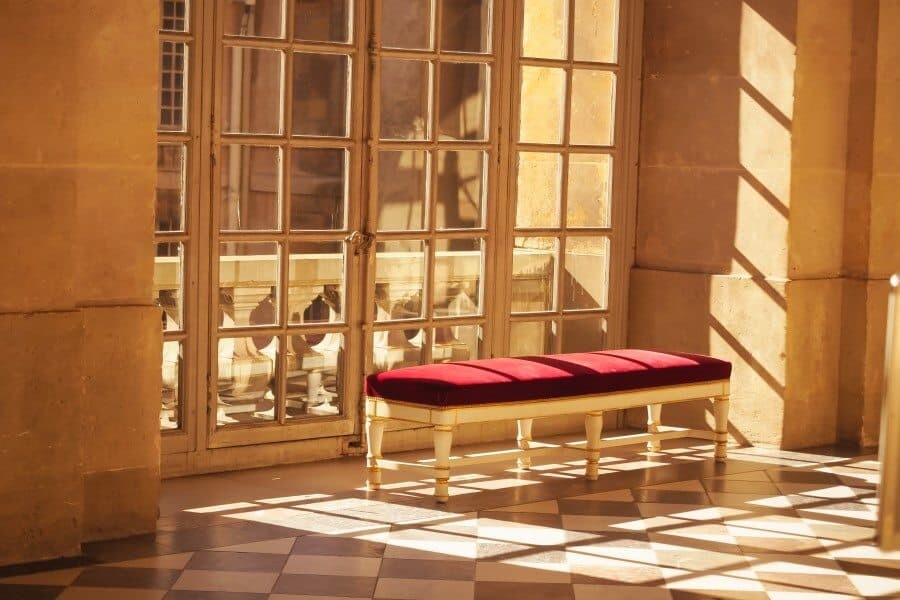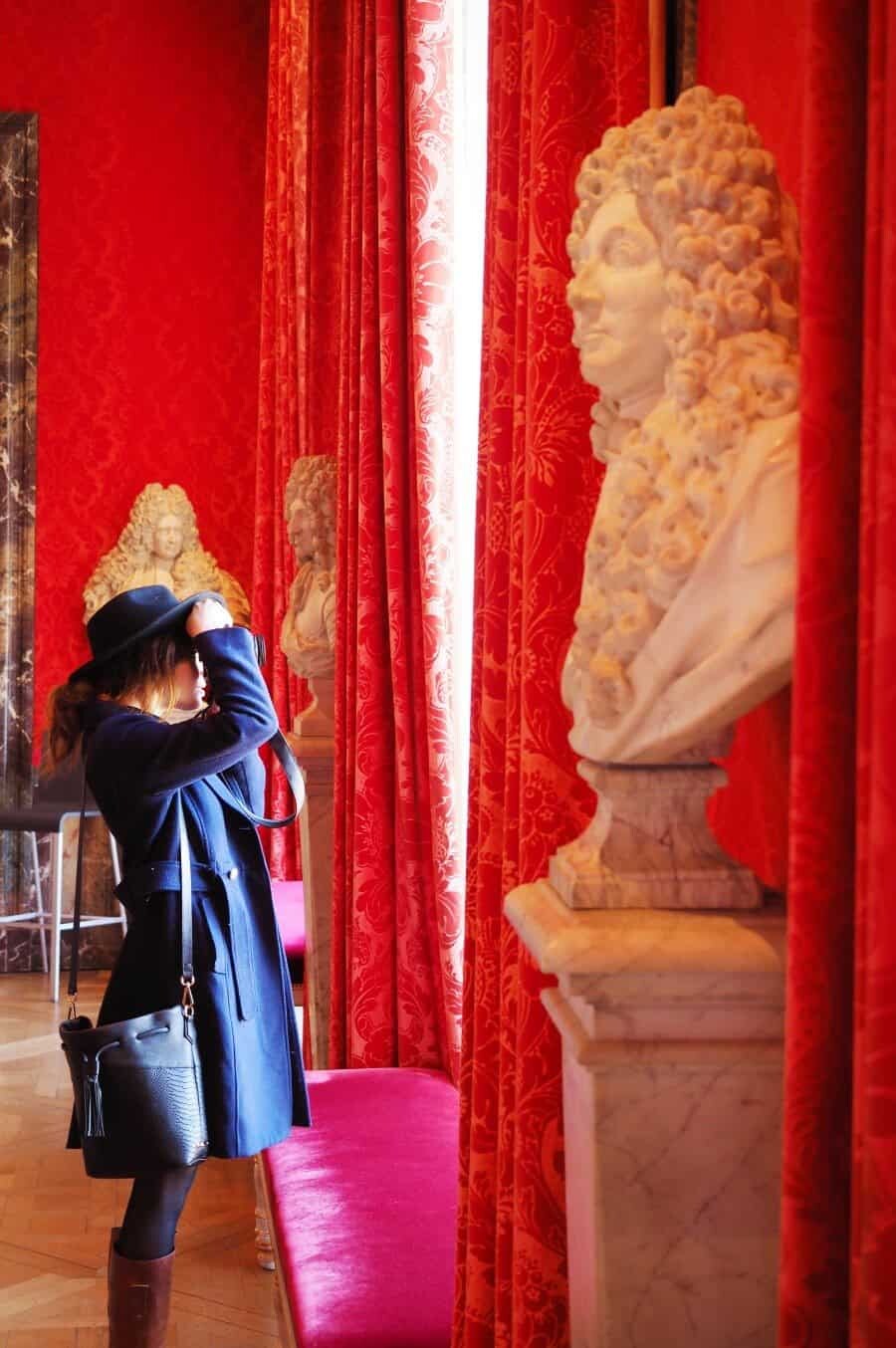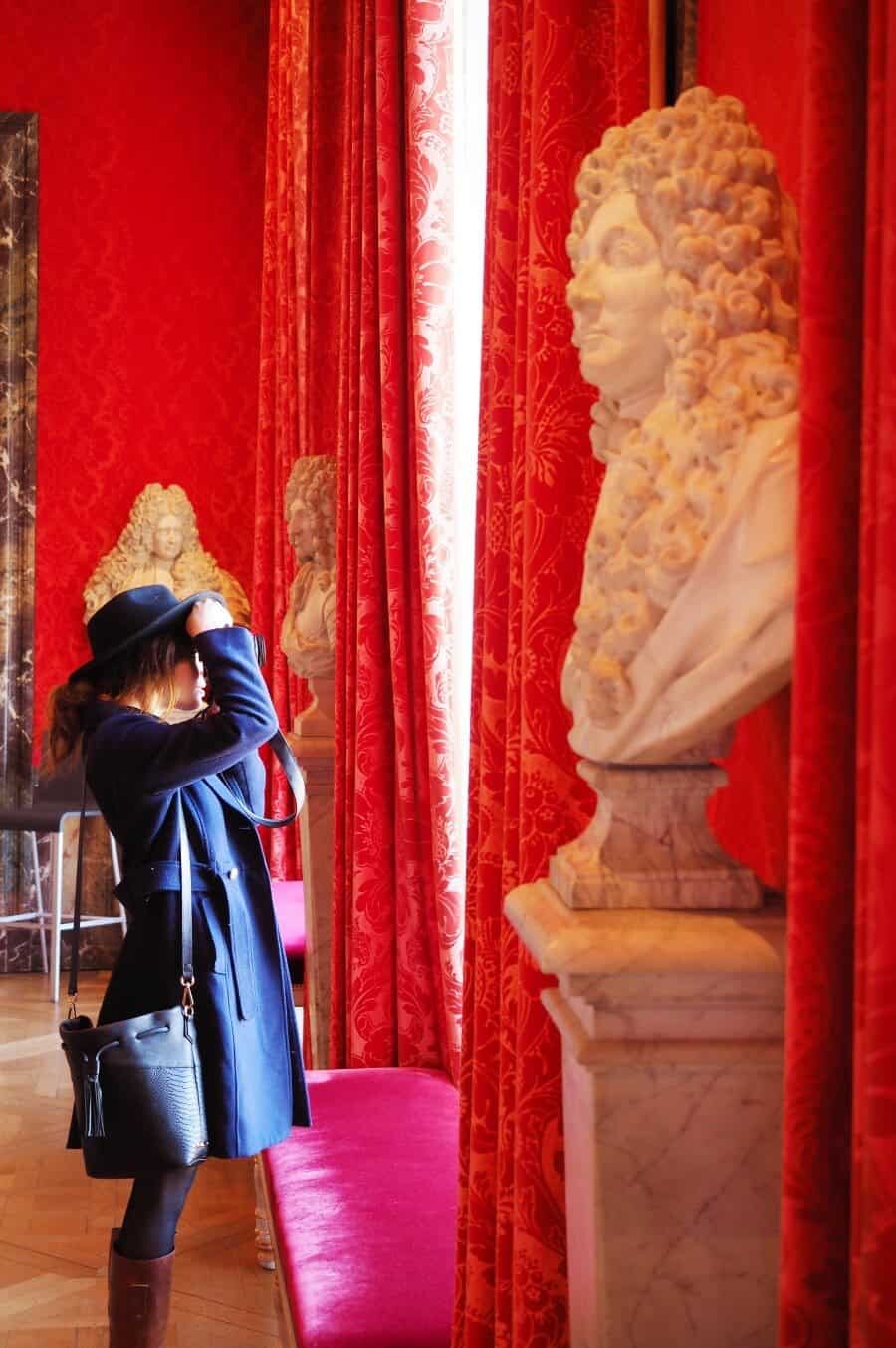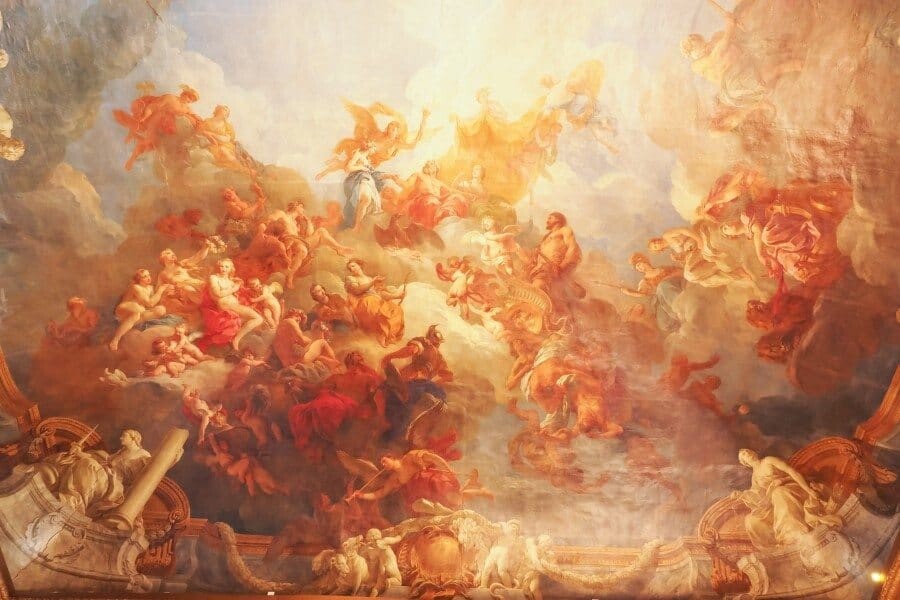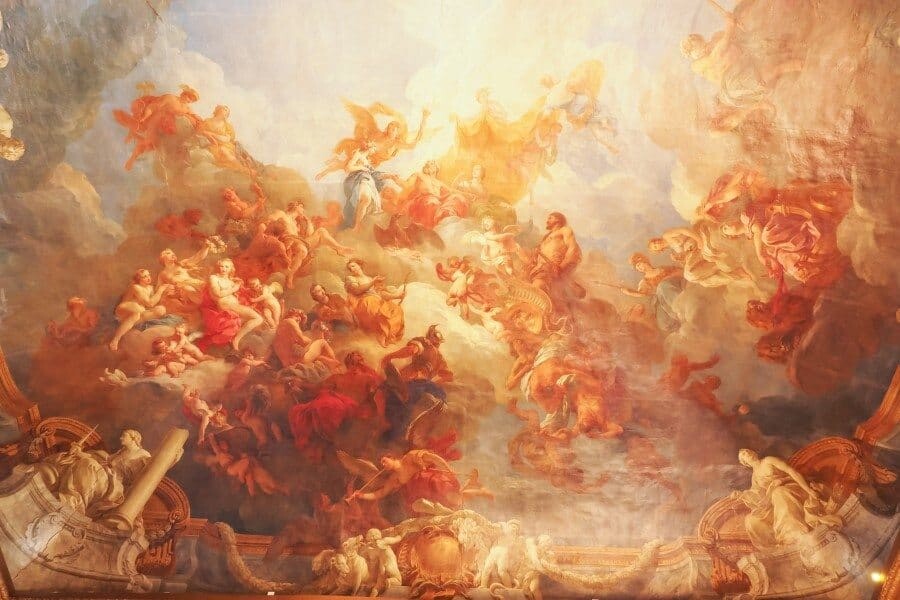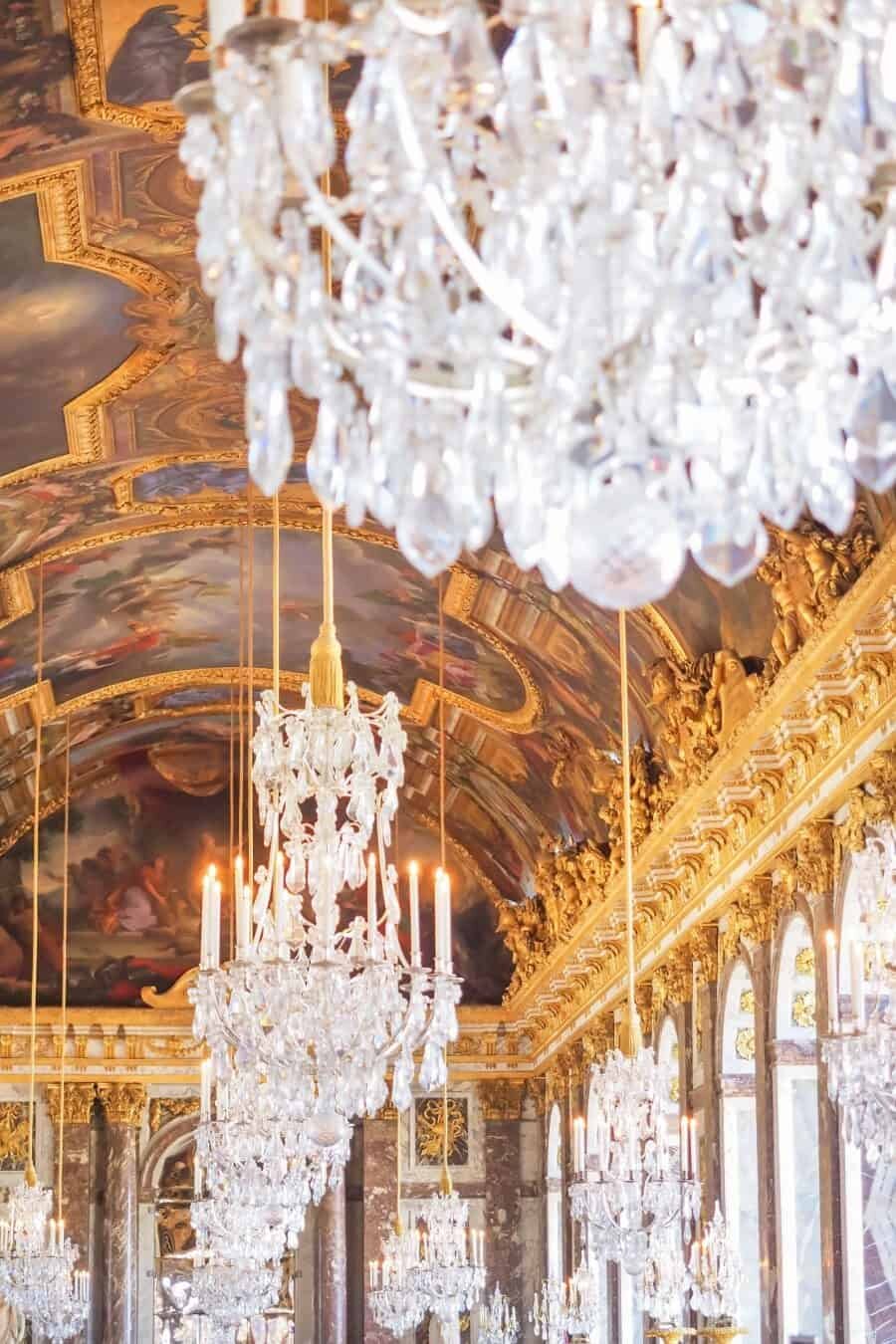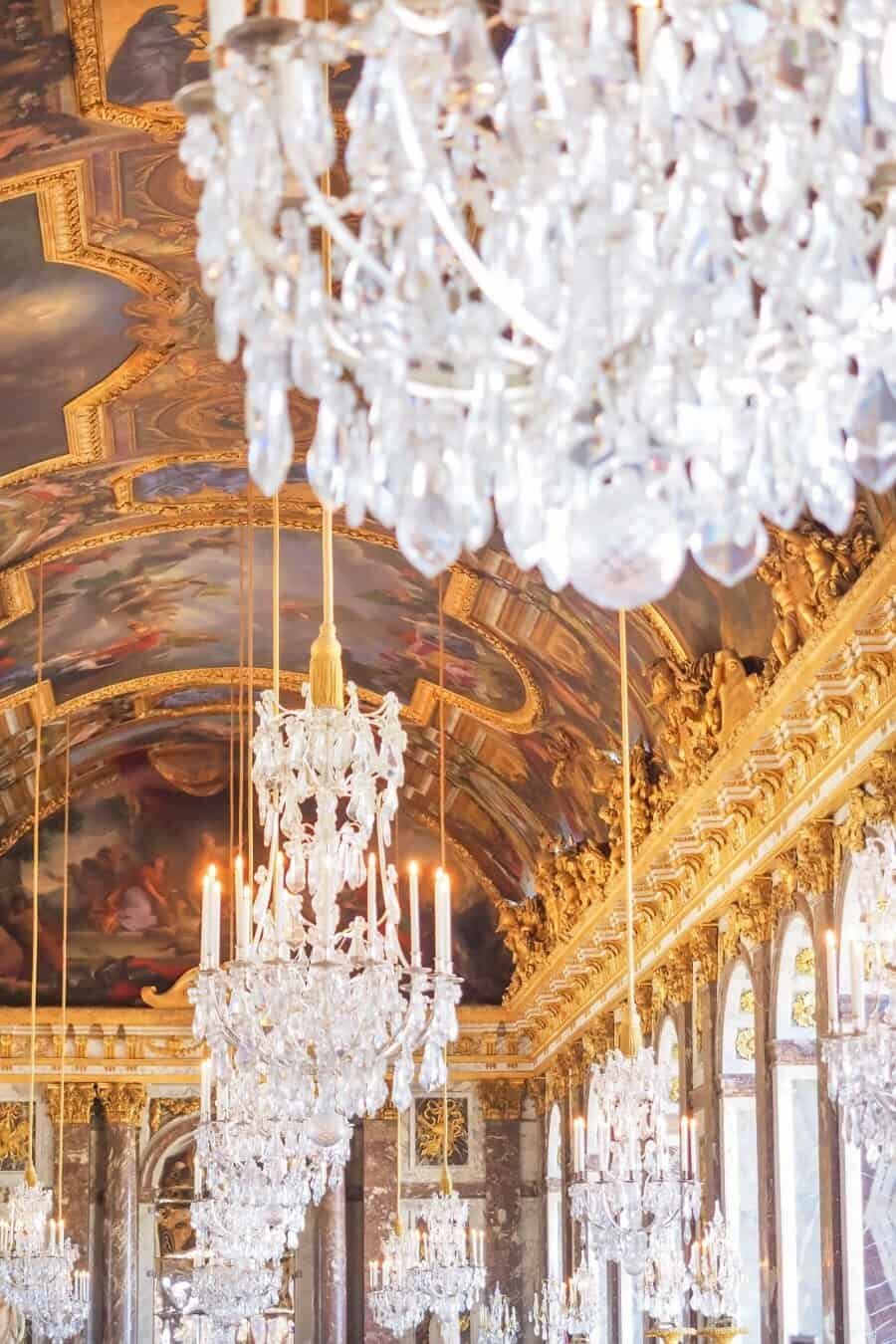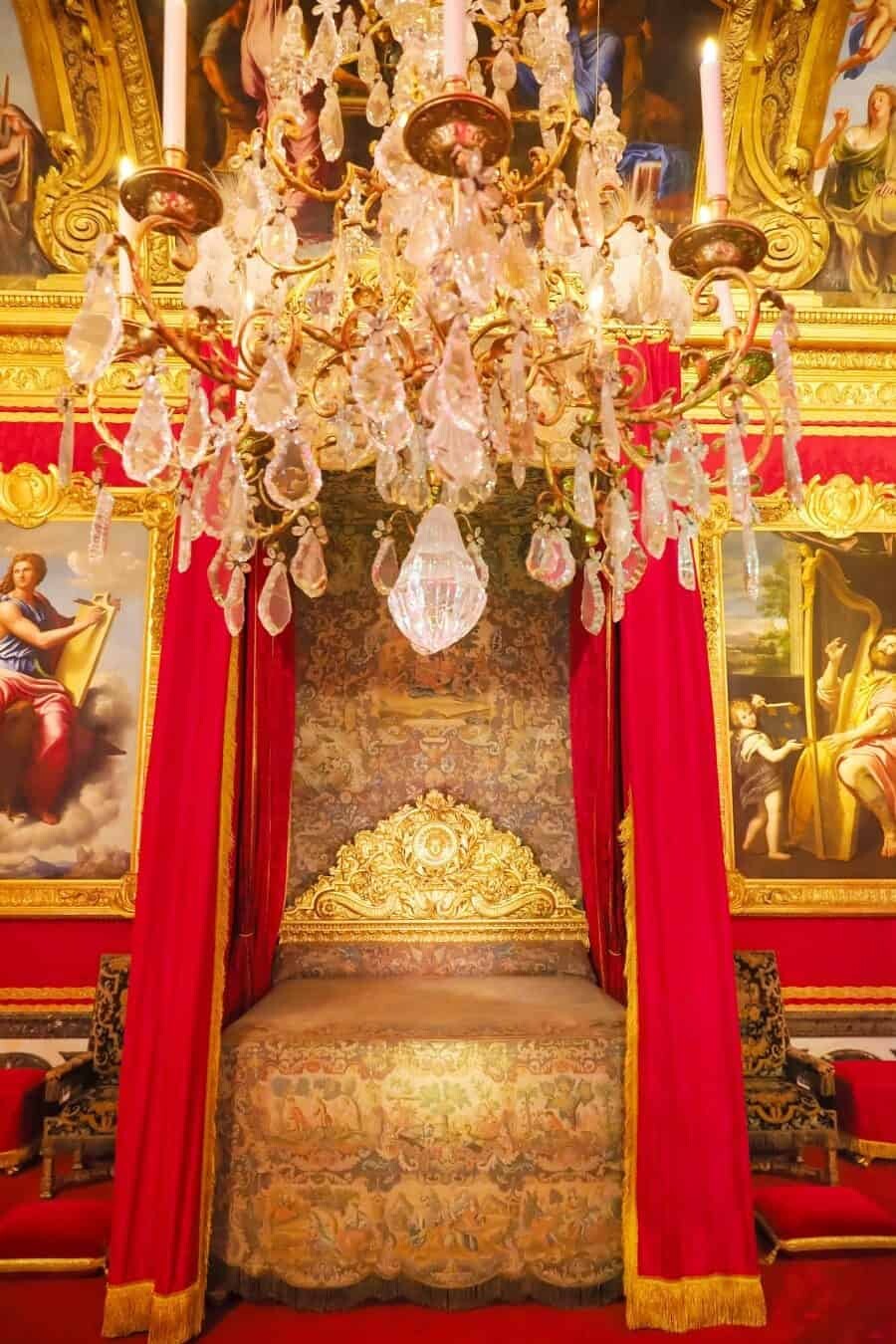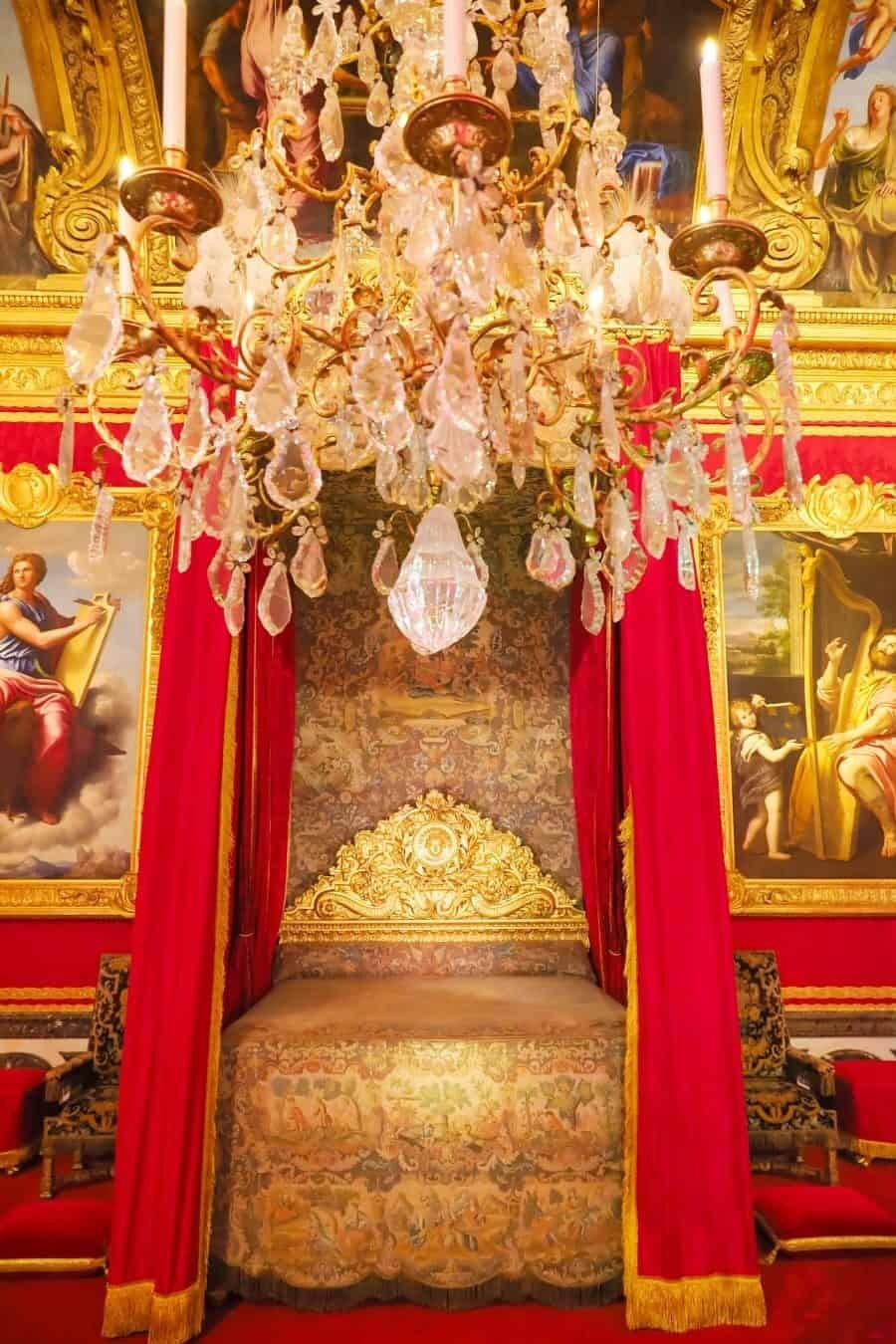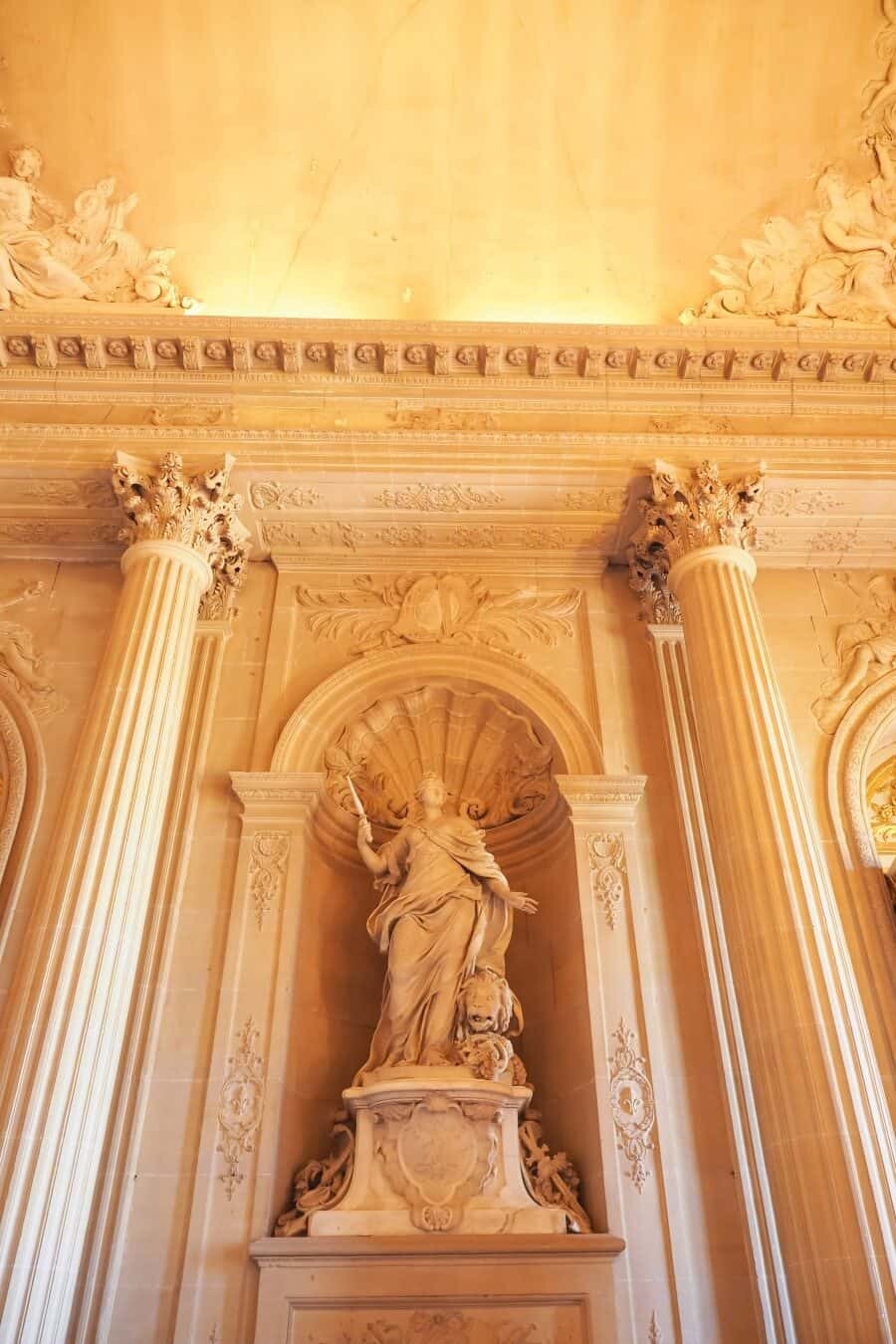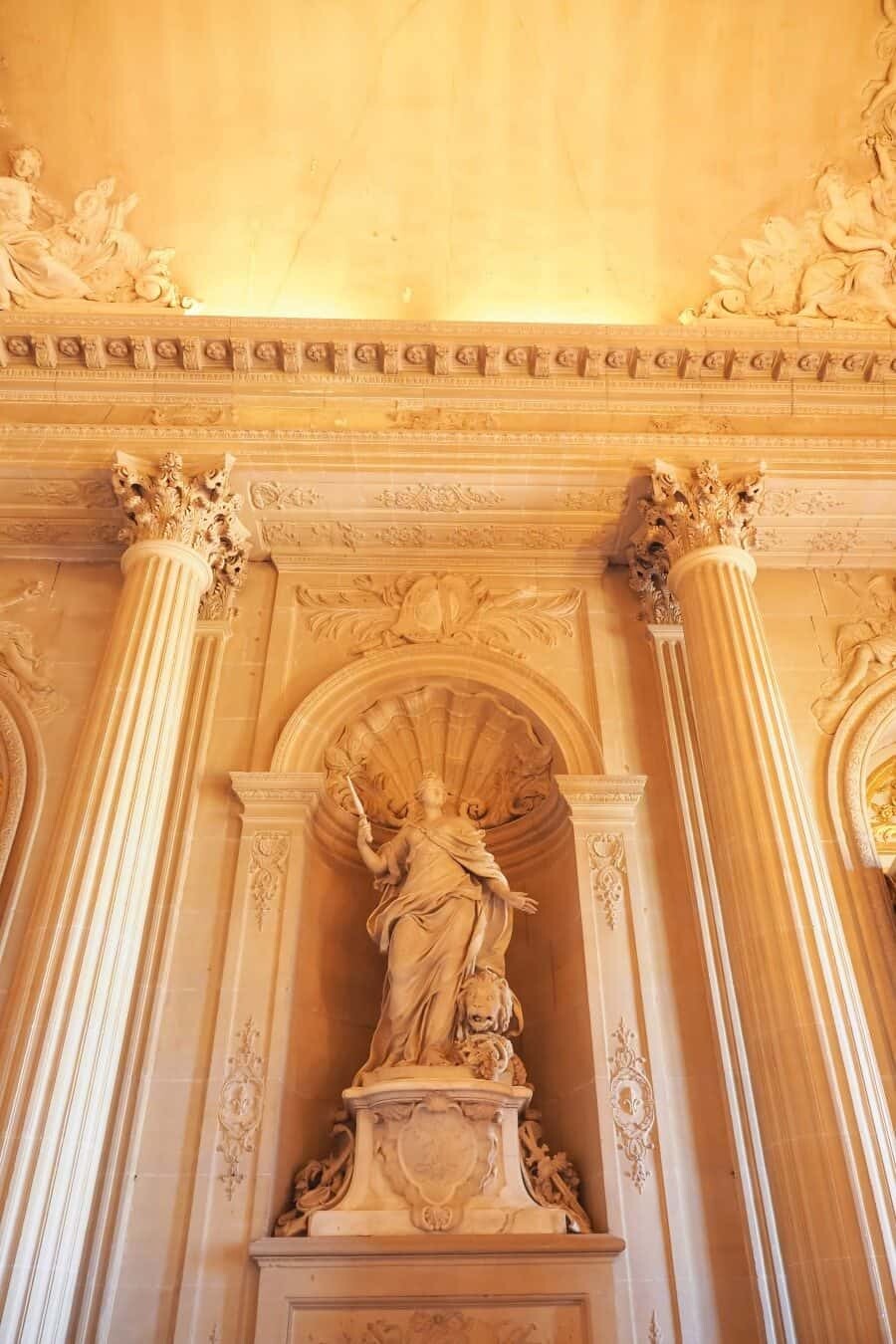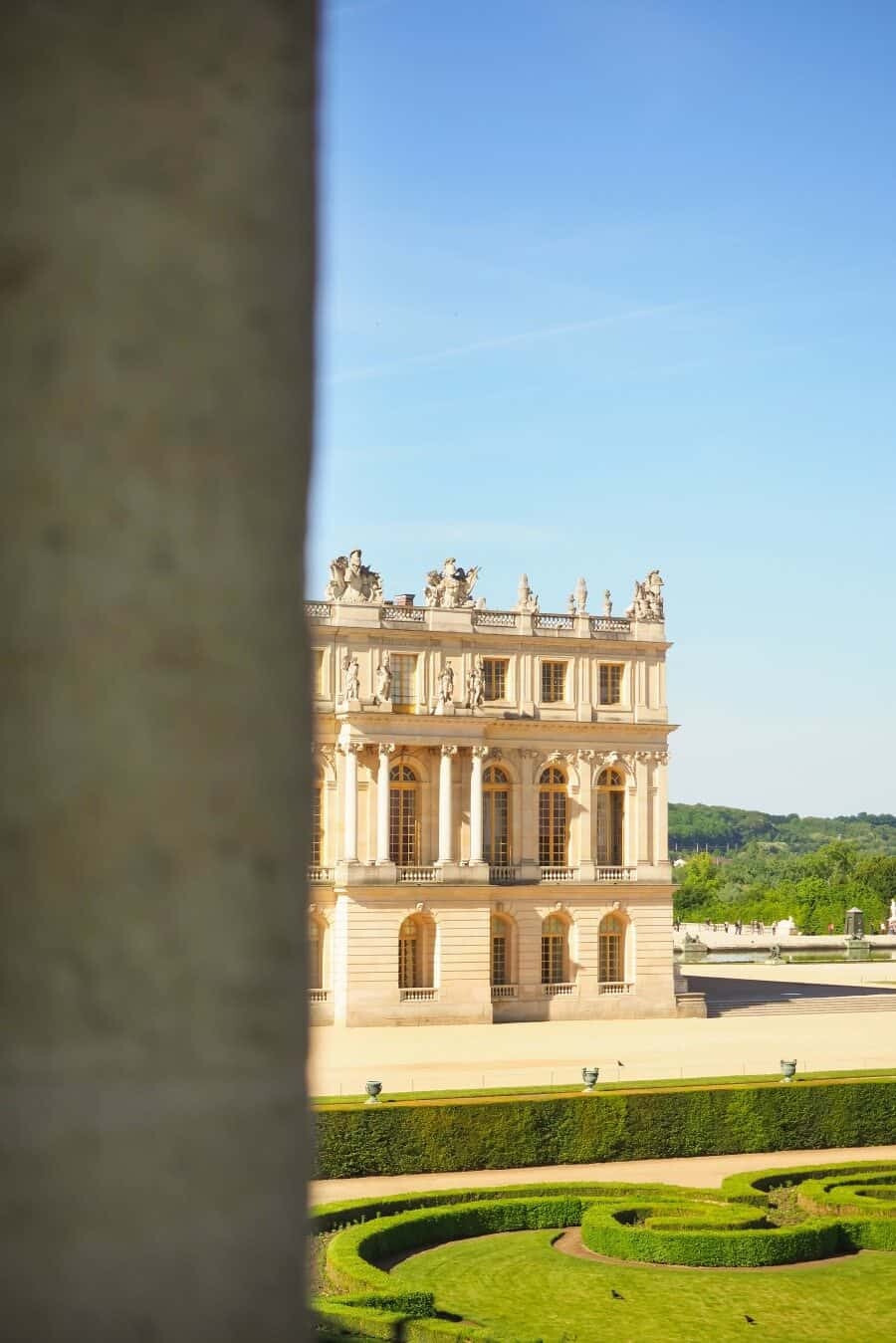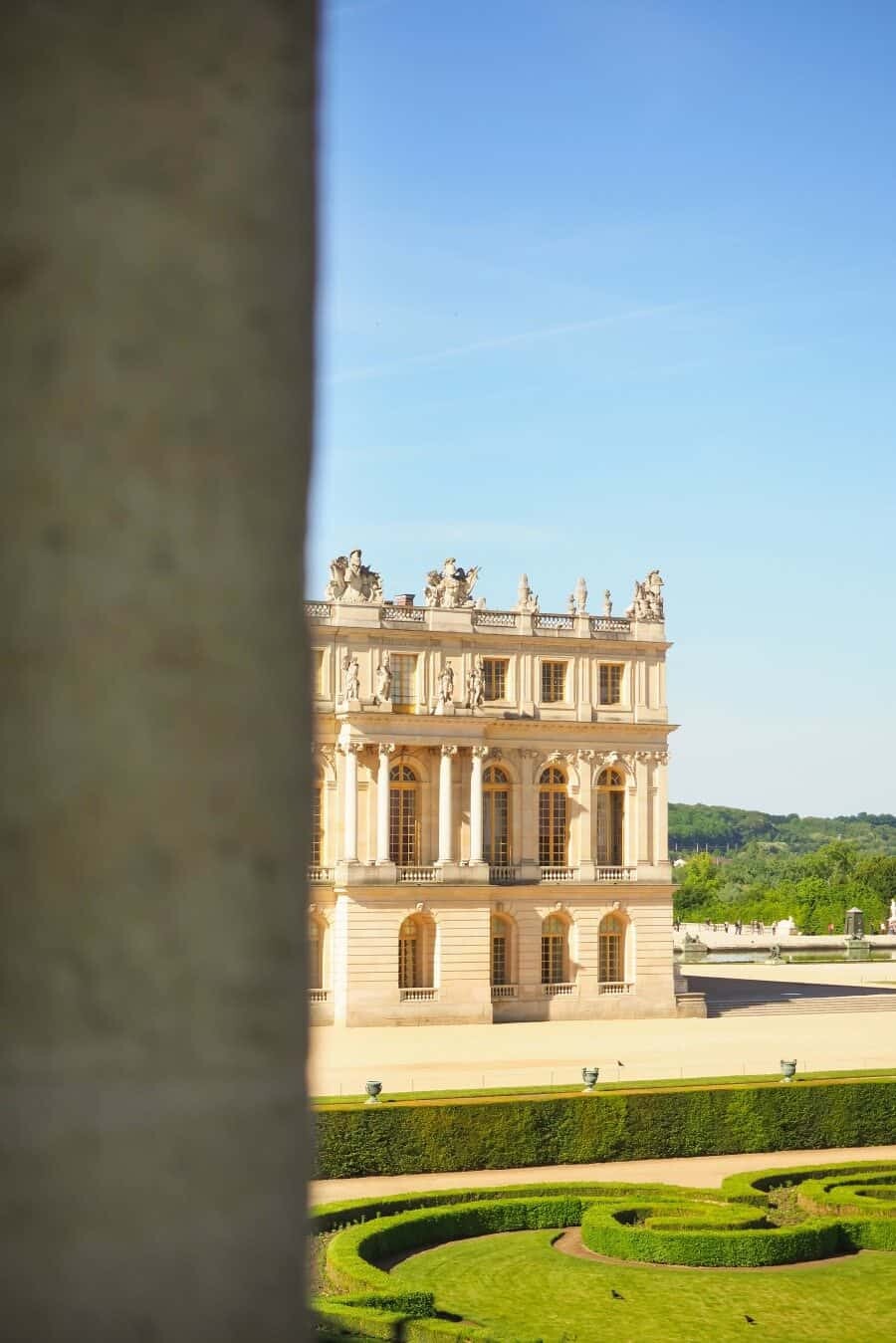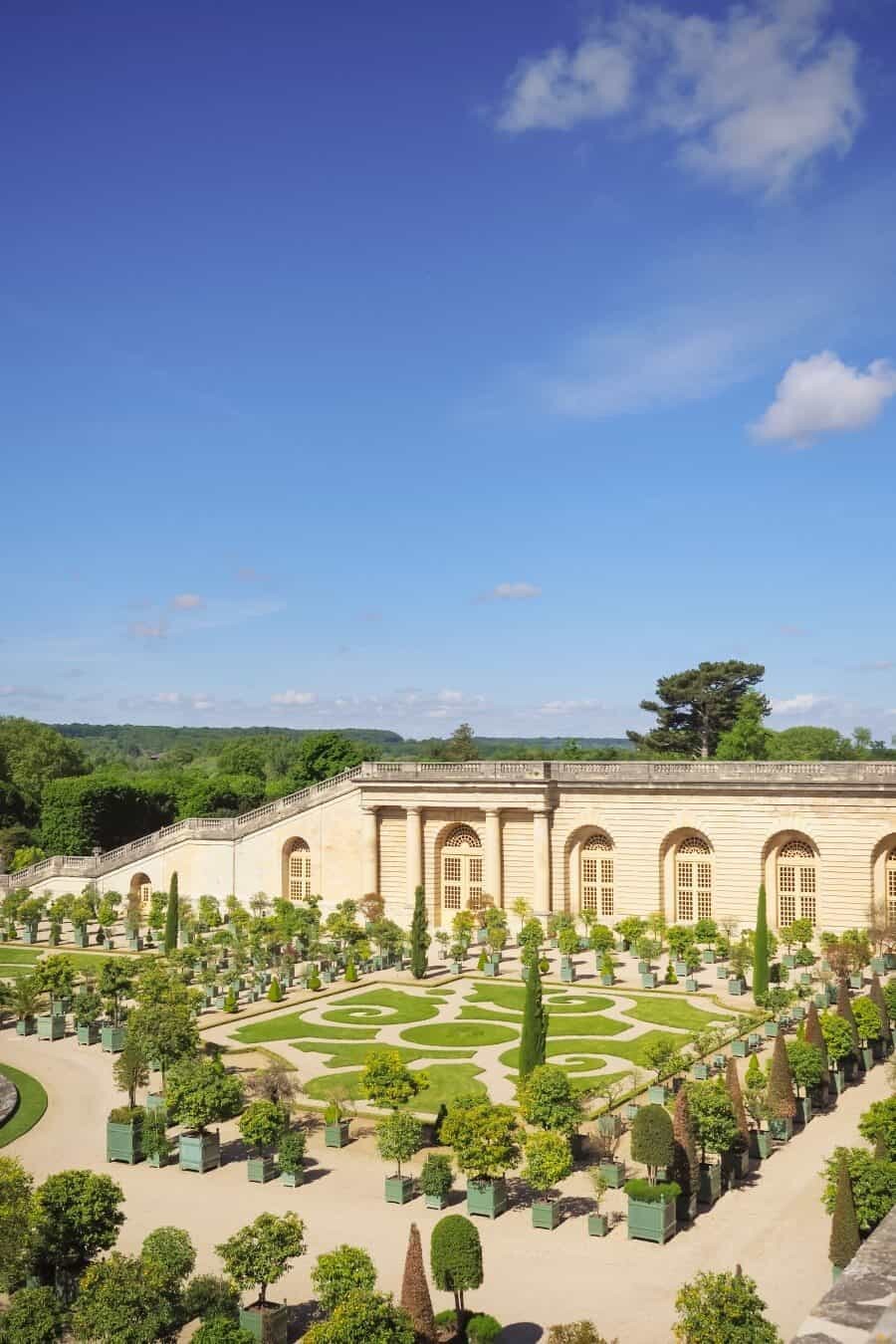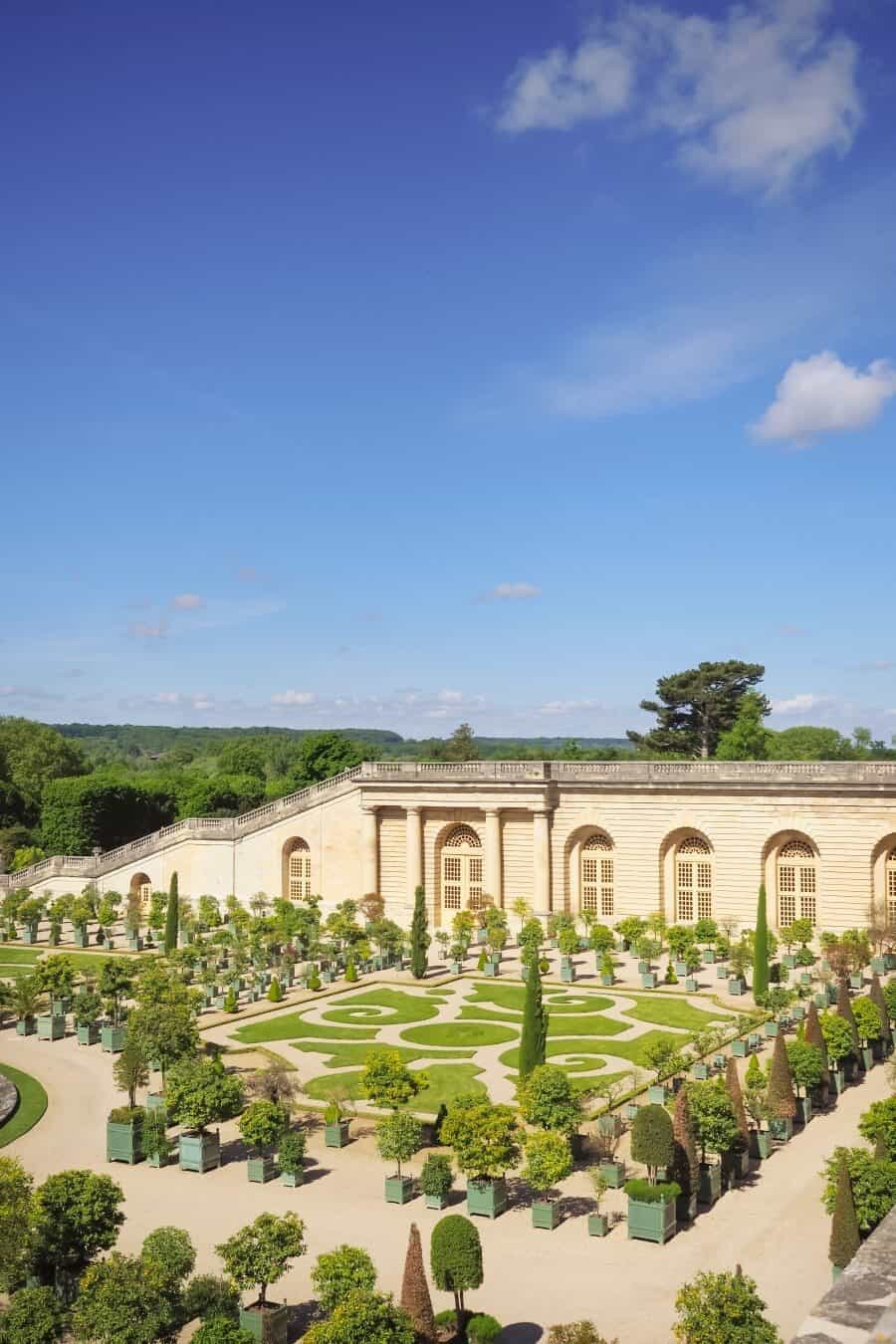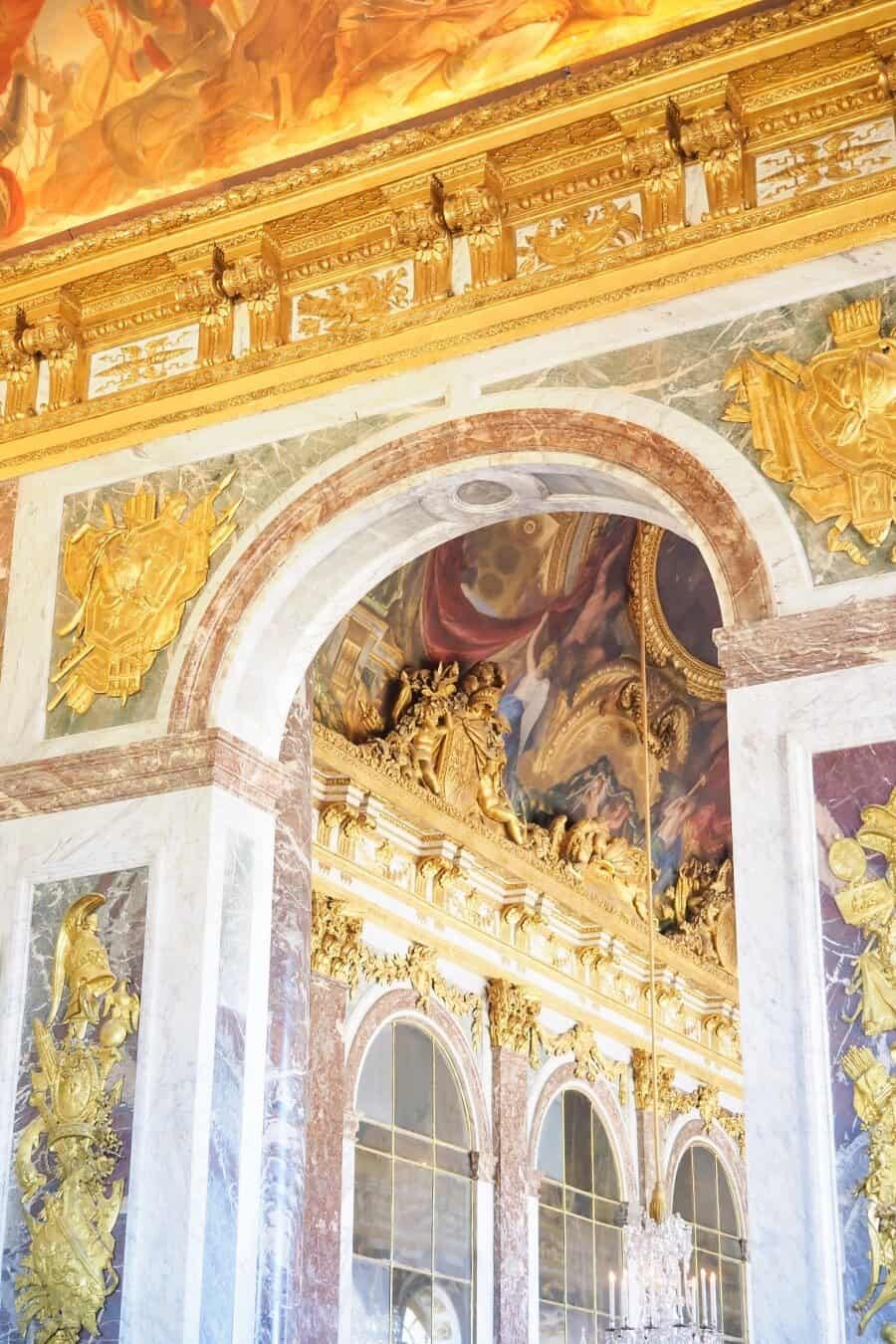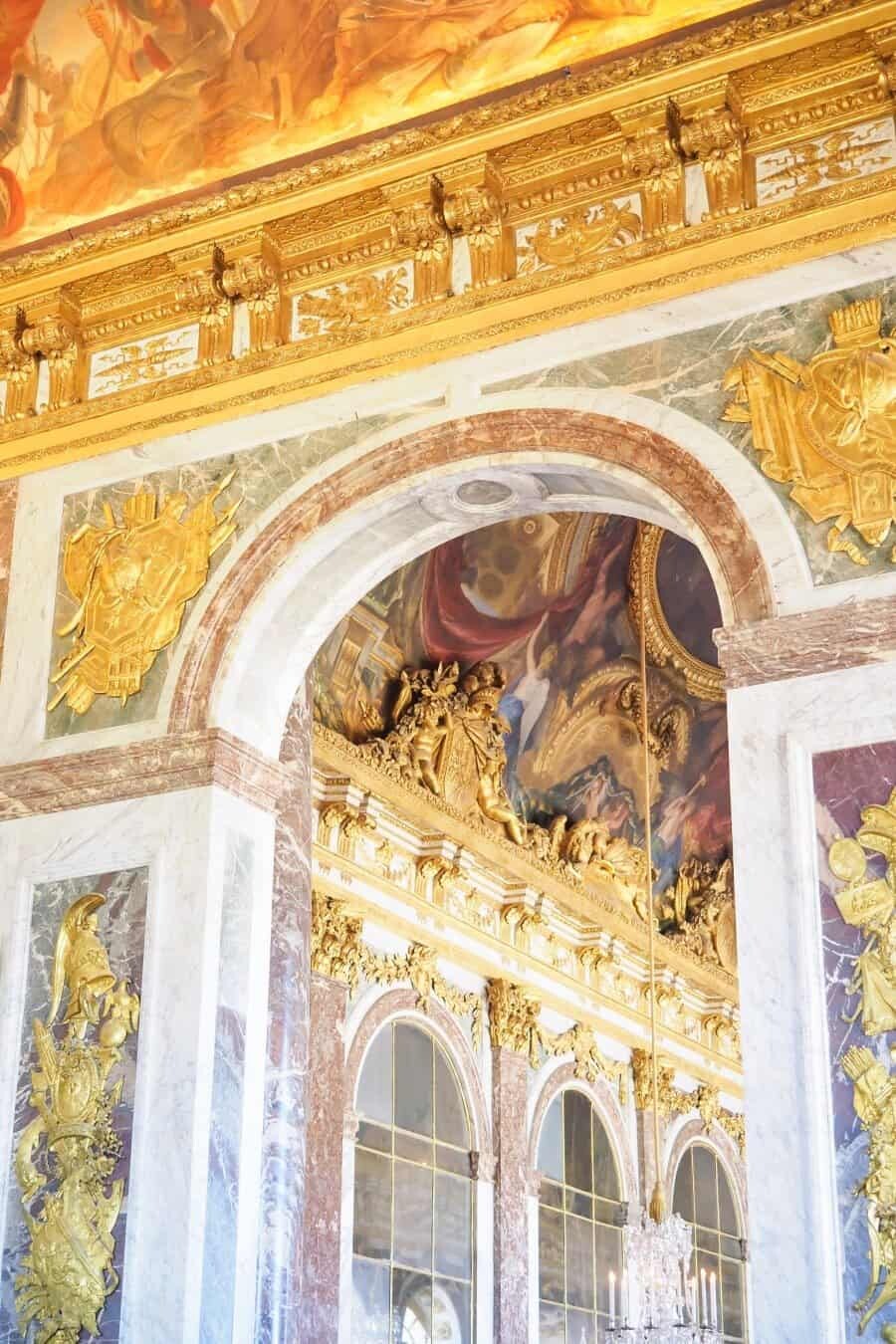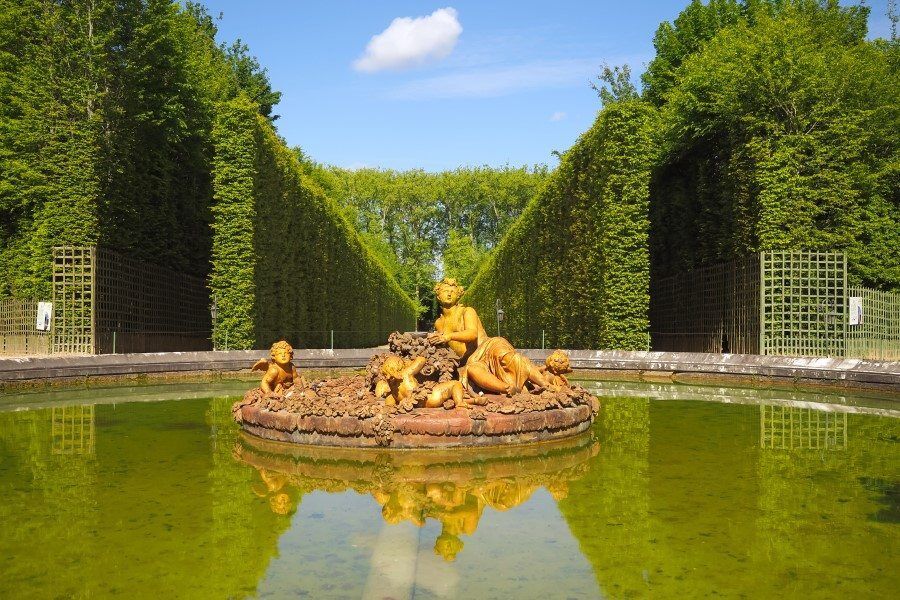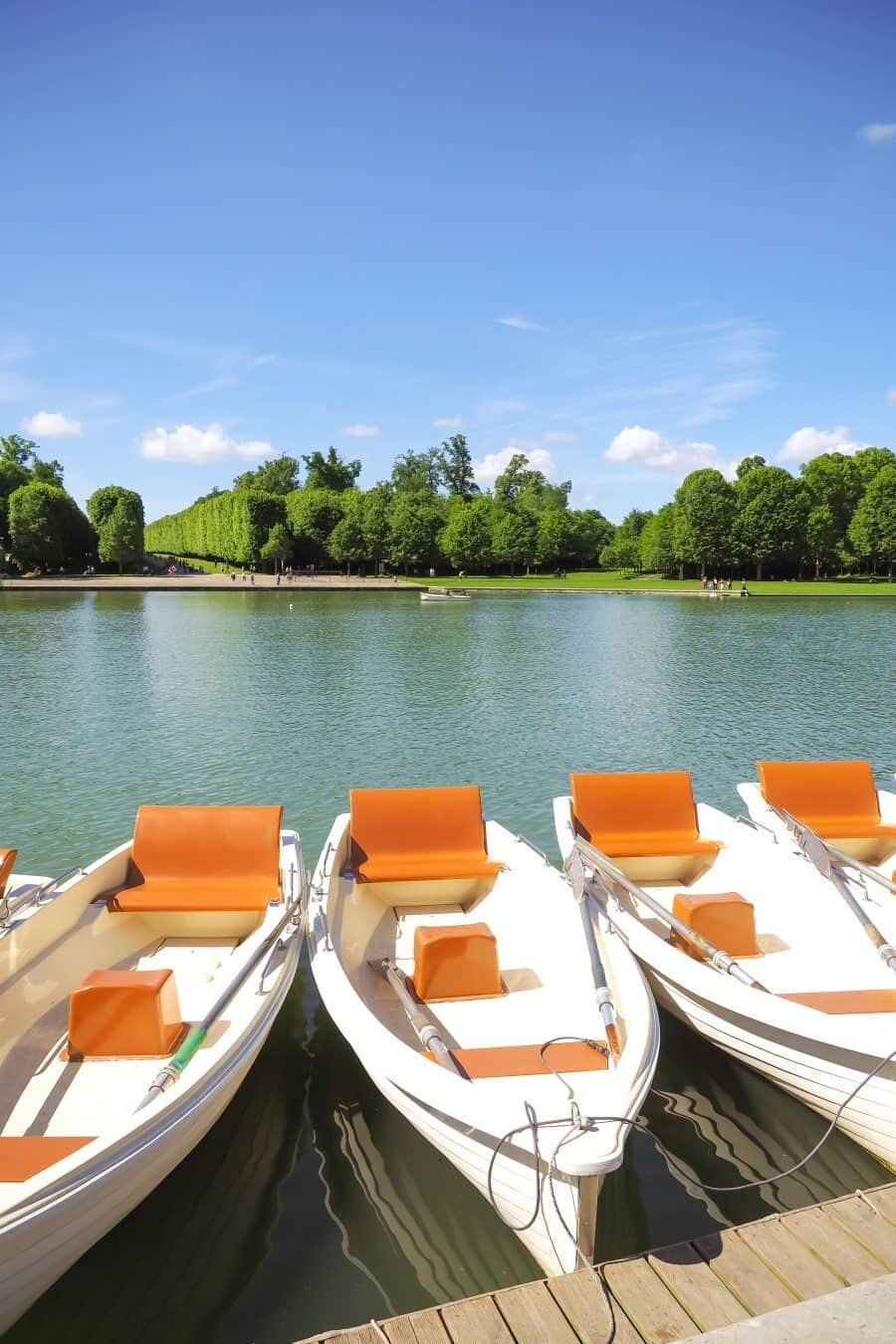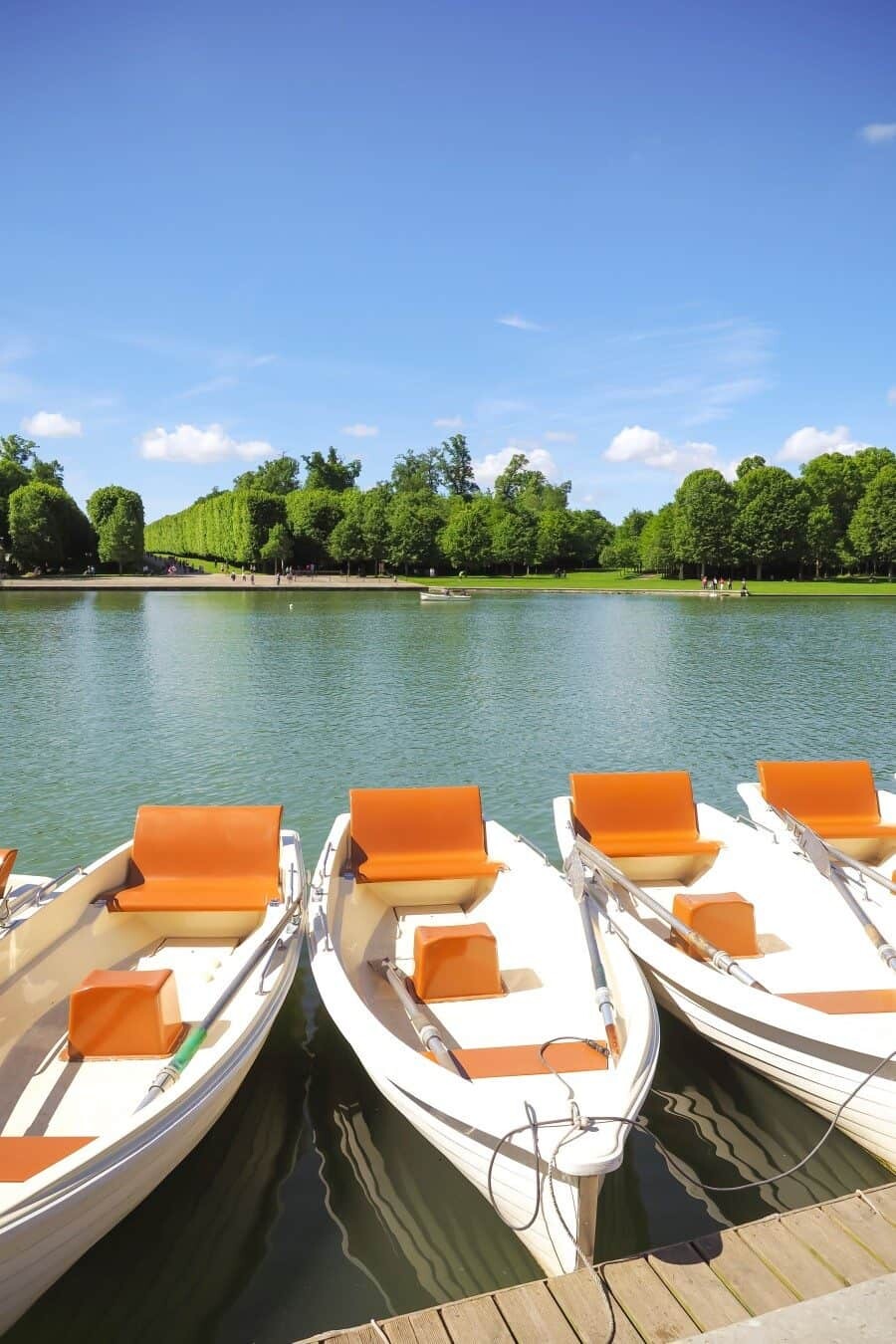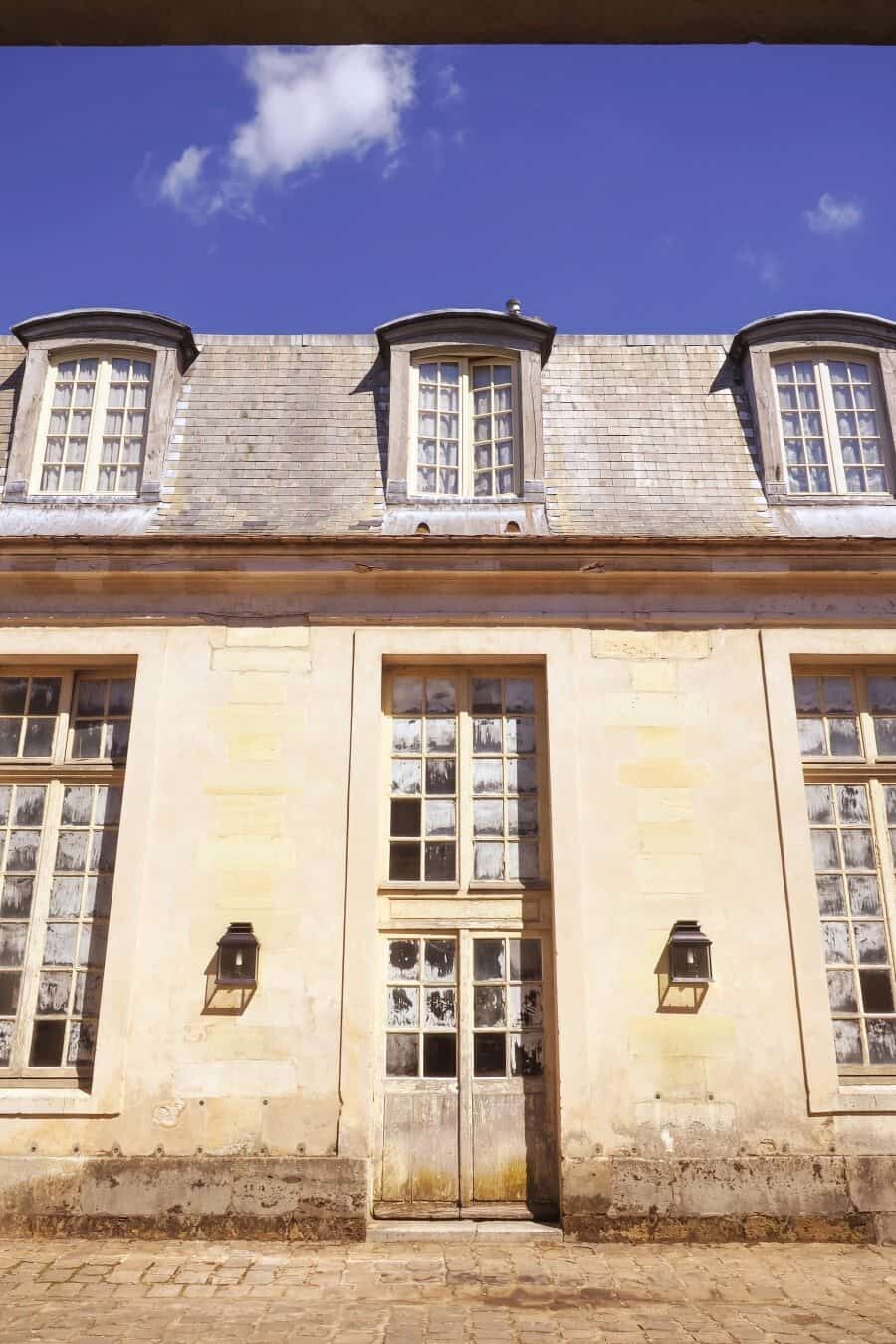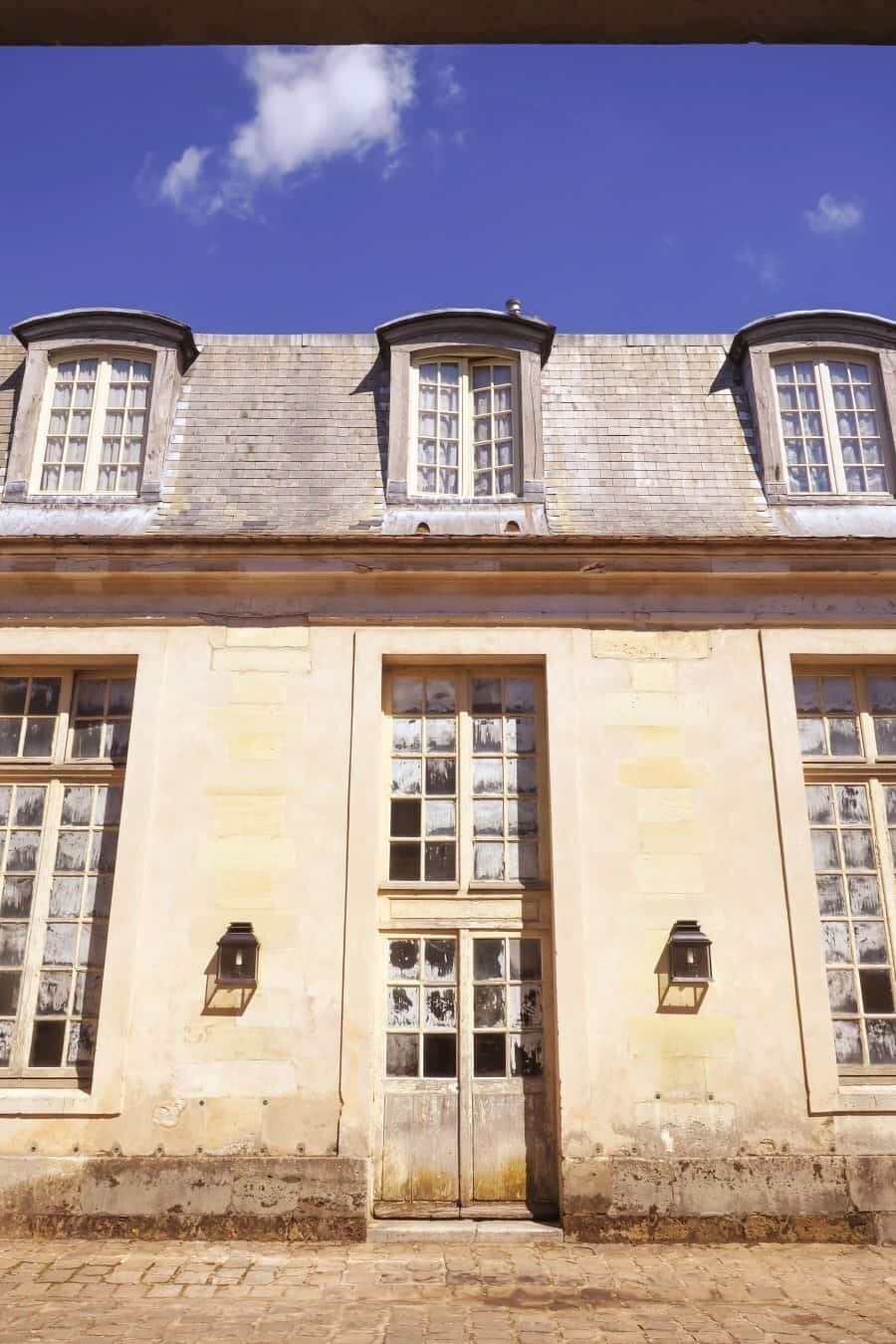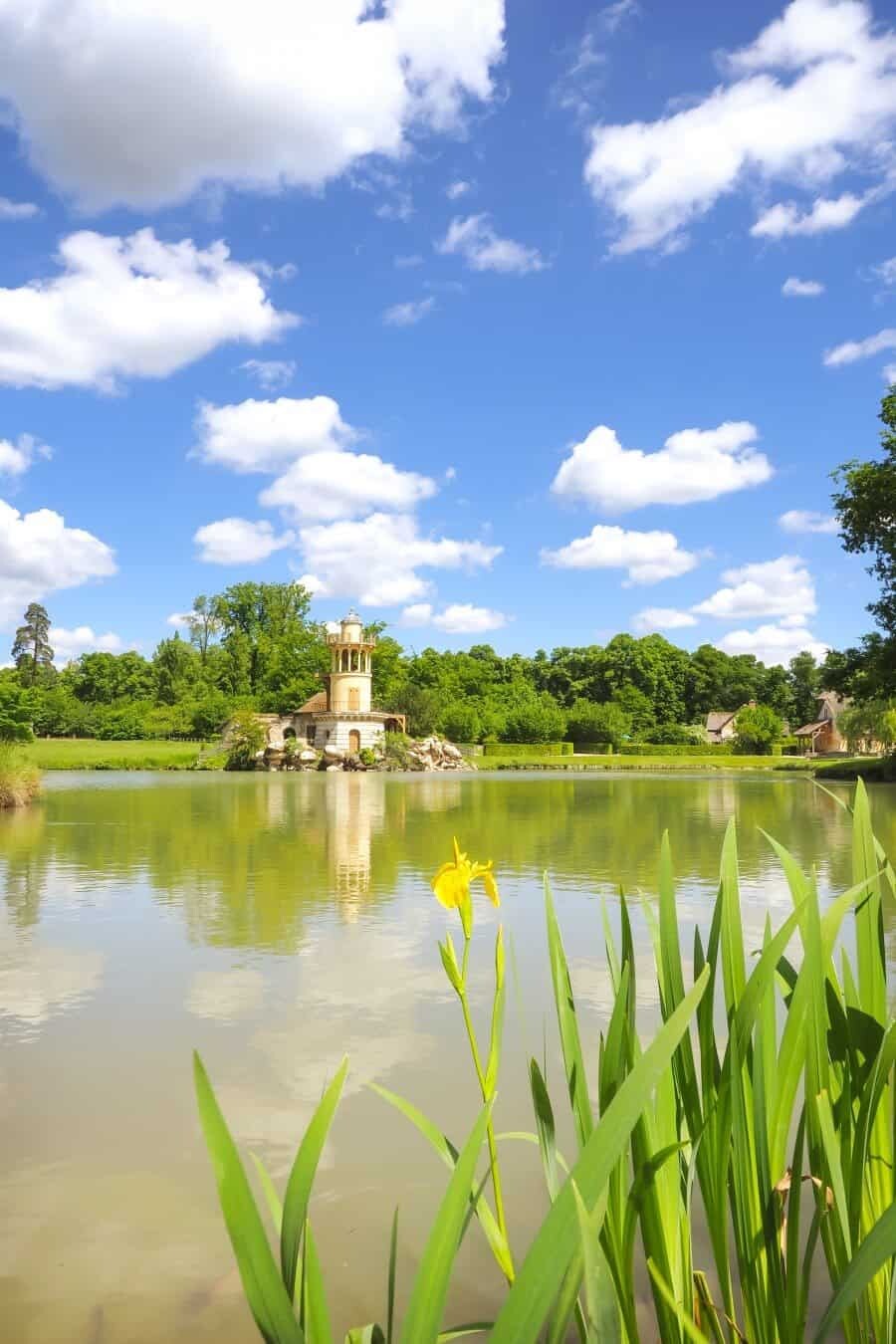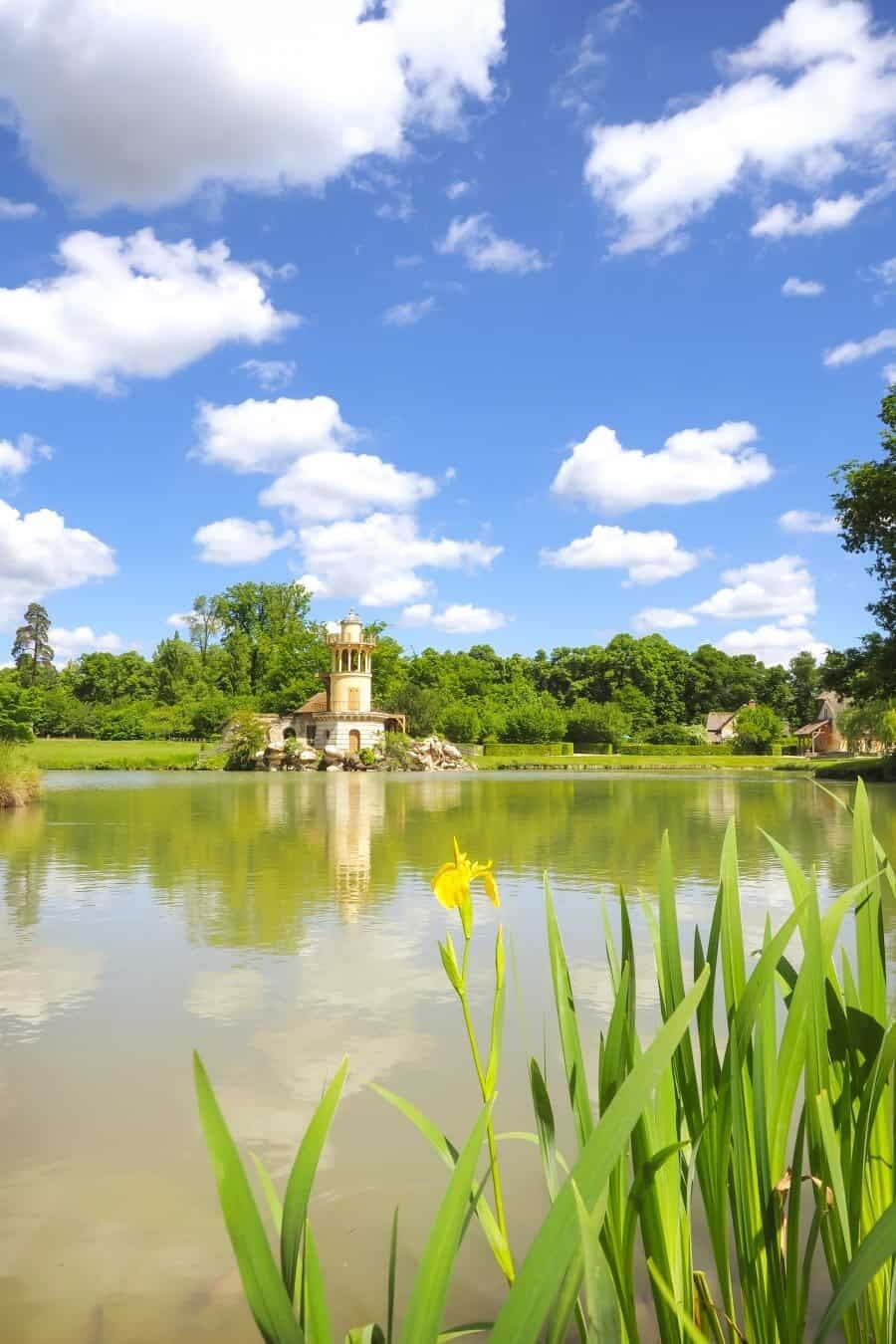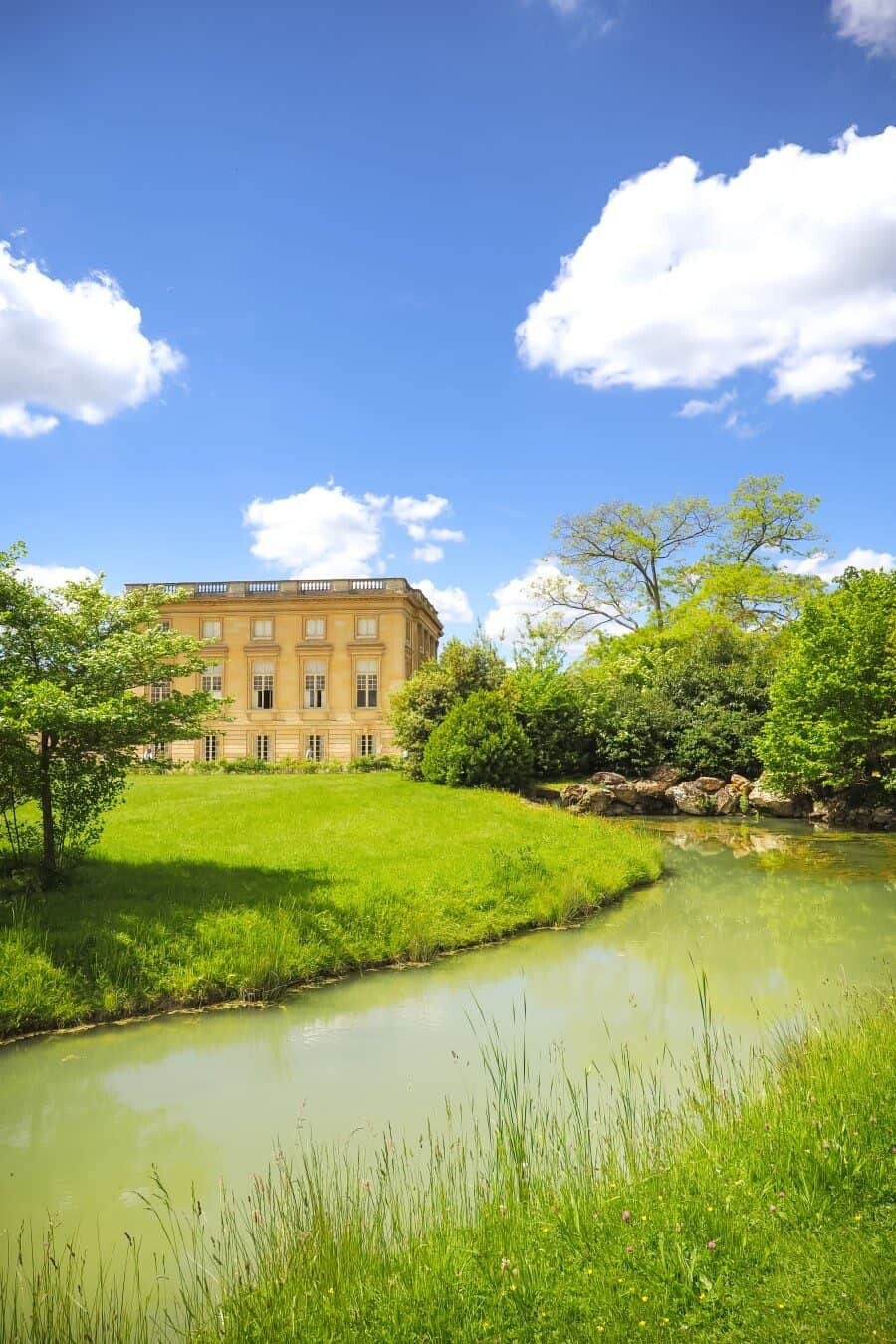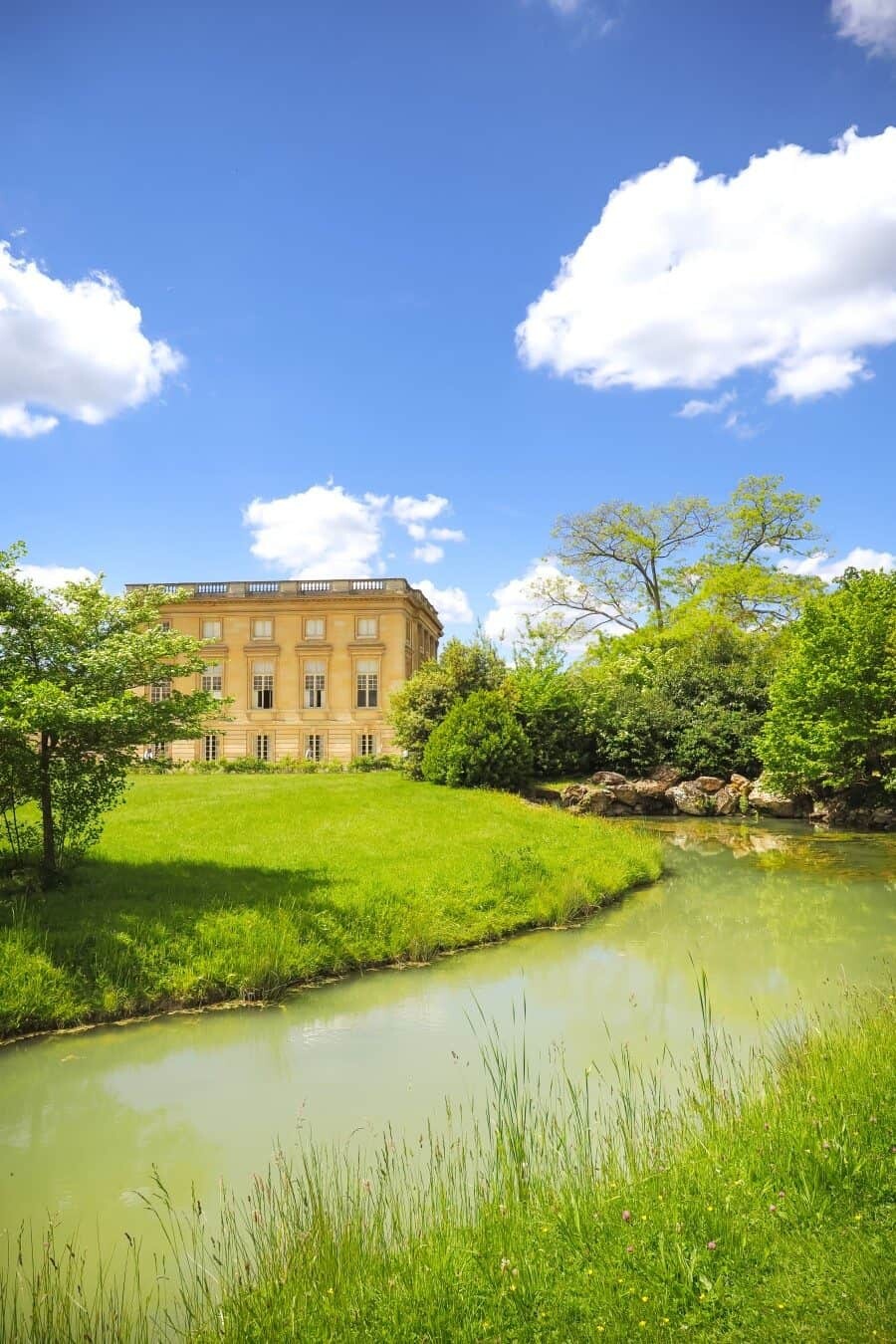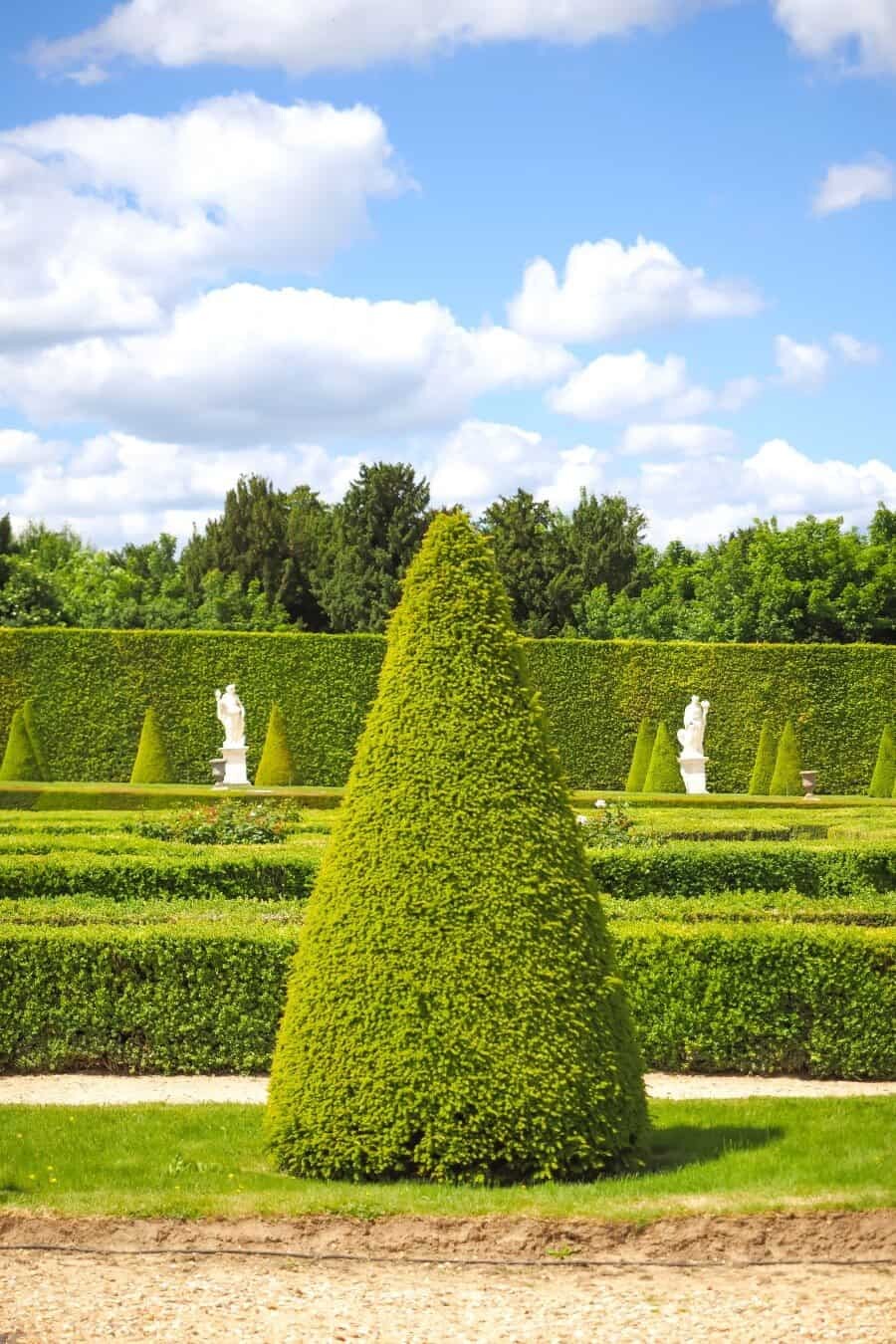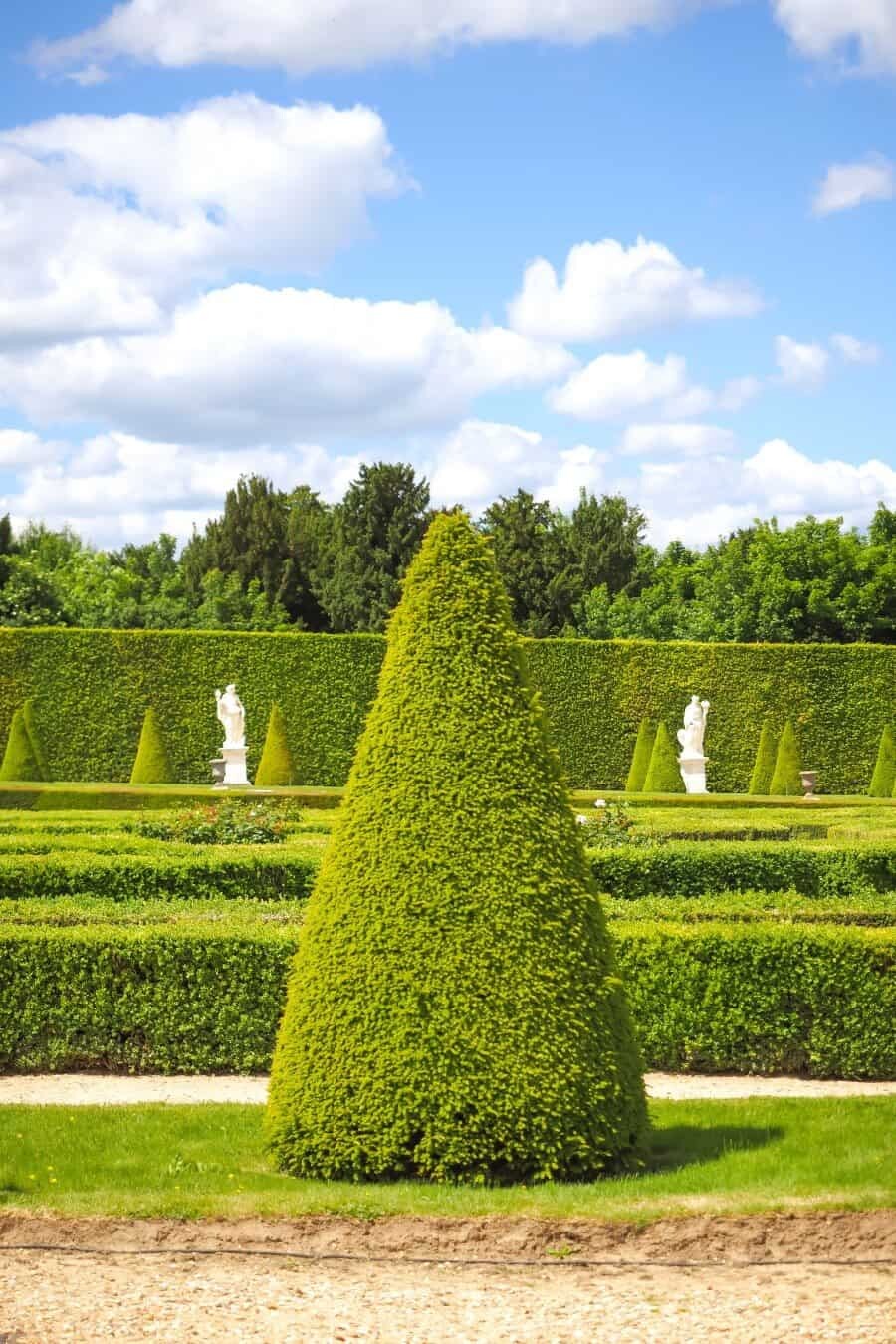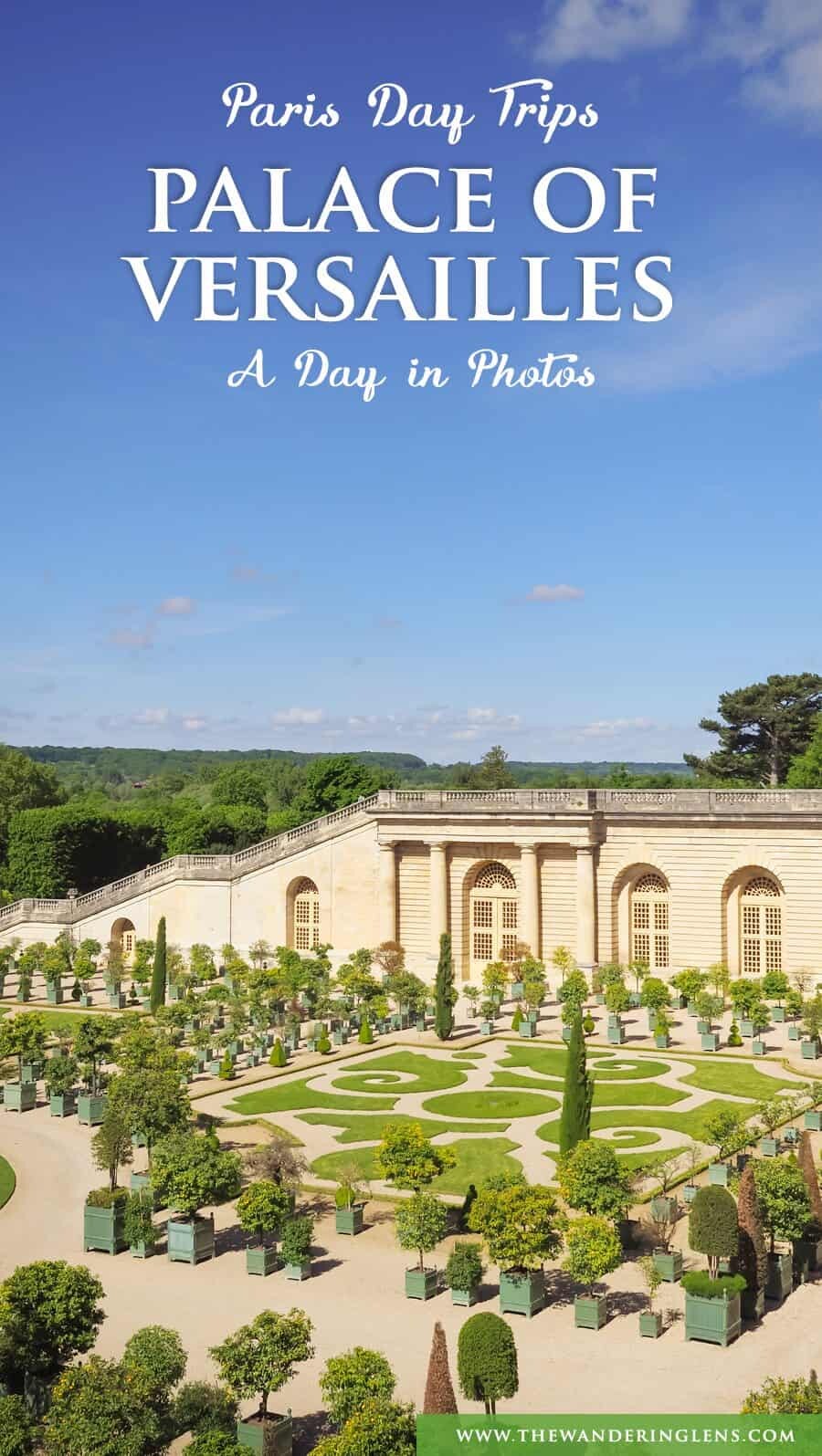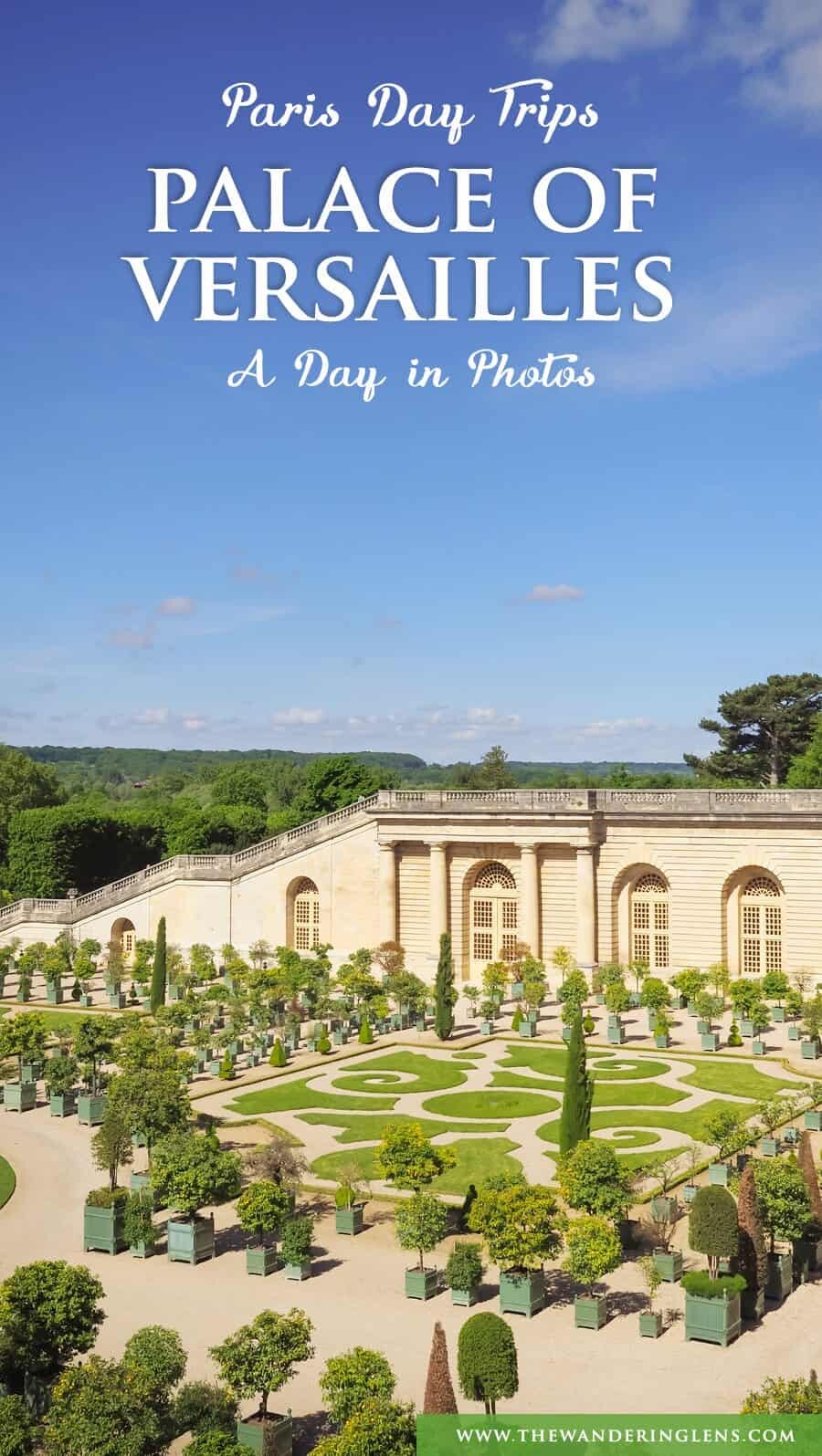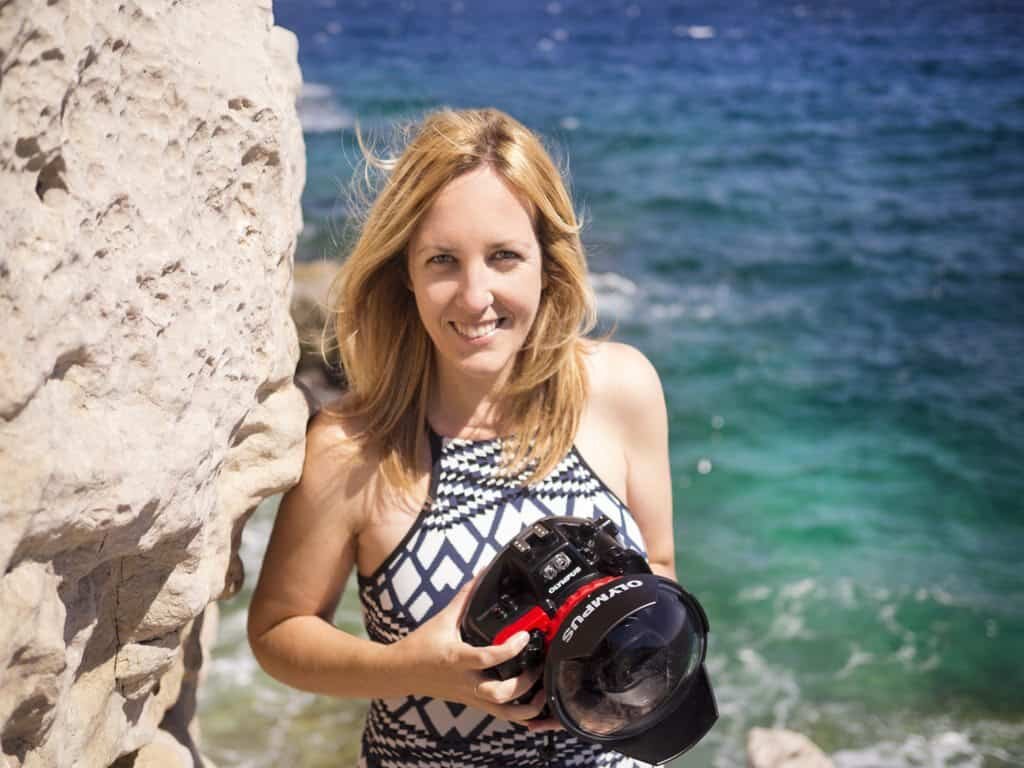 Hello! I'm the founder and photographer behind The Wandering Lens.
With 17+yrs experience as a professional travel and landscape photographer, all advice found on this site is from my personal experience on the road. I hope it's useful for your own travels and would love to hear in the comments about your trips and experiences around the world.