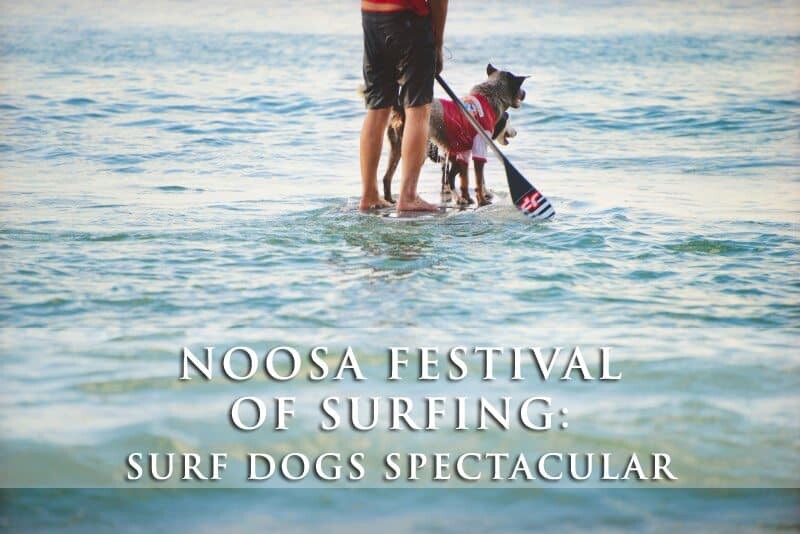 The coastal Queensland haven of Noosa is known for it's luxe crowd, surf spots and national parks…that was until the surfing dog spectacular hit town!
I usually feature landscapes and destinations on The Wandering Lens but while I was in Noosa to photograph the beach at sunset yesterday these furry four legged gnarly surf dudes hit the waves. How could I not share this with you!?
The Noosa Festival of Surfing is currently taking place on the main beach and if you're in town it's definitely worth a visit. Surf legends and tricksters take part in what has grown to be the largest surfing event in the world based on competitor numbers…this year sees 600 in 15 categories and I'm pretty sure that includes the doggies!
The surfing dogs are still hanging around the beaches and while they can't carry their own boards to show off their skills on a whim, they are pretty keen to meet their fans and will happily pose for a photo.
Here are a few photos from the action yesterday…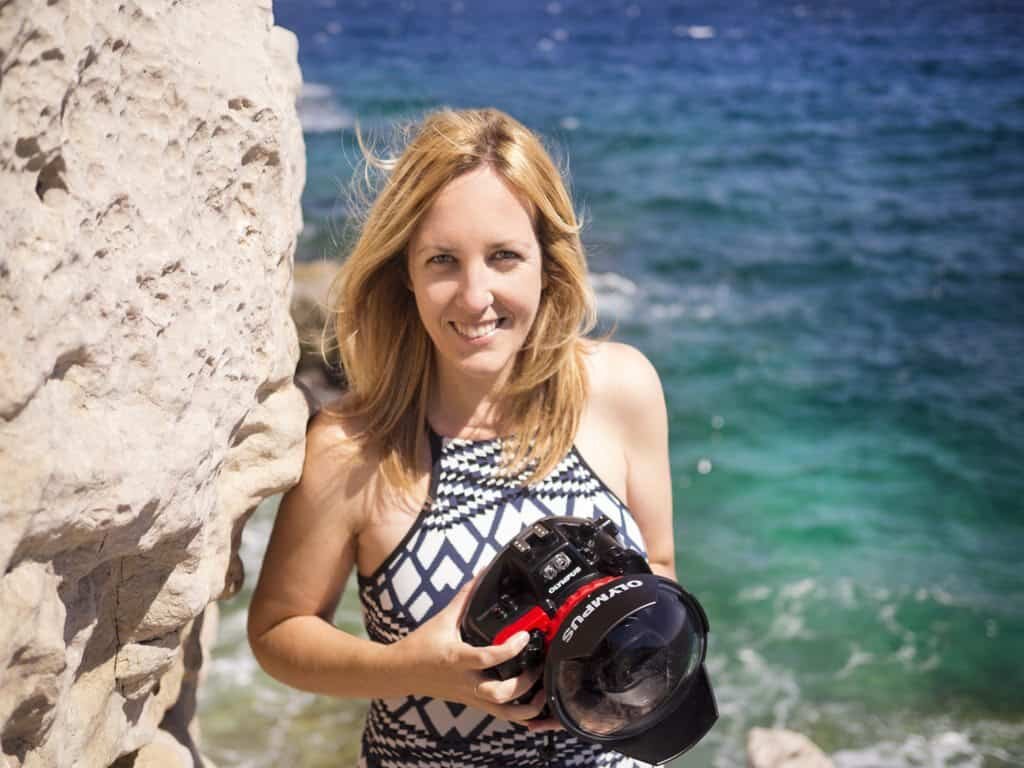 Hello! I'm the founder and photographer behind The Wandering Lens.
With 17+yrs experience as a professional travel and landscape photographer, all advice found on this site is from my personal experience on the road. I hope it's useful for your own travels and would love to hear in the comments about your trips and experiences around the world.