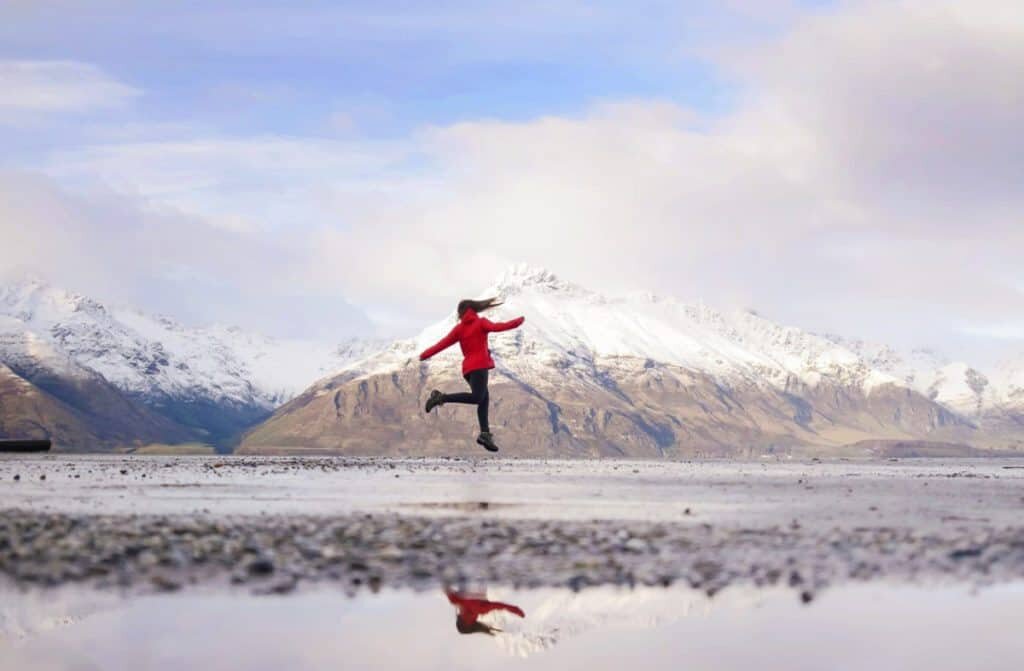 New Zealand is a country fit for outdoor adventures.
As the snow covered landscapes unfolded before our eyes and the mountain peaks appeared one after another, we let out the usual 'eeek' of excitement about the days of exploring we had ahead.
Wandering through rivers, lakes and fields filled with sheep we spent every waking minute outside with gum boots on our feet and a red jacket on to keep warm.
Wind proof, water proof and of course picture ready, the red jacket will be a fixture in my photos as I explore colder climates around the world.
For now, take a peek into the first red jacket journal amongst the landscapes of Queenstown and Wanaka, New Zealand…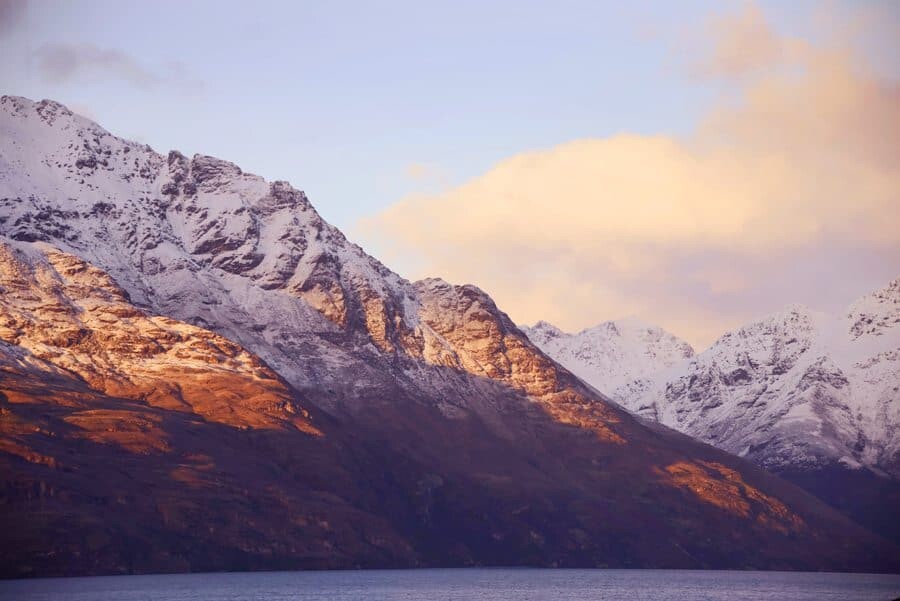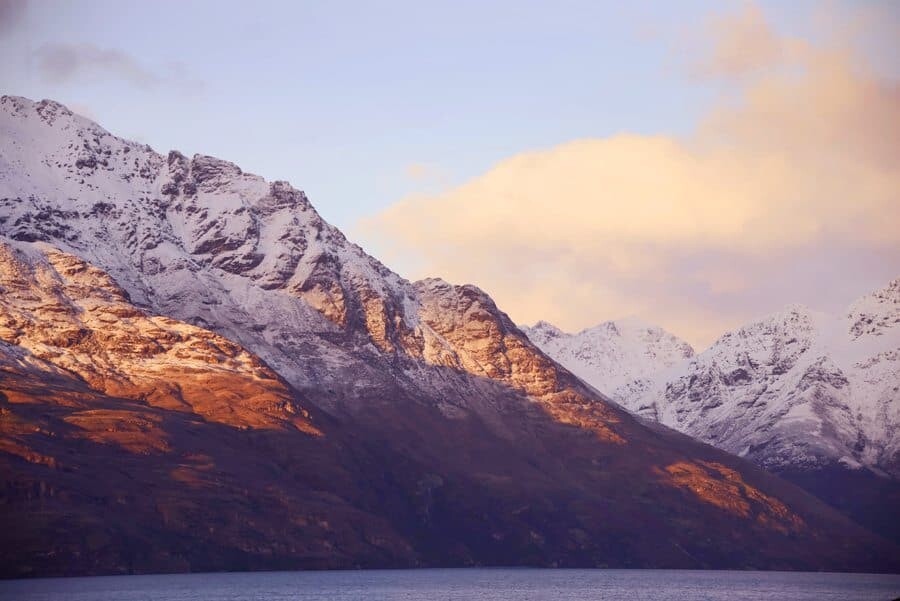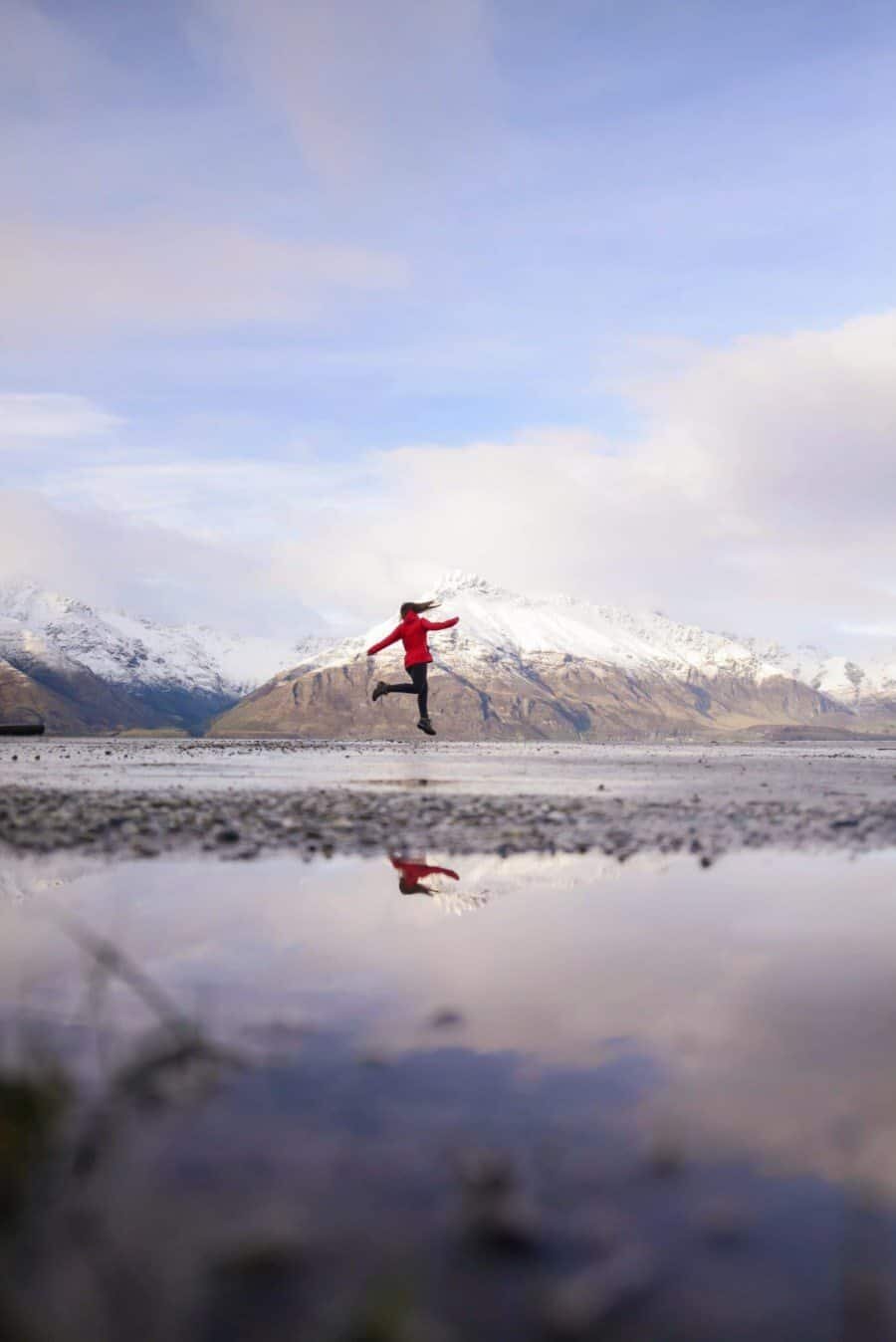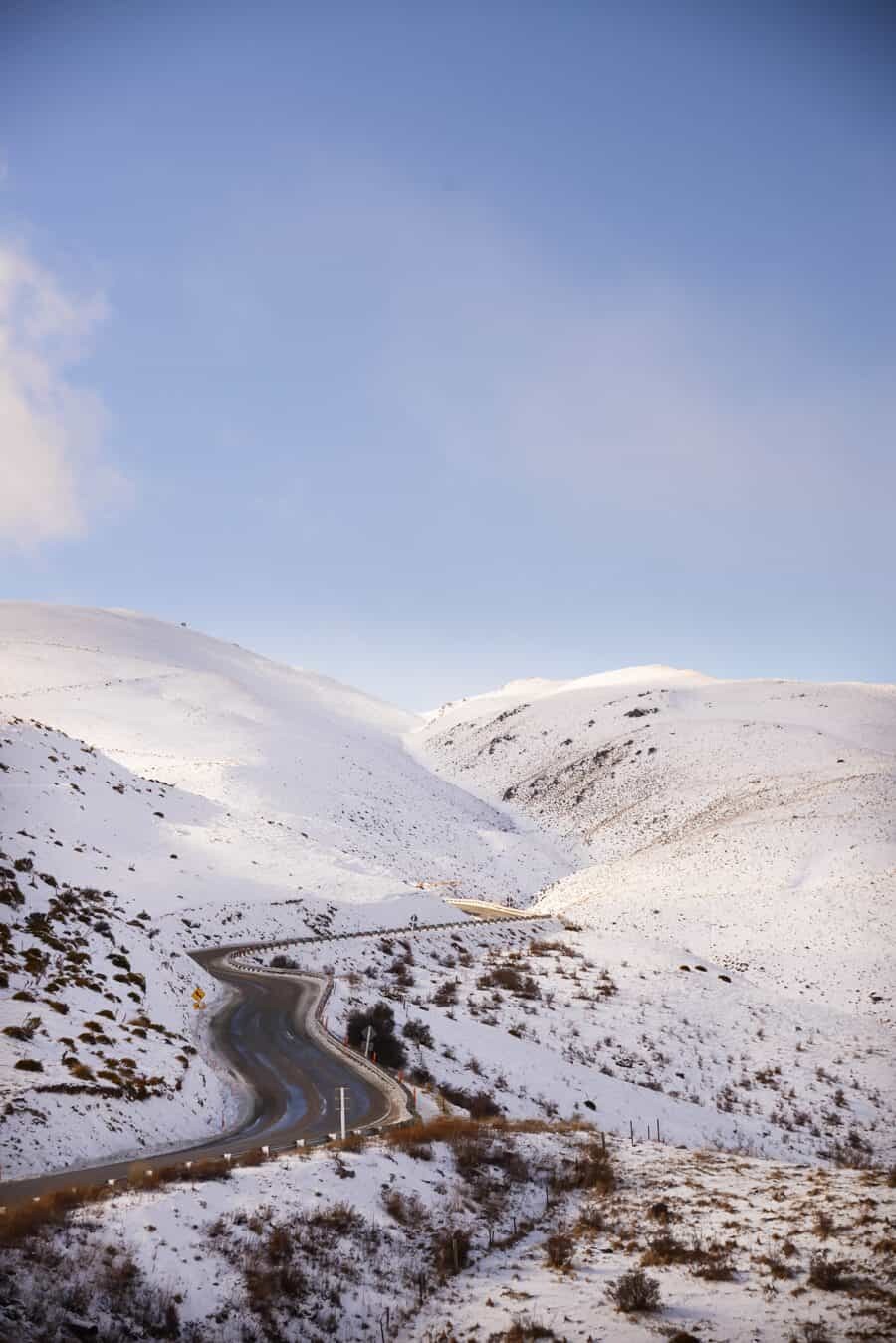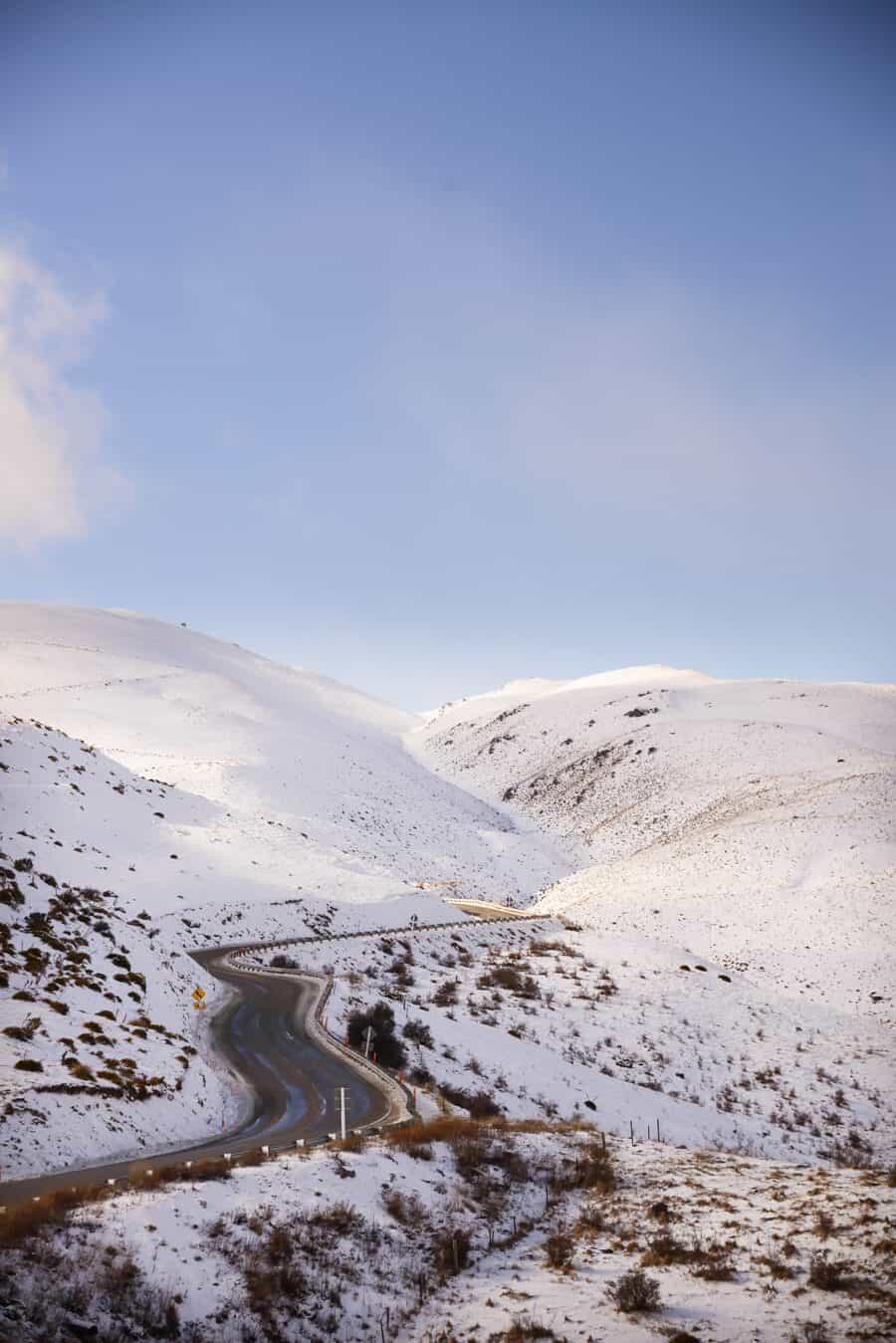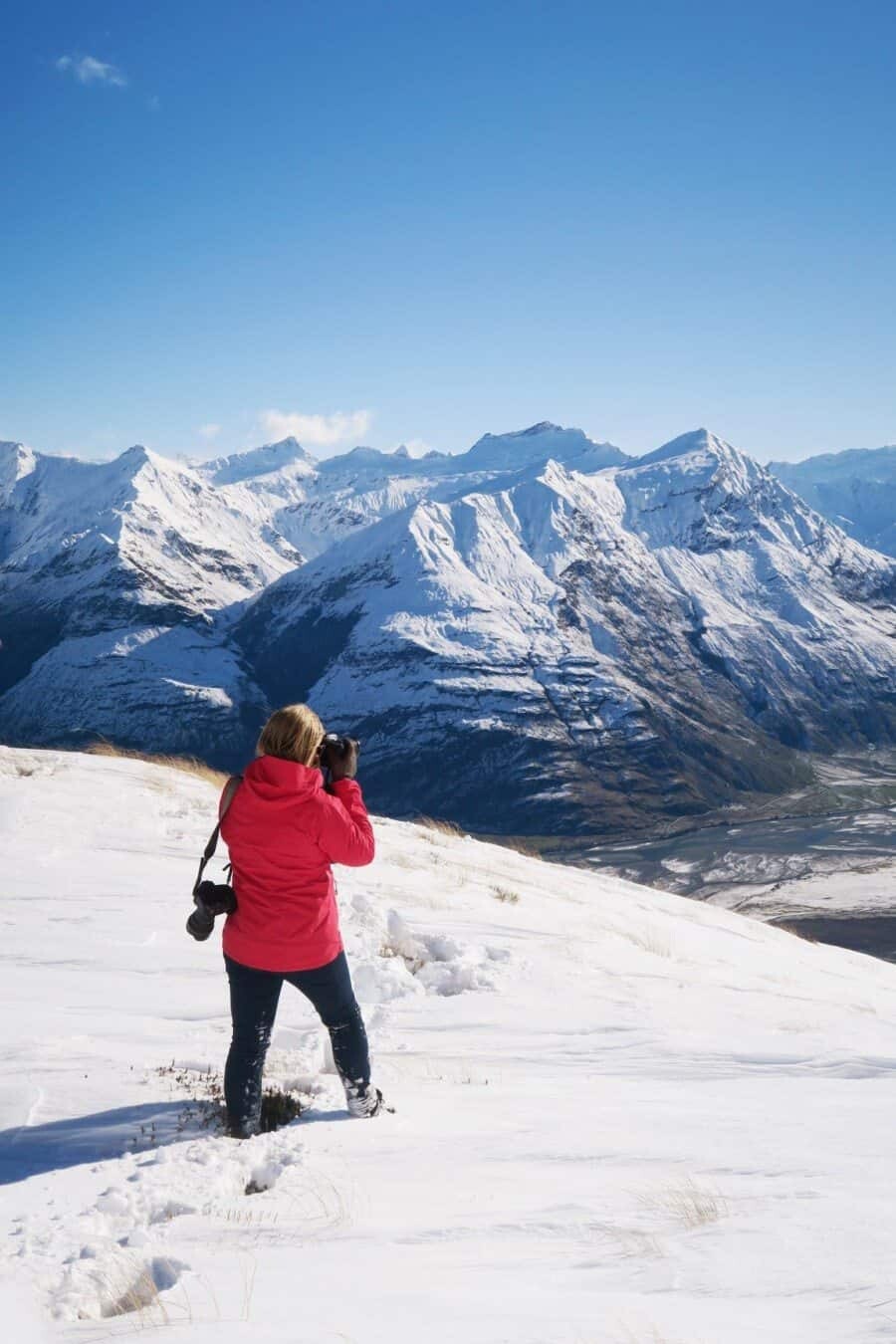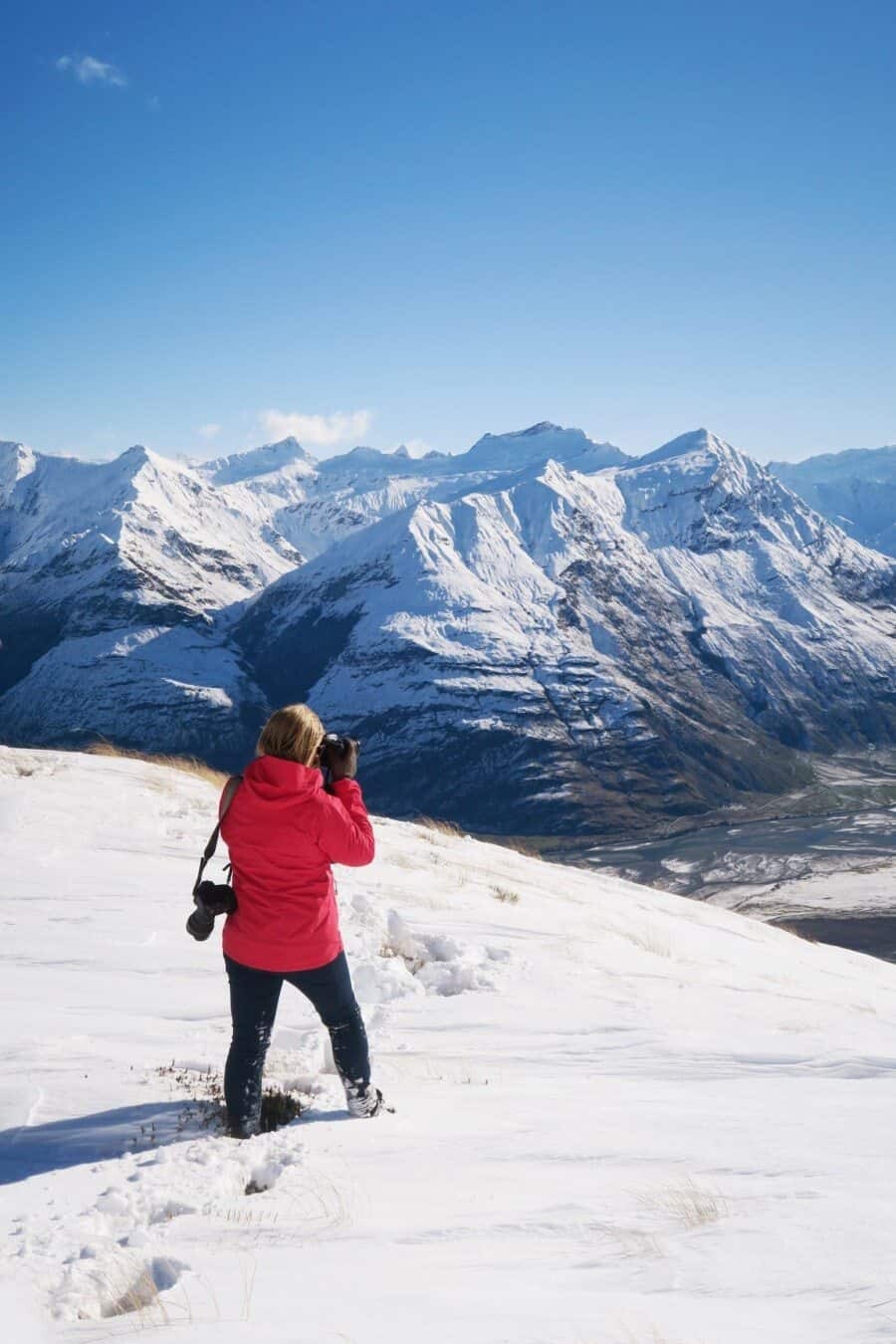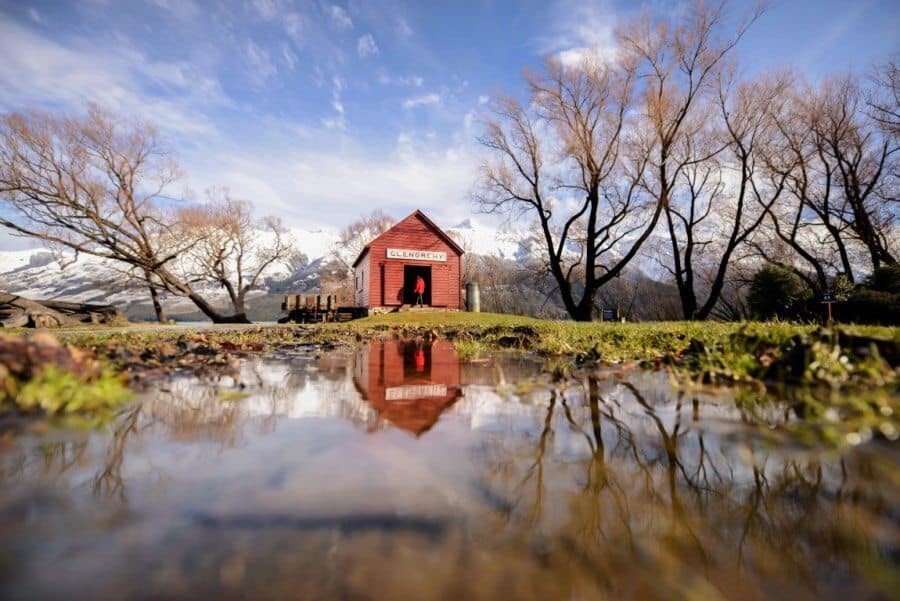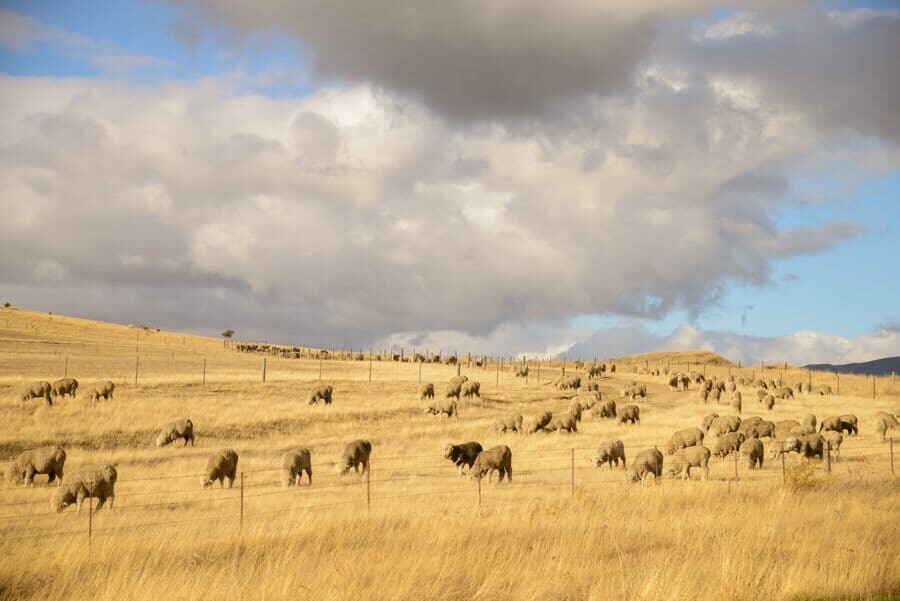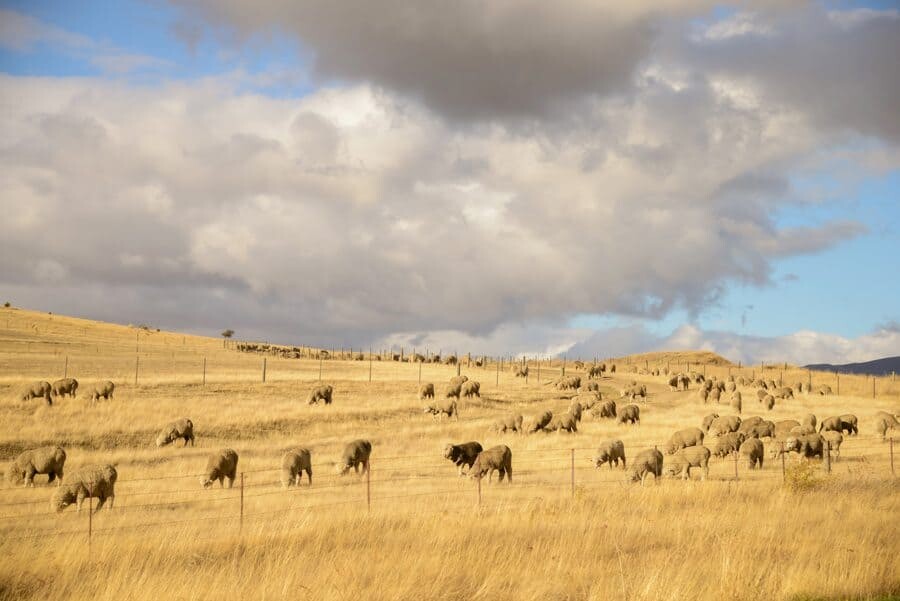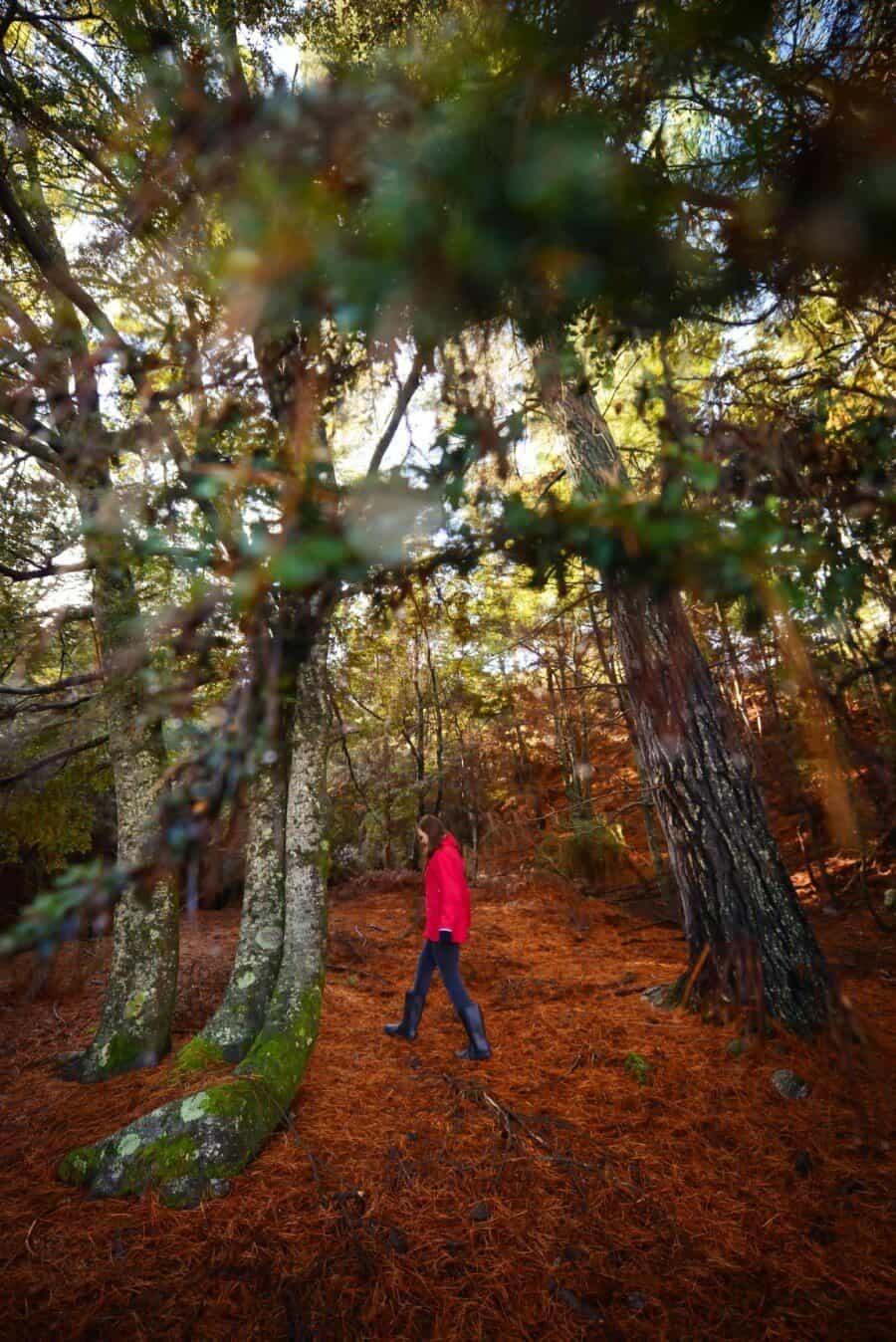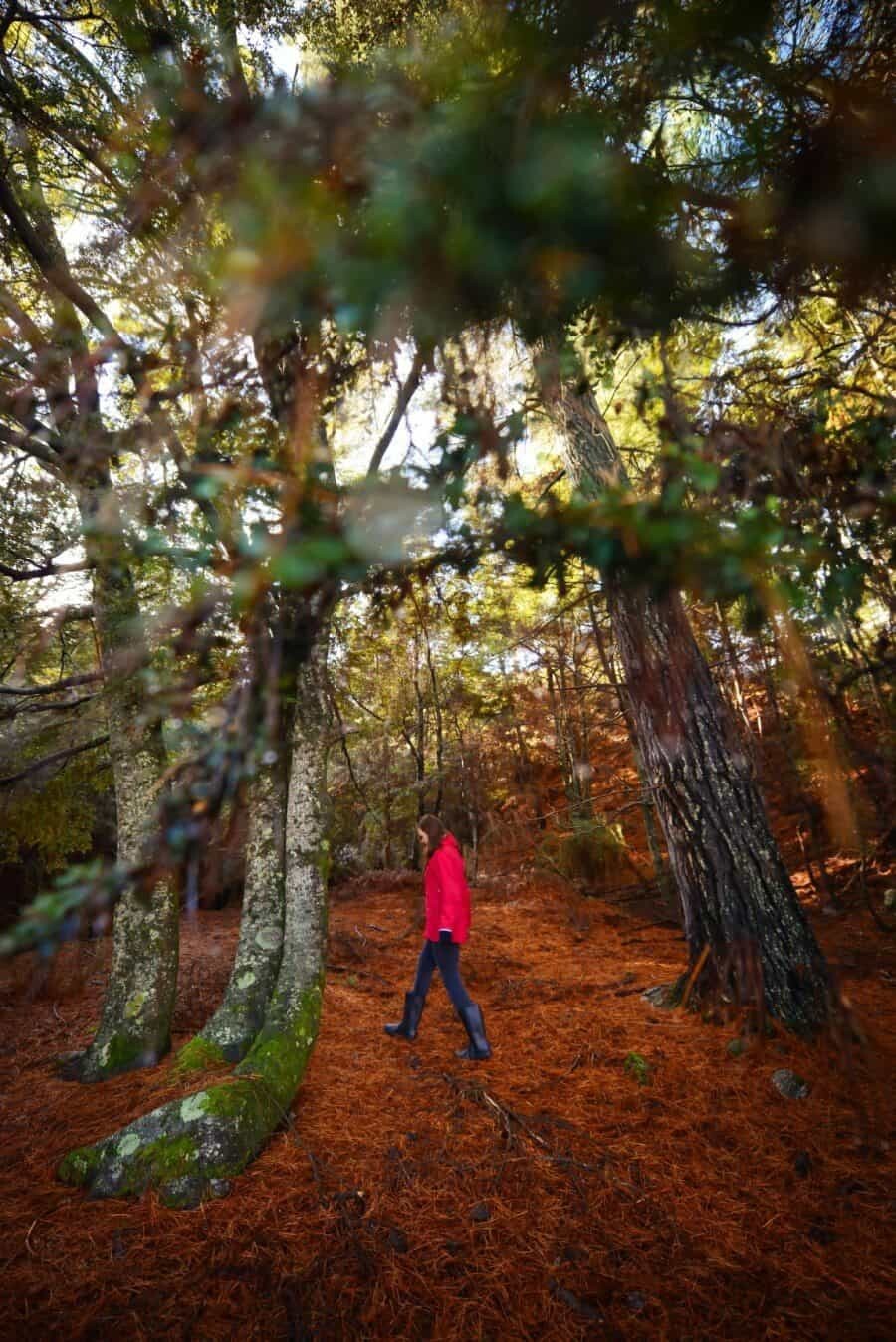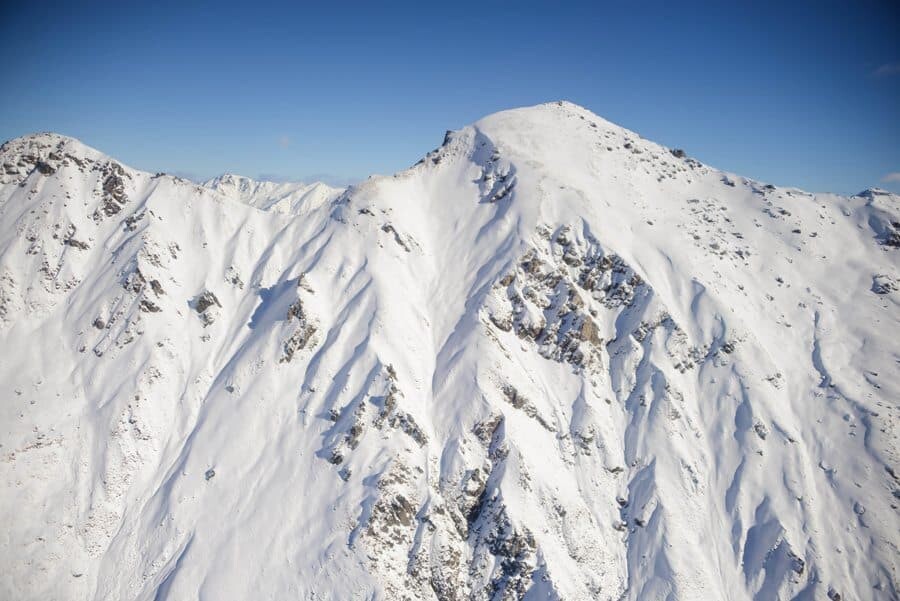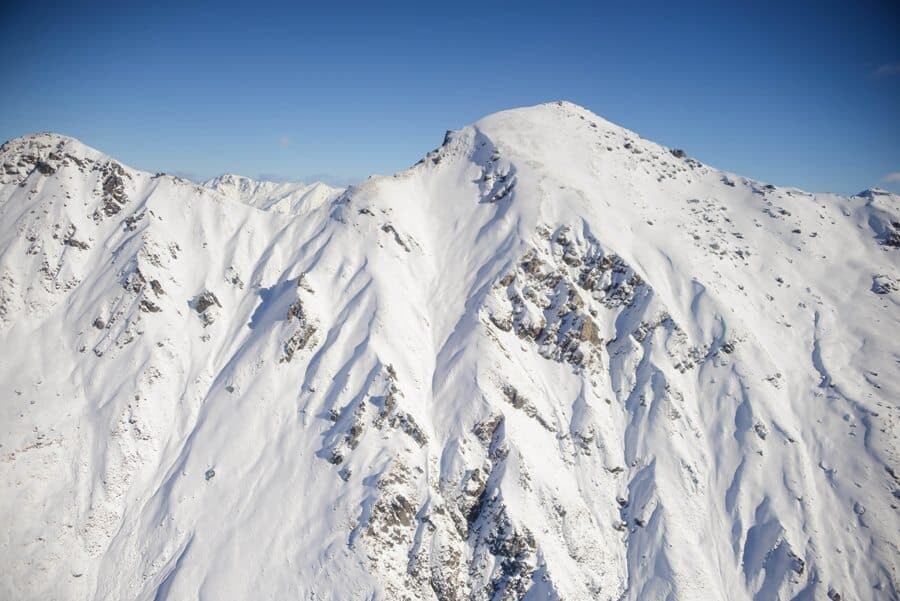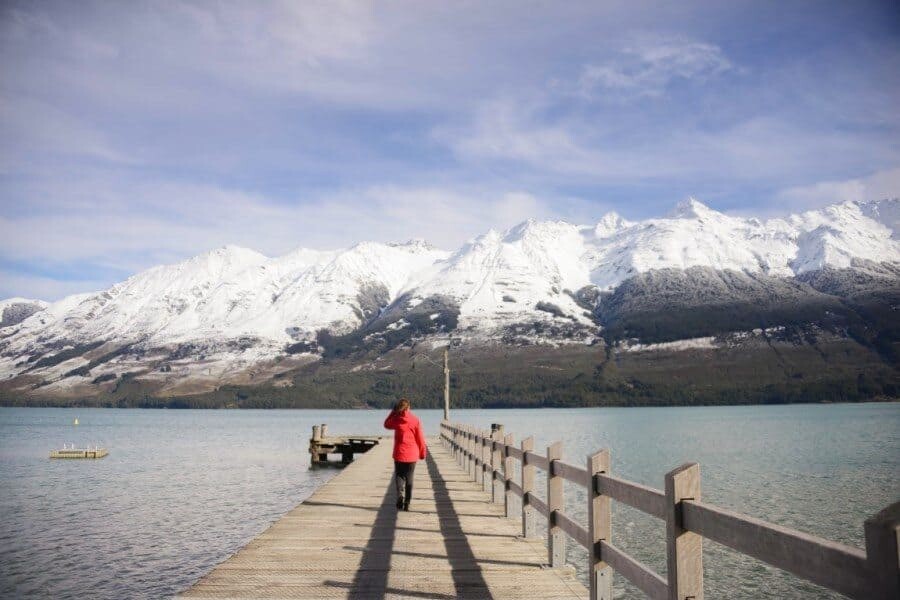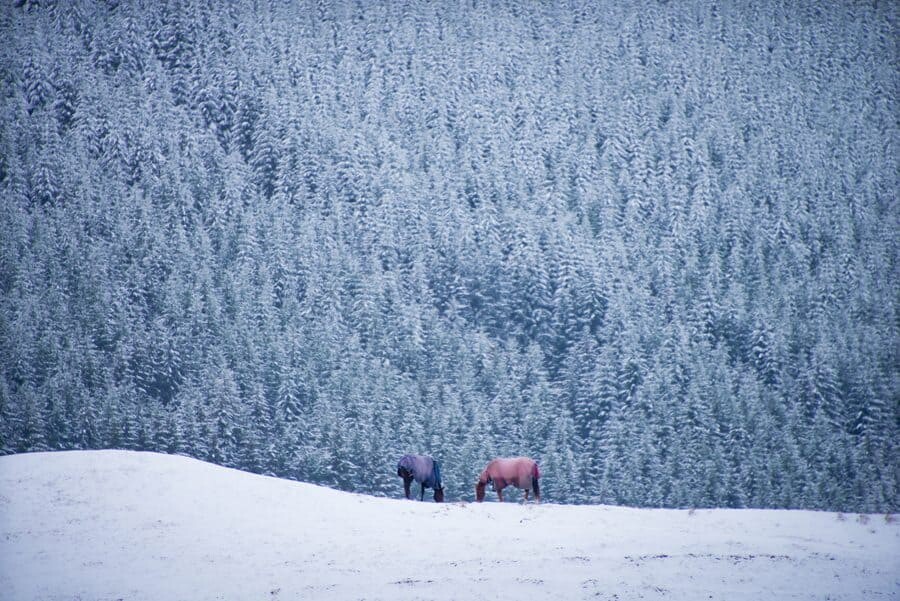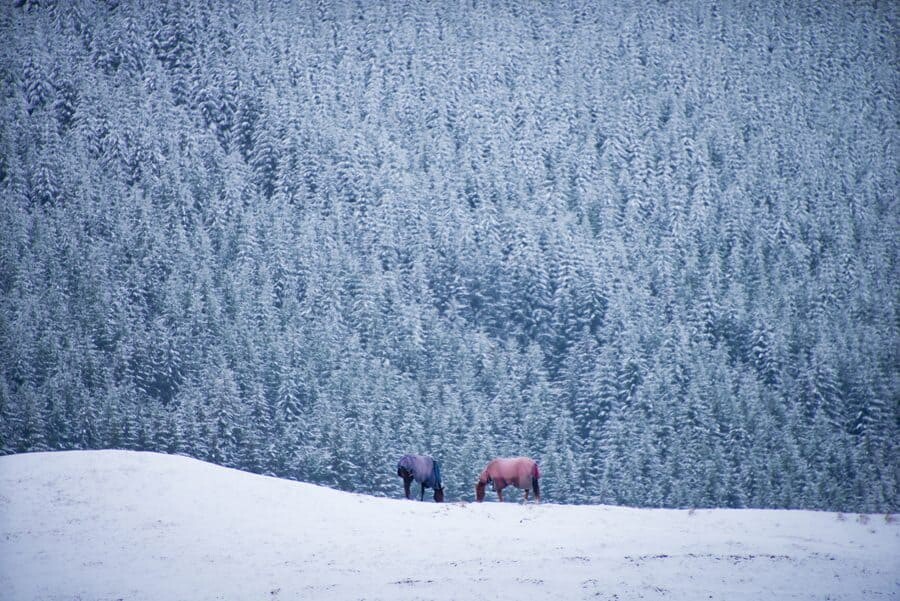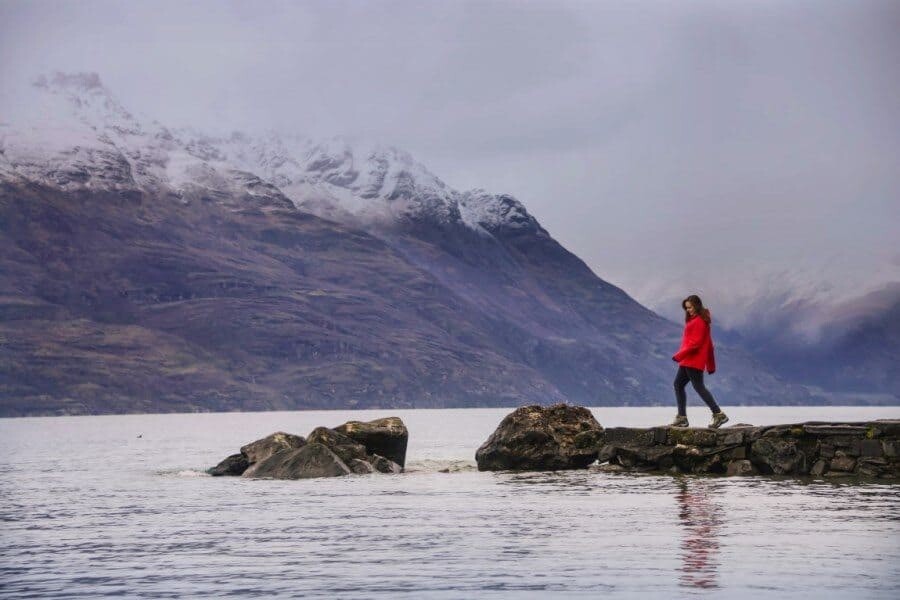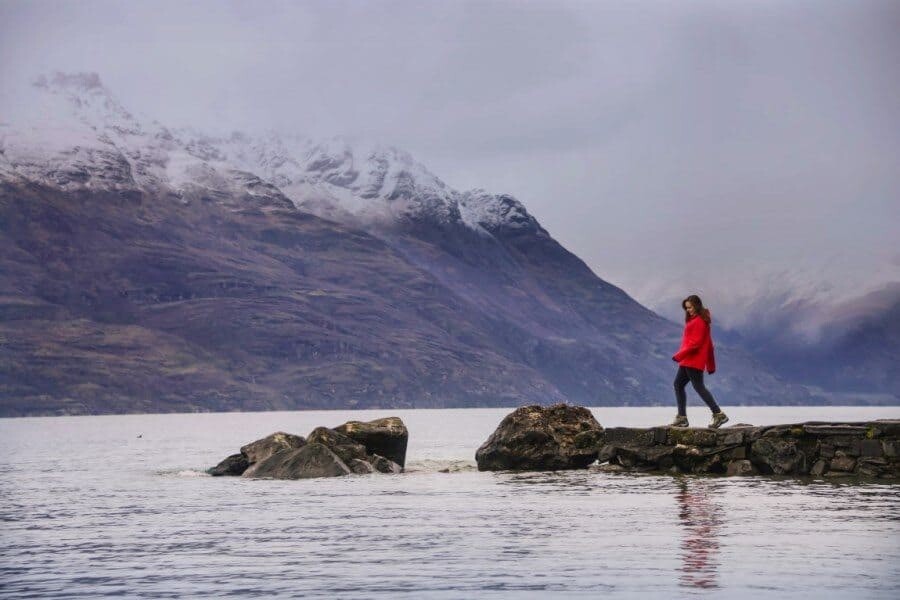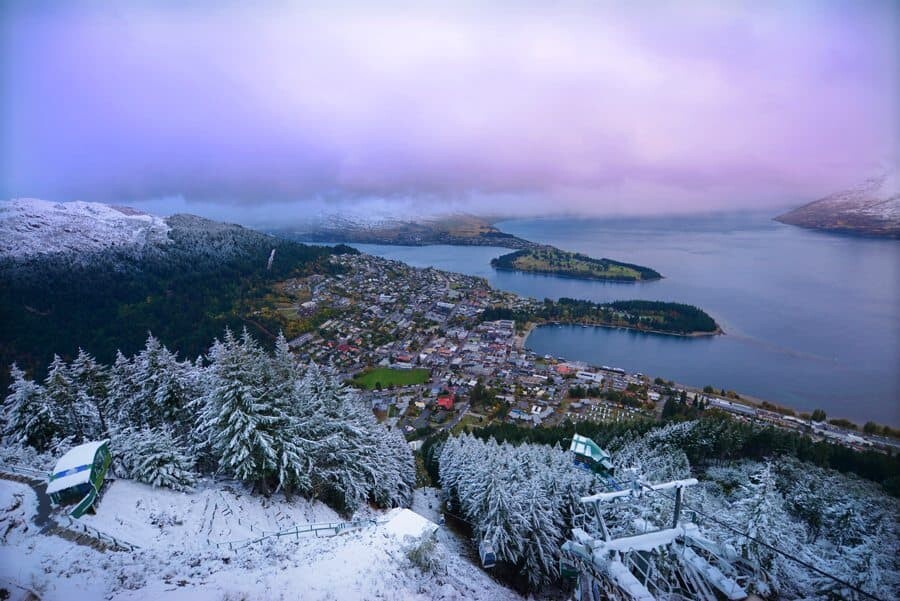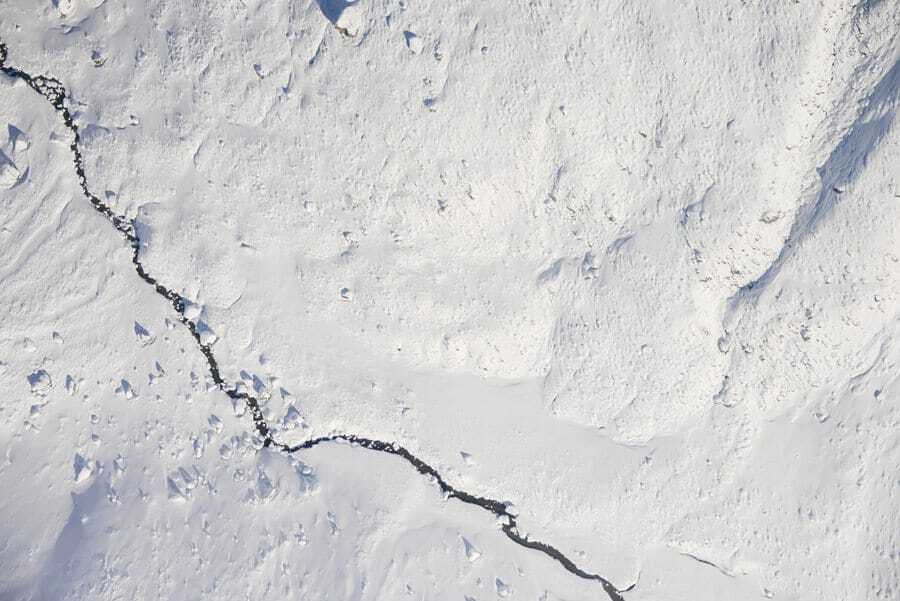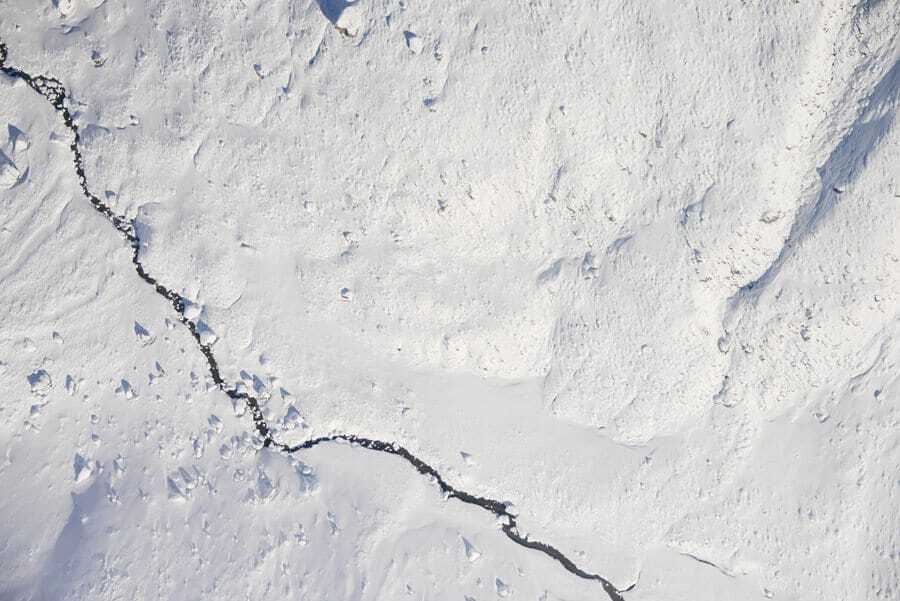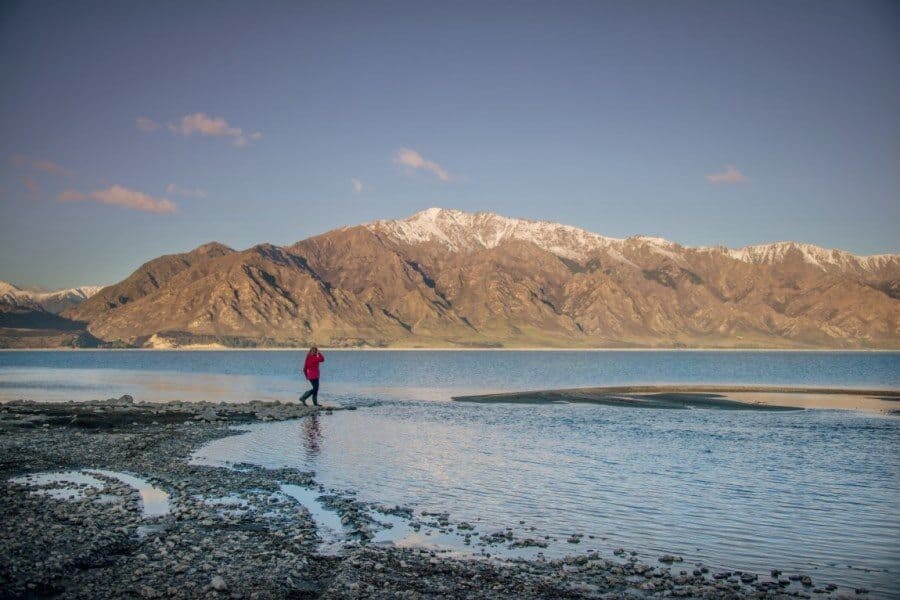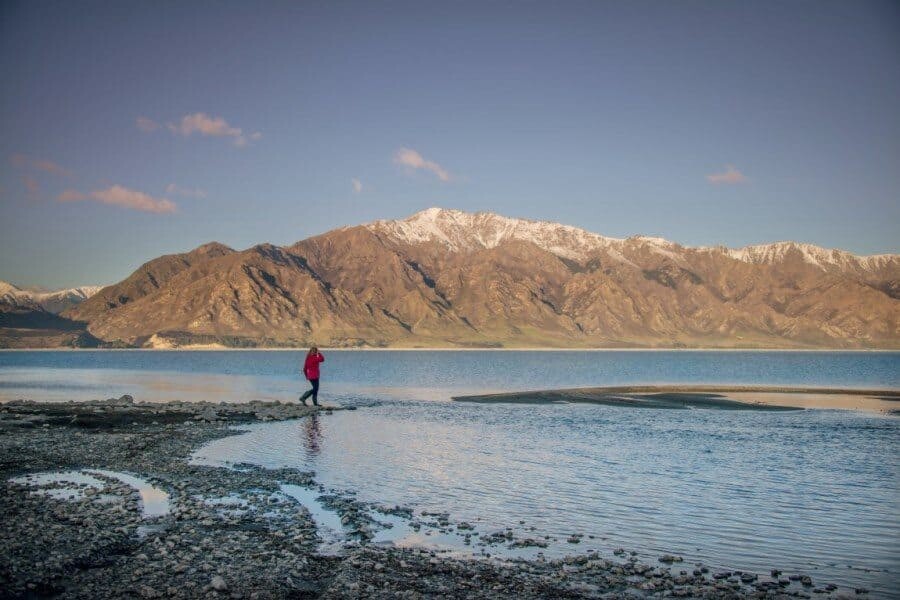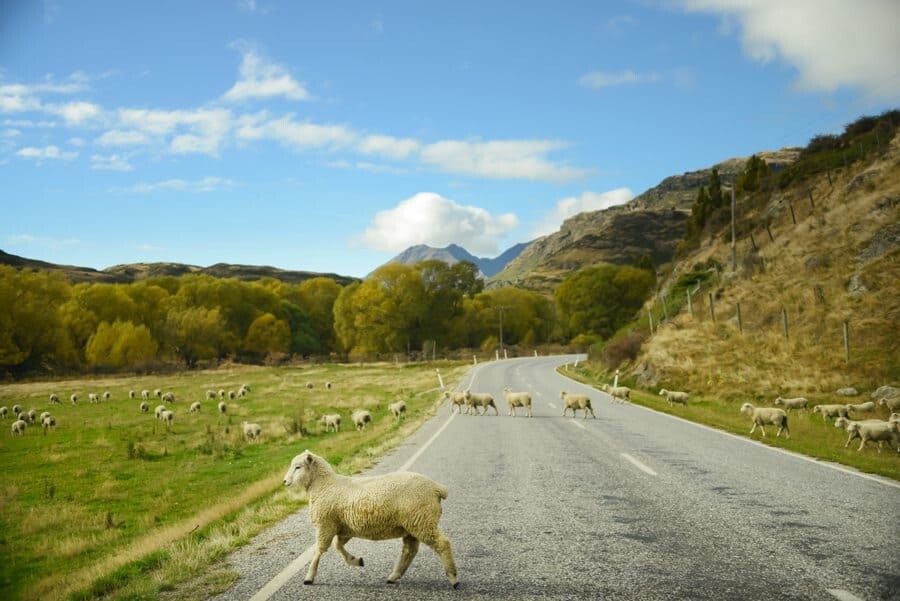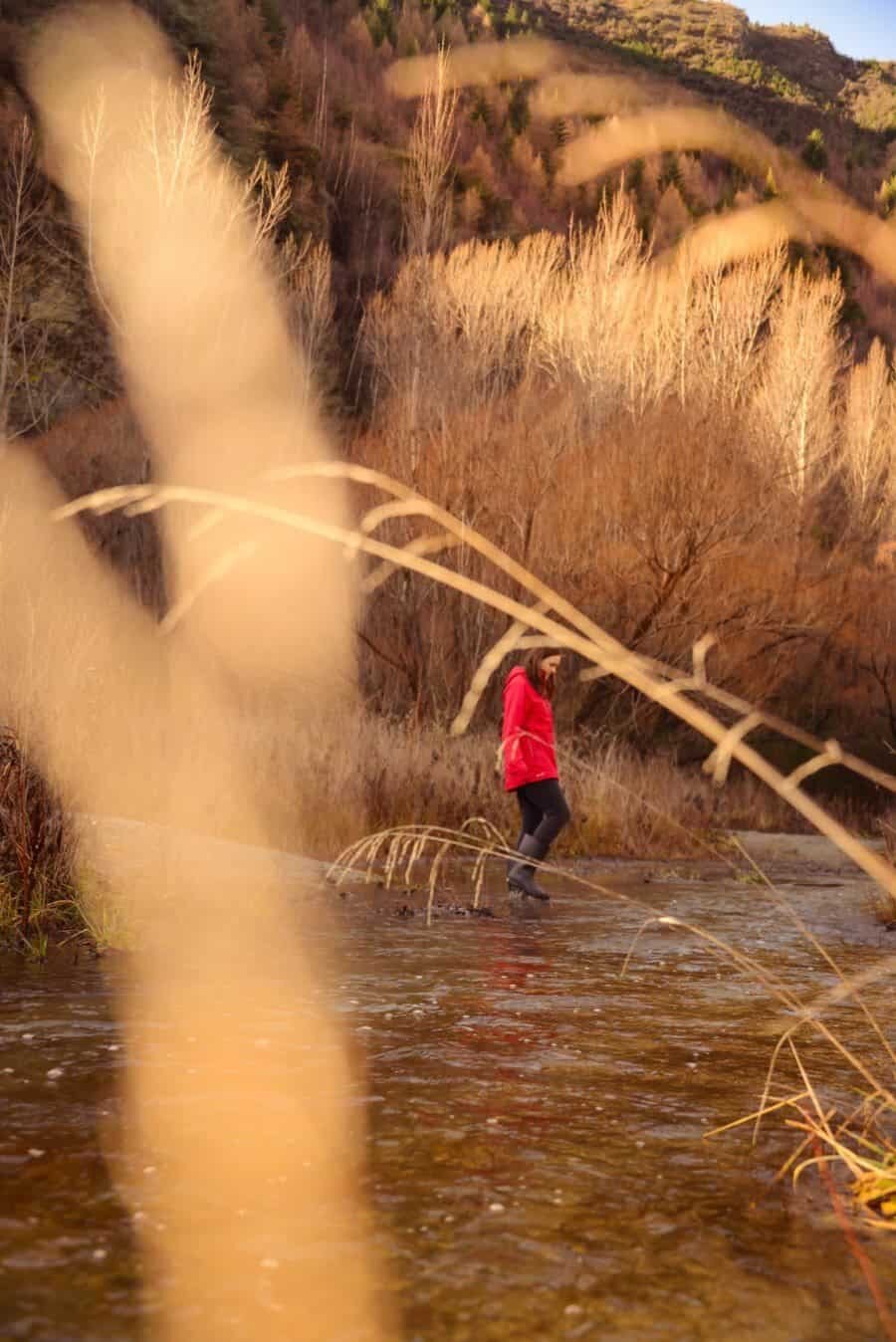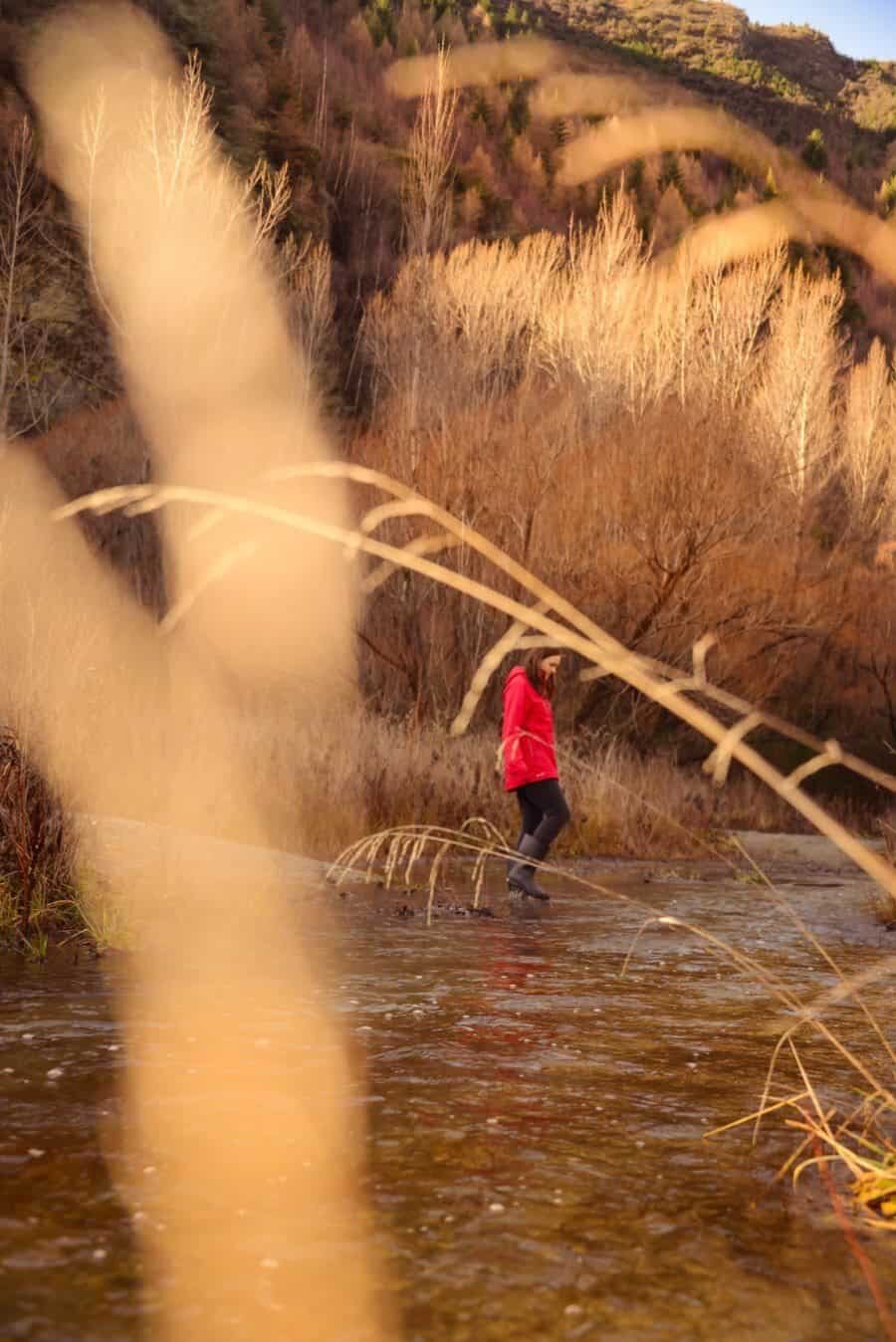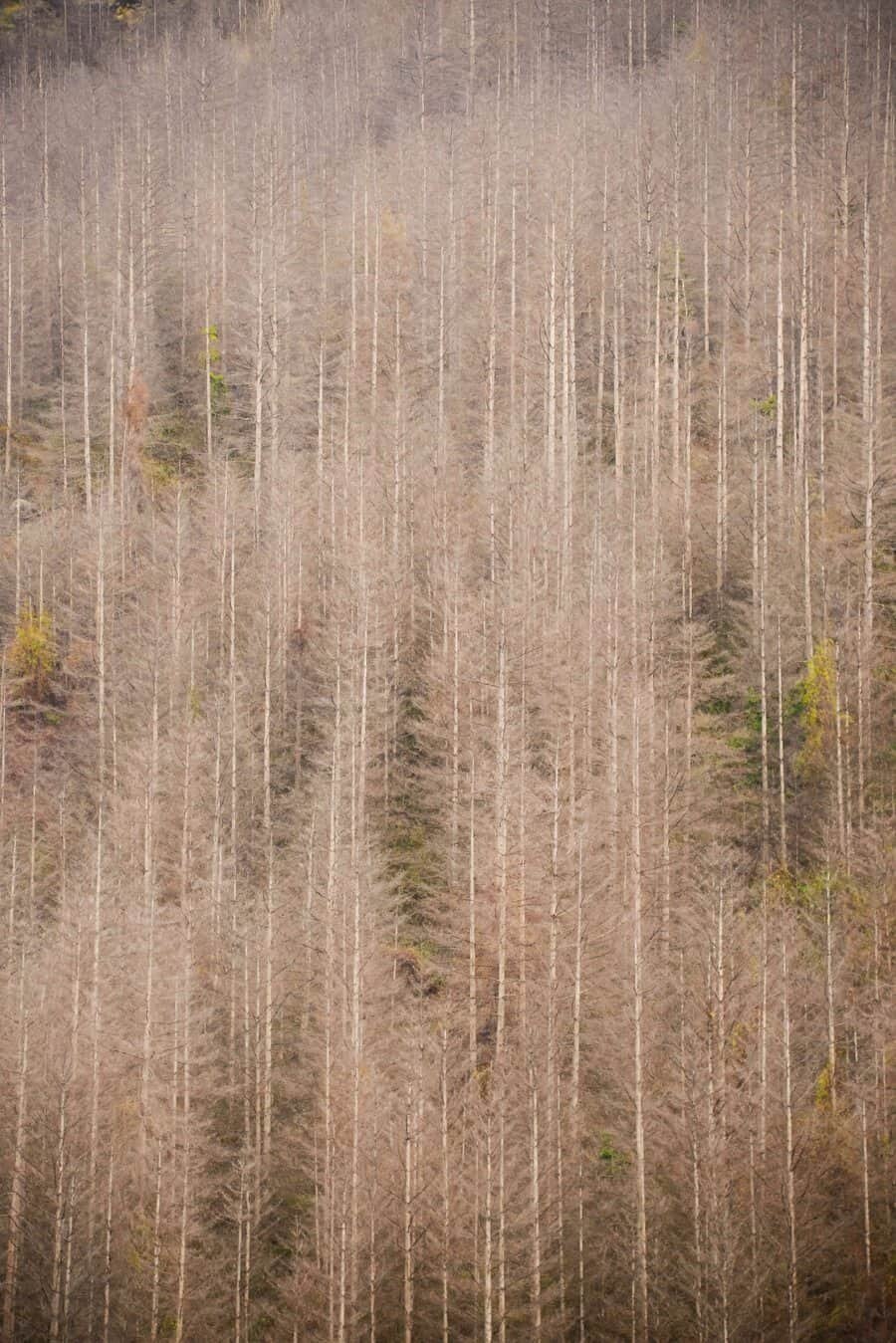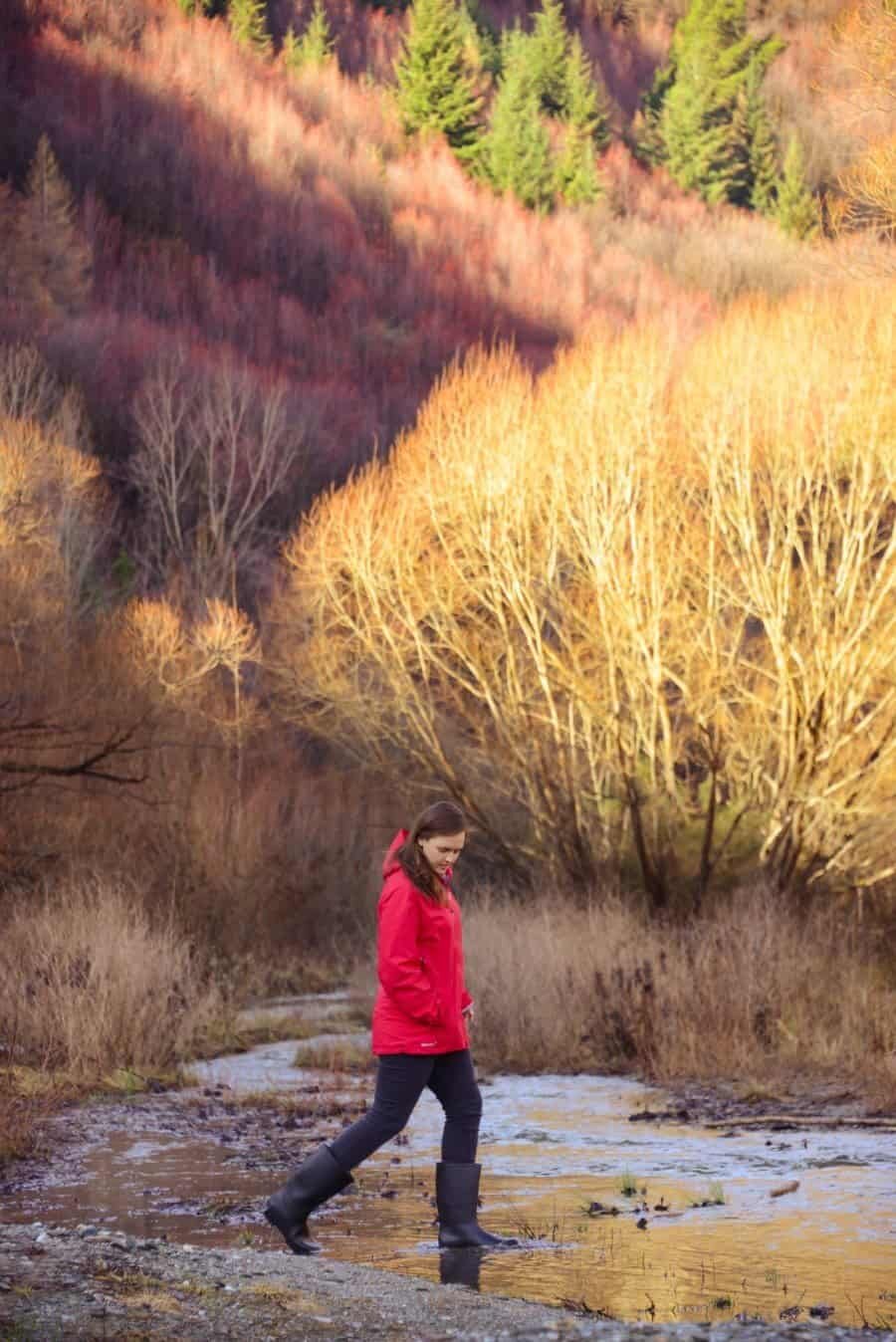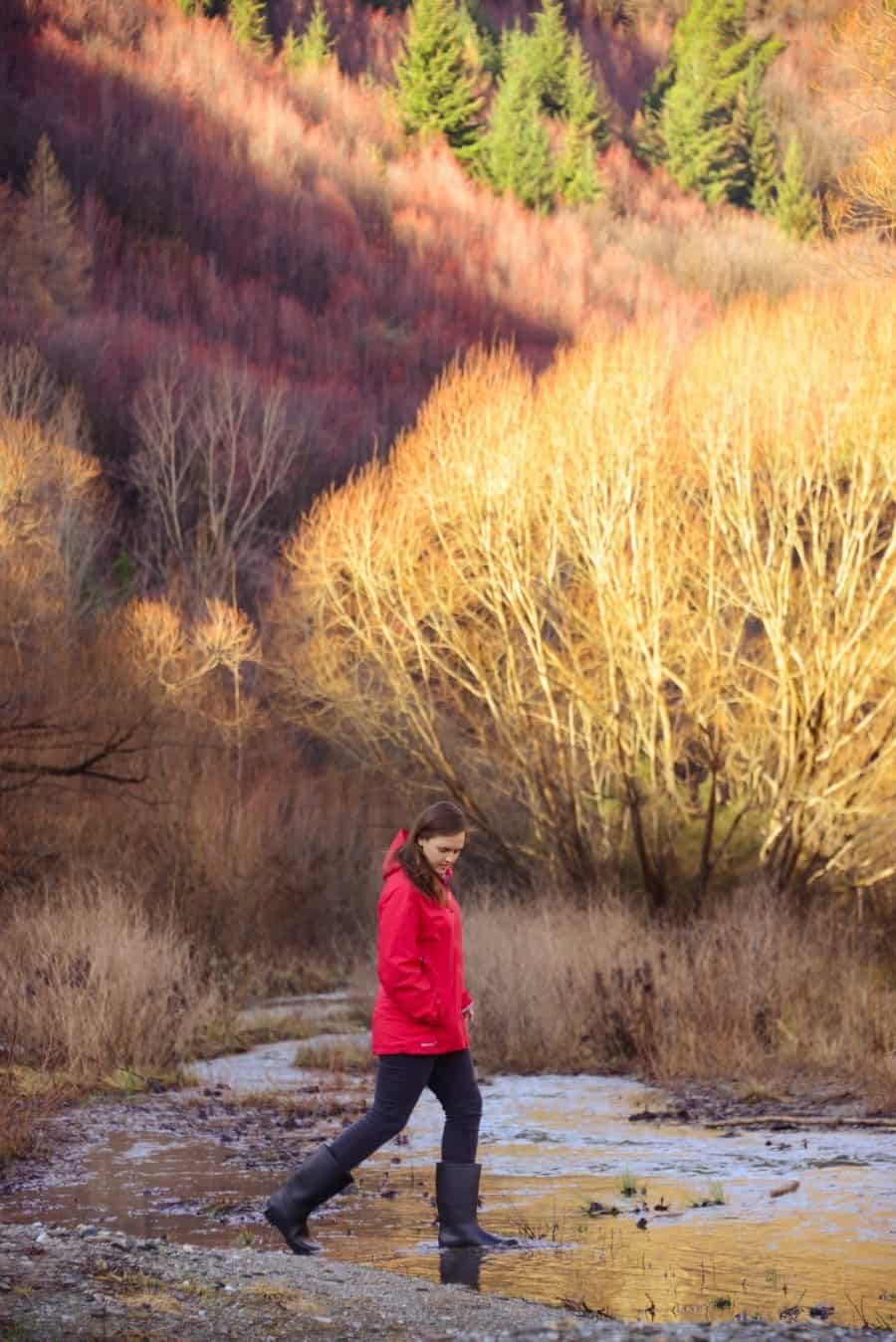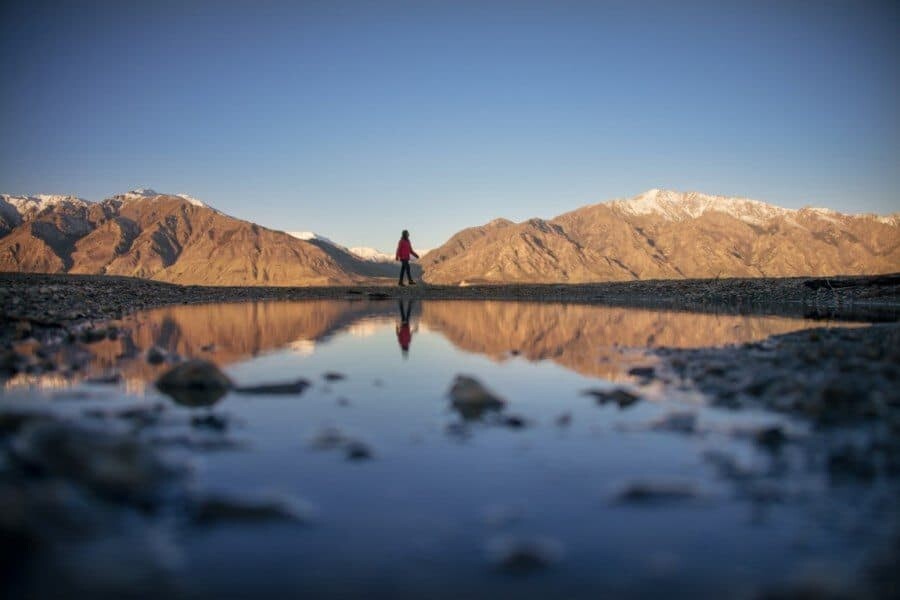 Want your own red jacket? Mountain Designs is where the goods are at!
For the exact jacket pictured, take a peek here – Lipstick Red GORE-TEX Jacket
Don't forget to use the hashtag #thewanderinglens to share your adventures on Instagram!
Thanks to Mountain Designs for providing the perfect jacket for my project…where to next!? Finnish Lapland perhaps…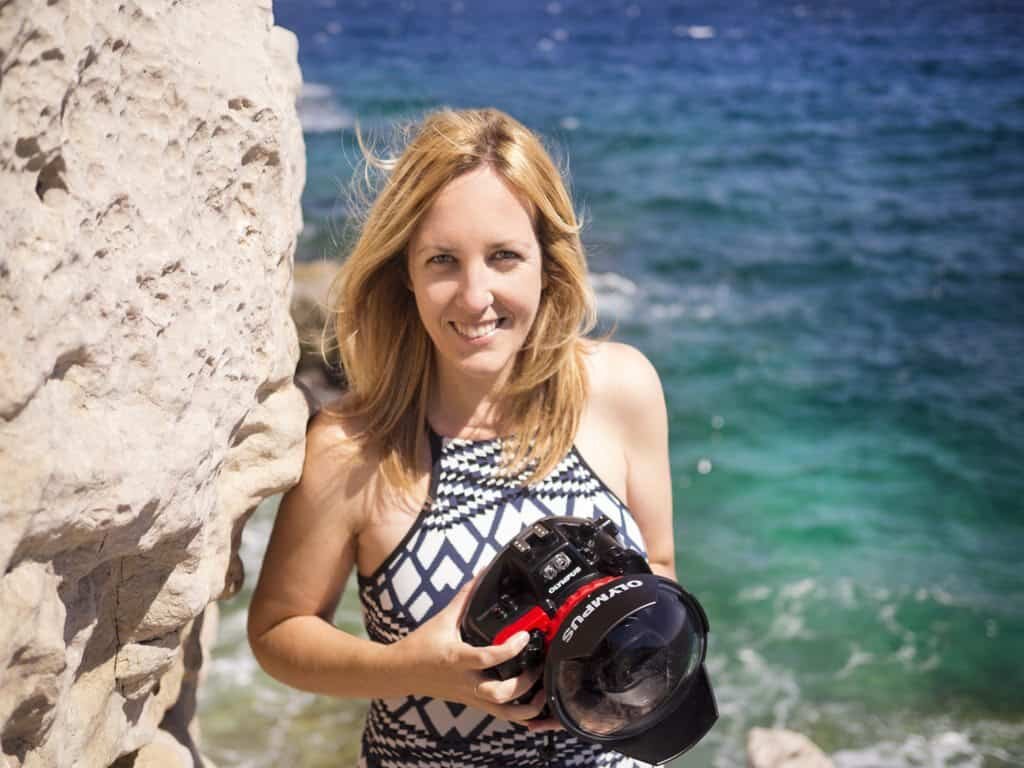 Hello! I'm the founder and photographer behind The Wandering Lens.
With 17+yrs experience as a professional travel and landscape photographer, all advice found on this site is from my personal experience on the road. I hope it's useful for your own travels and would love to hear in the comments about your trips and experiences around the world.