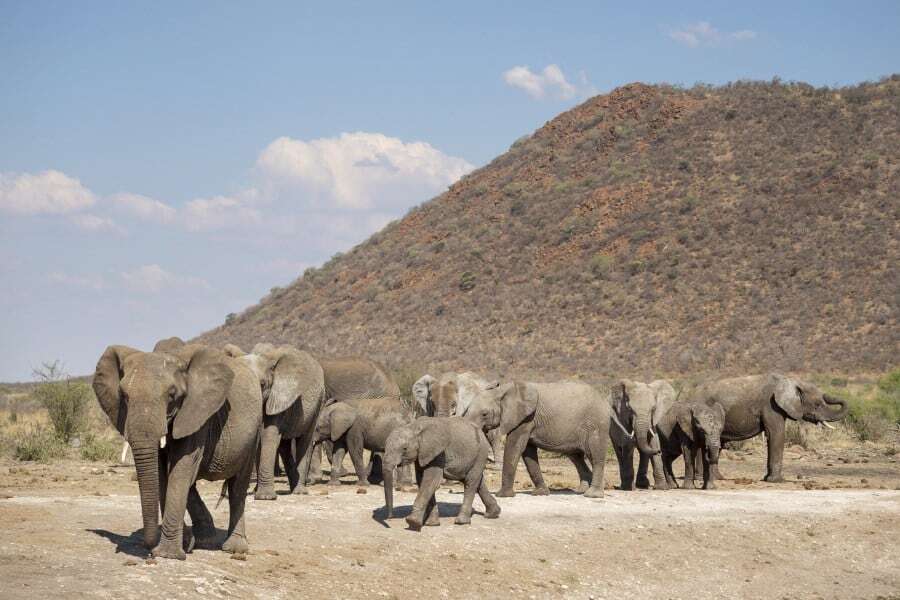 I know a place…
Where the animal kingdom roams as far as your eyes can see…
Where stars have an extra twinkle and the sun exudes a blanket-like warmth…
Where roars, quacks and trumpets form a daily soundtrack and where eyes glow from shrubs in the dark…
Sawubona, welcome to the wilderness of Madikwe Game Reserve in South Africa.
It's exactly the kind of place 'The Lion King' depicts on screen. Those sprawling African plains hiding any number of animals as you glance across an expansive landscape. A place that feels oddly like home yet remotely wild and rugged at the same time.
Not sure what to expect as I took my first steps towards the safari vehicle, I had my fingers and toes crossed that over the coming days I'd get to photograph an elephant or a lion. That was the extent of my wish list, anything else would be a bonus and I was along for whatever ride was about to happen.
Driving from the rocky airstrip down a dirt track towards Tau Game Lodge, within a mere 30 minutes we had already seen a dazzle of zebras, a giraffe, solitary male elephant, herd of wildebeest, springboks and impalas.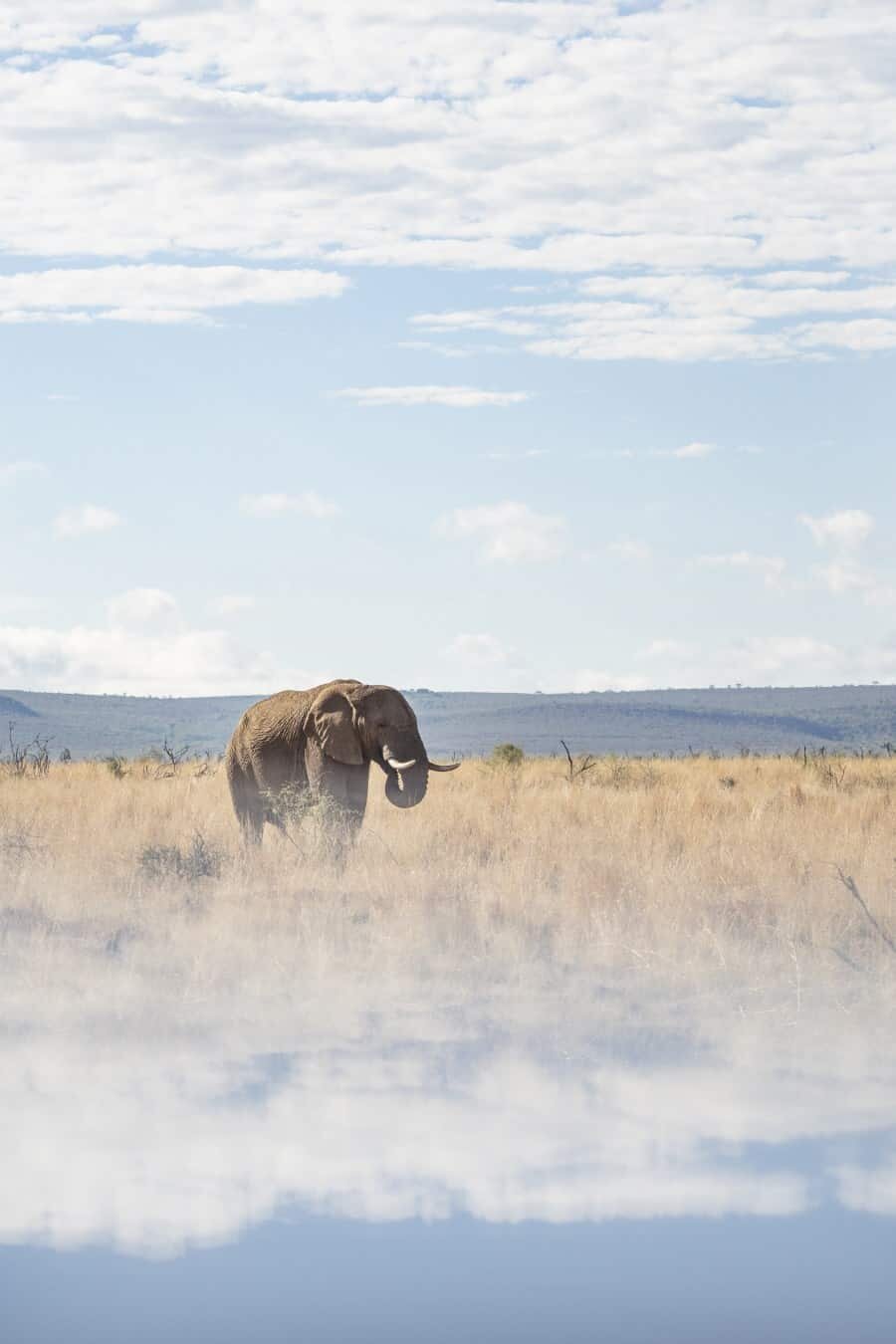 The next four days were going to be one crazy adventure…
Travelling with fellow Olympus Visionaries from across the Asia/Pacific region, we were visiting Madikwe Game Reserve to come together as a group with the common goal of gathering and generating inspiration while photographing wildlife. I've been using Olympus gear for two years now but since I mainly travel solo, meeting other professional photographers using the same equipment, also benefiting from how easy the OM-D E-M1 MKII is to travel with was wonderful. Until now it's been random run-ins on travels or collaborating with other Olympus photographers (see my video with visionary Michael Hurren here and also here), but this was the first time we would be together as a group and the jolt of inspiration upon meeting everyone was instant.
Madikwe Game Reserve is located roughly 4hrs drive north of Johannesburg just on the border of Botswana. Covering an impressive 680km2 of land designated to conservation, the reserve is currently the fifth largest in South Africa and is home to the big five along with over 300 bird species and a host of smaller mammals.
Having never experienced a safari before I was taken by the unexpected. Never knowing when or what we would stumble upon next, it was a thrill to have the camera ready for almost anything. Our incredible ranger Ernie had been driving through Madikwe for more than ten years and I had complete trust that whenever he was slowing down, something special lay around the corner. Even the 5am departure times for our morning game drives saw me awake and eager with excitement, five words I've rarely associated with myself before 8am…
While it was fleeting, it was four days I'll never forget. Not only witnessing the wonder that is a safari in South Africa but travelling with other photographers, a treat that many of us rarely get to experience since we travel and work solo.
I can't wait to reveal more of this journey with you over the coming months including tips for wildlife photography and composing creative shots whilst working with moving subjects.
For now though I want to share just a little snippet of my time at Madikwe.
A glimpse into the wildlife, their patterned fur and personalities plus the relationships between mother and cub/calf which caught my attention during my visit. The way they wander together, eat together, keep an eye out together…anyway, I'll let the photos do the rest of the talking.
All images below were captured hand-held with the Olympus OM-D E-M1 MKII camera + the M.Zuiko 40-150mm f2.8 PRO lens or the super-telephoto (magic lens) 300mm f4 for the shots that are nice and close.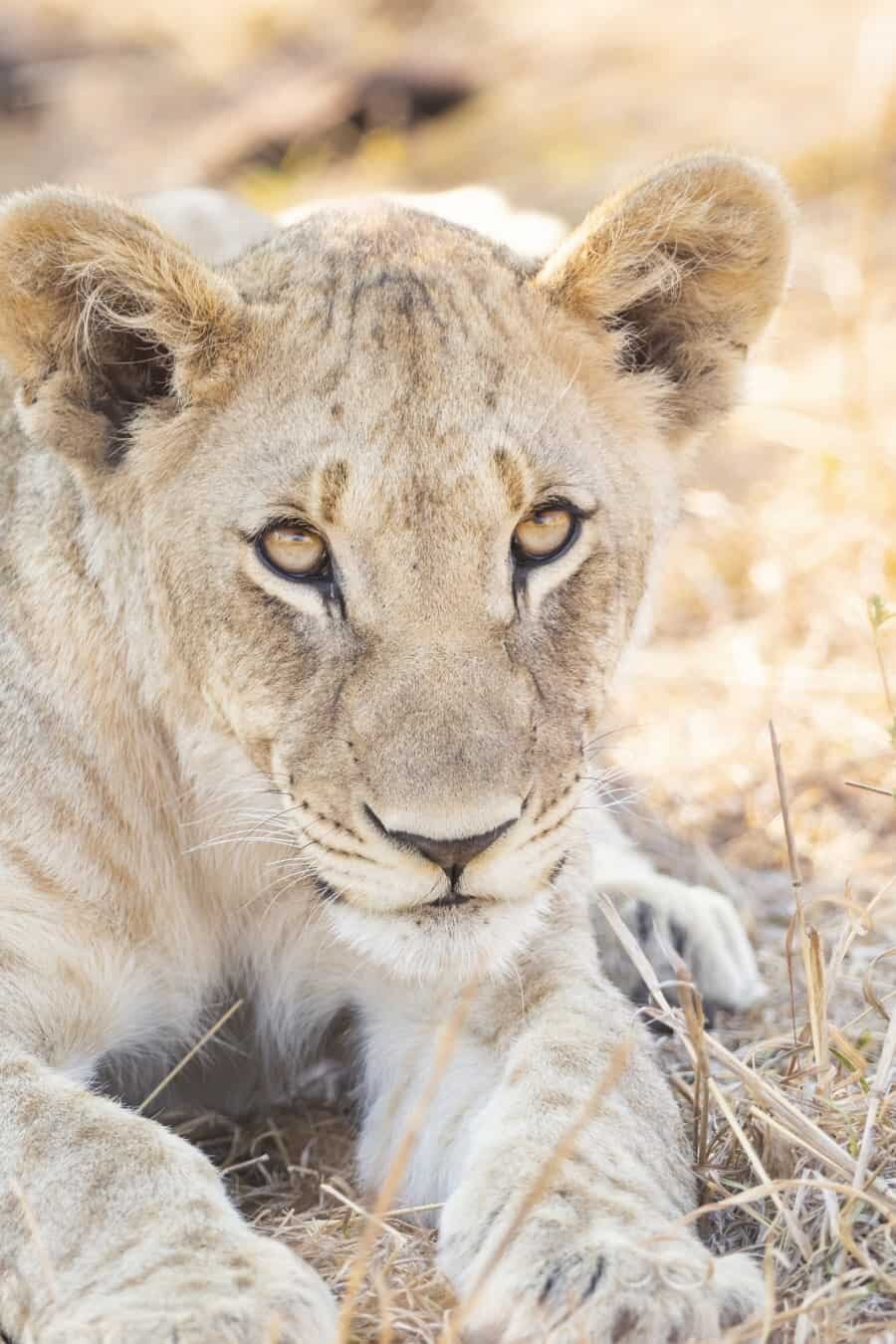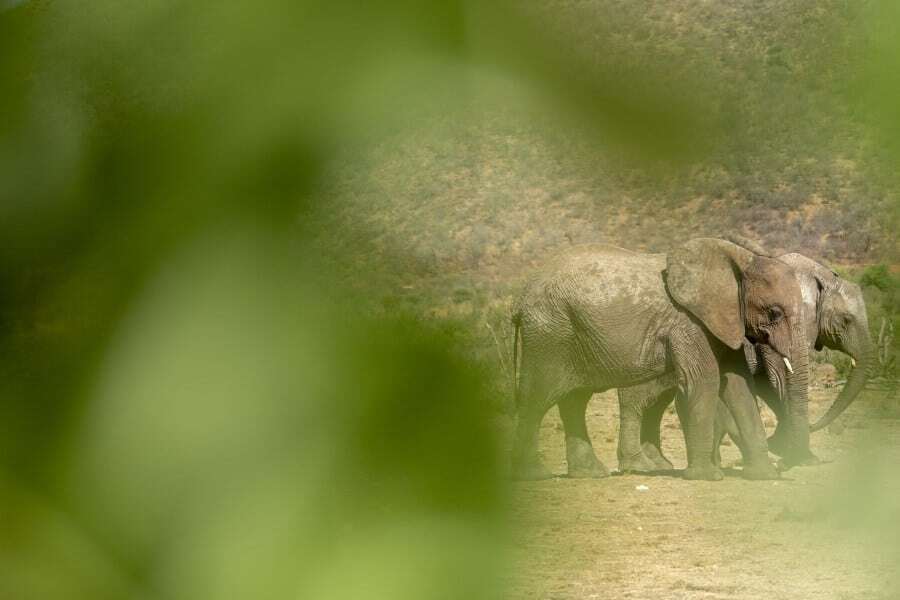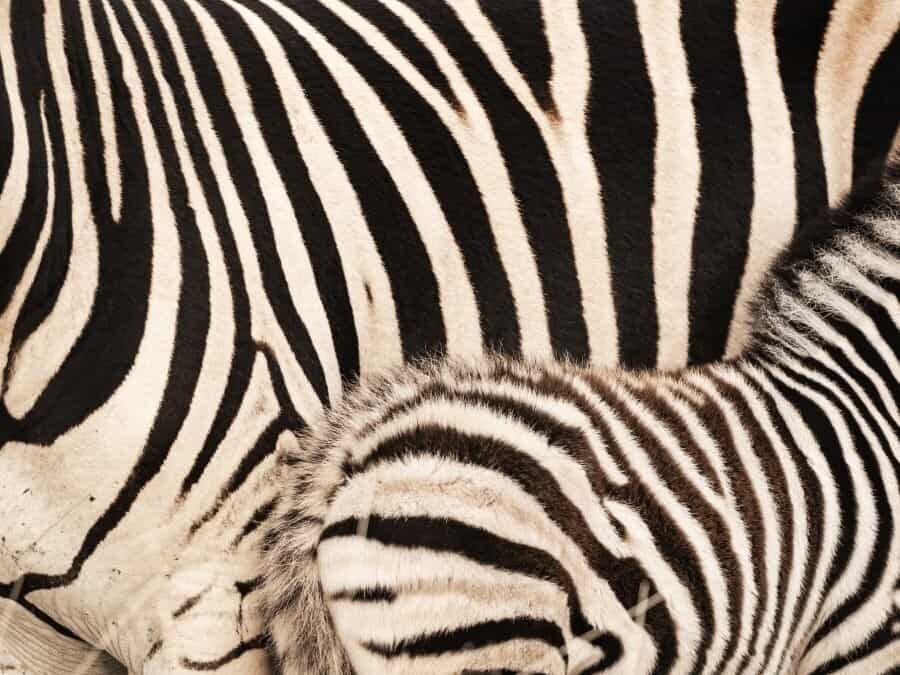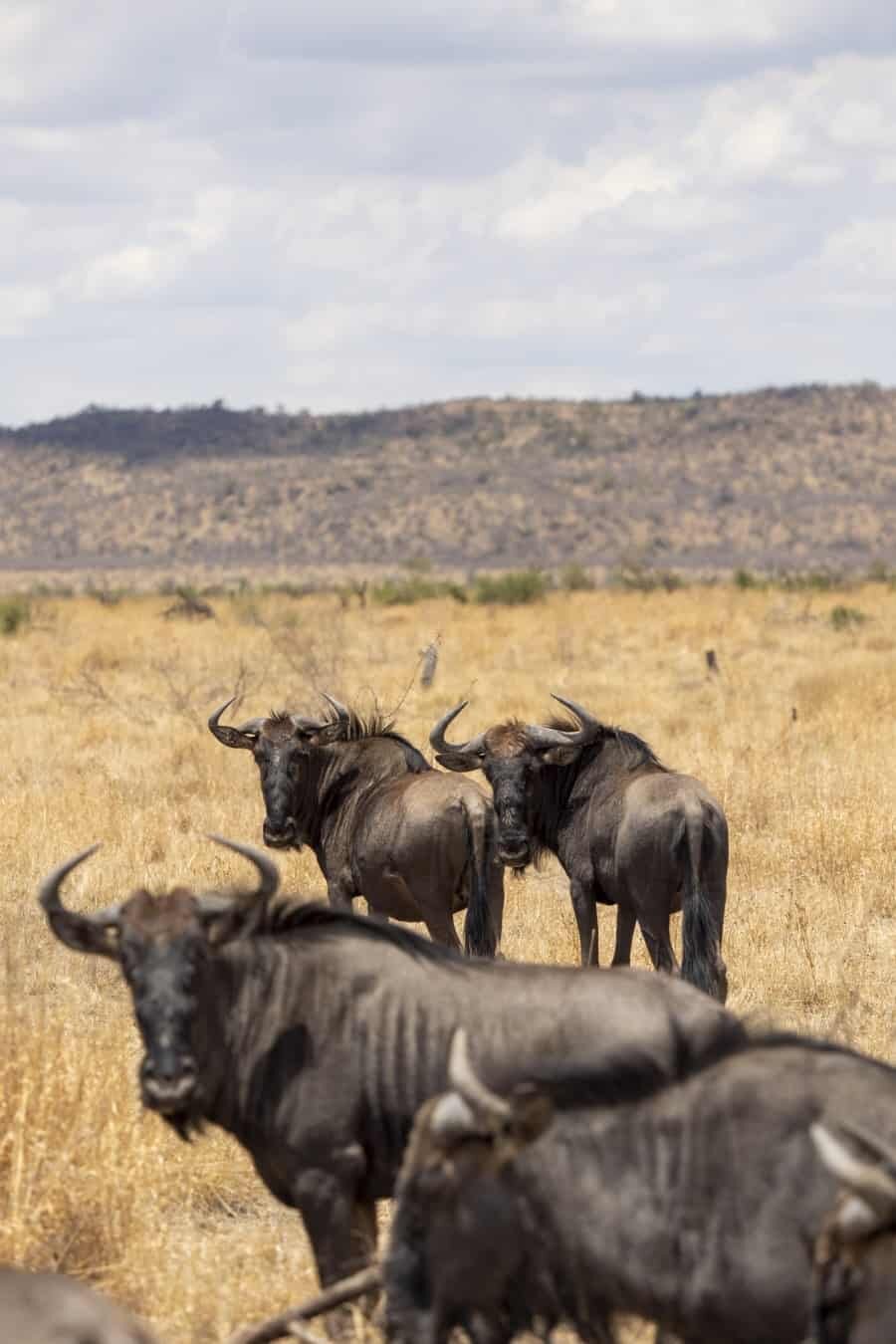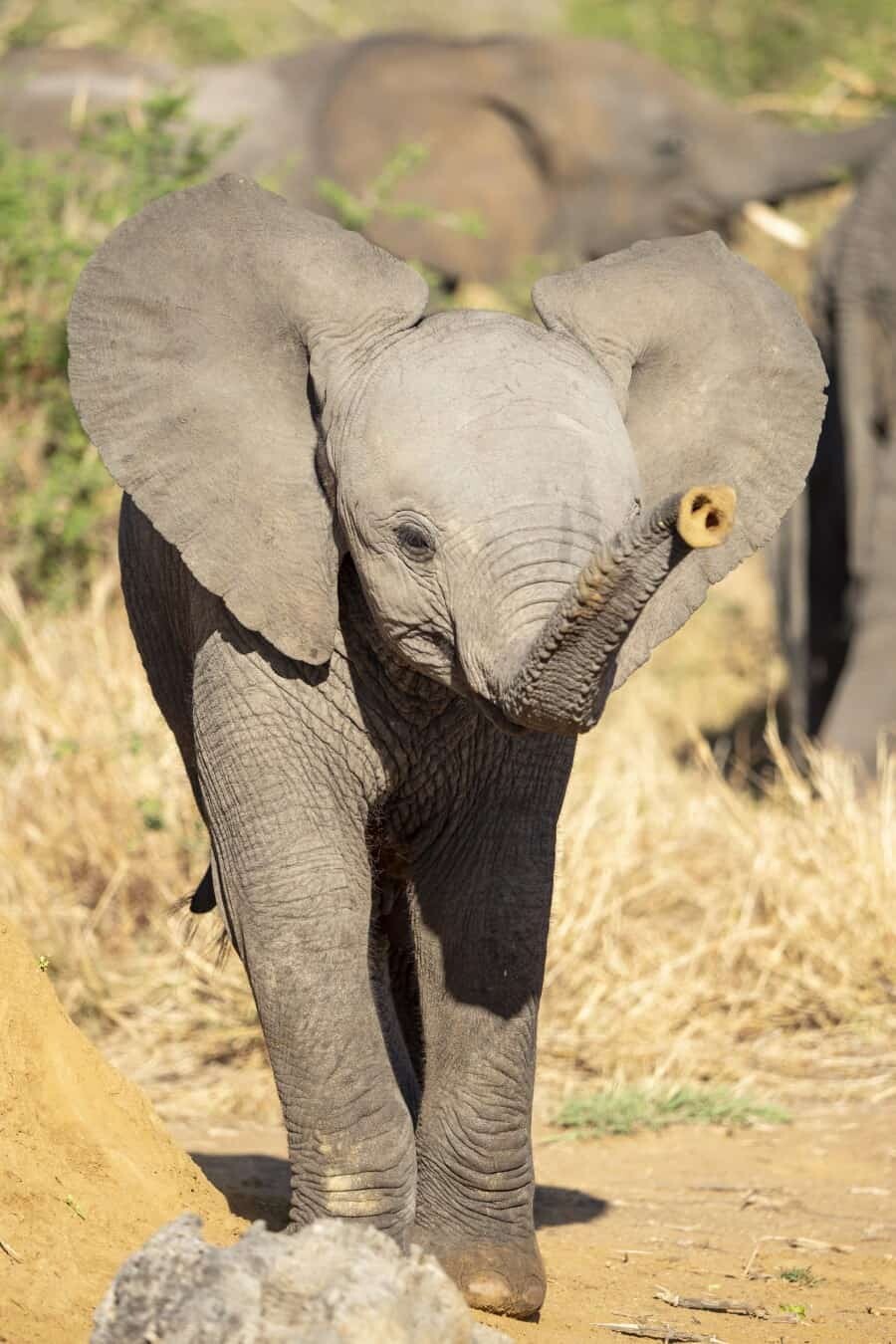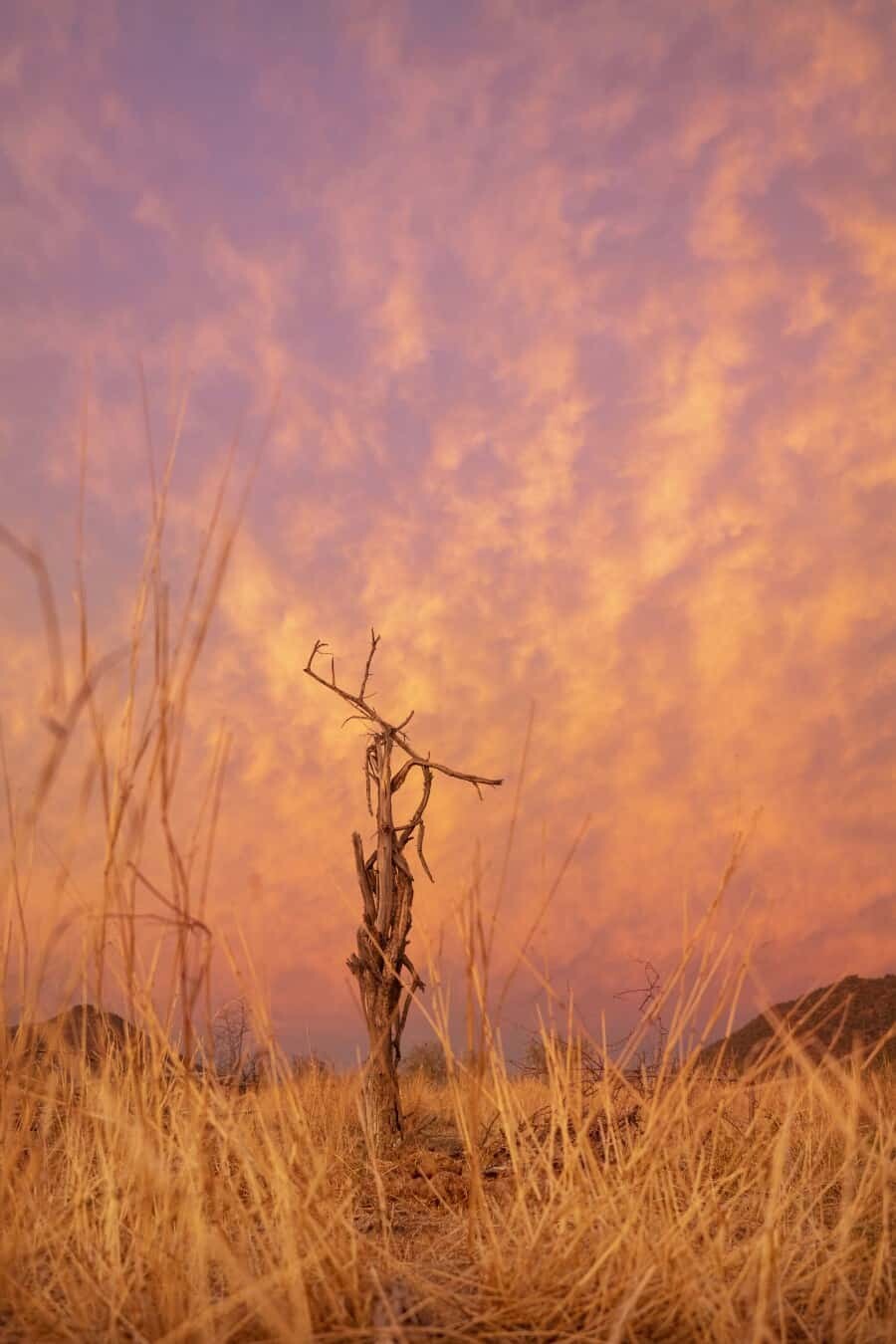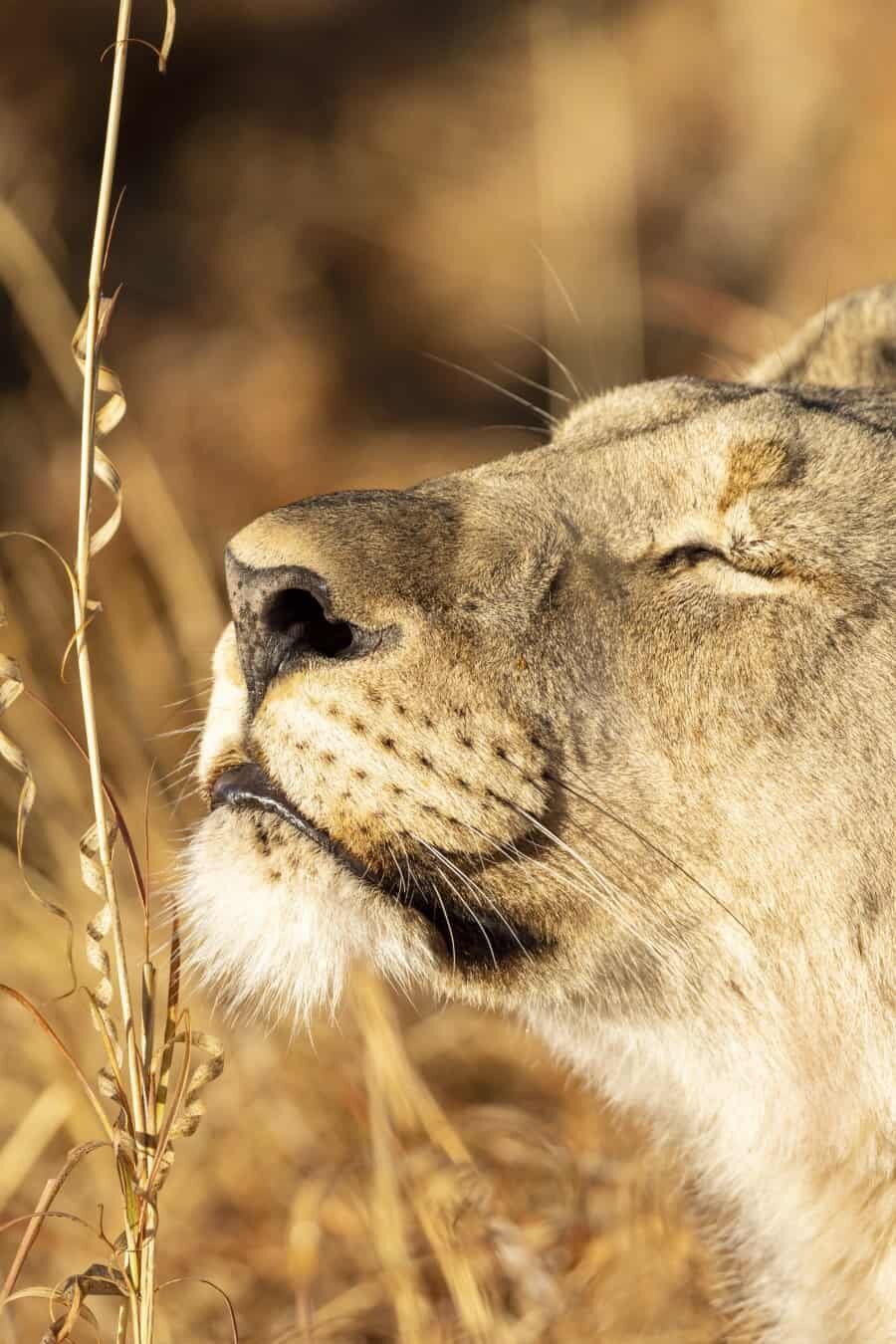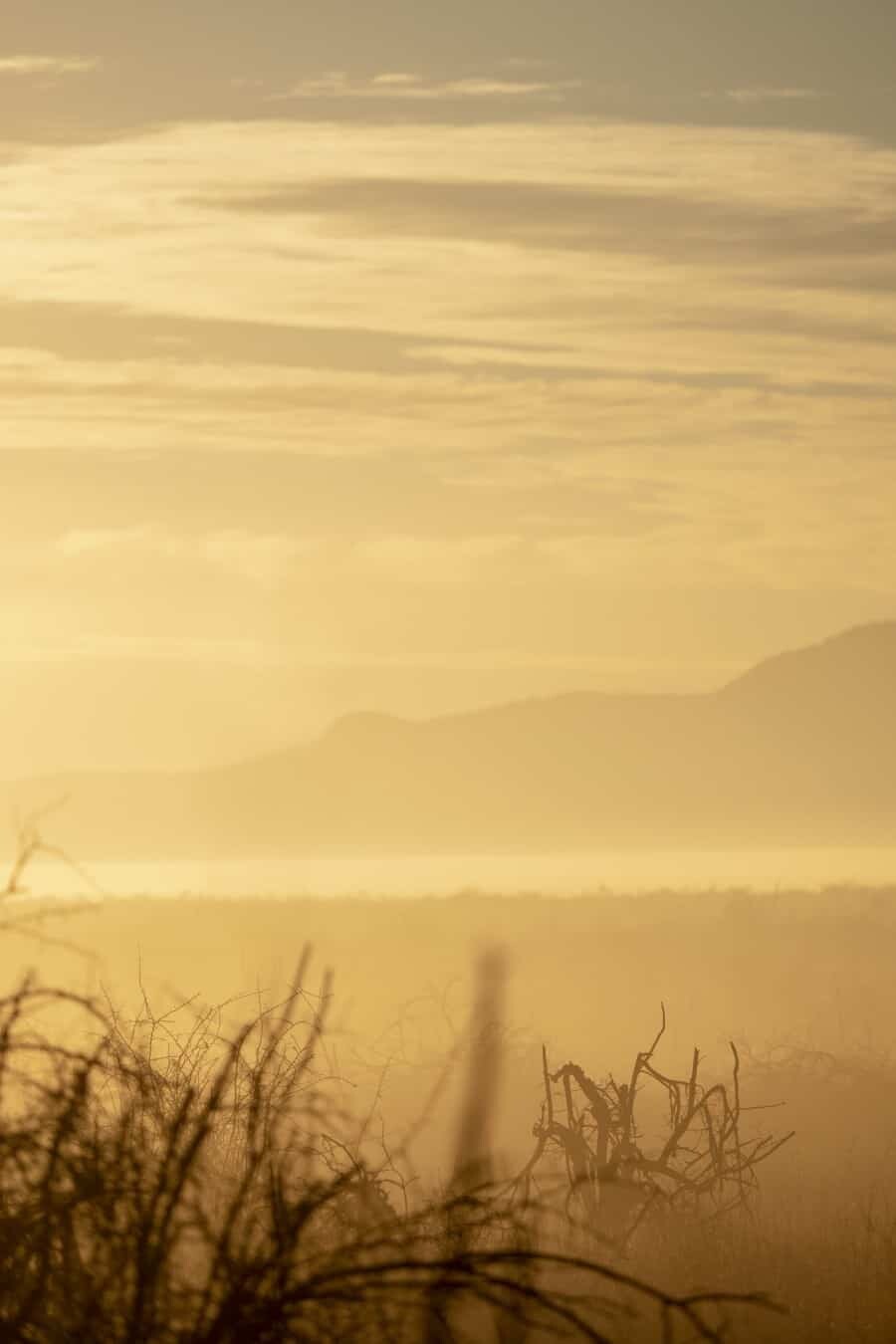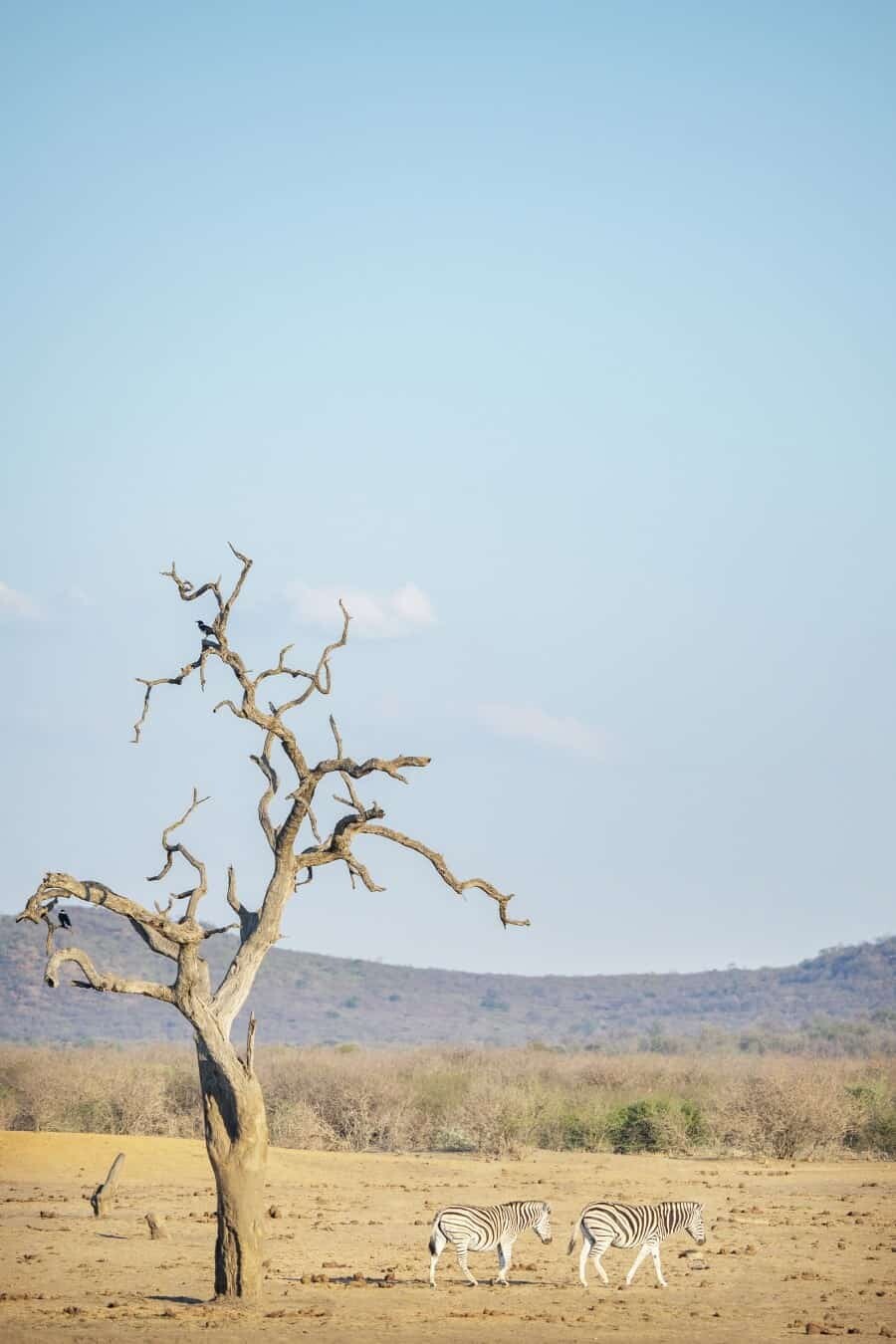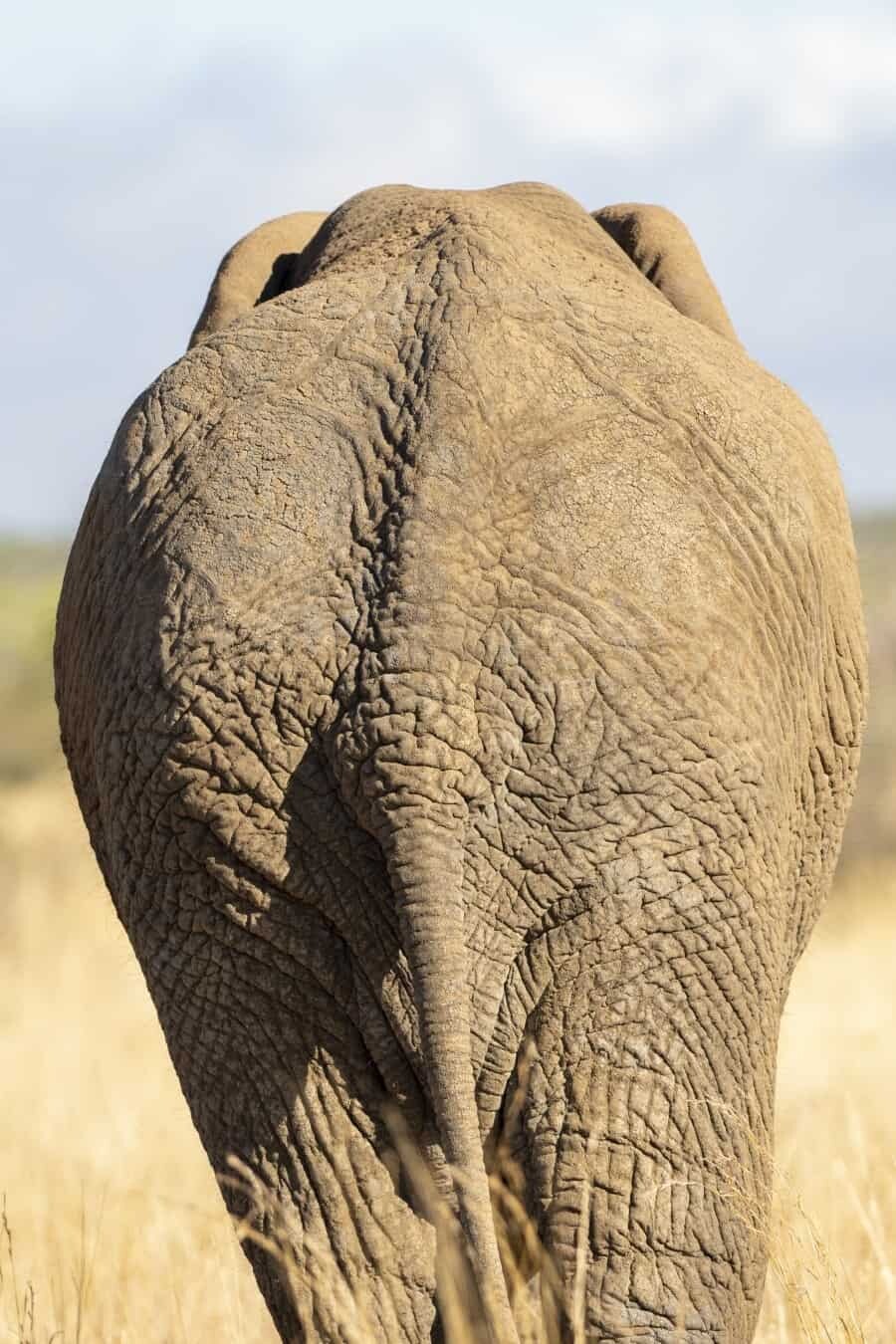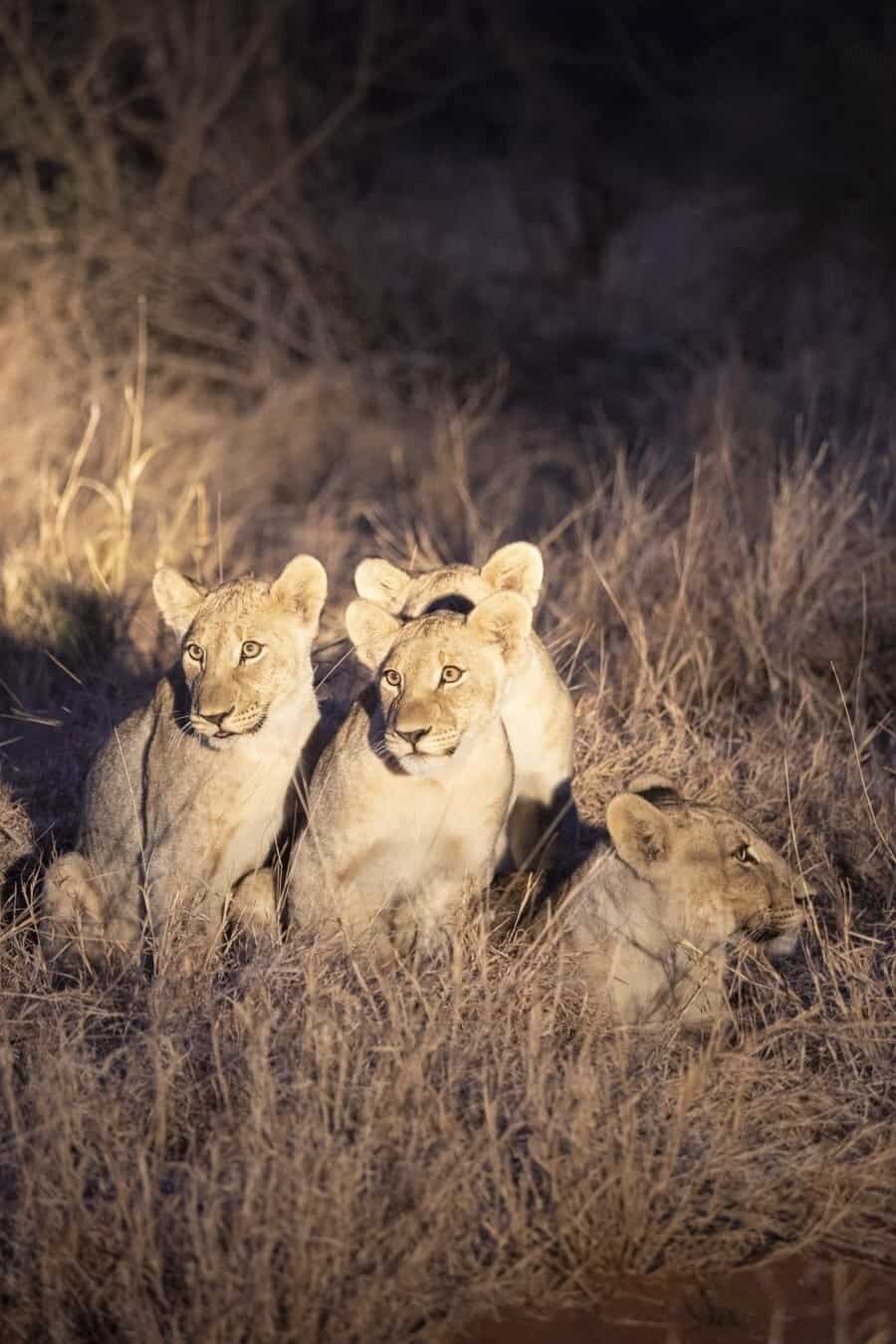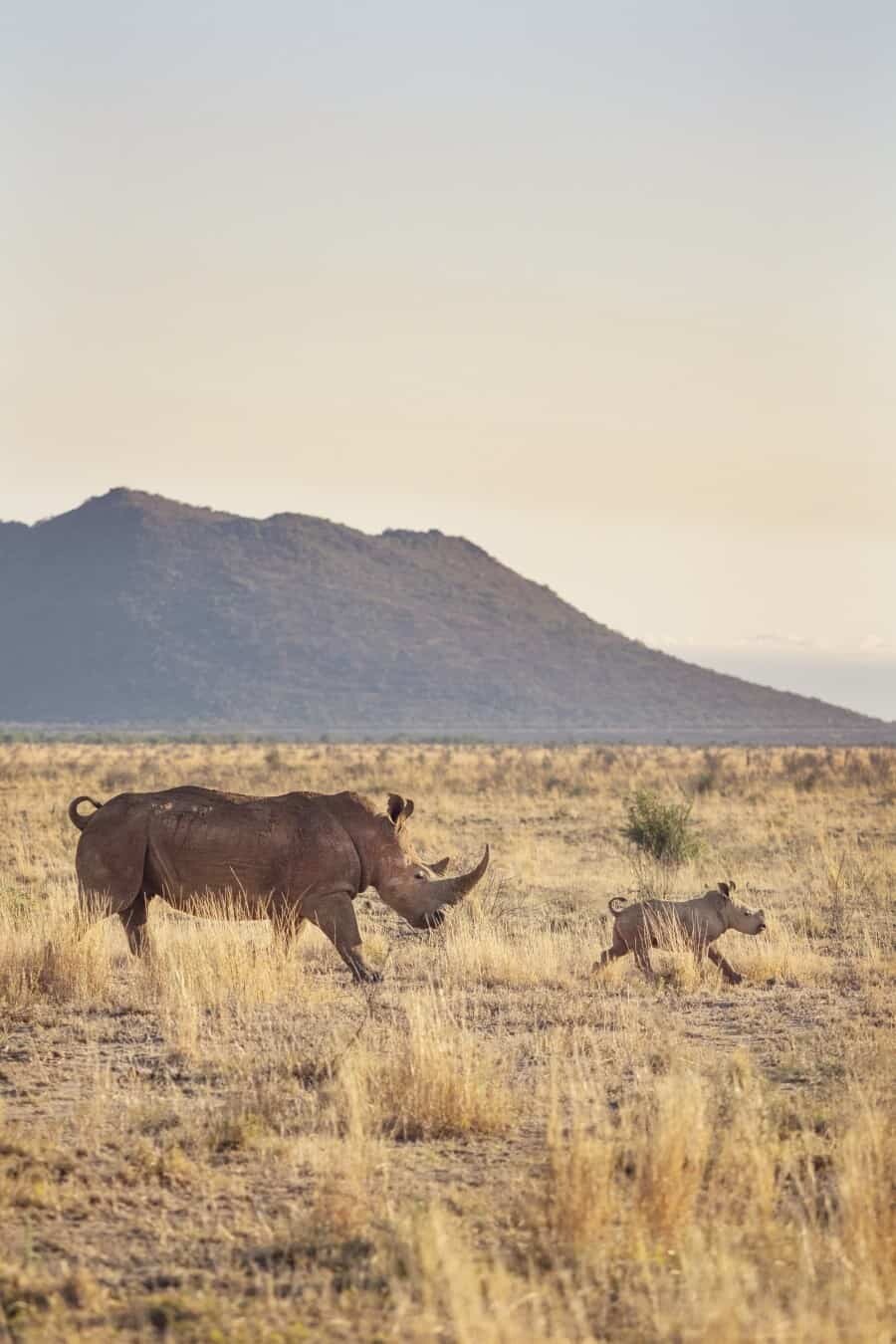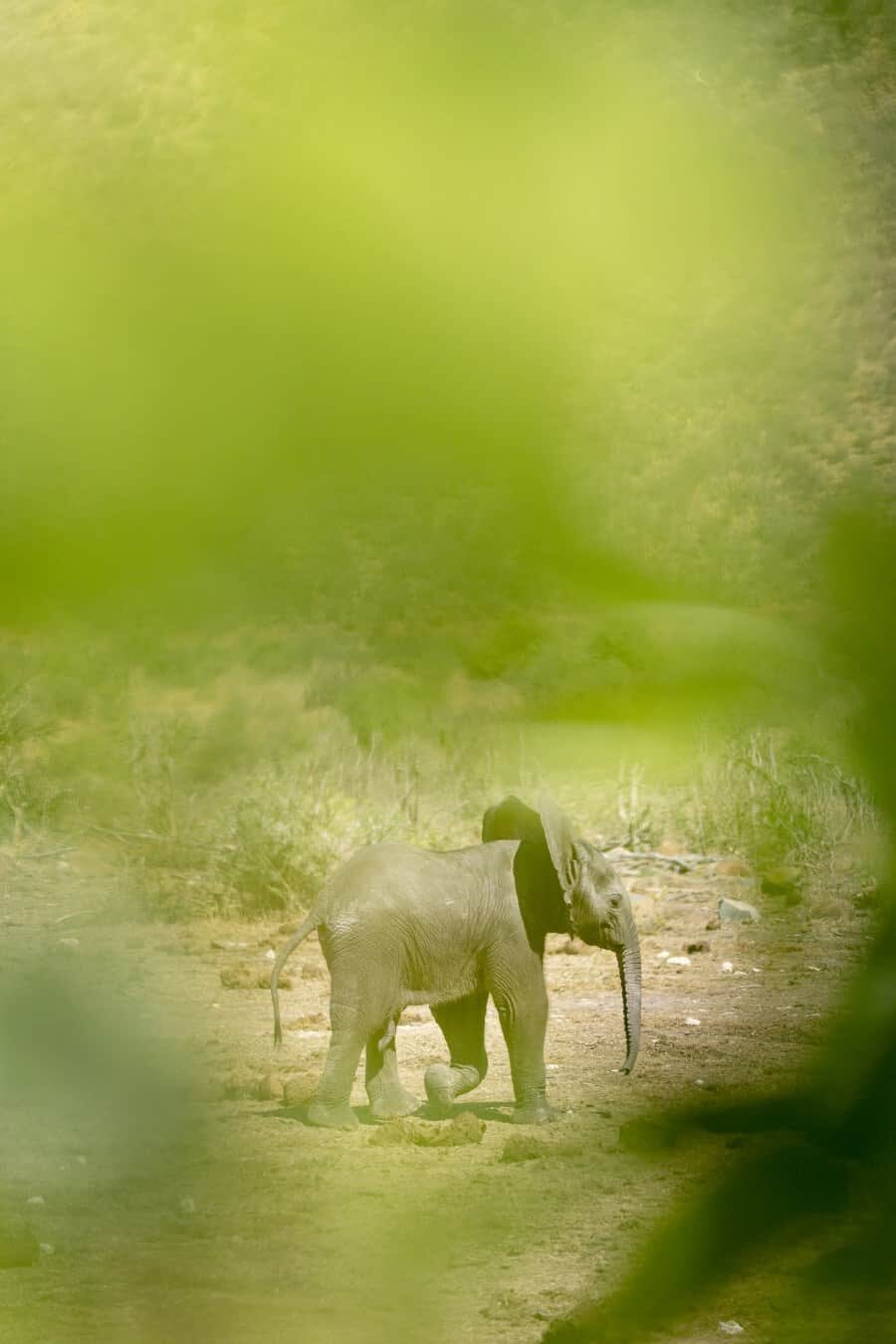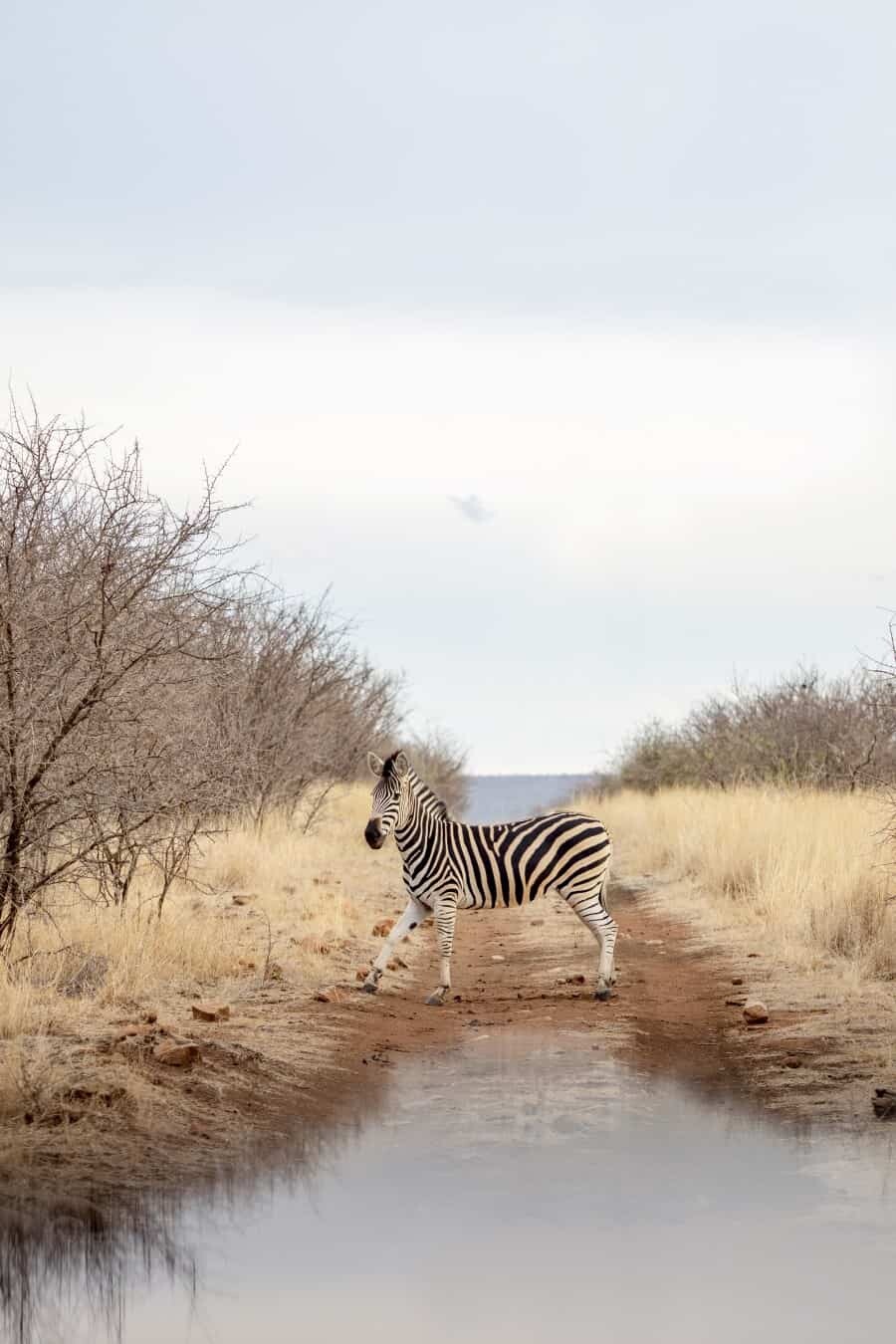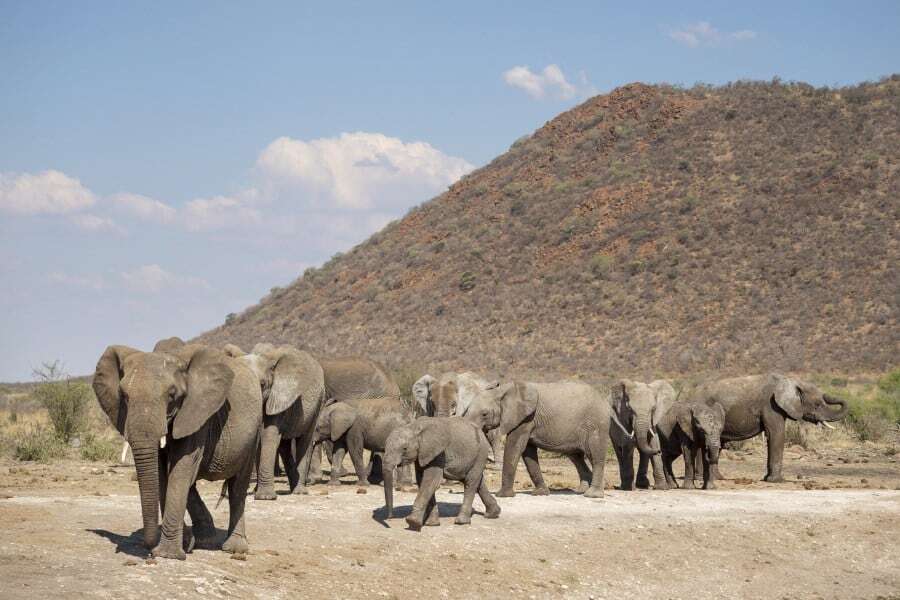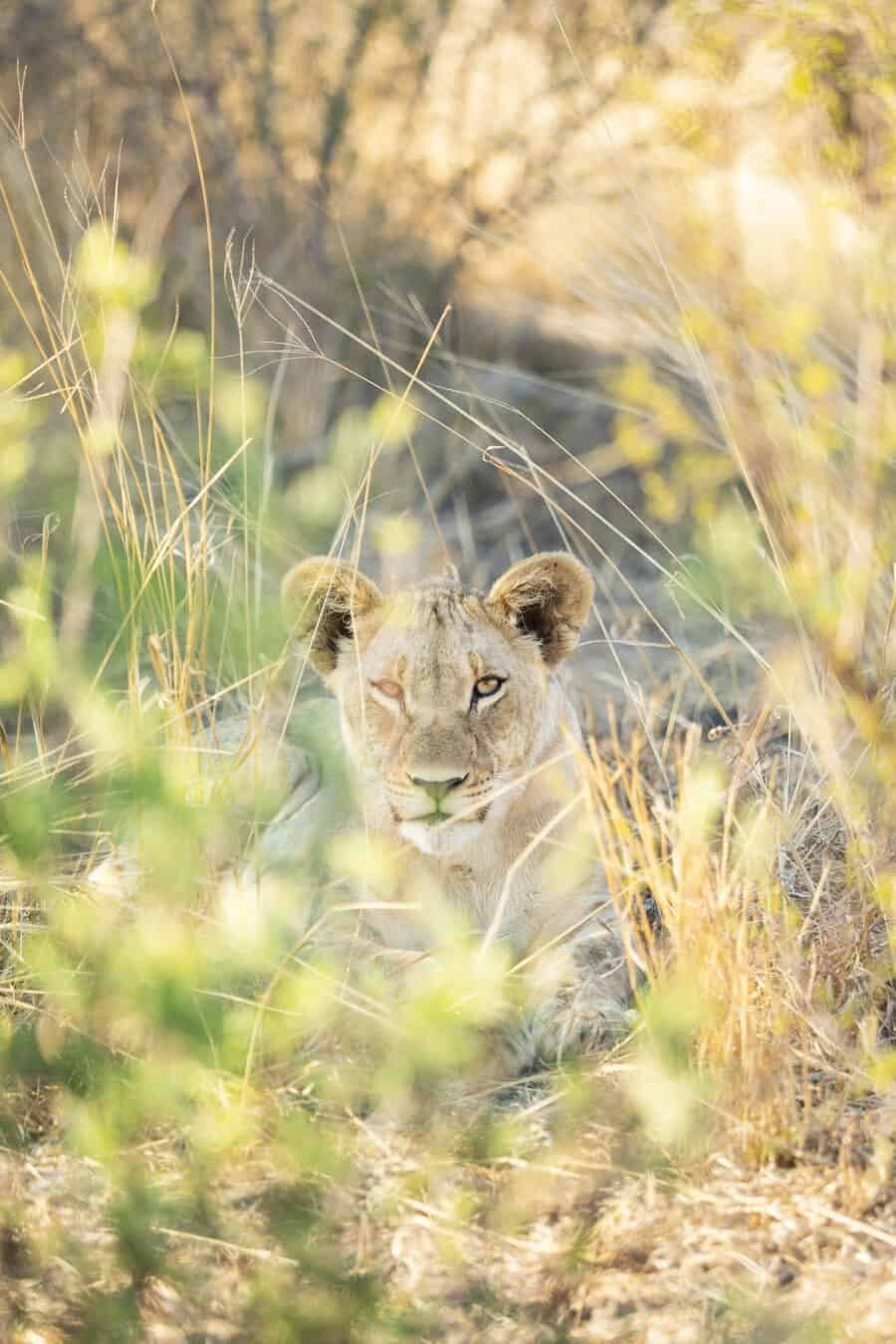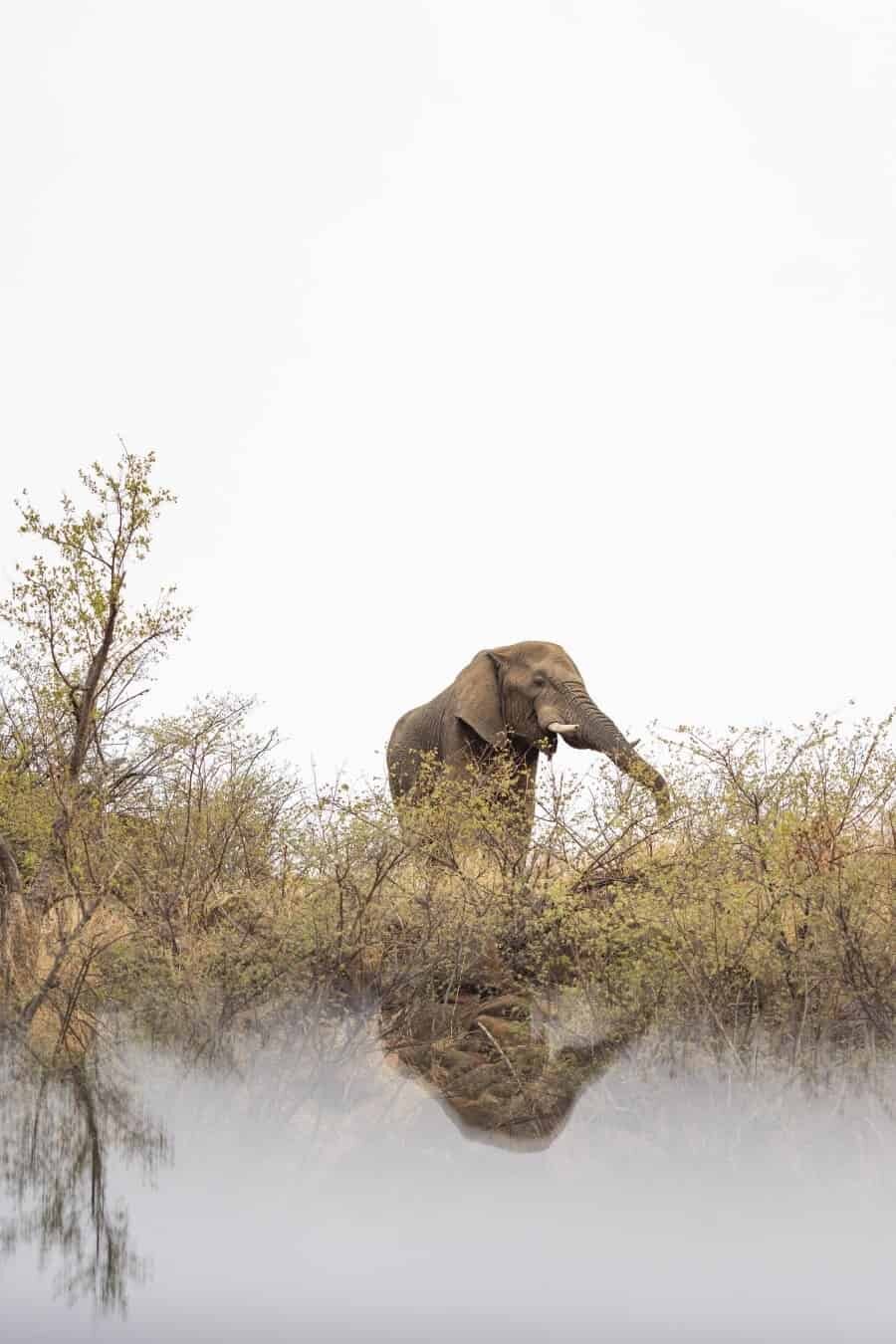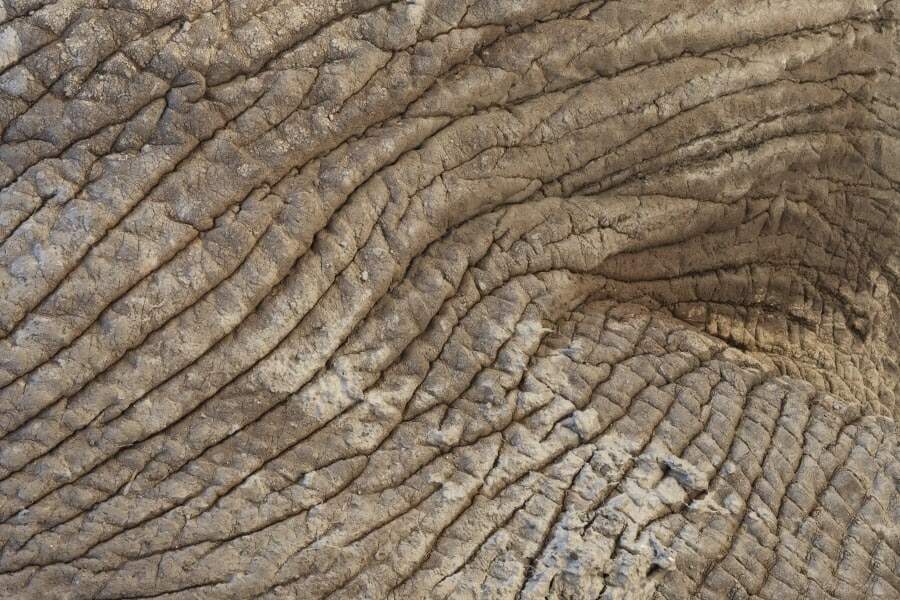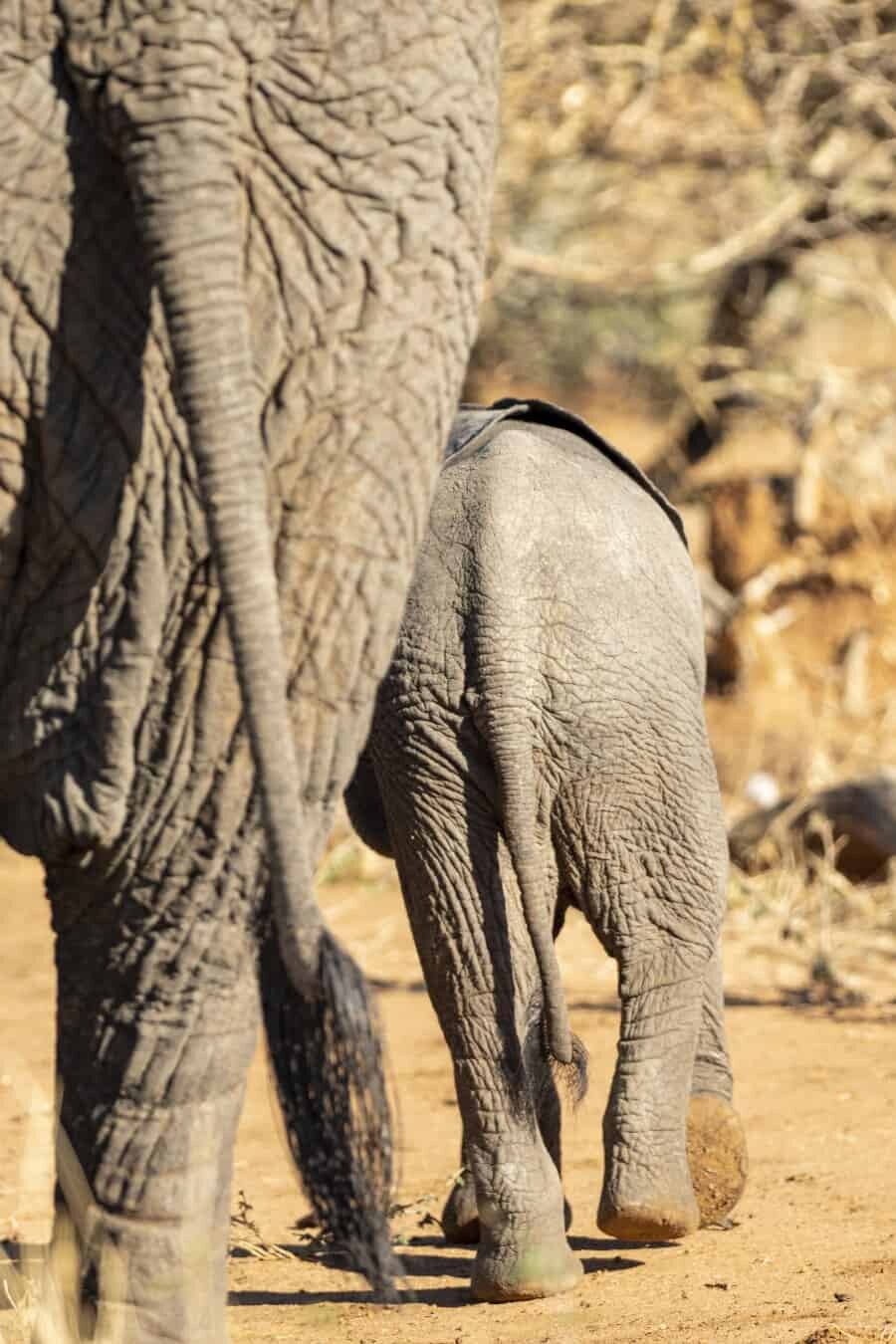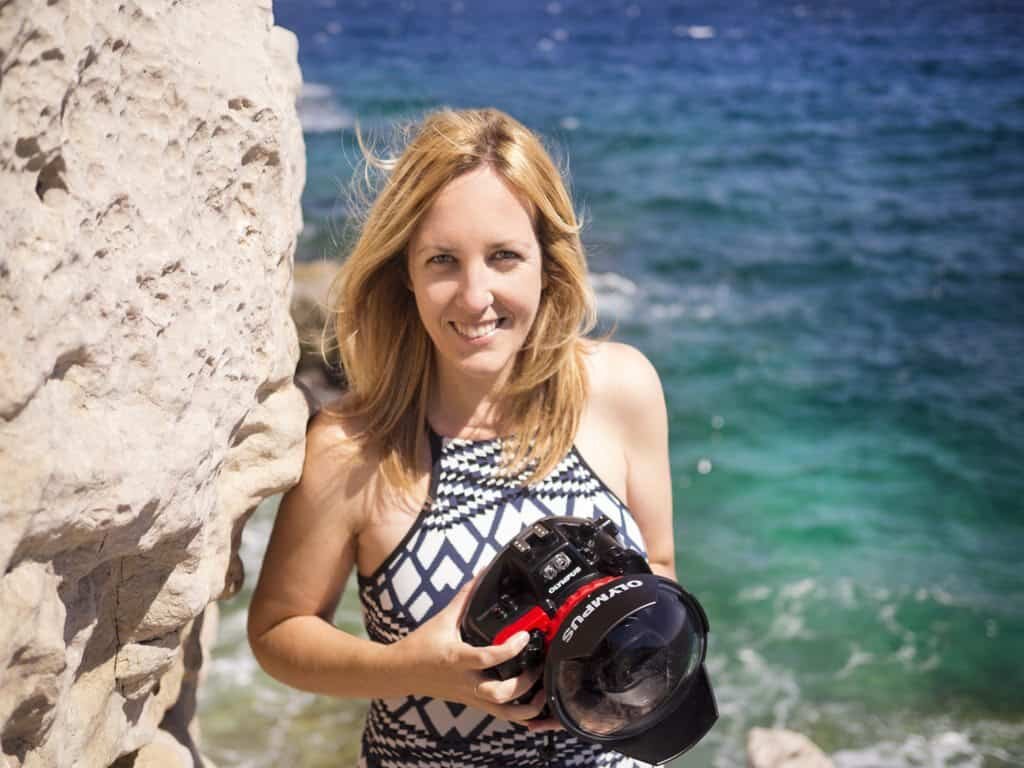 Hello! I'm the founder and photographer behind The Wandering Lens.
With 17+yrs experience as a professional travel and landscape photographer, all advice found on this site is from my personal experience on the road. I hope it's useful for your own travels and would love to hear in the comments about your trips and experiences around the world.