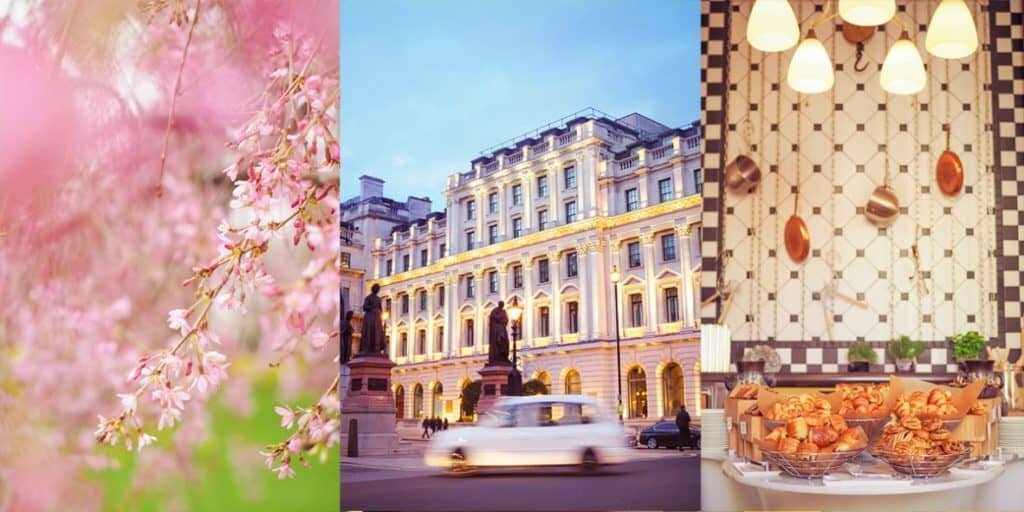 If you could take a few days to walk in the footsteps of royalty, wake up to views of the past yet sleep in the luxury of today, would you be tempted?
Well if your hand isn't up in the air mine sure is!
As a big fan of London's historic buildings, streets and parks I based myself in the St James' area for a weekend at the Sofitel London St James. Located right in the heart of the city the hotel is within walking distance of Buckingham Palace, Westminster Abbey, the West End and the beautiful Hyde Park.
Actually, you don't really need to walk that far at all to see a bit of history with the hotel itself located inside an old bank and the hallways telling their own stories of years gone by. Just around the corner is Her Majesty's Theatre, Trafalgar Square and Clarence House, then there's also one of my favourite places in London, St James's Park and the Horse Guards Parade within a five minutes stroll.
Sofitel's reputation for luxury is showcased throughout the rooms and facilities with little French touches blending with traditional English décor. The Rose Lounge, filled with so much pink, posies and pillows is where you can sip champagne and enjoy afternoon tea before changing up the pace at the equally stylish St James Bar where they serve up cocktails and French inspired dishes like fois gras.
From my window I could watch as red double decker buses drove along Pall Mall, as the street lights twinkled toward Piccadilly Circus and see the city come to life as the sun rose. The room itself was all kinds of comfy with a bed I simply sunk into each evening. There were vintage clocks as wallpaper (possibly my favourite feature!) and a giant bathtub ideal for relaxing in after a day out photographing around the city.
For photographers visiting London, you'll really struggle to find a better location to base yourself than the Sofitel London St James. If you're hoping to shoot sunrise over the River Thames or Green Park you won't have far to venture from your hotel room and you can make it back in plenty of time for the indulgent buffet breakfast!
As with all of my visual reviews, I'll let the photos do the rest of the talking…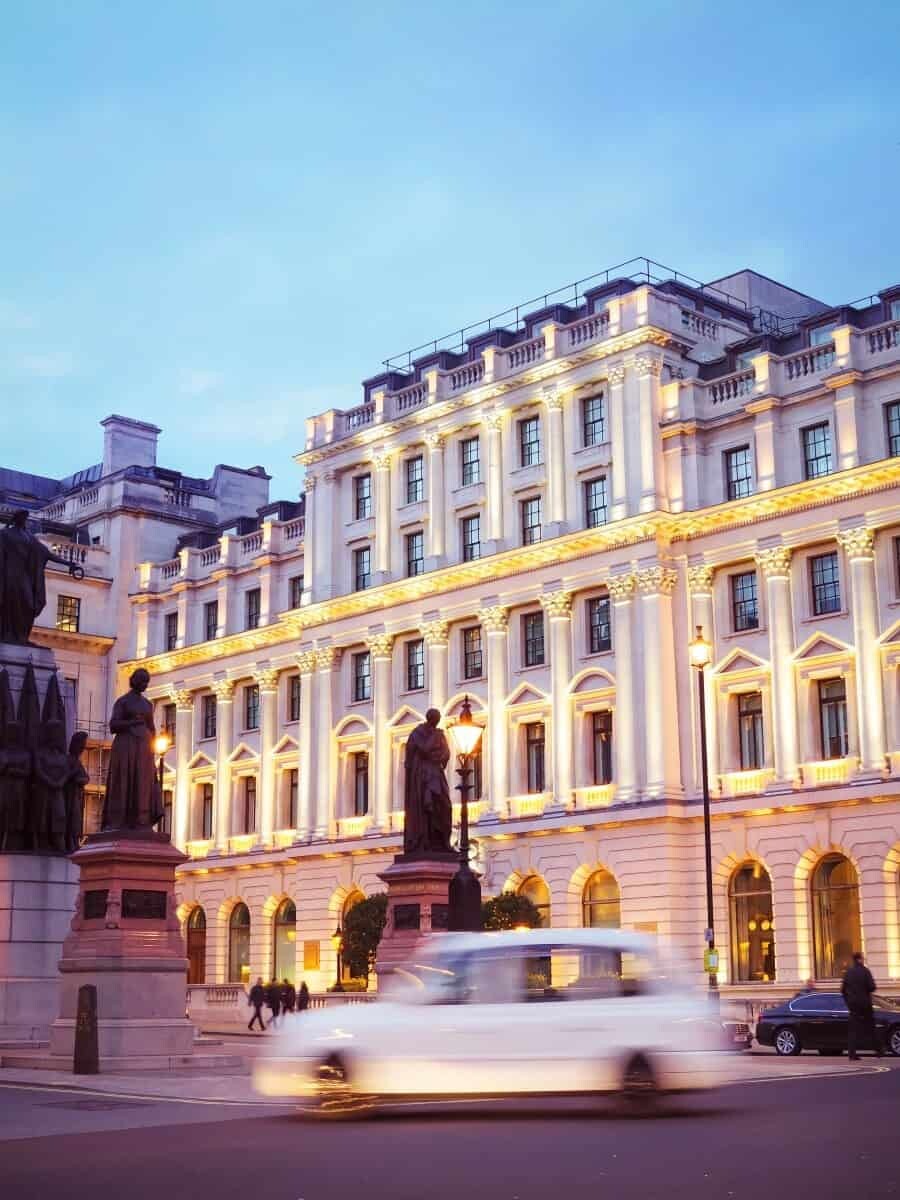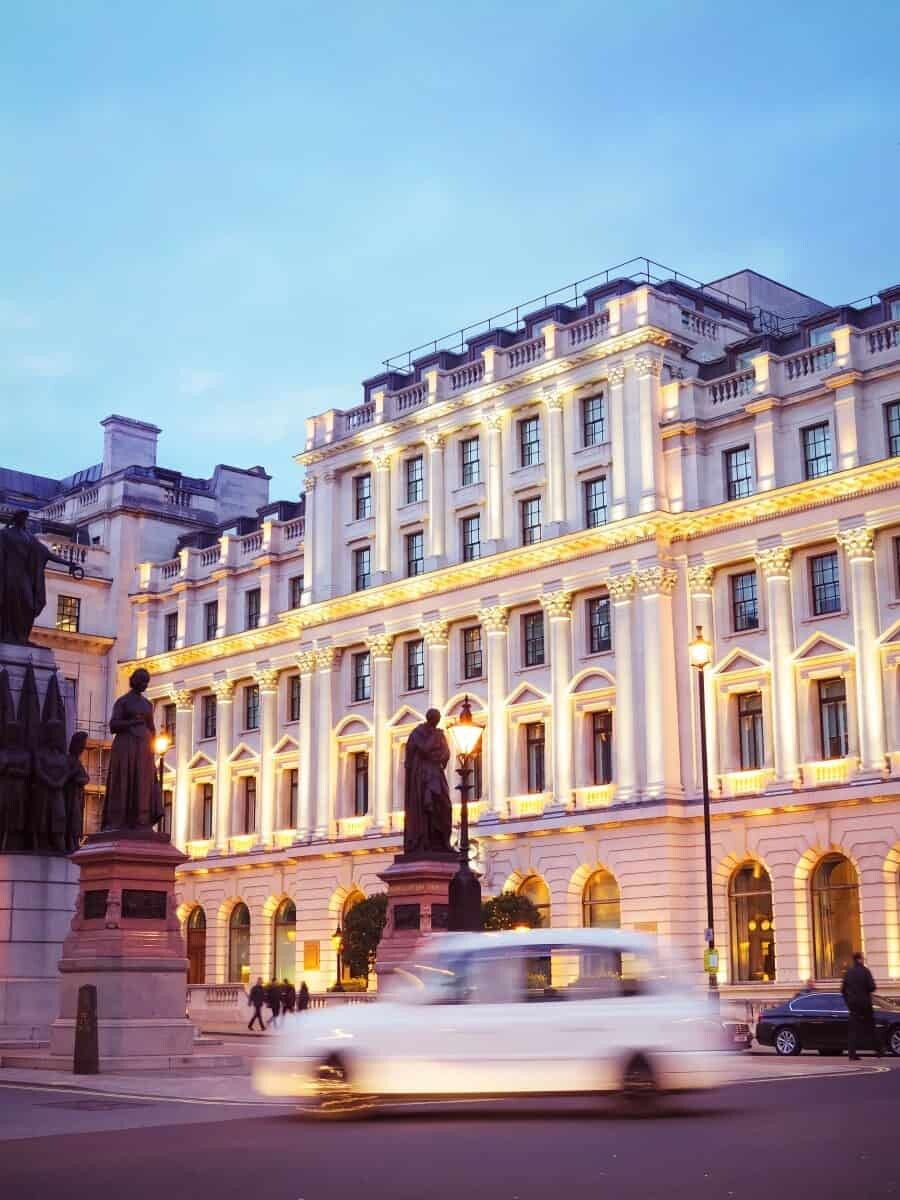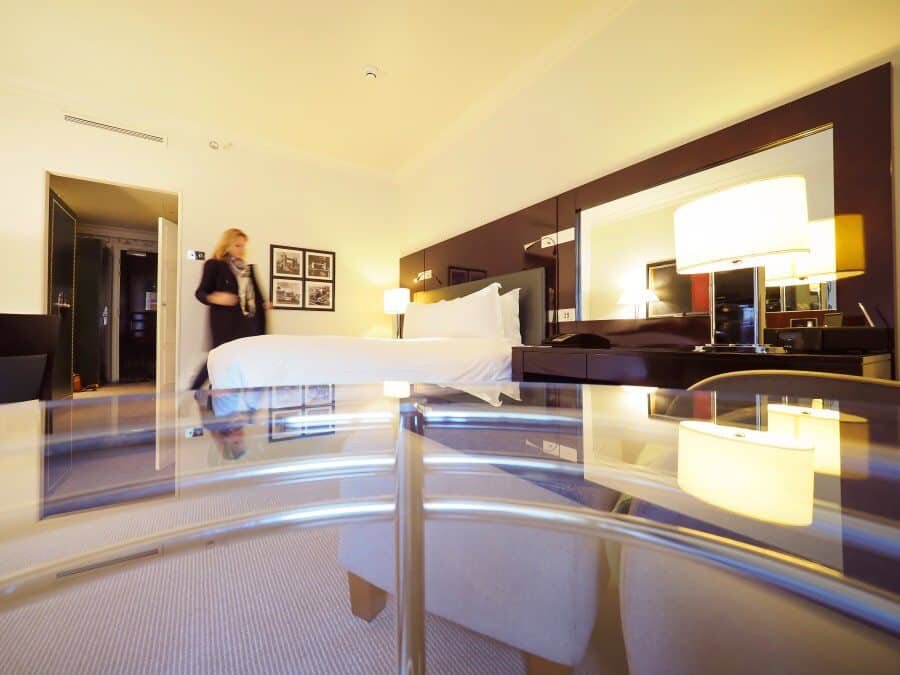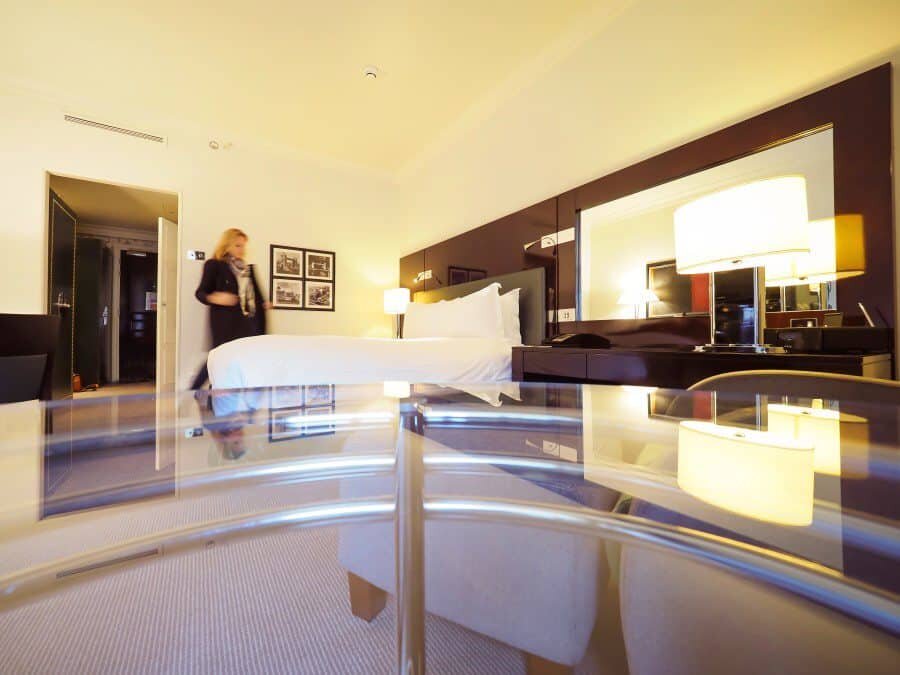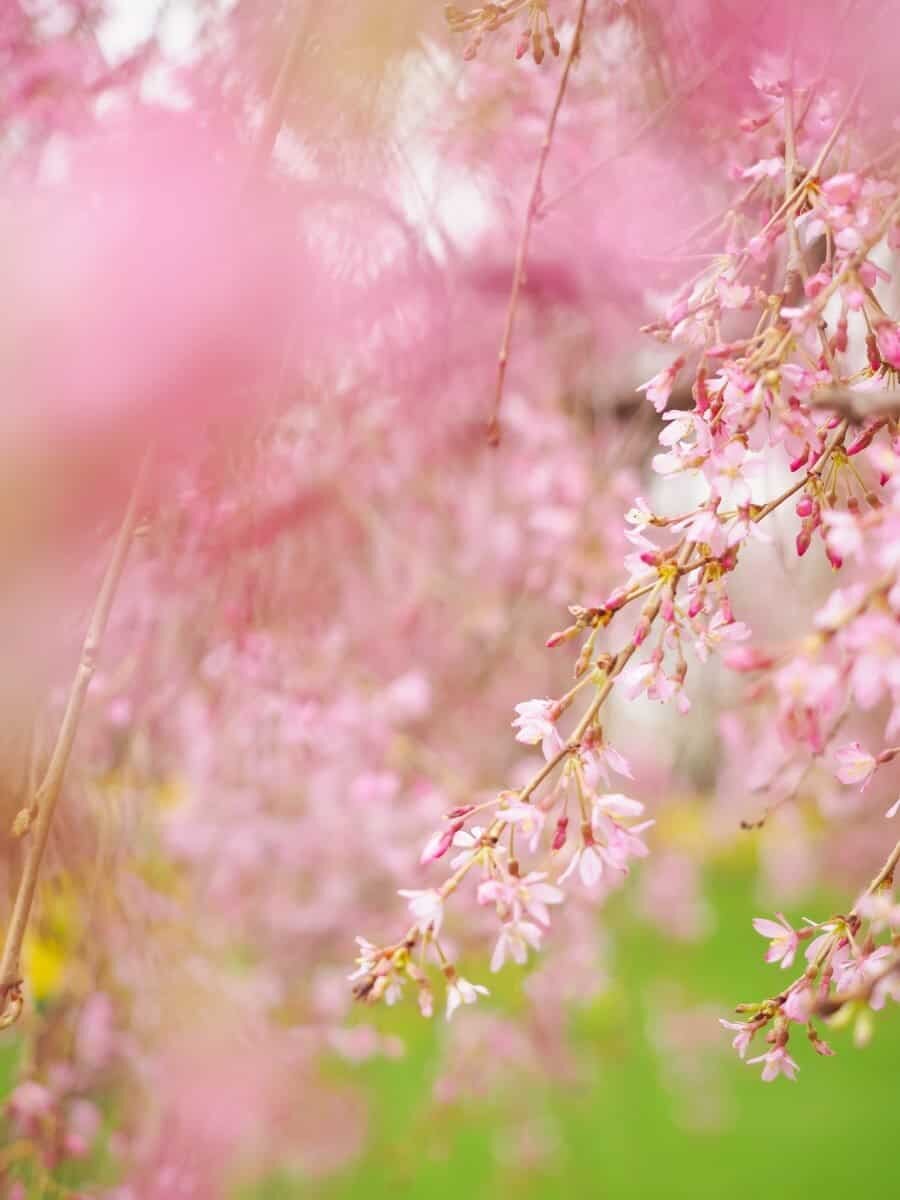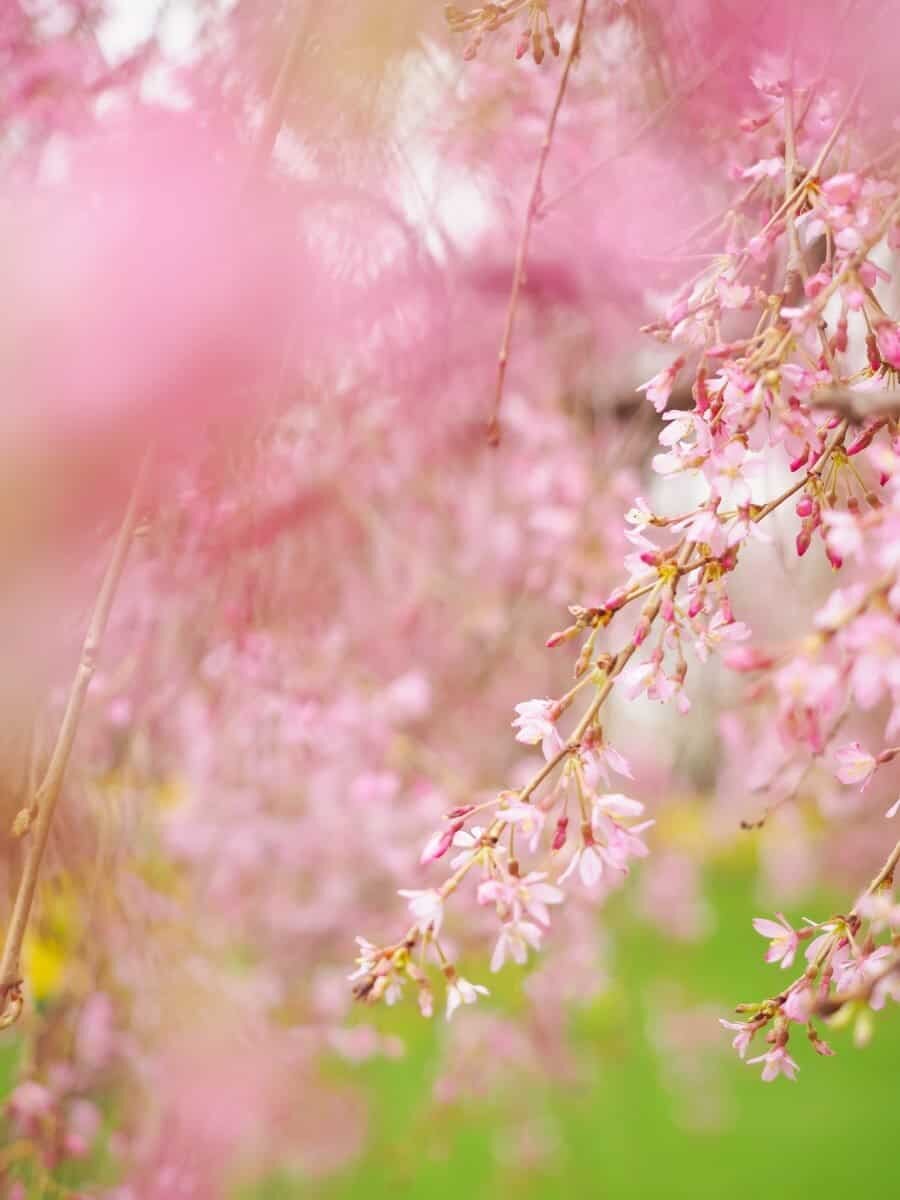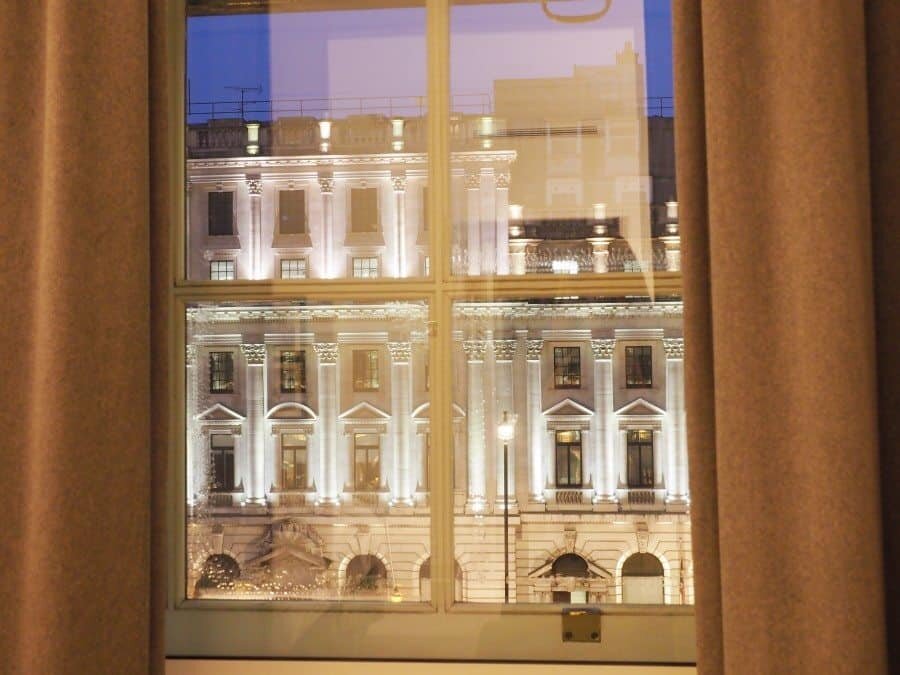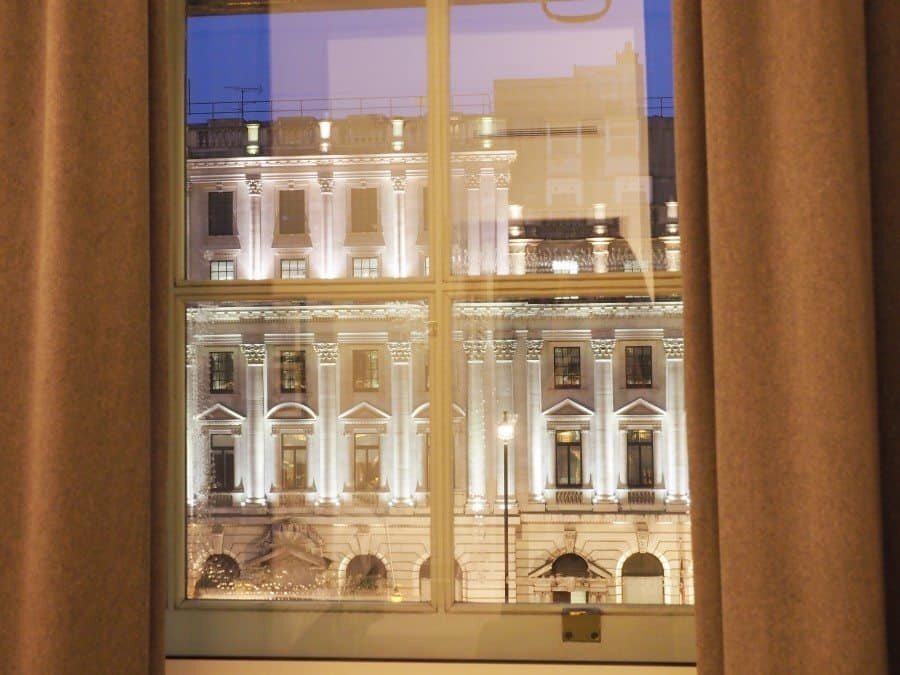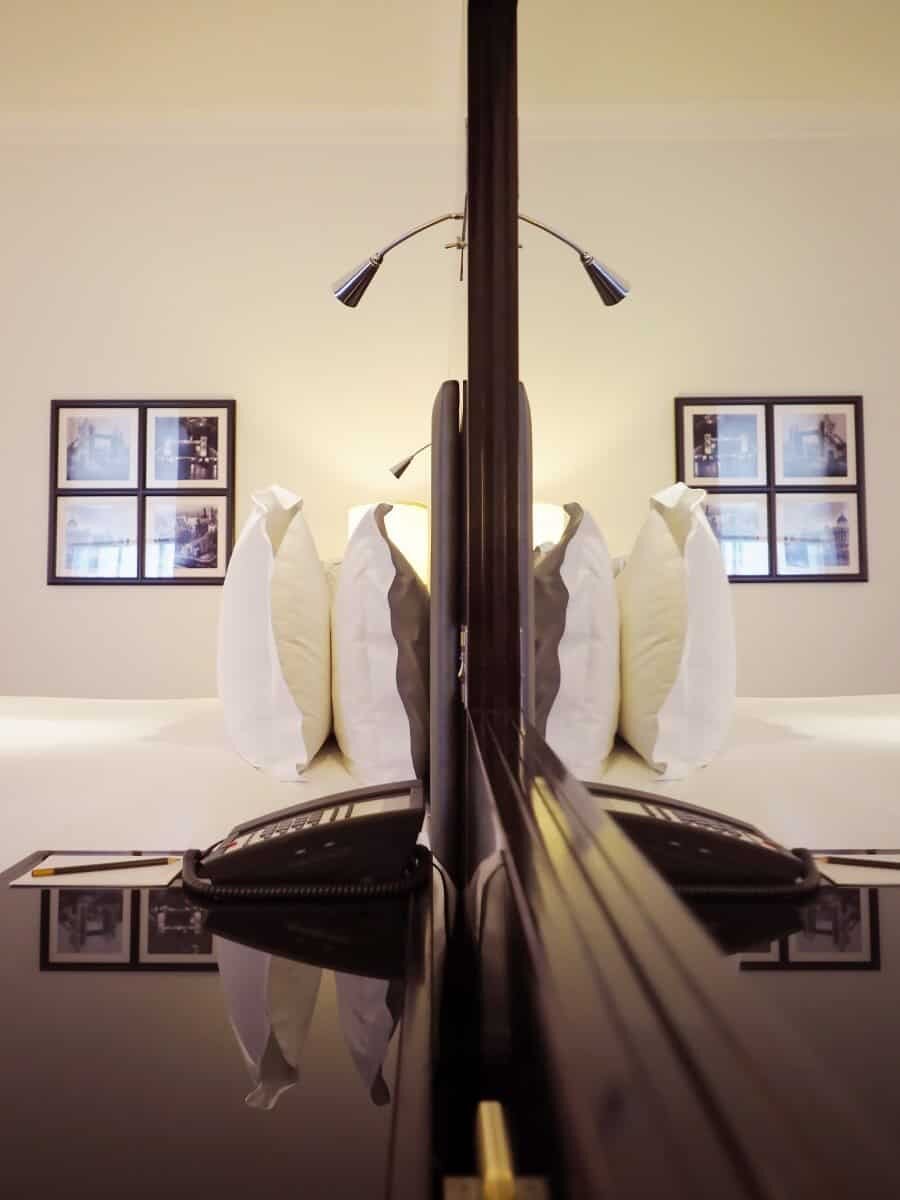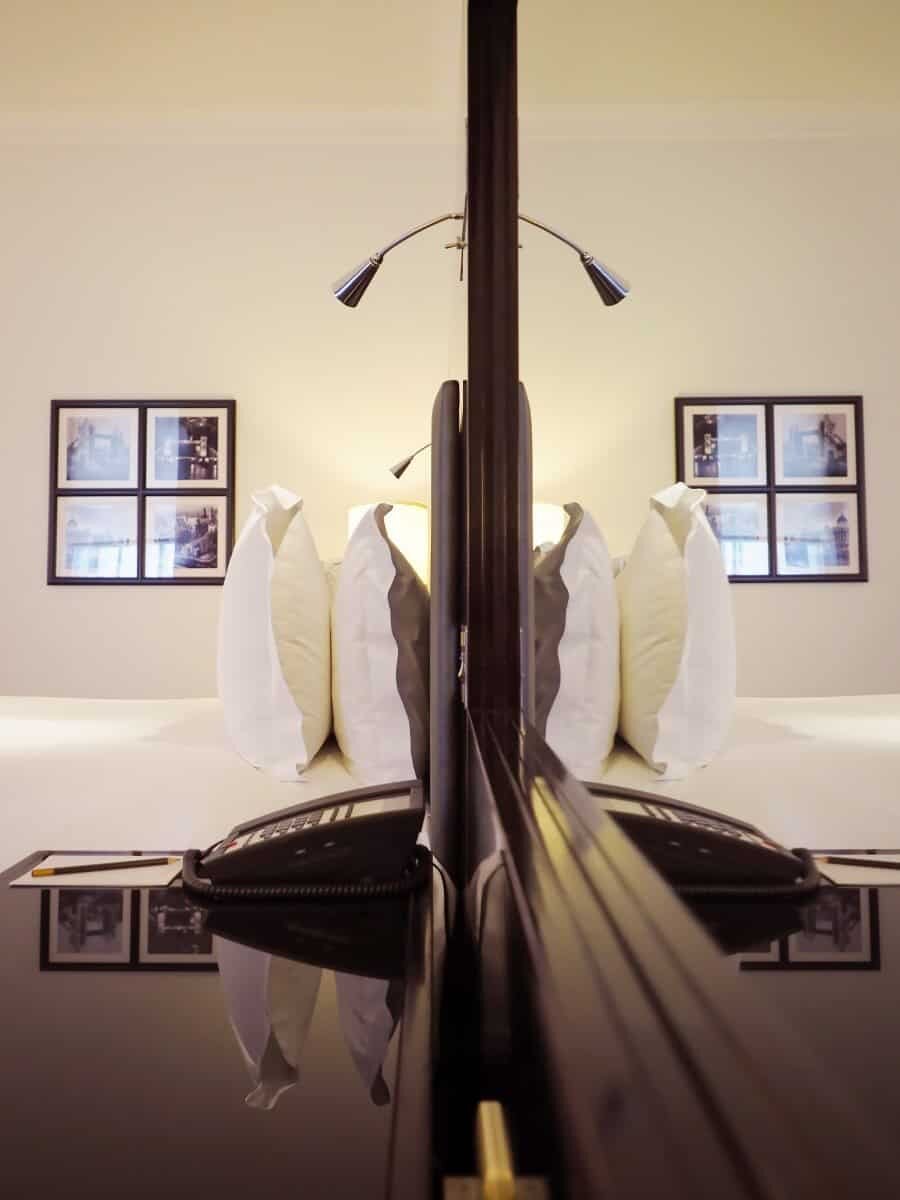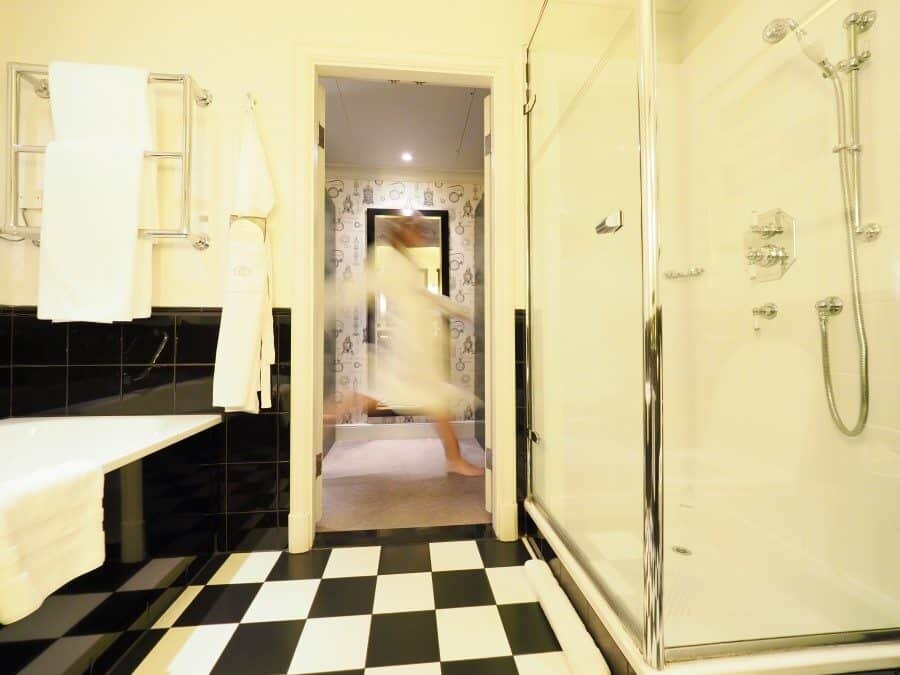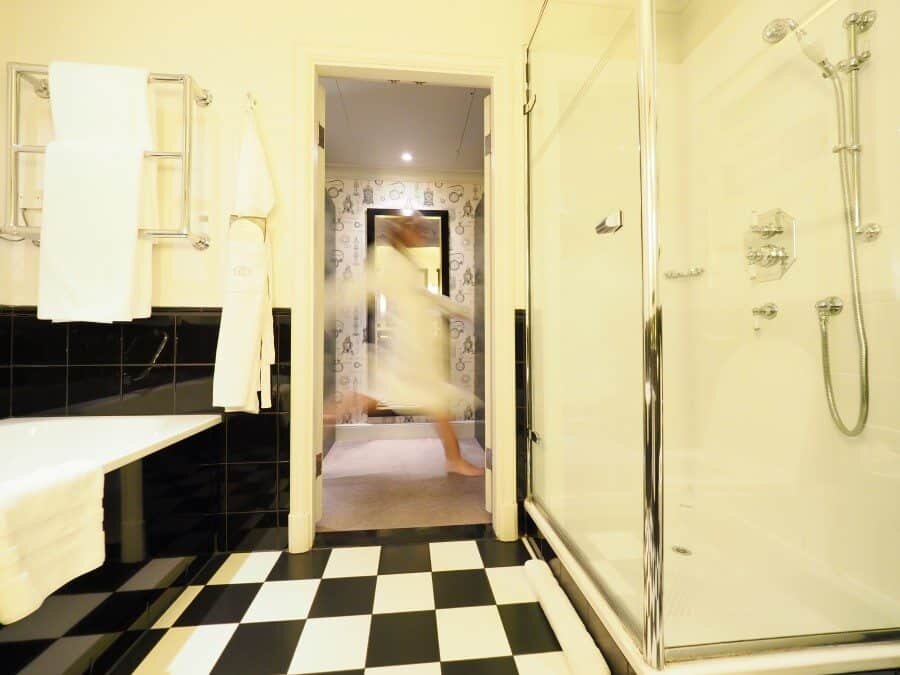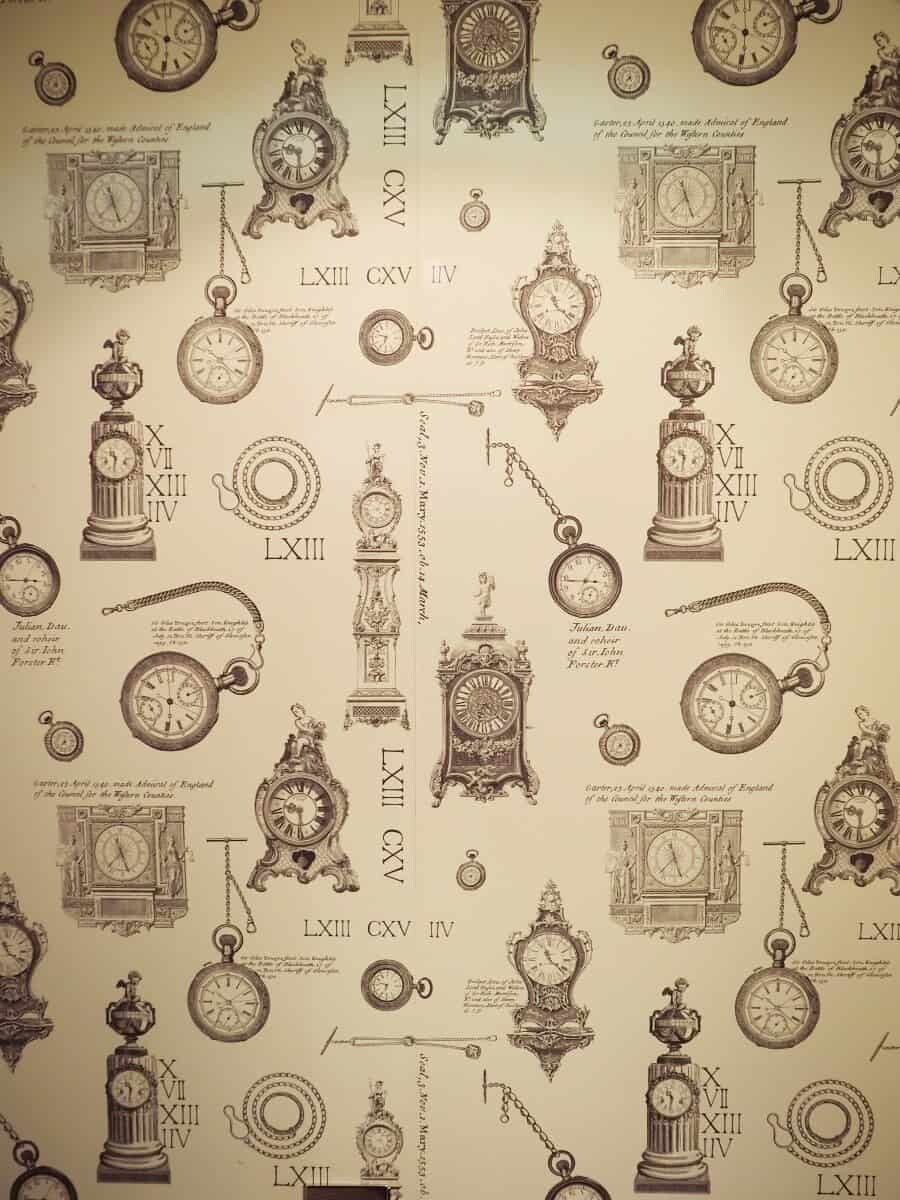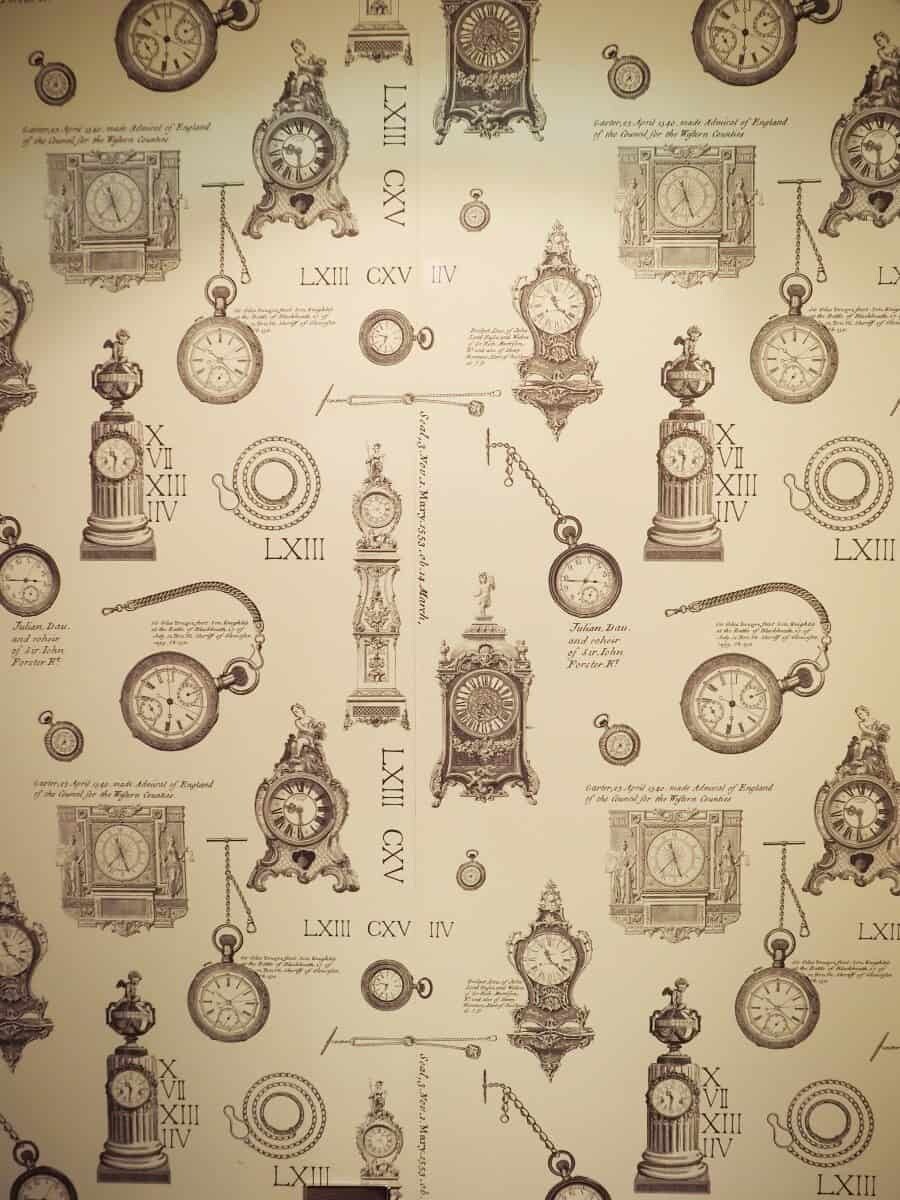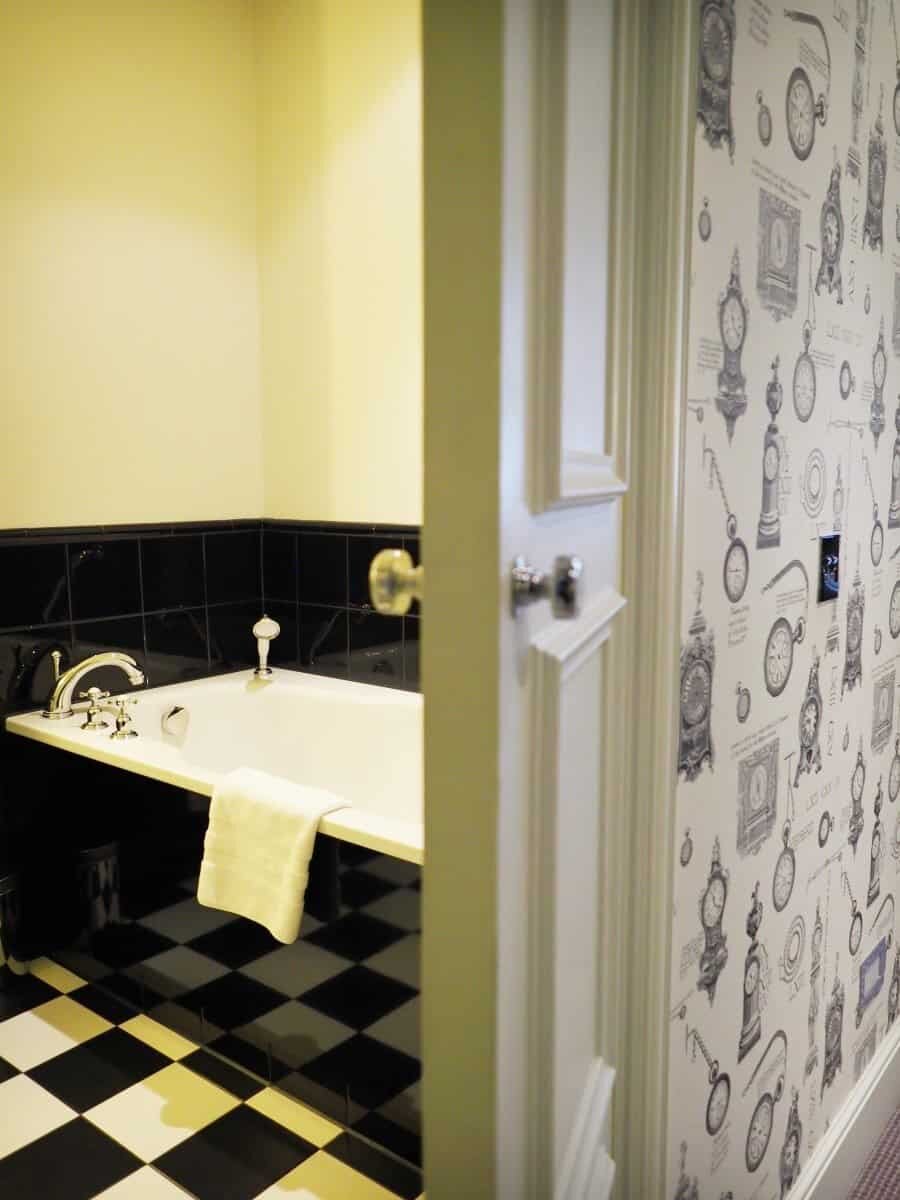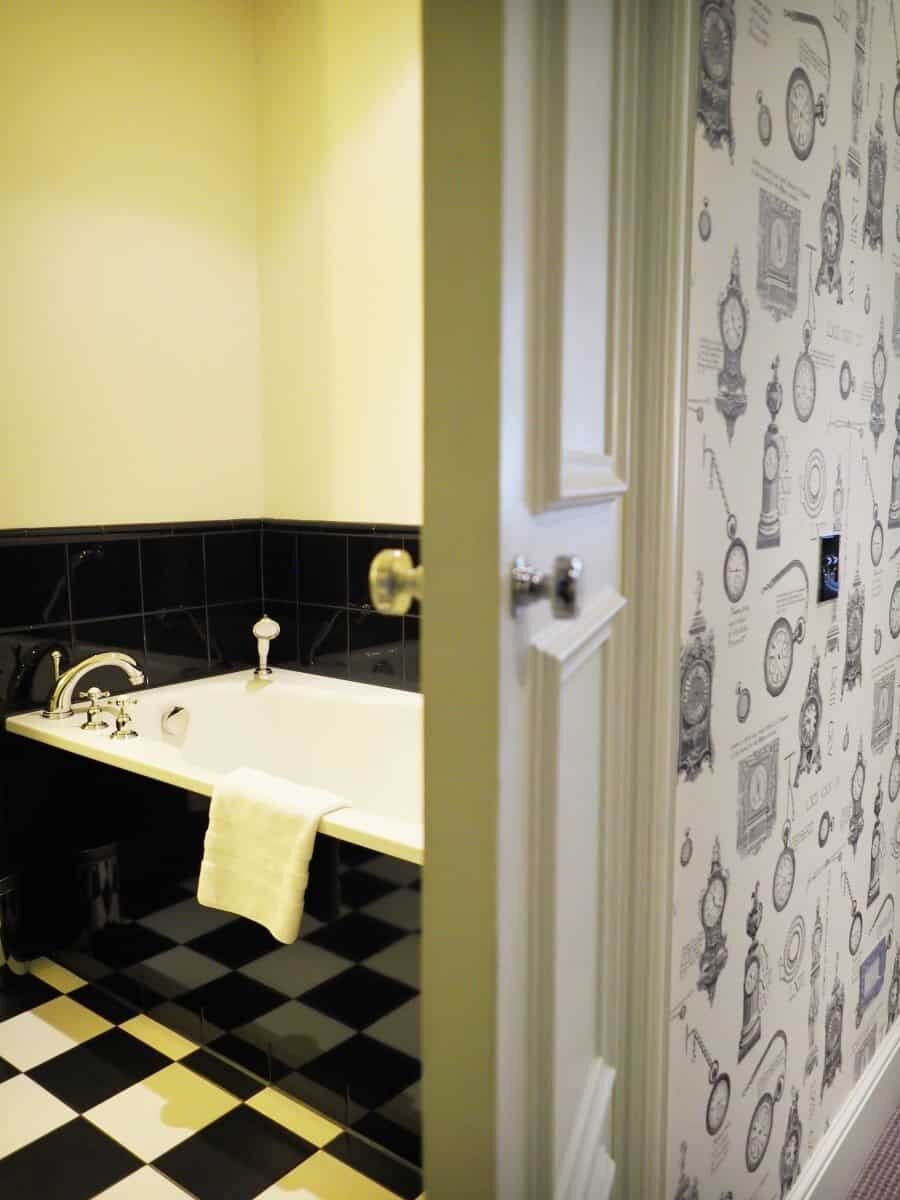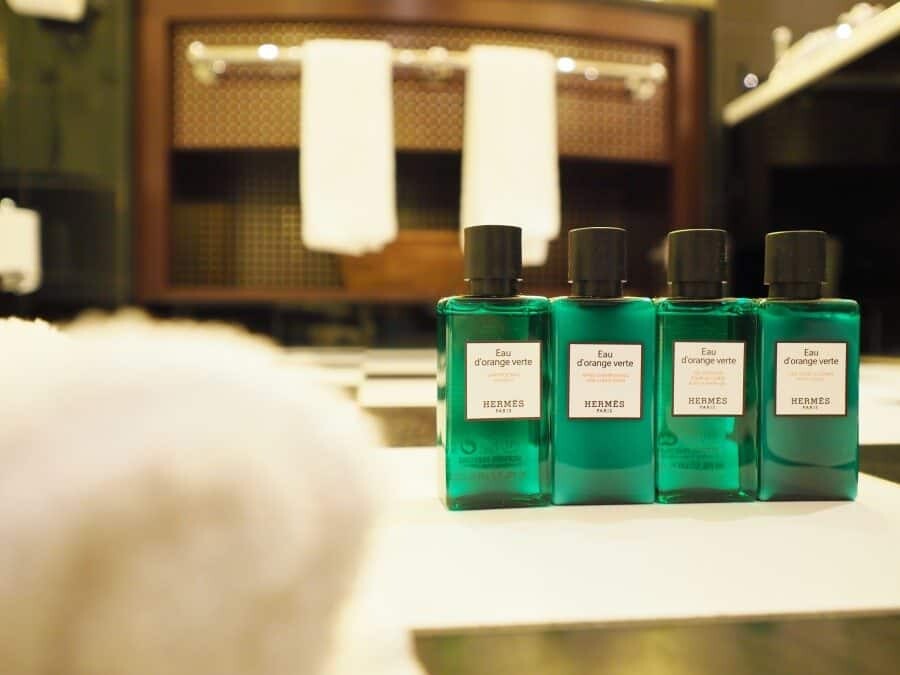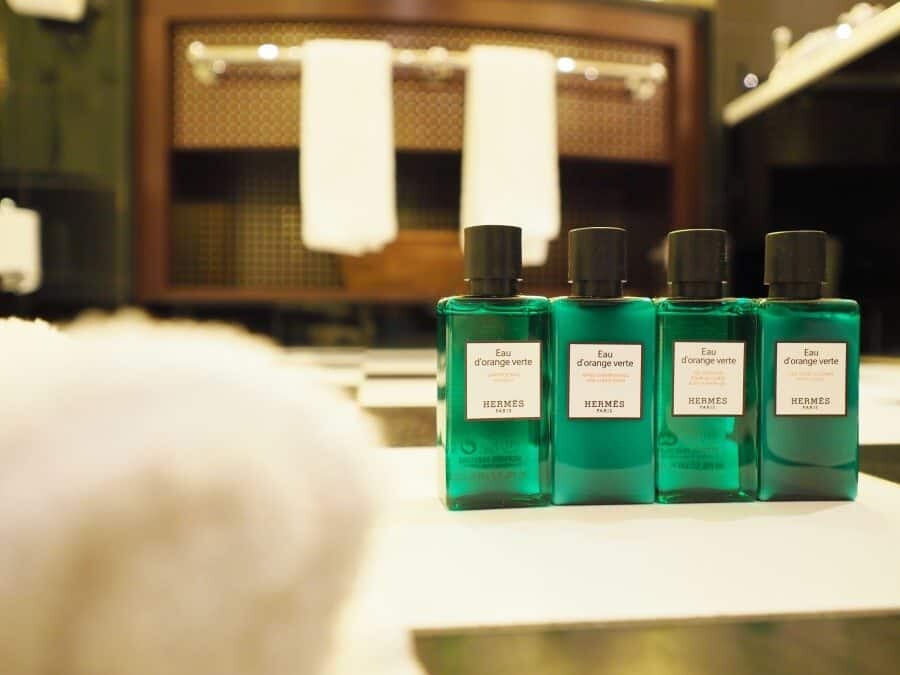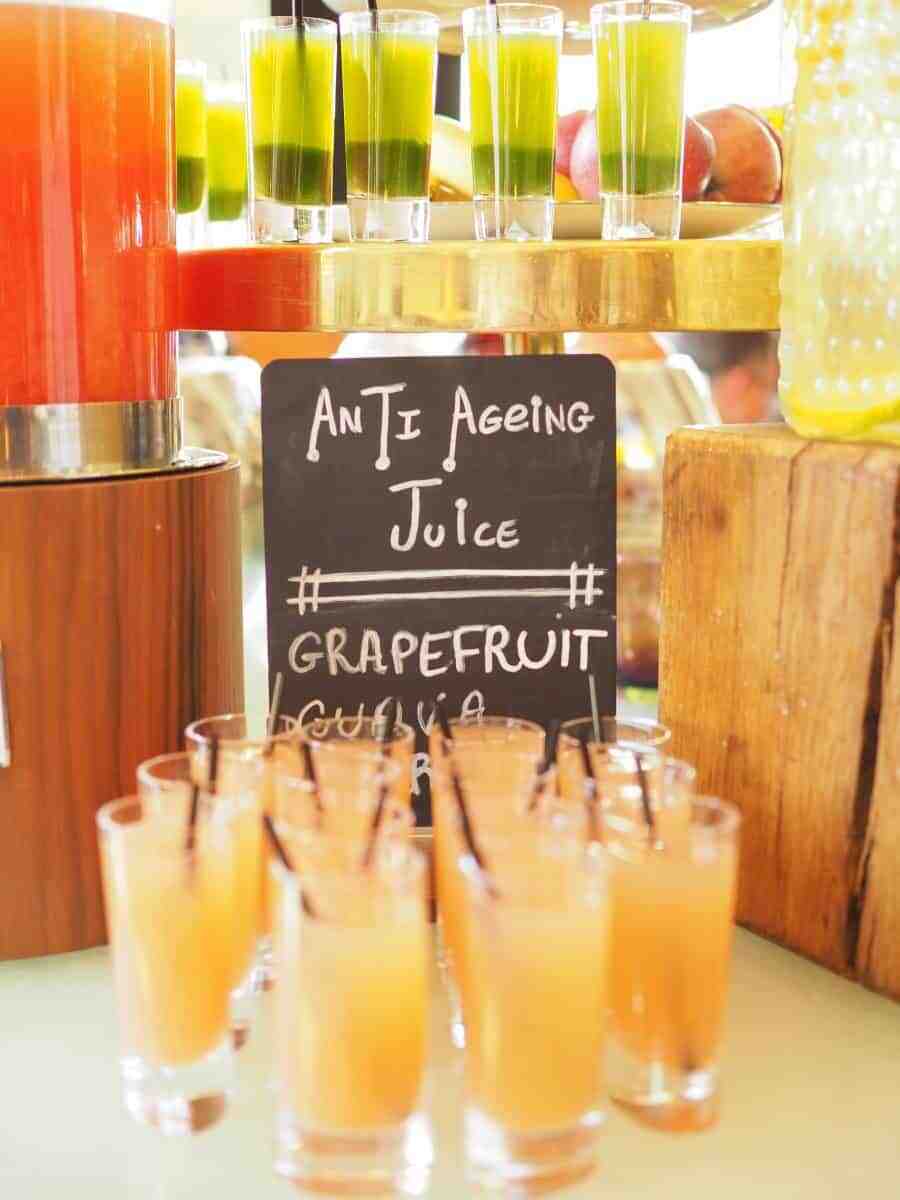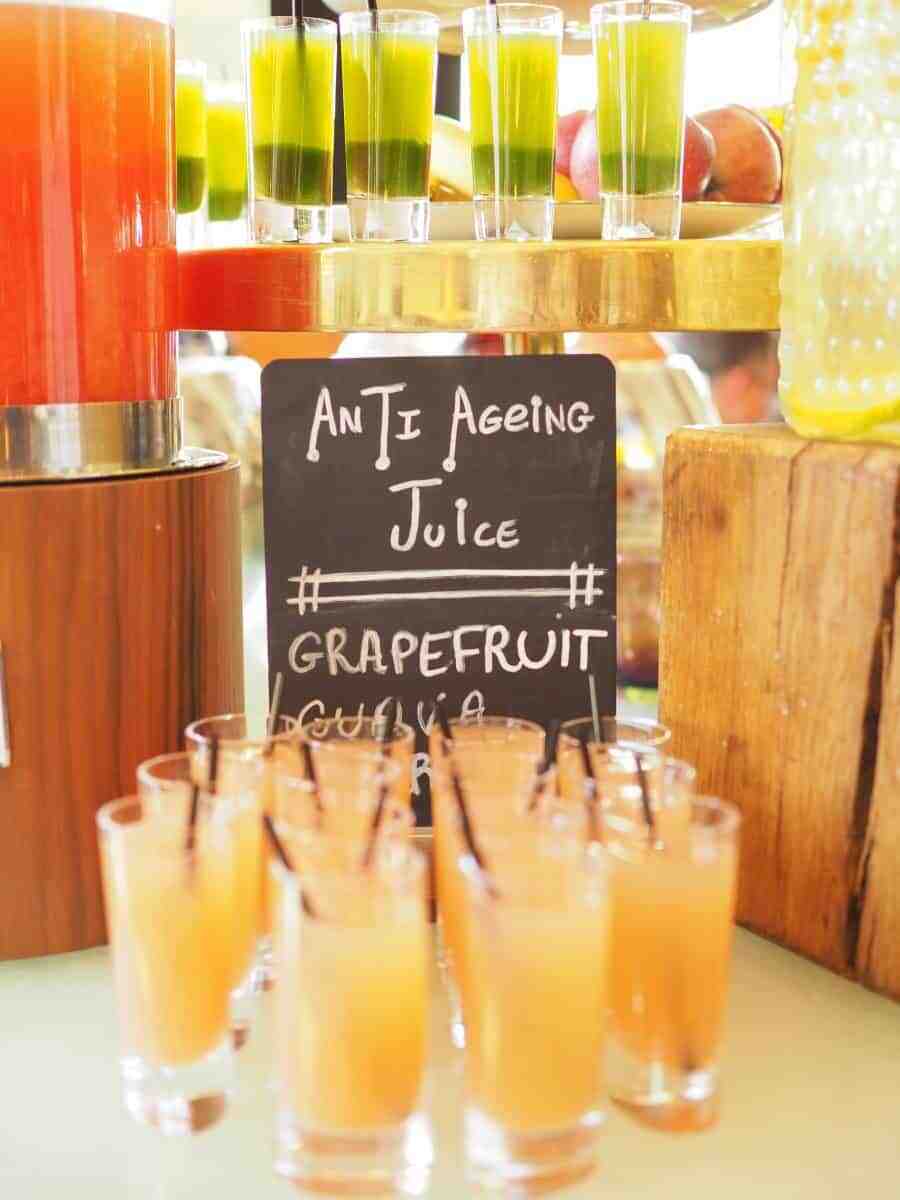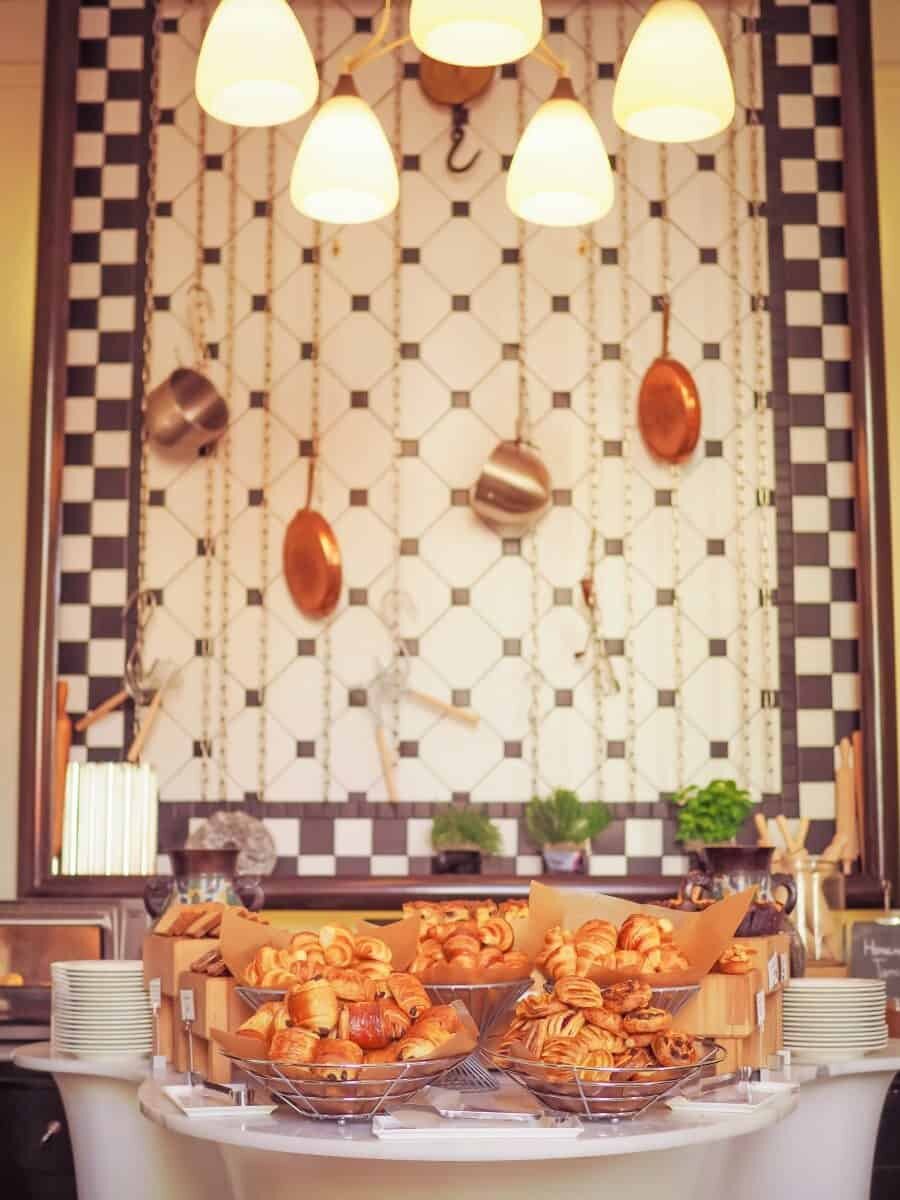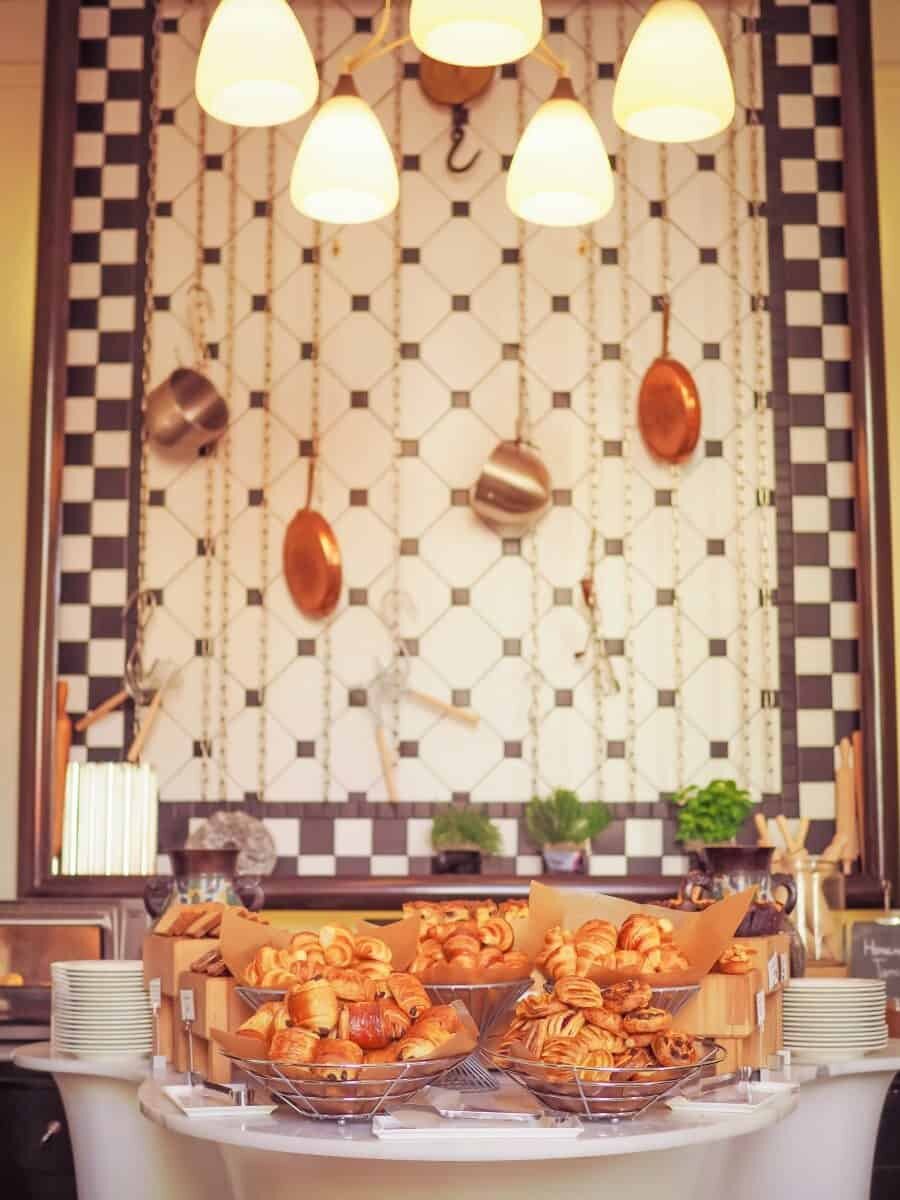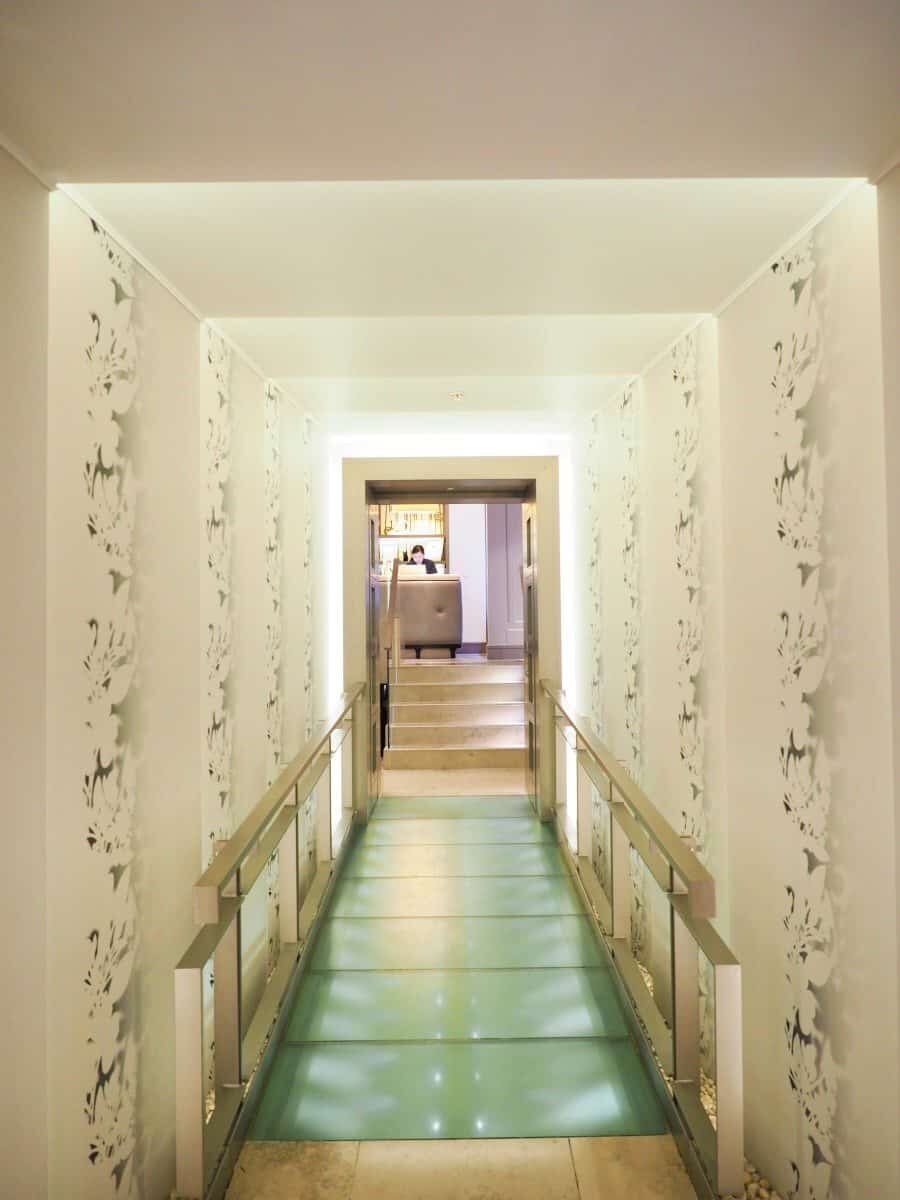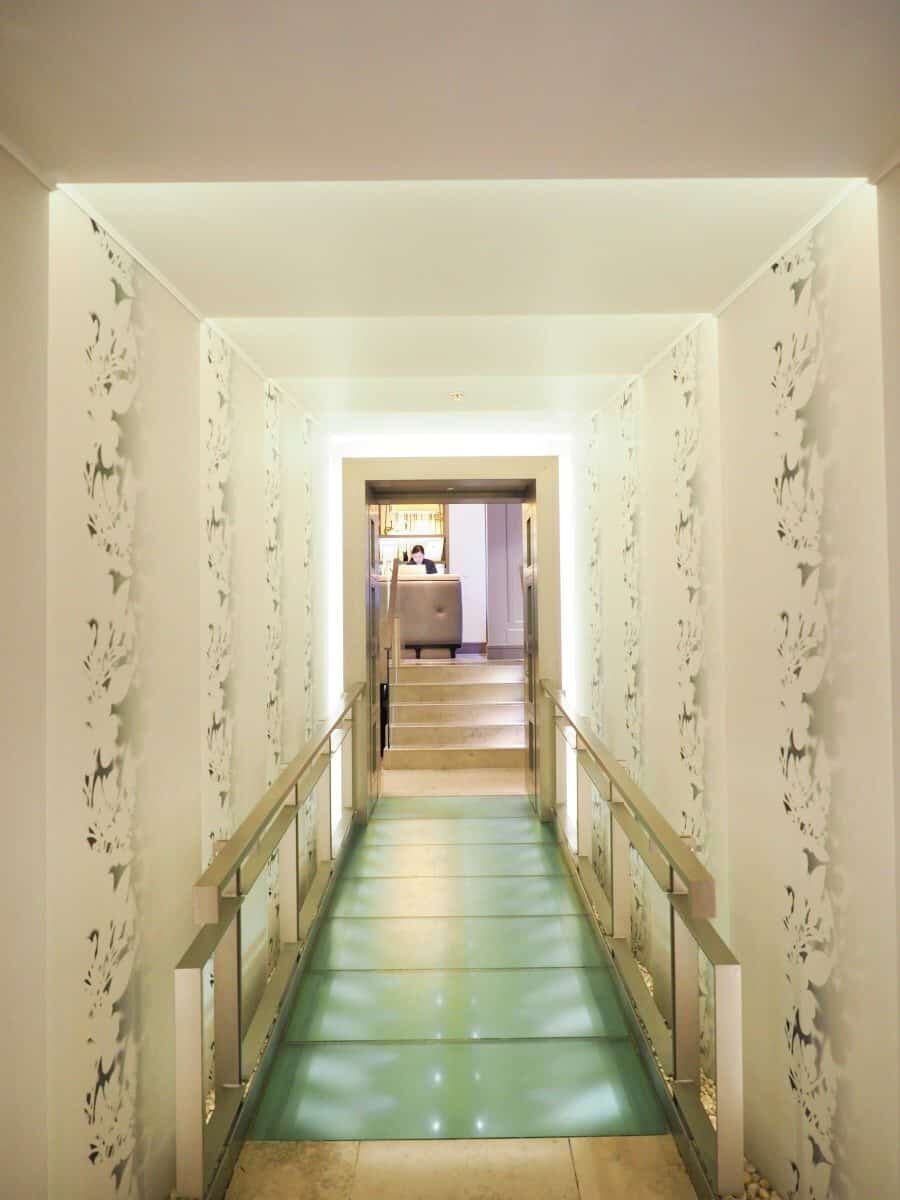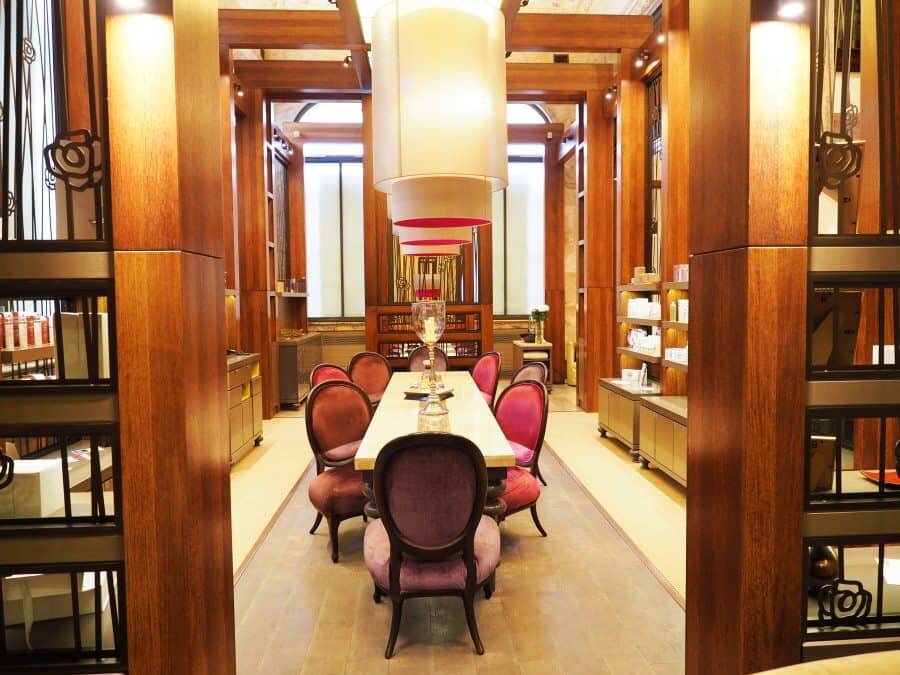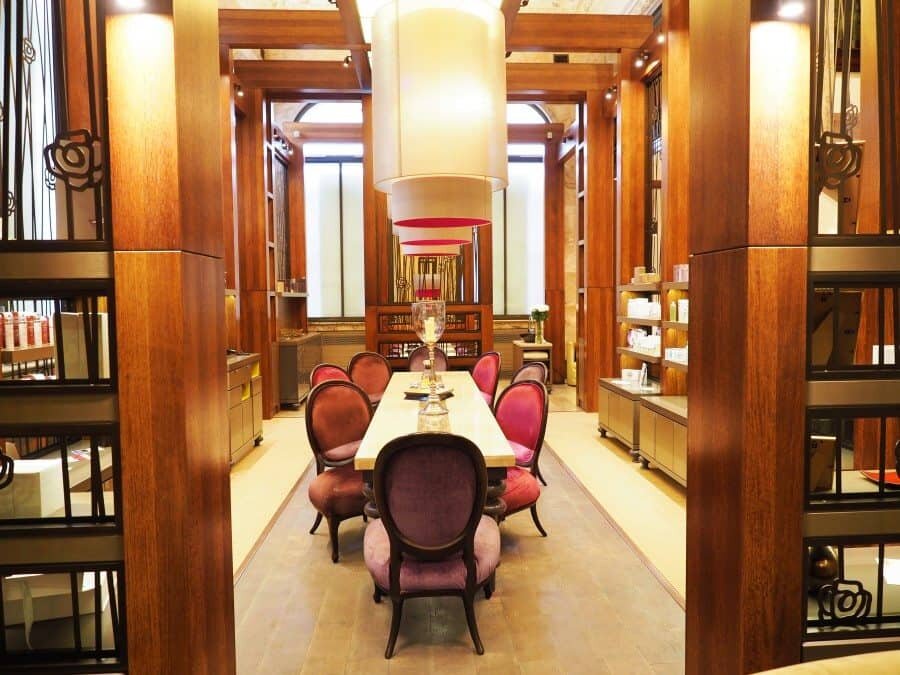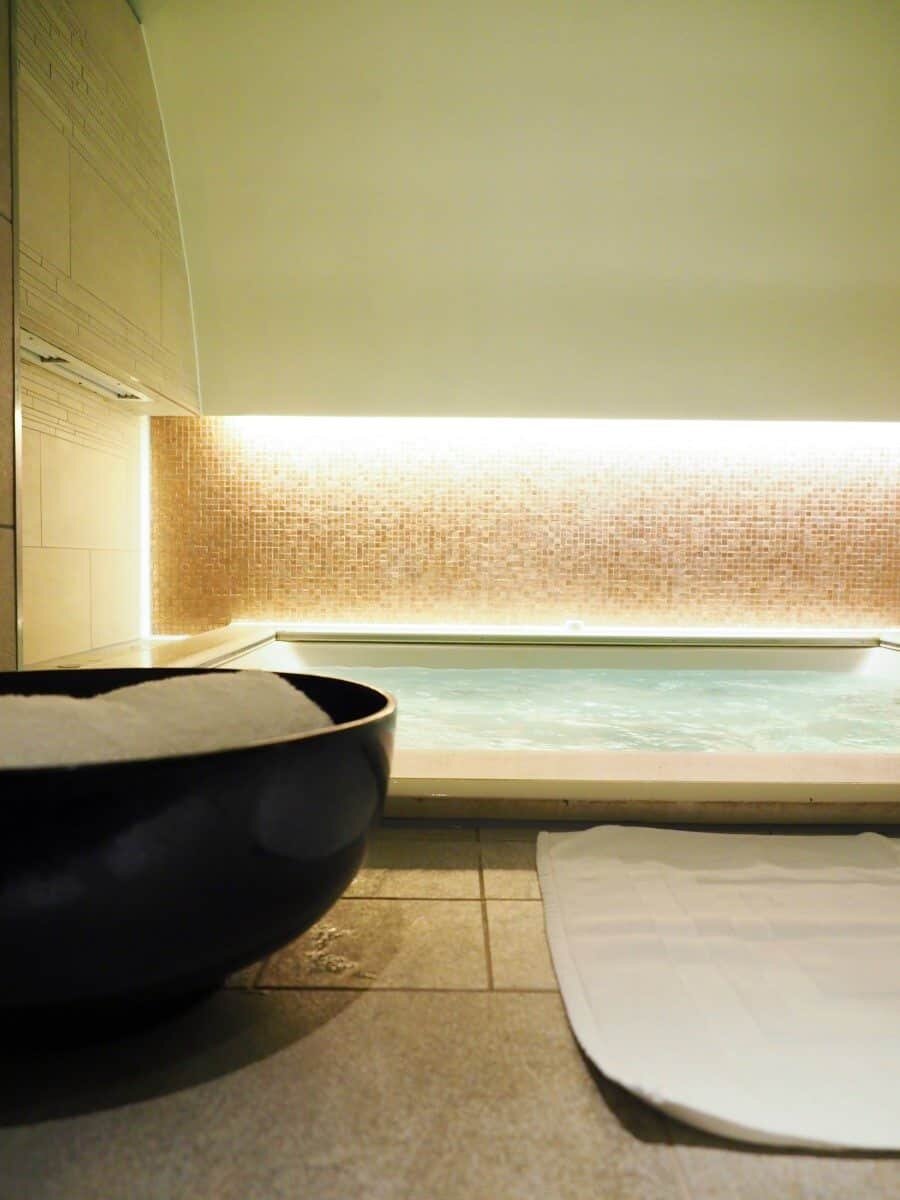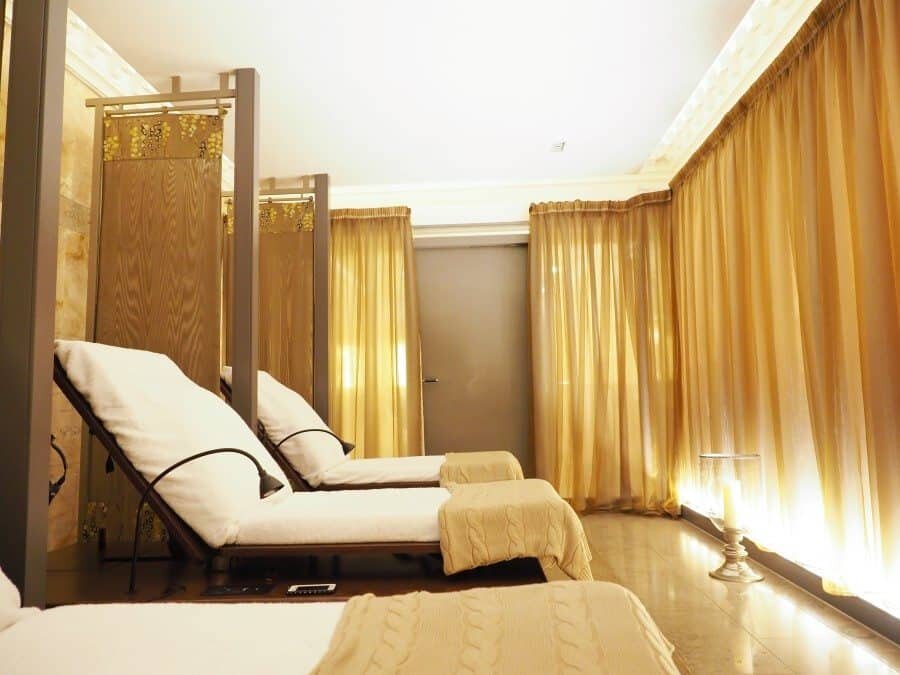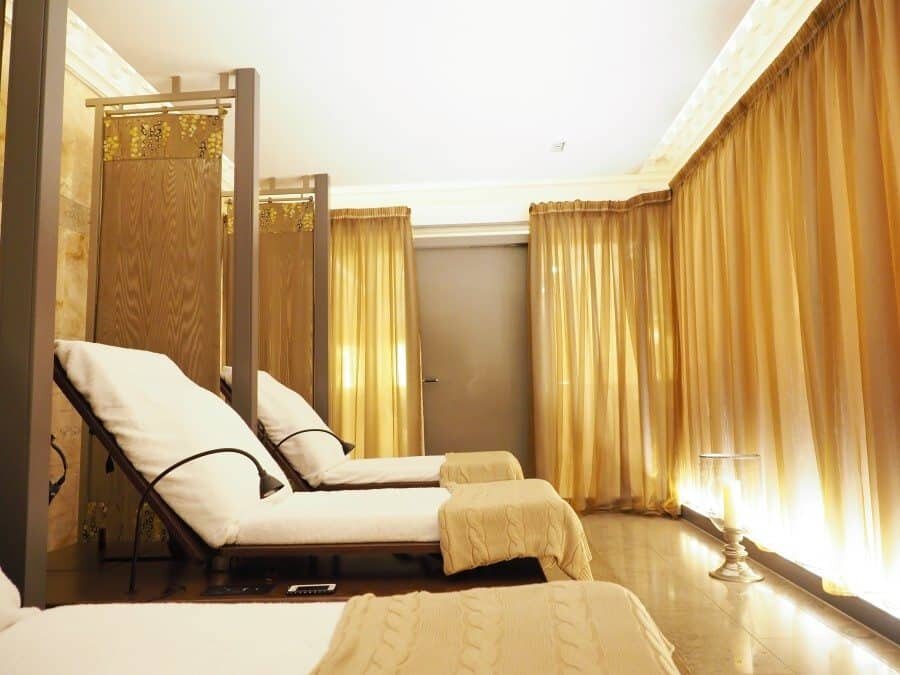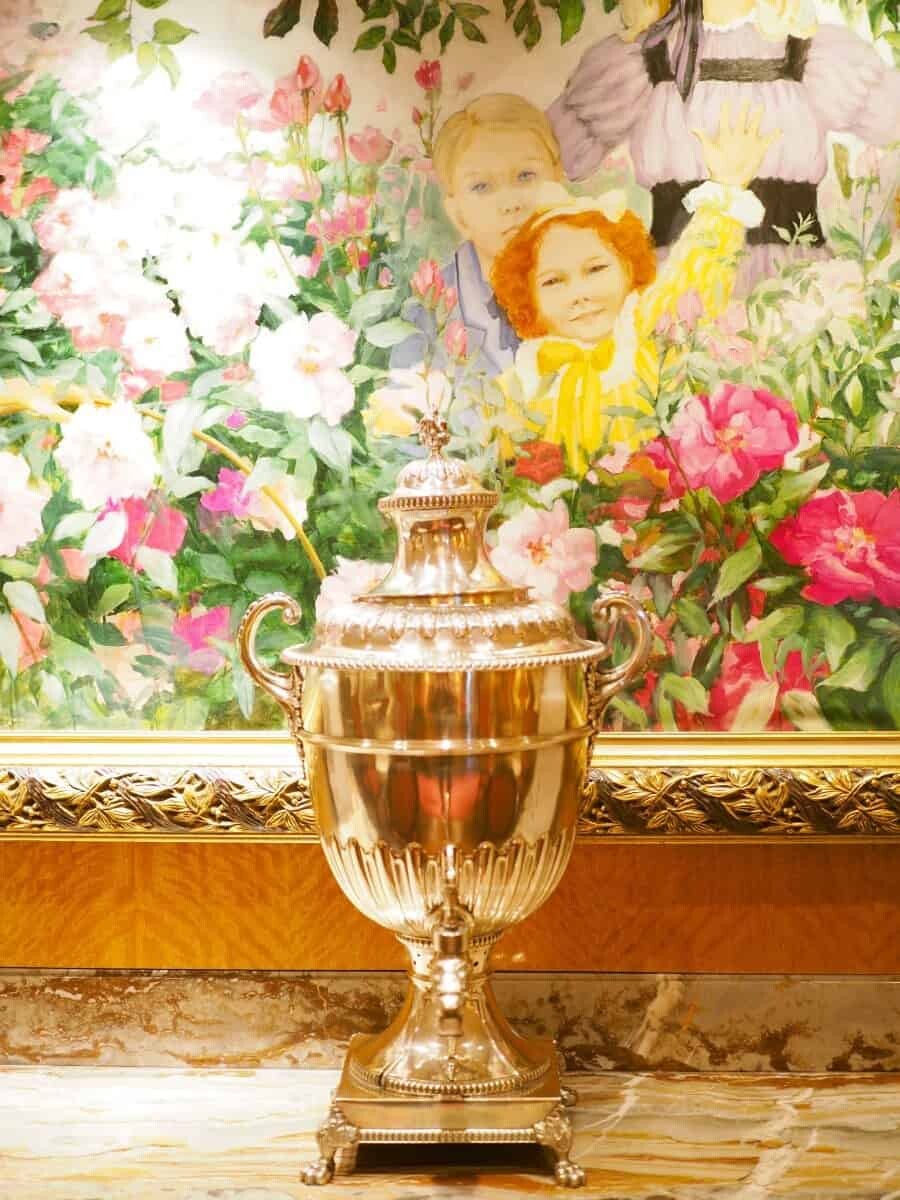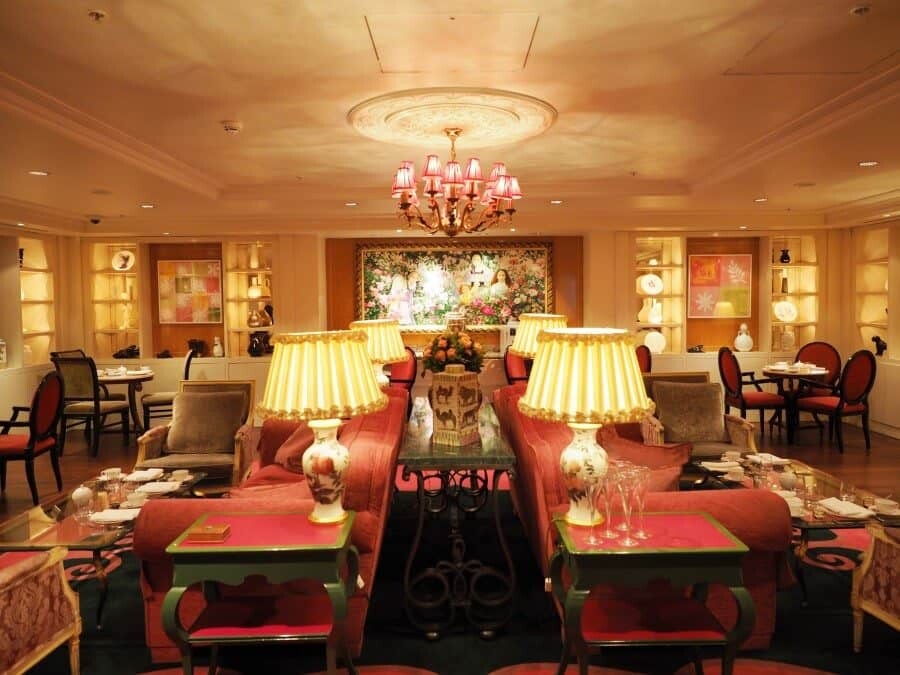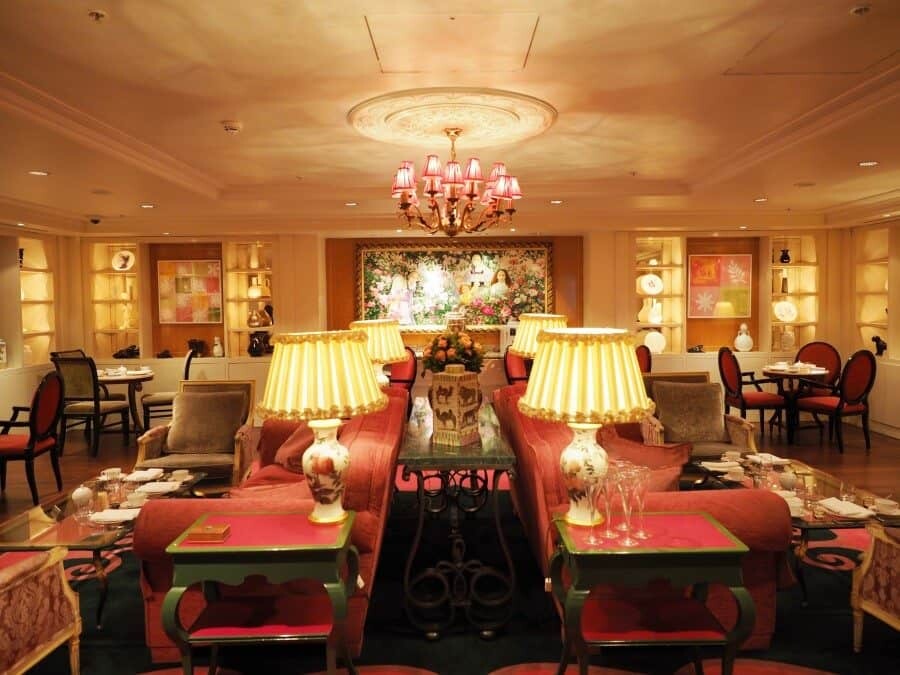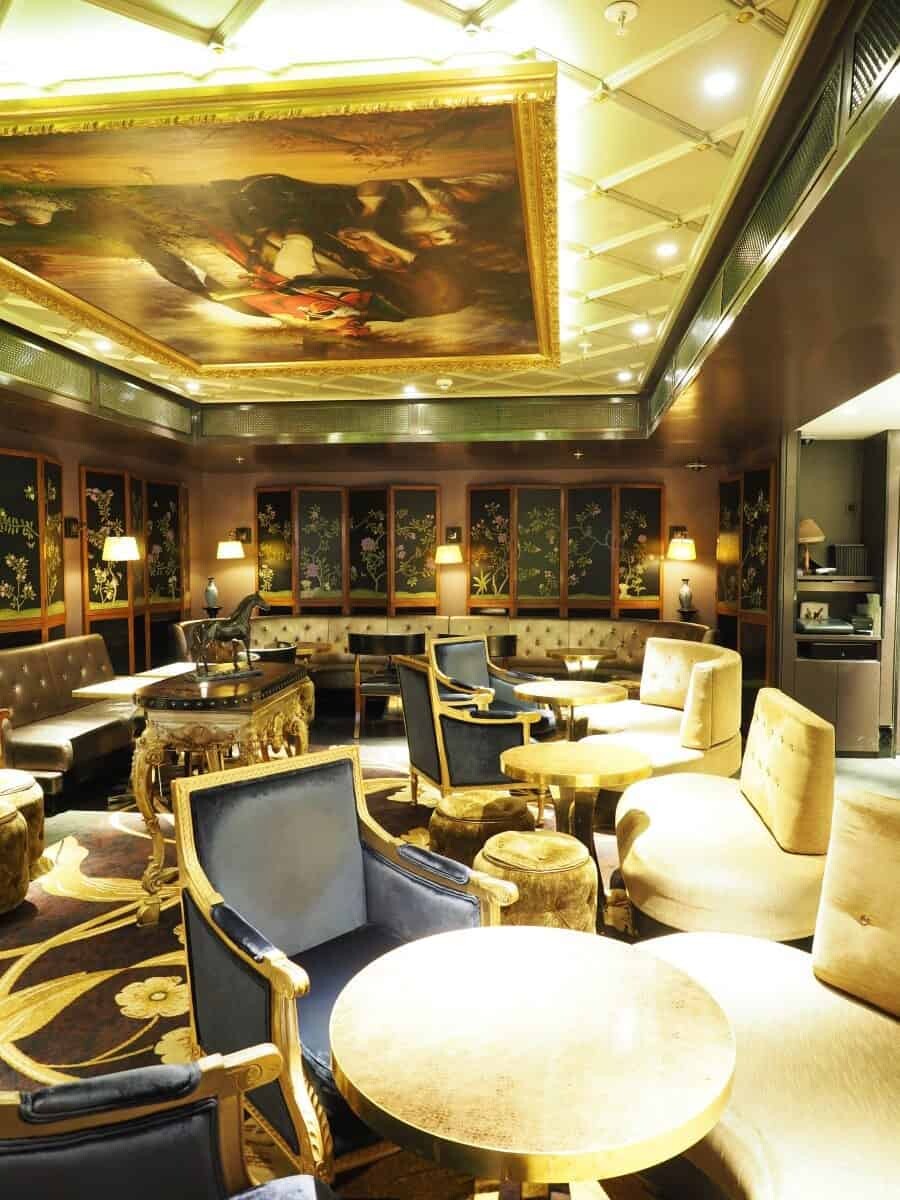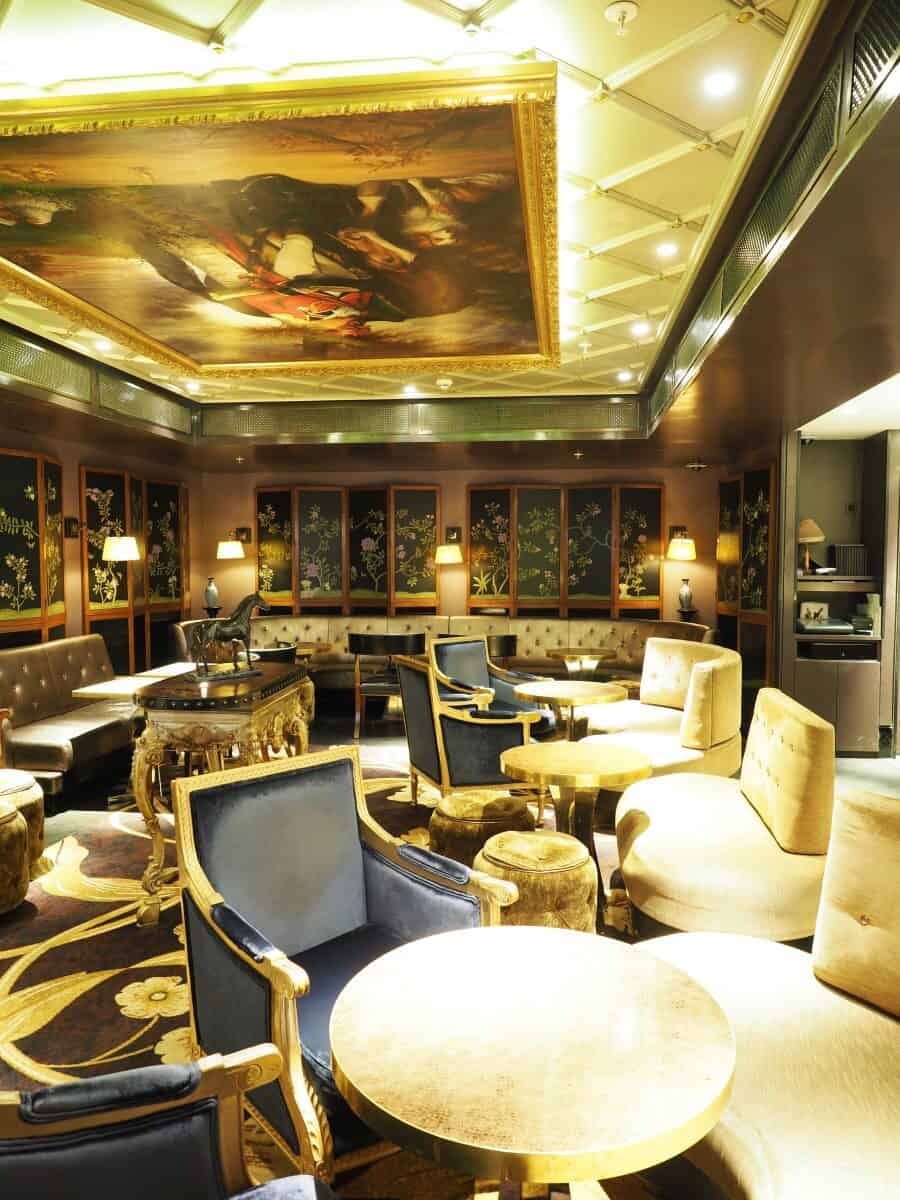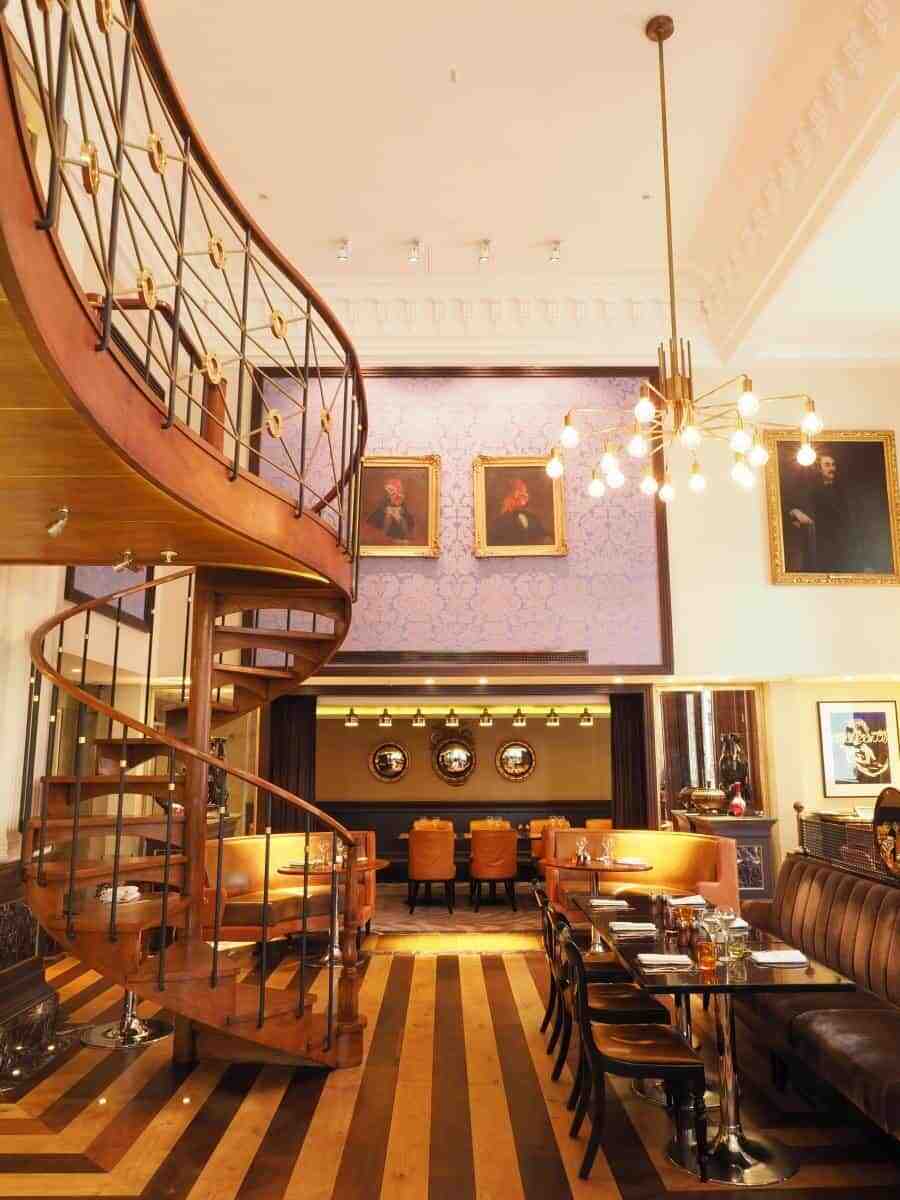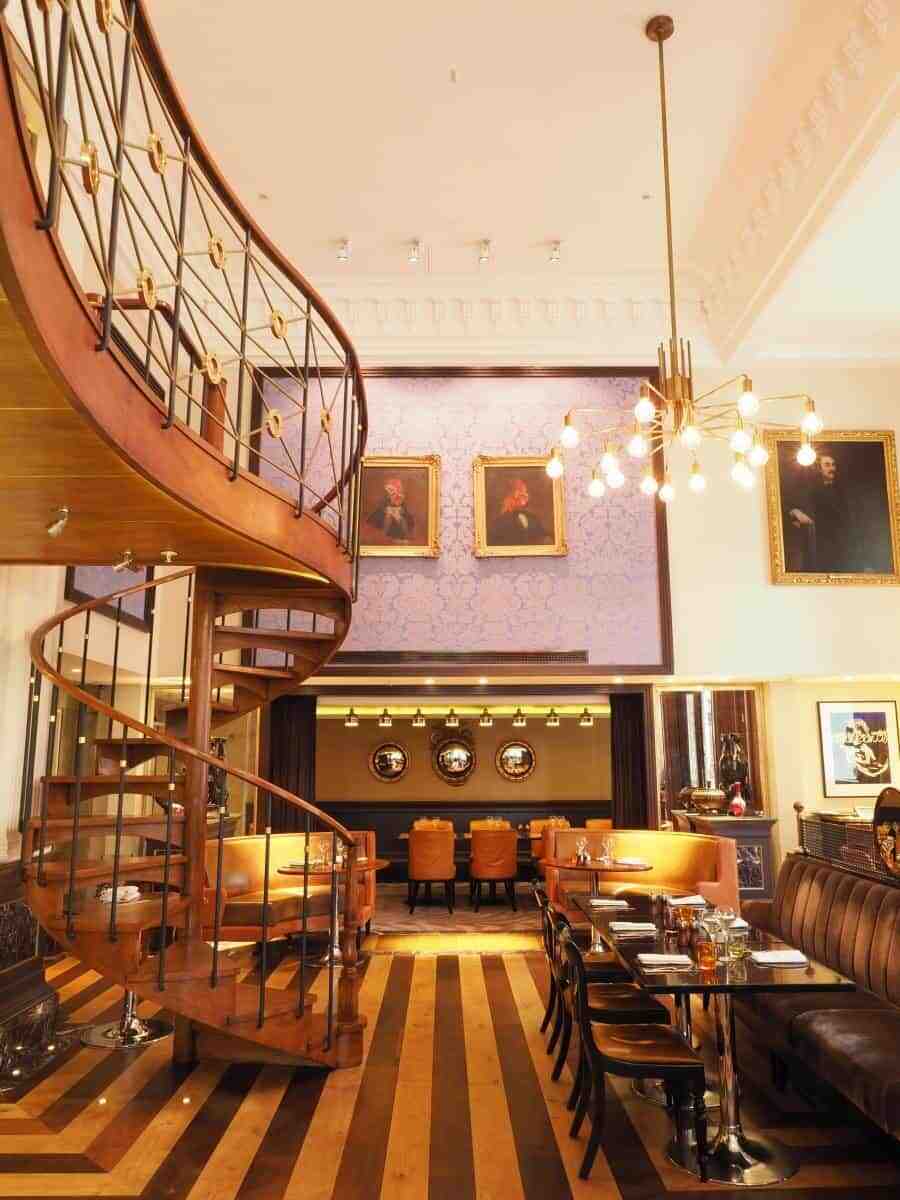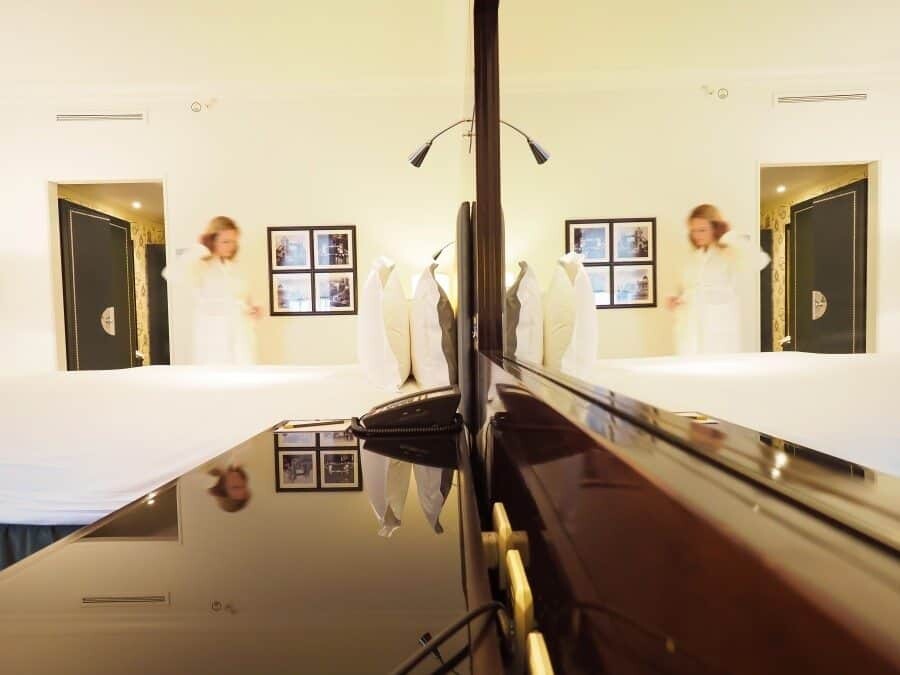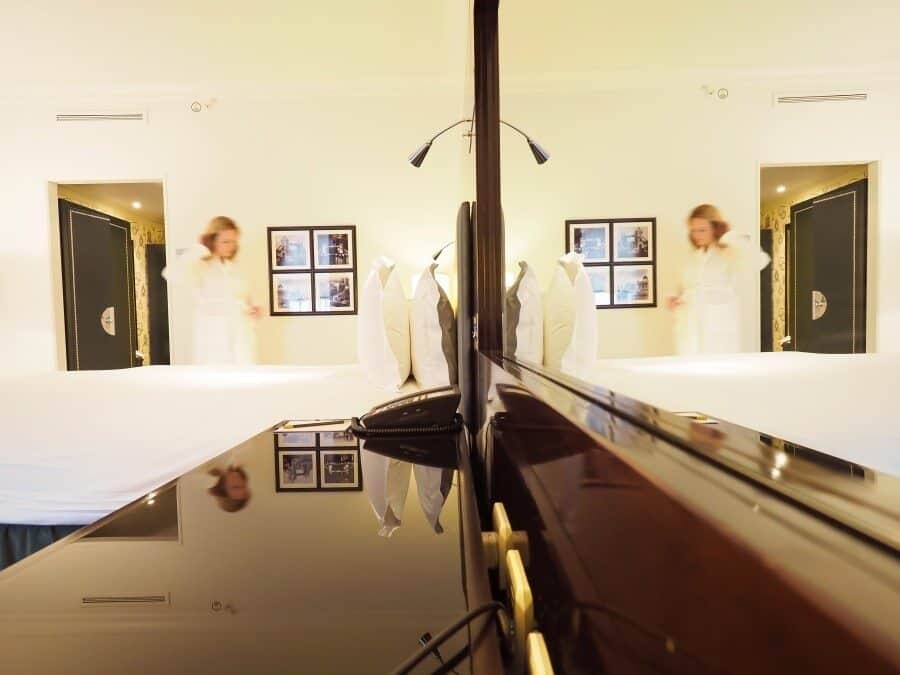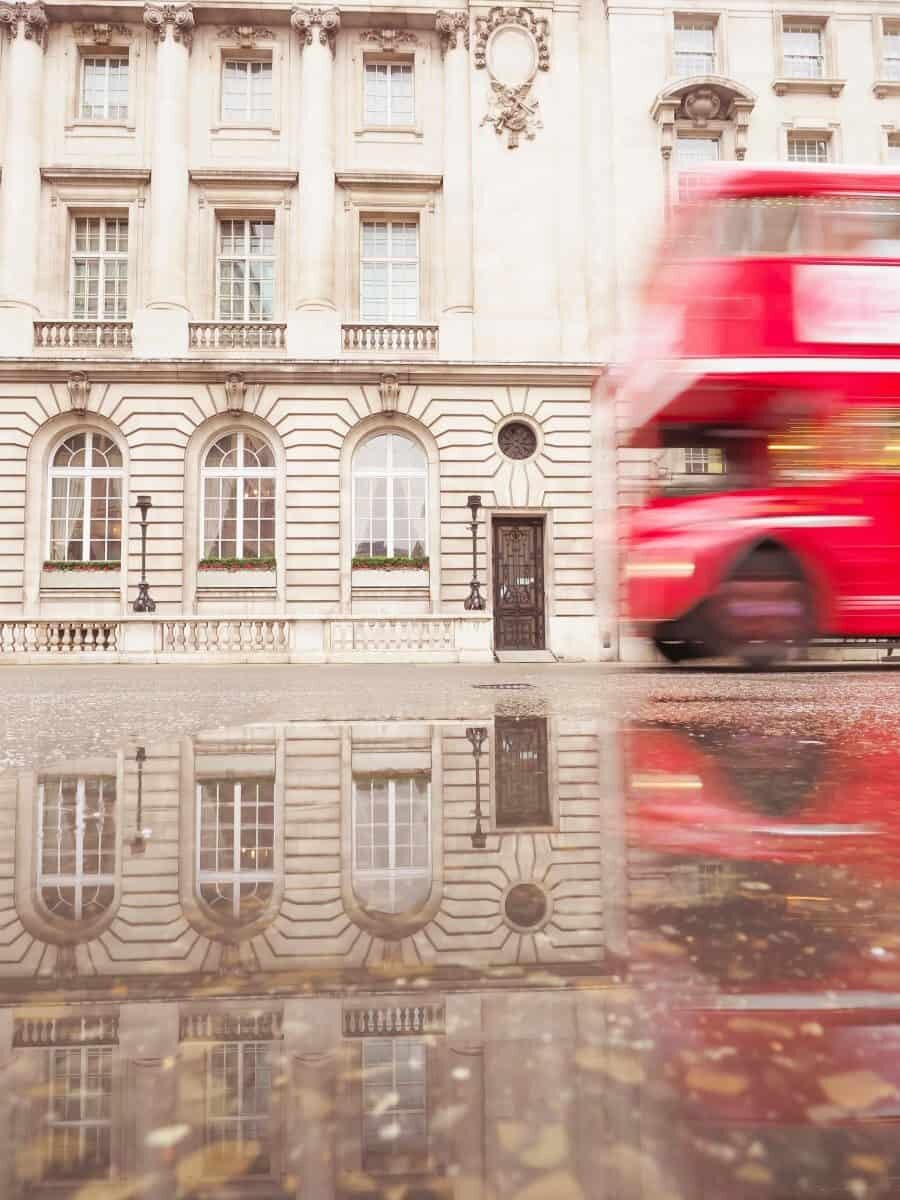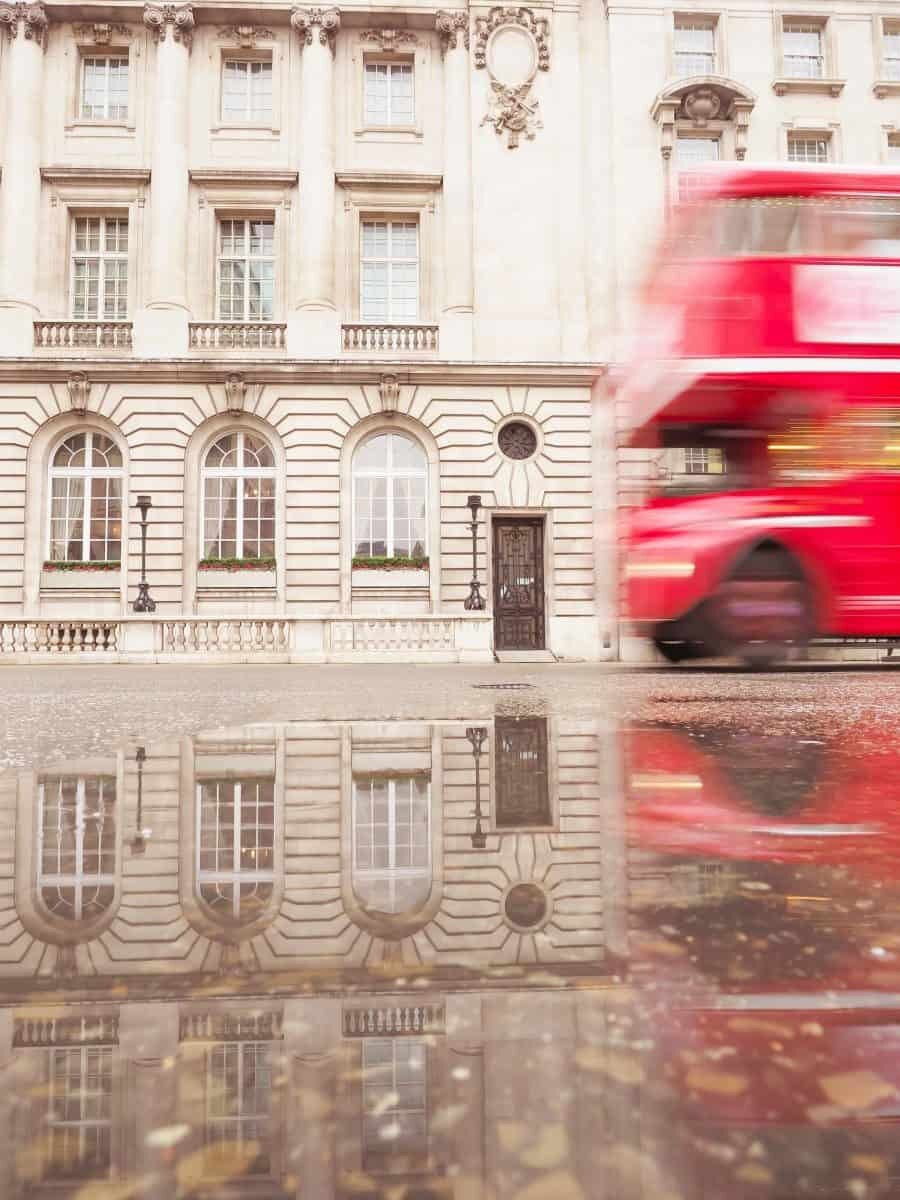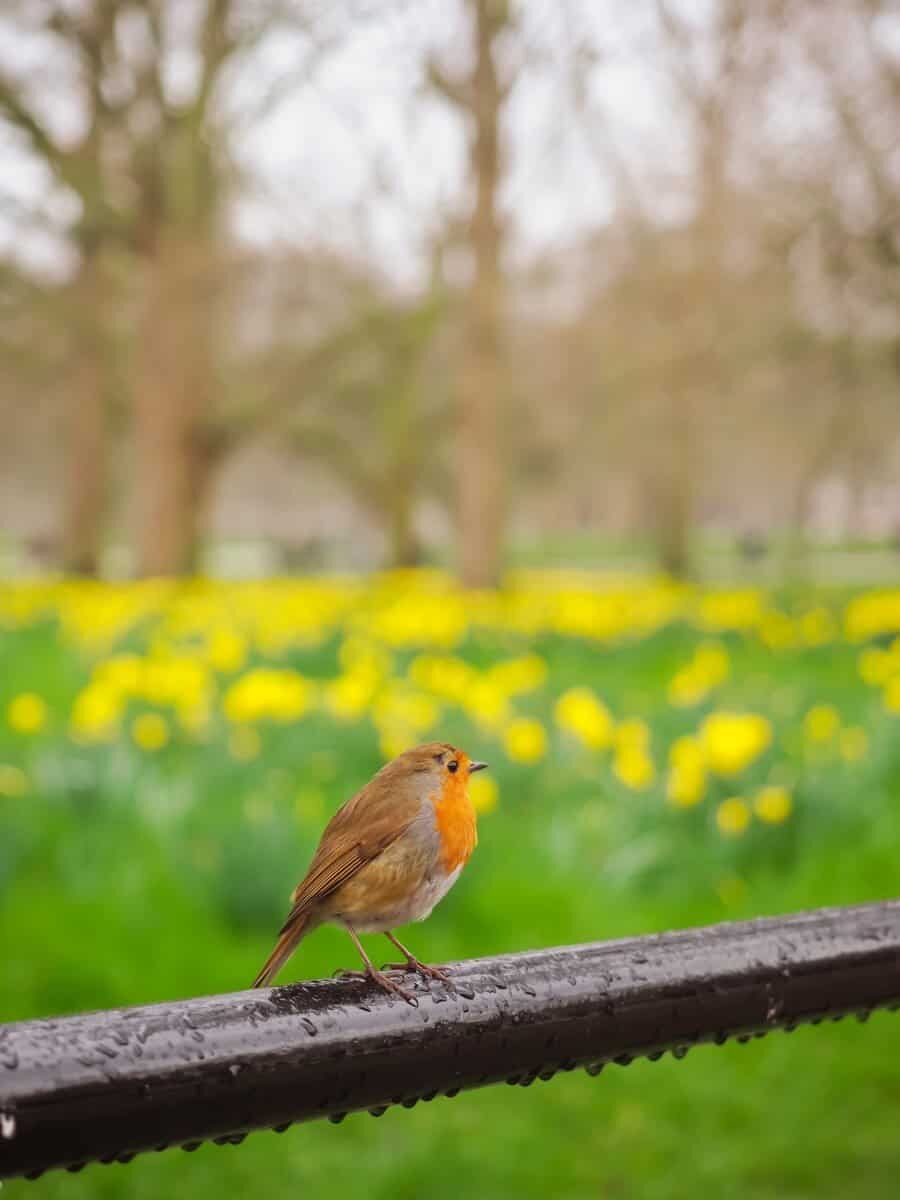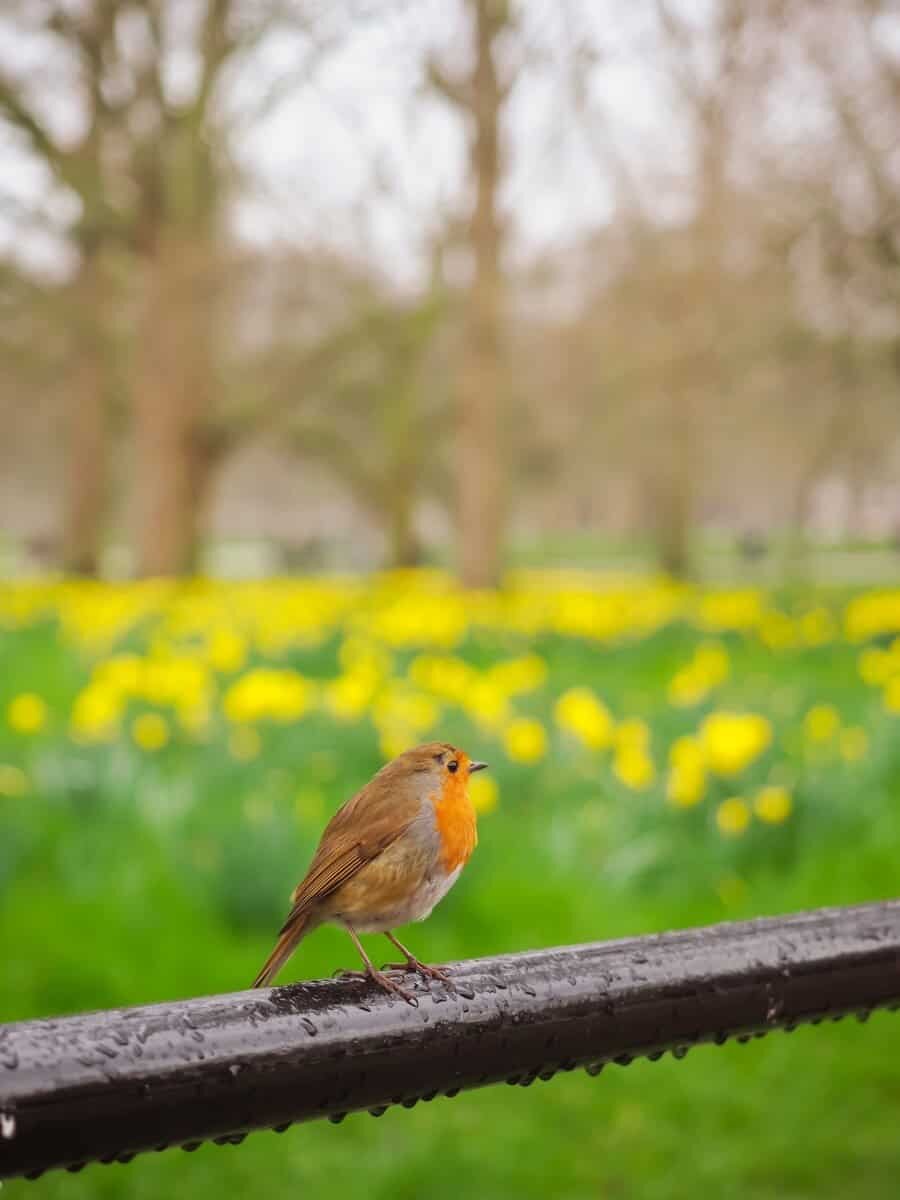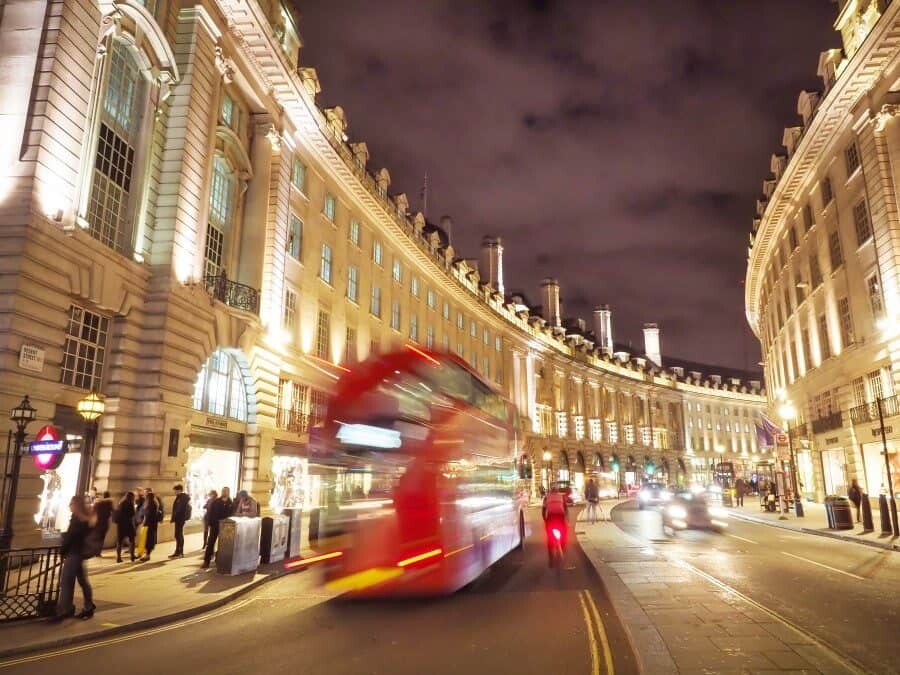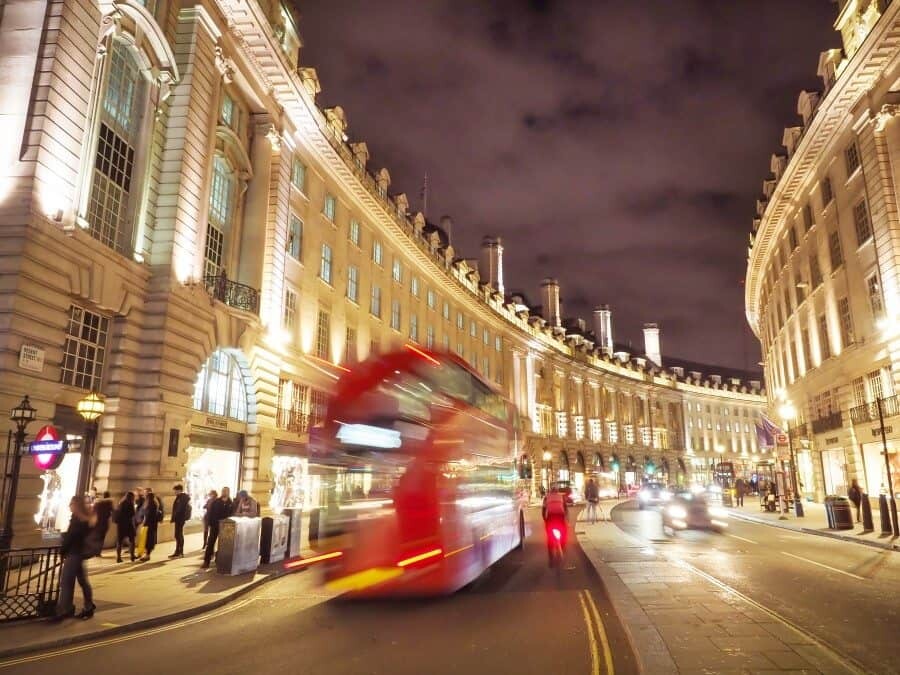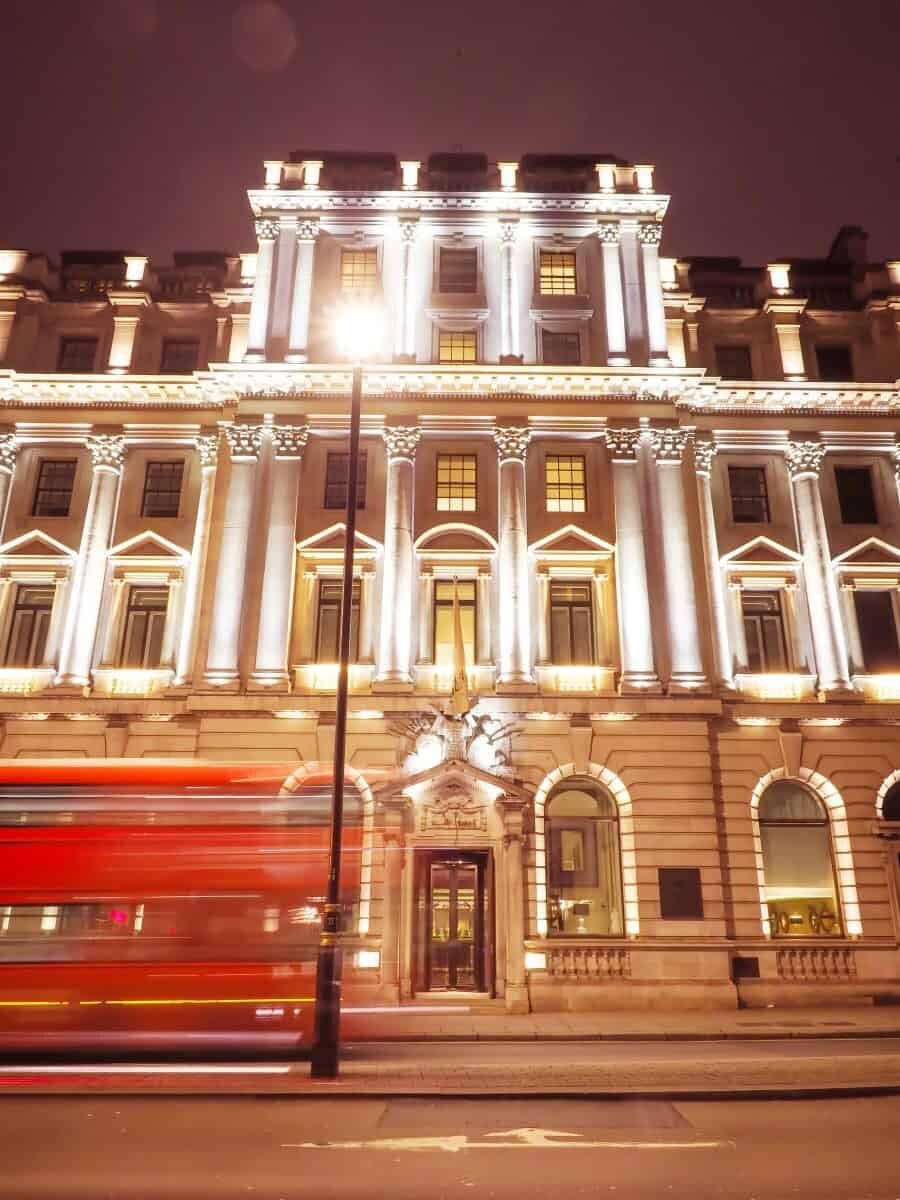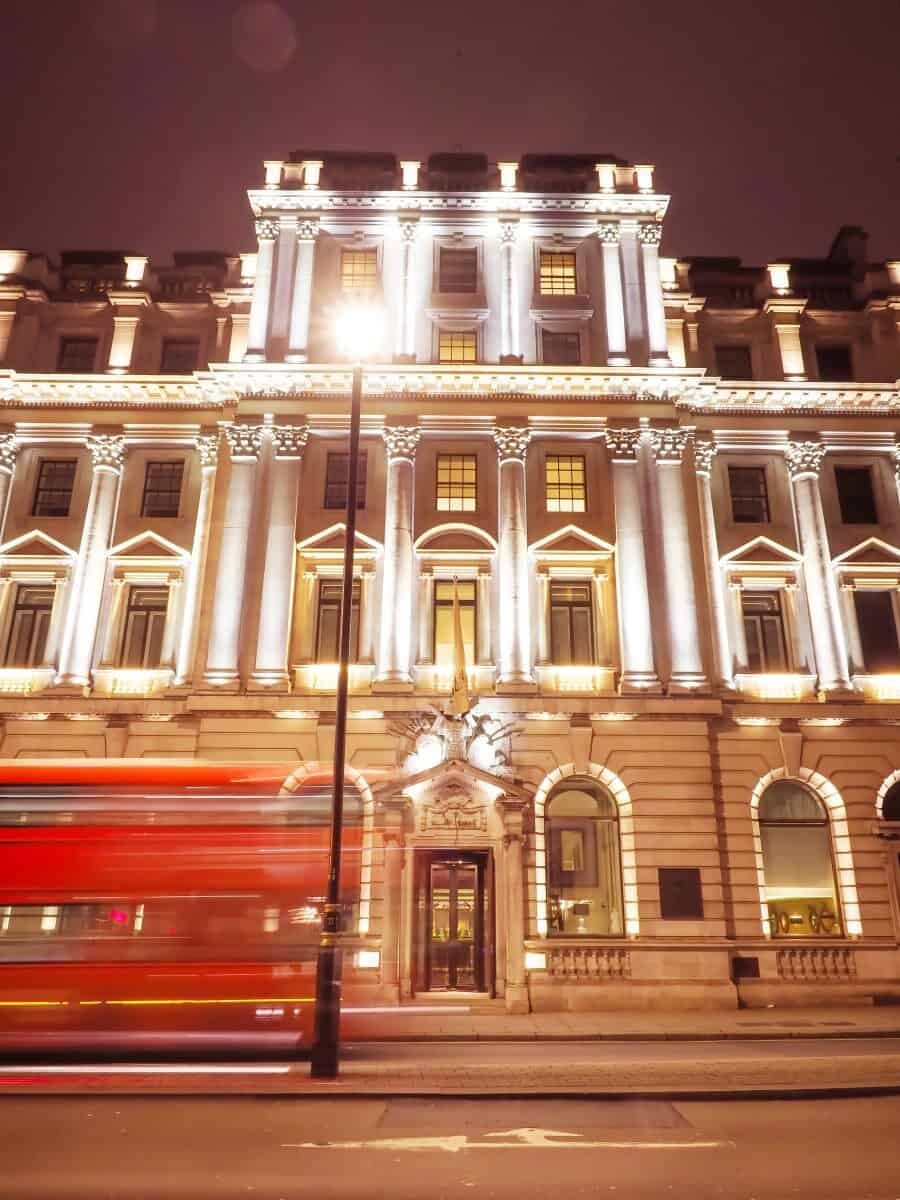 To view more of the hotel's features or book yourself a room visit – Sofitel London St James
If you're heading to London have a read of my London Photo Walk, more locations coming soon and also a guide to the most beautiful gardens!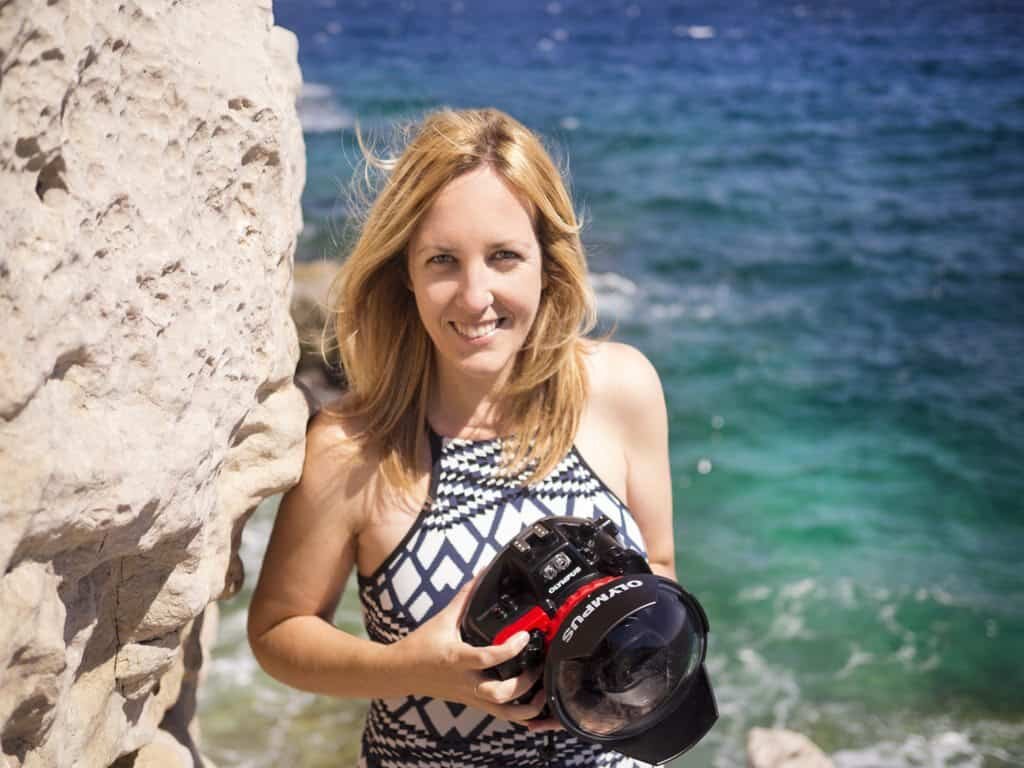 Hello! I'm the founder and photographer behind The Wandering Lens.
With 17+yrs experience as a professional travel and landscape photographer, all advice found on this site is from my personal experience on the road. I hope it's useful for your own travels and would love to hear in the comments about your trips and experiences around the world.