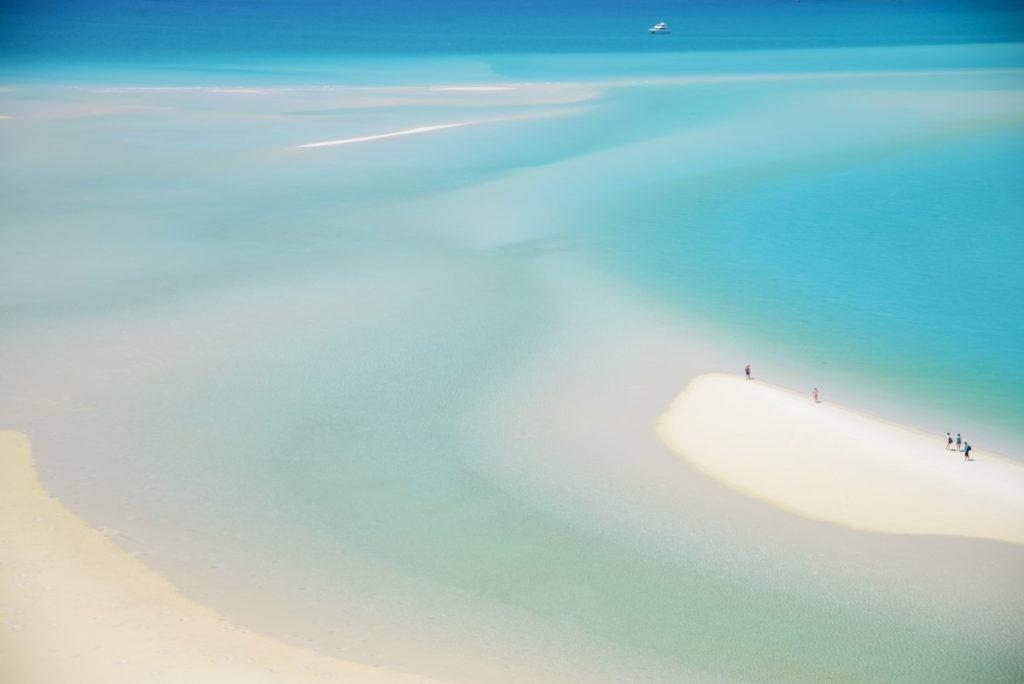 Checking the weather forecast like some kind of obsessed meteorologist, the day I'd chosen for a boat trip to the dreamy Whitehaven Beach was perfect. Light winds, no swell, not a cloud in the sky and a warm 26 degrees. Beach bliss ahoy!
Whitehaven Beach and I have seen each other for photographs a number of times over the past five years. In rain storms, cyclones, gale force winds and sunny days, I've stood on its white silica sandy shores or flown over from above and regardless of the weather it's always looking fabulously photogenic.
Tuesday was luckily one of those sunny days and jumping on board my boat at Abell Point Marina in Airlie Beach, I knew it was going to be fun when I saw the pirate like crew ready to set sail.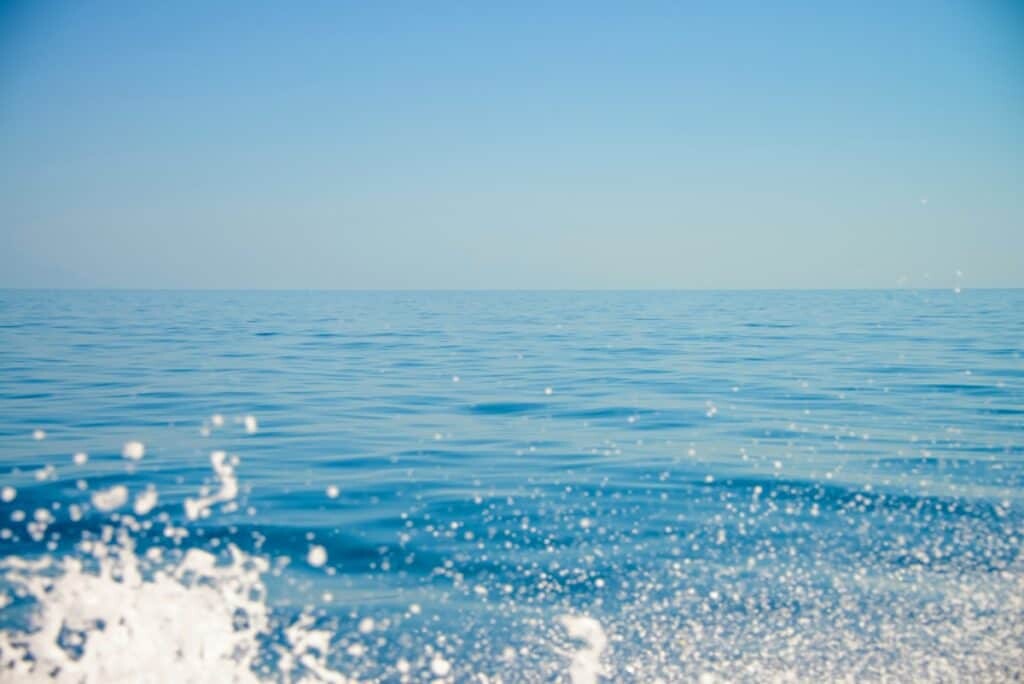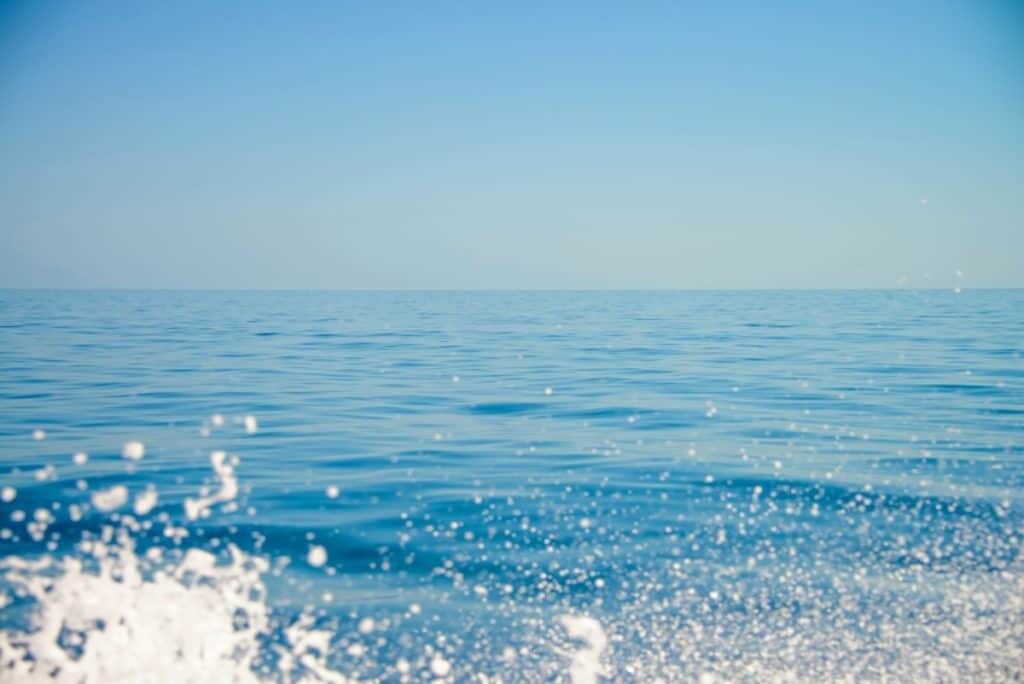 Whitehaven is known for the naturally formed shifting sand swirls of Hill Inlet on Whitsunday Island and was discovered by Captain James Cook in early June 1770. I bet if Captain Cook had a camera he would have been snapping away like visitors today who are in awe of its overwhelming beauty and aquatic rainbow of sea and sand.
As Whitehaven is all about the sand, on the way we stopped at the deep coral gardens of Mantaray Bay for a snorkel. Mantaray Bay sits on the North-eastern side of Hook Island and is fringed by pine trees and giant rocky boulders that drop into the ocean below and blend with coral formation underwater.
Nothing beats a refreshing morning snorkel and jumping off the back of the boat I was instantly surrounded by a school of Yellowtail Fusiliers, brightly coloured happy little fish that pop right up to your googles to say hello and gently bump into you when they misjudge their bearings. The resident Maori Wrasse and its two Giant Trevally friends also made an appearance but for me just floating around in the deep blue water and looking up to the beautiful landscapes above the water was perfection.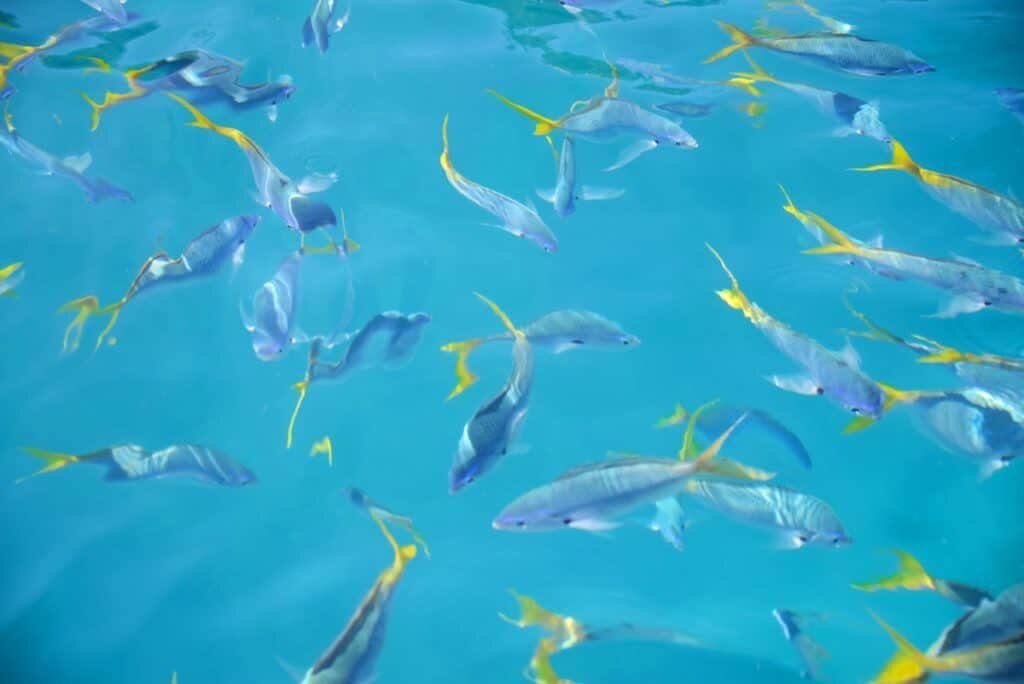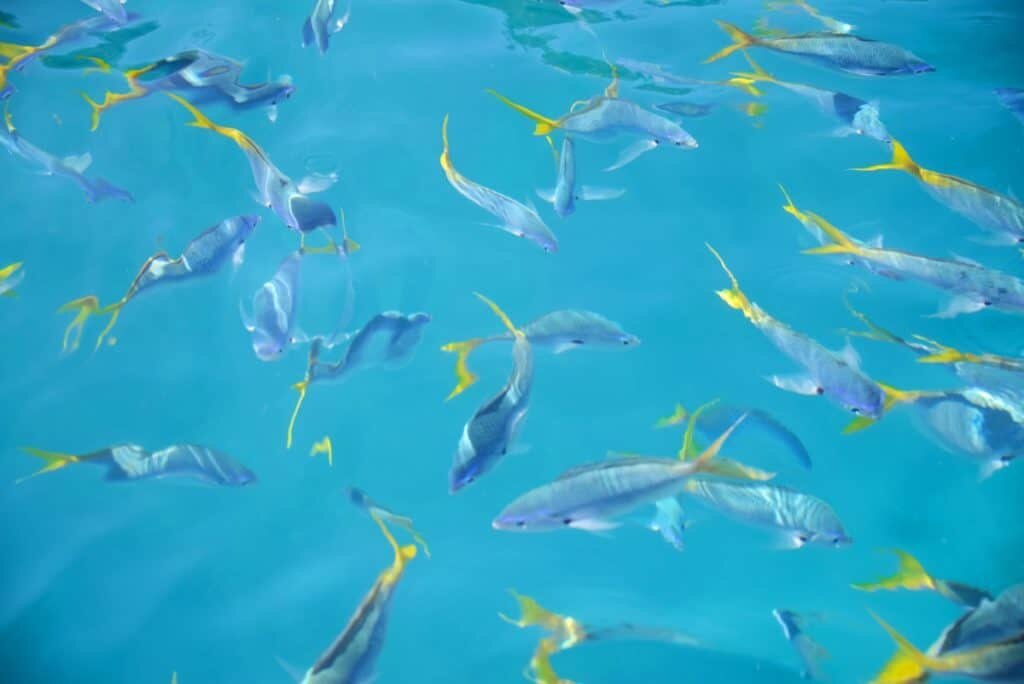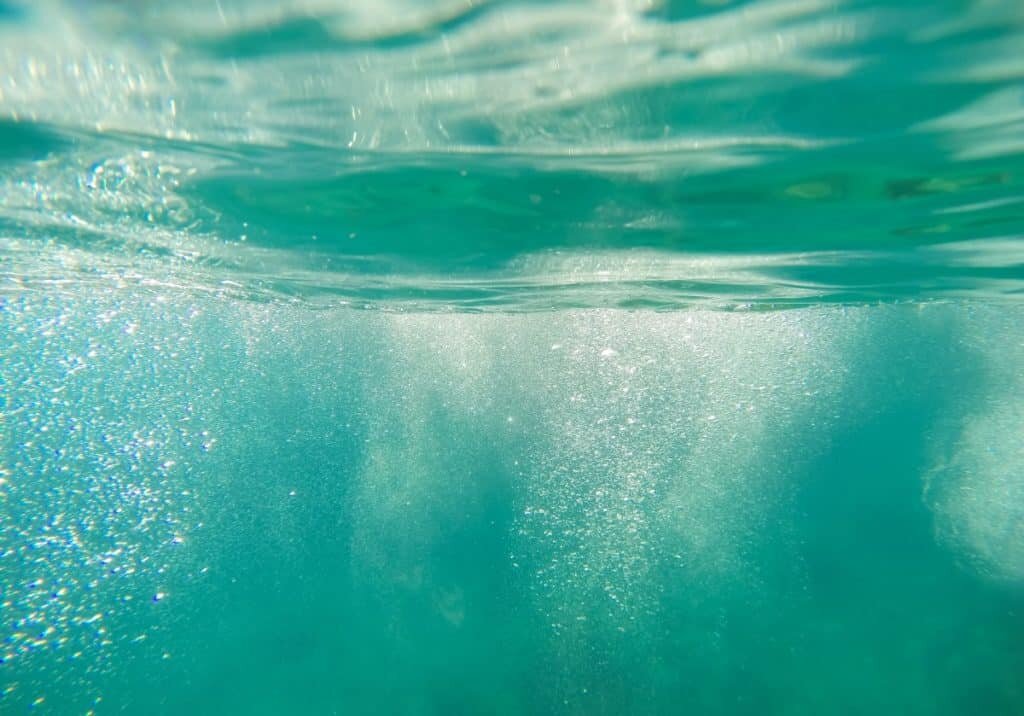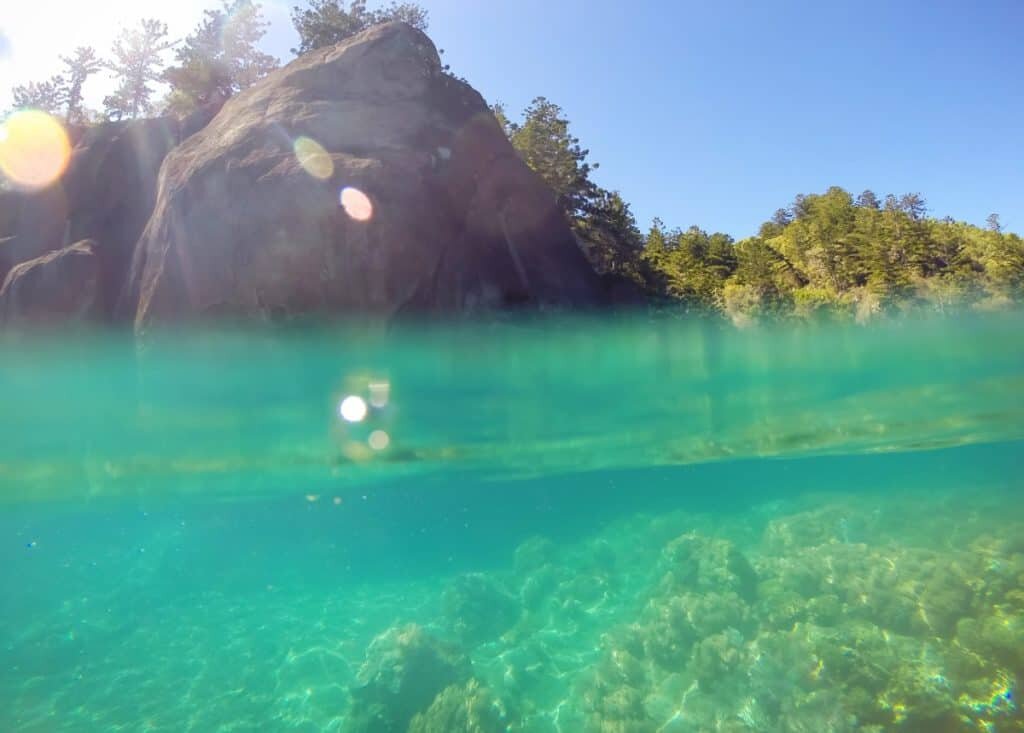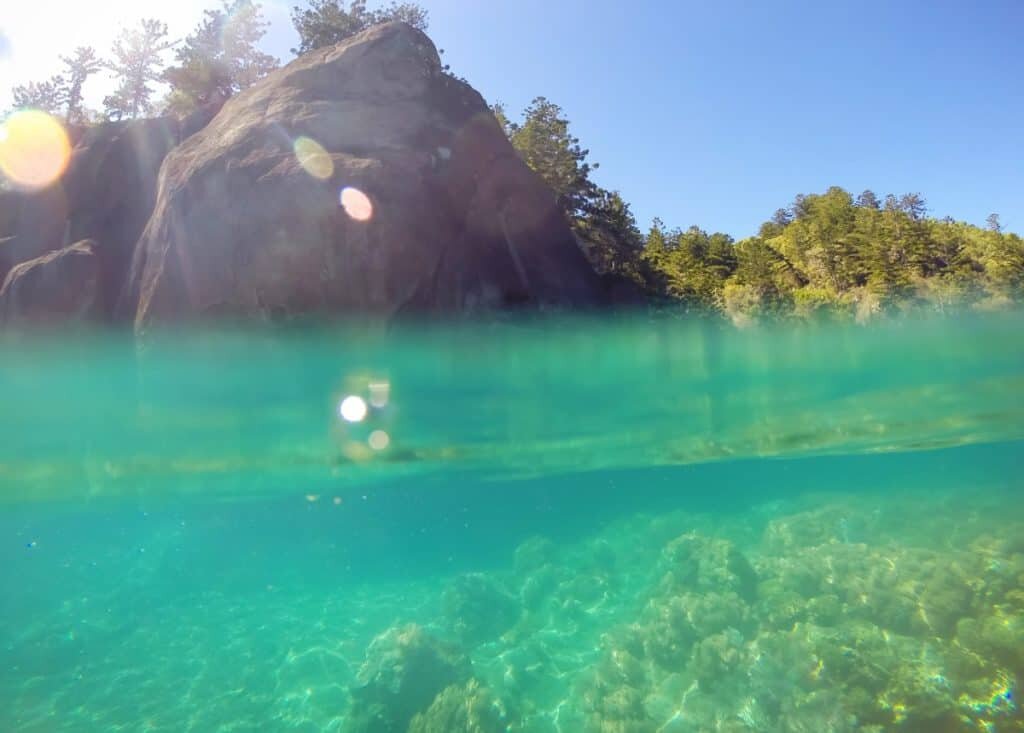 A short 40minute boat trip later we were on the shores of Tongue Bay, the landing point for visitors wishing to hike up to the look-out on Whitsunday Island for those postcard worthy views of Hill Inlet and Whitehaven Beach. Climbing through the semi-tropical bush doesn't really prepare you for the sight you're about to witness with not even a peek or hint of the view ahead.
BAM! White. Stepping onto the lookout we were stunned with the scene of white and blue patterns directly before us. Obviously my camera was stuck to my face while I snapped away as if the scene was suddenly about to disappear…you never know right!?
Snapping panoramic photographs, close ups of the patterns created by the sand and ocean I tried desperately to showcase the amazing landscape of this Aussie wonder. Like I mentioned, I've seen Whitehaven many times before but each and every time its dreamy looks demand to be photographed better than the time prior.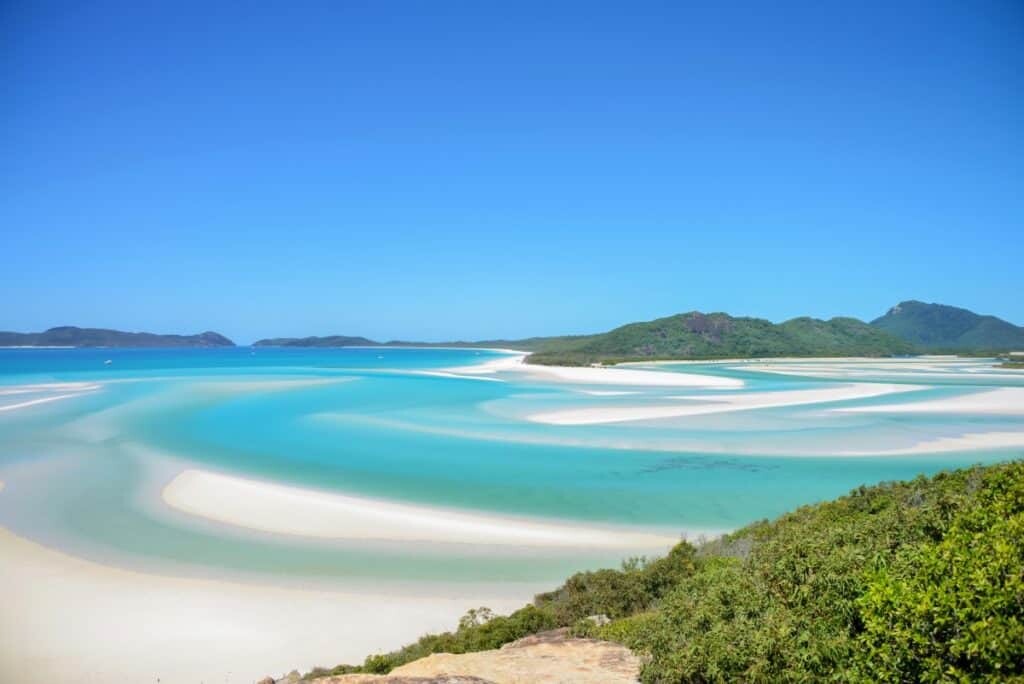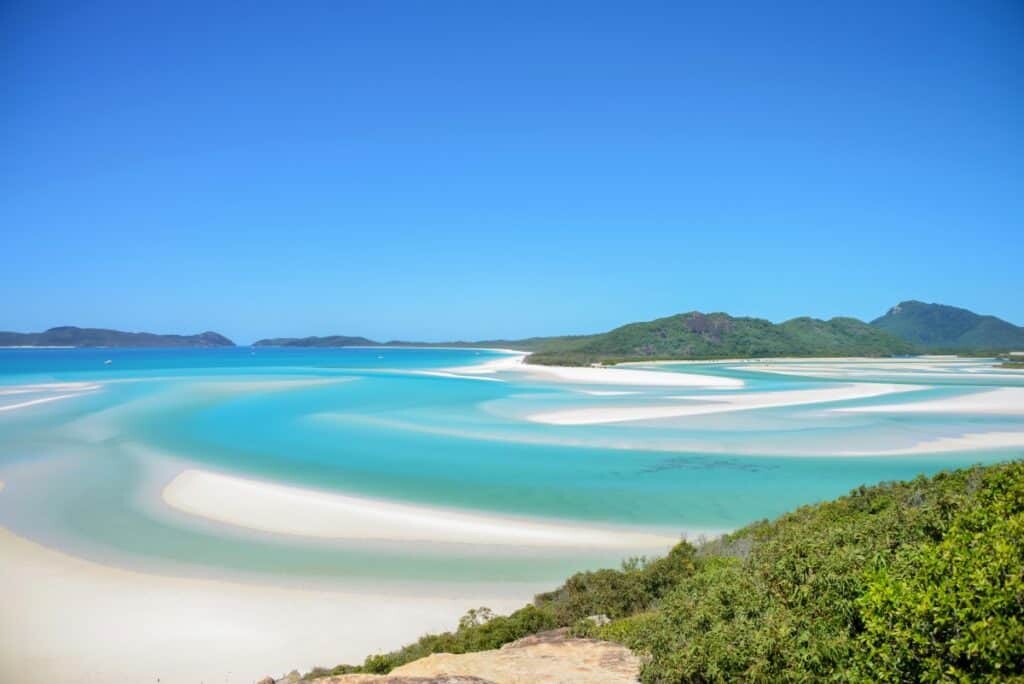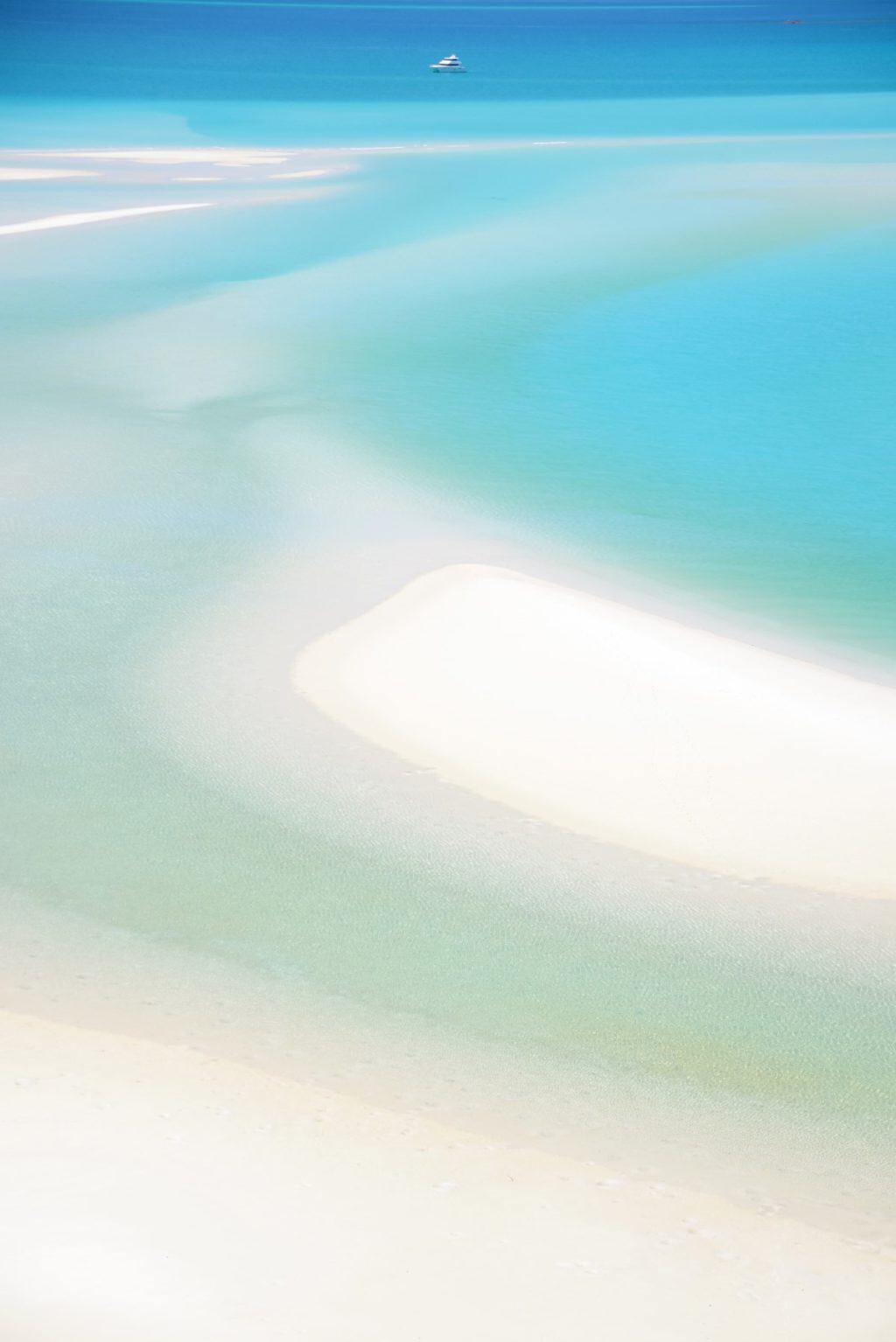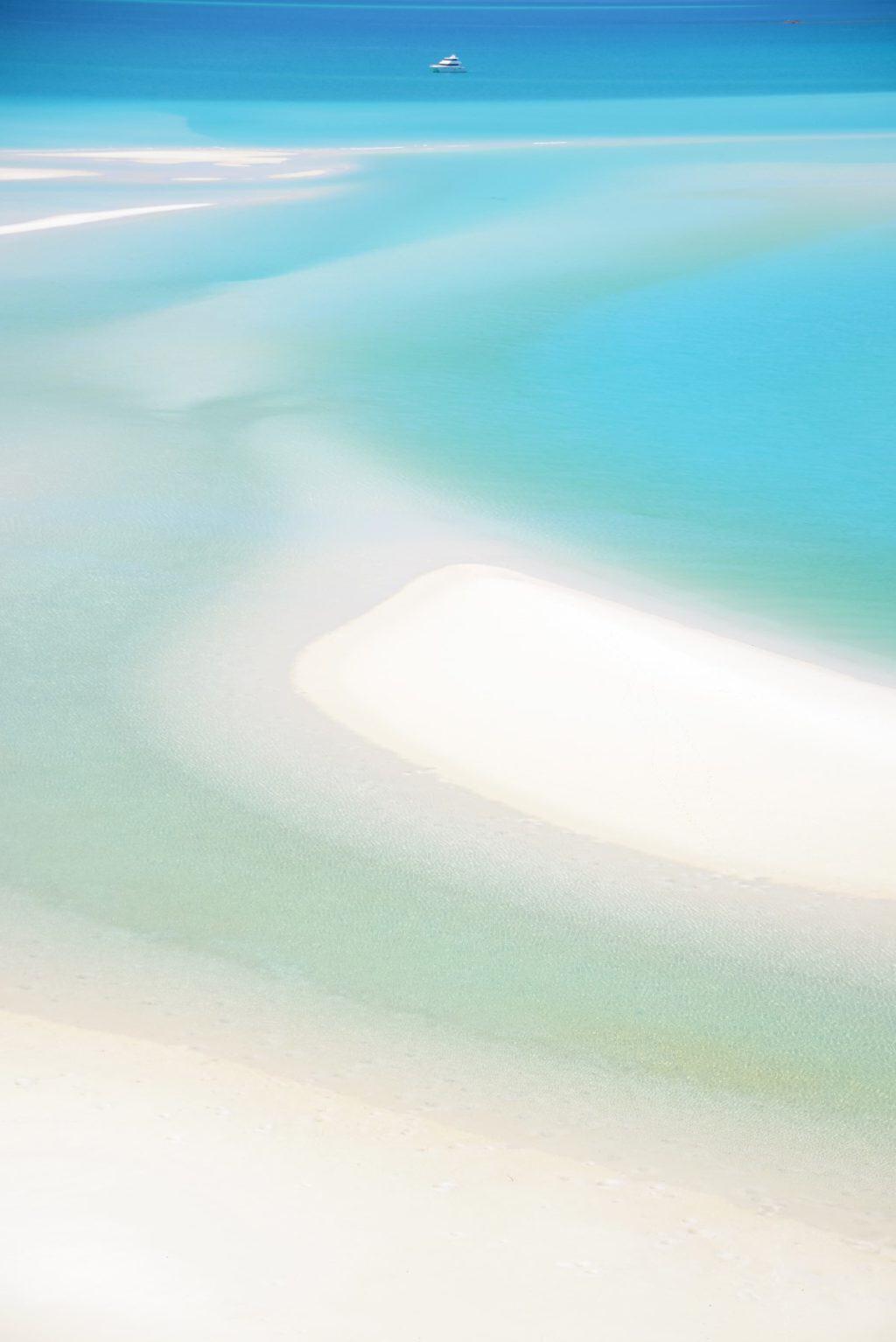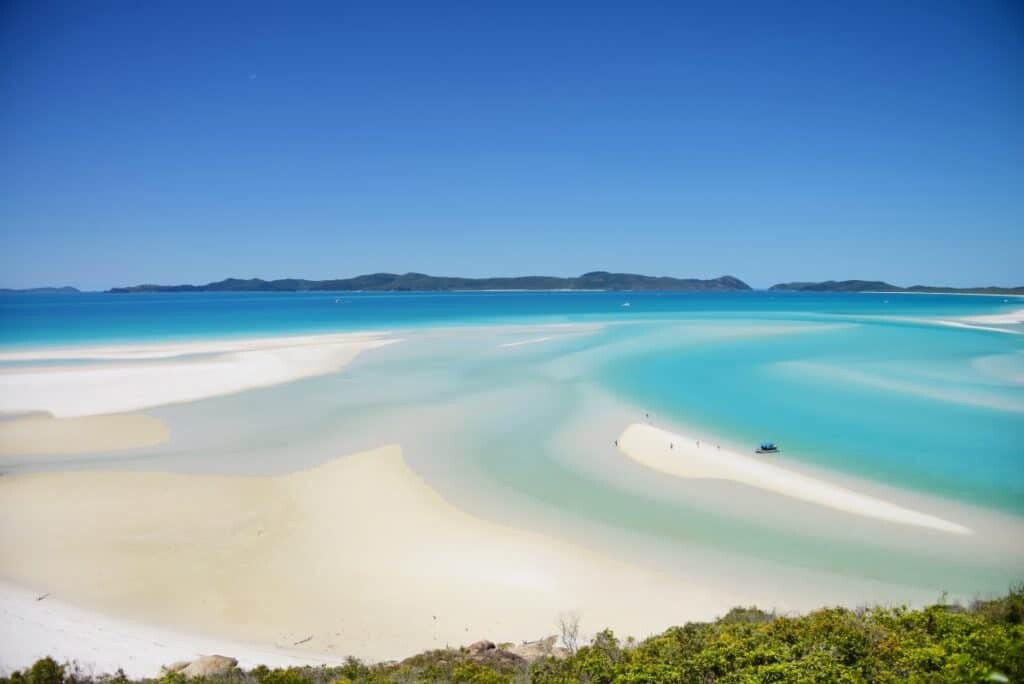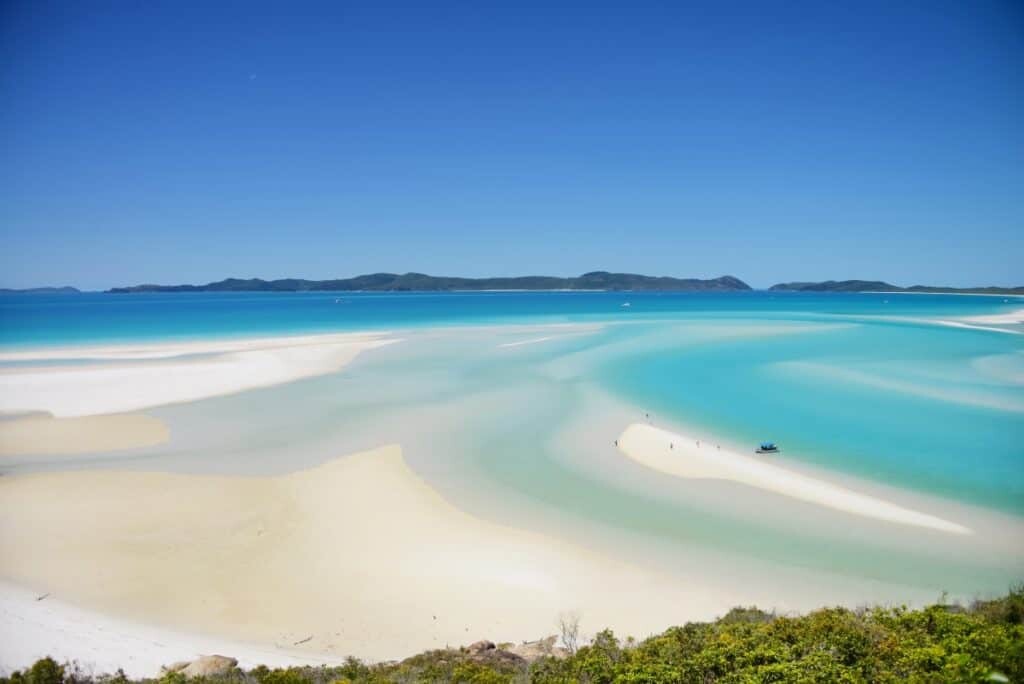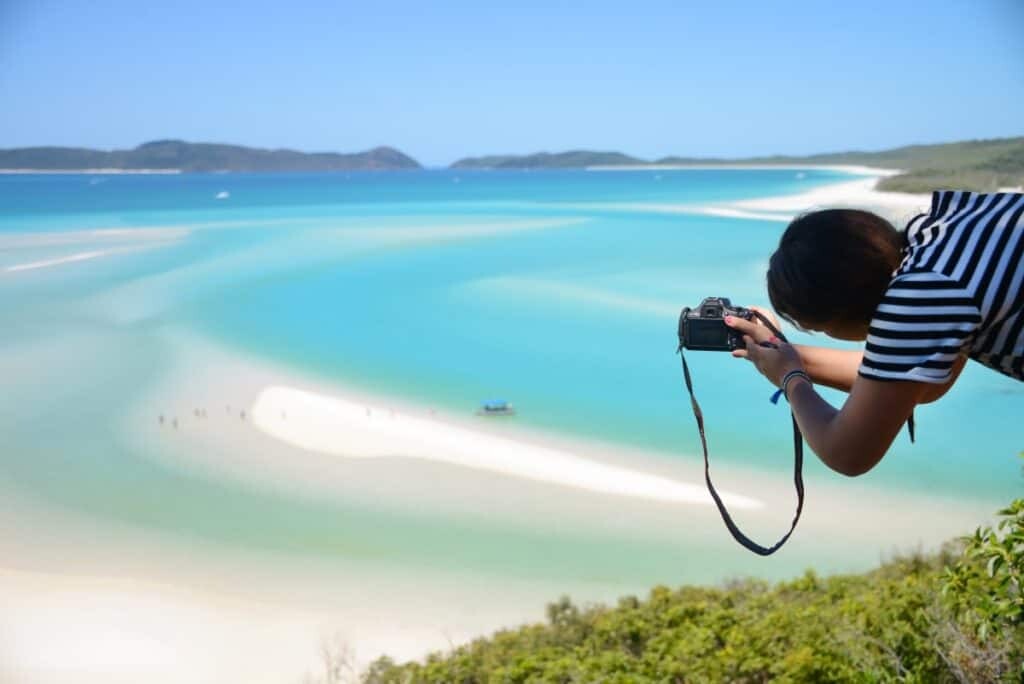 A trip on board the Whitehaven Xpress includes a BBQ lunch on the Southern end of Whitehaven Beach, the only tour provider to have this luxury which becomes obvious when other tourists start to drool at the smell of our sizzling steak. They weren't the only ones hovering though, the local Goannas have cottoned on to the BBQ's location and made it their little game for the day…'how many times can we get the people to relocate after hissing and begging for their food'.
To end the day we floated in the tranquil clear waters with not a rock or piece of coral in sight. Smooth sandy sea floors and the odd visit by turtles and schools of mullet rounded off the beach adventure, definitely a day trip I recommend if you find yourself in the beautiful Whitsunday Islands.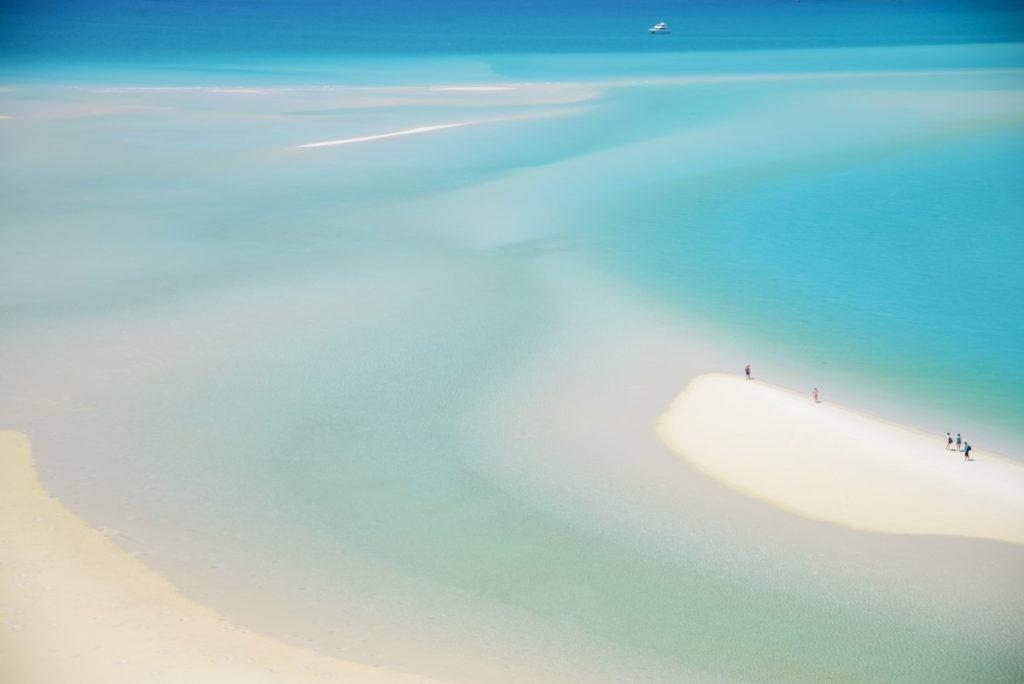 Should you wish to experience the magic of Whitehaven Beach there are a number of tour operators that can get you there either for the day, overnight or just a half day visit. Be sure to check availability with Ocean Rafting and Cruise Whitsundays.
*The Wandering Lens was a paying guest on board Whitehaven Xpress and all opinions are my own.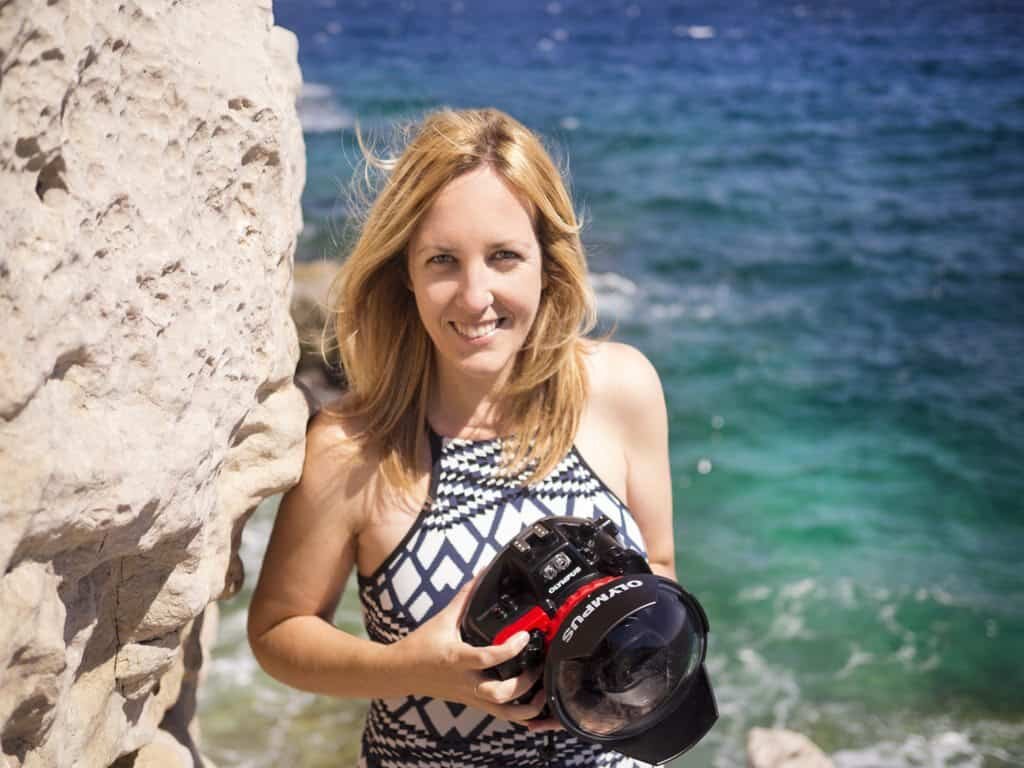 Hello! I'm the founder and photographer behind The Wandering Lens.
With 17+yrs experience as a professional travel and landscape photographer, all advice found on this site is from my personal experience on the road. I hope it's useful for your own travels and would love to hear in the comments about your trips and experiences around the world.