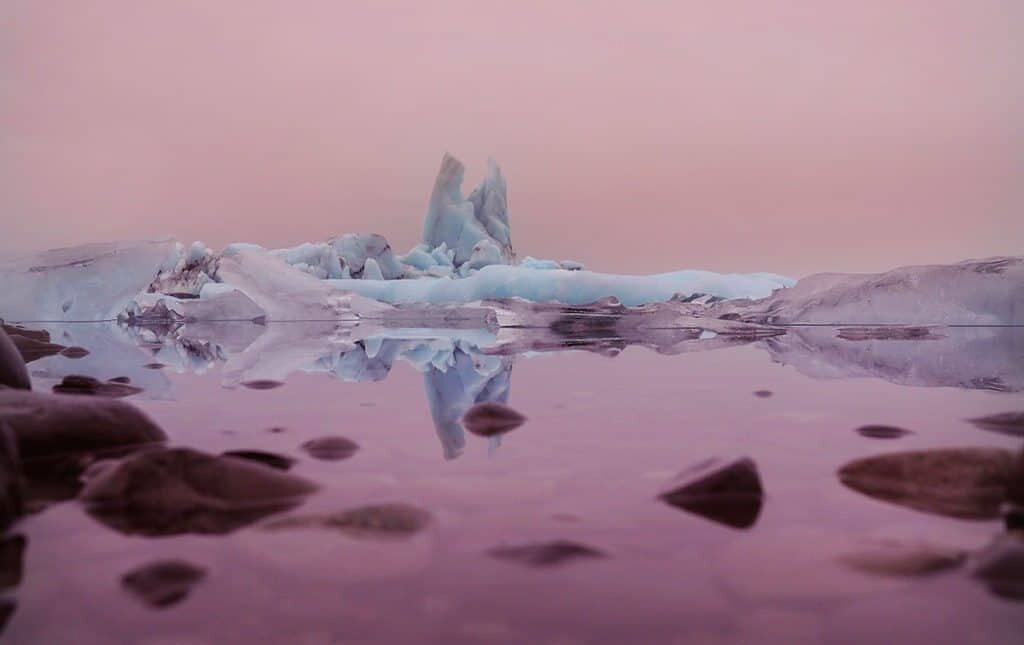 What is the best lens for travel photography? Read on curious one…
Travel photographers typically opt for three main features when choosing a great lens to take with them on the road. Versatility, performance and portability. Having gear that's easy to carry around and covers a variety of focal lengths means you're able to capture an array of images from landscapes to portraits.
I regularly get a lot of questions about what equipment I use and while I've summarised it in the 'What's in my Bag' section and written before about the 'Benefits of Travelling with a zoom lens', this time I wanted to delve a little deeper into why, and what I photograph with.
If you know what it is you want to capture, having the right lens to do so will make your job so much easier to perform. Sure your camera body is the main element, but adding to that a great lens, especially a high quality lens will mean your work is already half done for you, then all that's left is adding your creative flair and eye…oh and setting the camera correctly!
While I'm not exactly what you'd call a gear geek, I find that whatever equipment I'm using becomes part of the experience so for me it's important to both trust and rely on it. After 12years of working as a professional travel photographer, I've settled on a kit that's extremely lightweight and portable and boy is that a relief!
Below is a list of the current lenses I travel with regardless of the destination –
M.Zuiko PRO lenses
12-40mm f2.8 – a great versatile travel lens
40-150mm f2.8 – produces incredible bokeh and detail
7-14mm f2.8 – ideal for underwater photography + astro
8mm f1.8 – again, great for underwater photography, astro + interior/real estate work
25mm f1.2 – a beautiful portrait and street scene lens, also great for travelling.
View the full M.Zuiko PRO range here.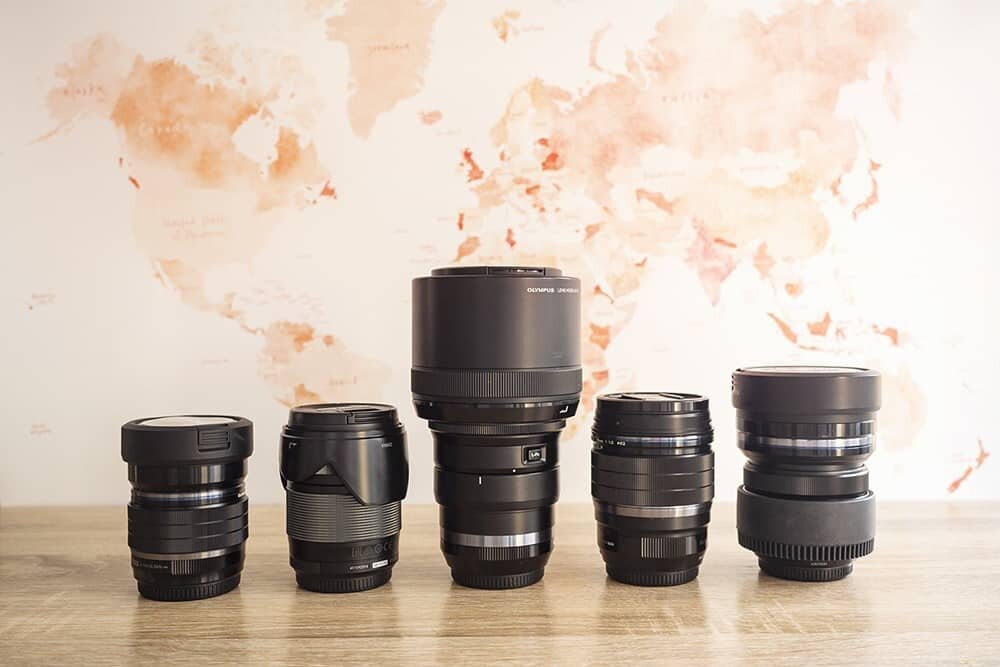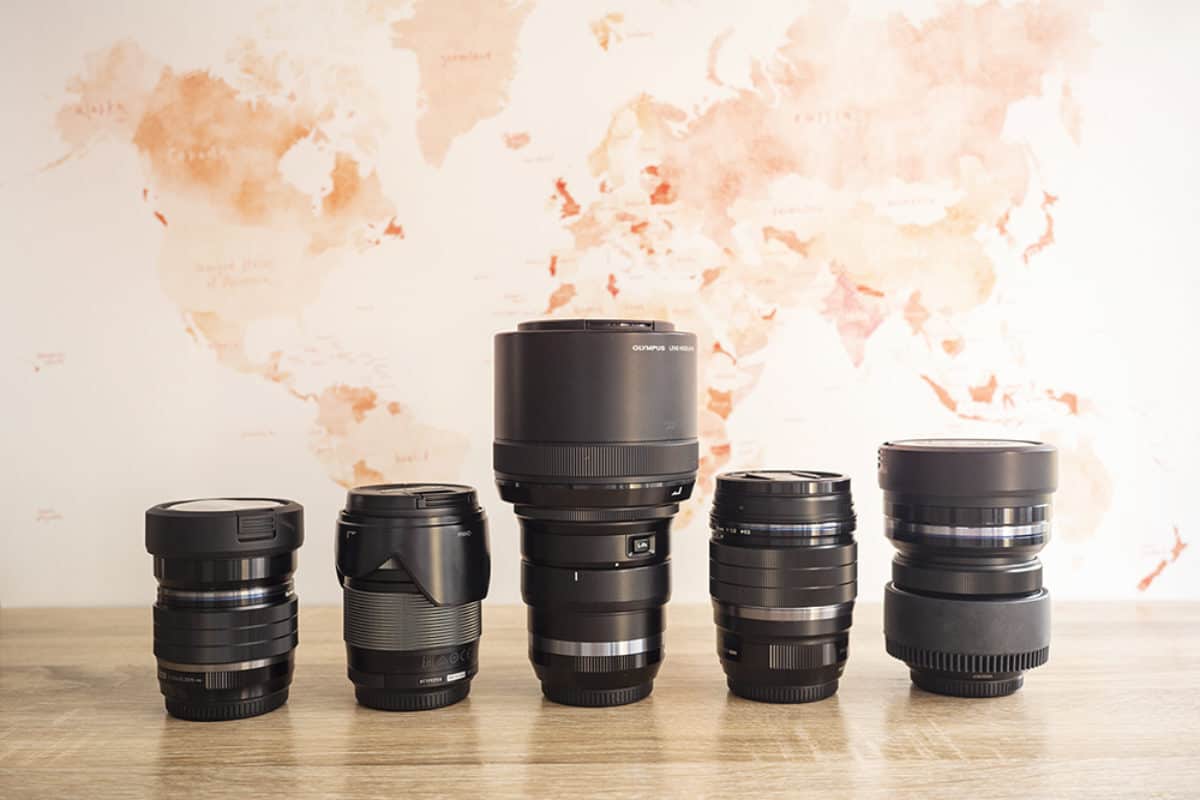 The lenses listed above cover a range of focal lengths, all produce a gorgeous, professional bokeh and work incredibly well in low light. Please note these are for the Olympus OM-D system so if you're shooting with a full frame Canon or Nikon camera, roughly double the focal lengths above, eg 24-80mm, 80-300mm to find the equivalent option.
Now let's get into the why…
Why Lens Quality matters?
There are hundreds of things that can be written about lens quality and if you're into really technical reasons, there's plenty of material available online with comparisons, charts and all the gadgety chat. Here though, I'm going to share the reasons why lens quality matters to me and how it helps while I'm working on travel assignments.
Having a professional grade lens that suits my camera and style of photography ensures I can snap away without worrying that files will be distorted, require multiple corrections in post processing or produce ugly colour fringes around subjects. Personally I notice the difference between a zoom lens with f2.8 and f.4 or f5.6, not everyone will but this comes down to how you use the equipment.
One of the biggest reasons I choose to shoot with professional grade lenses is their ability to work well in low light conditions. As you can see above, all of the lenses feature a wide aperture, meaning I can shoot with the aperture wide open and create movement in my images, let all the gorgeous light into the frame and create a beautiful bokeh blur behind subjects.
Speed and stability are two other benefits of a good quality lens and you'll notice the different when shooting with a professional grade lens, and a kit lens very quickly. The Olympus lenses I use all pair well with the 5-axis stability system which features in the OM-D E-M1 MKII that I shoot with. Because I'm not a fan of lugging a tripod around, this ensures I can capture semi-long exposures completely hand held!
The lenses I carry with me are also dust proof and splash proof which is a huge bonus because shooting landscape photographs can mean unexpected weather conditions creep up on you and your gear.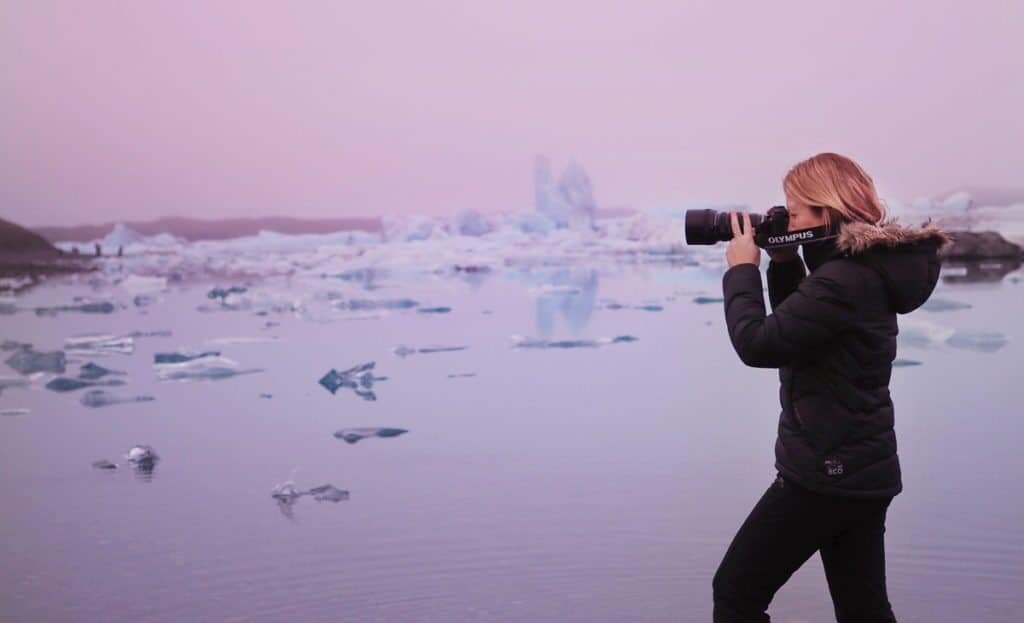 Producing Beautiful Bokeh
Bokeh for me is a creative tool that transforms images into dreamy frames where the subject is in focus, and the background is a colourful canvas. The 25mm f1.2 is exceptional in producing a stunning bokeh behind the subjects and you can shoot right up until it's dark using this aperture and a low ISO…it's crazy good!
Similarly, with the 12-40mm and 40-150mm f2.8 in particular, you can zoom in to create the bokeh. I've been photographing with the 40-150mm lens so much more than I thought I would because it's actually helping me to find details within a scene that I can't see with my eyes. I tend to use it like binoculars, taking a peek at what's in frame and then working out the best composition.
Best Lens For Travelling?
Personally, I've found the M.Zuiko 12-40mm f2.8 to be very hard to beat. It's the equivalent to roughly a 24-70mm lens meaning it's versatile for capturing landscapes, details and city scenes while exploring destinations. It's also super lightweight and great in low light conditions.
Even if I'm not photographing a job, I'll take the OM-D E-M1 MKII with the 12-40mm f2.8 lens in my handbag for those just in case moments.
If you can afford a second lens, then I'd also include the 40-150mm, it truly is such a beautiful lens and I'm becoming more and more obsessed with the magic it helps to produce.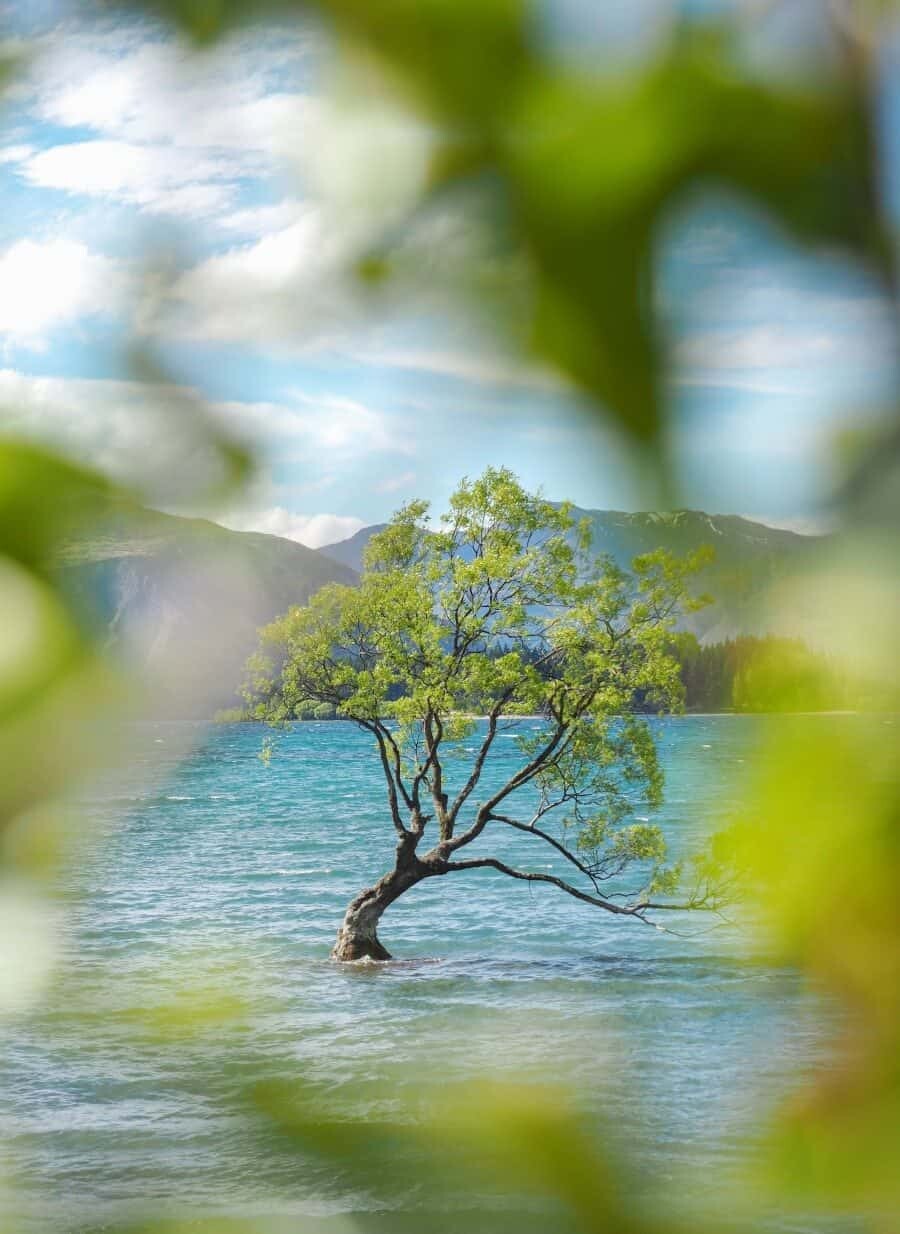 Do The Best Lenses Make you a Better Photographer?
I'll be straight up…no. While having a big, fancy camera will help you capture higher quality images, you still need to work on developing your own creative eye and style in order to improve your photography.
Starting out it's best to photograph with something that you're comfortable using, and then, once you know what it is you're looking to photograph, look for gear that's suitable.
In terms of lenses, most kit lenses are a great place to start to get your bearings for camera settings, creative angles and to also find out what focal length suits your vision. A 50mm lens (the 25mm f1.2) is a great length to push your creative boundaries because without the ability to zoom, you'll be forced into developing techniques to compose your images.
Once you're ready to purchase a professional grade lens, then it's a matter of working out what best fits your style and whether or not you're hoping to photograph travel, portraits, landscapes etc.
Read more – 'How to Become a Professional Travel Photographer'

If you've got any questions at all about the lenses I use or what lens you should purchase for your level and style of photography, feel free to leave them in the comments of this article and I'll do my best to respond.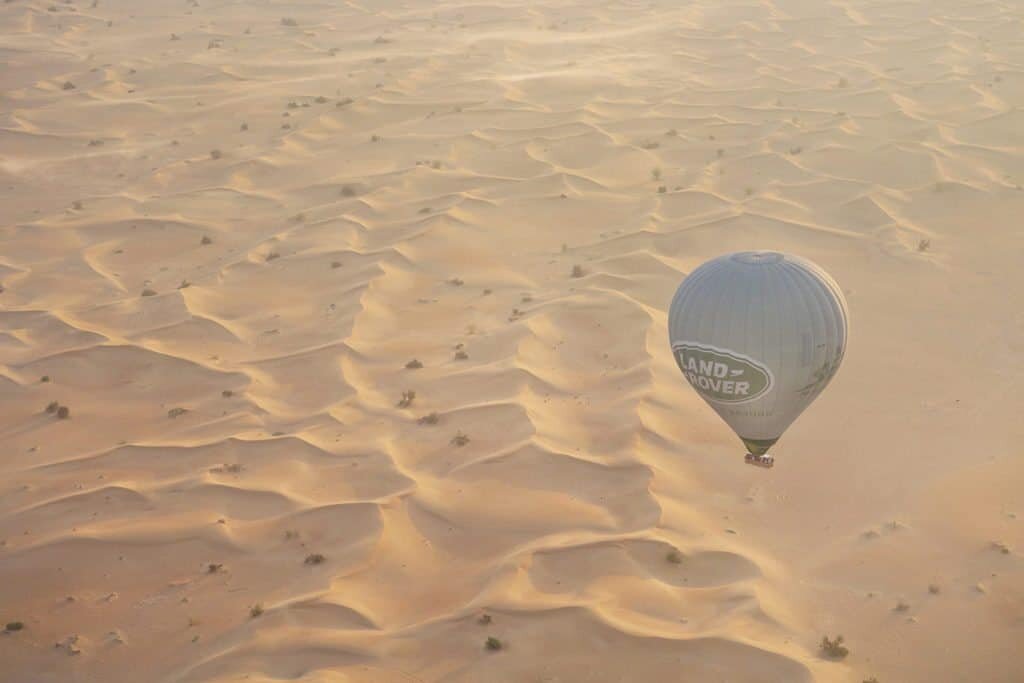 ---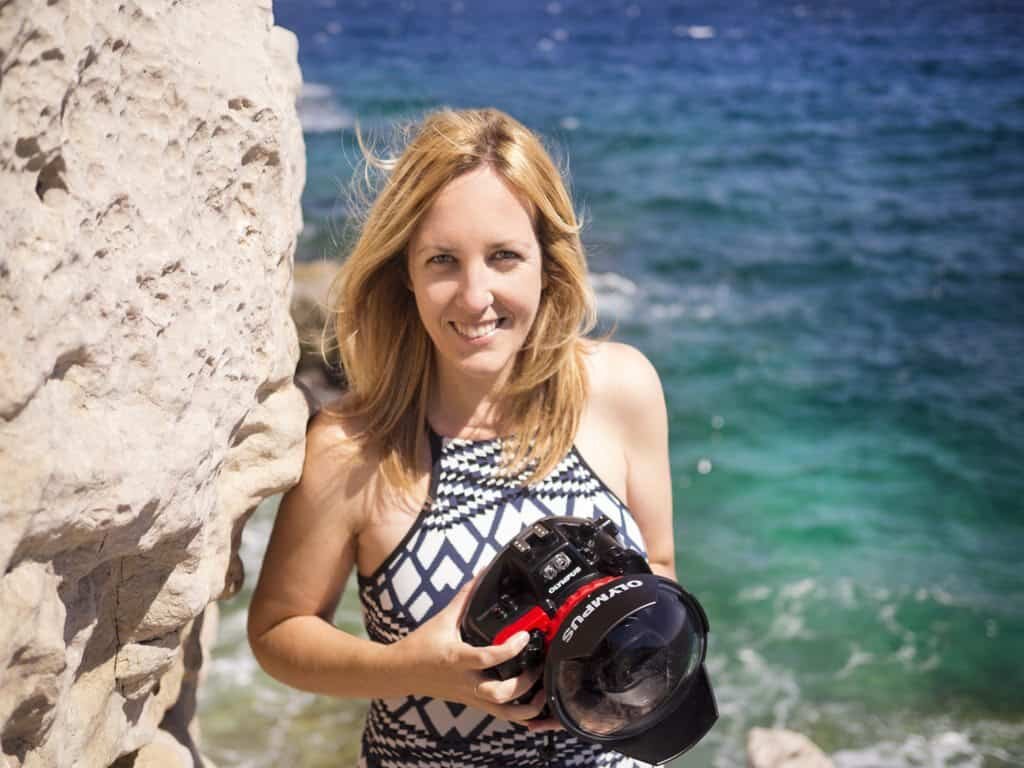 Hello! I'm the founder and photographer behind The Wandering Lens.
With 17+yrs experience as a professional travel and landscape photographer, all advice found on this site is from my personal experience on the road. I hope it's useful for your own travels and would love to hear in the comments about your trips and experiences around the world.