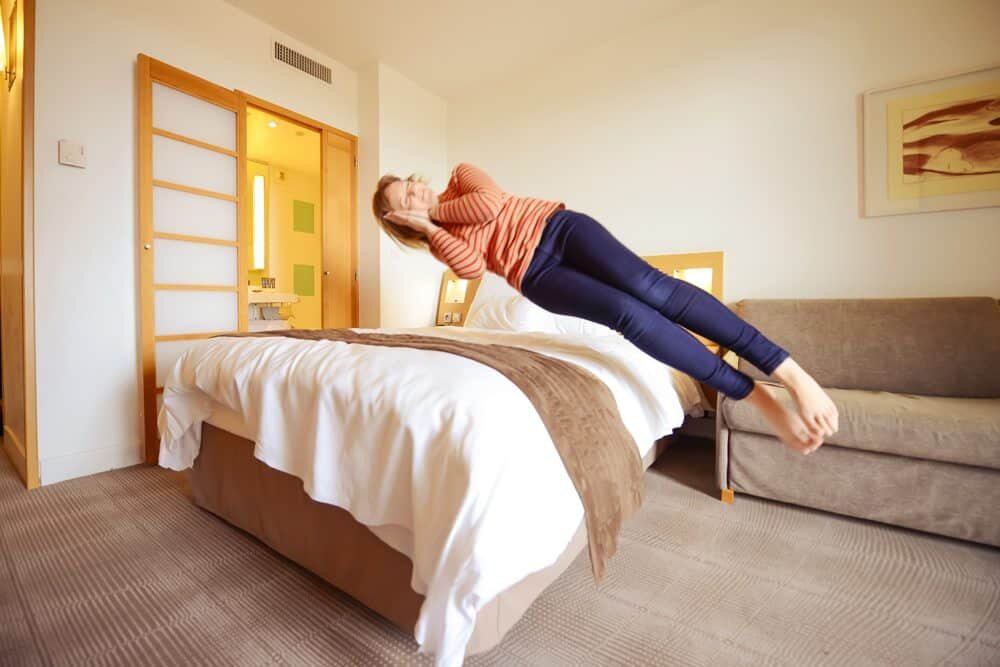 A view toward the Prince's Palace, a harbour filled with mega yachts and the calm seas of the Mediterranean.
That's what you can expect to see from your balcony at the Novotel Monte Carlo, a hotel where you can soak up the glitz without breaking the budget.
With the trademark clean styling of every Accor property, each room is fresh and well-appointed offering the perfect base for exploring the wonders of Monaco.
If you're visiting to photograph Monaco or exploring the sights you'll probably find a day isn't quite enough. Being able to drop your suitcase and head outdoors from sunrise to starry night offers the chance to see Monaco is every light, a true spectacle that few get to witness.
The hotel is based right near the train station allowing easy access once you arrive and then a short walk to the sea regardless of which direction you wander.
As with all Visual Hotel Reviews I'll let the photos do the talking so please find a collection below to highlight the fabulous Novotel Monte Carlo.
Actually no. One more thing. If you're keen for some late night gaming and don't have a gown for the casino, in your hotel room you'll find an X-BOX and Nespresso Machine, both of which I was tempted to use and failed to muster the skills for one.
Apparently I'm no barista!
In the coming days I'll be posting a guide to all the best photo locations in Monaco so keep an eye out.
Take a peek at my stay below…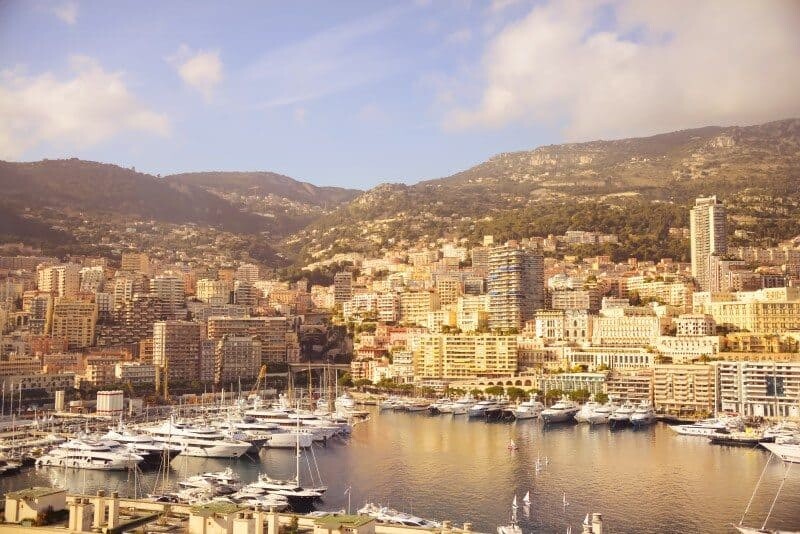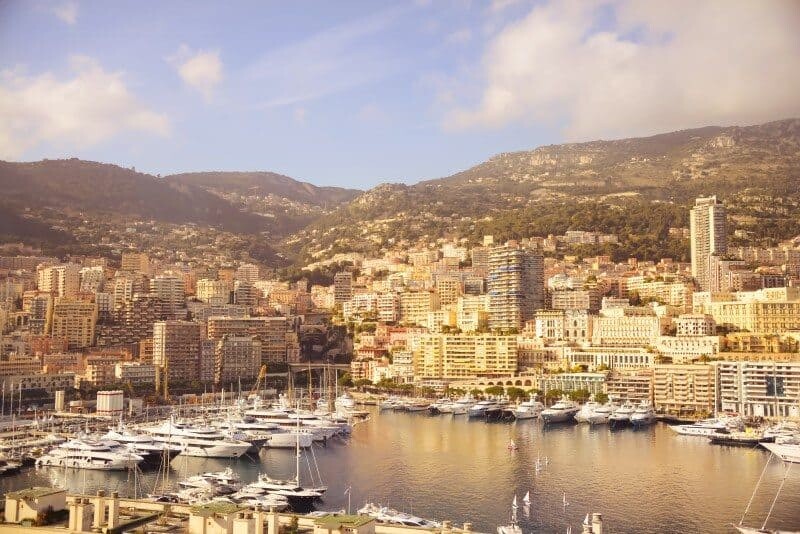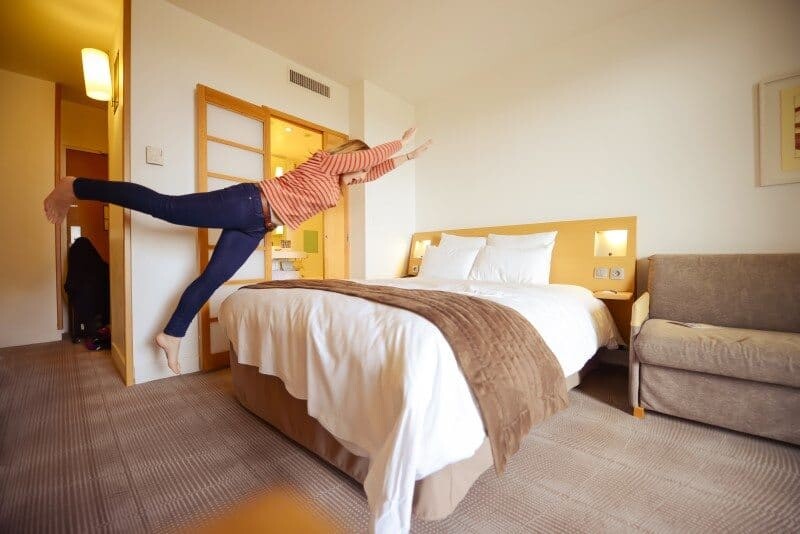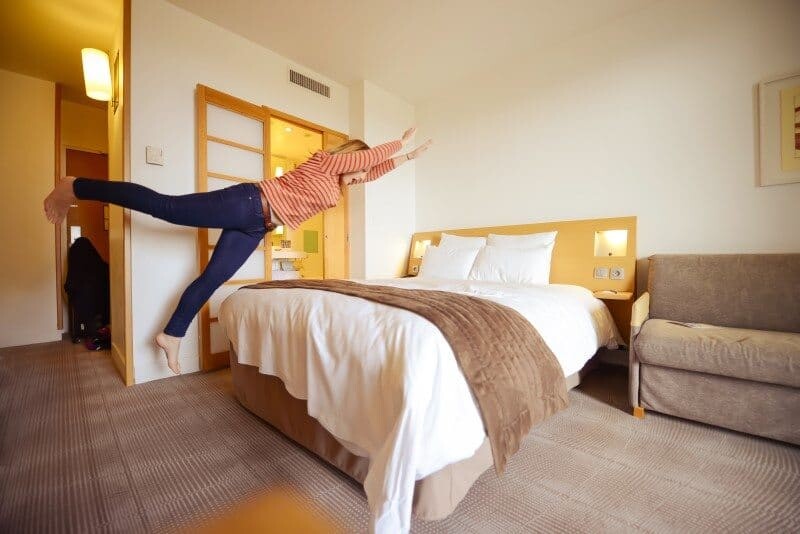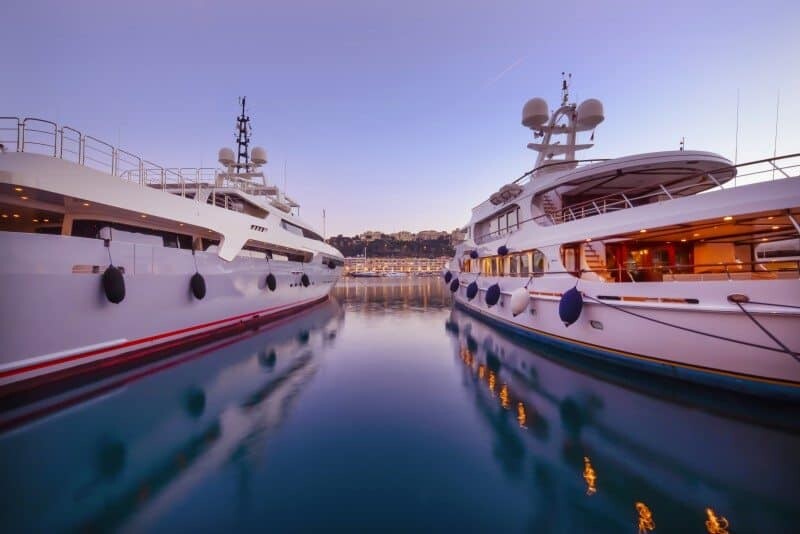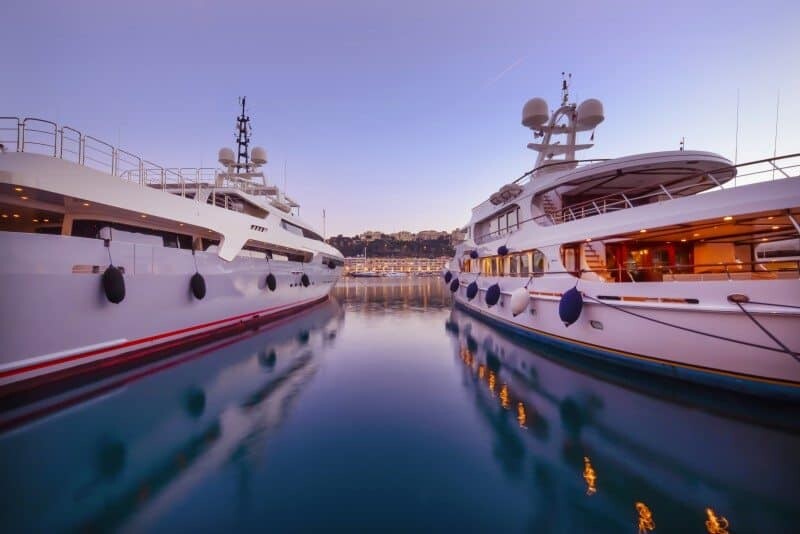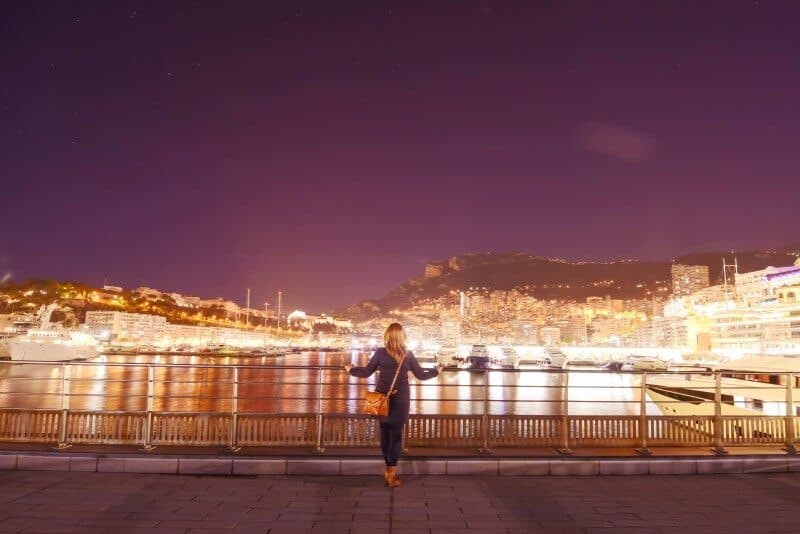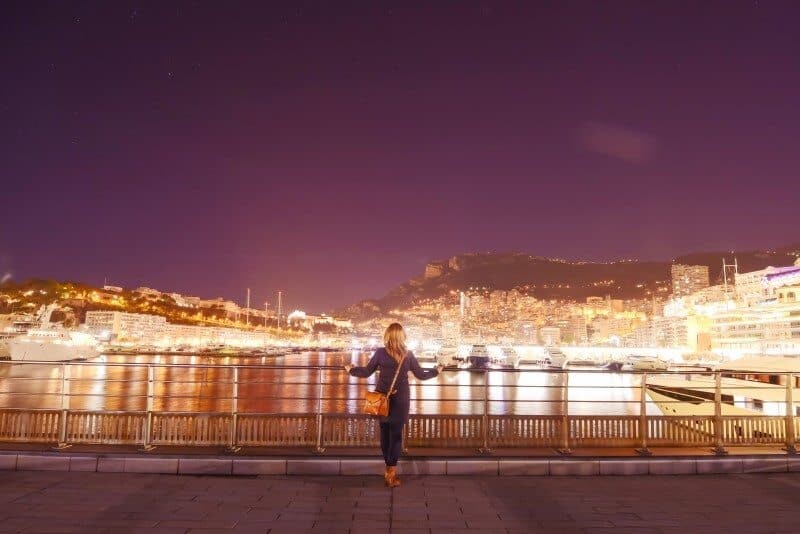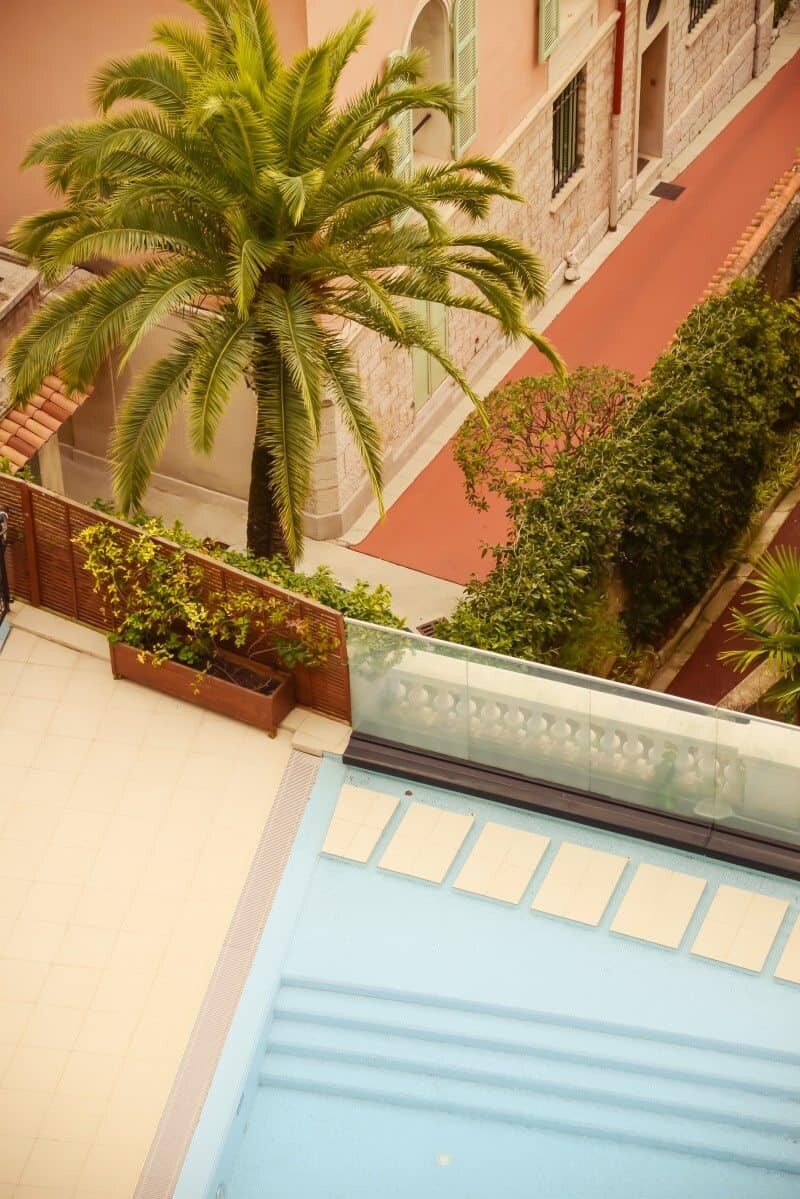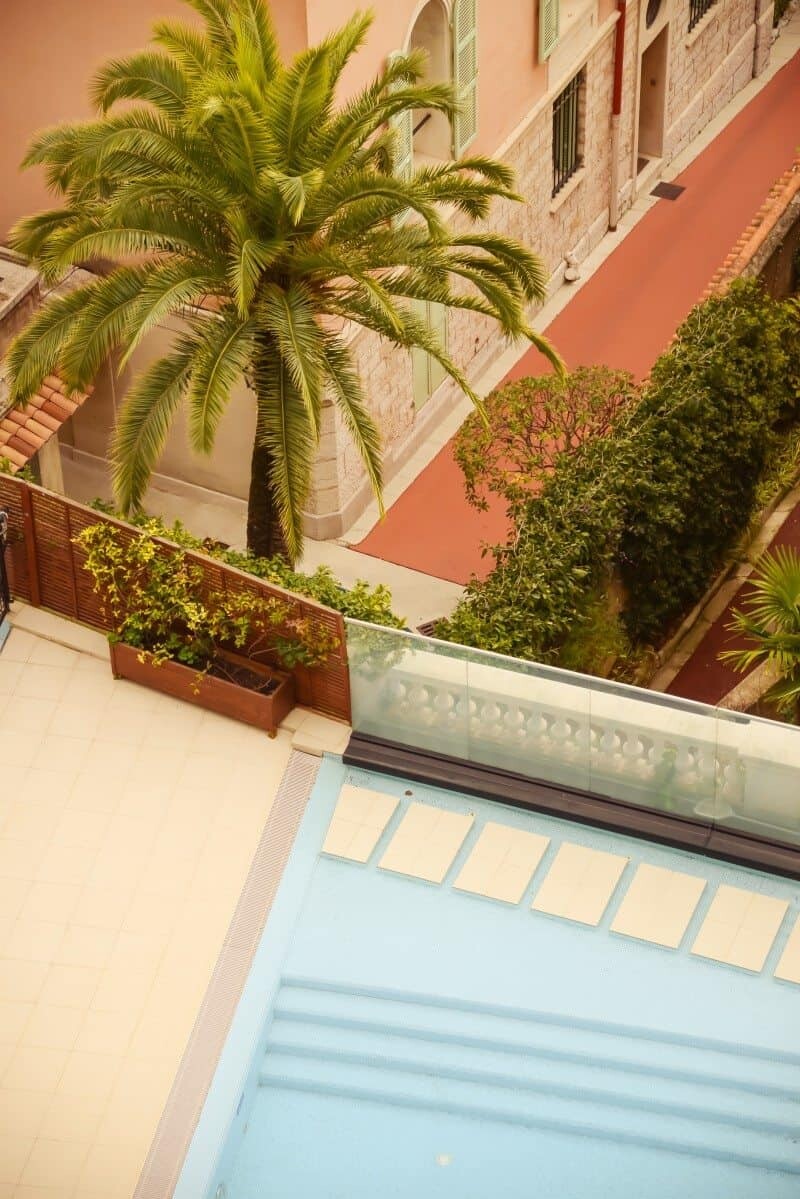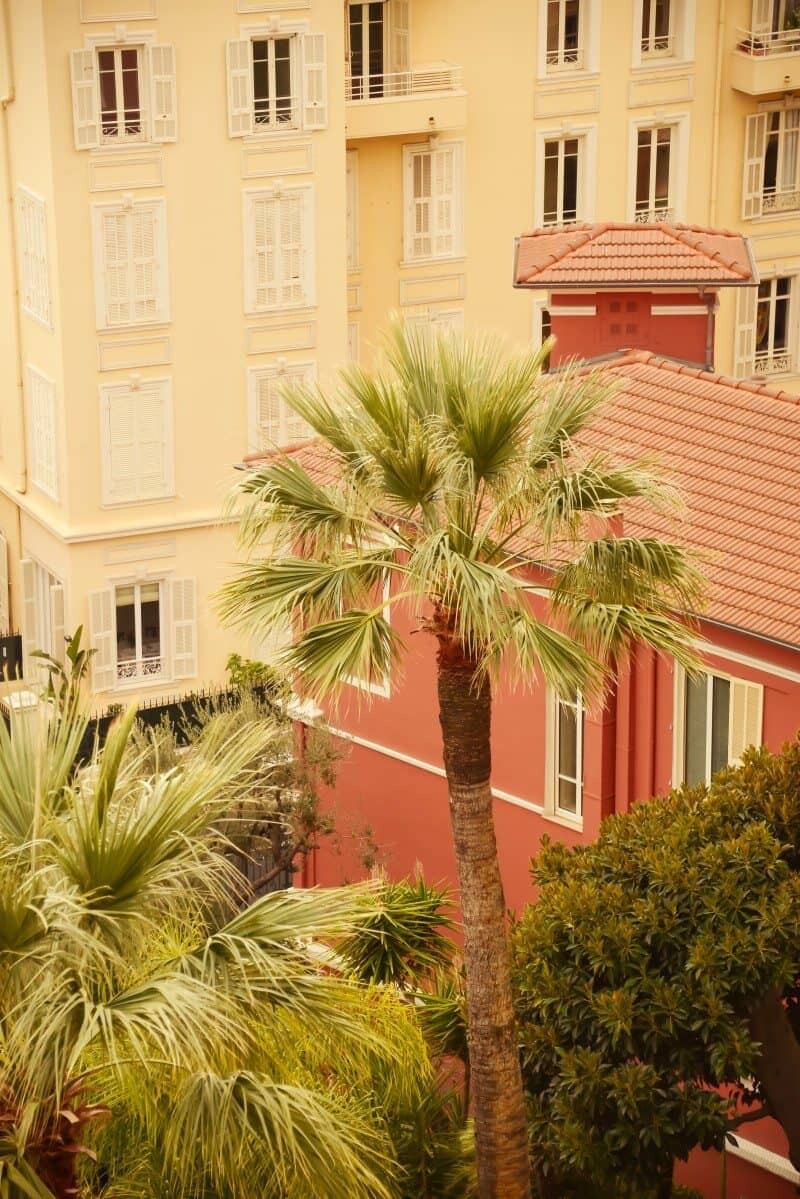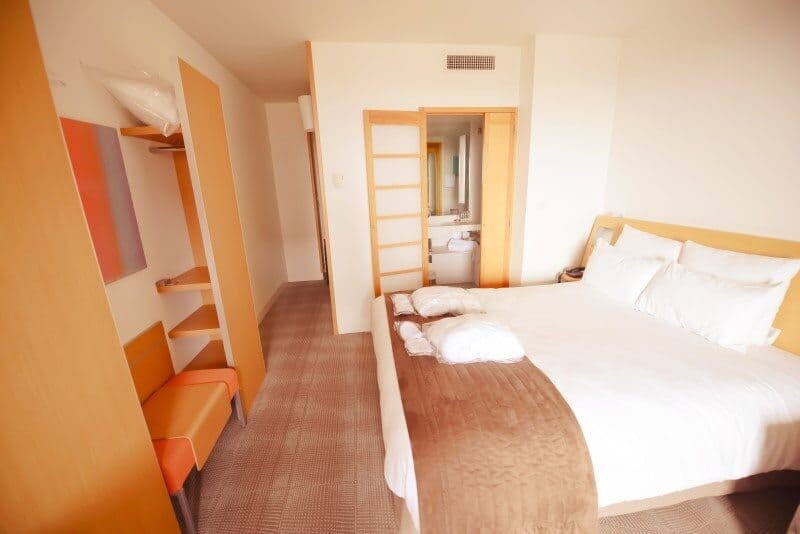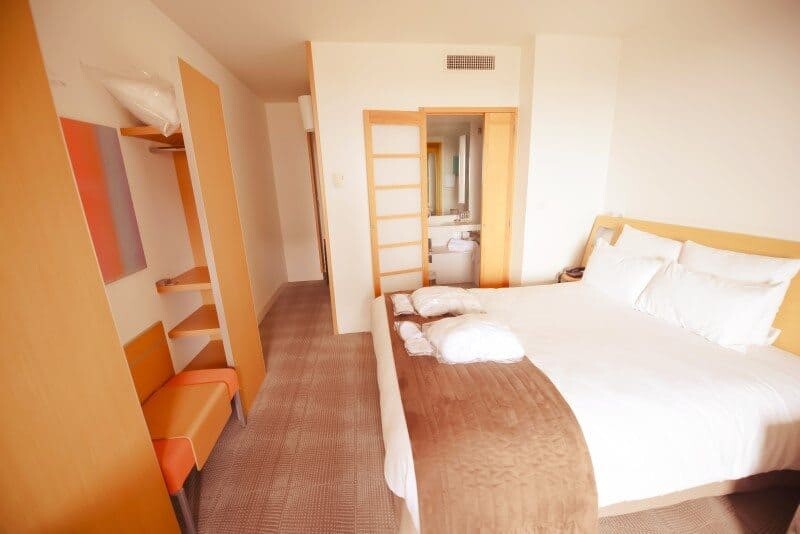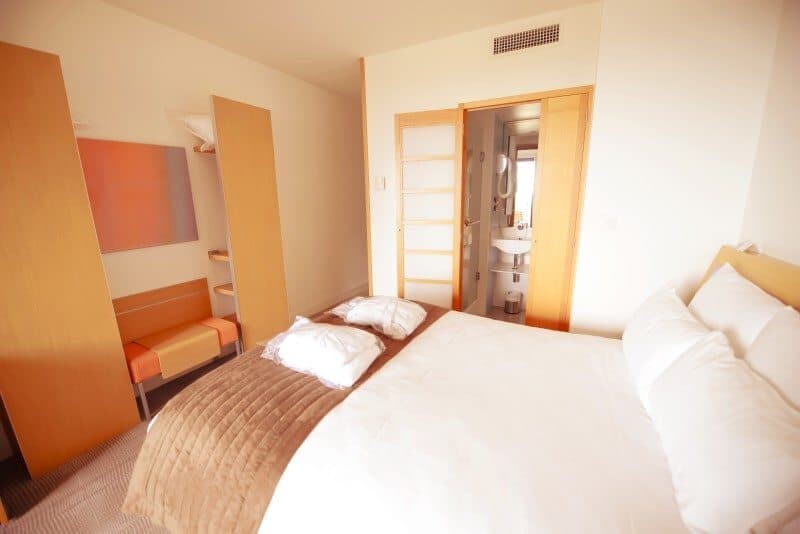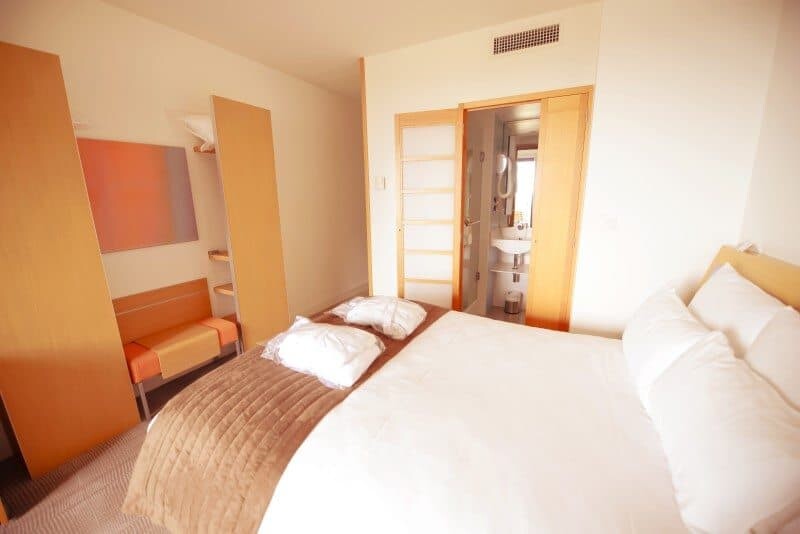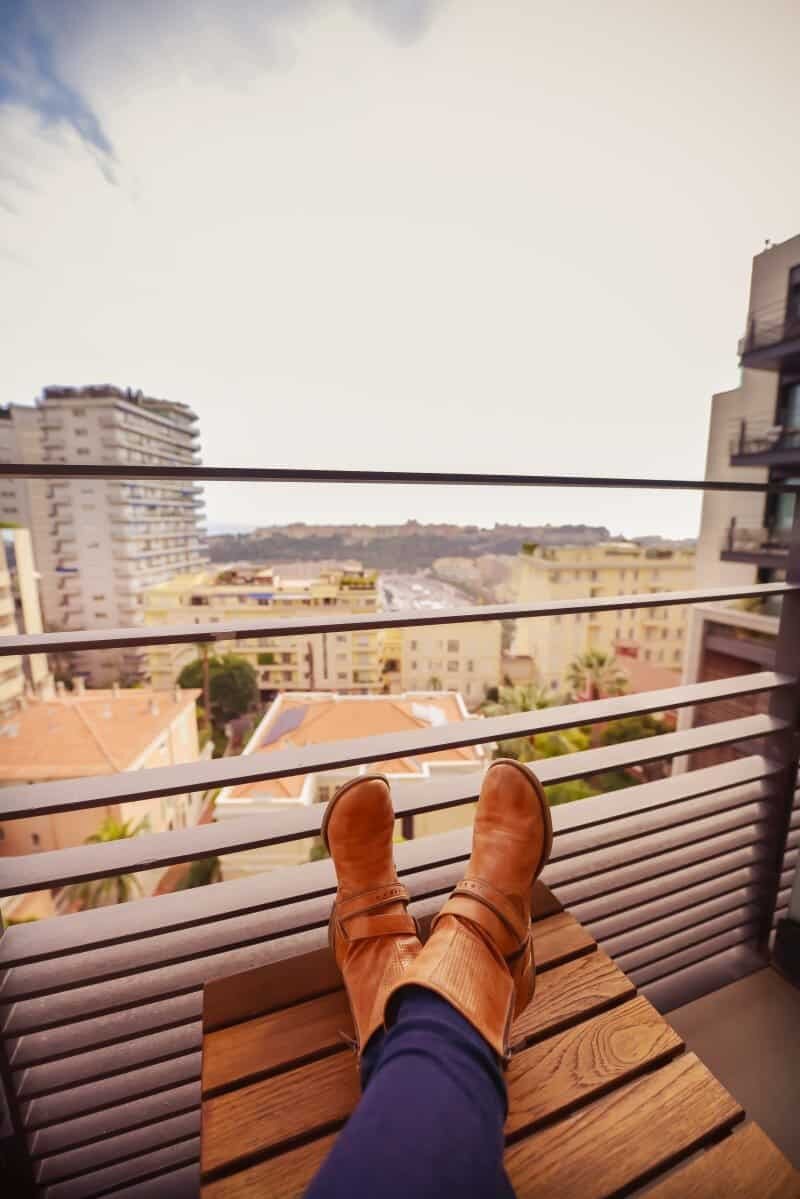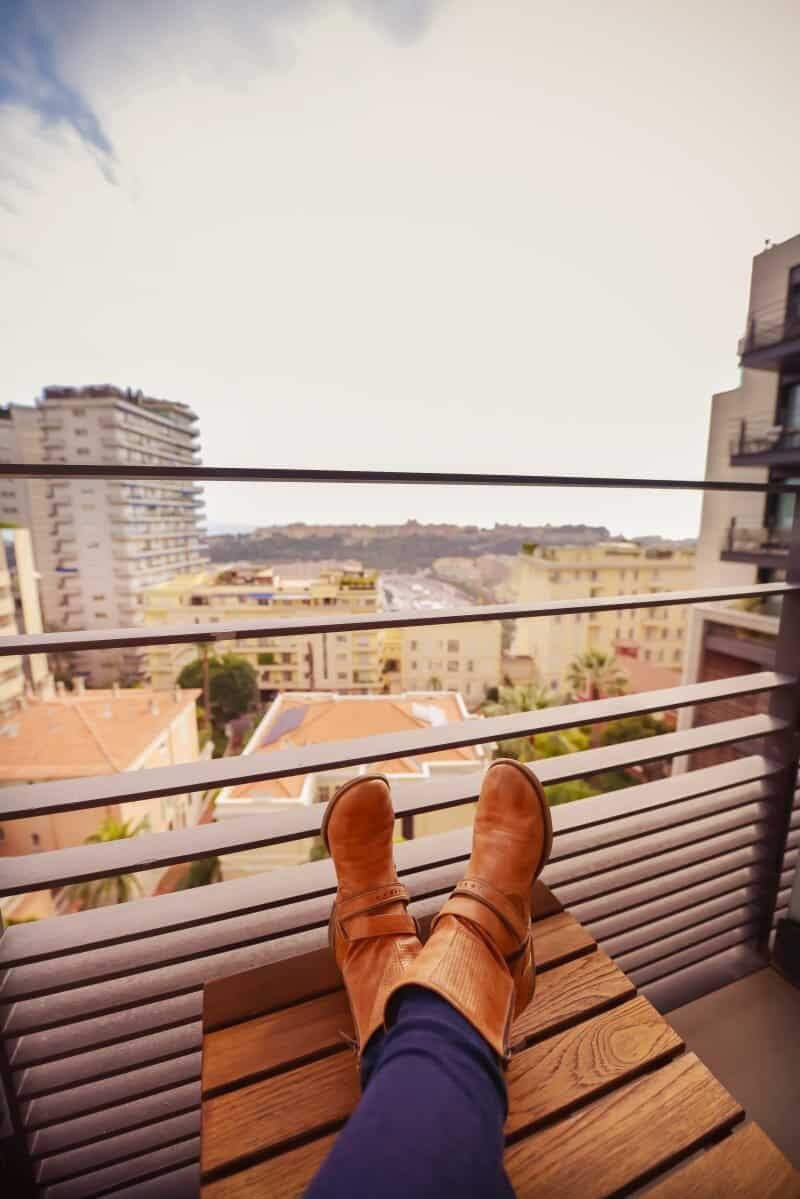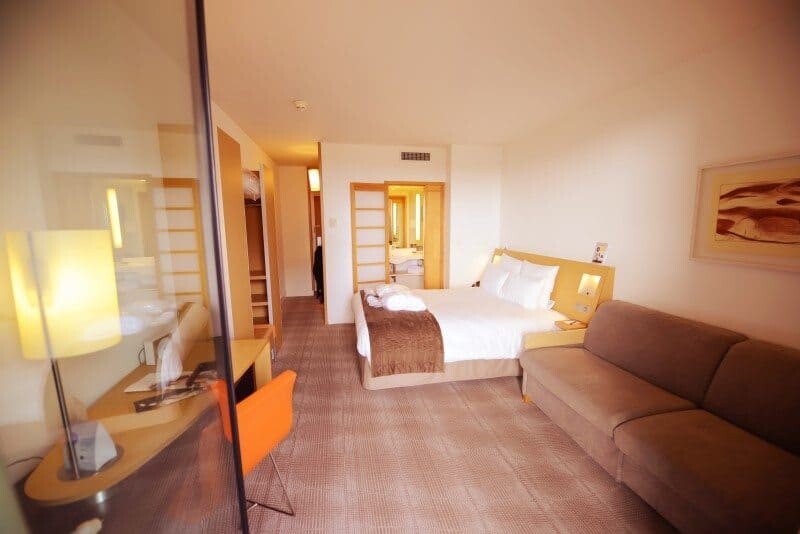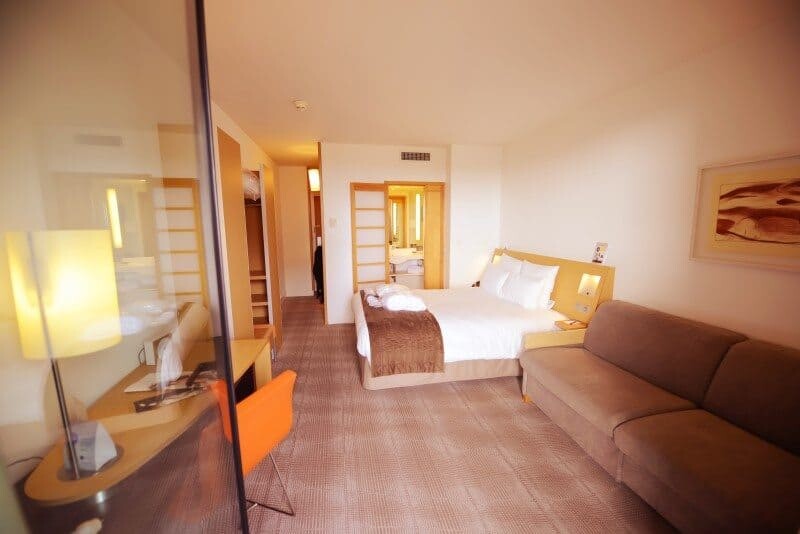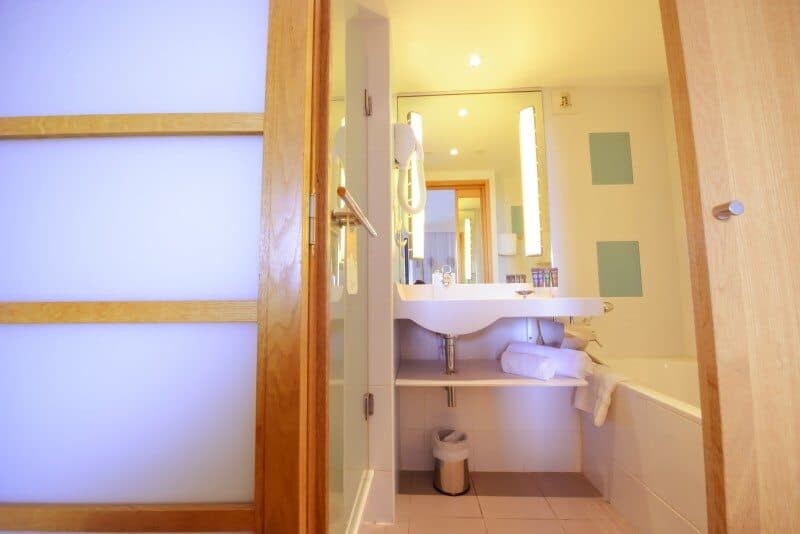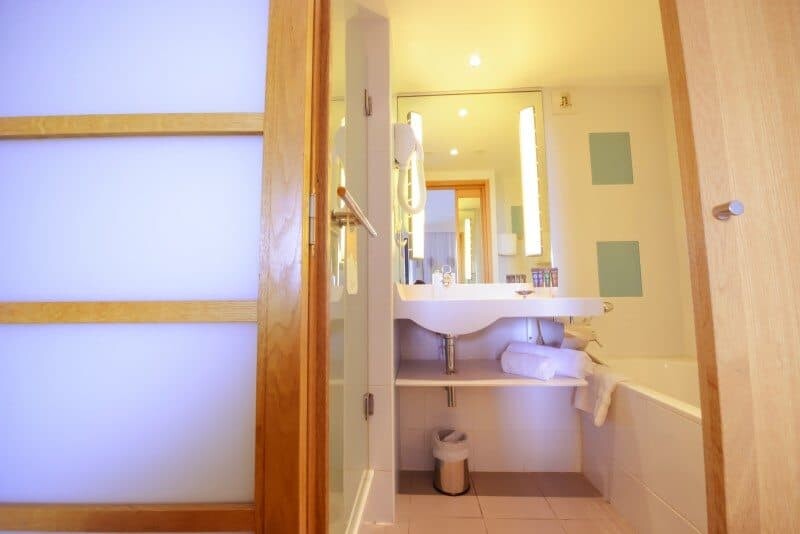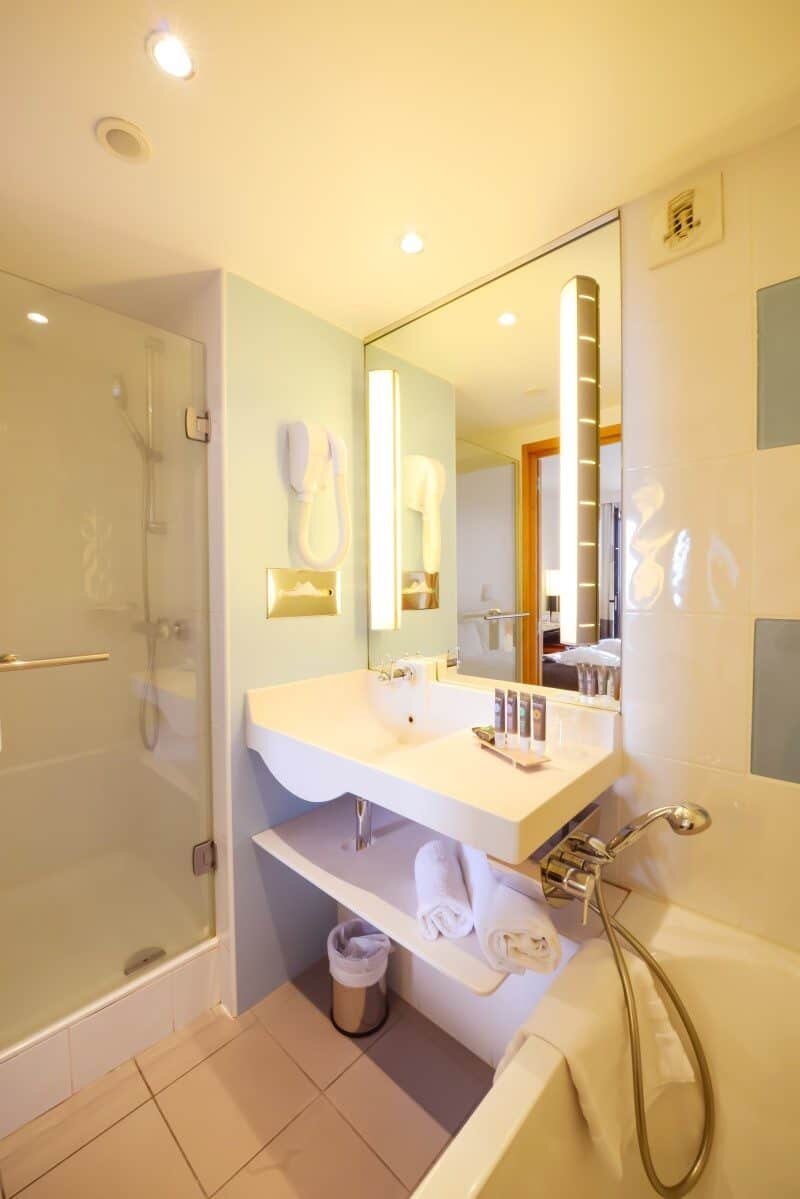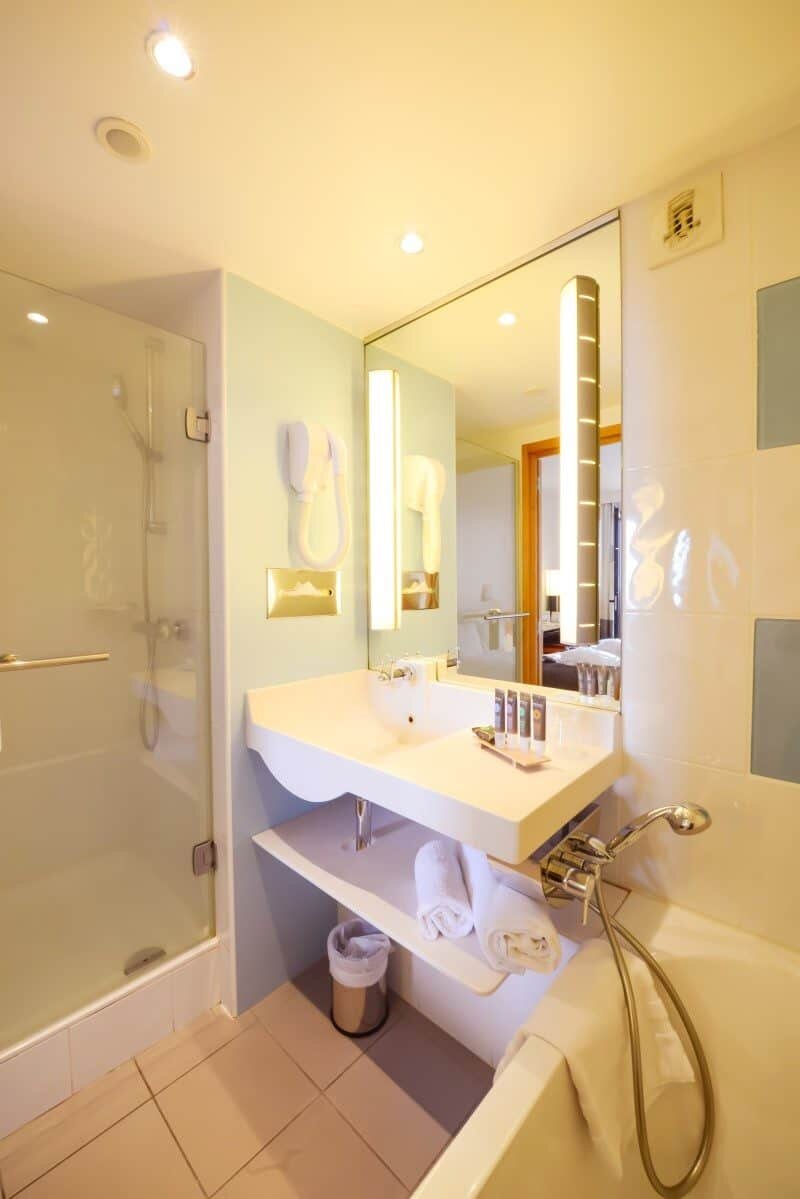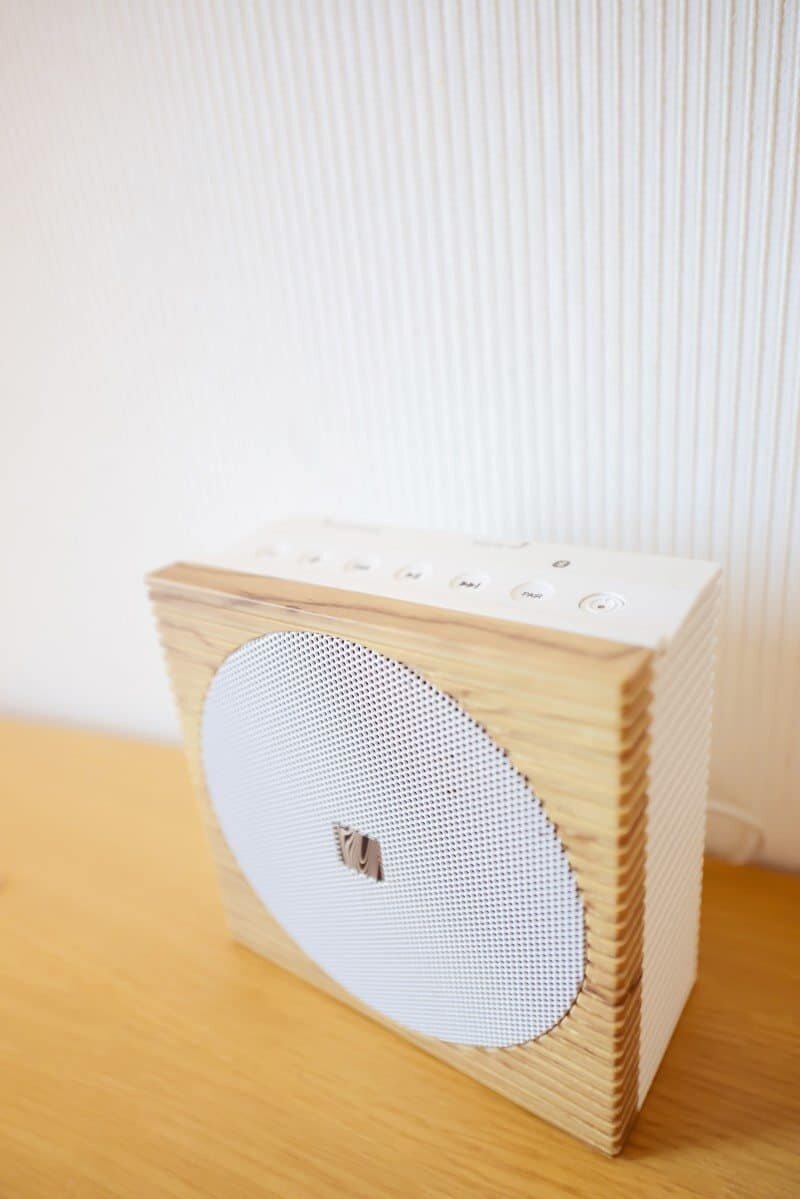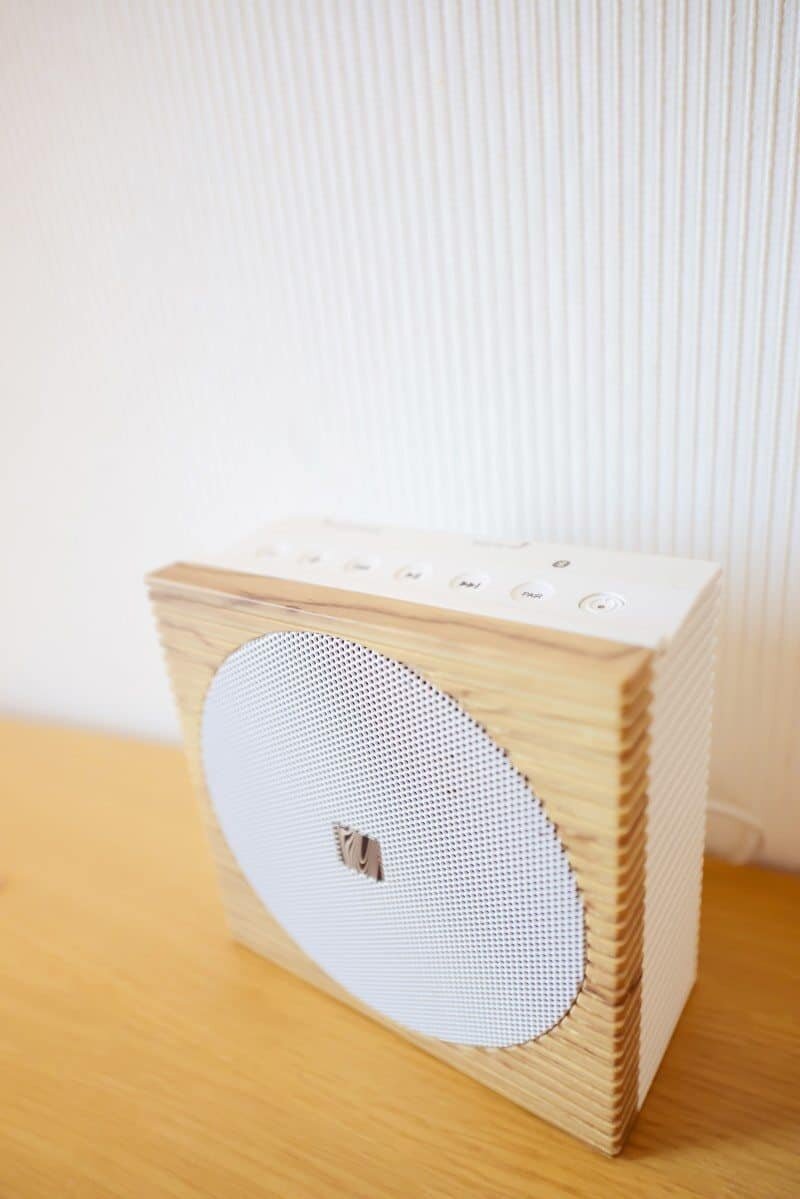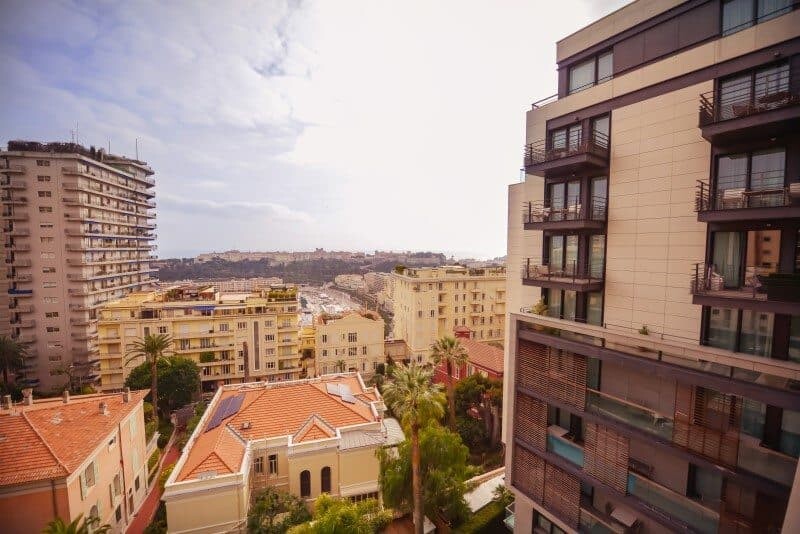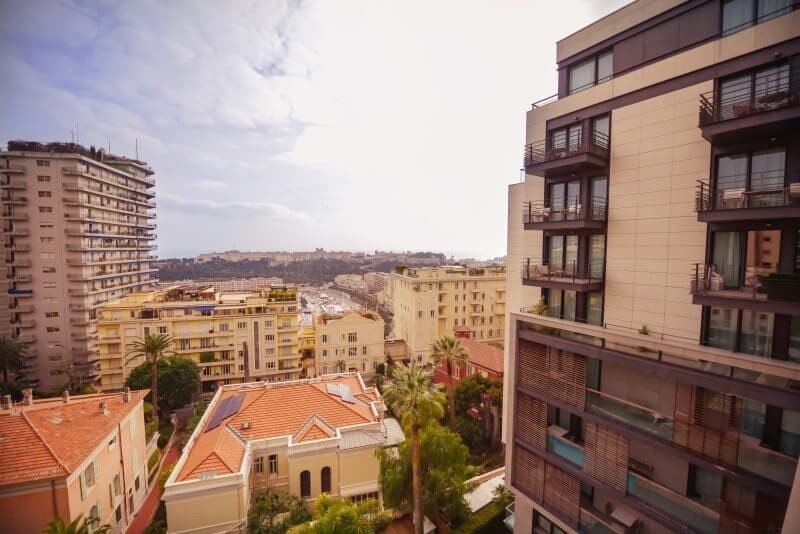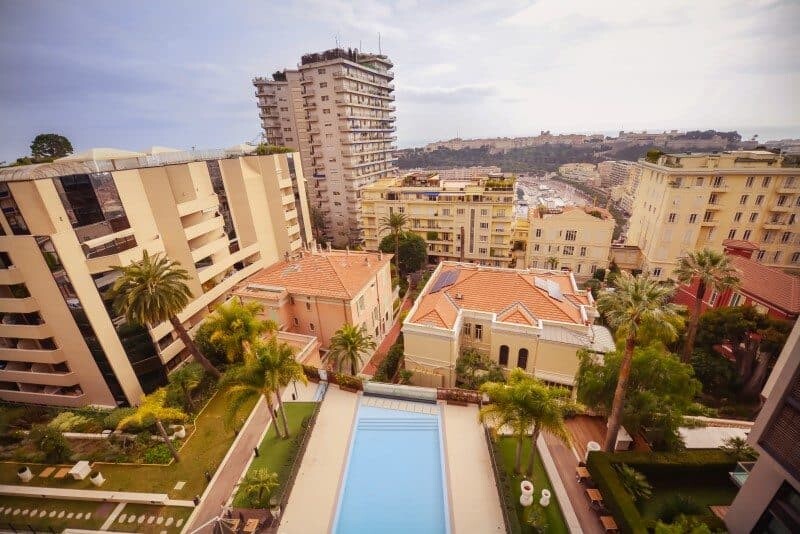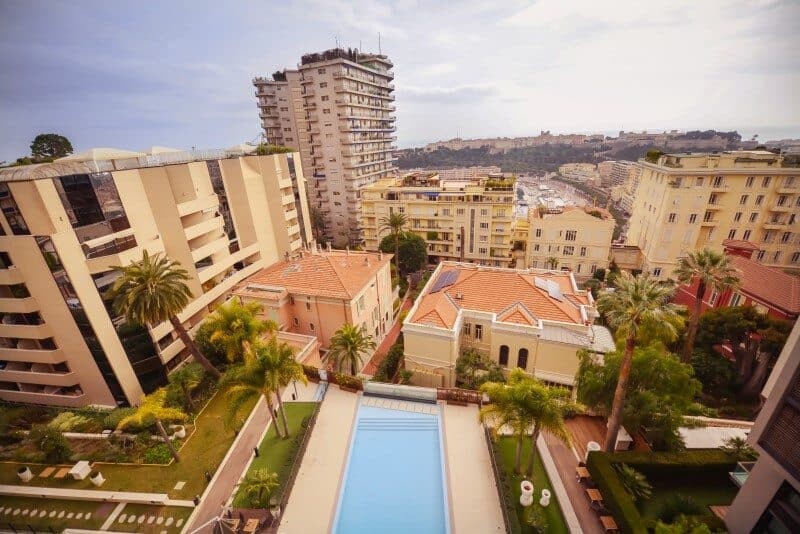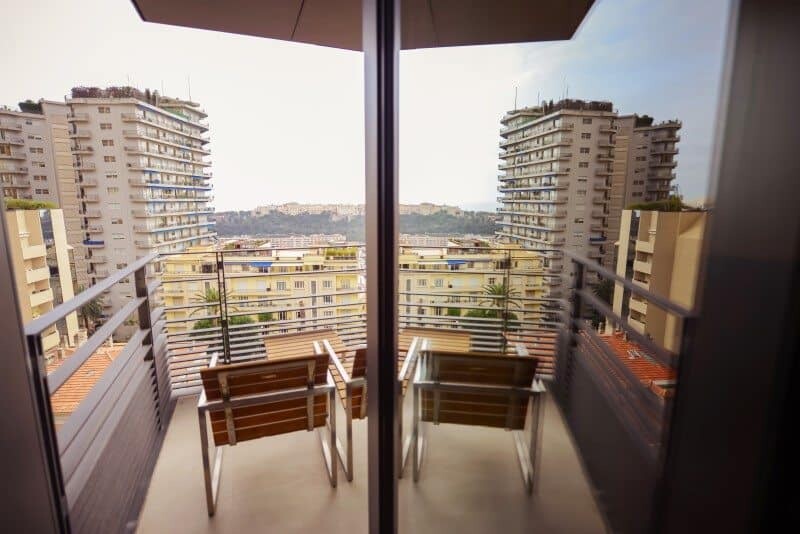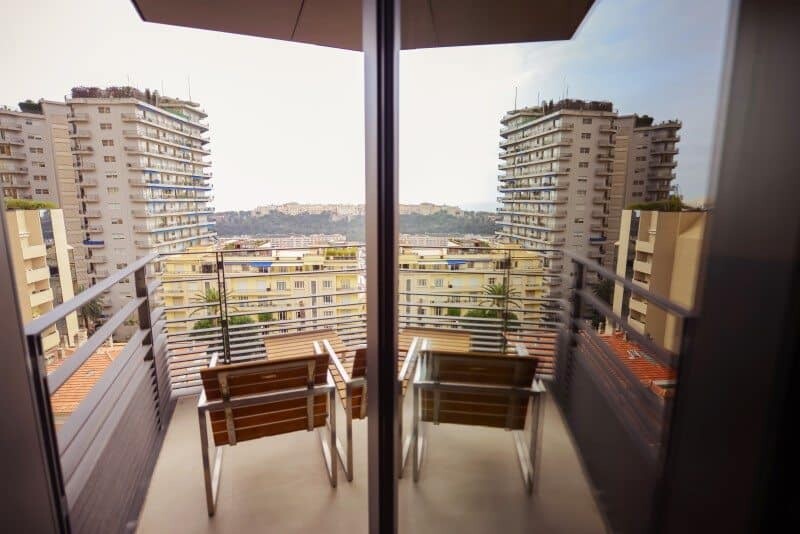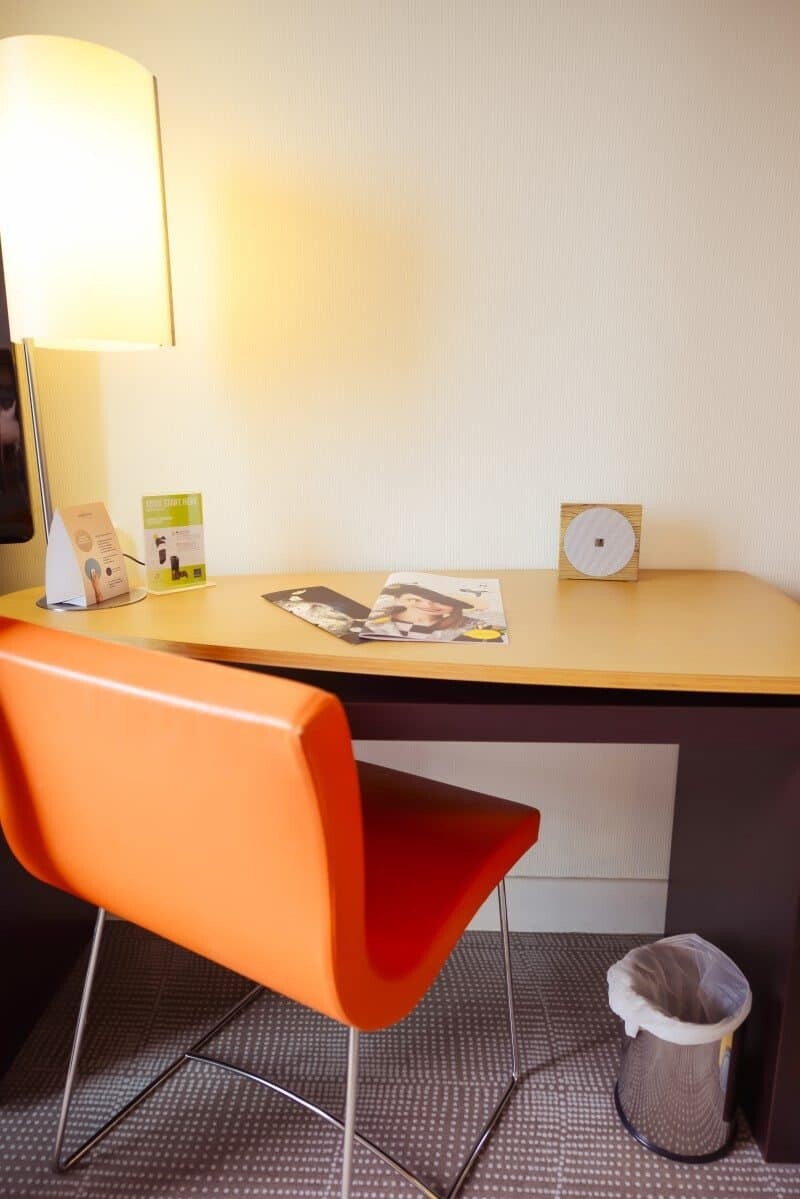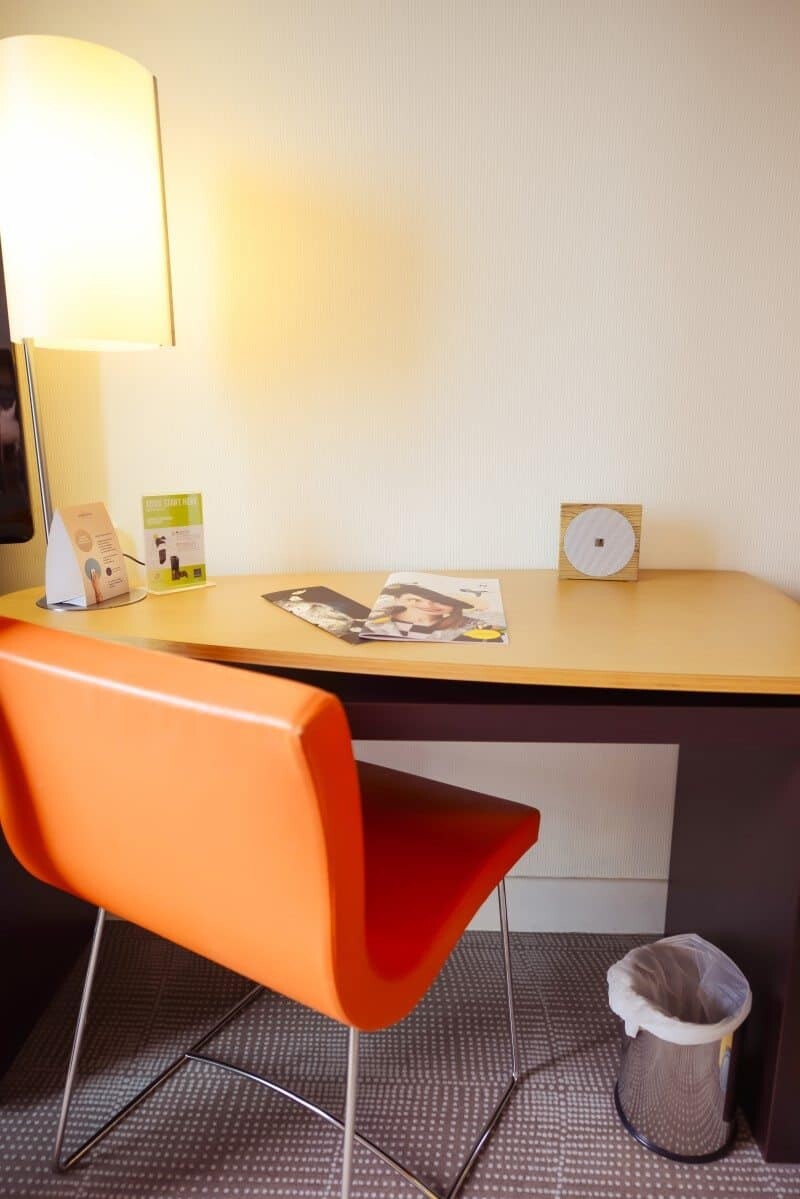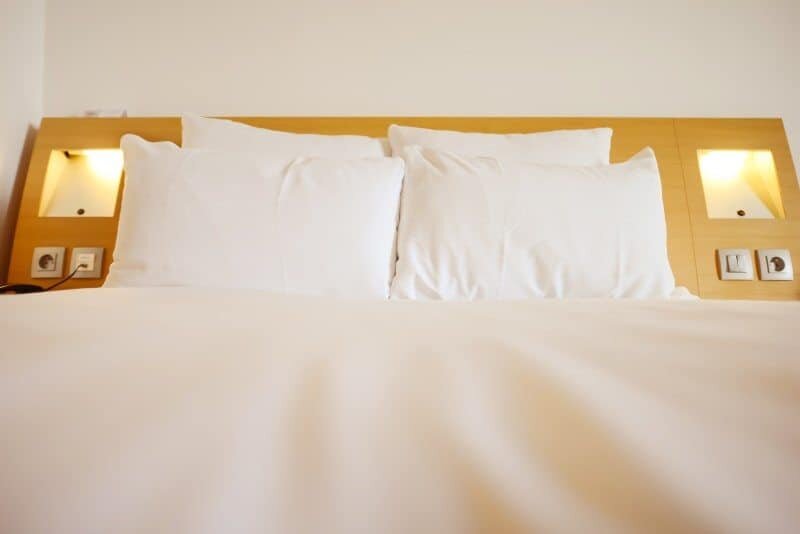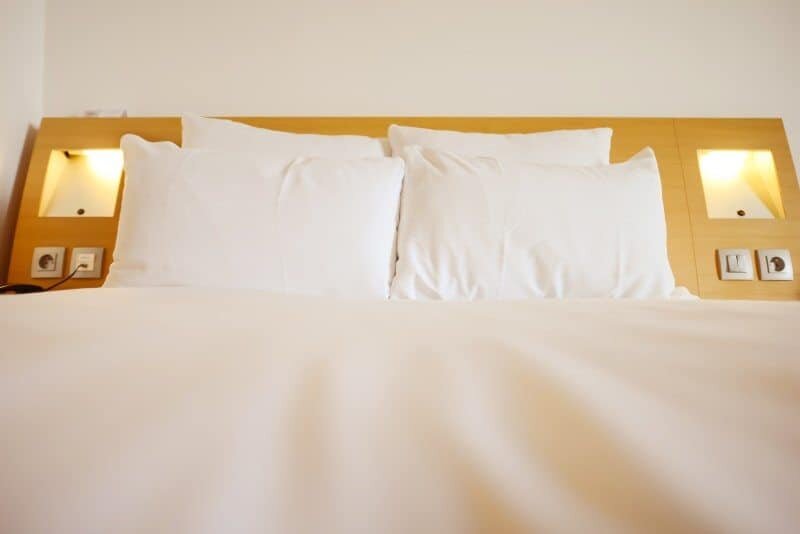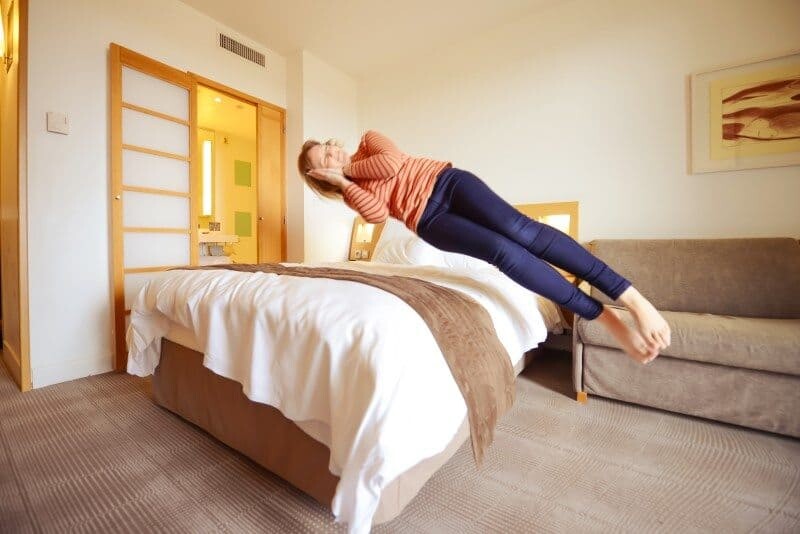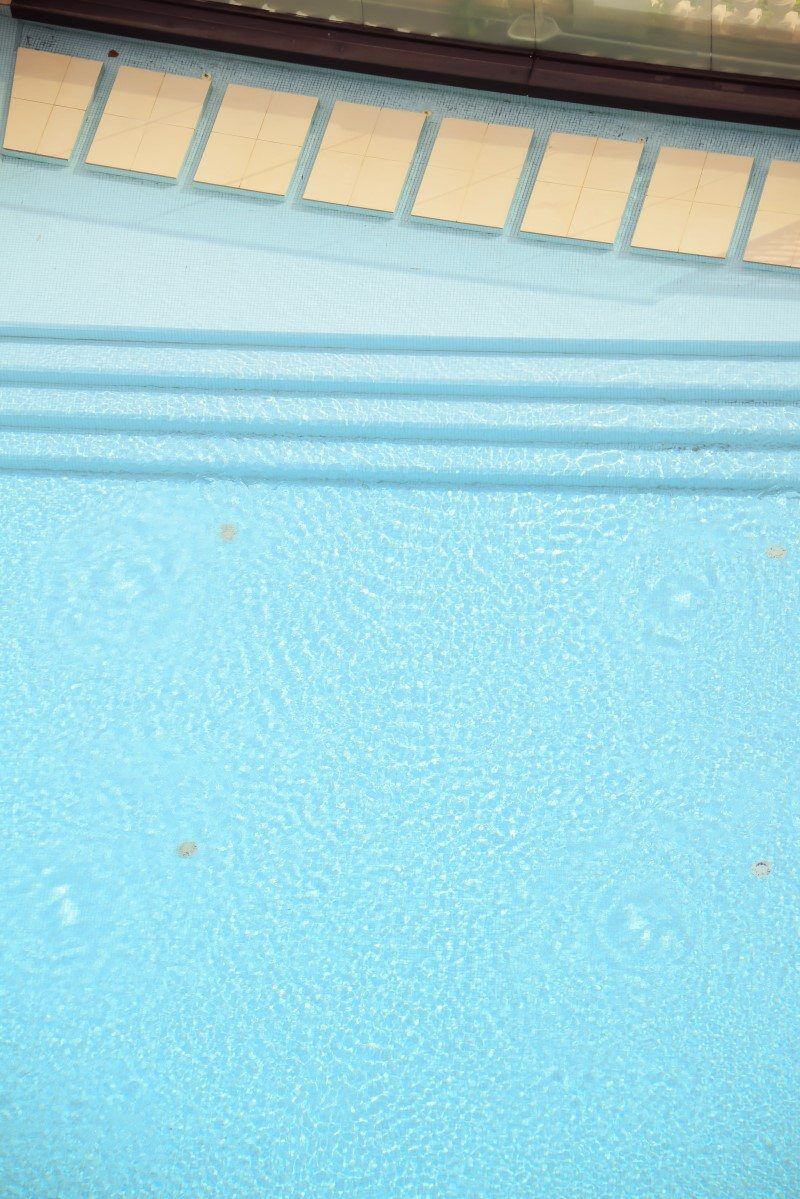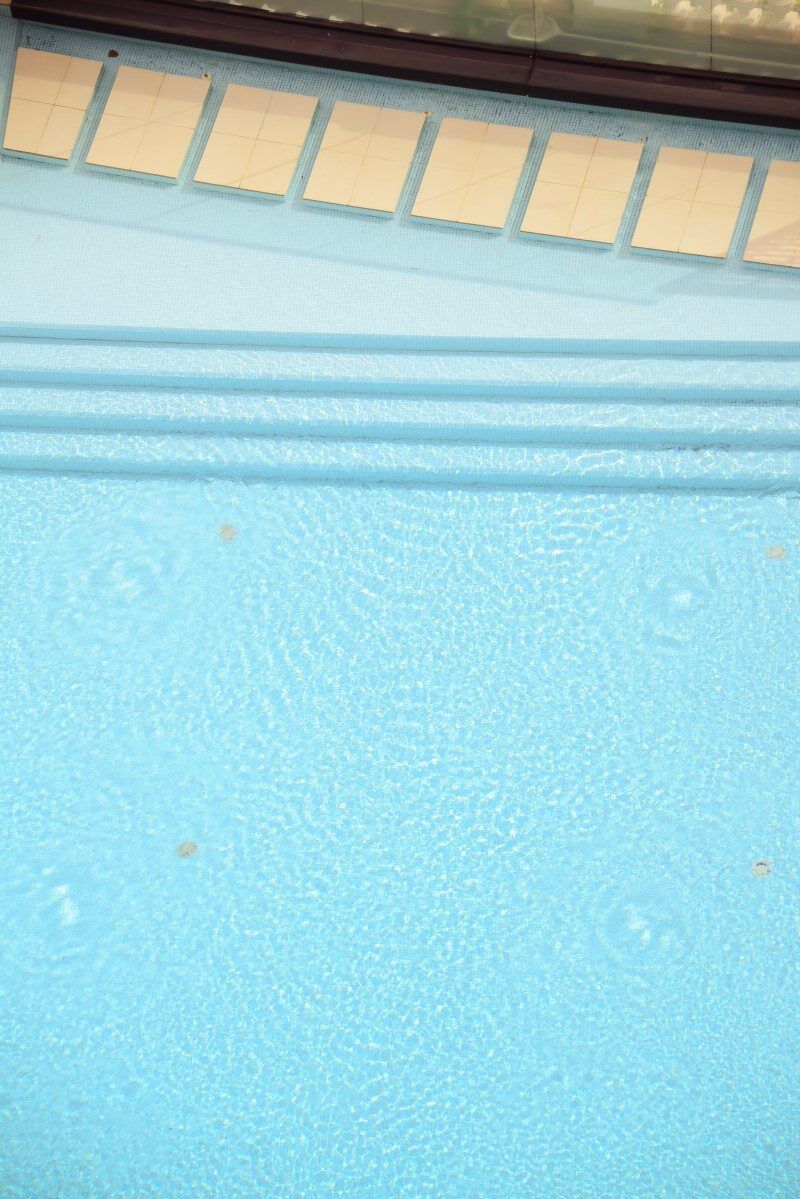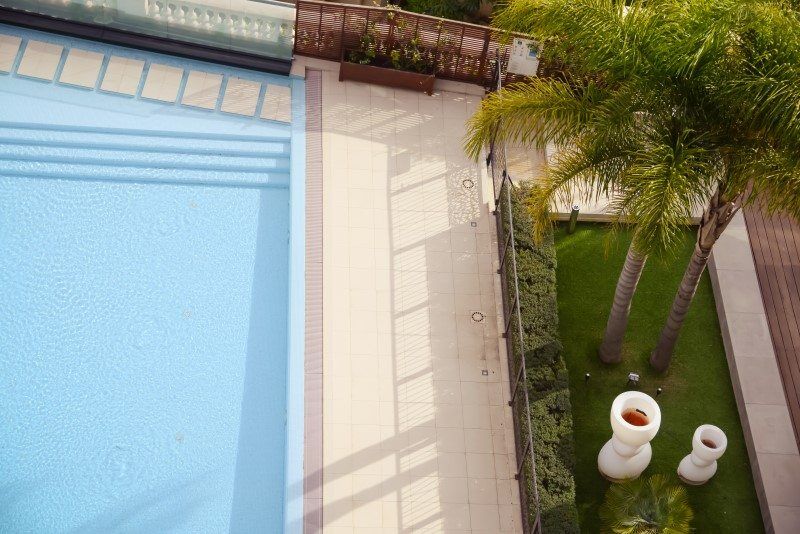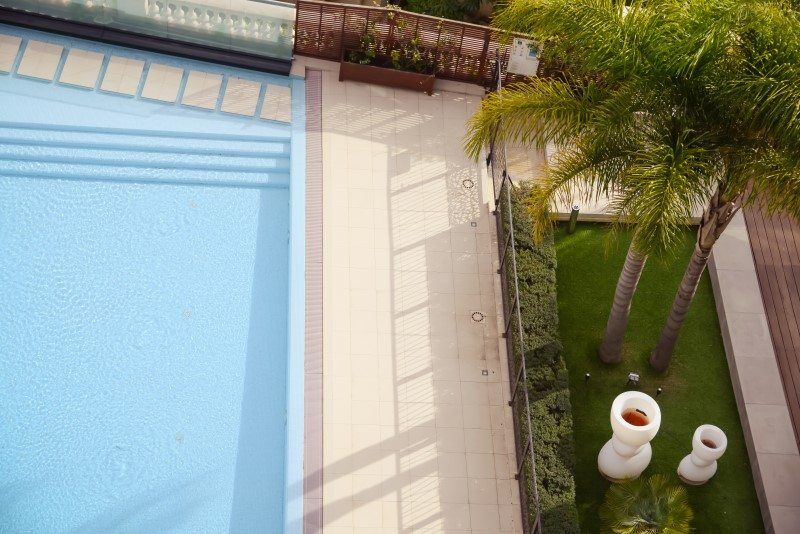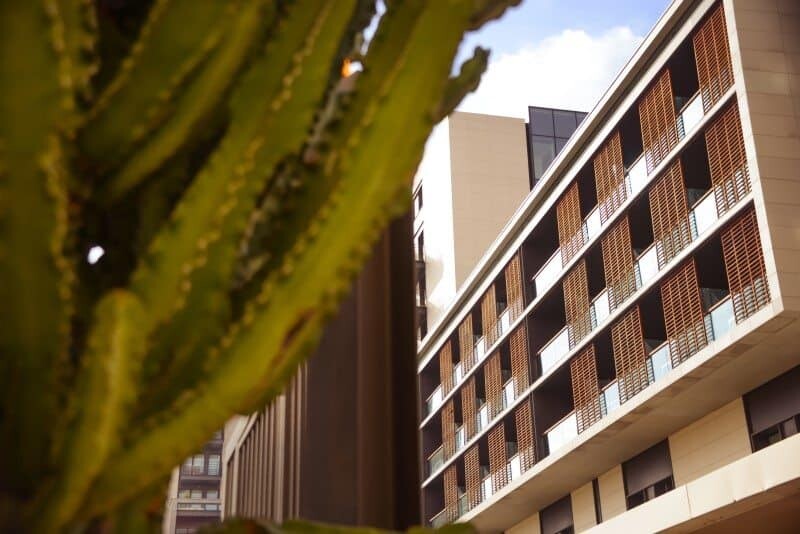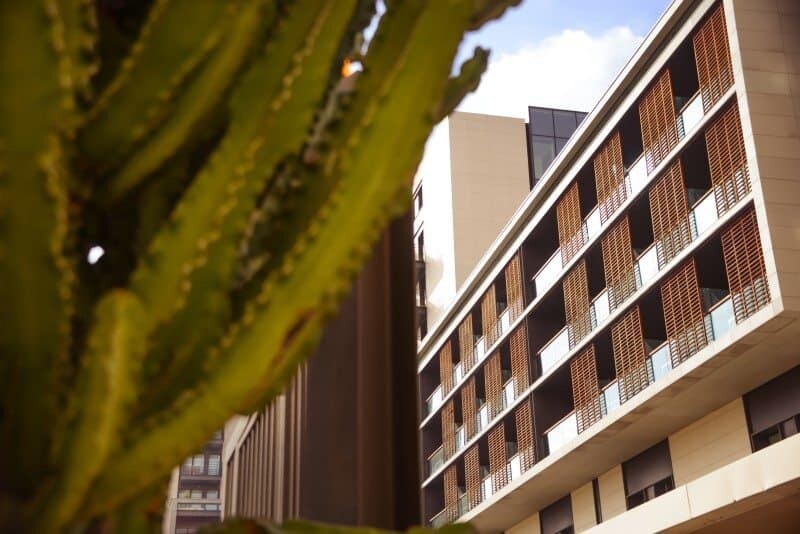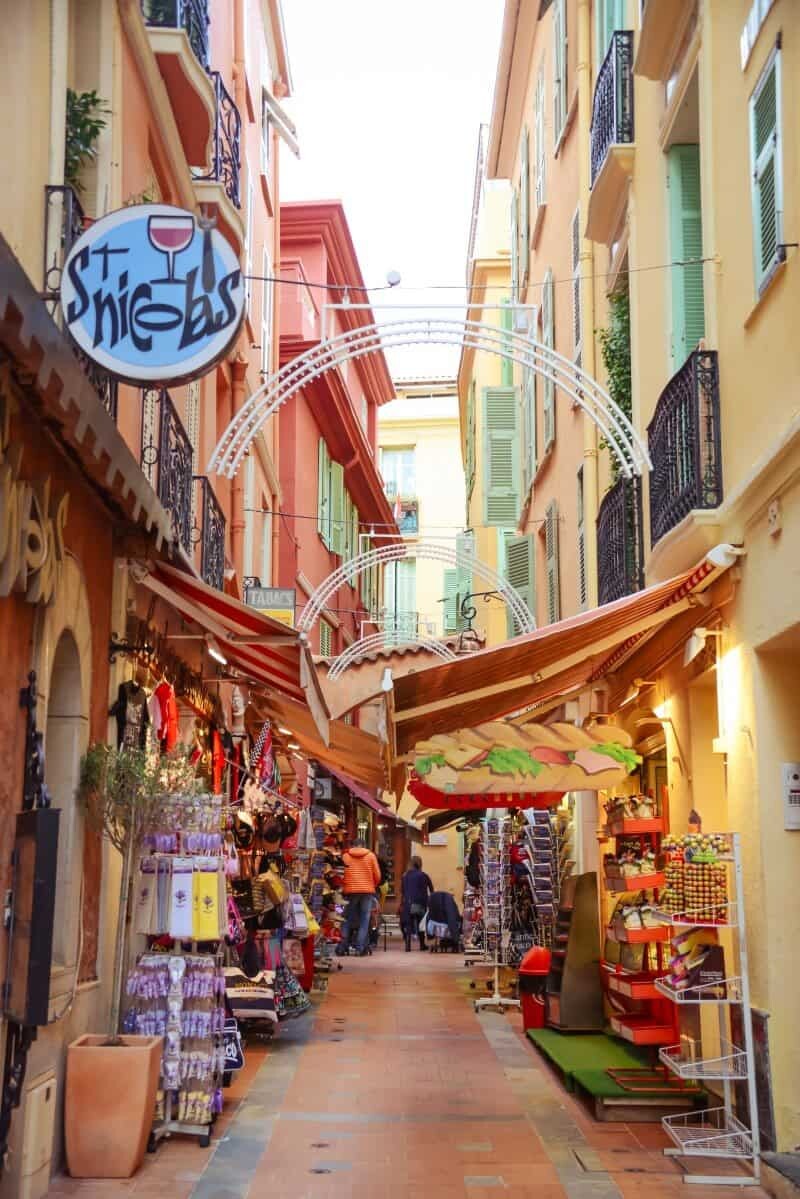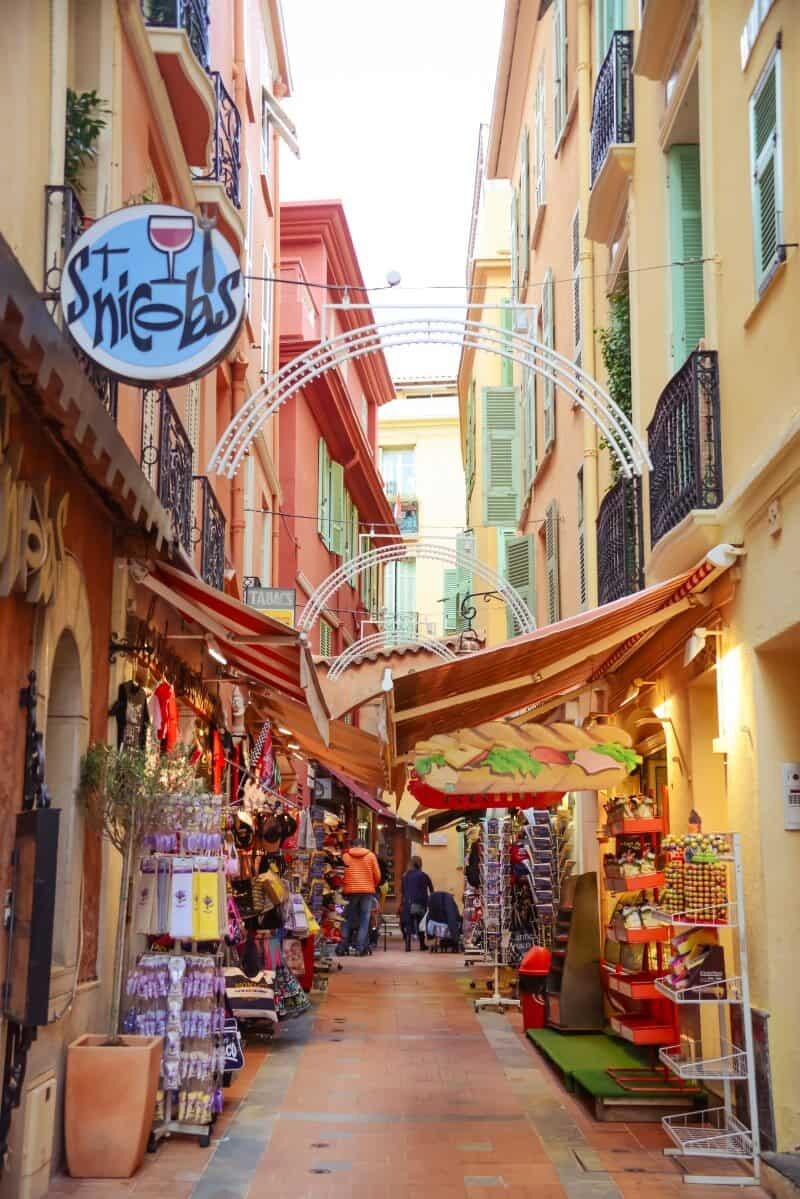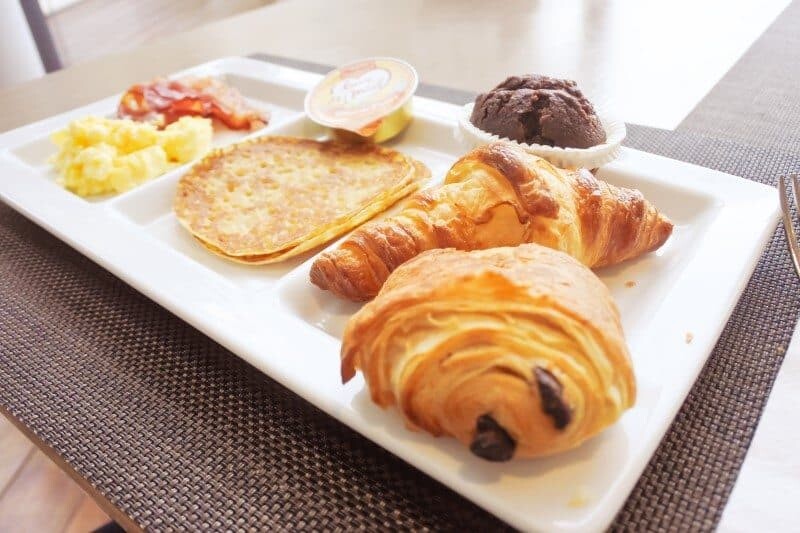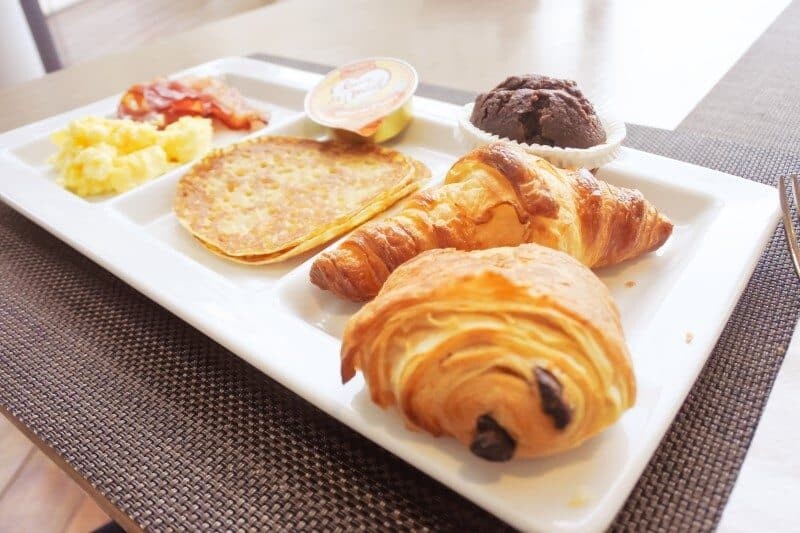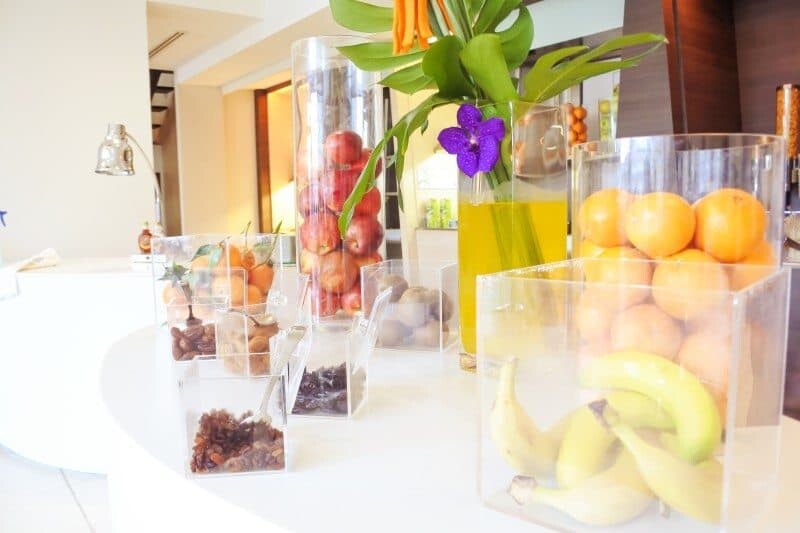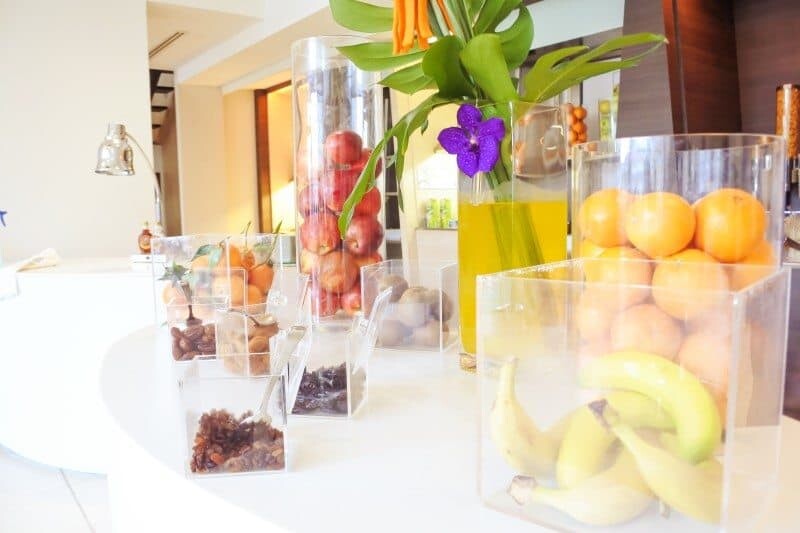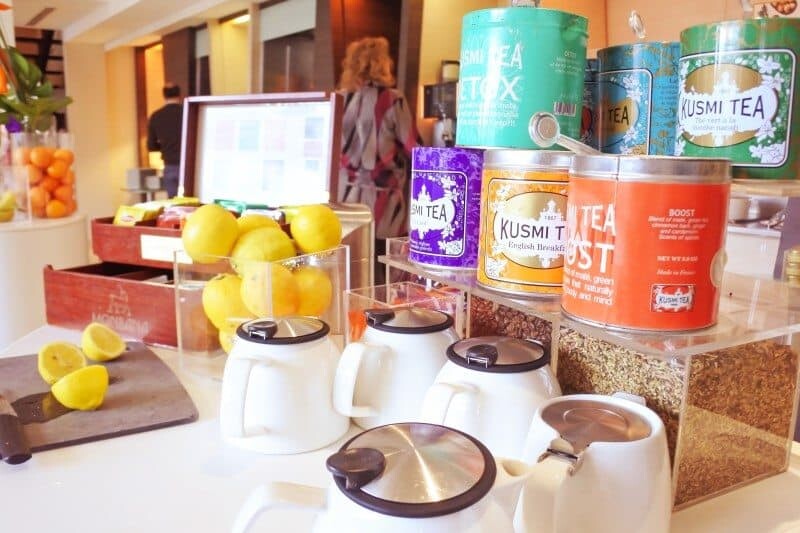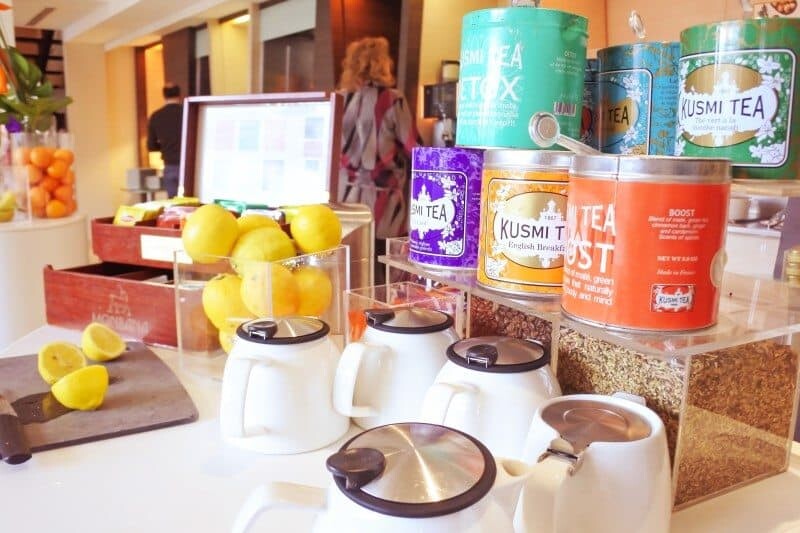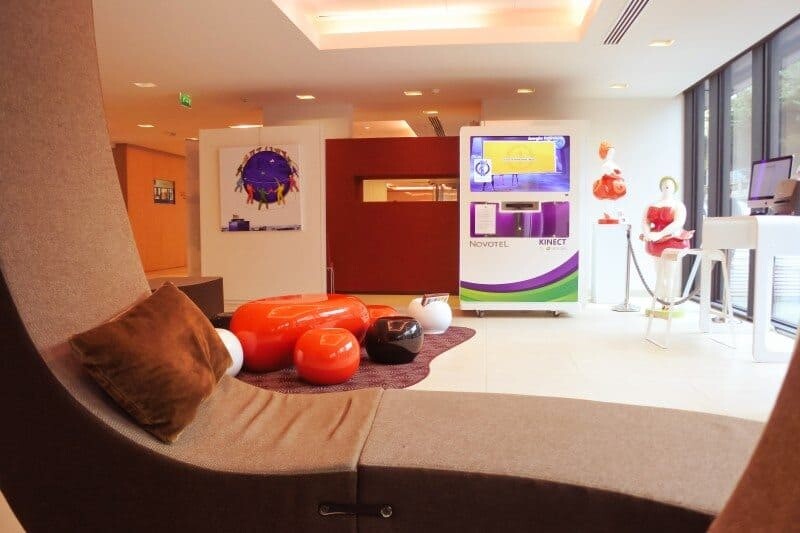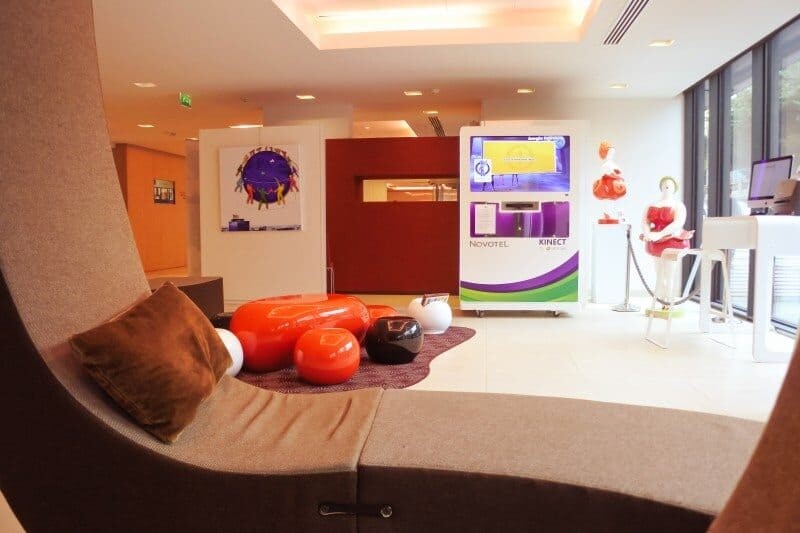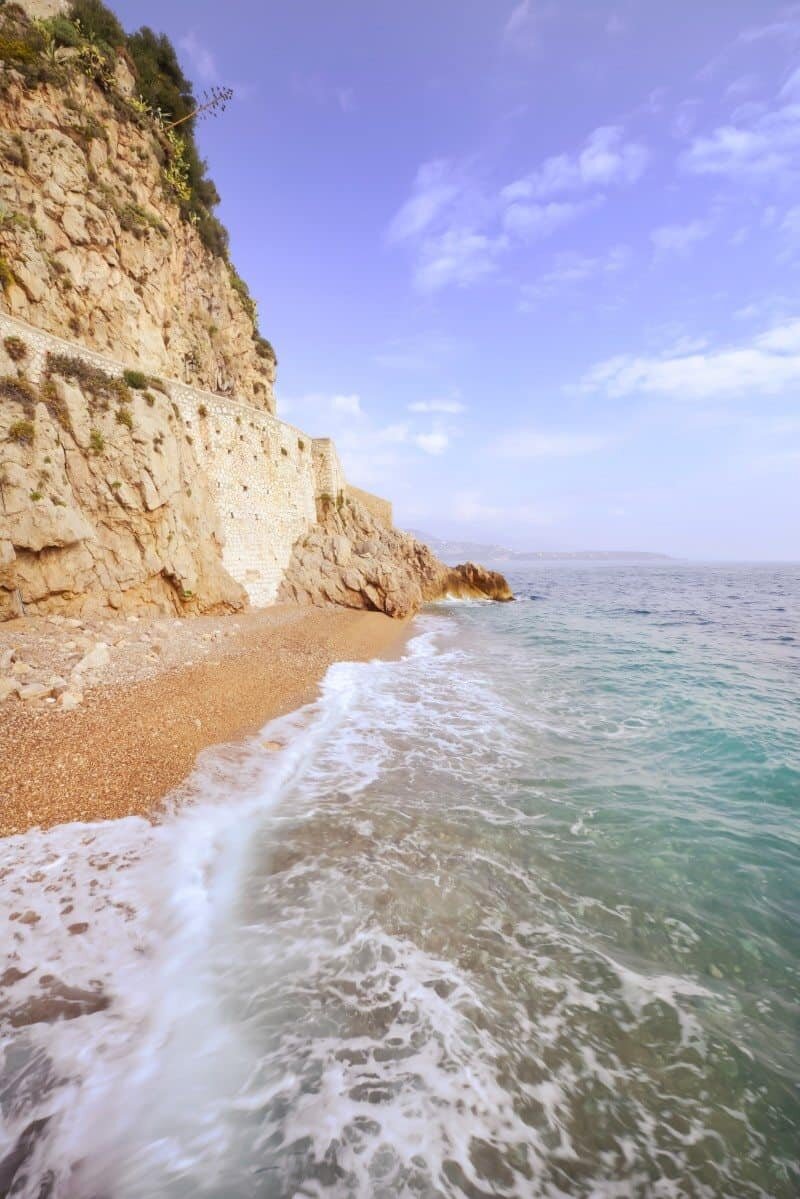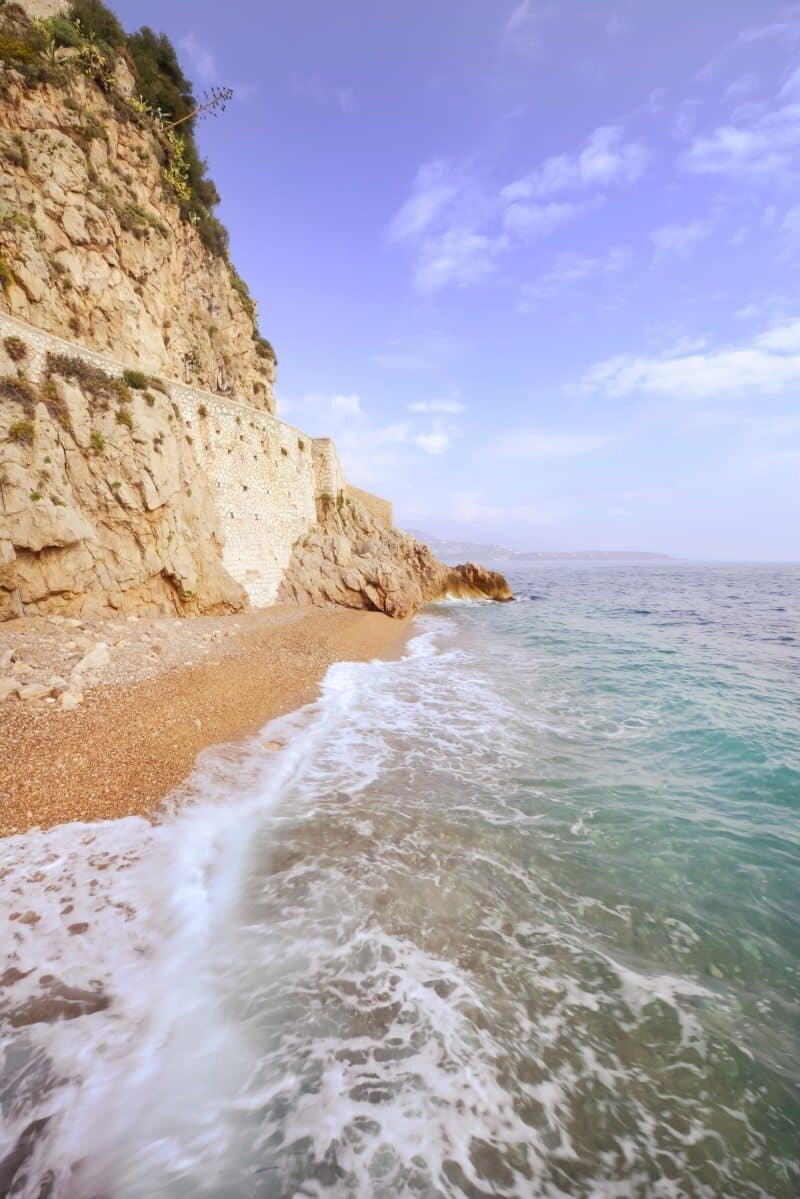 To find out more information about Accor properties around Monte Carlo take a peek here.
*I was a guest of Accor during my stay but as always, opinions are my own and this was definitely a jump on the bed with excitement type hotel!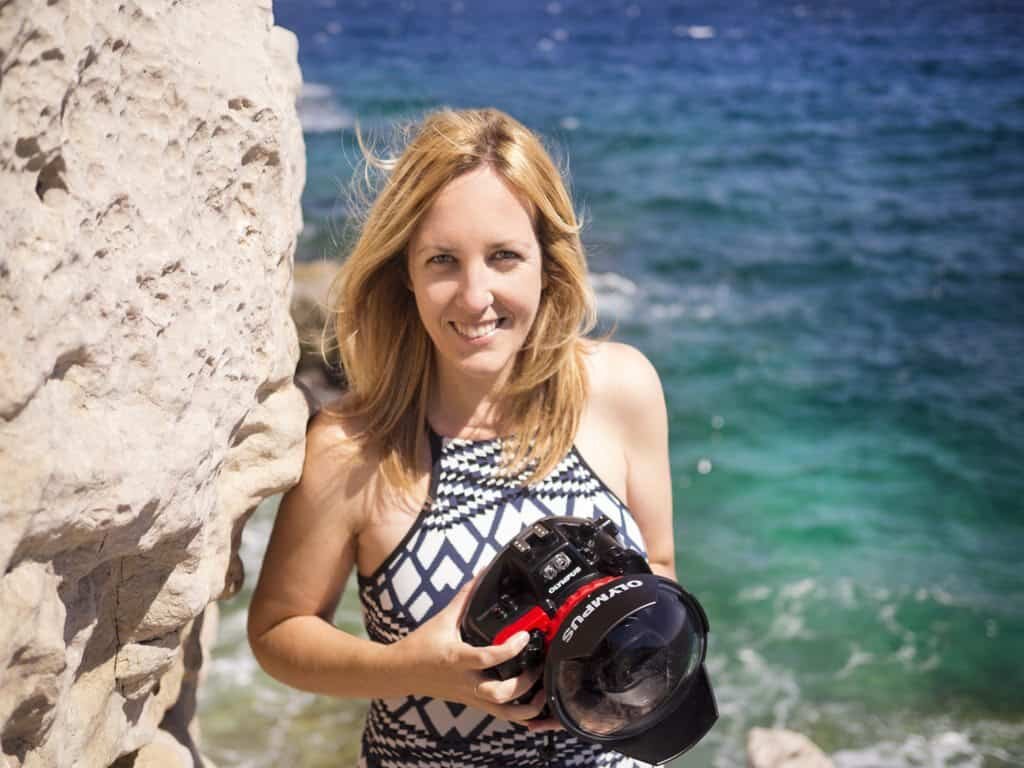 Hello! I'm the founder and photographer behind The Wandering Lens.
With 17+yrs experience as a professional travel and landscape photographer, all advice found on this site is from my personal experience on the road. I hope it's useful for your own travels and would love to hear in the comments about your trips and experiences around the world.