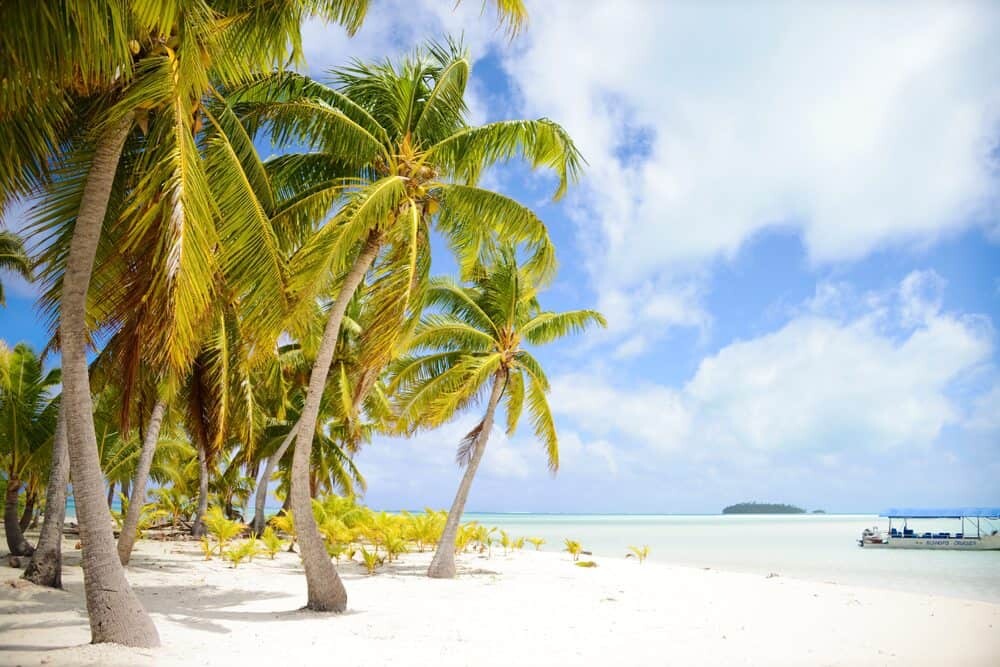 If you're about to spin a globe to randomly pick your next holiday destination, you'll want your finger to land a little north of New Zealand, south of Hawaii and just west of French Polynesia. Land here and you'll soon be arriving on the most idyllic piece of paradise that I've ever laid eyes upon.
The tiny island of Aitutaki is part of the Cook Islands group, an island nation sitting pretty in the expansive Pacific Ocean. Don't go thinking this is one of those touristy package holiday destinations though. While you can certainly jump in your hotel pool and no doubt order a cocktail or two, the vibe of Aitutaki extends way beyond that of your typical tropical destination.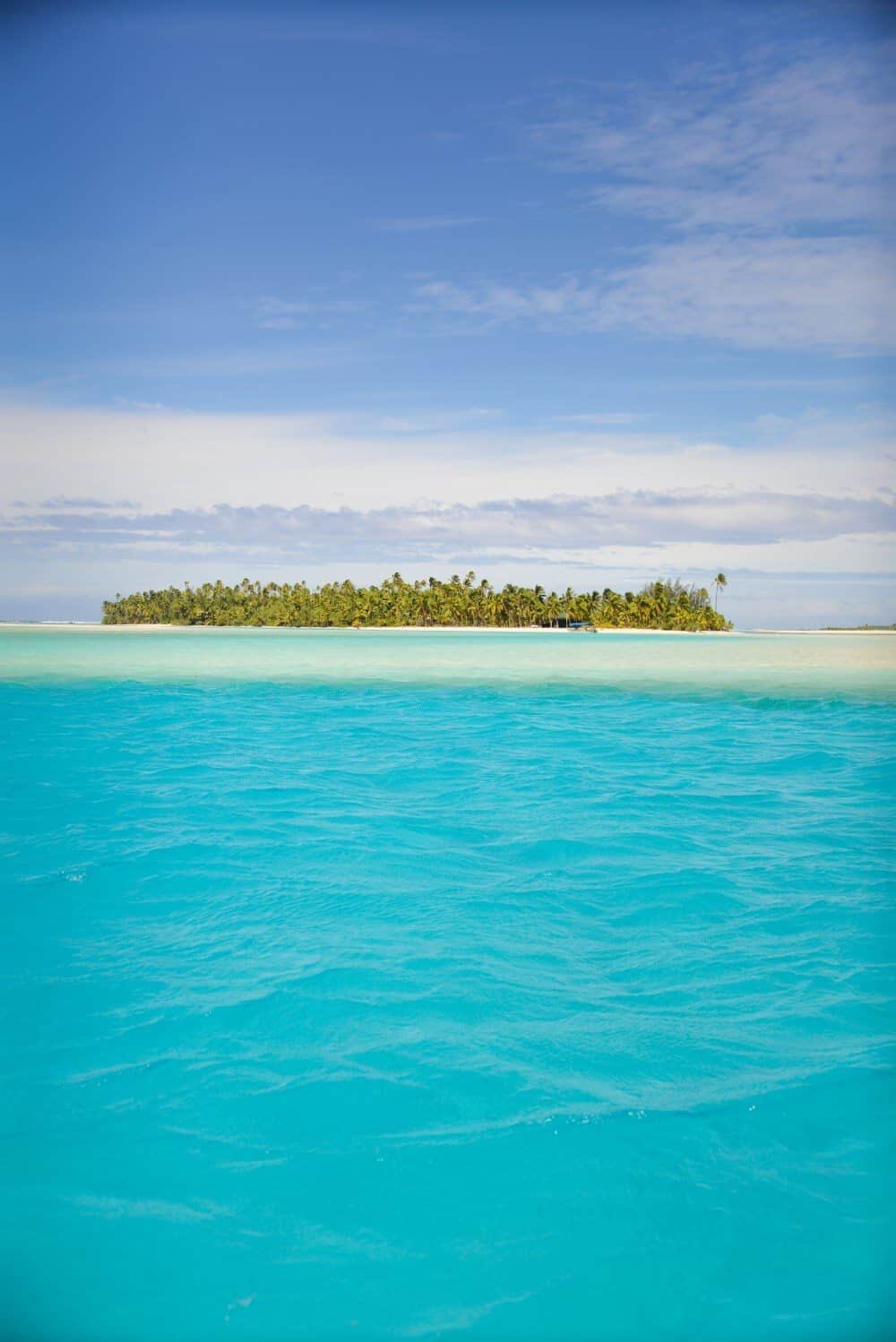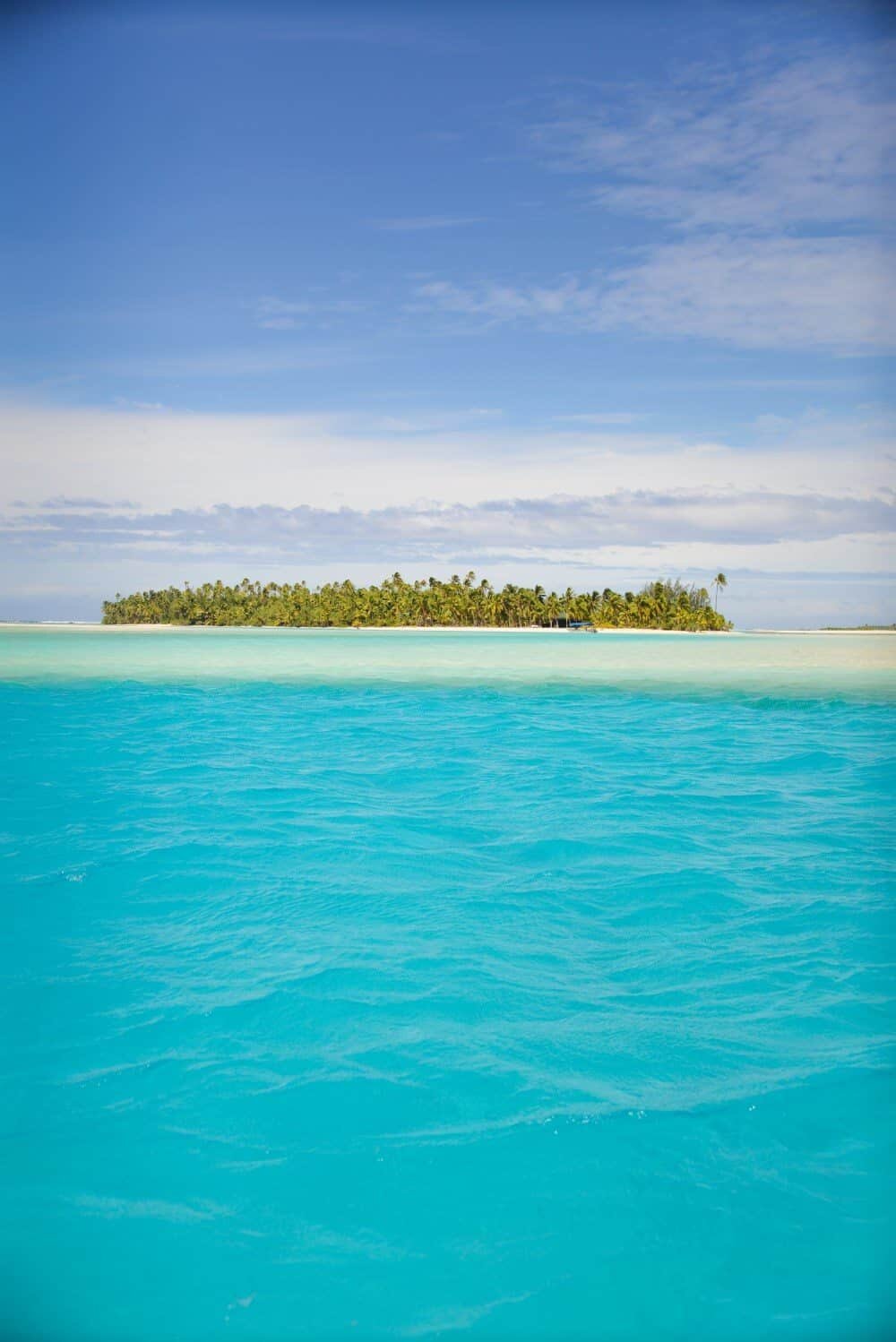 Arriving to warm ocean breezes and the scent of fresh tropical flowers, Aitutaki didn't have to do much to tell me it was a relaxed island paradise. From the moment I stepped off my tiny Air Rarotonga flight and onto the runway, I felt the sense of community. I'm pretty sure if my host was late collecting me (which they weren't) that one of the neighbours would have happily let me jump on board their van or ute no questions asked.
The bungalow that awaited me at Tamanu Beach was exactly what I had envisioned. A stilted wooden hut with a thatched roof, wide open balcony and views toward the aqua blue waters of the lagoon, not to mention beautiful hibiscus flowers scattered throughout the room. I'm a bit of an obsessive room hunter and am pretty fussy when it comes to deciding where to stay. I base it almost completely on photographs and reviews so when I saw the images of Tamanu Beach, I knew it was the place for me.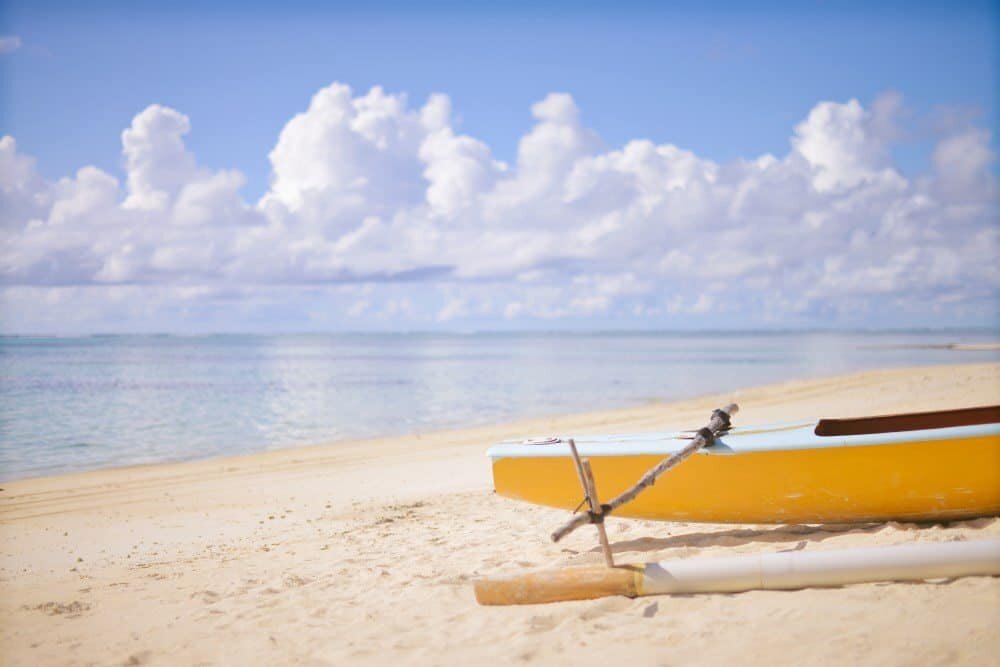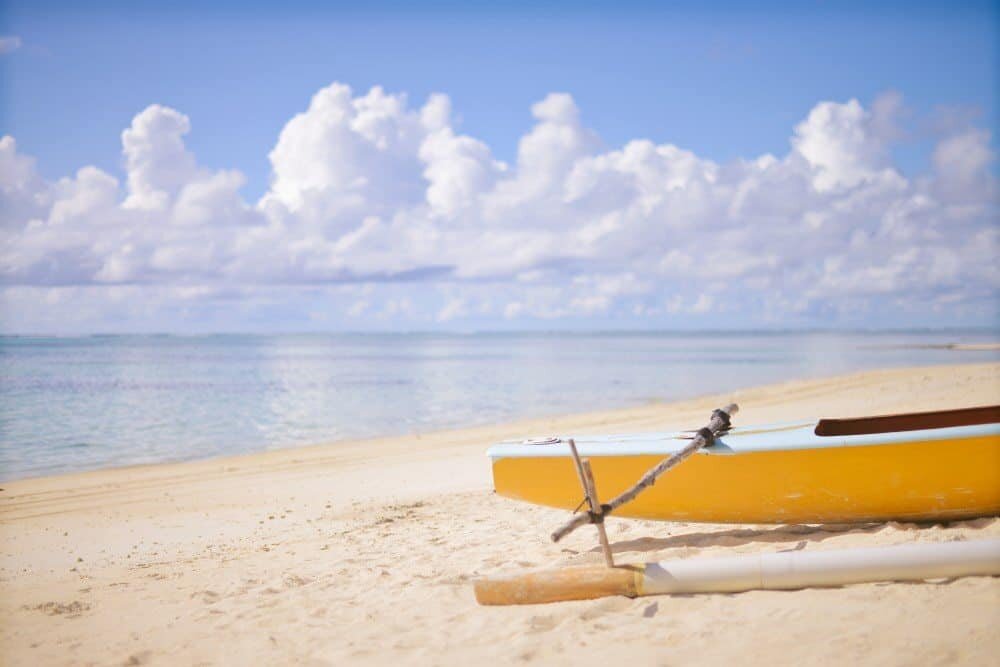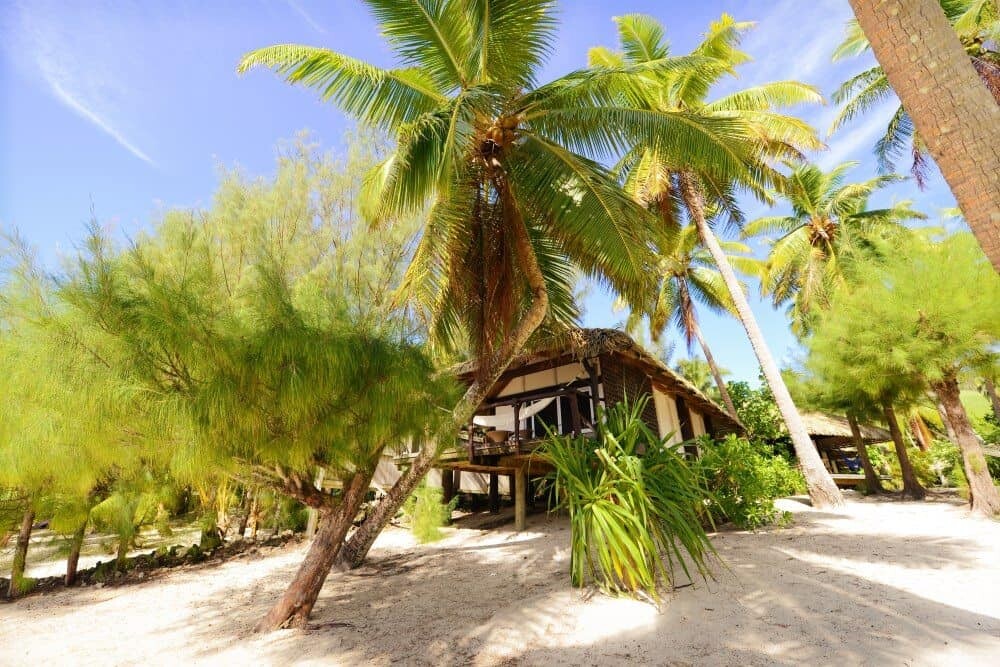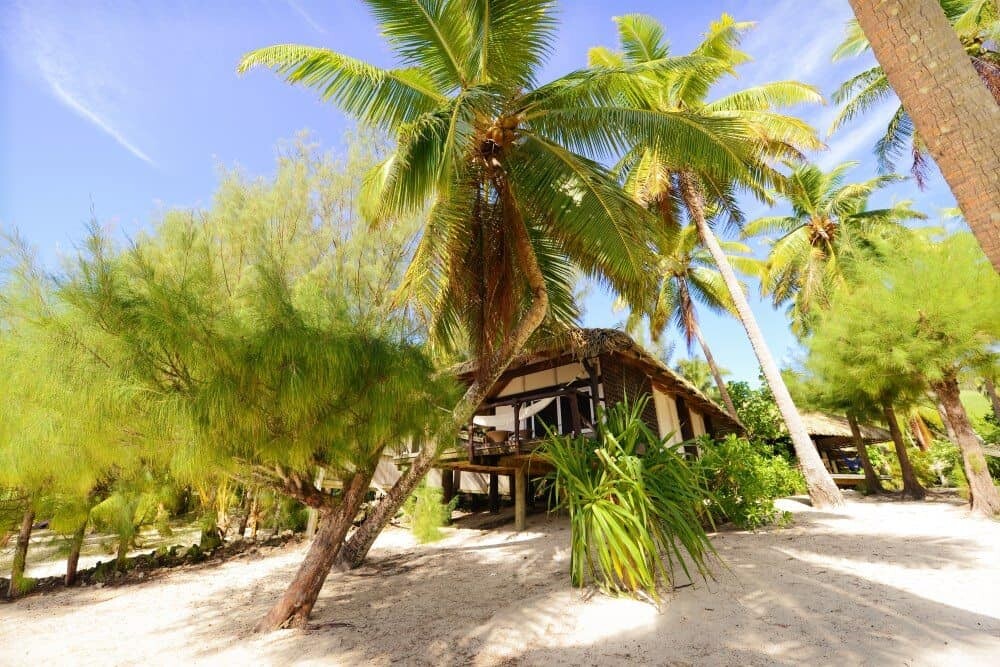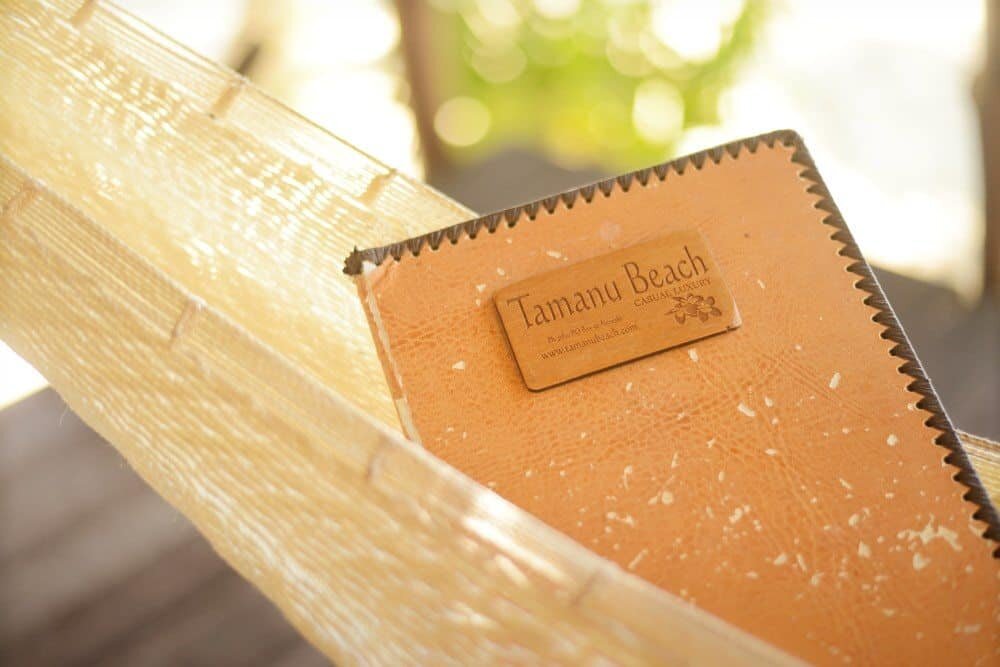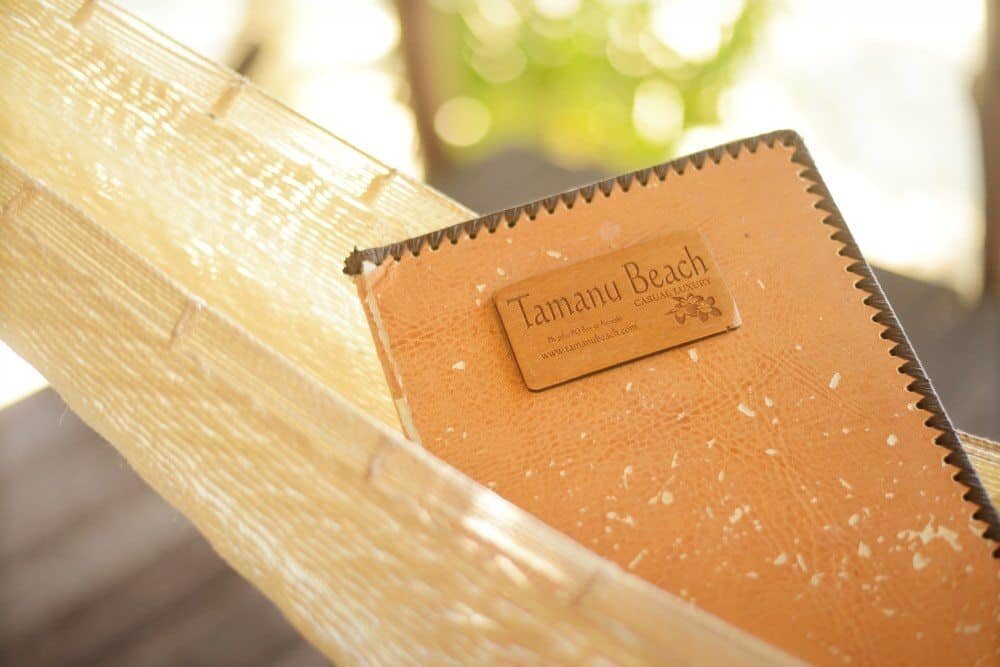 Eagerly wanting to see the lagoon a little closer, I ventured down to the beach away from the bungalow and wandered along barefoot with not another sole in sight…bliss. Not only were there no people, there were no deck chairs, no cafes, no watersport vendors, absolutely nothing…just palm trees dripping over the sand and the sound of little waves crashing on the fringing reef at the edge of the lagoon.
If you're after a chilled getaway without distractions, this is the place.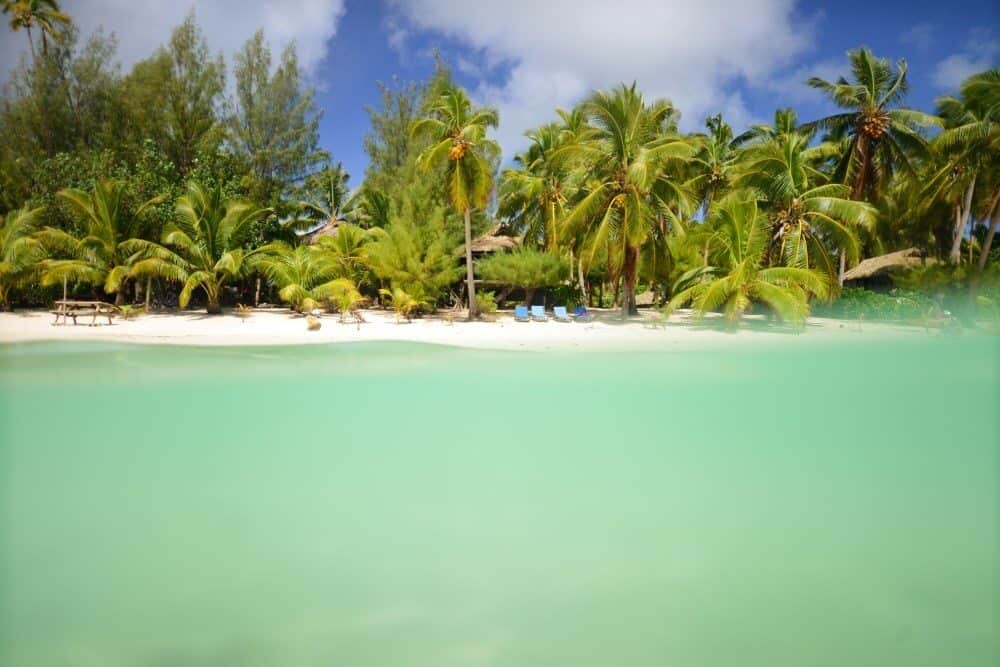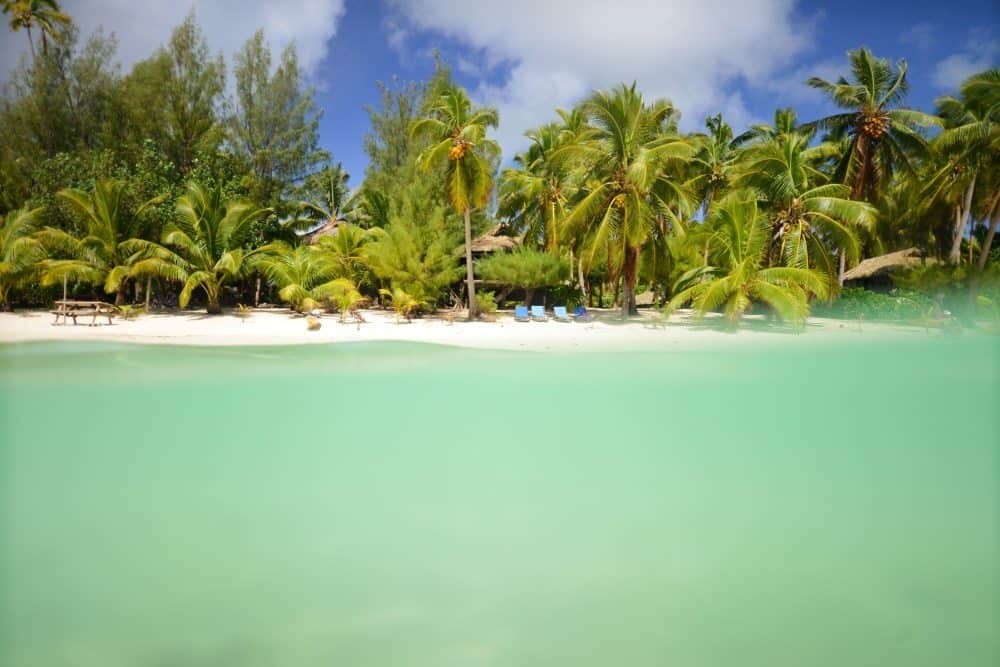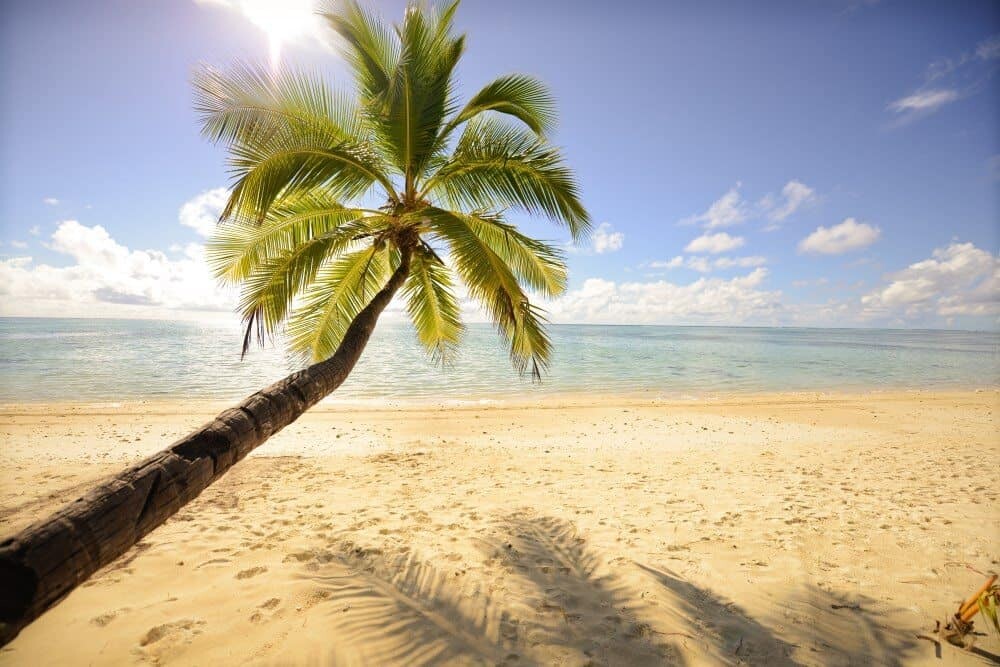 My grandparents visited Aitutaki for their honeymoon in the 1940's and before I jetted over I listened to my grandma reminisce about how thrilling it was to ride on the back of a scooter for the first time with my grandpa in the driving seat and her on the back holding on for dear life. The excitement in her voice had me hooked and I jumped at the chance to take my first scooter ride on Aitutaki too.
Well…my excitement was quickly dampened by the tiny fact that I actually had to be good at driving a scooter before I would feel the wind in my hair and the thrill of the ride. Barely managing to steer straight because my maximum speed was 10kmph I wobbled along the road trying to convince myself it was fun and that going slow just meant I could soak up the scenery. One plus, there isn't much traffic on Aitutaki so the only things I had to look out for were roaming chickens and piglets and because I didn't generate much wind speed, my hair stayed in place! Bonus.
The main town on Aitutaki is Arutanga and it's here you'll find the post office (where you can grab yourself a licence to drive in the Cook Islands), church, little supermarket and a local market that happens every Saturday morning down by the port. A little tip for the market, arrive after 9am. I arrived bright and early at 7am to try and see it in full swing and compared to other markets around the world that are prepped and ready at 6am, here it's a little more on island time and all I found was a plate of scones and a bowl of potatoes in a big empty room which kind of added to the appeal and made me love the Cook Islands just that little bit more!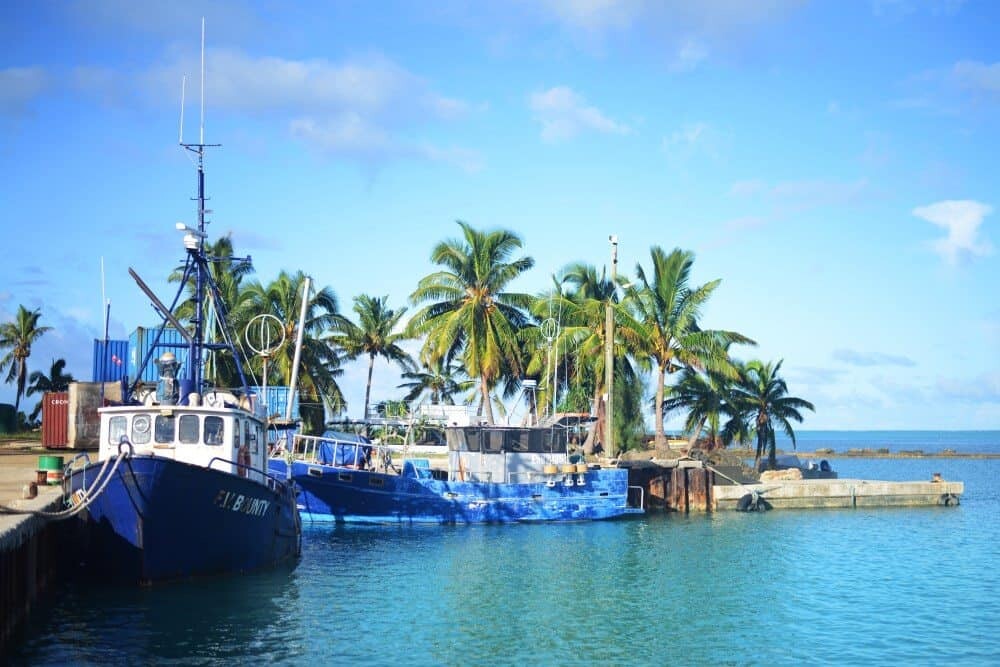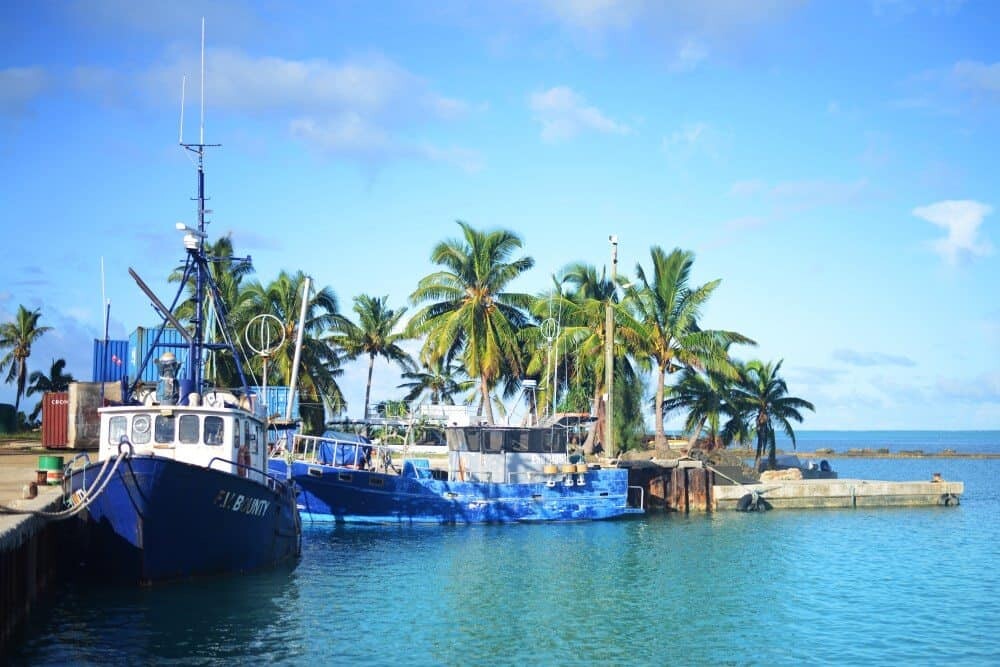 Aitutaki Lagoon is the place of dreams and has a collection of idyllic islands dotted within its reef border. Jumping on a little boat with Bishops Cruises I headed for One Foot Island which has just been featured in Sports Illustrated, Survivor and the latest Air New Zealand safety video. It's easy to see why film crews love this gem, from a distance I could see shores of palms and a rainbow of blues that highlighted the sand banks and deep lagoon channels hugging the island.
I could already see underwater without even reaching for my goggles but the water was just begging to be photographed so I went exploring with my Nikon D800 safely protected in its Aquatech Sport Housing. Anyone who has attempted underwater photography would know it's all about the clarity and to be straight up, I had never seen water clearer. It was so clear my mind went into overload thinking of the photography possibilities and I was almost overwhelmed at just how picture perfect the scene was. I won't even begin to describe what the neighbouring sand spit called 'Heaven' was like…I think that's pretty obvious.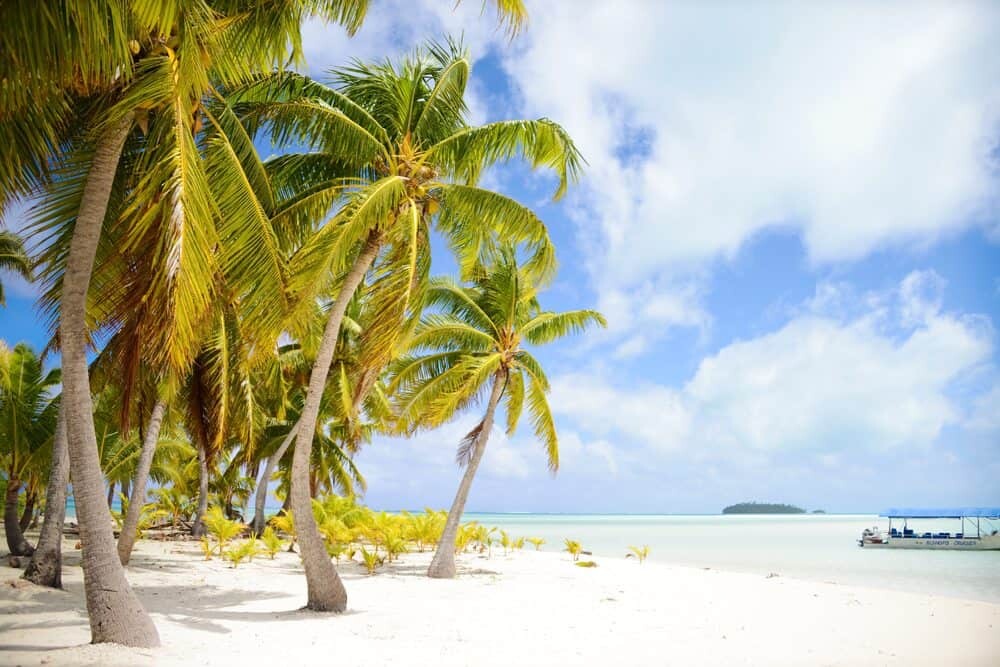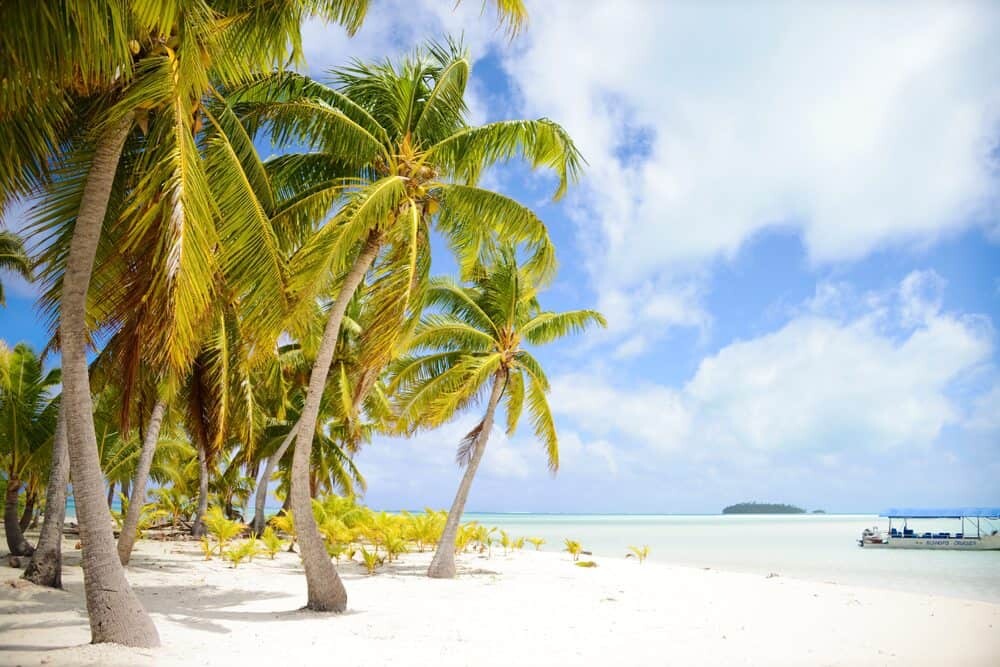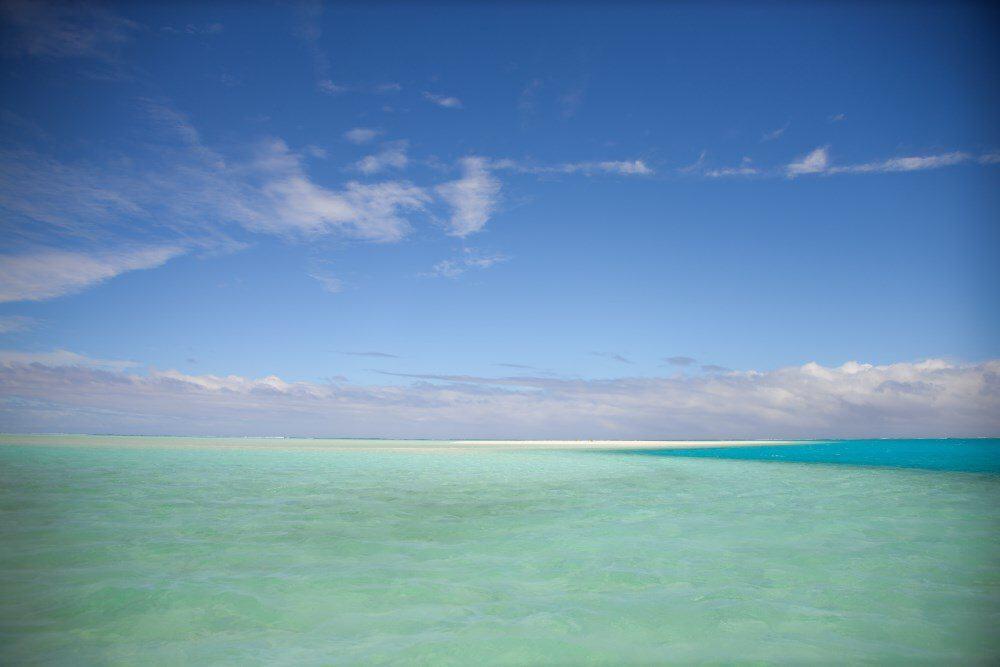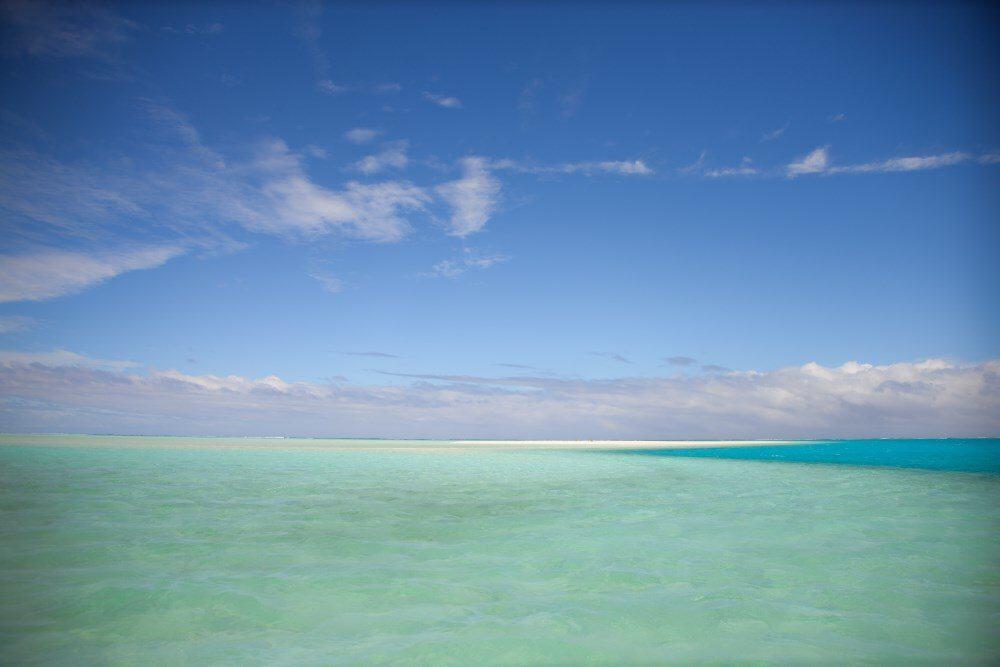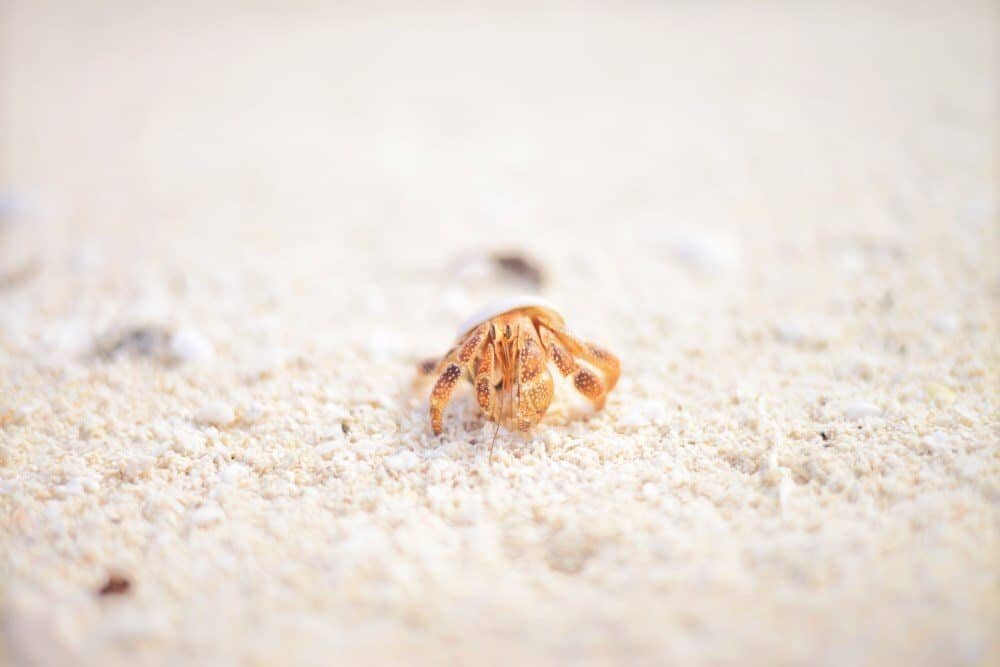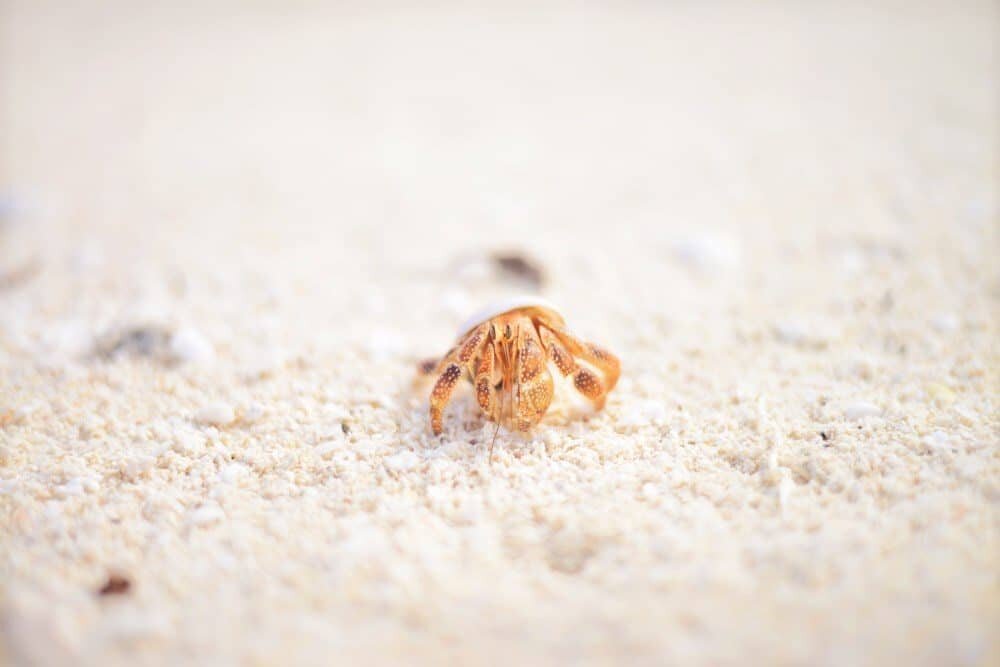 Honeymoon Island in the south western corner of the lagoon is home to nesting sea birds and while they're a little inquisitive about your appearance, they're more than happy to share their piece of perfection. Knee depth water encourages floating for about 300m from the island's beach and just to the north is a collection of coral clusters teaming with reef fish and one big friendly Giant Trevally who glides around looking for his next friend with food.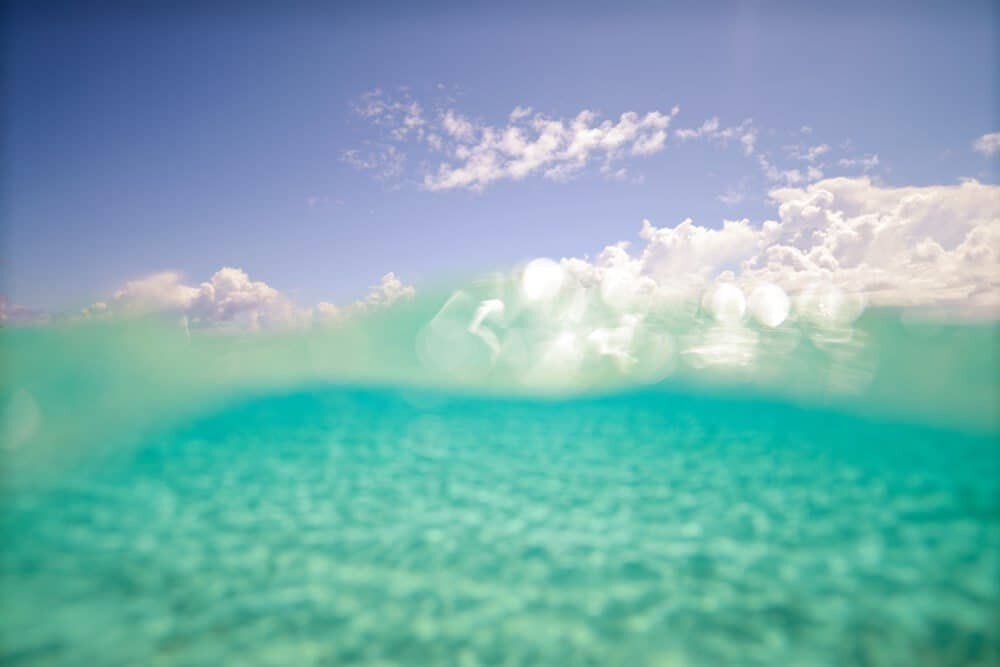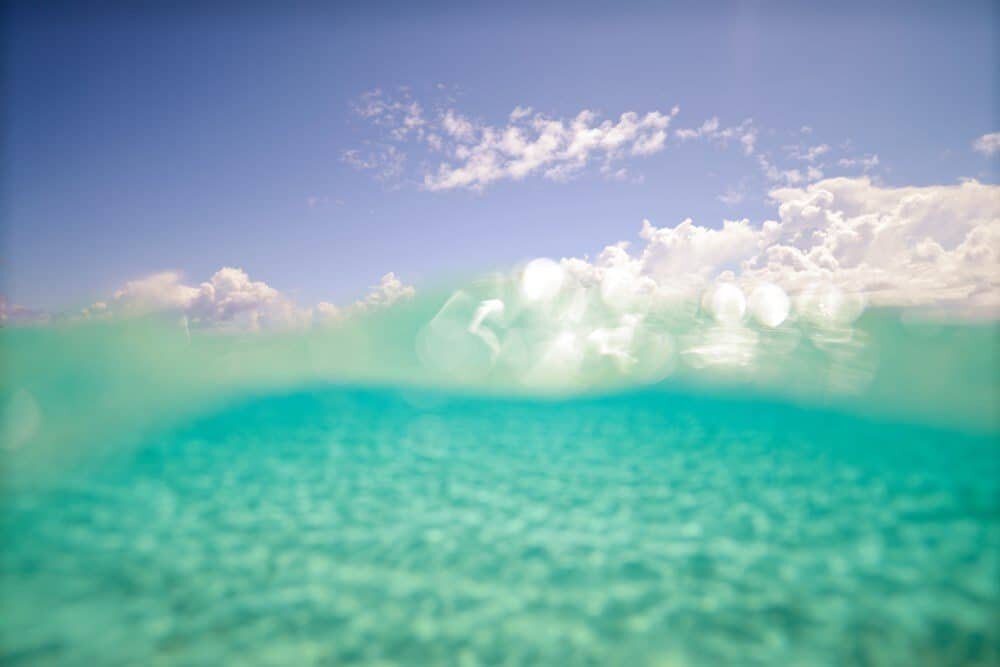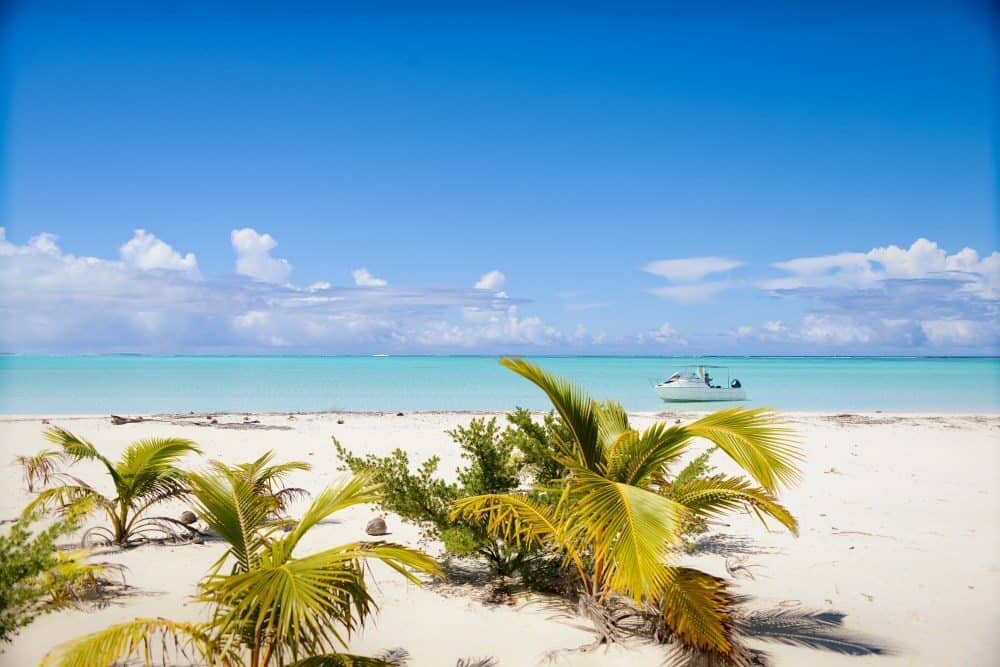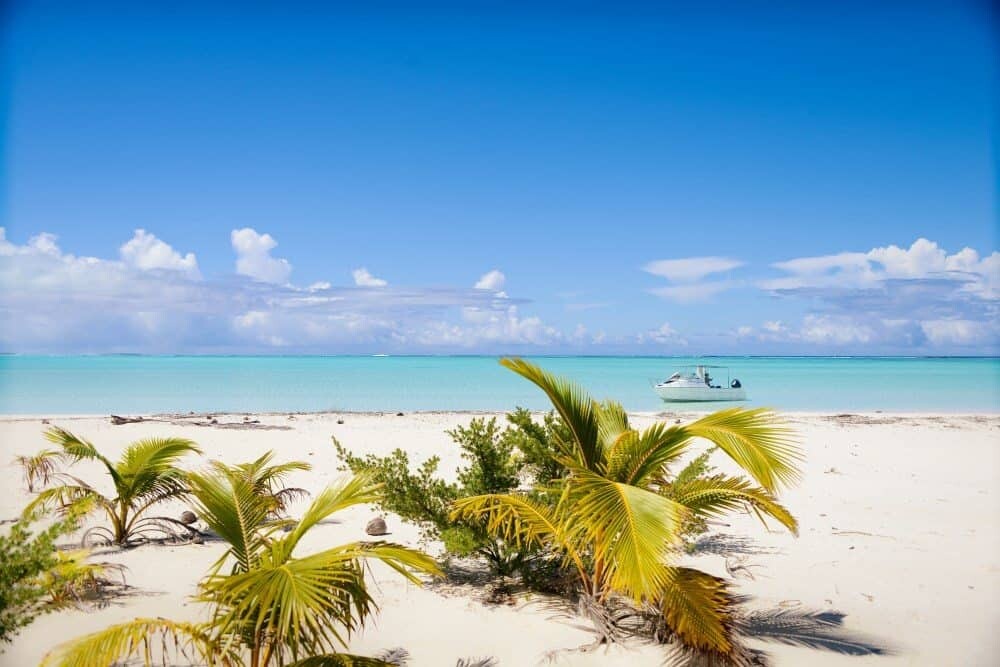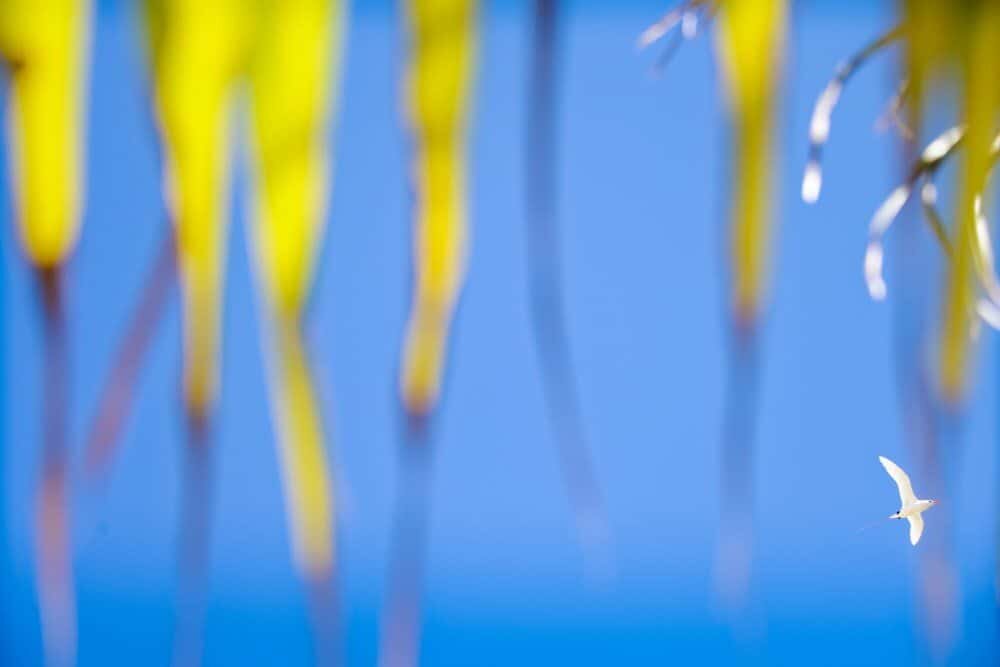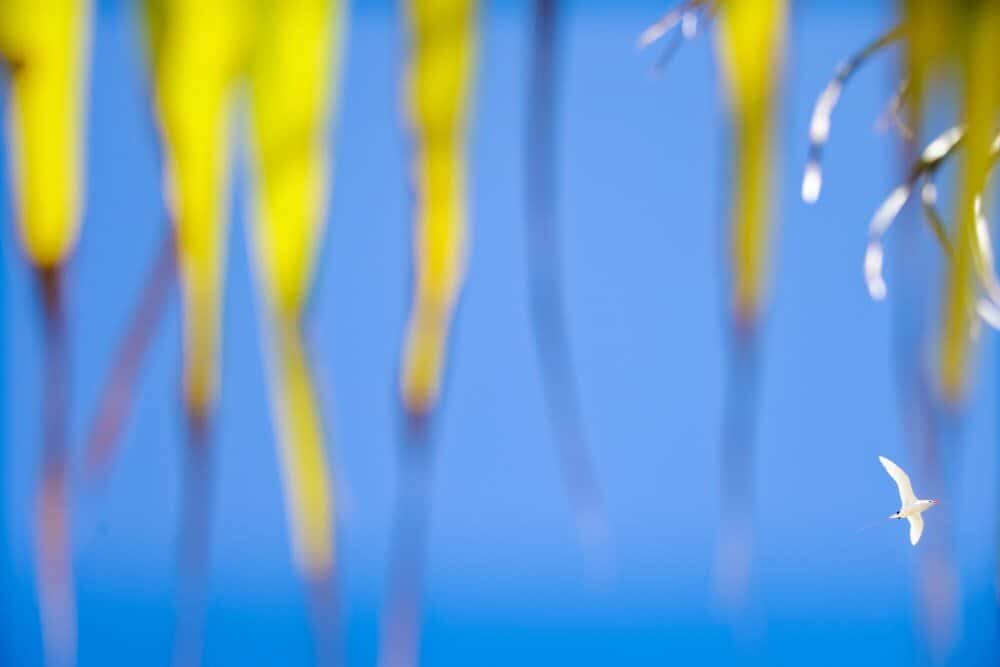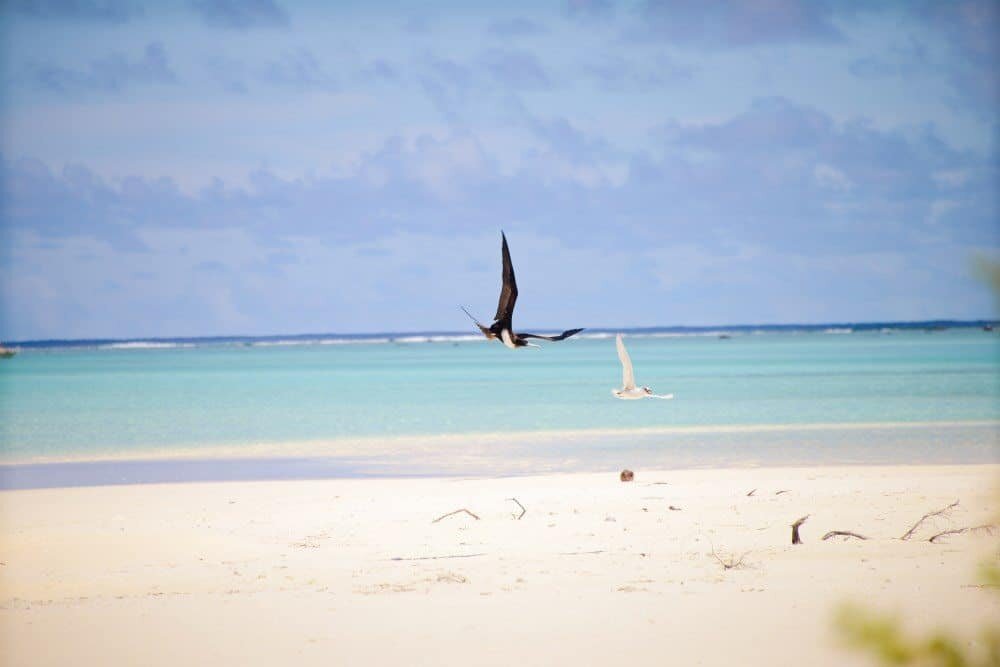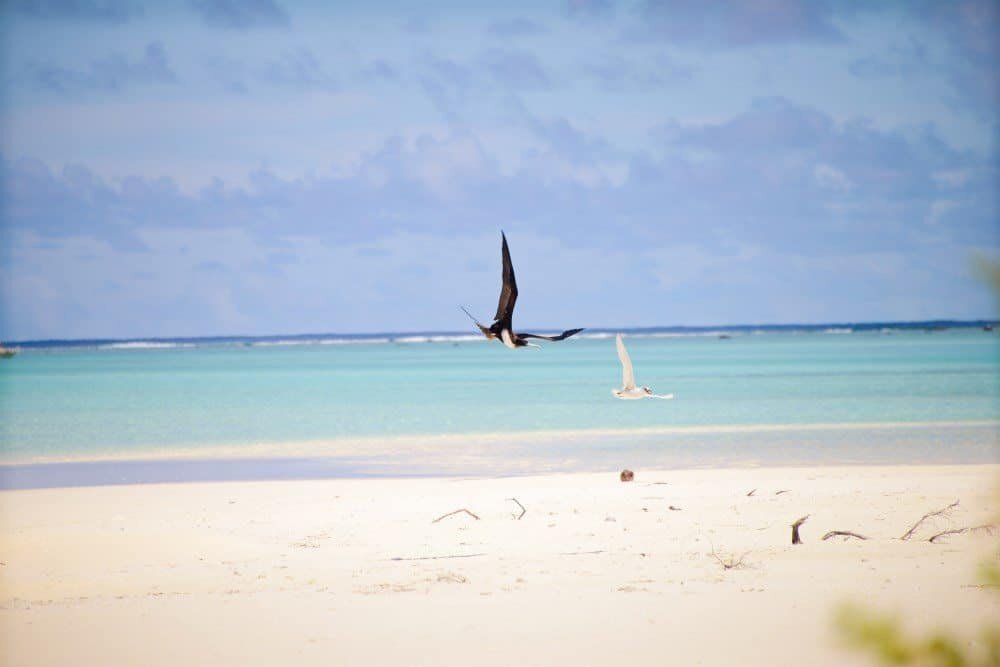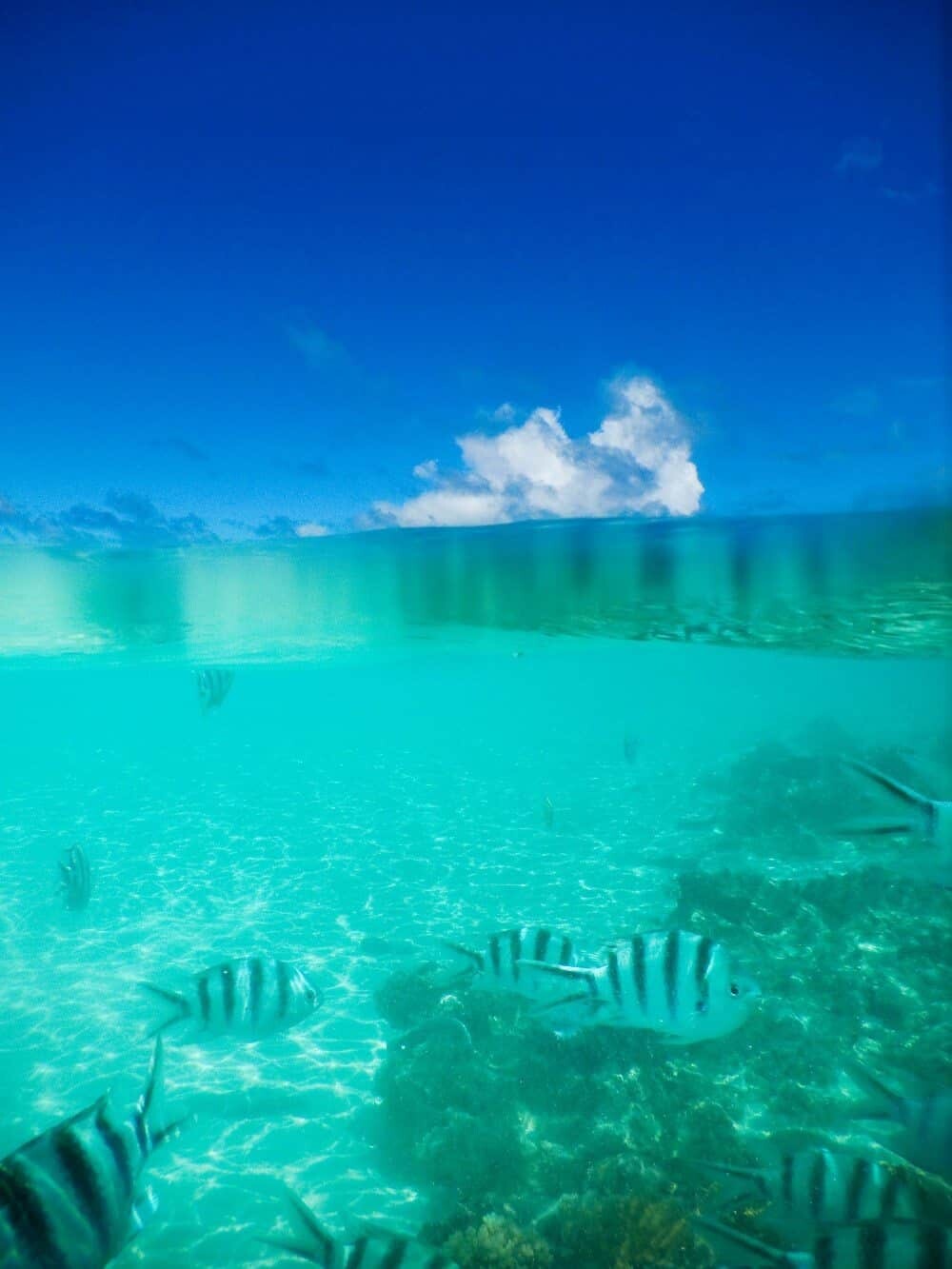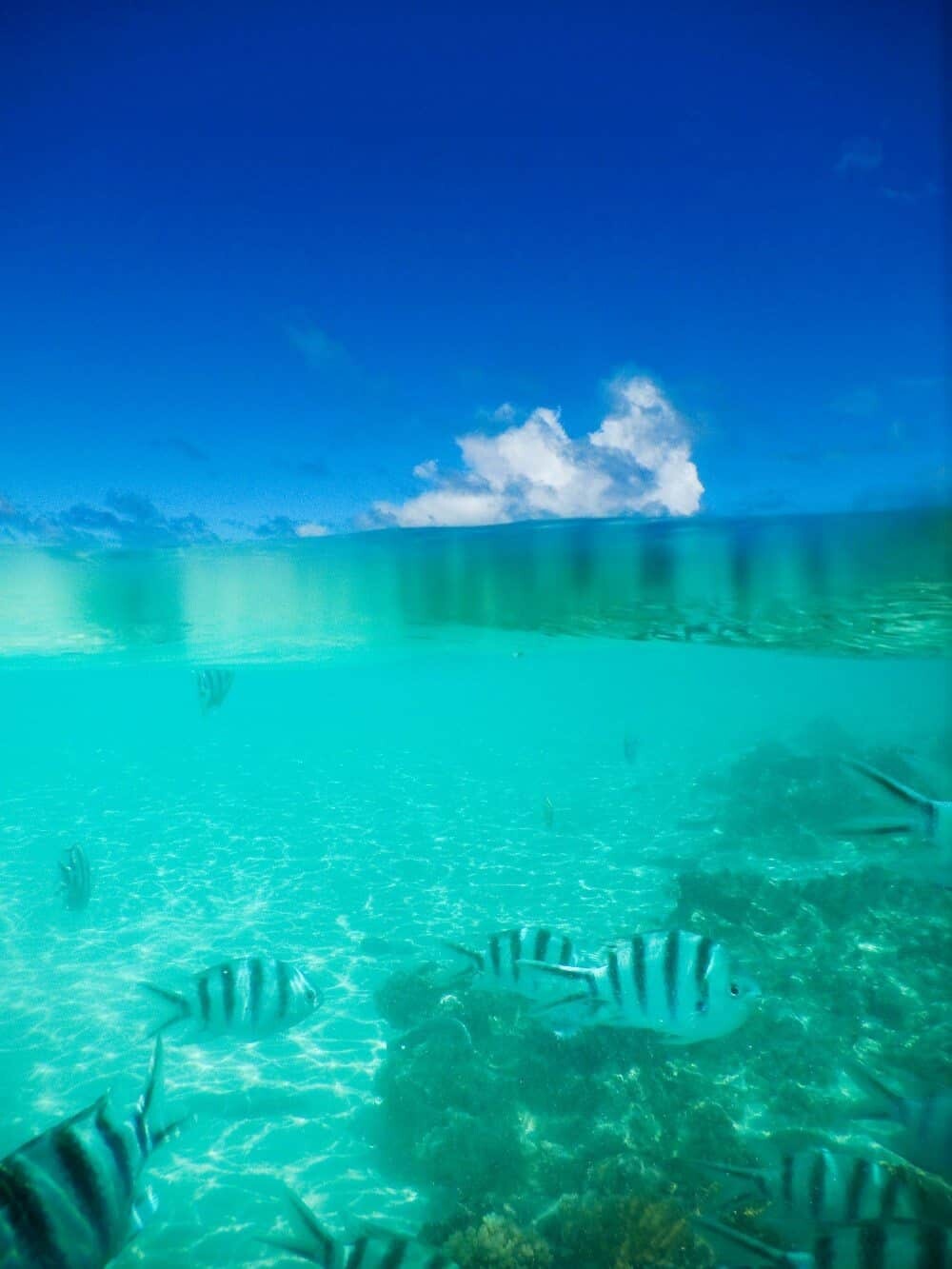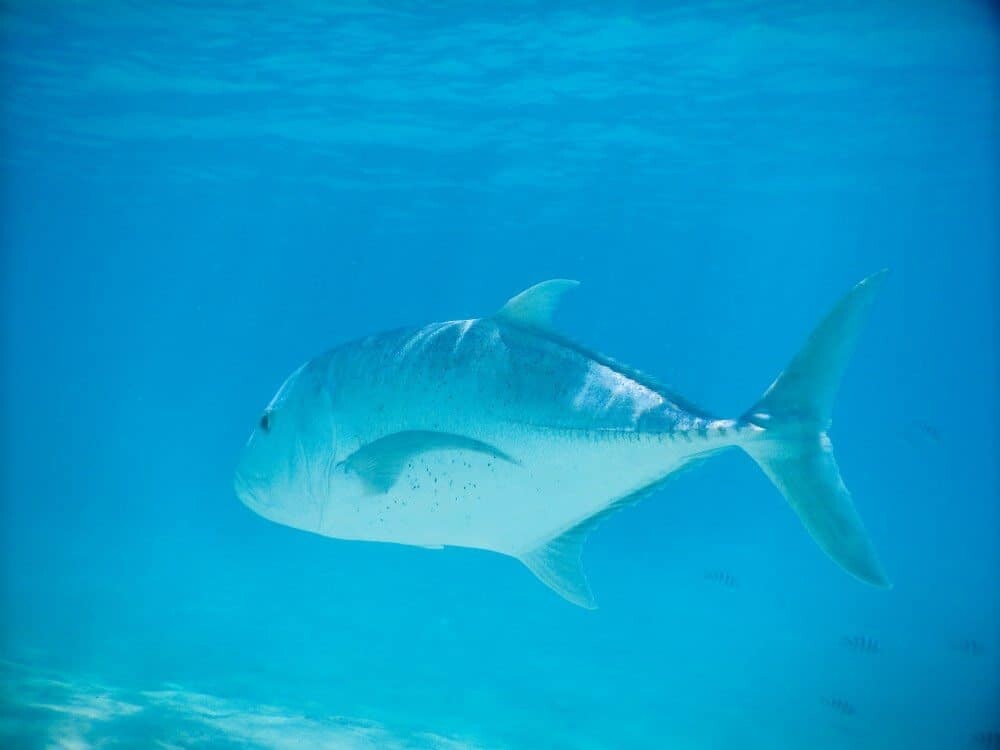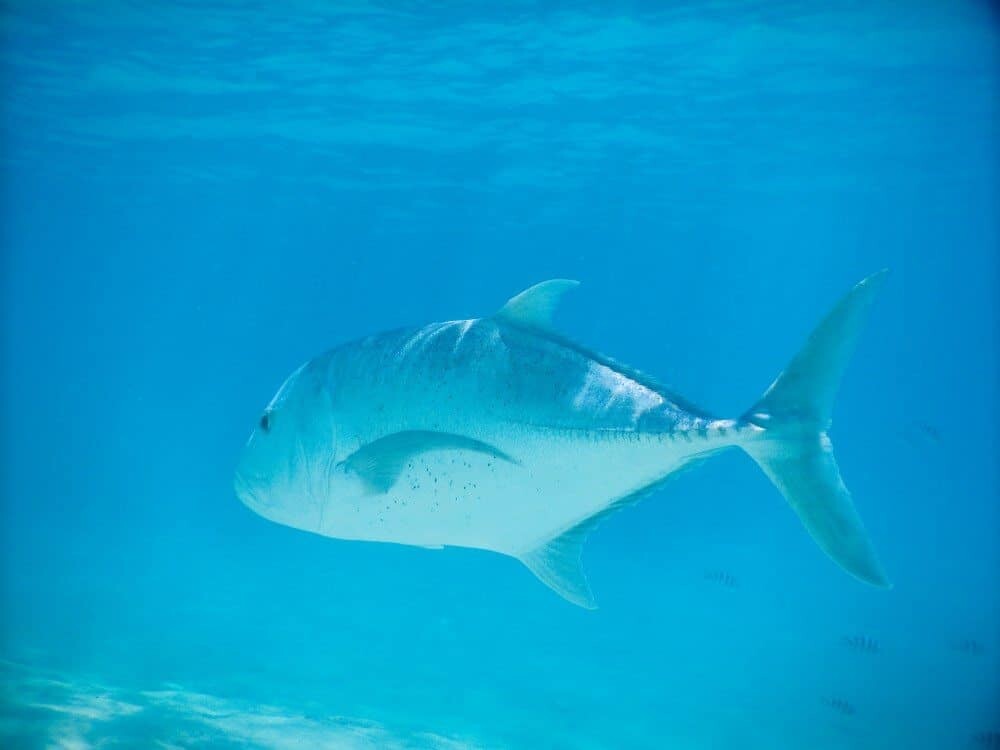 Getting back to the main island of Aitutaki for dinner, I took a bicycle (much faster than my scootering) and rode a few kilometres down the road to Uncle Binos takeaway which I had heard was great local grub and is cooked right out of his home kitchen. Arriving at 6pm right on opening according to the sign I again learnt my lesson about being on island time and found I had to fill an hour while I waited for it to actually open. Happily filling in time by photographing the sunset at a nearby football field which just so happened to overlook a palm fringed beach, I soon had my takeaway burger tucked in m satchel and peddled back to save and edit the days oodles of images.
If you only have a few days in Aitutaki definitely explore the lagoon whether it's by paddle board, motor boat or on a fishing expedition. My advice though, grab yourself a private hire boat with Bishops Cruises and beat the crowds to One Foot Island or Honeymoon Island, having these locations to yourself is such a special experience!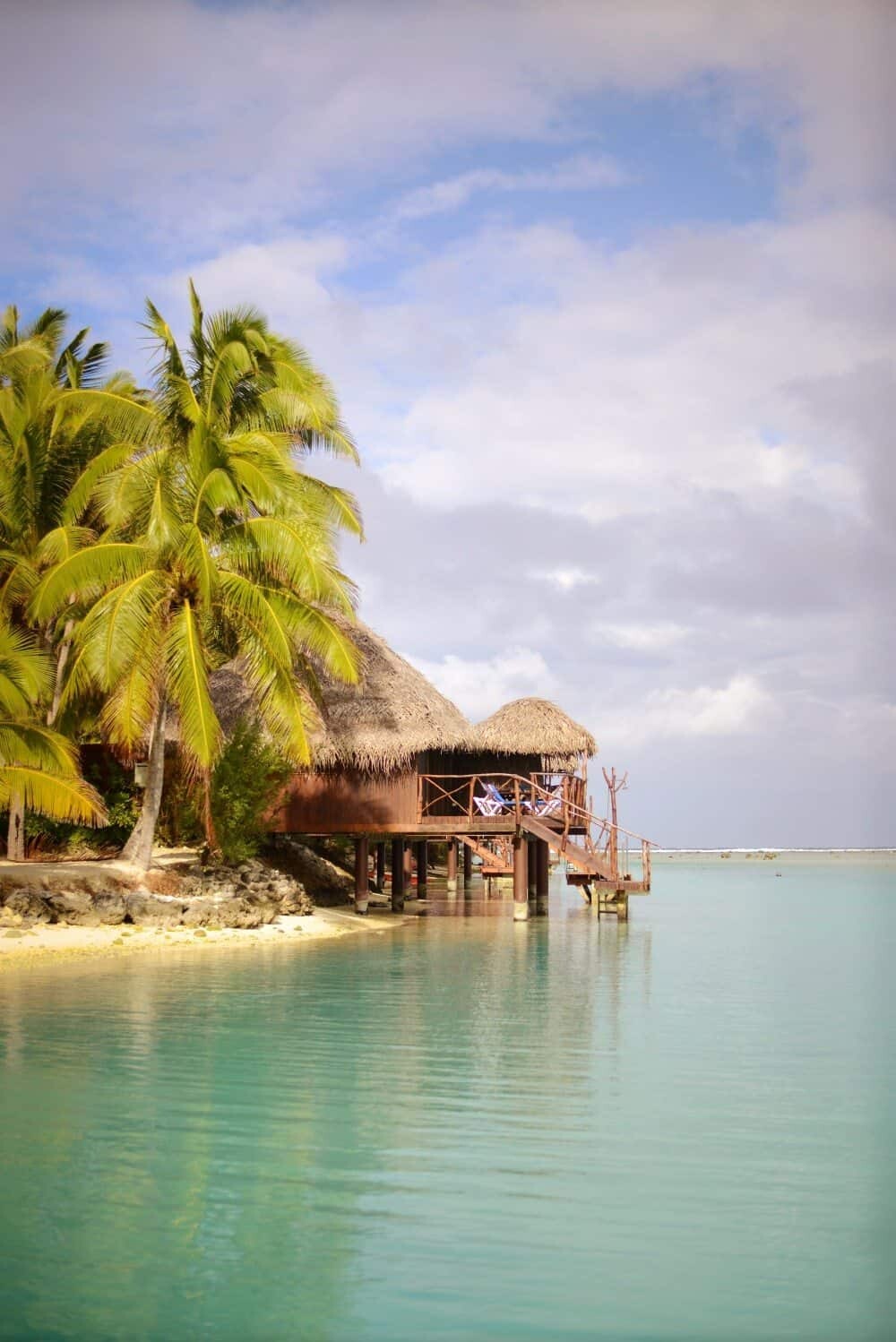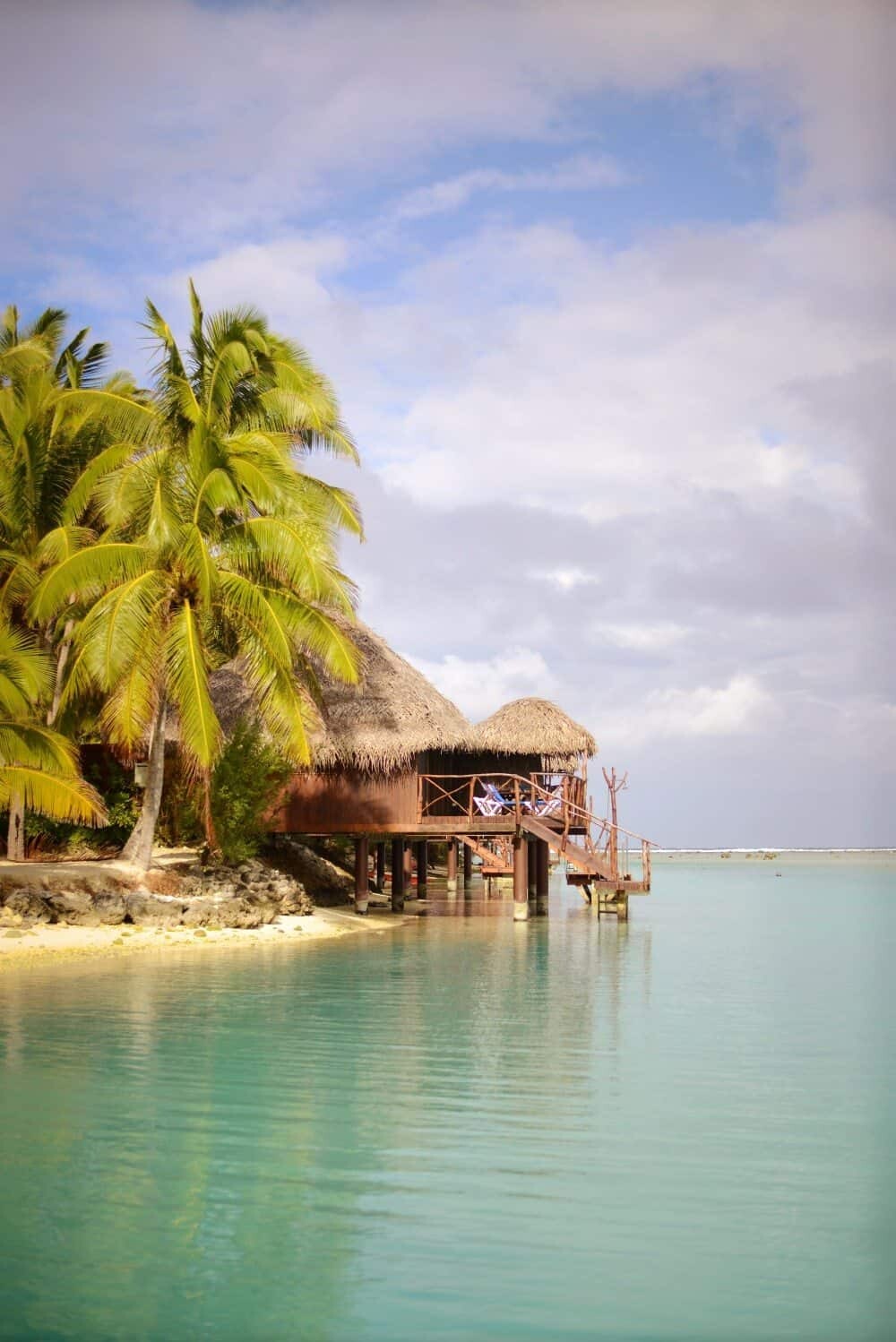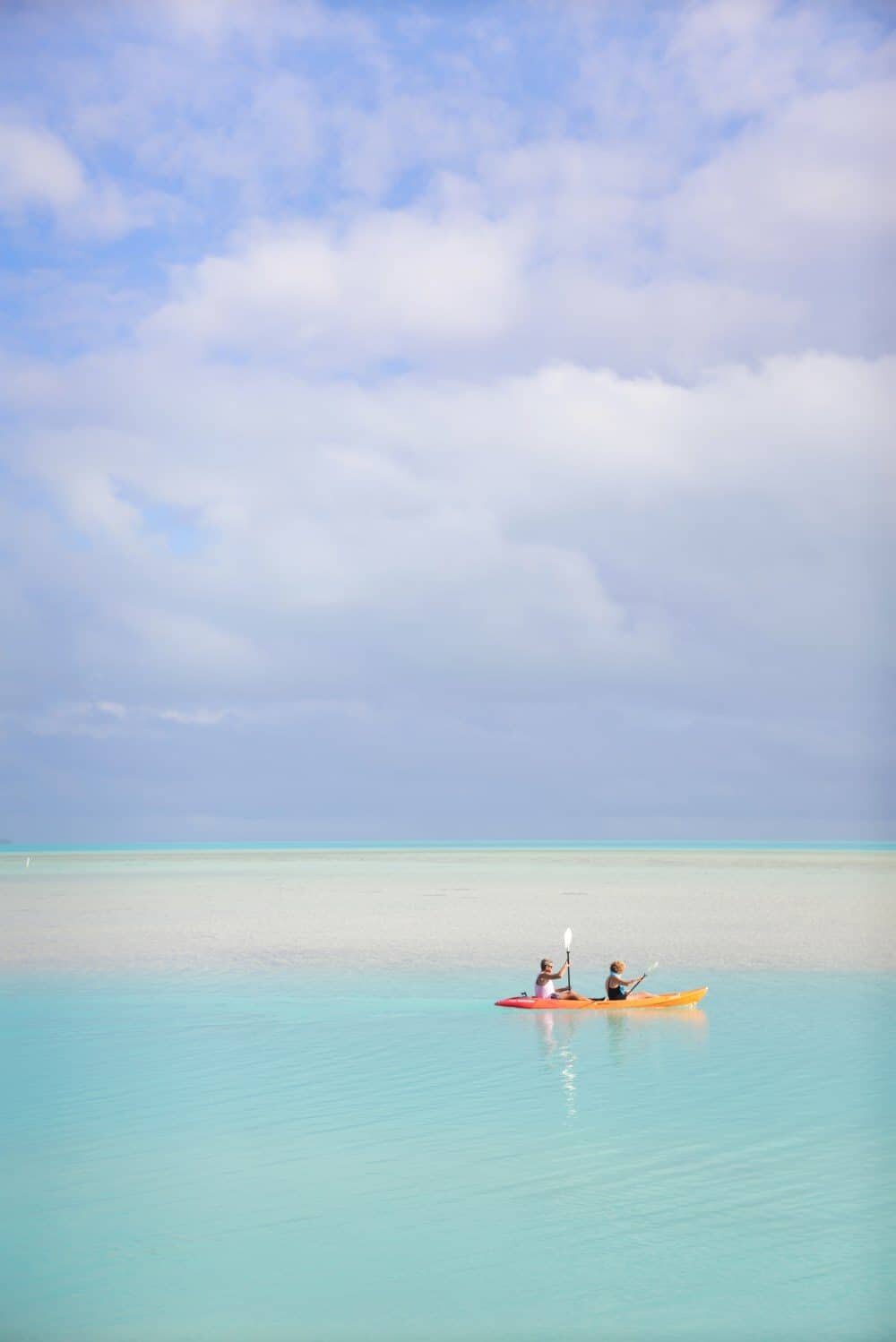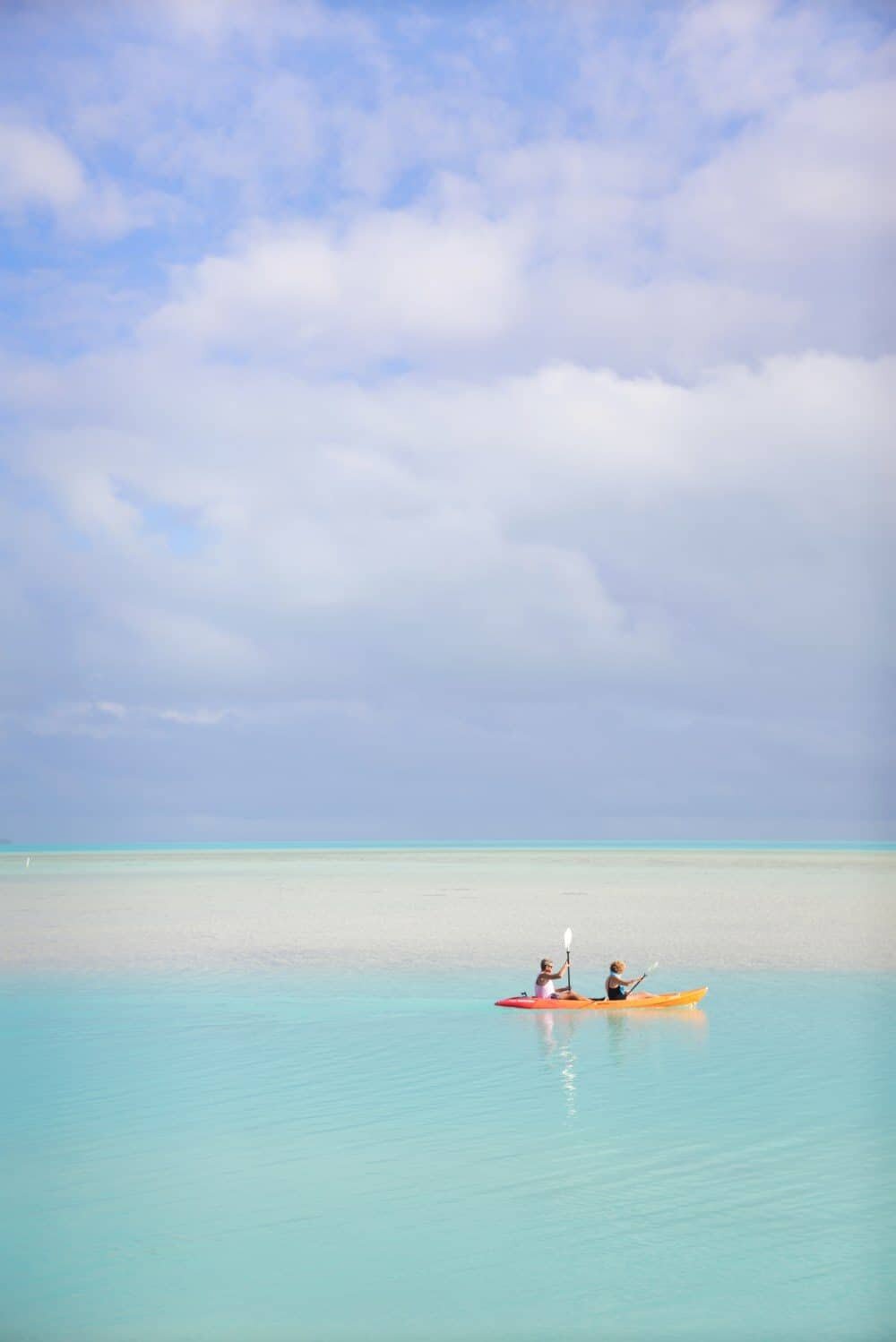 The Wandering Lens is heading back to Aitutaki in October so if you've been and have any tips I'd love to hear them so I can explore further on my next visit. Email me at hello@thewanderinglens.com
I can't wait to see this magical island again very soon and for all the honeymooners, beach lovers and those dreaming of a total escape…grab yourself a ticket to Aitutaki!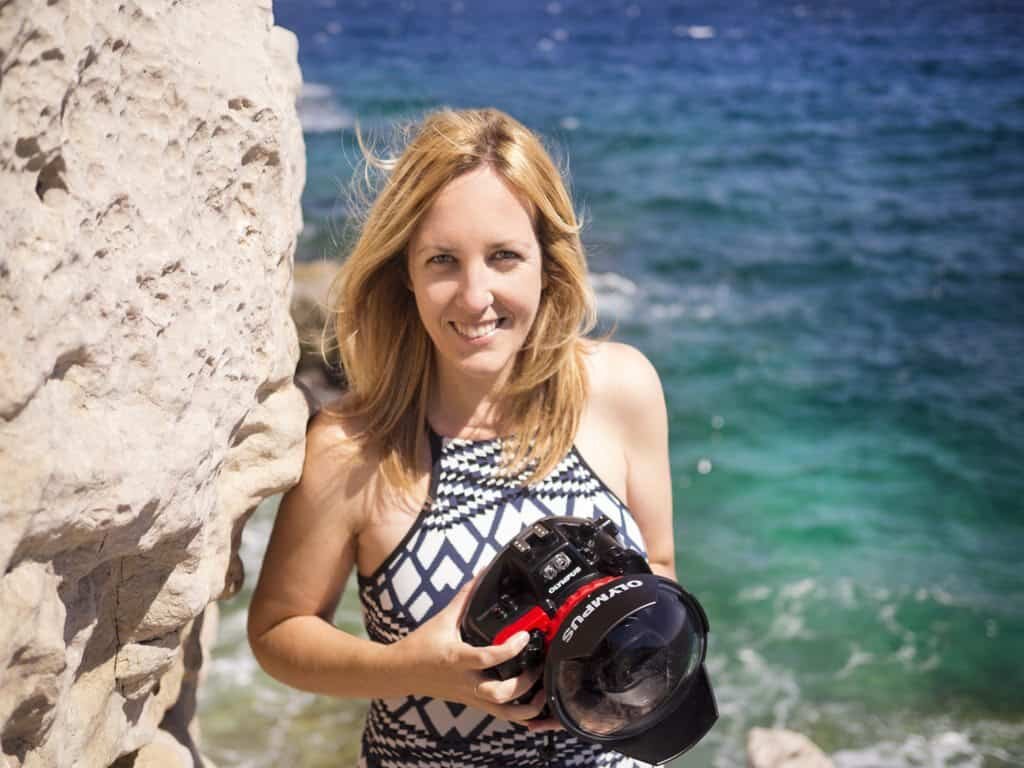 Hello! I'm the founder and photographer behind The Wandering Lens.
With 17+yrs experience as a professional travel and landscape photographer, all advice found on this site is from my personal experience on the road. I hope it's useful for your own travels and would love to hear in the comments about your trips and experiences around the world.