Articles by The Wandering Lens relating to Australia, New Zealand and the Pacific Islands of Oceania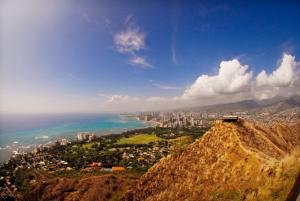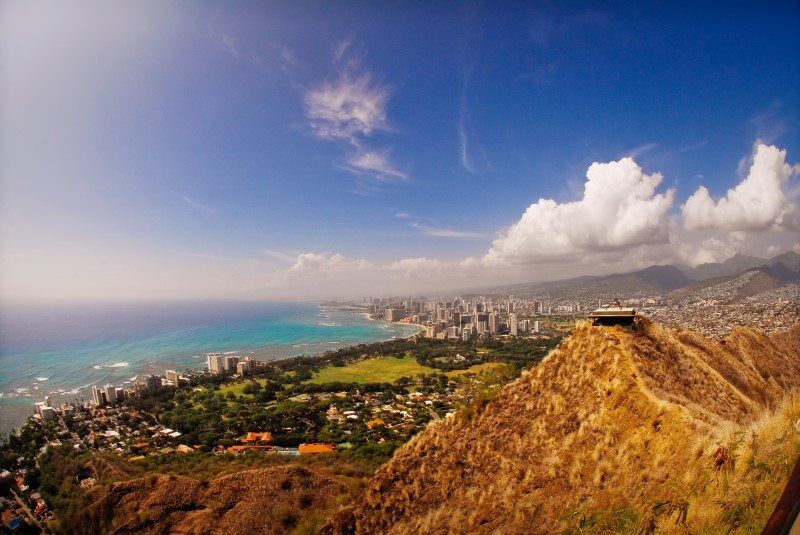 Hawaii, the simple mention of this island nation has you dreaming of the beach immediately right? Well, this surfing mecca is...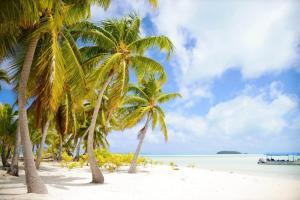 If you're about to spin a globe to randomly pick your next holiday destination, you'll want your finger to land...