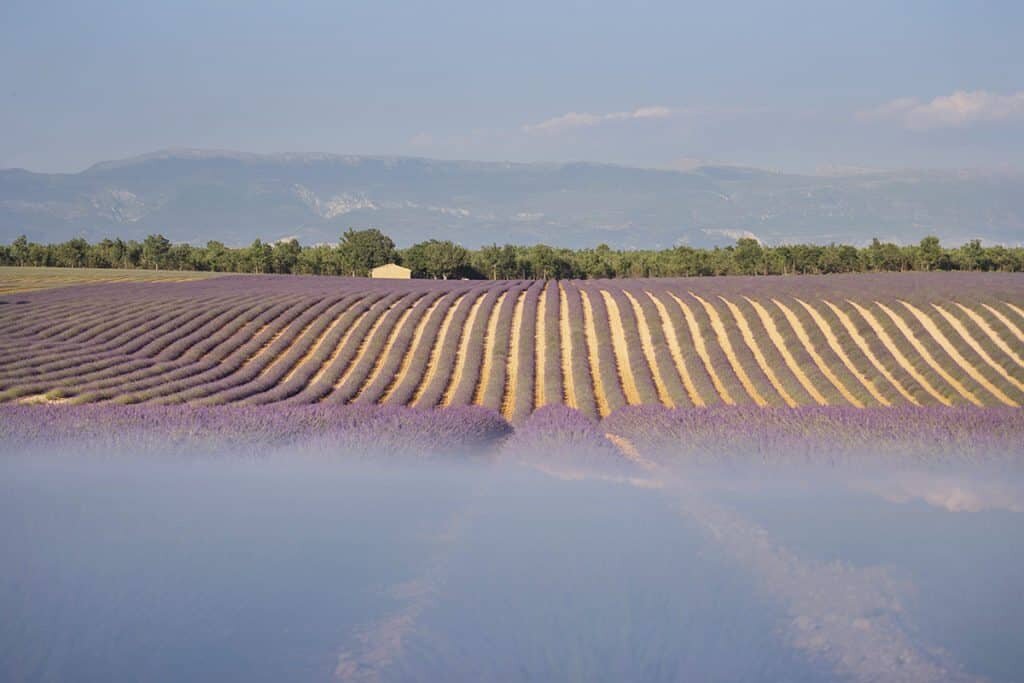 So trash might not always be the word to use here but for the following story it is.
In photography, part of the fun is attempting to create new angles, seek unique perspectives or just mix things up a little and get crazy creative.
For a while I've been looking for the perfect reflective surface to use in my landscape images. I wasn't after a mirror or exact reflection, my idea was to bounce light and create a beautiful foreground using the patterns and tones from a partial reflection.
I was after something a little transparent, but not completely.
Something that was tinted, but not too dark.
Something obviously flat, but not too much that it created a straight line in my photos.
Yeah, I had the exact piece in mind but had no idea where to find it. You can't just walk into a hardware store and tell them that, I've tried before and been sent straight to the mirror section, which is totally fair.
What I was after was just going to have to find me.
Last week while wandering the medieval village of Entrevaux in the mountainous eastern region of Provence I was snapping away at the cobbled alleys and cute coloured shutters. We'd been exploring the northern part of the Gorge du Verdon (guides to come soon) and decided to venture a little further because my partner Clement had heard Entrevaux was pretty photogenic.
Not only was he right, it turns out the town is basically a fort with what appears to be a giant draw bridge connecting to the village over raging rapids 30m below.
Anyhow, so we were just about to leave when we took a turn down one last alley and immediately I saw it.
A big rubbish bin.
But…beside the bin were four pieces of an old coffee table surface resting against the crumbling wall.
Luckily, Clement knows by now to follow my weird ways and helped me pick up the pieces without knowing really why I was playing in the bin.
One piece in particular was completely intact, rounded soft edges of thick tinted glass that wasn't too dark but just right.
Leaving the village with this piece of 40x60cm coffee table glass (or #binglass as I've been calling it) under my arm, I felt like I took a piece of the region's history with me and put it straight to use that afternoon to attempt to showcase the landscapes.
We had planned to spend the afternoon amongst the lavender fields of the Plateau de Valensole. You'll see from my guide to photographing the lavender fields that this place is stunning. Endless rows of purple roll into the distance, providing the ideal landscape to test out my #binglass.
Not even sure it was going to work, I held it up (it's damn heavy by the way) and it took a little while to find the reflection. I was expecting it to be quite instant but because of the curved edges of the glass it requires a little tilt forward before the magic appears.
It reflects but not too much.
Bounces light while keeping a gentle hue due to the tint.
And, it came from a medieval village.
Someone's trash can definitely become someone else's treasure.
Hooray for #binglass!
Here is a little peek at the images I took that afternoon in the lavender fields…
Taken with my Olympus OM-D E-M1 Mark II + a combination of my M.Zuiko 40-150mm f/2.8 and 12-40mm f/2.8 PRO lenses.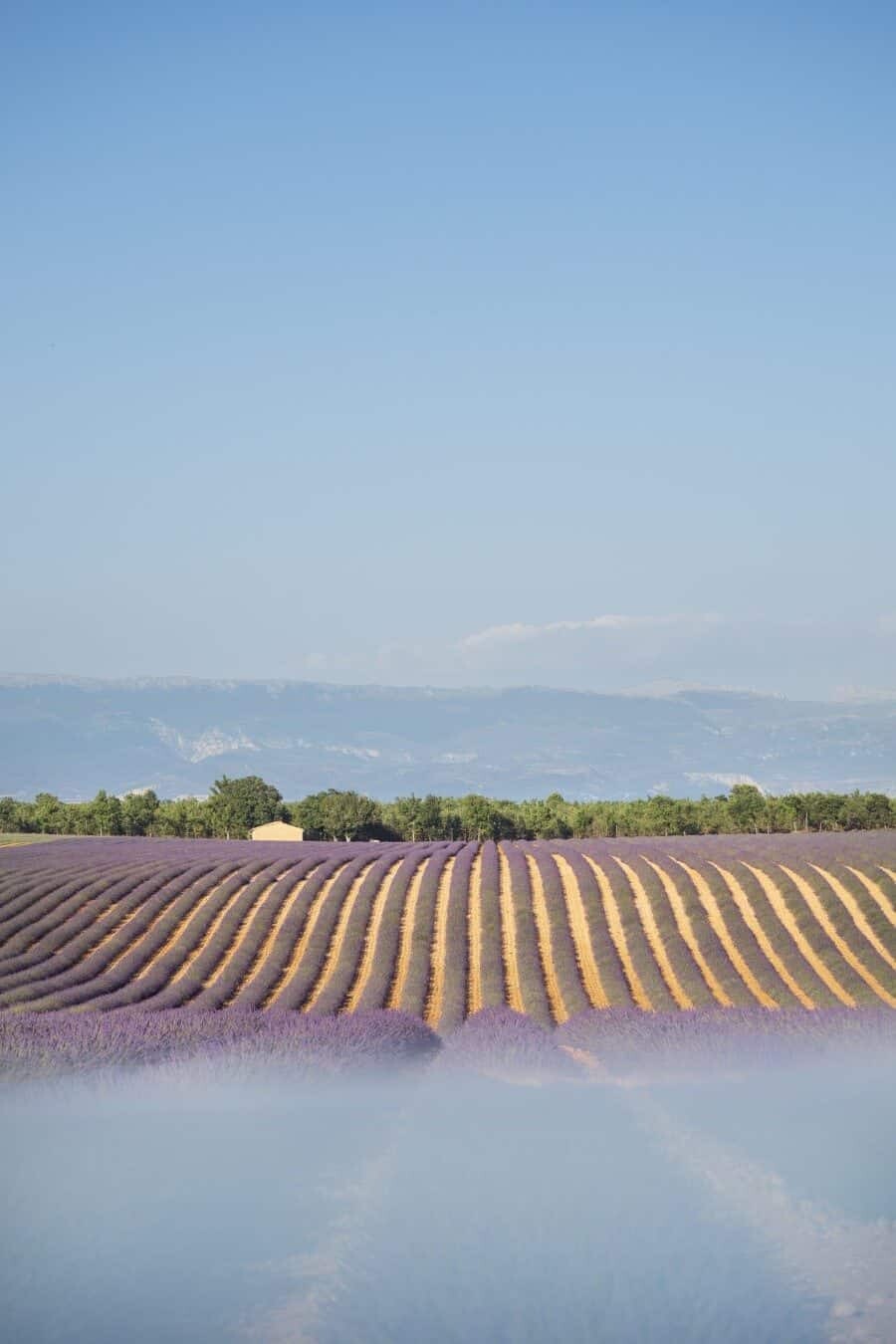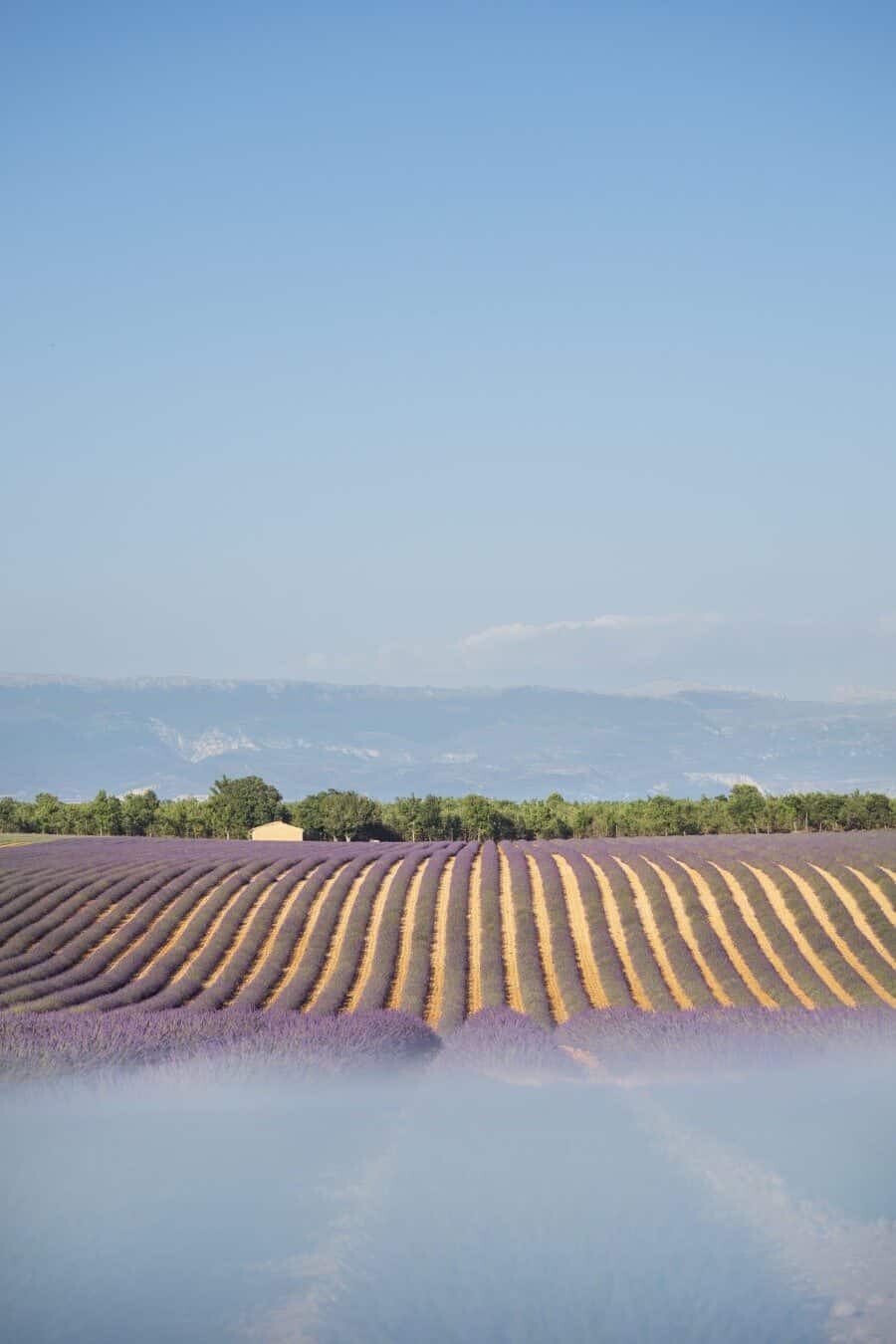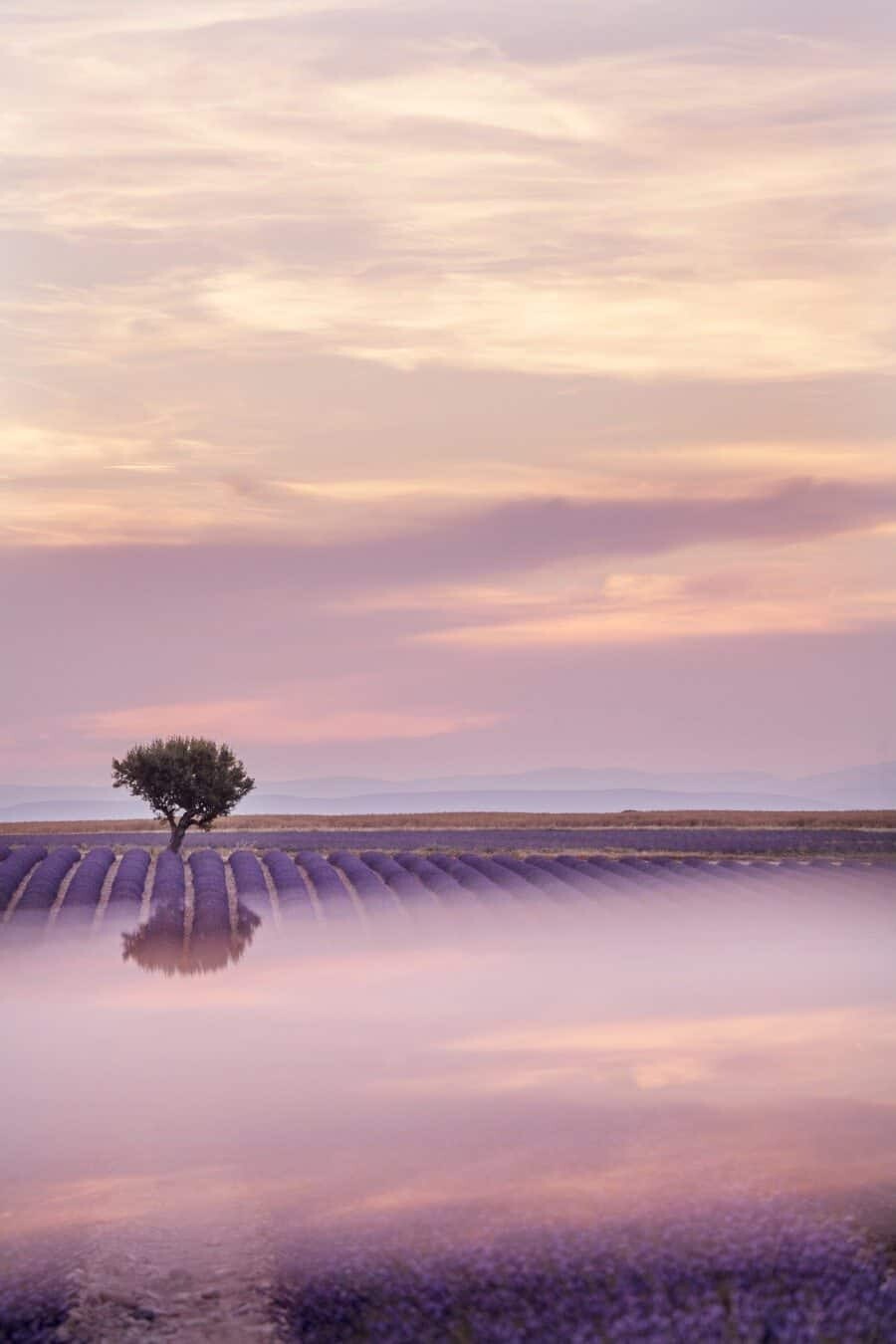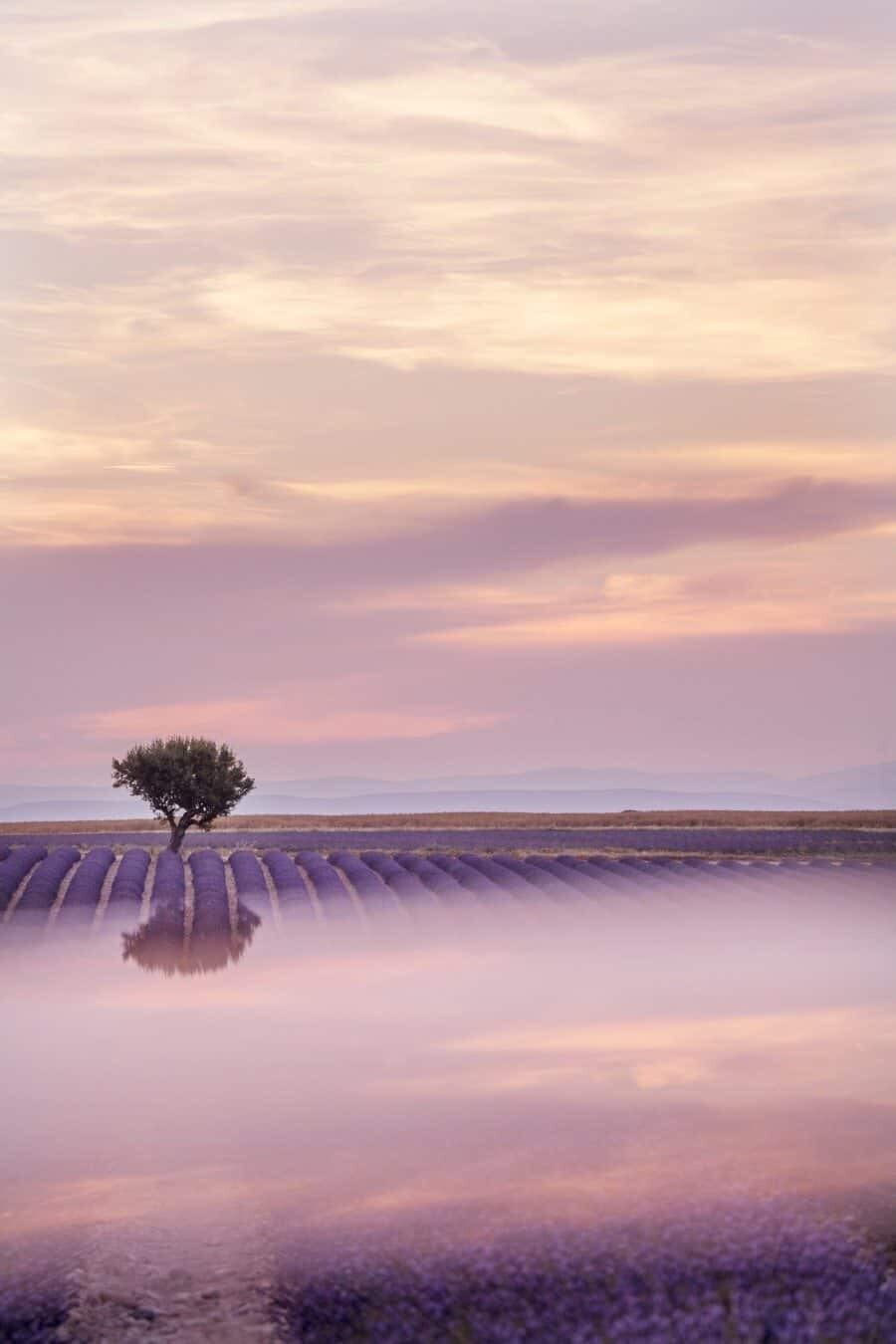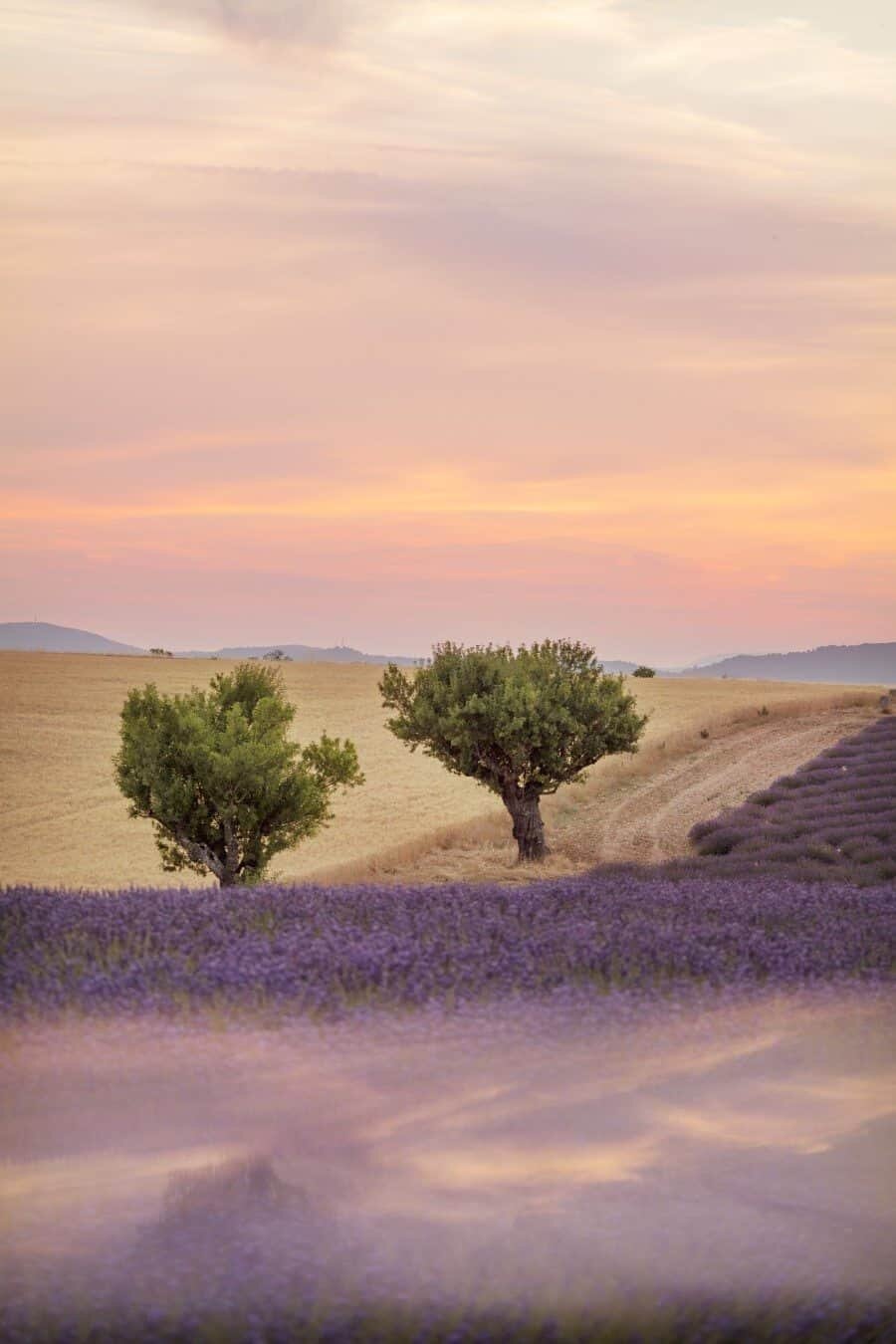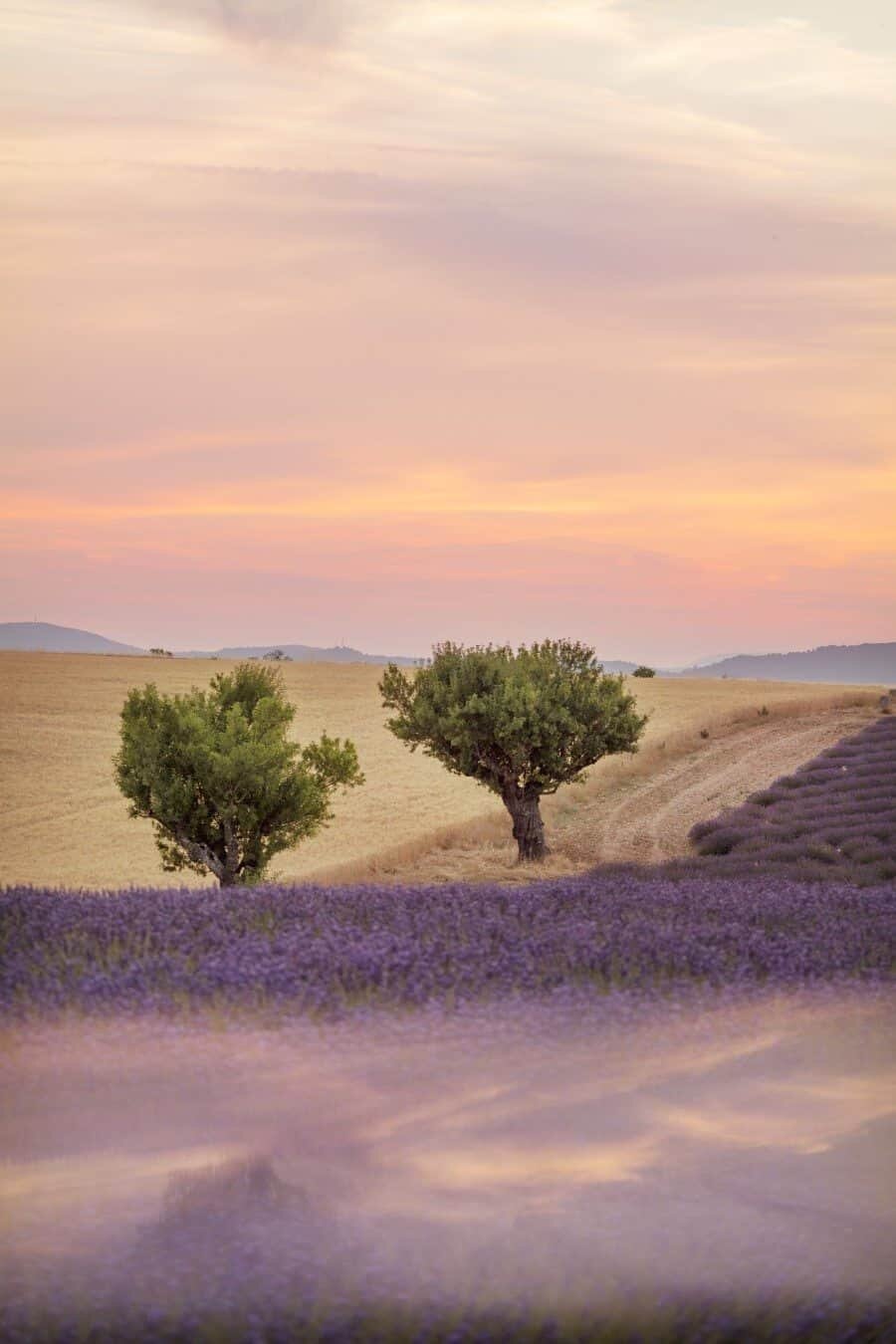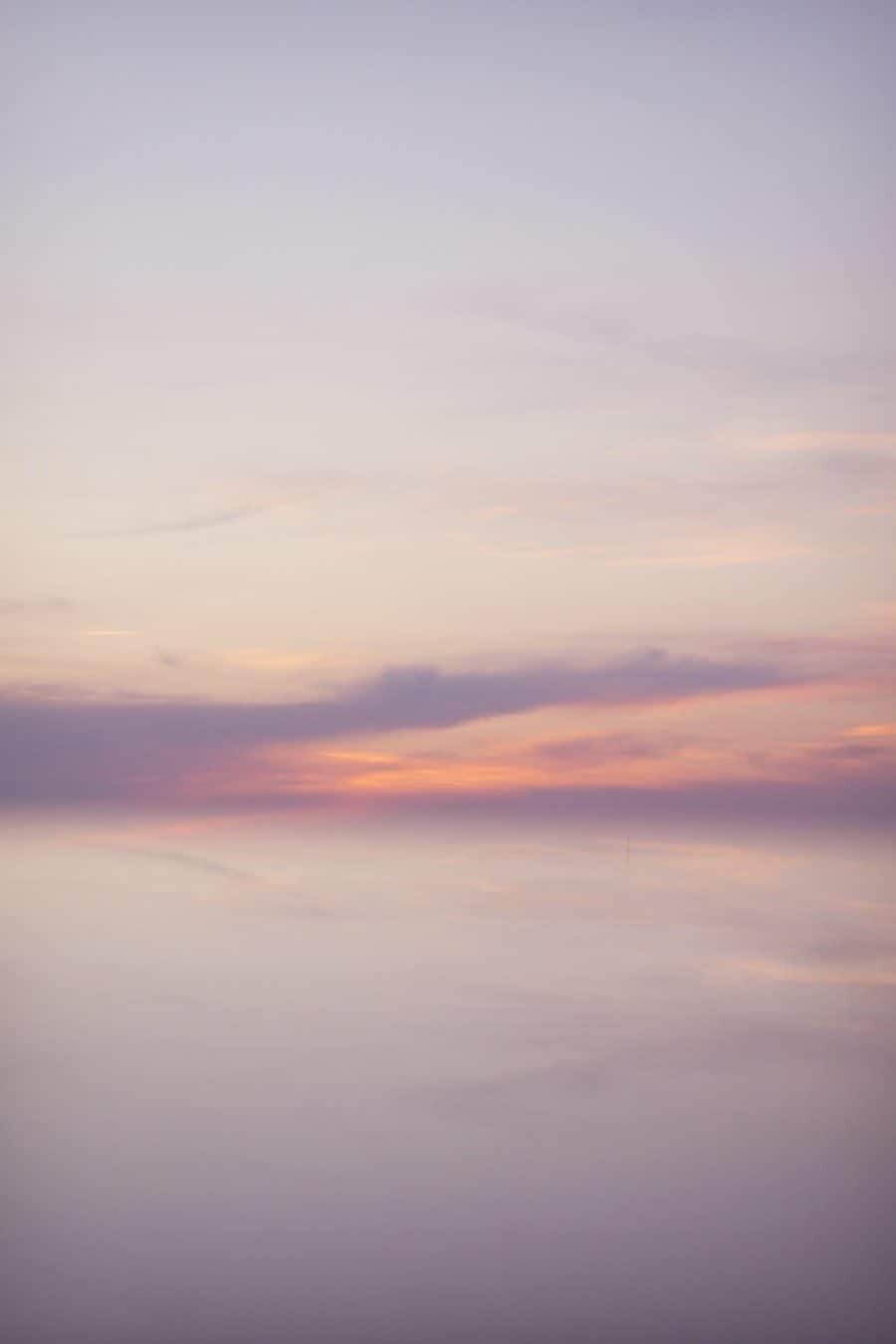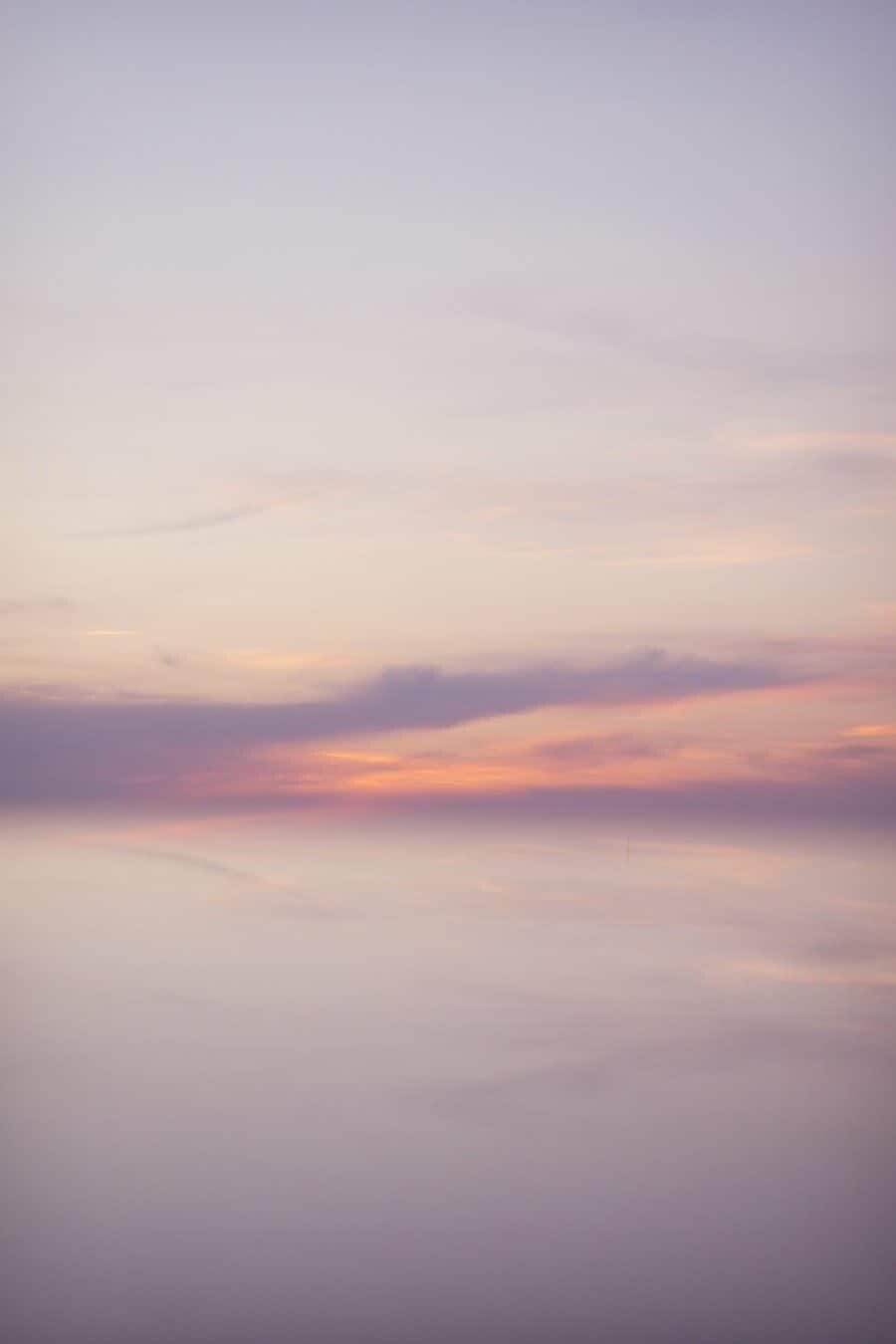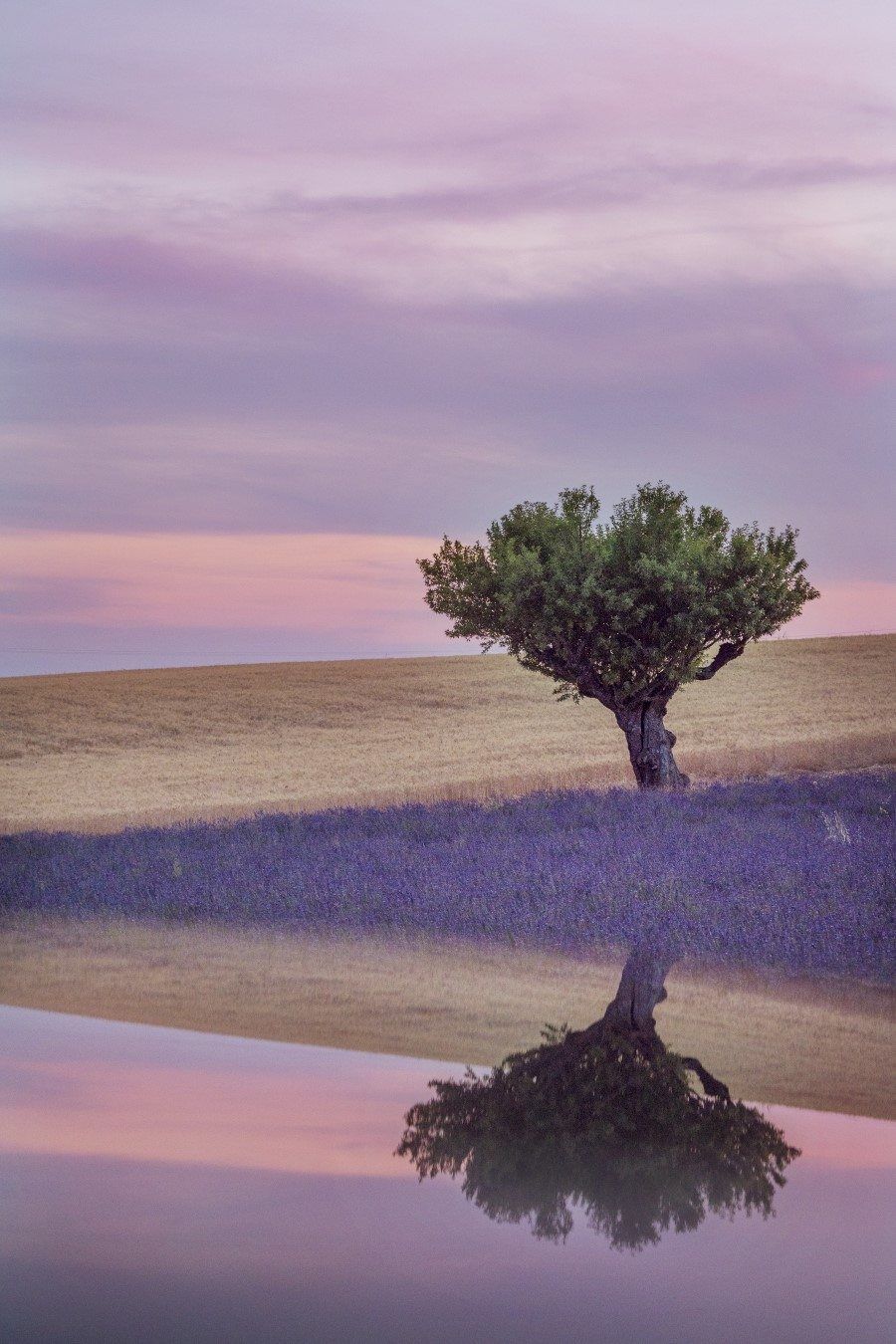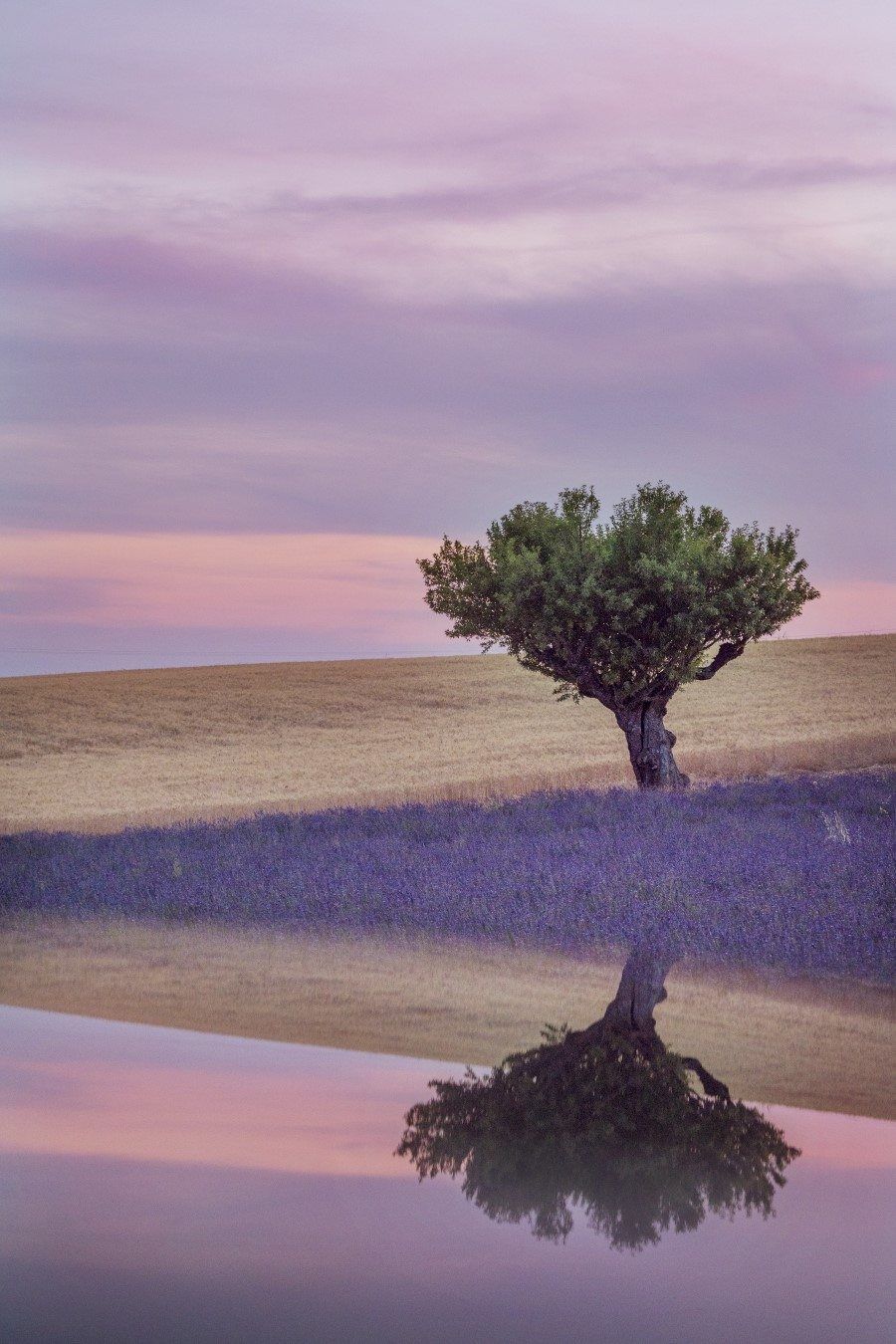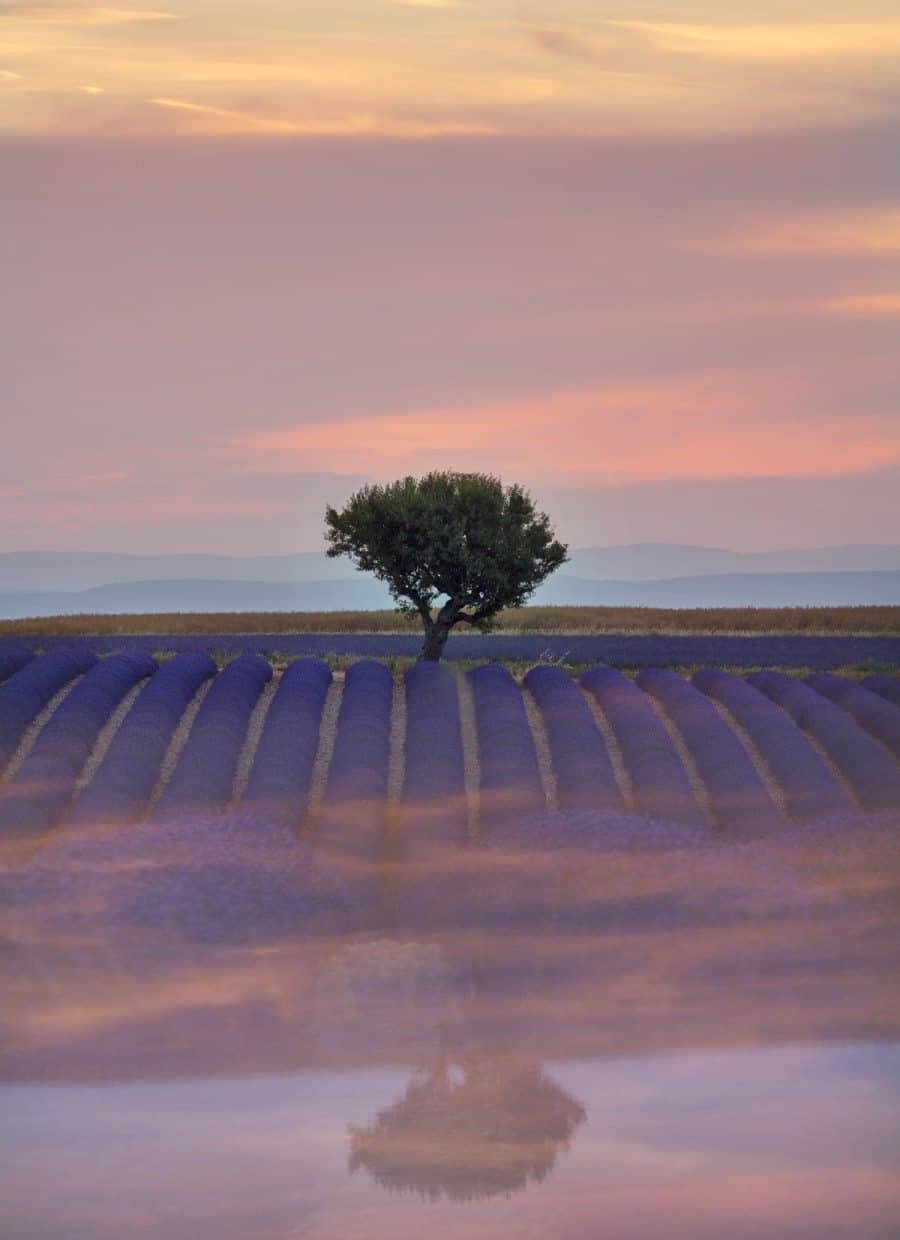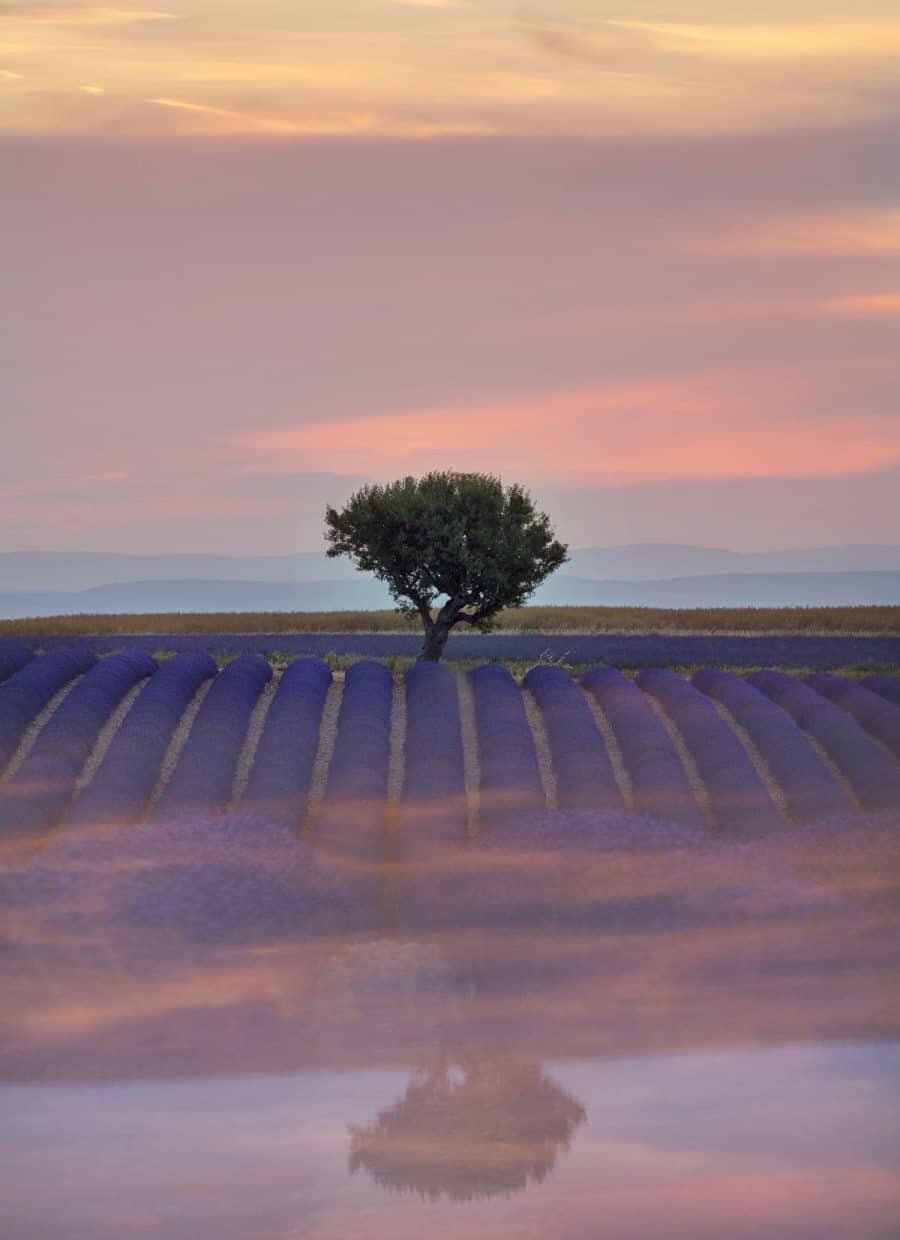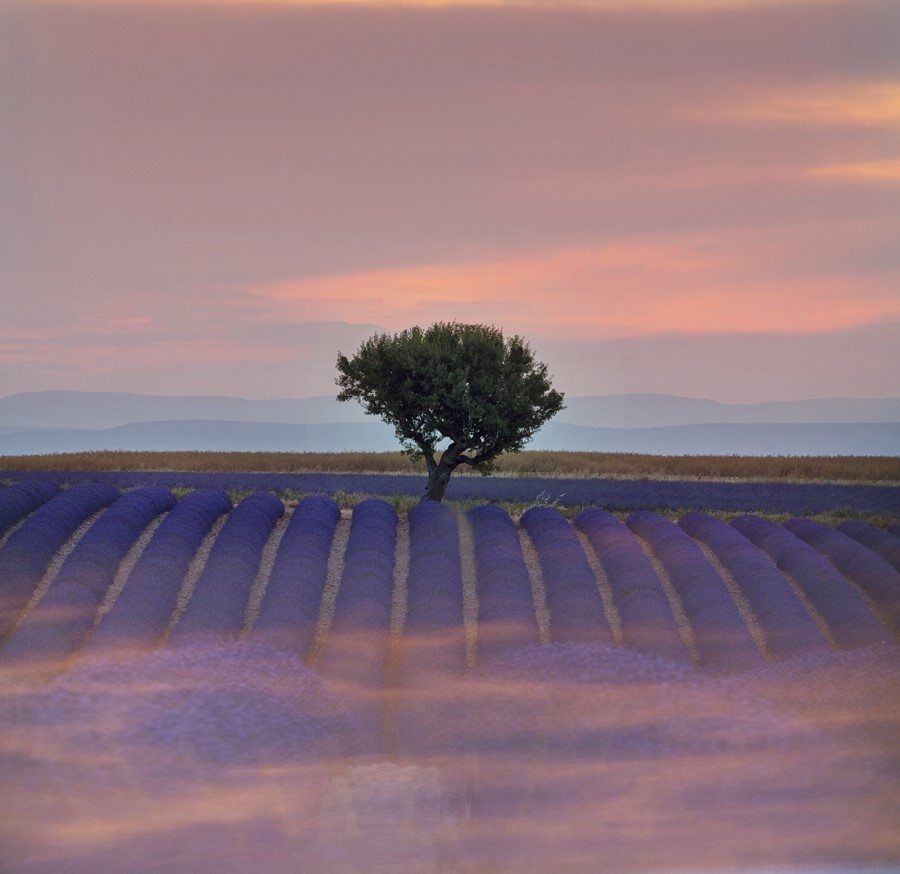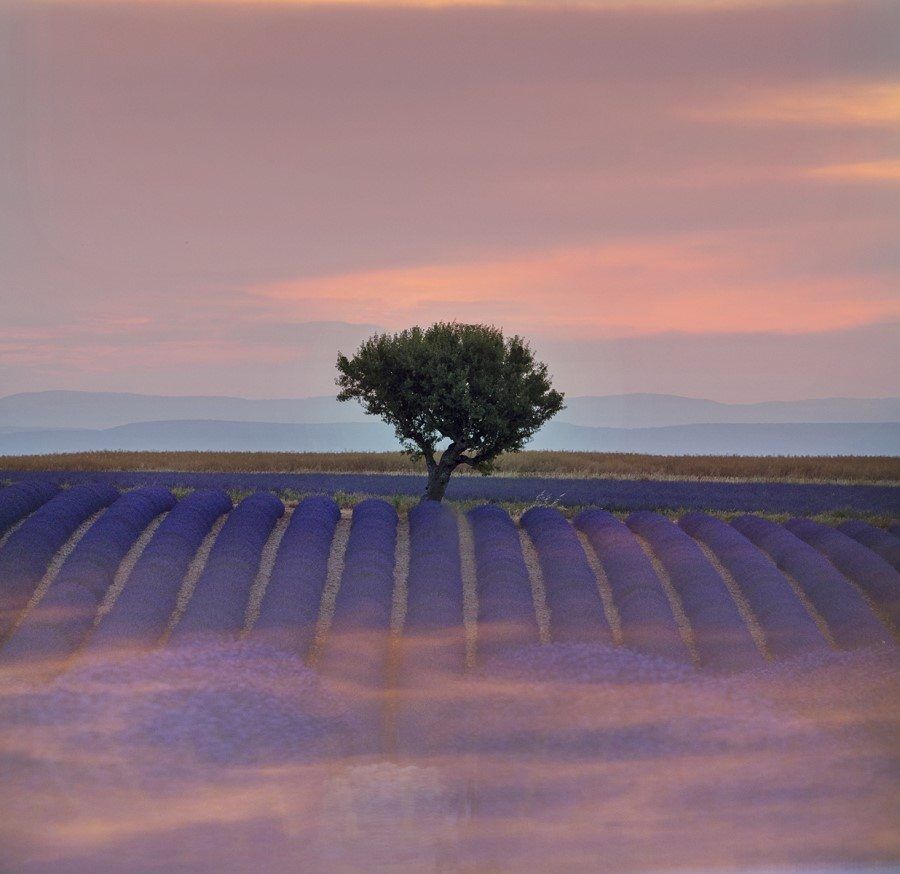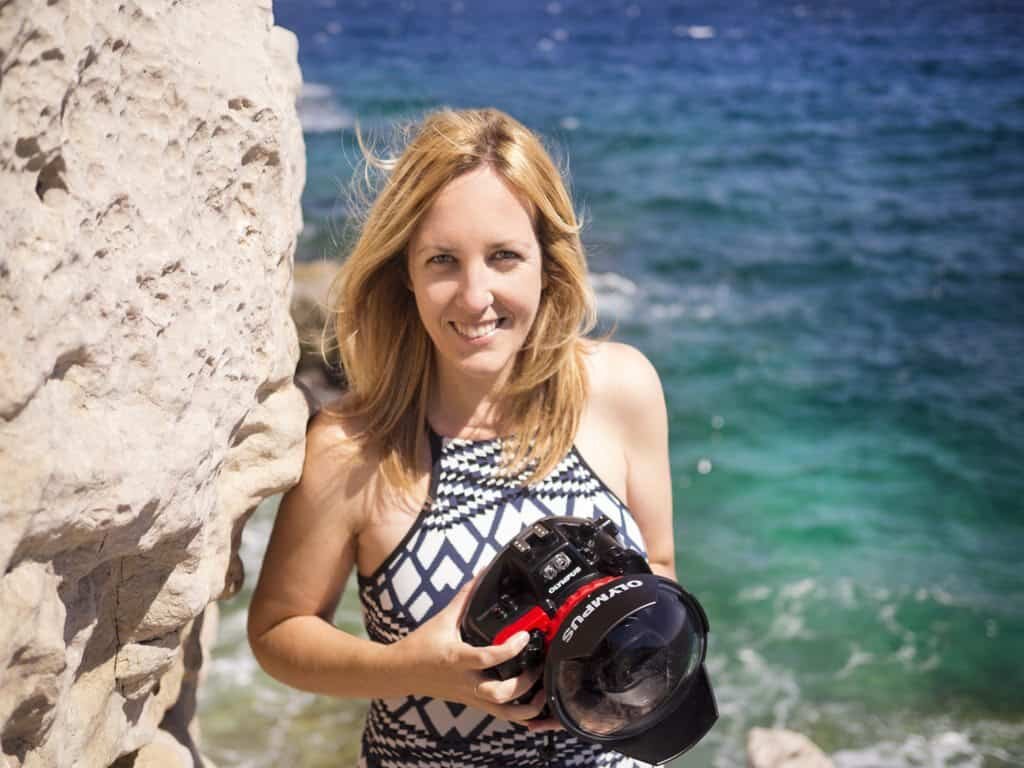 Hello! I'm the founder and photographer behind The Wandering Lens.
With 17+yrs experience as a professional travel and landscape photographer, all advice found on this site is from my personal experience on the road. I hope it's useful for your own travels and would love to hear in the comments about your trips and experiences around the world.