Australian landscapes are one of a kind…
"I've been to cities that never close down
From New York to Rio and old London town
But no matter how far or how wide I roam
I still call Australia home
I'm always travelling, I love being free
And so I keep leaving the sun and the sea
But my heart lies waiting over the phone
I still call Australia home…"
These lyrics written by Peter Allen are on constant repeat in my head on days like today. Living away from Australia my mind never wanders far from the beaches, wide open spaces and bright blue skies. I've even got sand in a pair of shoes that I refuse to shake out.
I couldn't let today, Australia Day, go by without sharing a little bit of what I love about Australia, and why it's worth a 24hr+ flight to get there from any corner of the world.
Here is my island home in 20 photos…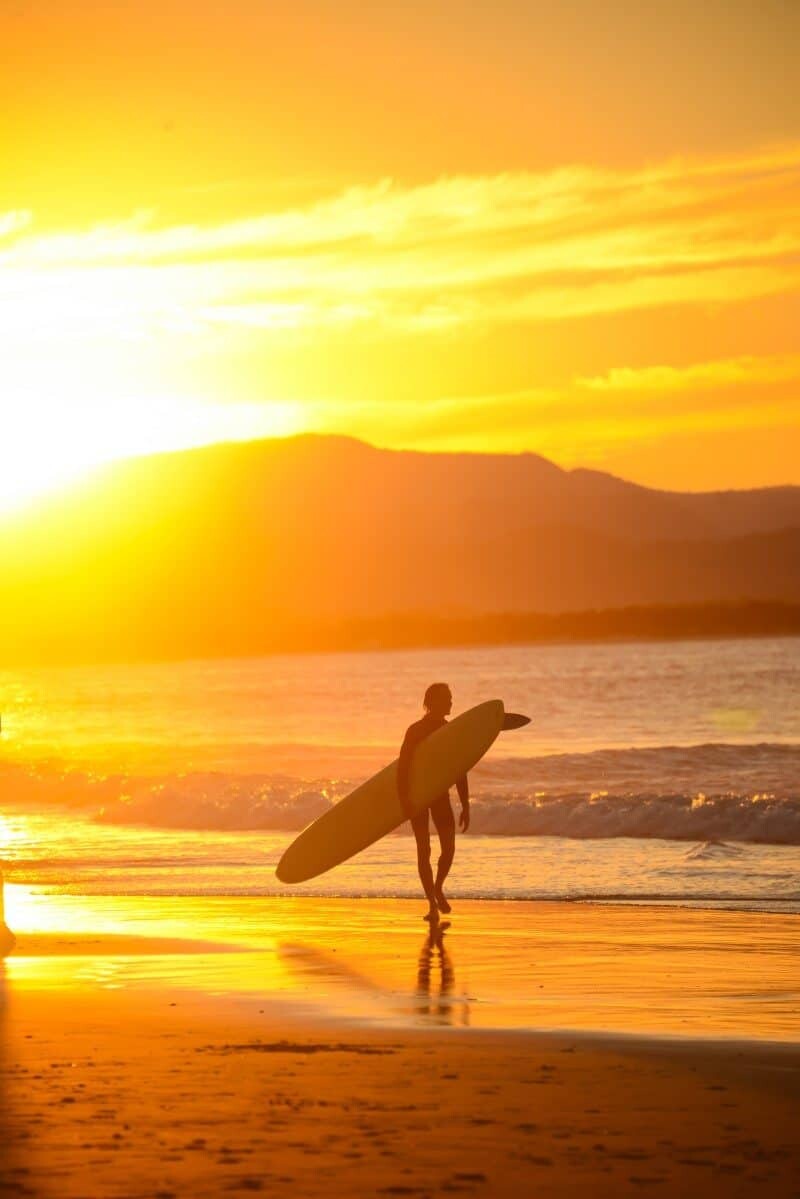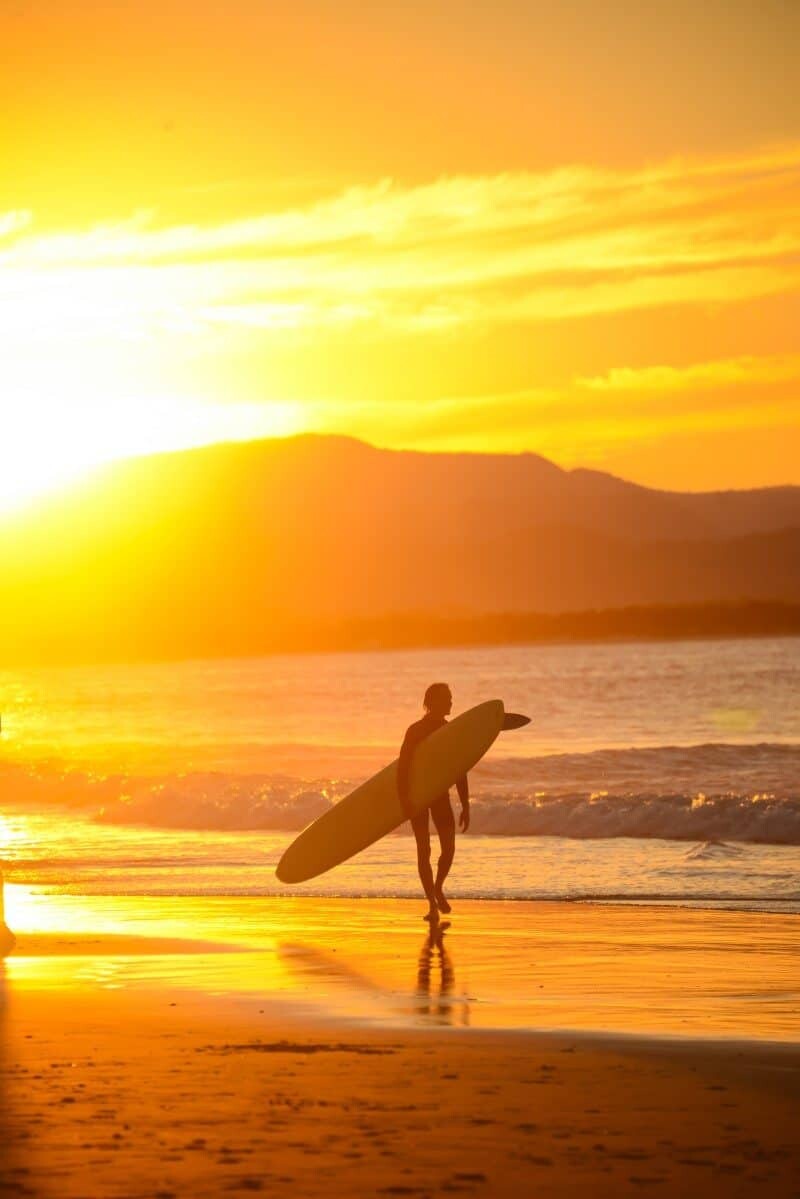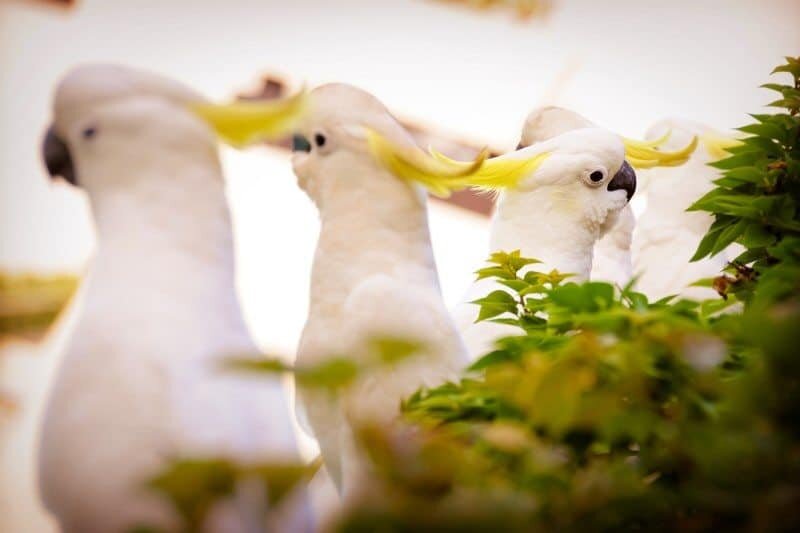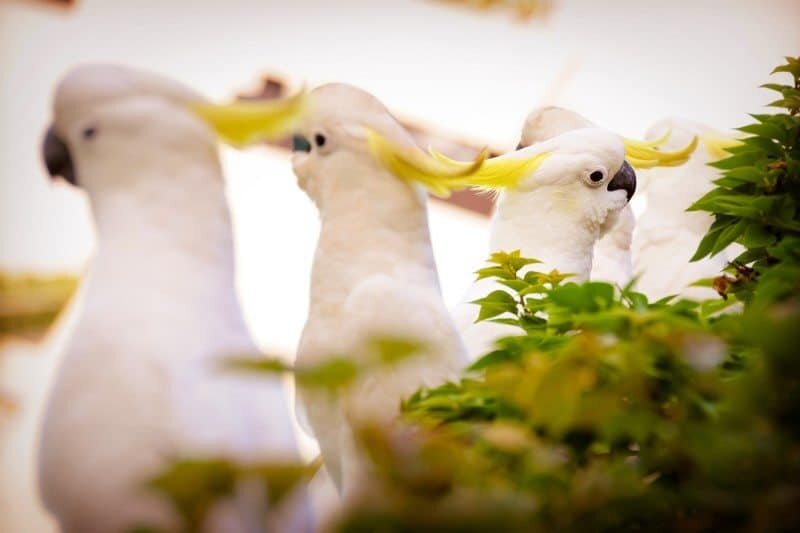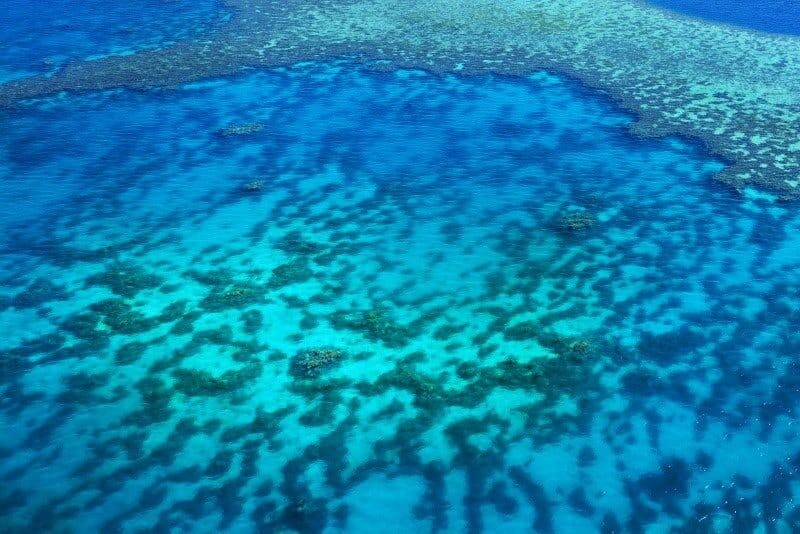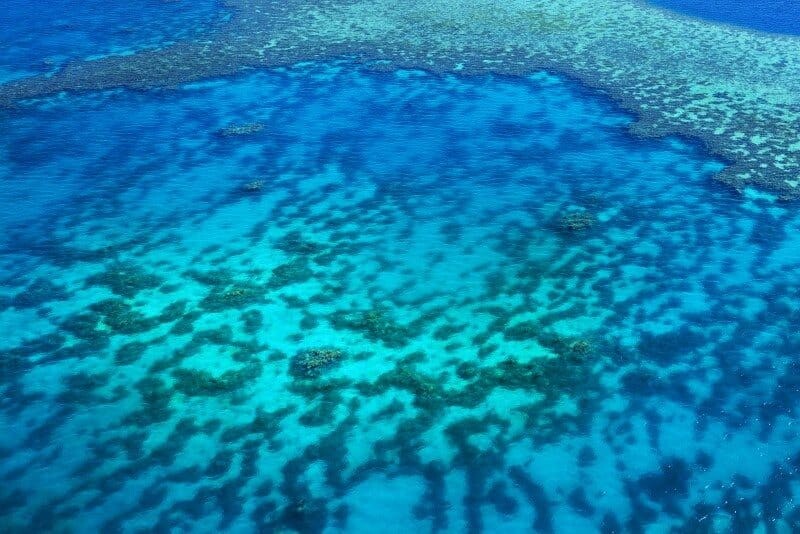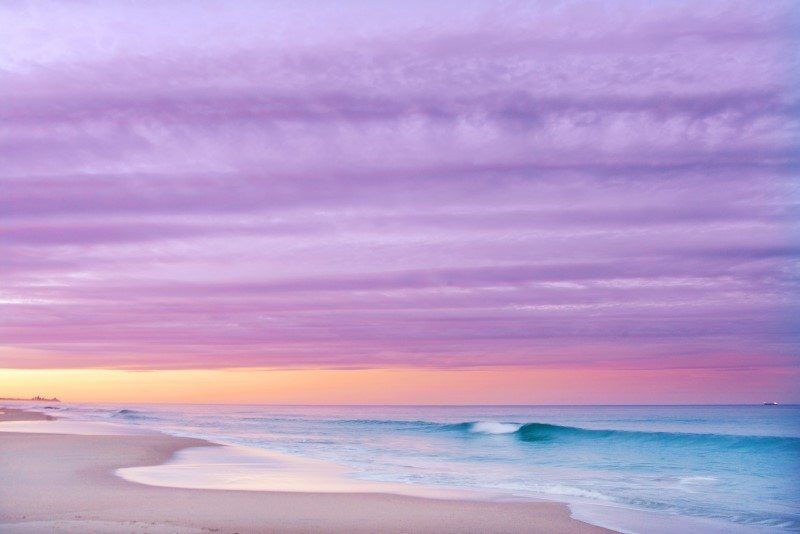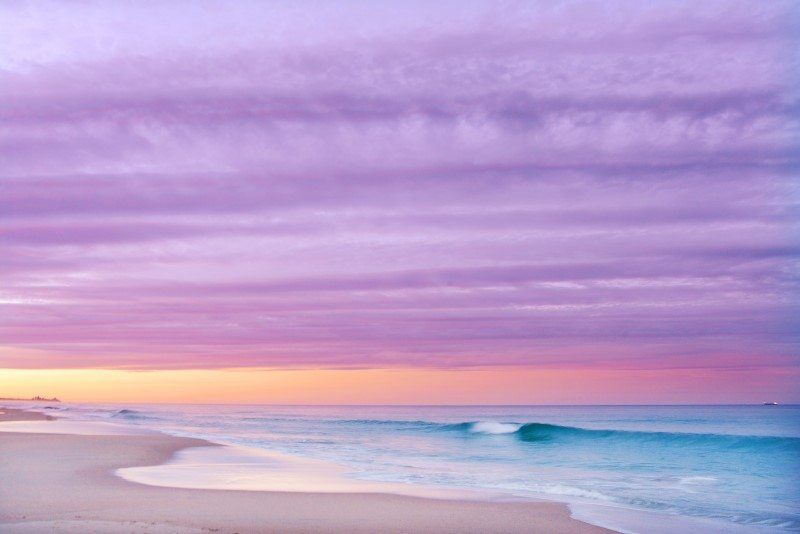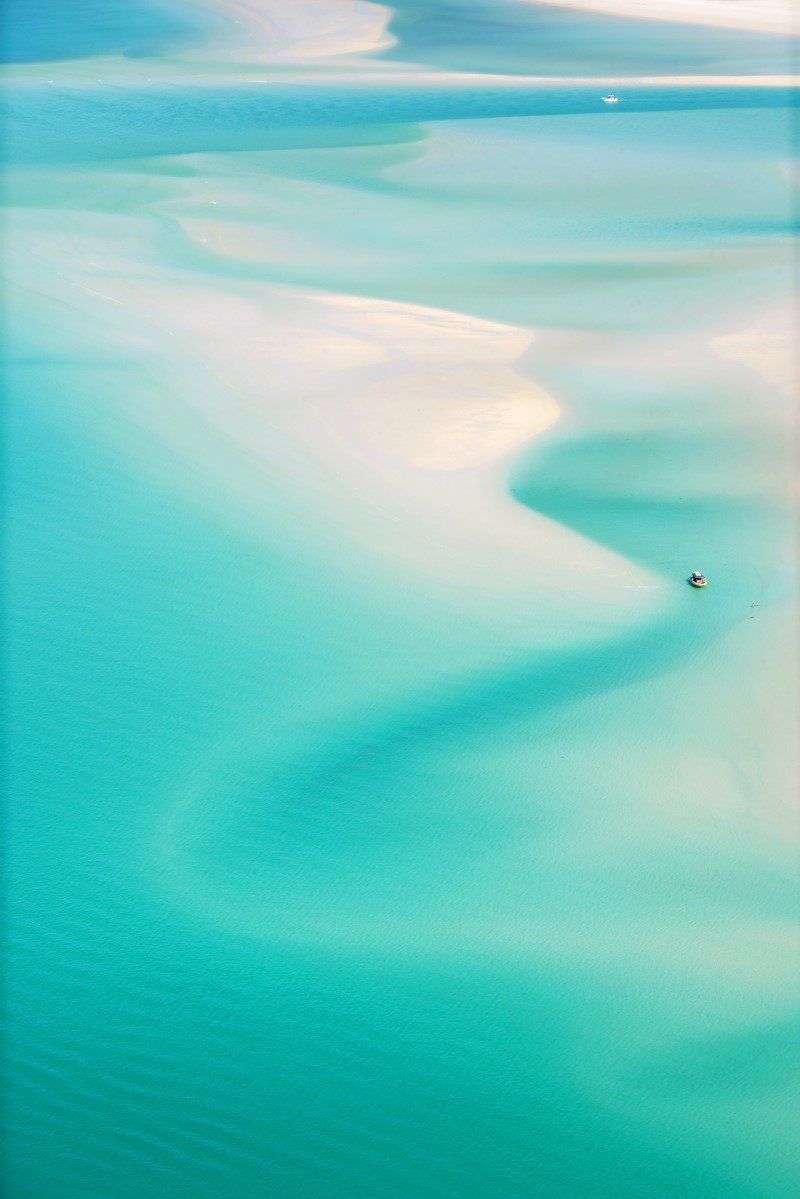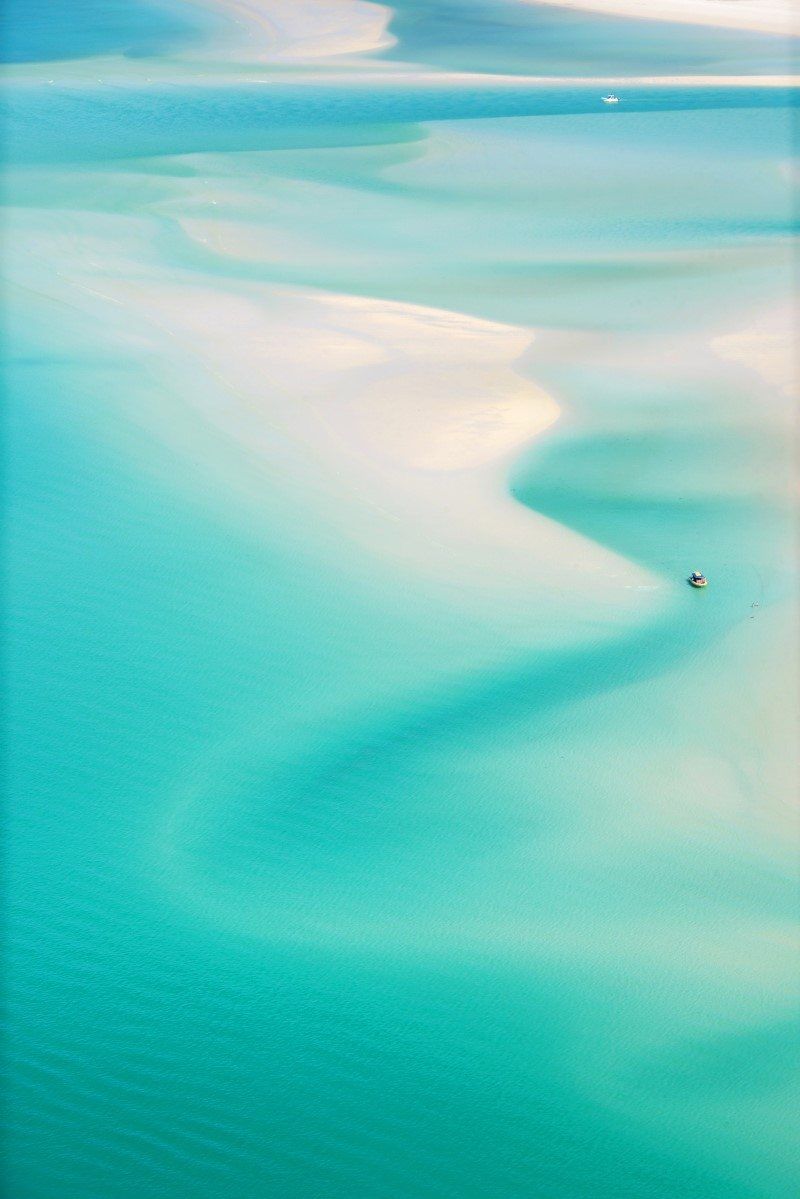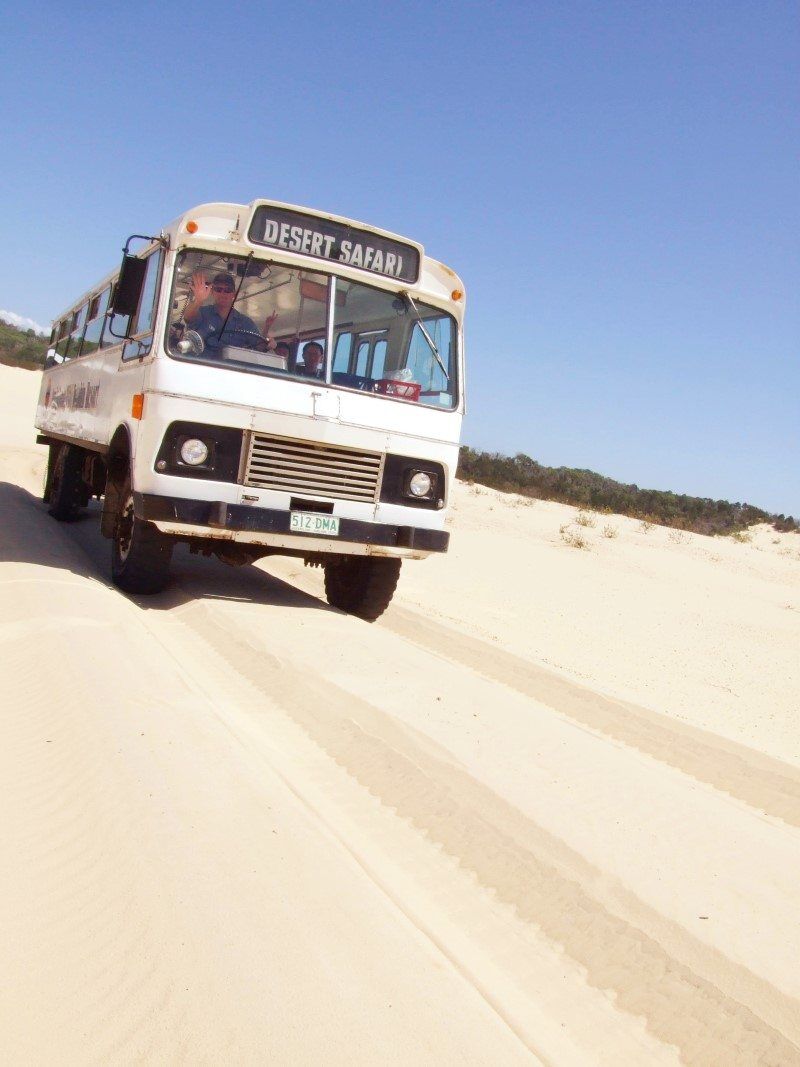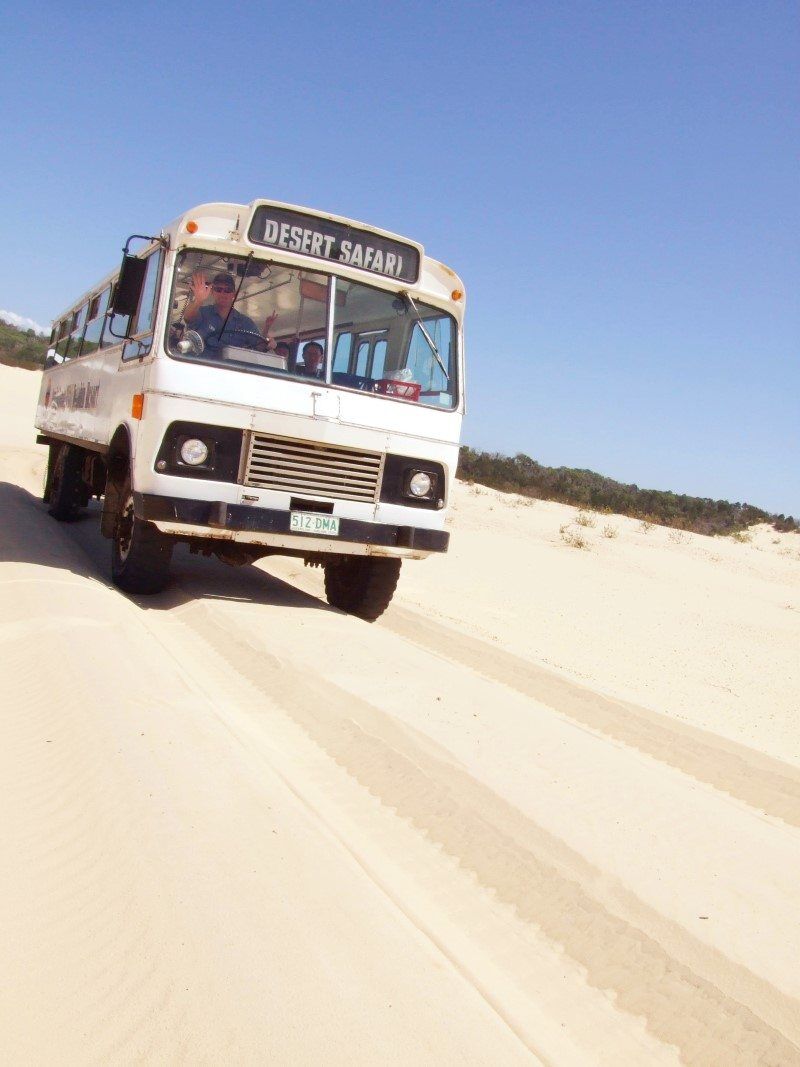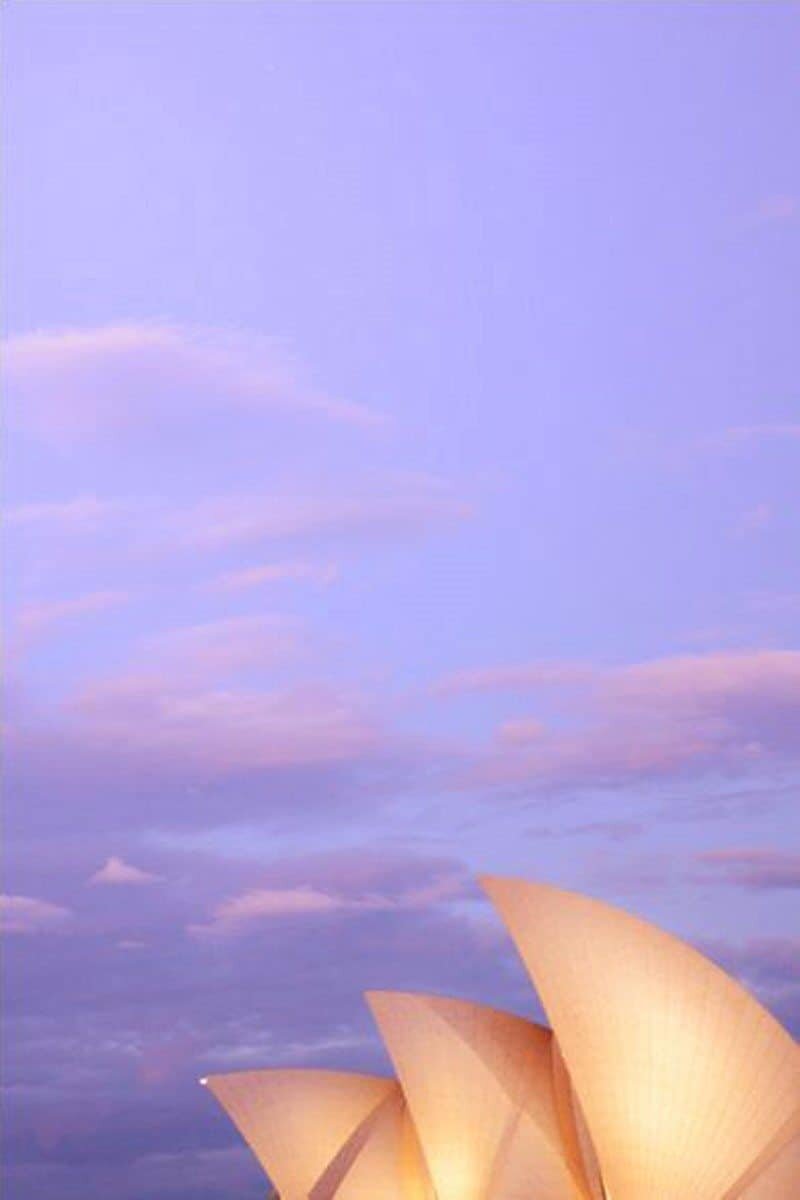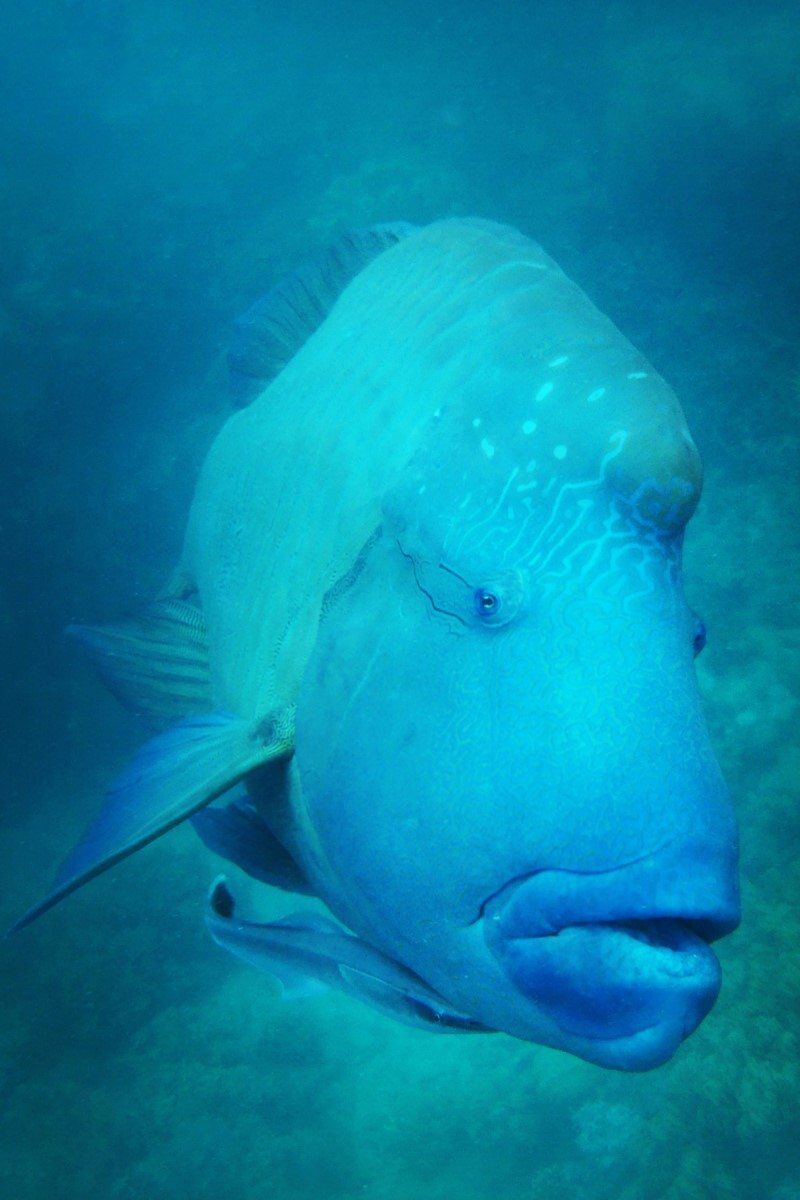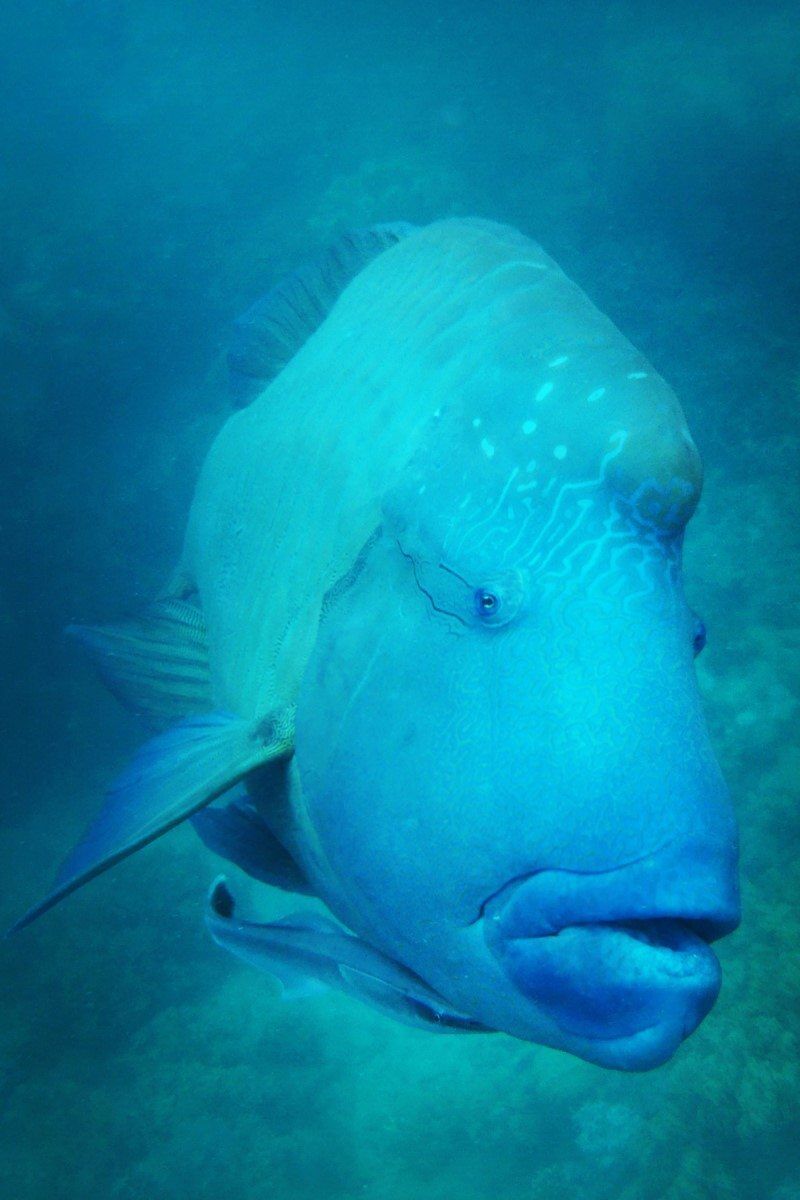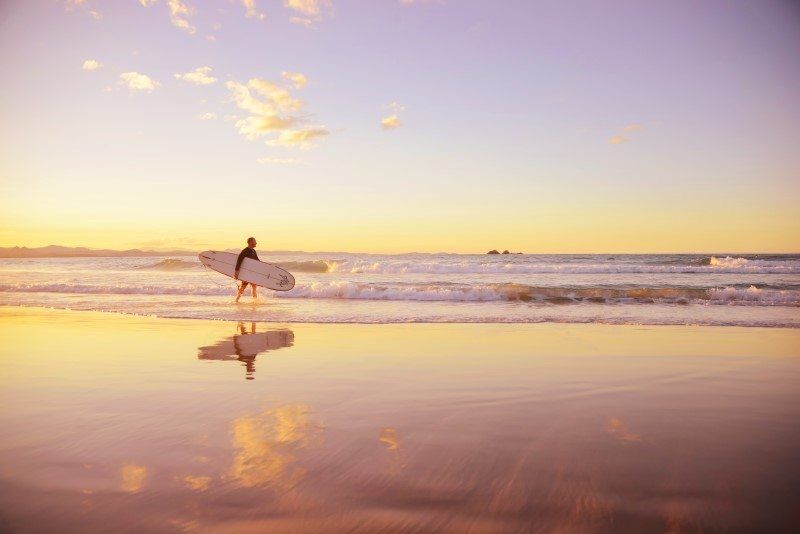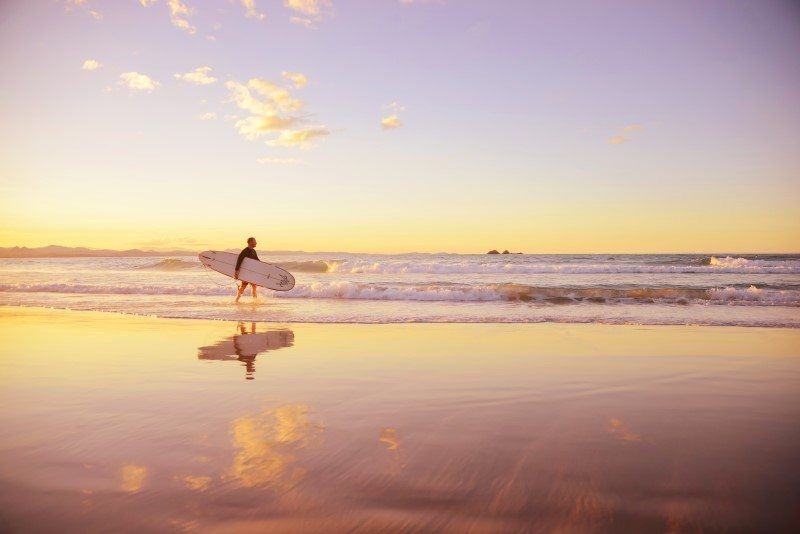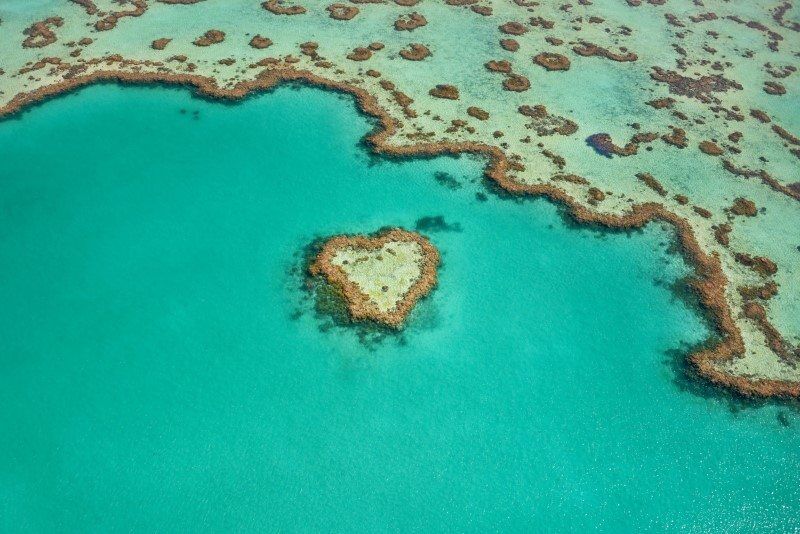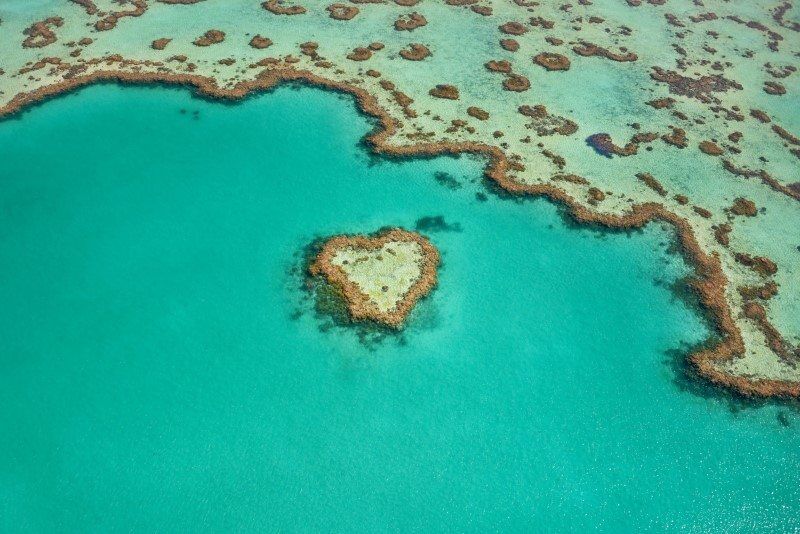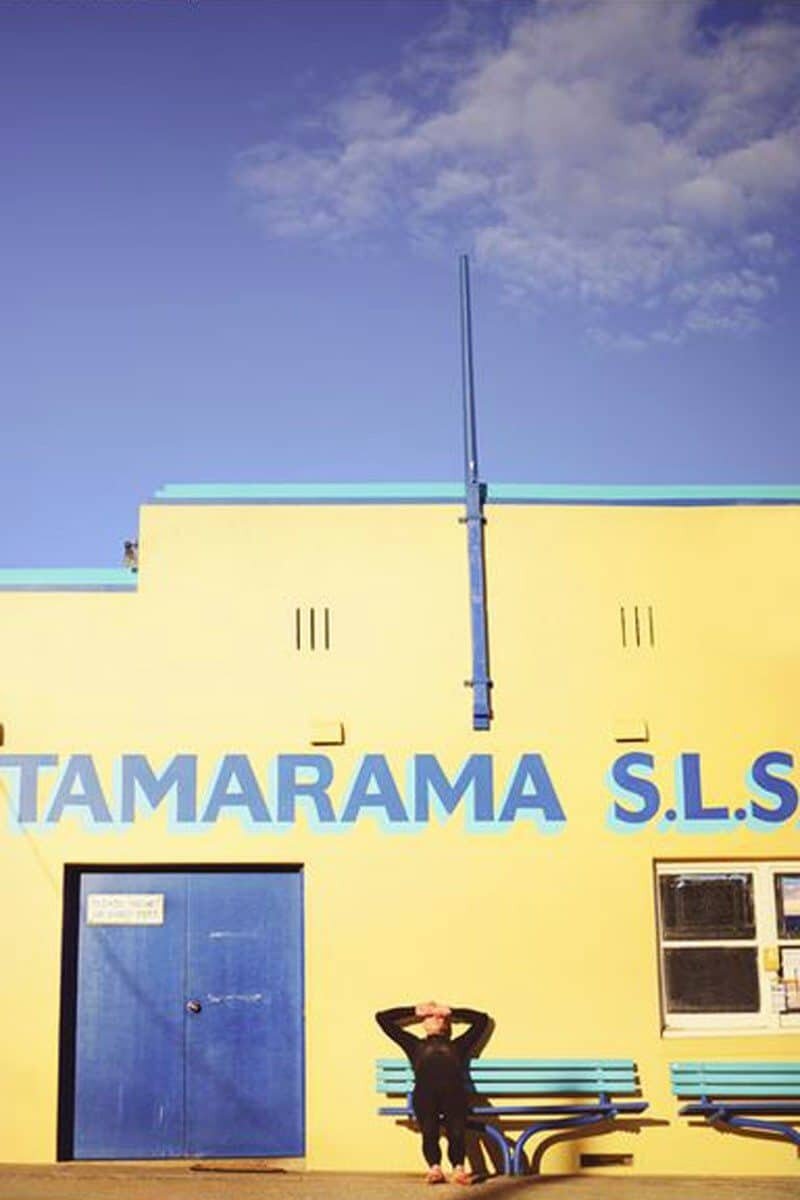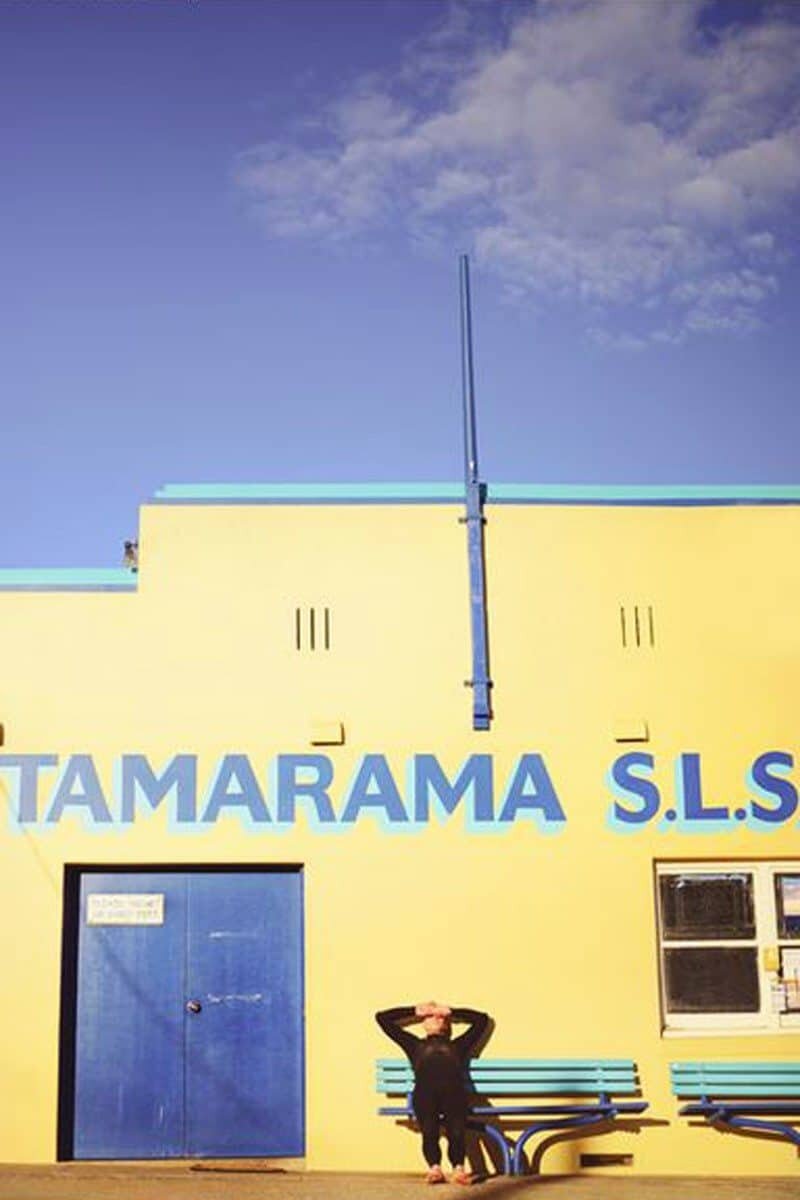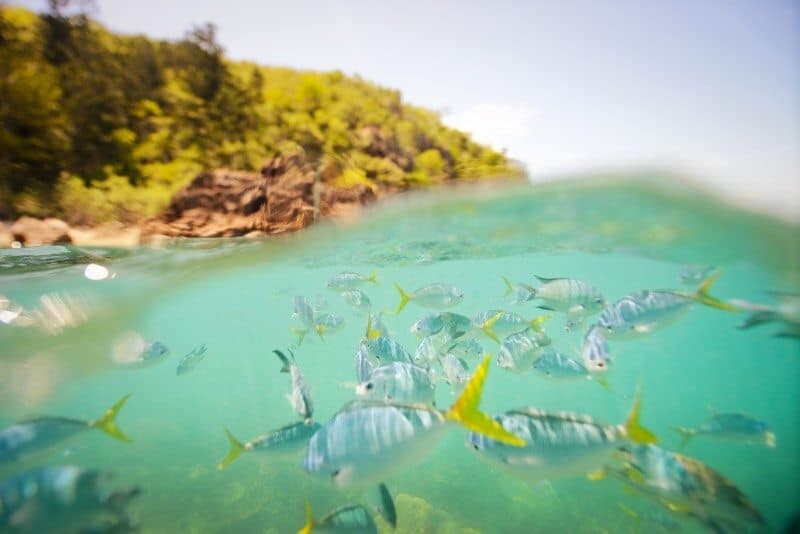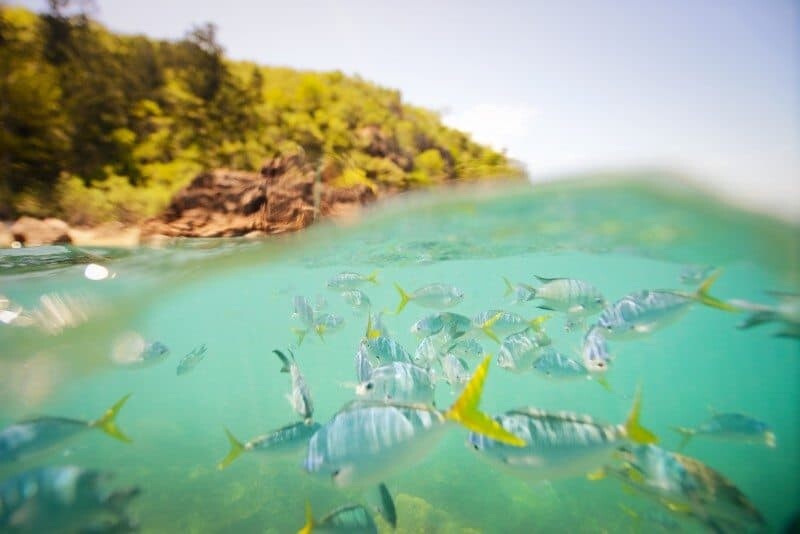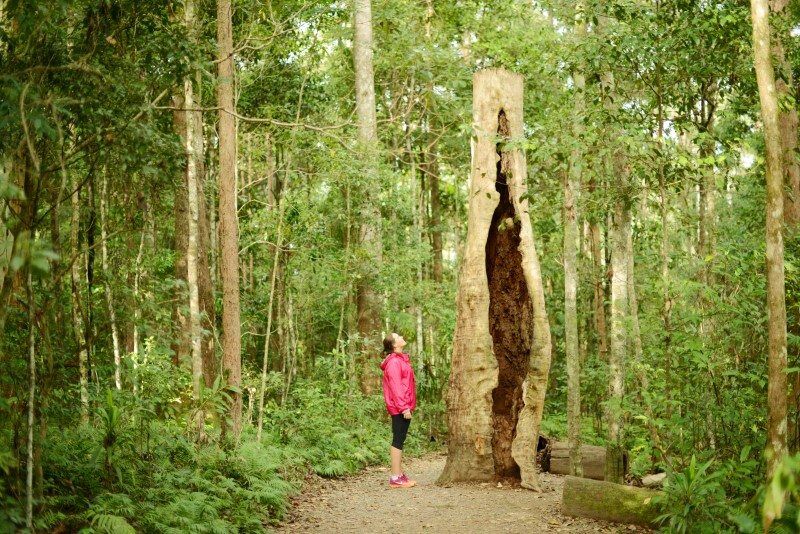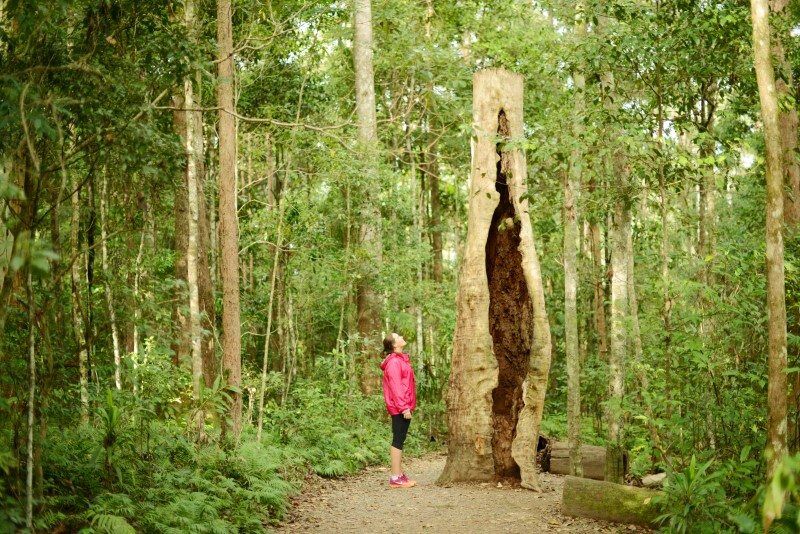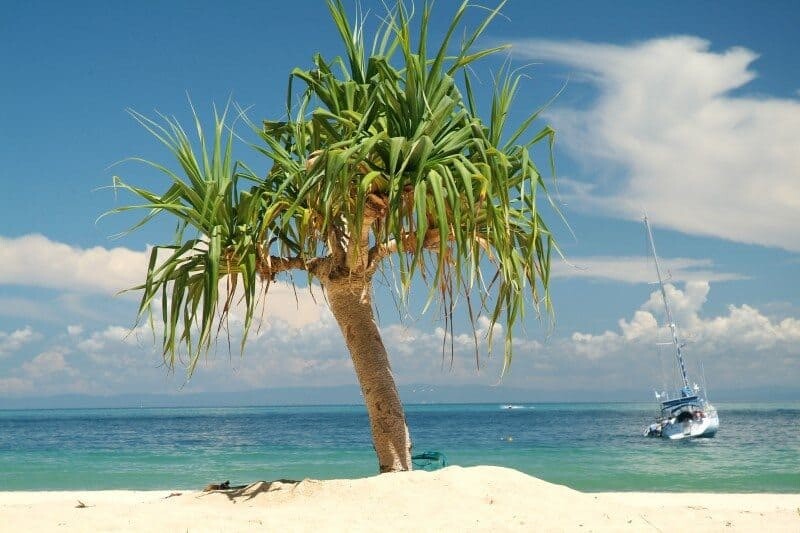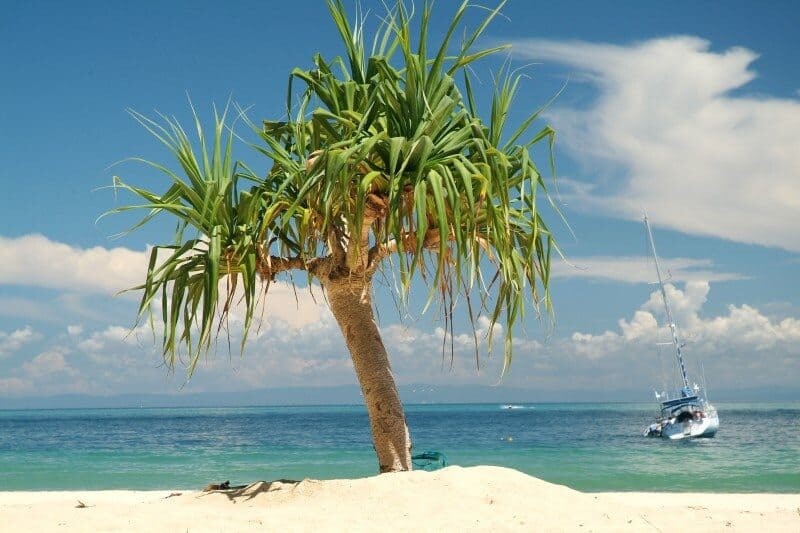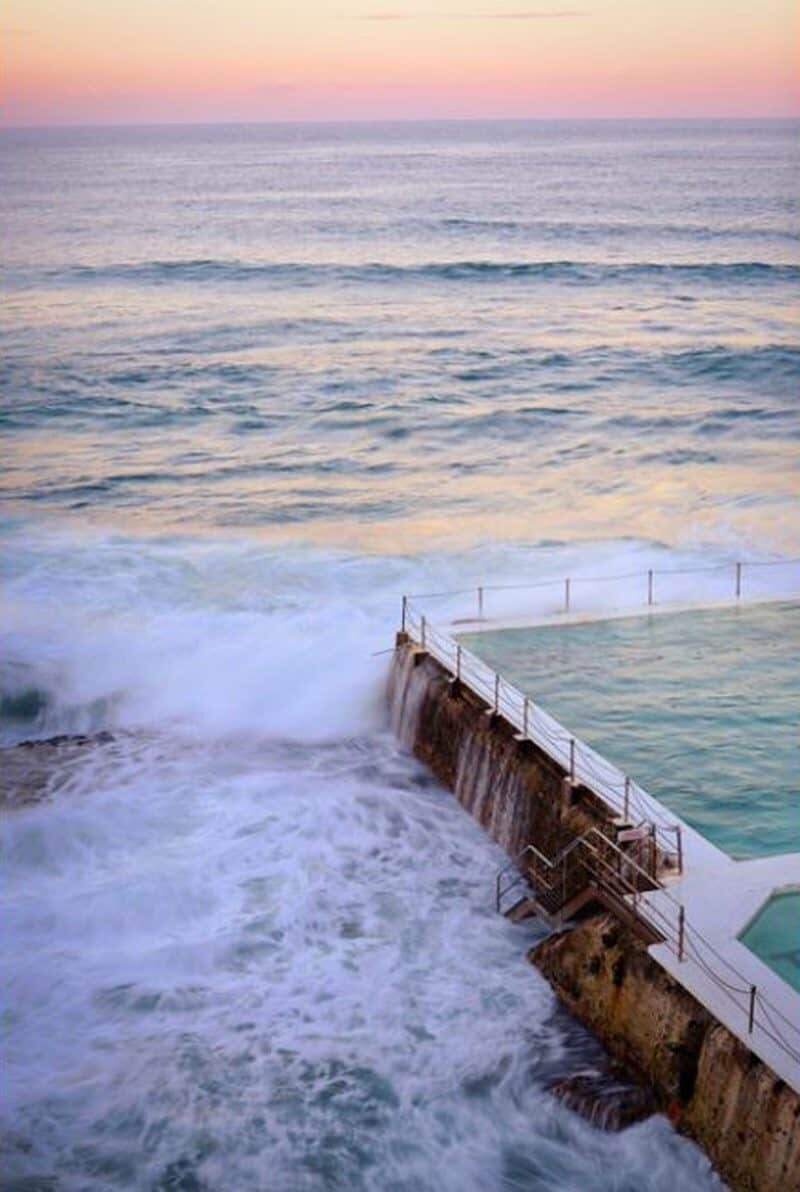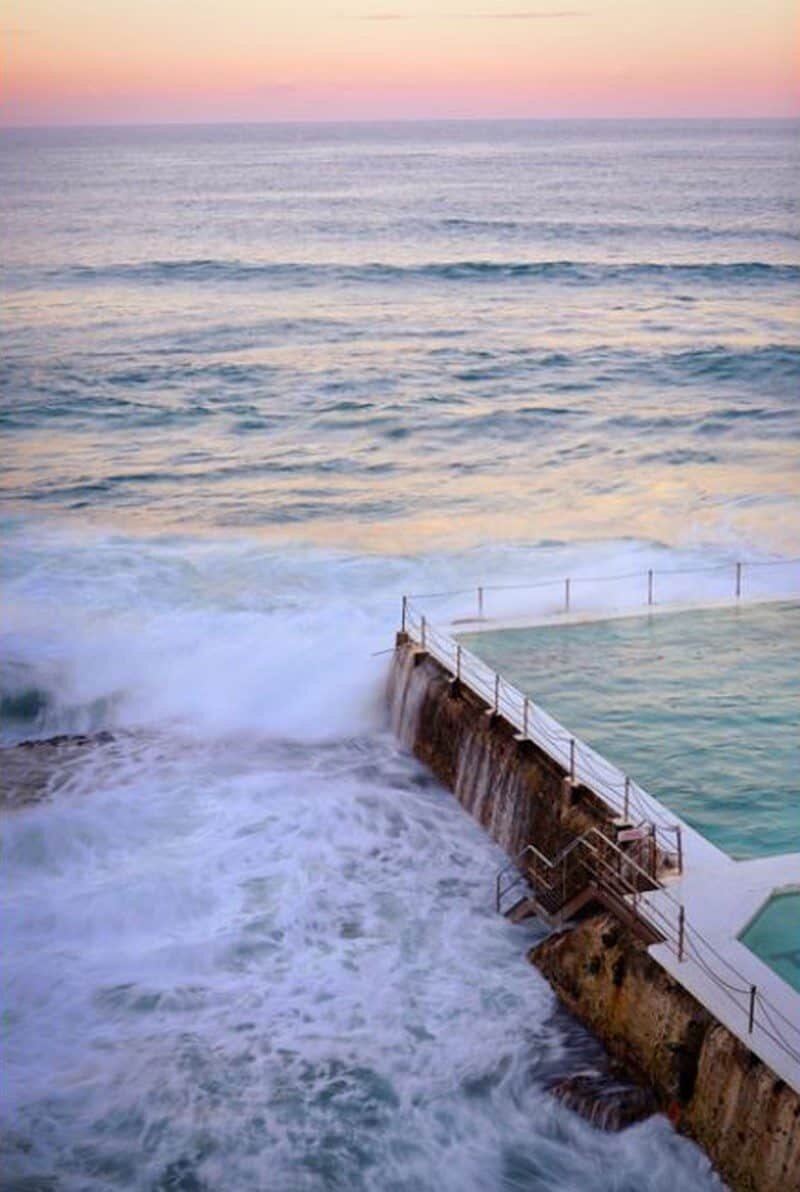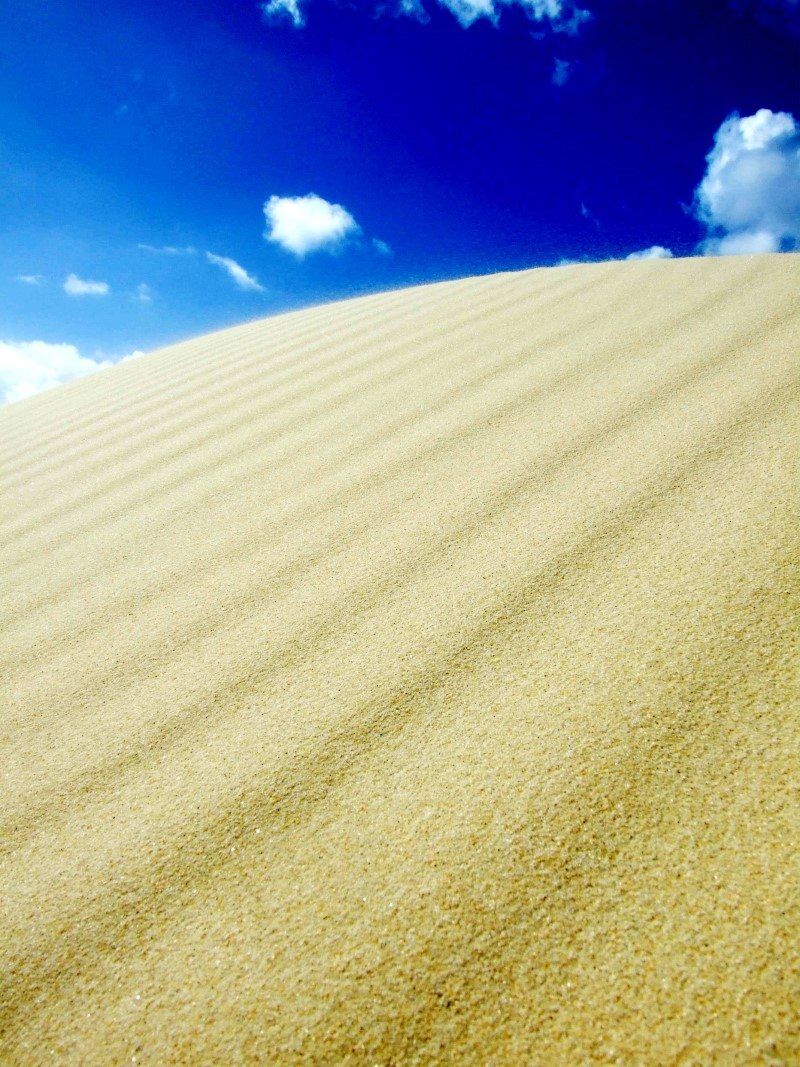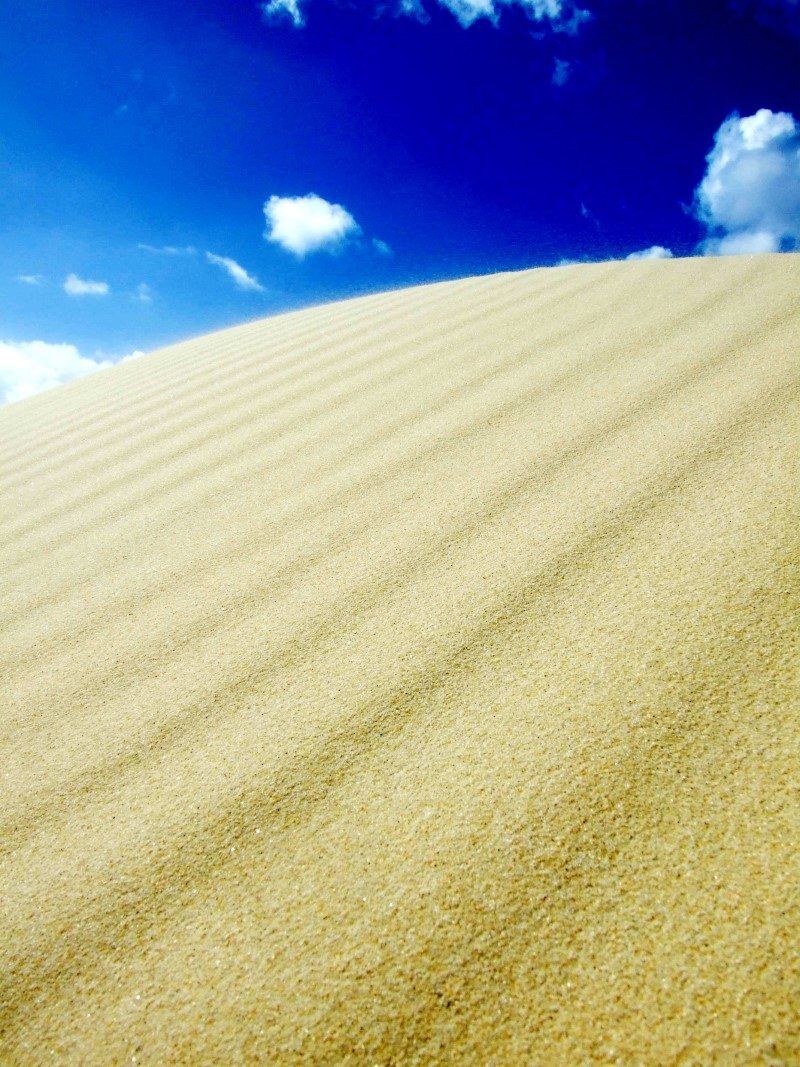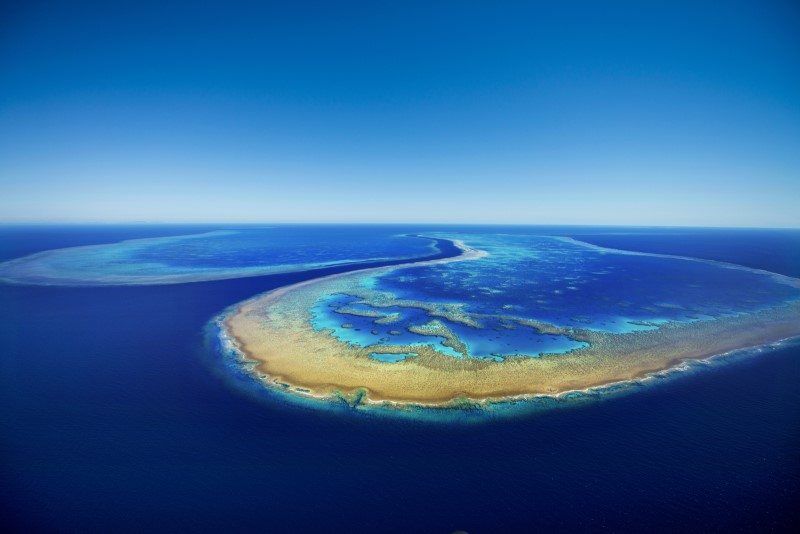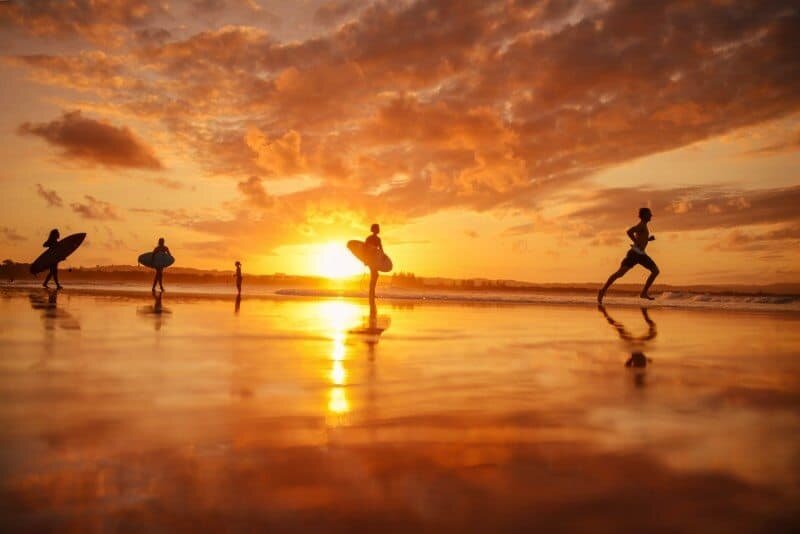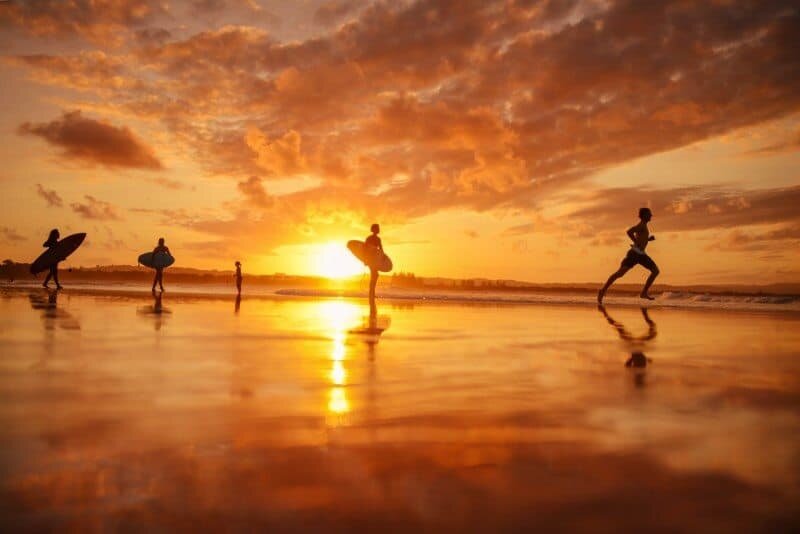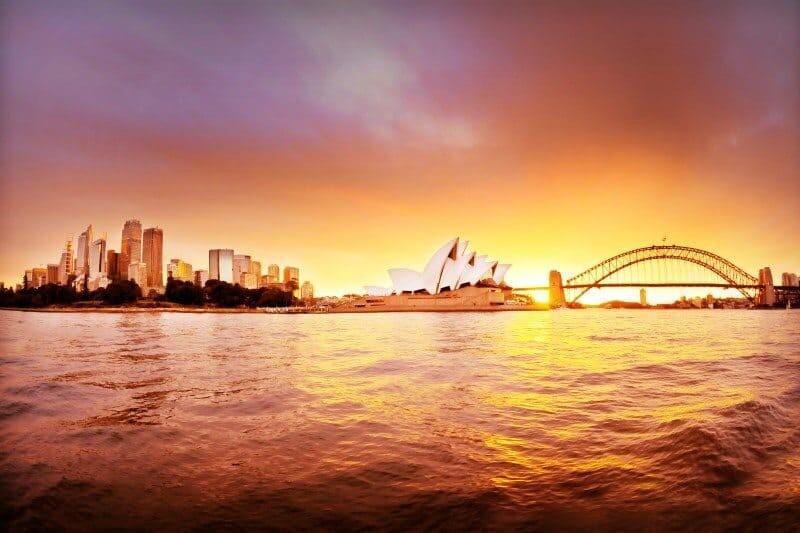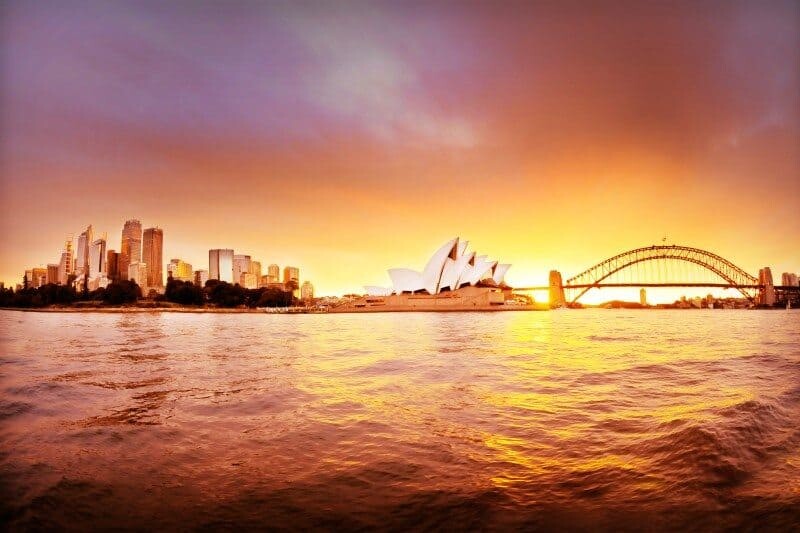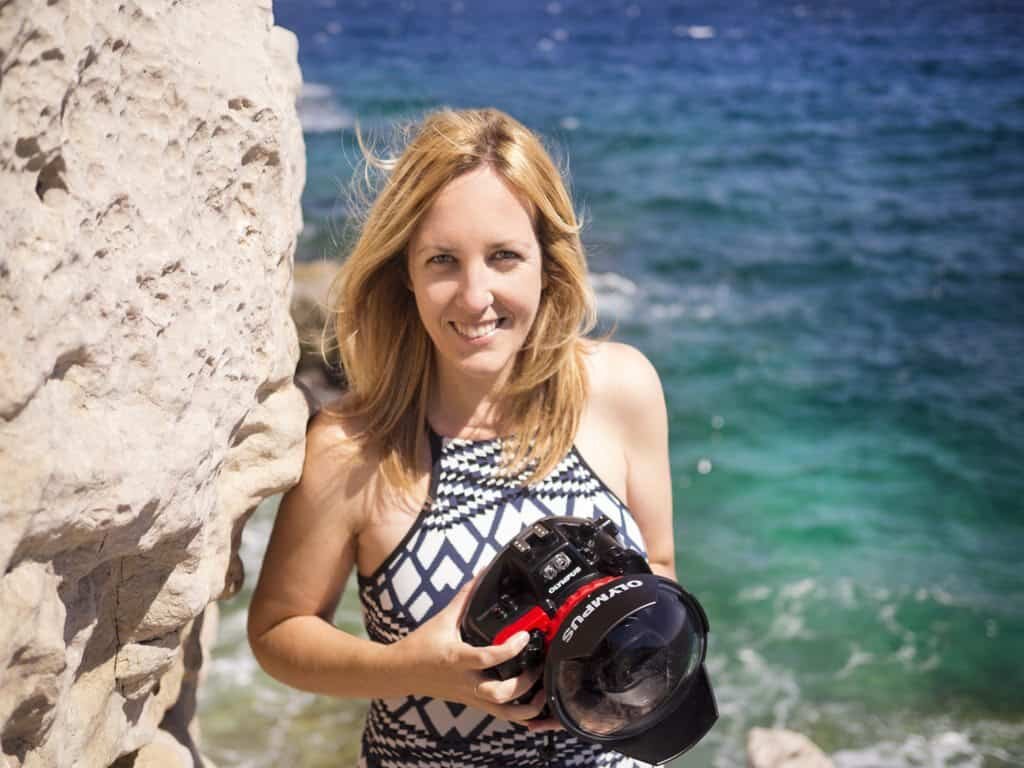 Hello! I'm the founder and photographer behind The Wandering Lens.
With 17+yrs experience as a professional travel and landscape photographer, all advice found on this site is from my personal experience on the road. I hope it's useful for your own travels and would love to hear in the comments about your trips and experiences around the world.