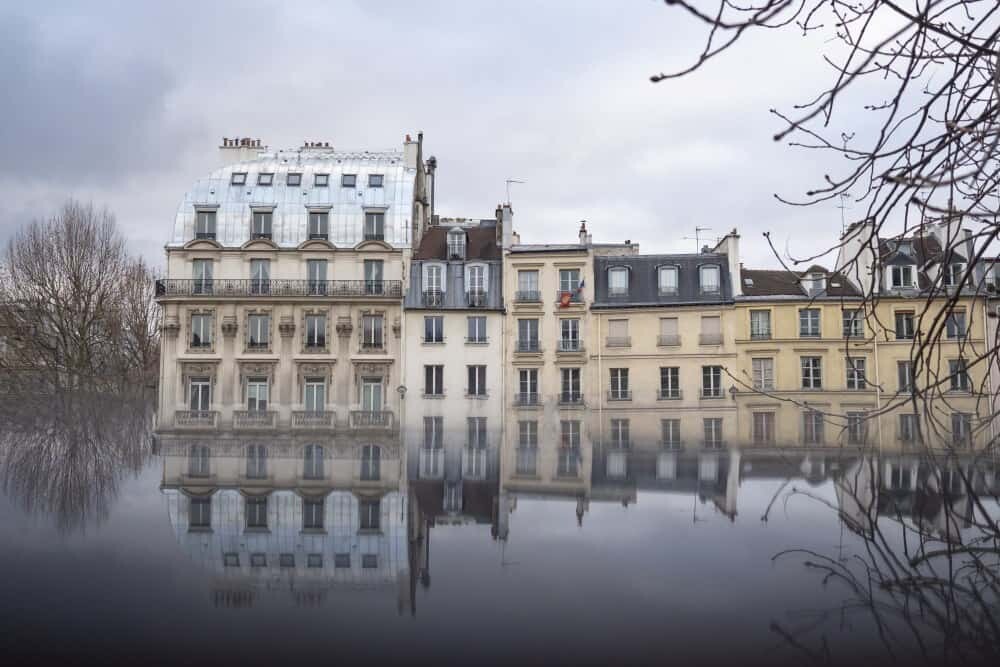 Step into the streets where boutiques blend with galleries, museums and national monuments, the Left Bank of Paris…
Walking in Paris along the left bank of the Seine feels a little like floating on air…or cobblestones in this case. The atmosphere makes you want to do a little twirl in the street, maybe that's just me though and I've seen Midnight in Paris too many times?
Nonetheless, it's fashionable, historic and even if you're in full tourist mode with a camera slung over your shoulder and comfy shoes, it's somewhere you can wander within an artistic community and feel inspired.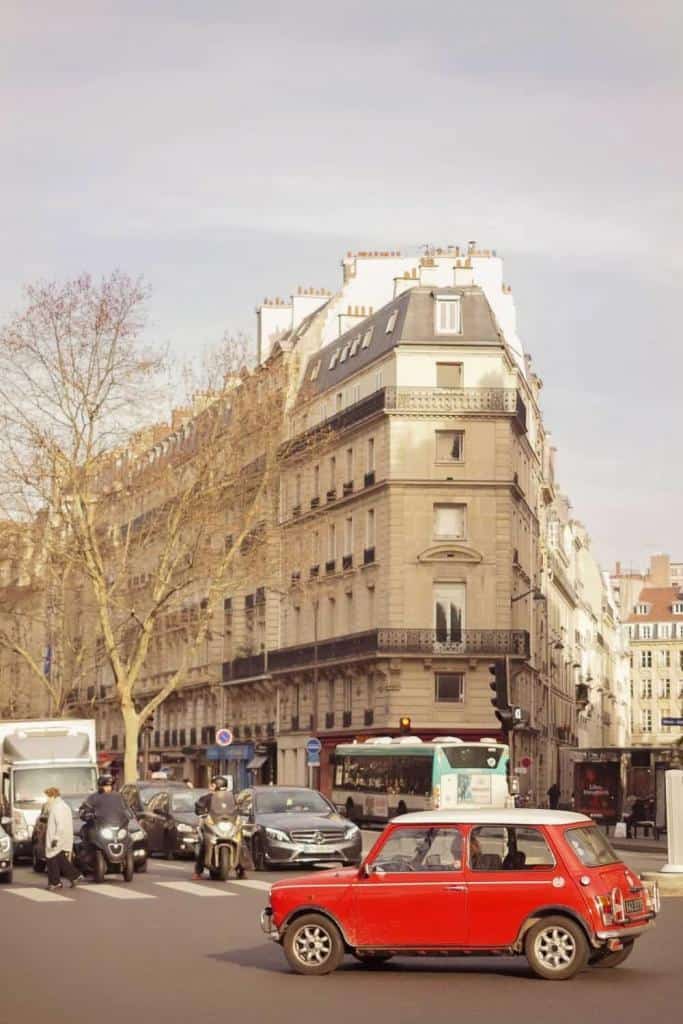 When photographing Paris, the left bank (La Rive Gauche) is somewhere you need to see, offering an insight into the 5th, 6th and 7th arrondissements, plus the 13th, 14th and 15th if you wish to explore a little further. For reference, the Eiffel Tower is located in 7th and you'll also find Les Invalides, Musee d'Orsay, Luxembourg Gardens and Tour Montparnasse which offers one of the best views in Paris.
Starting from Pont des Coeurs near Notre Dame, take a wander through the alleys of Saint-Michel, working your way towards Place Saint-Sulpice. You'll stroll past photogenic cafes, street scenes and stores. Keep an eye out for ornate architectural details to capture, compose your shots with locals riding past a storefront or gorgeous doorway on bicycles or start a collection of photos focused on window shutters…trust me, they're addictive.
Read more – Paris Photography Locations: A Complete Guide + Map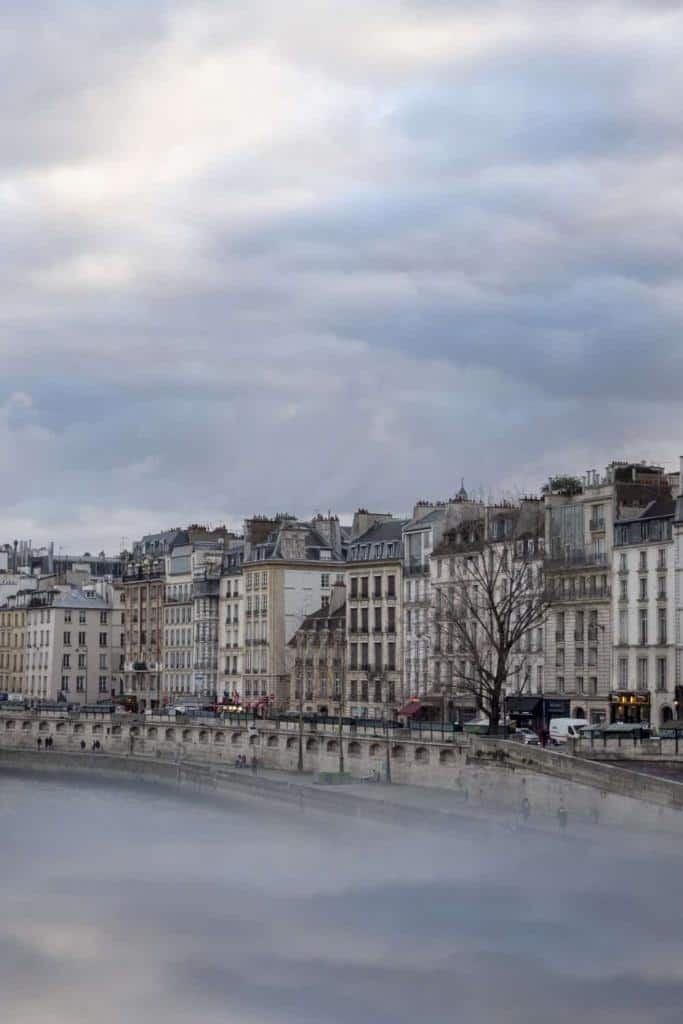 Places to Photograph on the Left Bank Paris
Shakespeare & Company Bookstore
Pont Saint-Michel
The city skyline of Quai Saint-Michel and Quai des Grand Augustines
Tour Montparnasse (incredible views!!)
Eglise Sainte-Sulpice
Medieval Garden of the Cluny Museum
Palais du Luxembourg
Le Jardin du Luxembourg ( pink blossoms in spring!)
Napoleon's Tomb
Les Invalides
The Eiffel Tower (click here to see the best vantage points!)
Rue de Monttessuy (great street view of the Eiffel Tower)
And…wander, it's truly the best way to capture this area of Paris!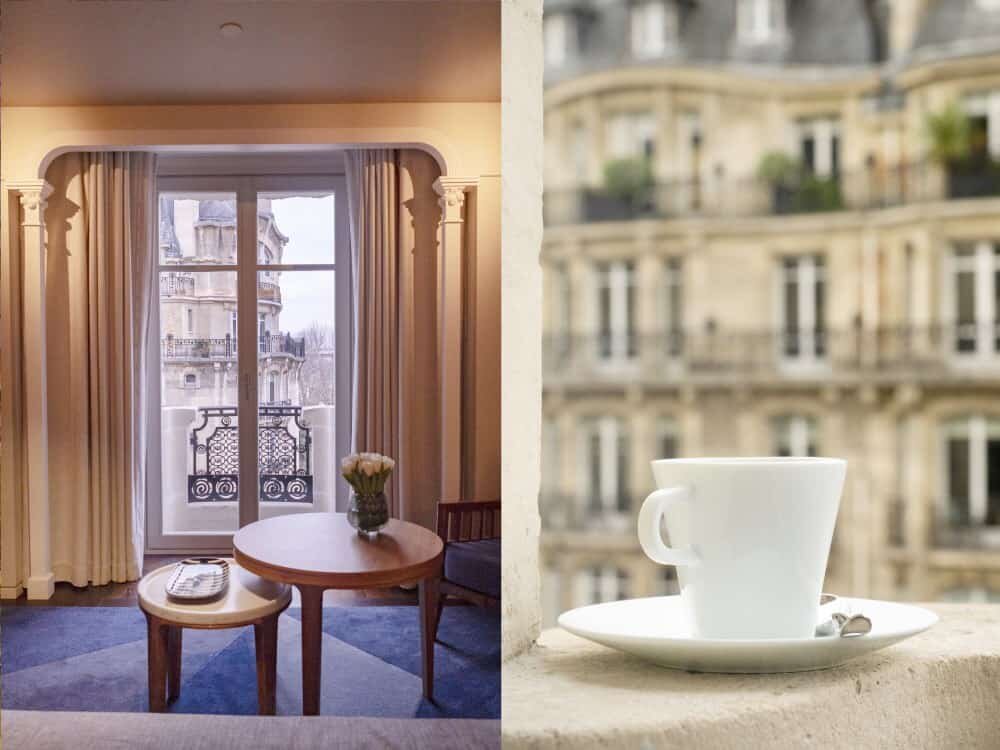 Hotel Left Bank Saint Germain
When photographing the left bank of Paris you'll want to be staying somewhere central to ensure you can wander at sunrise and late into the evening with a comfy bed close by.
If you're looking for somewhere really special, the Hotel Lutetia is a stunning choice. Not only are the rooms luxurious, spacious and have views of the Eiffel Tower dazzling in the distance, the stories it's walls could tell are endless. In 1945 the building was reception centre for survivors of Nazi concentration camps, Charles de Gaulle was a regular as were literary greats. Built in 1910, the hotel has recently undergone a 4 year renovation and after visiting earlier this year can report it's a total gem, sparkling inside and out.
Now on to the photos…Below are a series of photos taken on the left bank Paris with the new Olympus OM-D E-M1X + 12-40mm or 40-150mm f2.8 M.Zuiko PRO lenses, check out what else is in my camera bag here.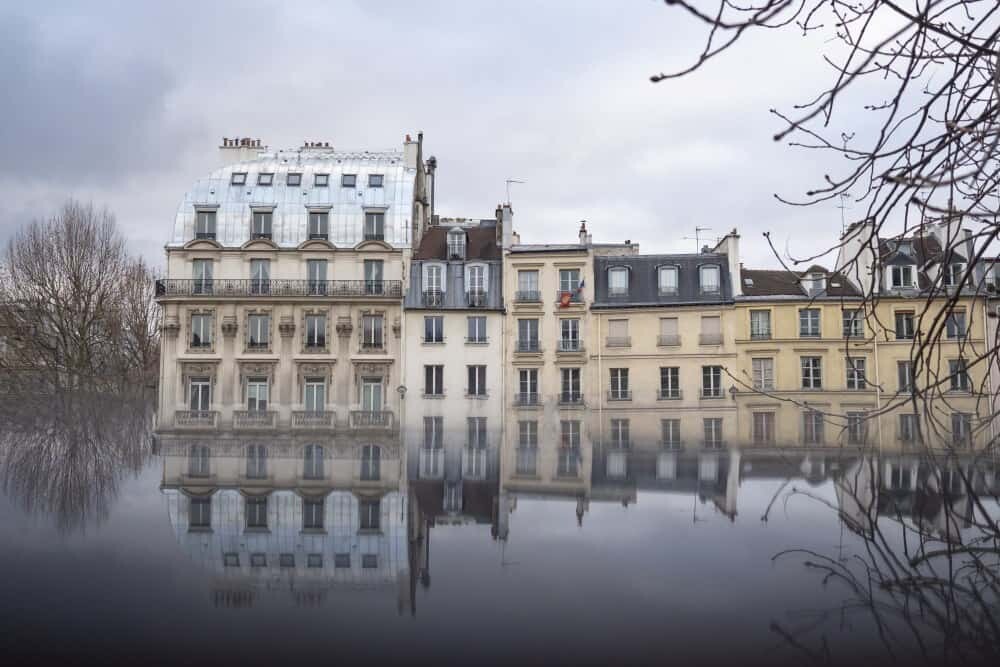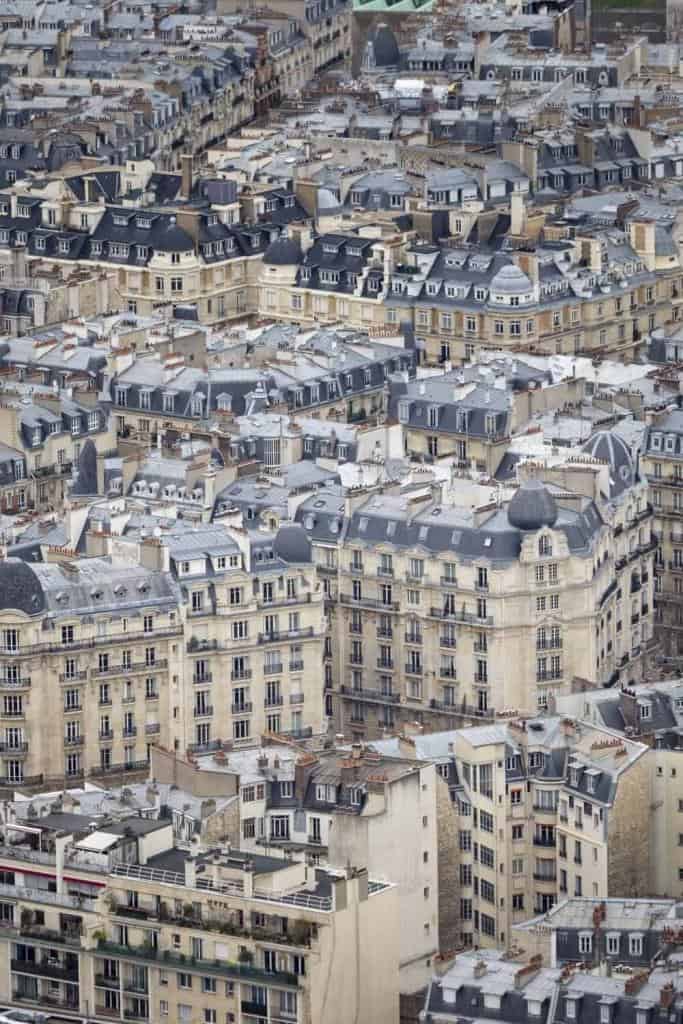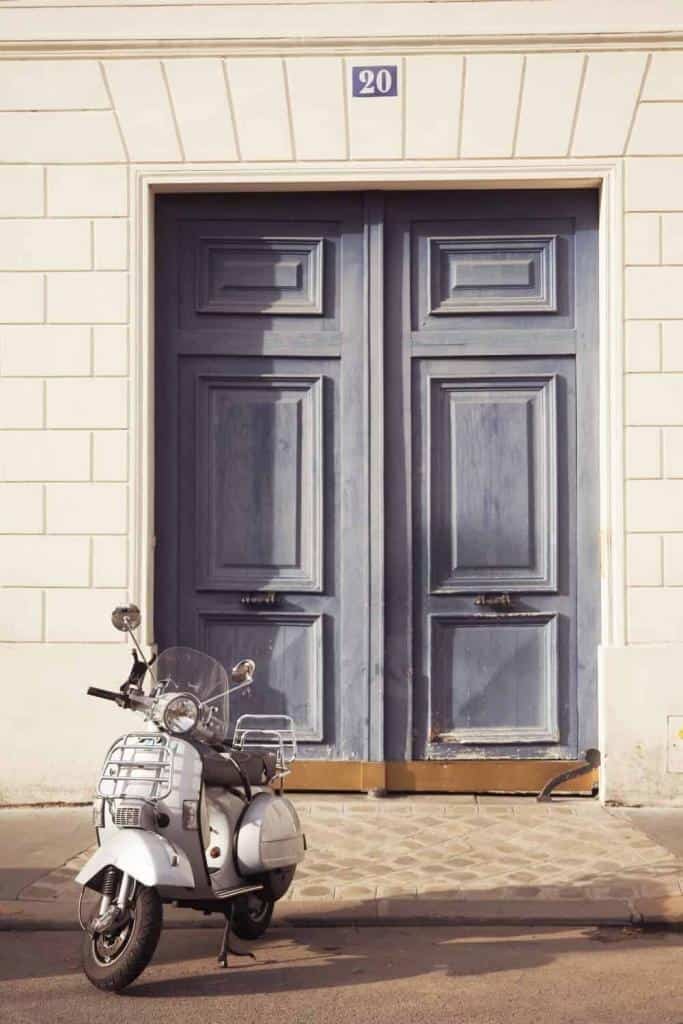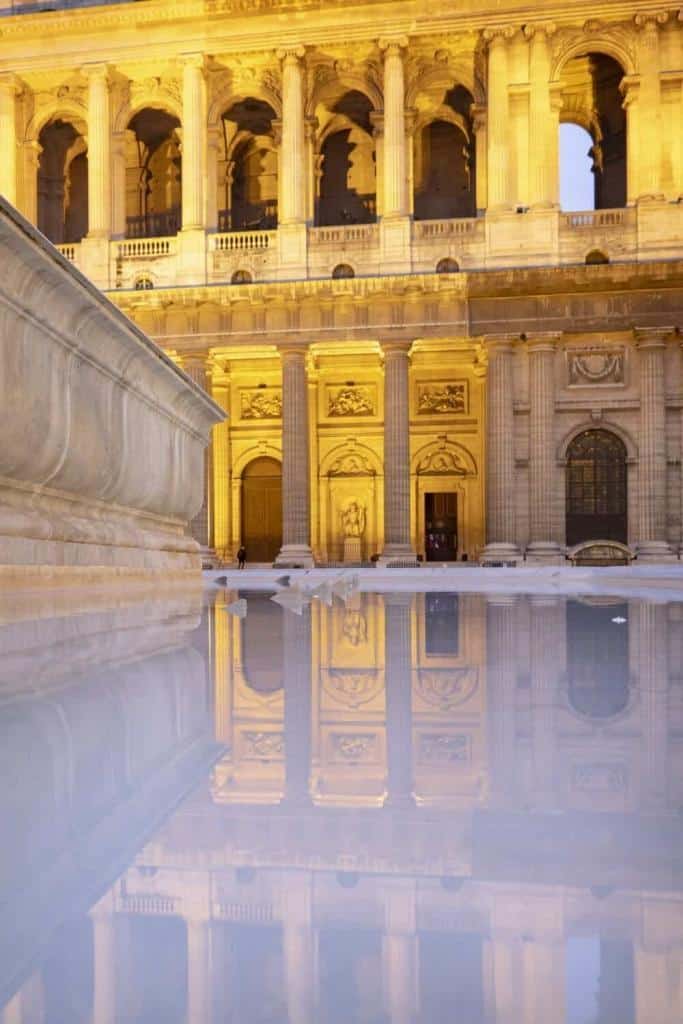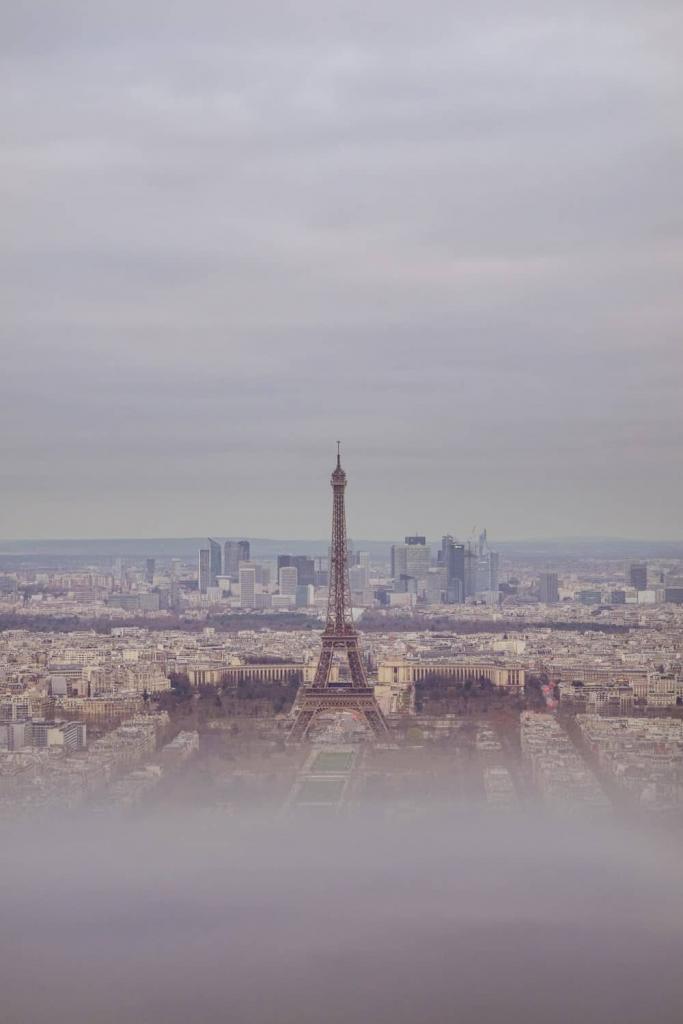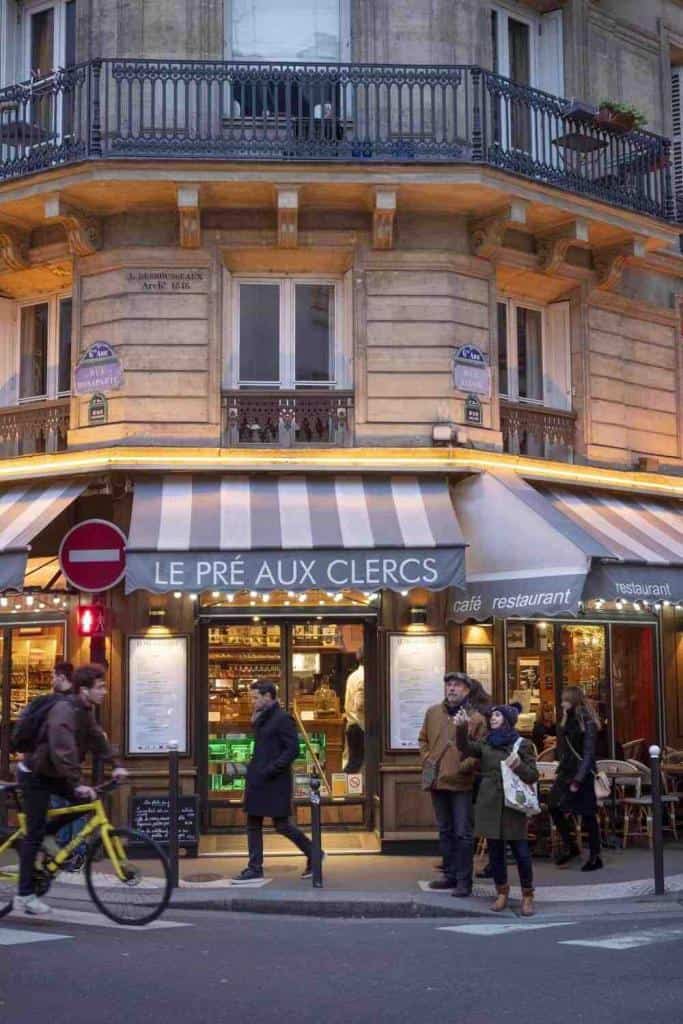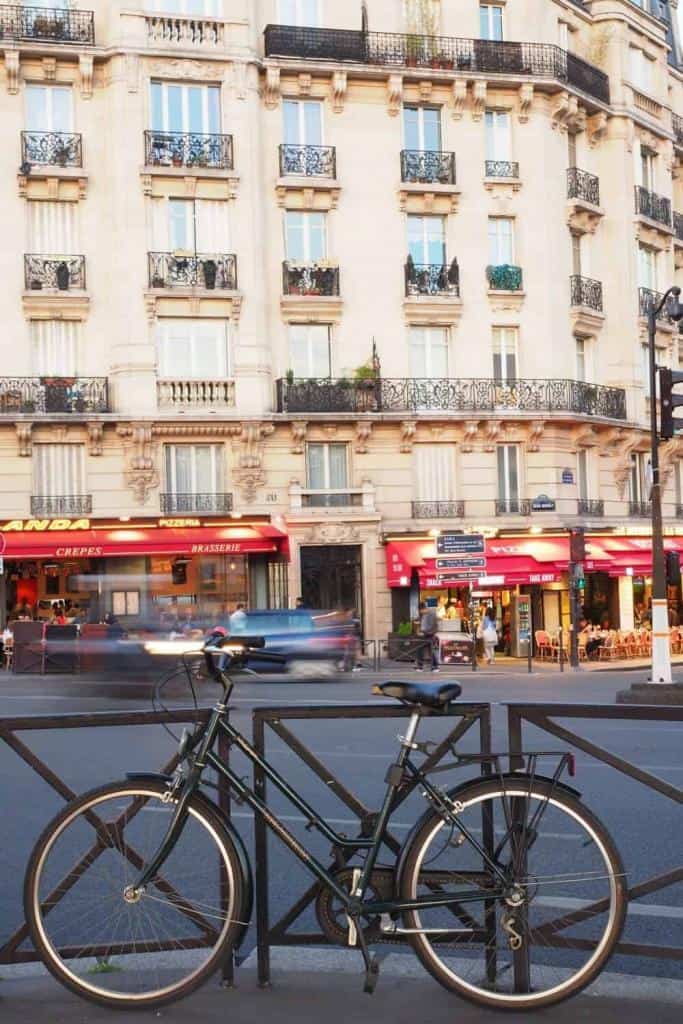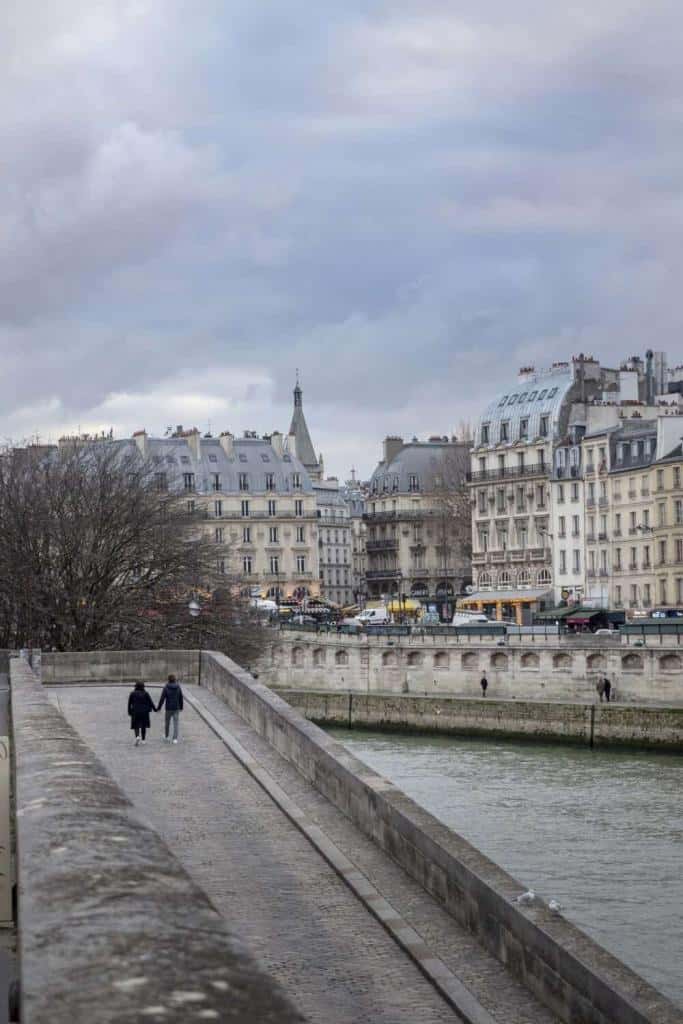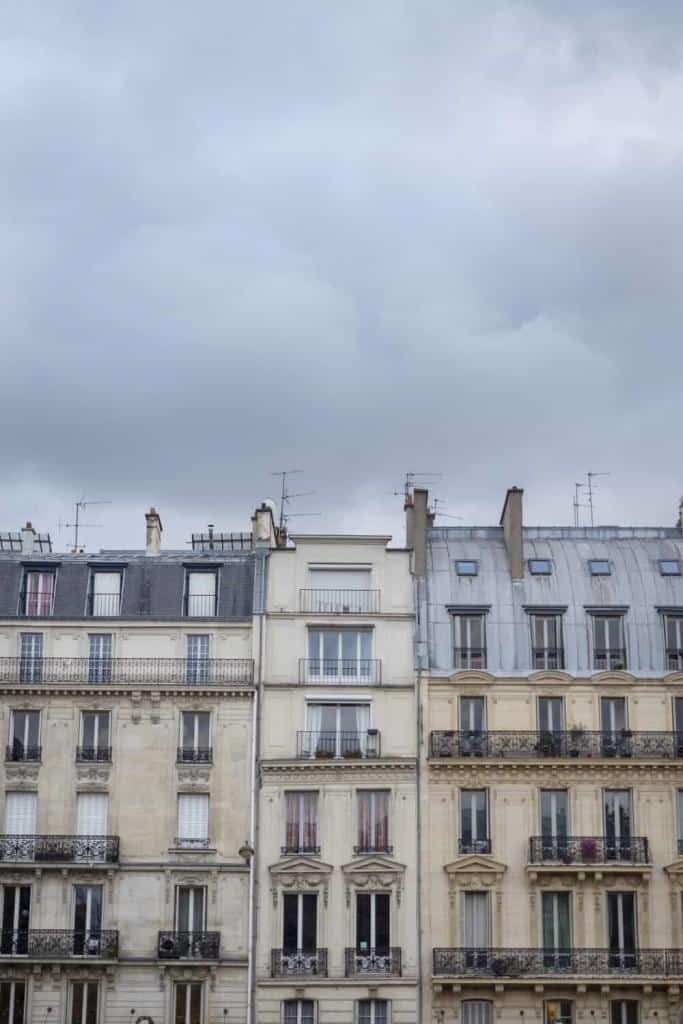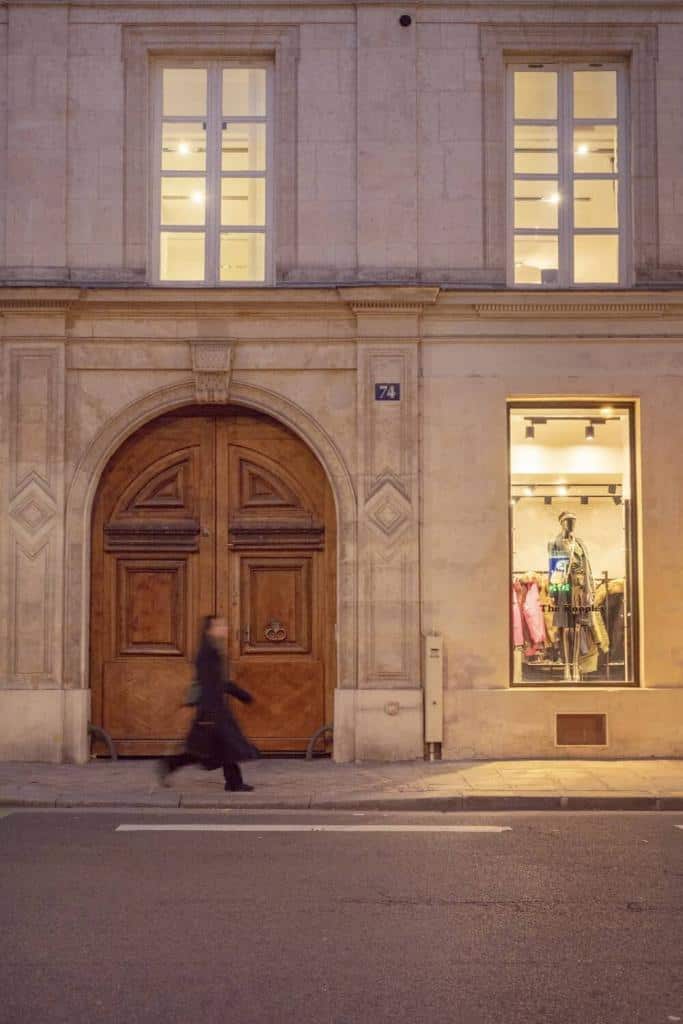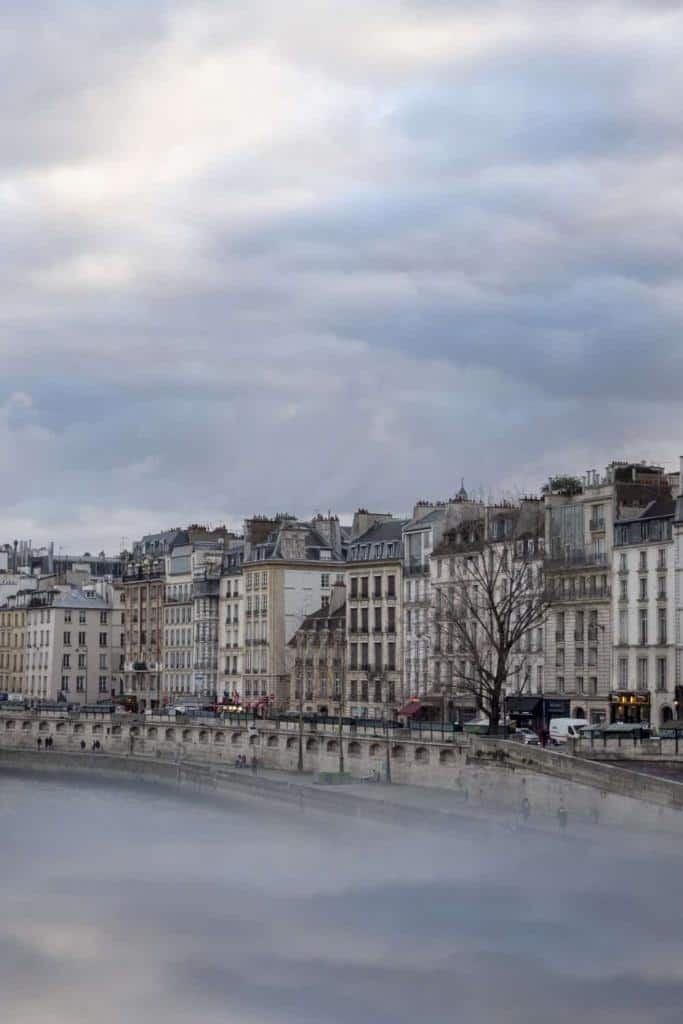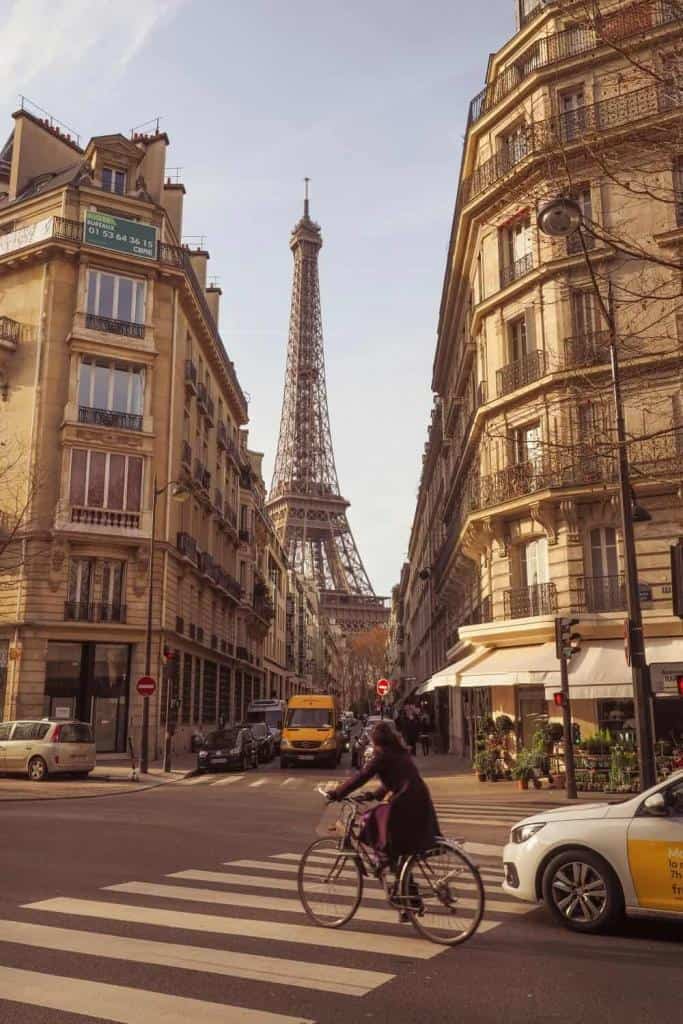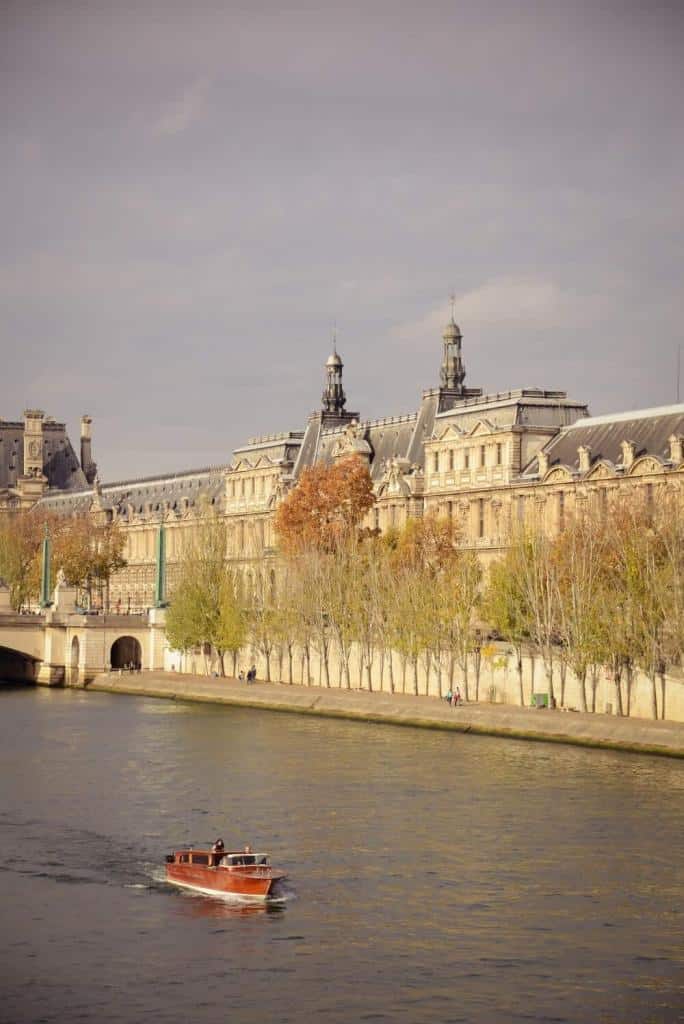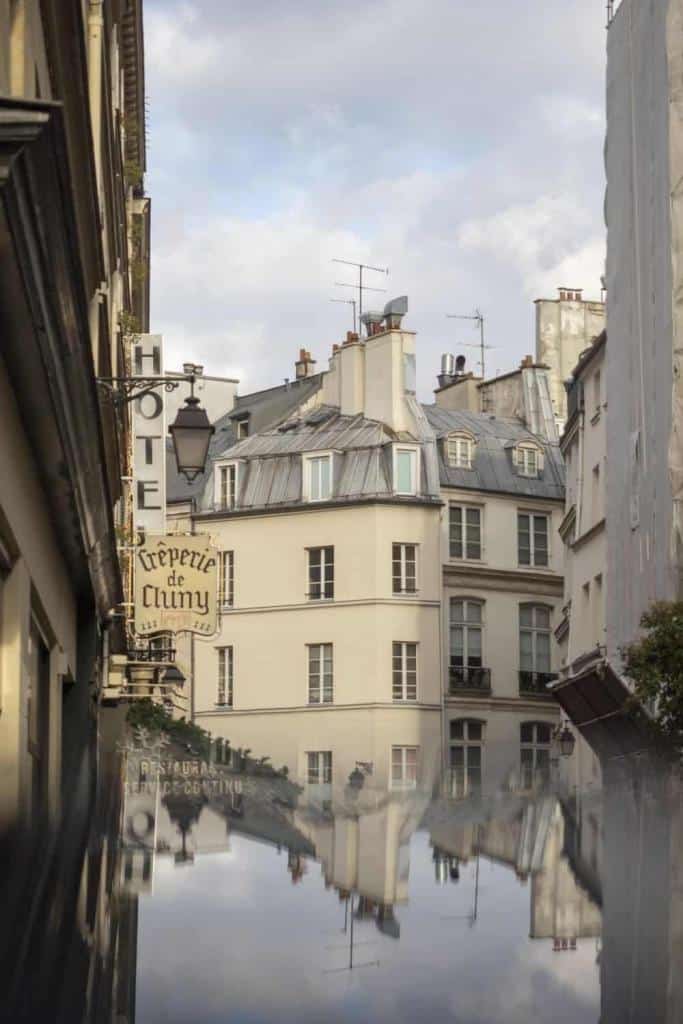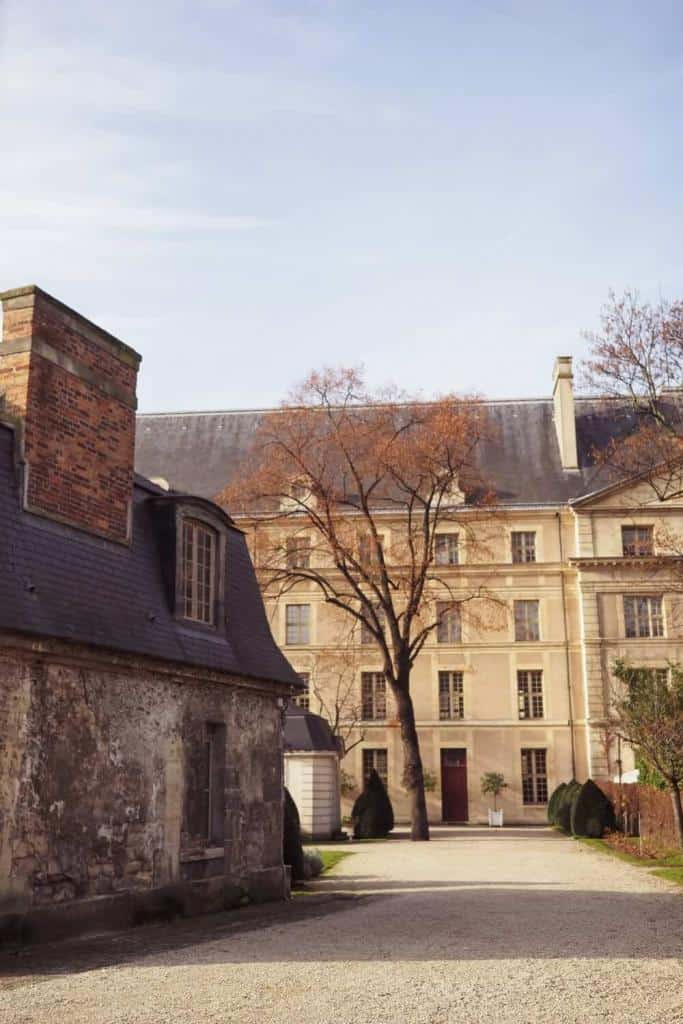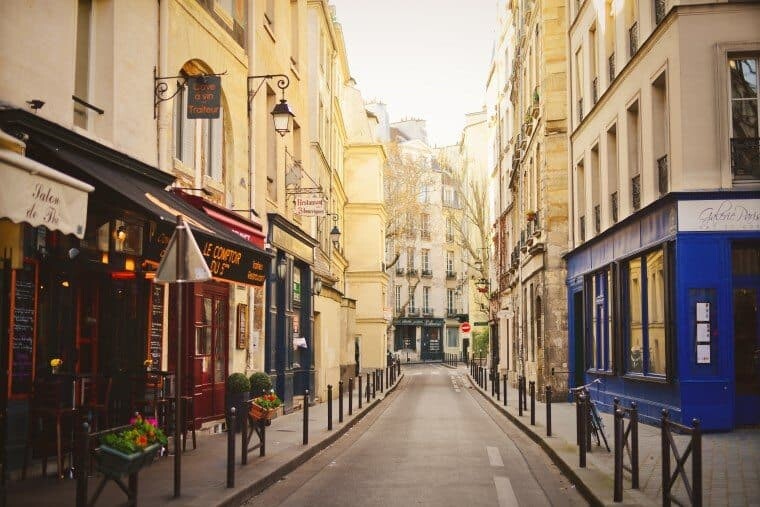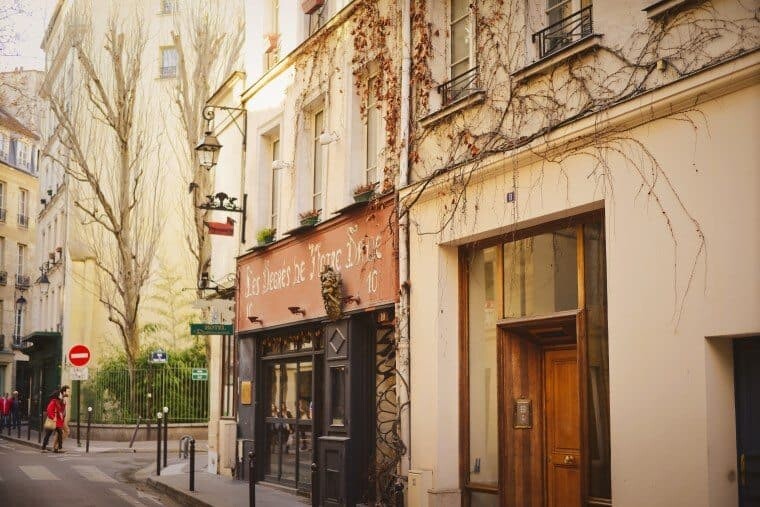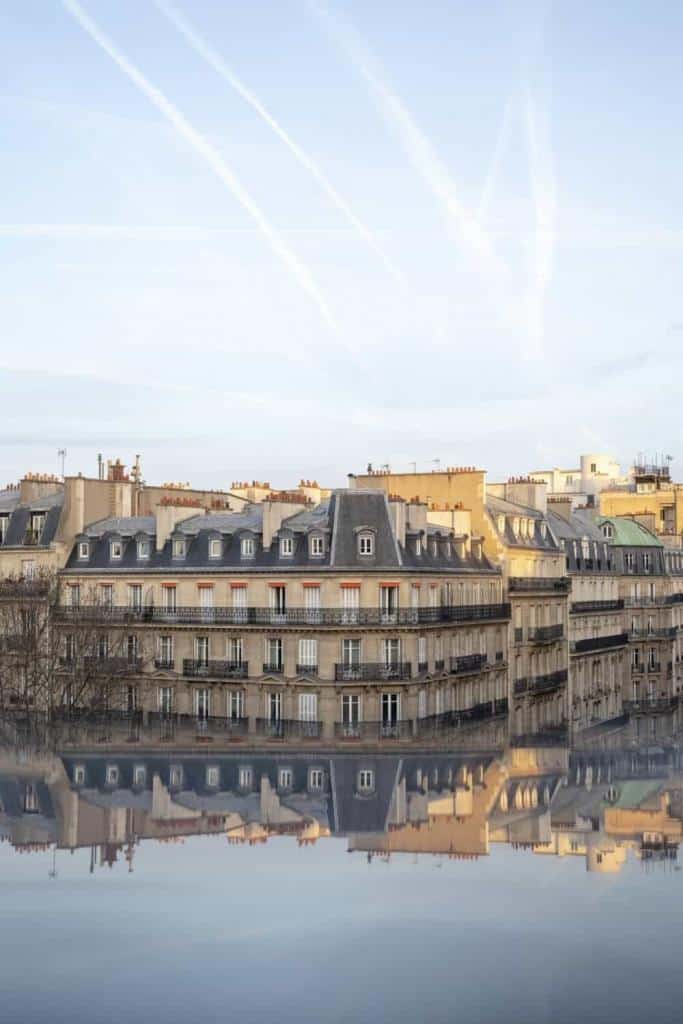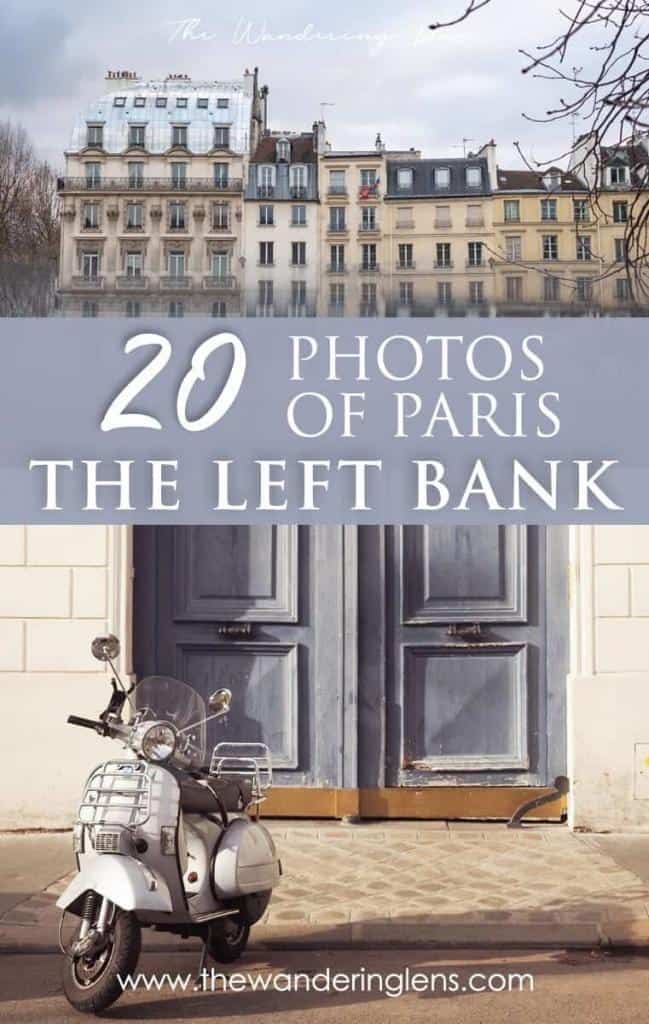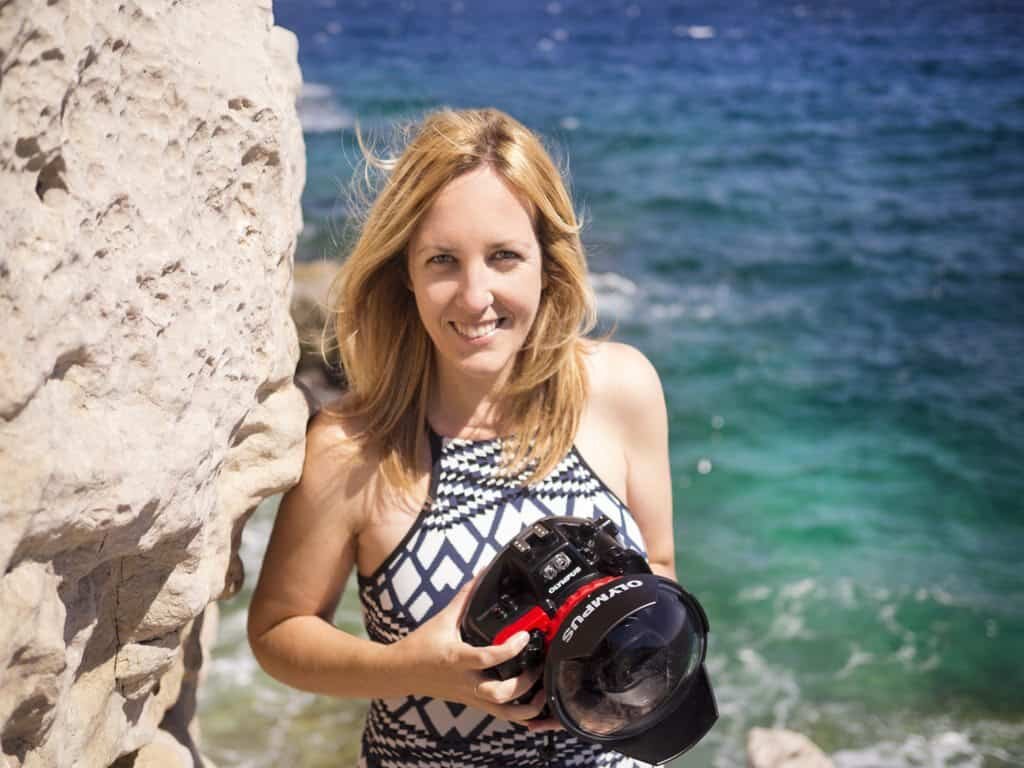 Hello! I'm the founder and photographer behind The Wandering Lens.
With 17+yrs experience as a professional travel and landscape photographer, all advice found on this site is from my personal experience on the road. I hope it's useful for your own travels and would love to hear in the comments about your trips and experiences around the world.