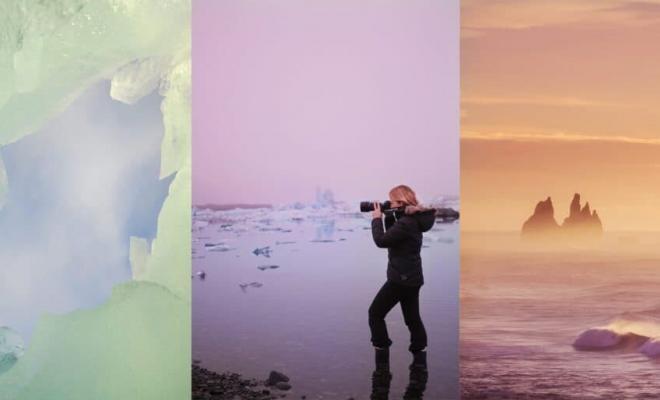 Workshops + Photo Tours
Learn how to capture landscapes, enhance your images and seek creative perspectives while exploring natural wonders.
Photography is all about showcasing how you see the world and having the skills to bring your ideas to life. On my workshops and photo tours it's a casual learning environment, we don't work from textbooks or talk too much tech, we work with the light and scenery to capture beautiful images.
The best part? They're held in crazy beautiful destinations around the world so you can mix travelling with learning and experience the culture of places like Japan, the Cook Islands or France with your camera!
---
2018 Workshop Calender to be released in December, 2017.
UPCOMING WORKSHOPS:
Lavender Fields of Provence – July 2017 (FULLY BOOKED)

Cook Islands Underwater Photography – October 18th – 24th, 2017 (1 Place Left)

Japan – November 20th – 28th – Autumn Landscapes + Creative Blogging Workshops (FULLY BOOKED)

Iceland – October 8th – 14th, 2018 (Registering interest only)
---
INTERNATIONAL WORKSHOPS OPEN FOR REGISTRATIONS

Japan Autumn Photography Tour: November 20th – 28th, 2017 (Fully Booked)
REGISTER YOUR INTEREST FOR 2018 HERE
Learn photography + travel blogging with myself and Becky van Dijk from We Are Travel Girls.
Blending the photogenic culture of Japan with the beauty and crisp colours of autumn landscapes from Tokyo to Kyoto, Nara and beyond.
Join me for an adventure to my favourite country, where temples and tradition meet all things quirky and cool. See my Kyoto guide here for a peek at some of the locations we'll be visiting, full itinerary available upon registration via email at hello@thewanderinglens.com
Starting in Tokyo we'll visit the beautiful Senso-ji Temple at sunrise, wander the colourful streets of Harajuku and Shibuya before taking the bullet train to Kyoto. Photographing everywhere from Arashiyama's bamboo forest to Nara's deer park, Giant Buddha and the red wonder of Fushimi-Inari shrine, be prepared for a week of unforgettable experiences!
The best part? We'll be travelling as a small group of 8 and you'll get as much or as little photography advice as you wish along with insight into how to grow your Instagram account, work as a travel blogger or in the travel industry as a photojournalist.
Bookings for this tour will sell out fast so be sure to email hello@thewanderinglens.com if you're interested.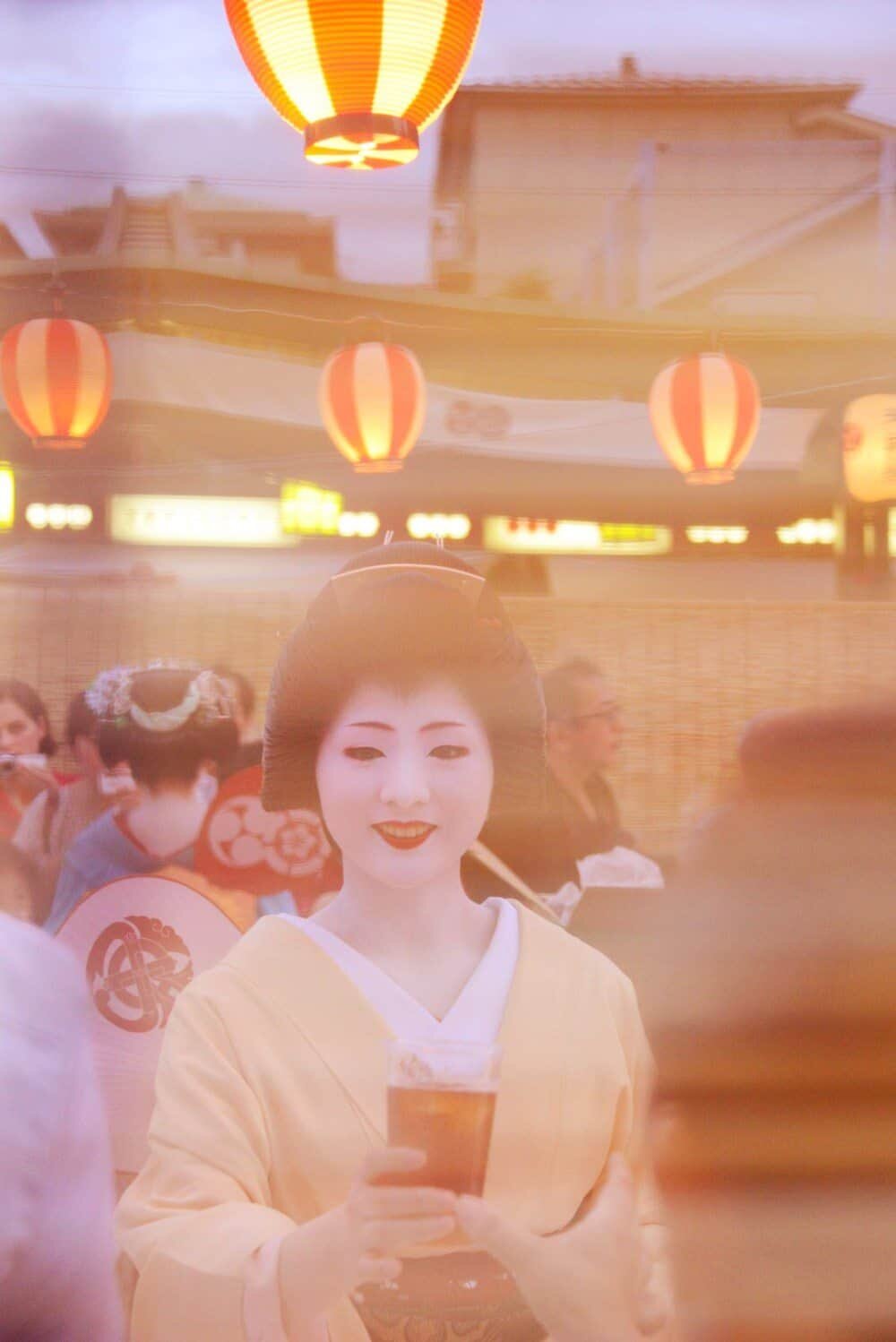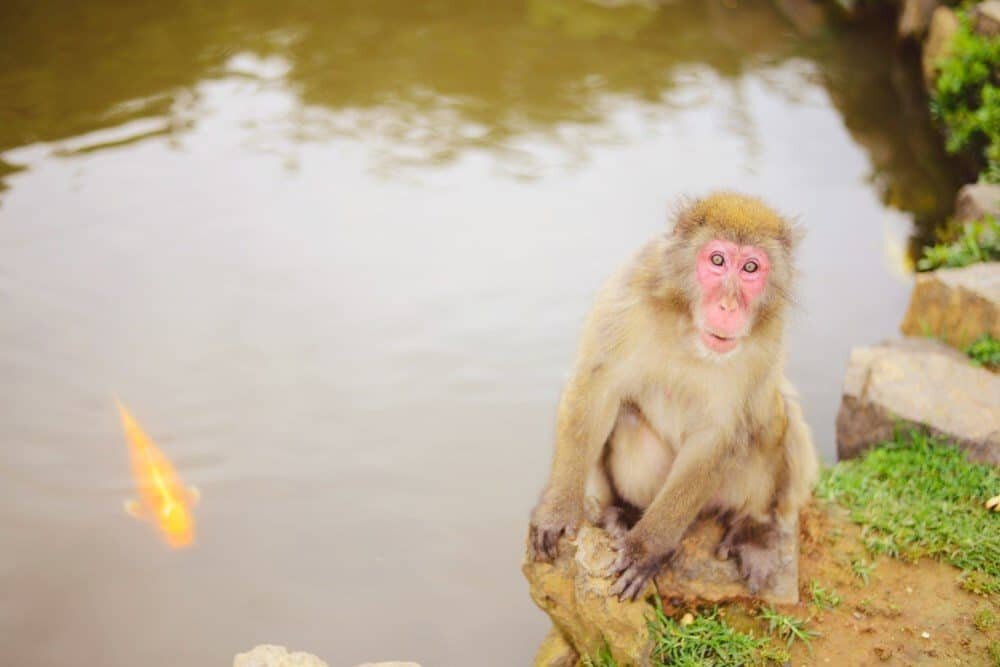 ---
Iceland Winter Photo Tour – October 8th – 14th 2018
I'm just confirming dates with accommodation and then I'll be posting this tour as a confirmed trip. Exploring from Reykjavik to Hofn it will include photo stops and waterfalls, glaciers, Jokulsarlon and plenty of epic landscapes along the way. Check out this post for photos and a recap of this years adventures…I'm sure there'll be less snow next year!?
---
All tours noted above are currently open for registration so please enquire with your interest via email to hello@thewanderinglens.com as they're expected to fill up quickly once dates are confirmed!
---