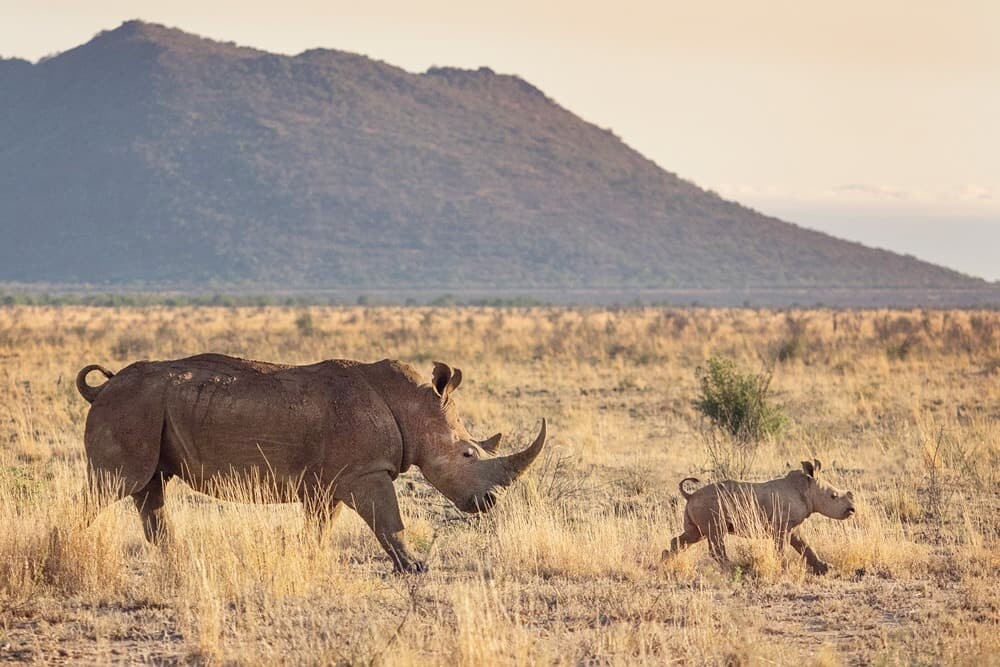 If we think about why we travel, the reasons can vary from seeking total relaxation and an escape from the everyday hustle, to craving cultural immersion and once in a lifetime experiences.
You may love all-inclusive resort holidays, wilderness lodges, roughing it a little or splurging on luxury hotels. Maybe islands are your thing, you love hunting down historic sites or can't go past a bedazzled bazaar.
Whatever your travel style, have you considered travelling with purpose?
I was recently invited to an industry breakfast event at the Australian Museum in Sydney, for the announcement of Adventure World's key initiatives and their company mission, 'Travel with Purpose'. It's this very phrase that's been at the forefront of my mind over the past few years. Constant travel, for both work and personal photography projects, made me question, why do I travel and how can I create or experience something meaningful when I do?
It's so easy to get swept up in the content driven mindset of, "I need to go there, see it and capture that dream photo", but when we stop to consider our motivation, are there better, more fulfilling ways to experience the world?
What we see on social media is simply the tip of the iceberg. Beneath the ever-present flow of imagery and highlights are enriching travel experiences, stories, languages, cuisines and wildlife waiting to wow us. As travellers, it's up to us to plan our adventures and discover those treasured moments of beauty, or seek out opportunities to get involved and make a difference. To look beyond the scenic viewpoints and high streets and really explore a destination with authenticity.
As I sat in the room listening to Neil Rodgers, Managing Director of Adventure World, I couldn't help but feel like I was nodding a little too enthusiastically. You know those moments when you're so drawn to a message or video that you find your head acting on its own…that was me.
"Adventure World's Travel with Purpose ethos, is about gaining deeper connection, knowledge and understanding of the places travellers go, the people they meet and wildlife they see, with the goal to helping them to better the planet and inspire others to do the same", Neil said.
Revealing their 'Conservation Collection', exclusive and immersive small group tours starting in January 2023 across Asia, Latin America and Africa, Neil's speech was music to my ears.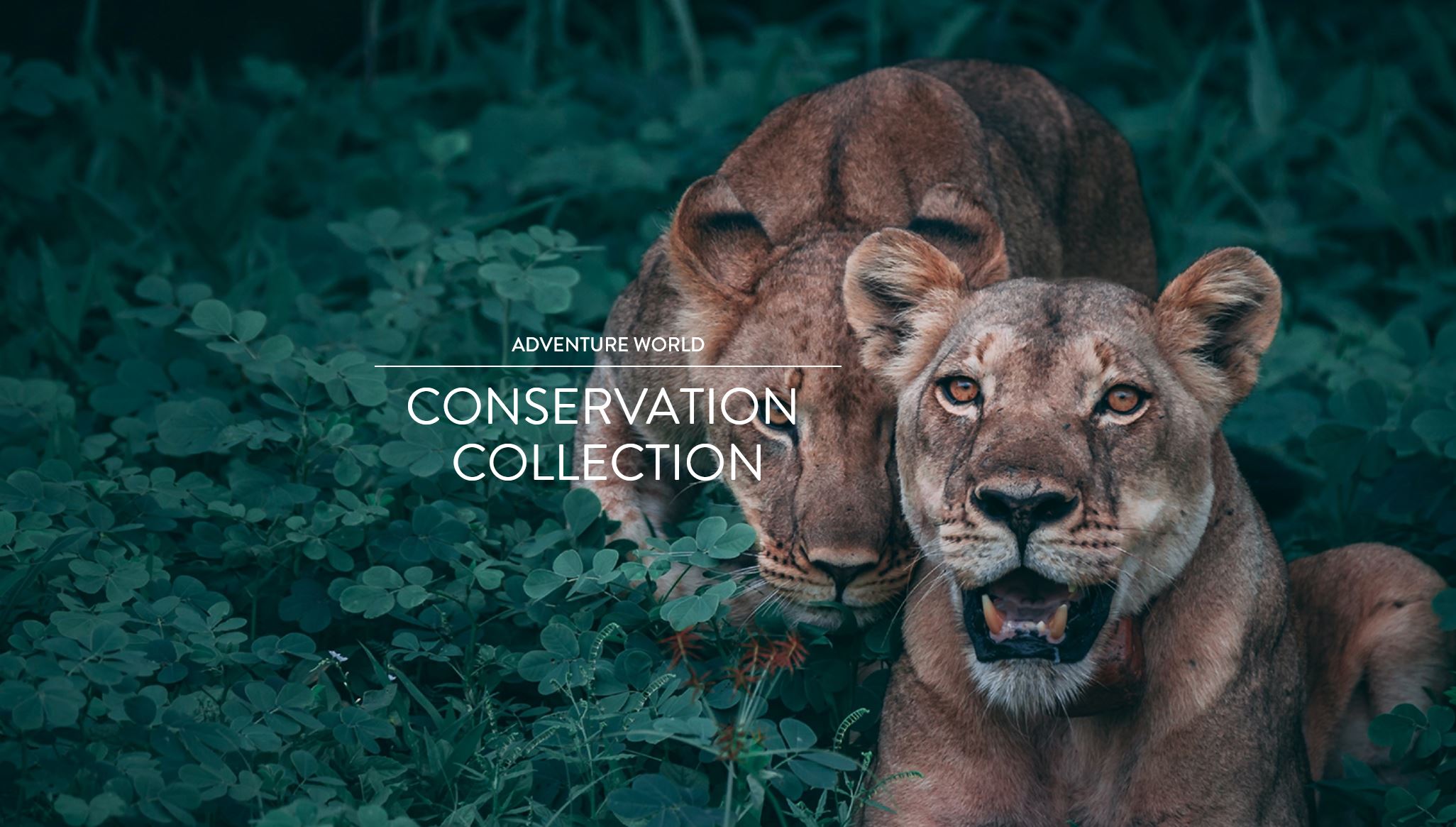 Each tour within the collection is carbon neutral and designed with the fundamentals of sustainability in mind, meeting a strict set of criteria created by the team at the TreadRight Foundation®. Accommodation is selected based on the sustainability practices in place and experiences are only added to the itineraries if they'll have a positive social and environmental impact on both the destination communities and visitors alike.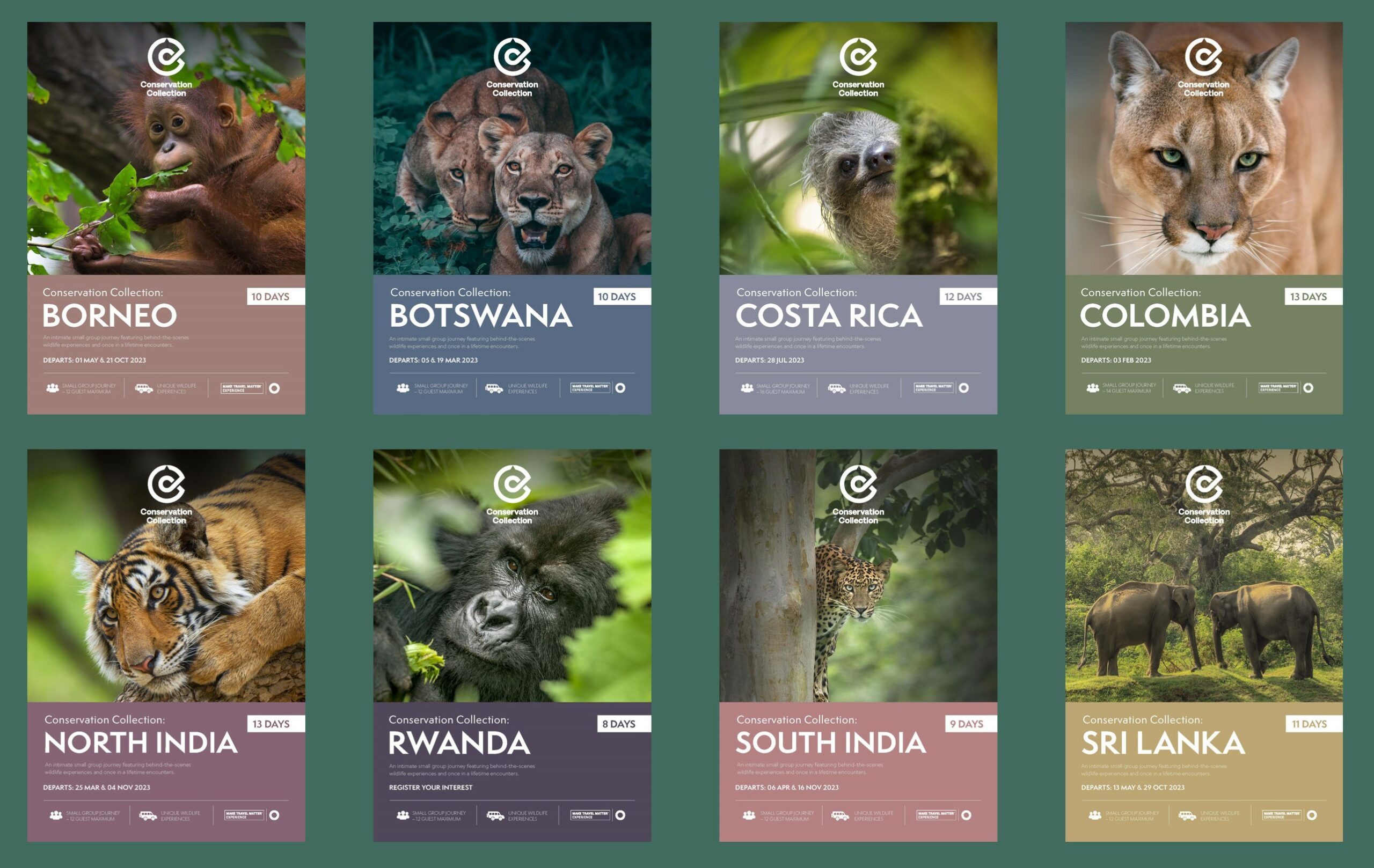 Alongside the Conservation Collection, a new partnership was announced with Animals Asia, seeing Adventure World committed to supporting the efforts in promoting compassion and respect for animals, with a particular focus on ending bear bile farming in Vietnam.
Dr Jill Robinson, Founder and CEO of Animals Asia, was guest speaker at the breakfast event, a truly inspiring woman I'm so honoured to have had the chance to hear speak. Since 1985, Jill has been a pioneer of animal welfare, campaigning against the bear bile industry and raising awareness to pave the way for more ethical wildlife tourism practices.
Since Animals Asia was founded in 1998, over 670 bears have been rescued, many experiencing the safety and support of Tam Dao Bear Sanctuary in Vietnam. Spread over 11 hectares, the sanctuary is designed with rehabilitation and rest in mind. There are quarantine areas, surgical facilities, play areas, pools and semi-natural outdoor enclosures for the bears to explore after spending most of their lives isolated in cages.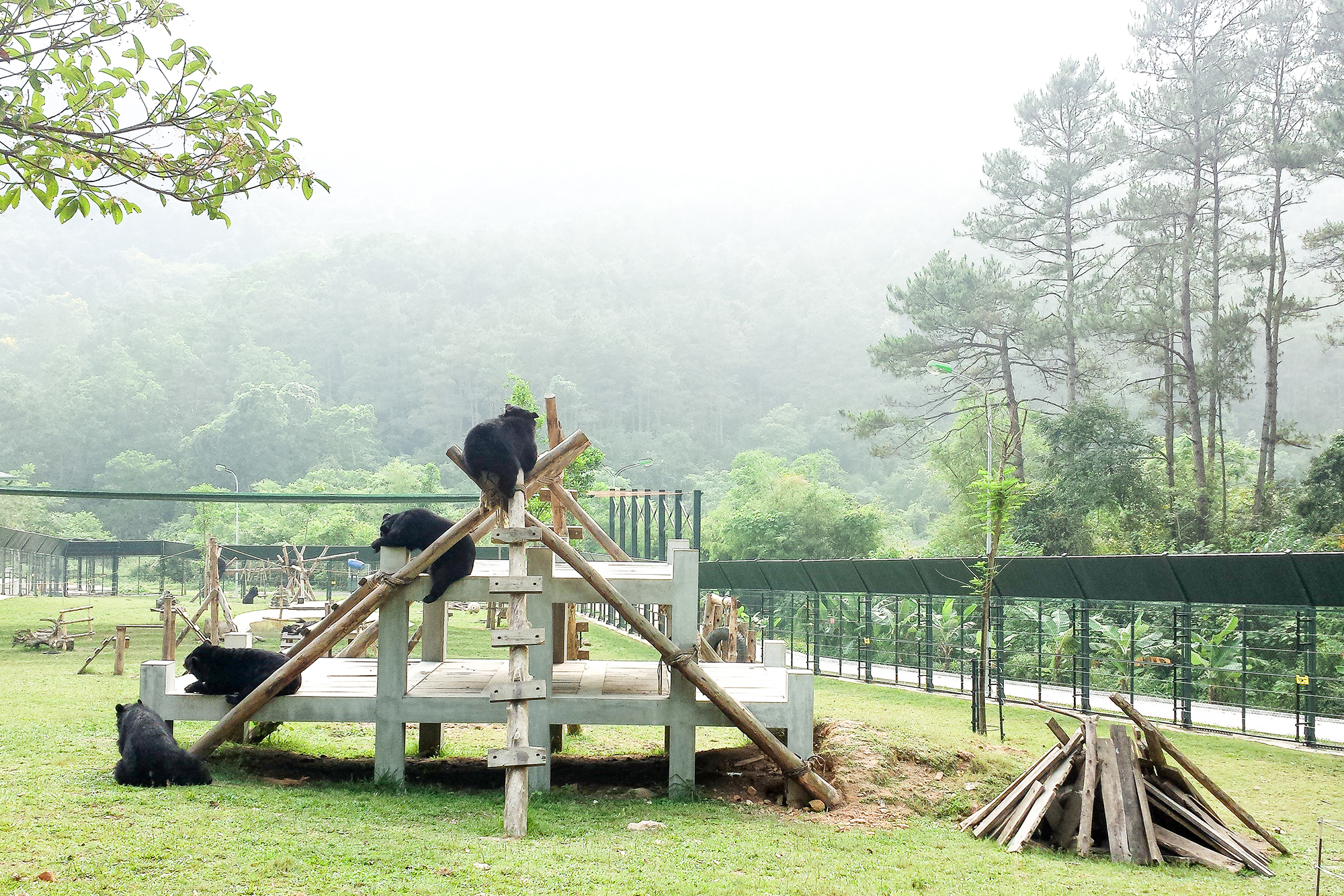 "We are building the last bear sanctuary in Vietnam in order to save the remaining bears from the country's bile farms. Bear bile farming has been pushing moon, and sun bears towards extinction. Upon completion, this new sanctuary will be an historic milestone as it will bring an end to the cruel practice of bear bile farming and provide a safe haven for all rescued bears. Once the last bear is saved, this trade will be history for Vietnam and set a precedent for other countries in the region to follow", Jill said.

The partnership will see Adventure World offer a new trip add on for 2023 to visit the Tam Dao Bear Sanctuary in Vietnam. The 4 day/3 night package in Hanoi will include a behind the scenes day tour of the sanctuary in addition to experiencing the contemporary city through its markets and cuisine. In addition to this, Adventure World will be donating a 'Mend a Broken Bear' package (valued at $300AUD) to Animals Asia, for every Adventure World Asia booking made.
Initiatives like this are where I'm hoping the tourism industry will start to veer, already it's wonderful to see a growing list of companies focused on sustainability and their environmental impact. Supporting one another as we work towards goals focused on enhancing our understanding of the environment and global cultures is so important, with travel providing the opportunity to make a difference.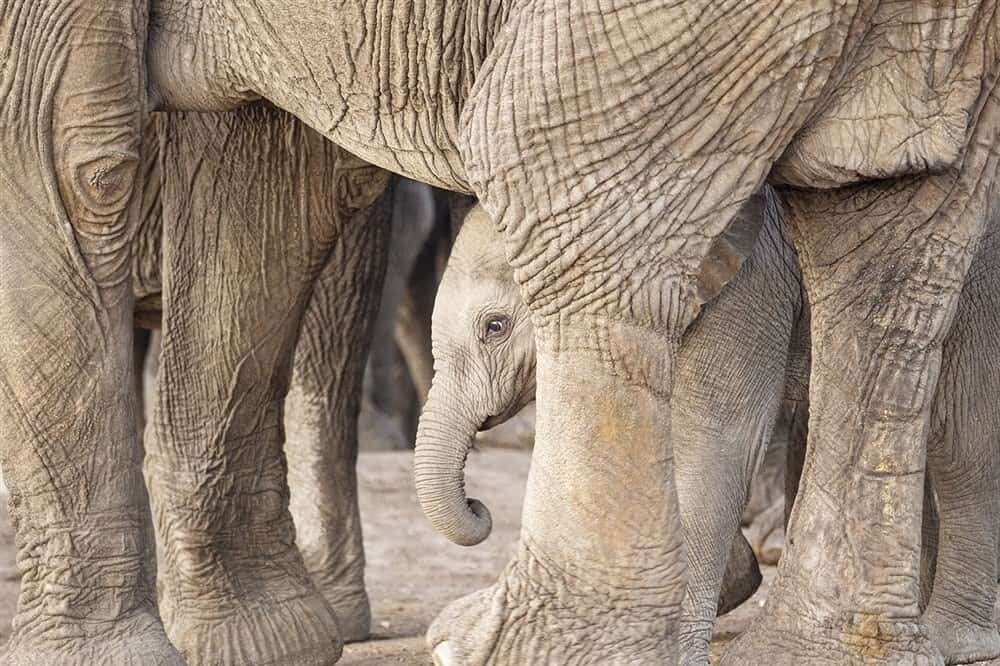 A little side story –
In 2019 I took a step back from photography to consider the destinations and subjects I wanted to photograph and why. I was no longer drawn to the Eiffel Tower (even though it's sparkles still make me tear up), but instead sought to use photography to travel with purpose. It's from these few weeks of brainstorming that 'The Photographic Forecast' was born, a project blending photography with regions of environmental significance. It was a way of connecting my passion for weather, wildlife and natural wonders, whilst giving back to relevant conservation and environmental initiatives via the sale of fine art prints.
The four-month solo trip visiting deserts, glaciers and wildlife reserves was such an eye-opening experience, inspiring some of my best photographic work, but also bringing my attention to just how much needs to be done to ensure the survival of the many species facing extinction, and regions struggling to adapt to a changing climate. Along the way I learnt of the many research programs underway relating to climate adaptation and wildlife conservation, and I'm so pleased to further my knowledge by hearing from the teams at Adventure World and Animals Asia.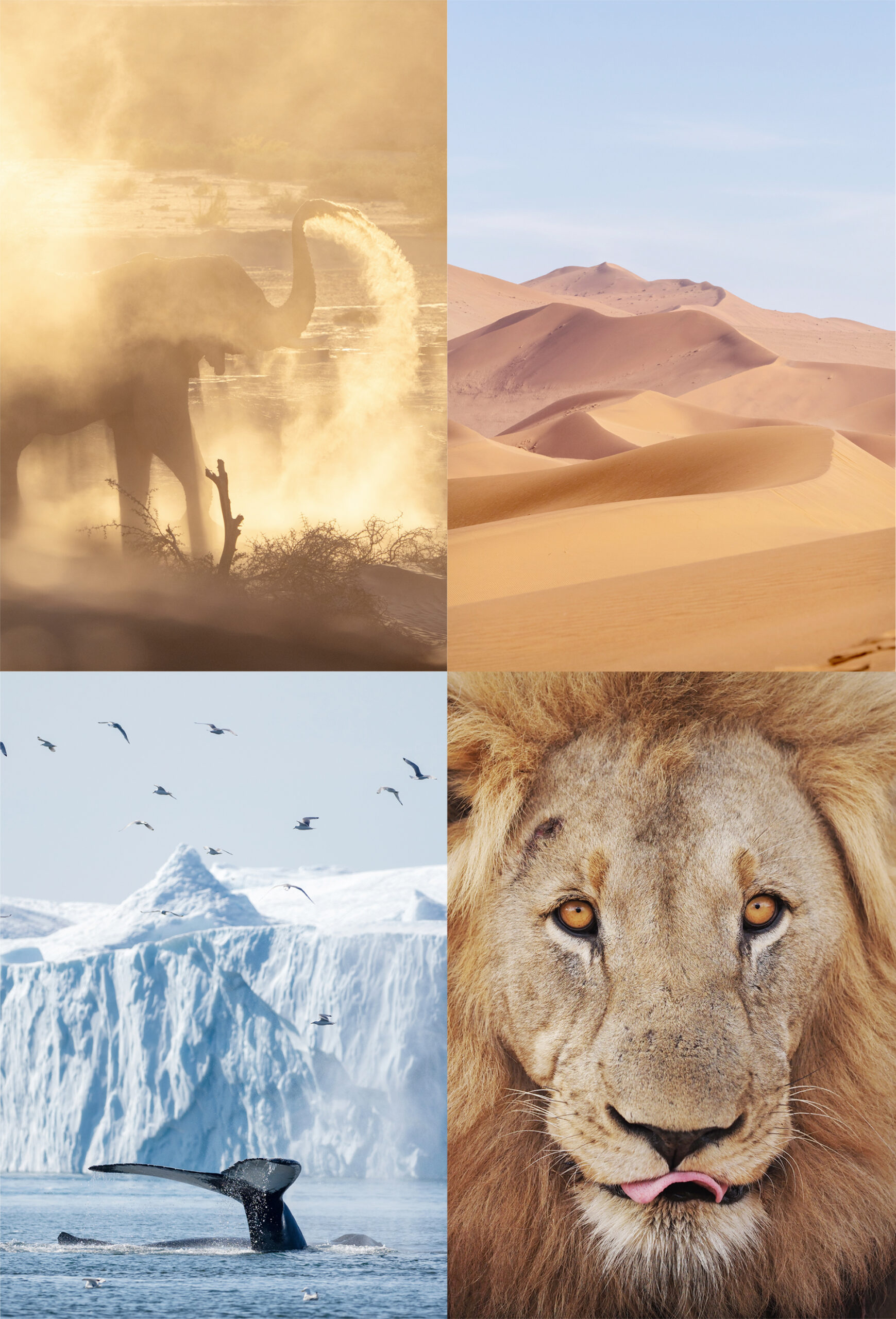 Let's all research how we can dig a little deeper, explore a little further and seek out those opportunities to get involved in creating a better world.
You'll find more on Adventure World's Conservation Collection here.
Browse the bear profiles, sanctuaries and information on the Animals Asia website here.
If you'd be interested in joining a photography focused tour that includes cultural immersion, conservation and of course, photogenic experiences, register here to be kept in the loop for any upcoming tours!
---
Also, a big thank you to the Australian Museum, it's been years since I've visited and my goodness, it still provides that wow factor I remember having when I first stepped through the doors as a wide-eyed kid on school excursion. From dinosaur displays to cabinets showcasing one of the largest ornithological collections in the Southern Hemisphere, it's such a treasure chest of all things interesting! Inside are 22 million objects and specimens plus the Australian Museum Research Institute (AMRI), ensuring the museum remains a dynamic source of reliable scientific information on some of the most pressing environmental and social challenges facing our region, but also an important site of cultural exchange and learning. In partnership with Adventure World, the Australian Museum will host the 'Ramses the Great and the Gold of the Pharaohs' exhibition in November 2023.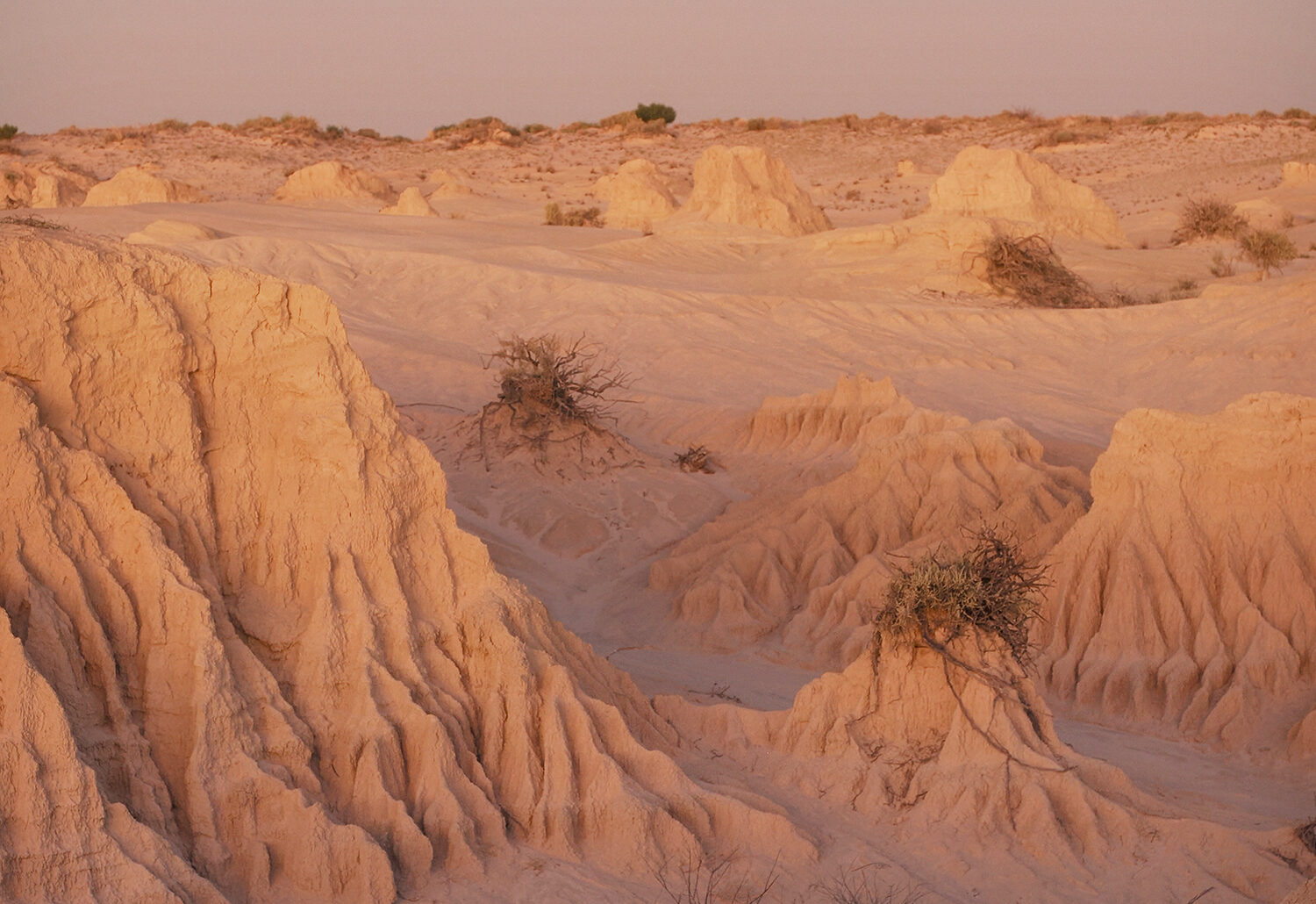 Travel and landscape photographer from Australia who is far more comfortable in a pair of flippers than heels! Having worked for publications such as Lonely Planet, Wanderlust and the Sunday Times, Lisa founded The Wandering Lens to share destination guides to the worlds most photogenic places and outdoor experiences.