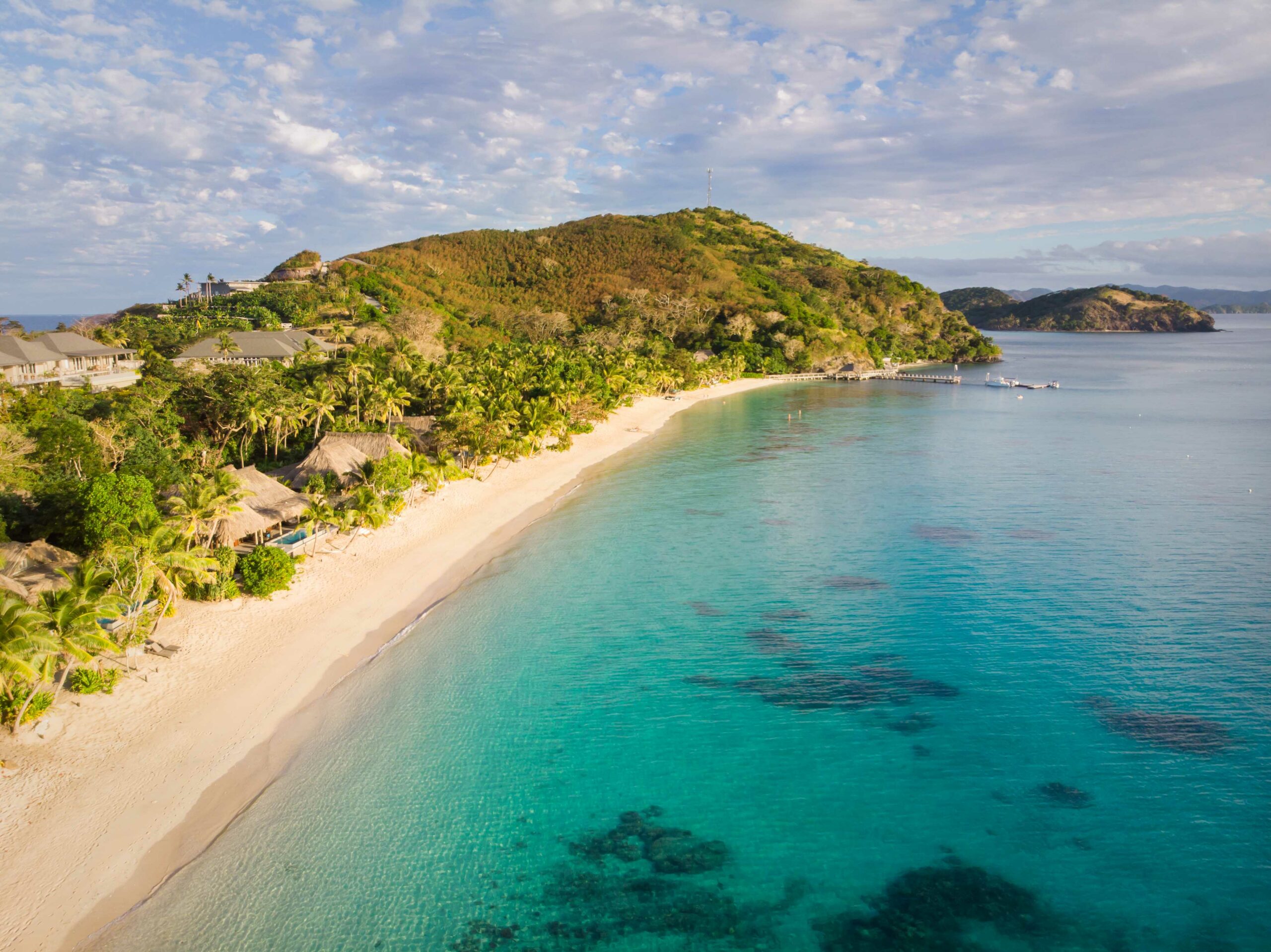 Crafting your lifestyle as a travel photographer
A jet-setting lifestyle, visiting new destinations each week and photographing for numerous publications and clients sounds wonderful doesn't it? For some of us, yes, but actually, I know that a full-time lifestyle of travel also doesn't appeal to everyone.
I've noticed that the older I get, the more I want to experience a destination for a longer period of time, to reduce travel days and long haul trips and really soak up the cultures, landscapes and destinations rather than jump about all over the world!
The good news is, you don't have to travel all year round to work as a travel photographer, there are many other ways to build your career and blend it with your current lifestyle or commitments.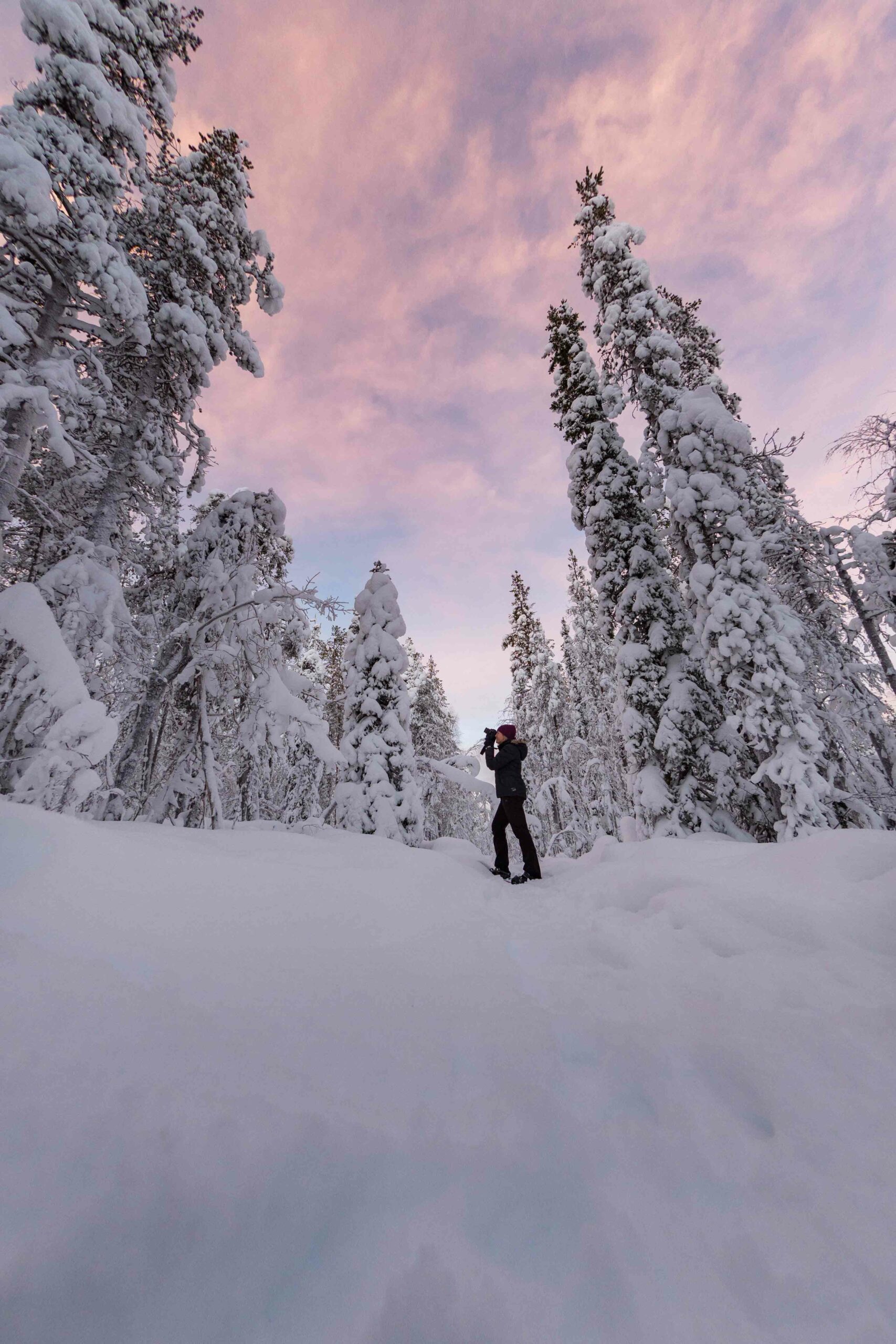 Working as a freelance travel photographer doesn't have to mean packing up your belongings and minimizing your life into a backpack (+ camera bag of course). It can be as simple as sharing/selling work from your past travels or pitching an article or project idea for future travels.
You can fit your work as a travel photographer into your current lifestyle by developing your portfolio as you travel locally on weekends, on longer international trips a few times a year or by focusing on a specific niche within the industry.
Perhaps wellness tourism is your preference, this could mean focusing on local offerings like yoga retreats, wilderness lodges and scenic landscapes while you build up your image portfolio and showcase your creative strengths. Once you're confident in delivering a consistent quality of imagery, the next step could be pitching to wellness brands and businesses to capture a collection of images for their marketing use or capturing photographs to pitch for publication in a relevant magazine.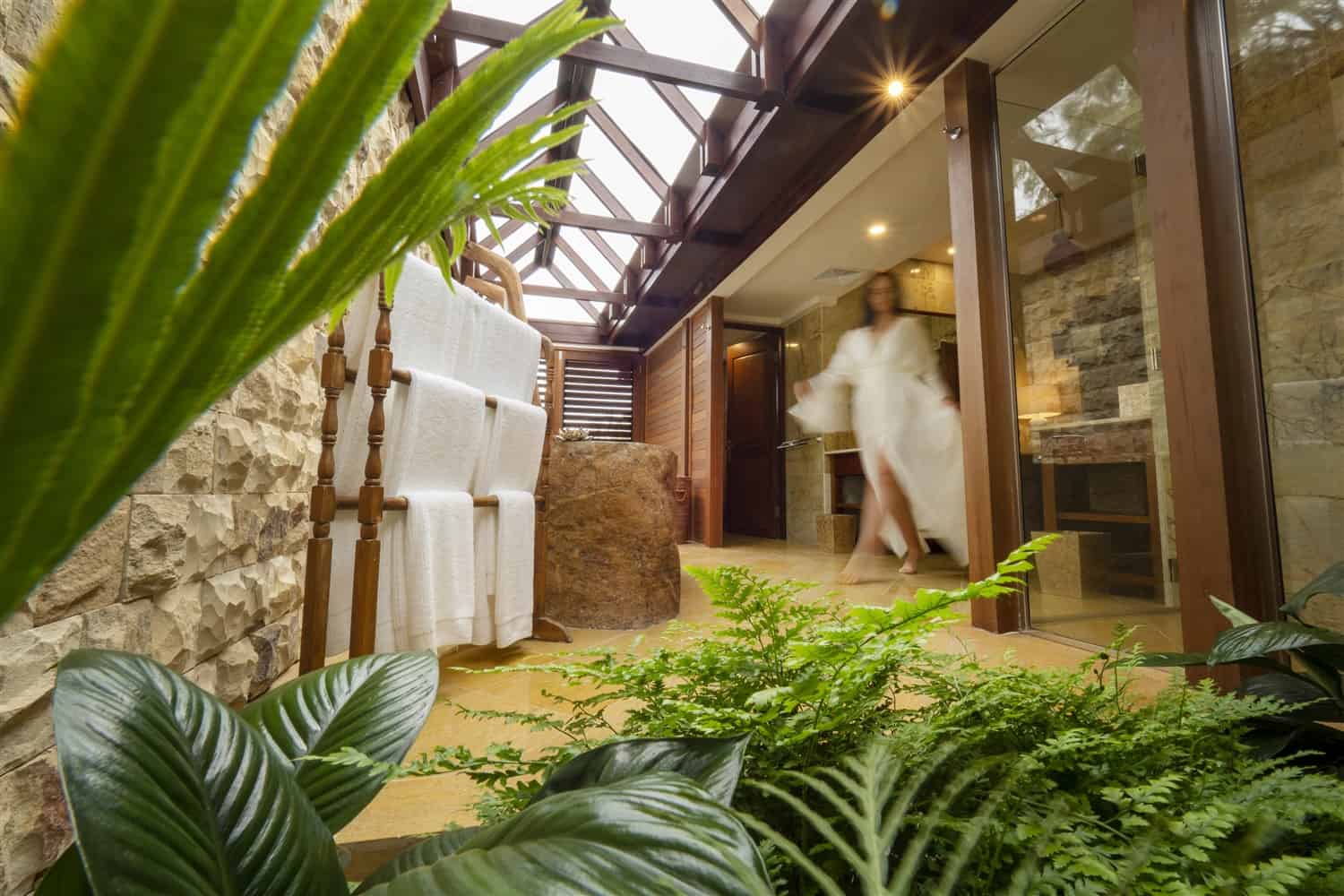 Which of the below describes best how you see yourself working as a travel photographer?
Photographing destinations to pitch + publish both your words and images

Creating image libraries and content collections for brands and tourism businesses

Photographing luxury hotels and experiences in beautiful destinations

Keeping it local and showcasing tourism offerings for visitors in local guides, newspapers, magazines and working with your regional tourism board

Pairing photographing destination weddings with landscape work in tropical and exotic locations

Researching and writing articles on forgotten cultures and offbeat destinations + telling stories with your photographs.

Working with non-profit organisations to document charities, environmental initiatives, and sustainable tourism ventures.

Collaborating with brands and businesses to make a dream travel photography project come to life.

Travelling to photograph destinations with the intention of selling prints and working with galleries, stock libraries and even perhaps your own store?

All of the above!
I'll stop before I get too overexcited, I just love dreaming up the possibilities for my own career, but especially other photographers who are just getting started! There are so many potential avenues to venture down as a travel photographer and I can't express how thrilling it is when you get your first client, have your first images published or make a dream campaign a reality.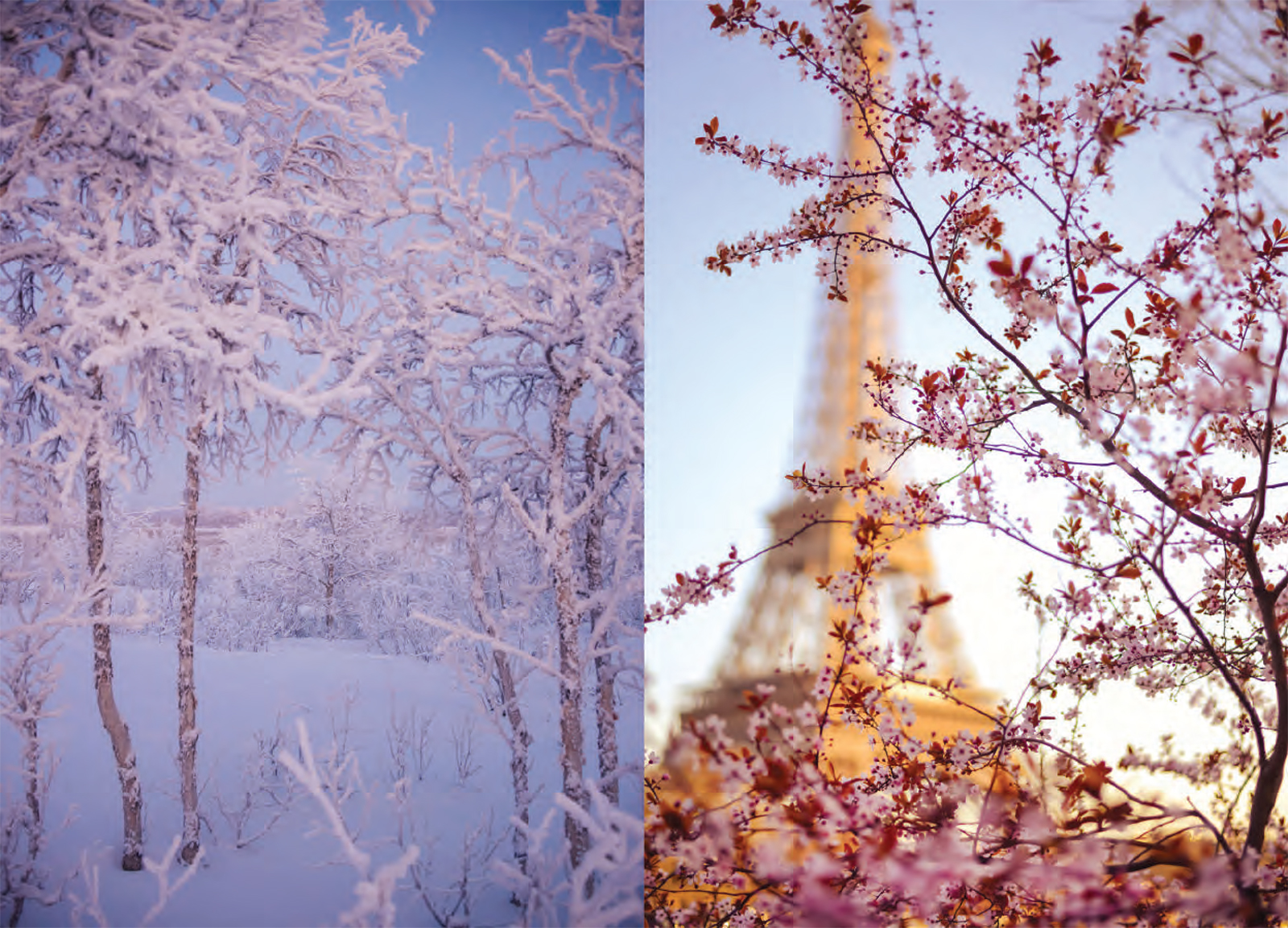 To create a successful freelance career as a travel photographer, there are some things you can start doing right now that will help get the wheels turning. I'll be covering them in greater depth in the upcoming Freelance Travel Photographer Course, but for now, if you're keen to work in the travel industry, I urge you to do the following three steps.
01 – Consider how you see yourself working as a travel photographer. Are you open to a life on the road, or do you want a mix of stability and smaller scale adventures? There's no wrong answer here, you'll just be making it easier by narrowing down your focus and lifestyle goals.
02 – Curate your current portfolio or images from previous trips. Are there any areas you need to work on to create consistency within your photography? How would you describe your work to an editor or why should a brand work with you? These answers will become clearer if you're participating in the course, but it helps to start thinking about your creative vision, your strengths and how you can capture a destination differently.
03 – Do you have a website or PDF portfolio that isn't Instagram? Creating your own space online is essential to showcasing your work once you begin pitching and working with clients. It simply allows you to control how your work is displayed, what images a potential client sees first and means you can steer outcomes by crafting a portfolio that meets the clients needs and makes for an easy yes. Again, this isn't essential right away, but should be part of the thought process as you work towards your first pitch or project as a travel photographer.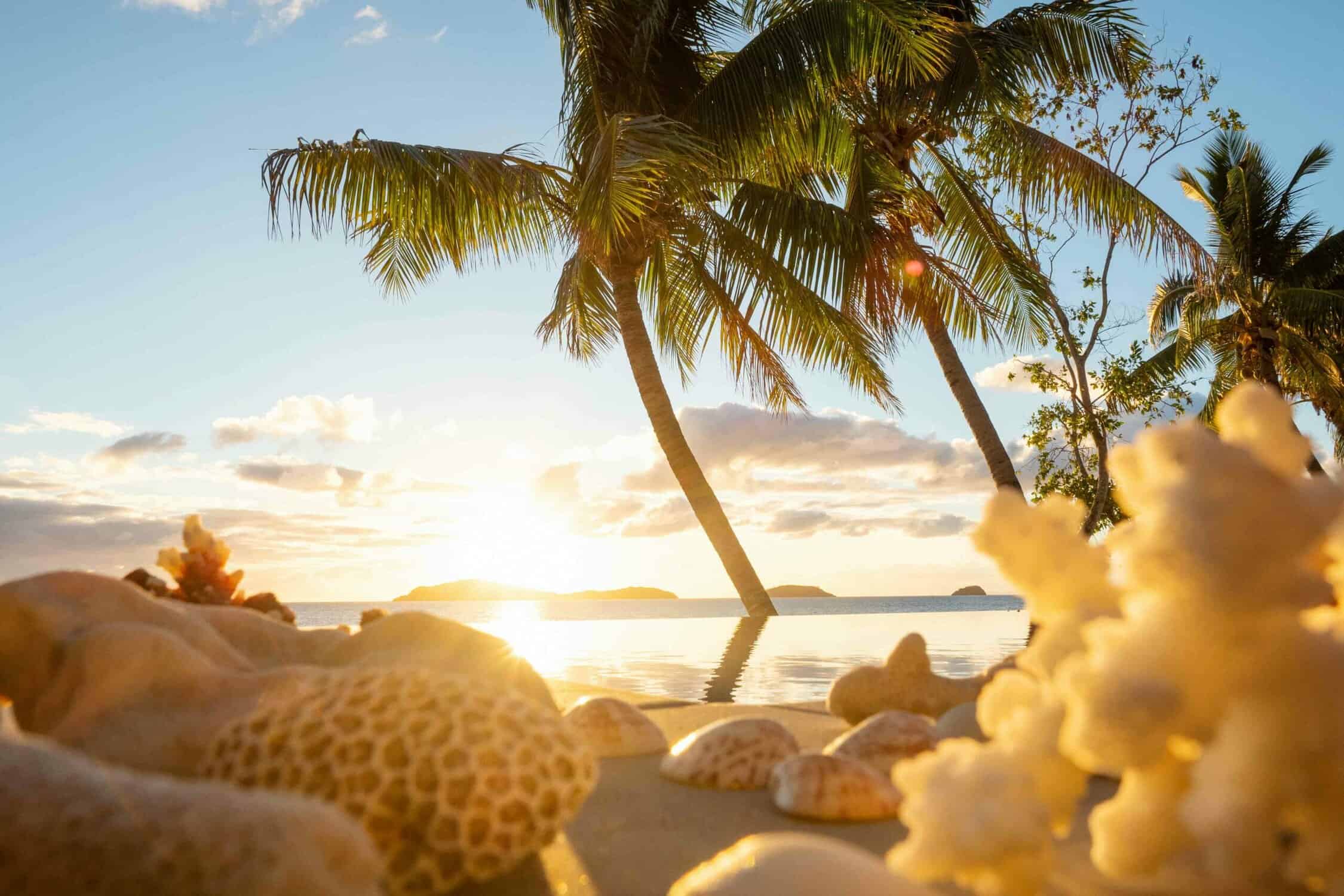 That's all for now, I just wanted to share this insight as sometimes the term 'travel photographer' can conjure up visions of a life on the road with no base or home, but it's entirely possible to create your own lifestyle and enjoy a freelance career. My own career has shifted over the years and has seen some years when I'm on the road for 10+ months of the year, others when I'm based permanently abroad, and some years when I'm spending more time at home writing about past trips, creating content for local clients or planning for the year ahead.
If however you're keen to start straight away, join here via the self-study option and receive instant access to every workbook! I'm also available for any questions you have along the way, enrolling means you get a direct line to my inbox!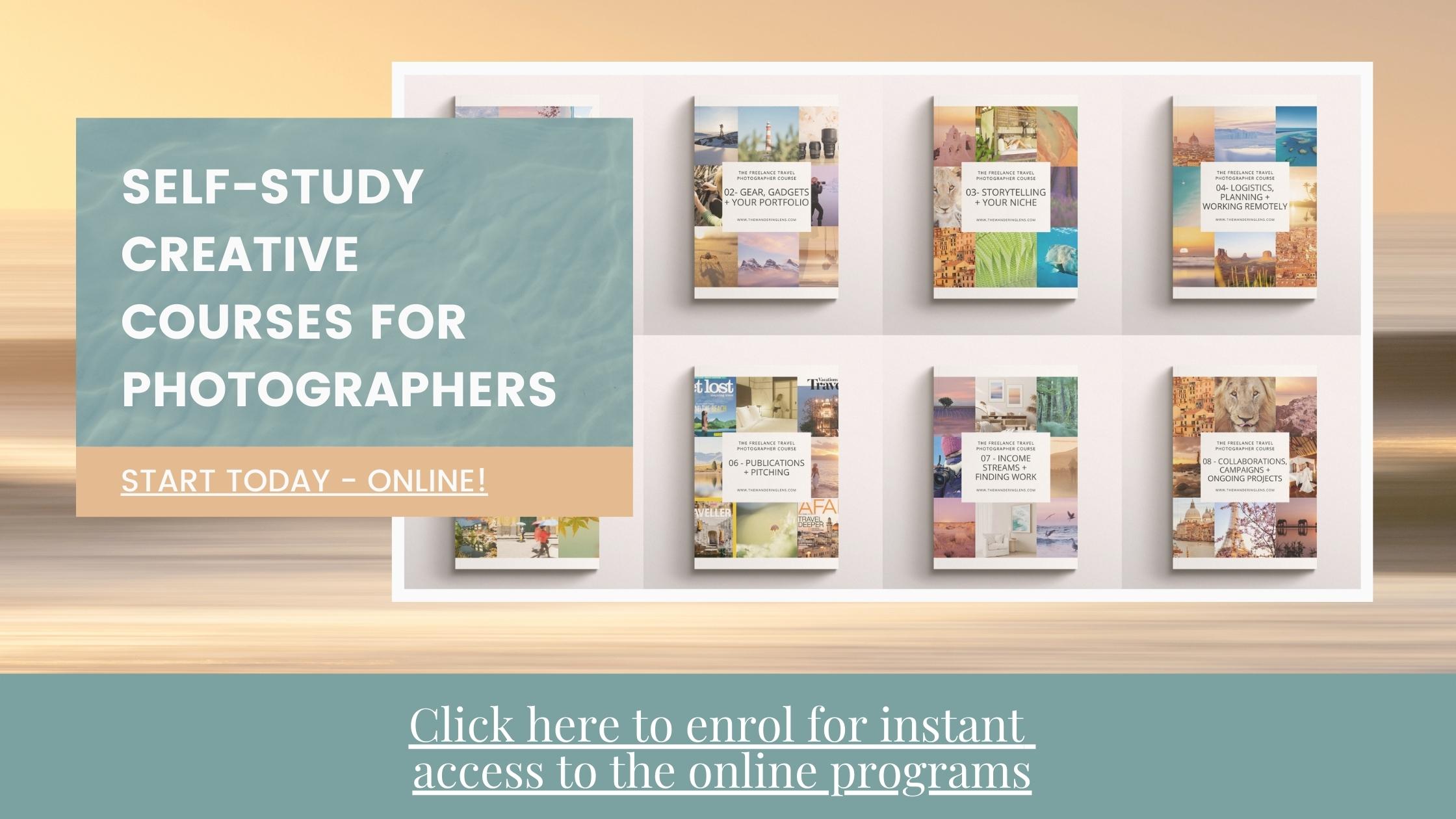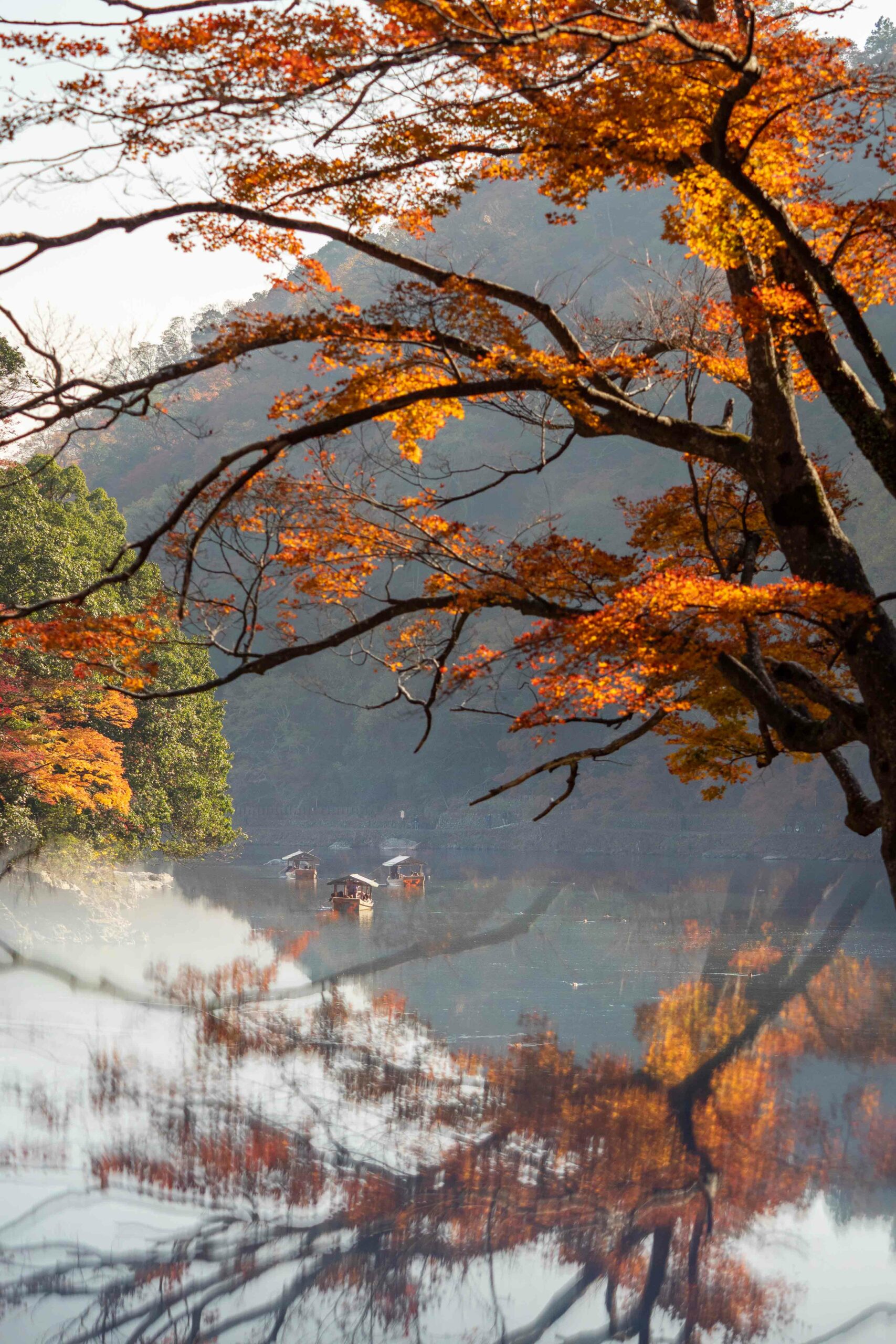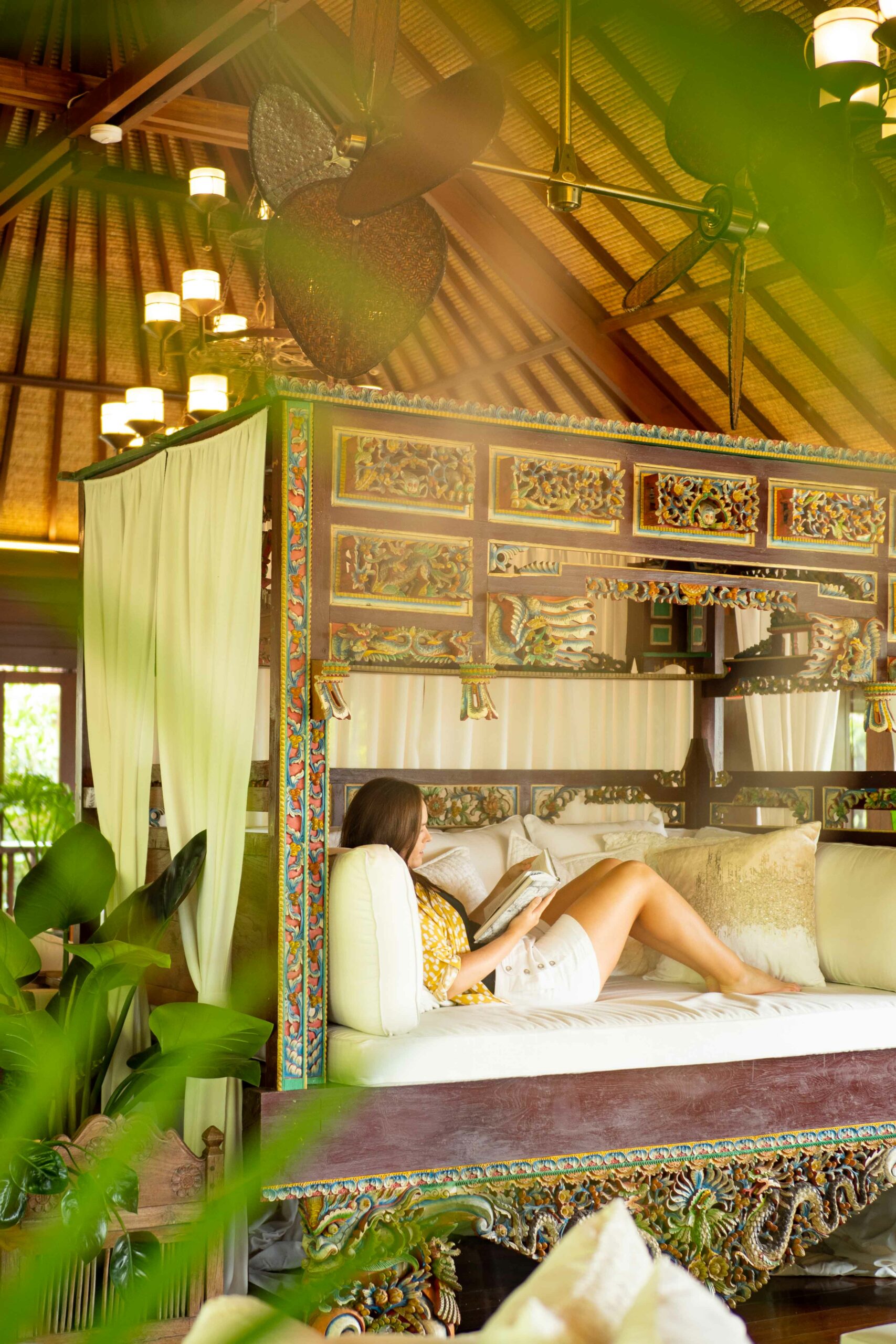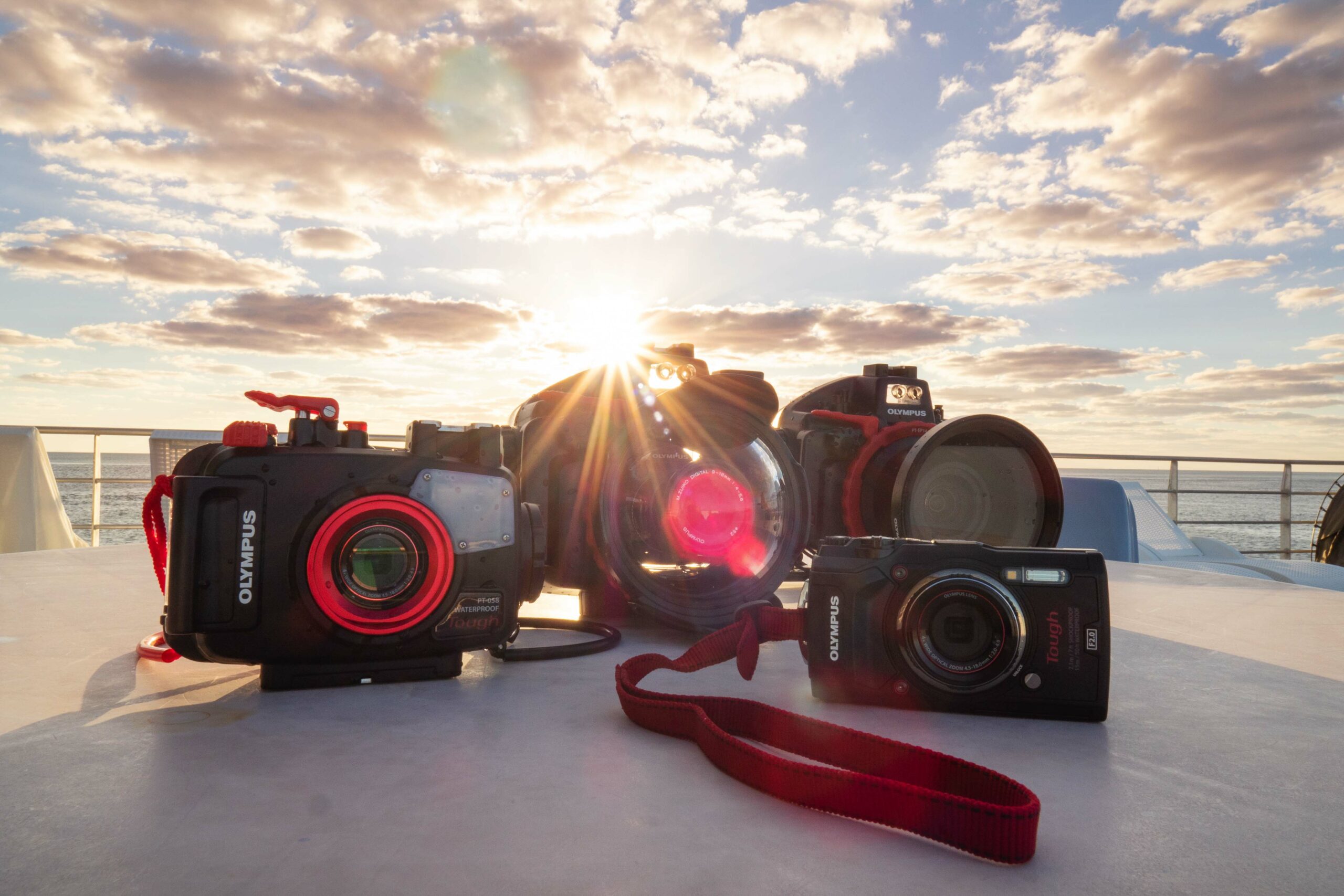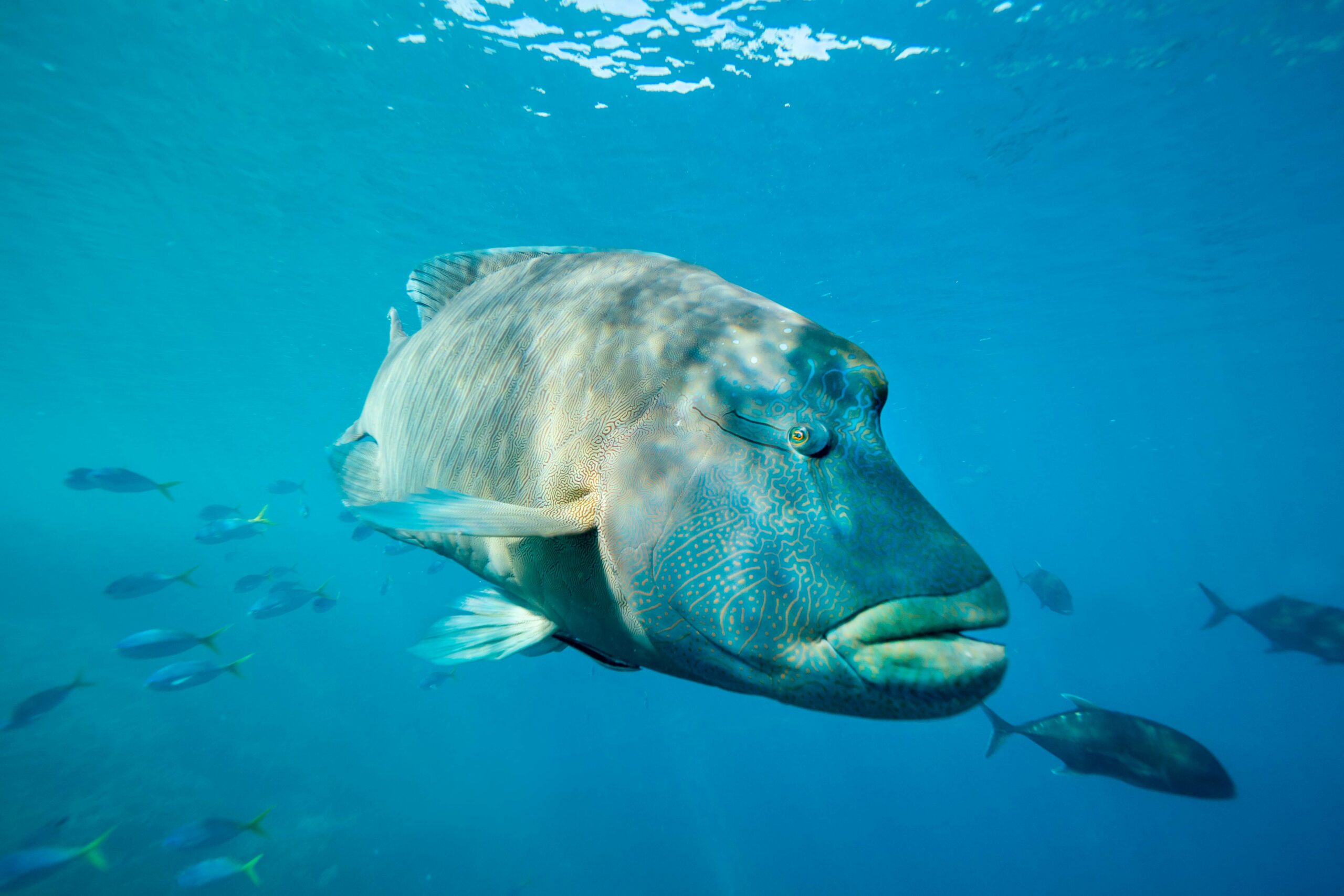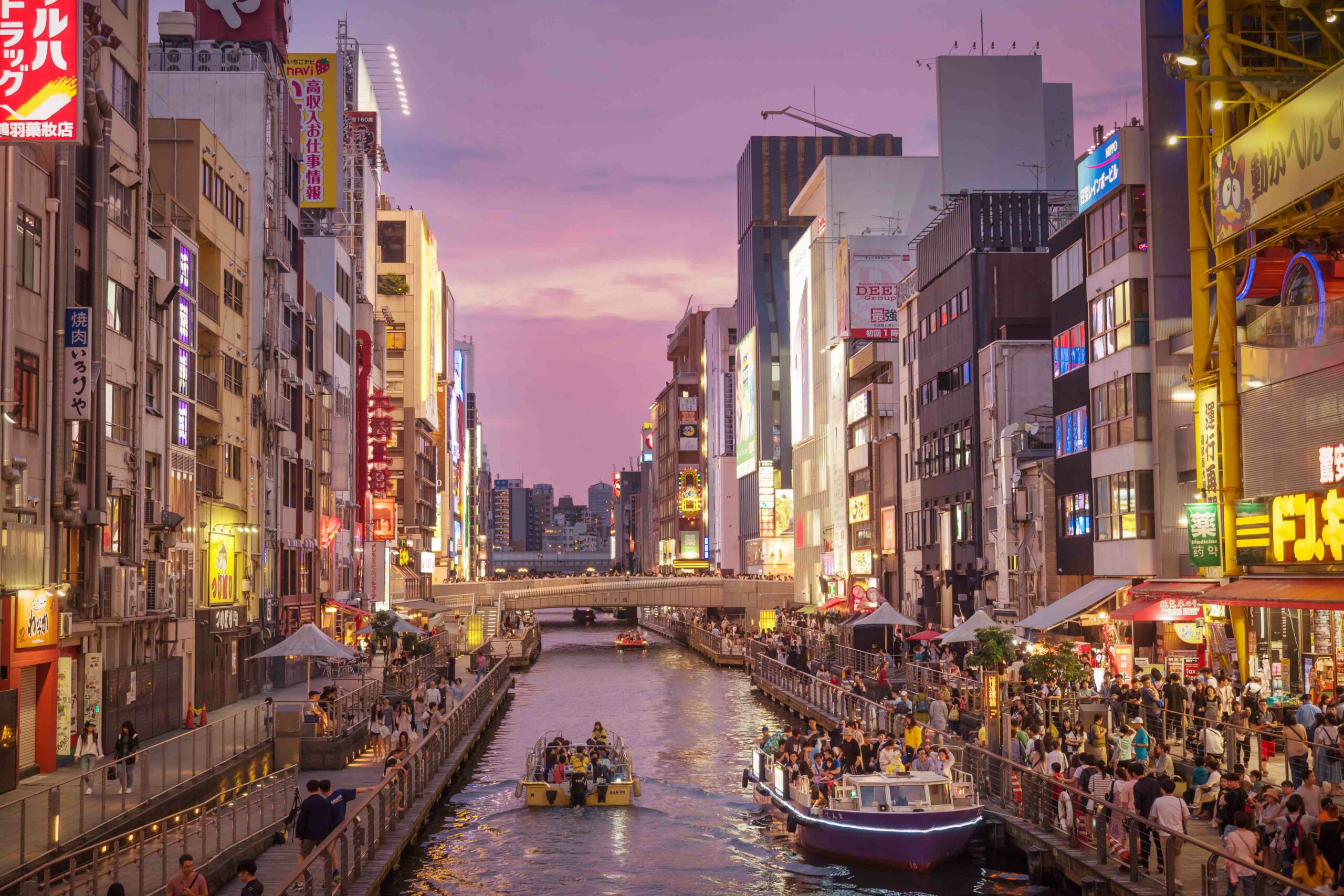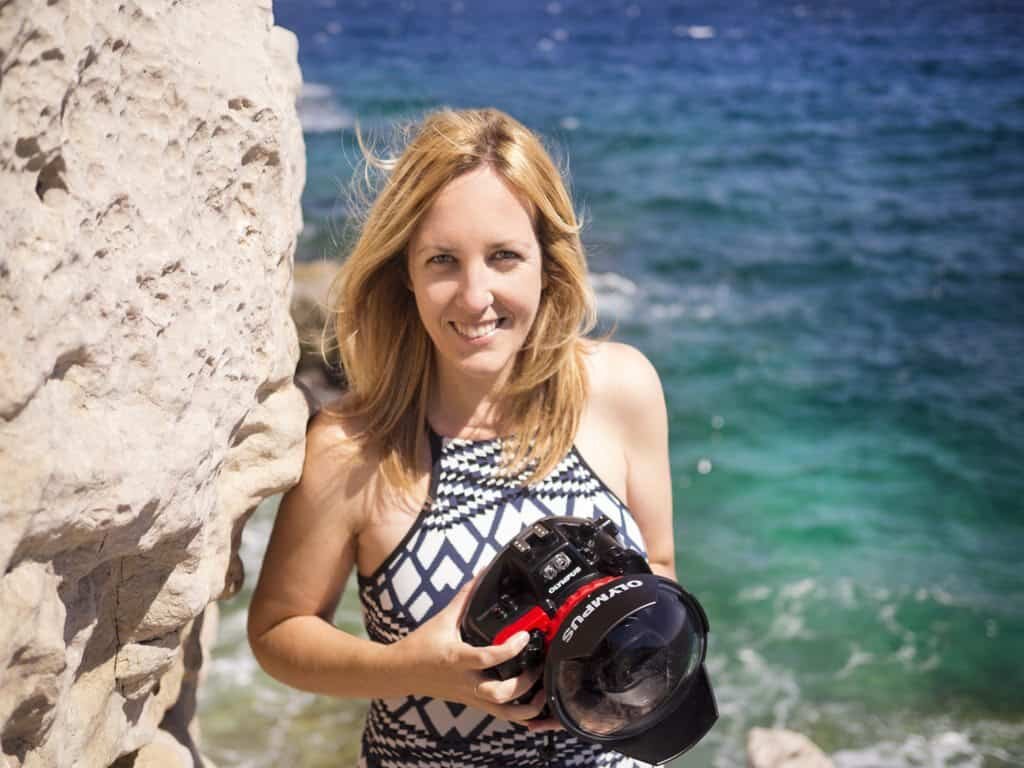 Hello! I'm the founder and photographer behind The Wandering Lens.
With 17+yrs experience as a professional travel and landscape photographer, all advice found on this site is from my personal experience on the road. I hope it's useful for your own travels and would love to hear in the comments about your trips and experiences around the world.