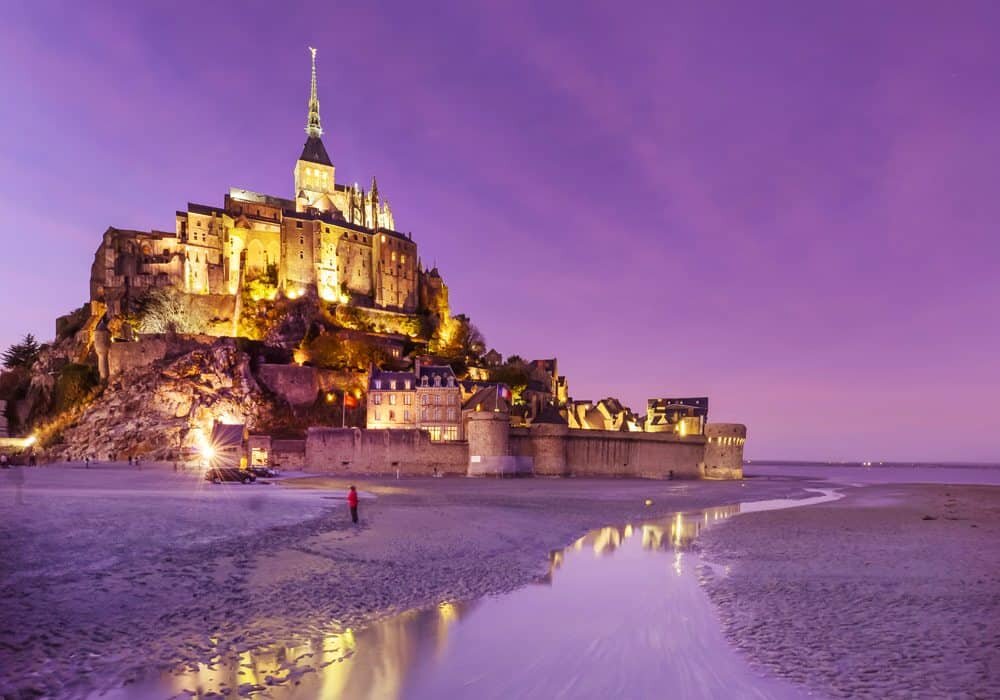 Mont Saint-Michel is an island monastery that has stood strong since the 8th century in the sands of the Couesnon River mouth in Normandy, northern France.
Appearing like a mirage in the distance, at first sight it's truly magnetising, you can't look away. It's sheer size and formation amongst the seaside landscape, farm land and sandy bay makes it look like a floating castle.
As the sun rises, flocks of birds flutter above and sheep graze happily in the paddocks, peaceful doesn't even begin to describe the scene.
Inside the walls is a quaint village with stone paved streets, dimly lit medieval buildings and the imposing yet stunning Abbey that rests on top of the island looking over the bay.
In the coming weeks I'll be sharing a guide to the best photography locations at Mont Saint-Michel, for the moment, here is a little of the magic I experienced during my weekend visit recently.
From sunrise to sunset, as cliche as it sounds, this place was spectacular.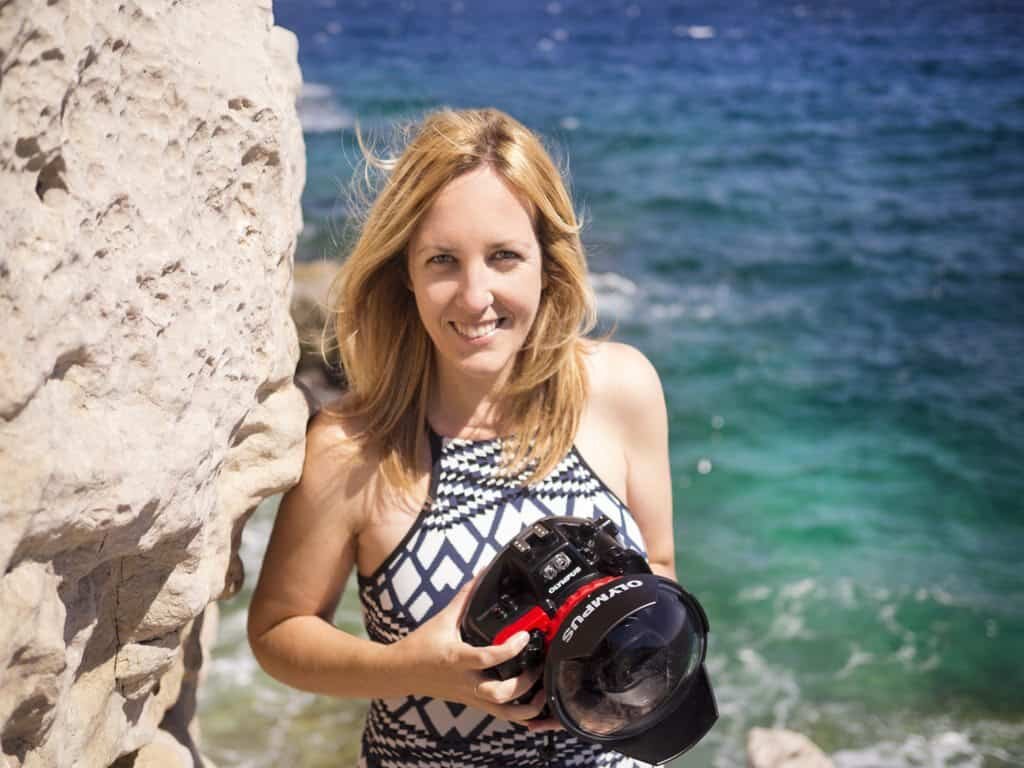 Hello! I'm the founder and photographer behind The Wandering Lens.
With 17+yrs experience as a professional travel and landscape photographer, all advice found on this site is from my personal experience on the road. I hope it's useful for your own travels and would love to hear in the comments about your trips and experiences around the world.