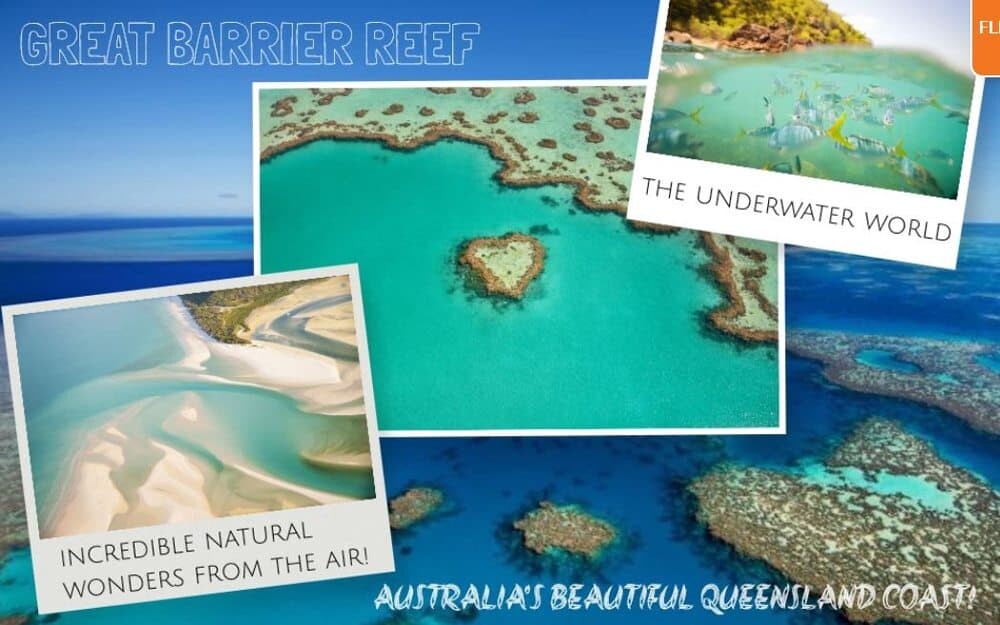 Social Media for Photographers – Improve your Social Media Photography With the world relying on social media now more than ever, there are so many opportunities for photographers to have their work seen. Originally...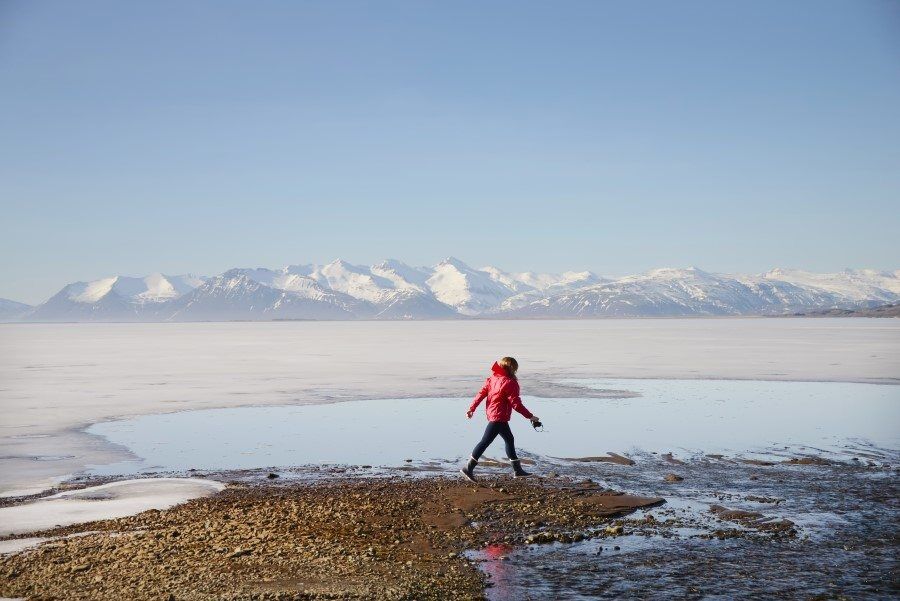 A few thoughts and observations on the impact of social media for photographers… Designed as a tool to share visual art, Instagram is used by over 500 million people each day. From those users,...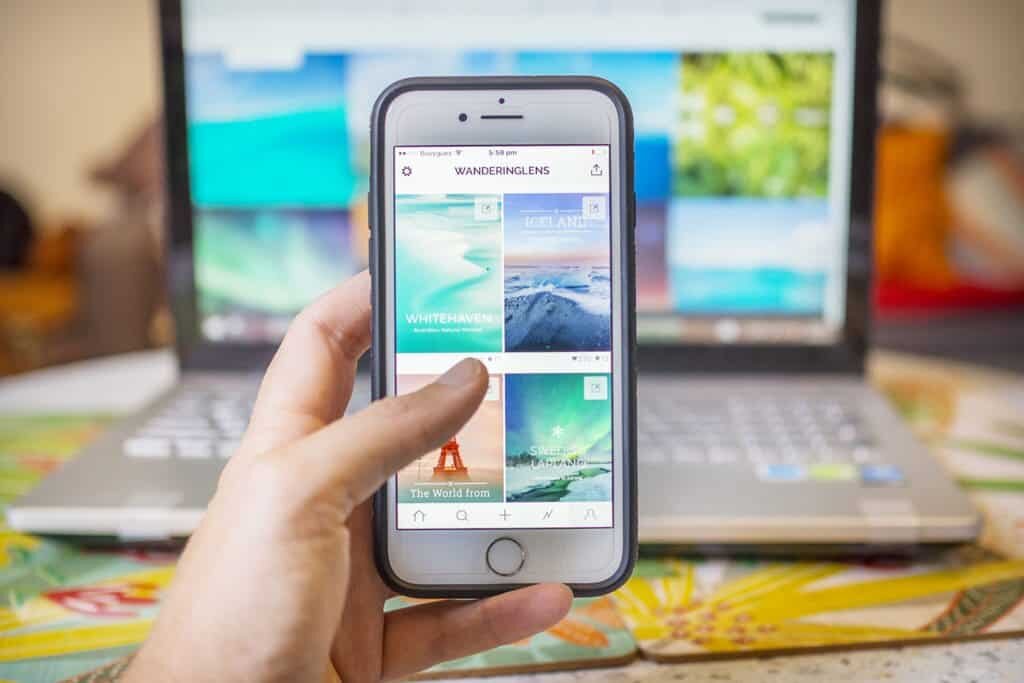 Photo Editing Apps + Handy Apps for Travel Photographers Planning a photoshoot, capturing the shot and publishing the results are all components of photography. Having the ability to research, photograph and then share your...