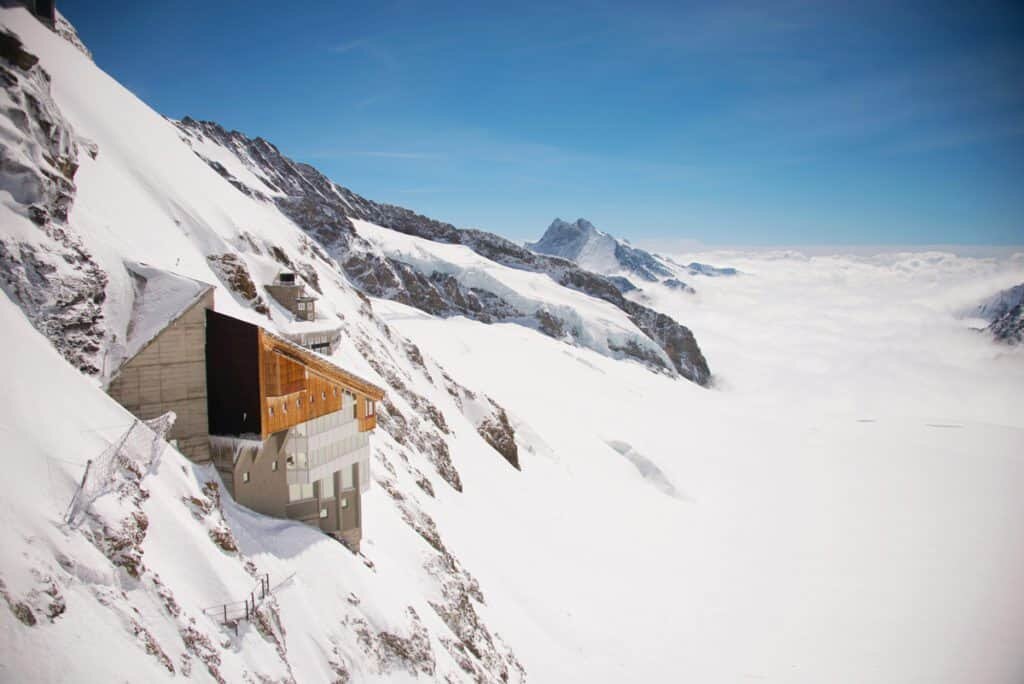 Switzerland is known for it's mountain scenery that echoes yodelling and cow bells from peak to toberlonesque peak.
One region in particular is all this and much more.
Mist bellows above the lush valley floor as waterfalls plunge over towering cliffs. Glaciers stretch to the clouds and chalet laden villages charm with their colourful flower beds and wooden veneers.
Jungfrau wows anyone that enters it's enchanting lair.
For photographers you'll be welcomed by a myriad of train and ski lift routes to reach vantage points for all those epic landscape shots.
I've put together a guide to the best locations for capturing photos of the Jungfrau region.
First up as usual is a map to all the good spots then below you'll find sample photos from my trip alongside an explanation of what you can photograph at each location.
Map: The Best Photography Locations in Jungfrau, Switzerland
---
Kleine Scheidegg
At 2,061 metres above sea level, Kleine Scheidegg is a picture perfect Swiss ski station. Offering incredible views across to the face of the Eiger mountain, this spot has scenery dripping from all angles like snow in summertime. You'll find the train station here is the main hub where tourists jump off the train from Lauterbrunnen to transfer onto the Jungfrau Railway and head up to the Top of Europe.
Photo tip: Capture the colourful buildings against the snow covered landscapes and be sure to take a hike and see the mighty Eiger face close up! Kleine Scheidegg is a great place to commence a hike back down to either Wengen or Grindlewald as it sits at the peak of both valleys so you can venture left or right back down on foot…much better than walking up hill!?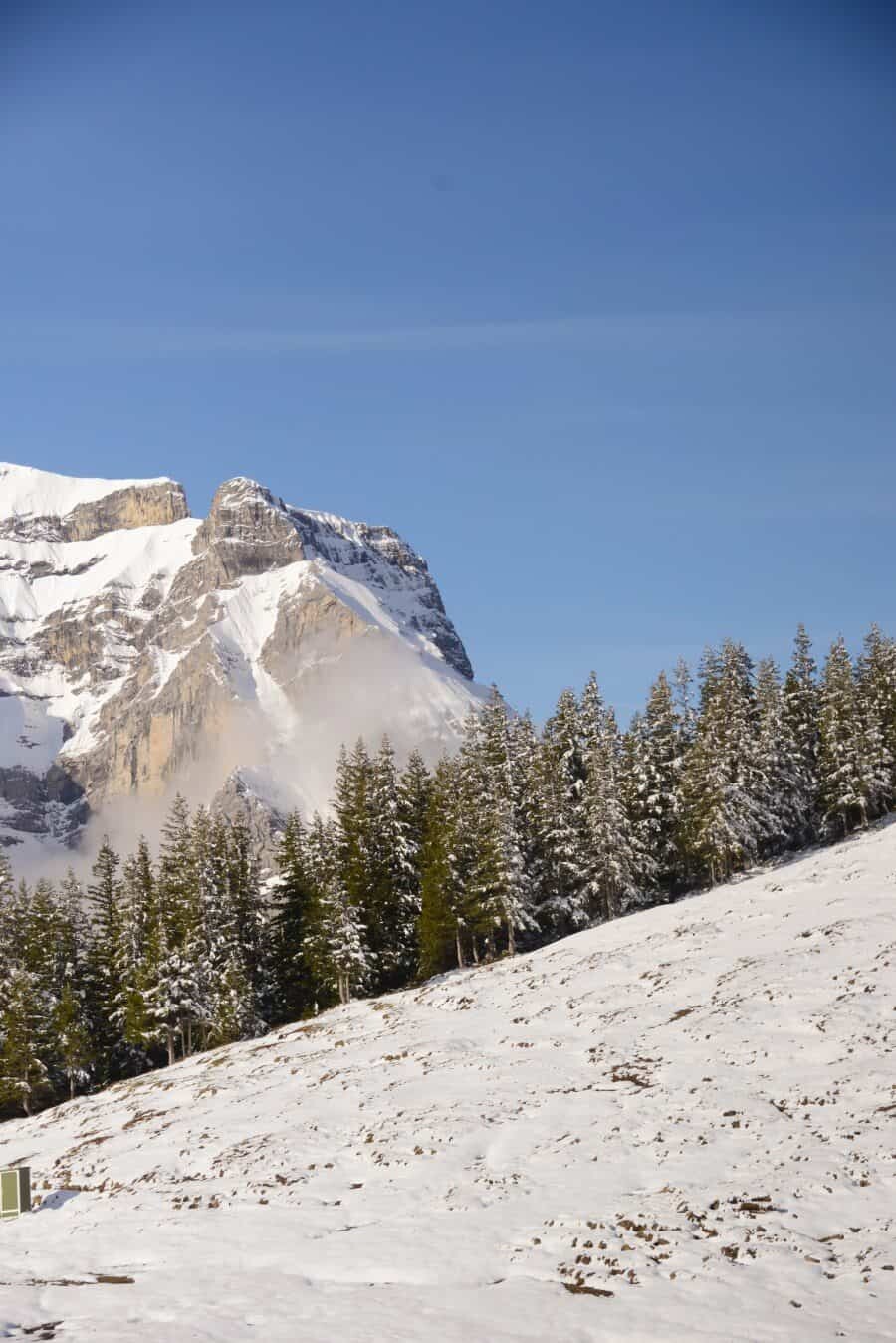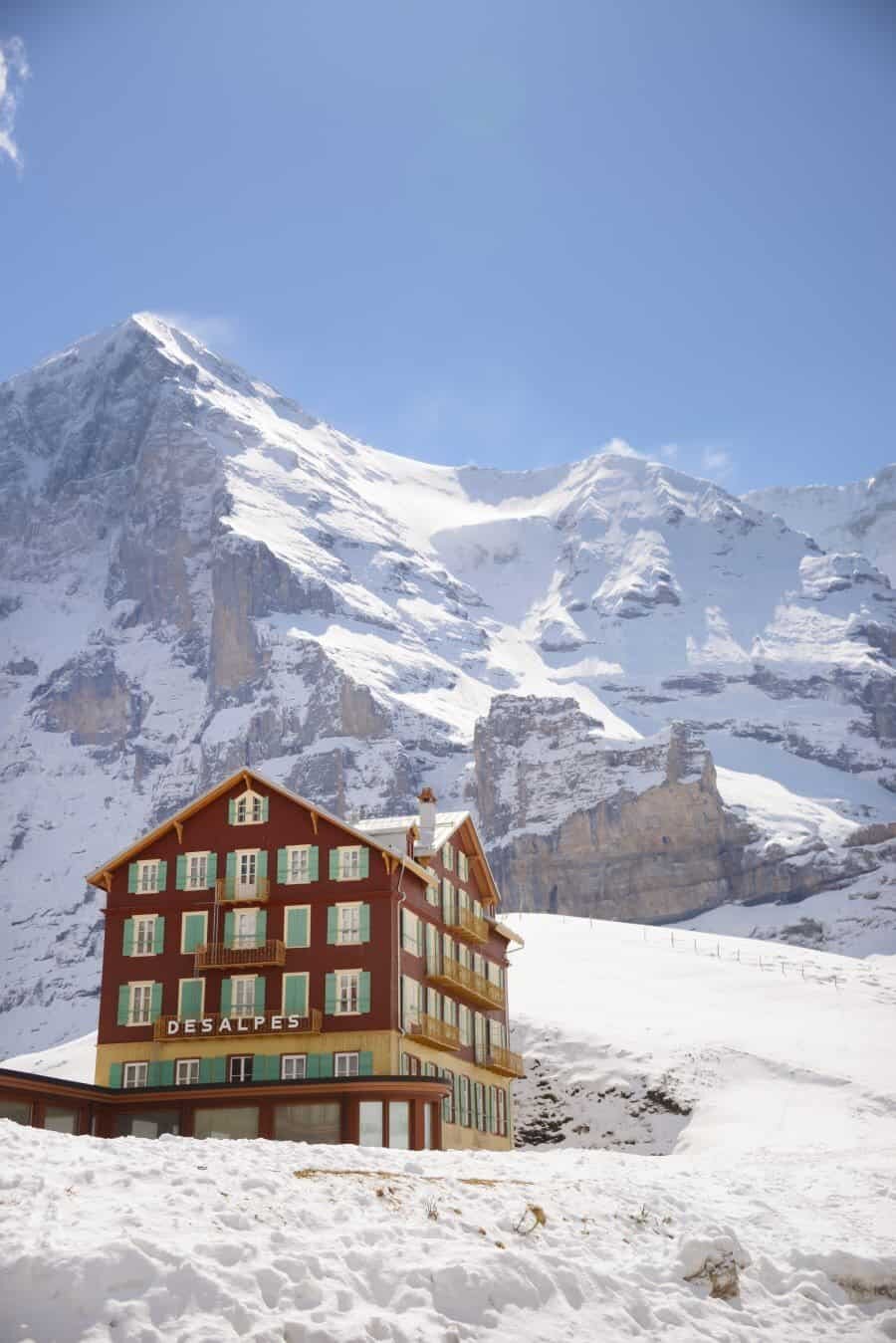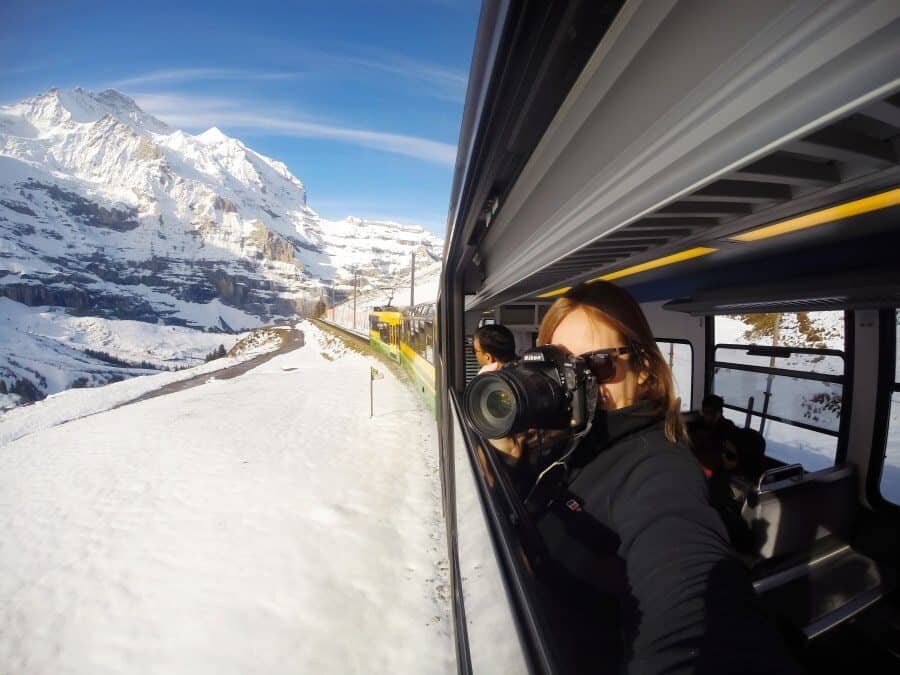 ---
Jungfraujoch – Top of Europe
Jaw droppingly scenic, Jungfraujoch has the wow factor oozing out of every spec of snow. On the trip up the train takes two stops, at Eismeer and Eigerwand stations that are built into the mountains. Get ready to jump off the train first here because you only get five minutes to photograph the glacier below and face of the Eiger.
Upon arrival at Jungfraujoch you can head straight up to the Sphinx to get outside and photograph the incredible views of the Aletsch Glacier. I'll be sharing more detailed info on the Jungfraujoch experience shortly so keep an eye out!
Photo tip: Take as many photos as you can before your hands freeze. Jokes aside, definitely aim to capture wide angle landscape shots but also focus on the smaller details like the snow patterns across the glacier…so much beauty up there.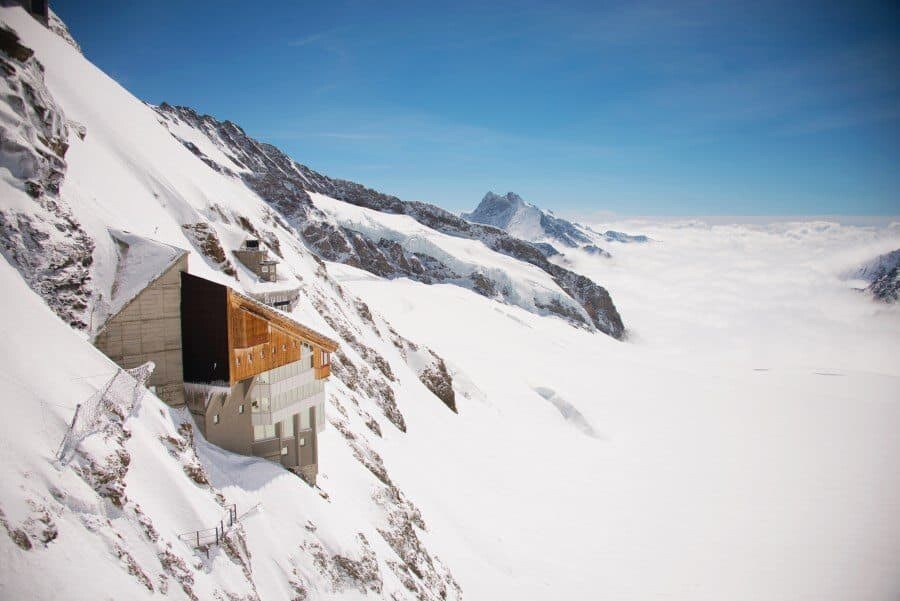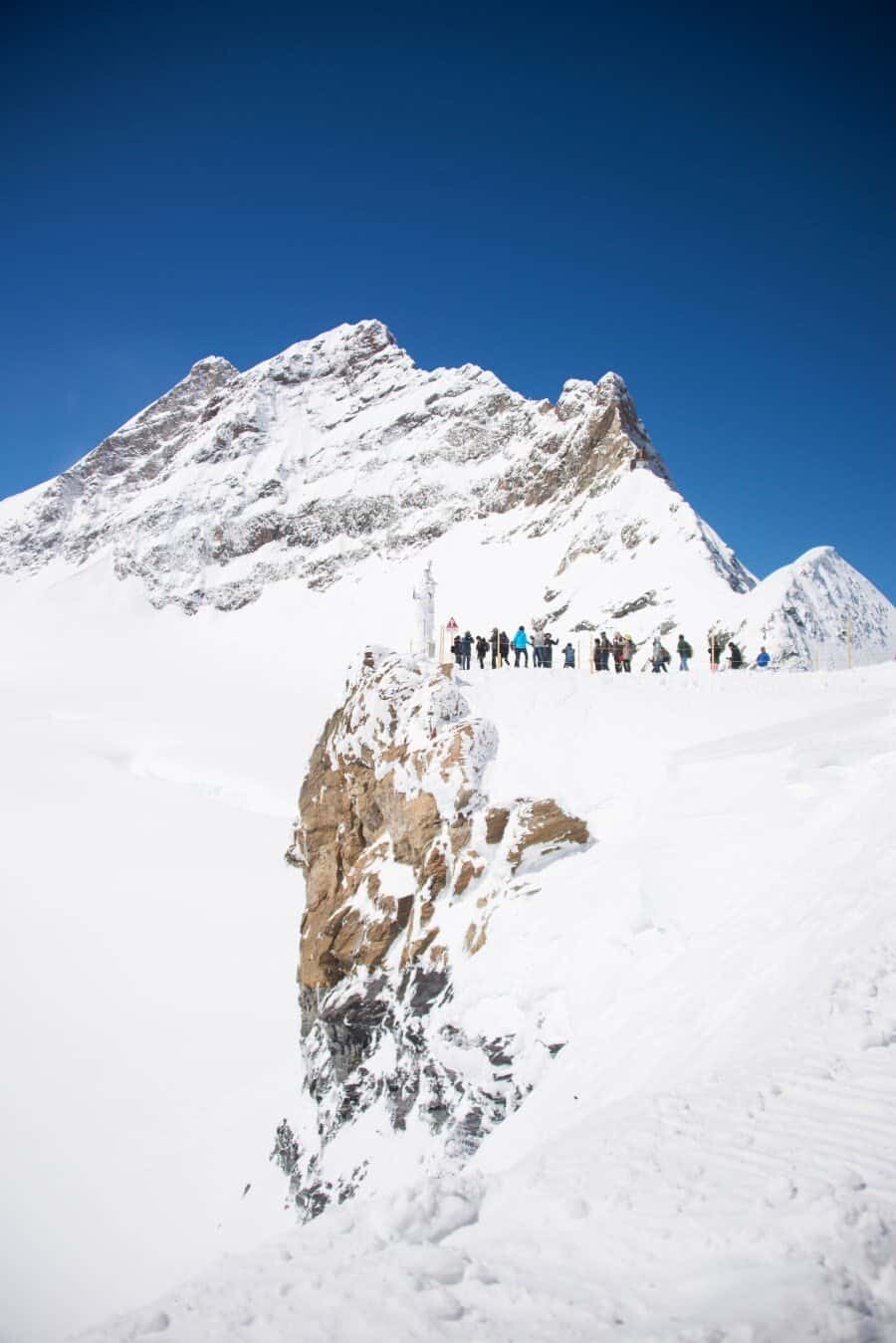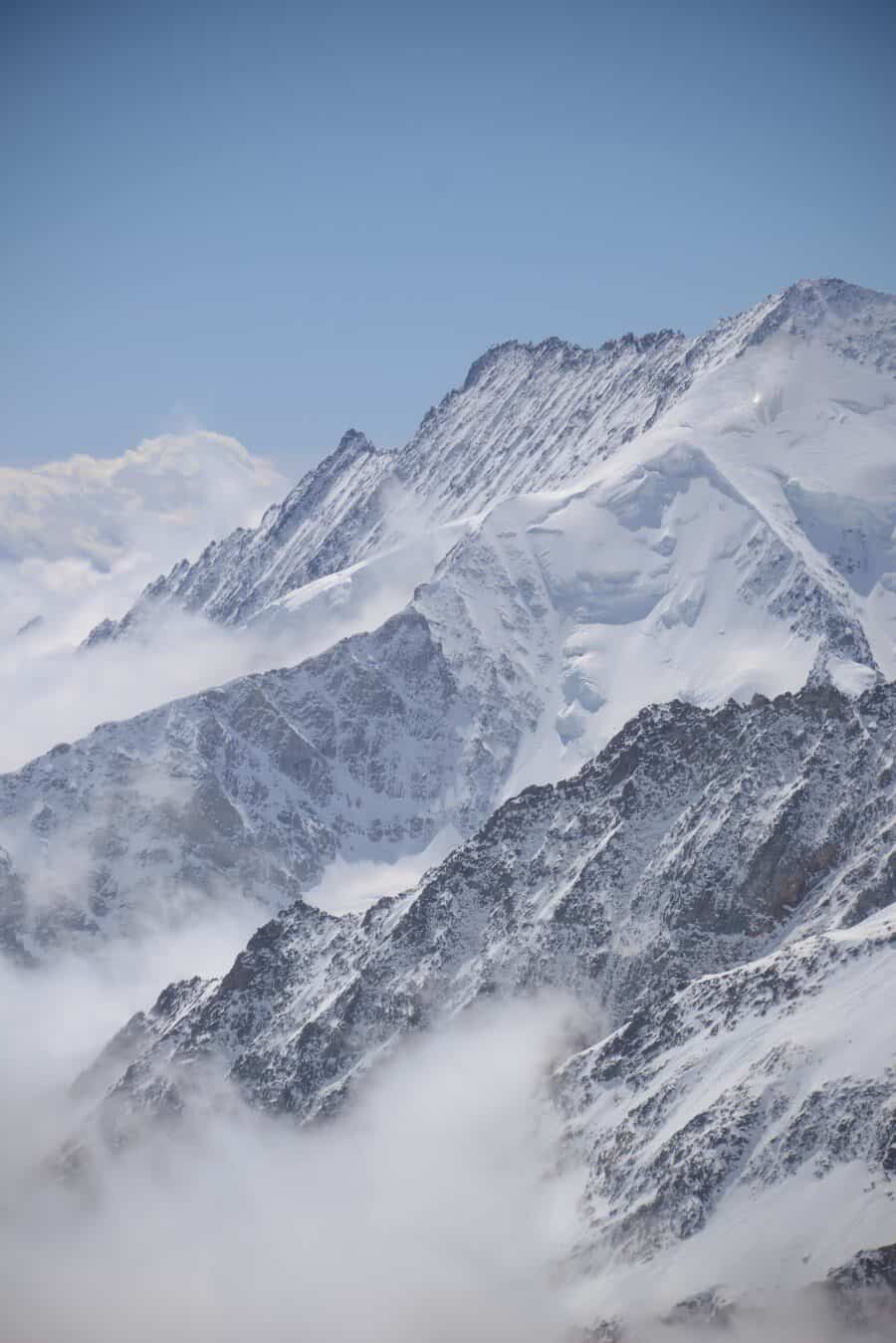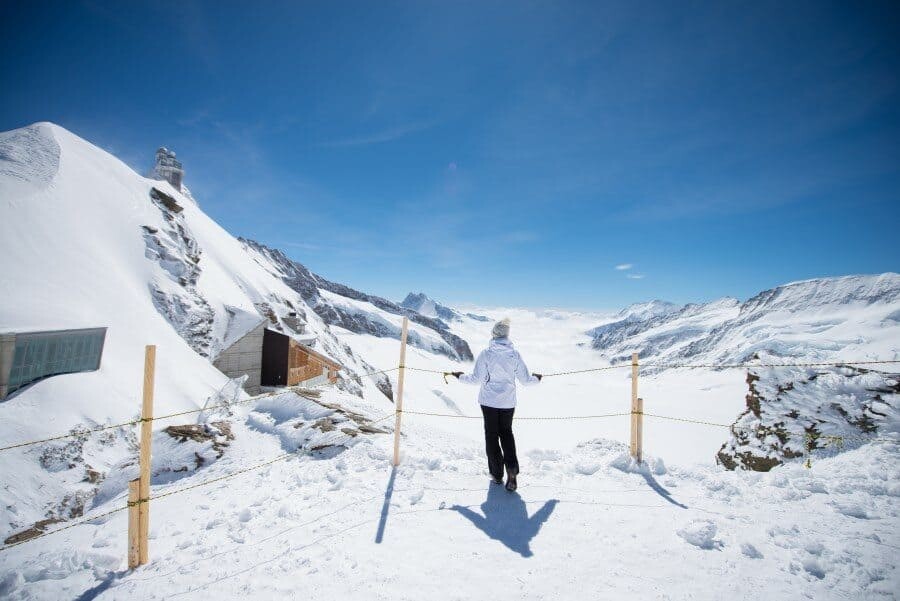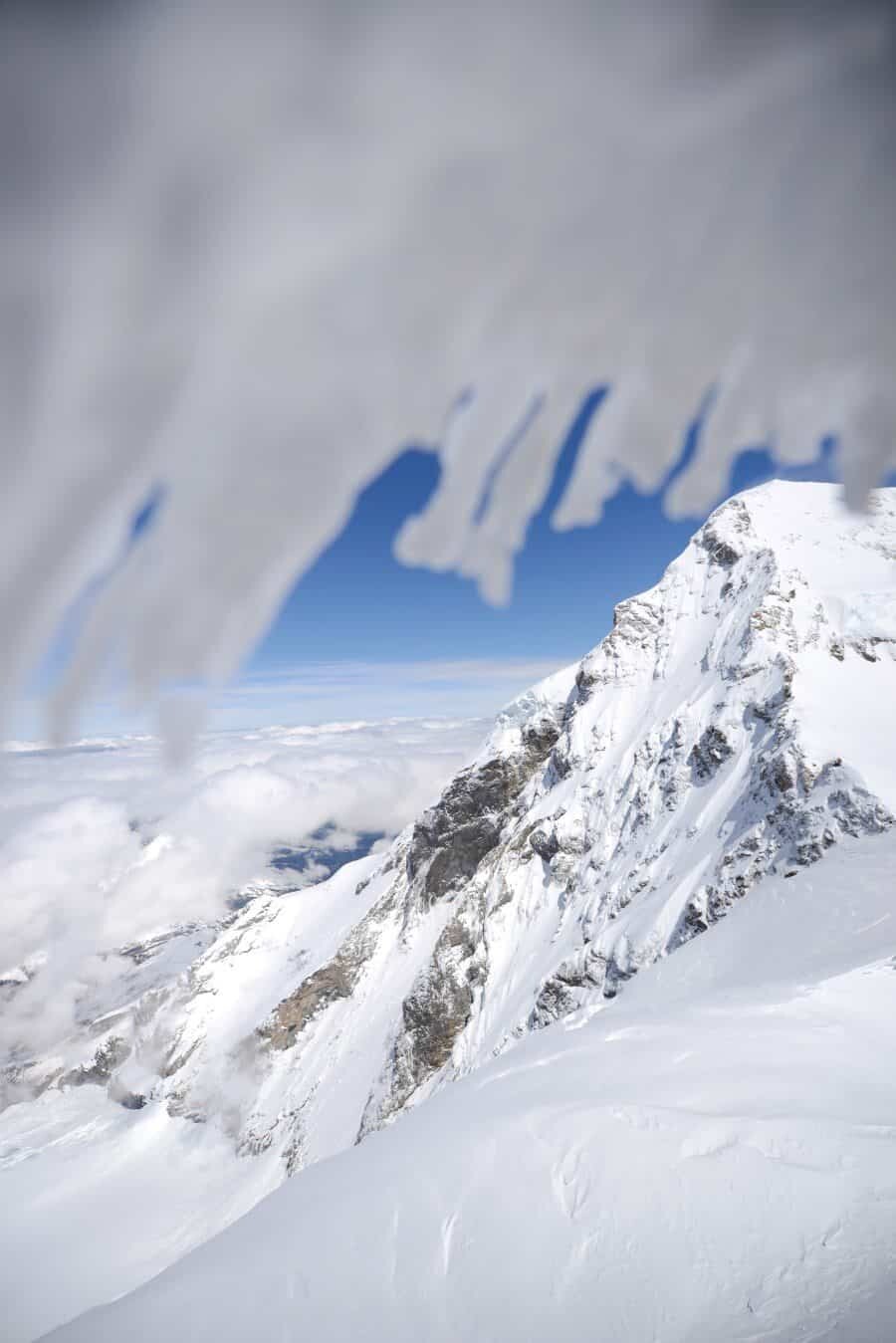 ---
Eigerwand and Eismeer
As you venture through the Jungfrau Tunnel to the Top of Europe, the train makes two stops which offer views you could only otherwise get if you're an extreme mountaineer…or fancy climbing the North Face of the Eiger. At 2,866 meters high, Eigerwand is the first stop and there are windows chiseled into the famous North Face of the Eiger, one of Switzerland's most reknowned climbing challenges. Views here look straight down the cliff face.
Eismeer is the second stop and perhaps the most dramatic. Walking through the small dark tunnel from the train brings you to a set of windows where the world opens up below in the form of the Grindelwald-Fiescher Glacier. Giant ice chunks tumble down the mountain with gaps revealing bright shades of aqua as they sparkle in the sunlight.
Photo Tip: Get ready to jump off the train first because there's limited space at the windows and if you're first off you have a better chance of people free reflections.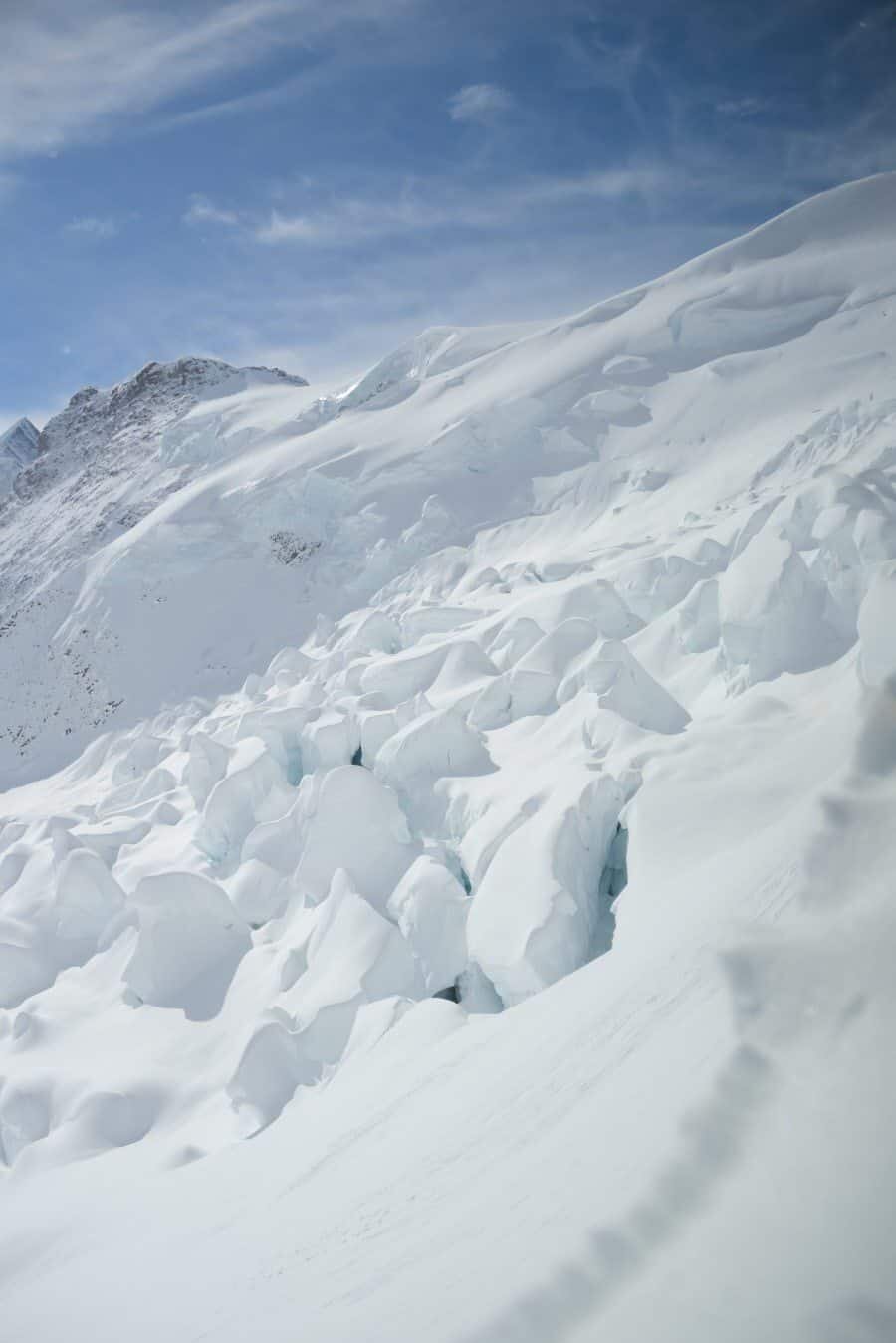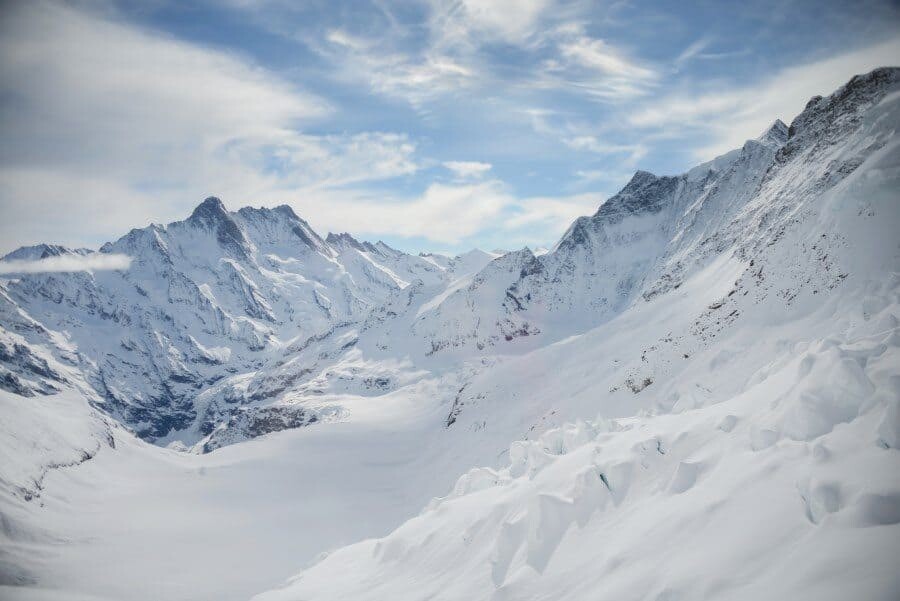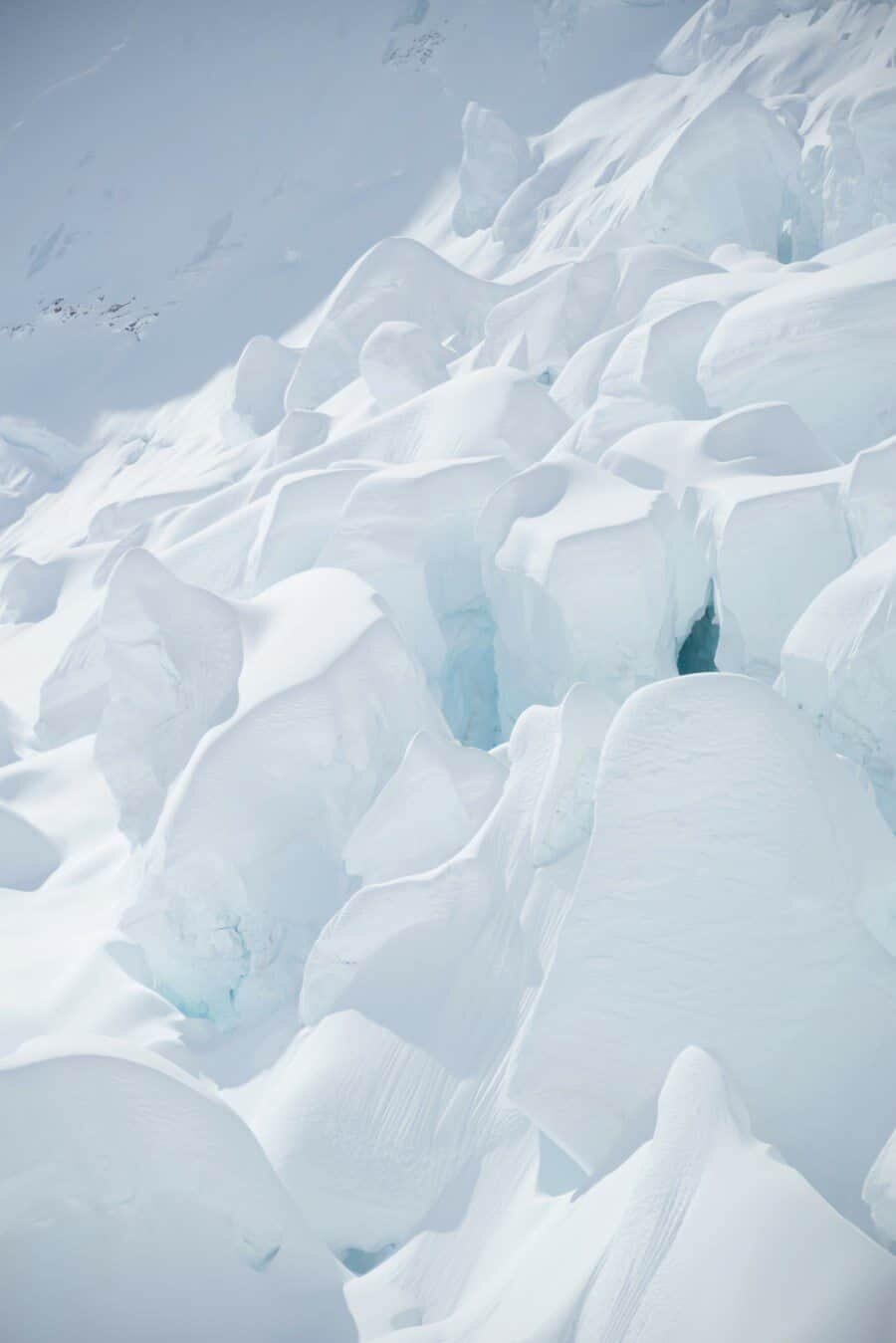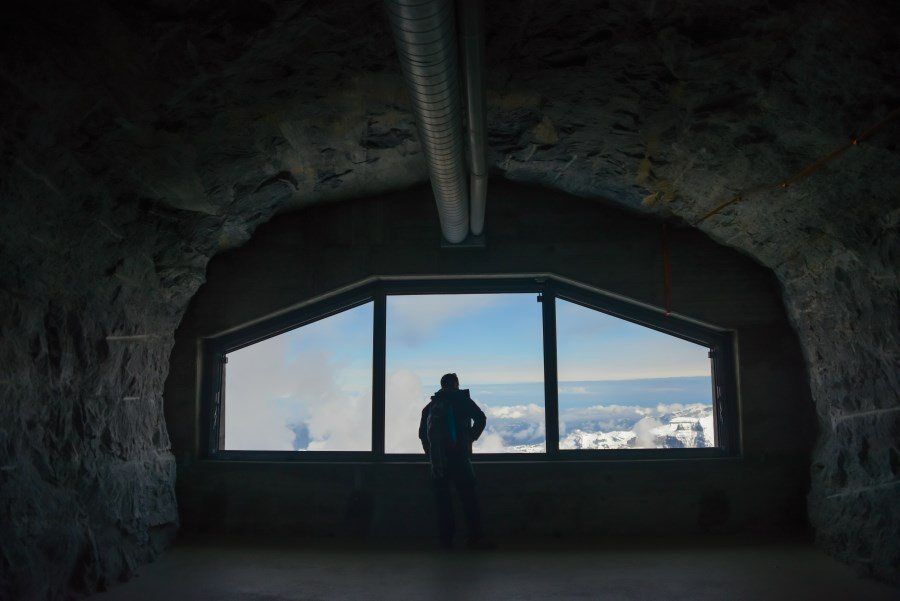 ---
Grindelwald First Cliff Walk
Wander along an open air walkway that's clinging to the cliff face as the valley floor lies hundreds of meters below. Probably best to skip this is you're not big on heights…if you don't mind though, this is such a cool experience! A 45m long platform extends into mid air at one point but my favourite was taking the walk around to First summit, in summer you can continue all the way to Bachalpsee!
Photo tip: If you don't want to queue for a selfie at the end of the platform, arrive early or ditch the idea and wander along the Cliff Walk for an alternate view.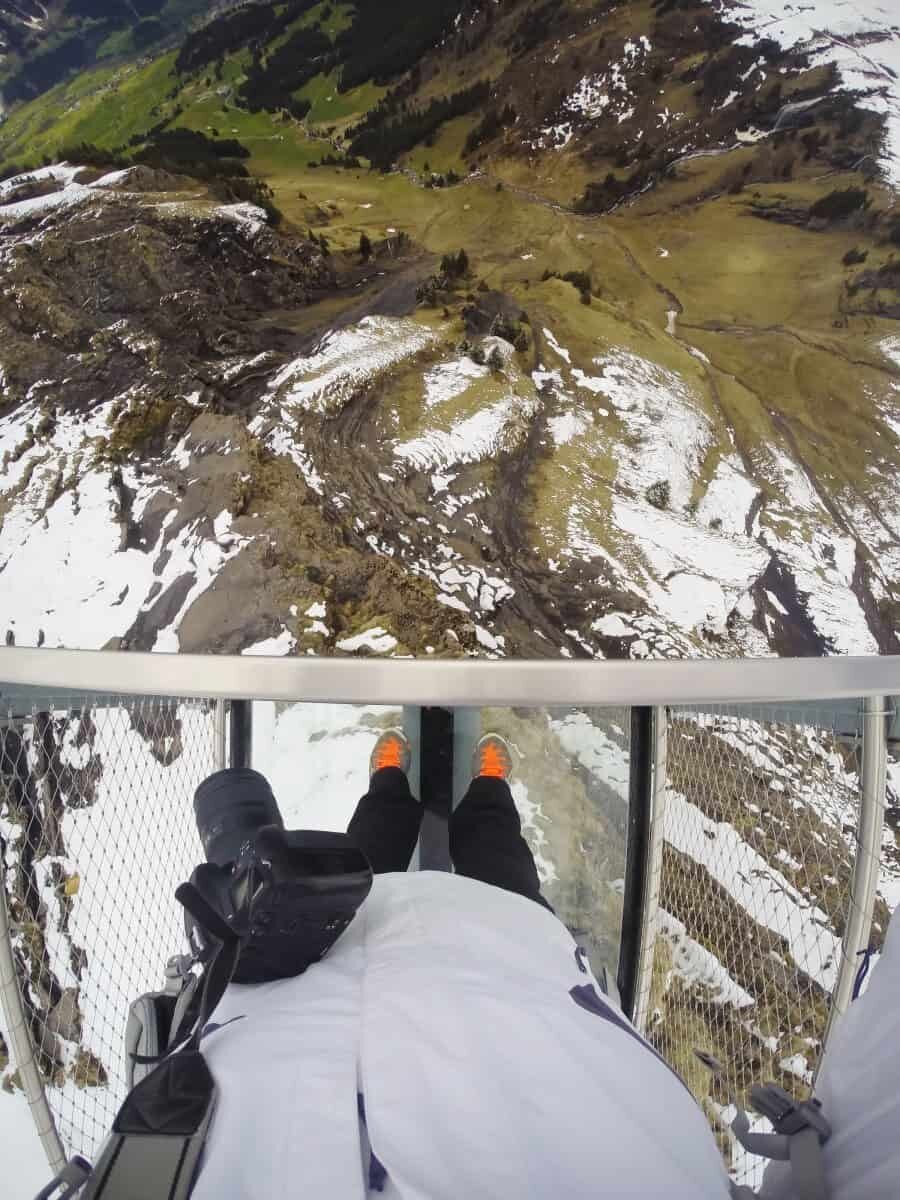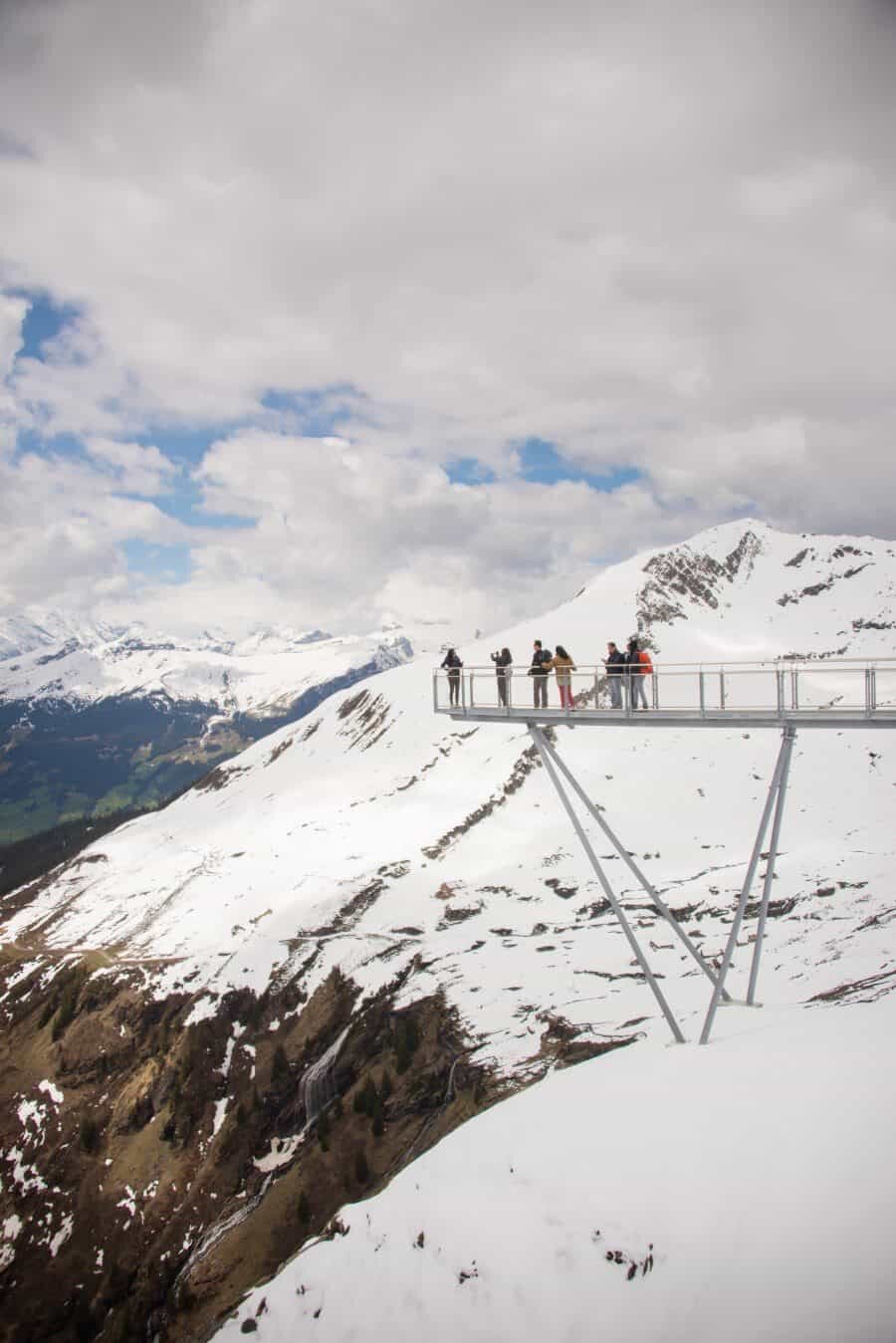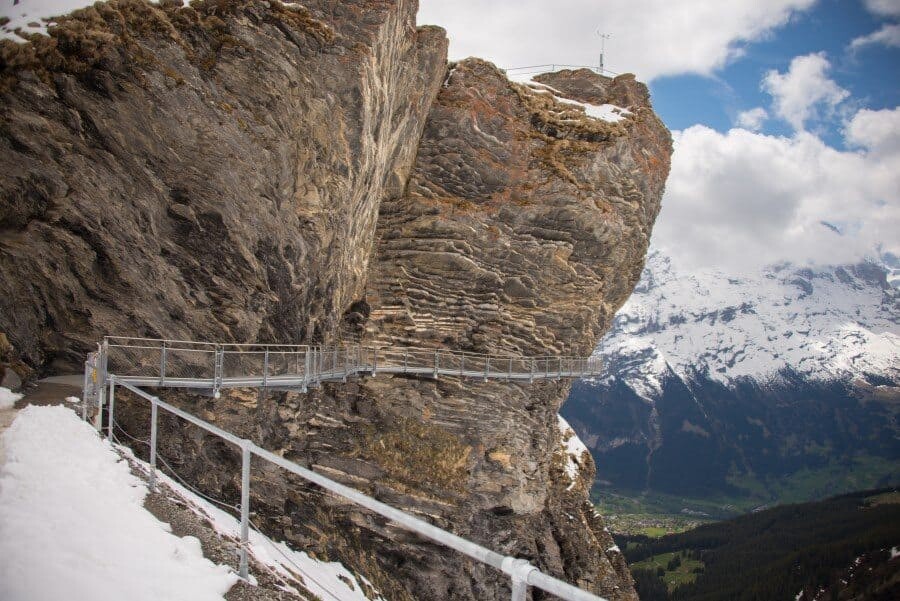 ---
Bort Station
This little scenic spot was never on my list of places to visit but jumping off the gondola from Grindelwald First, we decided to walk down the mountain from here. I'm so glad we did. You can hire a pedal bike (think bike mixed with an eliptical machine) or use your own two feet and hot step it down. Choosing to walk allows you to stop every five metres to capture photos of the mighty Mattenberg across the valley. If you visit after winter, you'll also be able to sit here and witness avalanches tumble down the cliff face turning from giant snow chunks to white powder puffs.
Photo tip: Just below Bort Station is a great place to capture the rolling green hills and traditional farming chalets. Rather than take the same path as the bikes, venture down the hiking trail (walk under the gondola) and meander through farm land, flower fields and forests.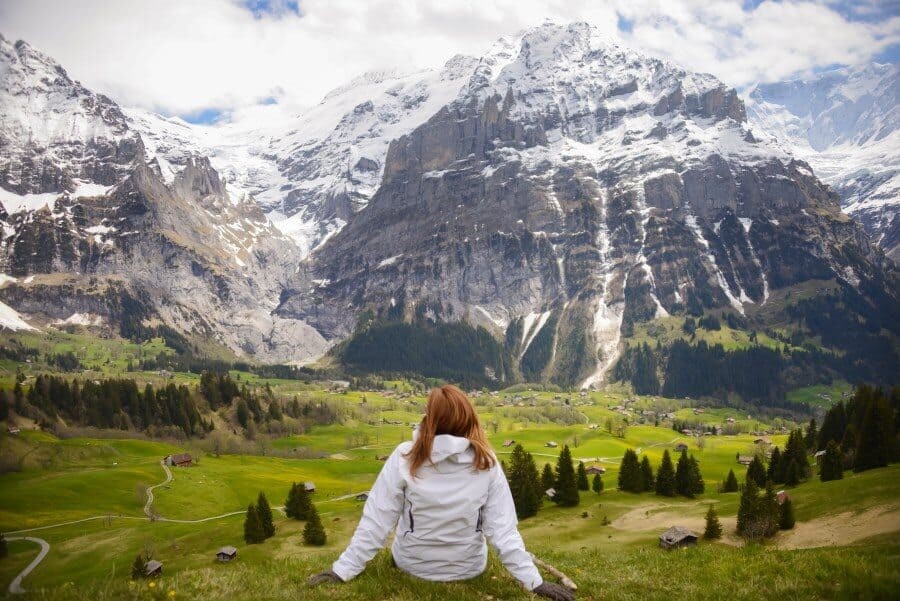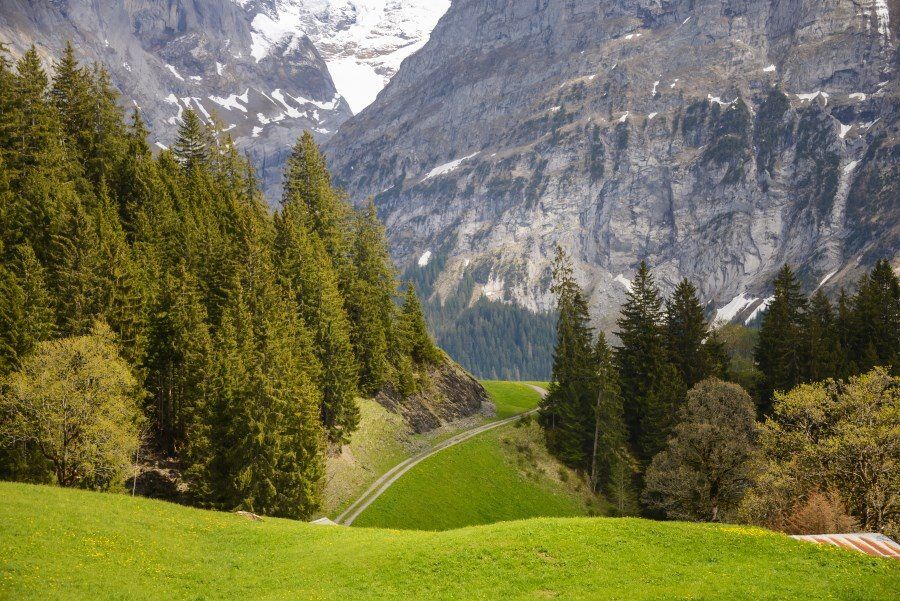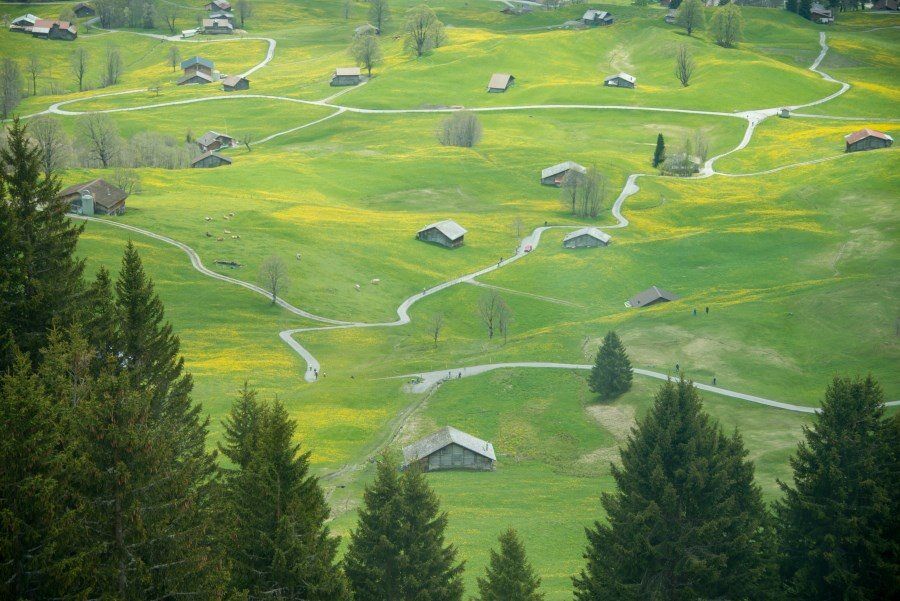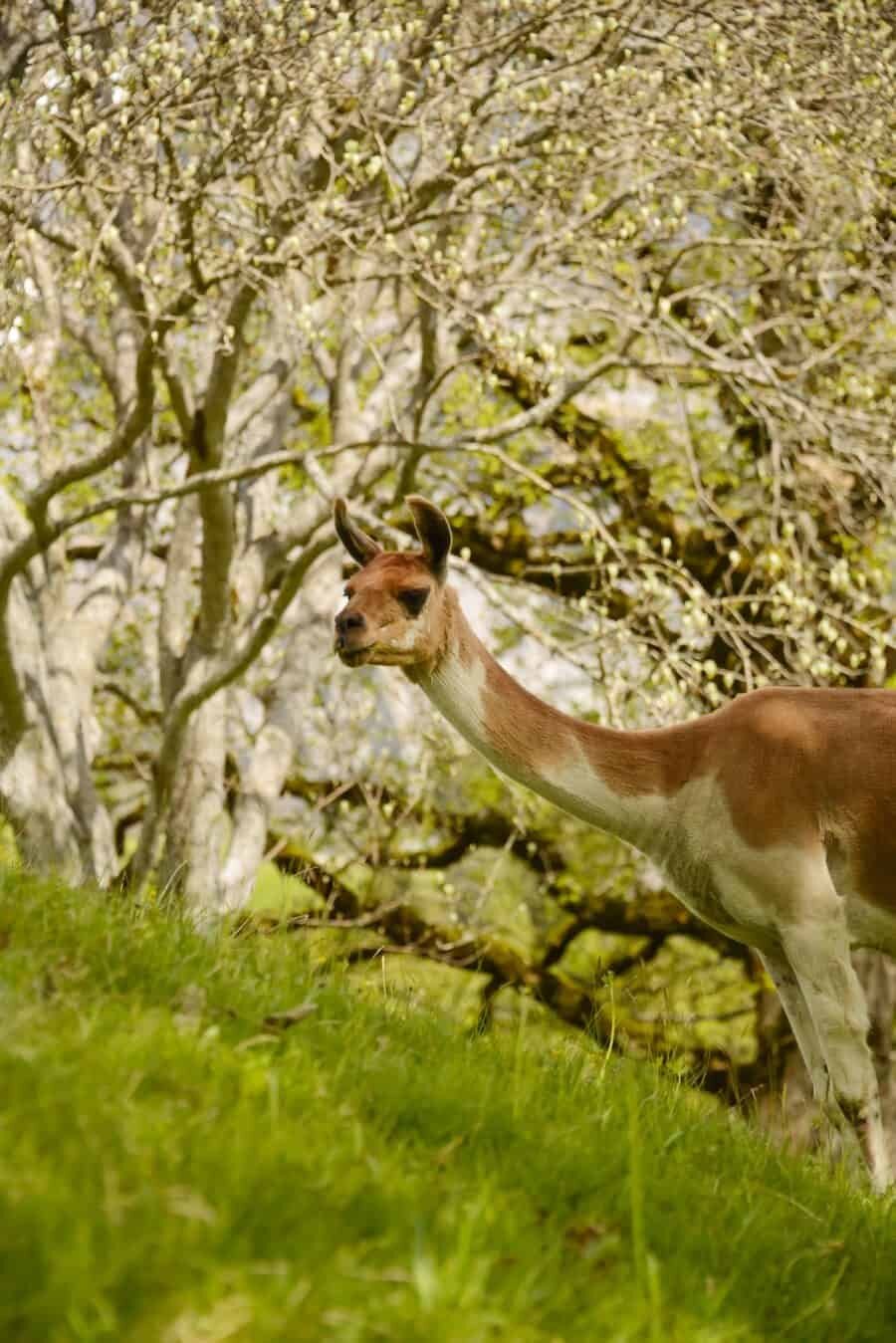 ---
Wengen
Think of a chocolate box Swiss village where wooden balconies look over a valley of waterfalls. Wengen is a car free ski village (you access via train) resting beneath the mighty Jungfrau and Eiger mountains. It's location is perfect for exploring the winter landscapes of Jungfraujoch where even in summer you'll be greeted with snow. A great spot for photos is the Wengen Protestant Church with views looking straight down into the Lauterbrunnen Valley below.
Photo tip: Wander down Gauchegg and Hausenegg Streets to photograph from a number of vantage points over the Lauterbrunnen Valley. This quiet lane meanders past chalets, cow paddocks and through a patch of forest with a beautiful waterfall.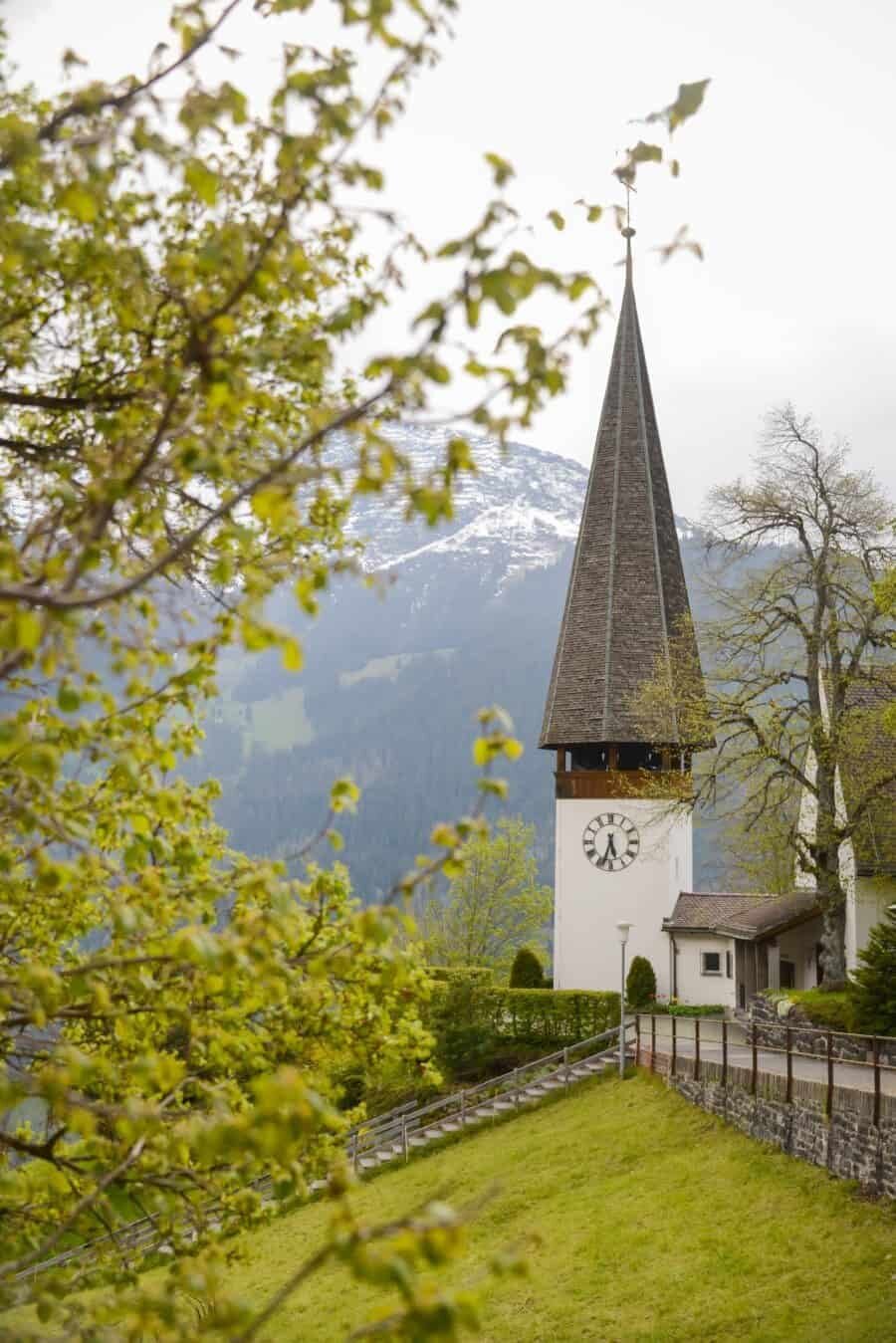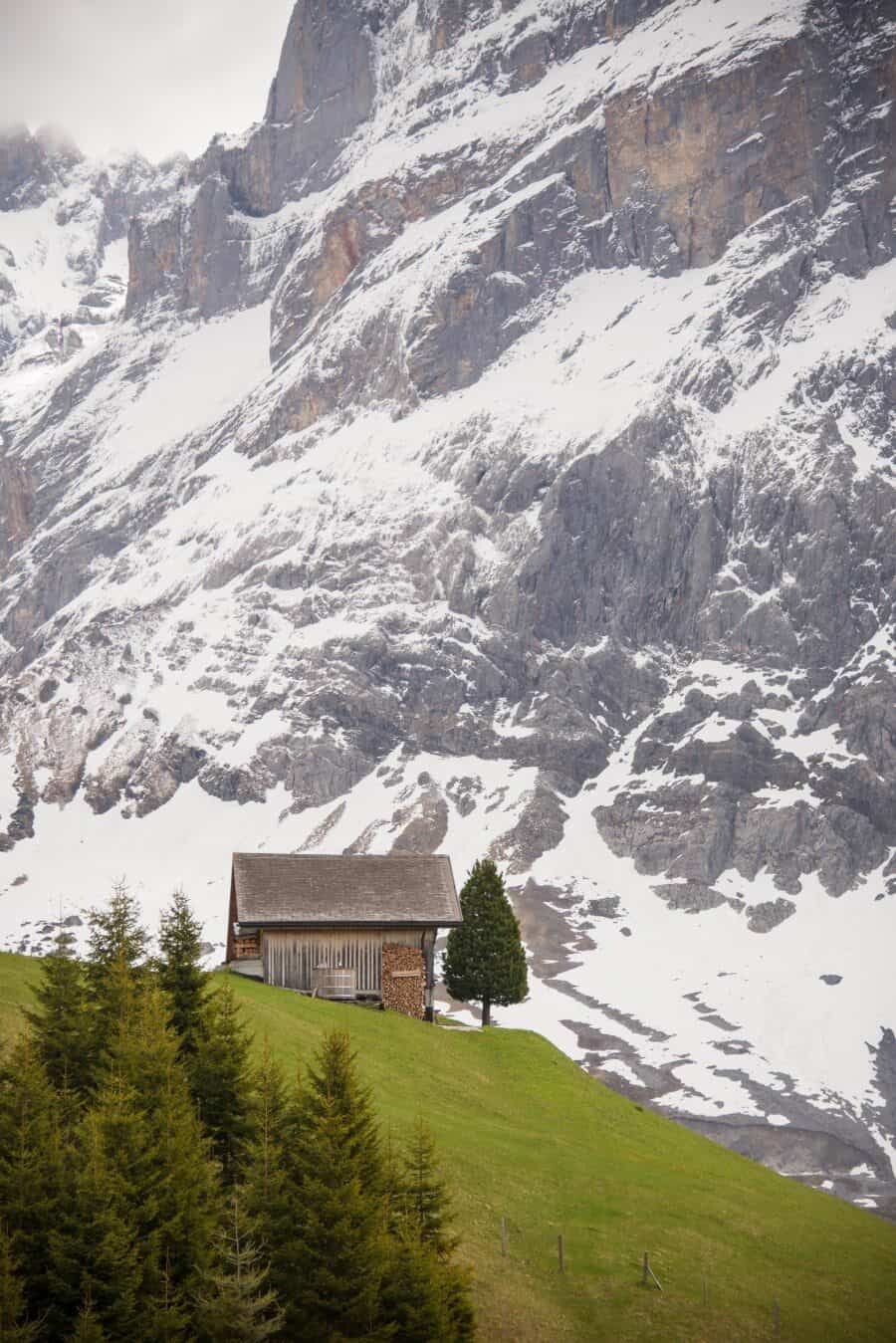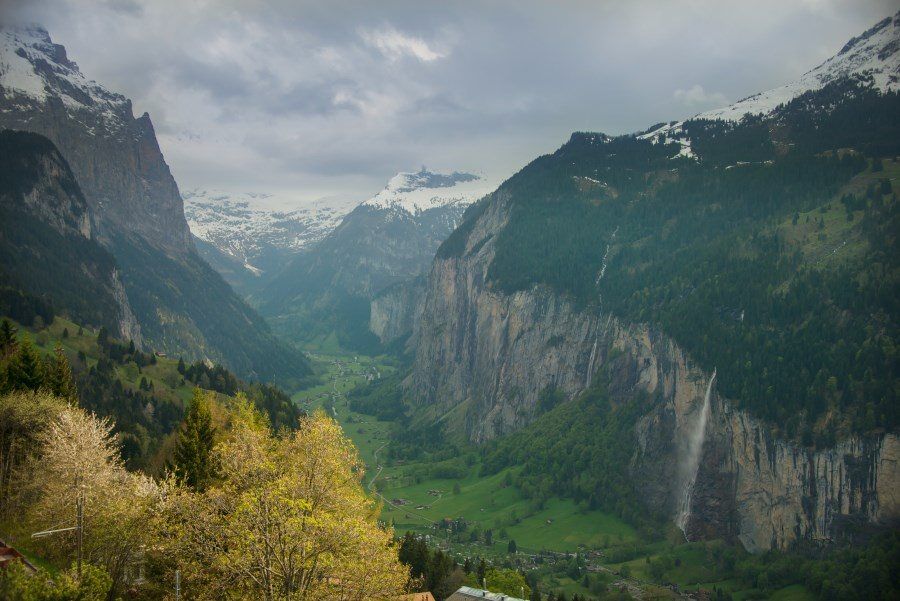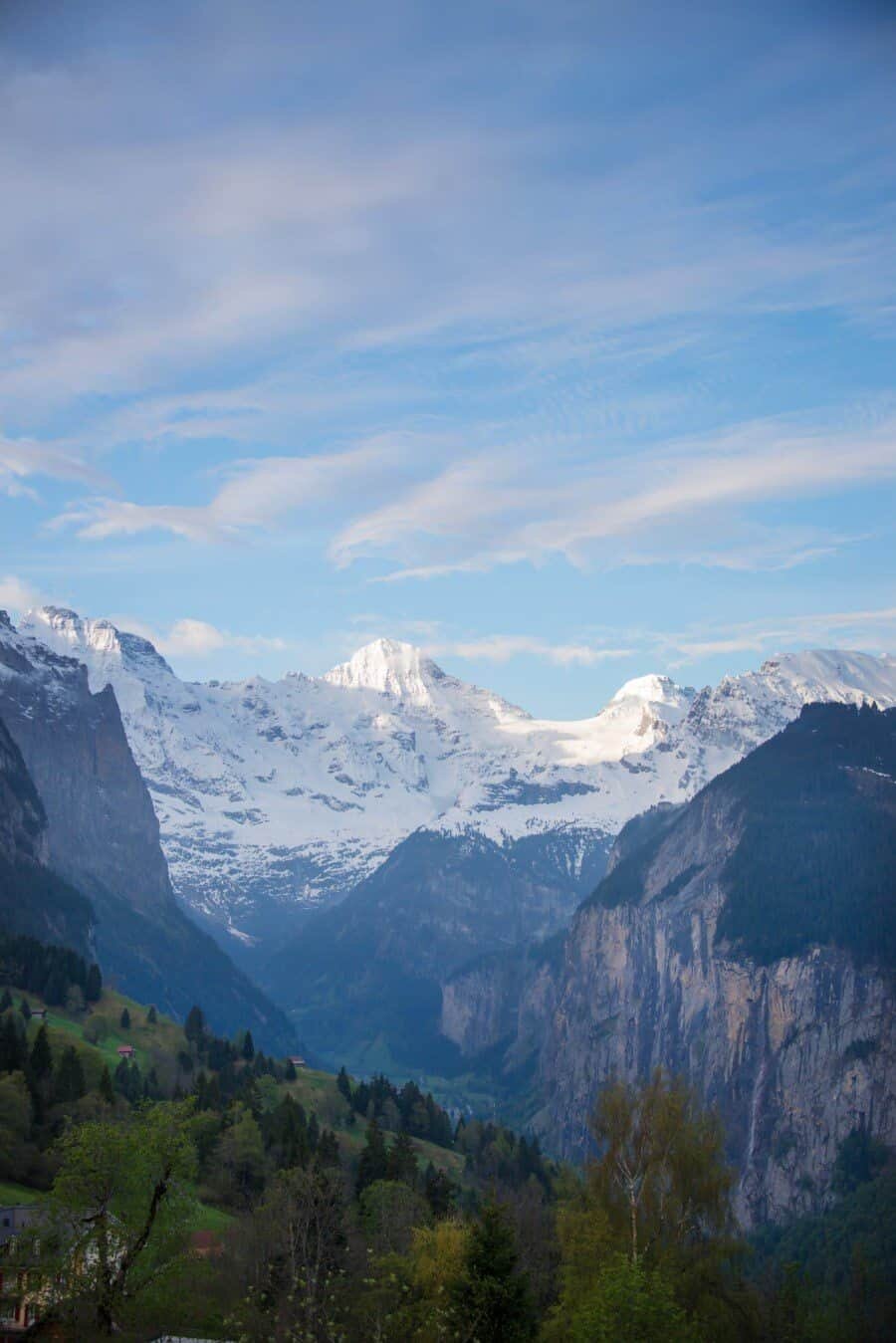 ---
Trummelbach Falls
The sound of water pummeling down inside a cave at the speed of 20,000 litres per second is thundering. Trummelback Falls are the world's only glacial waterfalls that can be accessed by an underground lift, various weaving tunnels and pathways. It's truly mesmerising to witness and as a photographer, be sure to allow a fair bit of time to capture every angle of cascading wonder.
The falls have numbered viewing points so make sure you climb to every single one as each is unique and offers an alternate view to capture. Where the falls finally reach the ground is the perfect spot to photograph the water pooling then running through the fields.
Photo tip: Being a waterfall inside a cave there's a LOT of water and mist. Be sure to take a few small towels to wipe your lens and be prepred to take quick shots then turn around to avoid a total camera shower.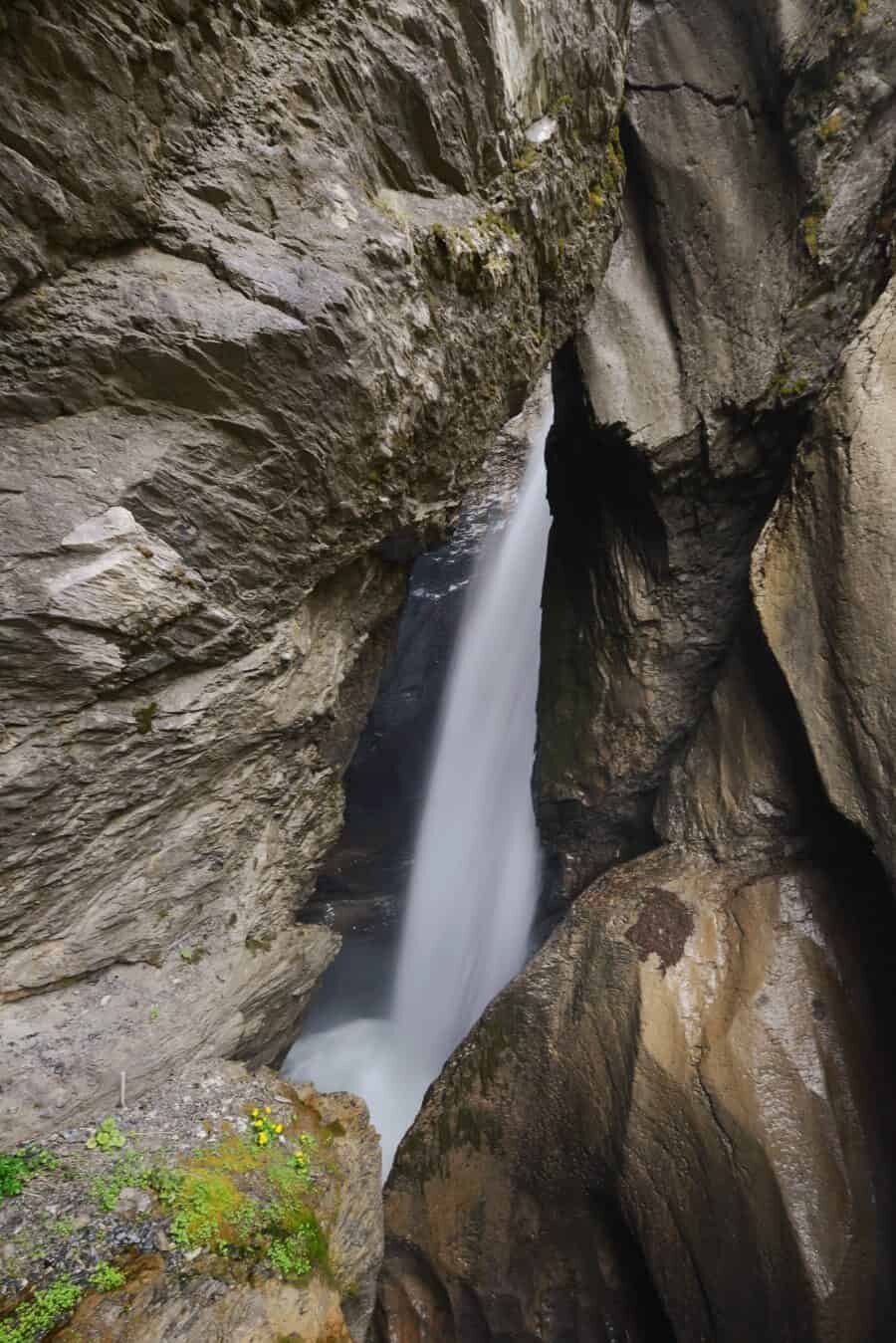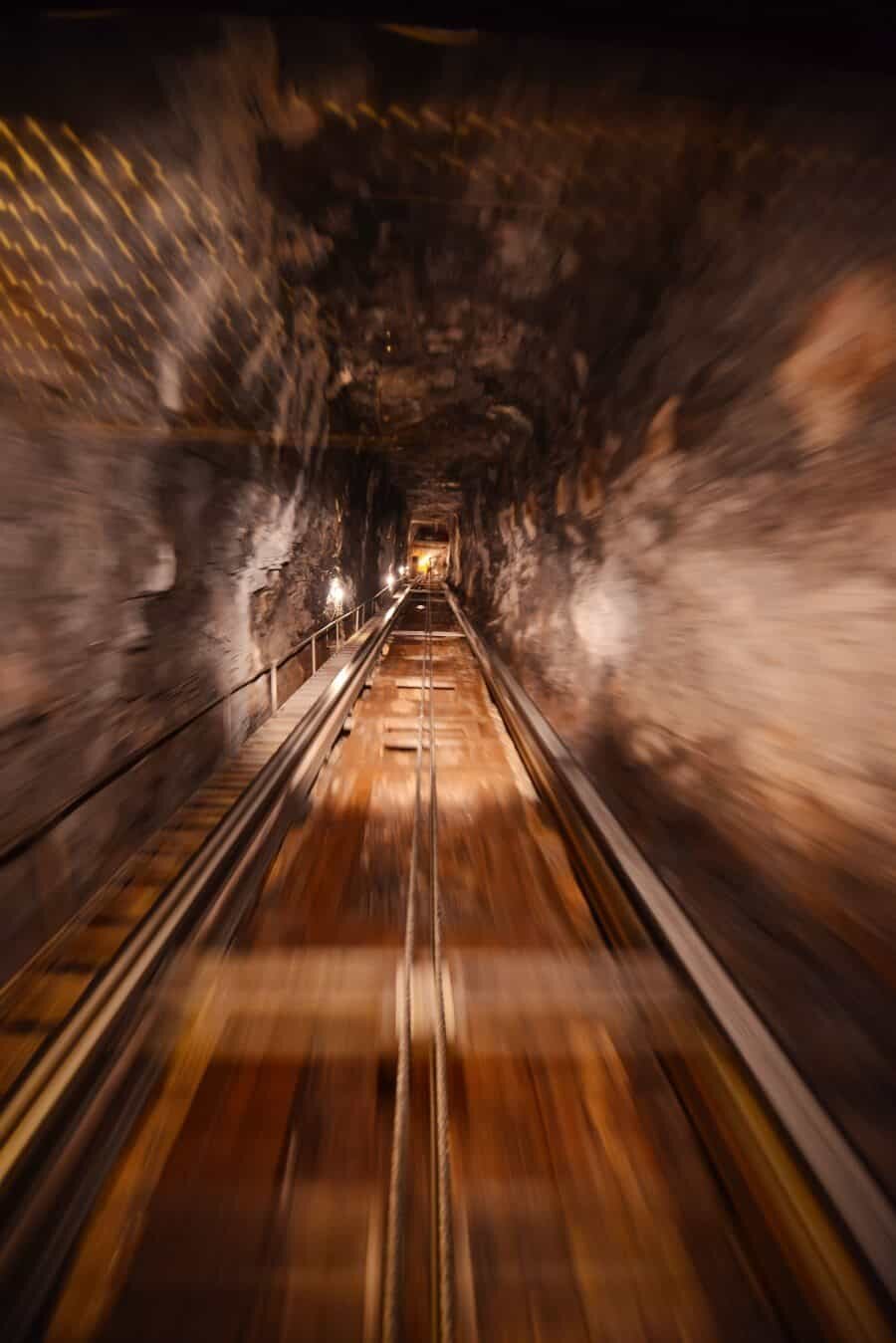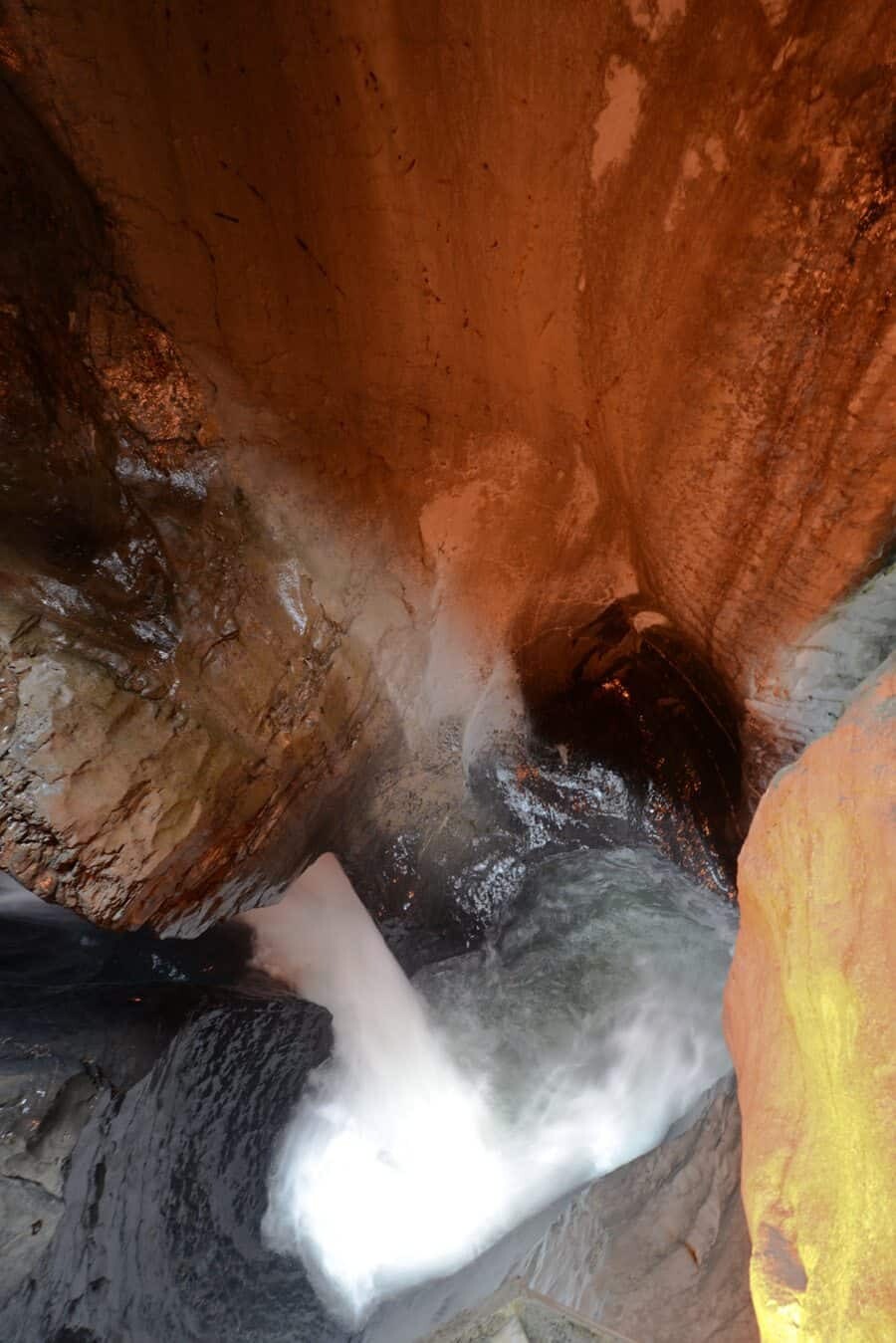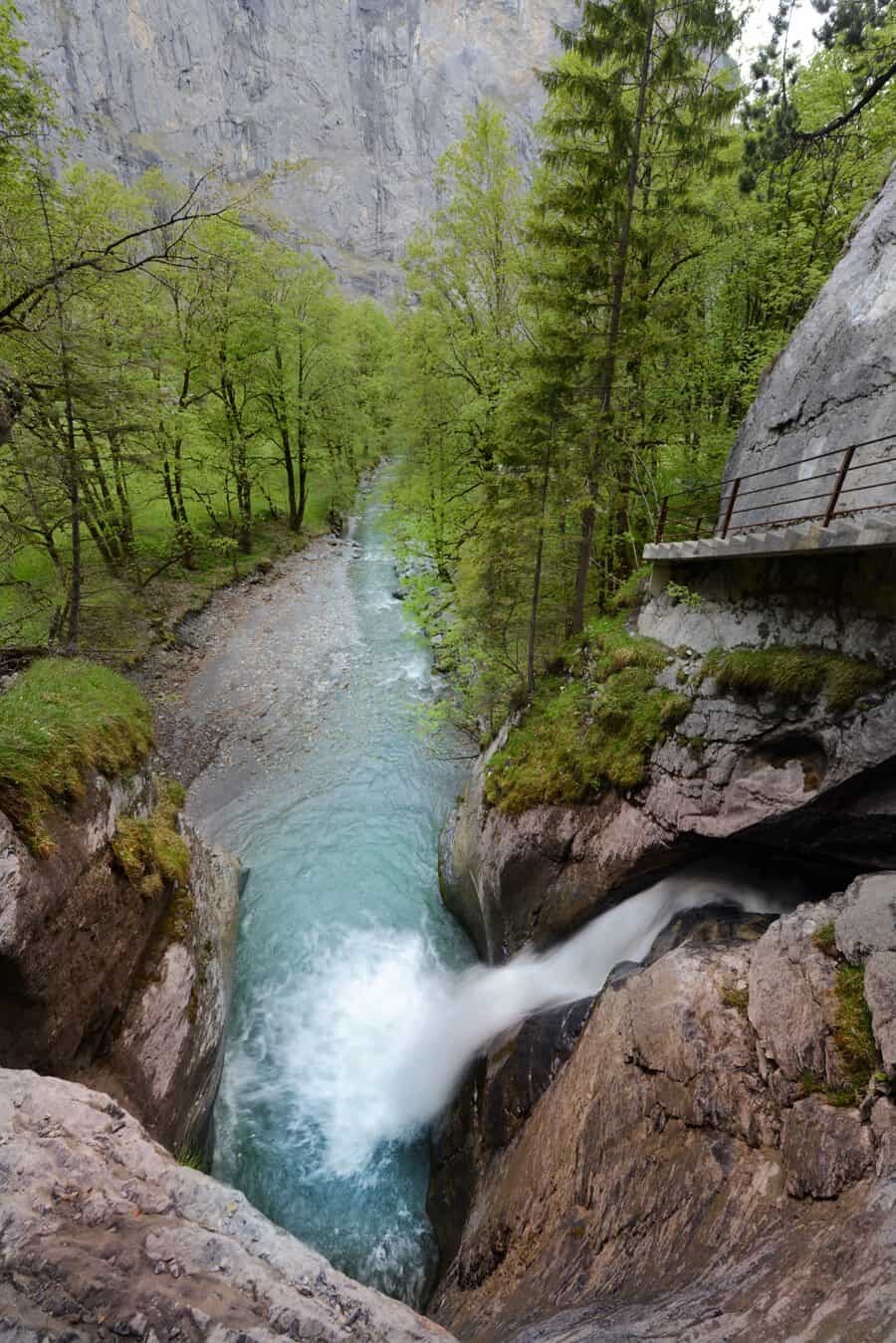 ---
Lauterbrunnen
It's a postcard pretty village where 72 waterfalls meet lush green grassy fields filled with sheep and cows. Lauterbrunnen is a great starting point to visiting Wengen, Jungfraujoch and Murren but it's location and natural features makes it an essential photography location too. Because the village is at the base of the mountains, it offers an alternate angle to the other locations in this guide. Here you can look up at the waterfalls above and drive through the valley.
Photo tip: As the train to Wengen crosses the river, there's a great photo opportunity looking toward Lauterbrunnen village with the clock tower and waterfall lining up perfectly.
Staubbachfall
Dropping from a height of 300metres, Staubbachfall is an elegant, misty marvel that is the show stealer of Lauterbrunnen Valley. It's the second highest waterfall in Switzerland and the name 'Staub' means dust, referring to the droplets that fill the air in summer when the warm wind takes hold in the valley. In summer you can wander beneath however in winter it's best viewed from the bottom of the track as it can be closed due to loose rocks and snow chunks falling over the edge.
Photo tip: Capture this beauty from Wengen looking down into the valley. Staubbachfall is quite the feature so works as a great subject in your landscape composition.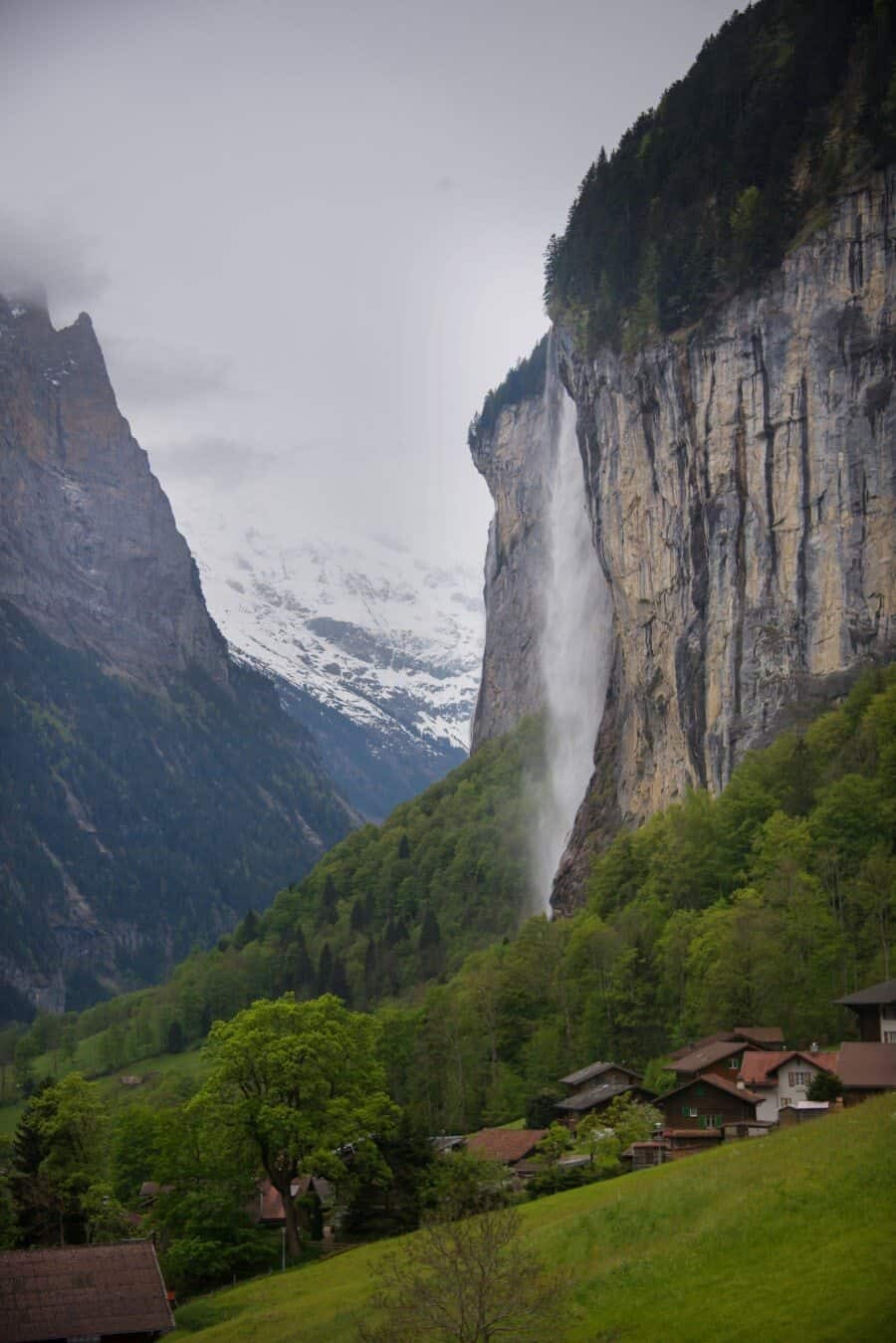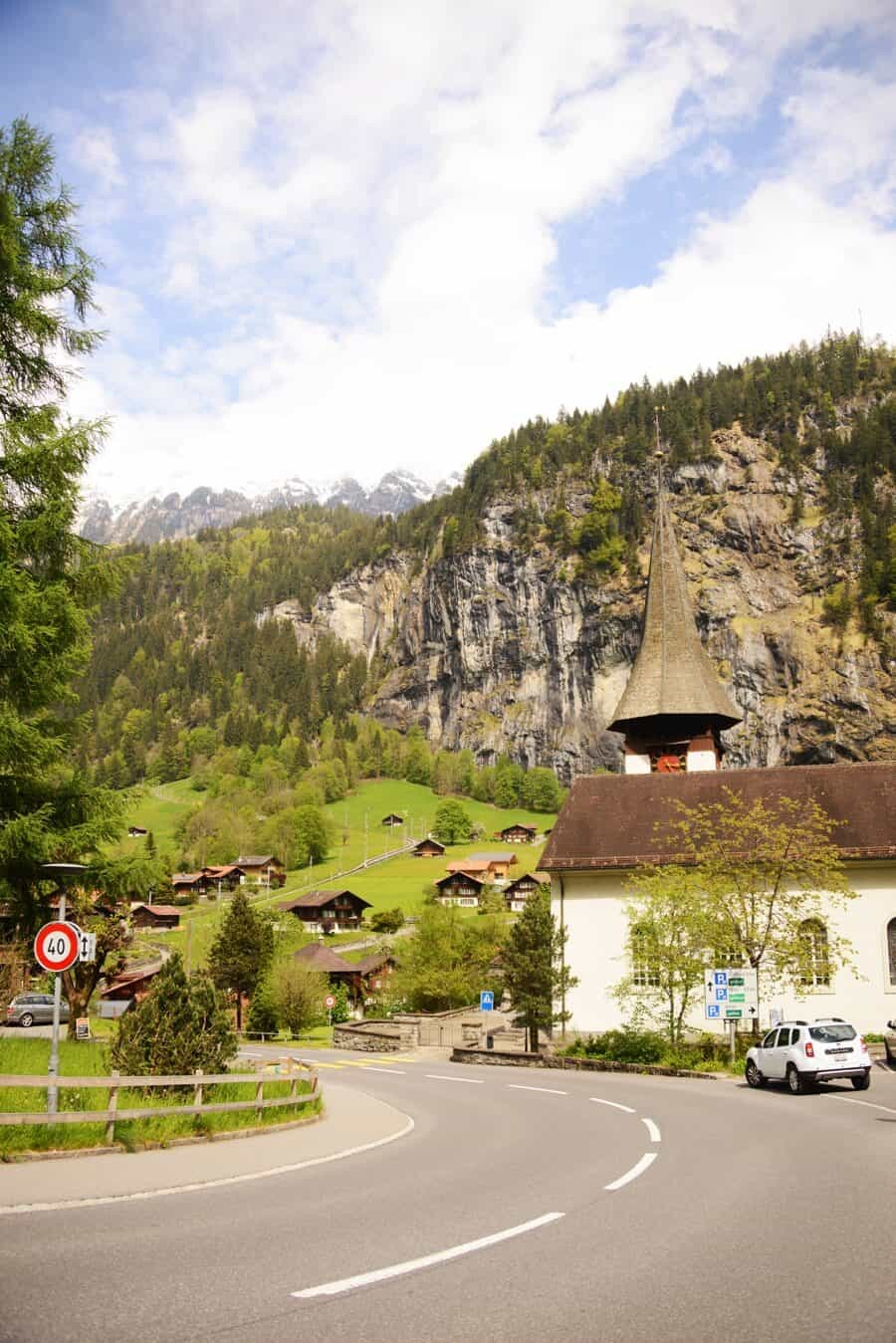 ---
Grindelwald
Green, green and more green greets you in this dreamy alpine village. Nestled beneath the magnificent Eiger and fringed by farm land and ski slopes, Grindlewald is a lively town. Bigger than Wengen, Lauterbrunnen and Murren you'll find everything you need here to kit you out for a day of hiking and exploring.
Photo tip: Wander through the back streets of Grindelwald to discover cute houses and our favourite, road side cheese fridges. Located in the front yard of some houses you'll find wooden boxes and inside is a fridge filled with local cheese products for you to purchase. It works on an honesty box system so follow the instructions left inside and take your goodies!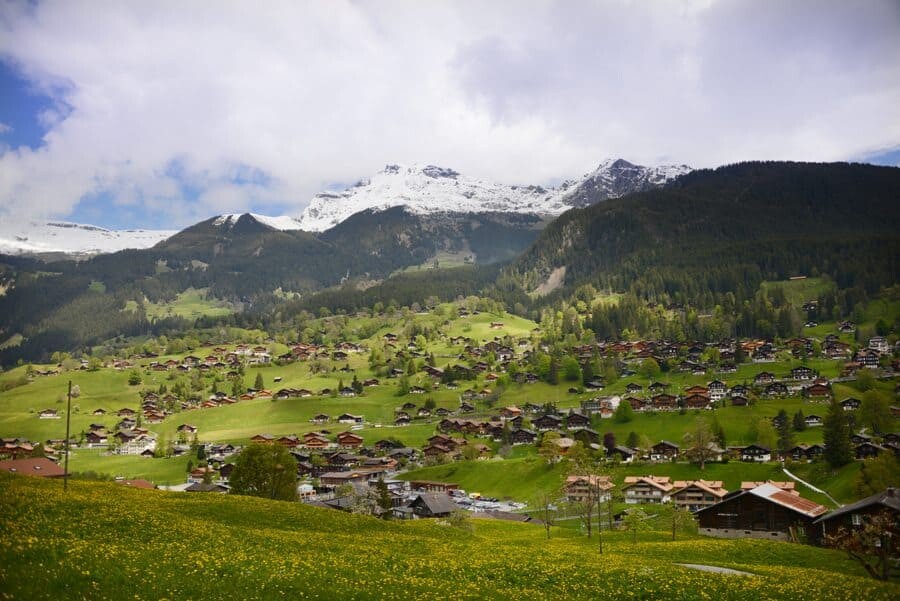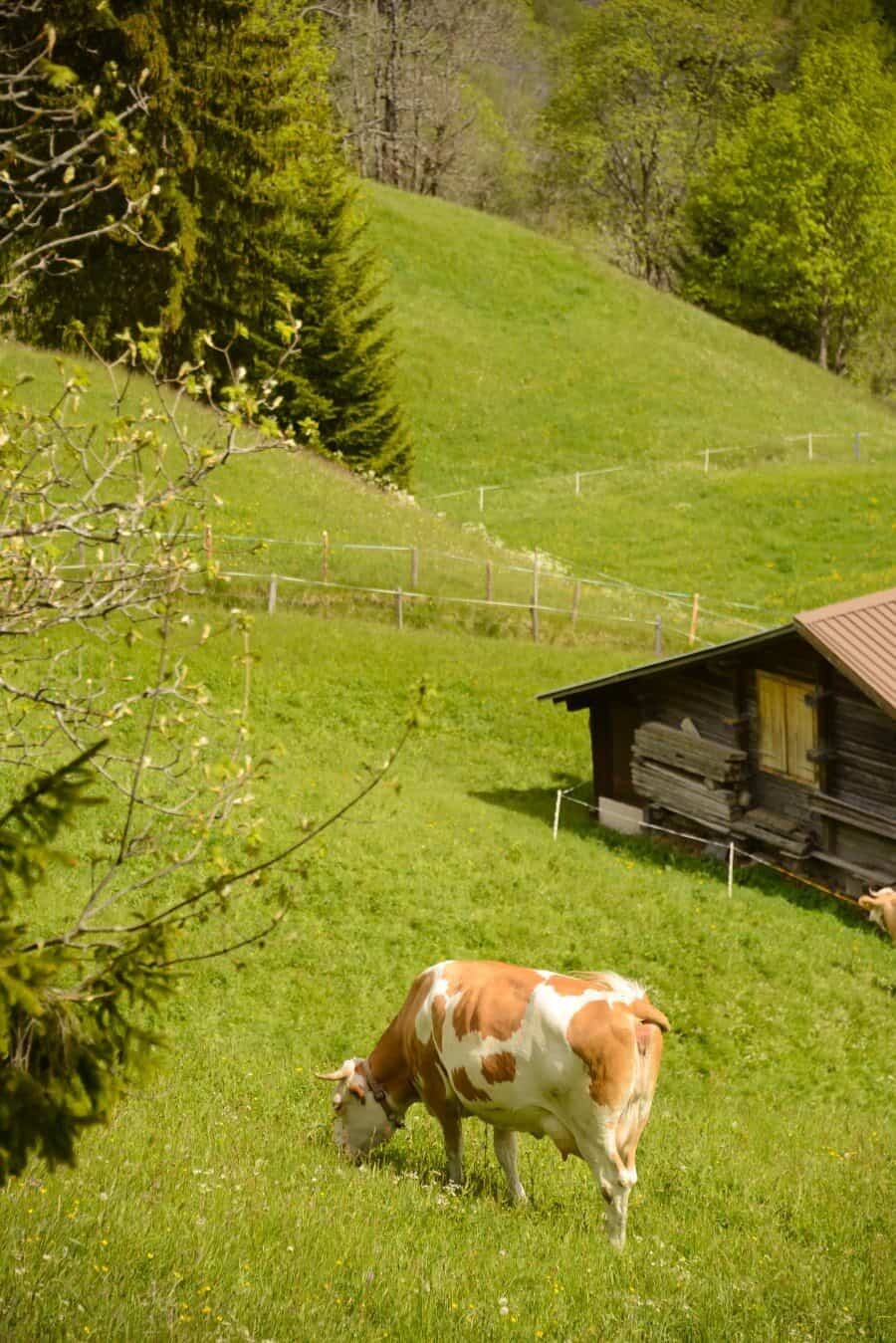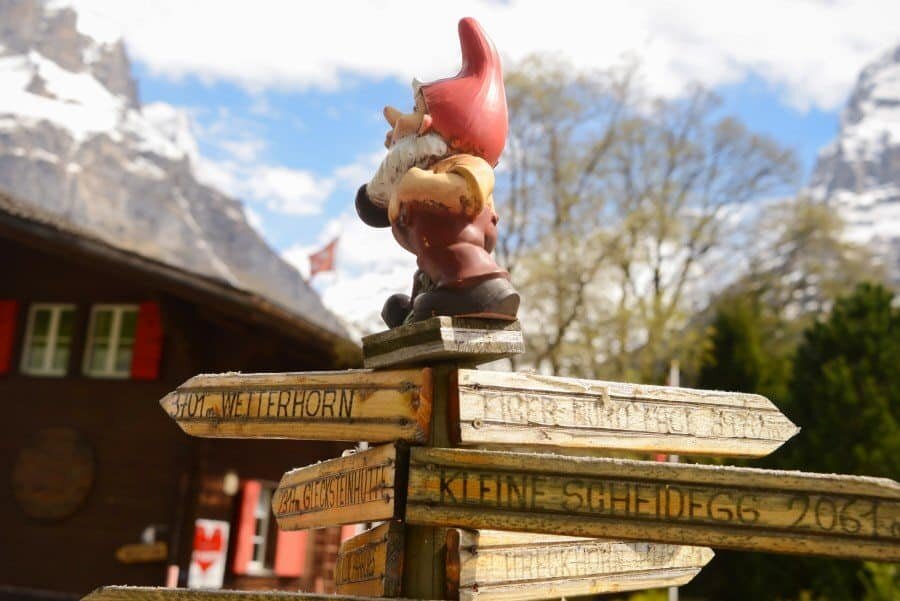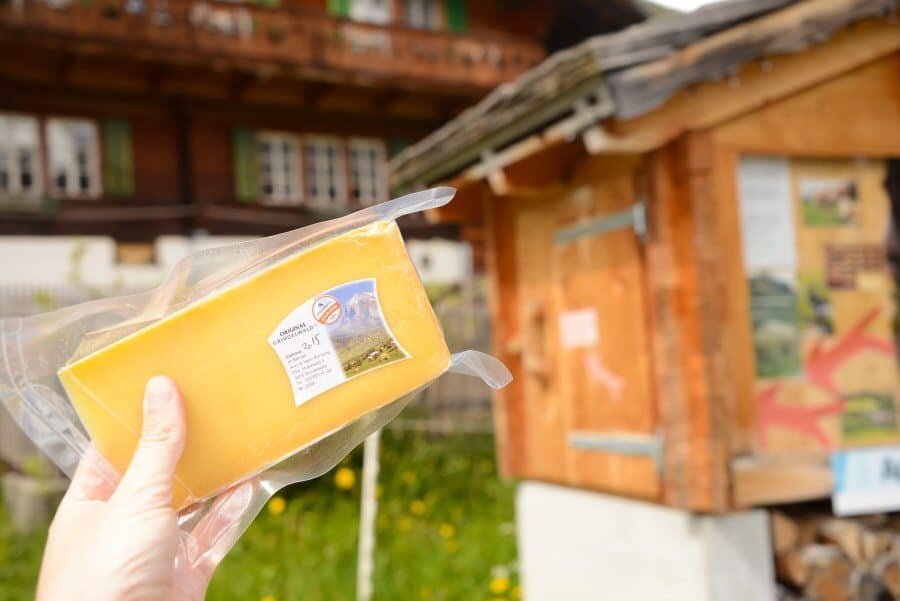 ---
Murren
You'll find Murren on the opposite side to most of the action but it doesn't make it any less beautiful. In fact, being on the opposide side to Wengen and Jungfrau means you can photograph them both from another angle! The village rests at the foothills of Schilthorn and has a relaxed and alternate vibe with one of the most scenic tennis courts in the world (if you're a tennis fan like me!).
Photo tip: Hit the hiking trails as Murren is the starting point to over 200km of tracks! The surrounding forests are stunning and Murren is also sitting above some of the waterfalls that flow into the Lauterbrunnen Valley so find their source.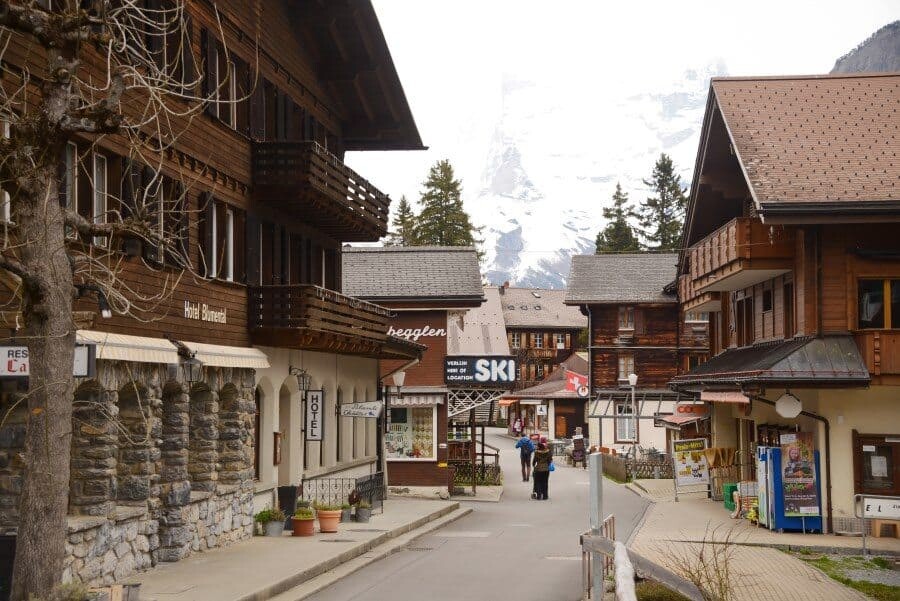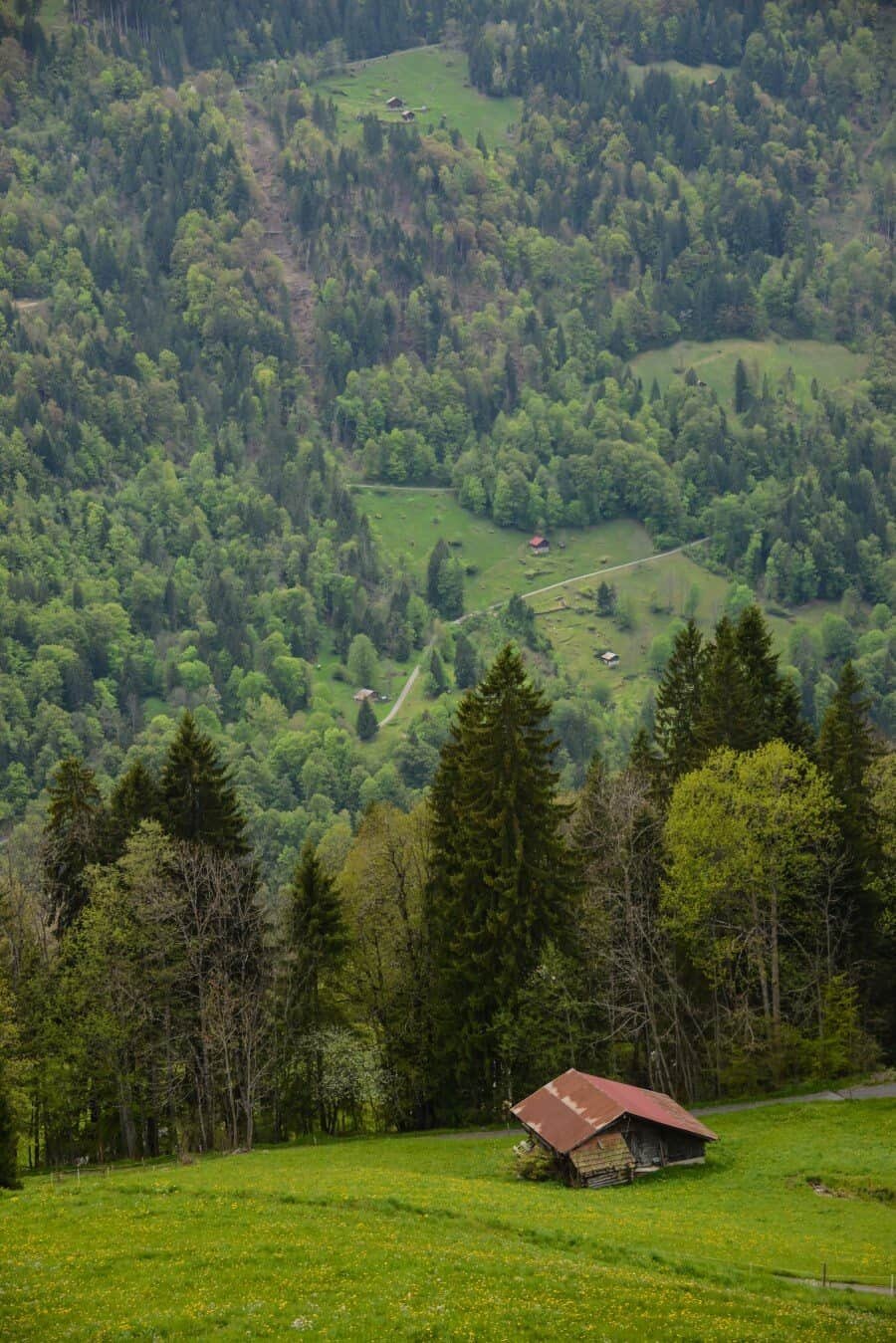 ---
Jungfrau Rail
There's no greater way to experiences the alps than by rail. The magnificent Jungfrau Rail network offers the most scenic train journey you'll possibly ever take. From Lauterbrunnen to Wengen then onwards up the mountain to Kleine Scheidegg and Jungfraujoch, it truly is a photo worthy experience every step of the way. The lines are split into three sectors, the Berner Oberland-Bahn, Wengernalpbahn and the Jungfraubahn. A fascinating collection of old photos can be seen here from when the railway was in construction, such an engineering marvel! A Jungfrau Travel Pass will enable you to travel across the network on your chosen dates meaning you can visit all the photogenic locations with one ticket! More info can be found on the Jungfrau Rail website.
Photo Tip: Alternate sides of the train to be sure you can photograph both the mountain and valley landscapes. The little windows at the top of the train can be opened and are the perfect size to fit your camera!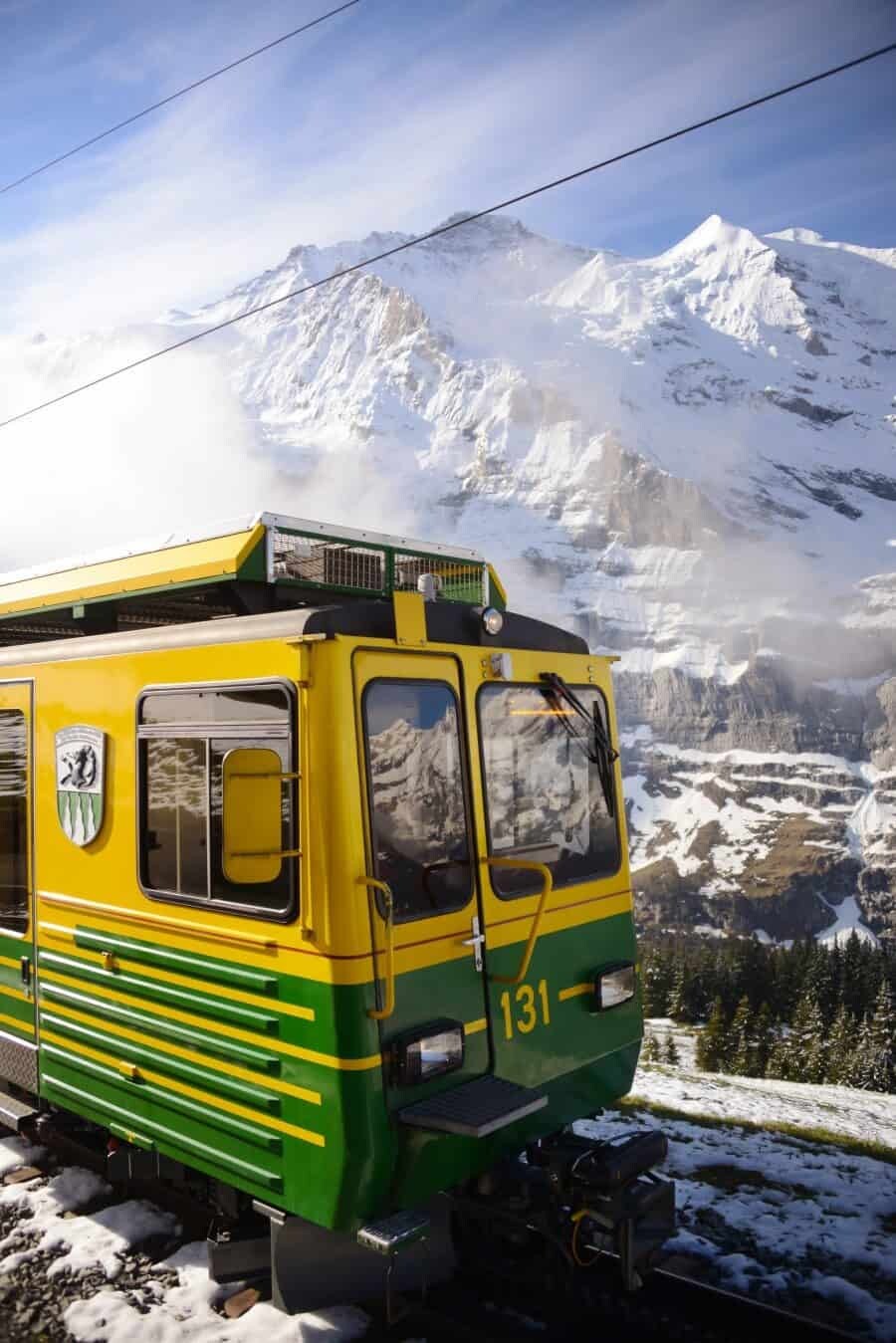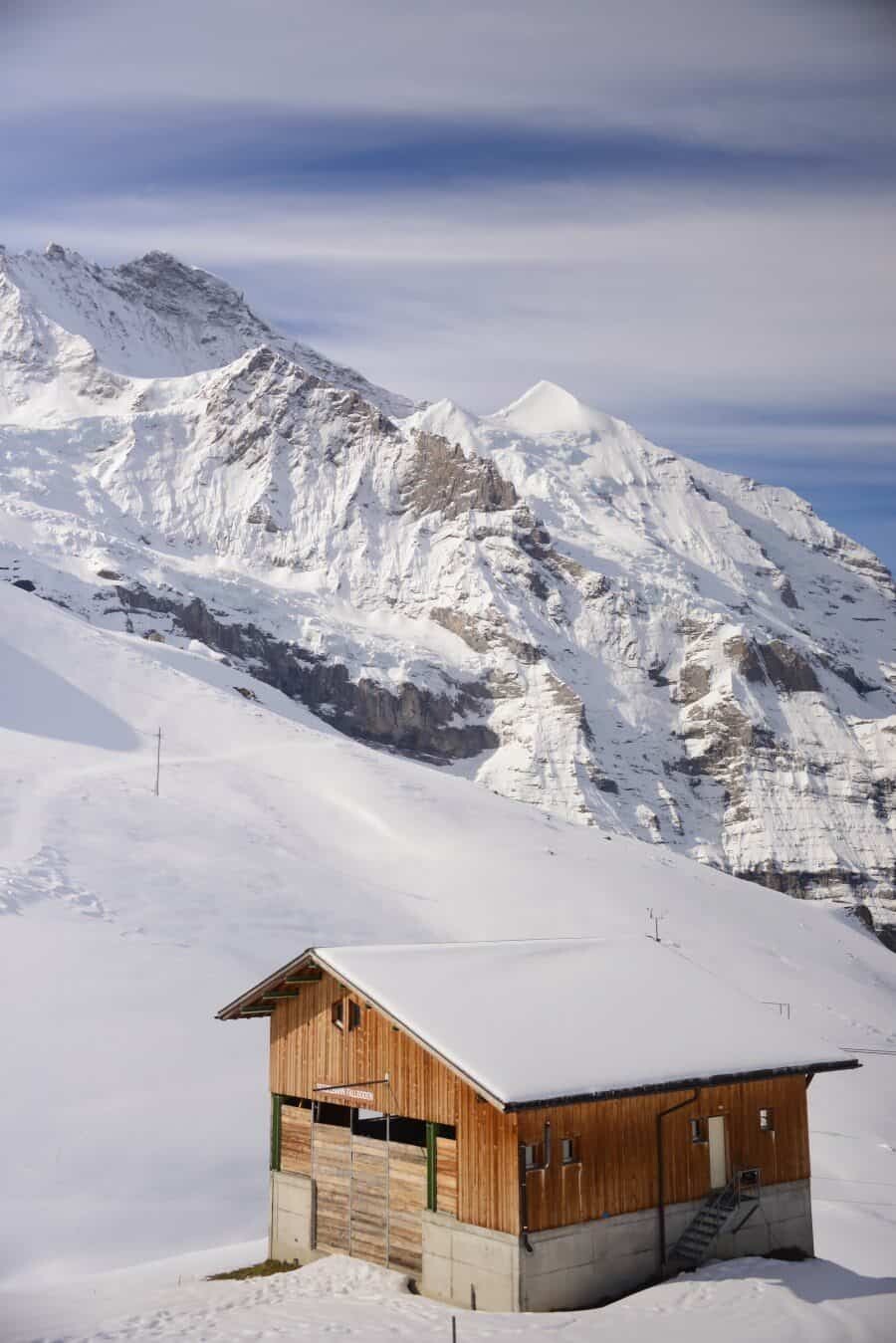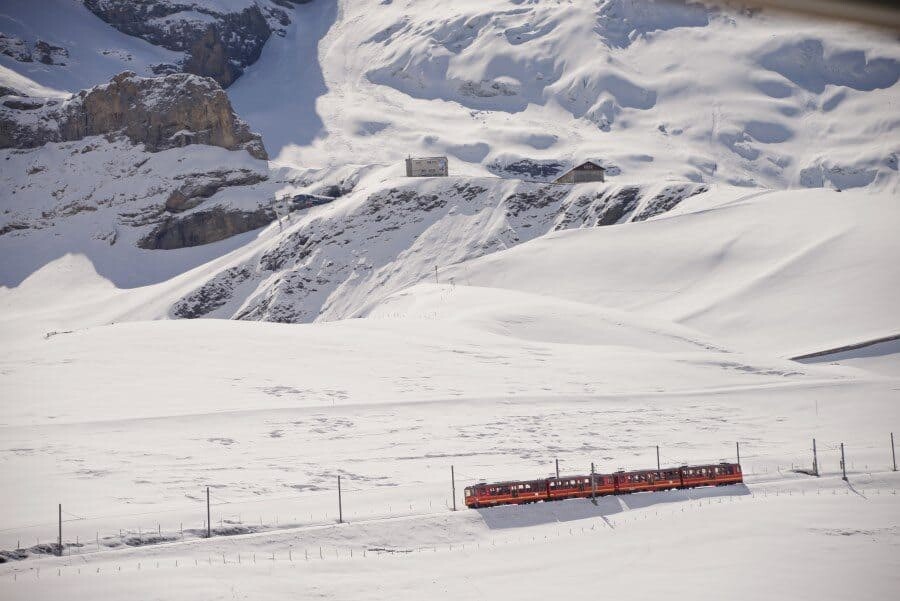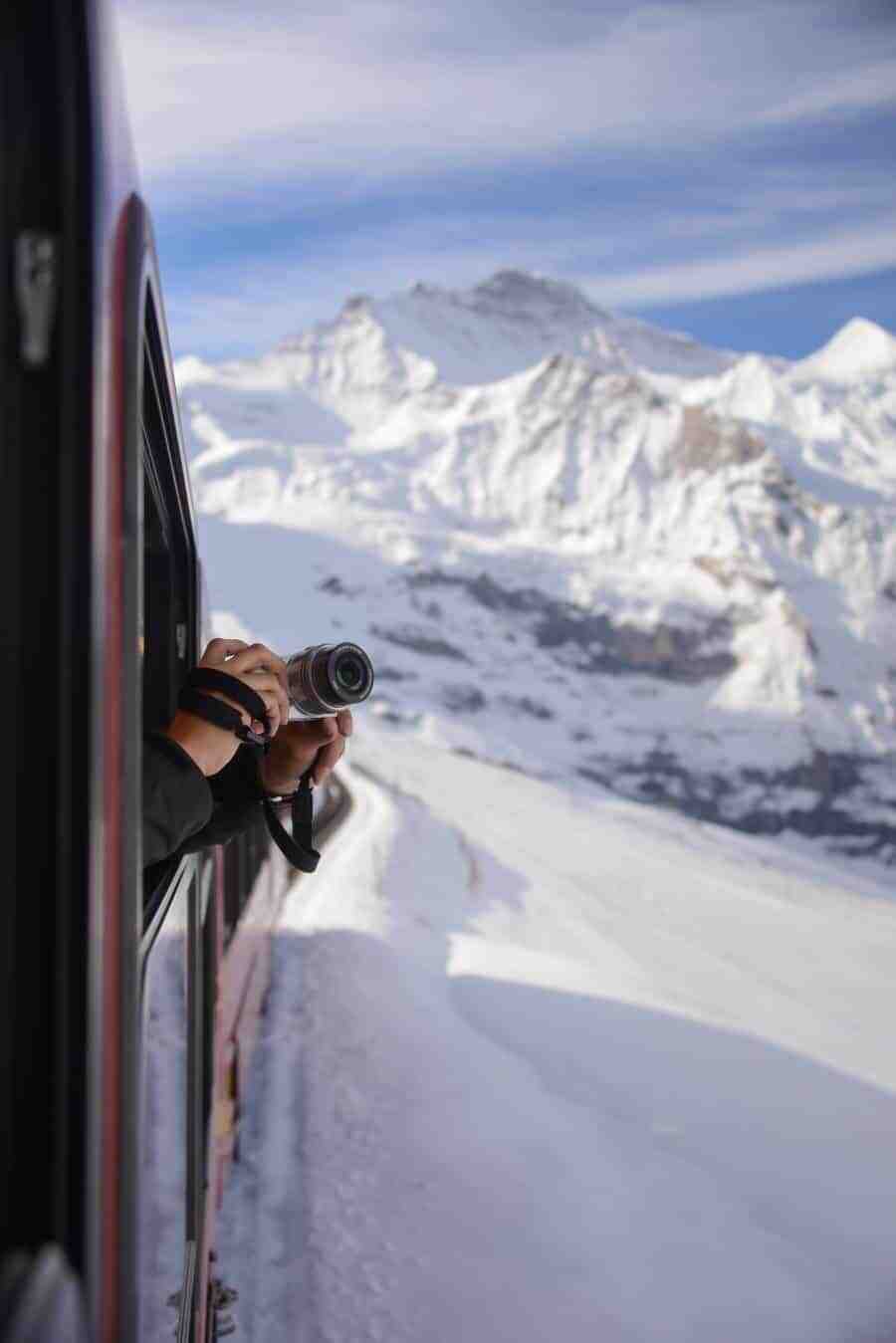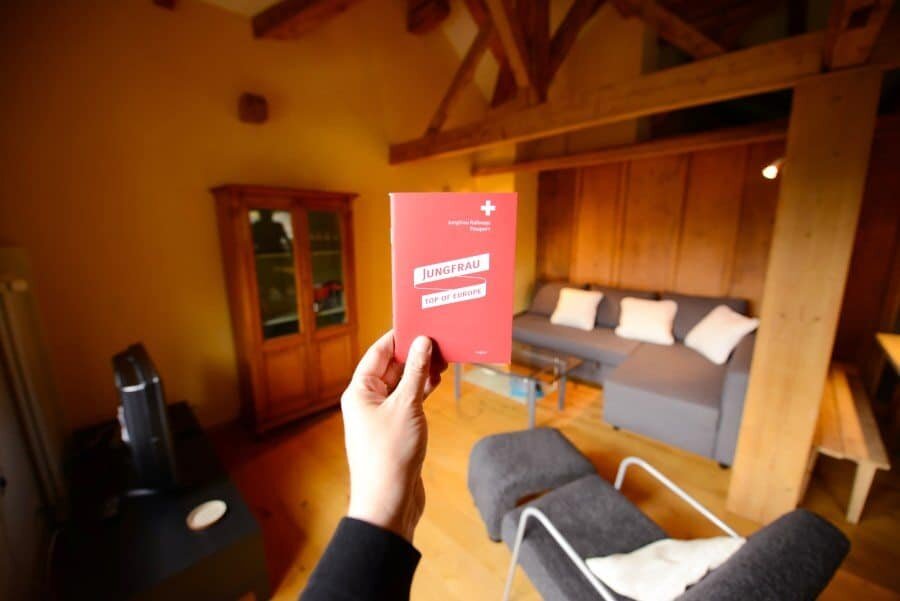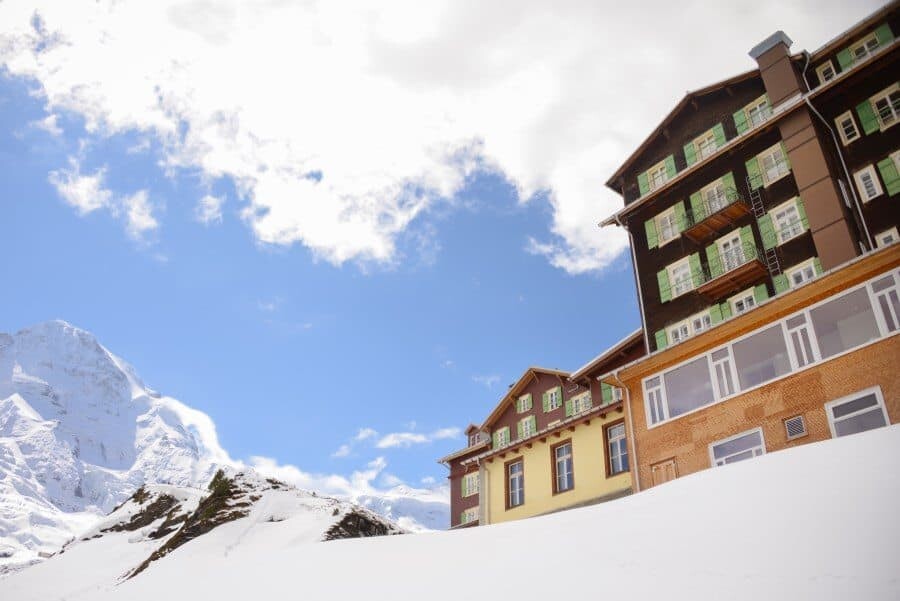 ---
To finish up I've put together a collection of images from the region that aren't really associated with a particular location, they're just out of the car, road side stops or views from hiking trails.
One thing I can't recommend highly enough is getting an apartment with a view down the Lauterbrunnen Valley. Waking up each morning to have breakfast as you gaze over snow covered peaks is just one of the many special experiences you can have in the Jungfrau Region. For my stay I was based in Wengen in a gorgeous two bedroom apartment that looked directly down the valley…contact Sarah who looks after a number of apartments in Wengen here.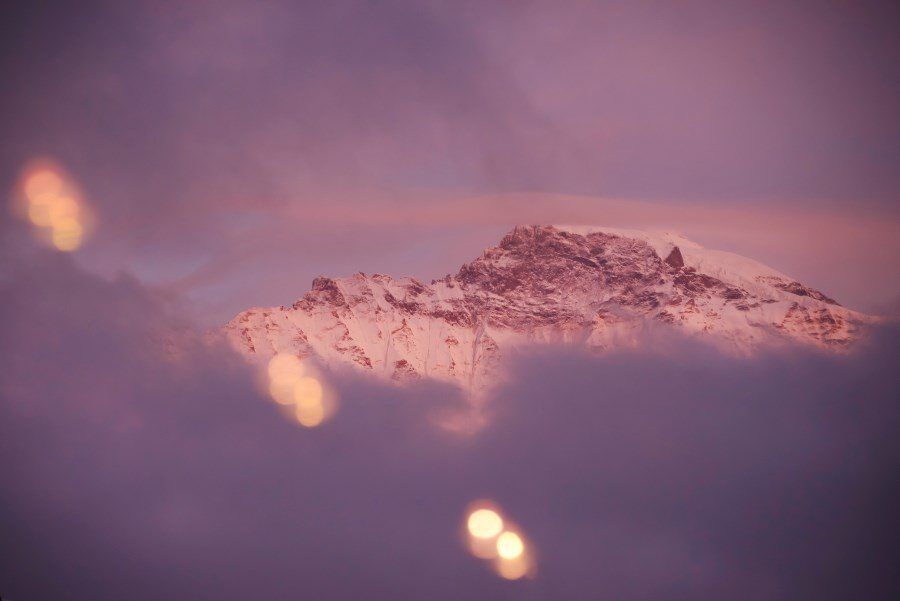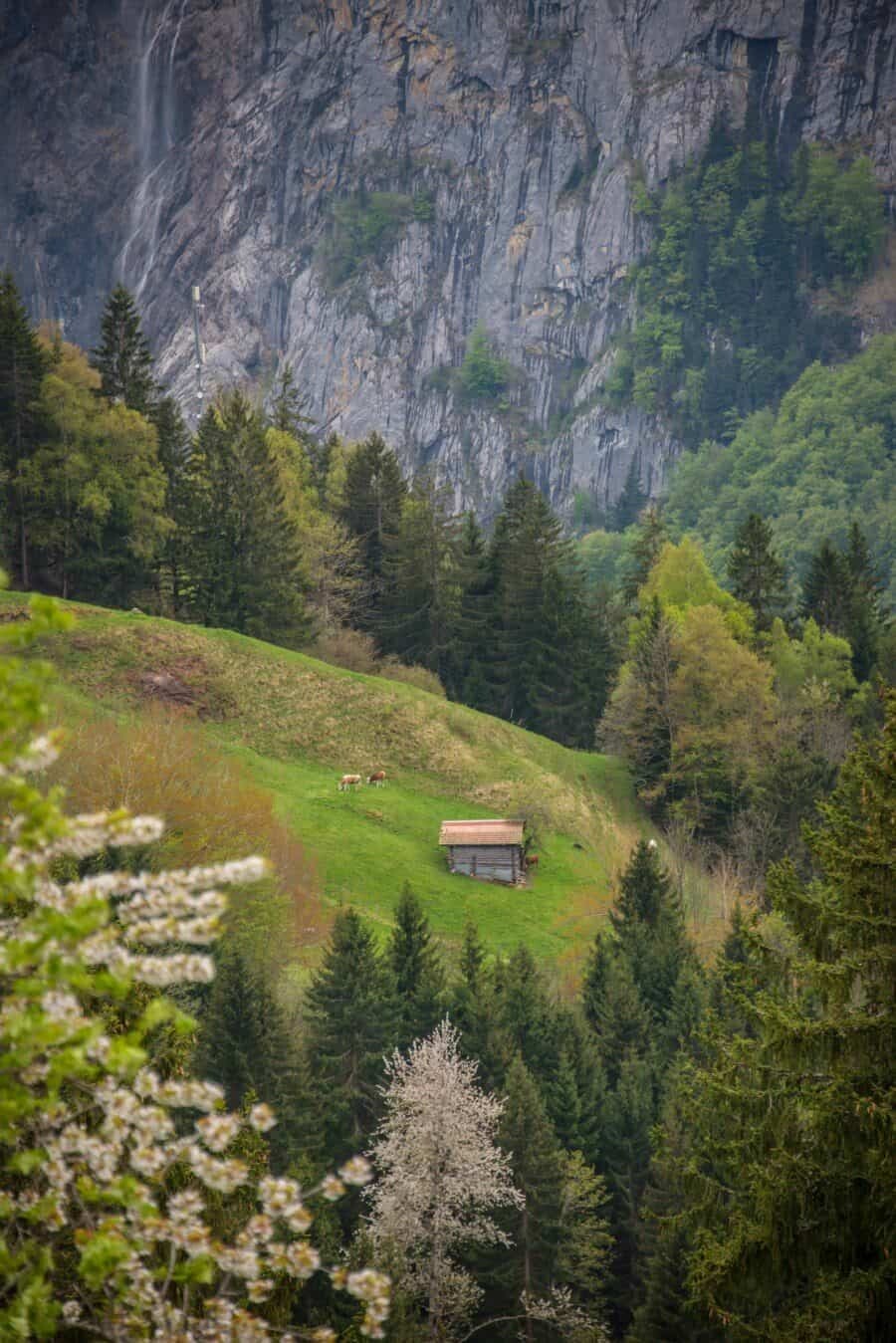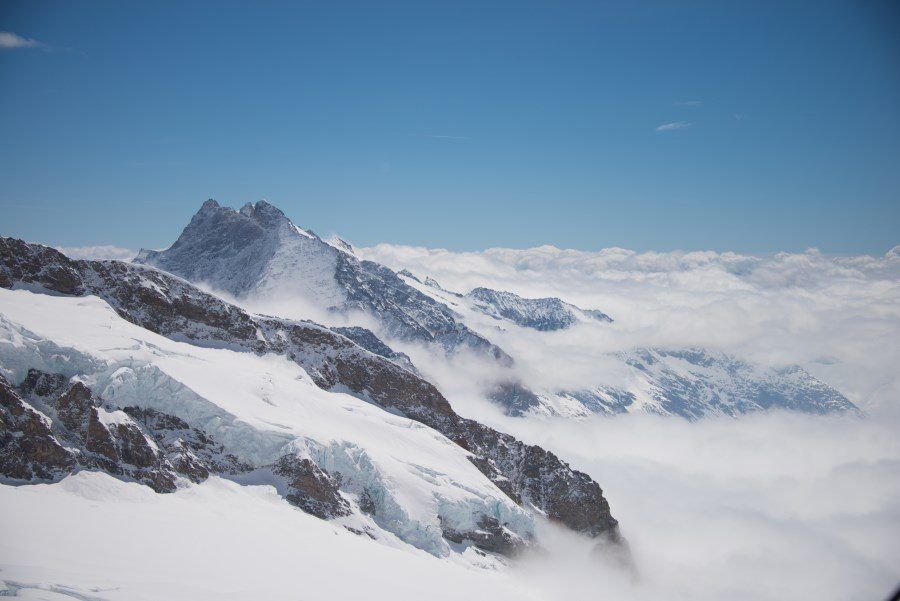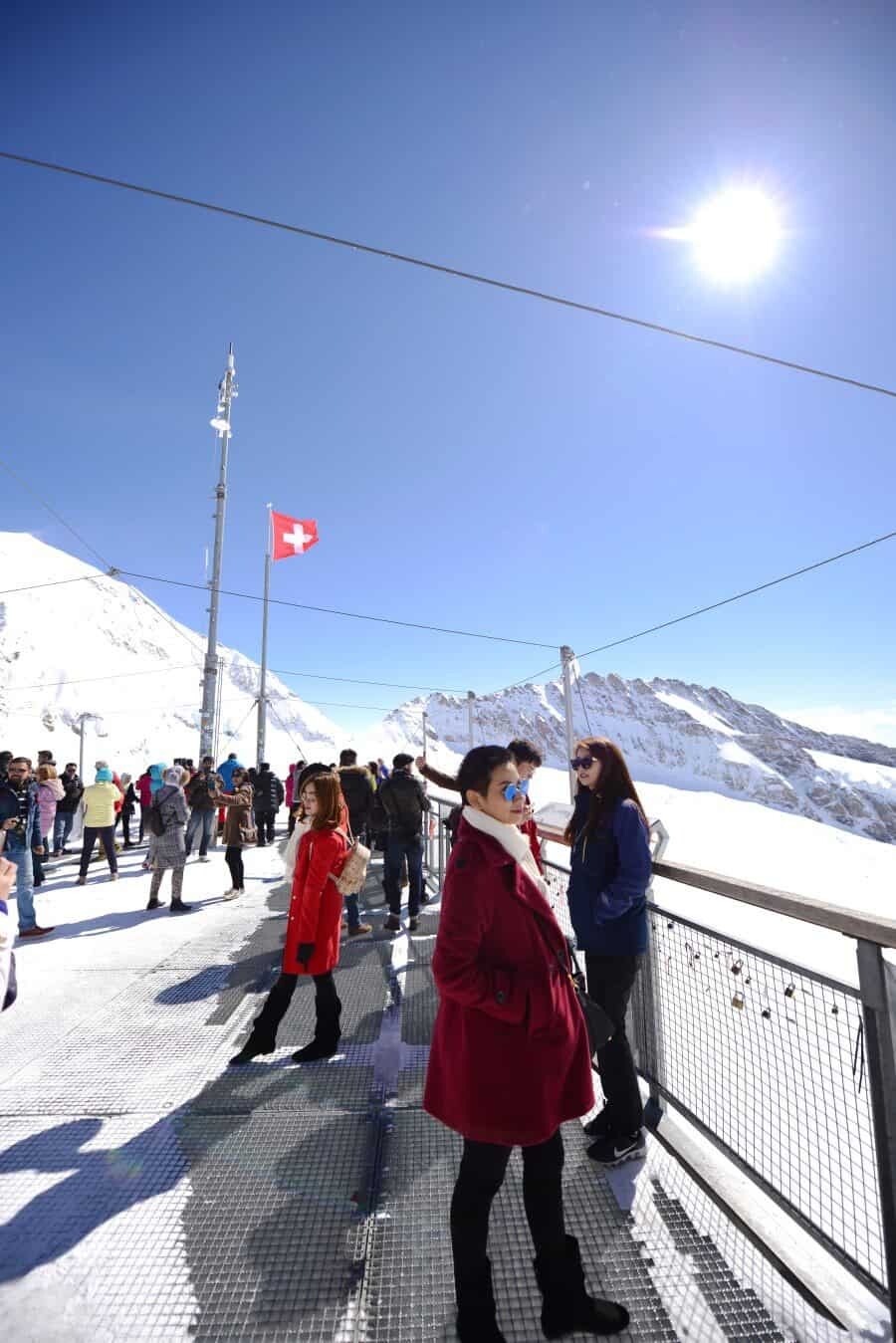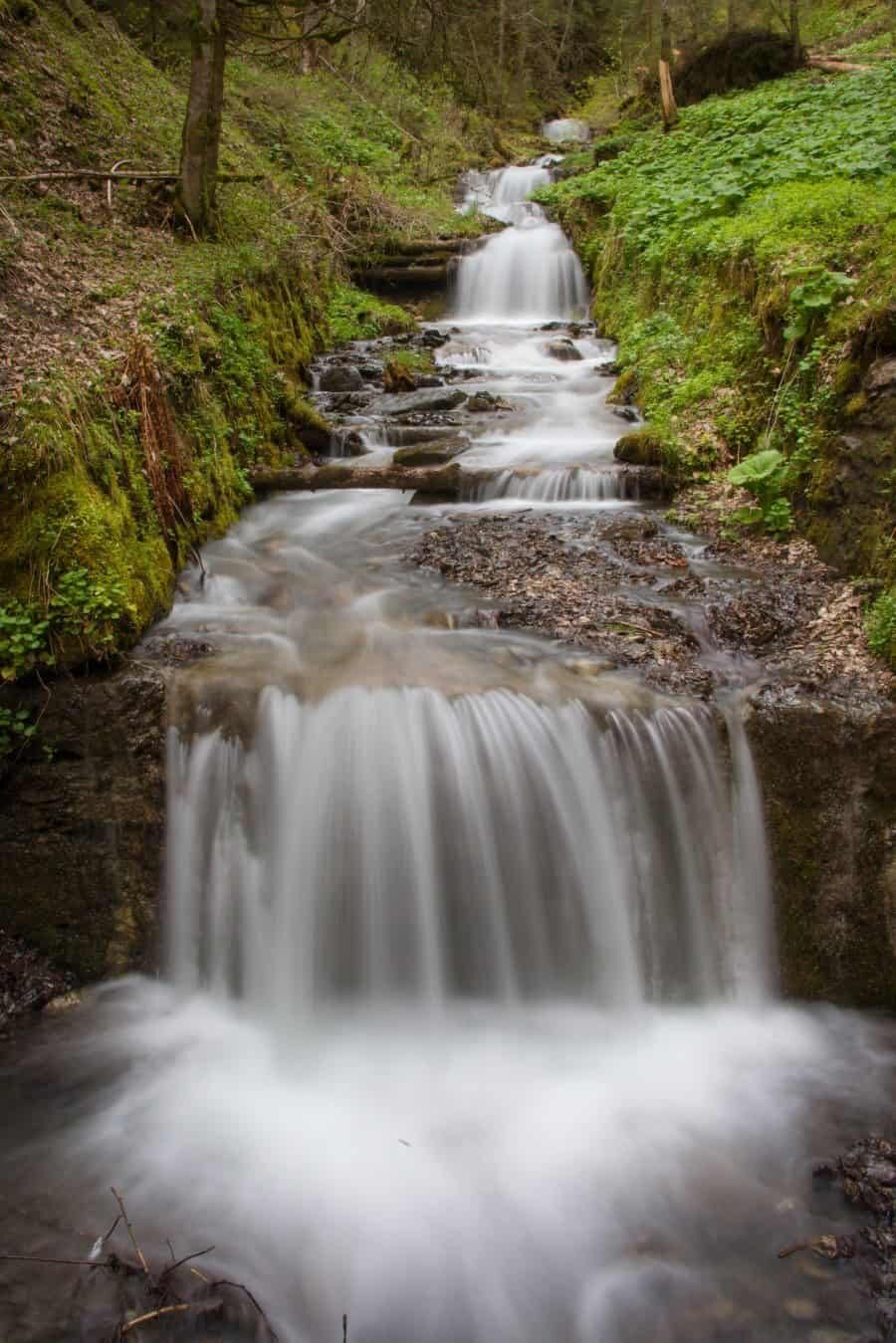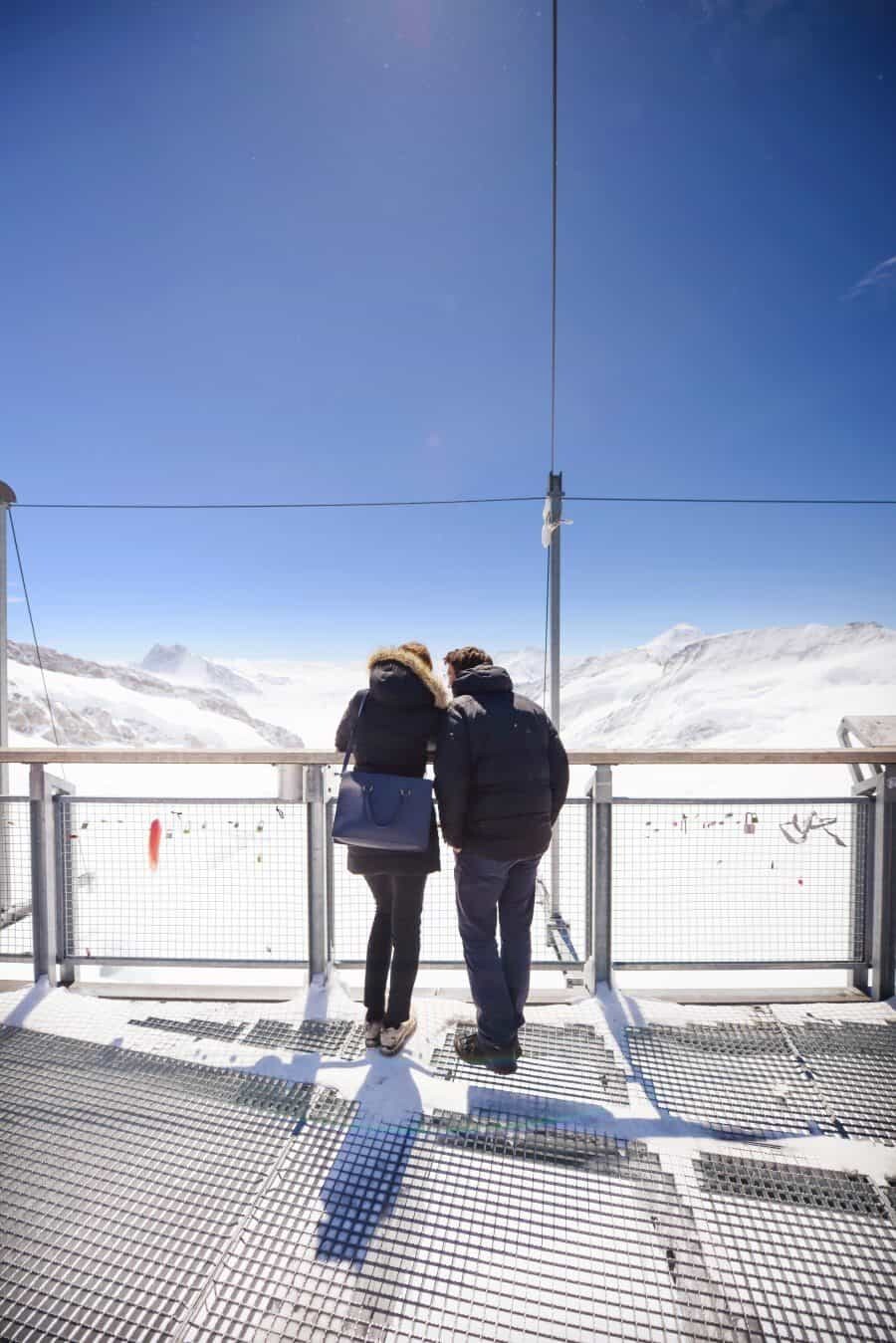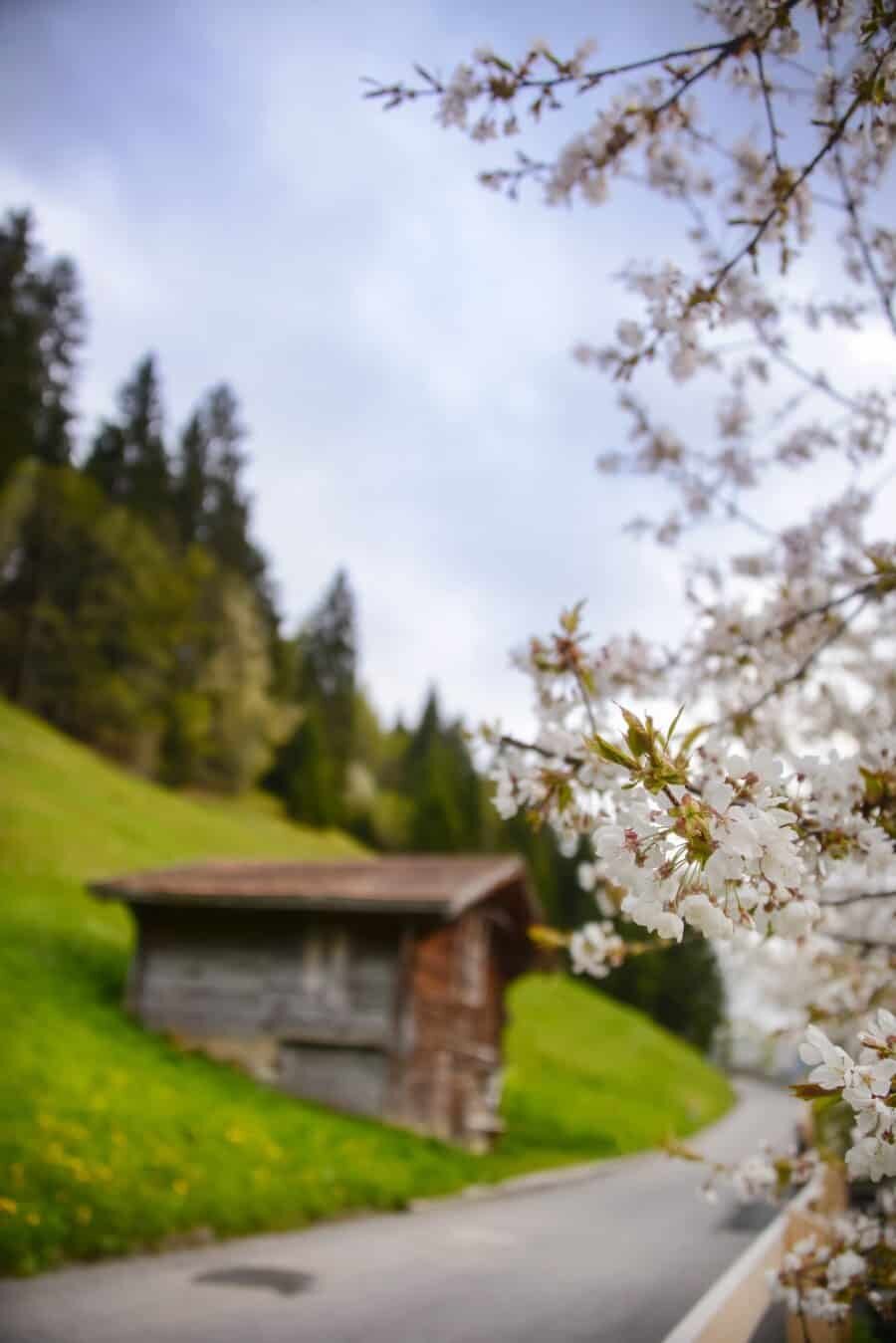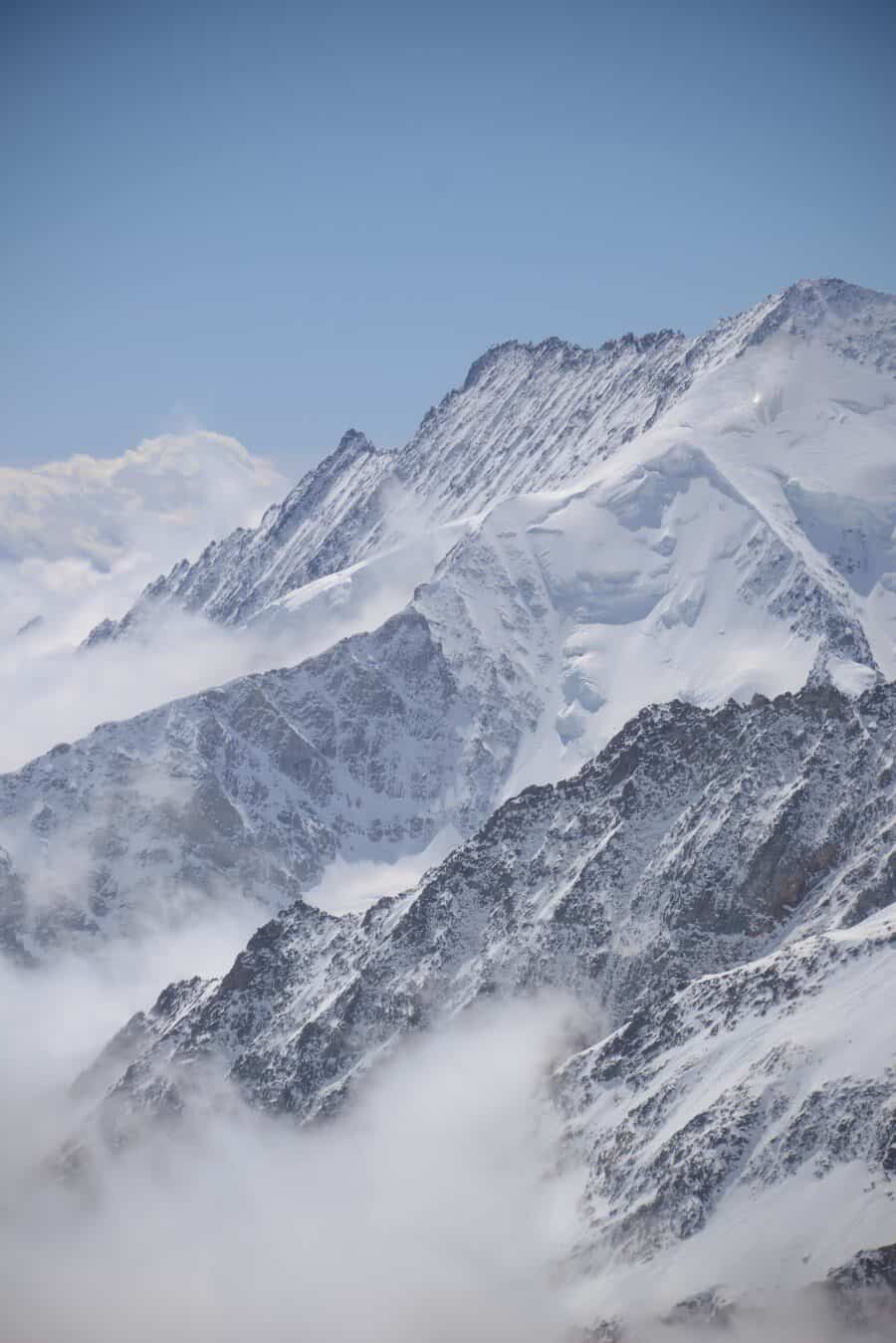 And one for the pinners…