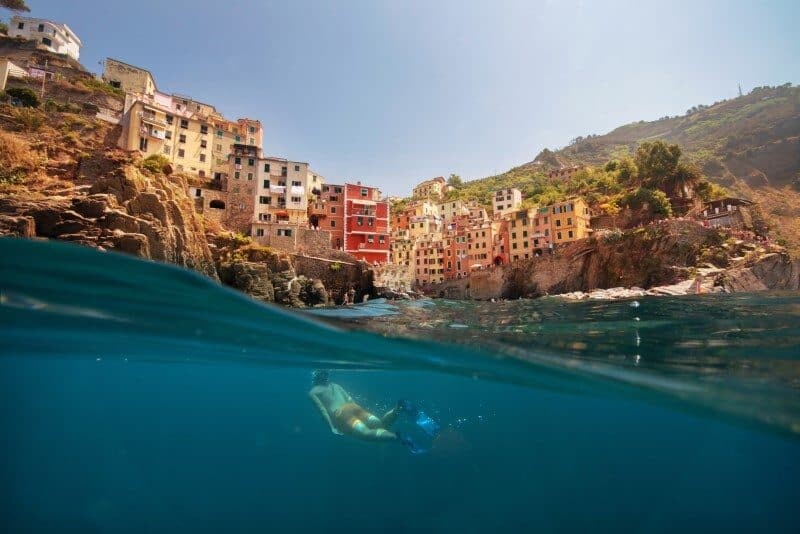 I've been keeping this project a secret for a few months now while I worked out the nitty gritty but it's finally time to share with you what I've been busy dreaming into reality…
The Wandering Lens is about to embark on an adventure photographing the European Coastline from the sea.
As you may have read, I recently moved from Australia to France. This also marked the start of a photography project that I've been preparing and planning for what feels like years!
For the next twelve months I'll be exploring the European coastline and photographing beautiful villages from the sea; not from a boat, but from underwater in a collection of split level images.
The split level approach is all about showcasing both the underwater world and coastal landscape in a single photograph. It's about changing perspectives and having a little fun seeing the world from a new angle. What better way is there to experience a new destination than gazing at it from the water!?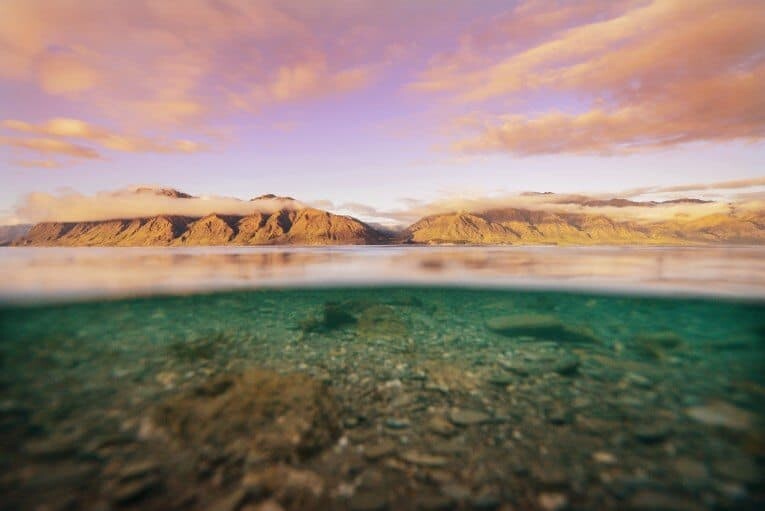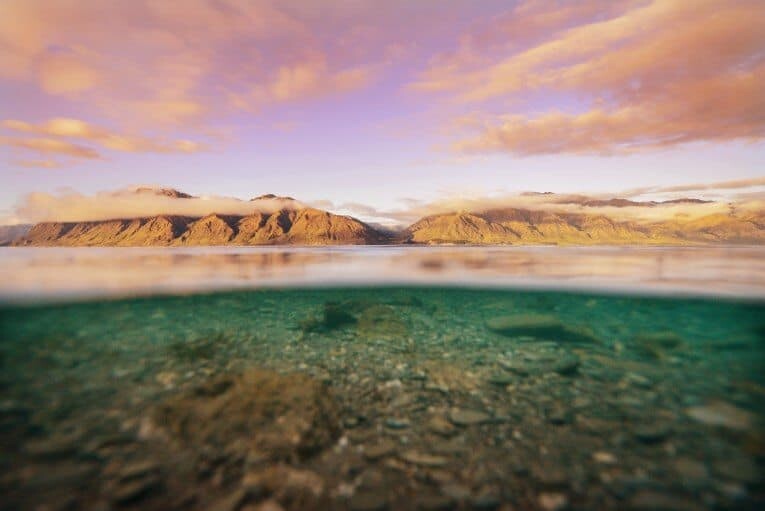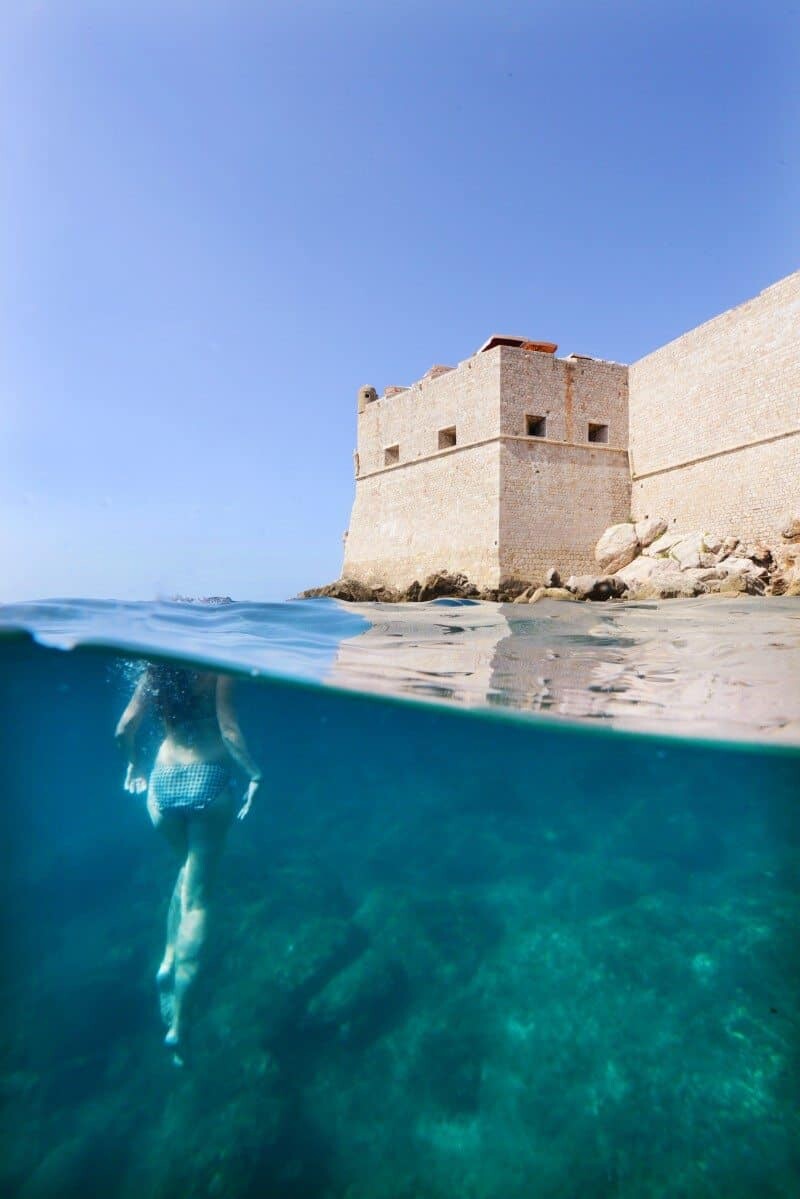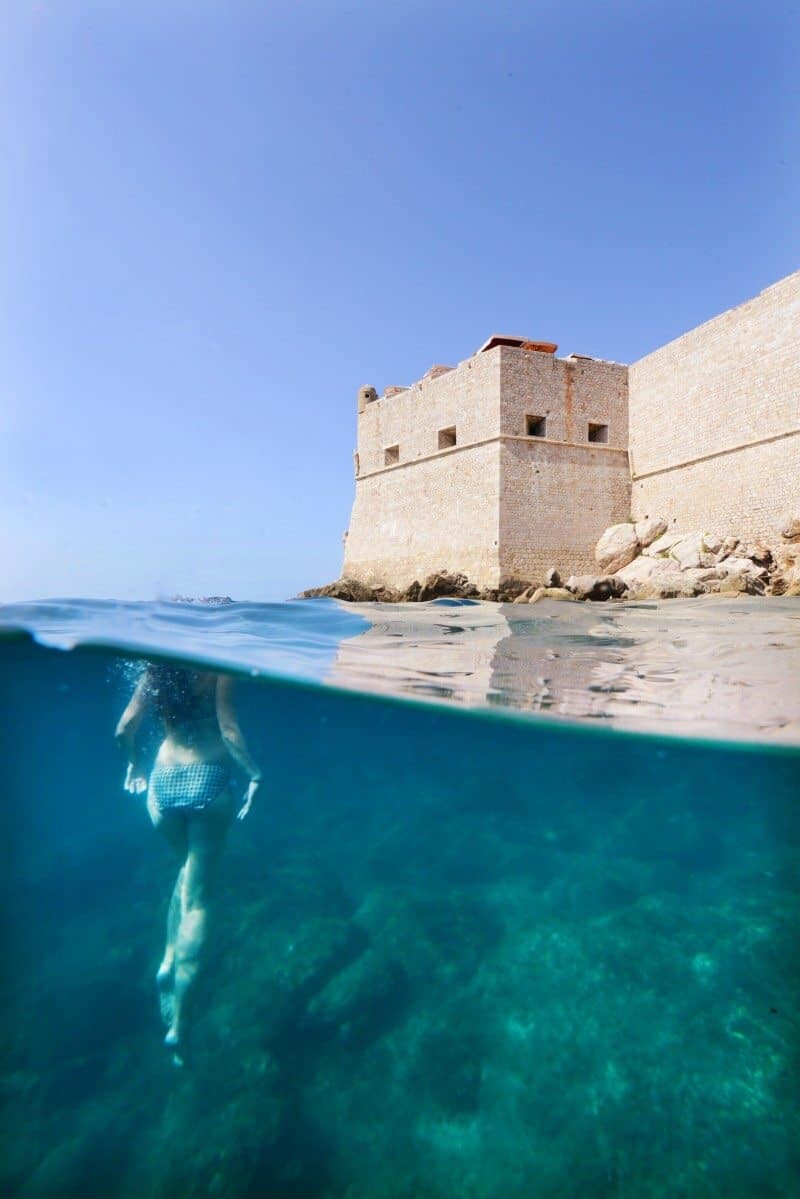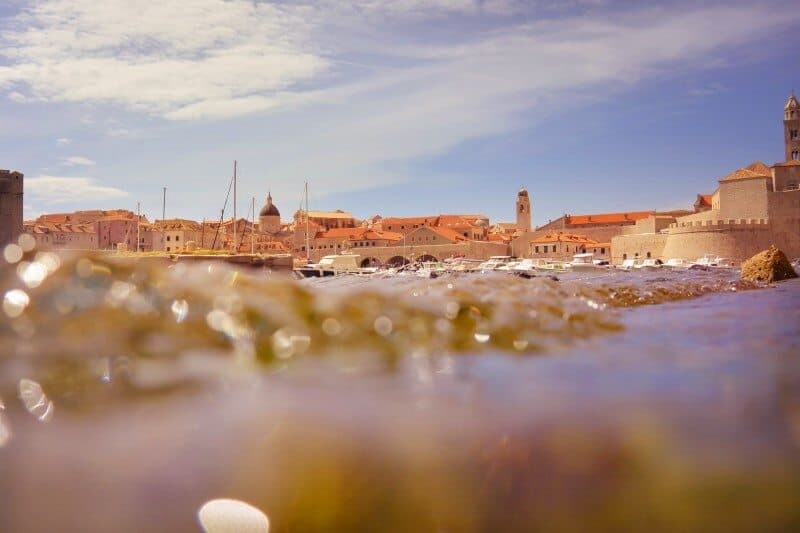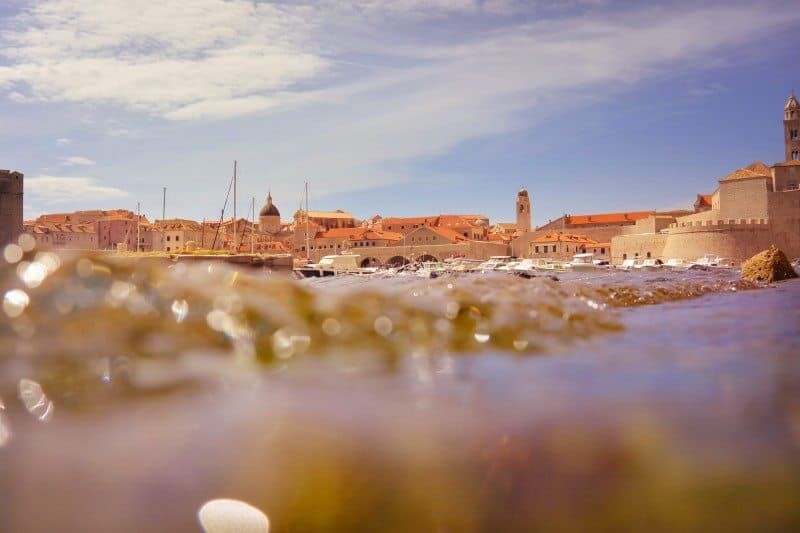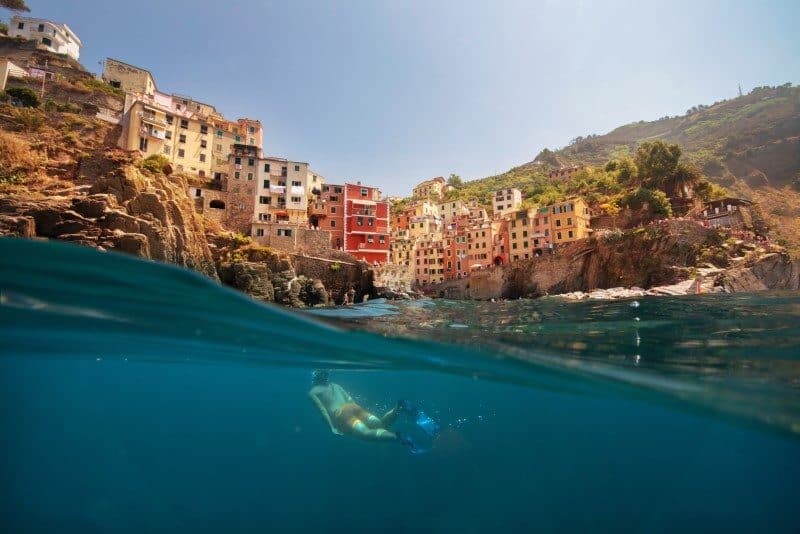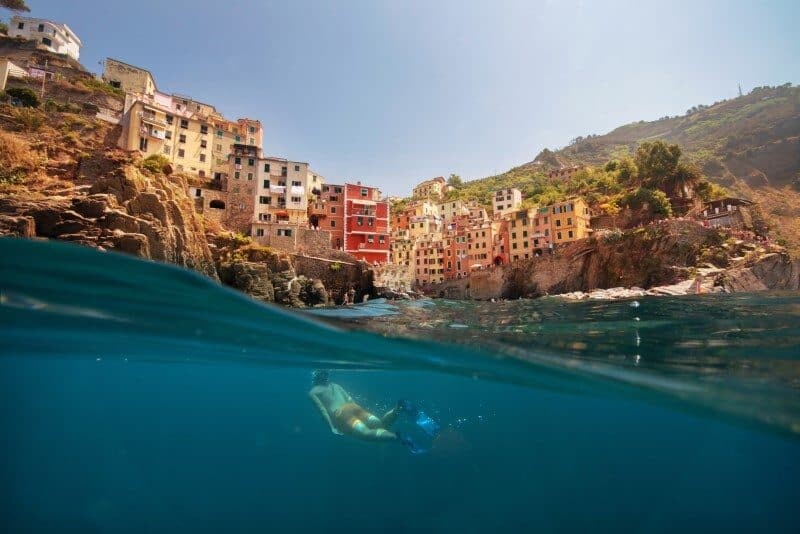 The bucket list of places to photograph for this project is constantly growing and I doubt it will ever stop. I've got coastal locations from France to Montenegro, Portugal to Norway on my radar. While writing this post I got a tad distracted googling places (everyone else works with two windows open at once right!?) and have found some island gems in the Mediterranean too! Nothing is set in stone as it all comes down to weather, clarity and light so I'll be planning the trips as I go. Spontaneous adventures are the best kind anyway!
Nikon Australia and its monthly magazine will be following me on the journey and each month you can view images and read about where I've been and what challenges I've faced…fingers crossed there aren't too many!
All of the adventures will also be documented here on The Wandering Lens and on my Instagram account @the_wanderinglens so you can travel with me and soak up a little wanderlust for your next trip. For each location I visit I will be posting destination guide to the best photography vantage points alongside photography tutorials and travel experiences.
My regular posts and photography location guides to destinations and cities that don't revolve around water will still be on the blog too so if you aren't a fan of all things coastal, there's still plenty coming your way!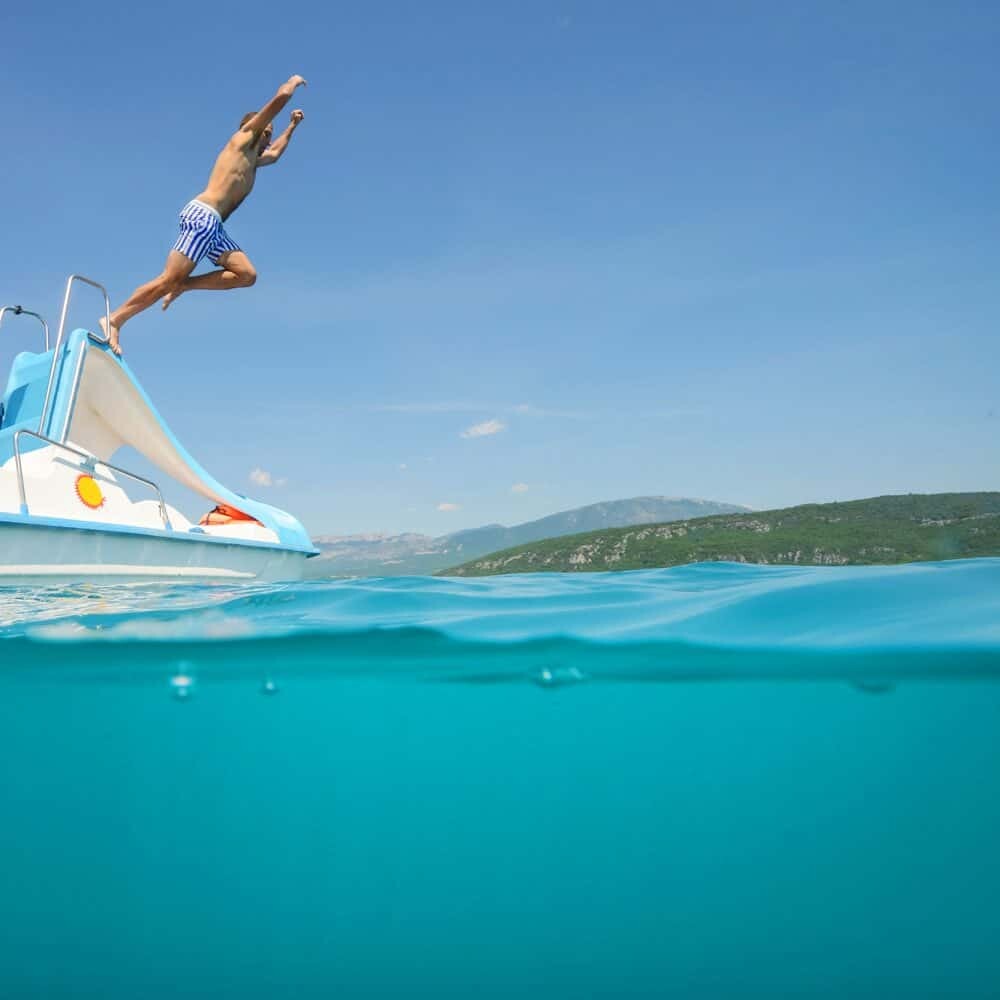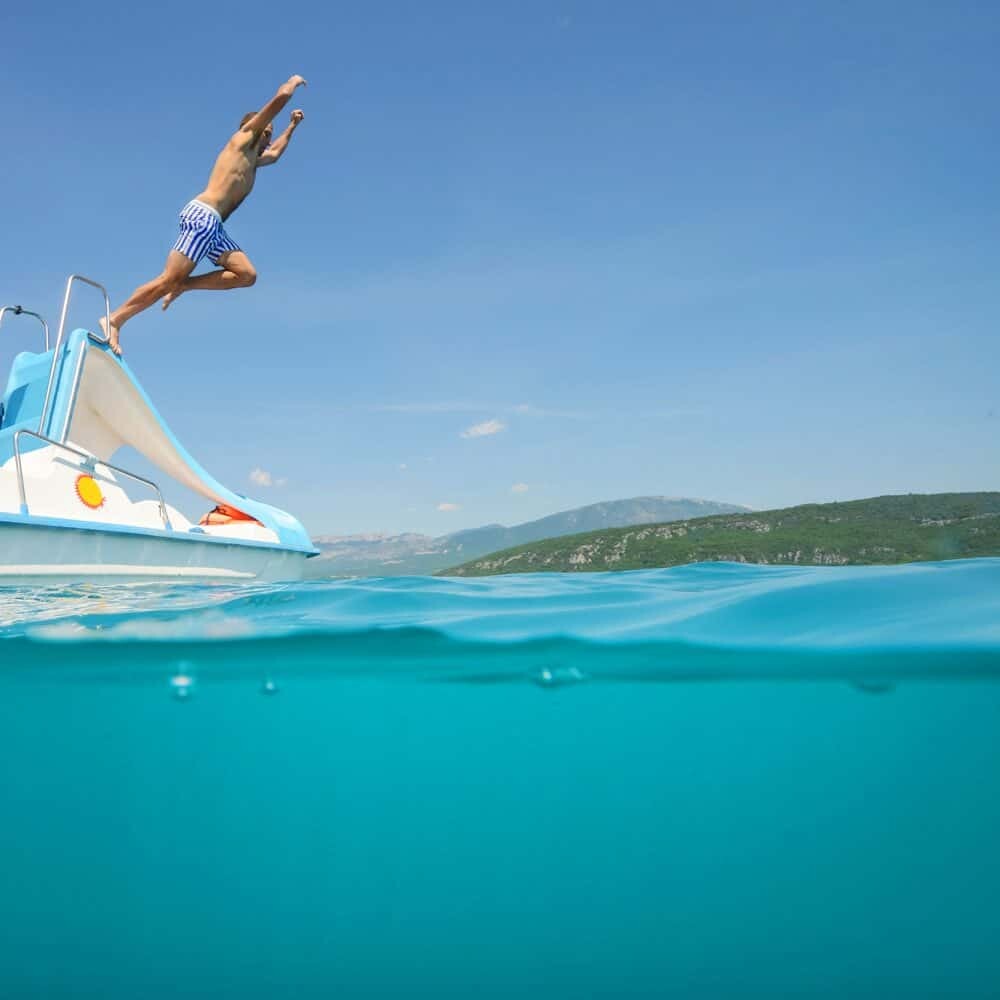 Now you might wonder how you can be involved…I'll be looking to collaborate along the way so if you're keen to jump underwater and be part of a shoot somewhere in Europe let me know…the only condition is you'll need to be a relatively graceful, strong swimmer and up for an adventure! If you happen to be part mermaid that's of course a bonus but I do have a spare pair of flippers available.
If you've got a special spot in Europe you think I should visit I'm more than open to ideas and always want to hear about beautiful destinations a little off the tourist map. This project is about sharing the best coastal photography locations so lets get a list together and spread the word.
Lastly, if you've photographed a coastal destination anywhere in the world, use the hashtag #thewanderinglens and tag @the_wanderinglens on Instagram. I'll be compiling regular blog posts to showcase YOUR photos and feature them on The Wandering Lens! They don't have to be underwater photos, just anywhere on the coast…the more creative the better though. If you don't have Instagram you can email your best photos through to hello@thewanderinglens.com at 800px wide and be sure to let me know where it was taken.
To kick things off I spent two days last week exploring the incredible Cinque Terre on the Italian Mediterranean Coast. This week I'll be posting the first instalment of the adventure…Riomaggiore, Italy!
I can't wait to start creating this collection of photographs and sharing the best coastal regions for you to photograph in Europe…
Here is to a year of underwater adventures!
If you're interested in photographing underwater, be sure to check out my tips on how to begin here "How to Take Split Level Photographs". There will be a lot more technical info coming soon as I come across new ways to shoot and capture images from the sea in the months ahead.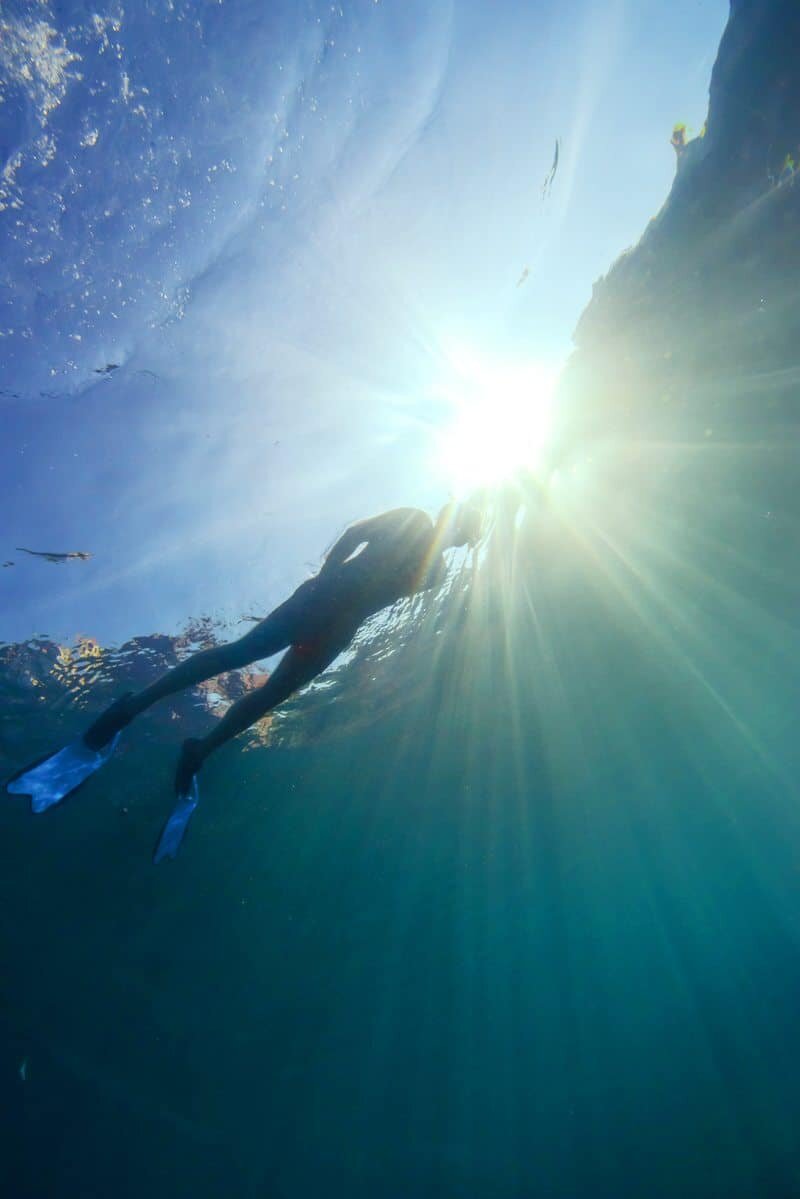 Oh, and yes, I do realise I'll eventually need a very thick wetsuit when winter comes around, brrr…I'm also one of those people that takes about 10 minutes to get into a warm pool let alone a freezing cold sea so I may need to add some video footage because it could get quite funny.
For those interested, my current underwater photography kit will include the following:
Nikon D800
Nikkor 14-24mm f/2.8 lens
Aquatech Underwater Housing, Dome Port and Pistol Grip
Thanks to Nikon France I will also be trialing the Nikon AW1 compact underwater camera.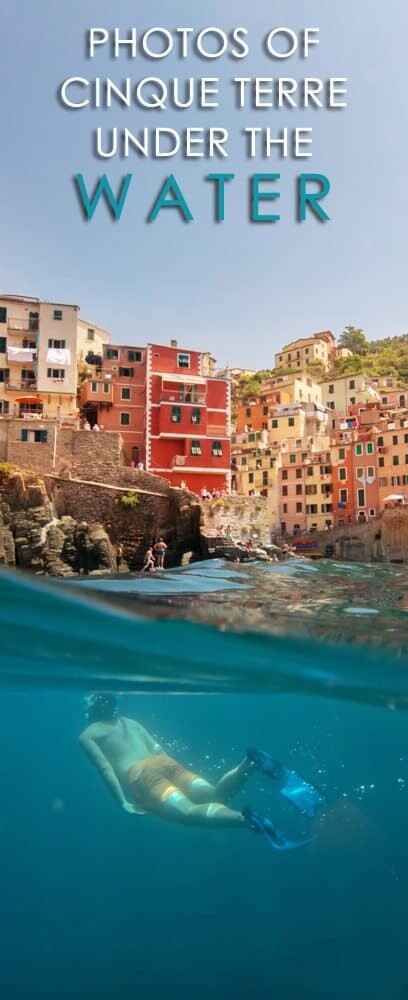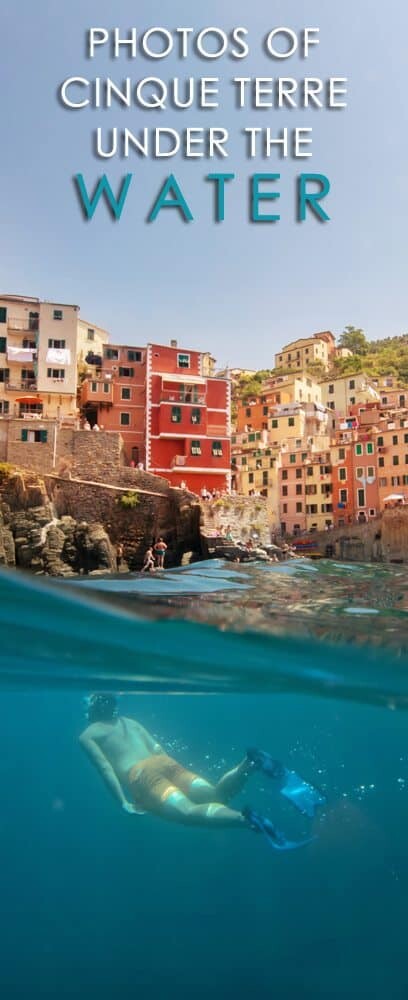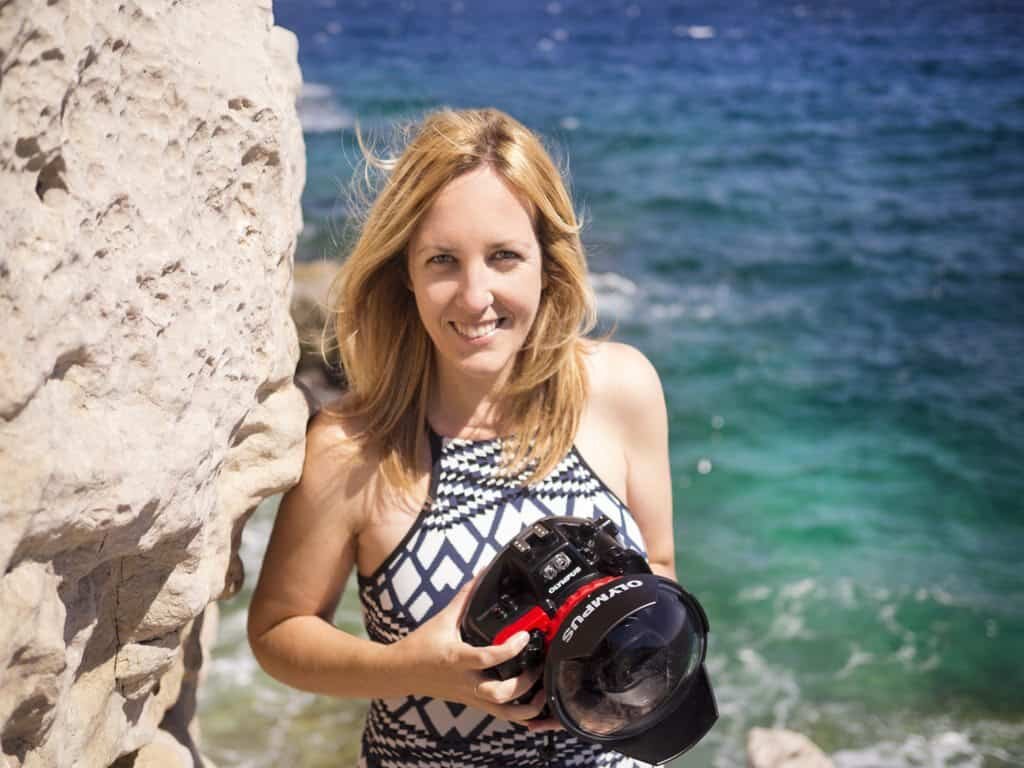 Hello! I'm the founder and photographer behind The Wandering Lens.
With 17+yrs experience as a professional travel and landscape photographer, all advice found on this site is from my personal experience on the road. I hope it's useful for your own travels and would love to hear in the comments about your trips and experiences around the world.