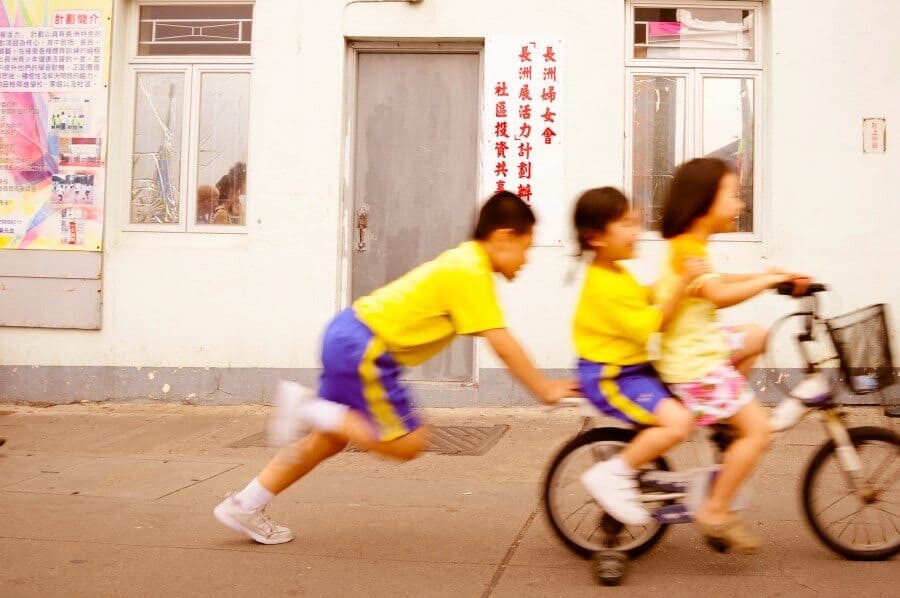 Hong Kong offers a multitude of scenes, you can find markets, islands, theme parks and nature walks. Getting lost amidst the high rise buildings is like being in a futuristic world whilst taking a wrong turn could have you exploring ancient traditions.
I've previously published my guide to 'The Best Photography Locations in Hong Kong' but wanted to also share a collection of images and their stories.
Here is a photo diary of Hong Kong…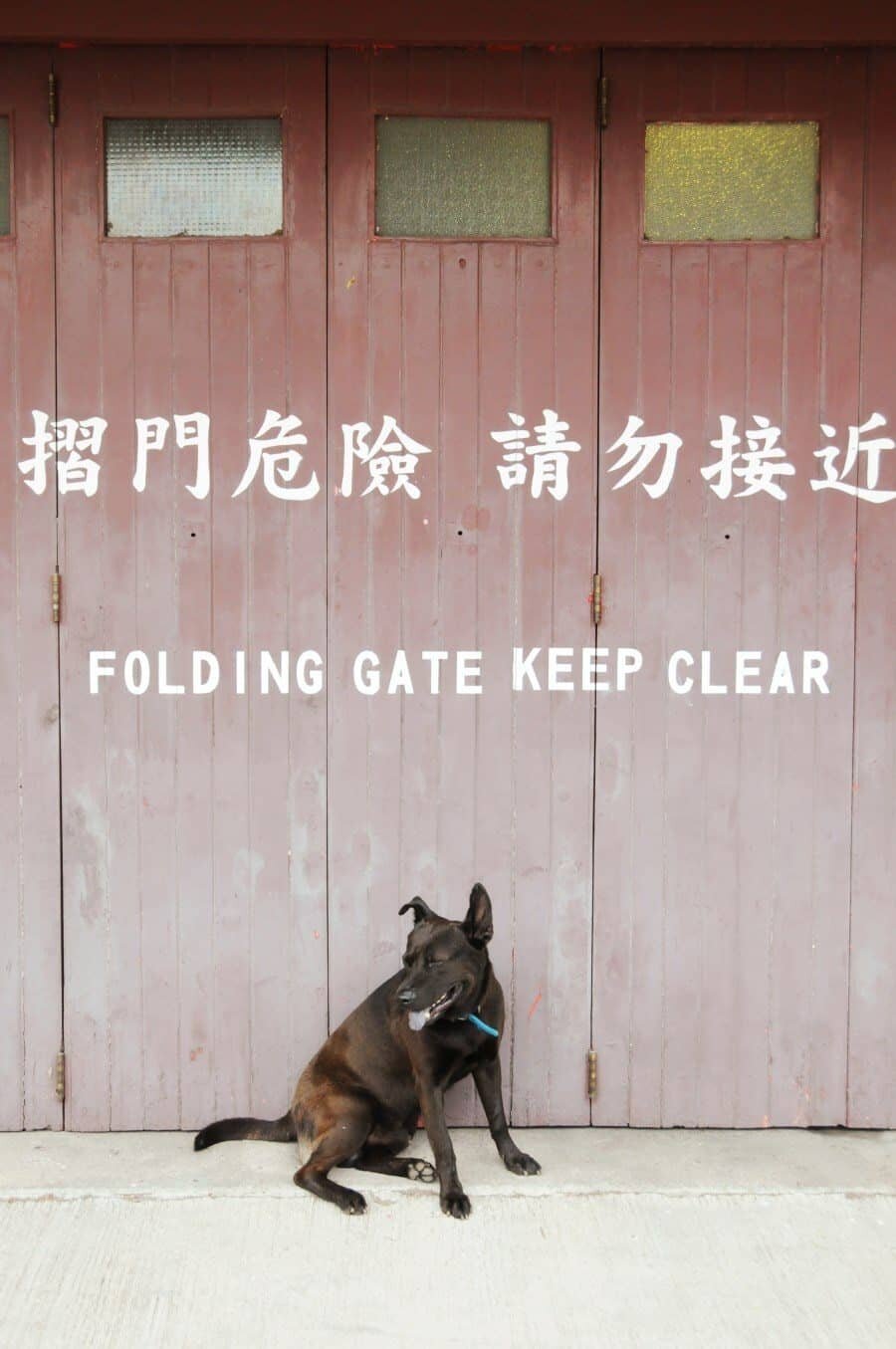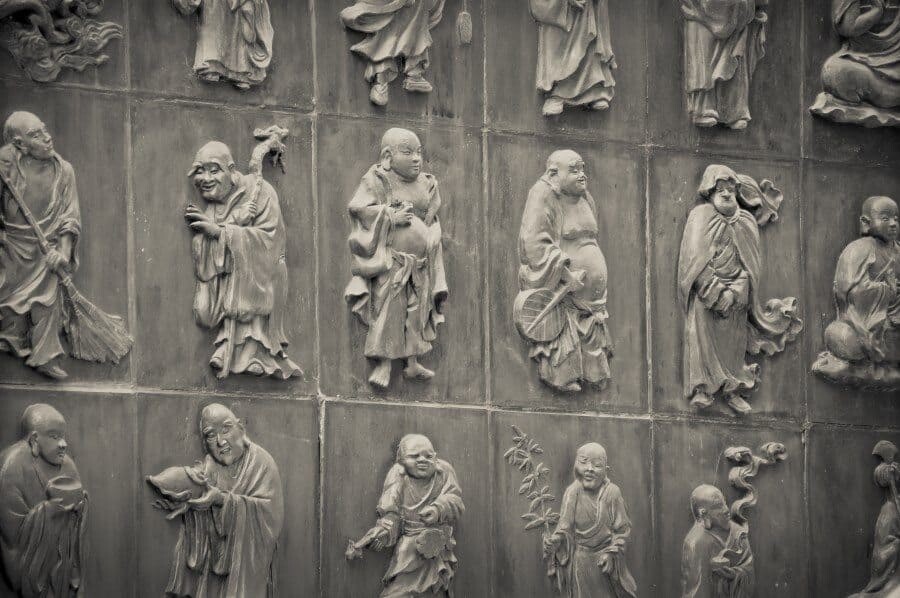 ---
Have you been to Hong Kong? If so, share a photo on Instagram using the hashtag #thewanderinglens so we can have a peek at your adventures!