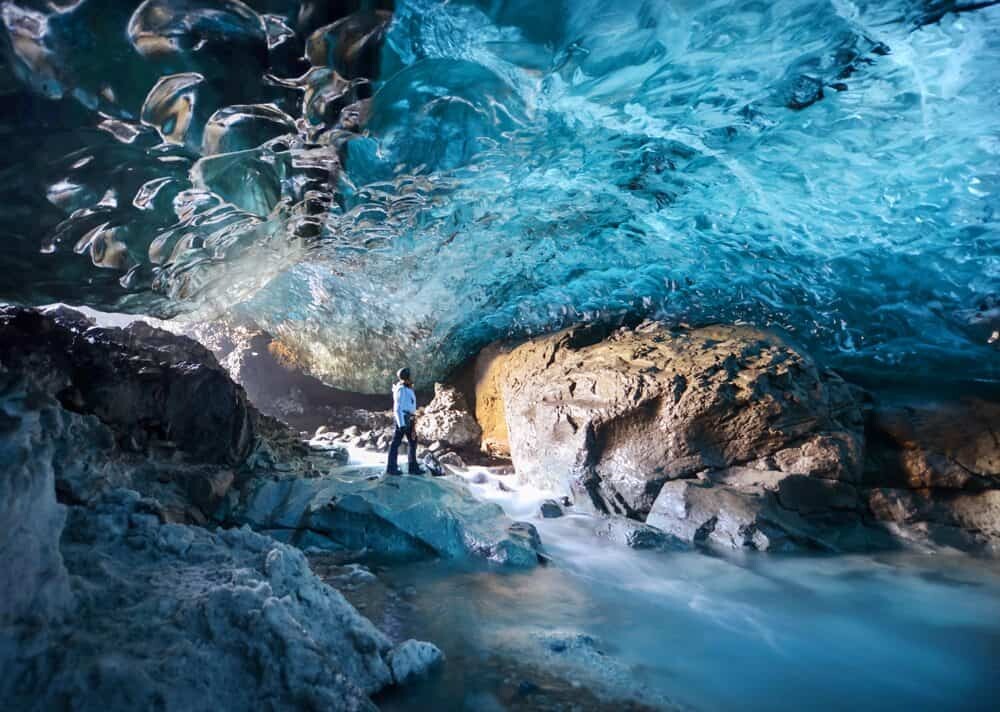 Words just sometimes aren't enough. Photos either.
It seems I've found a place that constantly inspires and enchants with it's dreamy landscapes and moody weather.
Iceland has wowed me this past week and I'm struggling to find words that will do this country justice. Around every corner is another waterfall, or a rainbow, or a snow covered mountain with a waterfall and a rainbow shimmering above…it's just astonishing.
I'm here to compile a guide to the best photography locations along the South, East and West coasts. I think however that I've taken enough photos to fill a library of photo books…I even had to buy a new hard drive. Oops!
In the coming weeks I'll be publishing loads of information about visiting Iceland, what you can experience and of course where you can go to take iconic photographs and amazing landscapes.
For the moment, here is a little peek at what I've been up to so far…
Have you been to Iceland? What is your favourite place? Let me know in the comments below or share via Instagram using the hashtag #thewanderinglens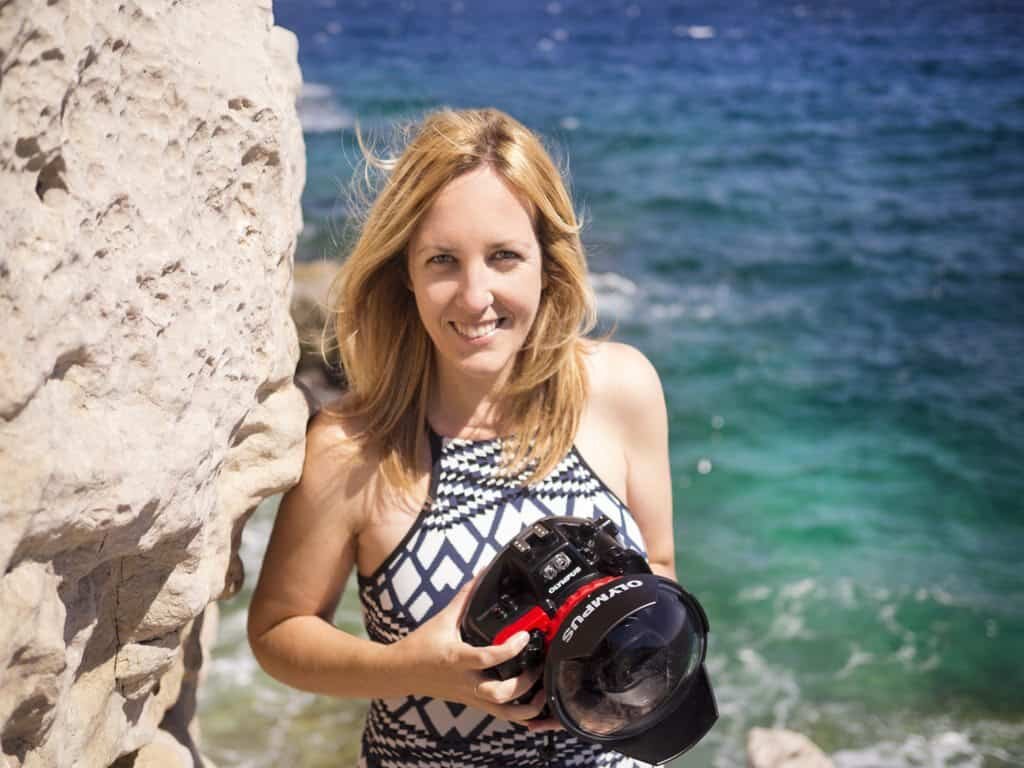 Hello! I'm the founder and photographer behind The Wandering Lens.
With 17+yrs experience as a professional travel and landscape photographer, all advice found on this site is from my personal experience on the road. I hope it's useful for your own travels and would love to hear in the comments about your trips and experiences around the world.