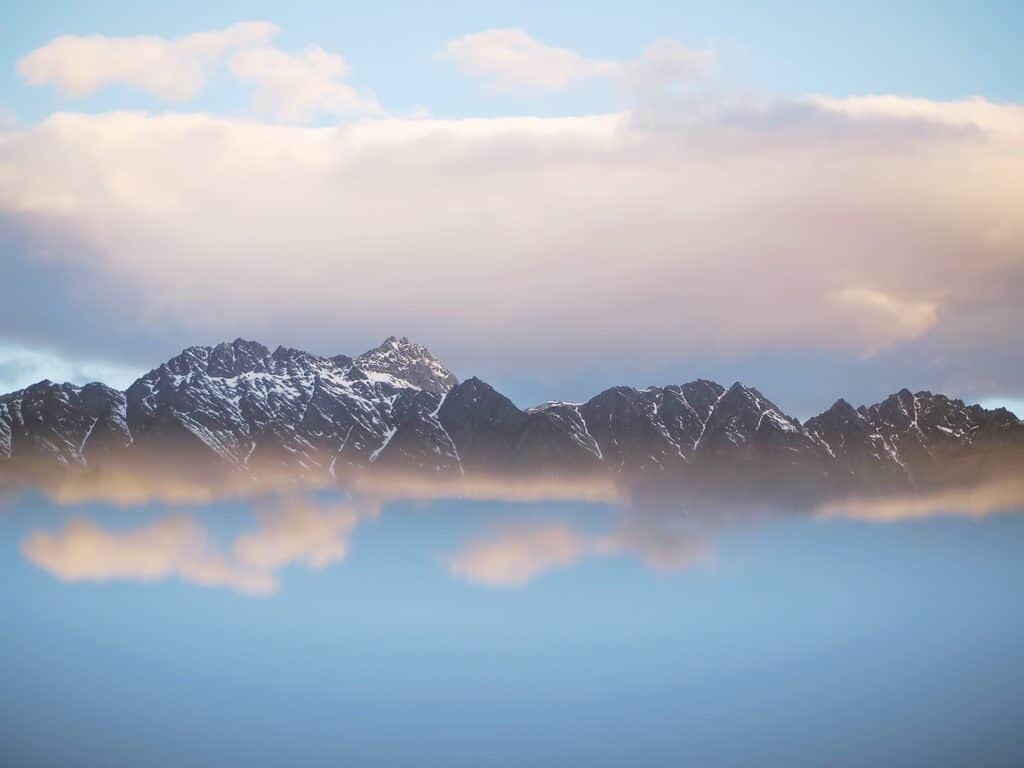 Travelling as a photographer is a journey like no other.
There's the moments of light peeking over mountain tops, wispy clouds of all shapes and sizes filling the sky, cities filled with culture and those dreamlike landscapes that just beg to be captured.
It's a never ending hunt for the perfect shot; an image that showcases the gentle beauty and rugged detail. The tones, the patterns and that fleeting second of movement that turns a good shot into a great shot.
While on the road having a lightweight kit is something that's become essential to me. I'm primarily using my Olympus OM-D E-M1 Mark II however was recently lucky enough to test out the exciting new OM-D E-M10 Mark III.
I travelled with a team of photographers from Australia to take the OM-D E-M10 Mark III on a road trip around some of New Zealand's most scenic landscapes in Queenstown and Wanaka.
Now, you might be asking, what difference does an O and extra I make so let me explain…
Firstly, this new camera is designed to be a portable, stylish and creative tool to help you create images to the best of your ability. You don't want to be lugging a bag load of gear around when one little camera and your chosen lens can do the job just as good.
So imagine a camera kit that fits in your handbag or hiking pack. One that captures the details, the landscapes and the natural tones while looking pretty darn cute at the same time.
It's got a lot of the snazzy details like Live Composite, a 5-axis image stabilisation and creative filters to transform your shots before they even reach Instagram. For me though, it's the size and stability that like my other Olympus cameras, makes photographing the world so much easier.
One thing it doesn't have is weather proofing so it's probably not ideal if you're heading up north to capture the northern lights, or want to stand in a snow storm. But if you're out of the weather it's great for photographing portraits, landscapes and having with you for general daily snapshots.
Being able to hike on top of The Remarkables, wander lakeside at Lake Wakatipu or zip along the water and not worry about stability issues makes photography a breeze.
Rather than ramble on about why I love this camera, I'm going to let the images take you along for the journey.
Also a warning…I got a little obsessed with reflections on this trip so ahead are a LOT of reflection shots, I couldn't help it. Two Queenstown's have to be better than one right?
To have a peek at the specs of the OM-D E-M10 Mark III or to purchase, click here.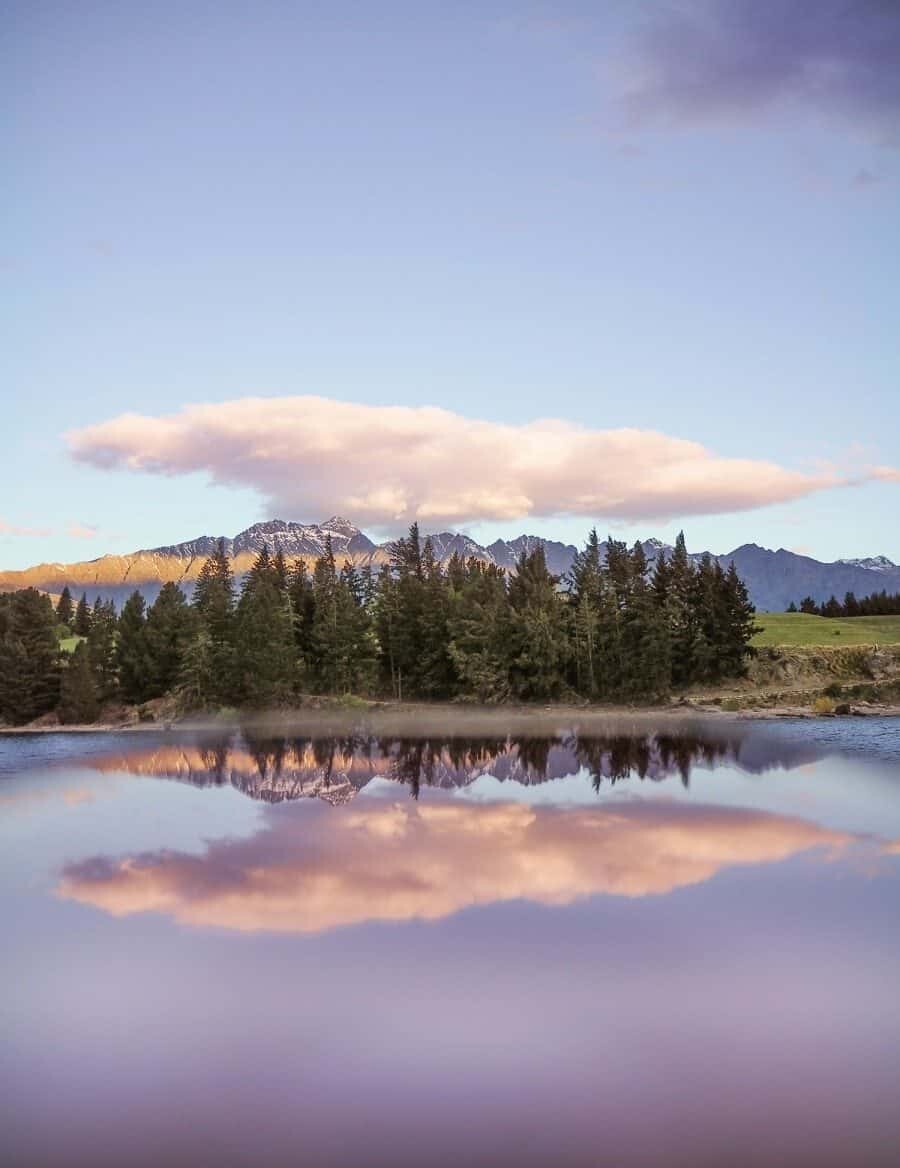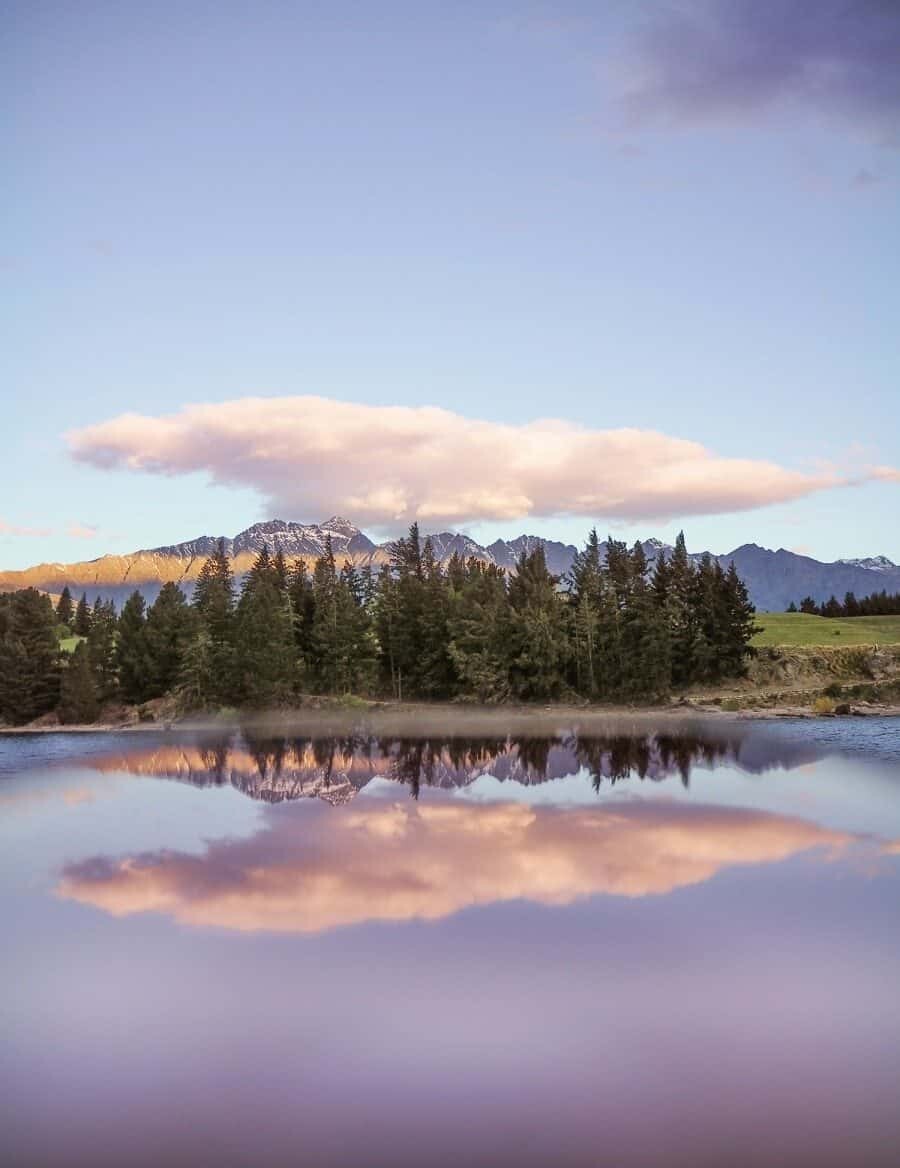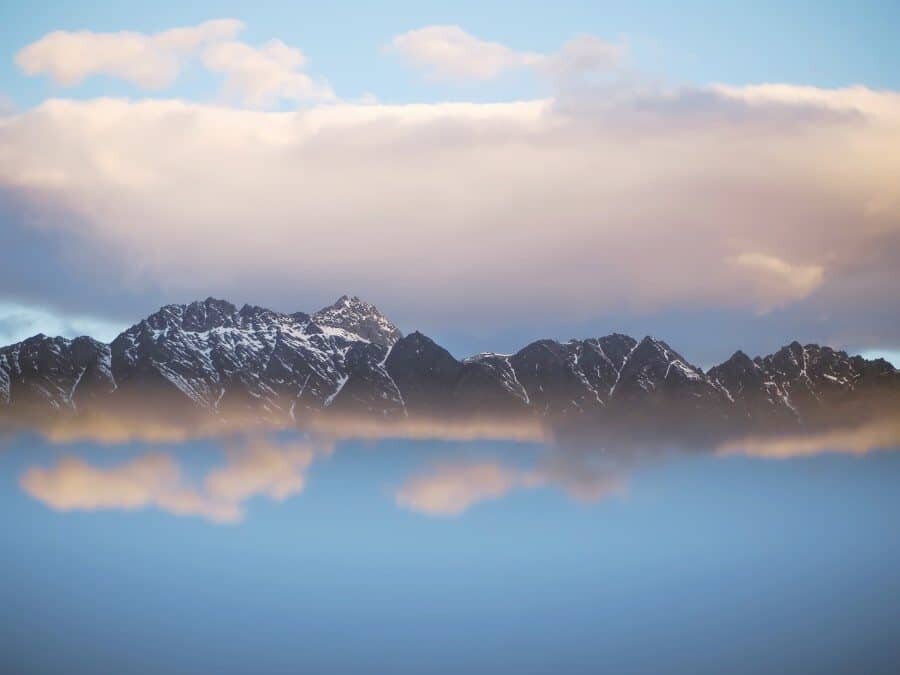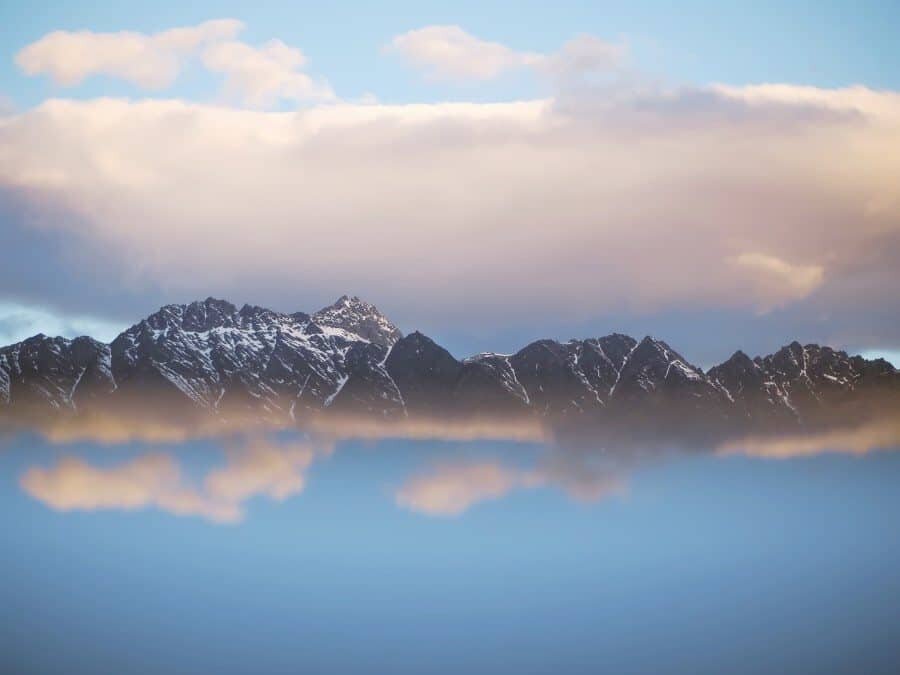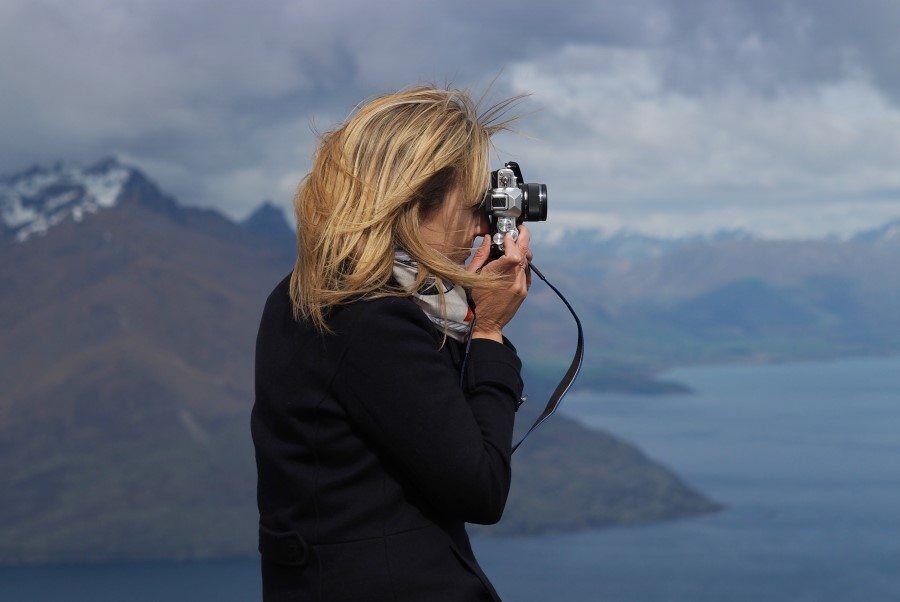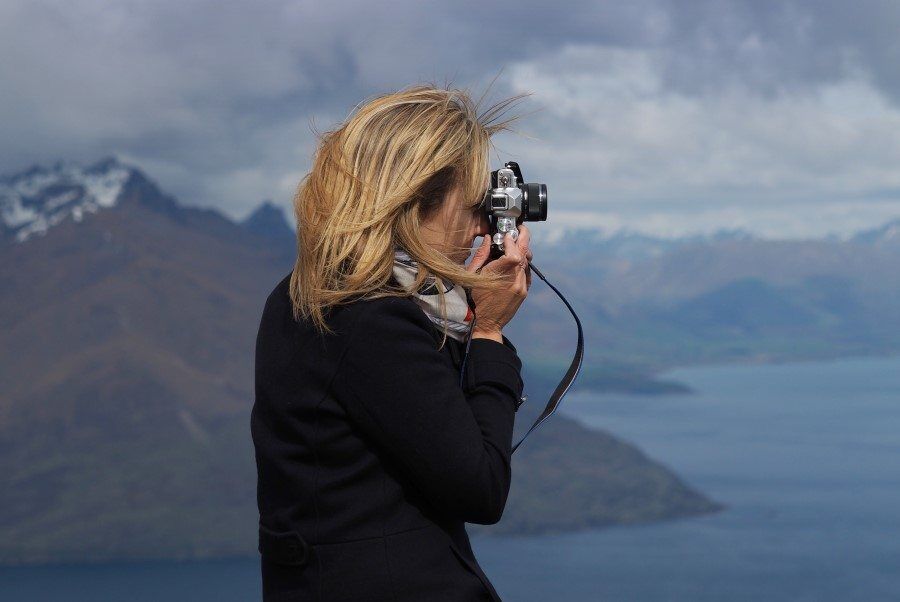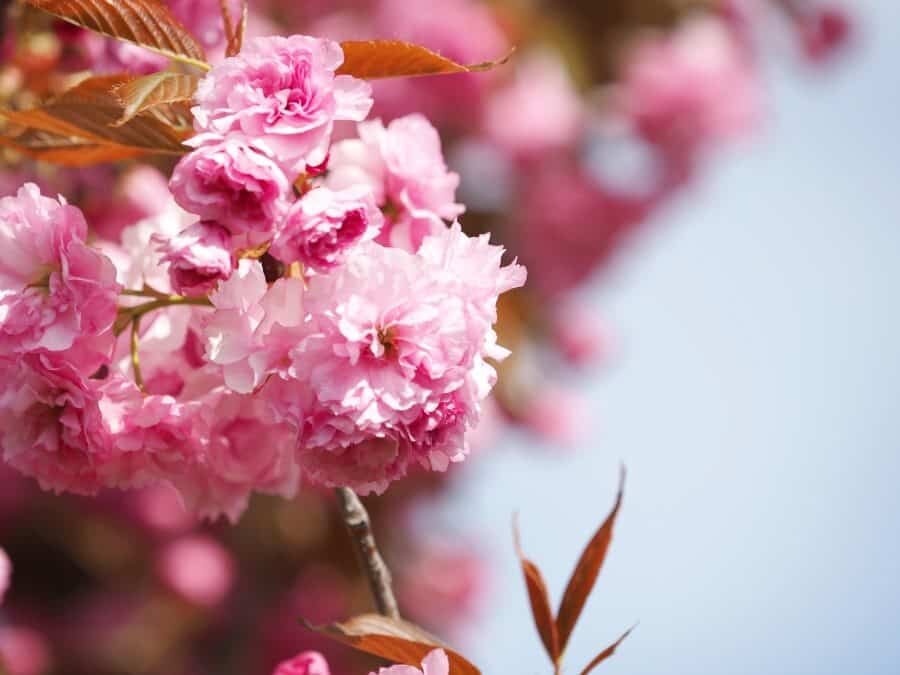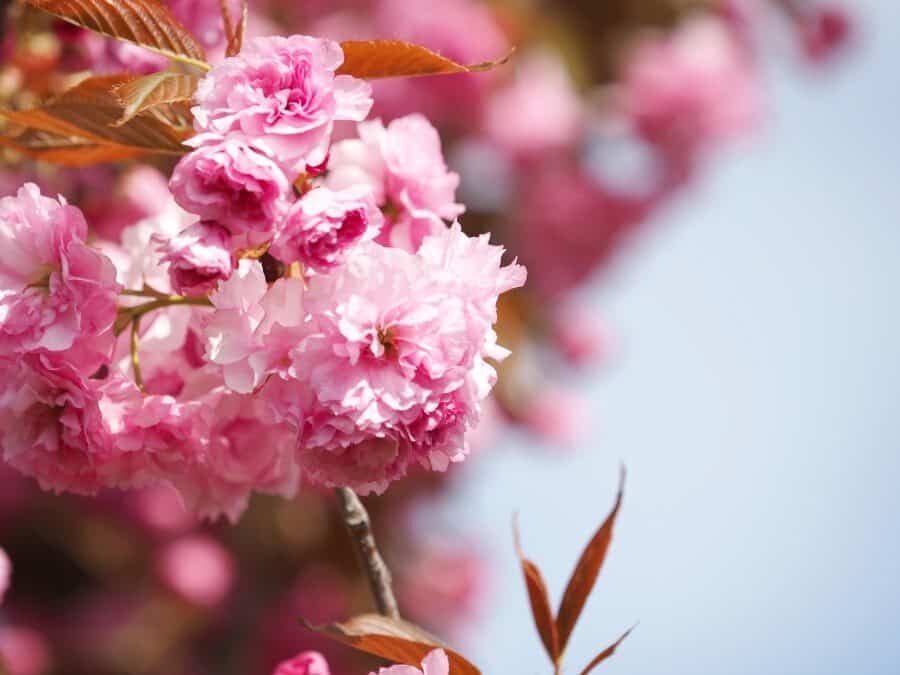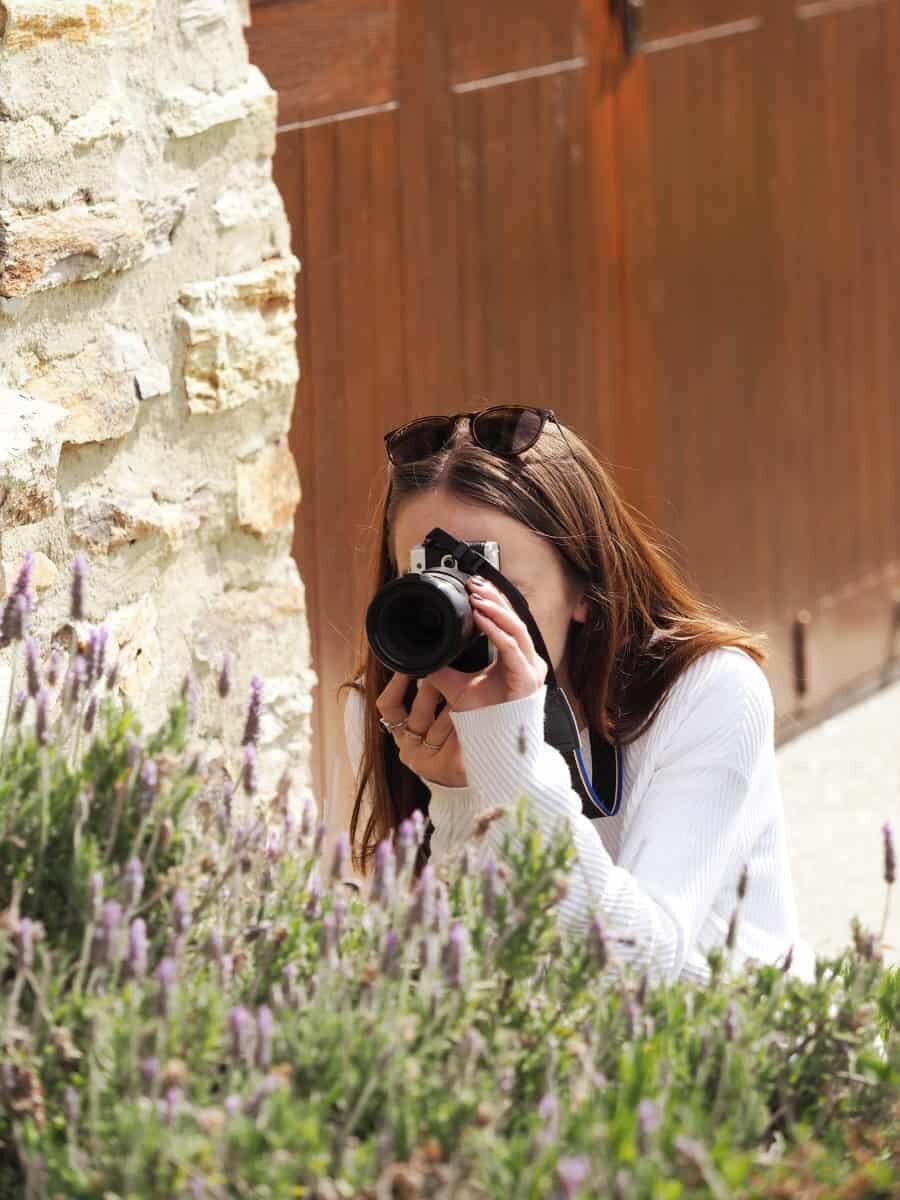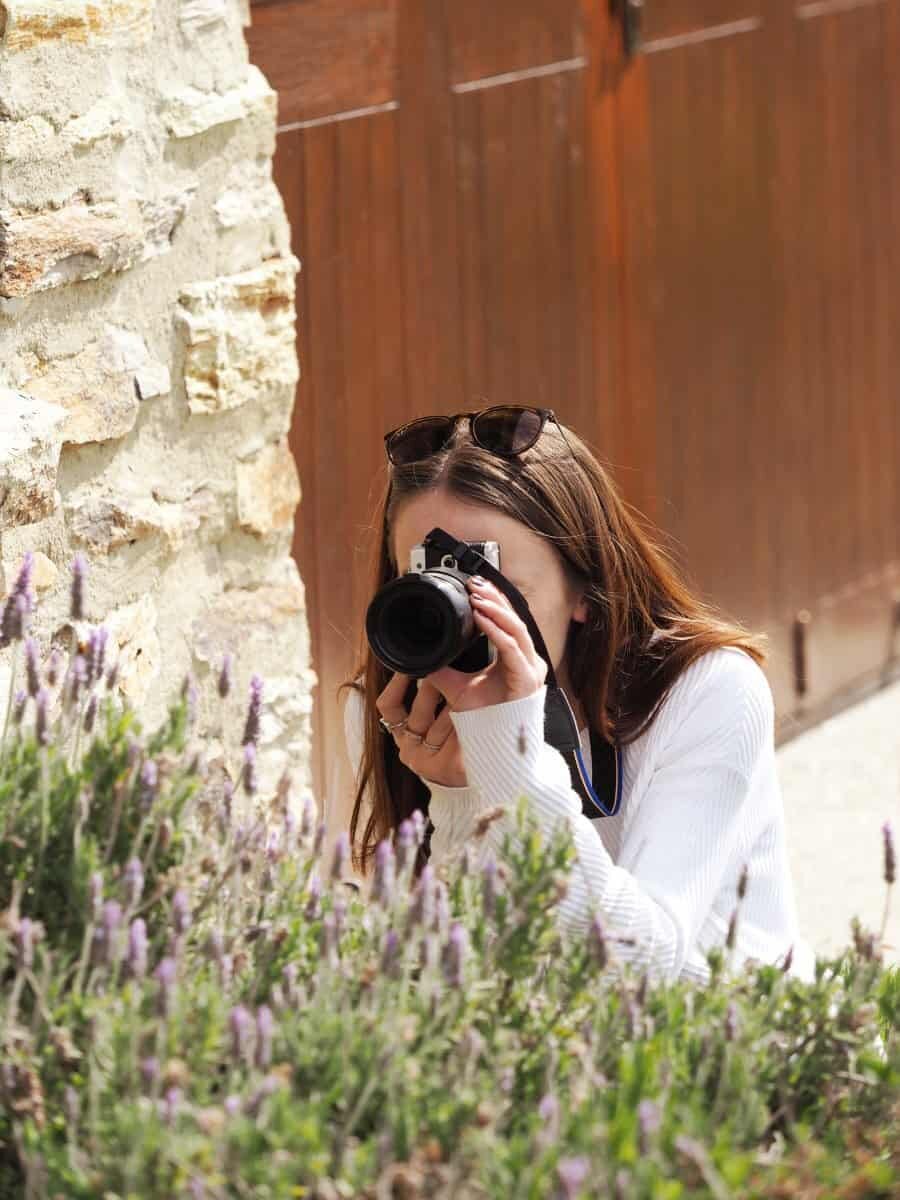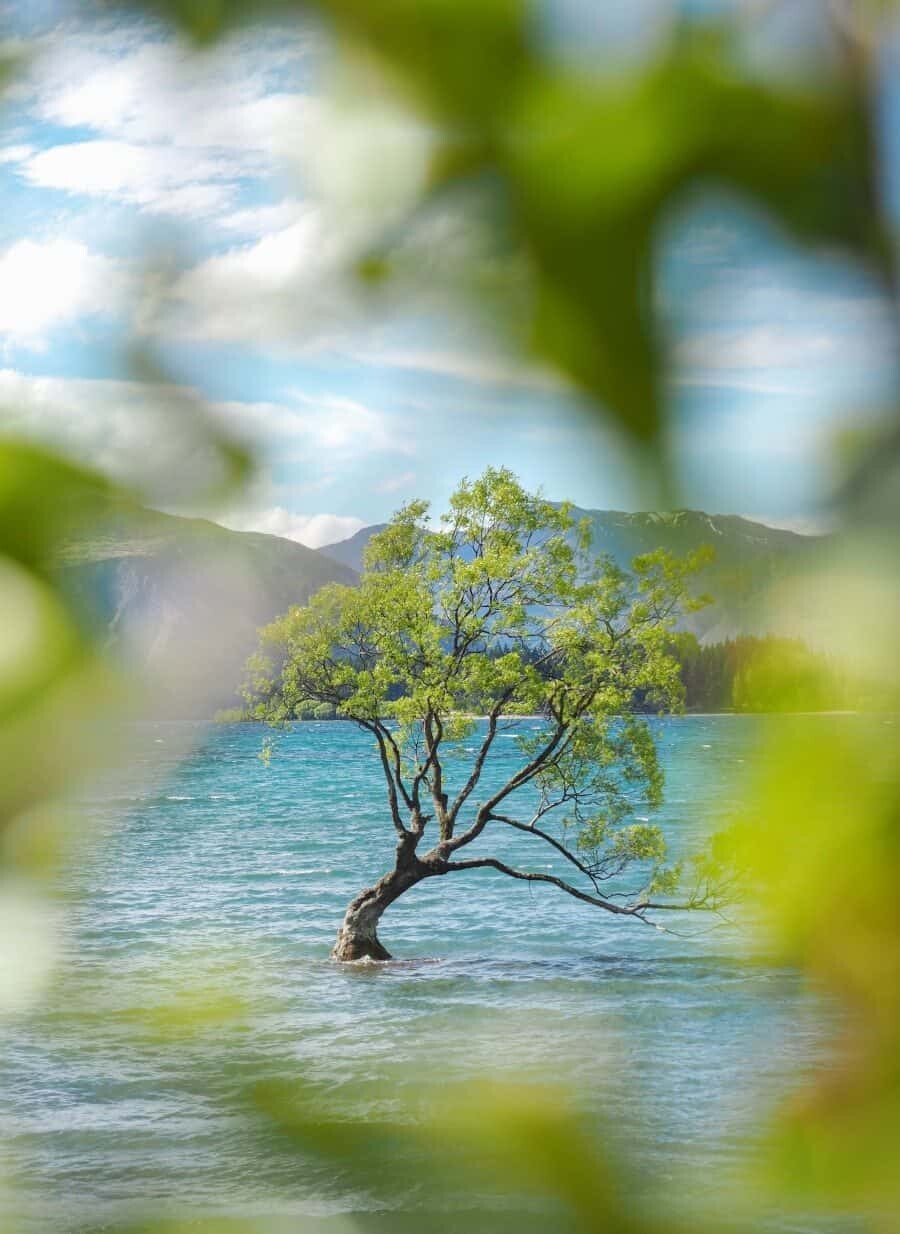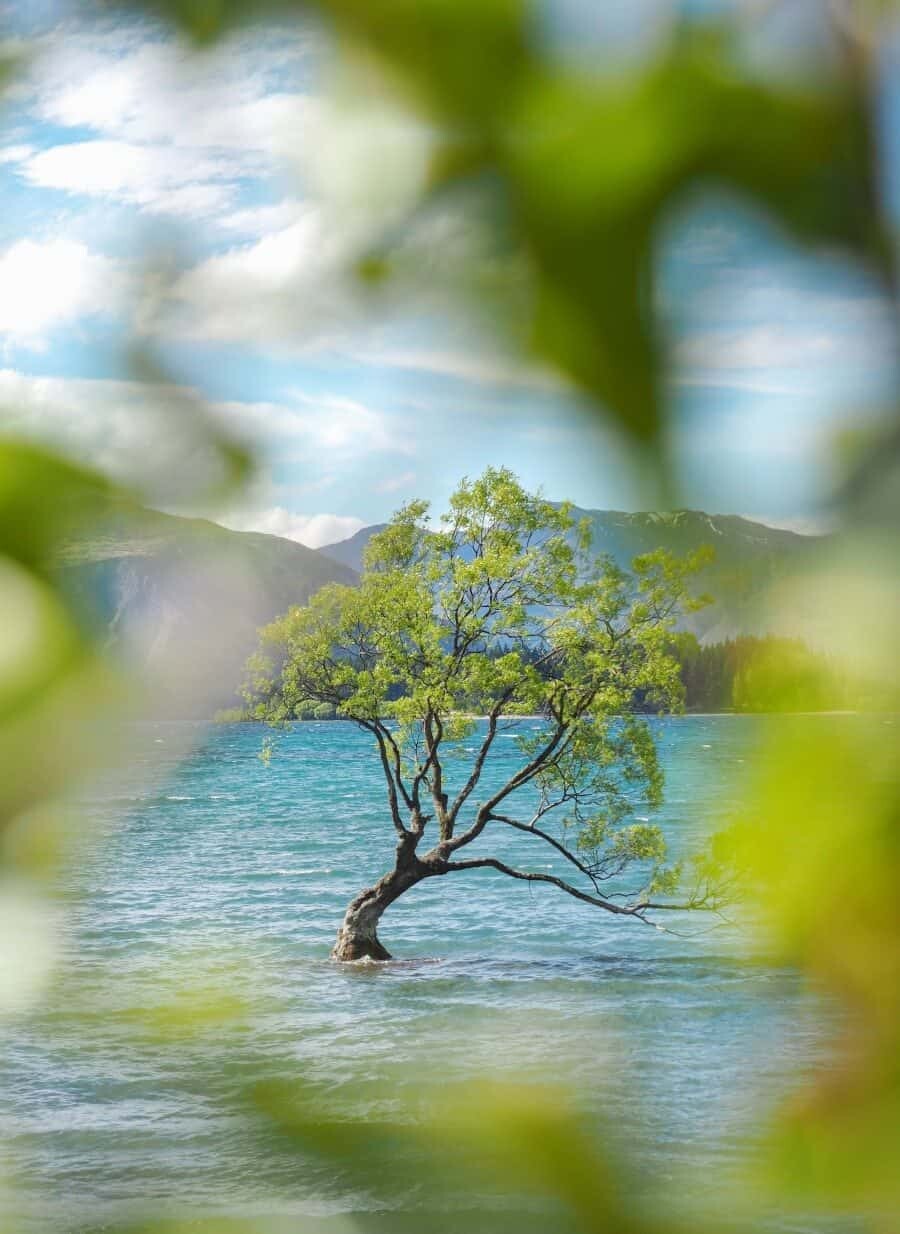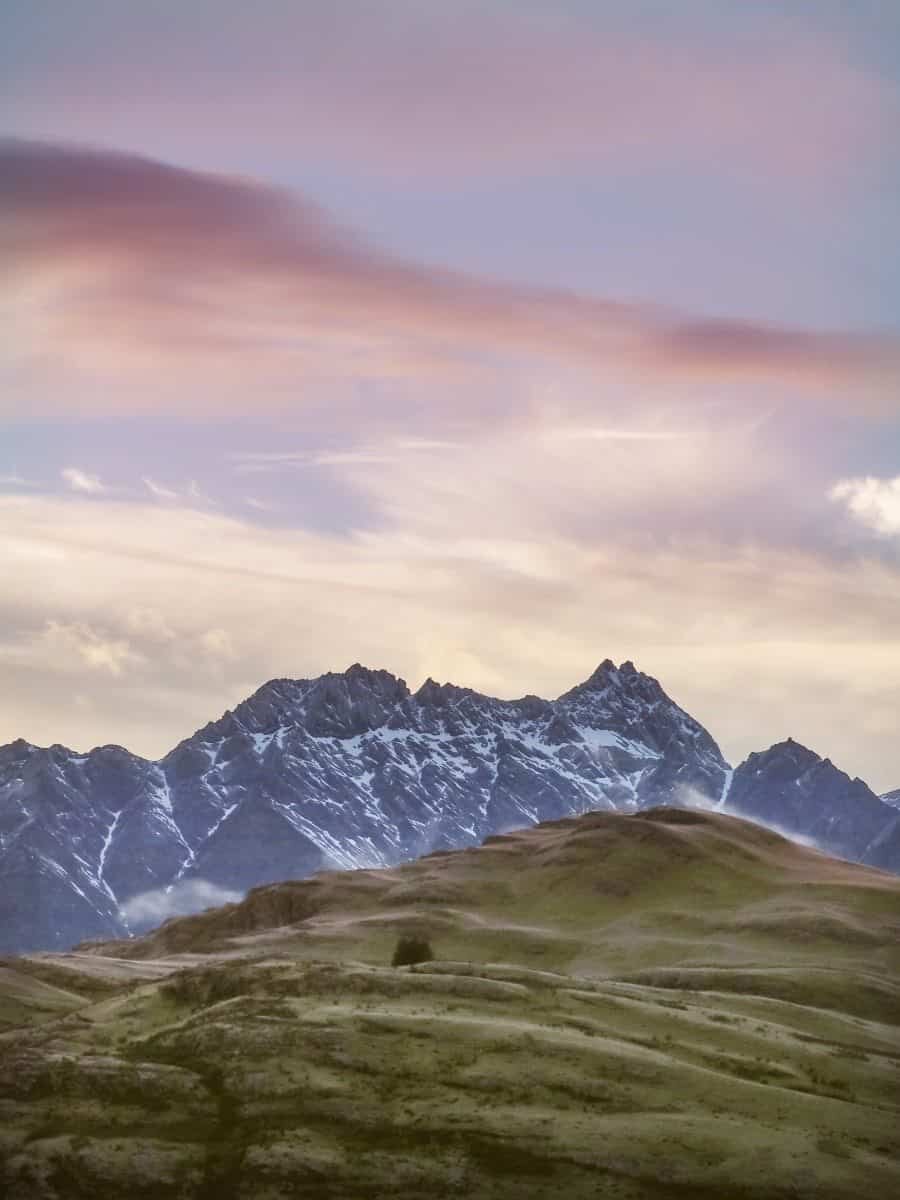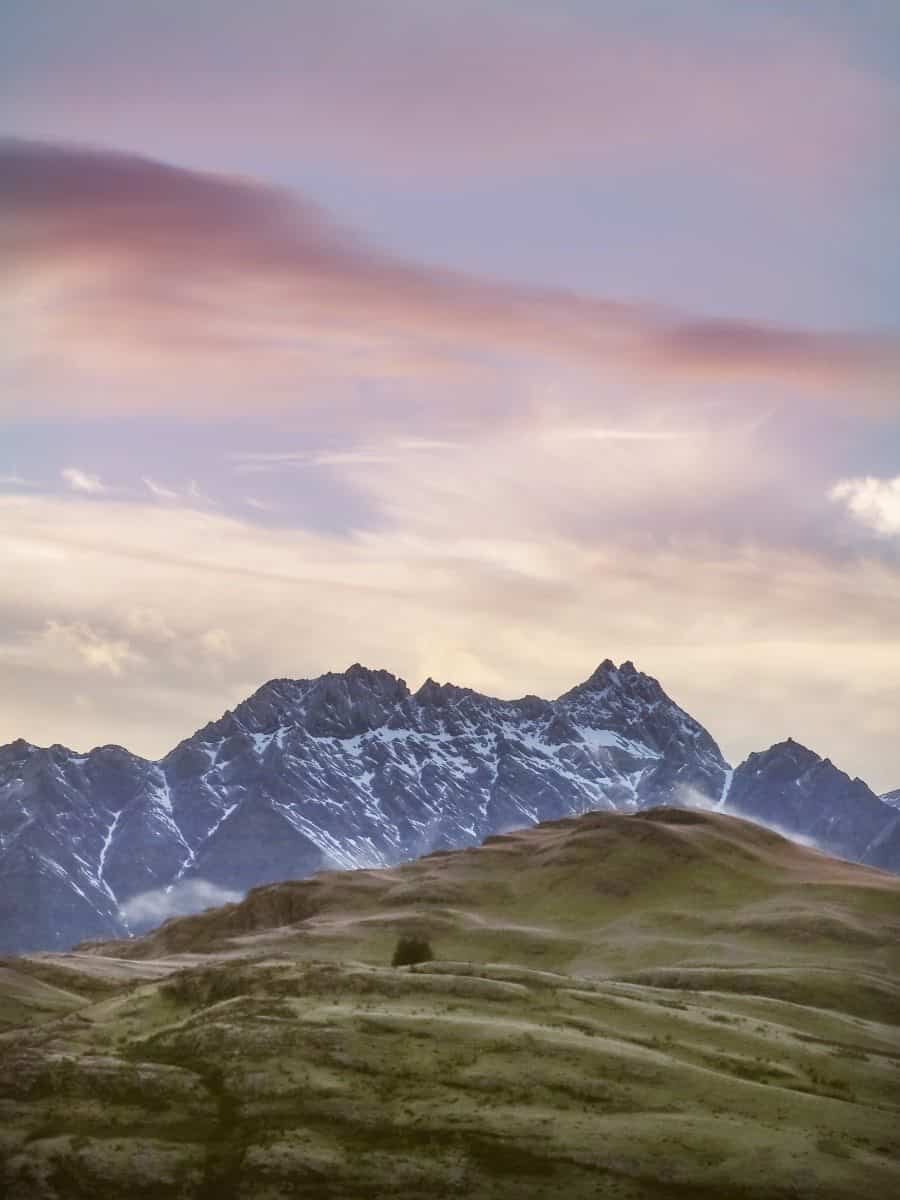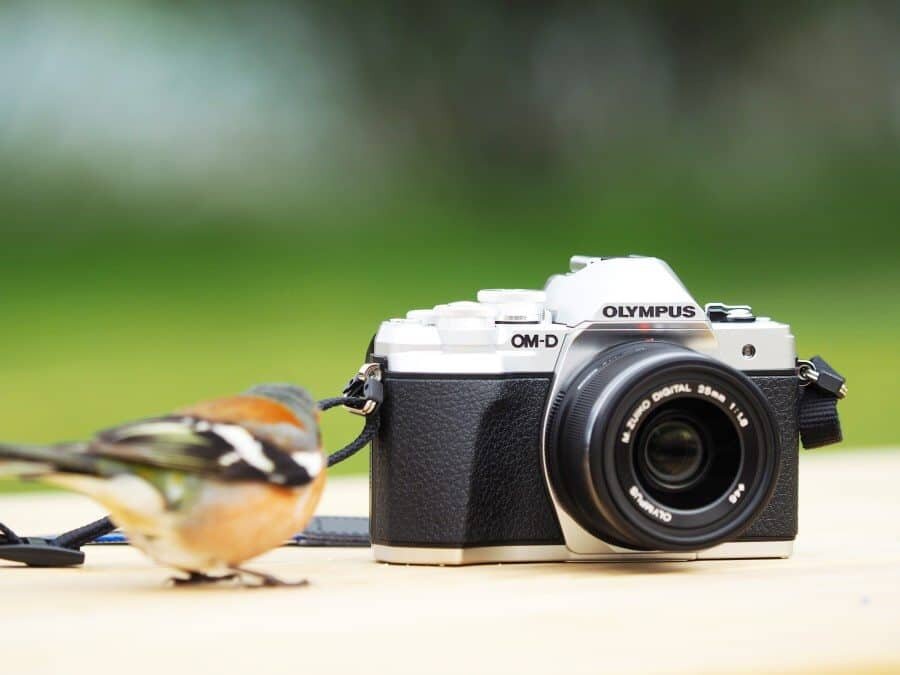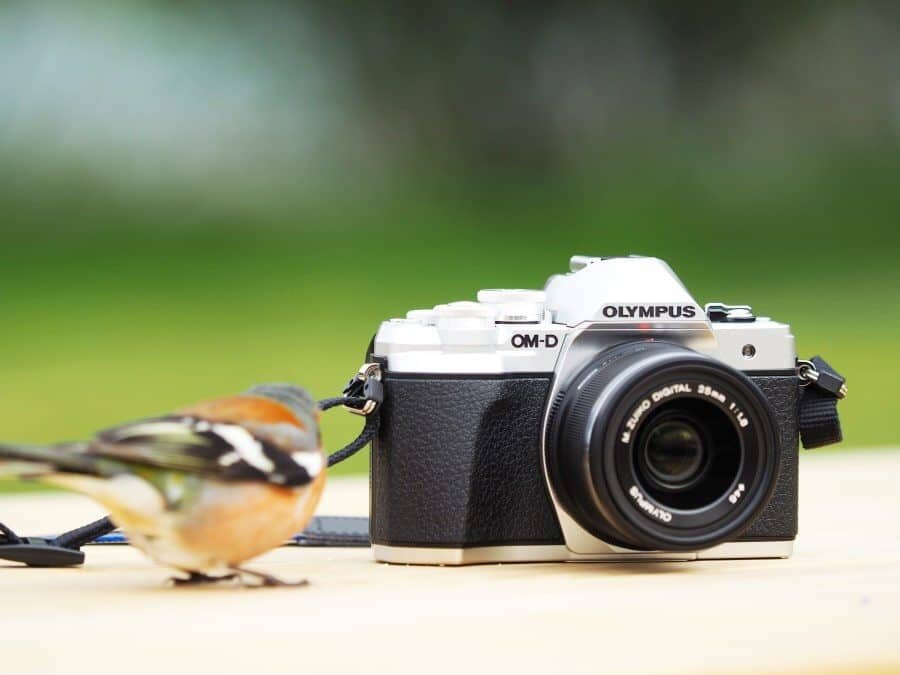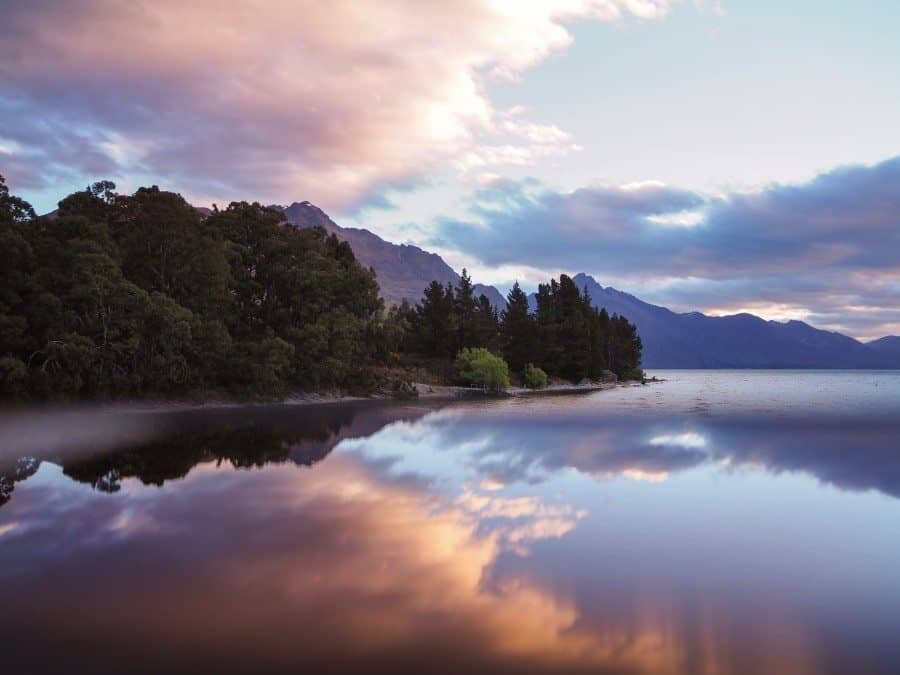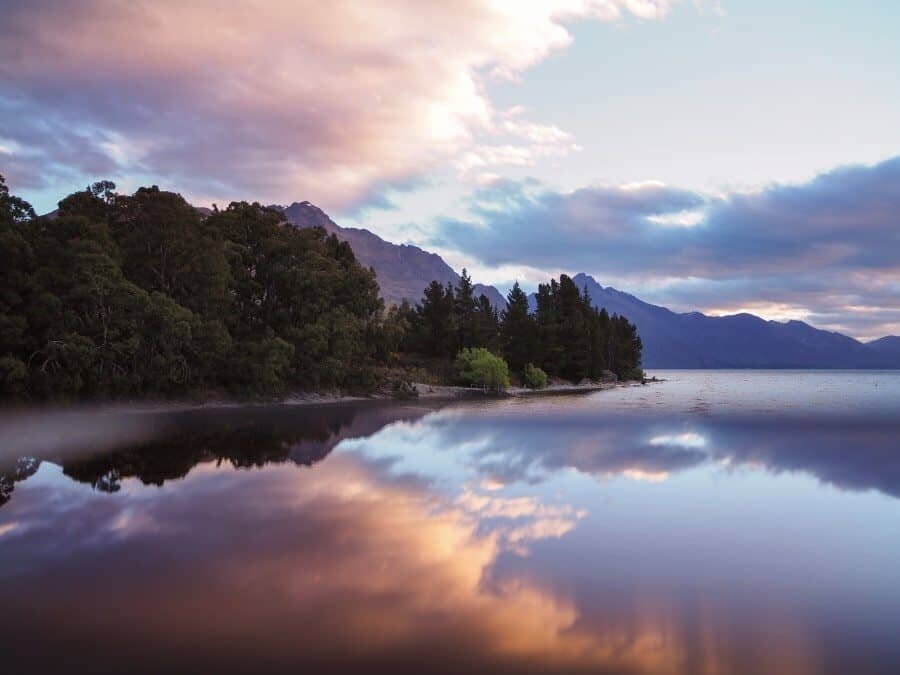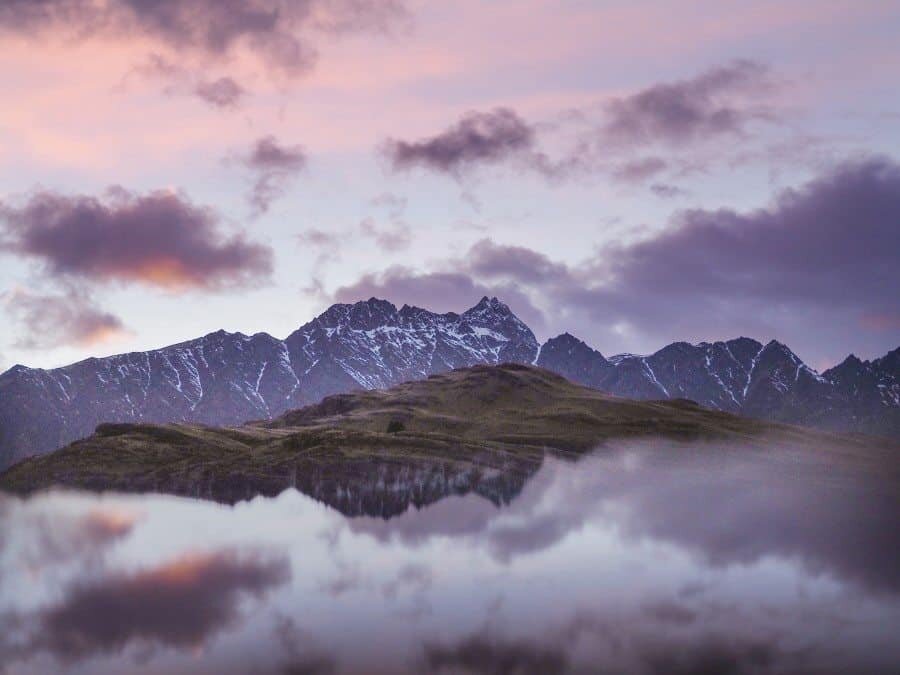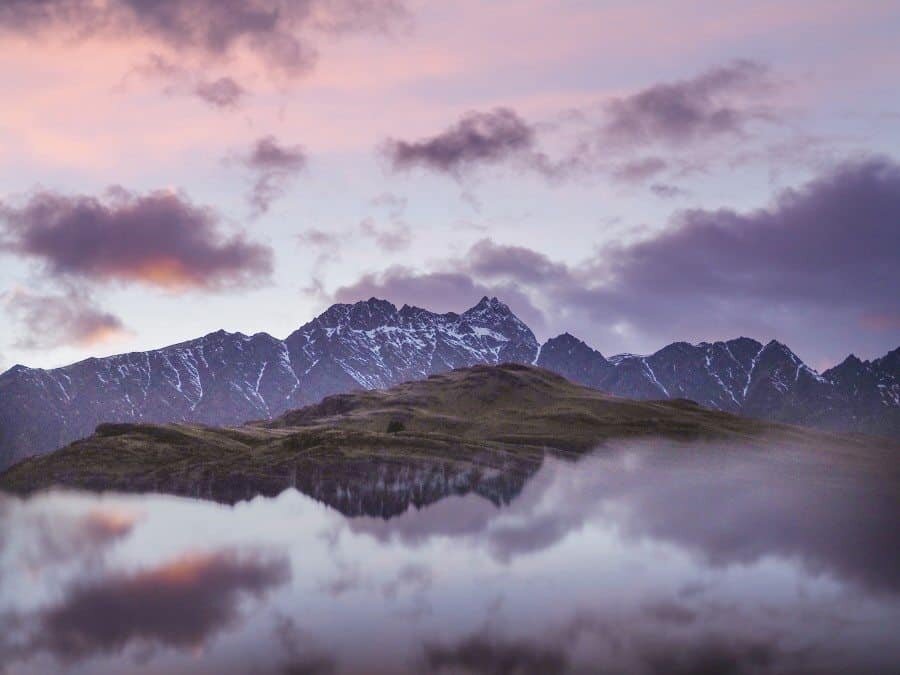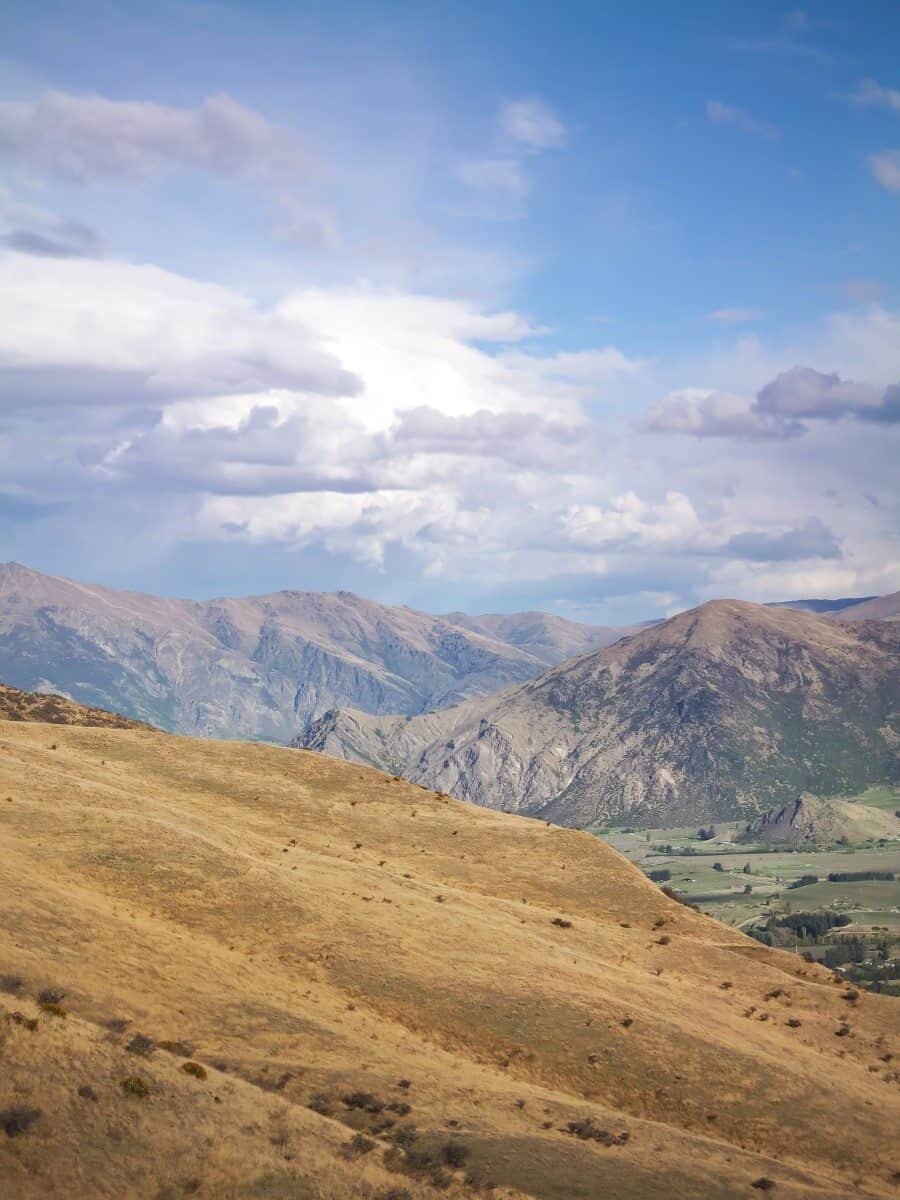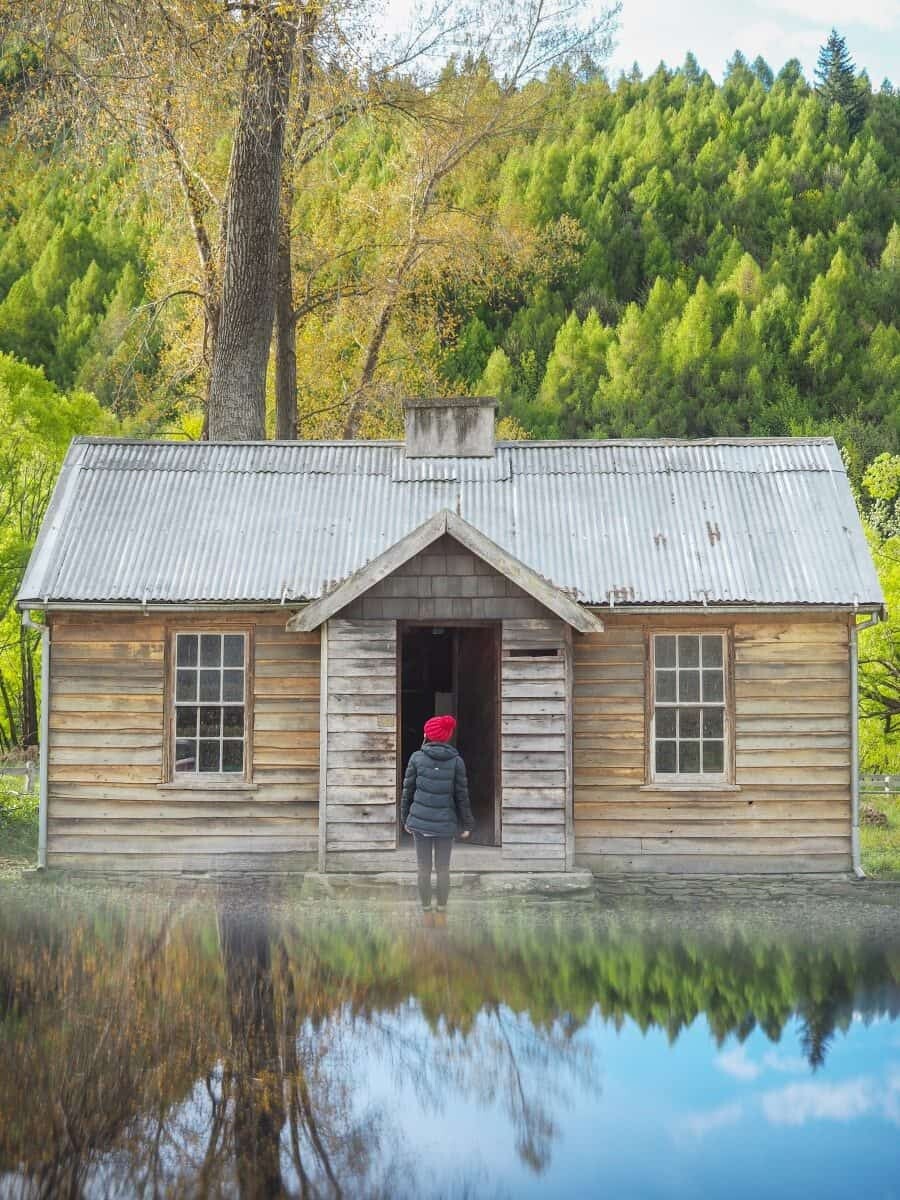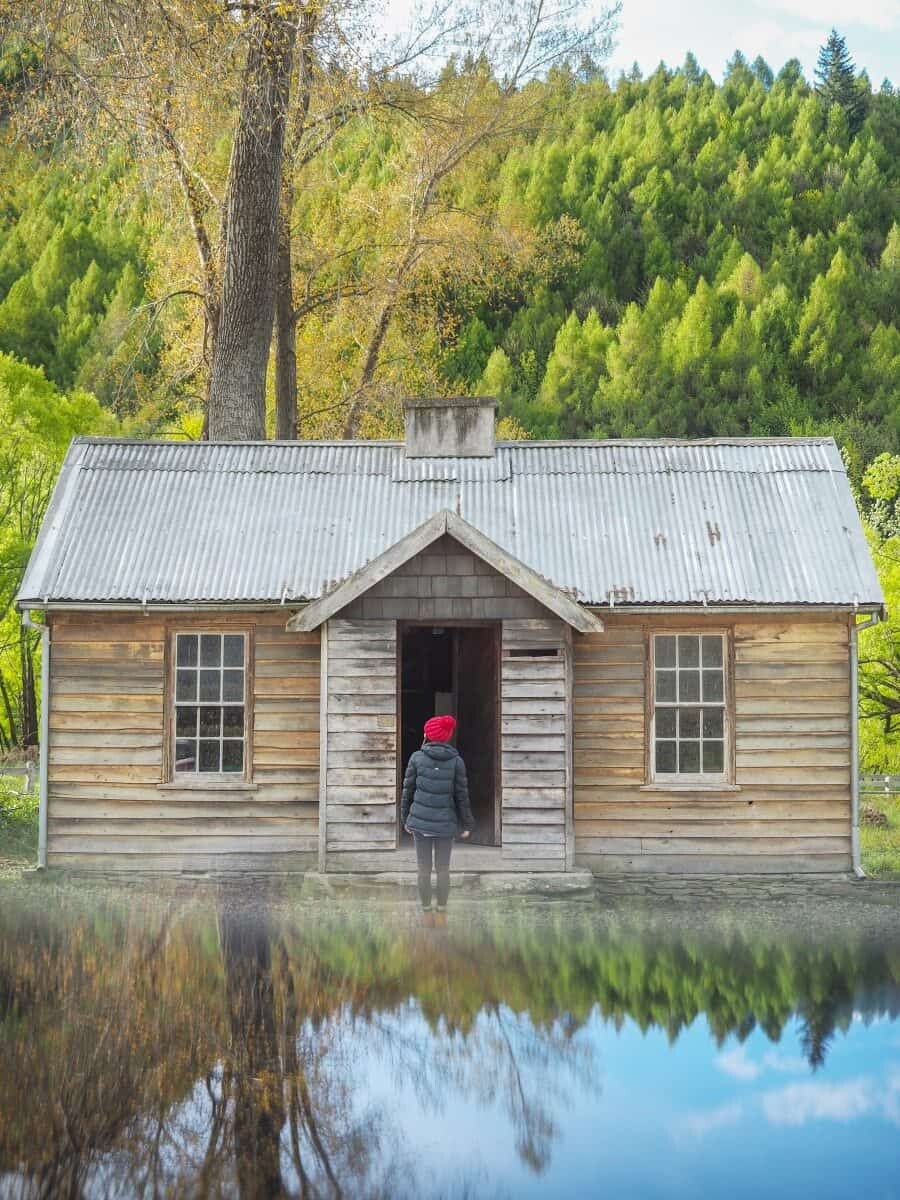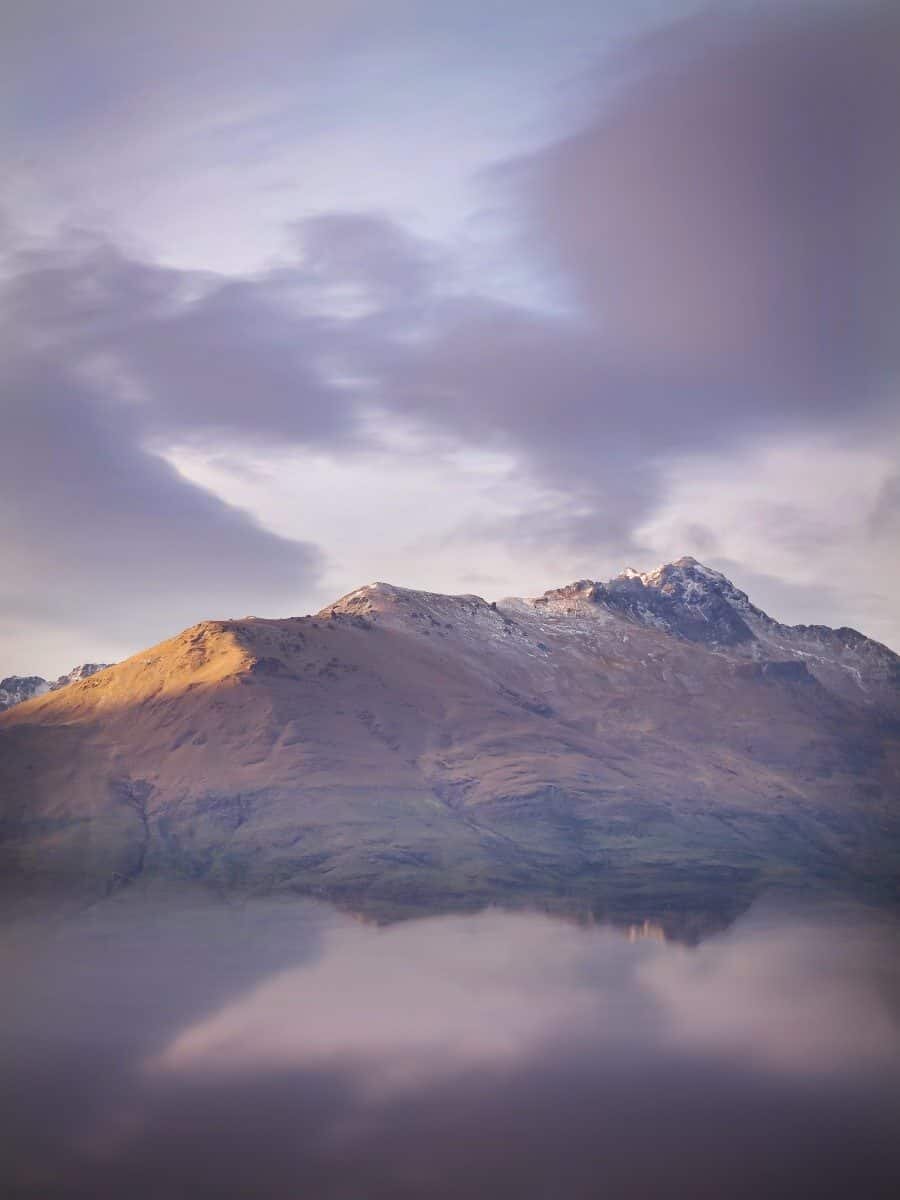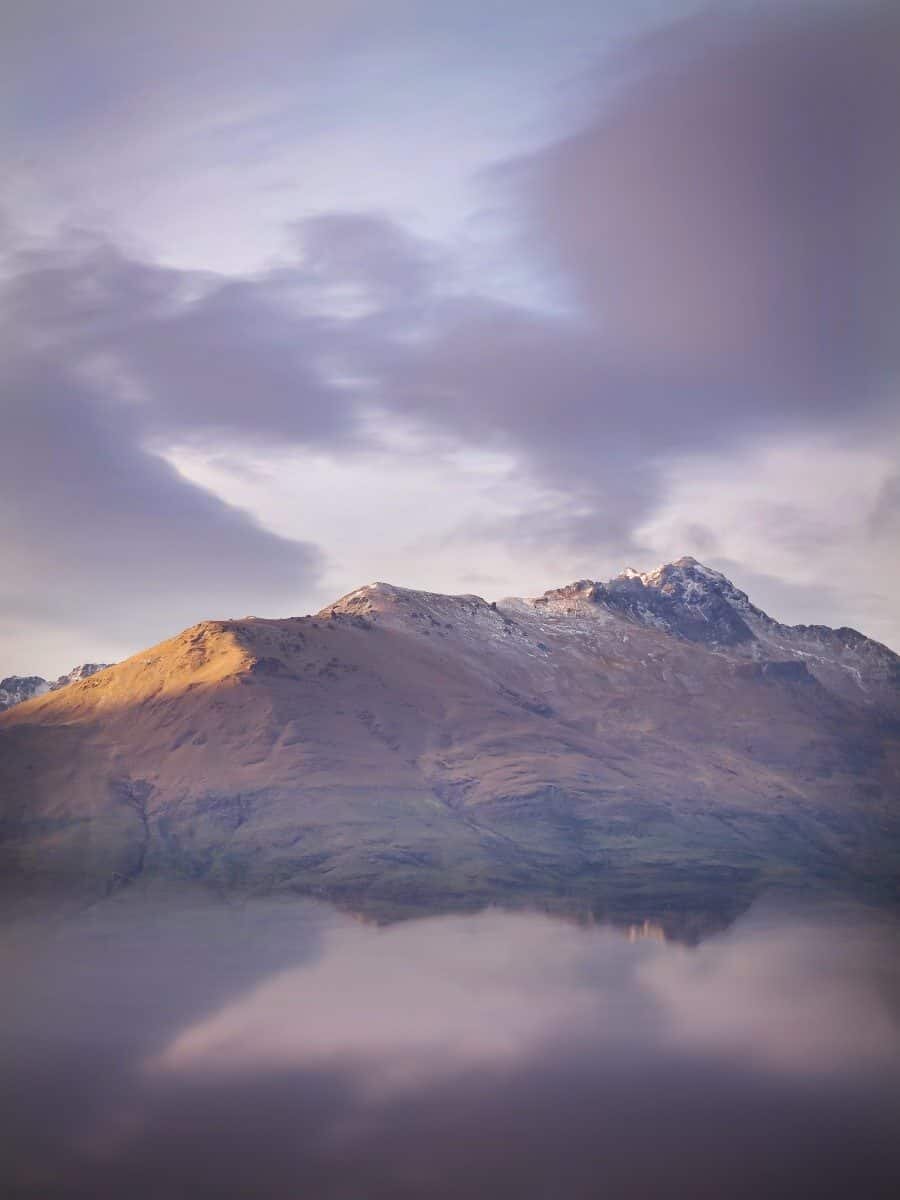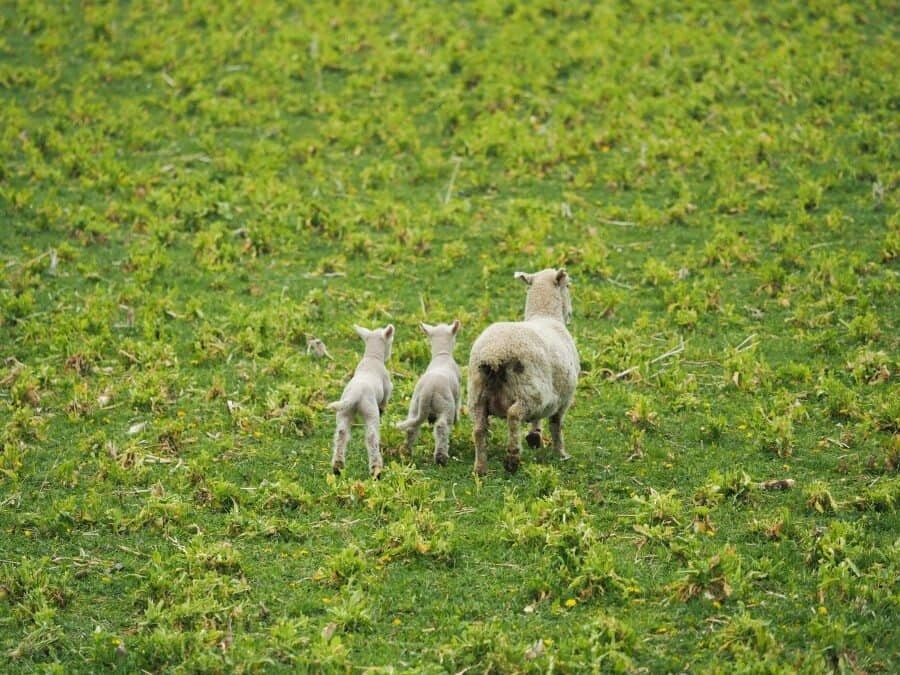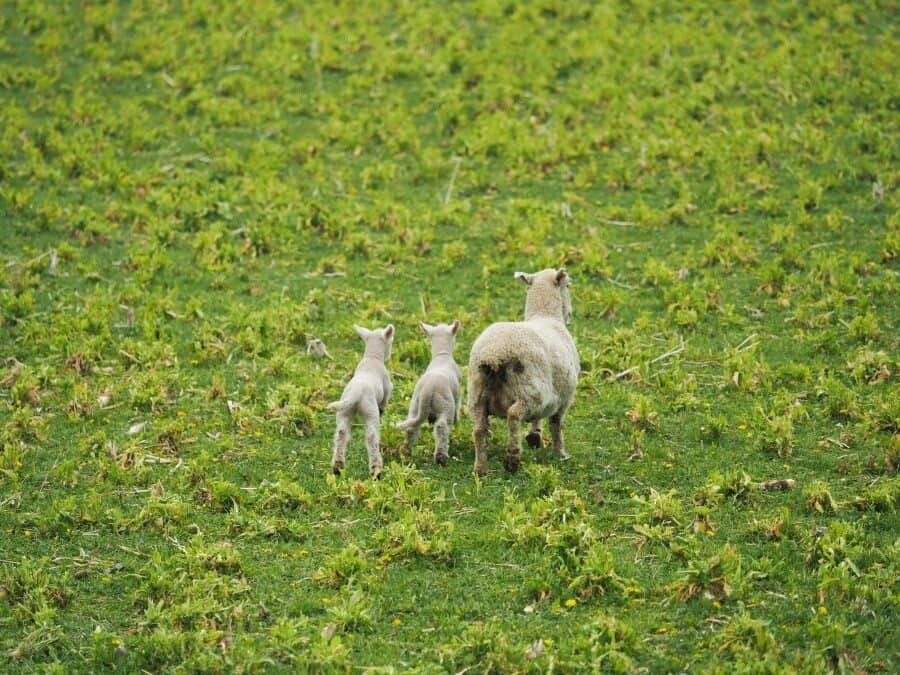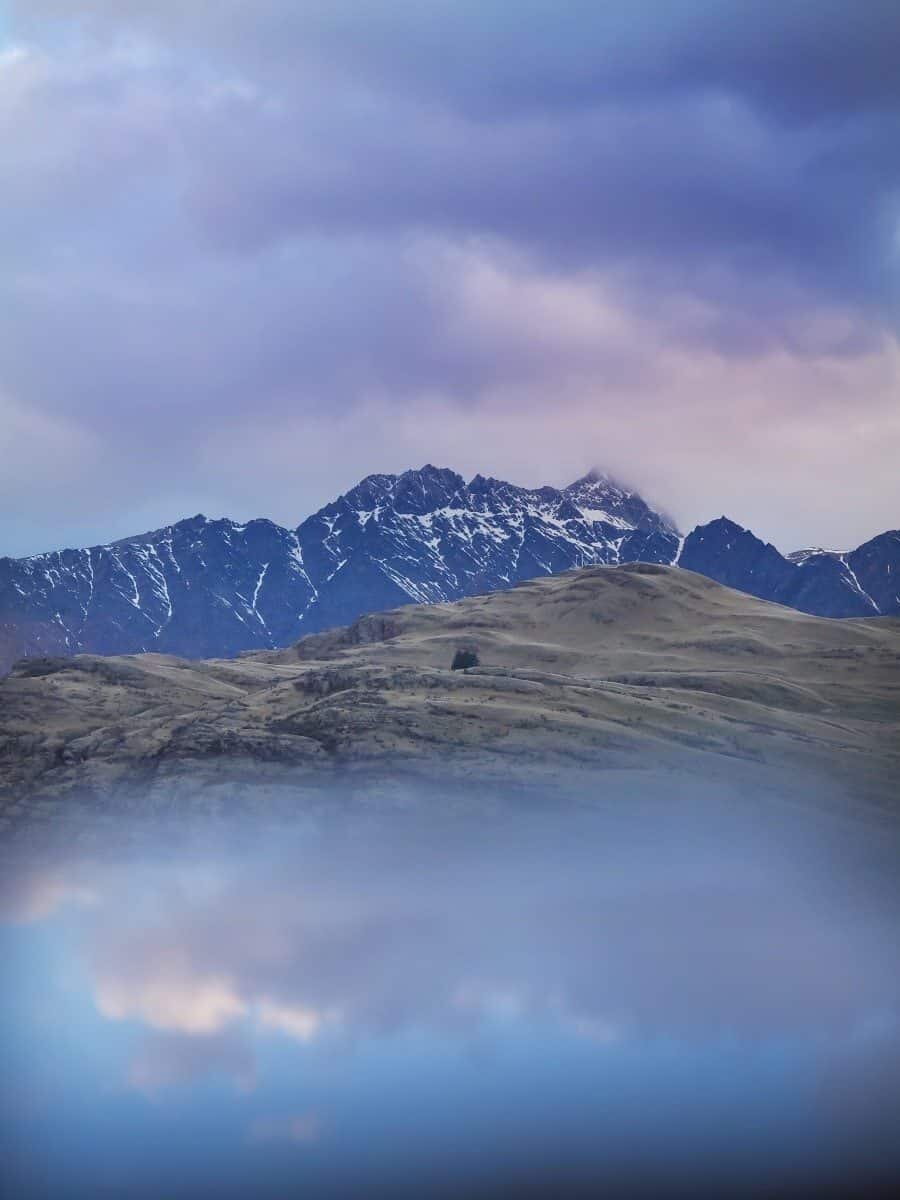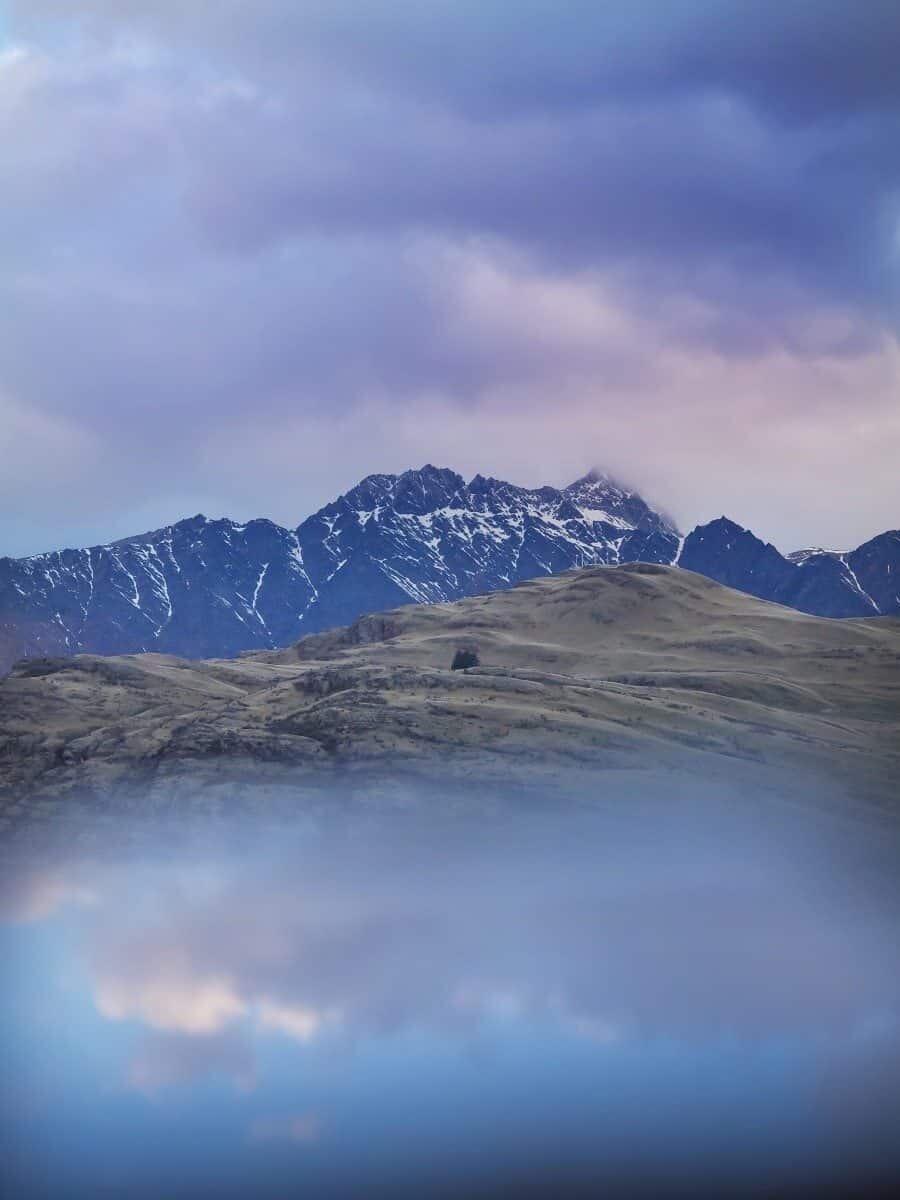 ---
This post was created during an Olympus trip to Queenstown in October, 2017. To see other images from the talented group, take a peek at the hashtag #olympusqueenstownexcursion or #neverstopthejourney on Instagram.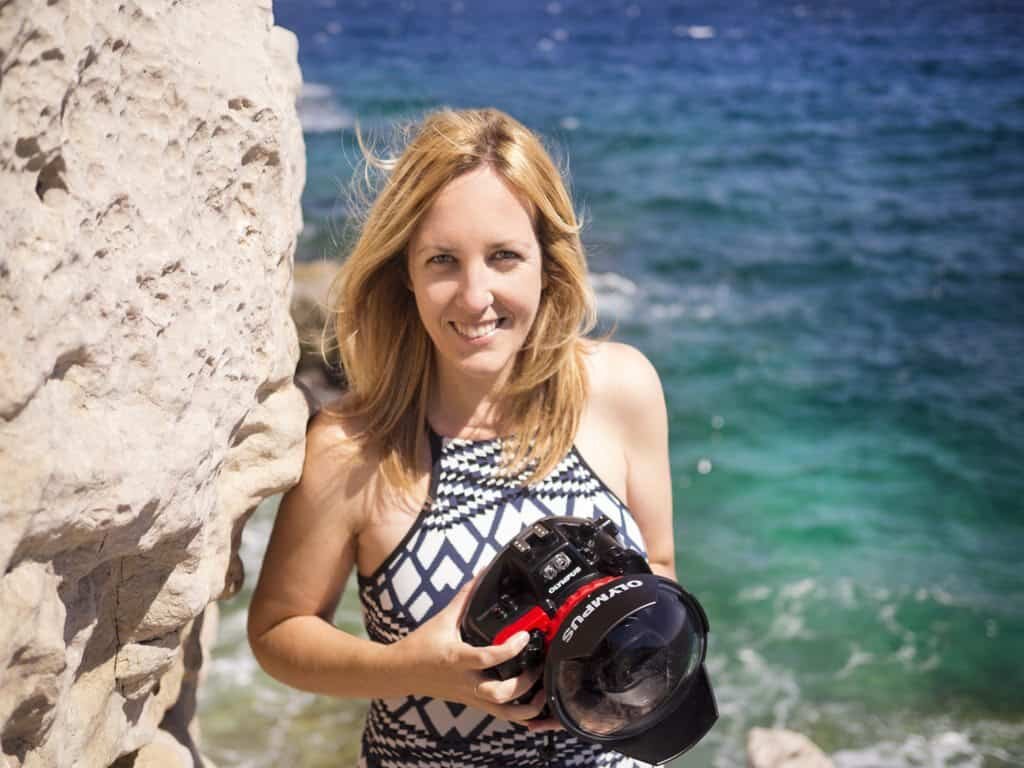 Hello! I'm the founder and photographer behind The Wandering Lens.
With 17+yrs experience as a professional travel and landscape photographer, all advice found on this site is from my personal experience on the road. I hope it's useful for your own travels and would love to hear in the comments about your trips and experiences around the world.