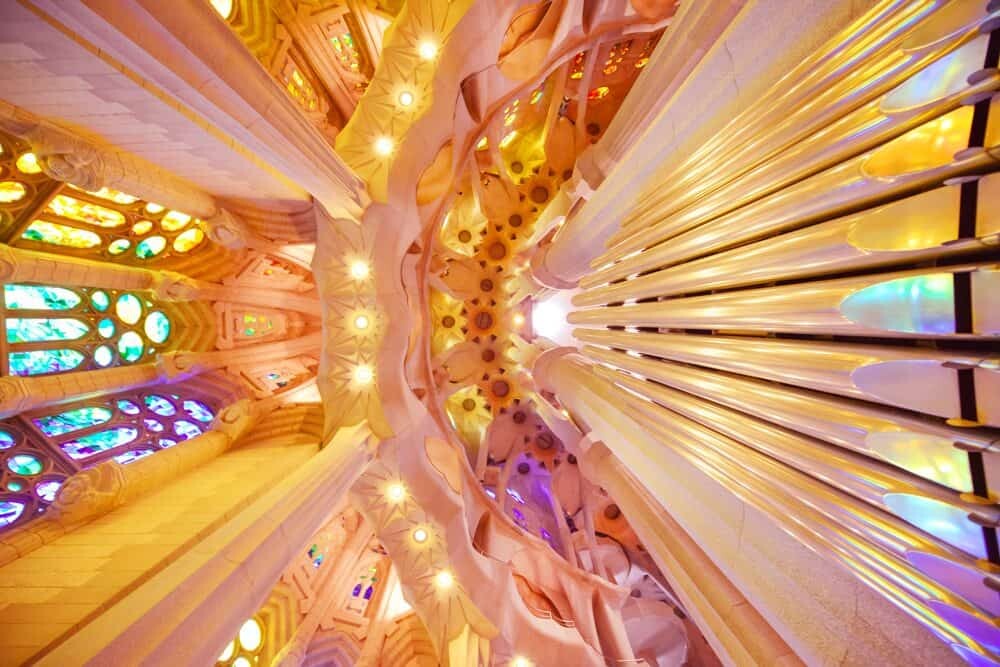 Your neck will ache a little after visiting but it's more than worth it to stare at this magnificent ceiling for a few hours.
La Sagrada Familia is an artistic architectural masterpiece that's still not finished. The intricate details, gothic design and colourful glass windows combine to create a light filled basilica that amazes anyone who steps inside.
Construction began in 1882 and a year later, Antoni Gaudi became involved to devote his unique talents and transform the project. The unconventional style, curved contours and bright mosaics reflected his belief that colour is life and to this day, when light shines through the windows, it turns the church into a rainbow of hues.
For the best photography results be sure to arrive in the afternoon when sunlight trickles through and produces vibrant colours. If you've got a wide angle lens on your camera, point it straight to the ceiling and take in the incredible patterns. You can play with low light settings, sun stars and even work on your detail shots by focusing on the chiselled features of the stone.
When I visited a few weeks ago, I couldn't tear myself away from looking up, the ceiling changes almost every step you take!
Camera Settings I Used – 
Lens: 14-24mm wide angle (mainly 14mm focal length used)
ISO: 1250
Exposure: +0.3
F-stop: f/2.8
Time – 5pm in late September, try to research when the sun will set to ensure you have enough time inside using the warm afternoon glow that filters in through the stained glass windows to produce the colours!
Balance – Using an ISO of 1250 as I did inside will usually result in blurred photos unless you stay very, very still or use a tripod. The setting should be just low enough to allow lots of light into your image, but allow you to freeze and remain completely still to capture the shot without a tripod. As you probably know by now, I very rarely travel with a tripod as I prefer to save room in my luggage for an underwater housing. If you find your shots are blurry, simply increase the ISO a little until you find a level that's manageable.
Here is my collection of favourite photos…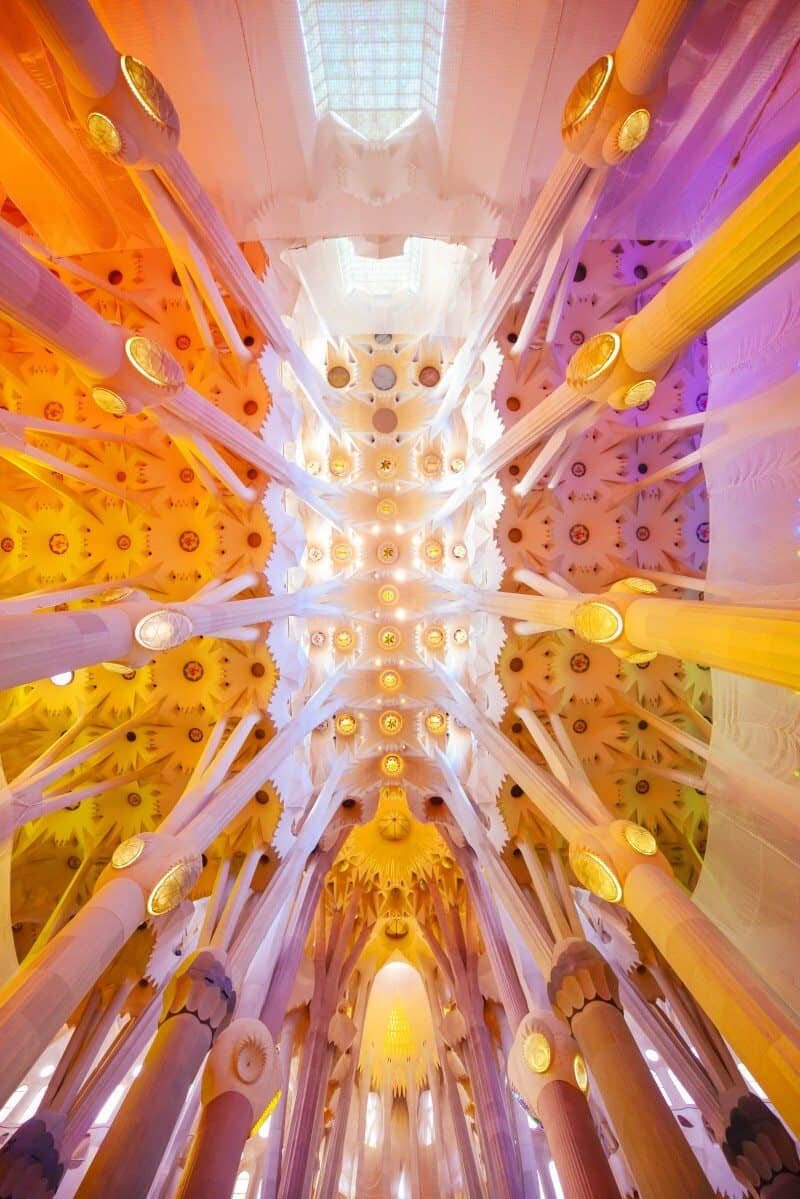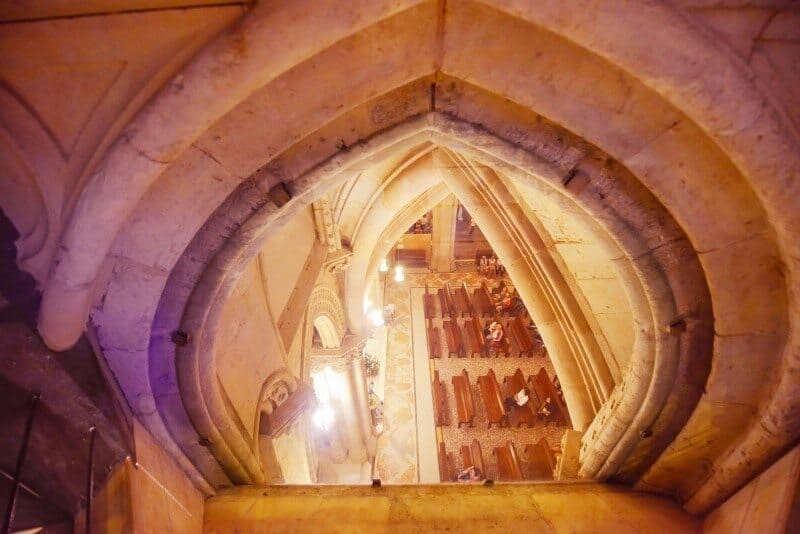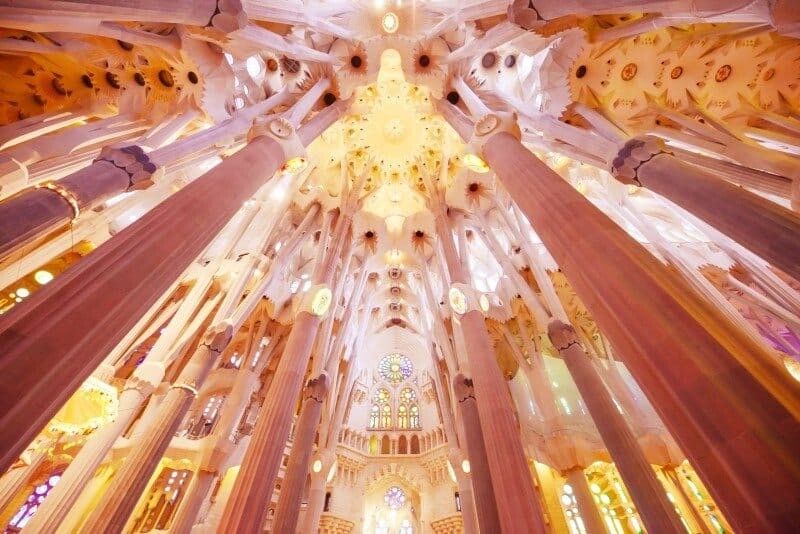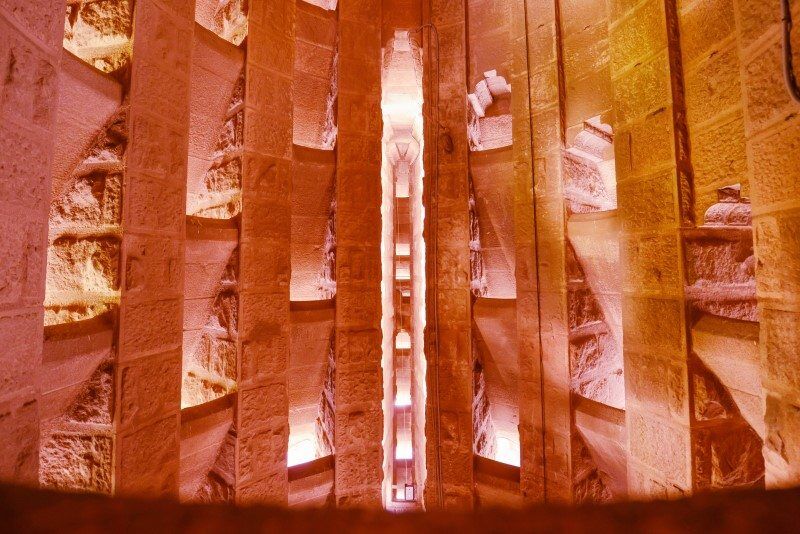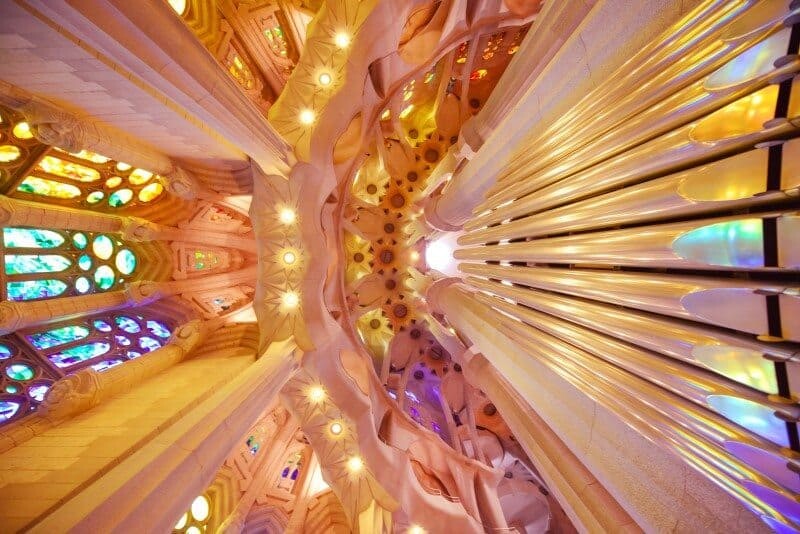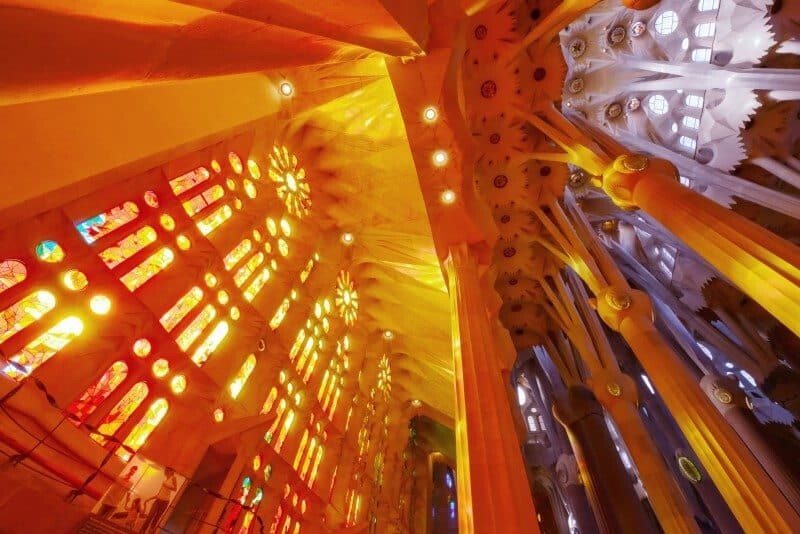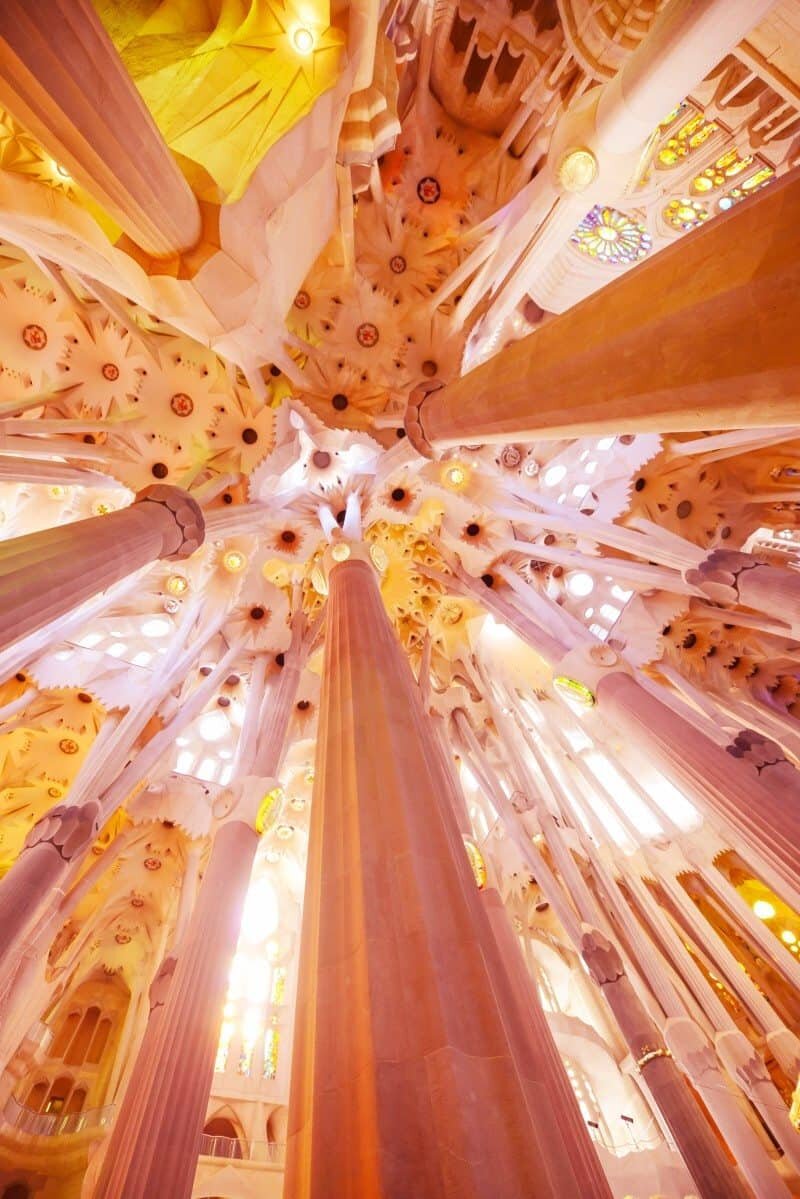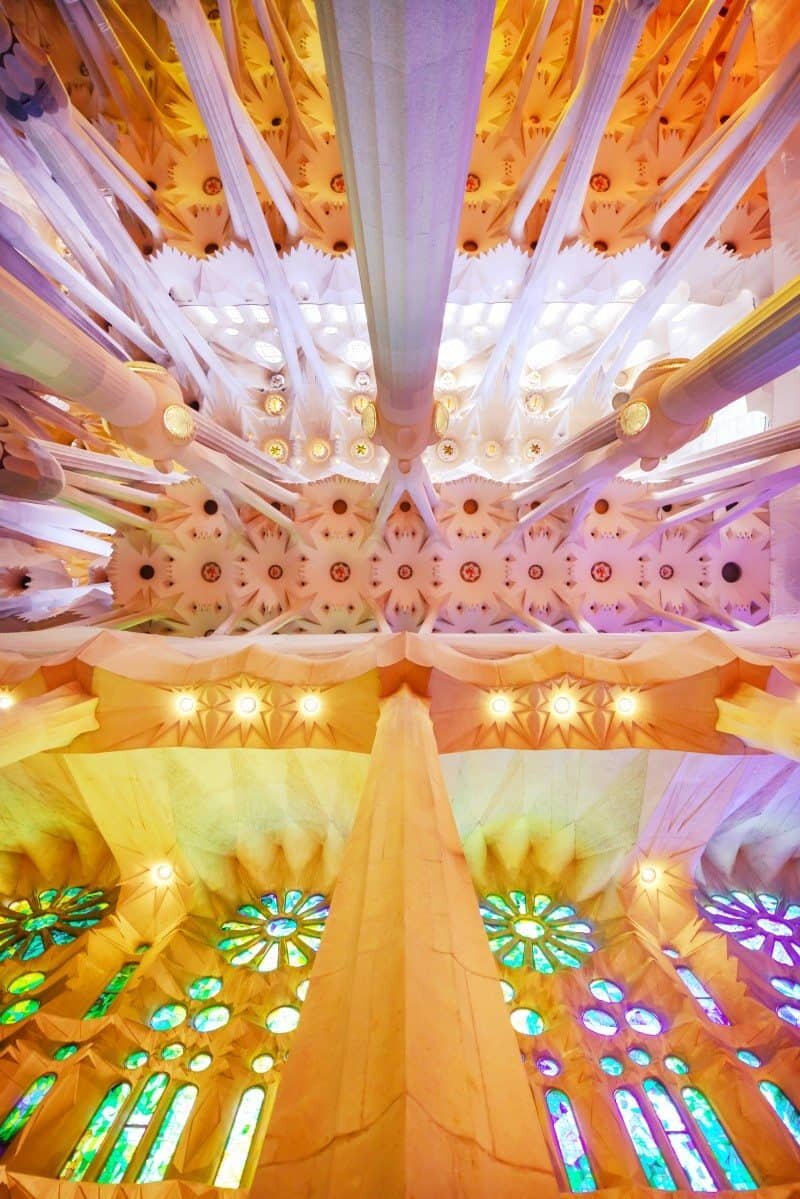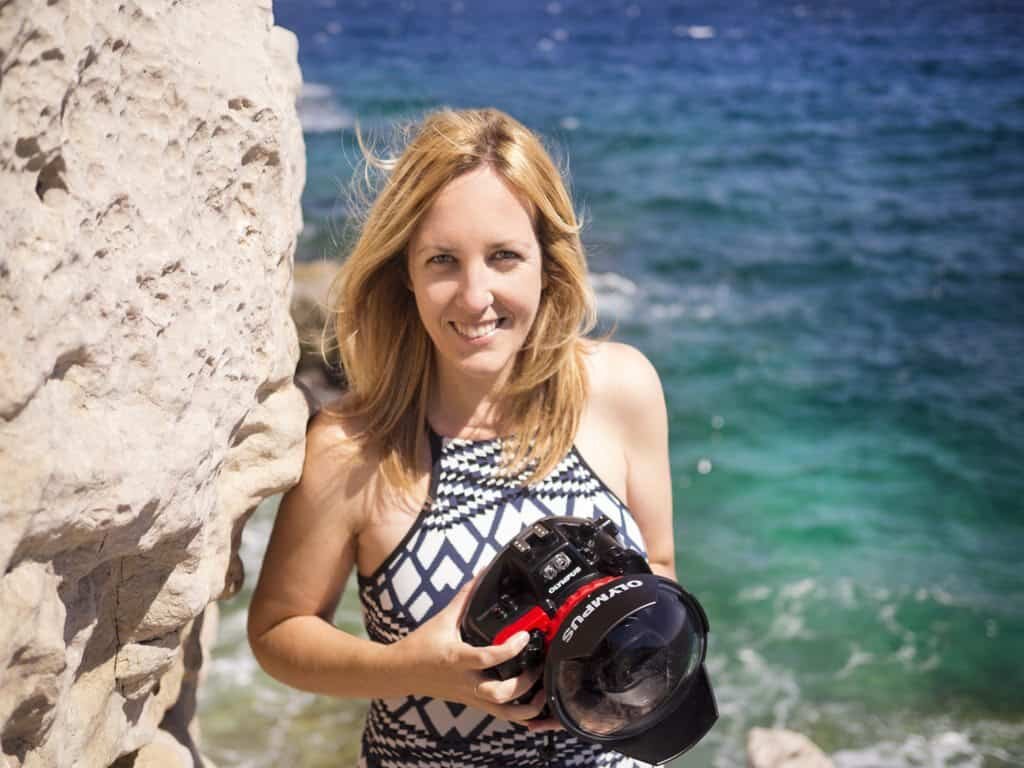 Hello! I'm the founder and photographer behind The Wandering Lens.
With 17+yrs experience as a professional travel and landscape photographer, all advice found on this site is from my personal experience on the road. I hope it's useful for your own travels and would love to hear in the comments about your trips and experiences around the world.