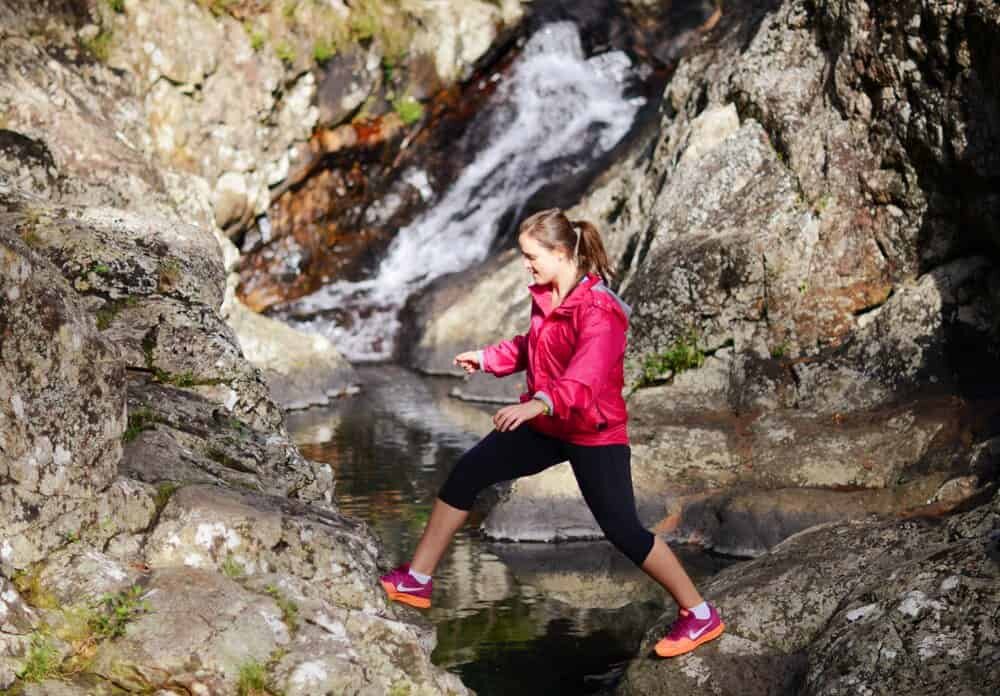 How to Prepare for an Adventure Photography Hike
Photographing incredible landscapes and scenic vistas is sometimes only possible by getting amongst the elements and having a little adventure.
If you're all about finding the best view, want to photograph the details people walk past on the hiking trail or just like venturing that tiny bit further to see what's on the other side; this post is for you!
Being prepared for an adventure photography trip is essential to ensure you can enjoy the experience and focus on your photographs rather than your equipment and clothing.
Once you've decided on where you're going it's just a matter of being aware of the conditions you might come across, what type of photos you're hoping to take and then comes the fun part…shopping! I don't know about you but there is something about visiting a camping or outdoors store that makes me feel like the trip is already starting. Or is it just me that hides in the tents at Anaconda?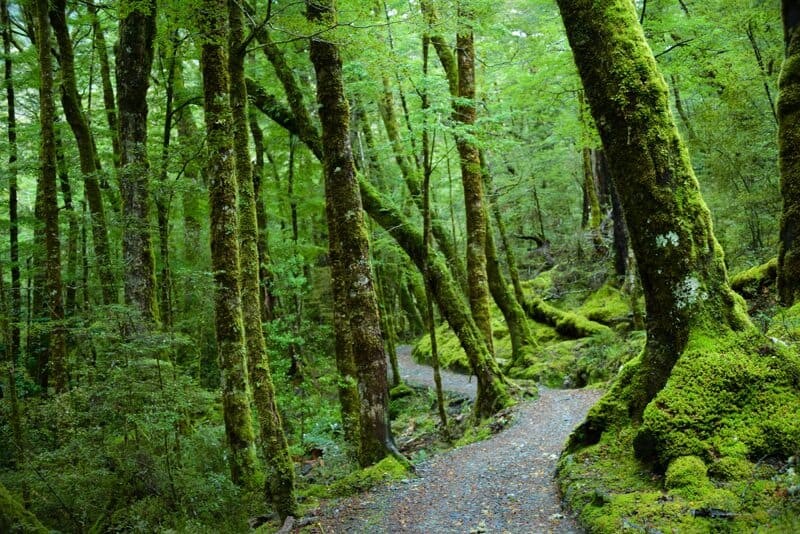 Recommended Photo Hikes in Australia + New Zealand
Kondalilla National Park, Queensland
A great hike to waterfalls and beautiful lush mountain scenery high in the Maleny Ranges.
Whitsunday Island National Park, Queensland
Spot goannas as you walk through sandy tracks to find incredible views.
The Great Ocean Walk, Victoria
Hike the full 8 day path or just a portion to see this rugged coastline and its impressive features.
Craggy peaks, glacial valleys and ancient forests will keep you and your camera happy along the 5-6 day hike.
Waitakere Regional Parkland
Overlooking Piha Beach, you can wander through any number of tracks for great views over New Zealand's west coast.
One of New Zealand's most scenic walks it passes through two national parks, Fiordland and Mount Aspiring with river crossings, swing bridges, mountain views and waterfalls all highlights.
For an iconic photo overlooking Lake Wanaka, this hike rarely fails to impress. Be ready to say WOW a lot!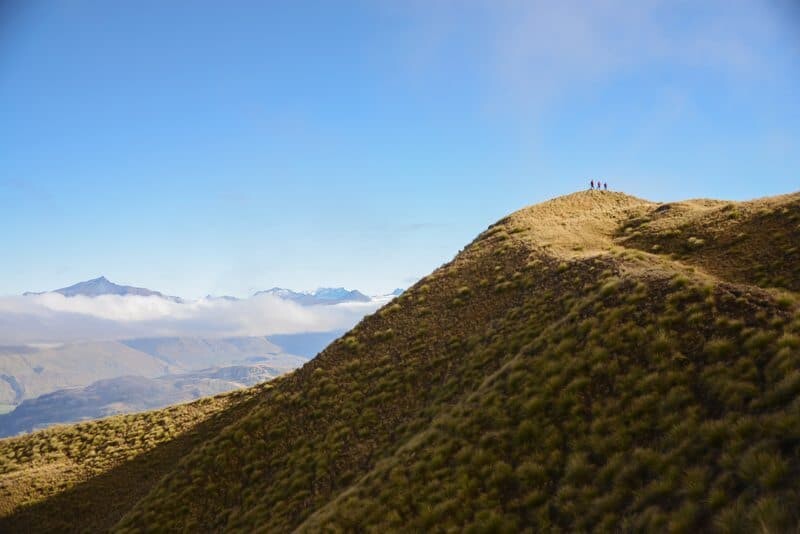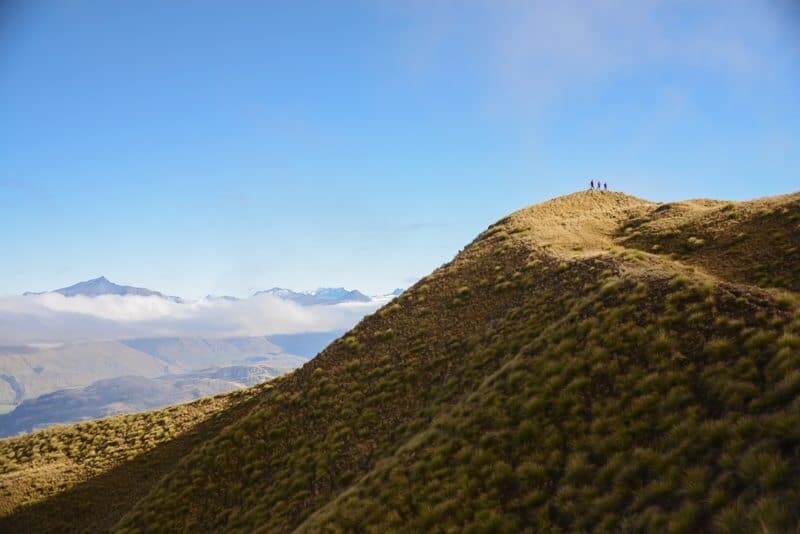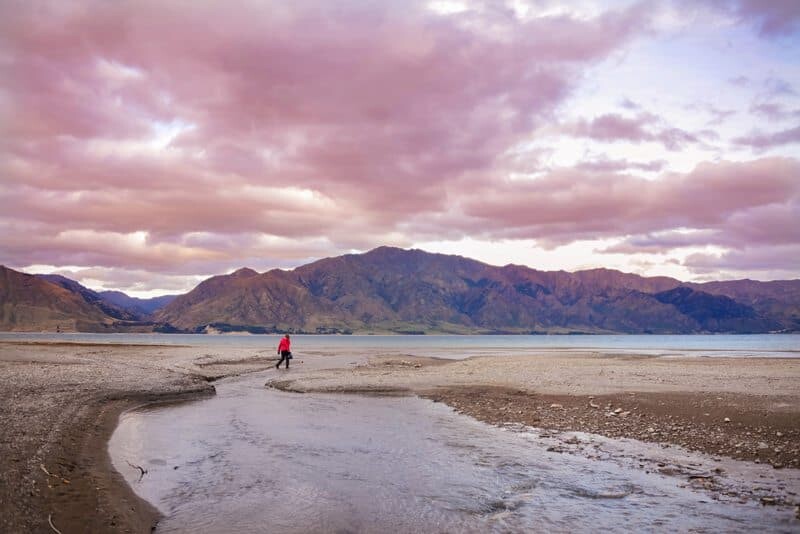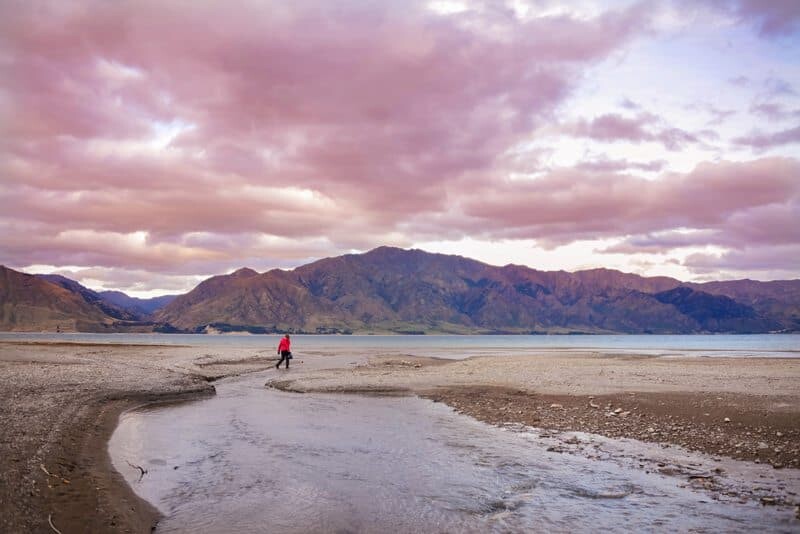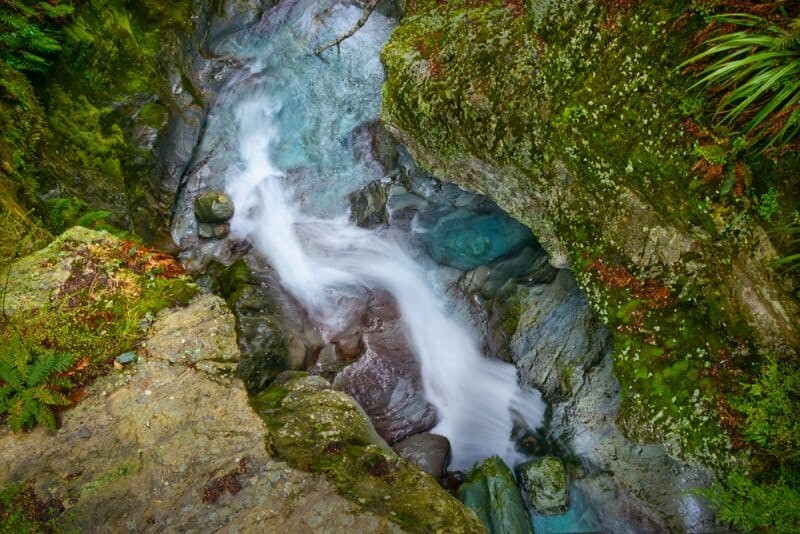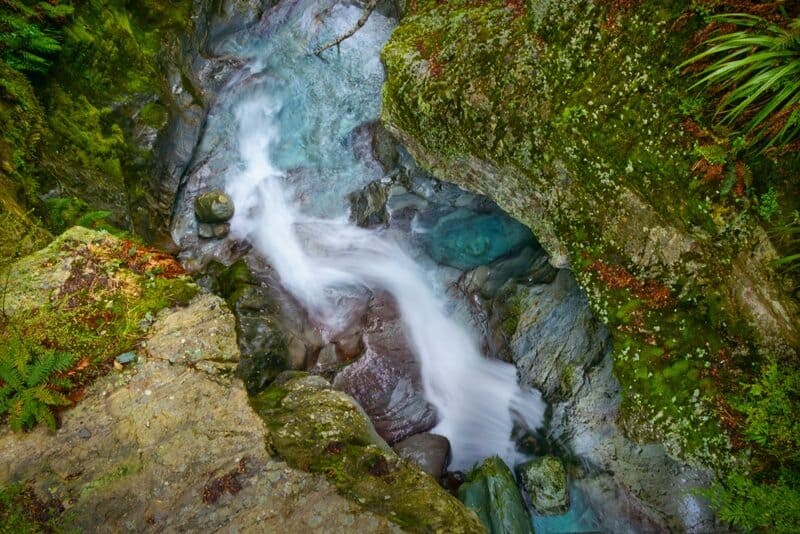 First Steps to Prepare
Preparation will be different depending on the environment you're heading for so be sure to research what you can expect.
Decide on your route/trail, even if you may stray from it a little, it's best to have a planned destination.
Tell someone where you're going and when just in case you run into any troubles.
Print out a map to take with you because Google Maps doesn't work without signal!
Research the weather conditions you're likely to face; snow, rain, river crossings?
Plan your snack menu (essential!)
Check your photography gear is up to the challenge
Know the sunset time and how far you've walked so you can allow enough time for the return hike and don't get lost in the dark, unless that's your intention of course.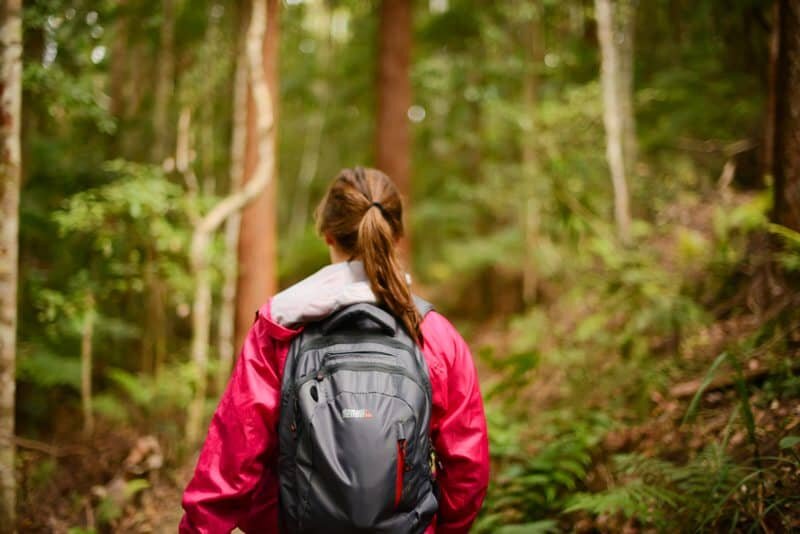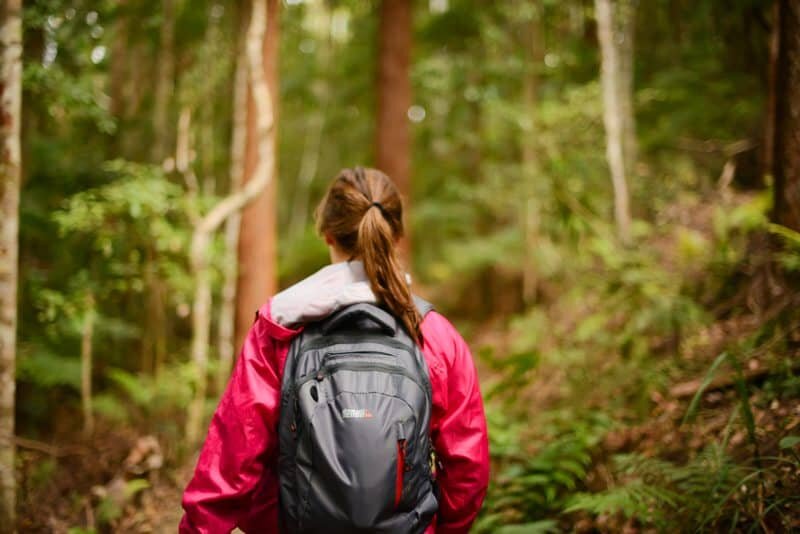 Photography Gear
When you're hiking you don't want to be lugging around every piece of camera gear that you own. Narrow it down to a few essential items that you can use to create the images you're setting out to achieve.
A DLSR camera, I always pack my Nikon D800
A versatile zoom lens like a 28-300mm that allows you to shoot landscapes but also get in close for details
A smaller action camera, GoPro or waterproof camera
Extra batteries (all fully charged) especially if you're in a cold environment as they run out very quickly!
Plenty of memory cards so you don't have to delete if you get snap happy
A tripod, this one depends on your back strength and photo ideas, usually for a hike I'll leave mine at home!
Underwater housing, this is a personal choice, I love to take mine for rivers or lakes to get a different perspective but it does of course mean a bigger bag and more weight to carry.
Head torch with red light setting if you'll be shooting astrophotography
Having a supportive bag is essential to enjoying your trip, there is nothing worse than having a sore back half way along! Look for a bag (like this one) that has an adjustable harness and supportive straps along with a built in rain cover so your cameras are protected.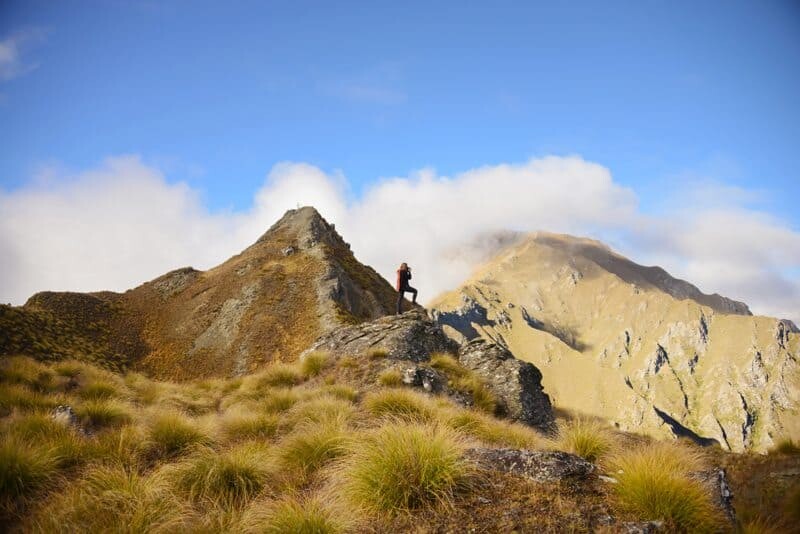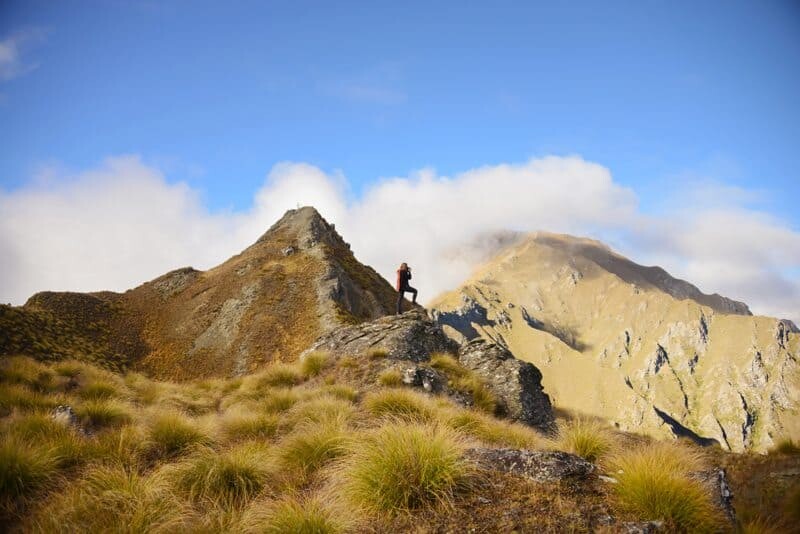 Clothing
I've been caught out in bad weather enough times to now always pack some essential pieces that will keep me warm and snug despite chilly winds or unexpected snow. Of course if you're heading off in summer you won't need as much, in fact less is usually more but if you're hiking in winter layering is key! Below are some items I find handy to have with me…
A fleece jacket
Thermal base layer if it's really cold
A ski jacket or waterproof coat that keeps you toasty warm
A wind breaker, usually these can fold up really tight so you can keep them in your pack until the wind picks up.
Thick hiking socks
I recommend taking a pair of ski gloves a size bigger so you can also fit a pair of thin merino gloves inside too so when you take one hand out for photos, it won't freeze!
Beanie, the crazier the better of course
Disposable heat pads, great for putting in your bag and using if your fingers and toes or camera get a little frozen.
Summer
Swimmers, you never know when you'll find a great spot to jump in and cool off
Microfibre Towel, easy to pack and can also be used as a blanket or a camera wipe
Convertible Zip pants are ideal to wear long for hiking through thick grass and then can convert back to shorts when you're in the clear!
Swimming Goggles
Sunscreen + Mosquito Repellent (not clothing but definitely essentials!)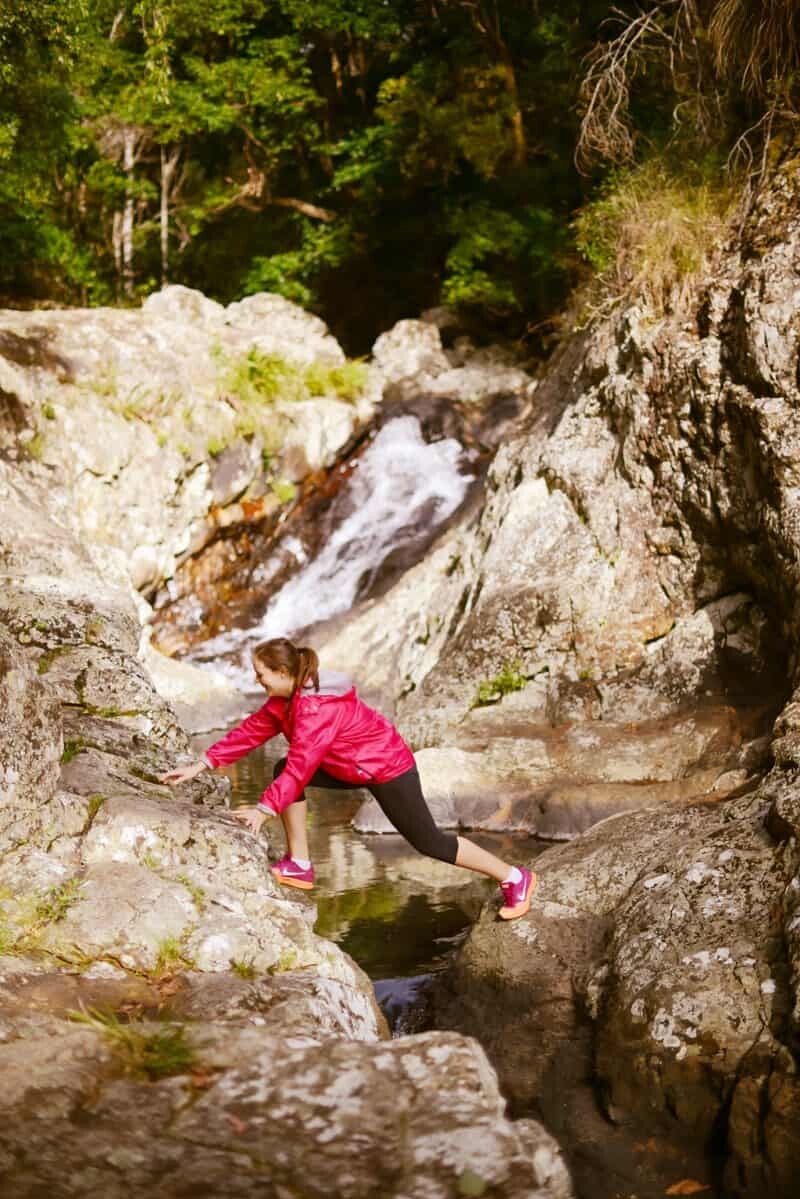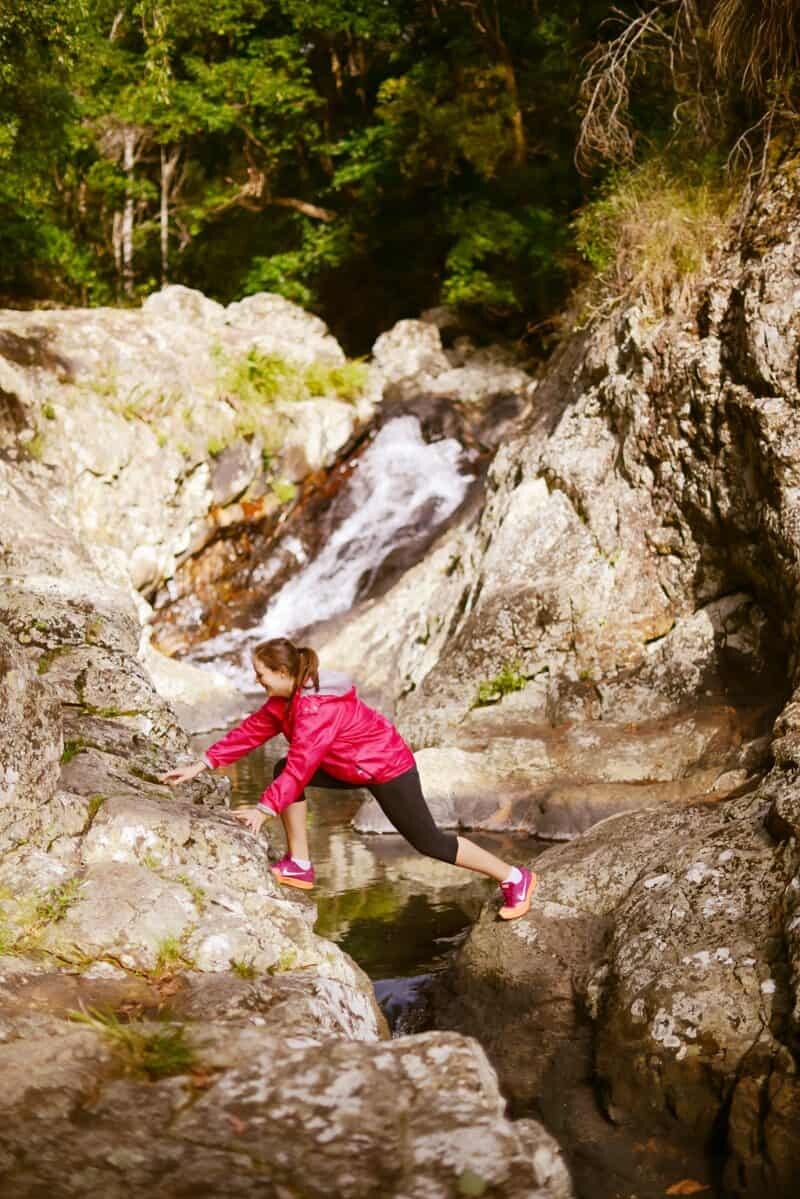 And grab yourself a pair of good sturdy hiking boots too. Sometimes joggers can do the trick but when you're carrying expensive camera equipment, it's best to have a solid grip on the earth so you don't slip and crack a lens. Obviously speaking from my own clumsy experience.
If you're hiking in a National Park you'll find most will have a site online where you can research what to expect. Information usually also includes current weather conditions, any road or track closures along with amenities or huts you may find along the way.
This post was made possible by the adventure loving team at Anaconda where I go to stock up on equipment before an adventure photography trip.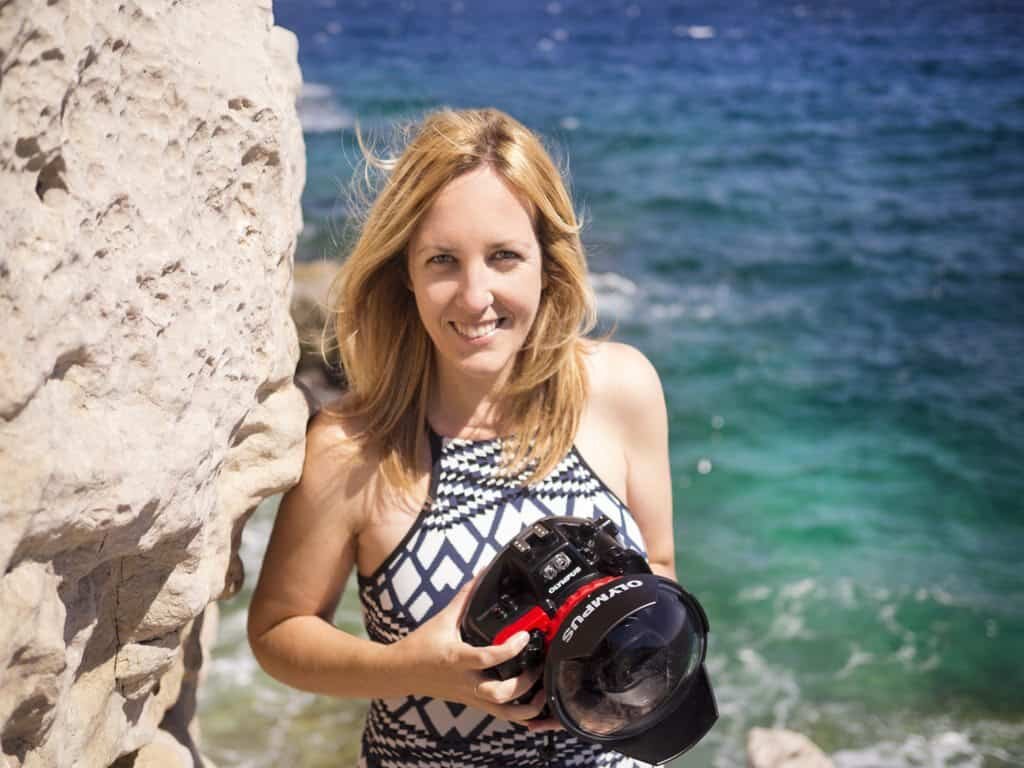 Hello! I'm the founder and photographer behind The Wandering Lens.
With 17+yrs experience as a professional travel and landscape photographer, all advice found on this site is from my personal experience on the road. I hope it's useful for your own travels and would love to hear in the comments about your trips and experiences around the world.