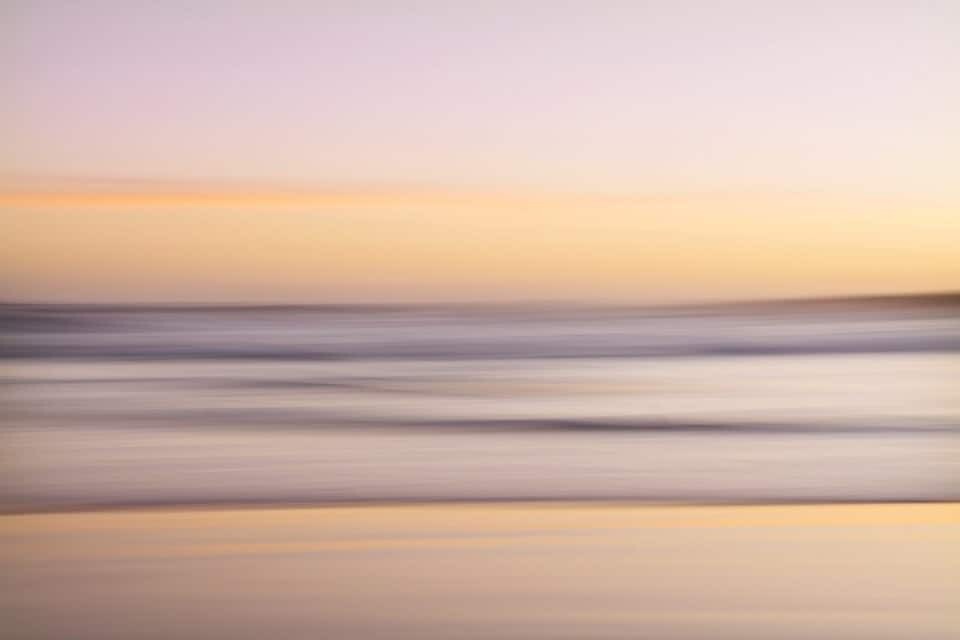 It's a question most photographers ask themselves while packing for a photo trip; will I need my tripod? Personally, to be totally honest, about 95% of the time my answer will be no.
The reason behind why or why not will differ between photographers. Those who focus on astrophotography, use filters and photograph long exposures will of course be inclined to take theirs everywhere, others though, prefer to ditch it and shoot with a little more freedom.
I'm very much in the second camp, opting to leave my tripod behind unless it's absolutely certain I'll be photographing either the night sky or exposures longer than 4 seconds. Sometimes I feel there's a bit of a misconception that you need to carry a tripod around to 'be a photographer', or to capture the best images but when creativity is concerned, it's definitely not the case. More often than not I find a tripod is really restrictive in terms of finding unique angles. Because your mind is focused on setting it up and keeping it stable, you're missing the chance to put your camera in amongst the flowers, just above the water surface or take some quick shots in the moment.
It might just be me but when I try and photograph with a tripod, I actually end up missing a lot of fleeting moments, or in the case of hunting aurora in Iceland, I'll injure my hand trying to set it up…that could just be clumsiness though!
Why I Shoot Tripod Free?
If you've been reading The Wandering Lens for a little while you may have heard me mention that I'm not much of a 'gear' photographer. I love taking minimal equipment with me on shoots mainly due to the fact I'm usually out wandering all day and because I focus far more on the creative side of things instead of worrying about if I have the best lens or best camera.
That said though (plot twist ahead), my gear is actually the main reason I can easily choose to ditch the tripod and venture out knowing that I'll still have amazing stability. I shoot with the Olympus OM-D E-M1 MKII which has an incredible 5-axis in-body image stabilisation. Not only does this mean I can photograph without a tripod, I can also shoot semi-long exposures.
By standing still, I can achieve long exposures of around 2-3 seconds that are crisp and sharp, it amazes me every time! If I'm leaning against something sturdy or have the camera balancing on a rock or table I can shoot up to 10-20 seconds no problem. I guess you could say my gear is perfect for a non-geary photographer…for those who just want a versatile and trusty companion that provides professional results with minimal fuss.
As a travel photographer, being able to photograph in the moment is a huge plus so it's important to take the time and work out what camera and accessories will best fit your needs. Maximising on quality and minimising all the extra bits and pieces you need to carry around will change the way you photograph! I've actually done so much more hiking and outdoor adventures this year because I've had at least 5kg less to carry around on my back.
Best Lightweight Tripod
Now I won't go dissing tripods completely because there are some damn fine ones available to travel with. When I do use one, I use the Sirui T-005KX Aluminum Tripod with C-10S Ball Head because it's super lightweight, packs up teeny tiny and is easy to set up.
This paired with my Olympus camera is a great lightweight solution to carrying a tripod around and it even tucks into the side of my camera bag when I need to store it away.
On The Wandering Lens I like to only recommend gear or locations that I've personally used or visited so if you're looking for an alternate tripod, take a peek online at the options available to you.
Tripod Free Photography Tips –
If you've been comfortable photographing with a tripod it can be quite freeing to loose the fixed location and get a little creative with your angles. To really loosen up, I always suggest people hold their camera with one hand and simply hang it down on the grass, tilt it up and click away without even looking through the view-finder. Sure the shots won't be perfect first go, but it will help you find new angles that wouldn't have been visible before. You can then work on perfecting the shot if it looks good.
Become a human tripod: This might sound a tad obvious but take a deep breath and try to remain as still as possible to remove any potential shake in your images. Leaning against a tree or pole or even standing with your legs slightly spread apart will help you to balance better.
Shoot with a higher ISO: In order to speed up your shutter when working in low light nudge your ISO up a little higher to minimise shake. If you're shooting in manual mode, opt for a faster shutter speed and adjust your settings to compensate for the conditions. With the OM-D E-M1 MKII I don't necessarily have to worry about settings but if you're shooting with a bulkier DSLR the weight might be harder to keep steady so keep a close check on your settings.
Find a flat surface: One of my favourite things about shooting tripod free is getting creative with alternate objects. If I'm looking to shoot a longer exposure I'll seek out things like fence posts, railings, tables or even rocks that provide a unique perspective and ideal stability. Leaving the potential angle up to chance based on the available surfaces is a really fun way to find perspectives that otherwise you may have overlooked.
What are your thoughts on photographing with a tripod? Love it or hate it? Let me know in the comments below this post!
Below are some examples and settings I've used while shooting tripod free…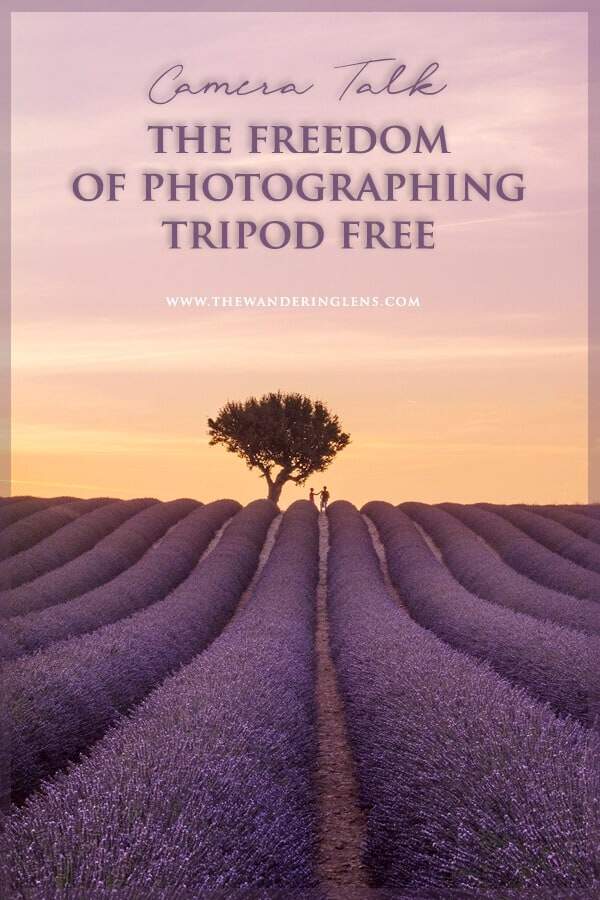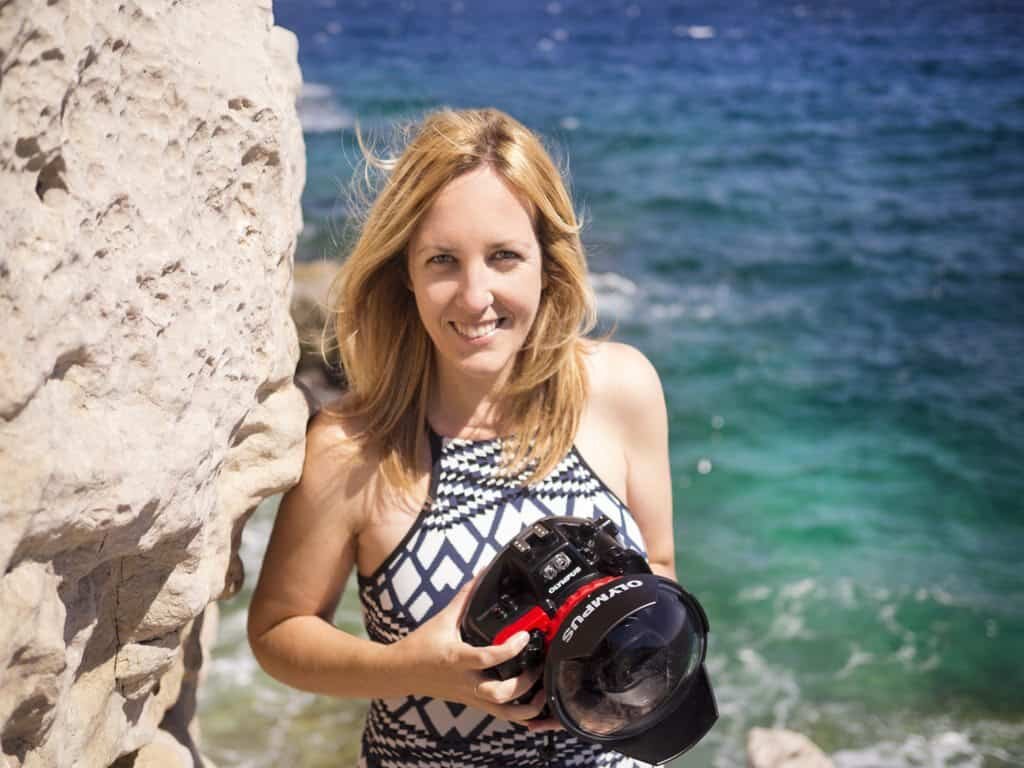 Hello! I'm the founder and photographer behind The Wandering Lens.
With 17+yrs experience as a professional travel and landscape photographer, all advice found on this site is from my personal experience on the road. I hope it's useful for your own travels and would love to hear in the comments about your trips and experiences around the world.