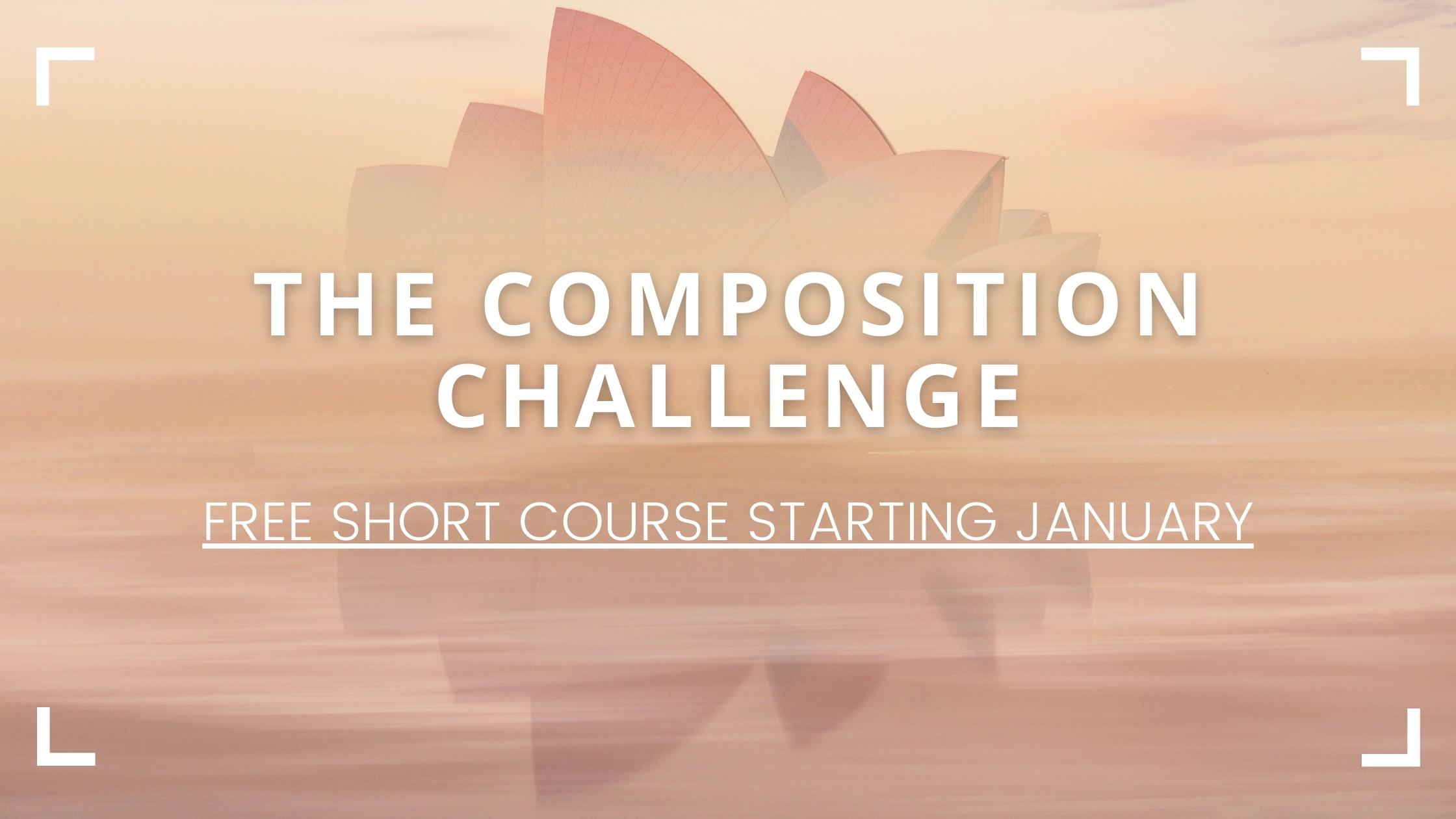 Online Photography Course
Join the free short course and improve your composition skills!
To kick start 2022 with a creative boost, this online photography course is designed to guide you through 5-days of creative challenges to improve your composition.
If you've ever wanted to know how to make your photos stand out, how to make your photos look professional or how to take a creative approach towards framing a photo, this challenge is for you!
Please note this short course is now CLOSED for enrolments. Join The Wandering Lens Mailing List for future updates + course news.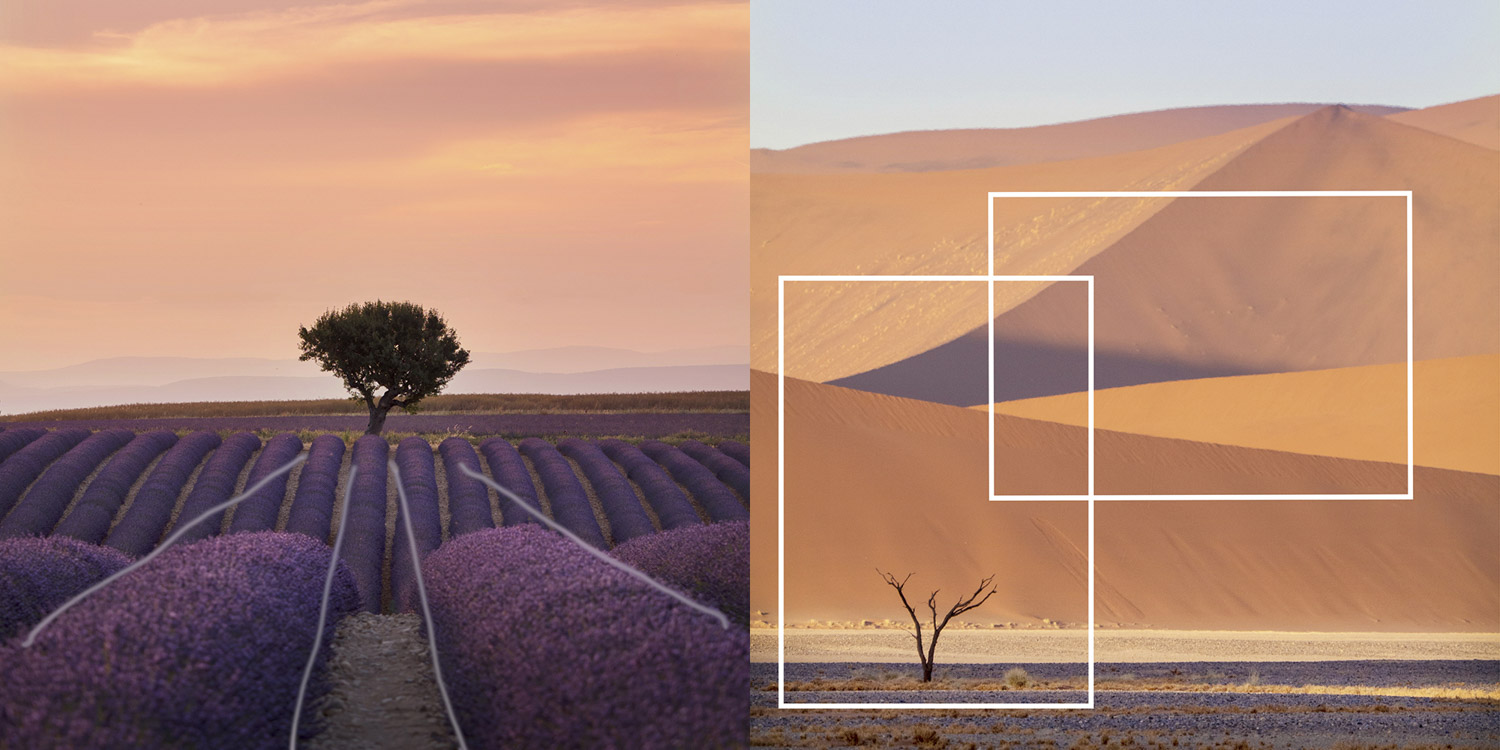 Short Course Details – The 5 Day Composition Challenge
We'll be starting on January 5th, 2022 and each day, for five days, you'll receive an email delivered straight to your inbox with the next set of tips and creative challenges.
It's completely free and by registering, you simply join the mailing list 🙂
The short course format is designed to be inspiring and formulate new creative ideas and intentions, without feeling overwhelming. It's for photographers who want some fresh motivation to take photos, who want to improve or work towards a photography career.
For five days, we'll work through various composition techniques to transform your approach to photography! You may love photographing landscapes and want to improve your beach scenes, or perhaps you enjoy photographing people and want to boost your creative composition of subjects.
The topics covered will be:
01 – Introduction + Self-Assessment
02 – Incorporating Foreground Elements
03 – Working with Leading Lines
04 – Creating and Capturing Reflections
05 – Photographing negative space with a minimal approach
06 – Exciting announcement for those keen to continue learning 🙂
*Please note, if you are already on my mailing list, please get in touch so I can ensure you're registered for the short course! There's no harm in registering below as it will simply update your newsletter preferences.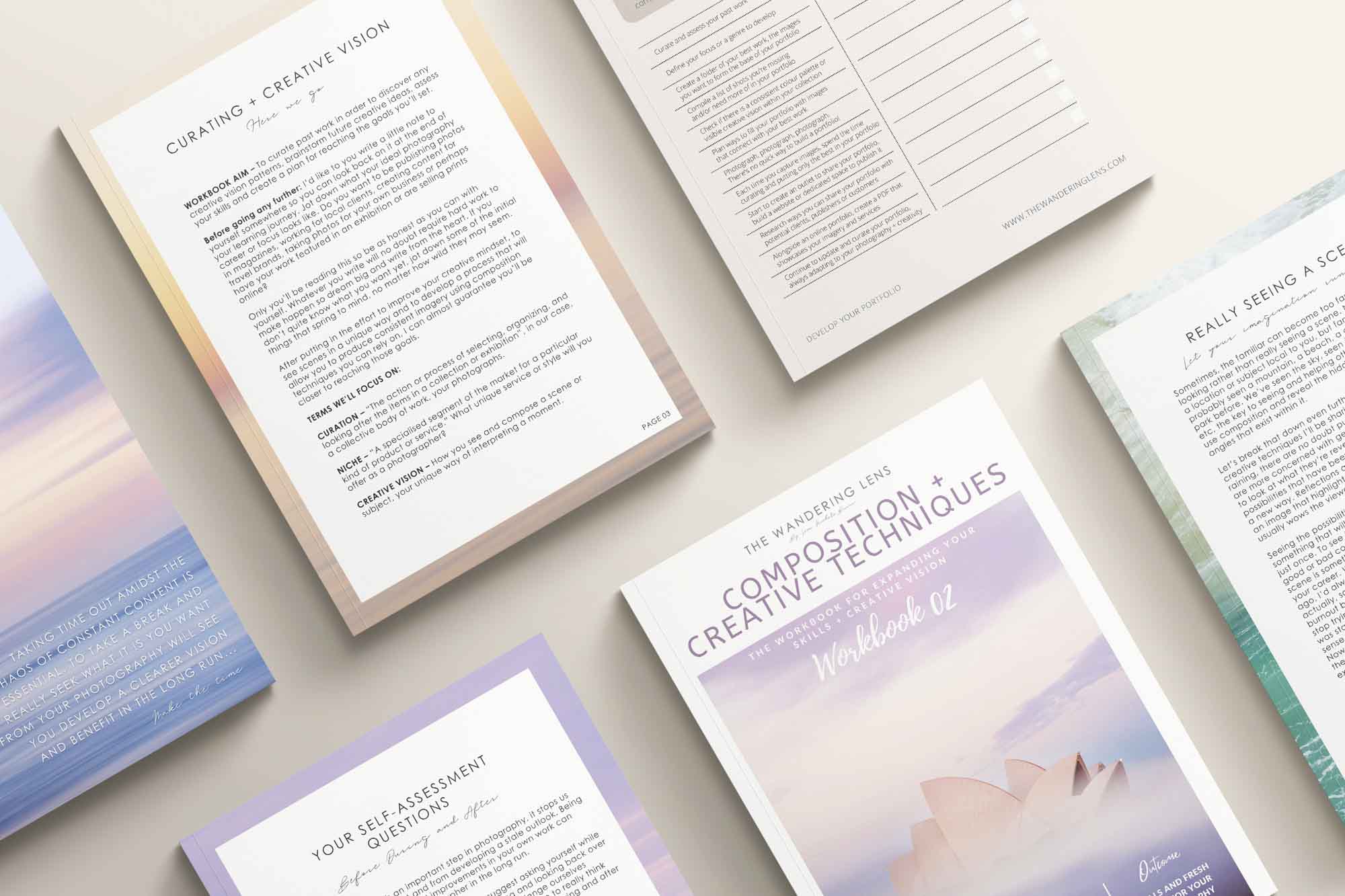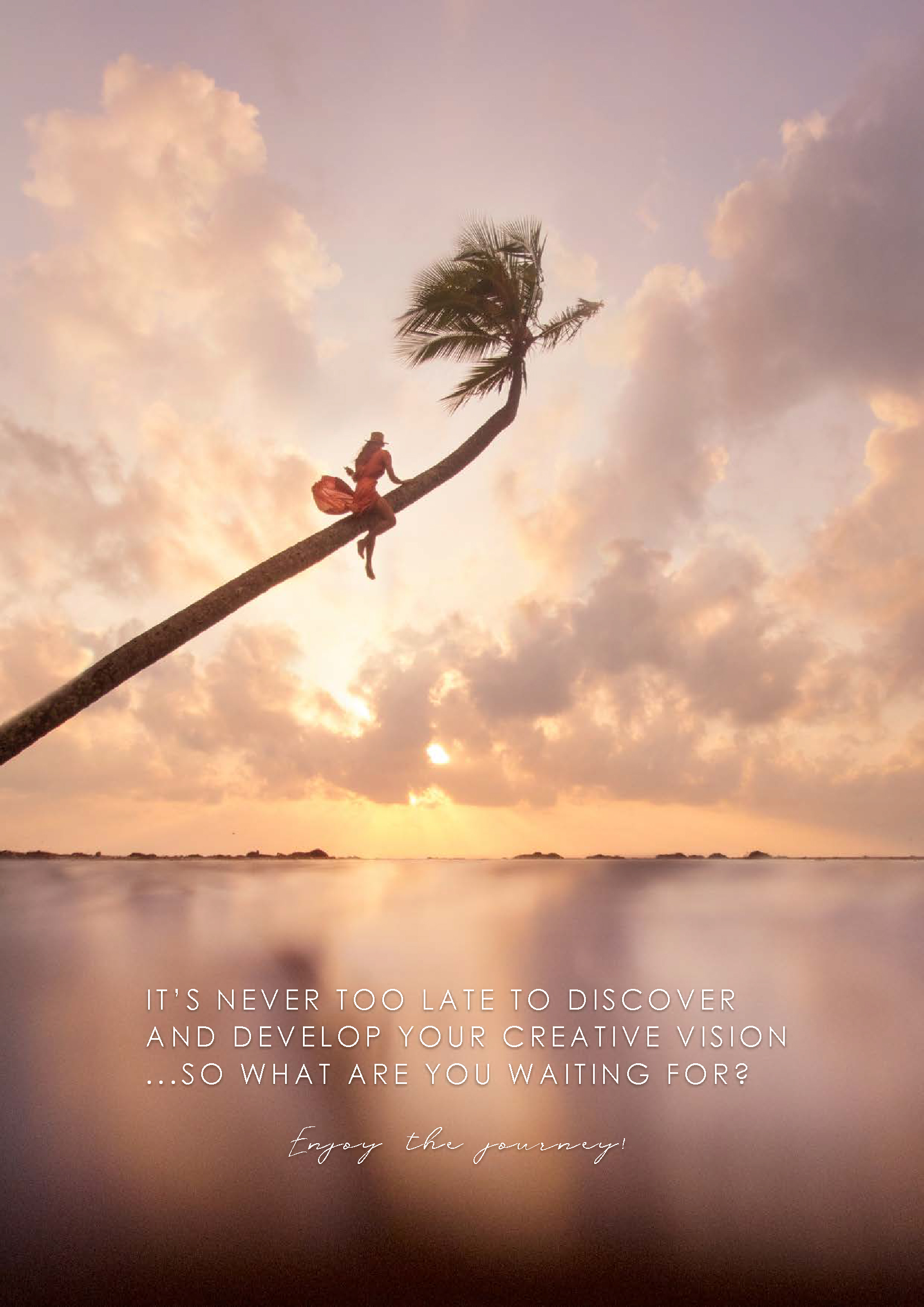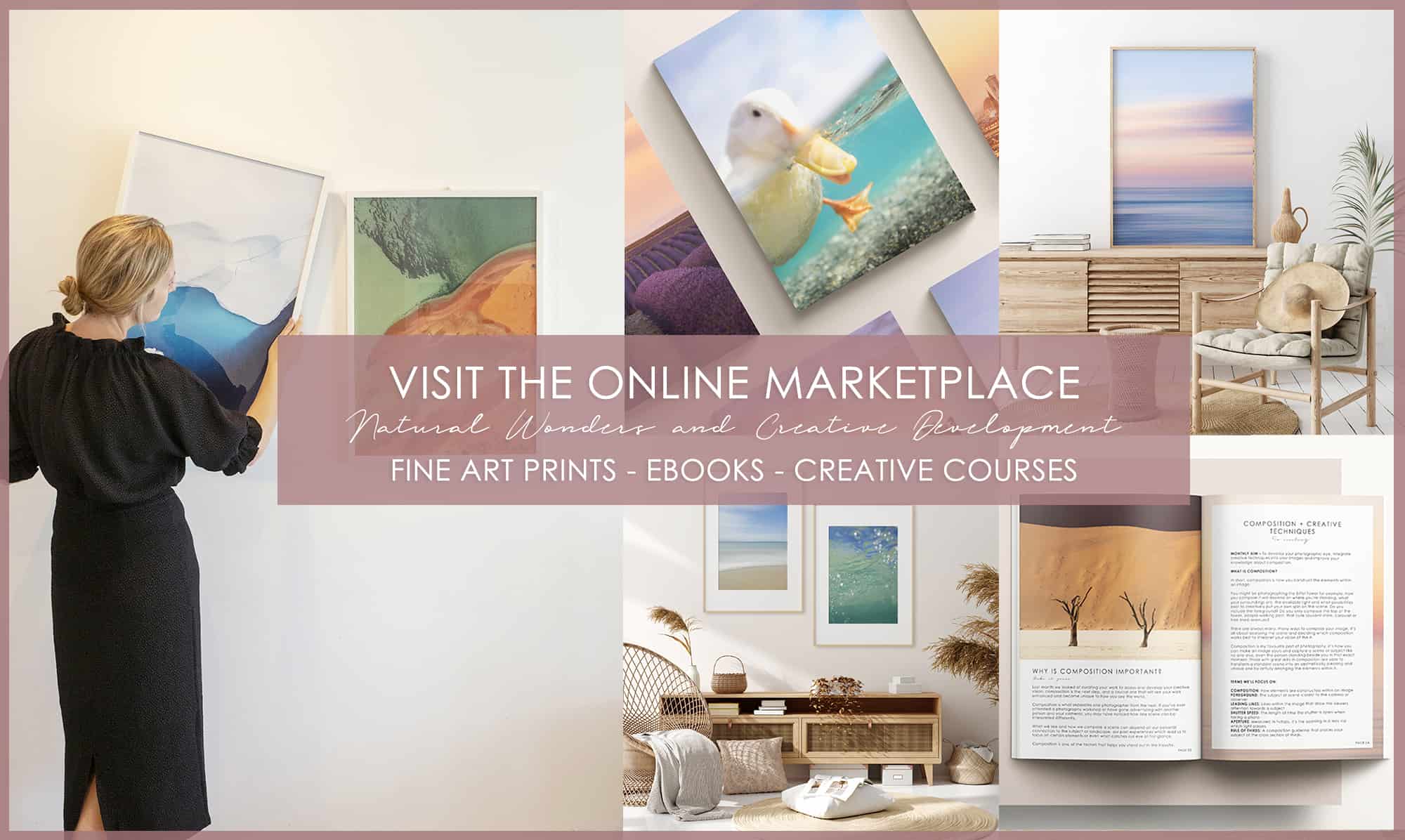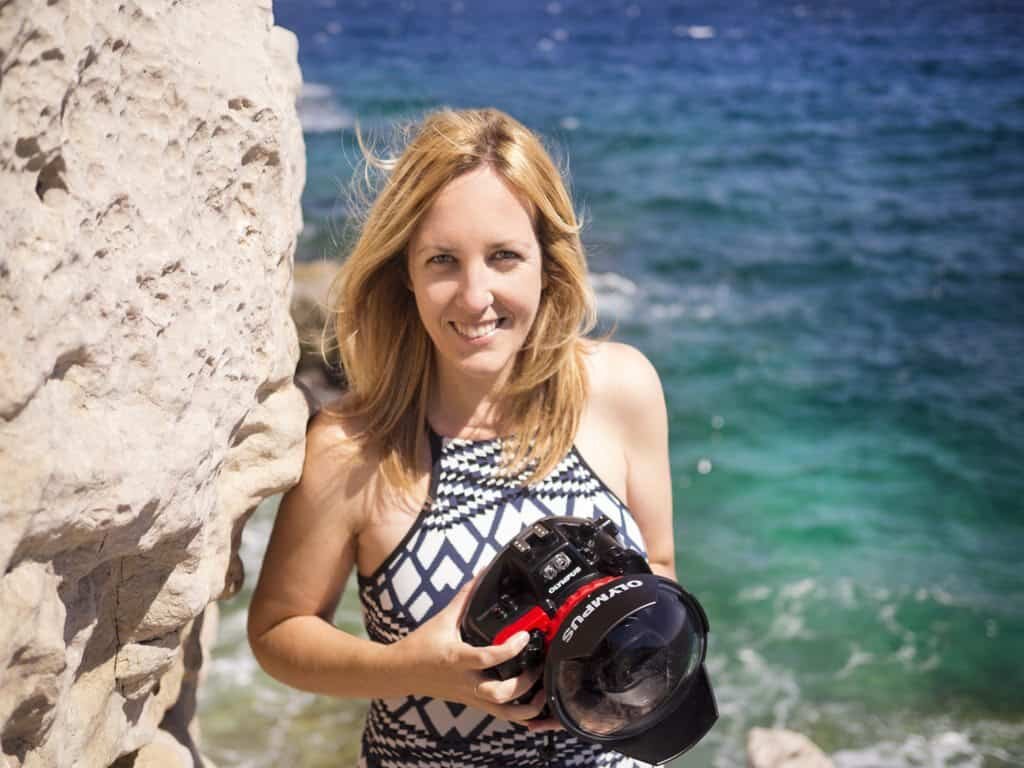 Hello! I'm the founder and photographer behind The Wandering Lens.
With 17+yrs experience as a professional travel and landscape photographer, all advice found on this site is from my personal experience on the road. I hope it's useful for your own travels and would love to hear in the comments about your trips and experiences around the world.