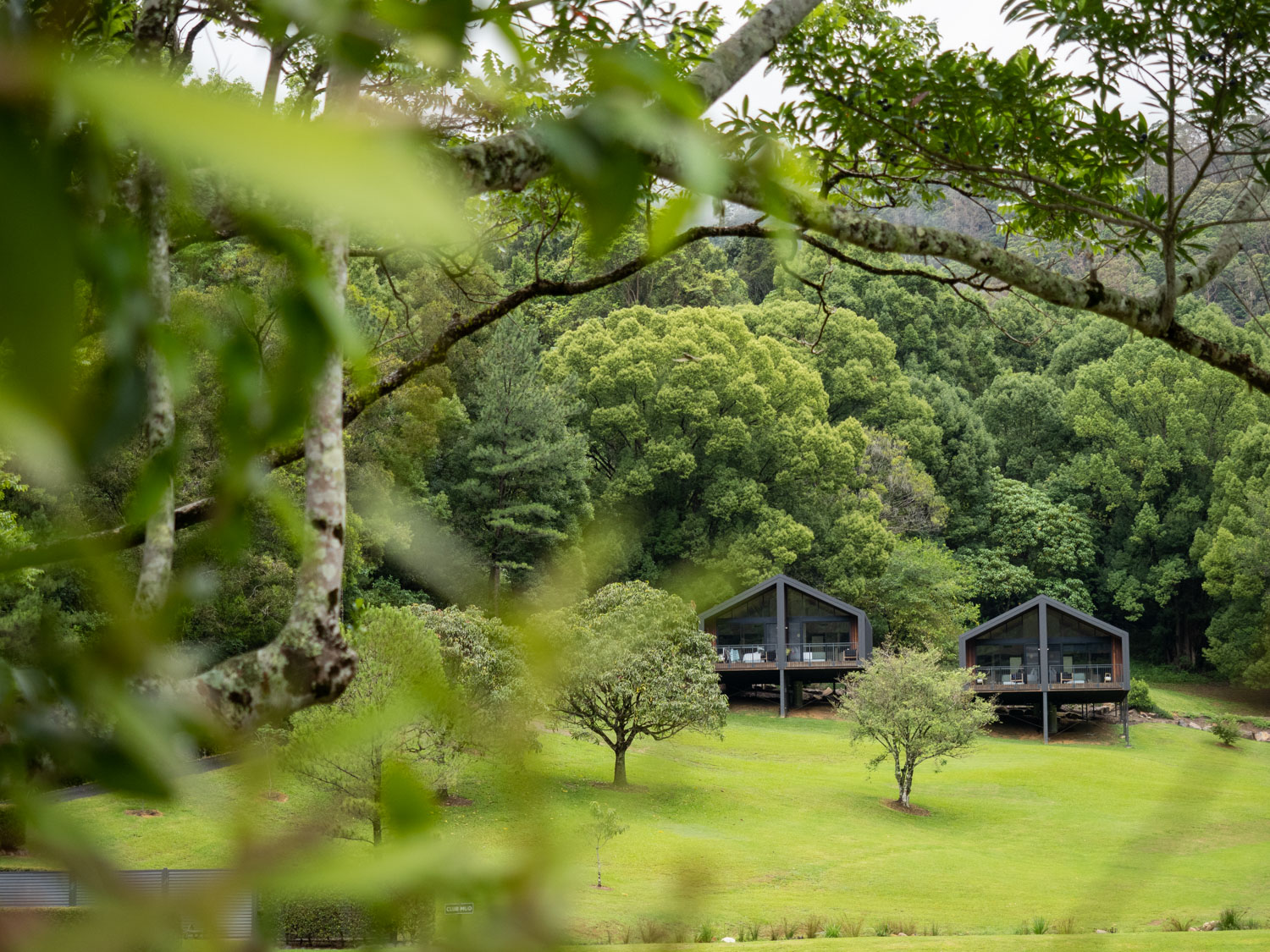 Eden Health Retreat – A Visual Hotel Review
If you could conjure up the perfect surroundings for relaxation and rejuvenation, what would they be?
Perhaps a dash of morning birdsong, a sprinkle of lush rainforest, clouds rolling through a silent valley and the gentle hum of crickets as you drift off to sleep…
I've found just the place.
Cocooned within the Currumbin Valley, just 25minutes from the sun-soaked beaches of the Gold Coast, you can escape the everyday, and immerse yourself in a natural environment that instantly makes you breathe a little deeper. There are also gourmet meals prepared for you, spa treatments, beds that feel like a hug and big, bubble-worthy baths.
Eden Health Retreat facilitates that perfect balance between doing absolutely nothing, whilst achieving everything you need. Rejuvenation, wellness, health, relaxation and inspiration.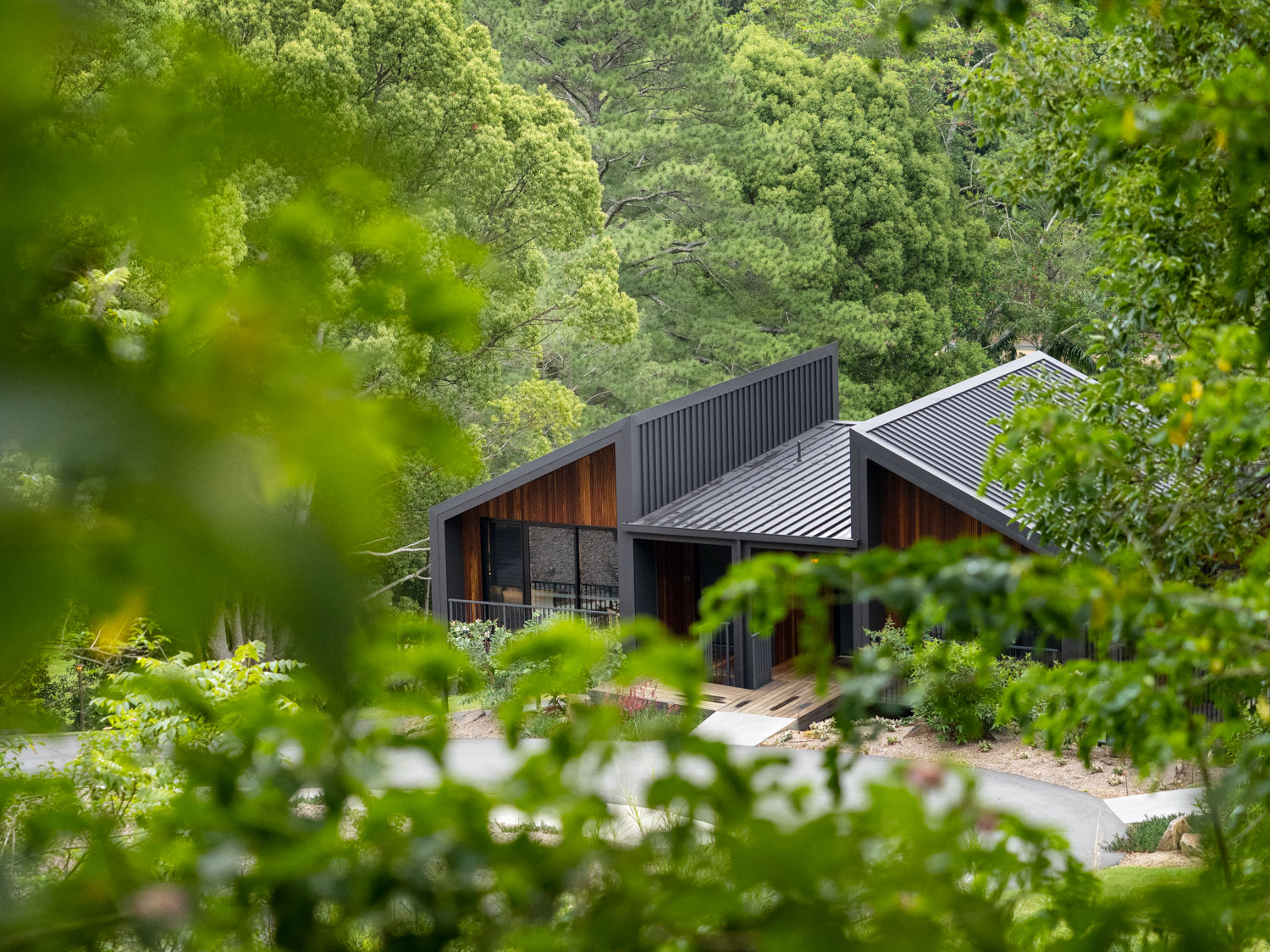 I recently ventured to Eden for a 3-night stay with the aim of boosting a little creativity, exploring the hikes and scenery with my camera plus indulging in some signal free time. Disconnecting from WIFI, TV, all devices and screens except my camera (I can never go without it, especially to somewhere this beautiful)! I wanted to see if the cliché statements like, 'just disconnect to reconnect' are true. To soak up the silence, escape the city and allow myself to be immersed in the surroundings of this natural paradise.
This visual hotel review is going to share my experience via a series of images, sounds and sentiments. It's based on my personal experience, and that of my partner Ryan from The Soundscape Studio. While we were guests of the property, I'll always share my honest feedback and love to let the photos do a lot of the talking.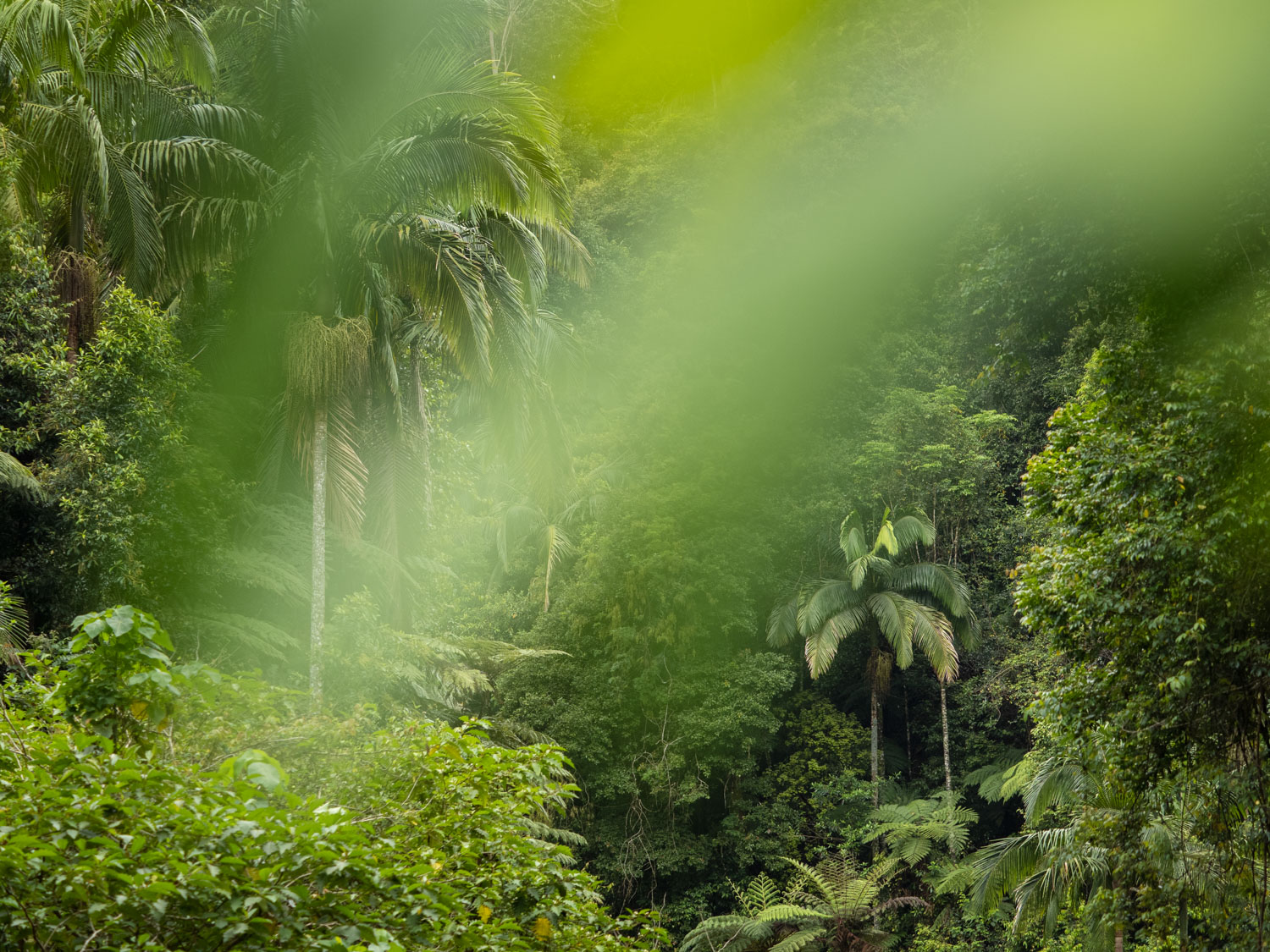 The Arrival
Having spent many years of my childhood living in Queensland, and more recently being based in Brisbane, I never knew the Currumbin Valley existed. I've been to the Gold Coast Hinterland, hiked in Springbrook National Park and explored Mount Tambourine, but never did I know this little gem was tucked behind the beaches, mere minutes from the NSW border.
Driving towards Eden, the landscape just gets greener and greener.
The weather forecast for our stay was due to be rather wet and humid. While initially I was hoping to laze by the pool with a book or three, the rainy conditions only added to the magic. As we drove closer, it became obvious we were heading somewhere special. Houses turned to paddocks, then quaint cottages, creeks and soon, the gates of Eden.
Welcomed by the smile of Barry, who has worked at Eden since the very beginning, we were soon whisked away for a tour of the grounds before being given instructions to our room. Along the winding path, beyond the labyrinth, across the bridge, past the giant bamboo and up the hill, our little hideaway was waiting. Premier Suite #41.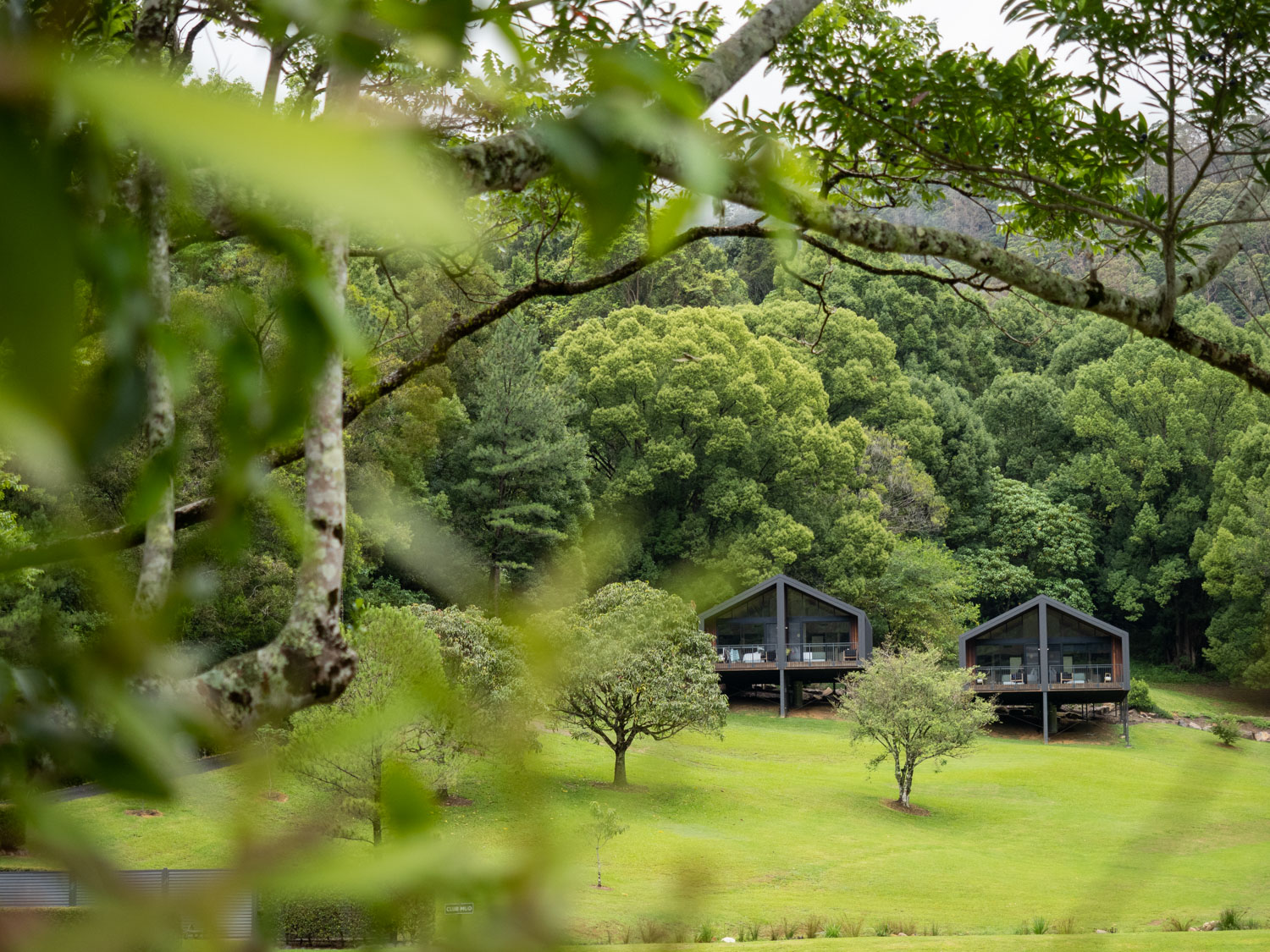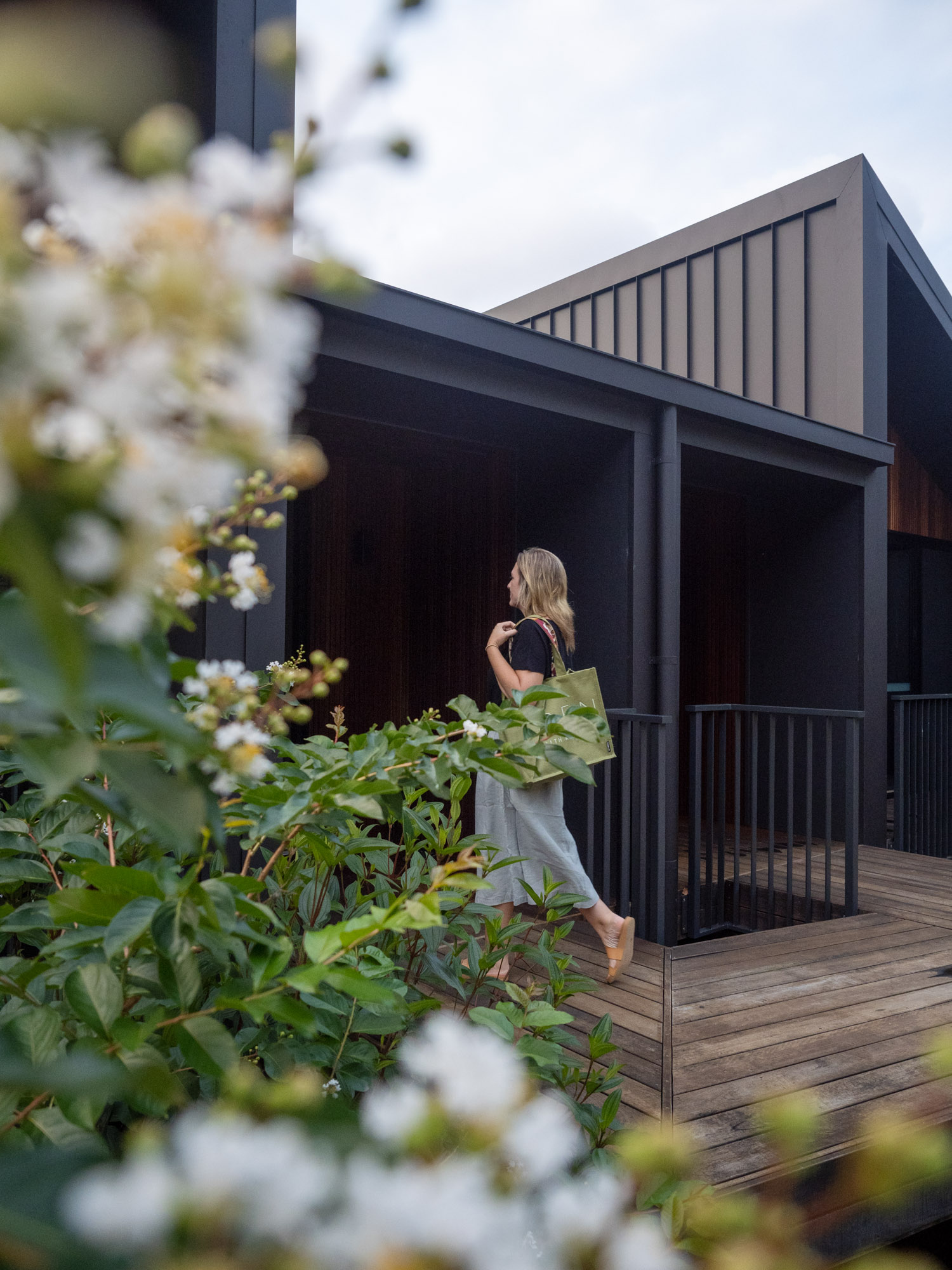 The Accommodation
Eden Health Retreat has a variety of options ranging from the newly constructed Cascade Lodge and Premier Suites or Singles, to the signature Deluxe Double and Single rooms located amongst rainforest beside the stream or perched high on a hill above the canopy.
We stayed in a Premier Suite and I knew as soon as I glanced at their exterior that I'd love what was hidden inside too. Throughout my travels, I've seen this style pop up in New Zealand and some Scandinavian countries, actually, one day I dream of building a little house just like it. It feels like the ideal luxury adventure cabin, nestled amongst the scenic wilderness, filled with all the cosy fittings you need to recover from a day exploring nearby.
High-ceilings, large windows and a blend of light wooden tones and textures with a gorgeous stone bathroom. Our balcony looked over the valley below and every so often, the peak of Mount Warning decided to appear behind the clouds.
Wherever we were within in the grounds of Eden, we were enchanted by birdsong. Our room was no different. At sunrise, we could lay in bed and listed as the forest came to life. In the evening, a choir of crickets (feat some very cute frogs) sang a little lullaby to help us drift off to sleep.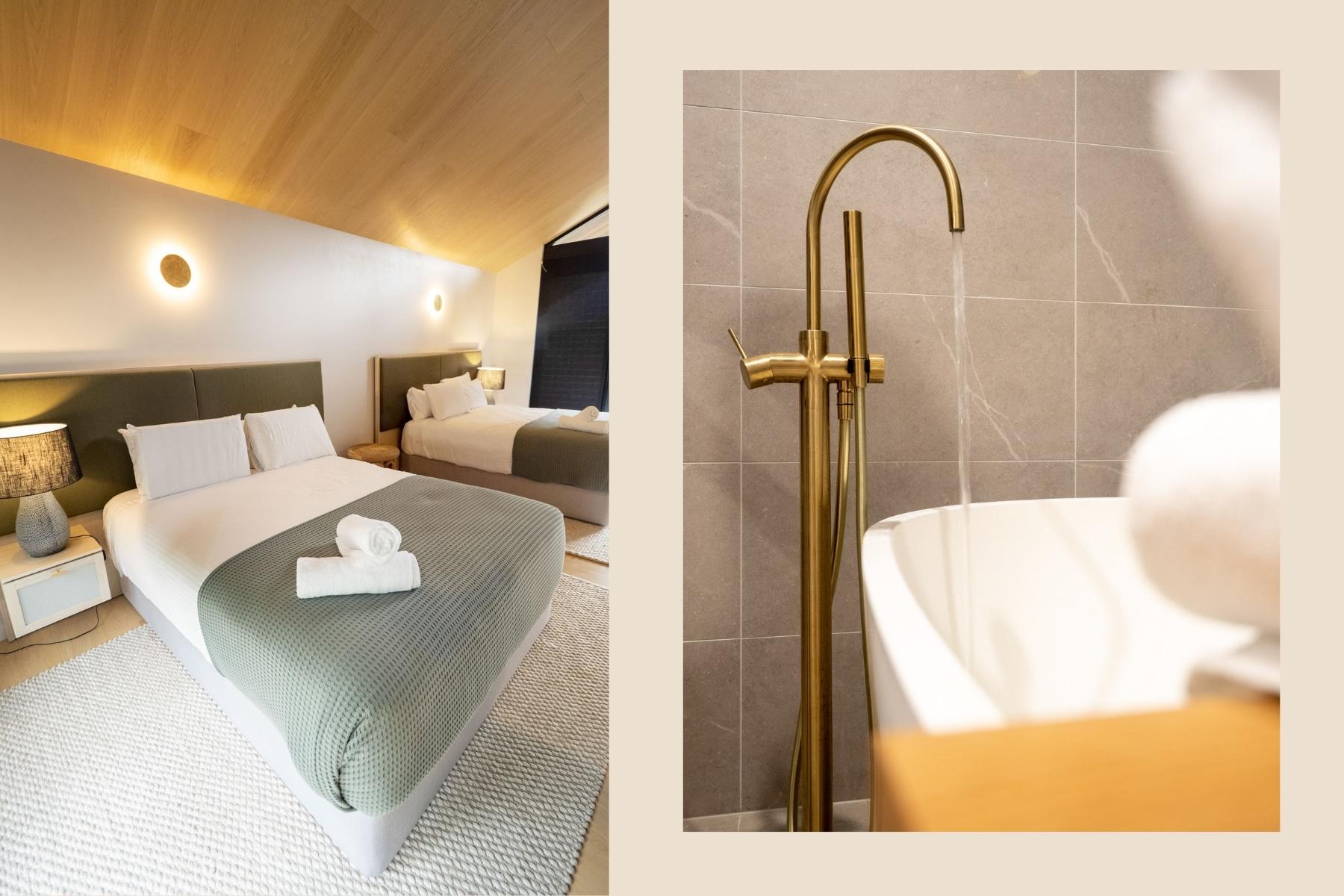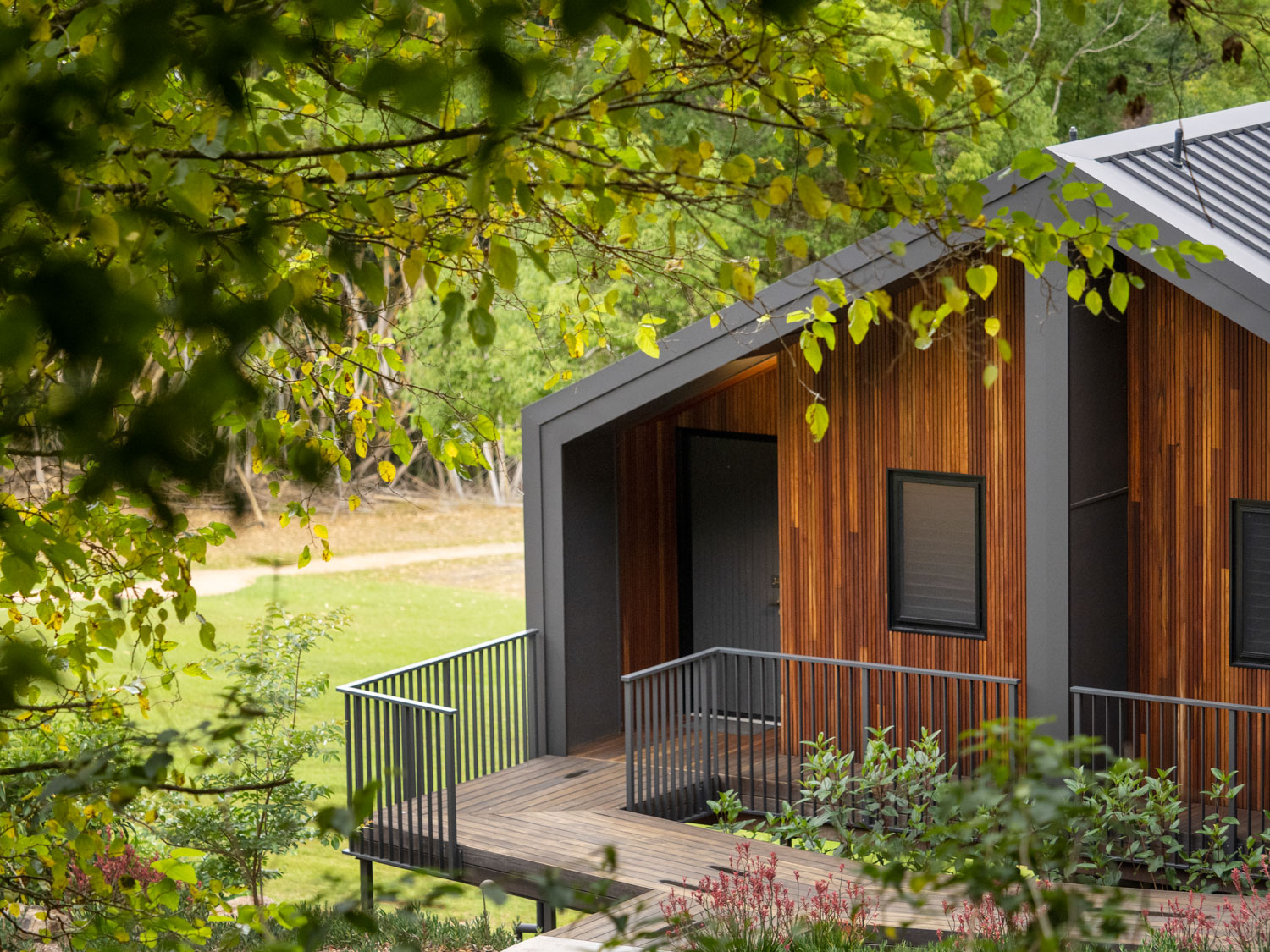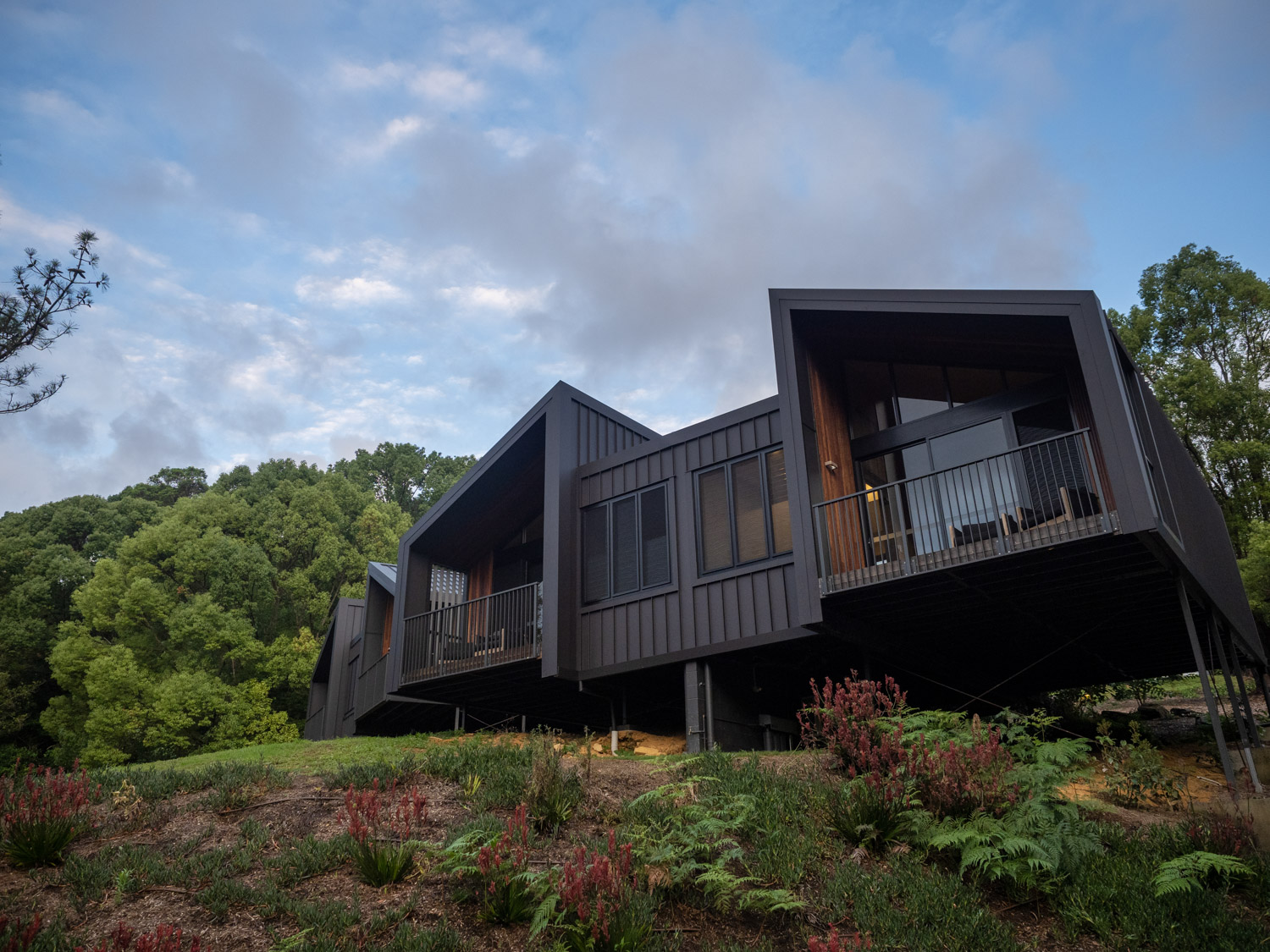 The Purpose
You can visit Eden Health Retreat for any number of reasons. It could be to boost fitness, develop healthy eating habits, completely switch off from the outside world, or to allow yourself time to heal and relax after a big life event or change. One of the beautiful parts of our stay was meeting lovely people of all ages, some of whom had returned for a second or third stay!
Witnessing the evening chats on the deck, hearing the hum of conversation over dinner and seeing connections forming was really special. We can all get so swept up in our phones or TV shows that sometimes we forget how to converse at all – I know I'm totally guilty of this!
For our stay though, it was about finding inspiration and releasing that inner creative. With my travel schedule being rather empty since Greenland in March 2020, I've been feeling a little uninspired lately and wanted to wander in nature with my camera, without any pressure or intention. To just explore and get snap happy if the moment felt right.
I also packed a set of watercolour pens, pencils and two sketch pads because I've been really enjoying putting paintbrush to paper lately! Our balcony at suite #41 turned out to be such a wonderful place to sit and sketch the distant skyline of Springbrook National Park. I'm absolutely no Picasso, actually…I'm more Picasso (the random style) than Monet, but nonetheless, felt so inspired during my stay to just blend colours on a page while again, listening to the sound of birdsong.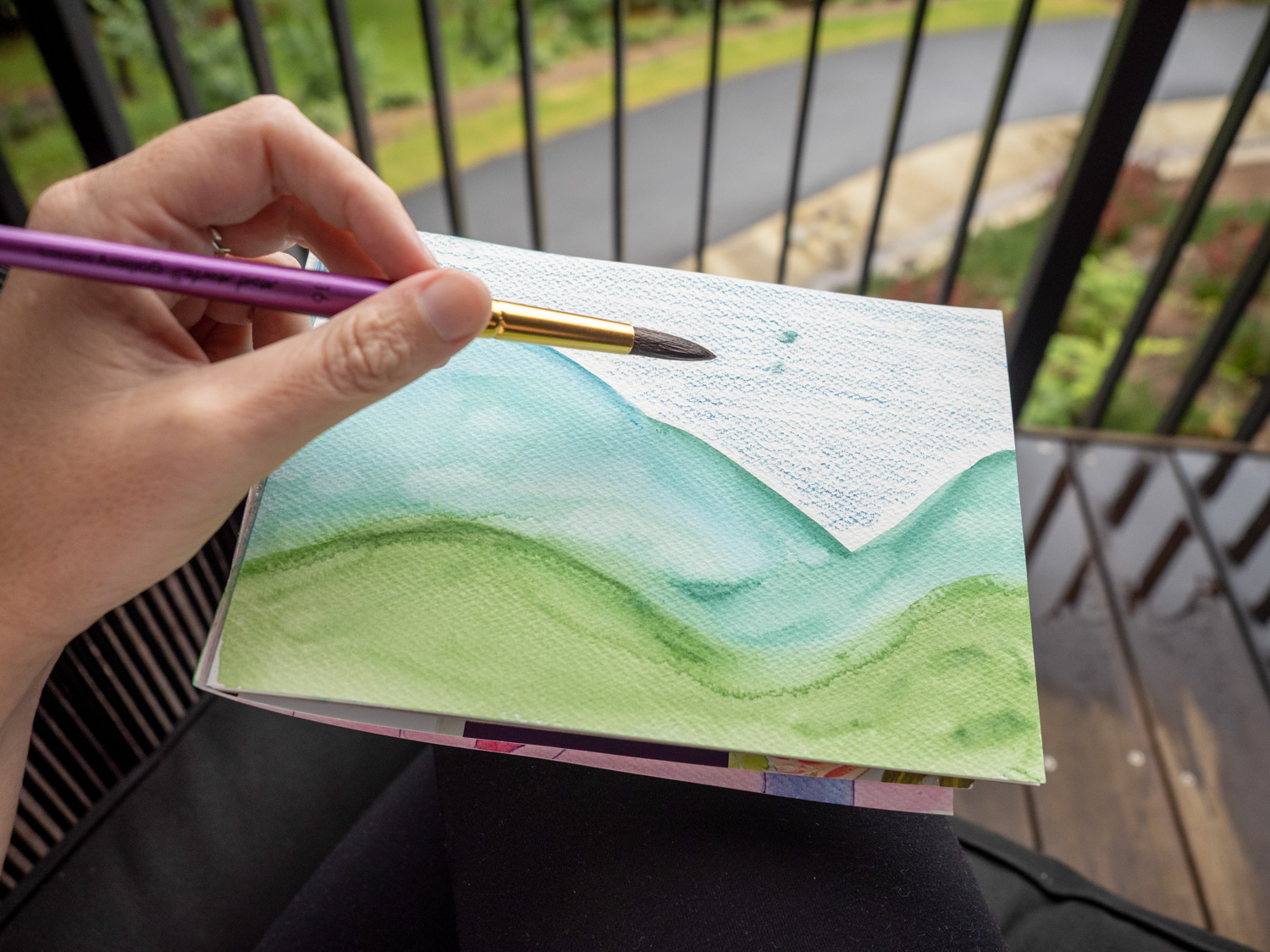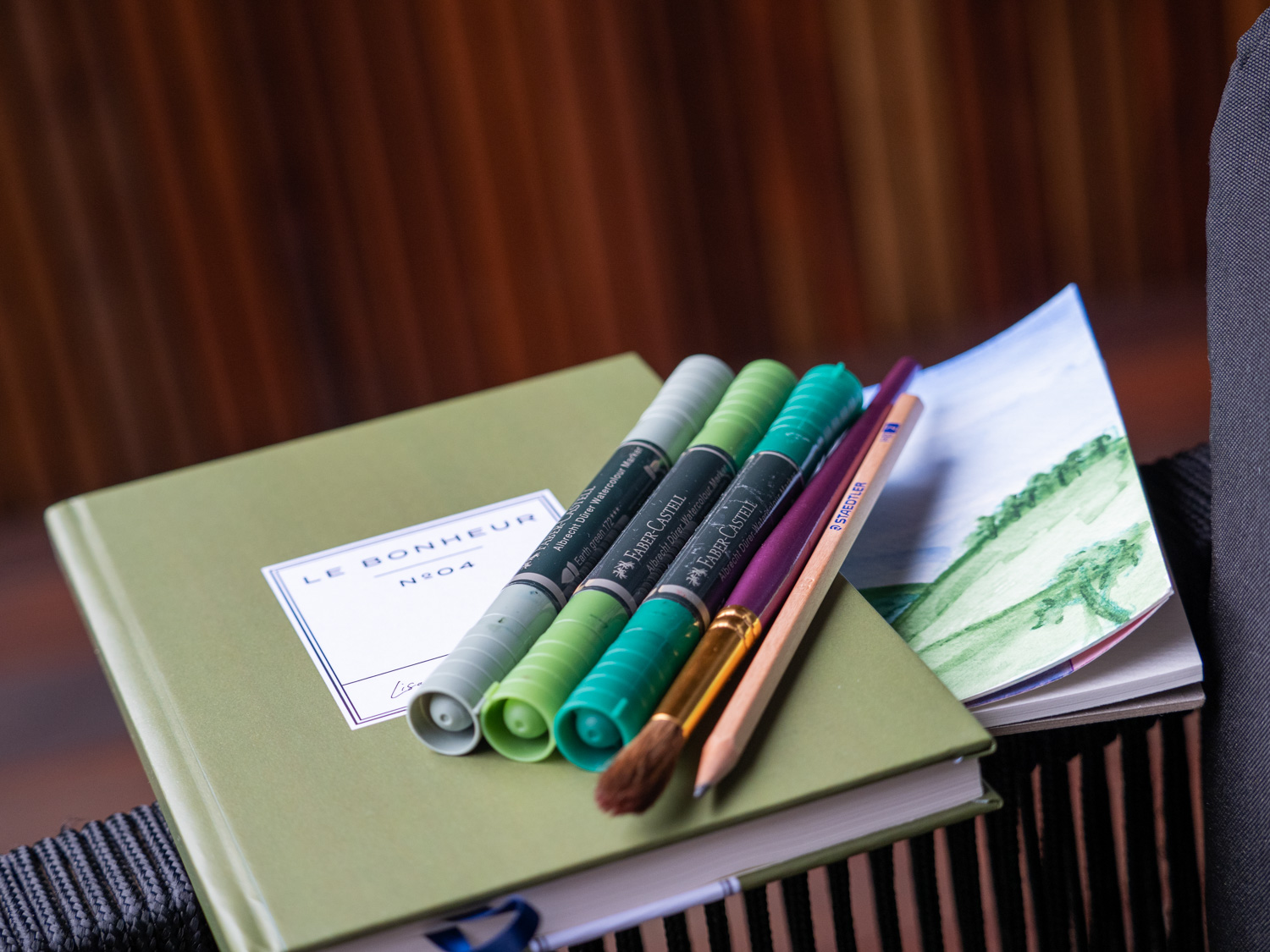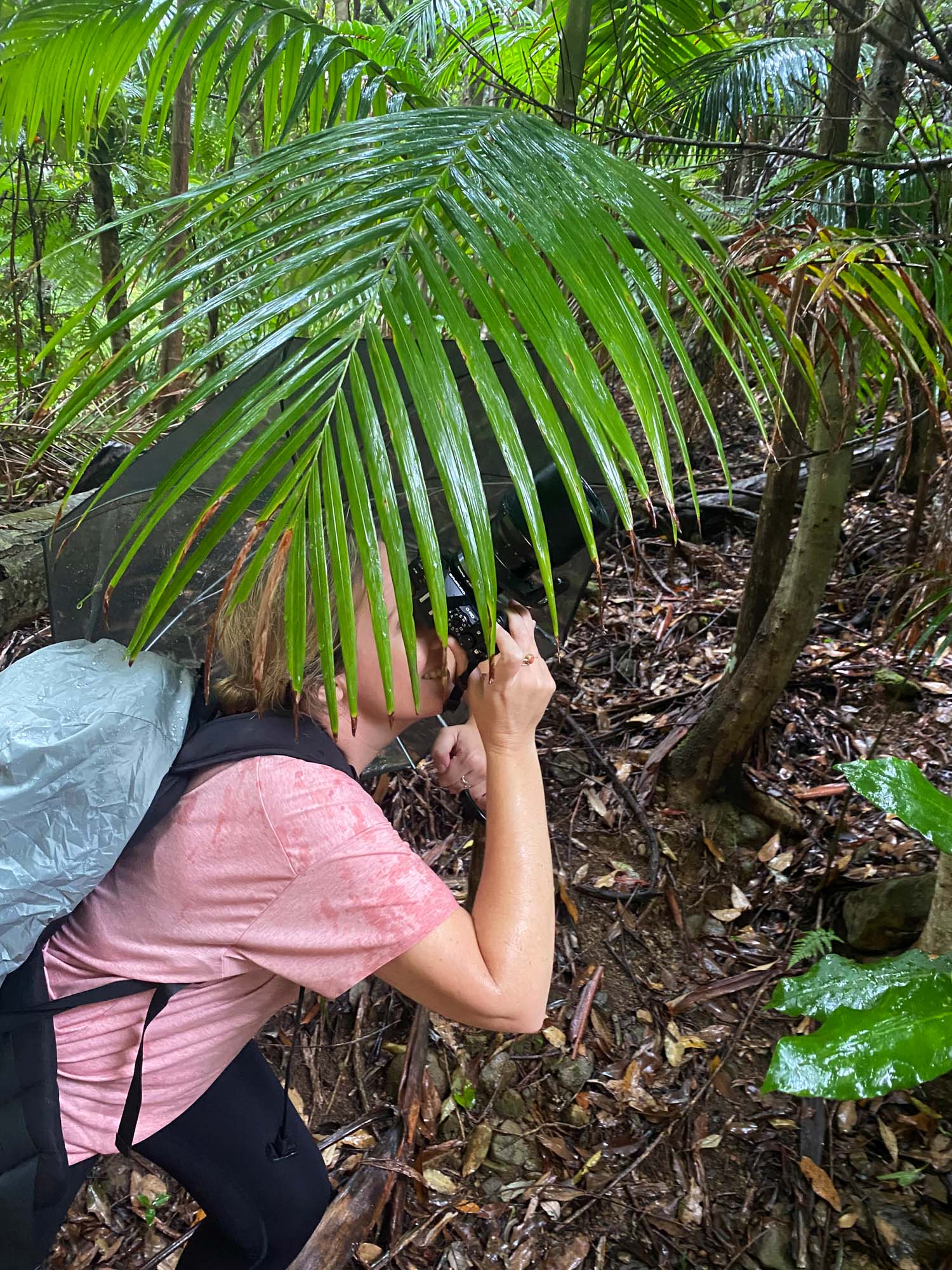 The Activities
What excited me most about our stay was the ever-changing schedule of daily activities and adventures. There's no pressure to join in, you can simply select what interests or intrigues you most and give it a go.
On day one, I was lying on a yoga mat in the brand-new Eden Pavillion, listening to the sounds of kookaburras and whipbirds outside while attending a stretching + grounding session. I drifted back to my room afterward, more aware of the surrounding sounds and scenery than before and ready to soak in a long, salty bath.
Over the course of three days, we had the chance to join in wake up stretch sessions, a gym circuit, functional movement and pilates, guided walks or yoga. Not only is the daily schedule possible, there's also Club Mud, a pit filled with pink clay to cover yourself with and well, roll around as happy as a little piglet if you chose.
Each day we decided to wander off alone with our cameras and audio recorders to sample the hiking trails and seek out some pockets of natural beauty. With the constant rain, the rainforest was so lush and vibrant! One spot in particular took our fancy immediately, a tree filled with too many staghorn ferns to count. Not only did it provide a natural umbrella, the trunk was an ideal hideaway to leave our audio recorder to capture sounds while we ventured further up the path.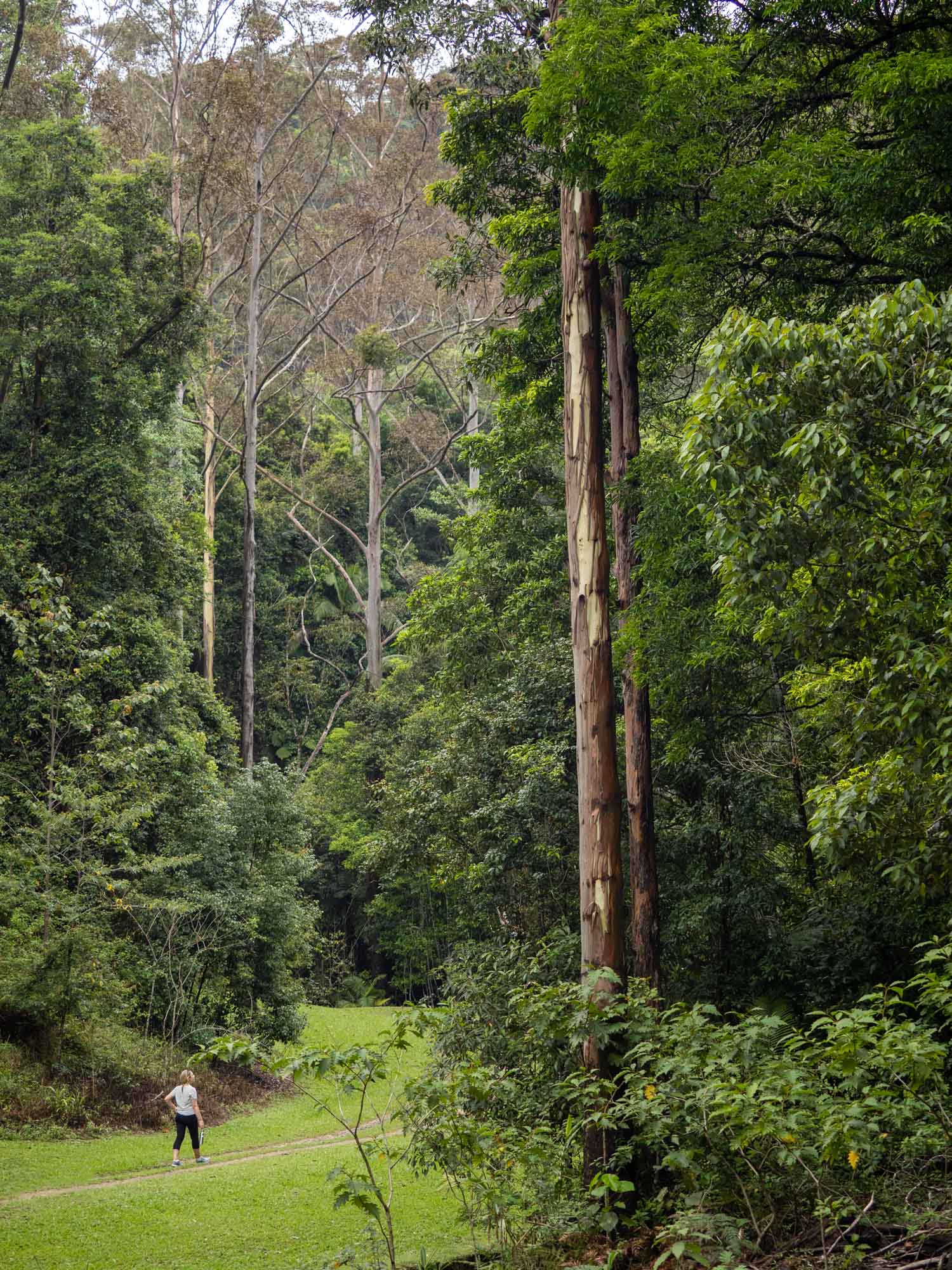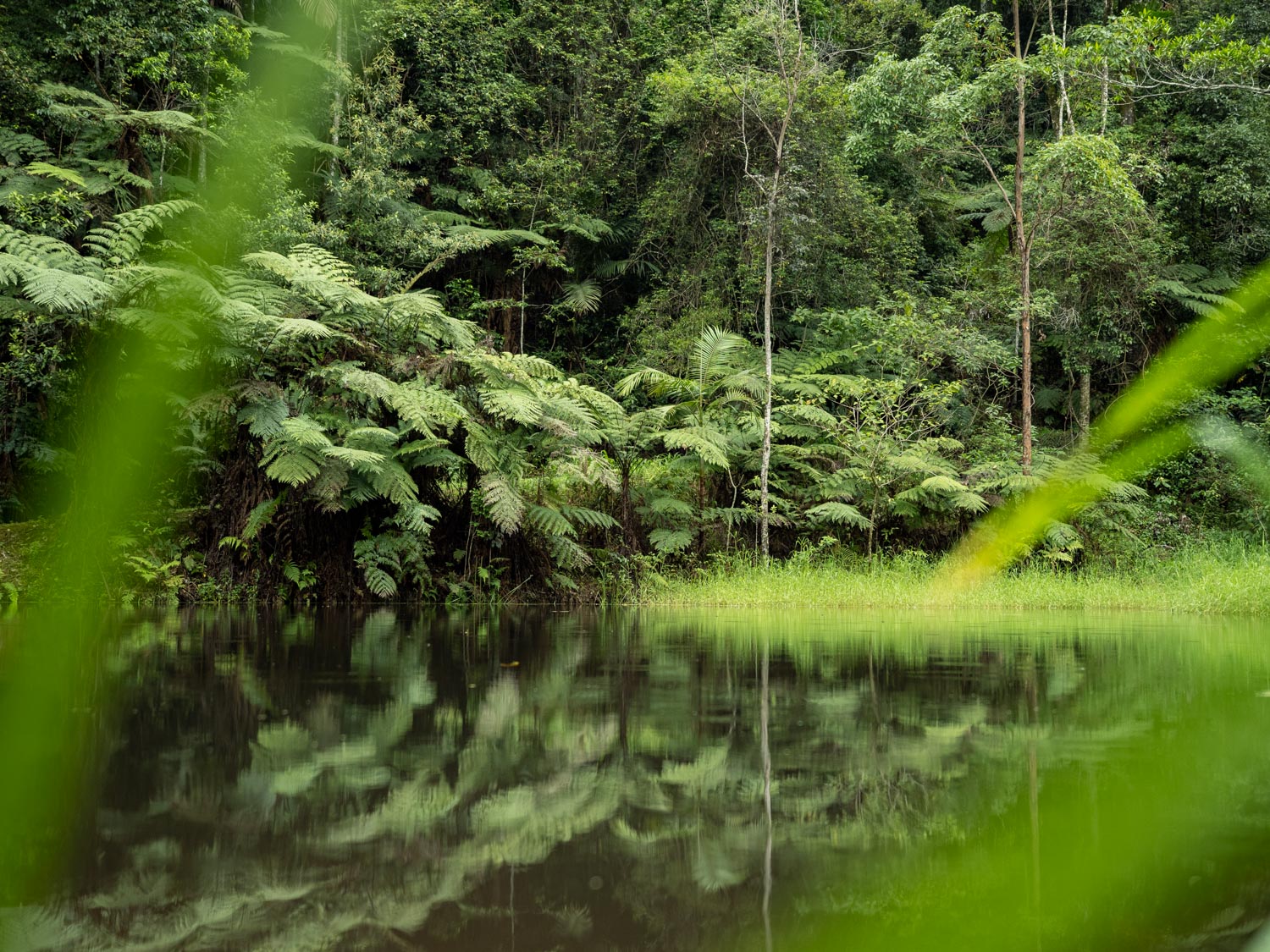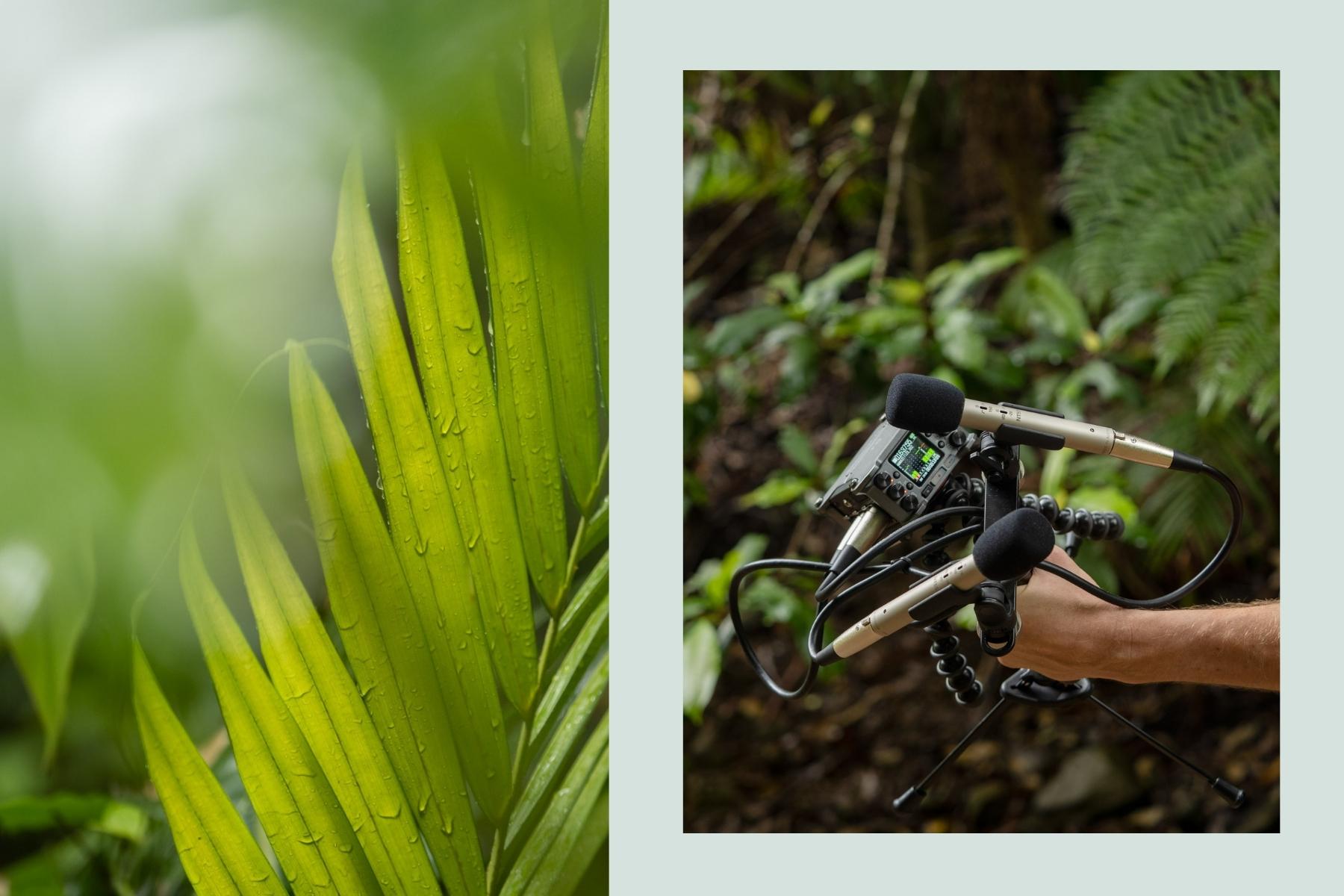 Palm groves, reflective ponds, fern gullies and natural streams flowing with so much fresh rainfall created a truly immersive outdoor experience. While we had umbrellas on hand, feeling the rain on our faces while hearing it fall was something I rarely stop to do. There's such a jolt of inspiration you can get from simply being in nature, really soaking it all in, without any distraction.
On our final day there was the option of joining a pottery class, something I couldn't turn down! The lovely Alison from Currumbin Valley Canvas & Clay hosted the workshop and after a demonstration, it was our turn. Kneading the clay, I quickly created what looked more like a flat pancake and luckily, was able to use Alison's talents to assist in creating a good base chunk of clay to work with. Apparently, I'm better at taking photos!
After an hour, I'd created a little incense burner and three spoons that I'll gift to some lucky family members for Christmas. I say lucky because, it'll be a lucky dip to see who gets the spoon I didn't join correctly. The winner will have the handle fall off!
A collection of Alison's gorgeous pottery creations are on display in the Eden reception area and despite loving the class, getting crafty and using my hands, I might invest in one of her more solid and beautifully crafted pieces instead.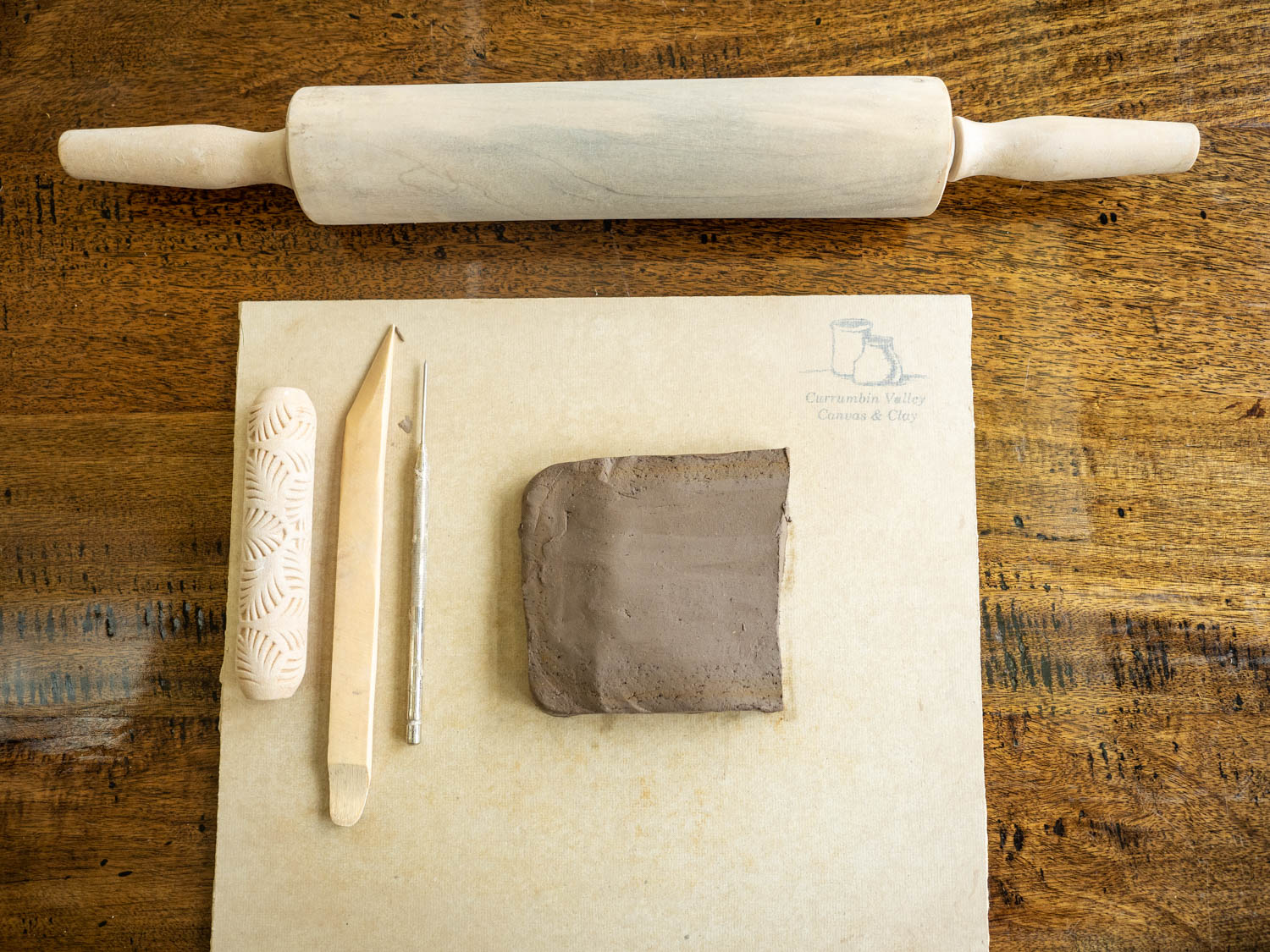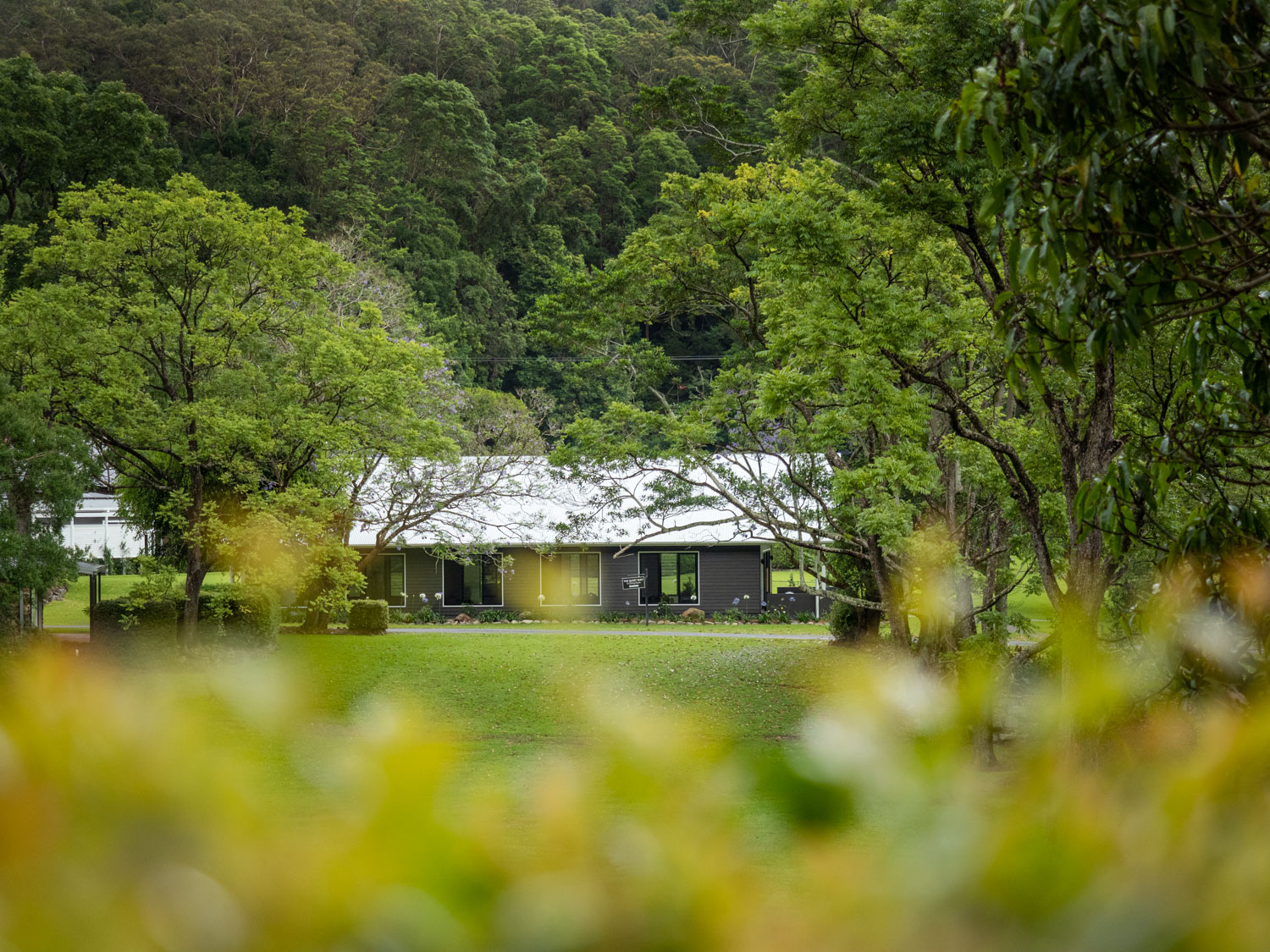 The Spa + Facilities
I pictured myself lounging by the pool each day and reading a book while sipping fresh orange juice. Glorious sunshine, cooling off with a dip before ducking away for a snack and returning to the next chapter. Don't worry, I'm no Kardashian wannabe, I just appreciate a good pool.
Well, my imagination wasn't too far off! Despite the rain, sunshine was the only element missing (and I replaced the juice with sparkling water) and actually, the sun would've just made things worse for my pale skin that can't handle my poolside dreams anyway.
Within the gymnasium and spa complex, there are male and female changing rooms, each equipped with personal lockers (complete with a little name tag) so you can store your swimmers, workout gear, joggers and slippers to alternate easily between shower-pool-jacuzzi-sauna-pool-jacuzzi-sauna-shower…you get the picture. An endless cycle of fun times.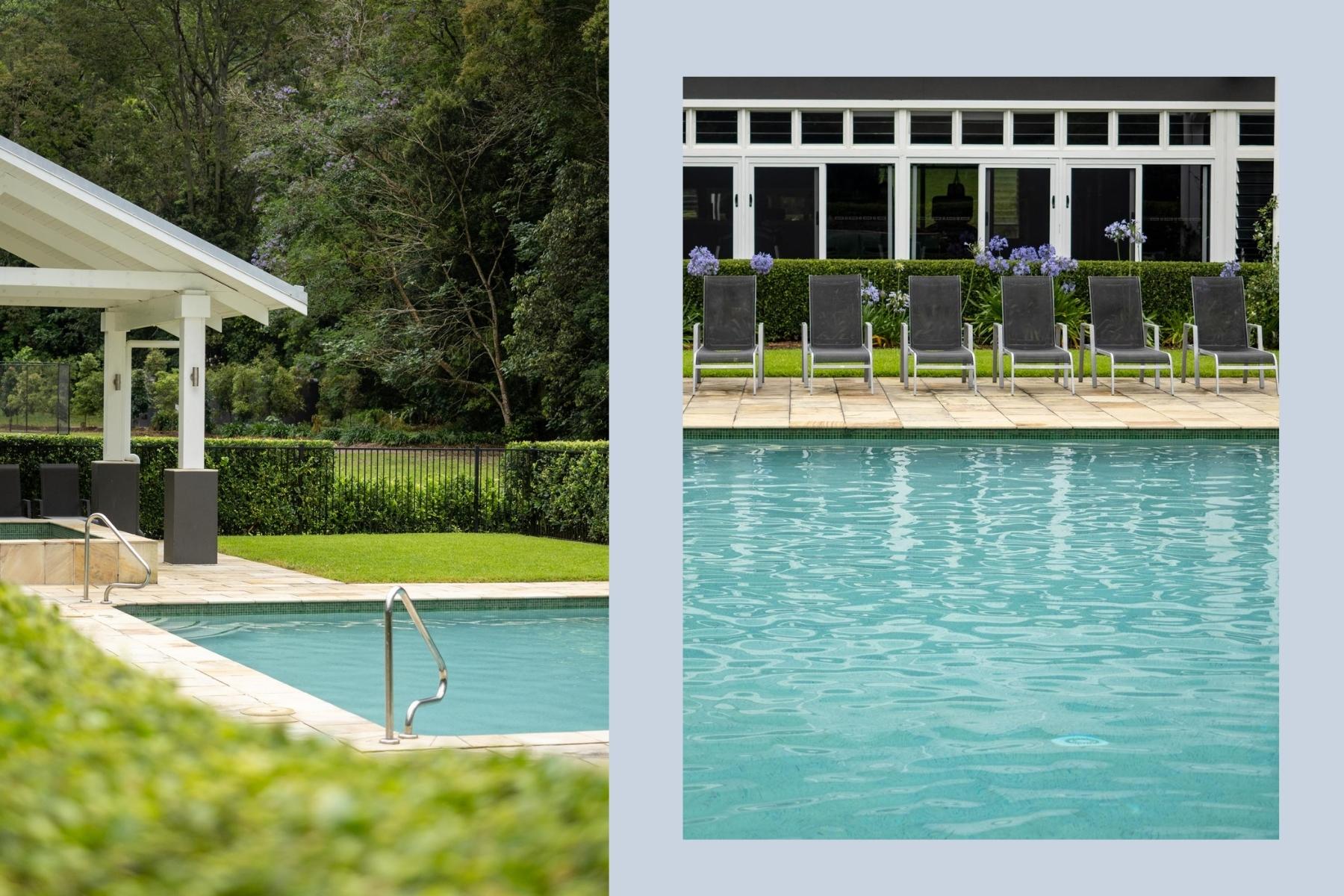 Eden Health Retreat provides guests with a spa treatment menu and some packages include a $400 credit to enjoy on tried and tested, or new and experimental treatments. Everything from deep tissue and hot stone massages to kinesiology and the 'Ka Huna Bodywork', a combination of massage, joint rotations, stretches, prayer, music and breath.
To be completely honest, I'm not a massage person. I actually confessed to my lovely therapist, Donna, that I'd had exactly three massages in my 37 years. One in Thailand when I strained my back, one in Japan when I woke up one morning and couldn't move (strained my back again) and another with a physio back home in Australia. You can see by my massage CV, that I only seek them out when I'm in pain.
This treatment was different though, I wasn't in any kind of pain and instead, was just seeking 85-minutes of total relaxation. After the hot oil, calming music, candles and warm, fluffy towels…I may just be converted.
*I can't let this section end without mentioning the newest addition to the Eden team, Freya. This little, 14-week old ball of fluff is such an adorable team member and I was lucky enough to have some lap snuggles while reading my book in the spa area.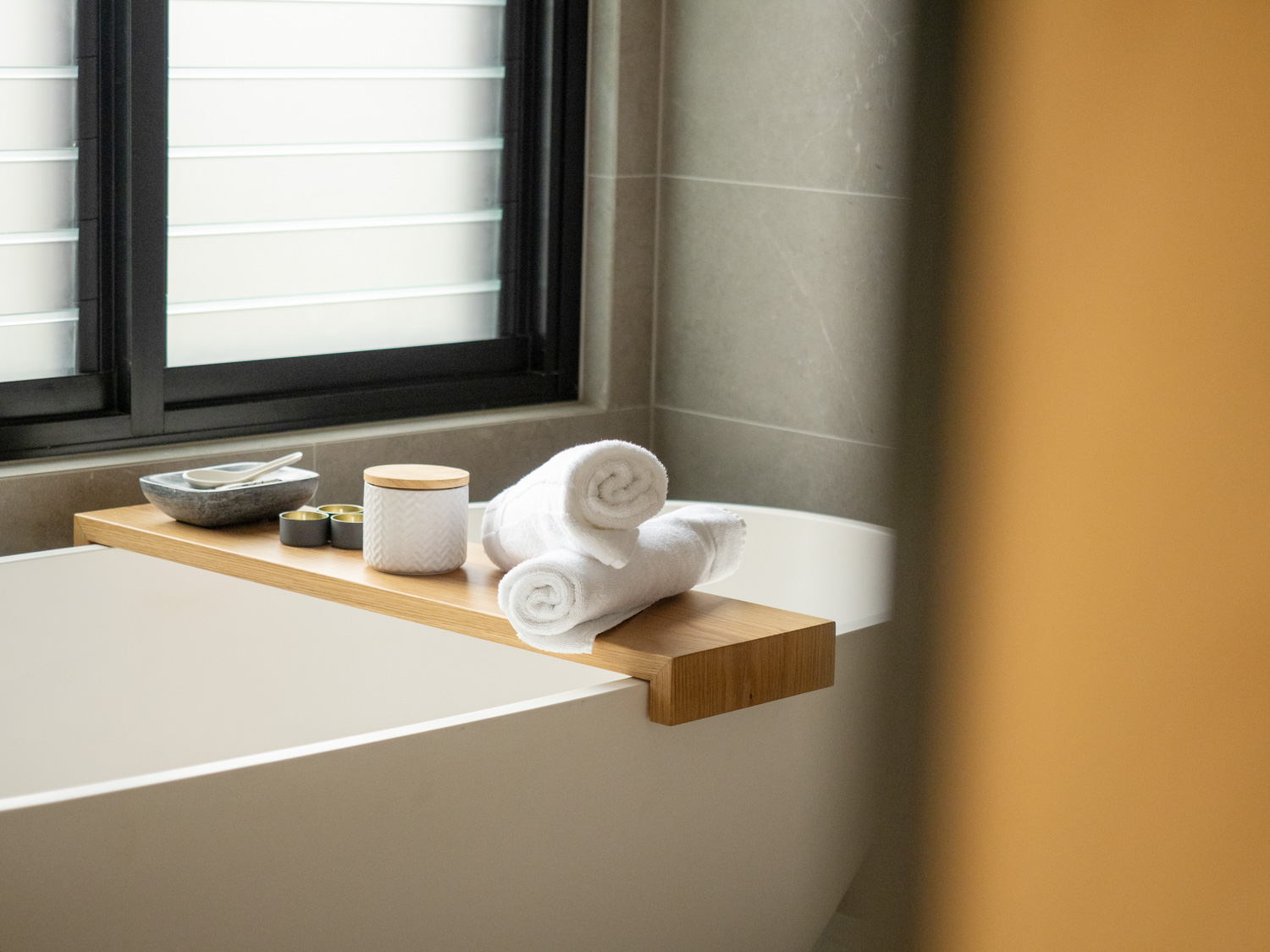 The Food, Glorious Food…

From the moment we arrived at the dining hall and felt the warm welcome and smile from Laura as she stood behind a huge platter of colourful fruit and goodies, we should've known what deliciousness was ahead.
With five meals a day, we were treated to four days of utter culinary genius. Who knew you could create so many nourishing meals without resorting to pasta or going with the always safe stir-fry option!? I've already confessed many times on The Wandering Lens that I'm no foodie. Despite visiting many countries around the world, I'm a rather plain, boring eater who is content with a consistent diet of veggies, rice, biscuits and toast. I know, thrilling stuff.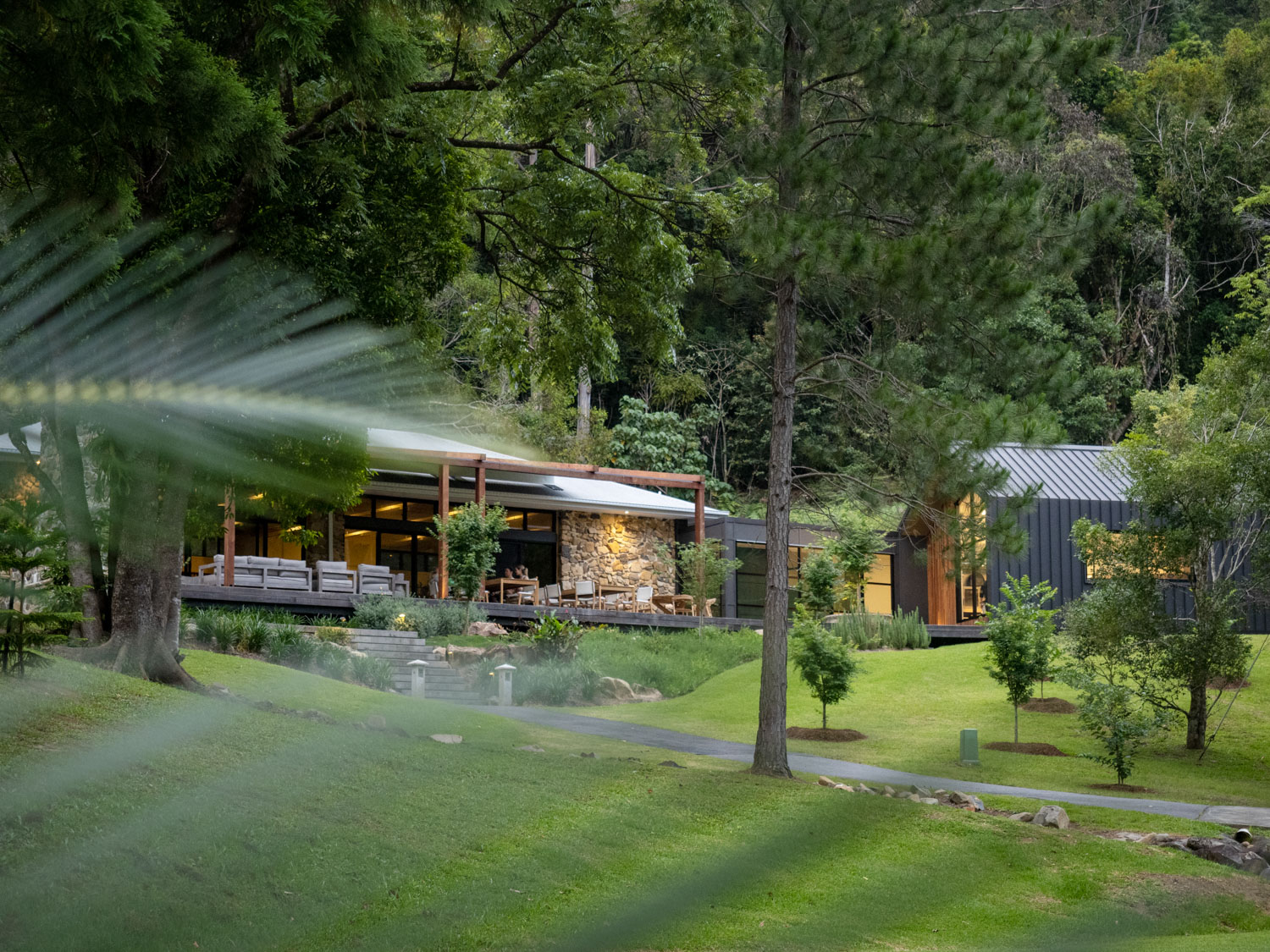 Here though, no meal was the same and we were treated to everything from Turmeric Laksa, Barramundi and Courgette salad to Pumpkin and Quinoa salad, root vegetable delights and don't even get me started on the breakfasts and that granola (which I brought home with me!). Half of the ingredients I've never even used before in my lacklustre home kitchen creations, so it was not only amazing to have someone cook each day, but a total sensory escape for my taste buds!
Experience Eden's food philosophy at home – If you take a peek at the 'Nourish' page on the Eden website, there's a little subscription box at the bottom which allows you to sign up for news. Upon sign up, you'll receive the download link for 'A Taste of Eden', a free 82-page eBook filled with recipes to try and a list of the staple ingredients used by these talented chefs.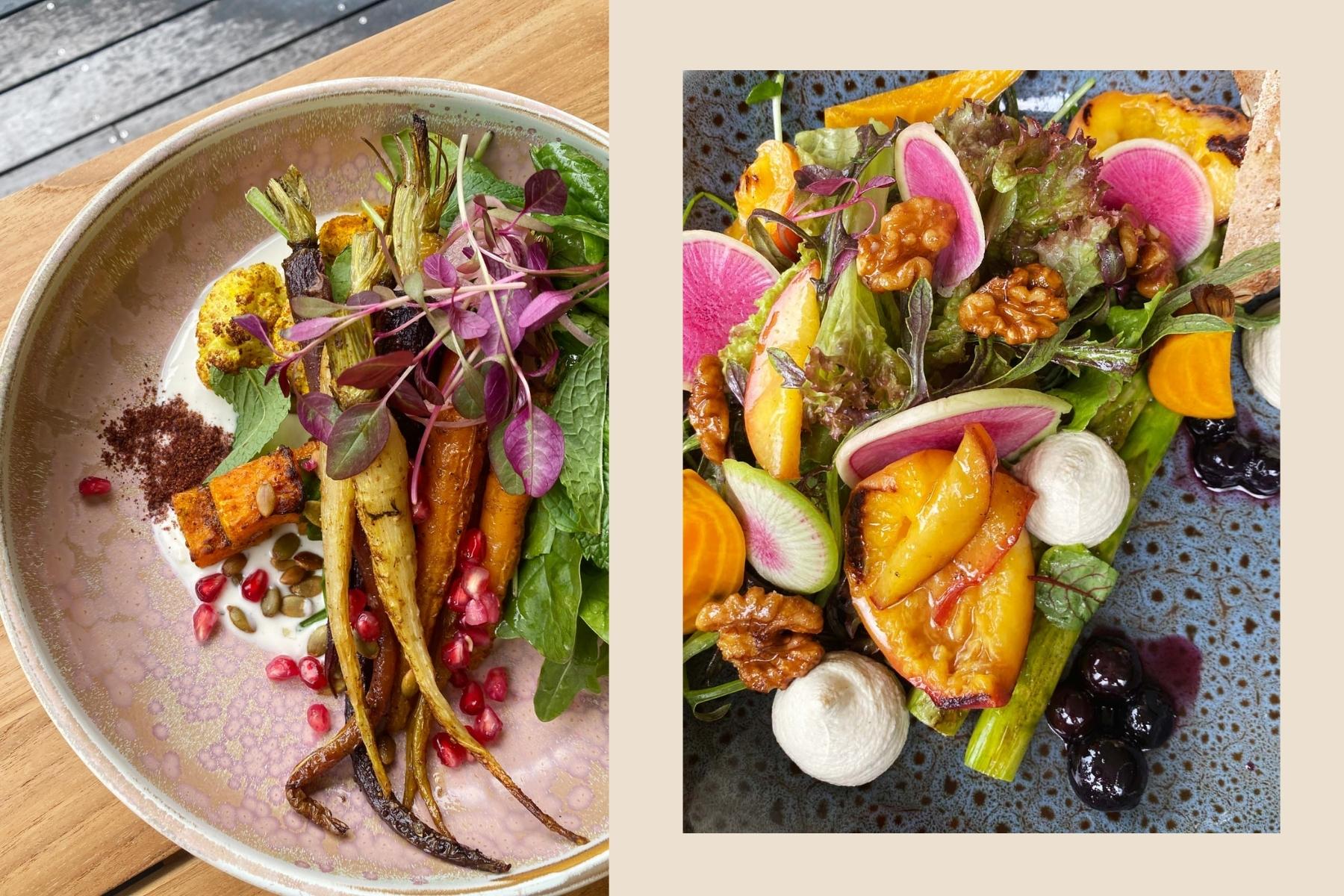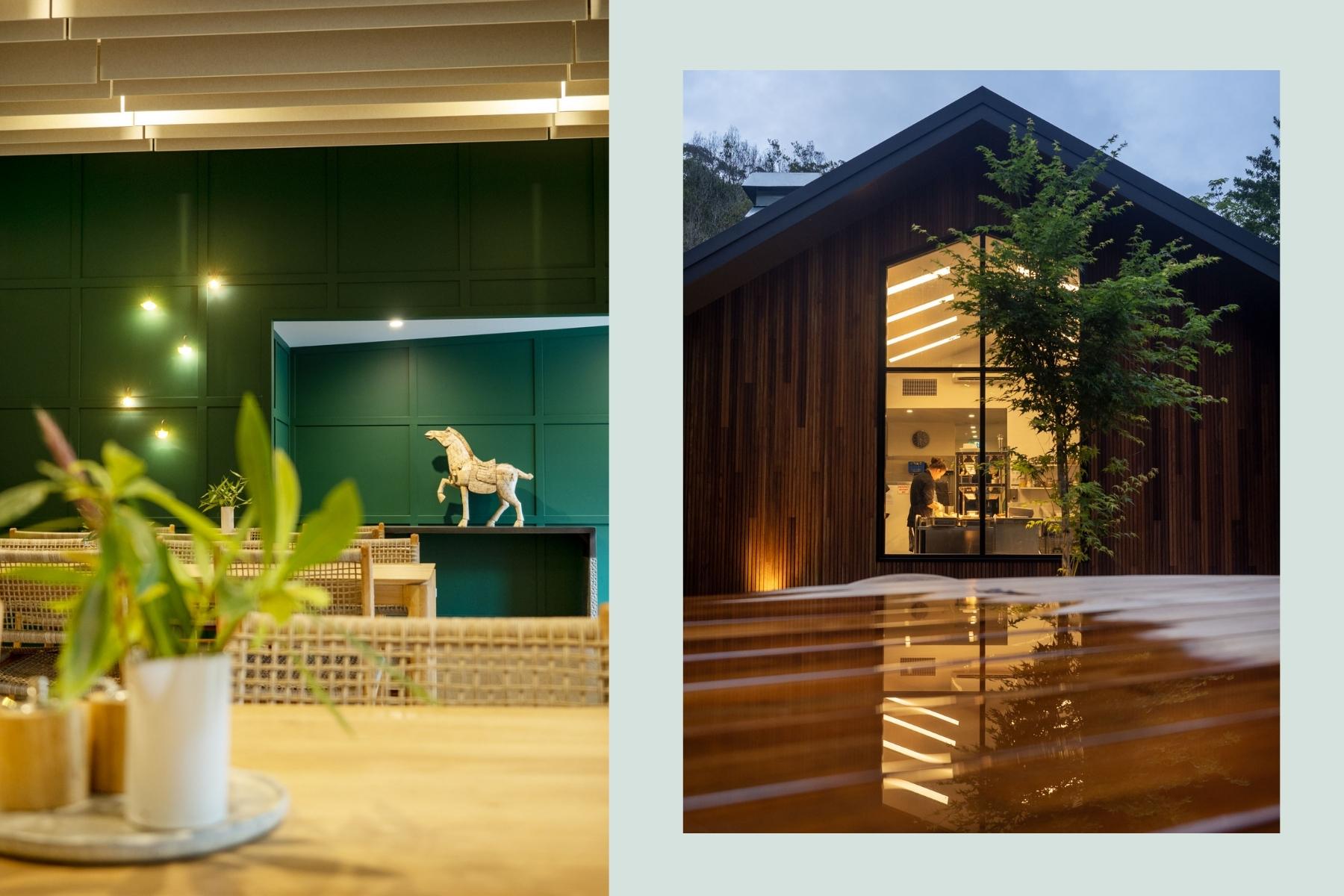 It's difficult to summarise a stay at Eden. Each day, you're immersed in your thoughts, the sounds and the sense of calm that washes over you within a few hours of check-in. When starting to write this review, I rewrote the introduction so many times because every single sentence, felt like a total cliché. I think that's because it's all true.
We really do need to take time out, to nourish, to relax and to allow ourselves the chance to find clarity within our thoughts in order to perform at our best for work, creative pursuits, personally or otherwise.
Disconnecting from outside influences and social media really helped me gain some refreshed inspiration for my photography. It allowed me to forget about what I'm seeing others do as travel opens up again around the world, and instead focus on what's around me right now.
A whole lot of beauty.
Now I'll let the photos do a little more of the talking below…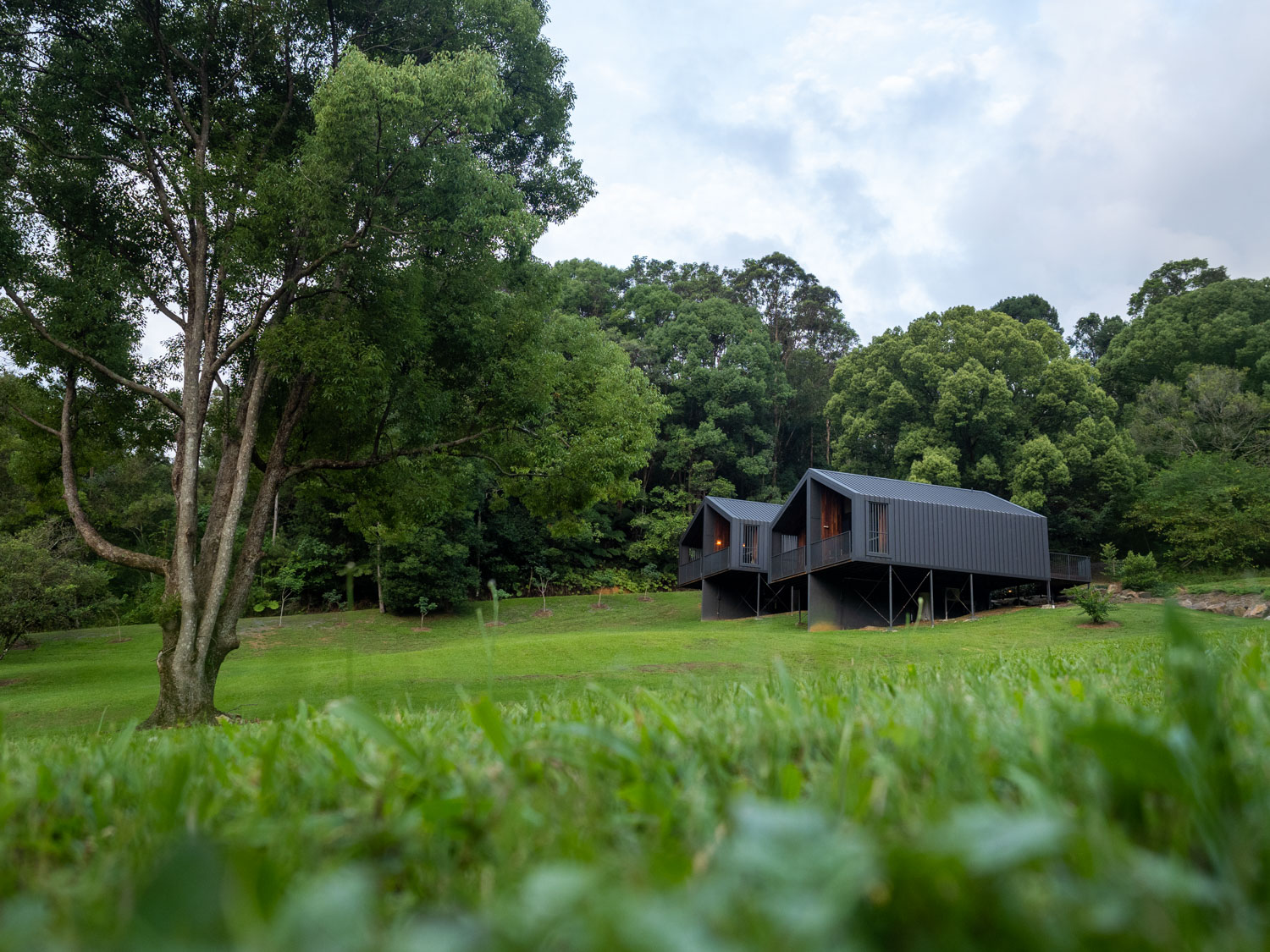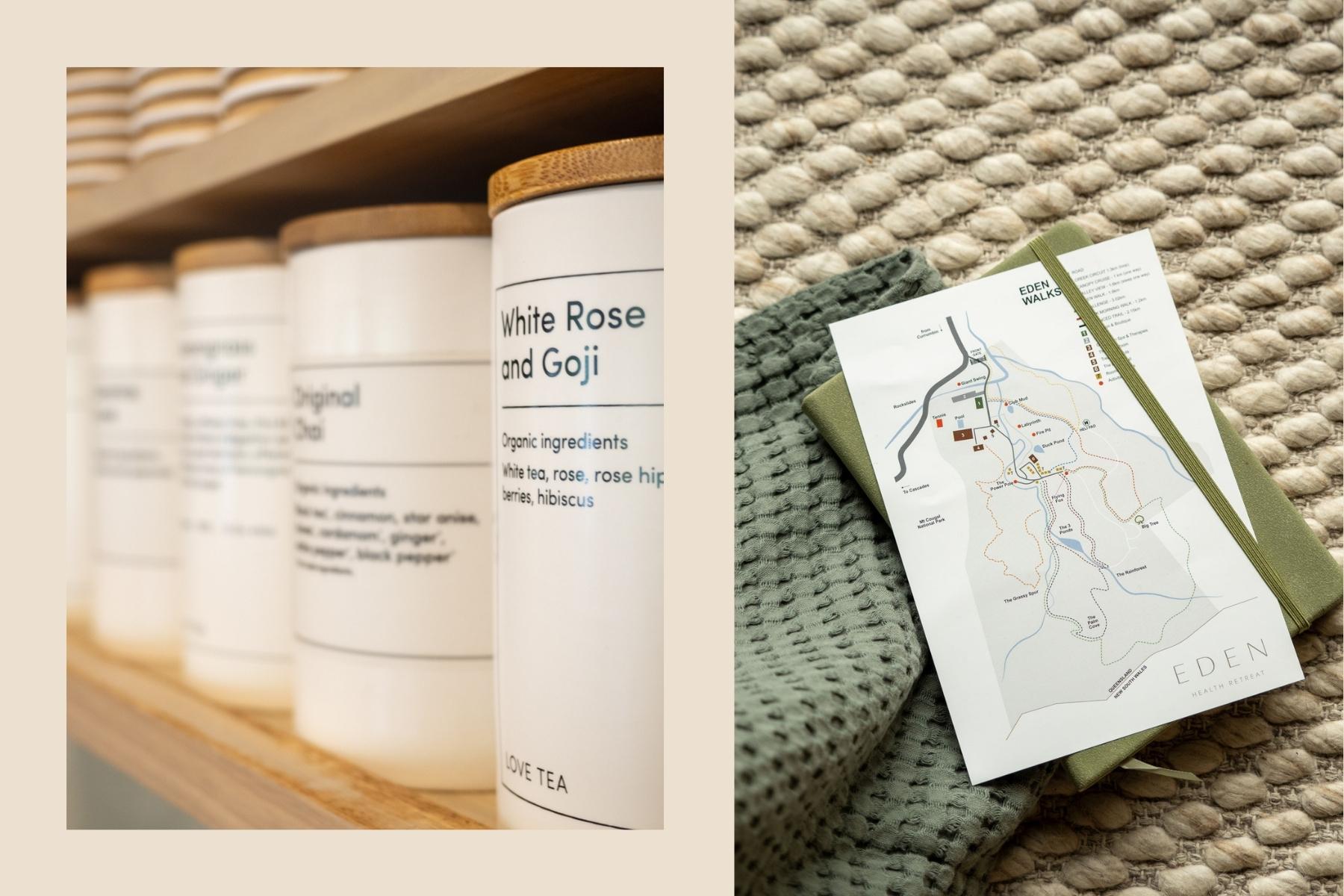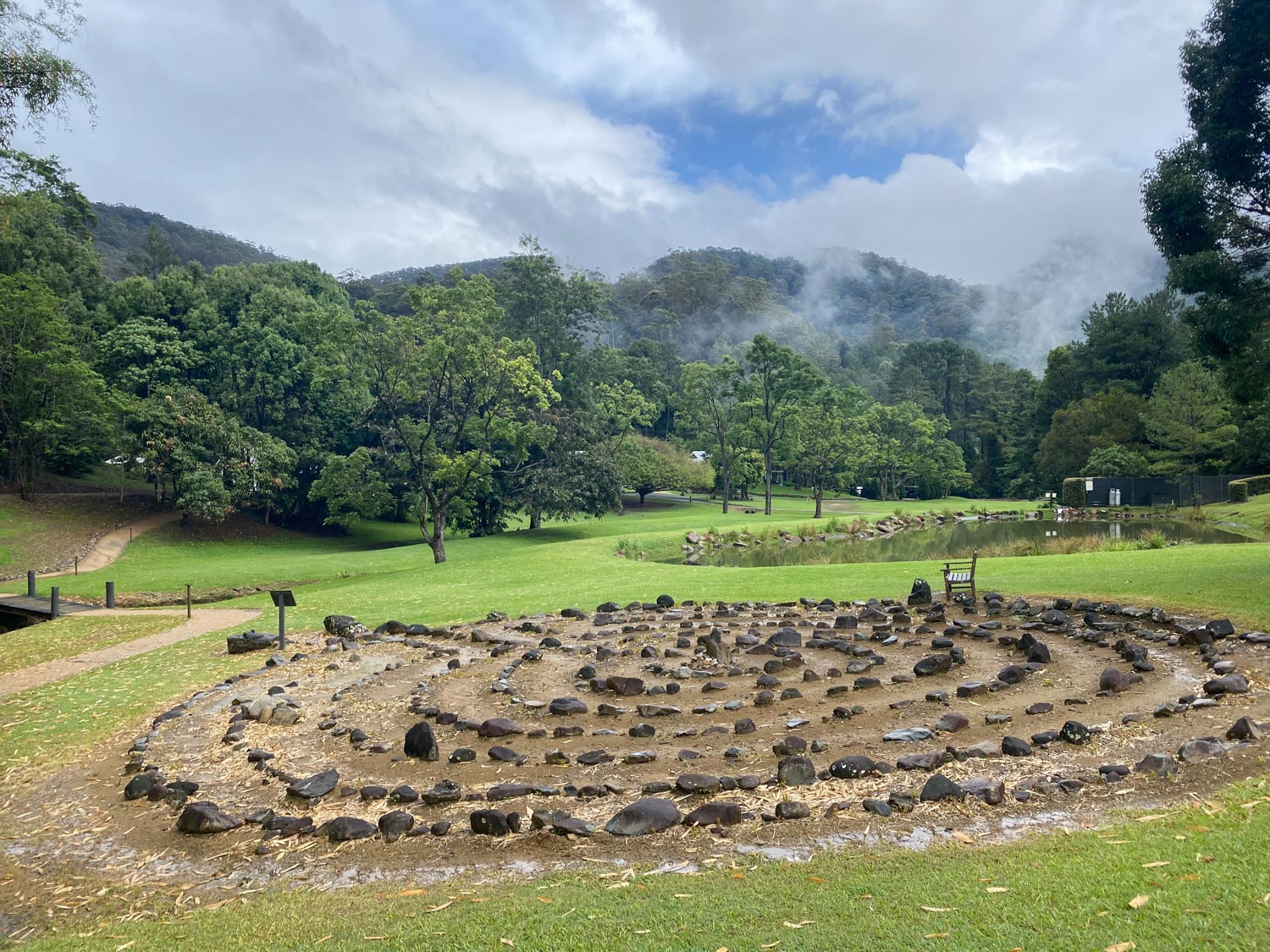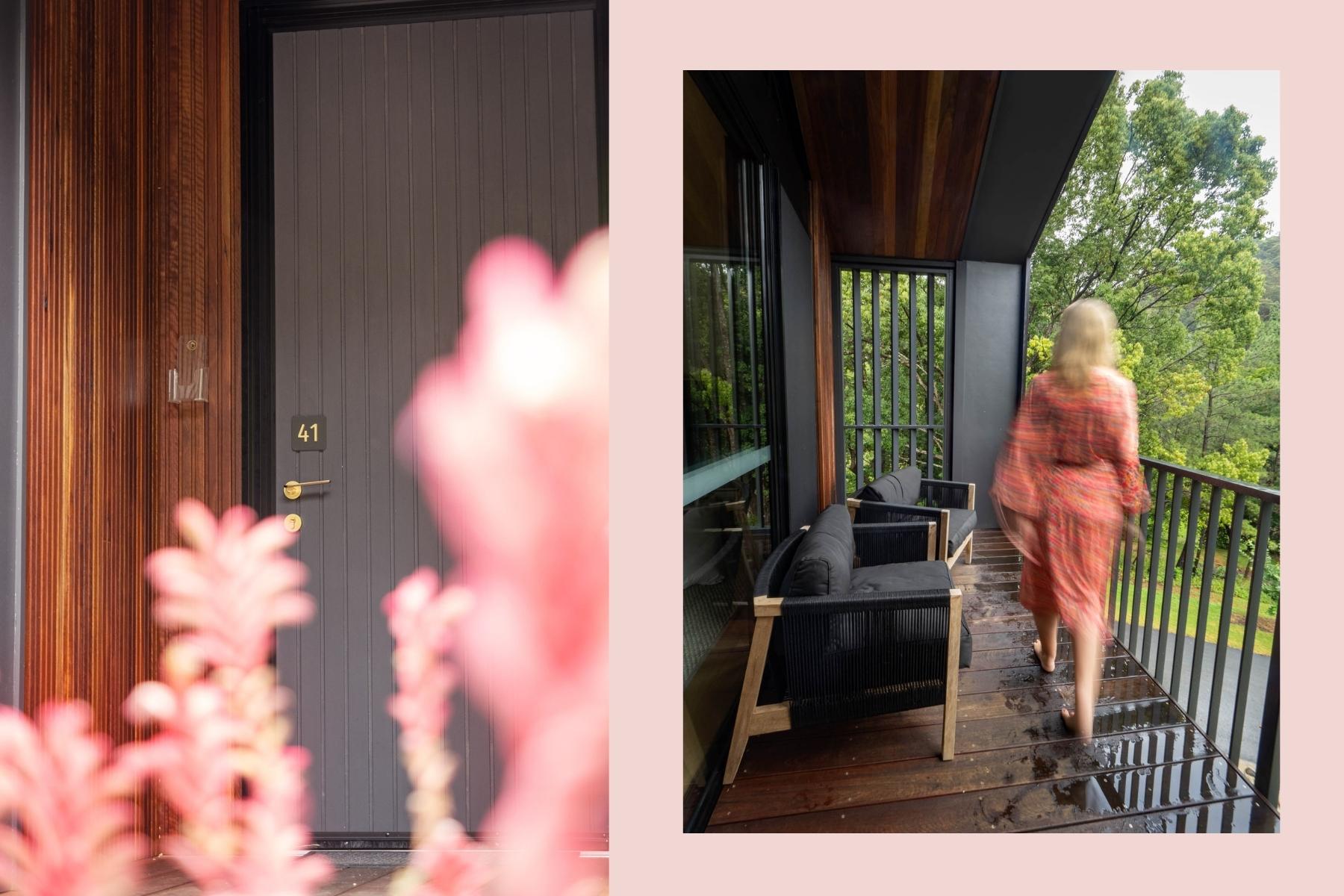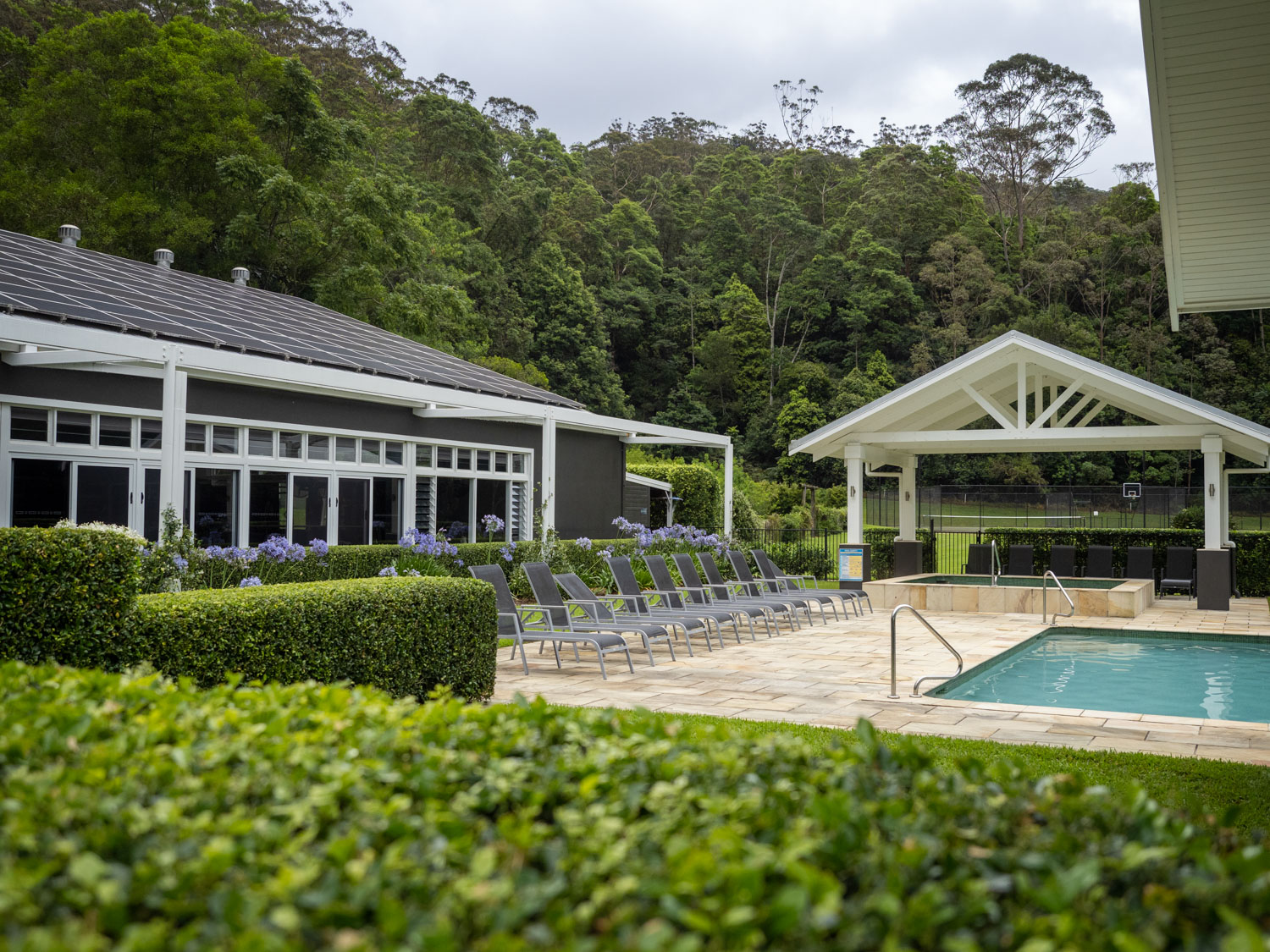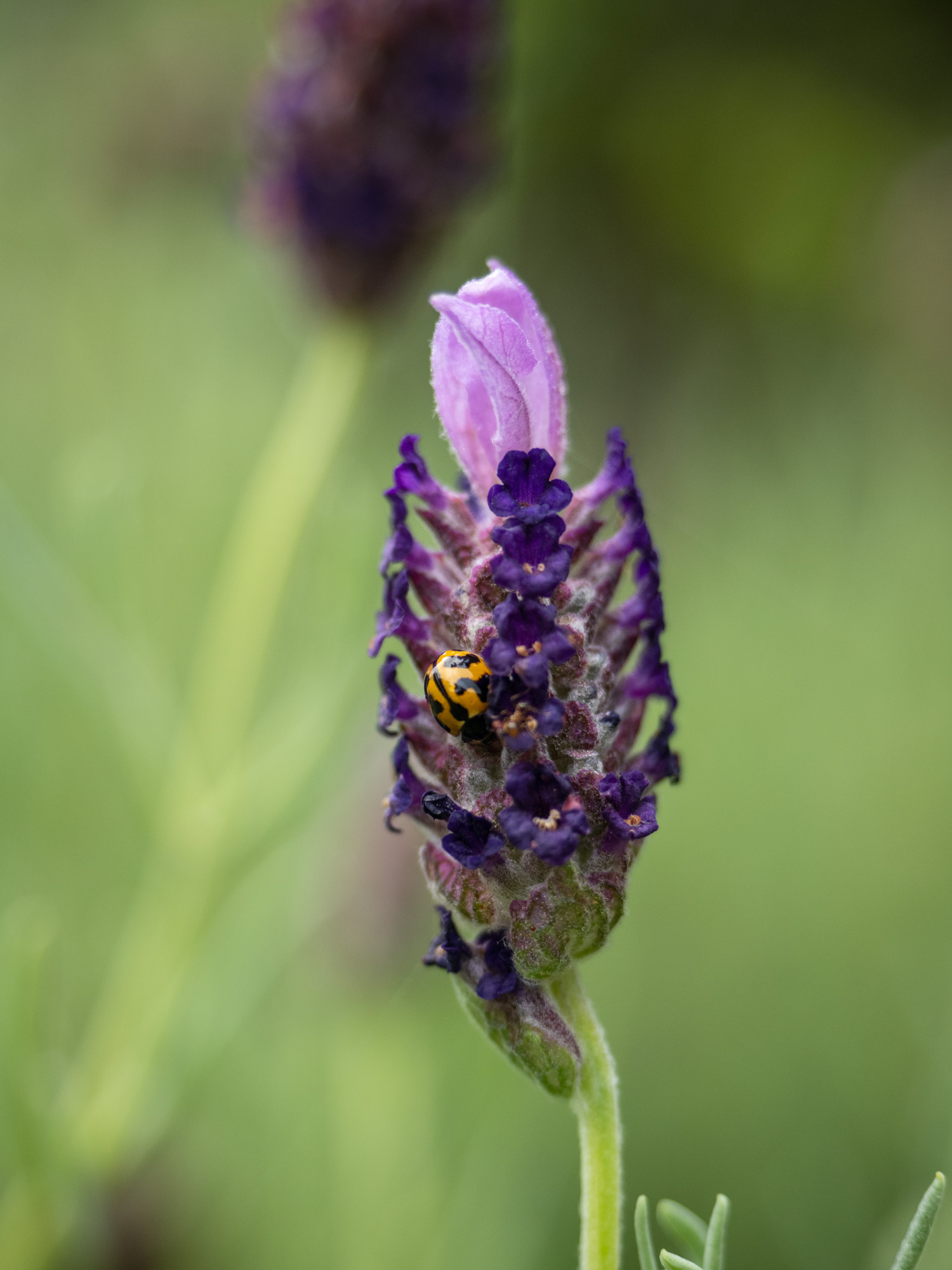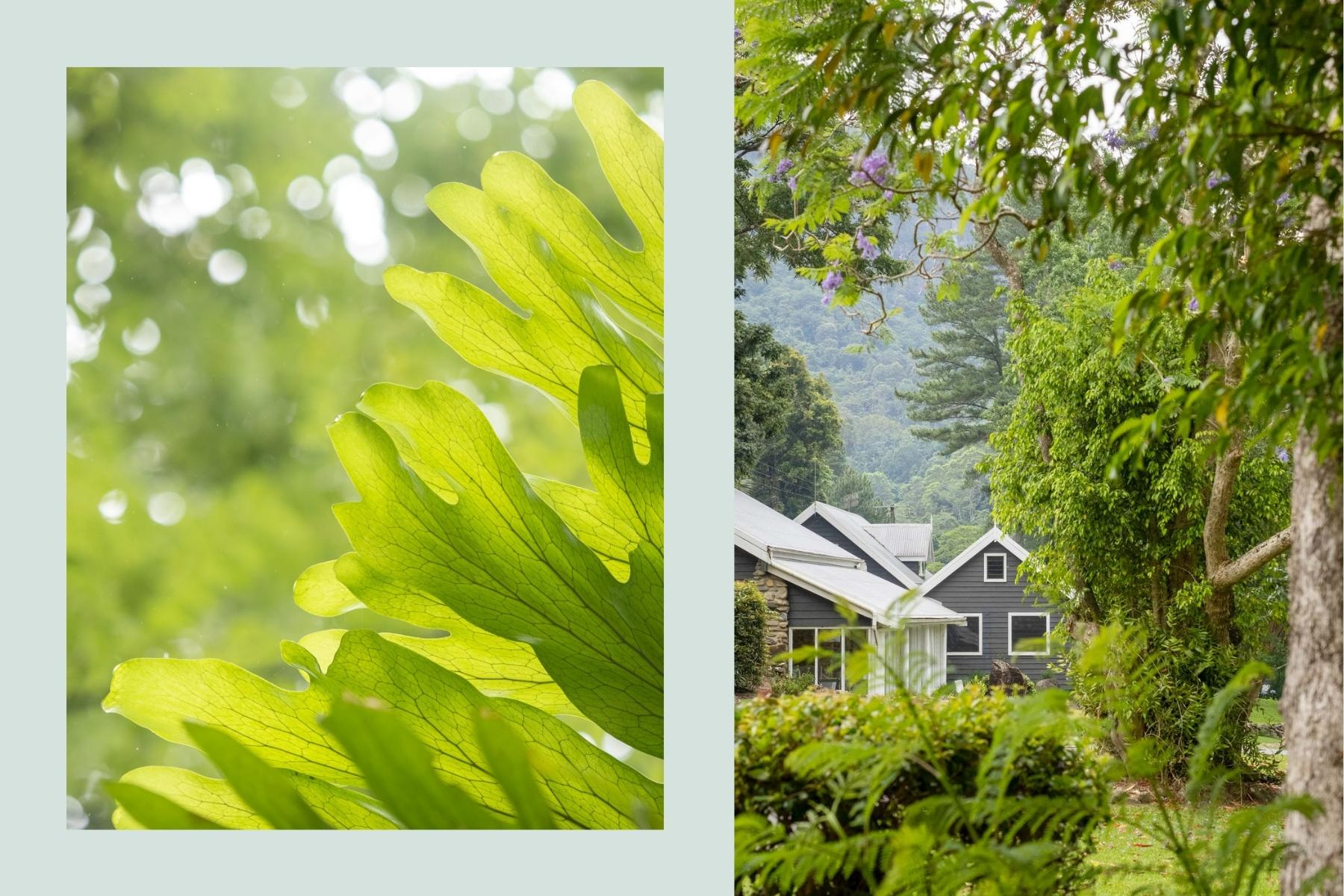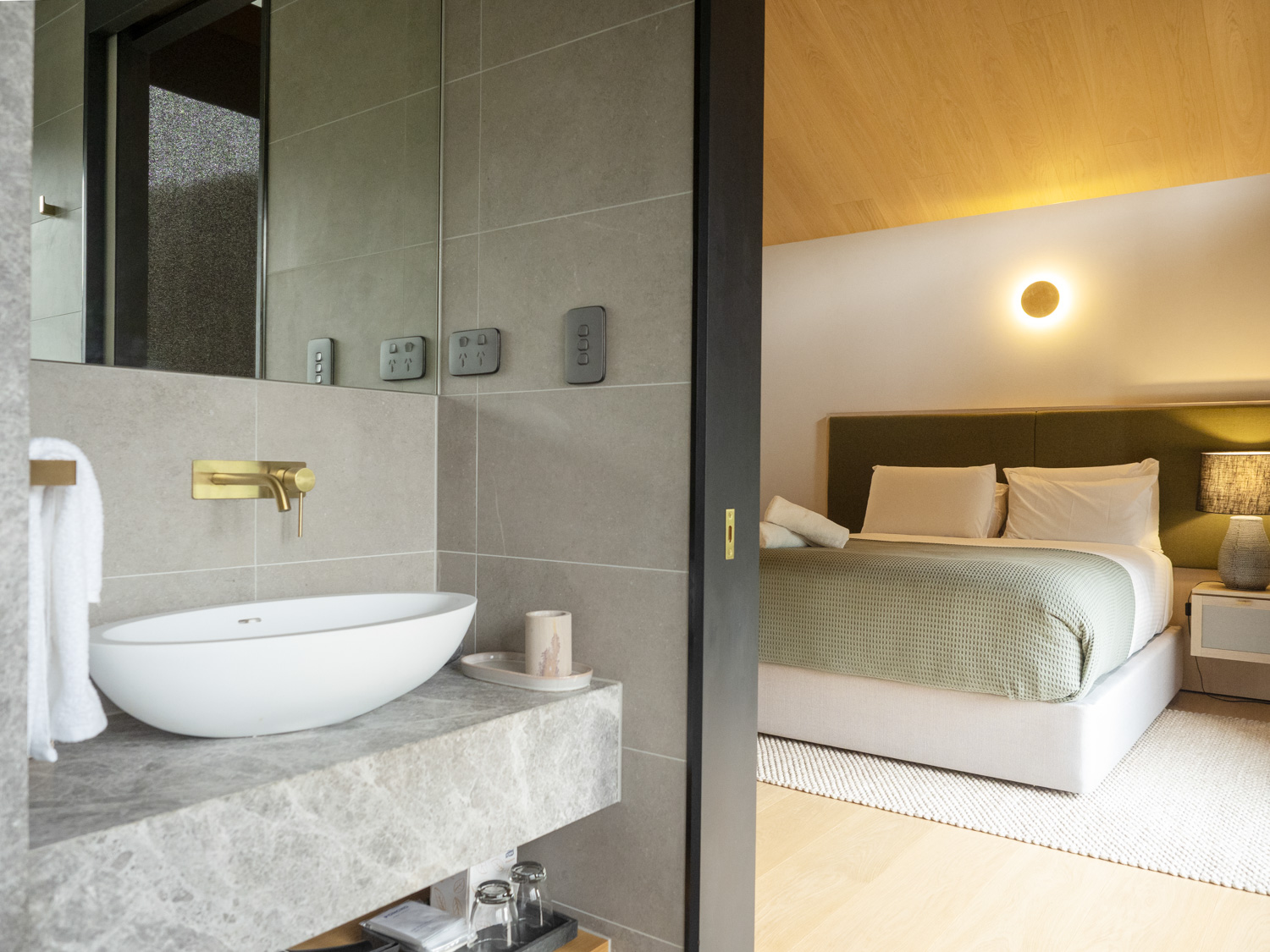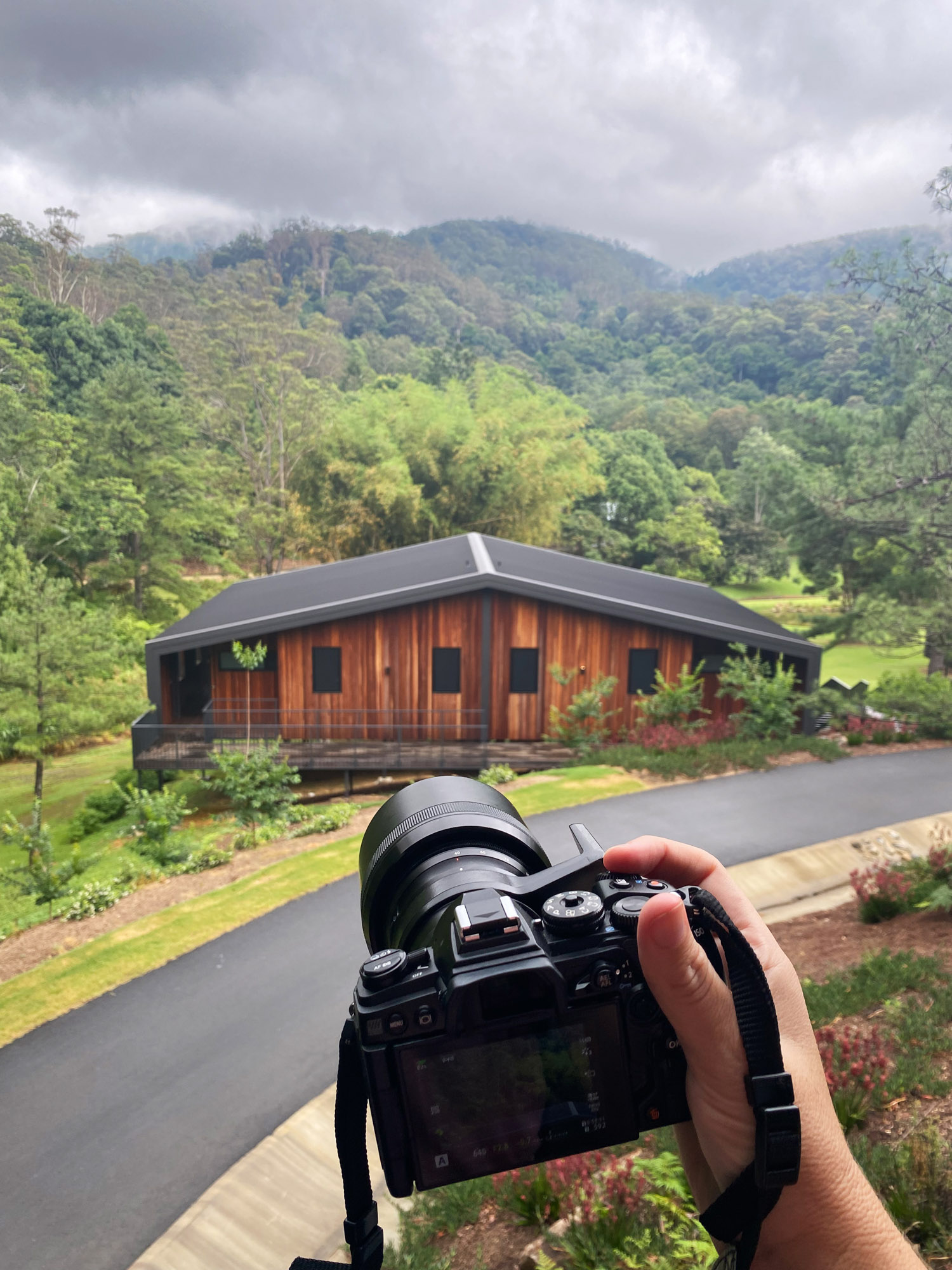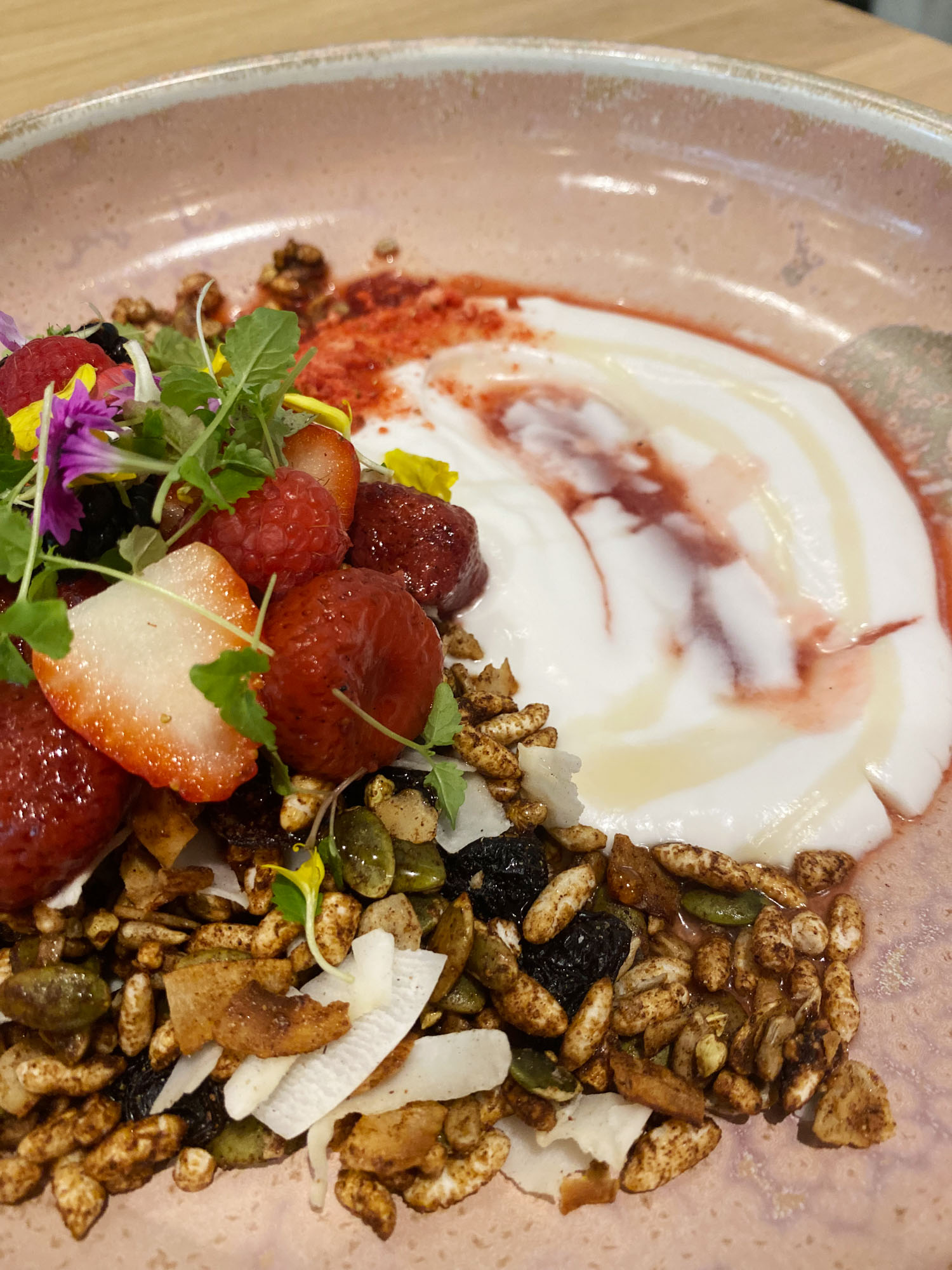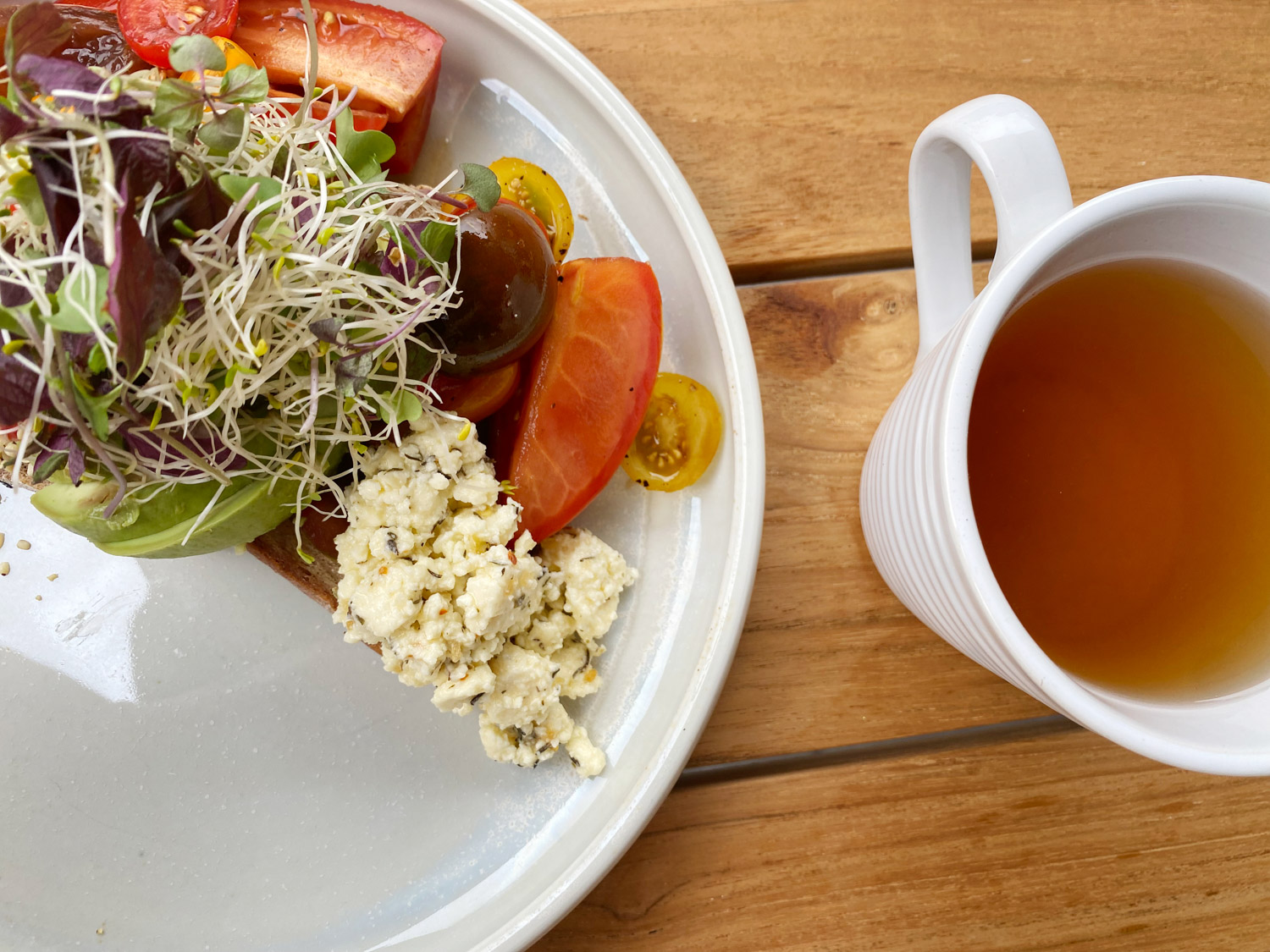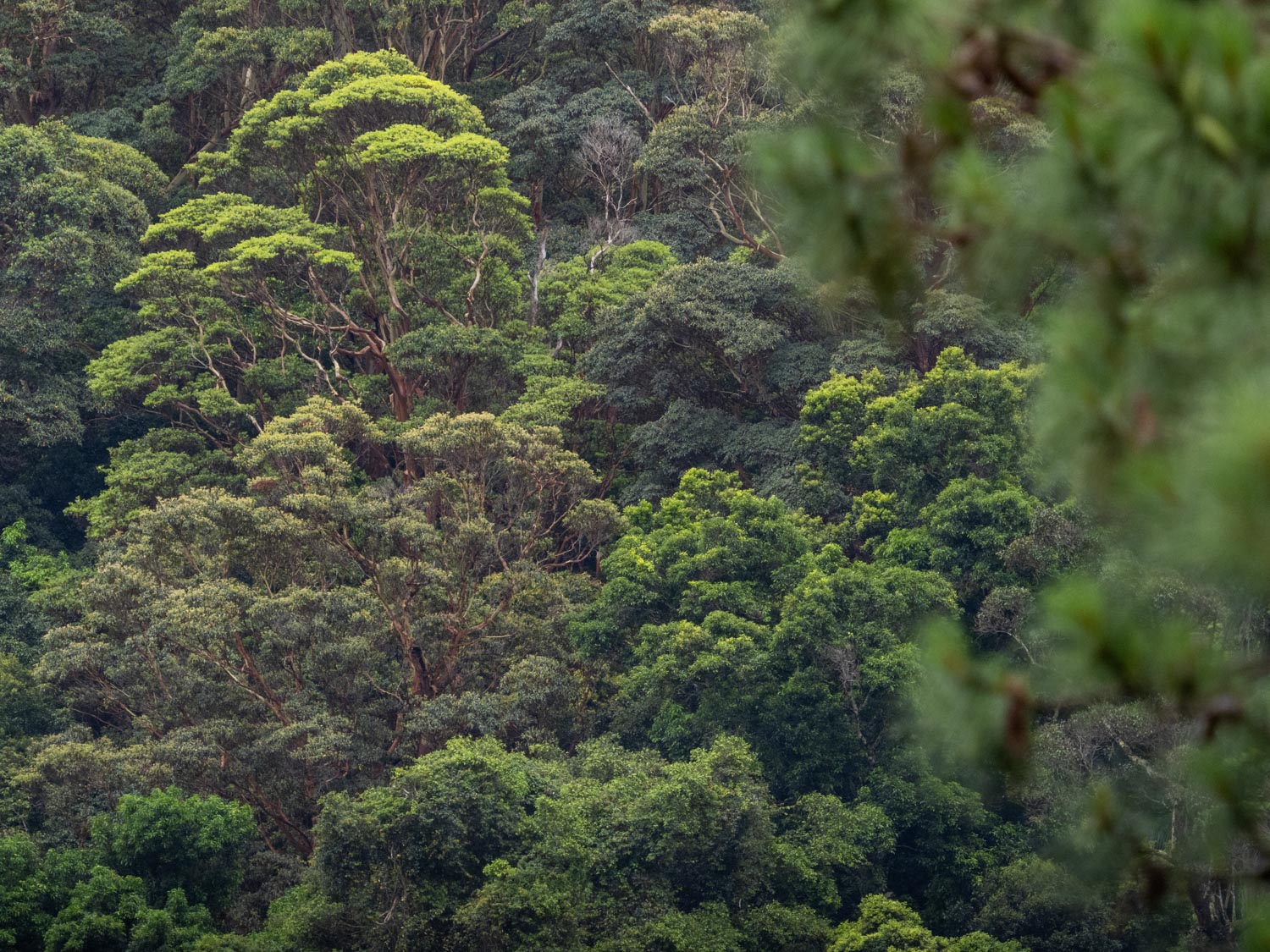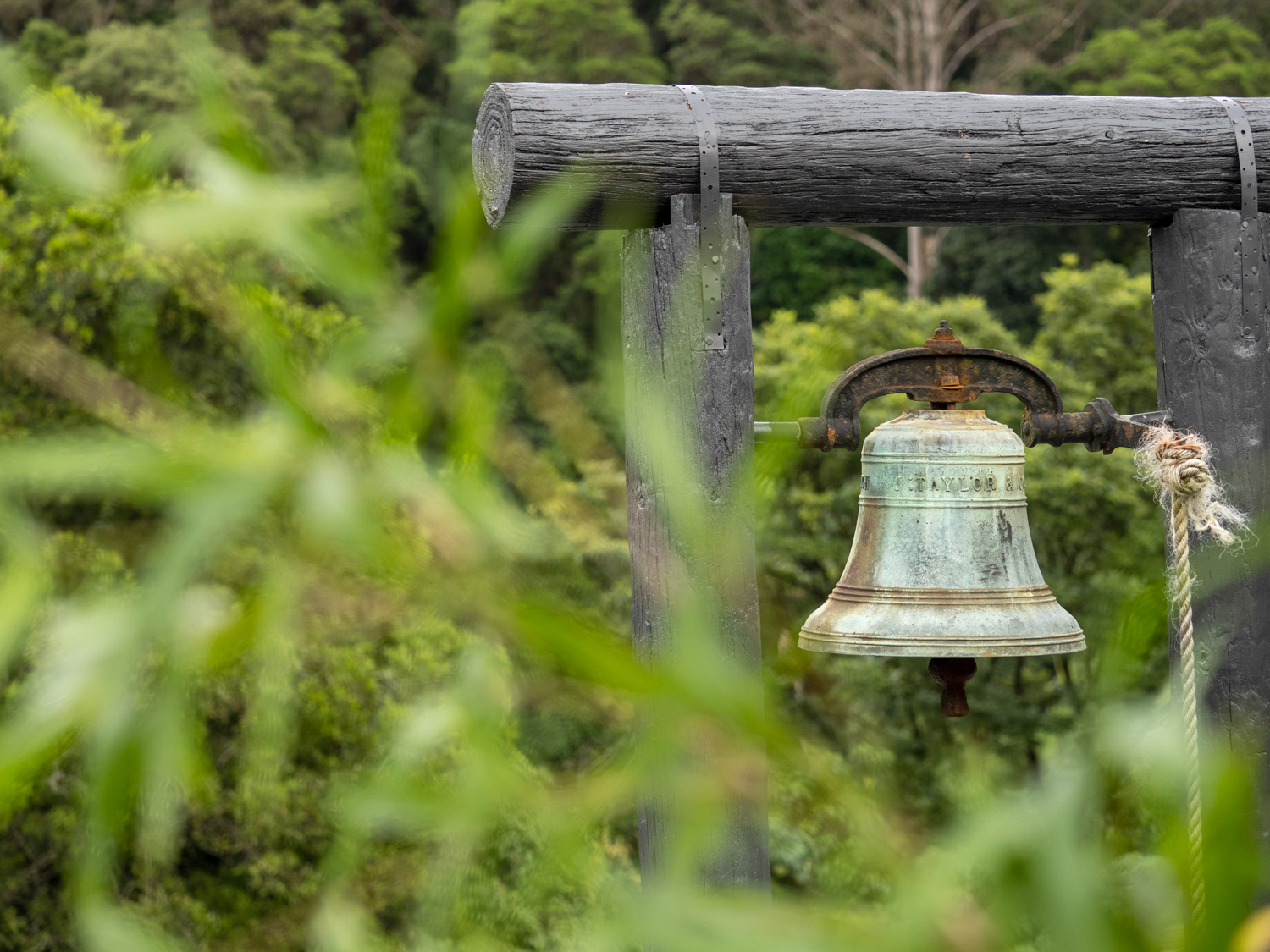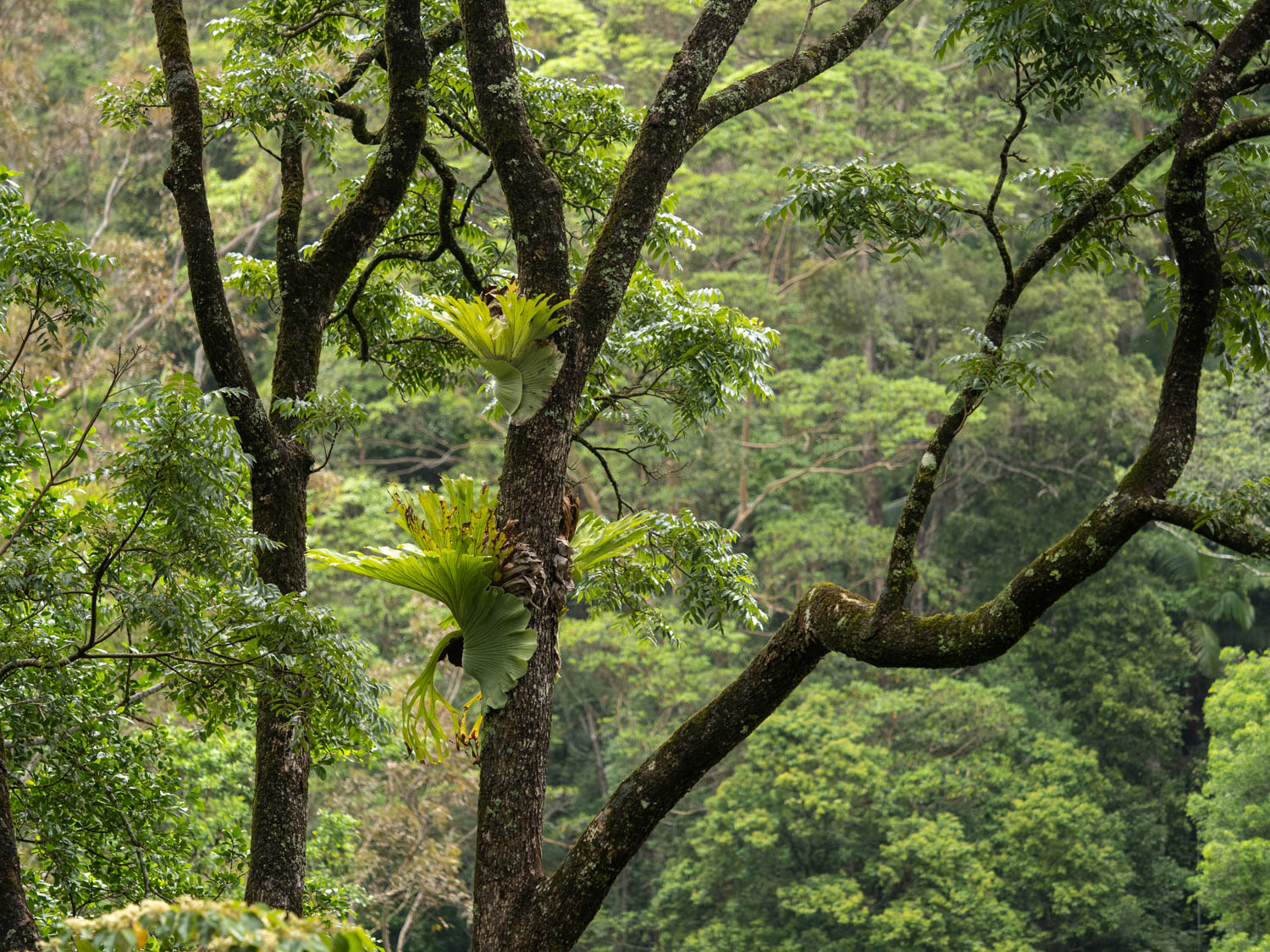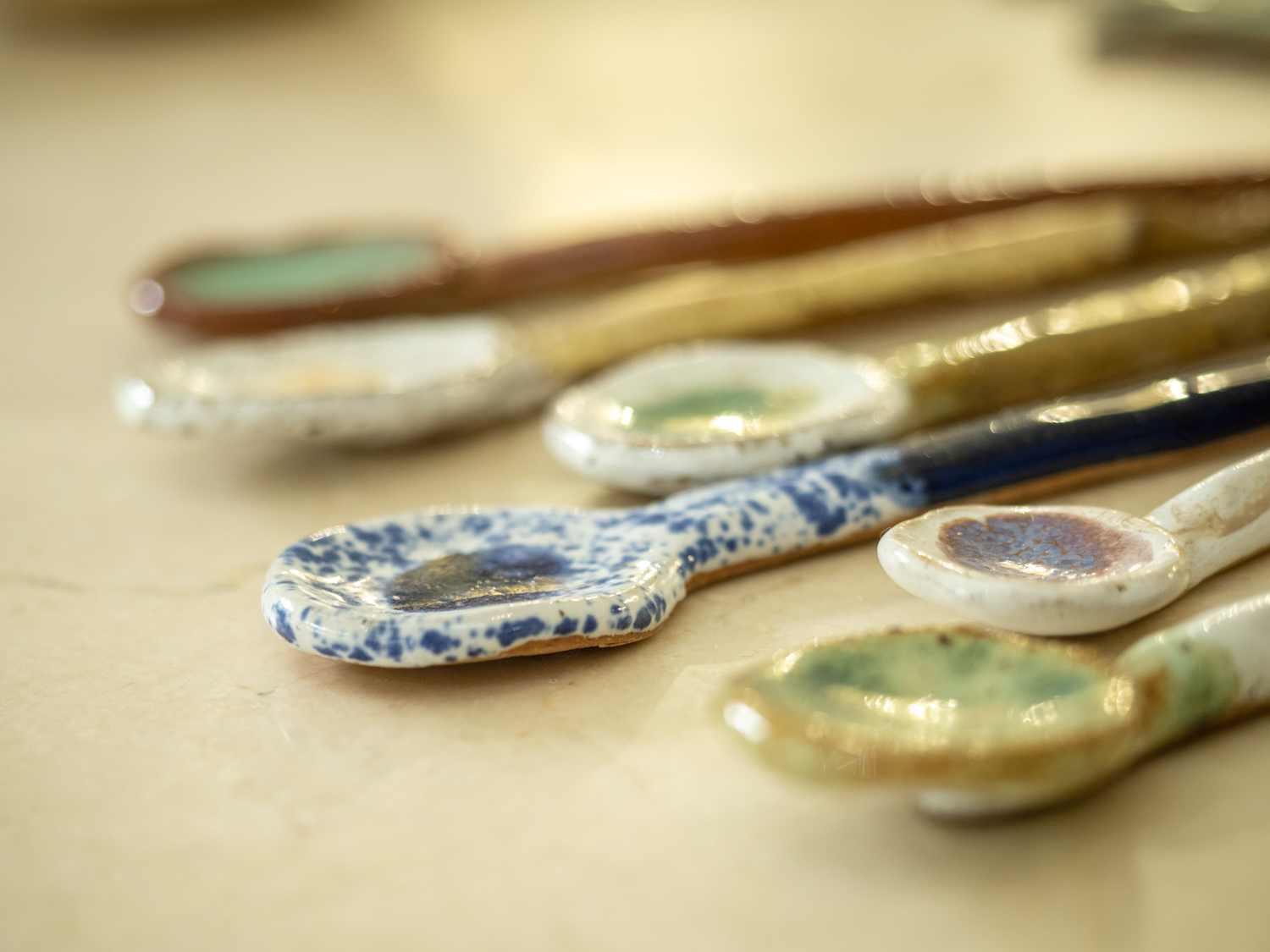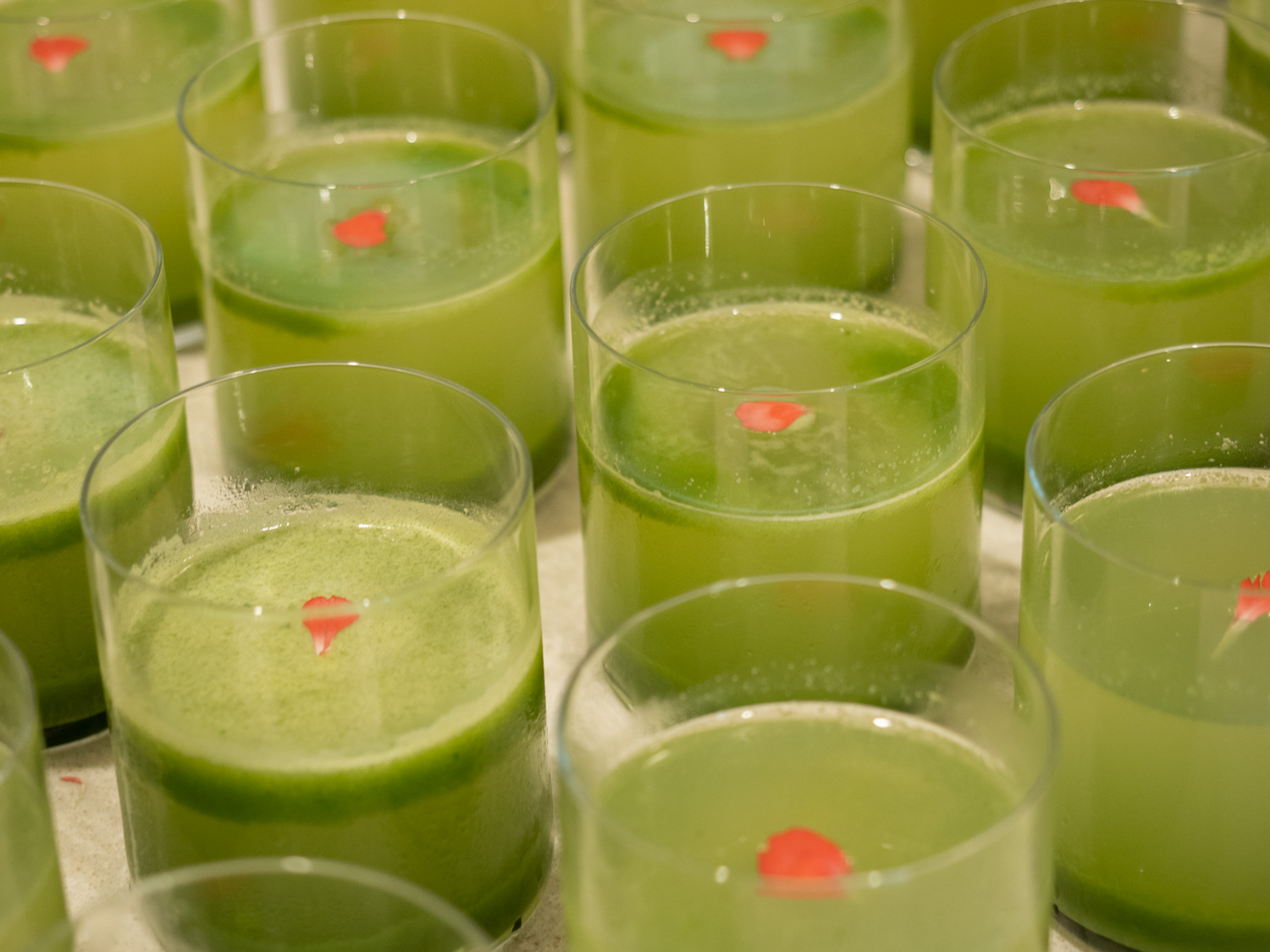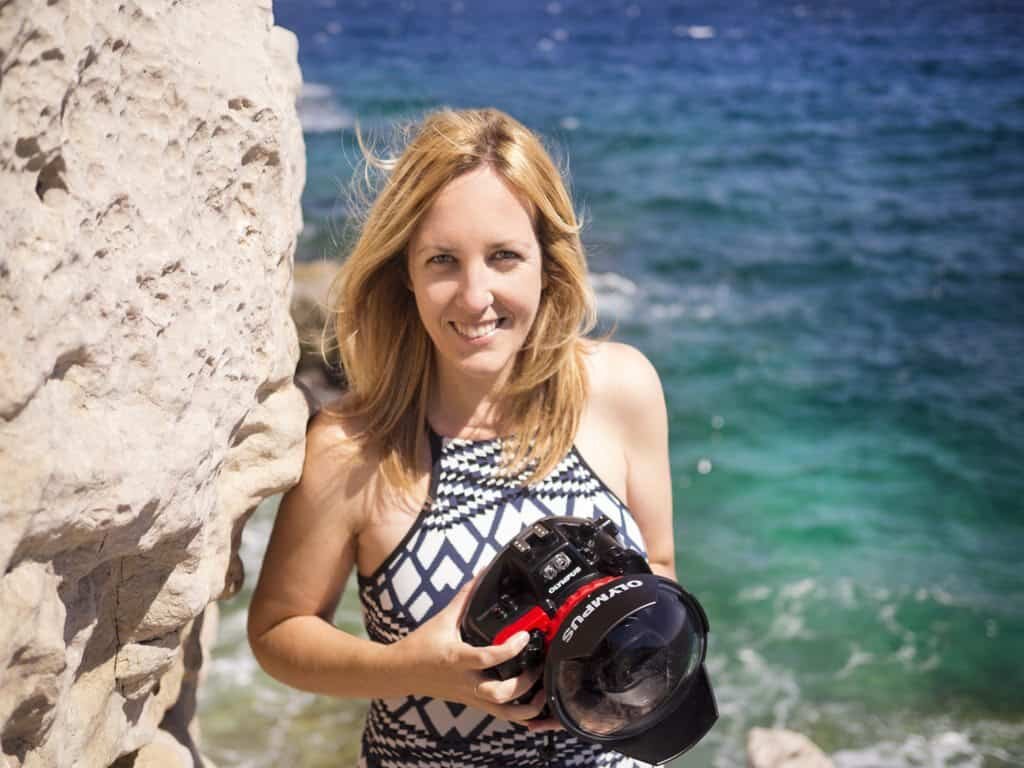 Hello! I'm the founder and photographer behind The Wandering Lens.
With 17+yrs experience as a professional travel and landscape photographer, all advice found on this site is from my personal experience on the road. I hope it's useful for your own travels and would love to hear in the comments about your trips and experiences around the world.