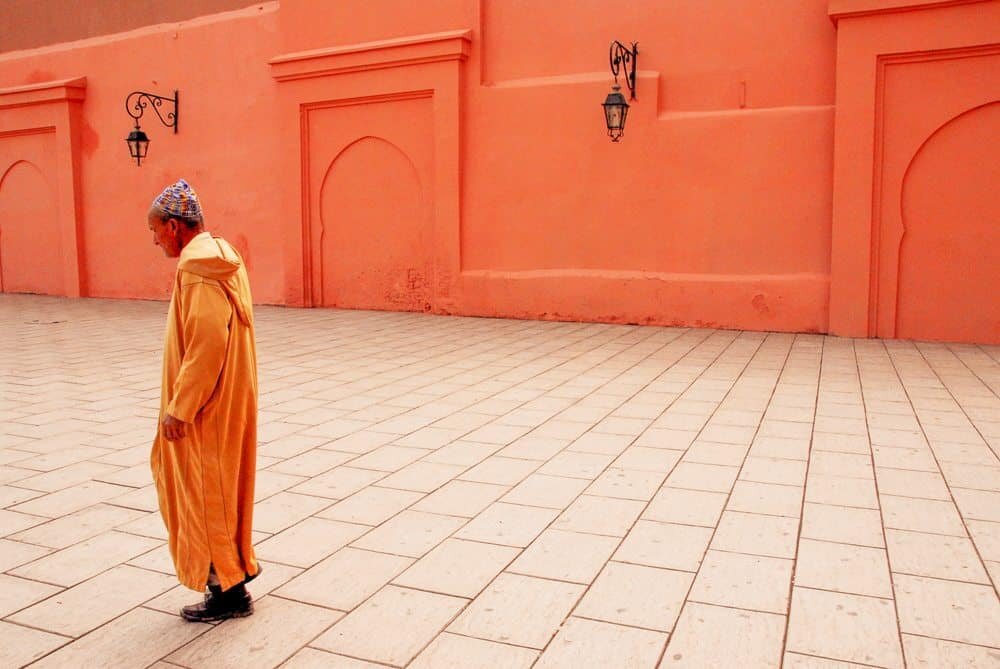 When it comes to the business of inspiring wanderlust, travel photography plays a crucial role. It's a profession about creating images that encapsulate the culture and sense of place along with the landscape and light. One where you strive to showcase a unique perspective and take photos that make people want to jump on a plane to experience that exact moment captured with your camera.
Travel photography is all around us. The dream of visiting far away places is alive and well which has led to a boom in visual marketing and creative content. Social media has provided an endless supply of inspirational images where at the click of a button you can see a photo from any corner of the world. It can be overwhelming to have so much content available and as a photographer, sometimes it can feel like your work is getting lost in a sea of talent.
Which leads me to this article. I started The Wandering Lens to share my own travel photography (www.lisamicheleburns.com) with the aim of unearthing beautiful destinations via guides for travel photographers or just anyone hoping to take some cool shots on holiday. While that is still the core of the site's existence, I also want to shed a little light on photographers making waves in the world of travel photography and begin sharing career advice.
For the past few weeks I've been searching for ten photographers whose work is refreshing and inspiring. I could have easily put together a list of 100…and maybe sometime soon I will, but for now, take a peek at ten travel photographers worth following on their adventures around the world. I asked about their career aspirations, dream photography itinerary and also to share a piece of advice for those hoping to improve their photography!
To learn more about working as a travel photographer, you can read my guide here and also an updated version for 2021 here.
*Please note this article was compiled in 2016, an updated version is on the way!
Scroll down to have a peek at their work and hear what they answered…
---
Annapurna Mellor, UK
Website – annapurnamellorphotography.com
Instagram – @annapurnauna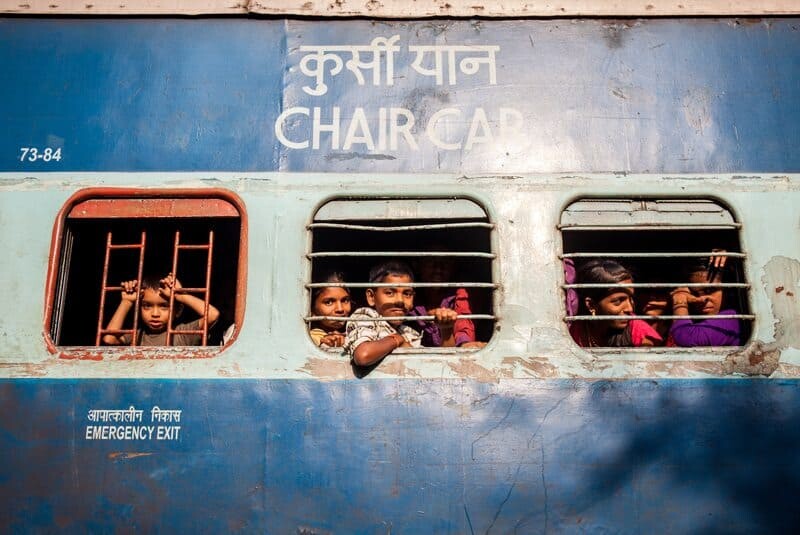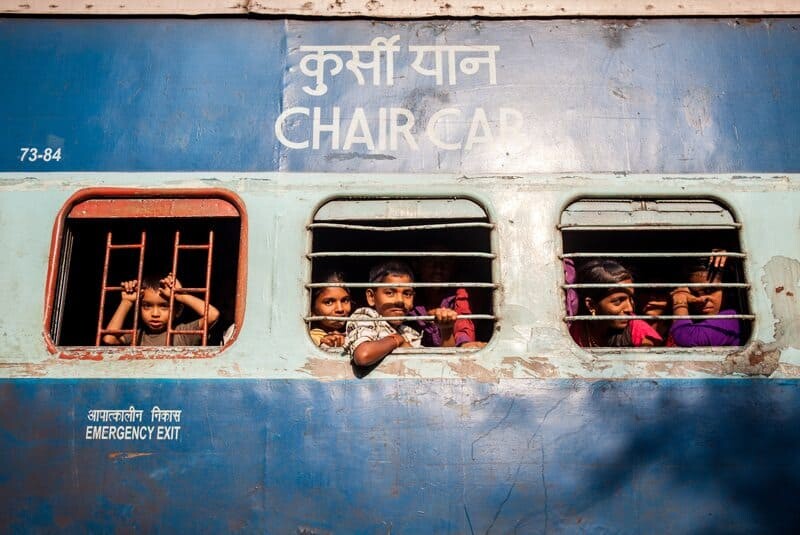 #1 Describe your work/career aspirations: In the long run, I hope to make a living from my photography and writing full-time. At the moment, I am trying to build my portfolio, write for different publications and expand my income sources by setting up a print shop, working with different stock libraries and approaching different publications. I'm also very interested in working with NGO's and expanding my work into Photojournalism while still keeping that travel/cultural foundation. I love to tell stories, and this is where my main inspiration for photography comes from, so hopefully in the future I'll have more chance to do that.
#2 What is your dream travel itinerary? I've spent most of the last three years in Asia and I am still in love with the continent. I would love to spend more time exploring and photographing the Himalayan region- Ladakh, Tibet, Bhutan and the remote corners of Nepal. I'd love to build my portfolio around the Himalayas and Tibetan culture, as I feel a very strong connection to this part of the world and the lifestyle of the people. I'm also fascinated by Central Asia and that blend of Islamic and Asian culture- so I think Afghanistan and Iran would also be a dream trip, perhaps over landing across that whole region for a photo book.
#3 Share a piece of advice for how people can improve their photographs? The simplest advice I can give is to get up before dawn and shoot through golden hour before the light gets too harsh. I love soft light in my images, and most tourists don't get up this early so you have more of a chance of capturing a scene reflecting true local culture. Timing your travels during festivals, and getting off the beaten track to unusual markets also helps create more interesting images which no one else will have. The internet is now so saturated with photography, you really have to think outside the box to create images which are unique and reflect your personal style and vision of the world. Thinking in that way will help your photography to grow much more than spending money on fancy equipment or following the photography rule book ever will.
---
Charlie Keating, USA
Website – https://charliekeating.wixsite.com/charliekeating
Instagram – @charlie_keating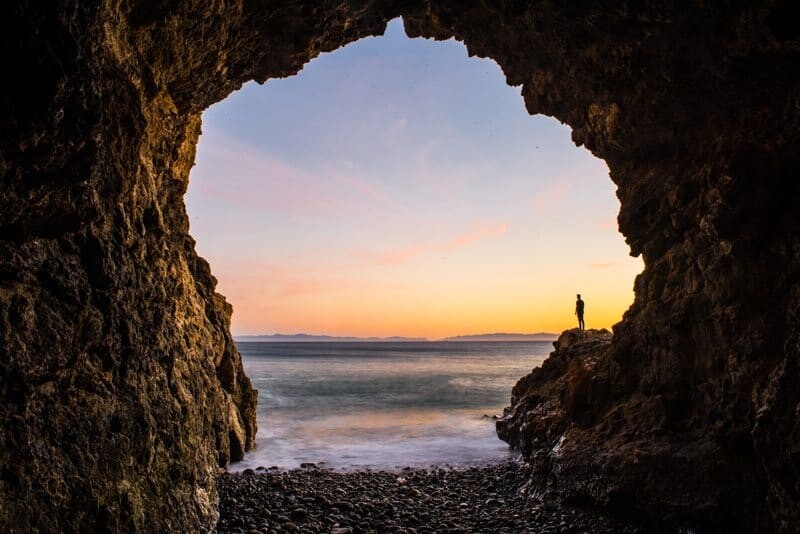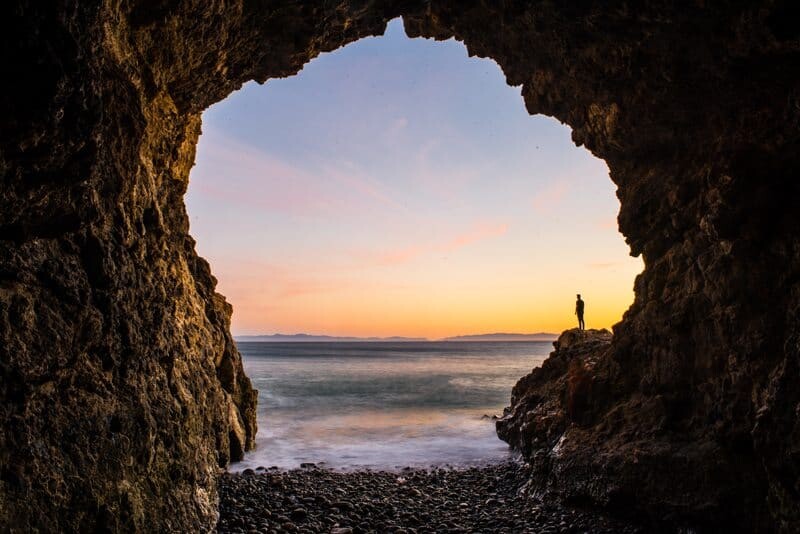 #1 Describe your work/career aspirations: I am currently studying business in school, but have been learning how to start my own business through photography and have learned an incredible amount through that. I hope to one day be able to support myself and a family through travel and photography as Chris Burkard does.
#2 What is your dream travel itinerary? My dream travel itinerary is to road trip from San Diego to Canada and back down through Wyoming and such to Los Angeles. I'd stop at all the major spots on the way and shoot surf photography and incredible landscapes up the coast. Then I'd get a different perspective in the PNW and Canada with all the waterfalls and lakes and gloomier weather.
#3 Share a piece of advice for how people can improve their photographs? One piece of advice I would give is to be constantly shooting. If you can bring your camera wherever you go, you will figure out through trial and error what you like, what your style is, and it will improve you photographs tremendously.
---
Blake Polden, Australia
Instagram – @blakepolden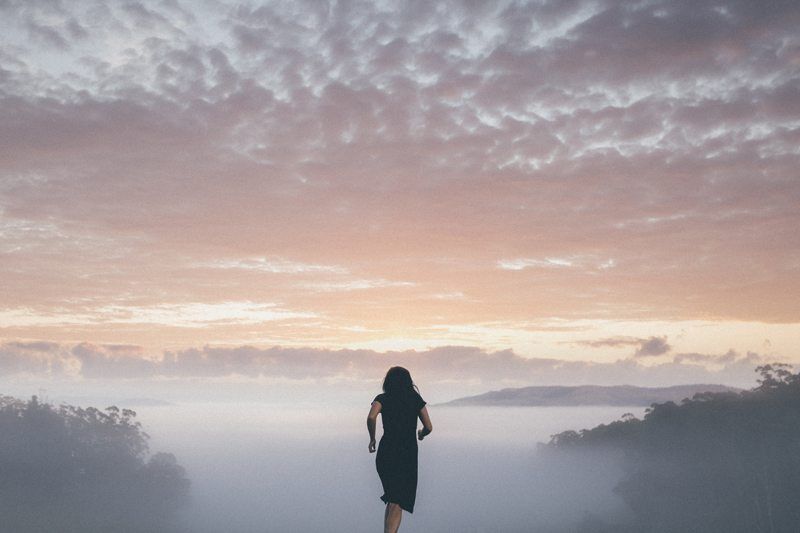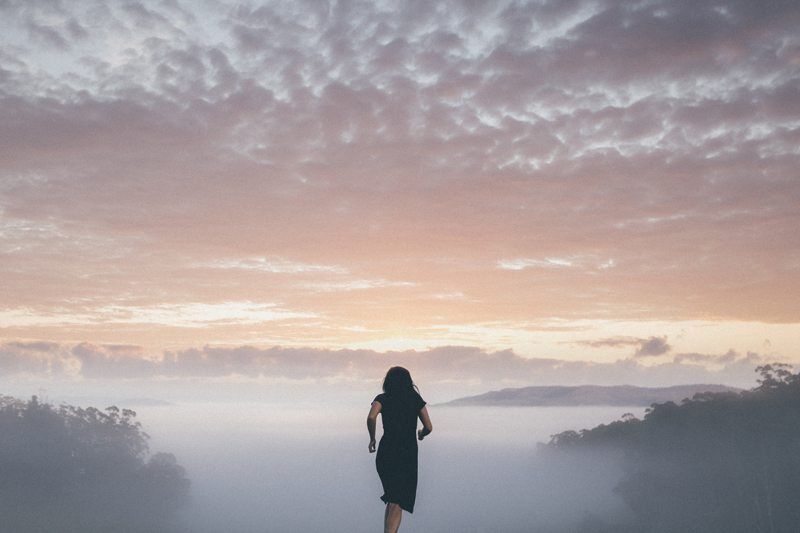 #1 Describe your work/career aspirations: For me it all comes down to being happy, if I can "create a life I don't need a vacation from" then that is what I aspire to do. But in saying that, of course I hope to one day, hopefully soon, do travel photography full time. Nothing would be better than seeing and experiencing new cultures and sights regularly whilst capturing them. That would be the dream, and one I intend to make a reality!
#2 What is your dream travel itinerary? This is honestly the hardest question for me, there isn't a place on this earth I don't want to visit, so to narrow it down is pain staking. But the dream at the moment would be to live the #vanlife driving across North America and into Canada!
#3 Share a piece of advice for how people can improve their photographs? Constant persistence. Pick up a camera and go shoot! There's only way to improve you're craft and that is constantly practice, to be persistent and I promise you, you will improve! I believe it's the best feeling in the world, to press that shutter and know you've just frozen time, captured a moment, for me it's the closet thing we have to magic! Another small piece of advice is don't worry about your gear, it's not important, you're ideas and creativity is more important!
---
Sam Deuchrass, New Zealand
Website – http://samdeuchrass.com/
Instagram – @samdeuchrass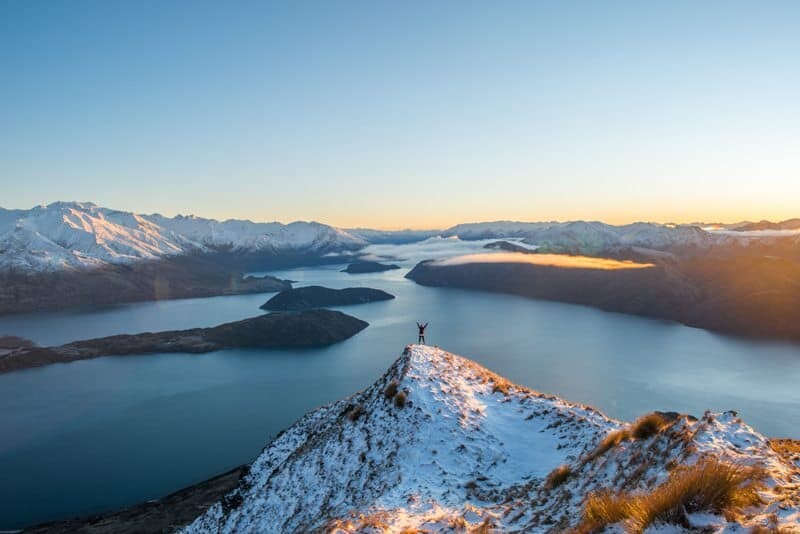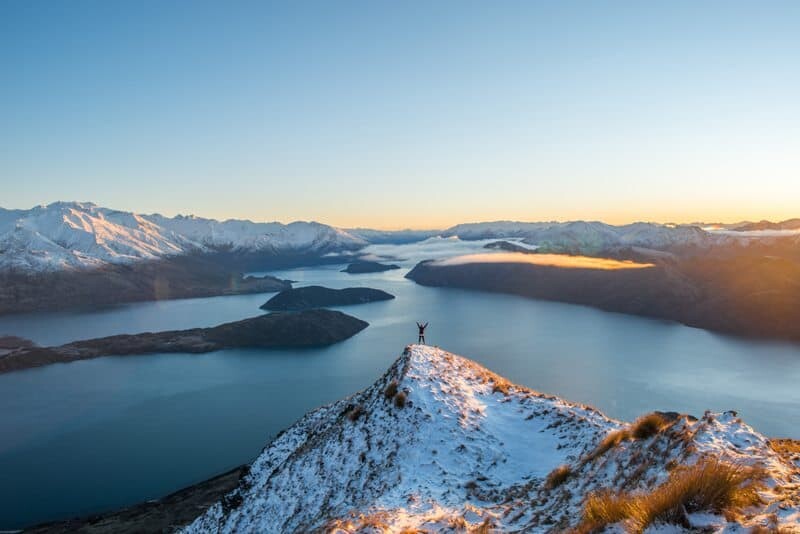 #1 Describe your work/career aspirations: Photography for me has been a gateway to explore new places, travel and go on adventures with like minded people, so my aspirations coincide with this. My goal is to become a contributing photographer for National Geographic, and to work on projects that portray nature and the outdoors with a unique perspective. Ultimately I would love to inspire the next generation of creative individuals with my work.
#2 What is your dream travel itinerary? Social Media has been a great source of creative inspiration, after following a few of my favourite photographers I have several locations that I would include in my dream travel itinerary. However if I were to limit these to a few locations they would be Iceland, Norway and Canada. The geographically diversity of Iceland that includes breathtaking landscapes of fire and ice. The Norway fjords, auroras and mountains. Finally spots within Canada such as Banff and Jasper. Other locations that I would love to photograph include Yosemite National Park (USA), Faroe Islands and South Georgia.
#3 Share a piece of advice for how people can improve their photographs? Simplicity. Often great landscape photography follows the concept of less is more, by removing clutter and minimising the wealth of information within a landscape photograph it leads to bolder compositions and a clean outcome. I include a person as a subject matter in a lot of my adventure themed images as it shows scale, relatability and the relationship between man and nature.
---
Yulia Denisyuk, Kazakhstan + USA
Website – yulia-denisyuk.com
Instagram – @insearchofperfect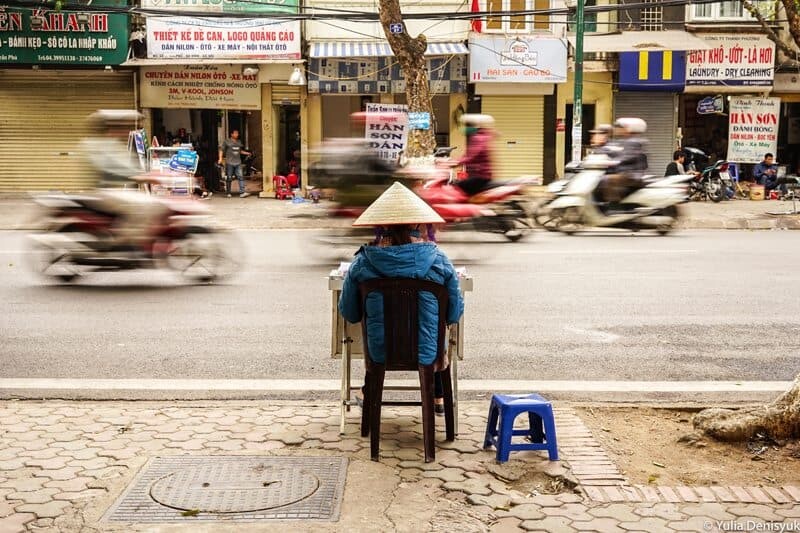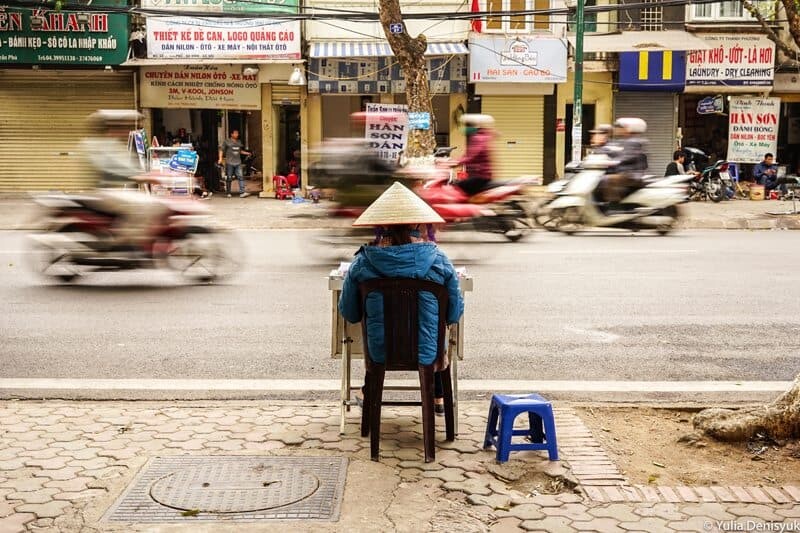 #1 Describe your work/career aspirations: I strongly believe in the power of travel to make us better human beings. Through exposure to other cultures, ways of life, and modes of thinking, we become more tolerant and gain a new understanding about ourselves and our relationship with the world. My aspiration is to produce work that inspires others to travel and to get to know people from backgrounds different than their own.
#2 What is your dream travel itinerary? I have recently returned from a trip to South-East Asia, a region that has a wonderful mix of natural and cultural beauty. My dream travel itinerary would combine these elements:
Iceland – to capture the light in the Land of Fire and Ice
Finland – to document daily lives of the indigenous Sami people
Mongolia – to follow the winds across the Gobi Desert
Namibia – to trace the peaks of the Sossusvlei dunes
Chile – to explore the art and music of the Mapuche culture
#3 Share a piece of advice for how people can improve their photographs?
Start with the story you would like to tell through your image. As a photographer, you have the power to impact the viewer through your visual art. It is easy to capture something; it is more difficult to tell a story. Think about what emotion or feeling you would like to leave the audience with. This is your foundation.
Think about the light. In my view, this is a single most important element of a photograph that can help you tell your story in a powerful way.
Use the other elements of photography (composition, technique, editing style) to reinforce your foundation – the story you'd like to tell.
---
Jacob Sjoman, Sweden
Website – sjomanart.com
Instagram – @sjomanart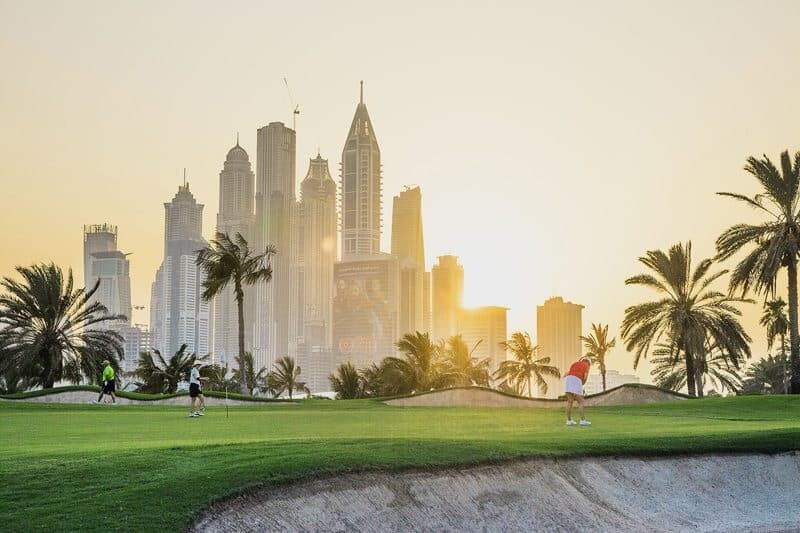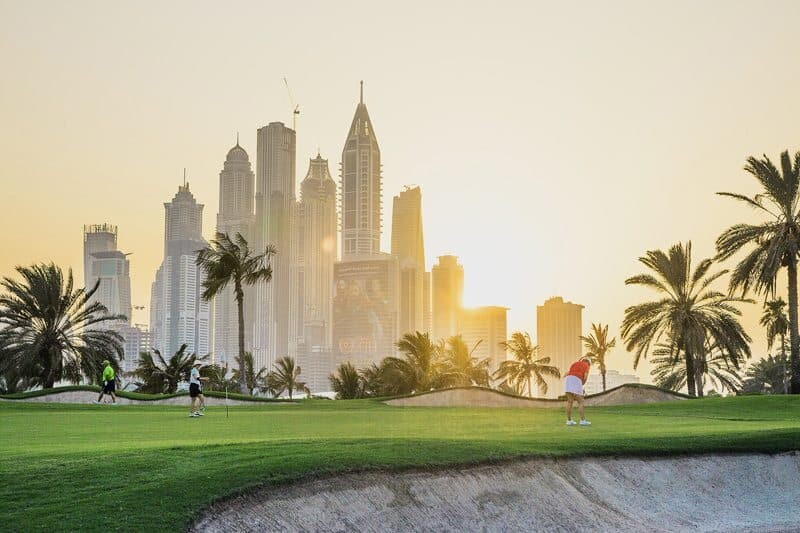 #1 Describe your work/career aspirations: I really believe you should always try shooting for the stars and living your dream. To me, this is sharing beautiful and inspirational locations. Whether it's in Iceland or in the Caribbean I'm always up for the challenge travelling to new places and find new adventures. My plan for the future is to visit more inspiring locations and encourage more people to travel.
#2 What is your dream travel itinerary? I would love to start out shooting photos first in New Zealand, later moving on for South Africa and then end up to Canada. If I had to choose one, it would definitely be New Zealand. For the countries I've visited so far, I would say Norway and Iceland have the best looking nature – but it's always a matter of taste.
#3 Share a piece of advice for how people can improve their photographs? Be different and always challenge yourself. Find your own spot and add your own flavour.
---
Max Coquard, France
Website – bestjobersblog.com
Instagram – @maxcoquard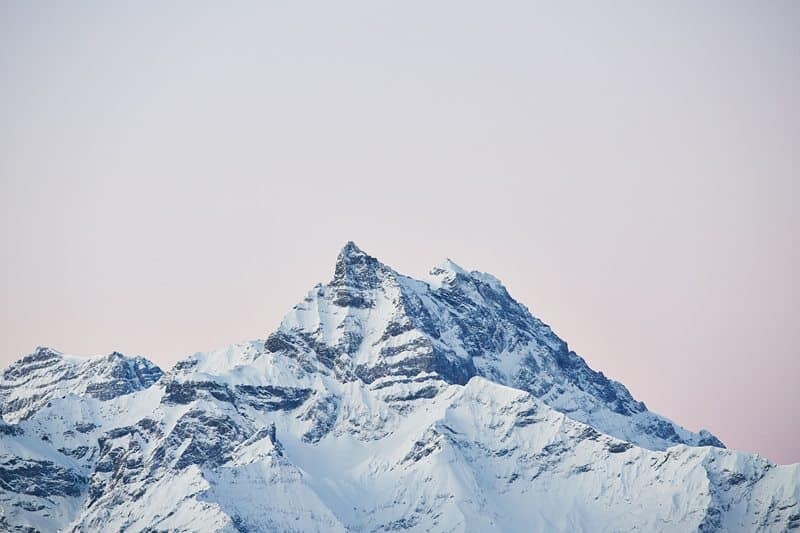 #1 Describe your work/career aspirations: Started photography in the fashion industry in Paris, I radically changed life and style as I tagged along on Elisa's unique journey in Australia, as part of the Best Jobs in the World. From studio shootings with artificial lights and models, I found myself a bit disorientated in the middle of the great Australian outdoors. But it was the revelation, photographing the beauty of nature & wildlife is what I love the most nowadays. My work is mainly shown online on our travel blog and social media posts. Since we came back from Australia (2015), my first aim was to be able to live from my photography skills. Second step will to be published and recognised in the travel & tourism industry.
#2 What is your dream travel itinerary? I absolutely love taking photos of animals, Canada and its big mammals should be a perfect fit. Africa has been on the list for a while for the same reason but still no plan of getting there. India is also on my mind. I dream about capturing the characters and colors of this giant country. Everything must be so different to what I'm used to.
#3 Share a piece of advice for how people can improve their photographs? Never take something for granted, your photography skills can always be improved. Learn from others, test, experience. Personally, I try to always look with a fresh eye, as if I would discover a place for the very first time (even my house, my country side) because the light is always different and so is the shot.
---
Jonathan Sander, Australia
Website – driftandwander.com.au
Instagram – @iamjonathan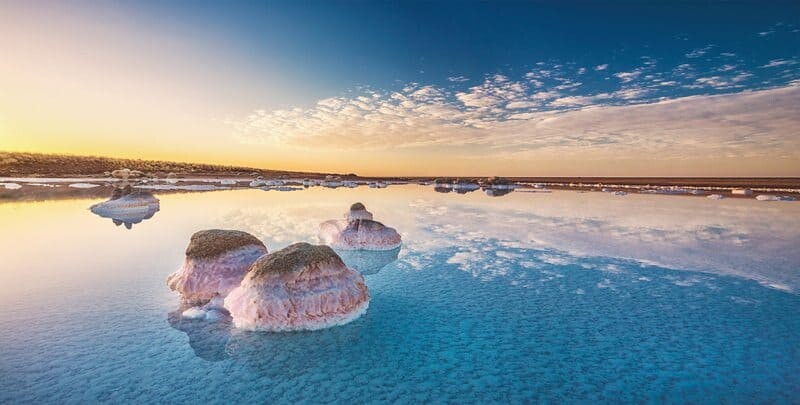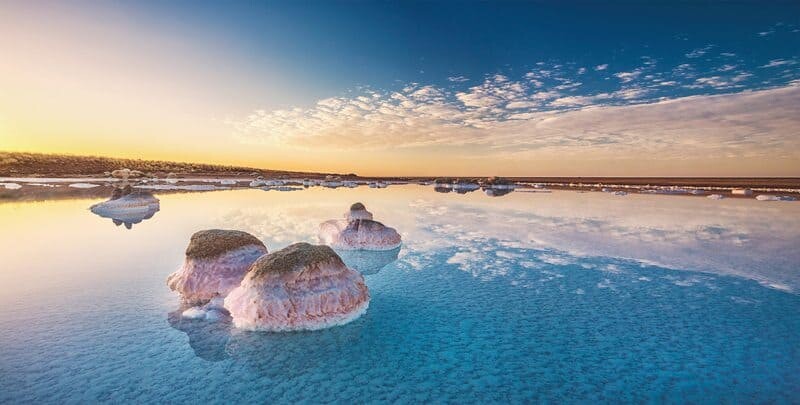 #1 Describe your work/career aspirations: By day I work at a not-for-profit as a designer. After hours and on the weekend I run my own freelance design business, run my blog, and explore whatever natural or urban wilderness I can find. I always try and live creatively and because of photography, I now see everyday life in angles, lines of perspective and different shades of light. I'm not sure where photography will take me, ideally I'd love to be getting paid for the types of photos that I love to shoot and though that seems like a pretty tough goal, I think almost anything is possible if you put your mind to it.
#2 What is your dream travel itinerary? My dream travel itinerary (right now anyway, this changes a lot!) is pretty simple. 2 months, 2 different landscapes. I'd start with a month in Hawaii for the summer, photographing volcanoes, surf and hidden valleys. Then I'll jump on a plane and head down to Patagonia for a month of chasing glaciers, trekking and snowboarding.
#3 Share a piece of advice for how people can improve their photographs? Great photography is all about developing your own vision. To improve your photos, forget about the gear and forget about the editing, just for a minute. Go to an amazing location wait for amazing light and visualise exactly what you want the shot too look like in your head alone. Then work back from there. I found this to be one of the toughest things when starting out. Getting what I saw in my head into the camera and then onto the computer. The gap between what I wanted and what I shot was huge. Then, little by little, I began to deconstruct and work out what skills I needed and the gap got smaller.
---
Scott Pass, Australia
Website – scottypass.com
Instagram – @scottypass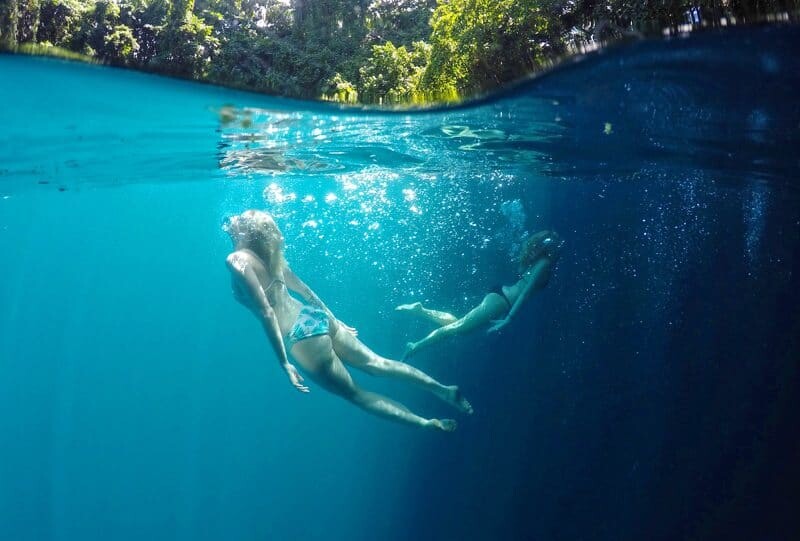 #1 Describe your photo/career aspirations: At the moment, I'm all about creating content that flows, is coherent and provides an underlying theme between my brand and what I stand for: A synonymous link between my travels, my images and video content. I'm looking to establish myself as top travel writer and travel photographer with plans to work as a freelancer in both writing and photography/videography.
#2 What is your dream travel itinerary? My dream travel itinerary would include adventuring through the mountains of New Zealand, revisiting the North Western corner of North America (Oregon and its National Parks) and of course, a stop over in a tropical island destination – The Marshall Islands have always fascinated me for their complete seclusion and untouched beauty. I love shooting split underwater images so the Marshall Islands would be a perfect canvas – scottypass wouldn't be scottypass if it didn't include that tropical vibe.
#3 Share a piece of advice for how people can improve their photographs? Photography is so versatile and definitely isn't limited to one particular style. Make your images your own and enjoy creating the way you wish to. I would suggest travelling with a friend and adventuring together to pursue new ideas and creative options in photography. This option always allows you to explore new regions and makes travel affordable and more exciting. Travelling with a friend also gives you an extra subject to photograph. You never know, your friend may know of some incredible travel locations that you didn't, making the adventure all the more worth it. In summary, don't be afraid to get out of your comfort zone – that's where you'll find your inner creative and be pushed to develop new techniques – you might just surprise yourself with the images you create.
---
Thanks to all of the talented photographers above who shared a little insight to their career! Like I mentioned earlier, this list could have easily included 100 photographers so if you've got a great portfolio of travel images, be sure to share a link in the comments below! Go on…don't be shy!
Don't forget if you want to share your travel photos on Instagram just use the hashtag #thewanderinglens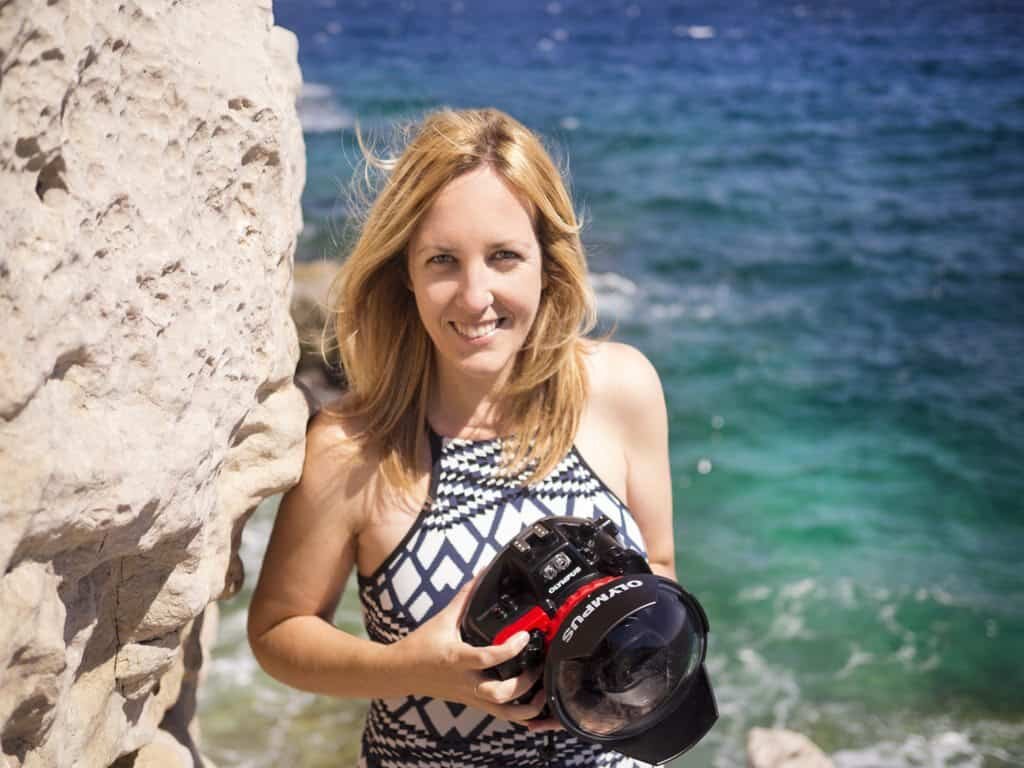 Hello! I'm the founder and photographer behind The Wandering Lens.
With 17+yrs experience as a professional travel and landscape photographer, all advice found on this site is from my personal experience on the road. I hope it's useful for your own travels and would love to hear in the comments about your trips and experiences around the world.