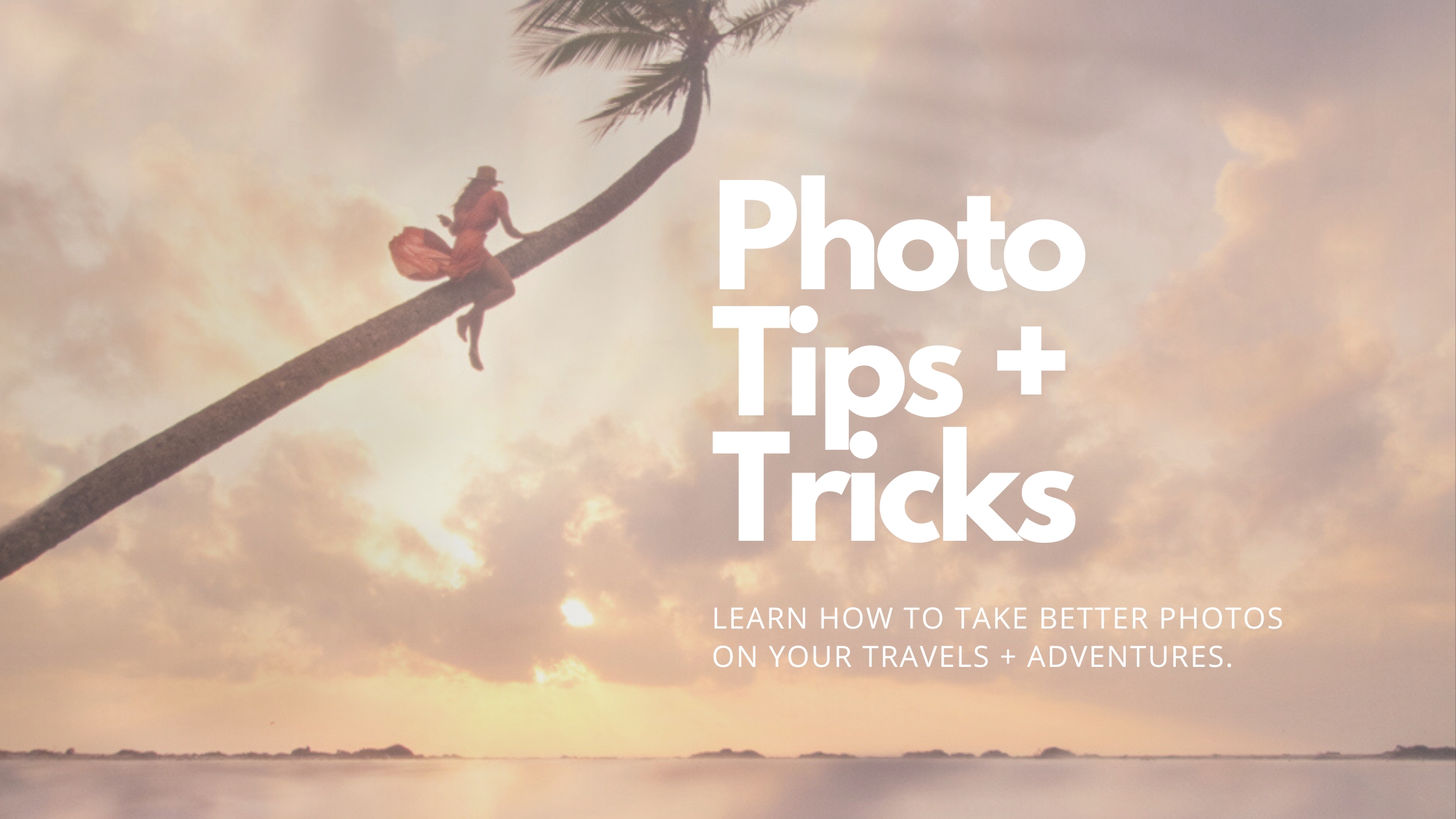 Photography Tips –
Your Library of Free Photography Guides
Photography tips for landscape, travel and creative photography wherever your travels take you! Learn how to take beautiful photos at sunrise, sunset or how to take photos in snow, underwater or crazy cold conditions.
Travel photographer Lisa Michele Burns has written these articles based on her own experiences working as a photographer for 16+years and visiting some of the most remote landscapes and environments.
If you're hoping to improve your photography and develop your creativity, these guides are a great place to start!
Articles are listed below by date of publication with the latest showing up first. If you're looking for something specific, use the search bar at the top of the page or click one of the following category links to get there a little faster –
LANDSCAPE PHOTOGRAPHY ARTICLES
SETTING THE SCENE: CAMERA SETTINGS SERIES