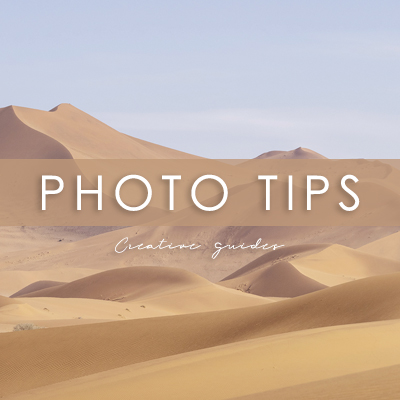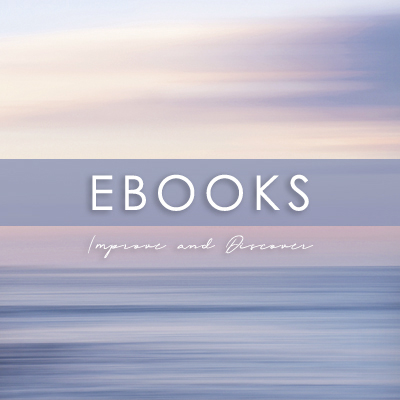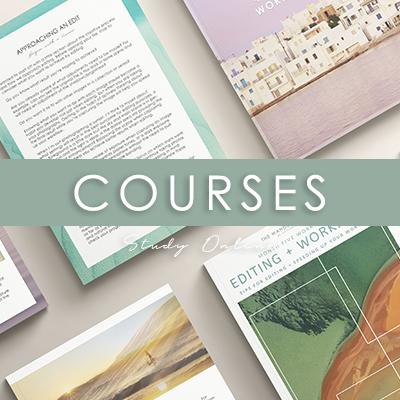 FEATURED TRAVEL GUIDES
These three destinations are currently proving the most popular among readers! Take a peek and browse through guides, articles and photos as we explore each photogenic destination.
ADVENTURES + PHOTOS
Since the first article was published on The Wandering Lens, a lot of ground has been covered! Photographing destinations from Australia to Greenland and plenty of deserts, cities, mountains, rainforests and islands in between.
Guide: How to Become a Travel Photographer
The title of 'Travel Photographer' is the pinnacle for many creatives with that ever enduring sense of wanderlust. You would think all you need is a camera and a plane ticket to become a travel photographer, right? In theory, yes. But in practice, you're competing with a world filled with talented creatives all vying for the opportunity to be a full time travel photographer. Let's discover how you can prepare yourself and stand out…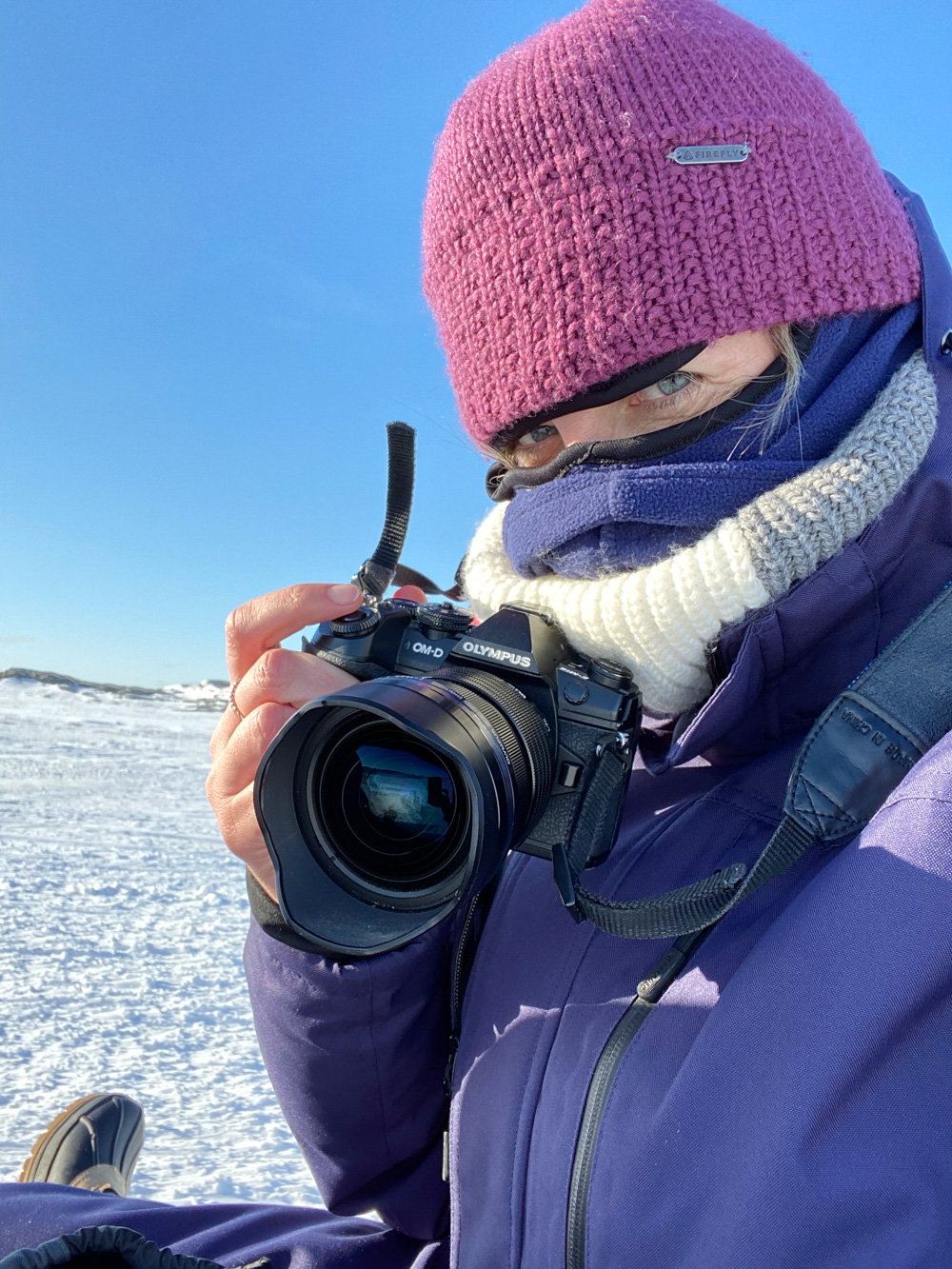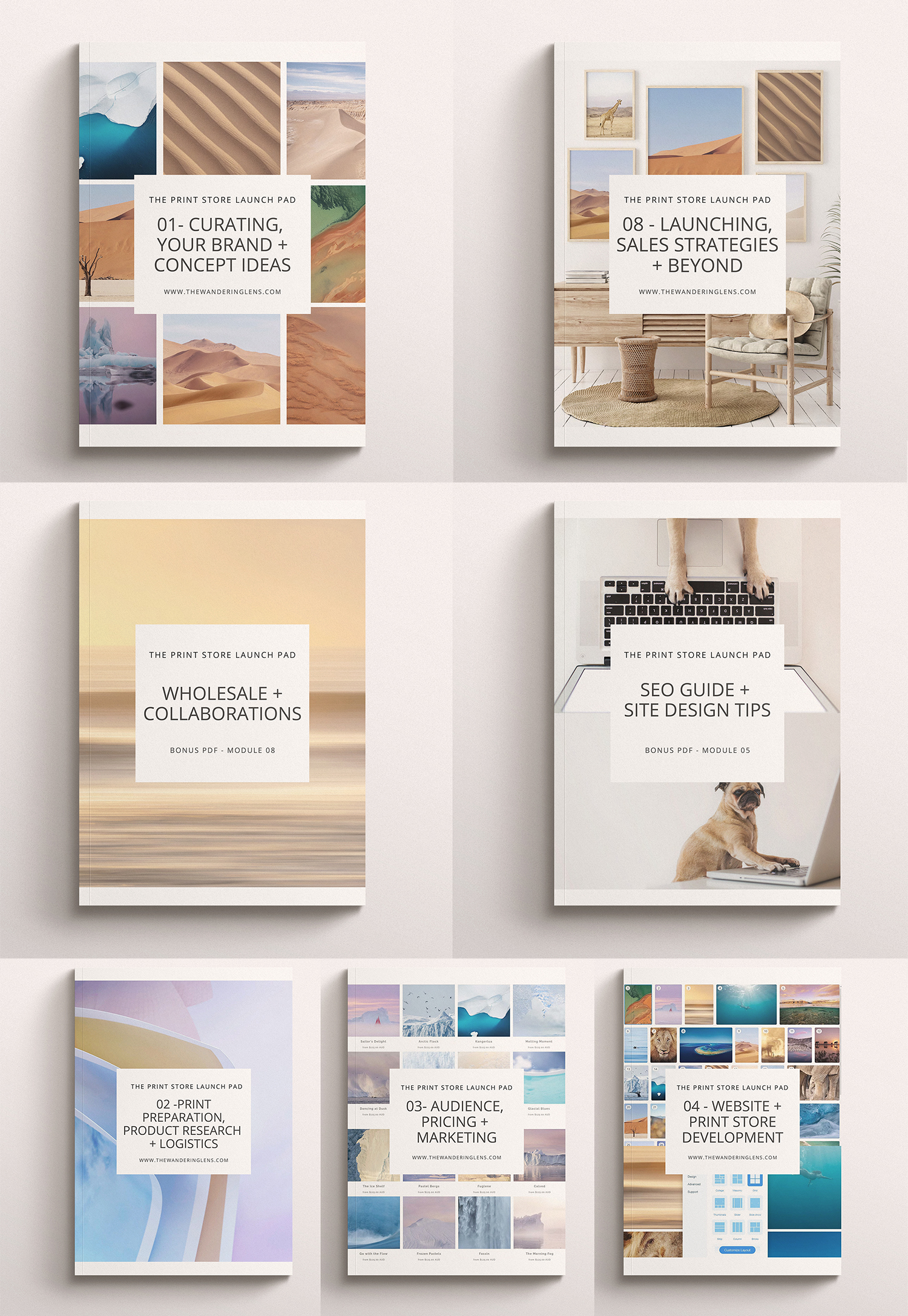 These creative courses have been written for you and bring together over 17+years of experience and lessons from working in the industry. I want to see others share their talents and get published, sell prints, find clients – to have the confidence to achieve whatever it is you want to within the field of photography.
My two self-study courses are now available for enrolment online.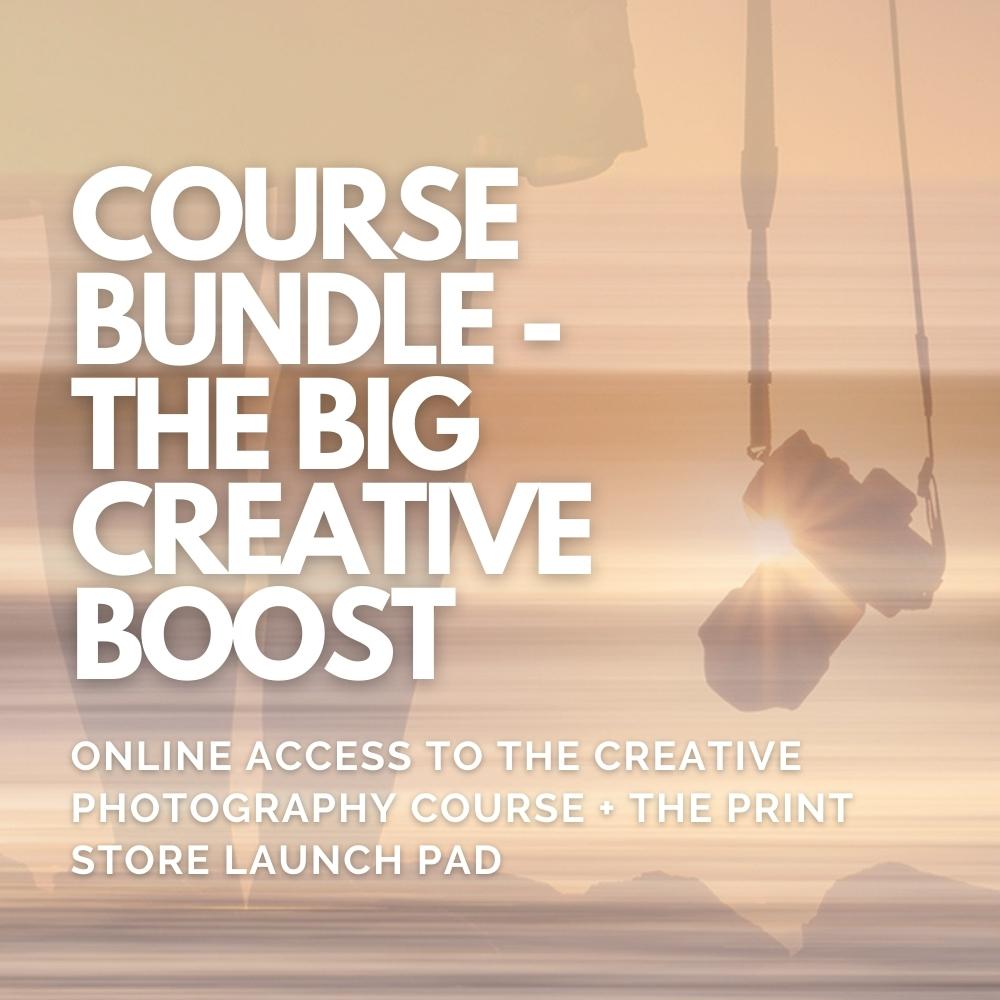 Start Learning Today!
After a creative boost? Start with The Creative Photography Course and work through the composition and natural light challenges. Keen to start a business selling prints? The Print Store Launch Pad will guide you through the entire process from curation and logistics to marketing + sales.